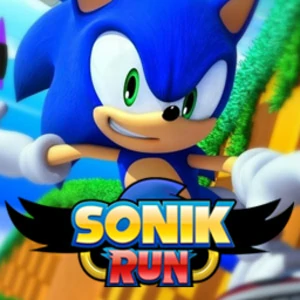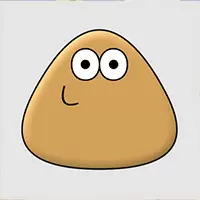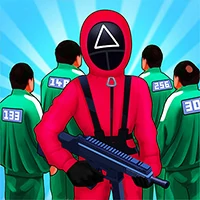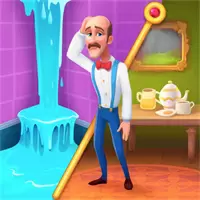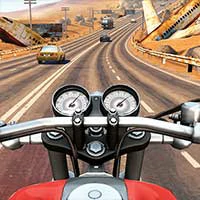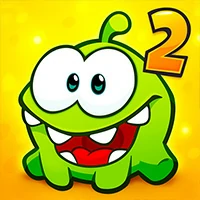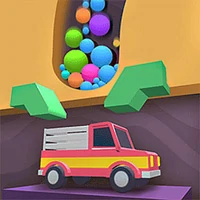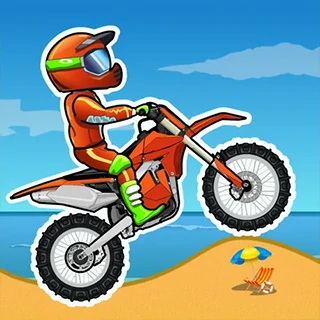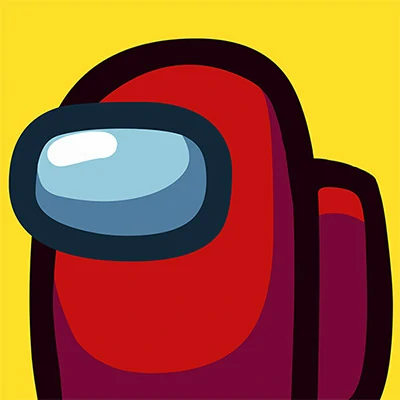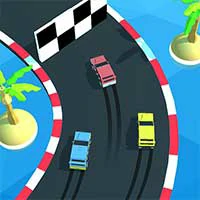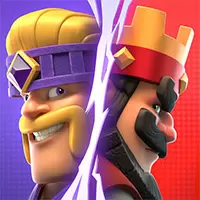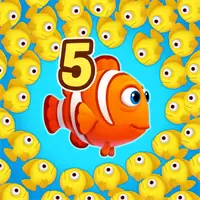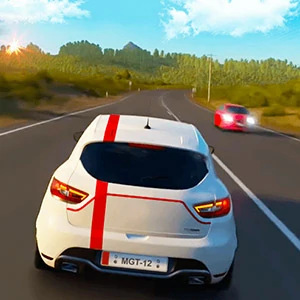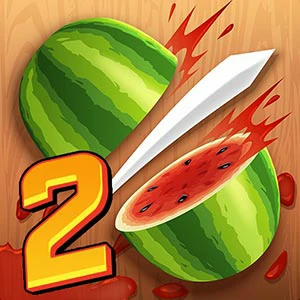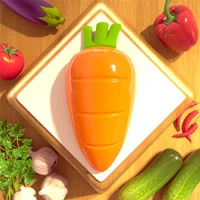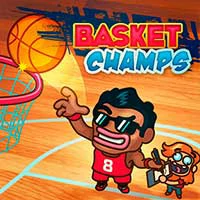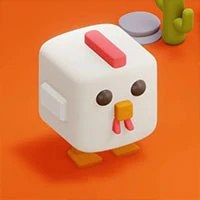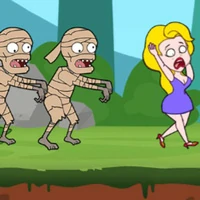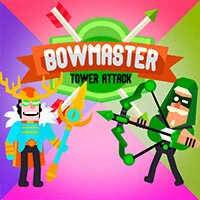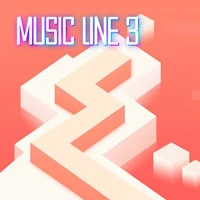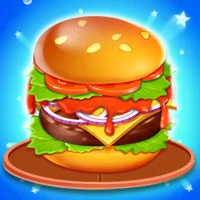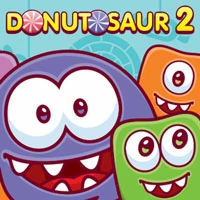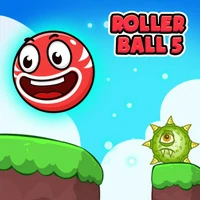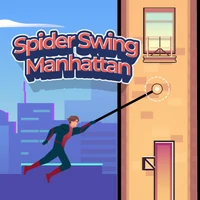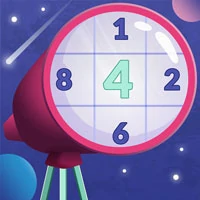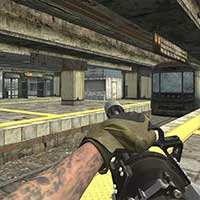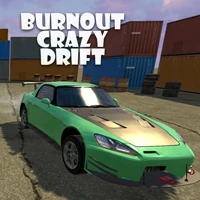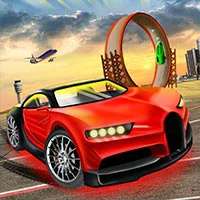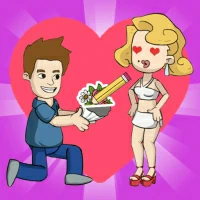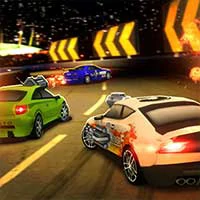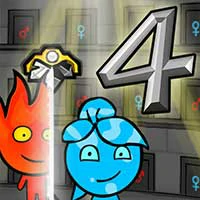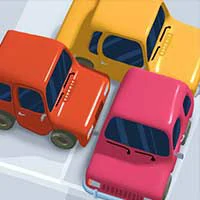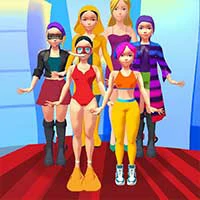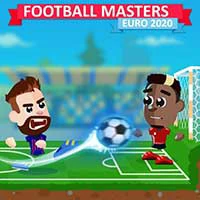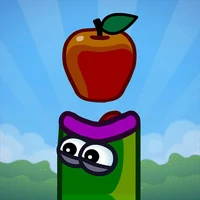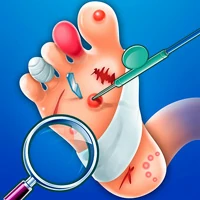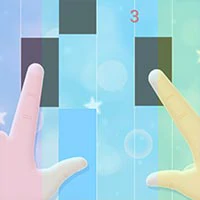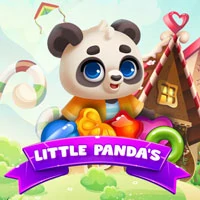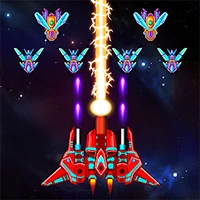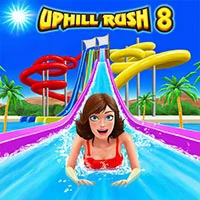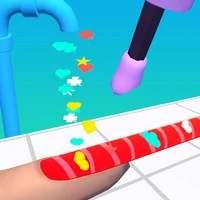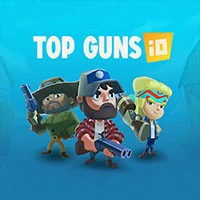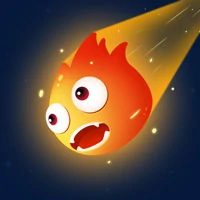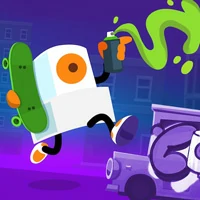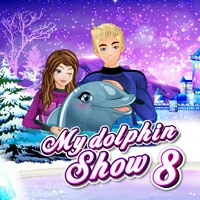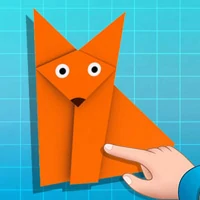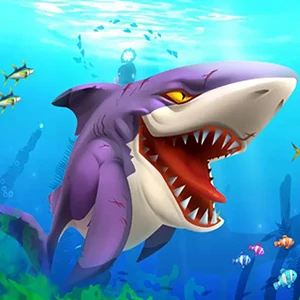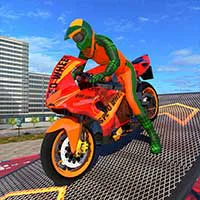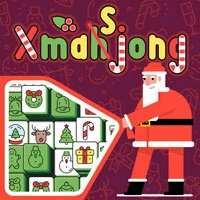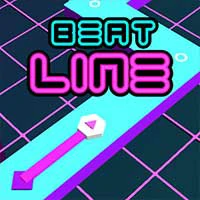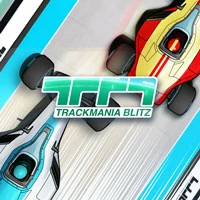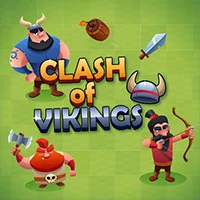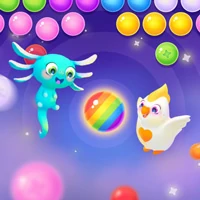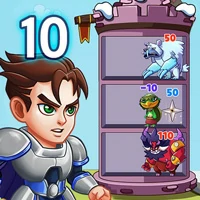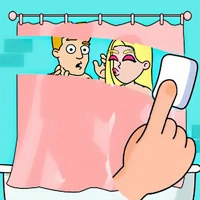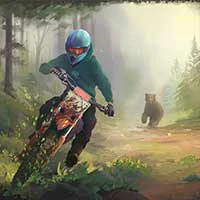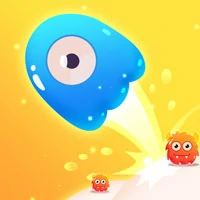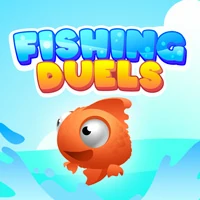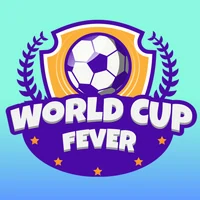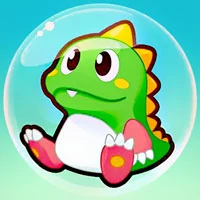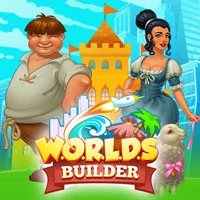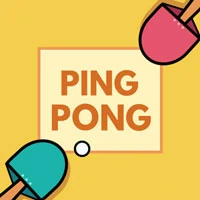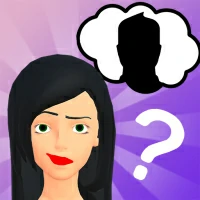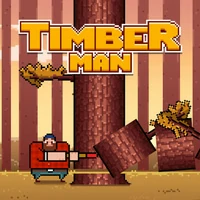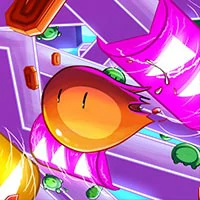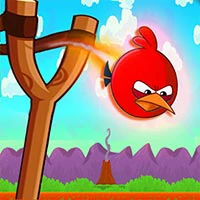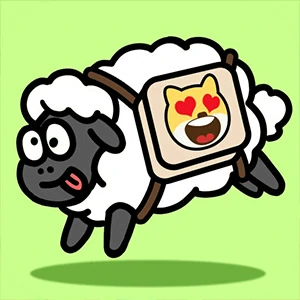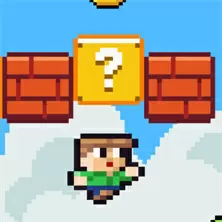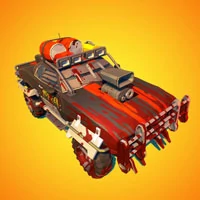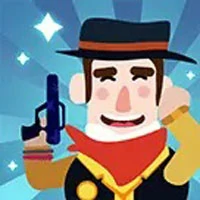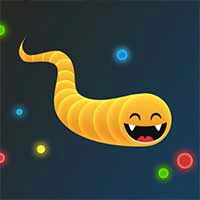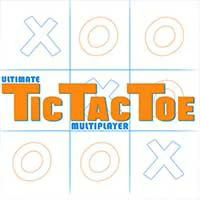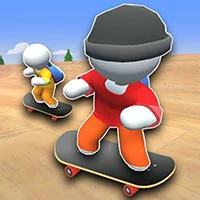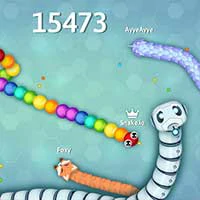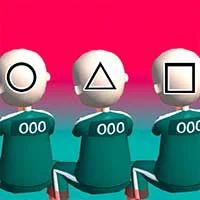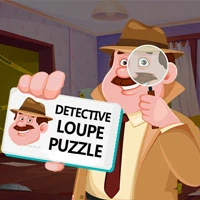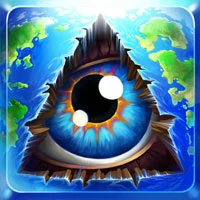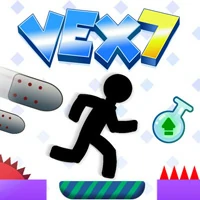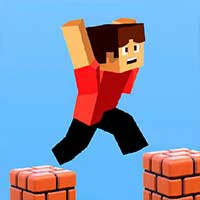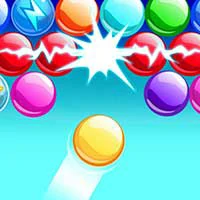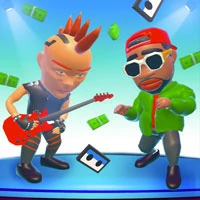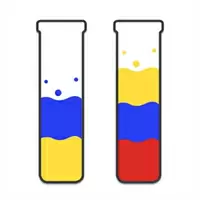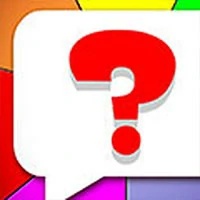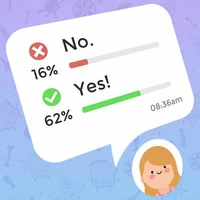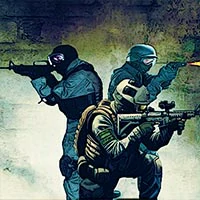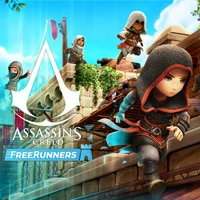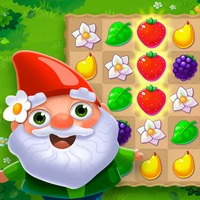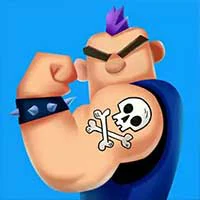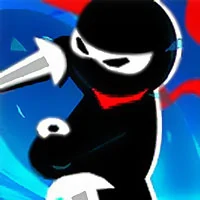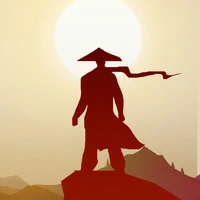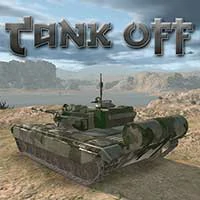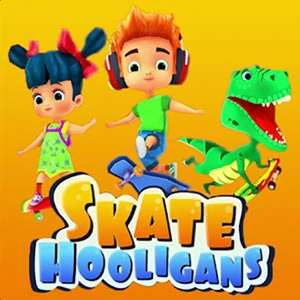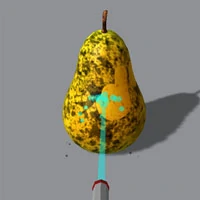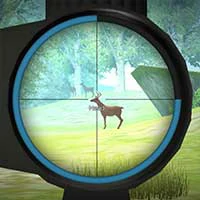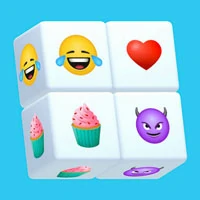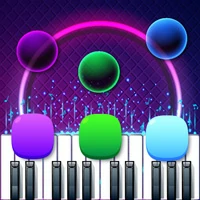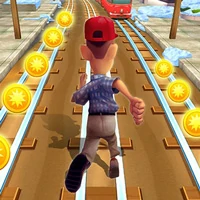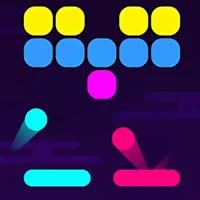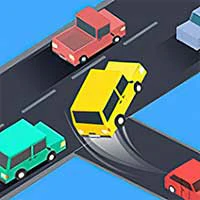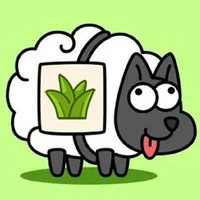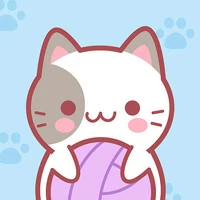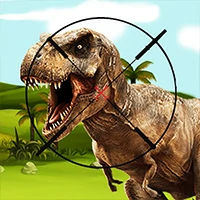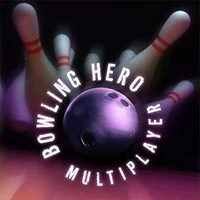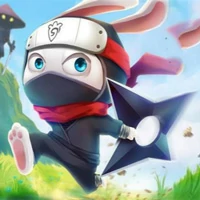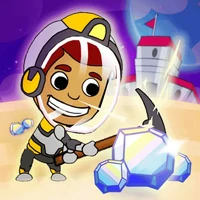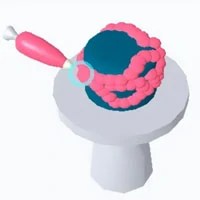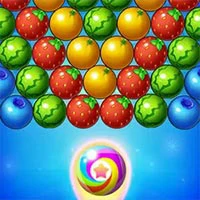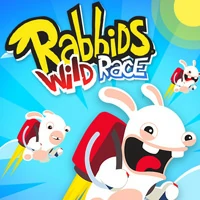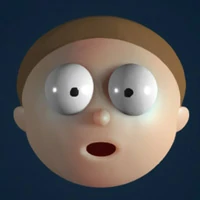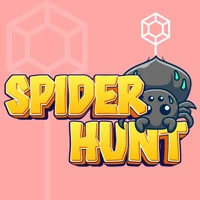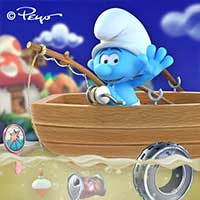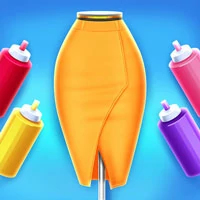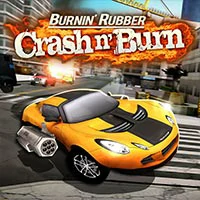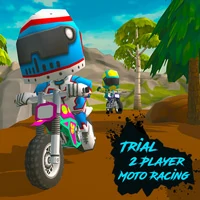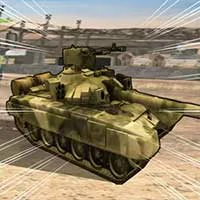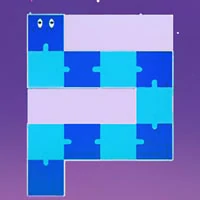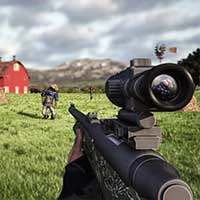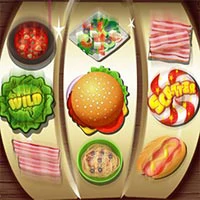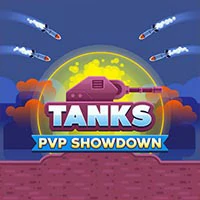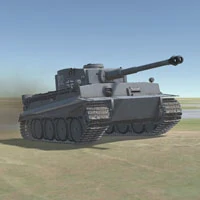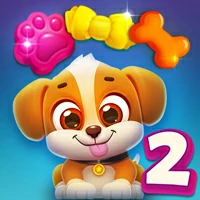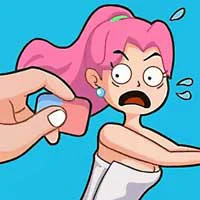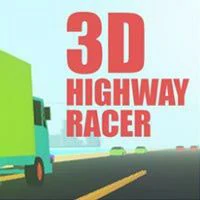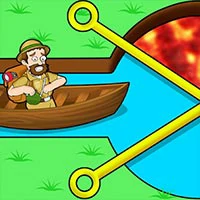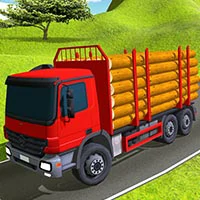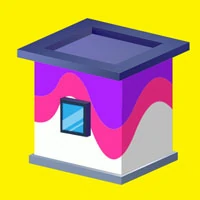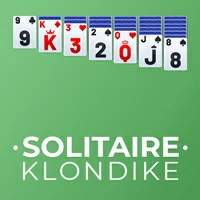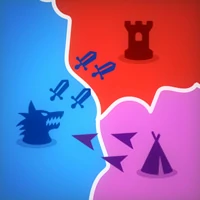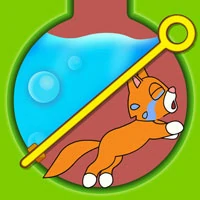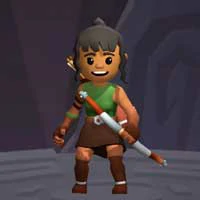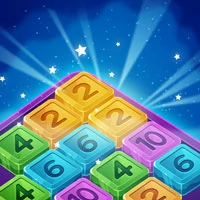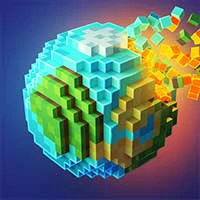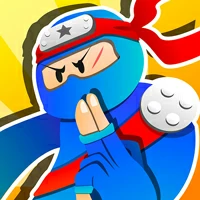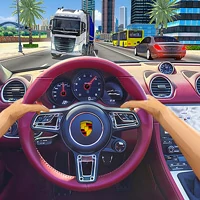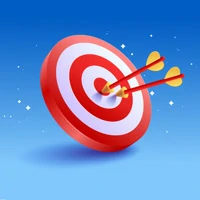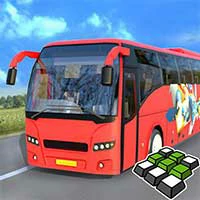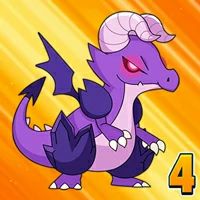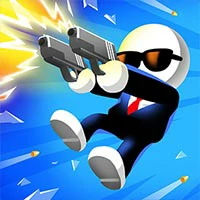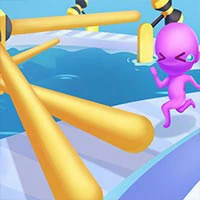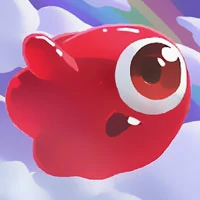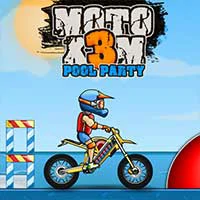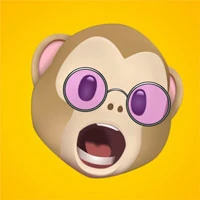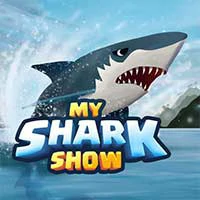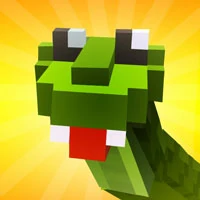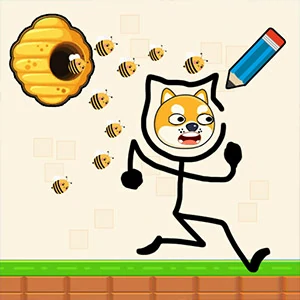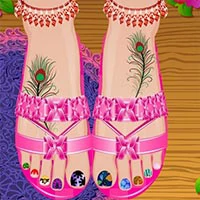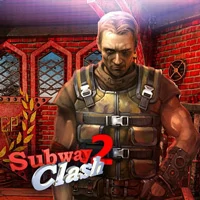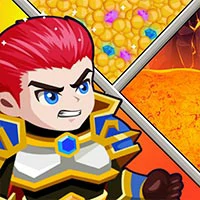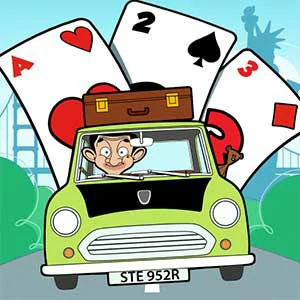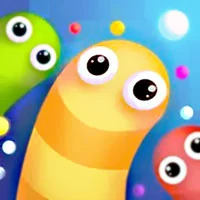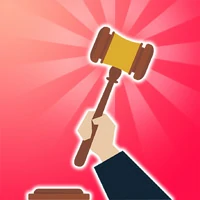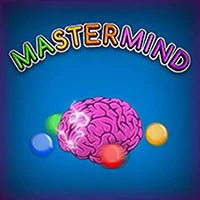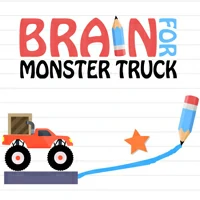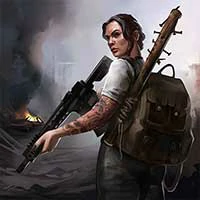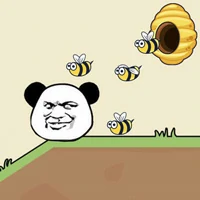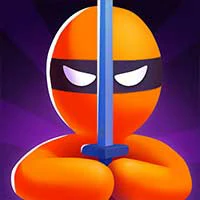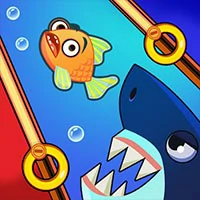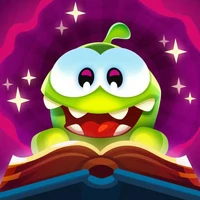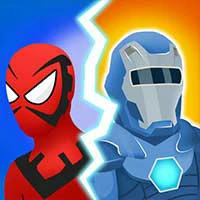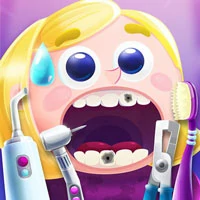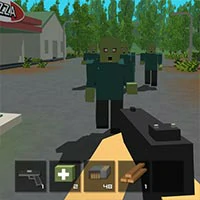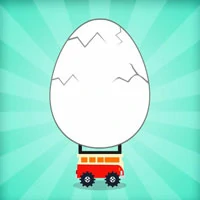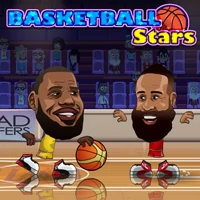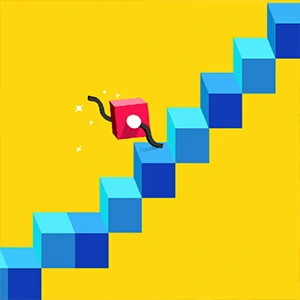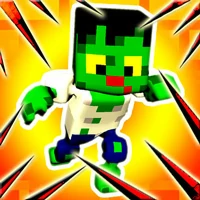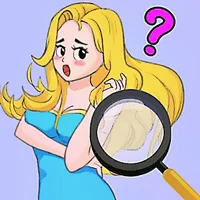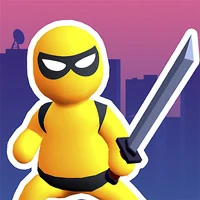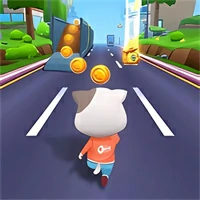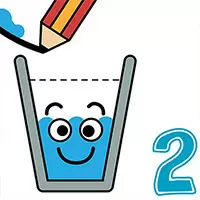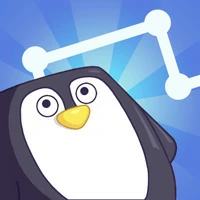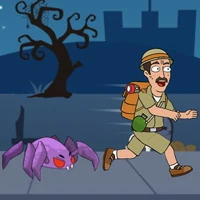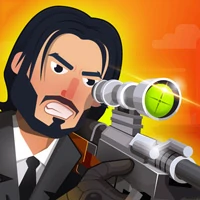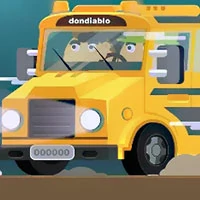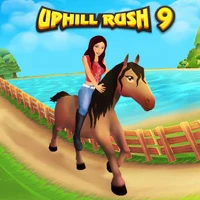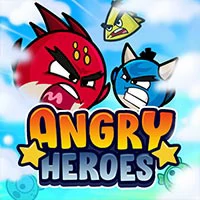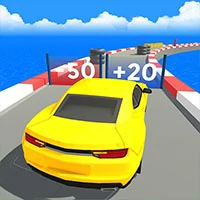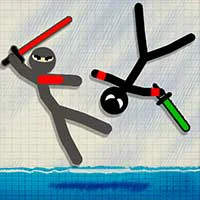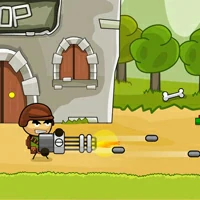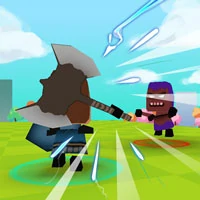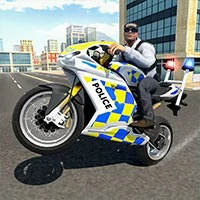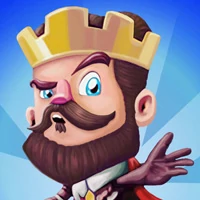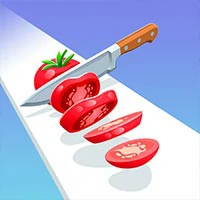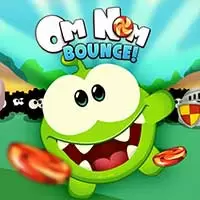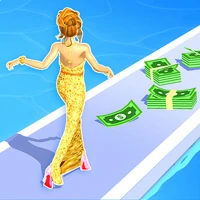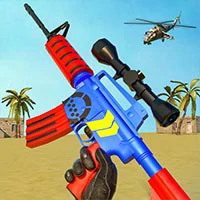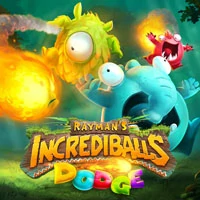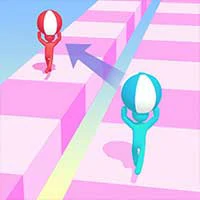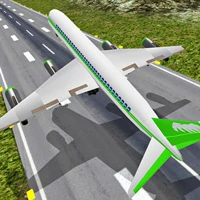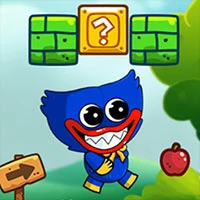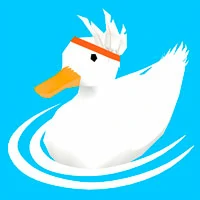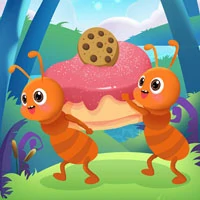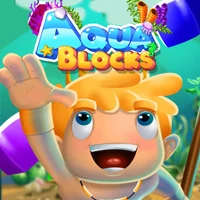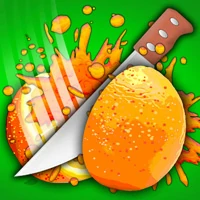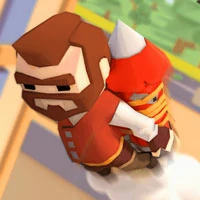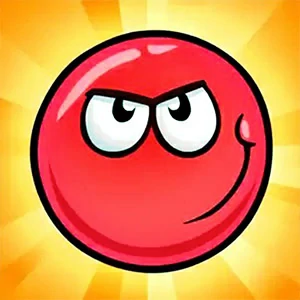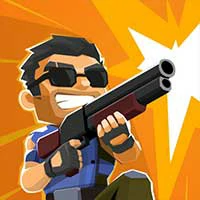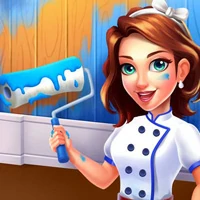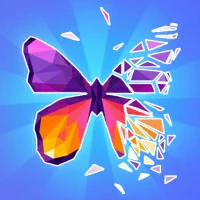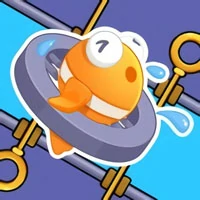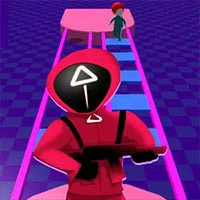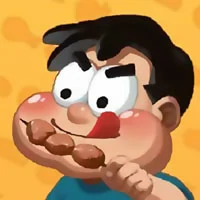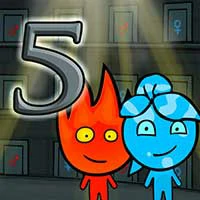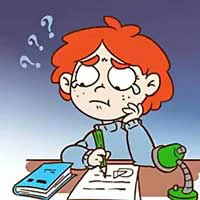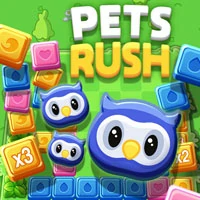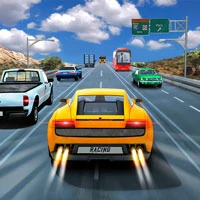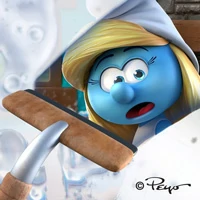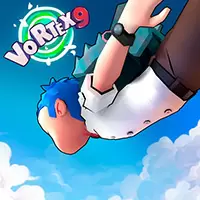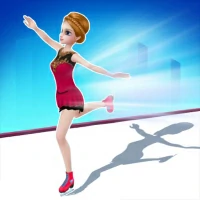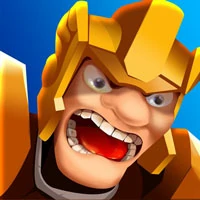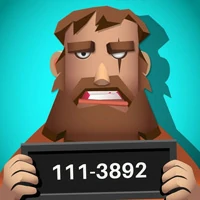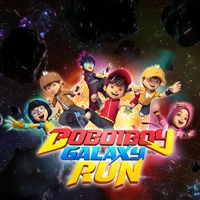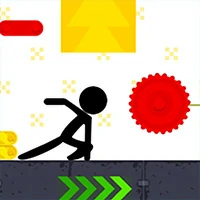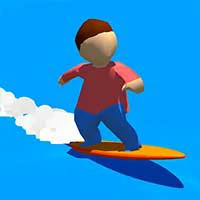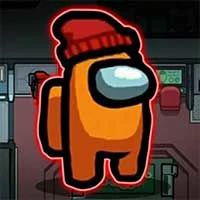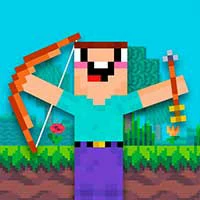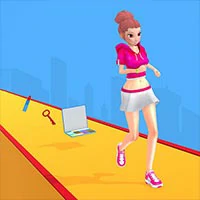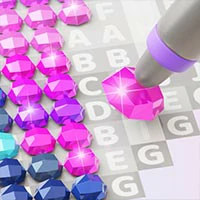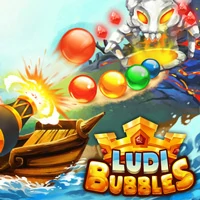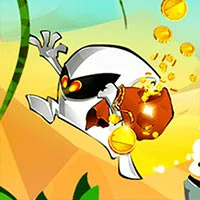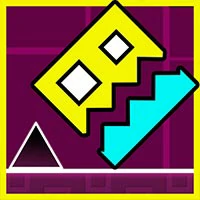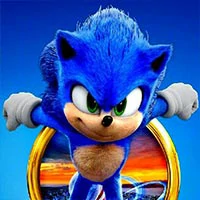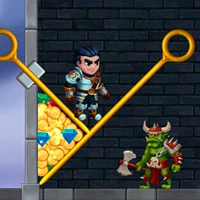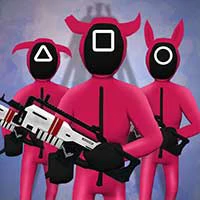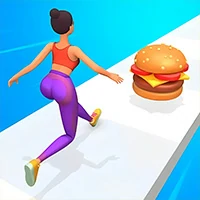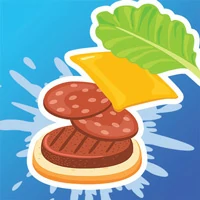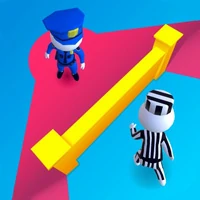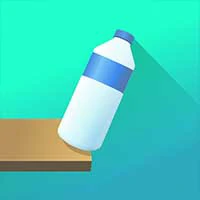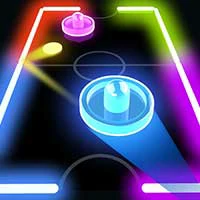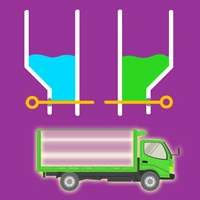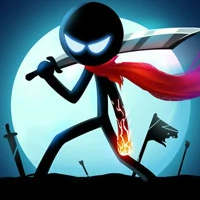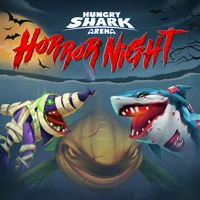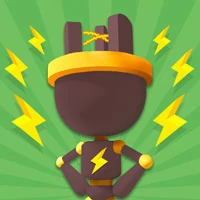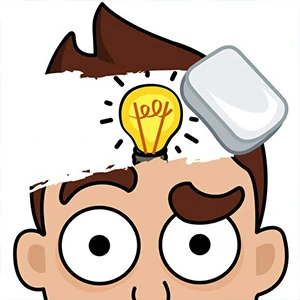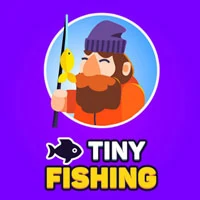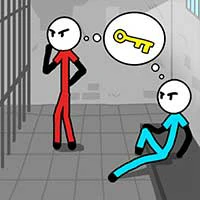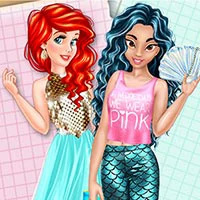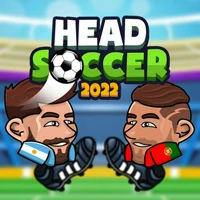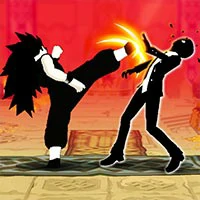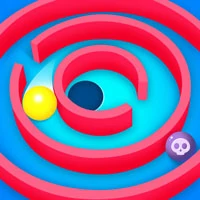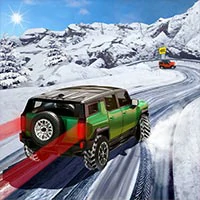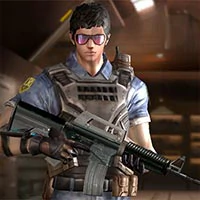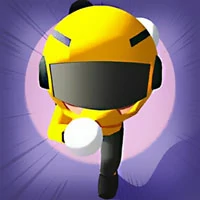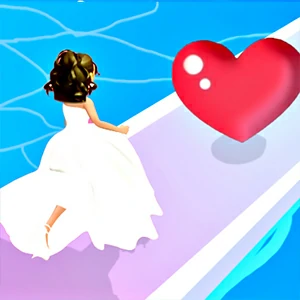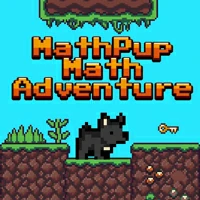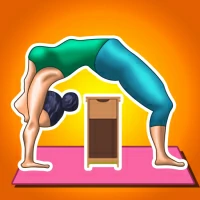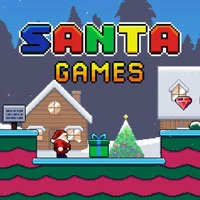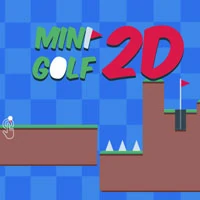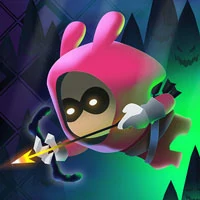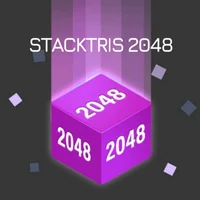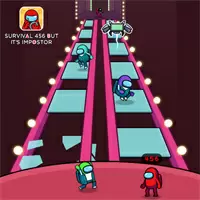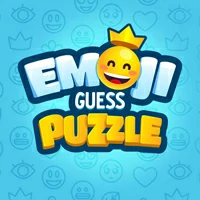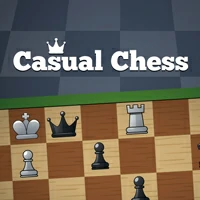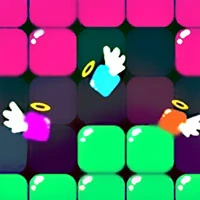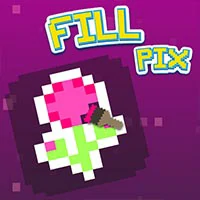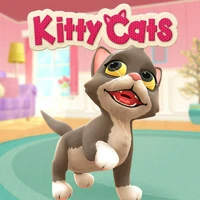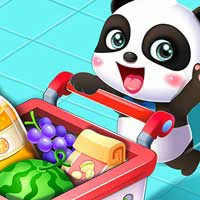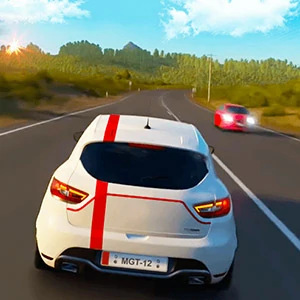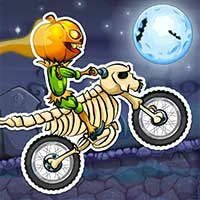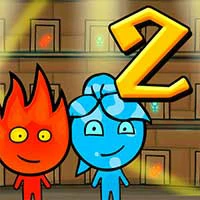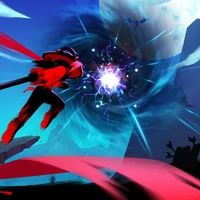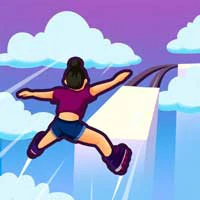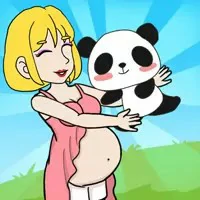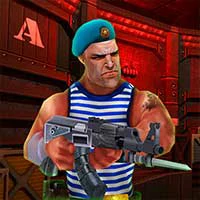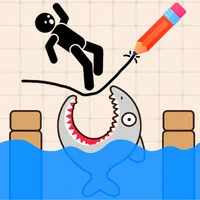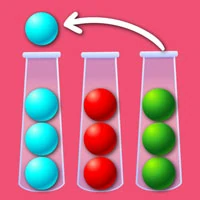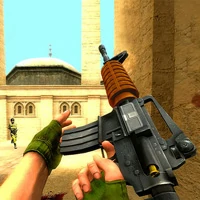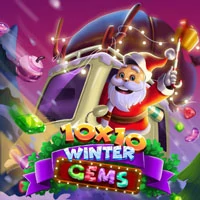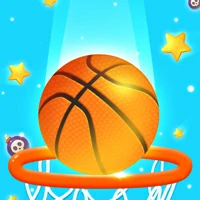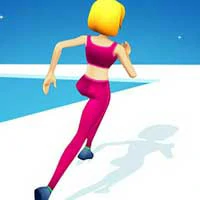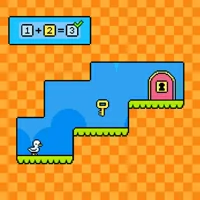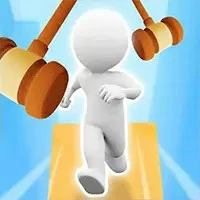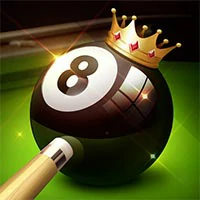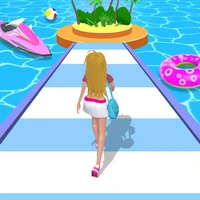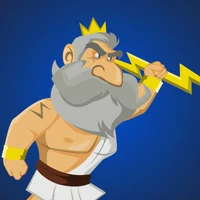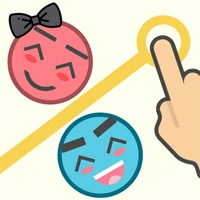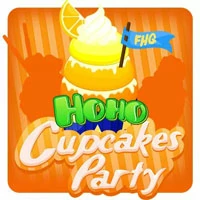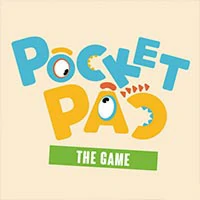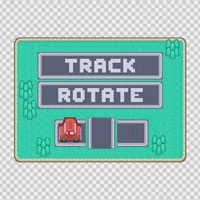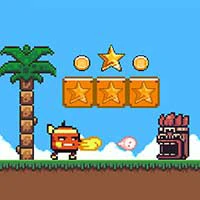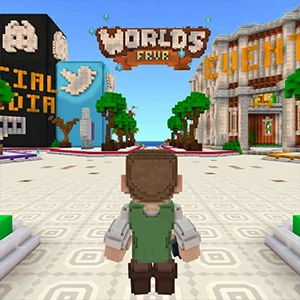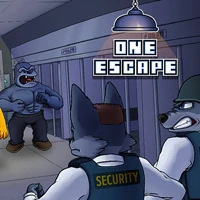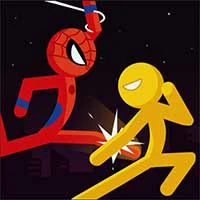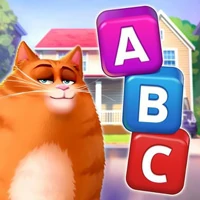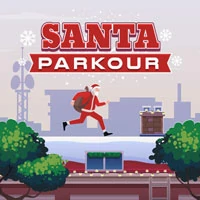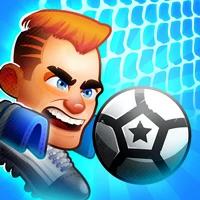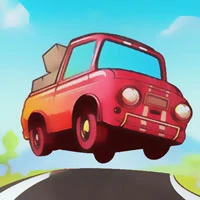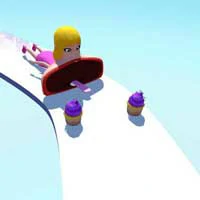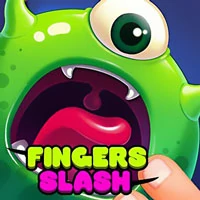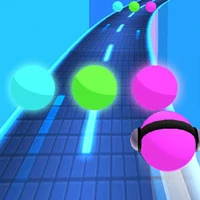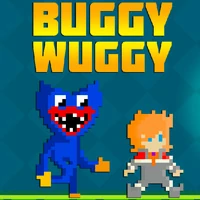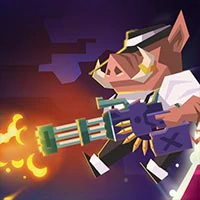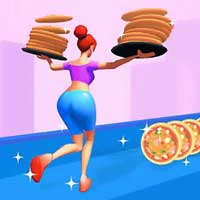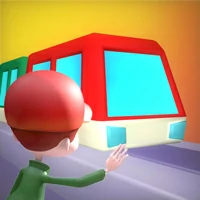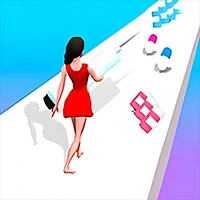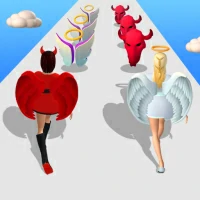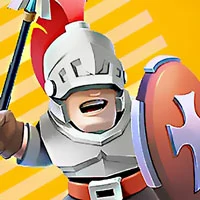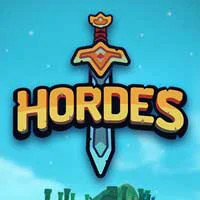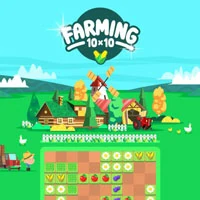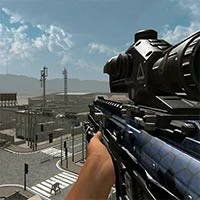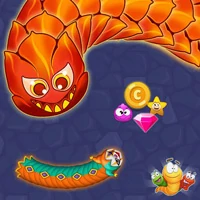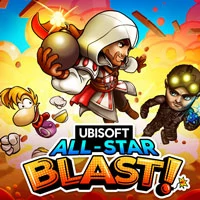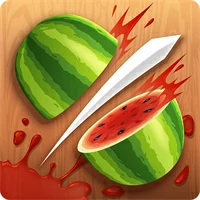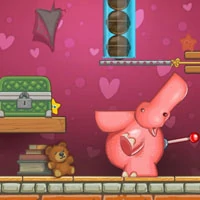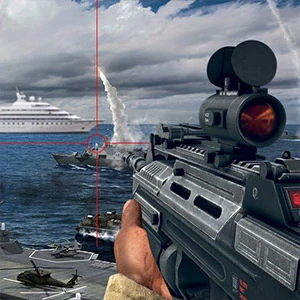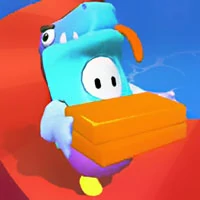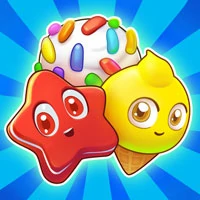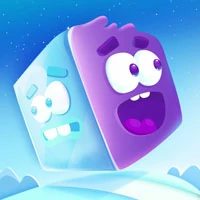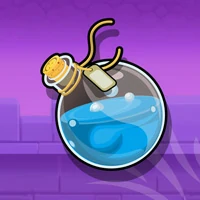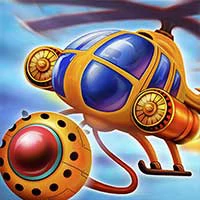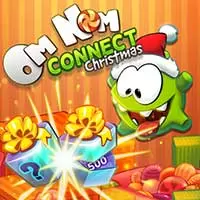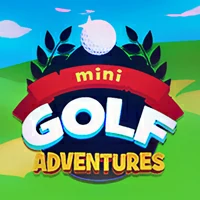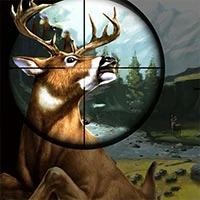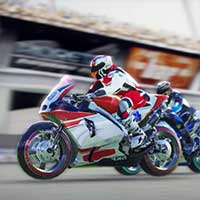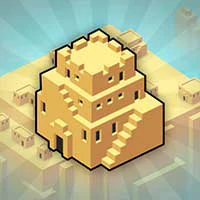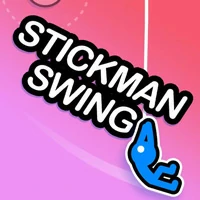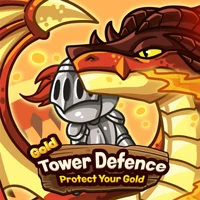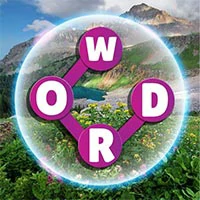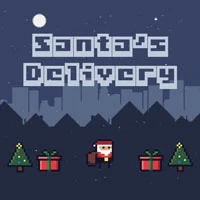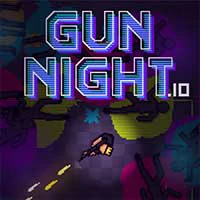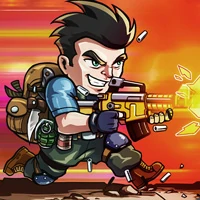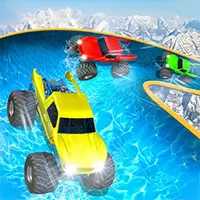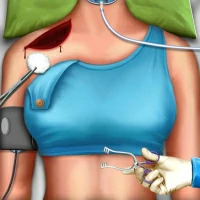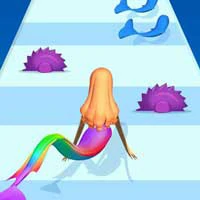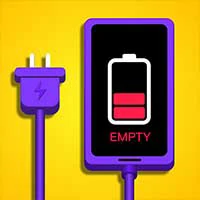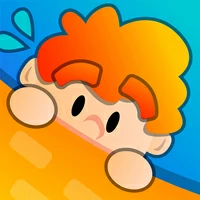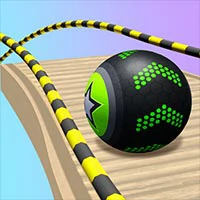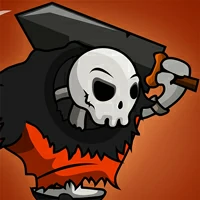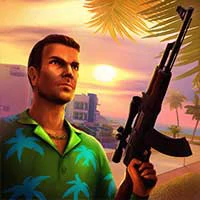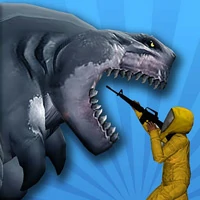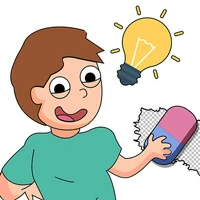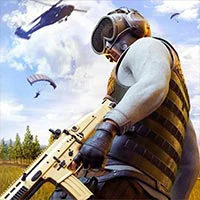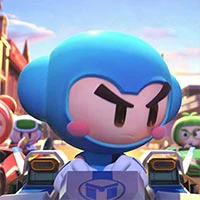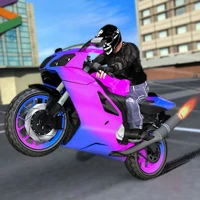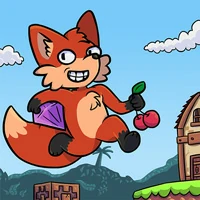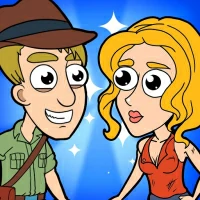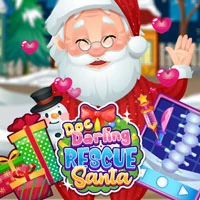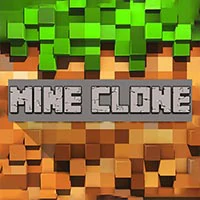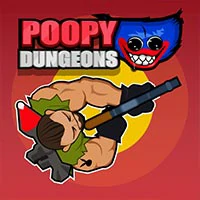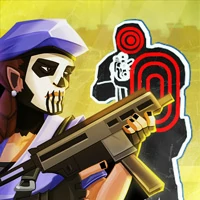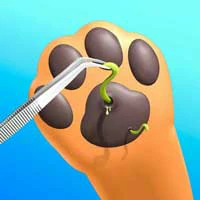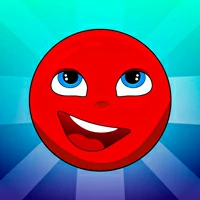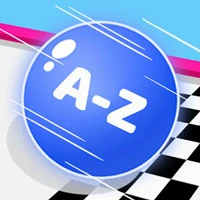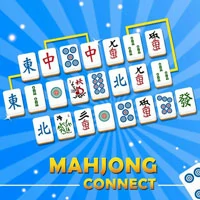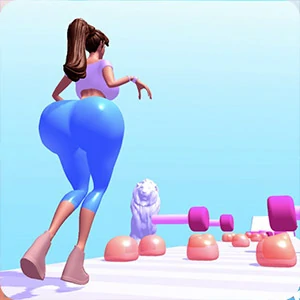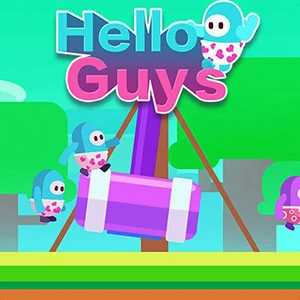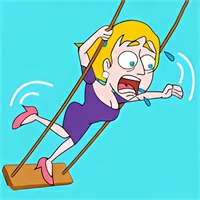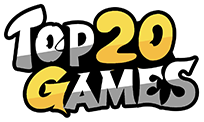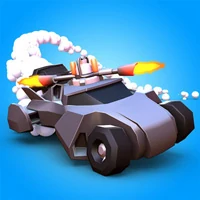 Crash all the cars on the road while driving to the finish line! Bump them off the road to get coins and buy more vehicles. Merge cars in your garage to unlock even more powerful ones! Will you become the most fearful and reckless driver of them all? Features: Many different cars to unlock and more to come Simple controls to ride your car smoothly An insane amount of coins and destruction.
How to Play?
Move your mouse left and right or use keys to steer the car. Use your mouse to merge cars.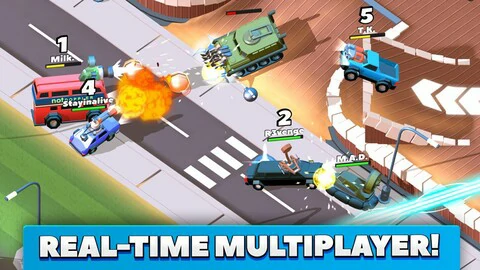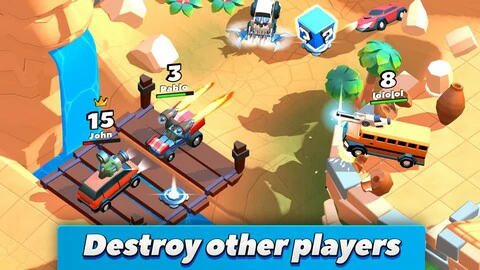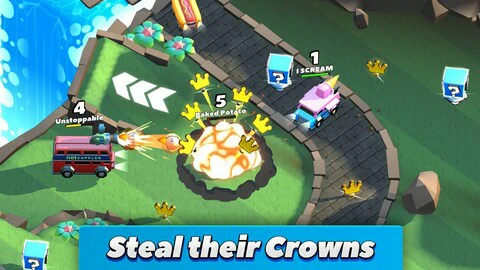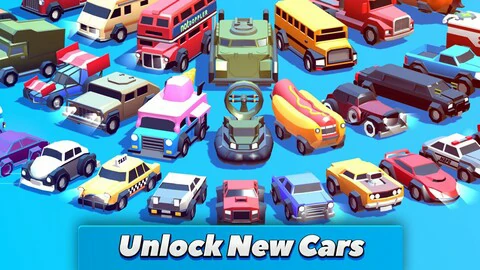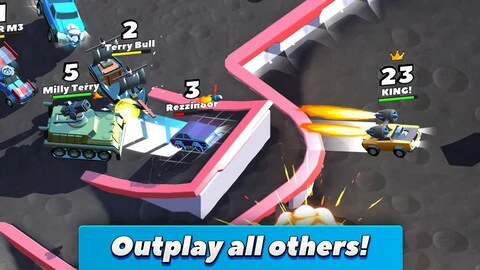 The games on the Top20.games website are sourced from the App Store and Google Play, and then edited and edited by our team. If you are interested in the games on our website, you can download them through the recommended download links, and some games support direct play on the browser. If there is any infringement, please contact us.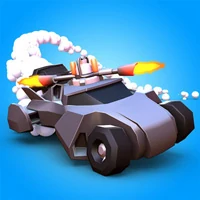 Crash of Cars
This game cannot be played online
Games with "H5" can be played online!
PLAY
Download from Mobile
IOS
Android