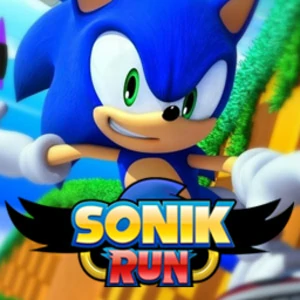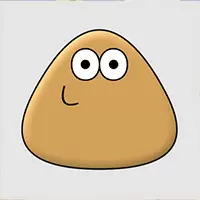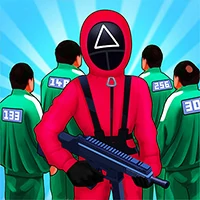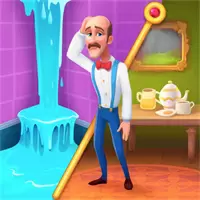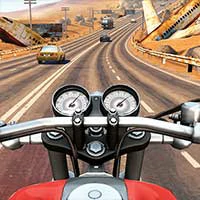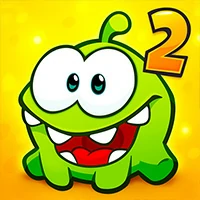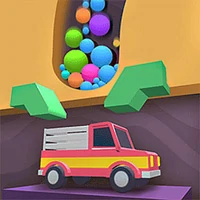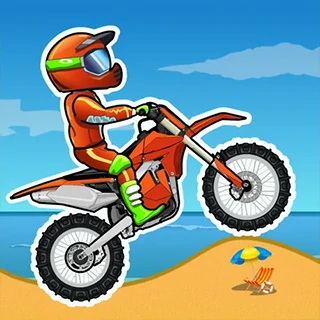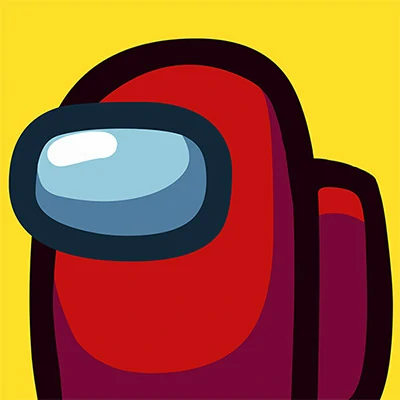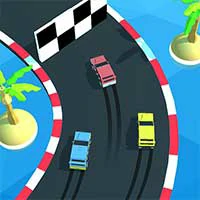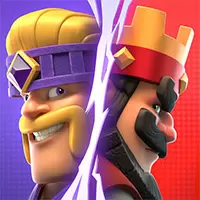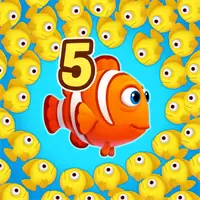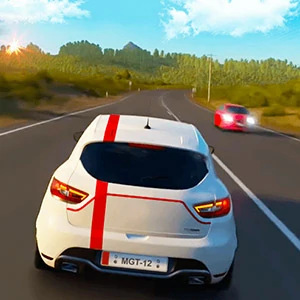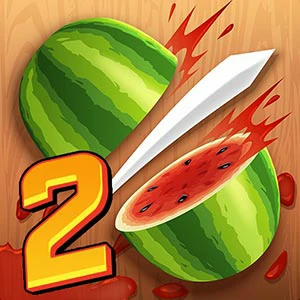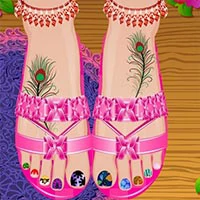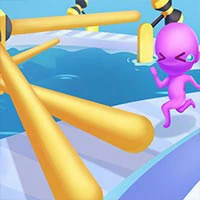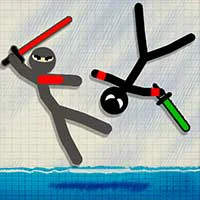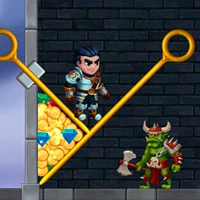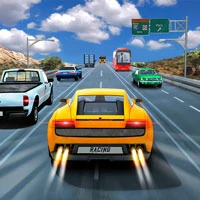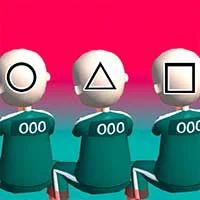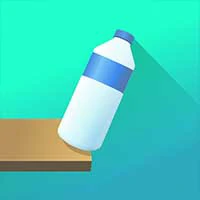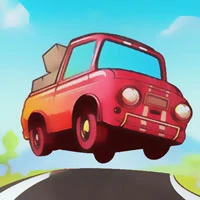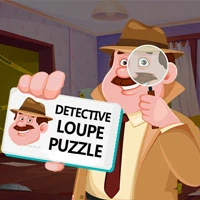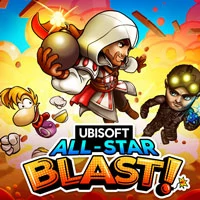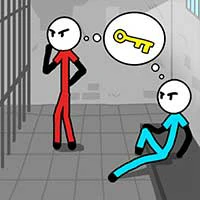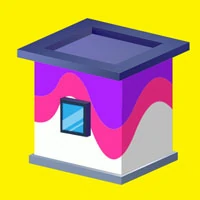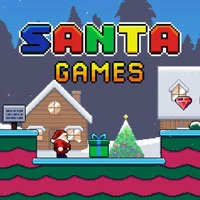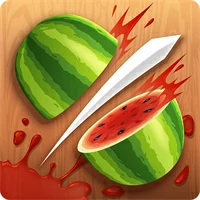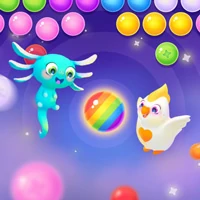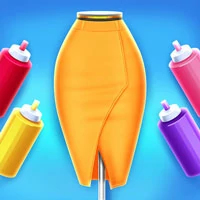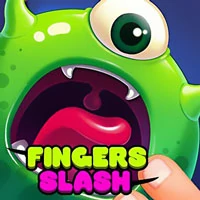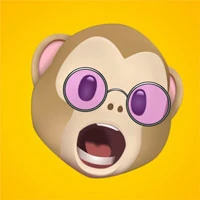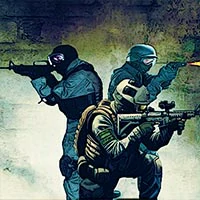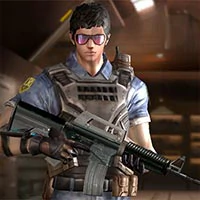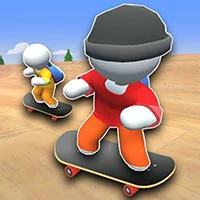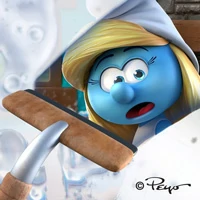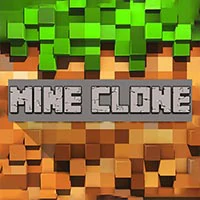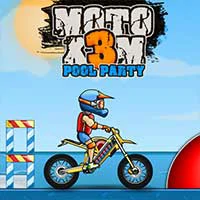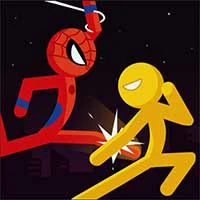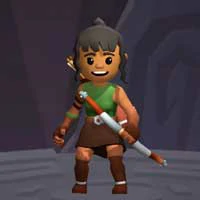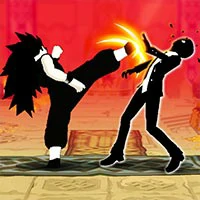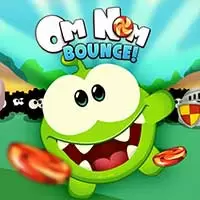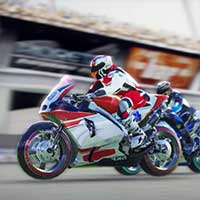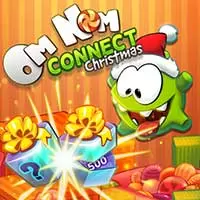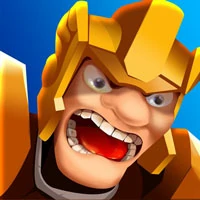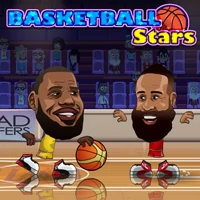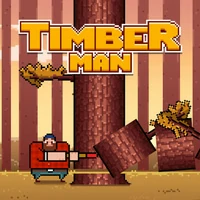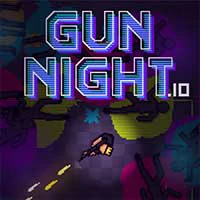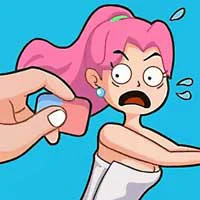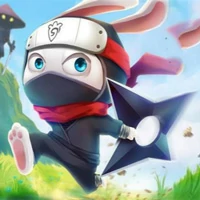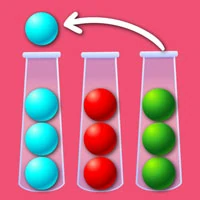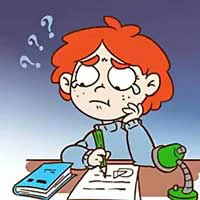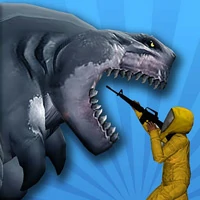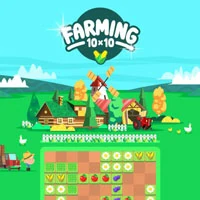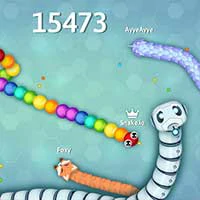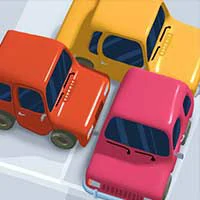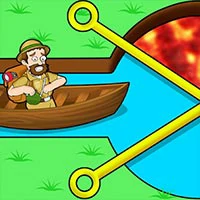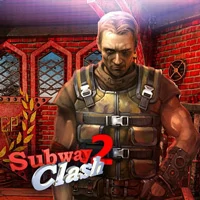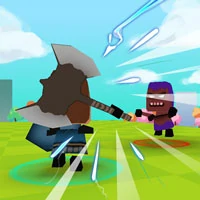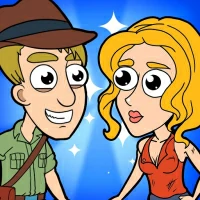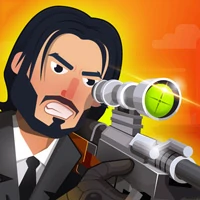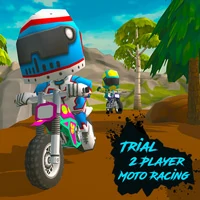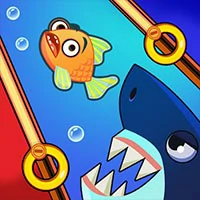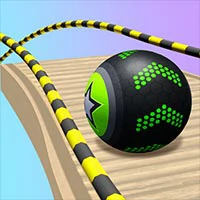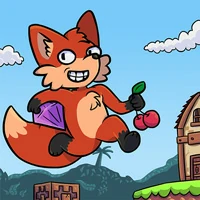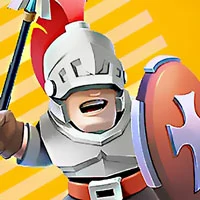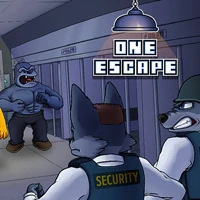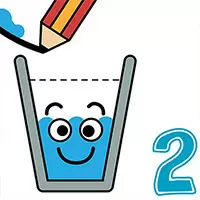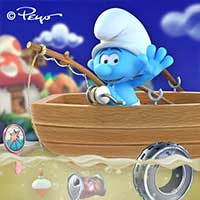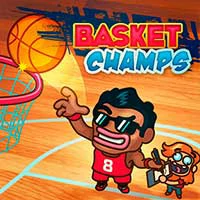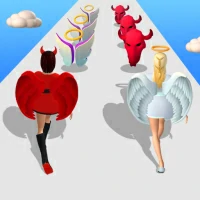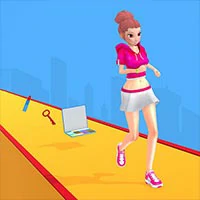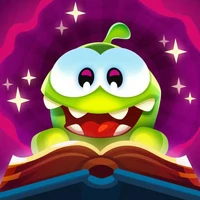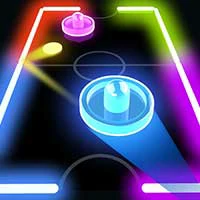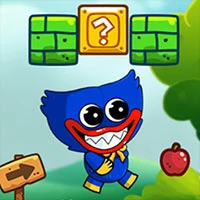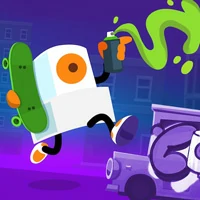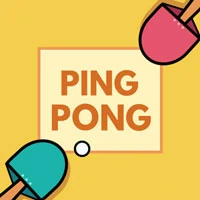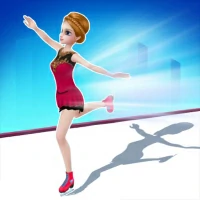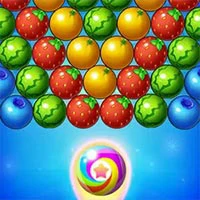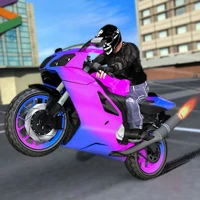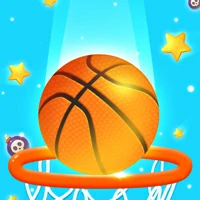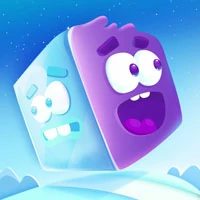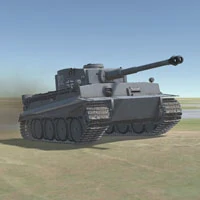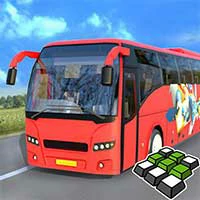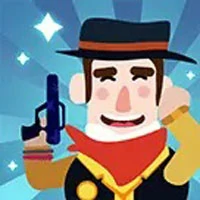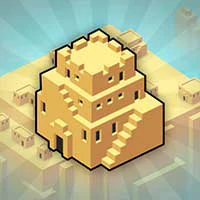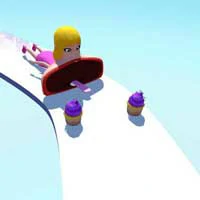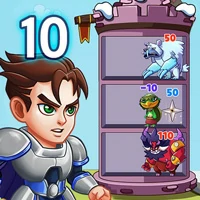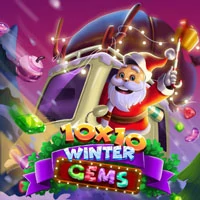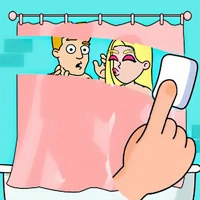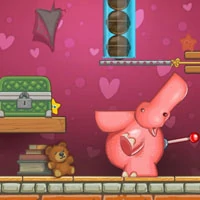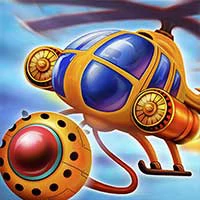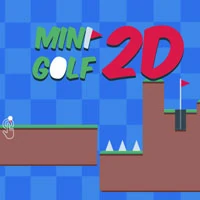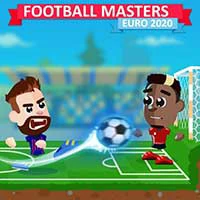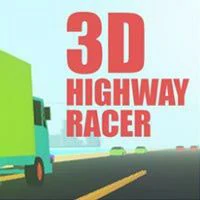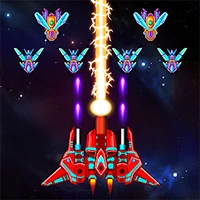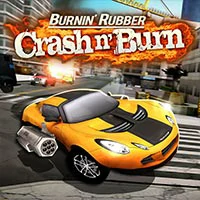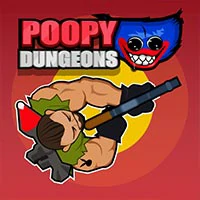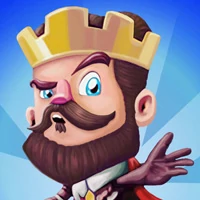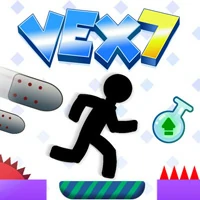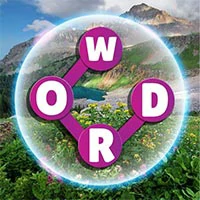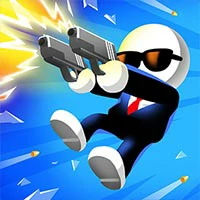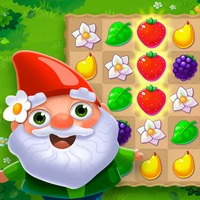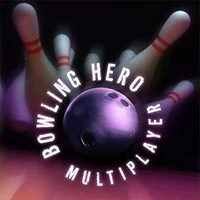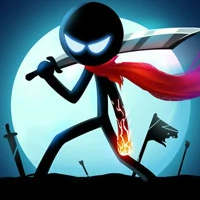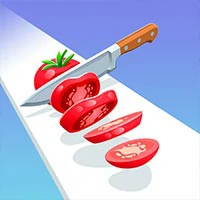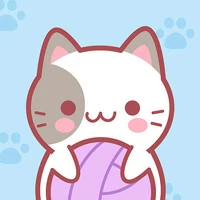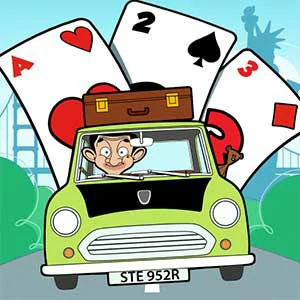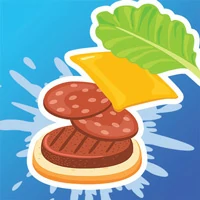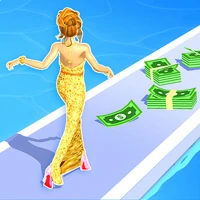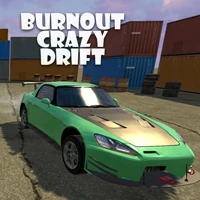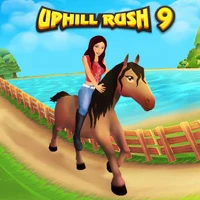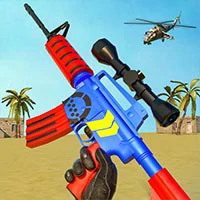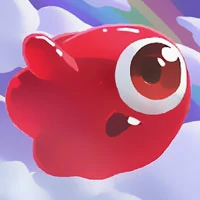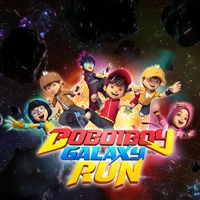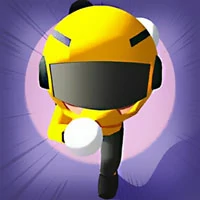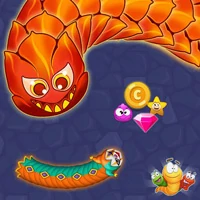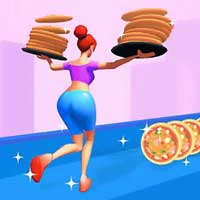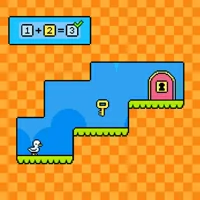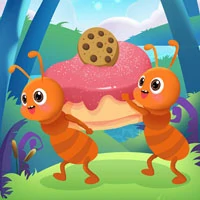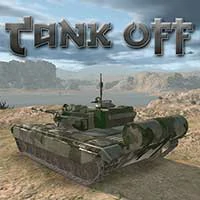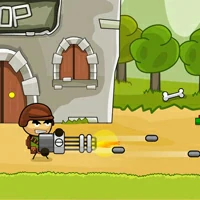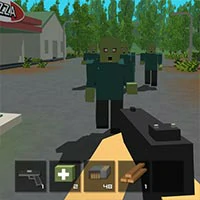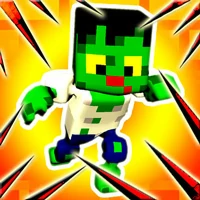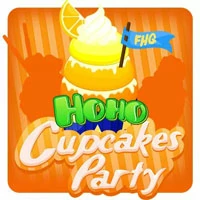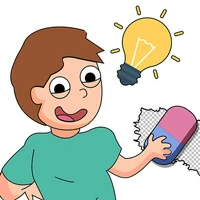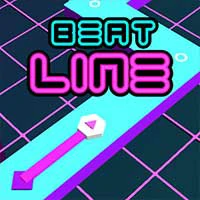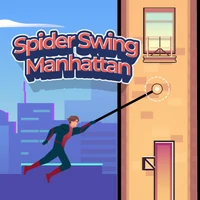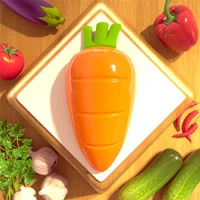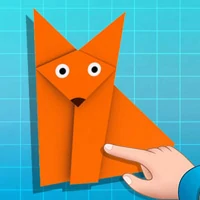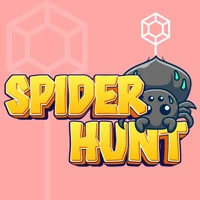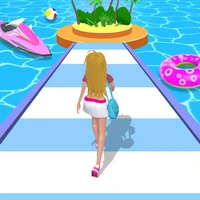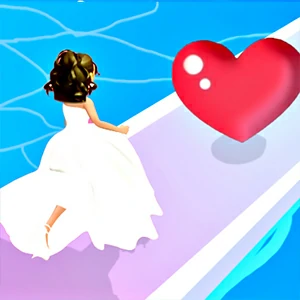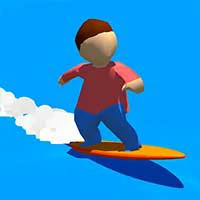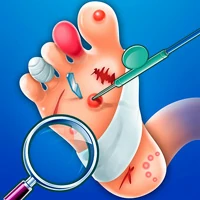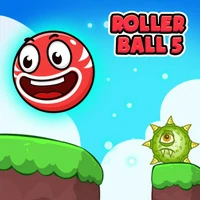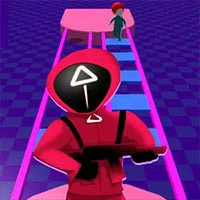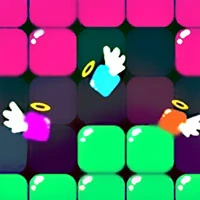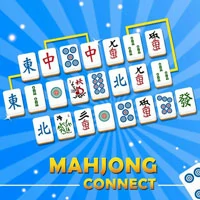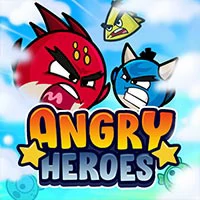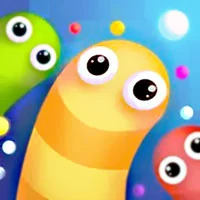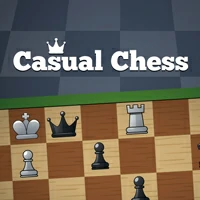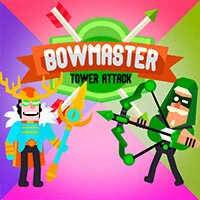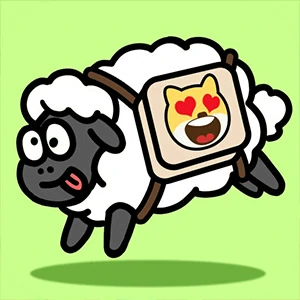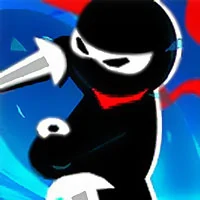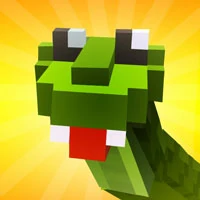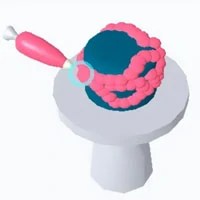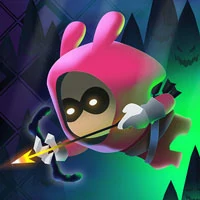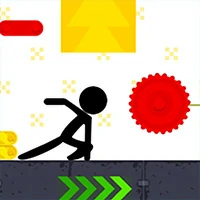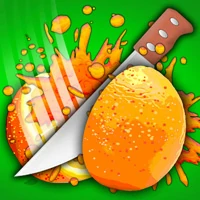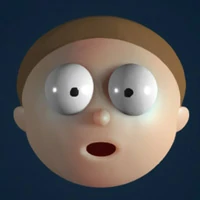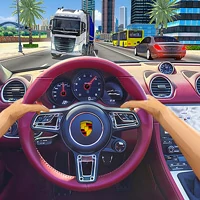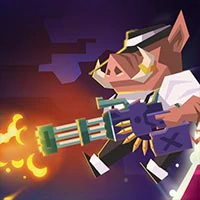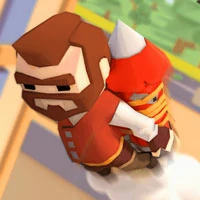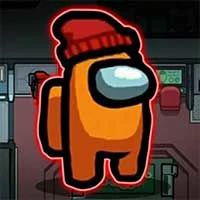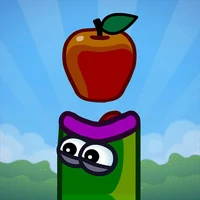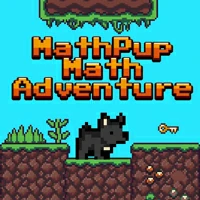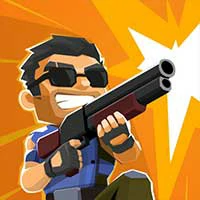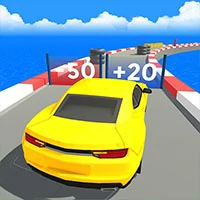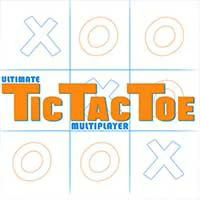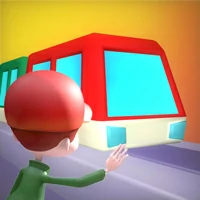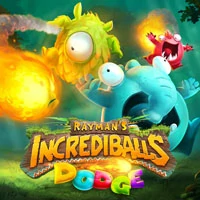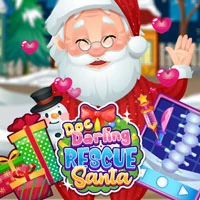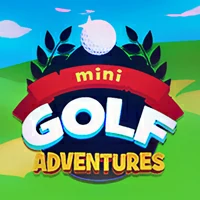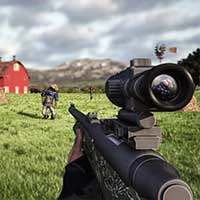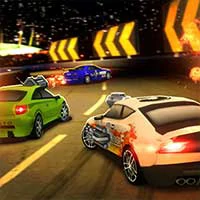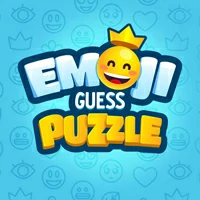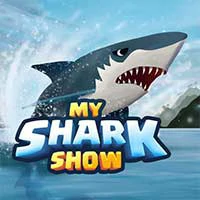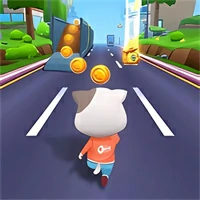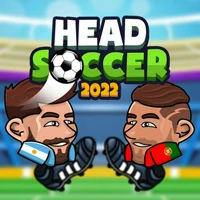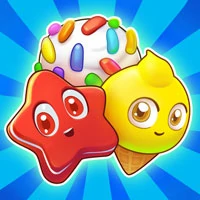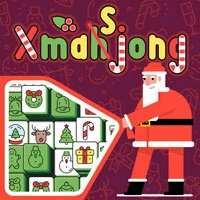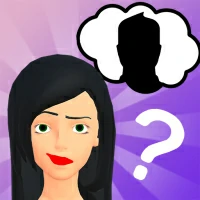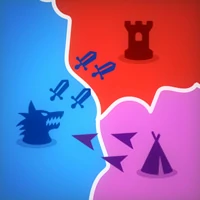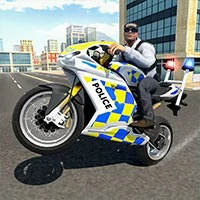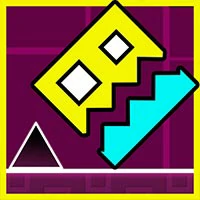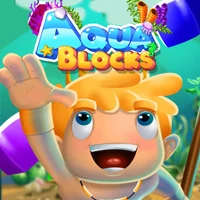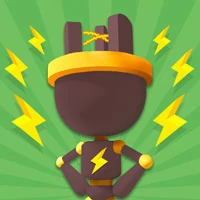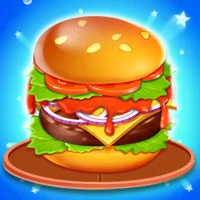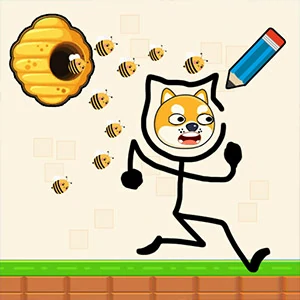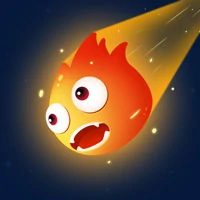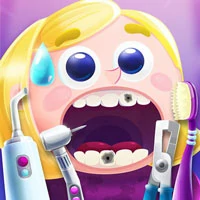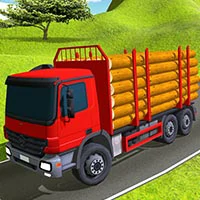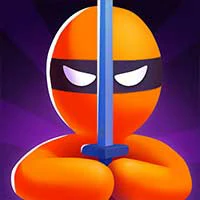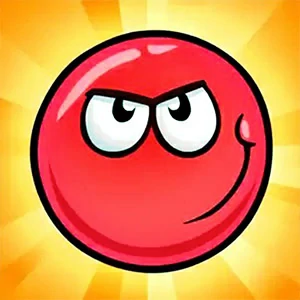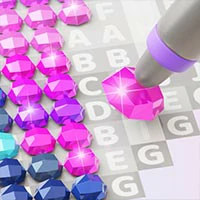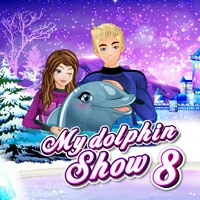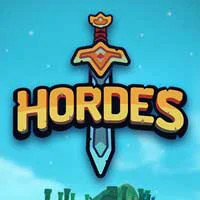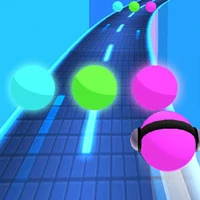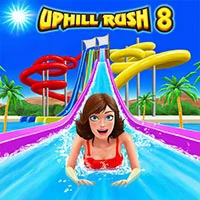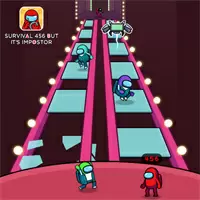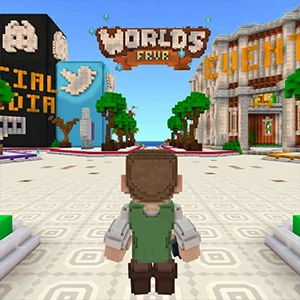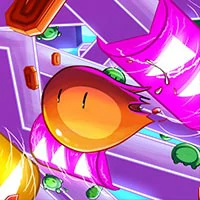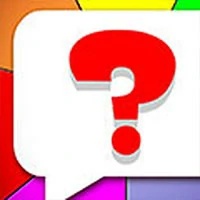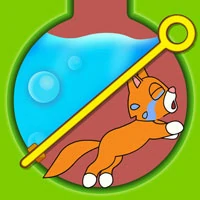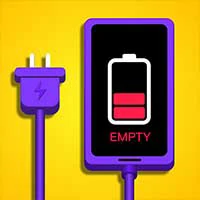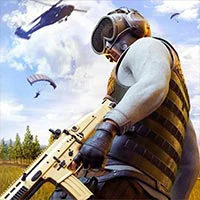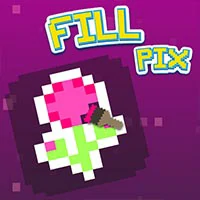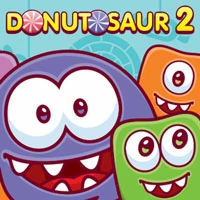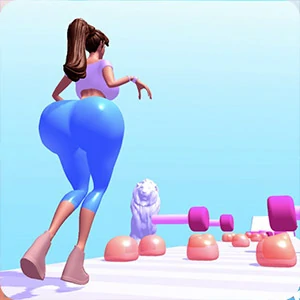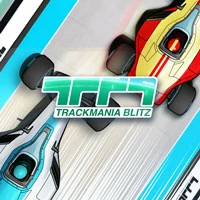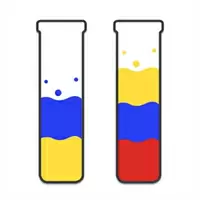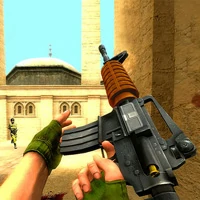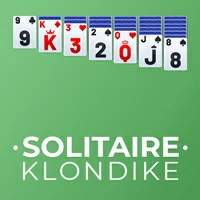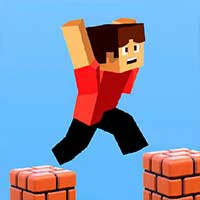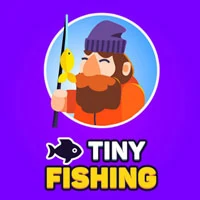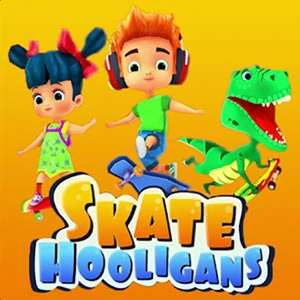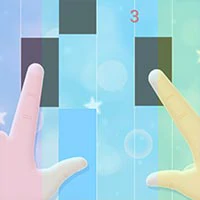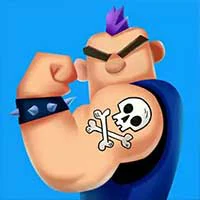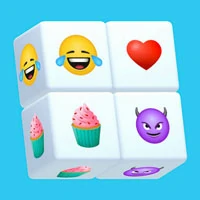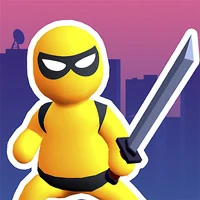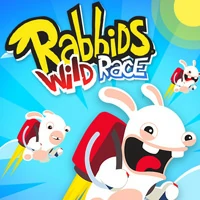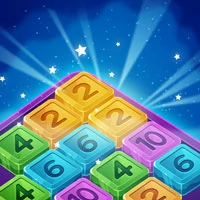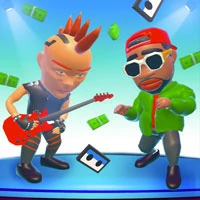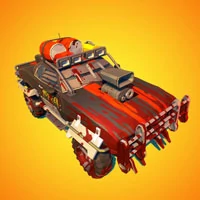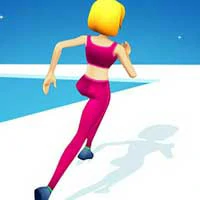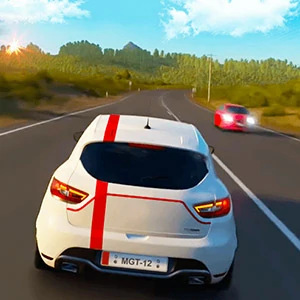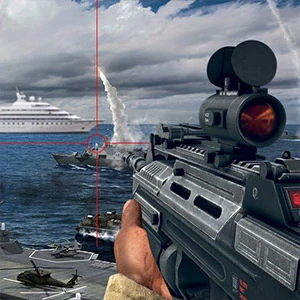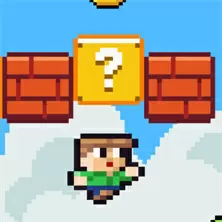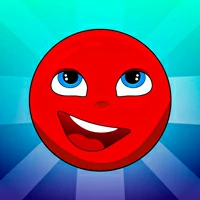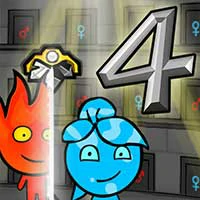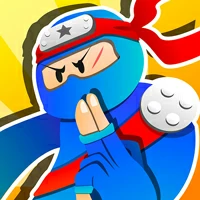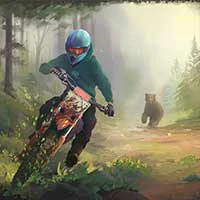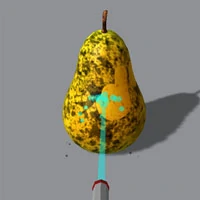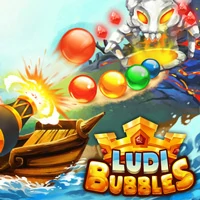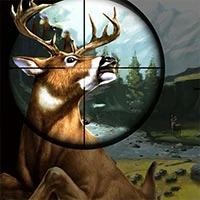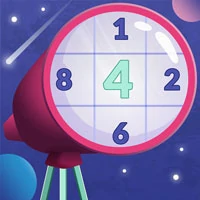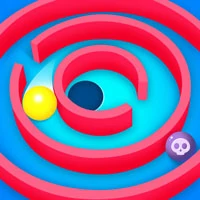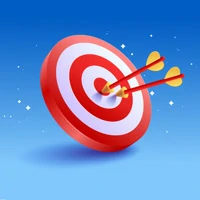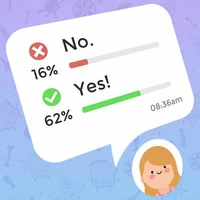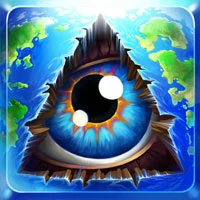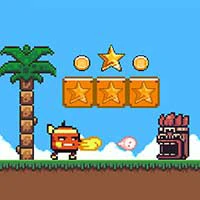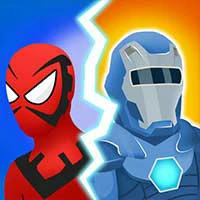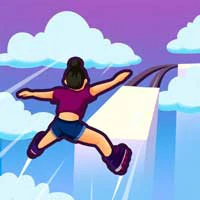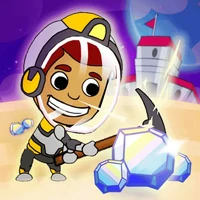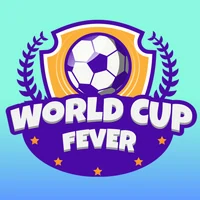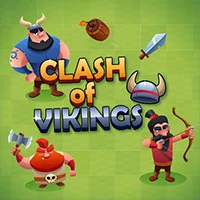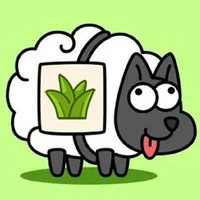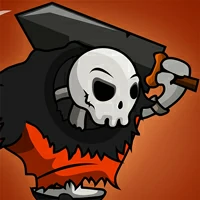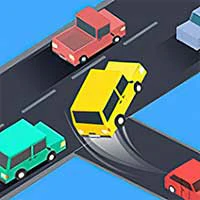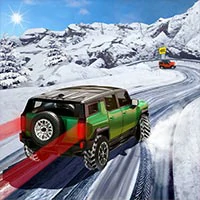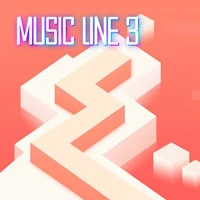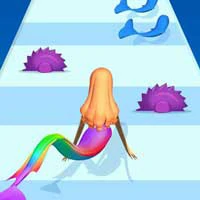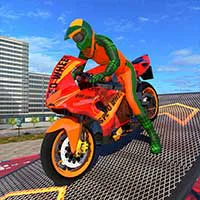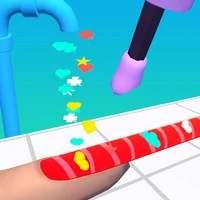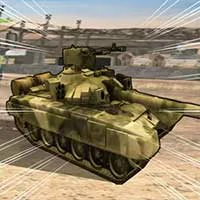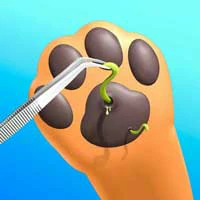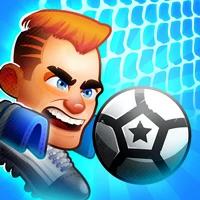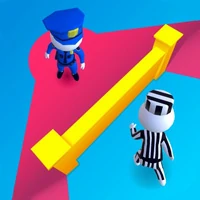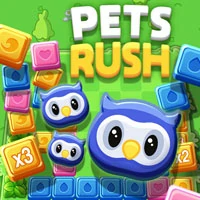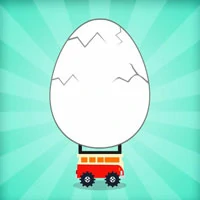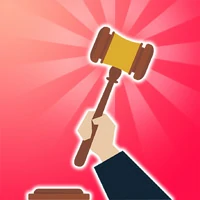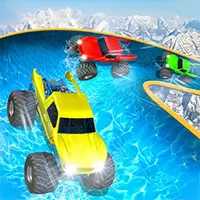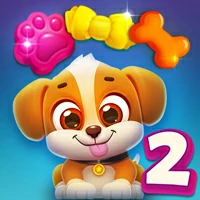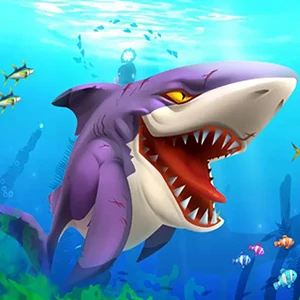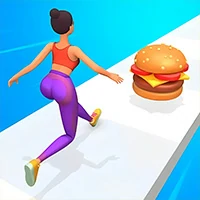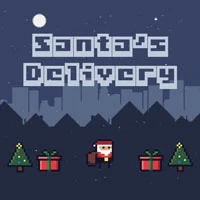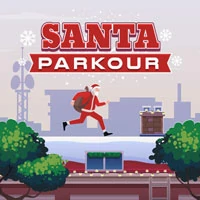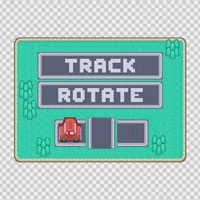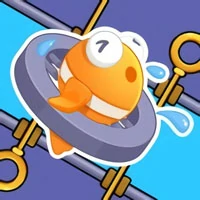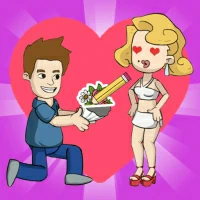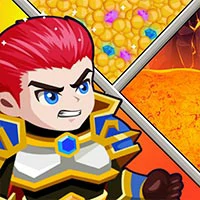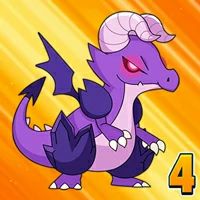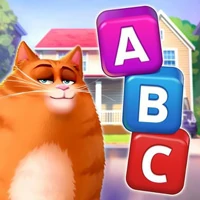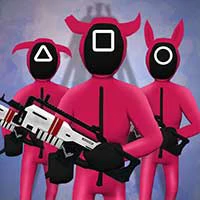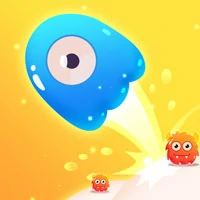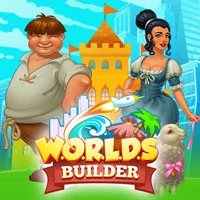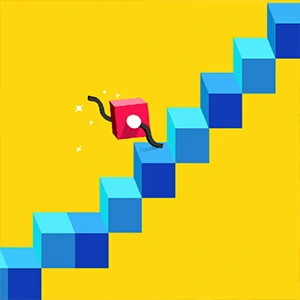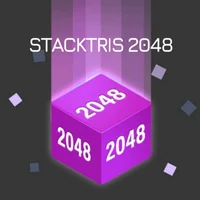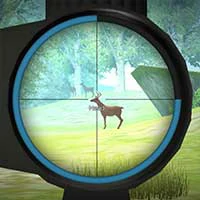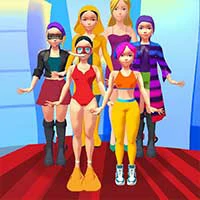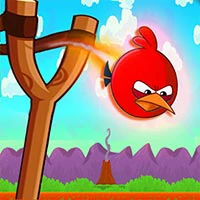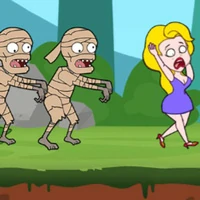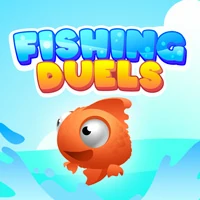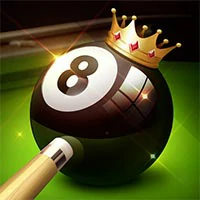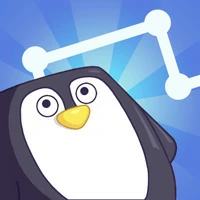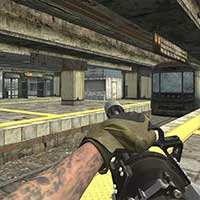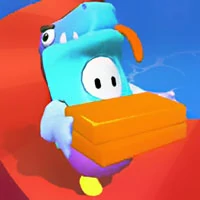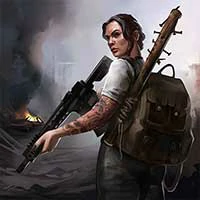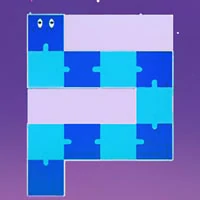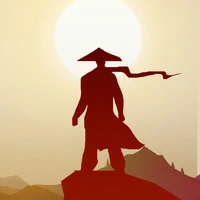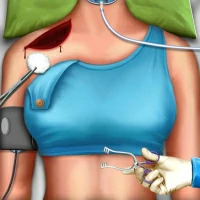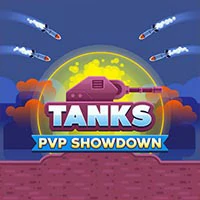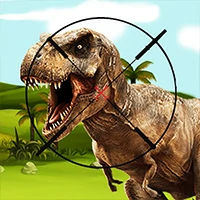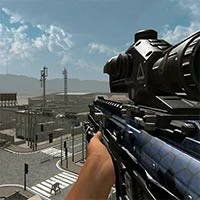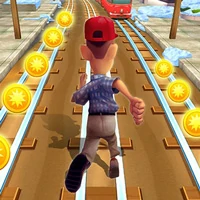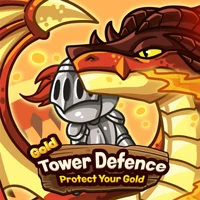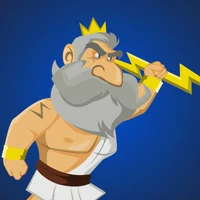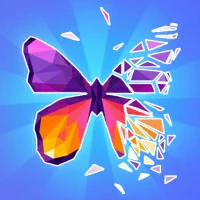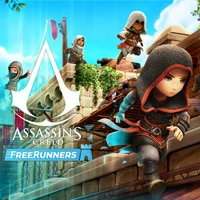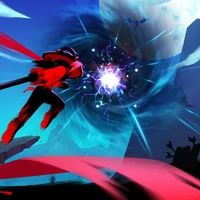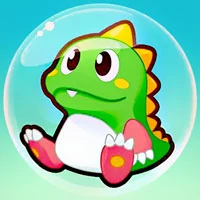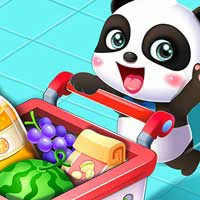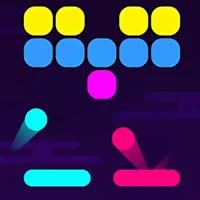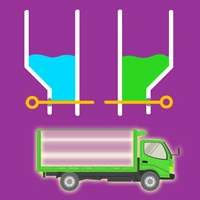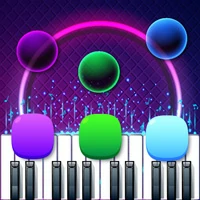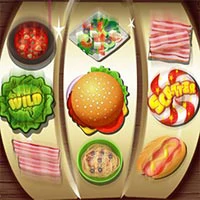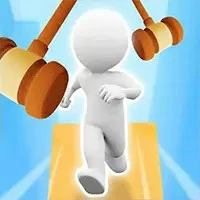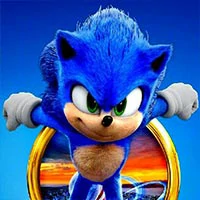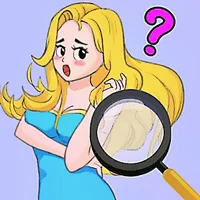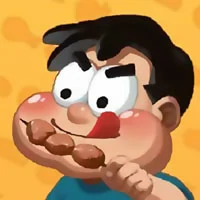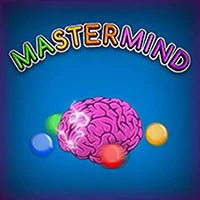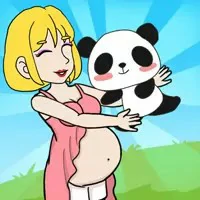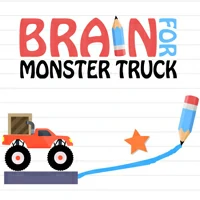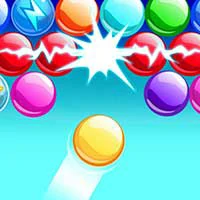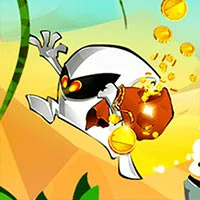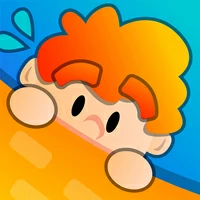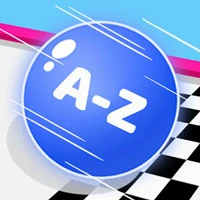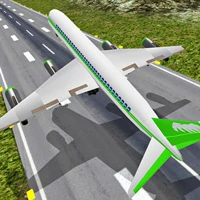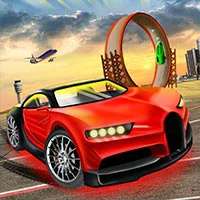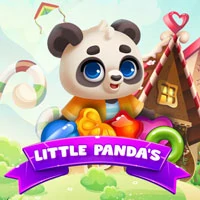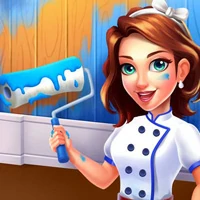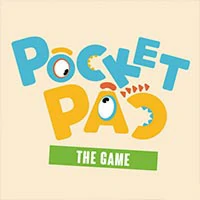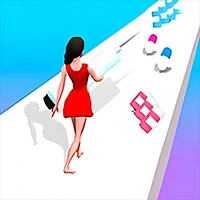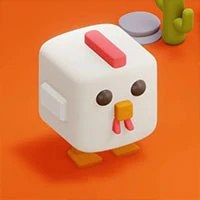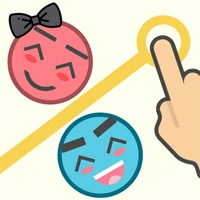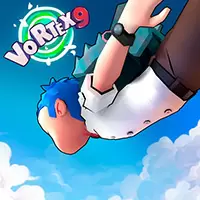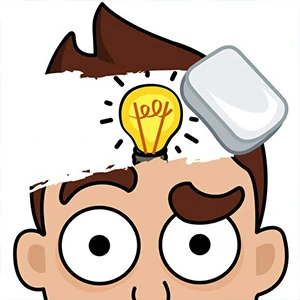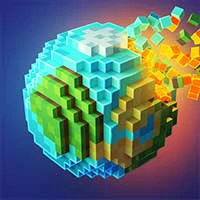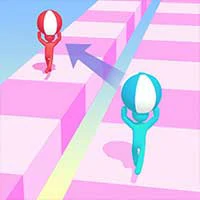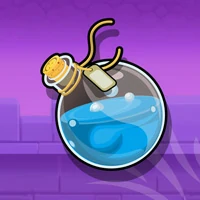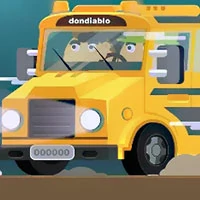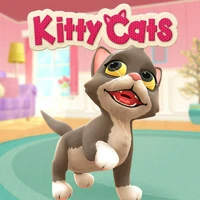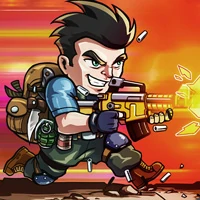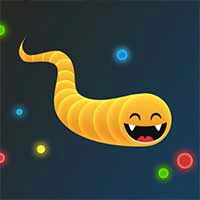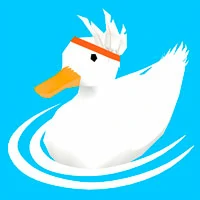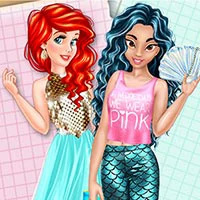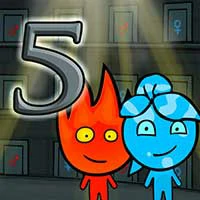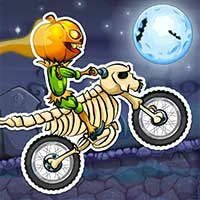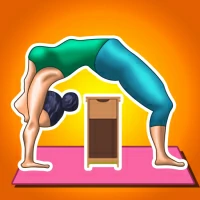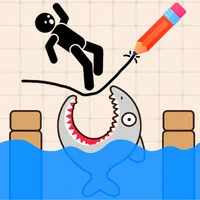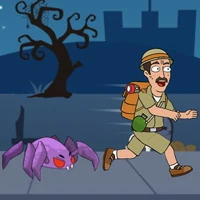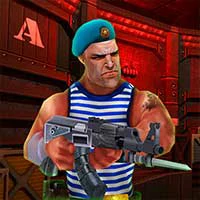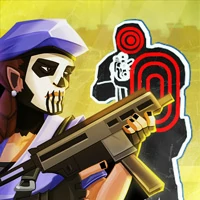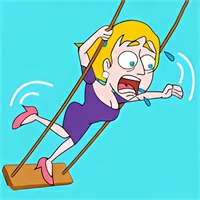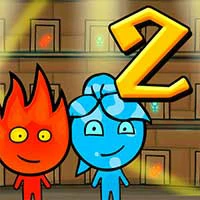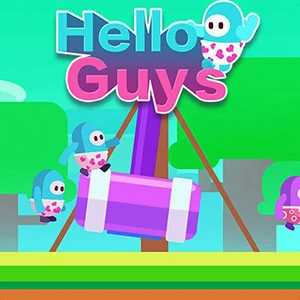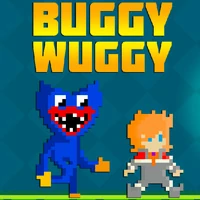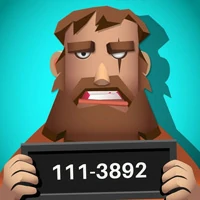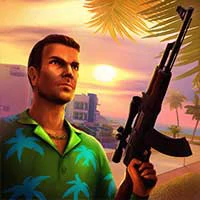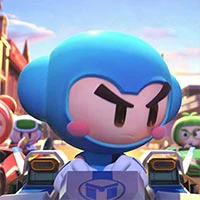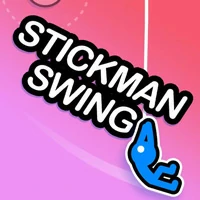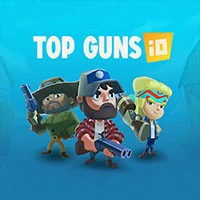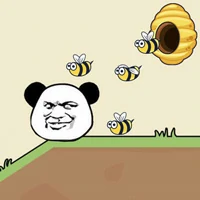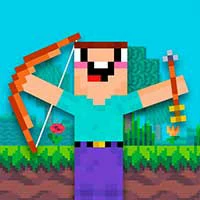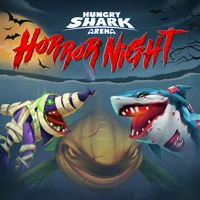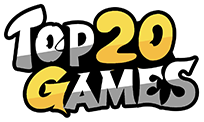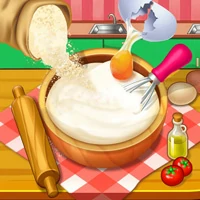 Developer:
DragonPlusGameLimited
A new free cooking game and chef game! Feel the cooking hot? Use a quick tap, cook? Then serve. Enjoy the cooking frenzy with your fingers in the kitchen, cook crazily in restaurants around the world and serve dishes like crazy chefs! Fast cooking & have more fun in this addictive kitchen game - tap, serve and collect, easy to play, and have more fun with cooking services- Play more and reward more!? Upgrade food and kitchen utensils to pass the grade examination faster! Click on cooking and serving customers fast and wise time to get more tips! Create a combination to earn more coins! Are you ready for the challenge? Don't miss the chance to be a top chef in the world! Join us now and start cooking! Enjoy cooking and time management in this wonderful cooking game! Produced by top culinary game professionals, this free kitchen game only provides: - the simplest game playing method - the smoothest game operation - the smoothest game experience - rich game levels to make you a culinary master: - fried, roasted, boiled, steamed, stewed and roasted magical ingredients to make food all over the world- Mix all kinds of special drinks and wine- Provide your customers with breakfast, lunch, dinner and desert - baked doughnuts, biscuits, burgers and delicious steak - make coffee and coke? Ice cream and all kinds of drinks- Update the new version regularly? restaurant?, Dishes and games - join and update once, always play offline? - Cook anywhere, anytime, improve your cooking skills and better serve customers - 100% free, reaching the highest level in the field of cooking? Various challenges and goals: - provide customers with enough dishes quickly - satisfy customers? Get what they like- Earn as many coins as possible to upgrade kitchen utensils and food - unlock more restaurants and learn from the top cuisine around the world - complete tasks and achievements? In order to get rewards - play extra work to earn more coins, a variety of strategies, skills and cooking skills: - manage your service time and order during peak hours - create more combinations to get extra bonuses- Upgrade kitchen appliances and kitchen appliances to produce more and faster products - upgrade ingredients and food? Apply useful methods to increase revenue? boost? Want help in the tough chef world, free games, more fun? Get 3 chef stars at each level and become a chef master- Promote your skills and better time management - play top cooking games for free. Most cooking games are for girls, but this one is not just for girls. Boys can also find a lot of fun through this new, free and interesting cooking game! If you have any questions or suggestions about this game, please feel free to contact us: [protected by email] and let us keep up-to-date on Facebook https://www.facebook.com/CookingKitchenFever/ Customers and guests are waiting for the super chef in the restaurant! What are you waiting for? Don't waste time! Come on, then? Join the game now!?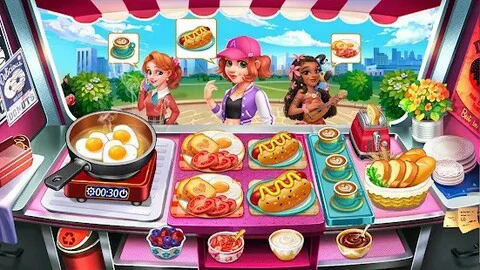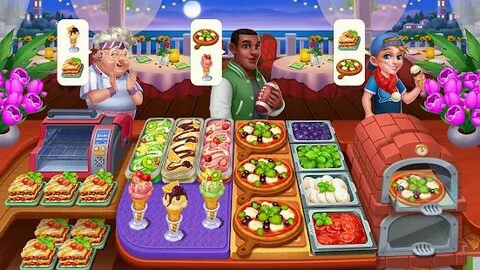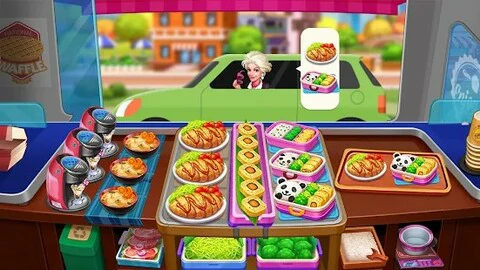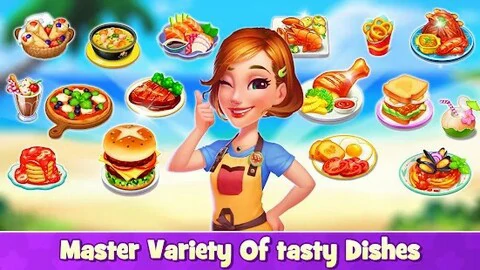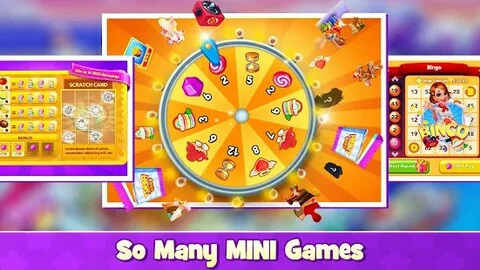 The games on the Top20.games website are sourced from the App Store and Google Play, and then edited and edited by our team. If you are interested in the games on our website, you can download them through the recommended download links, and some games support direct play on the browser. If there is any infringement, please contact us.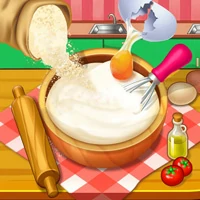 Crazy Chef
This game cannot be played online
Games with "H5" can be played online!
PLAY
Download from Mobile
IOS
Android
Developer:
DragonPlusGameLimited