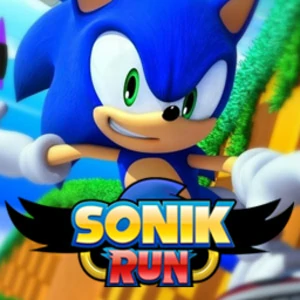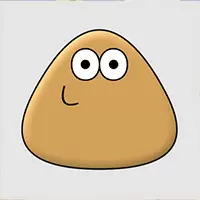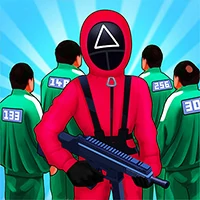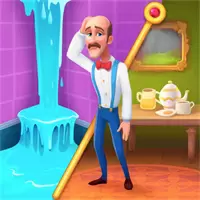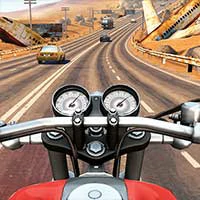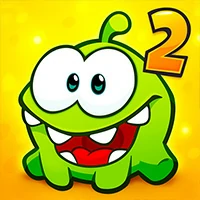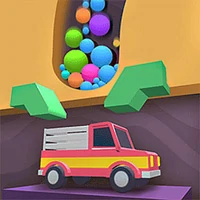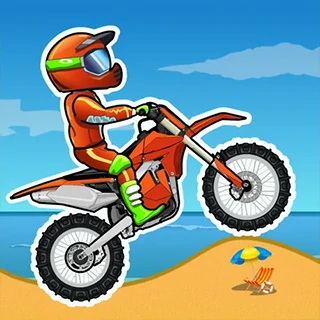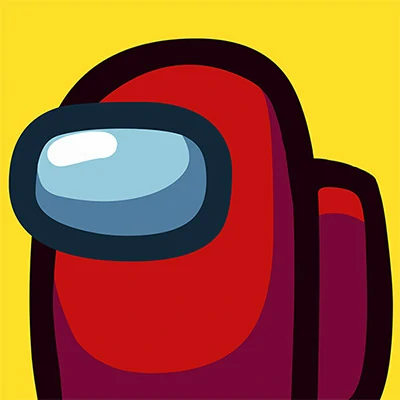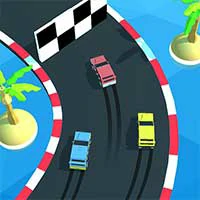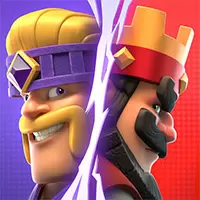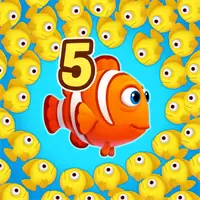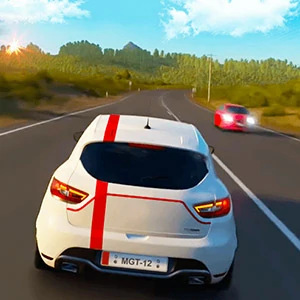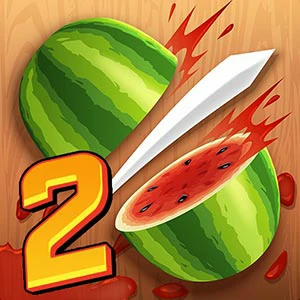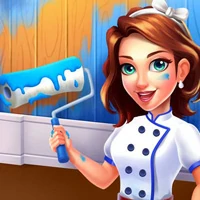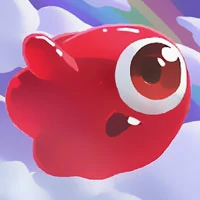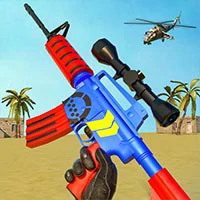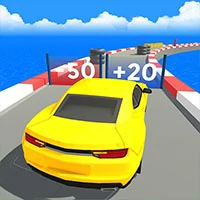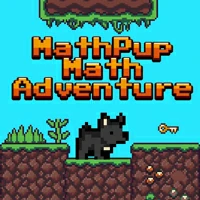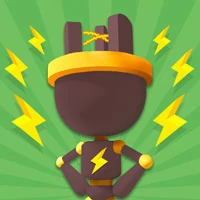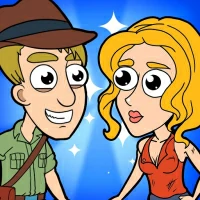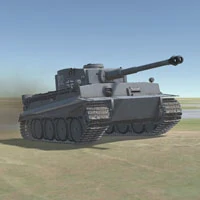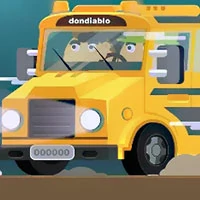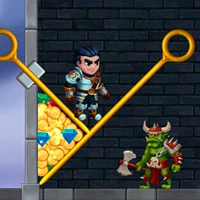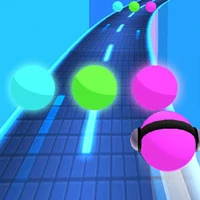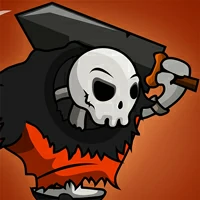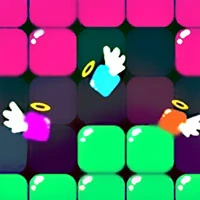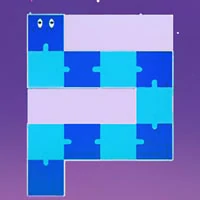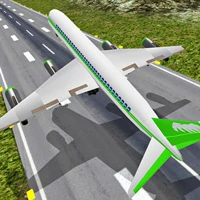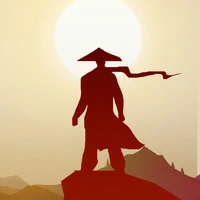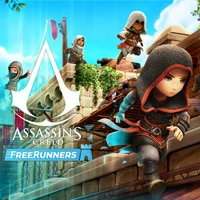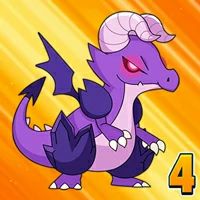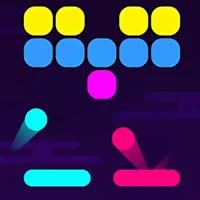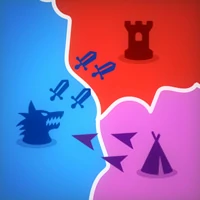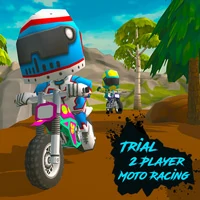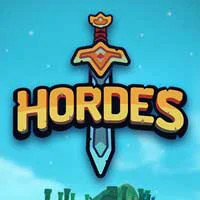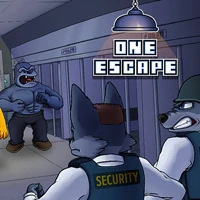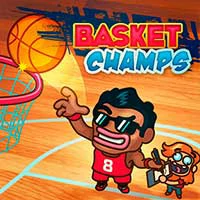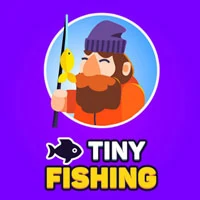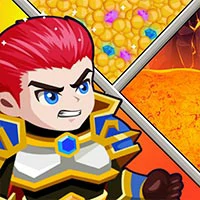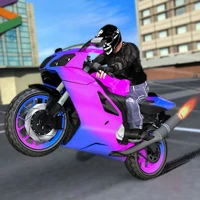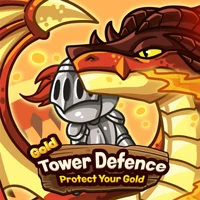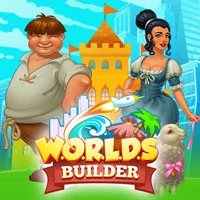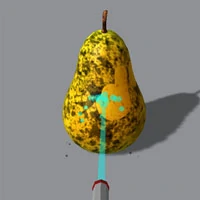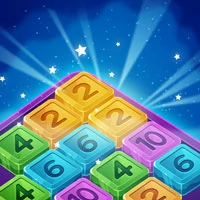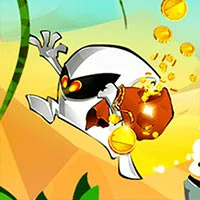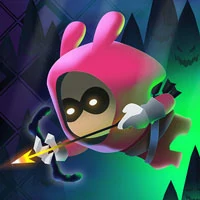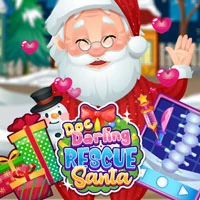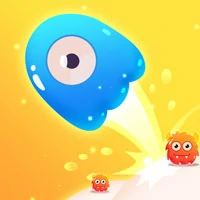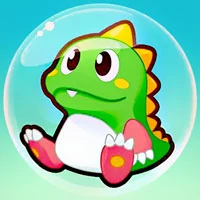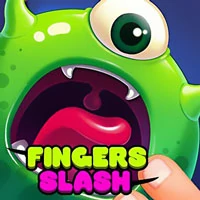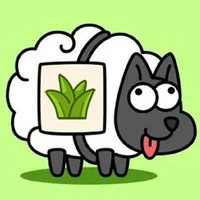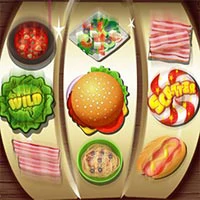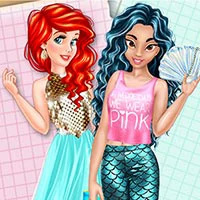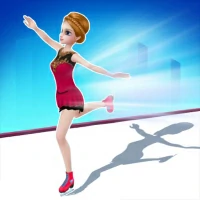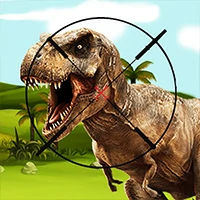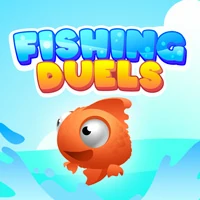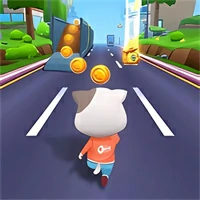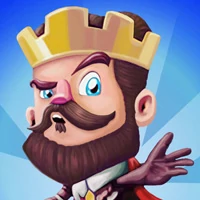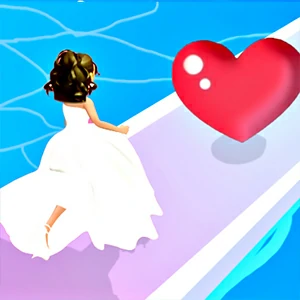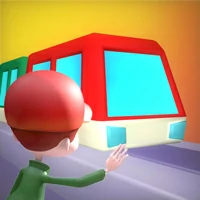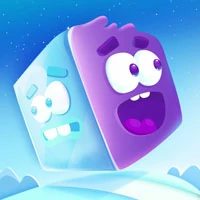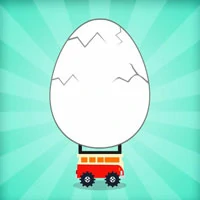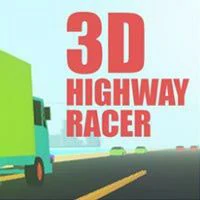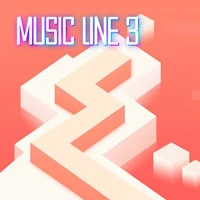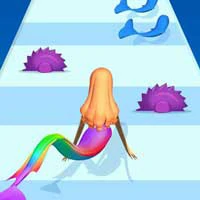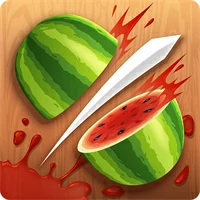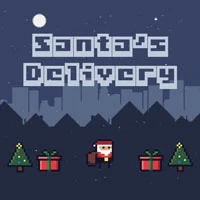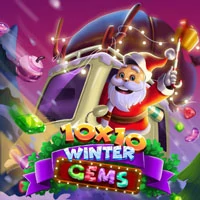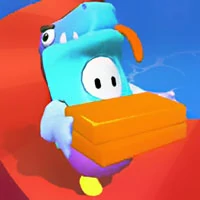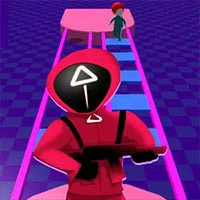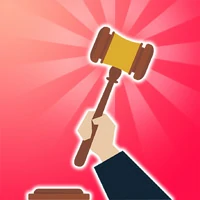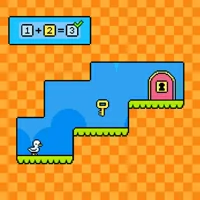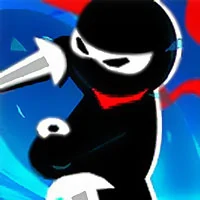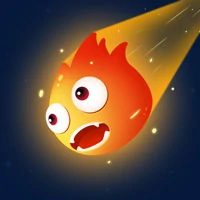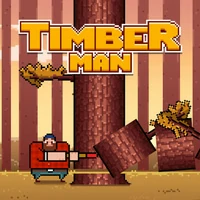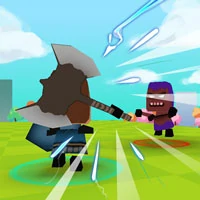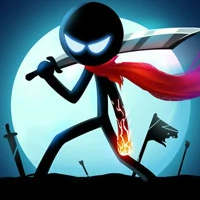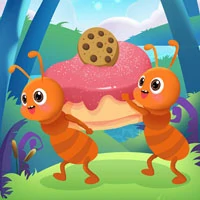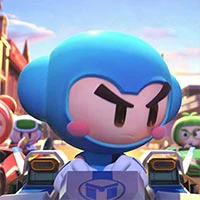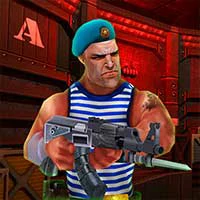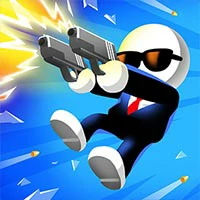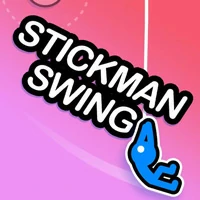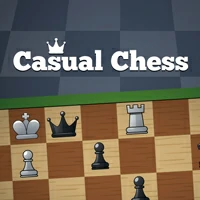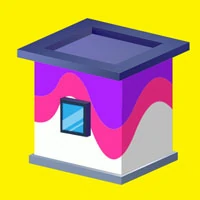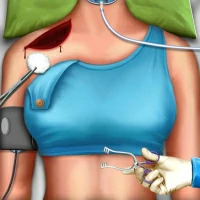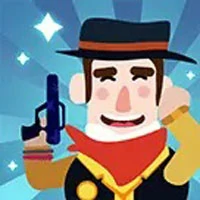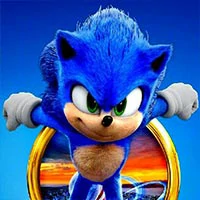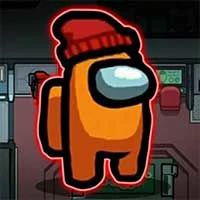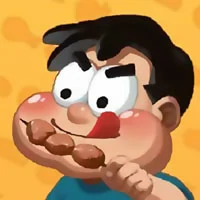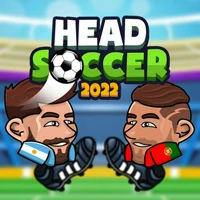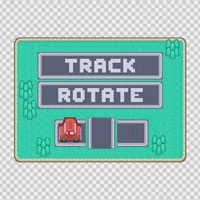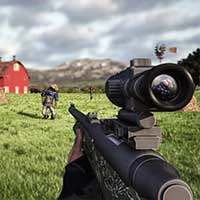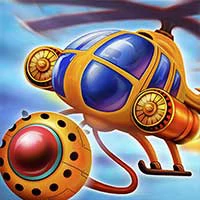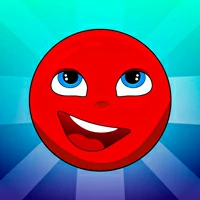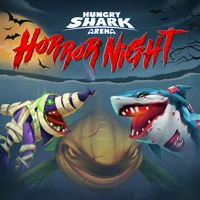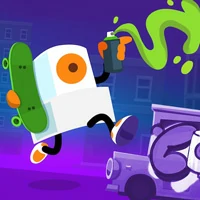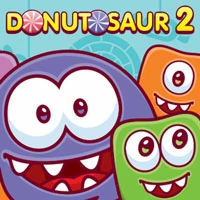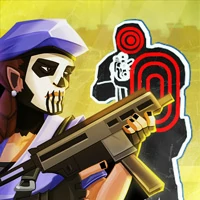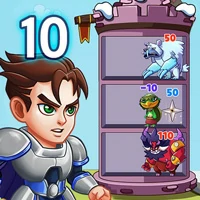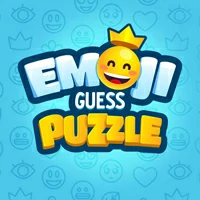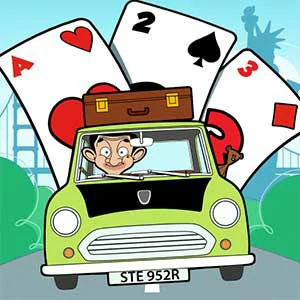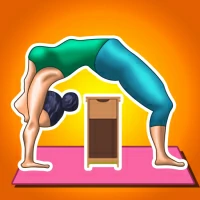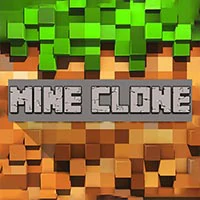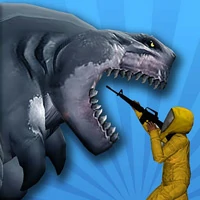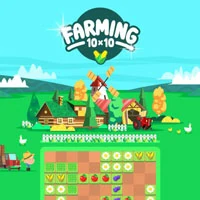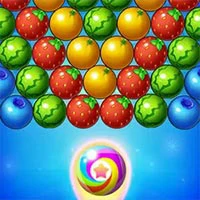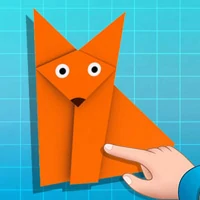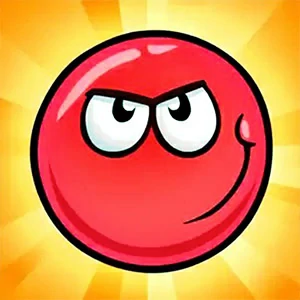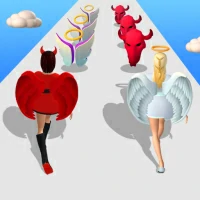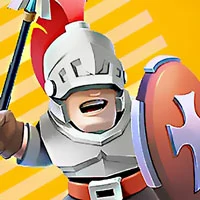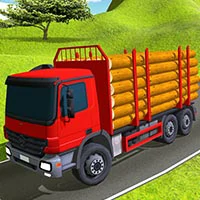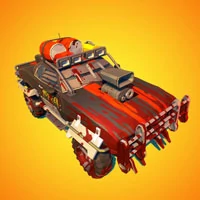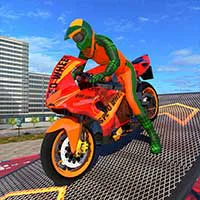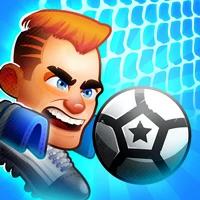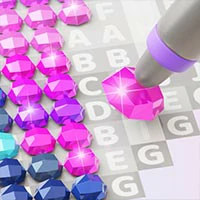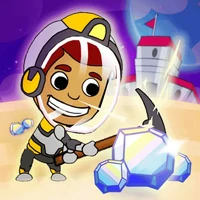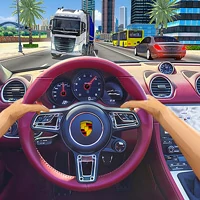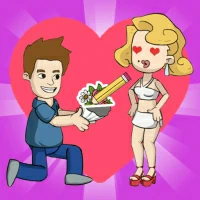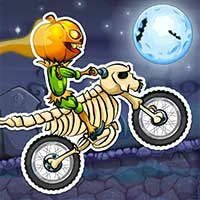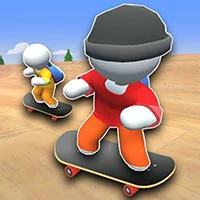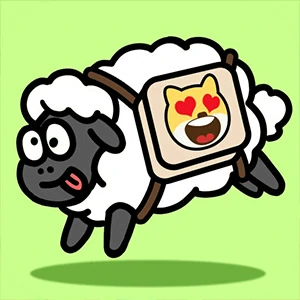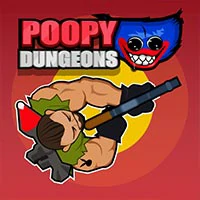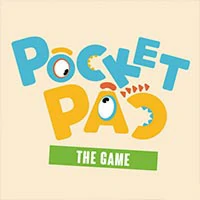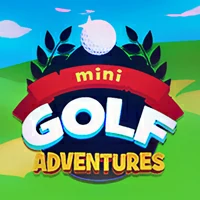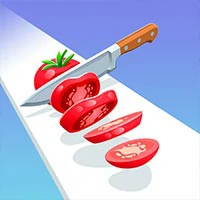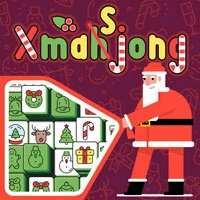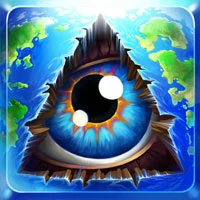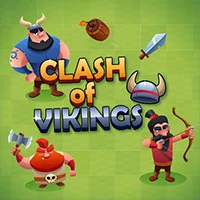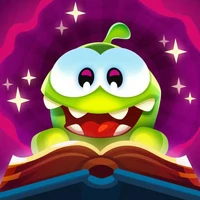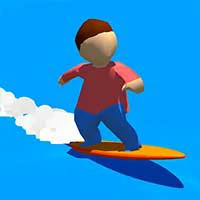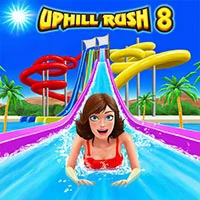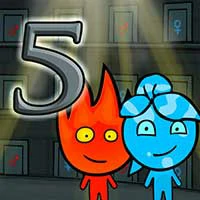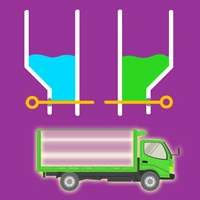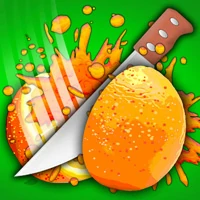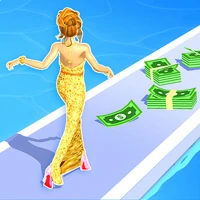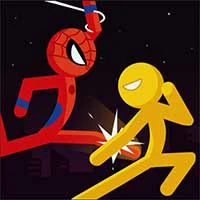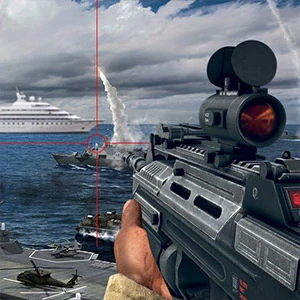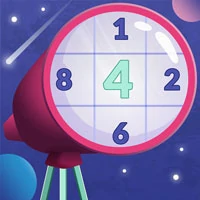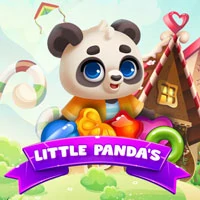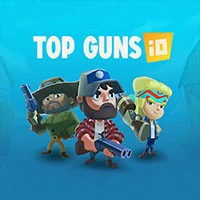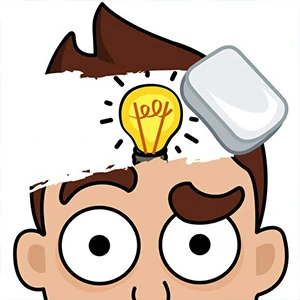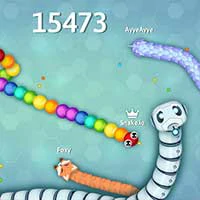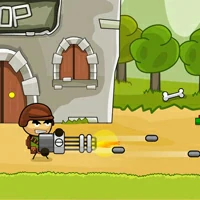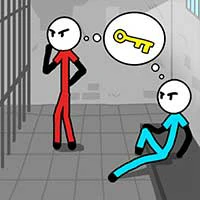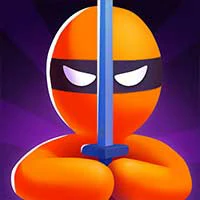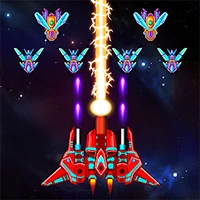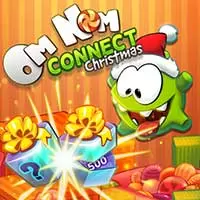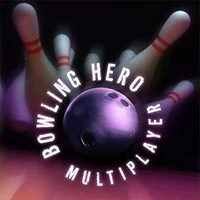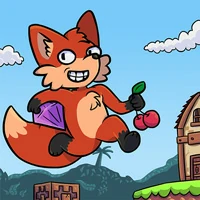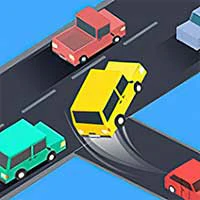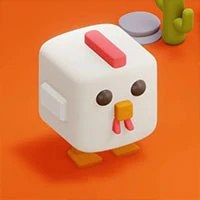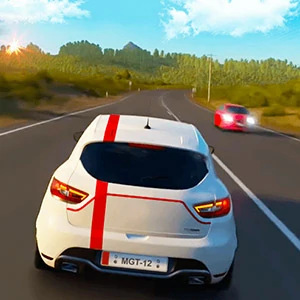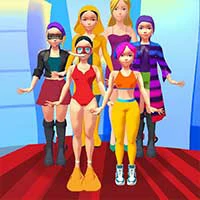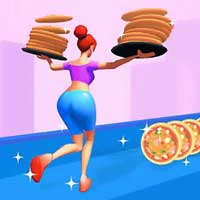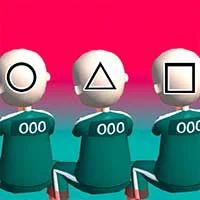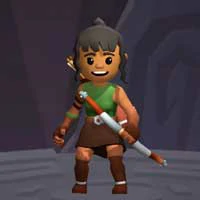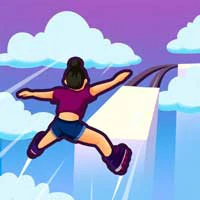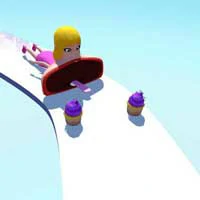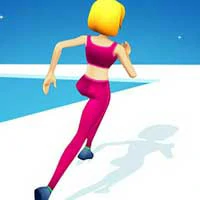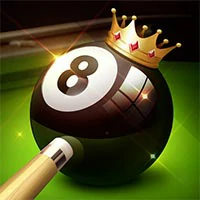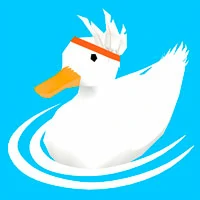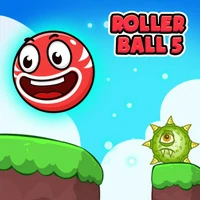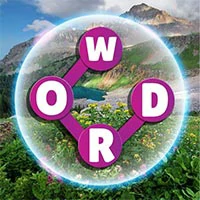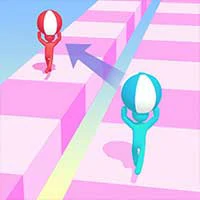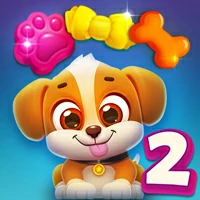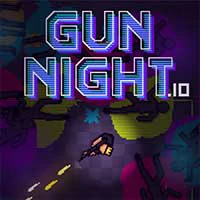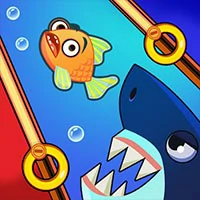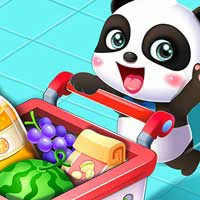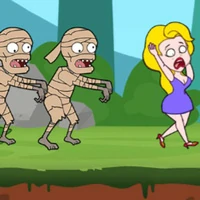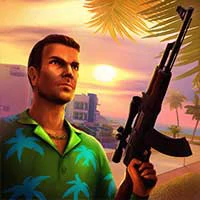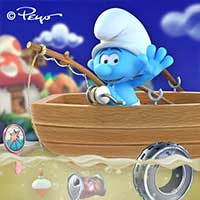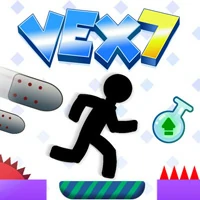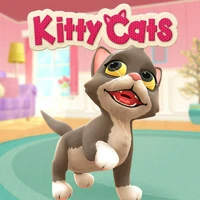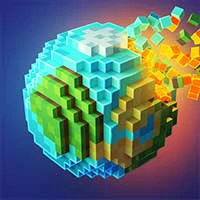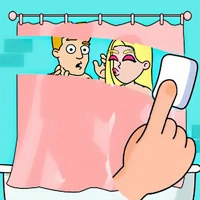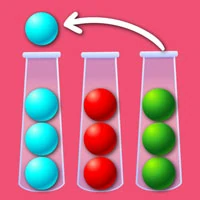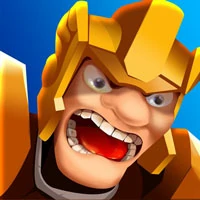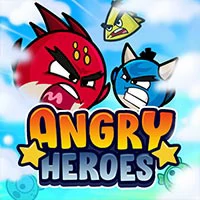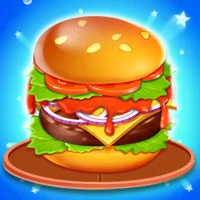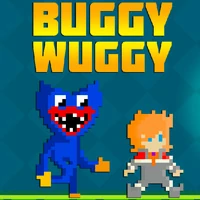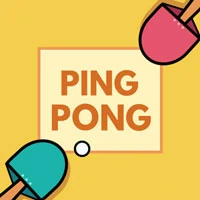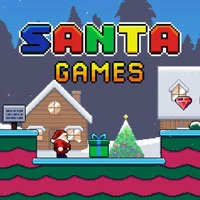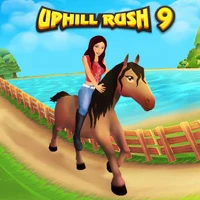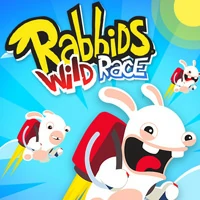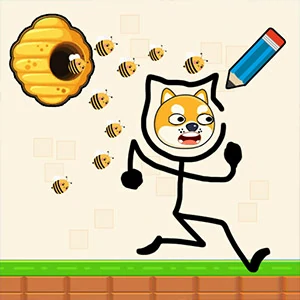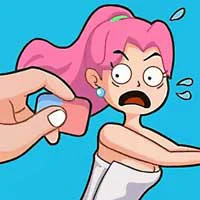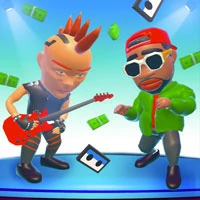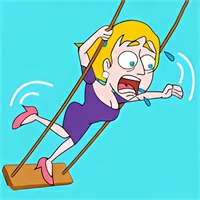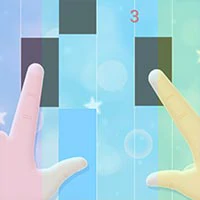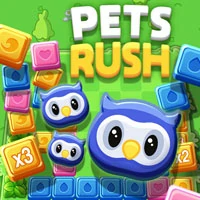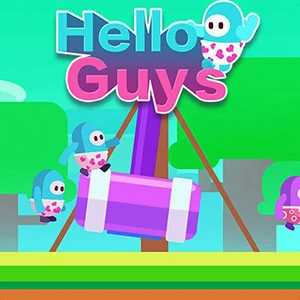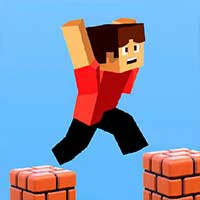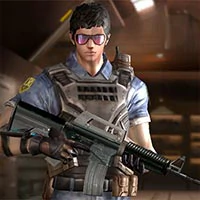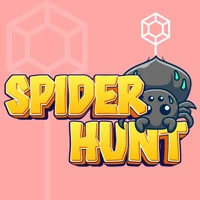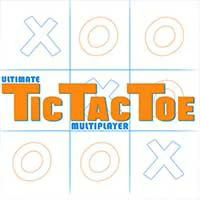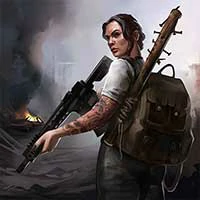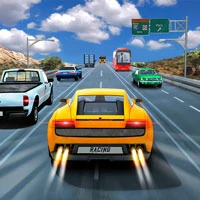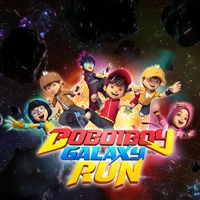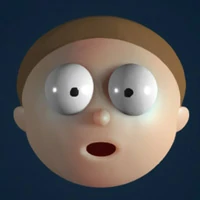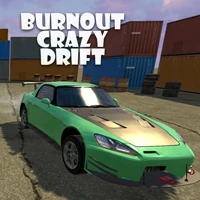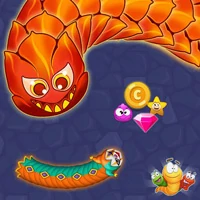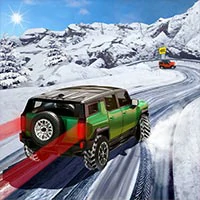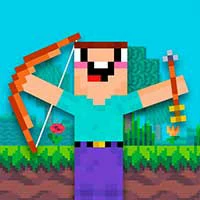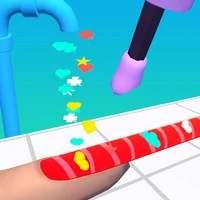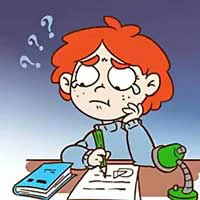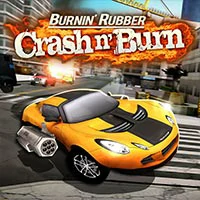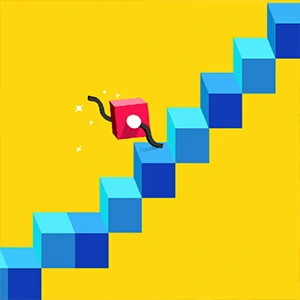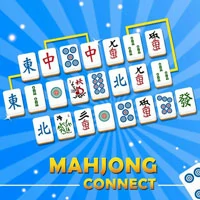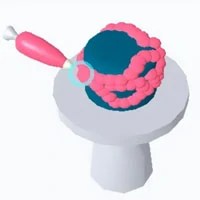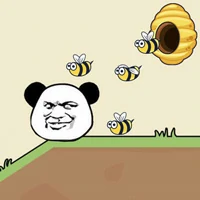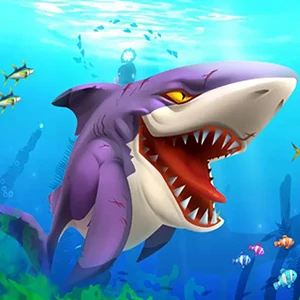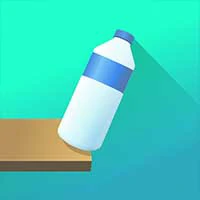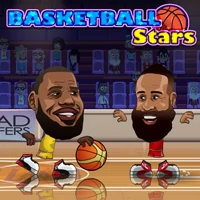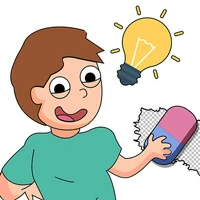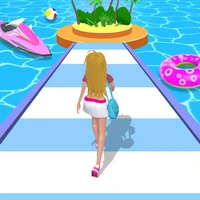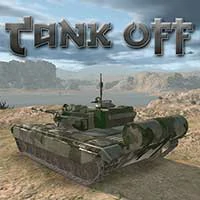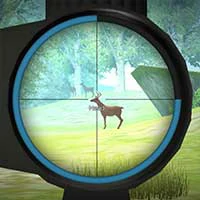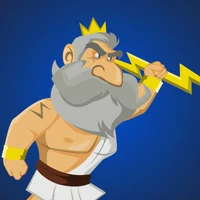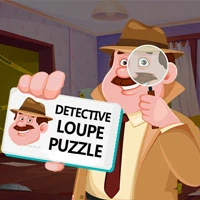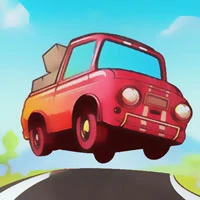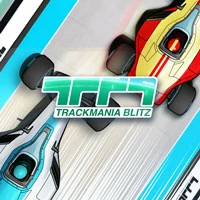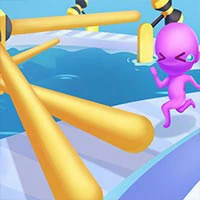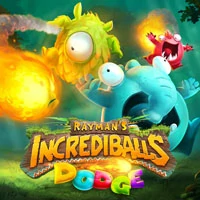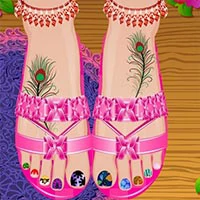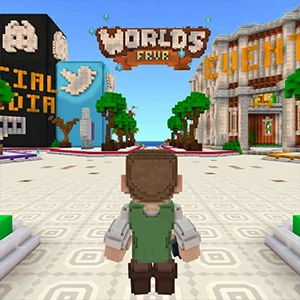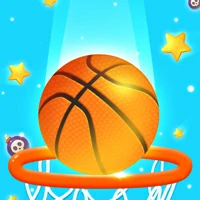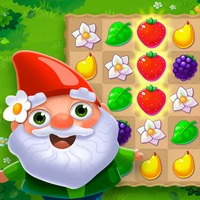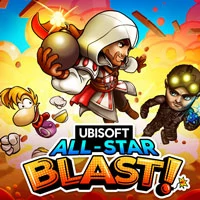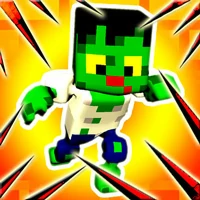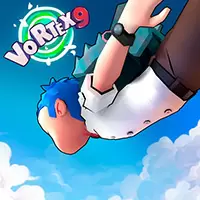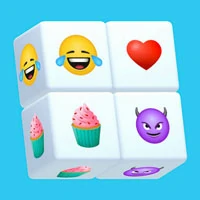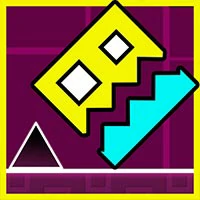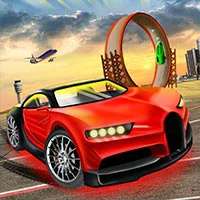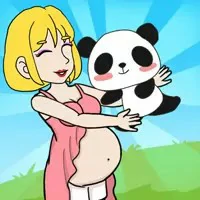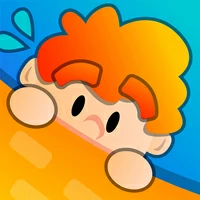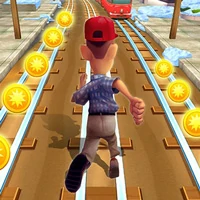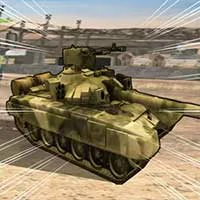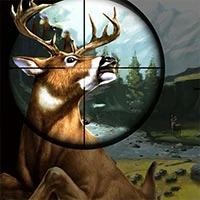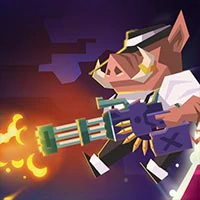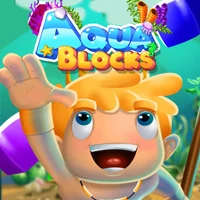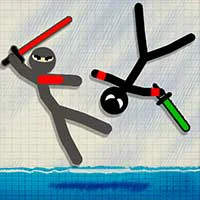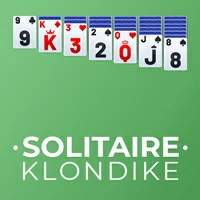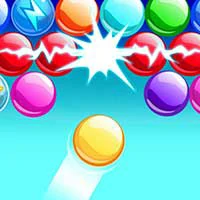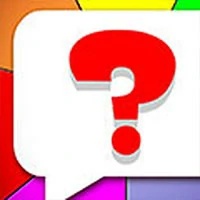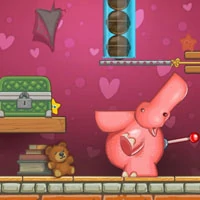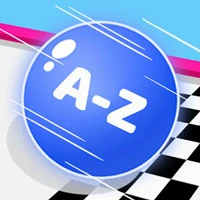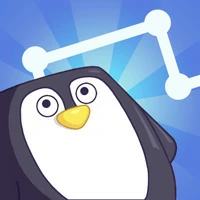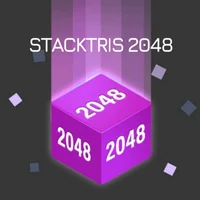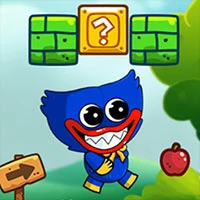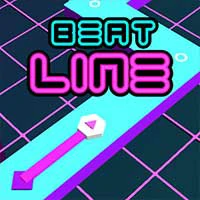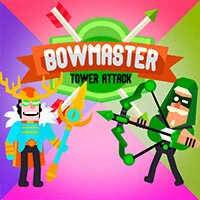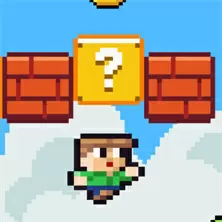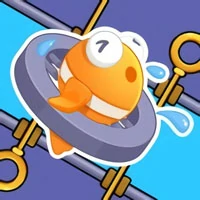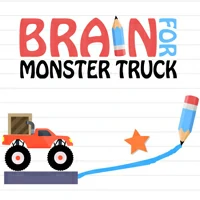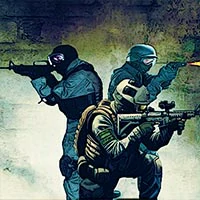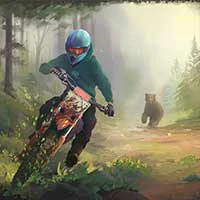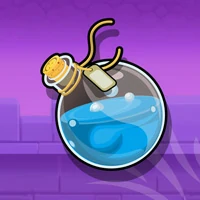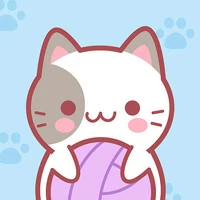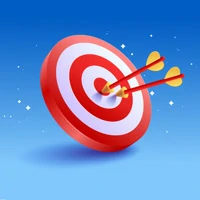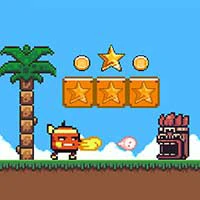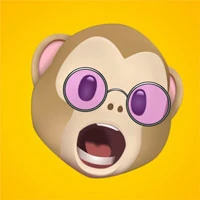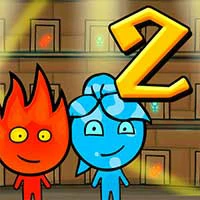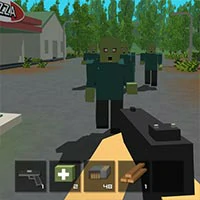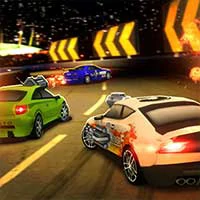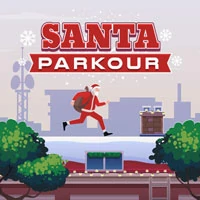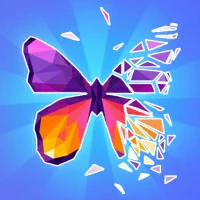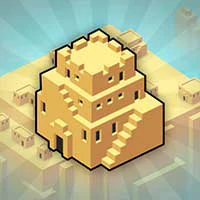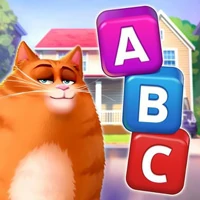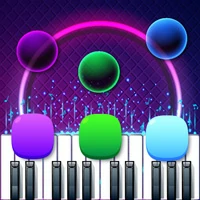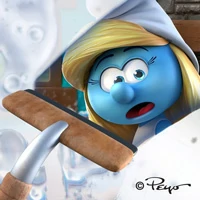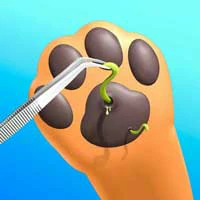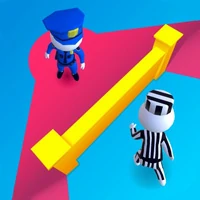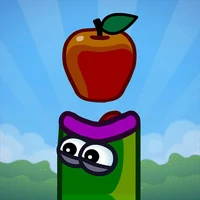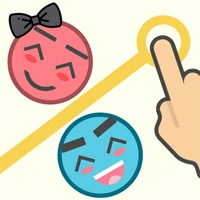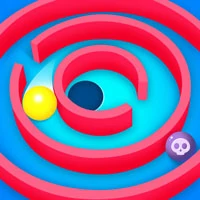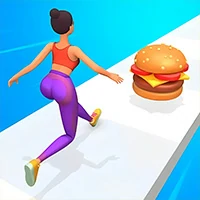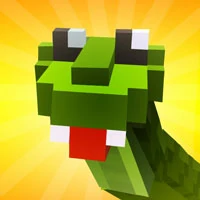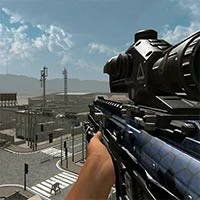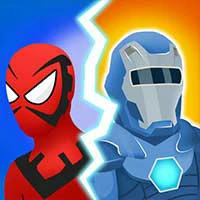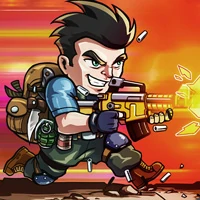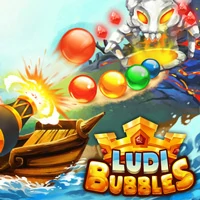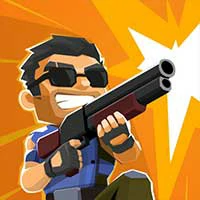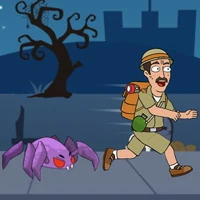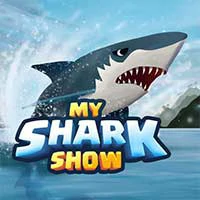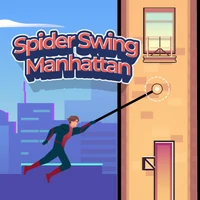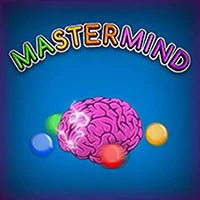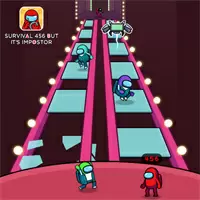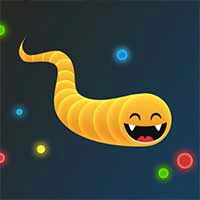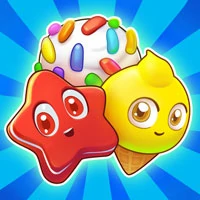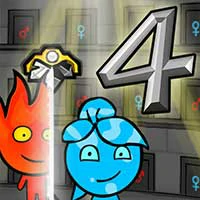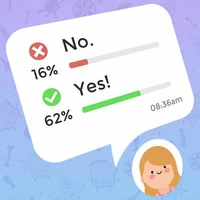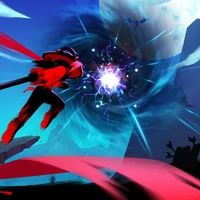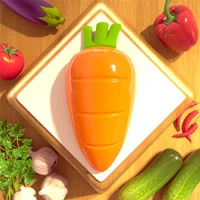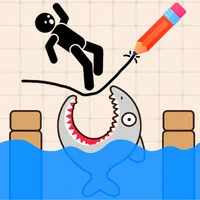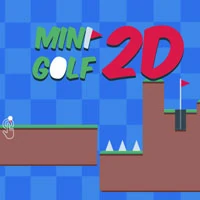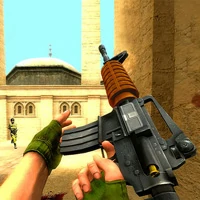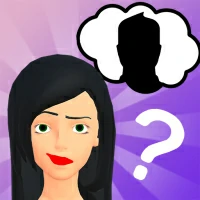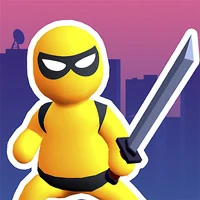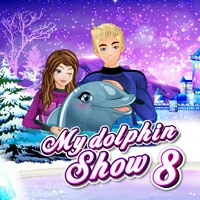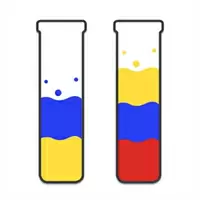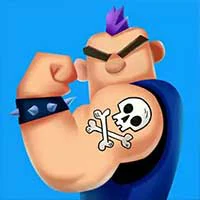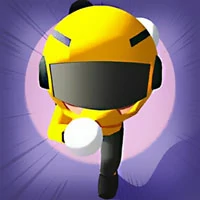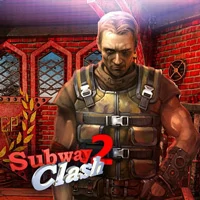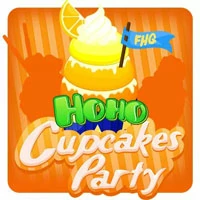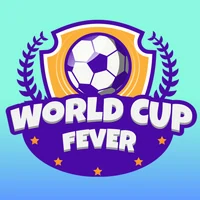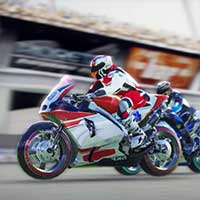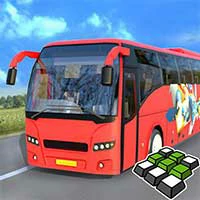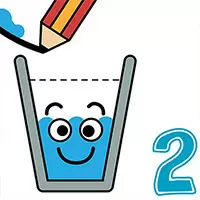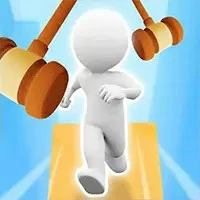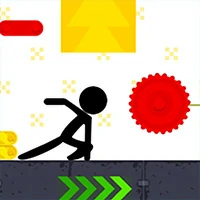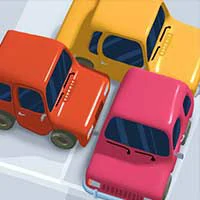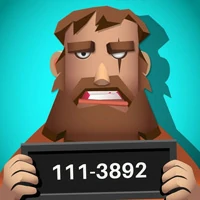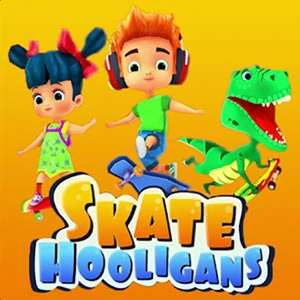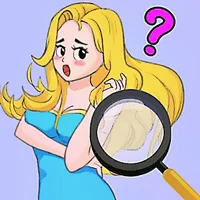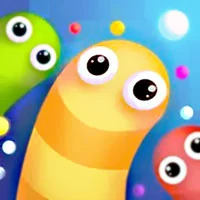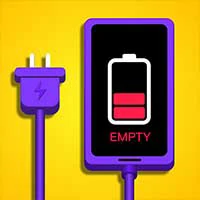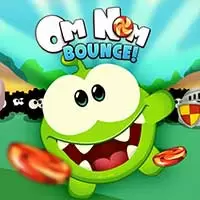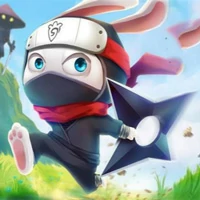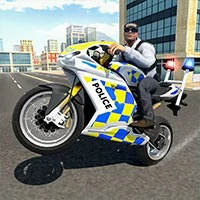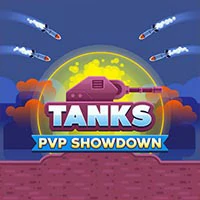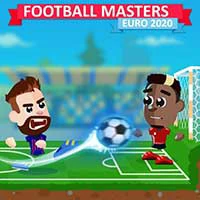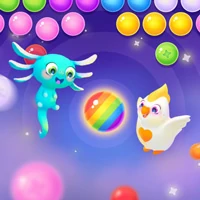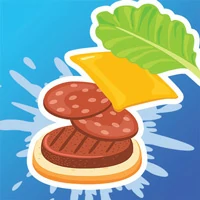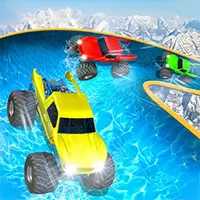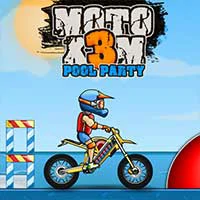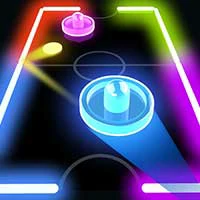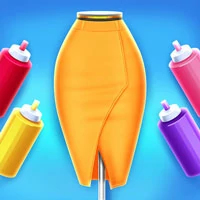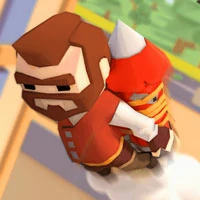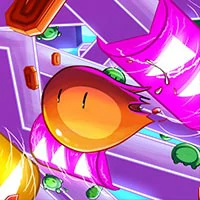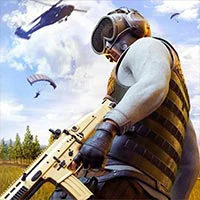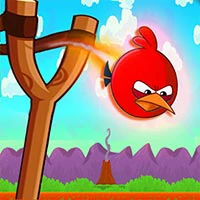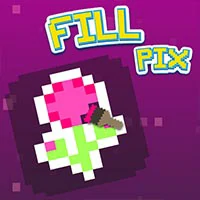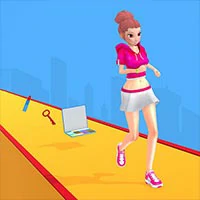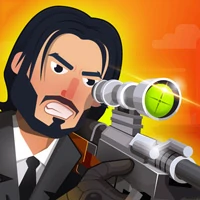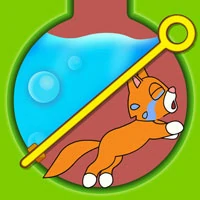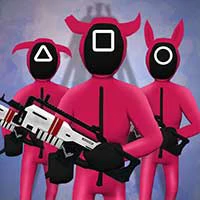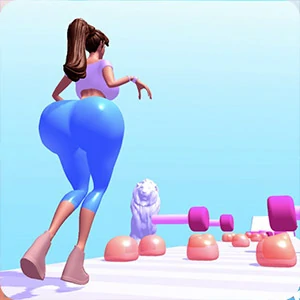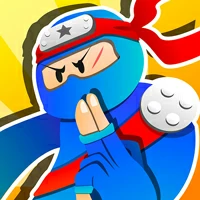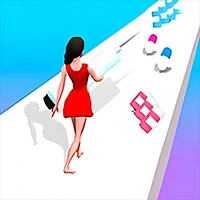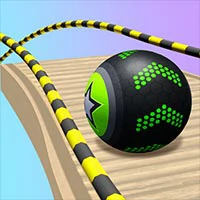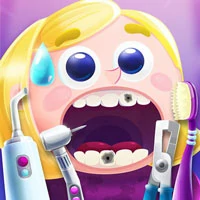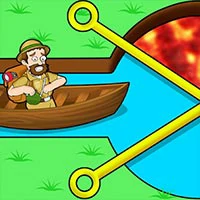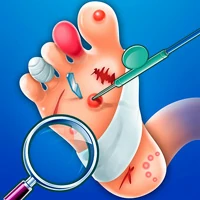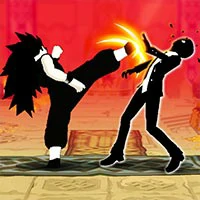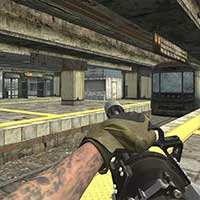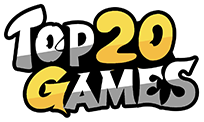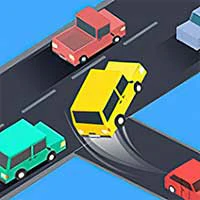 1. Players will experience happy playing methods from the game and challenge massive levels; 2. The level of the game will continuously improve the difficulty with the clearance of the game, and feel this new and wonderful game; 3. Players will see all kinds of cars and enjoy this small and interesting simulation game.
1. Experience this brand-new leisure puzzle game, challenge your reaction and see how many levels you can pass; 2. Enjoy this happy game. The operation of the game is very simple and easy to understand. Experience this happy game challenge.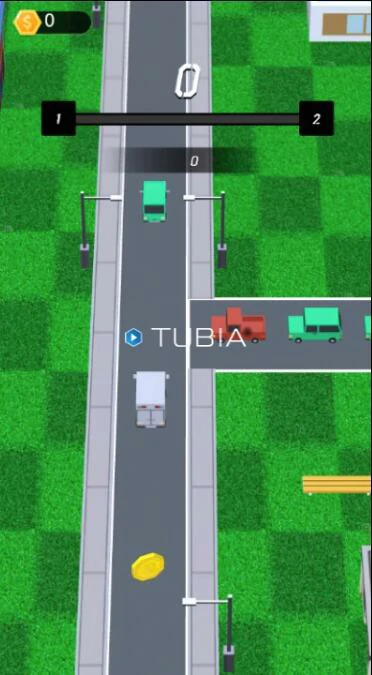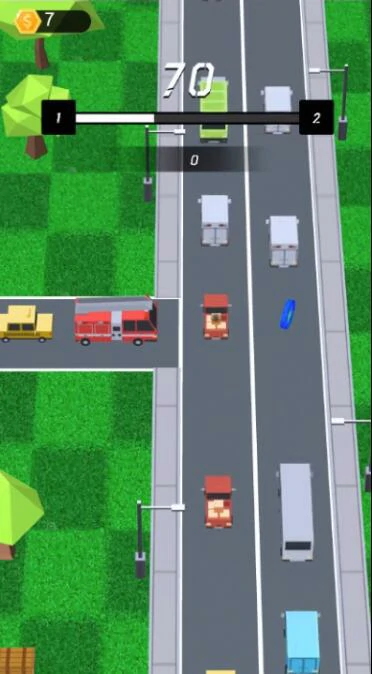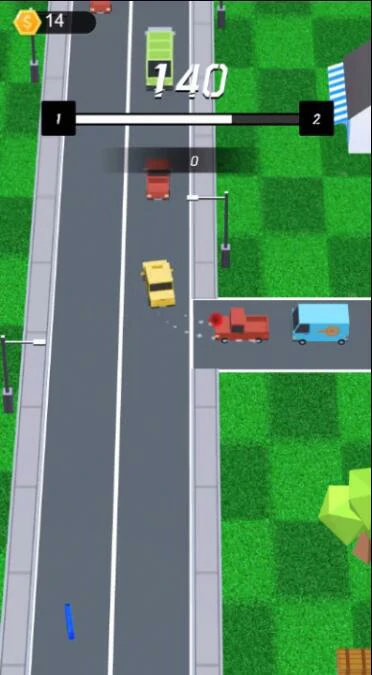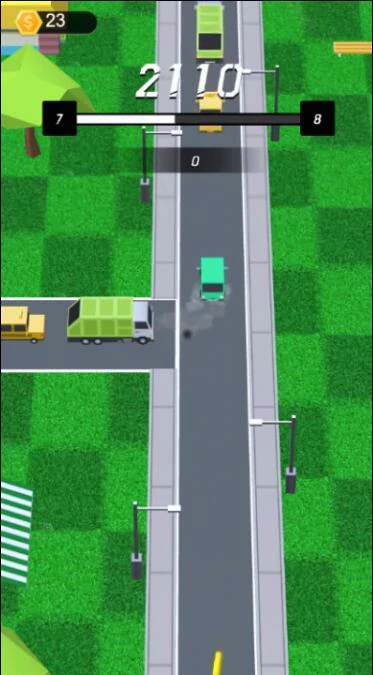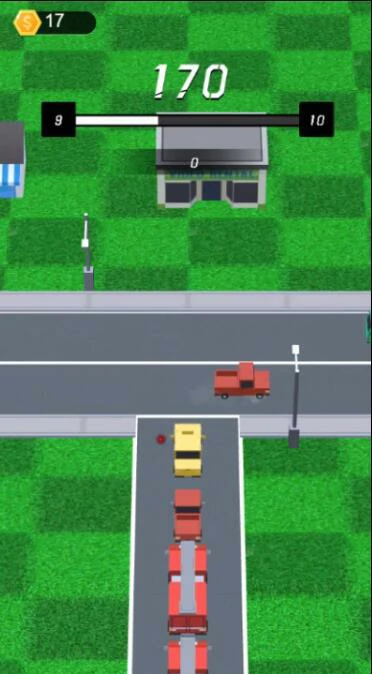 The games on the Top20.games website are sourced from the App Store and Google Play, and then edited and edited by our team. If you are interested in the games on our website, you can download them through the recommended download links, and some games support direct play on the browser. If there is any infringement, please contact us.