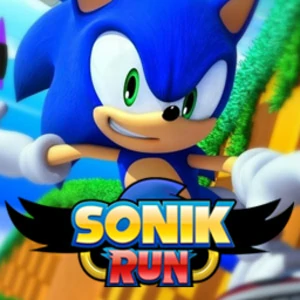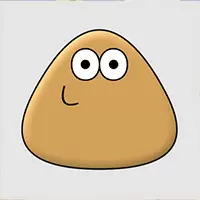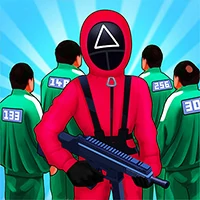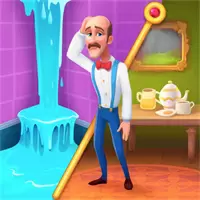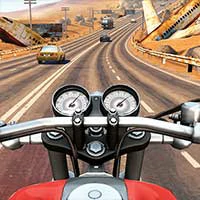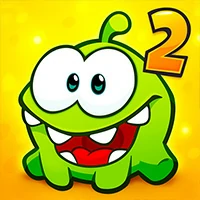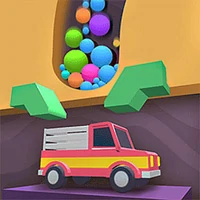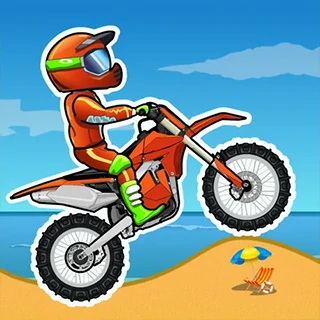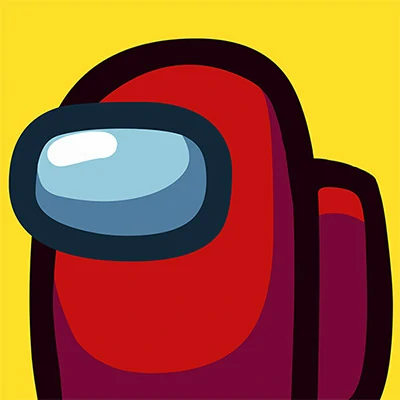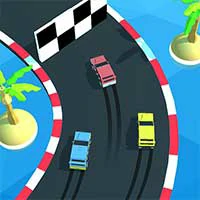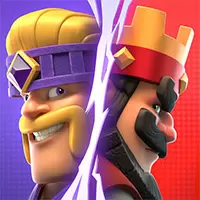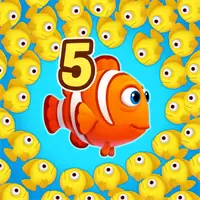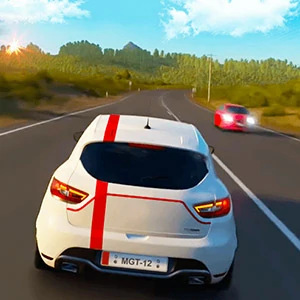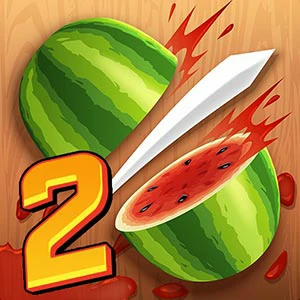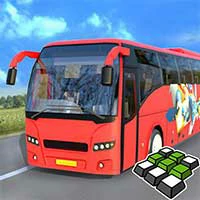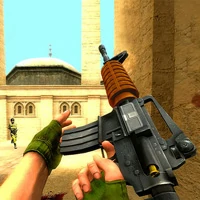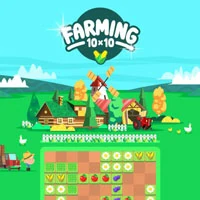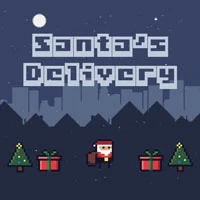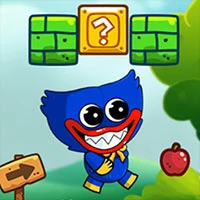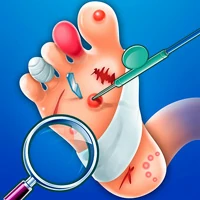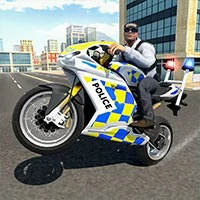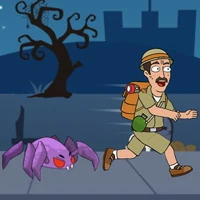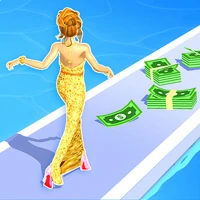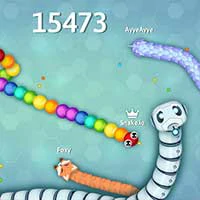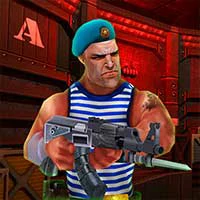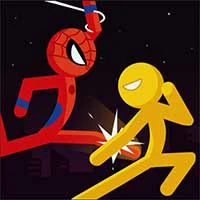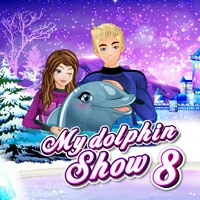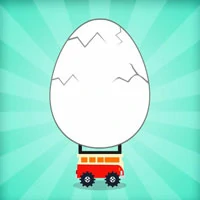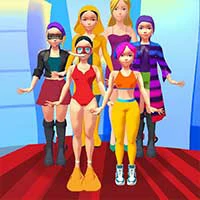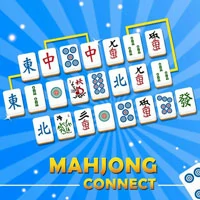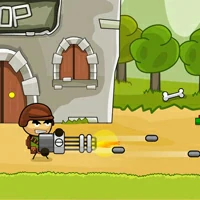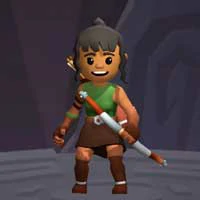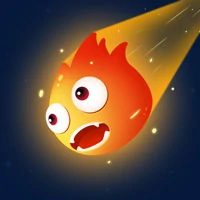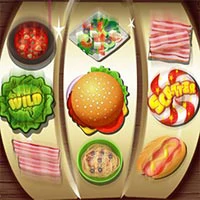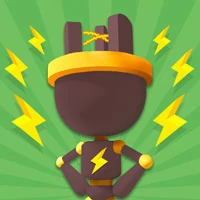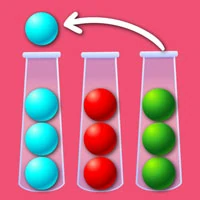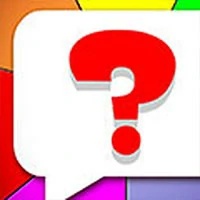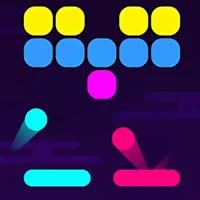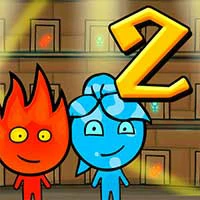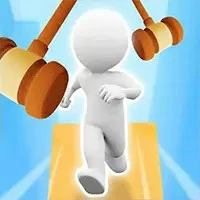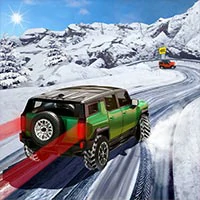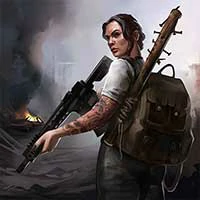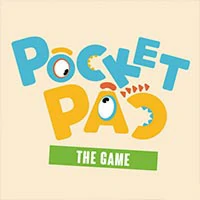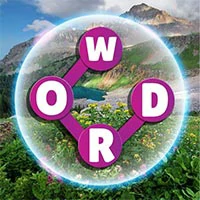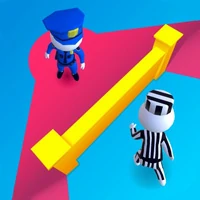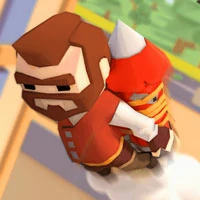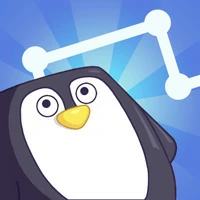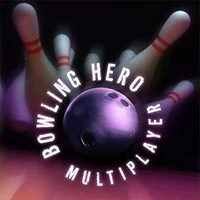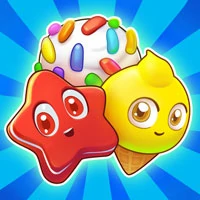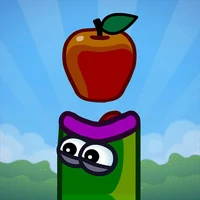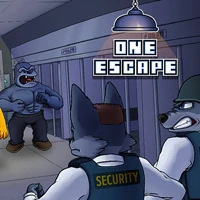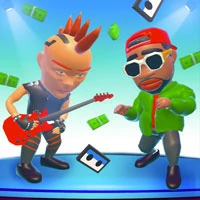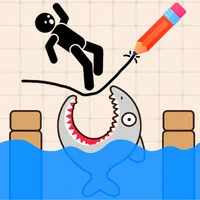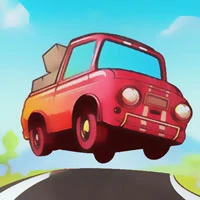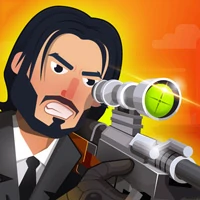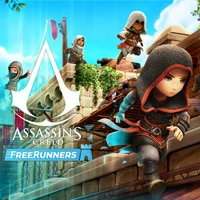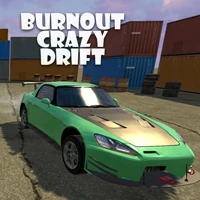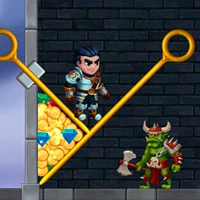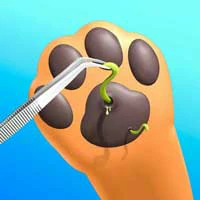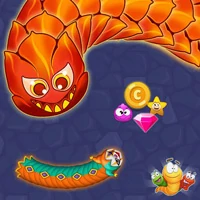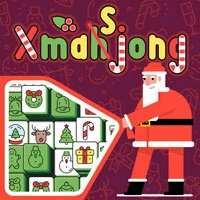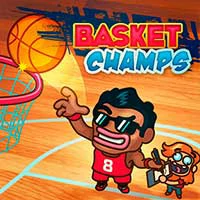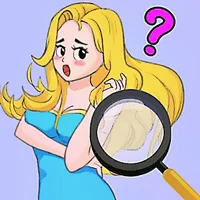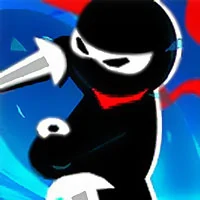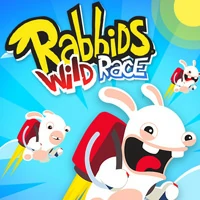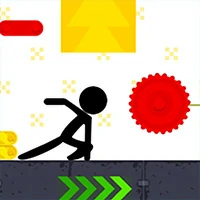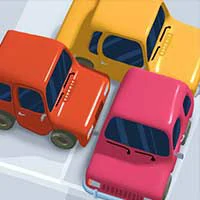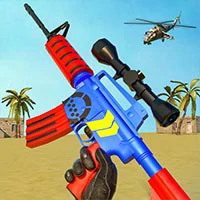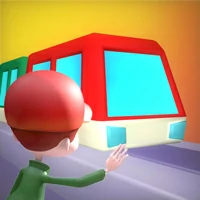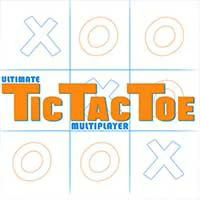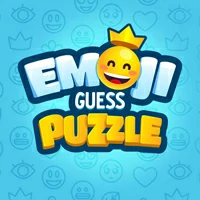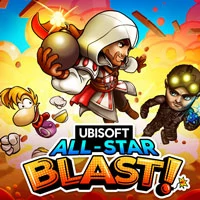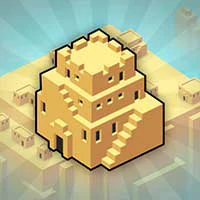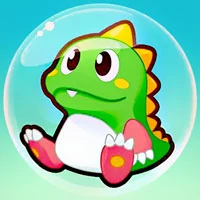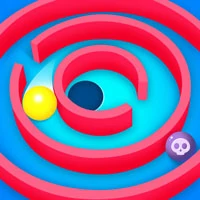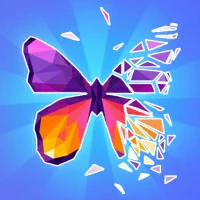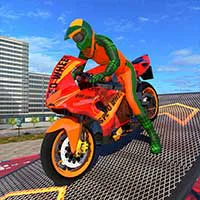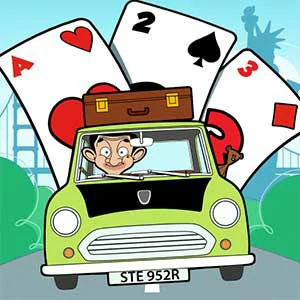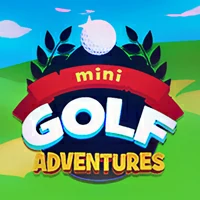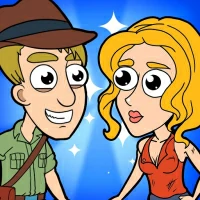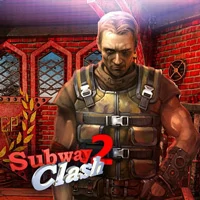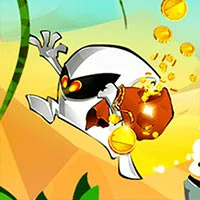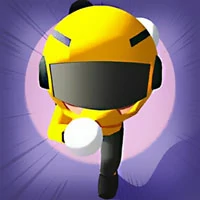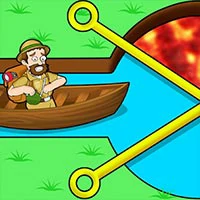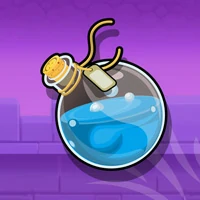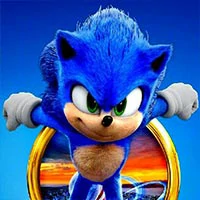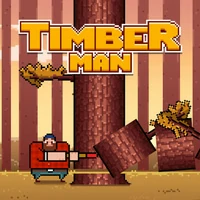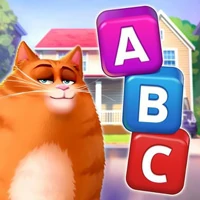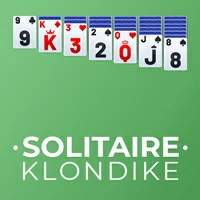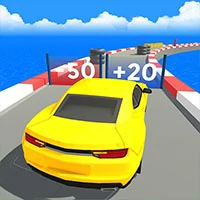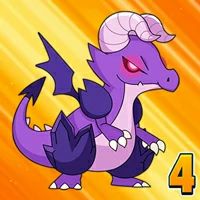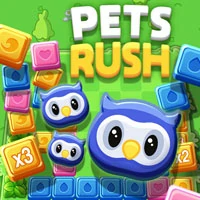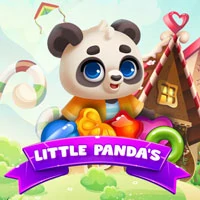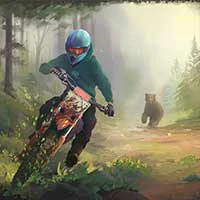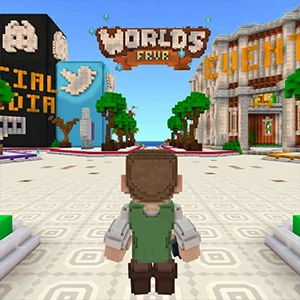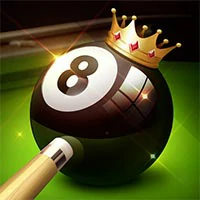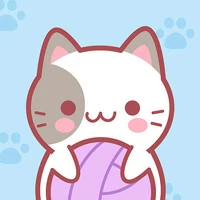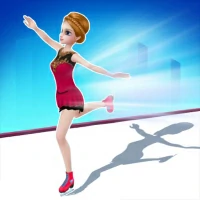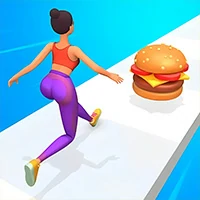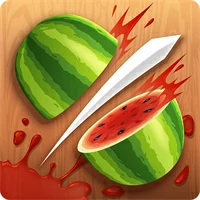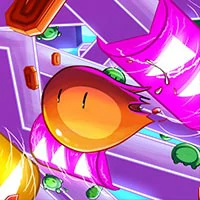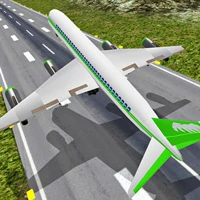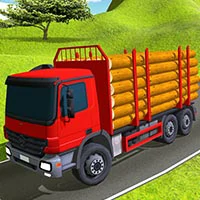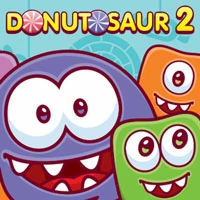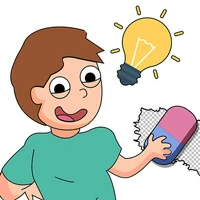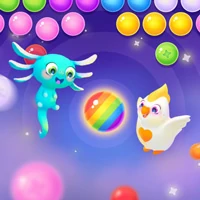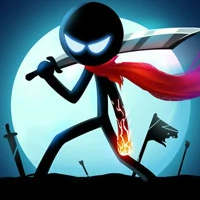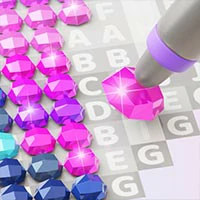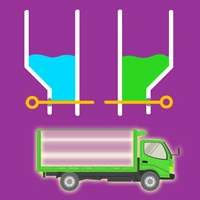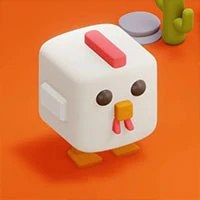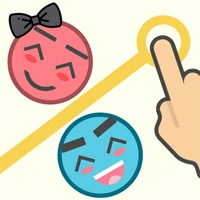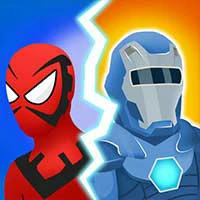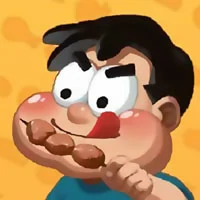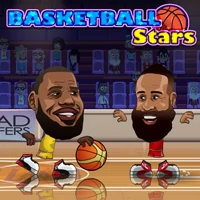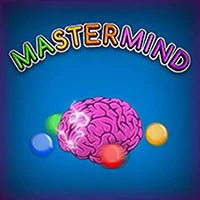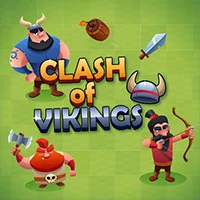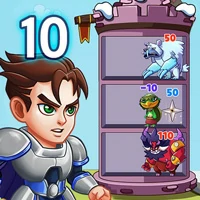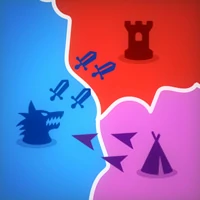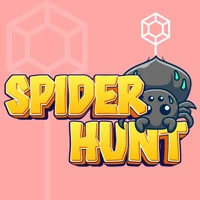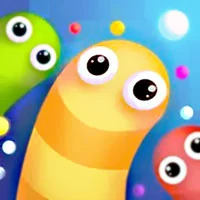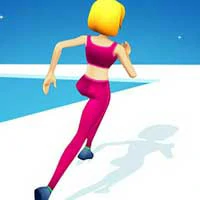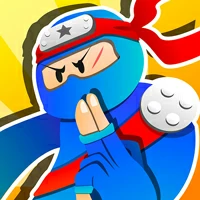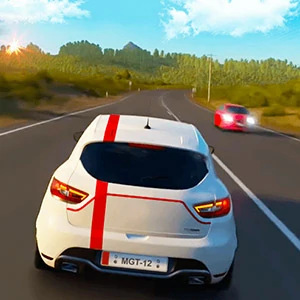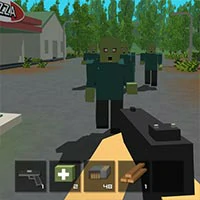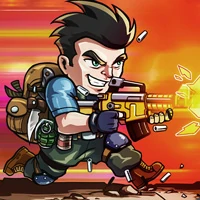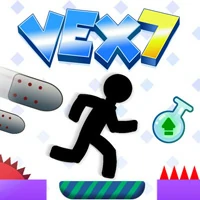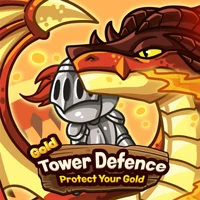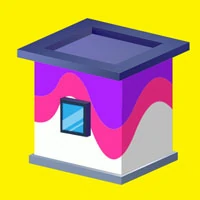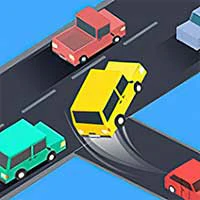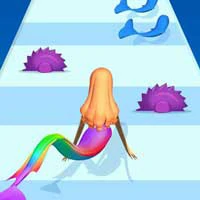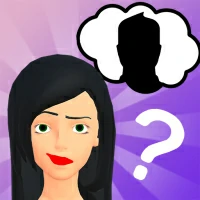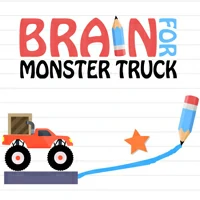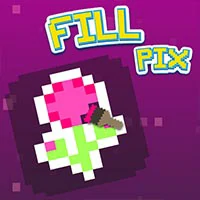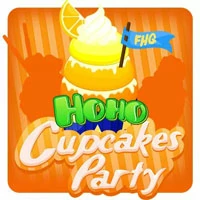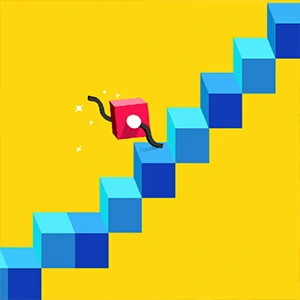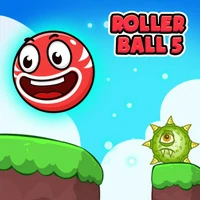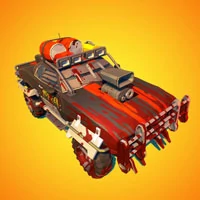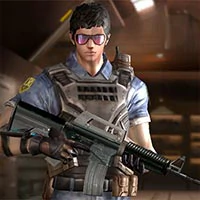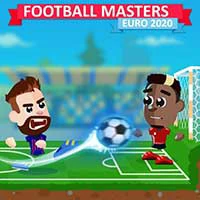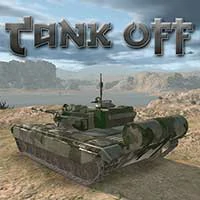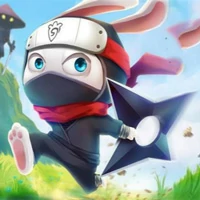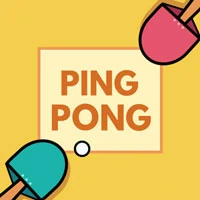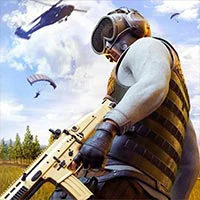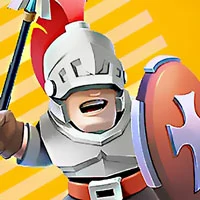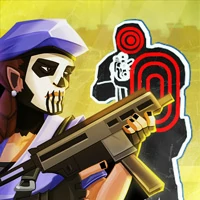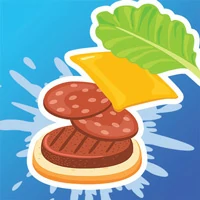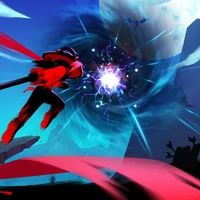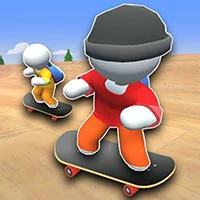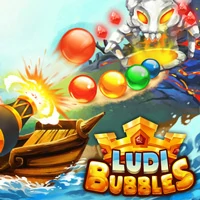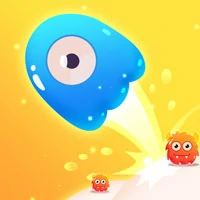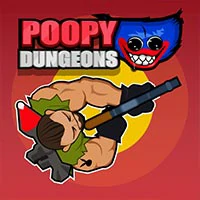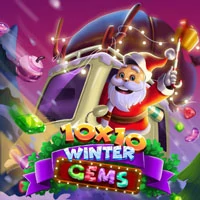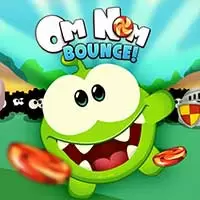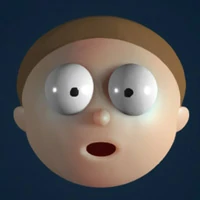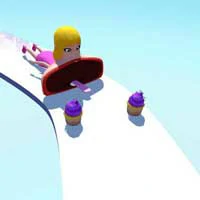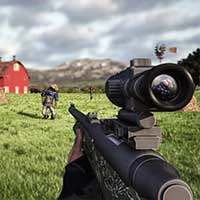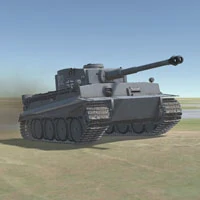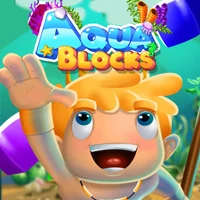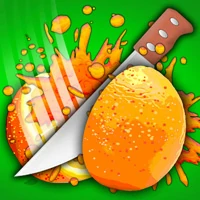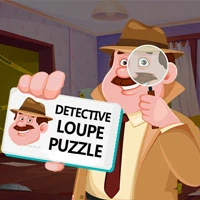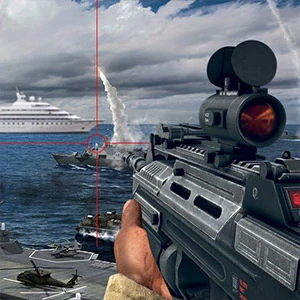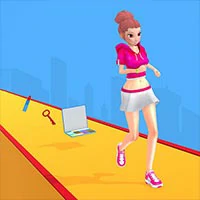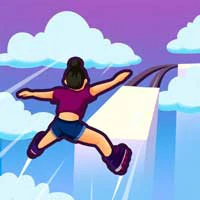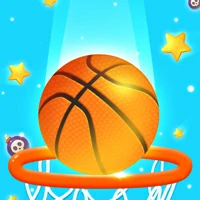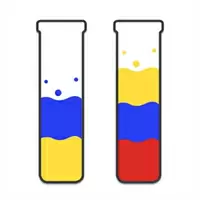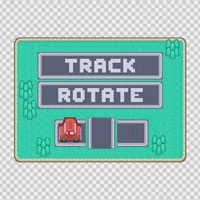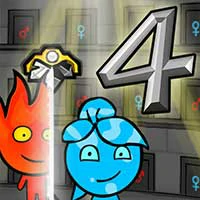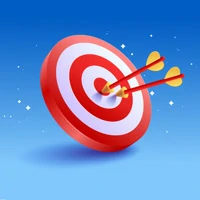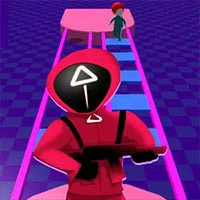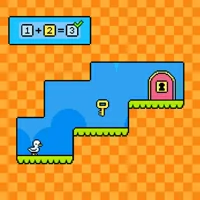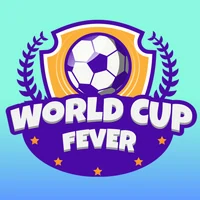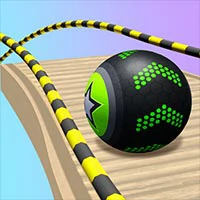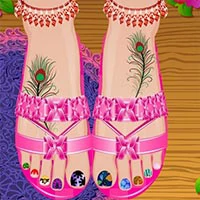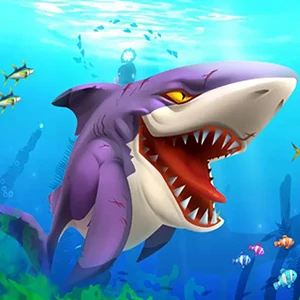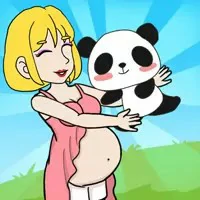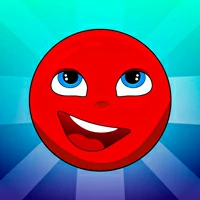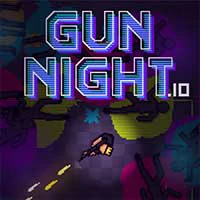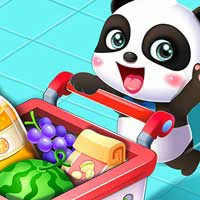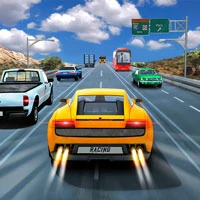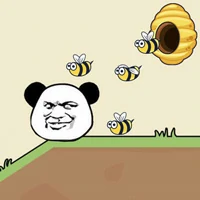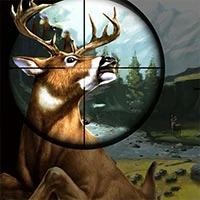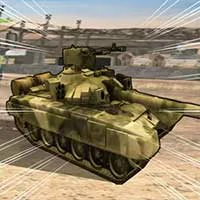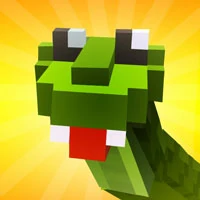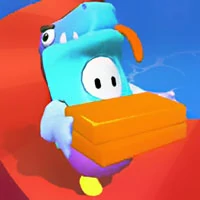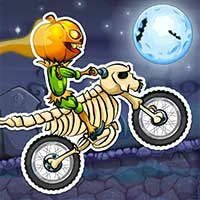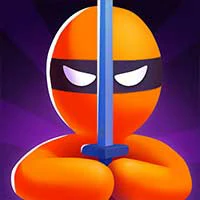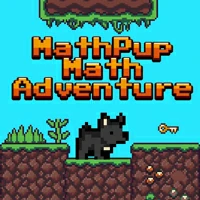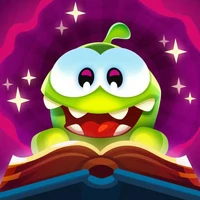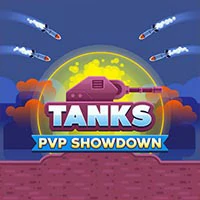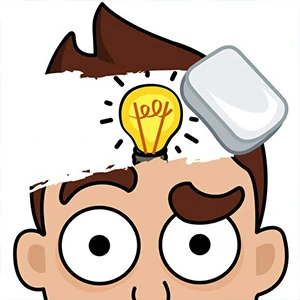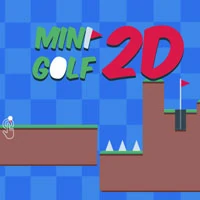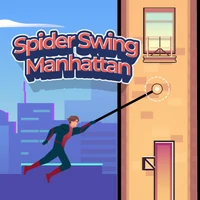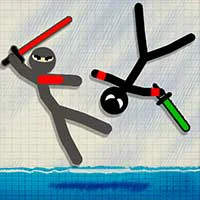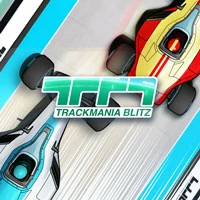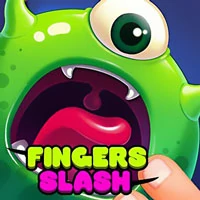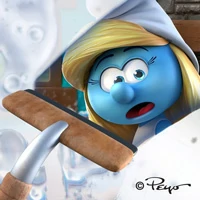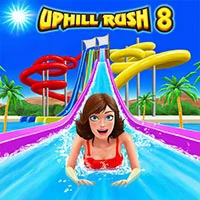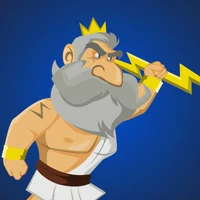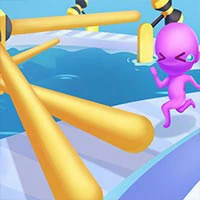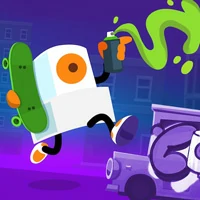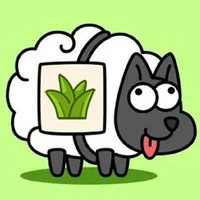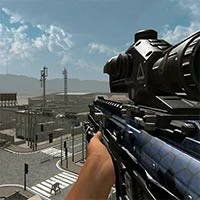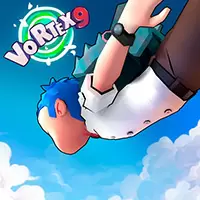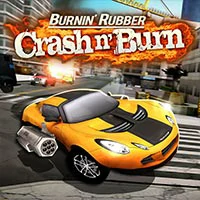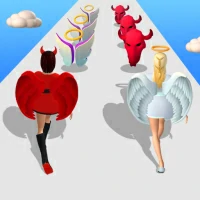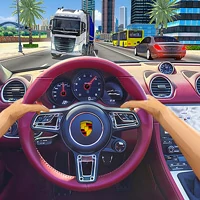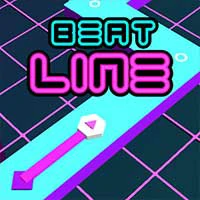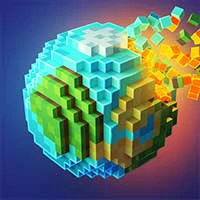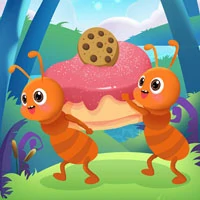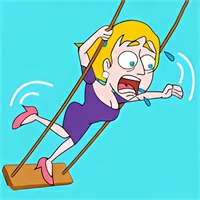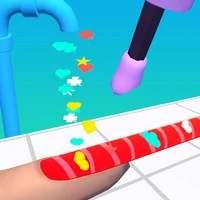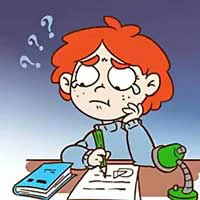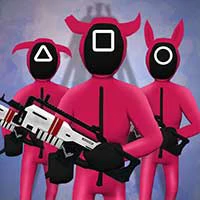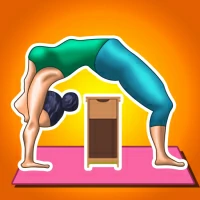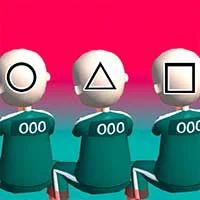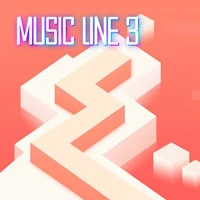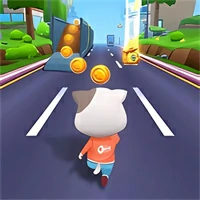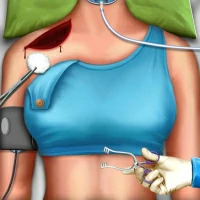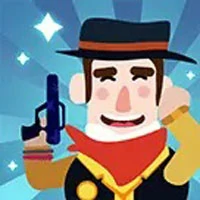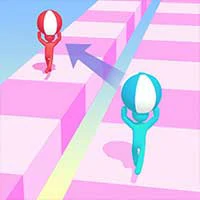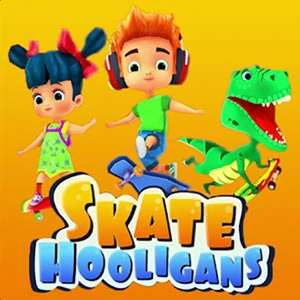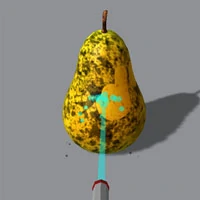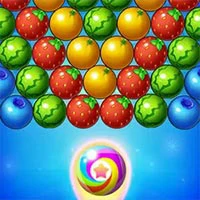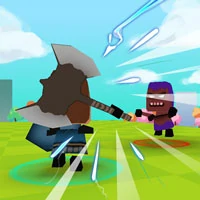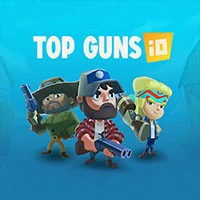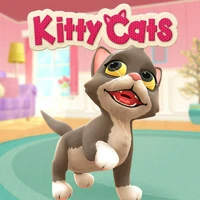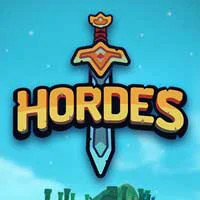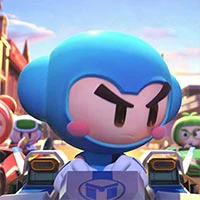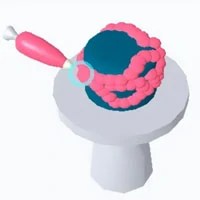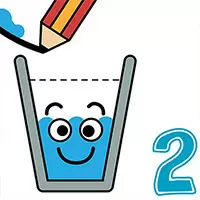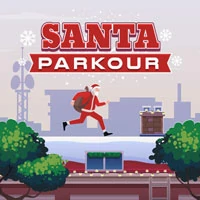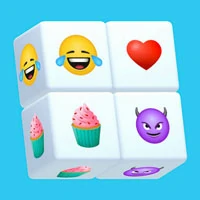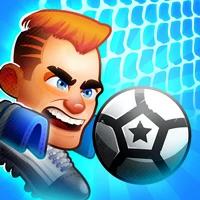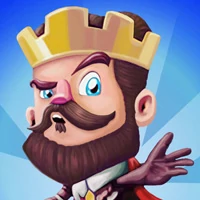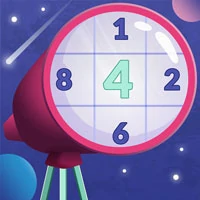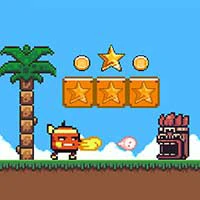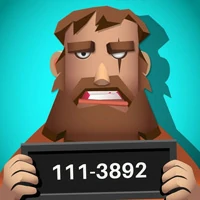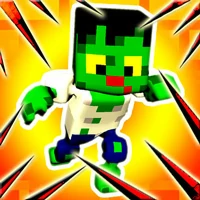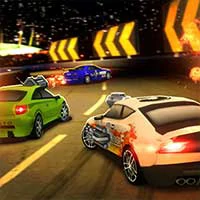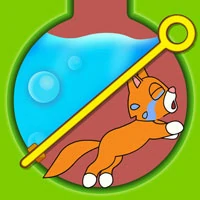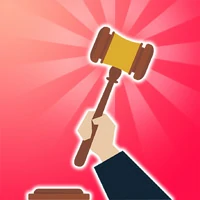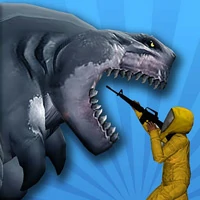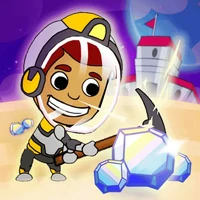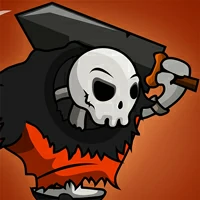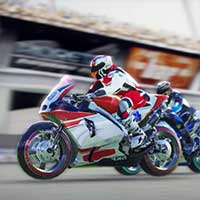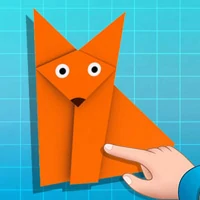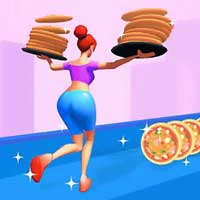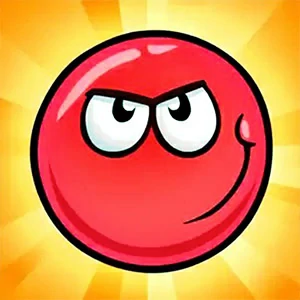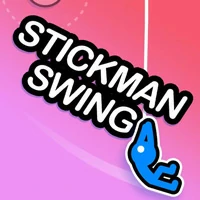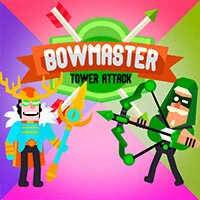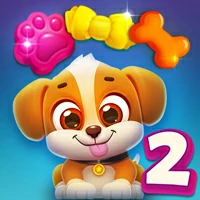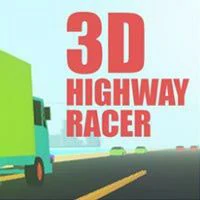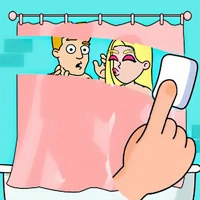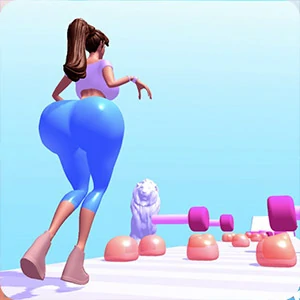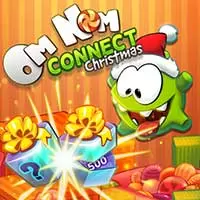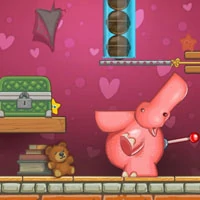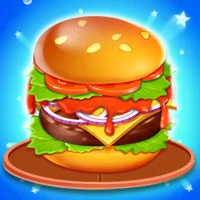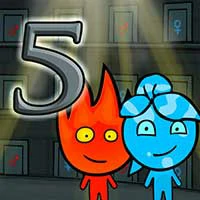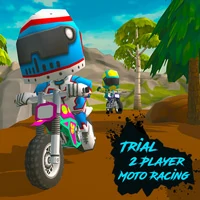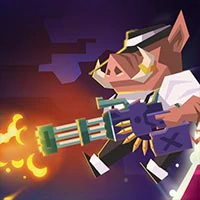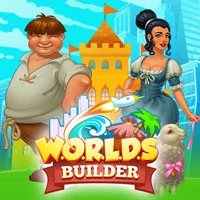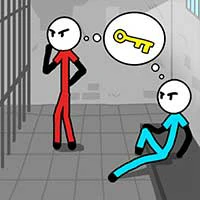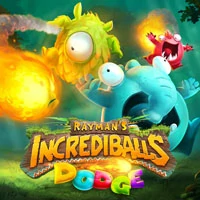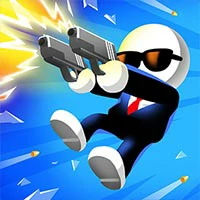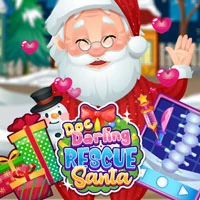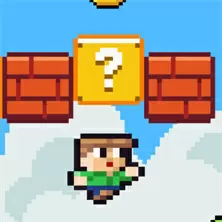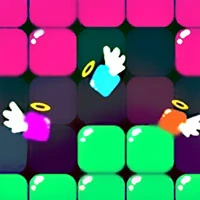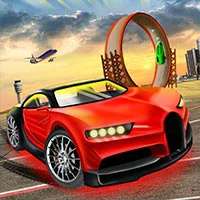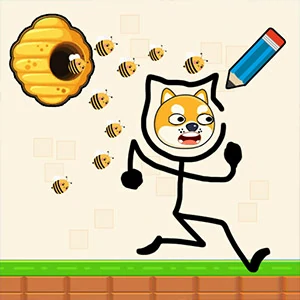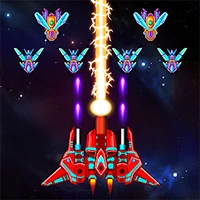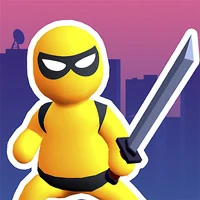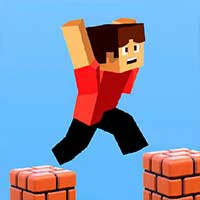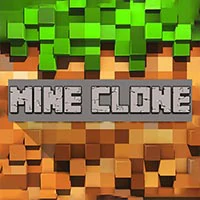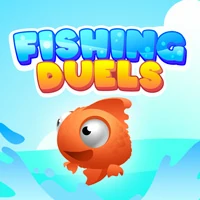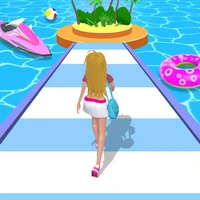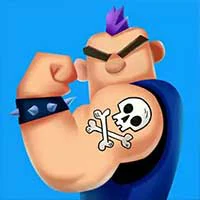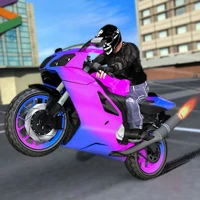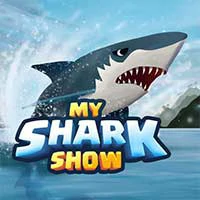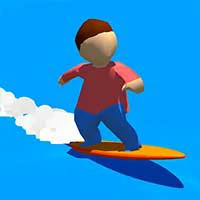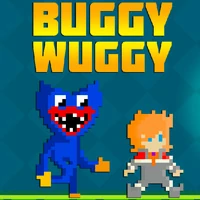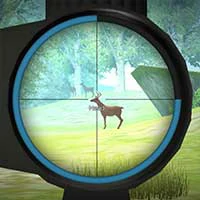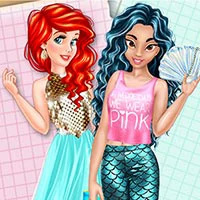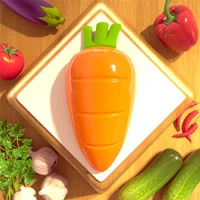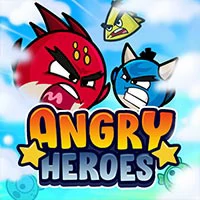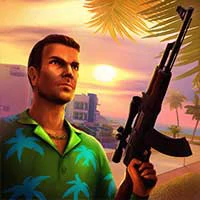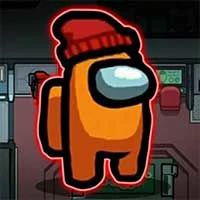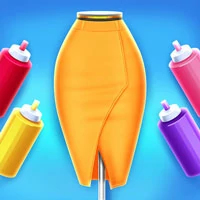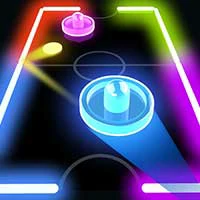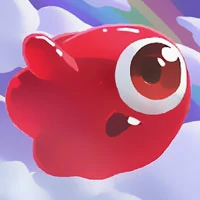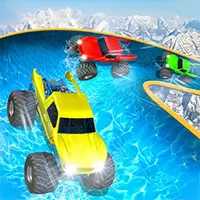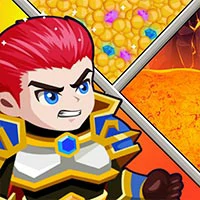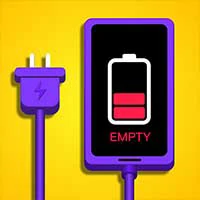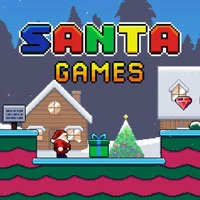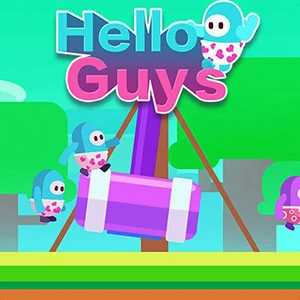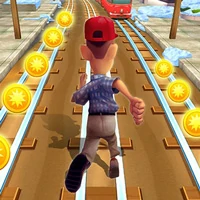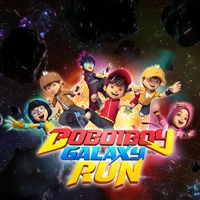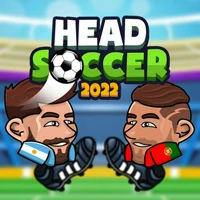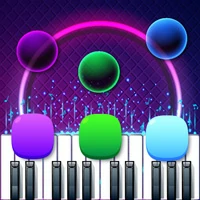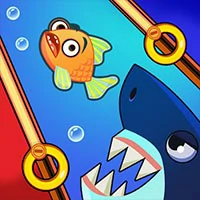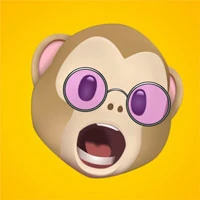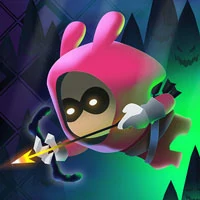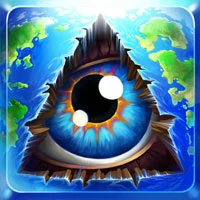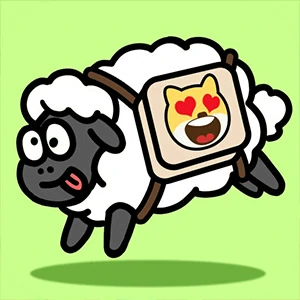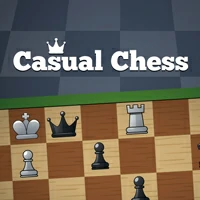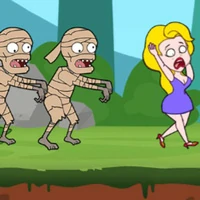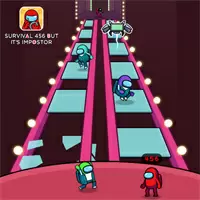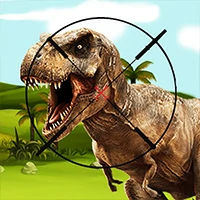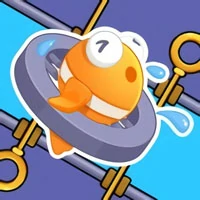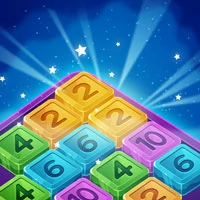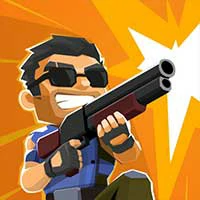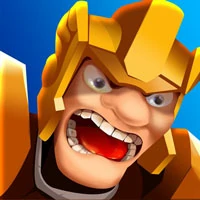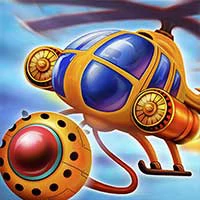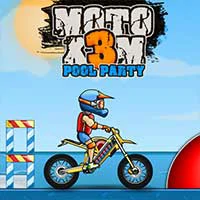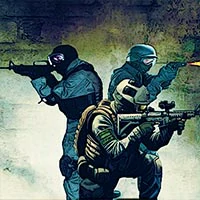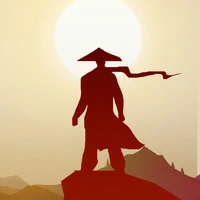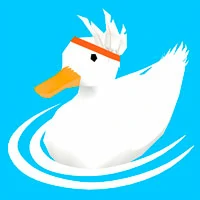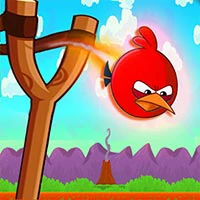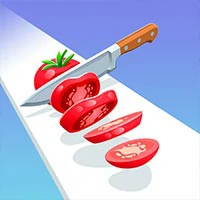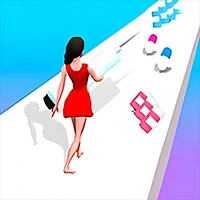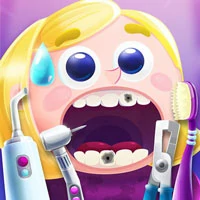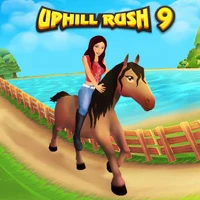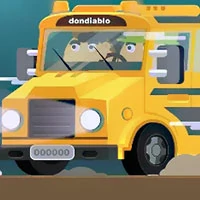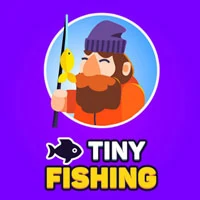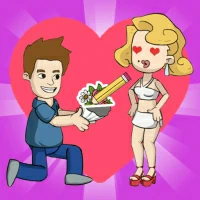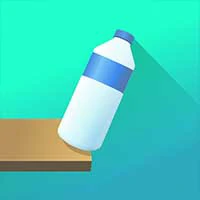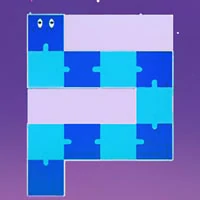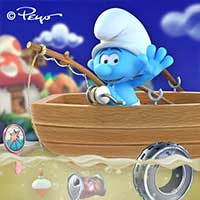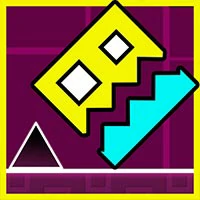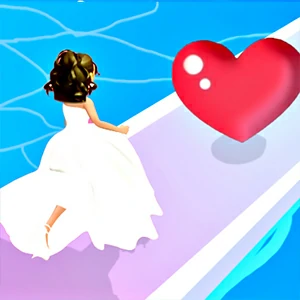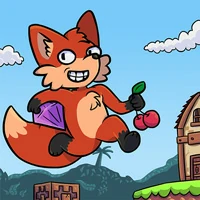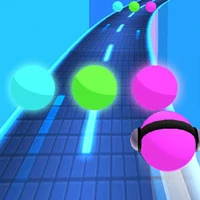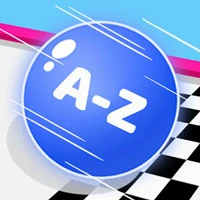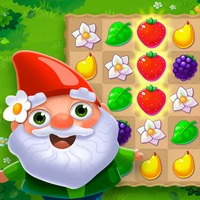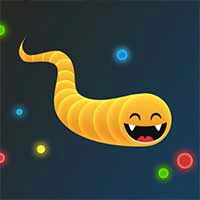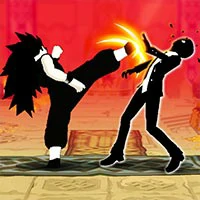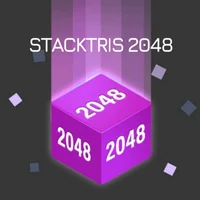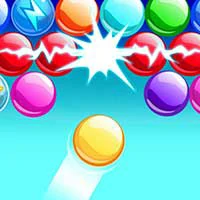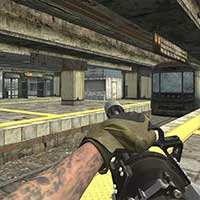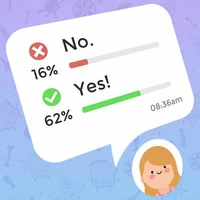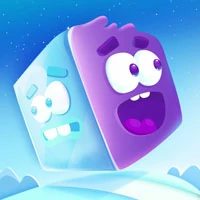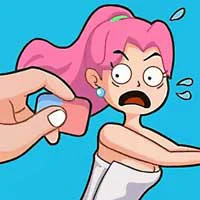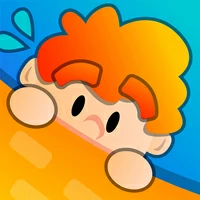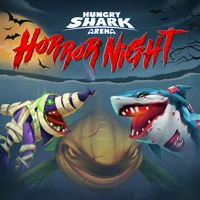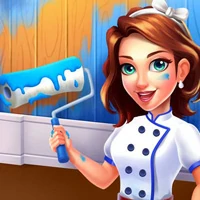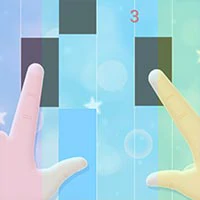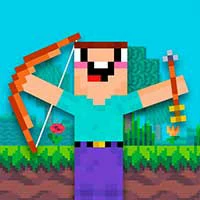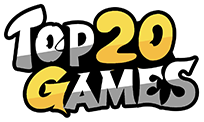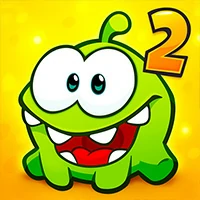 Cut the Rope 2 is a brand new version of the classic puzzle game Cut the Rope series. Cut the Rope is one of my favorite games. The game does not require much operation ability. The main thing is to get a solution to the problem by thinking in your head. This is quite attractive to a player like me who wins by intelligence!
In Cut the Rope 2, you need to cooperate with 5 new cute friends along the way, and use their respective magical powers to help the snack food complete various exciting challenges! Find four-leaf clovers, unlock hidden levels, complete quests to get medals, and dress up for the foodies! Let's use our brains together and fulfill Om Nom's candy dream!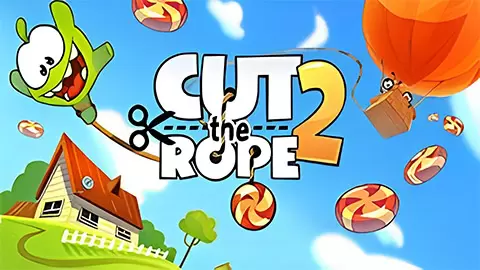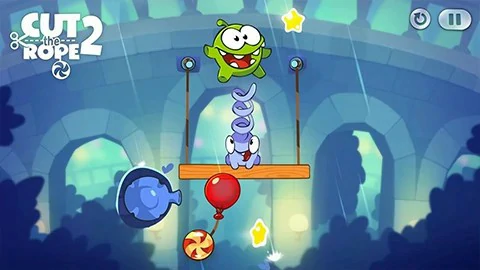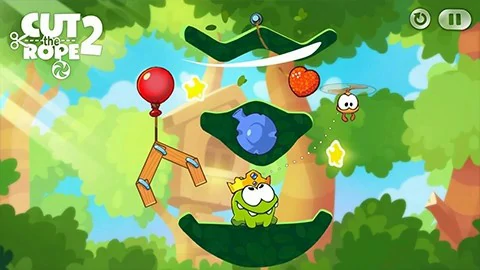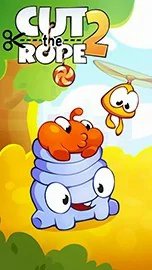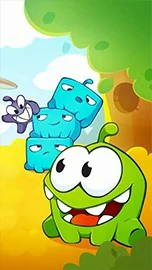 The games on the Top20.games website are sourced from the App Store and Google Play, and then edited and edited by our team. If you are interested in the games on our website, you can download them through the recommended download links, and some games support direct play on the browser. If there is any infringement, please contact us.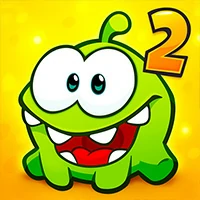 Cut the Rope 2
This game cannot be played online
Games with "H5" can be played online!
PLAY
Download from Mobile
IOS
Android