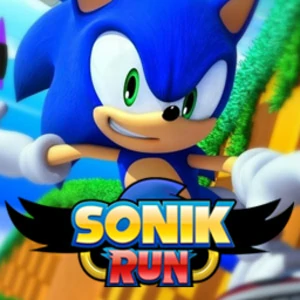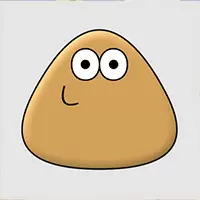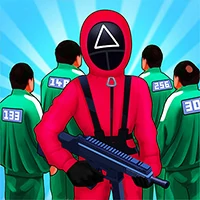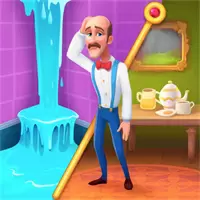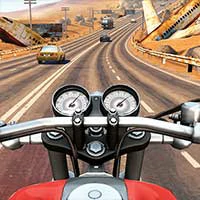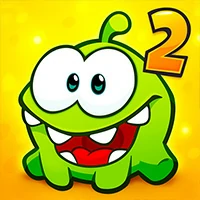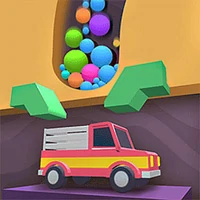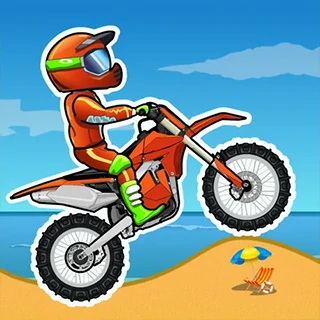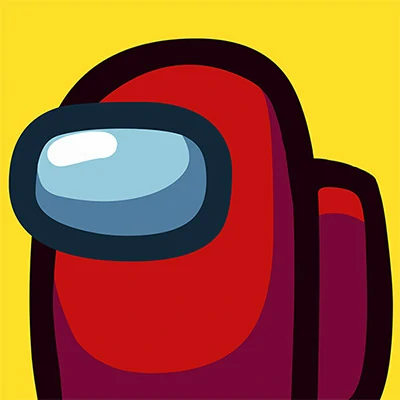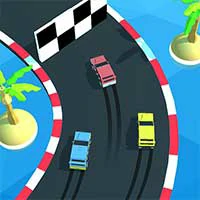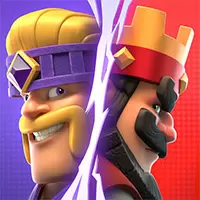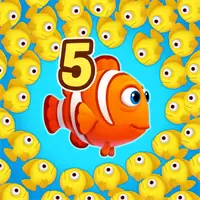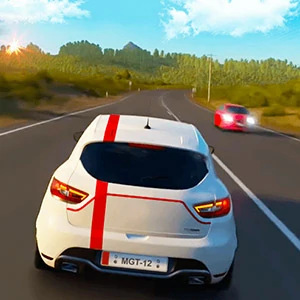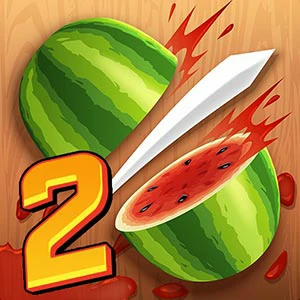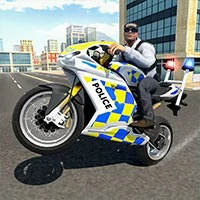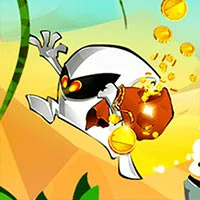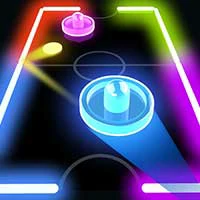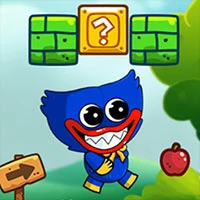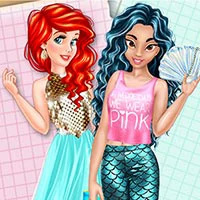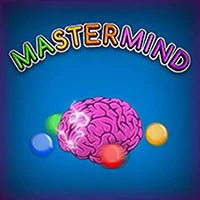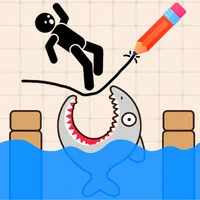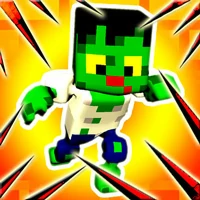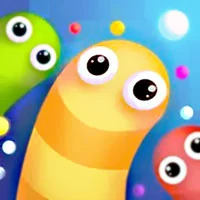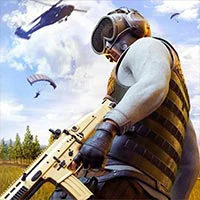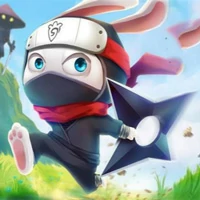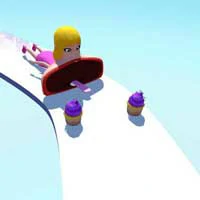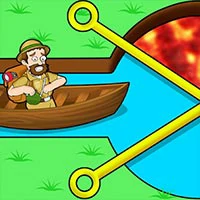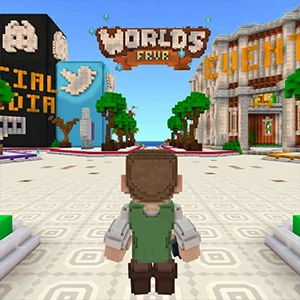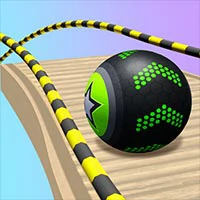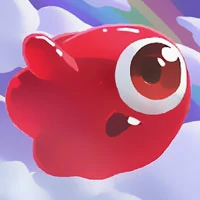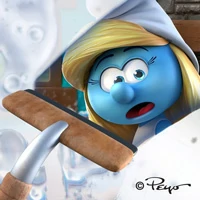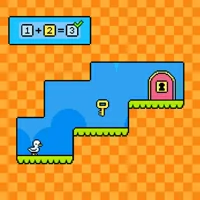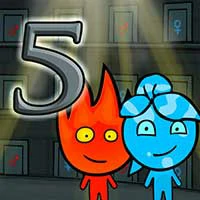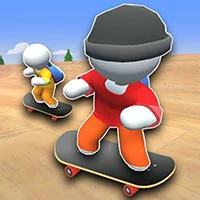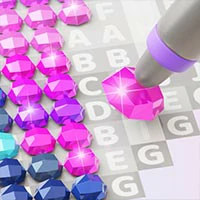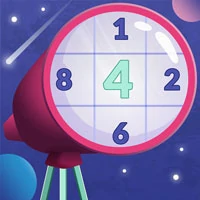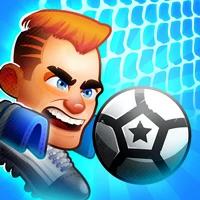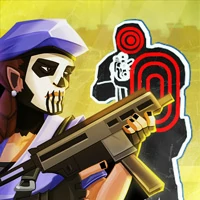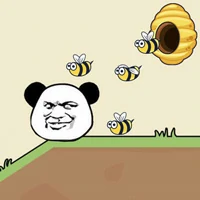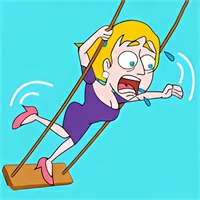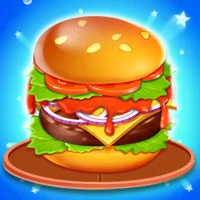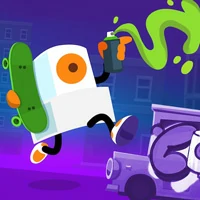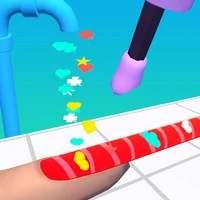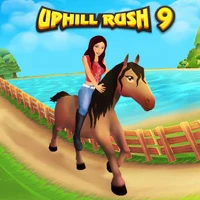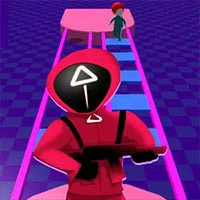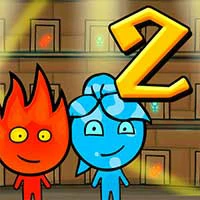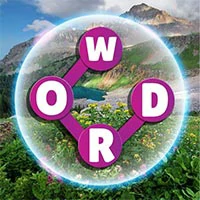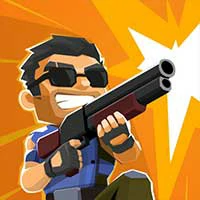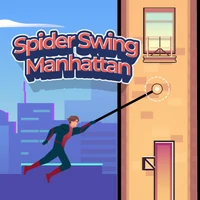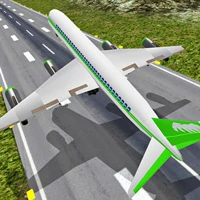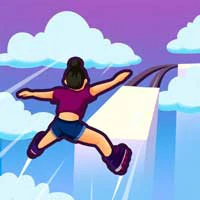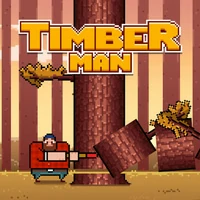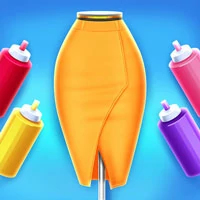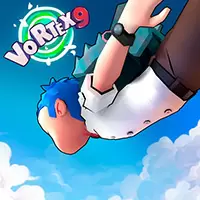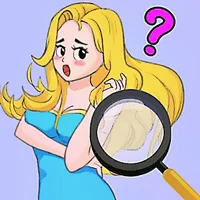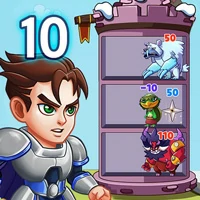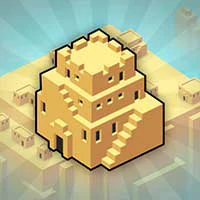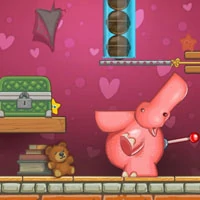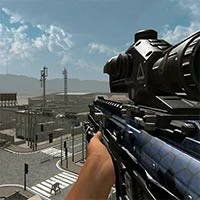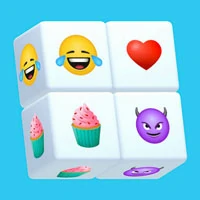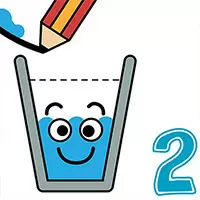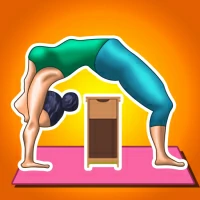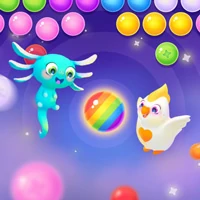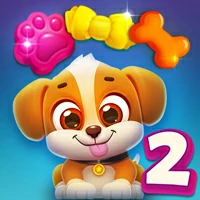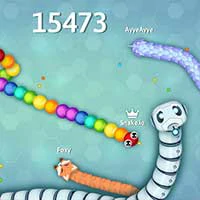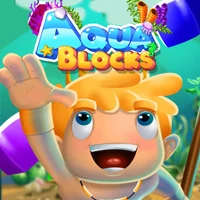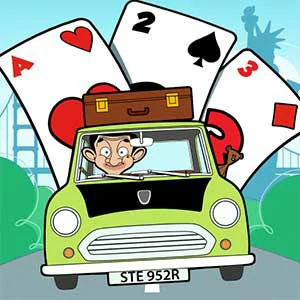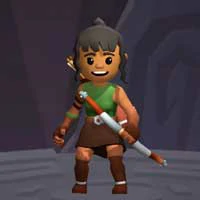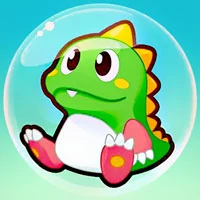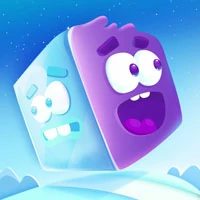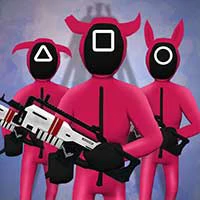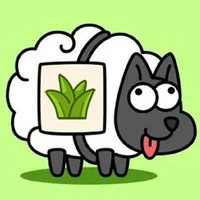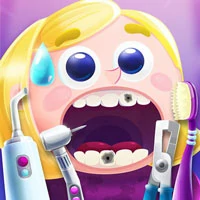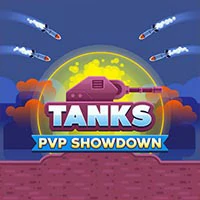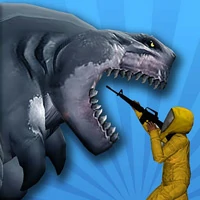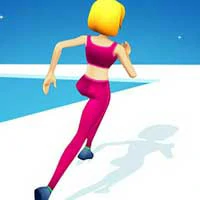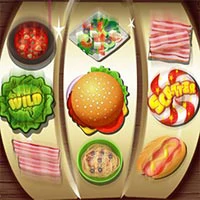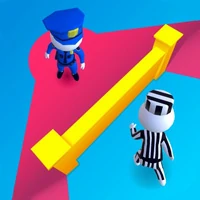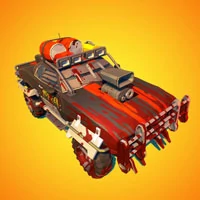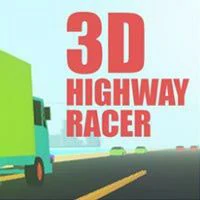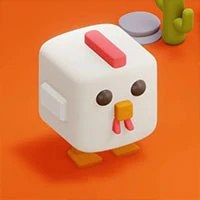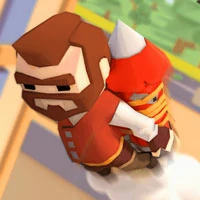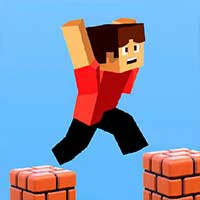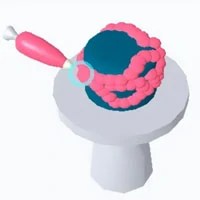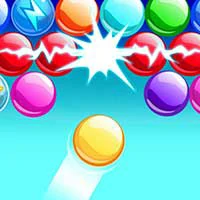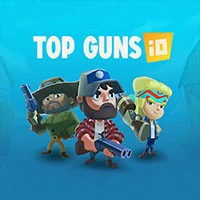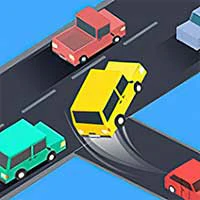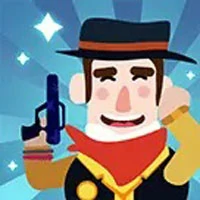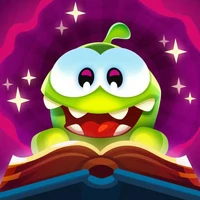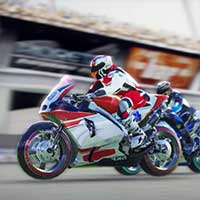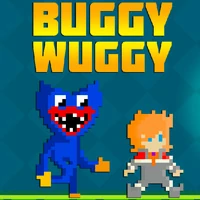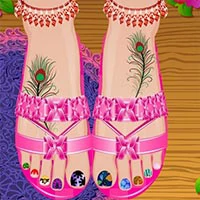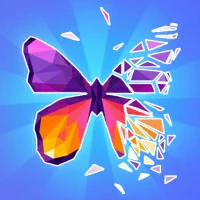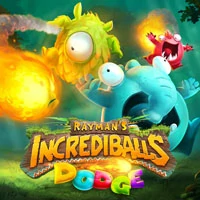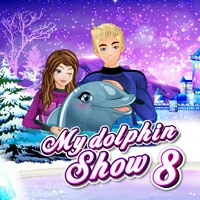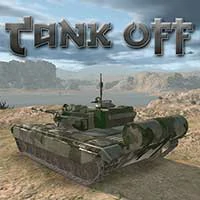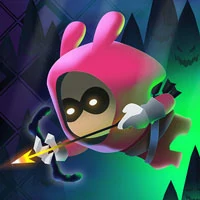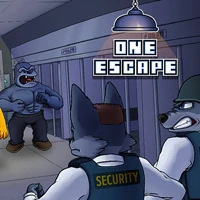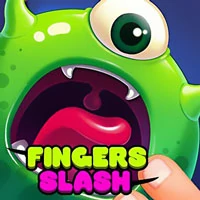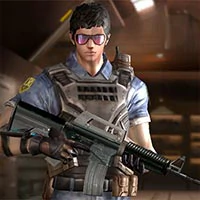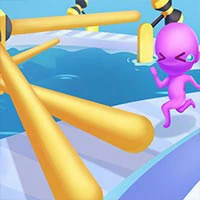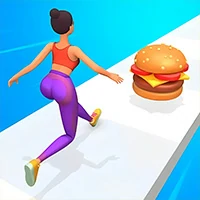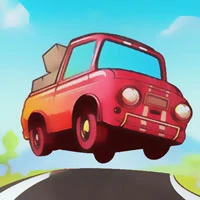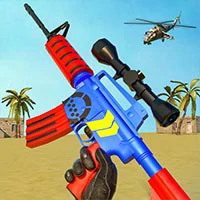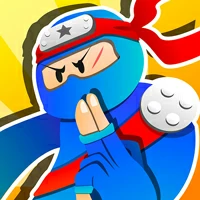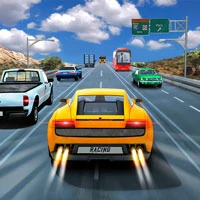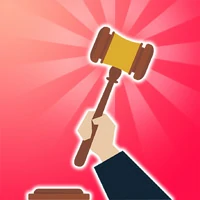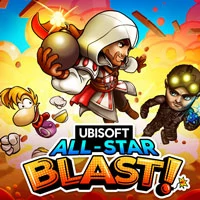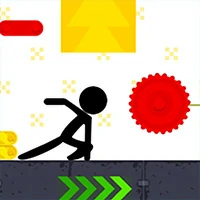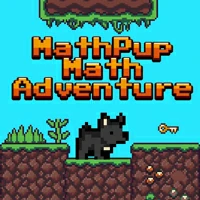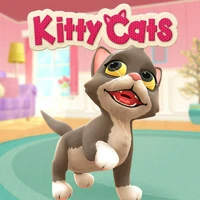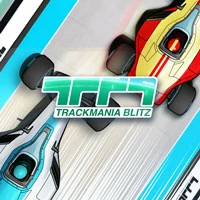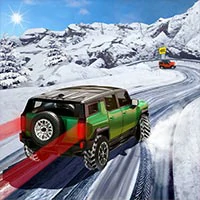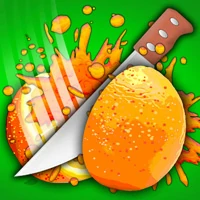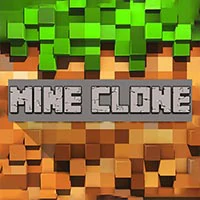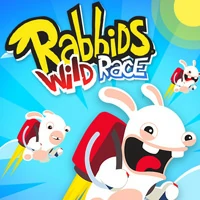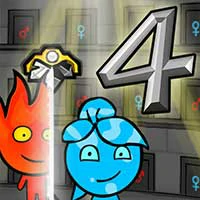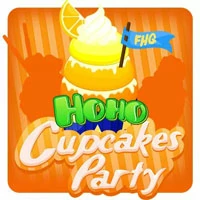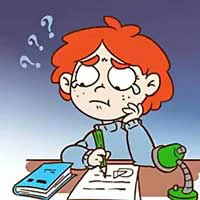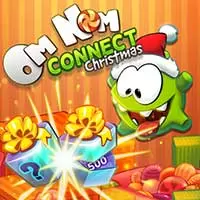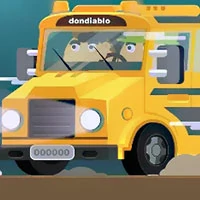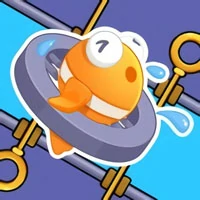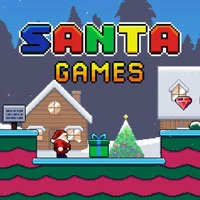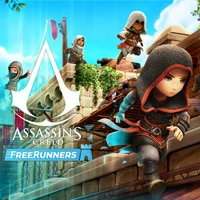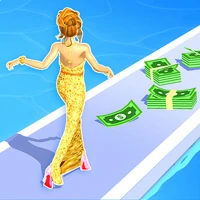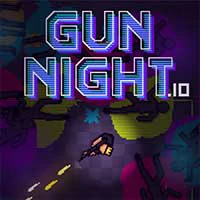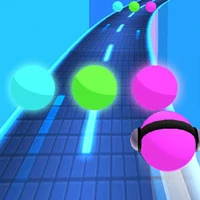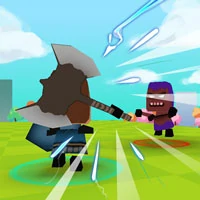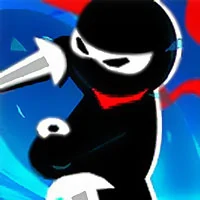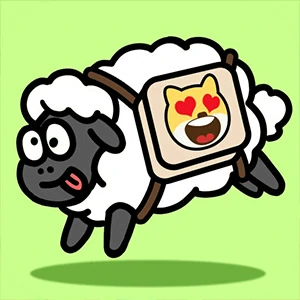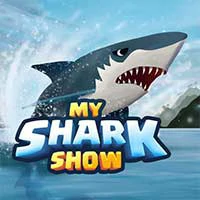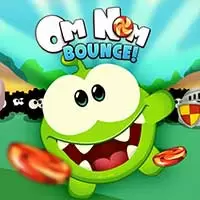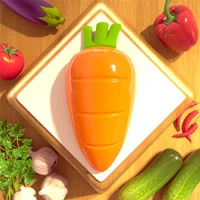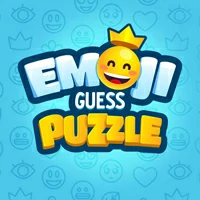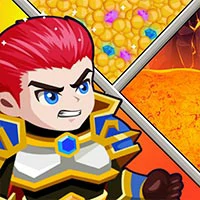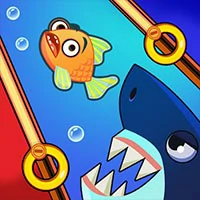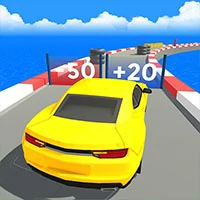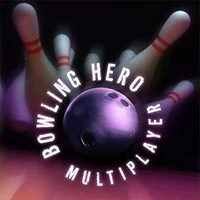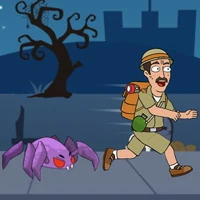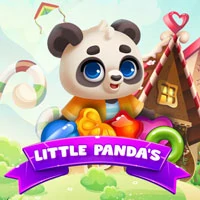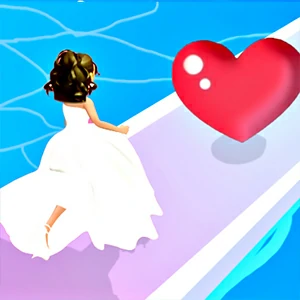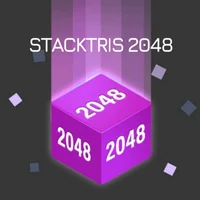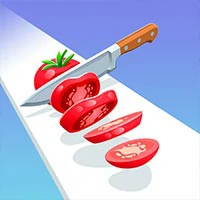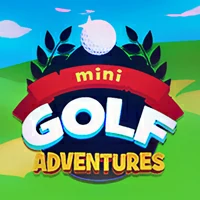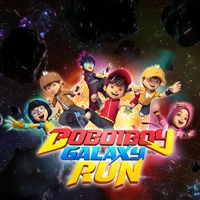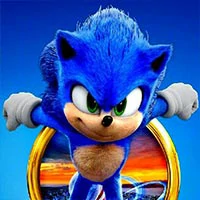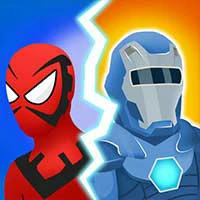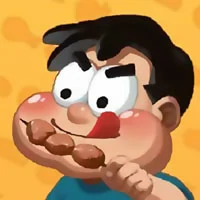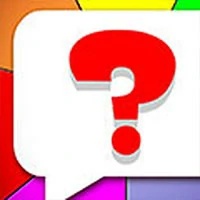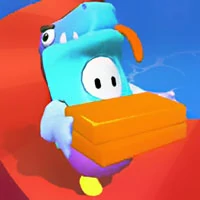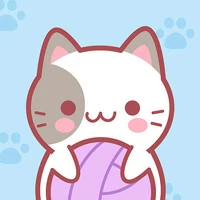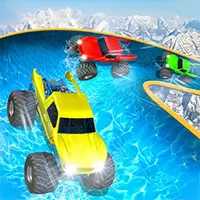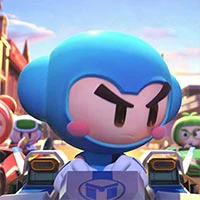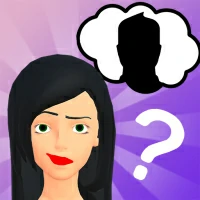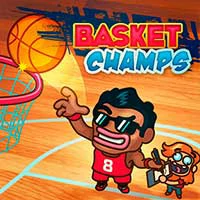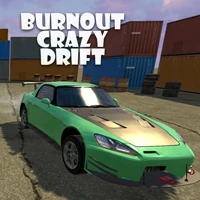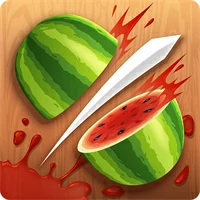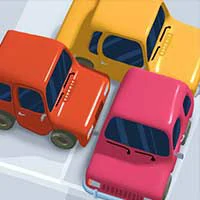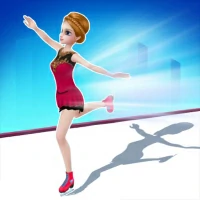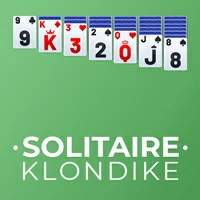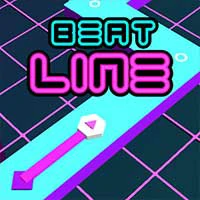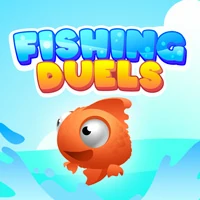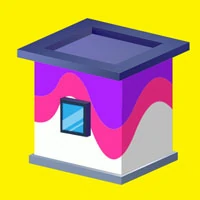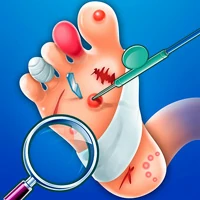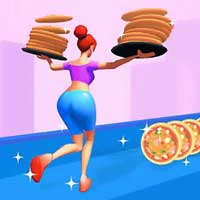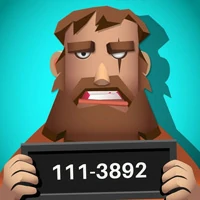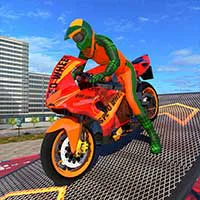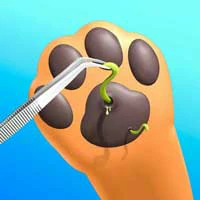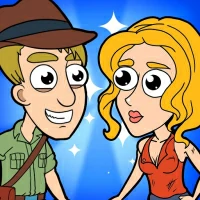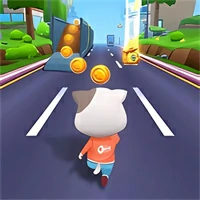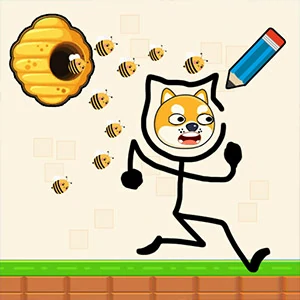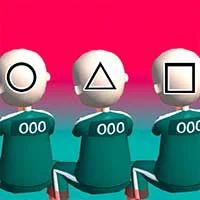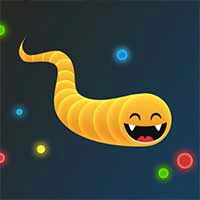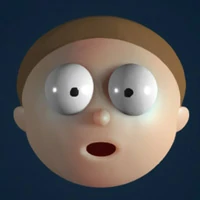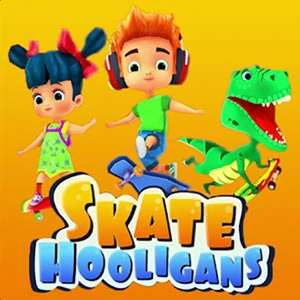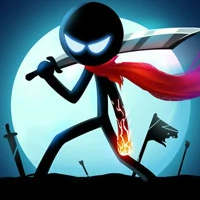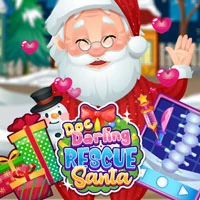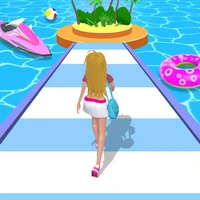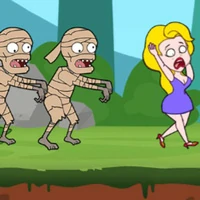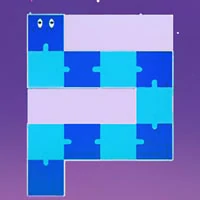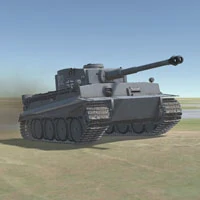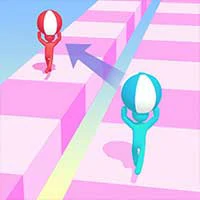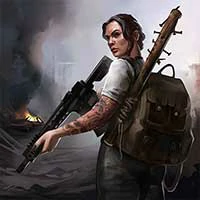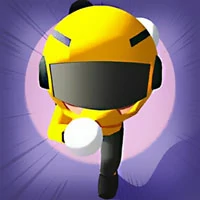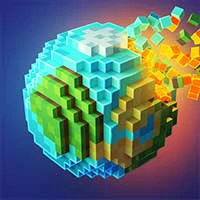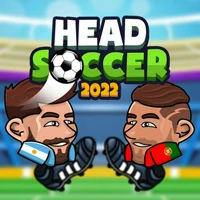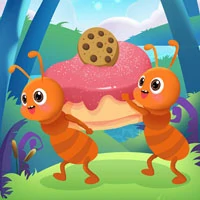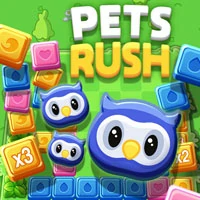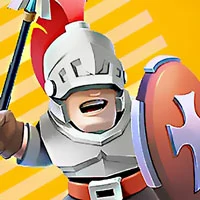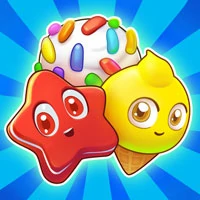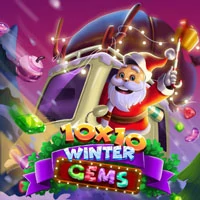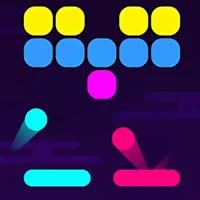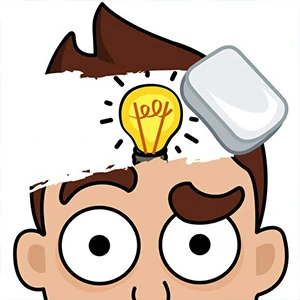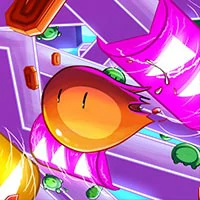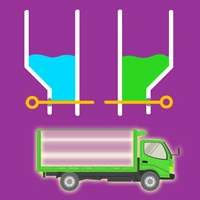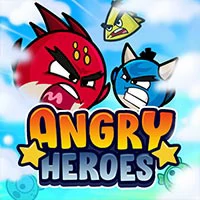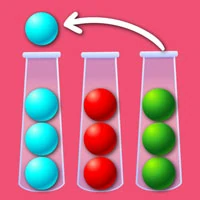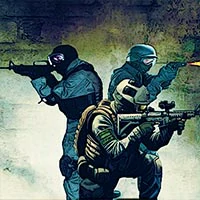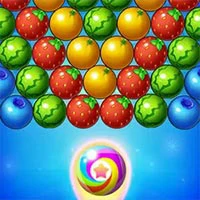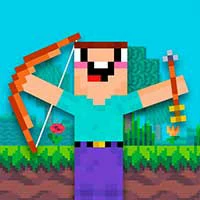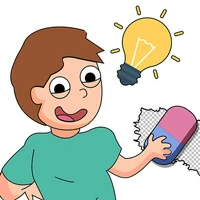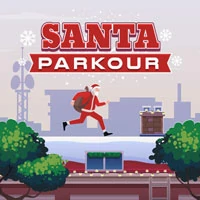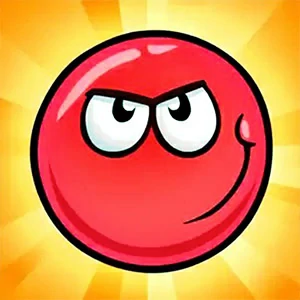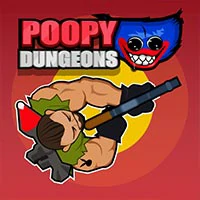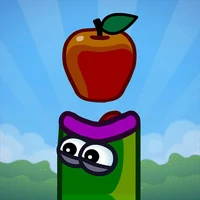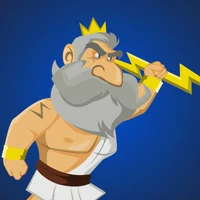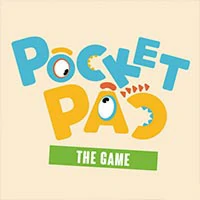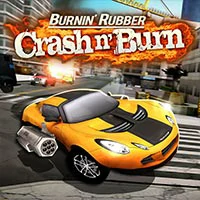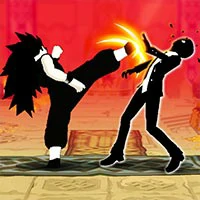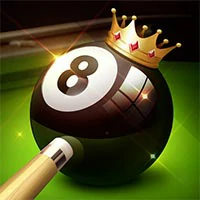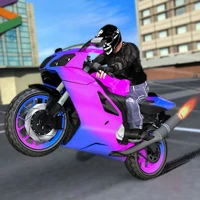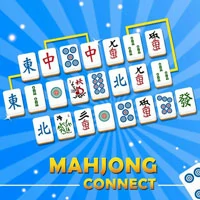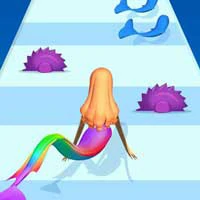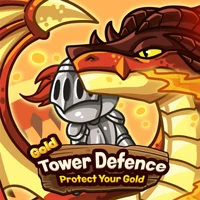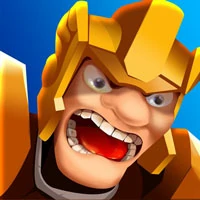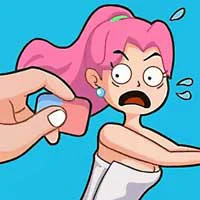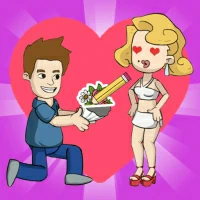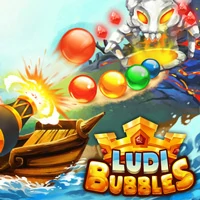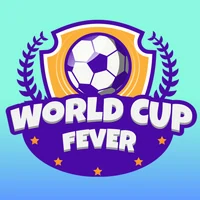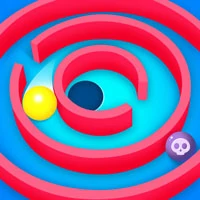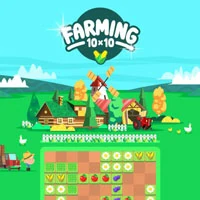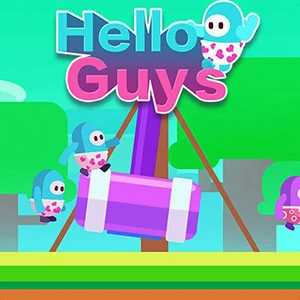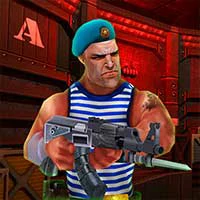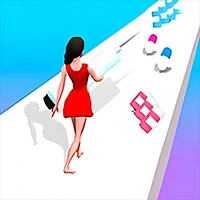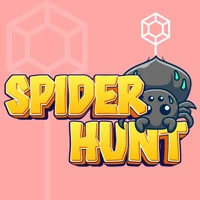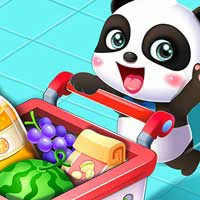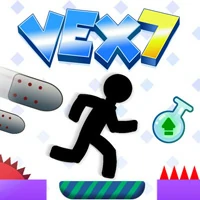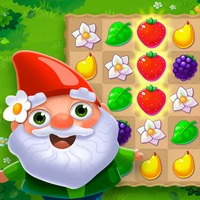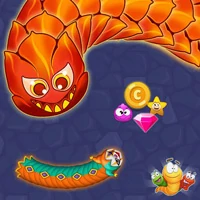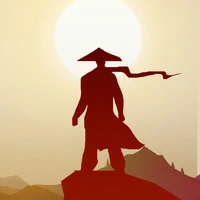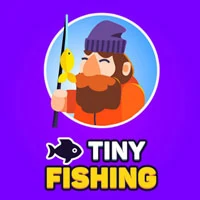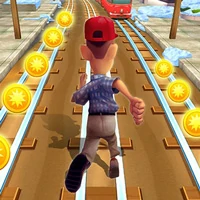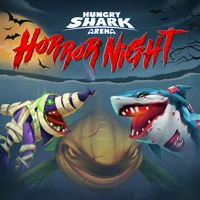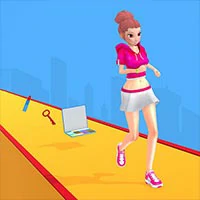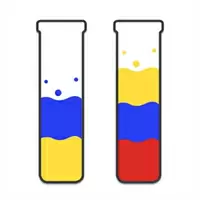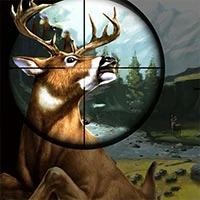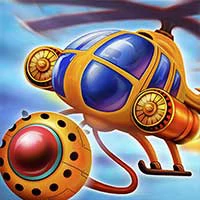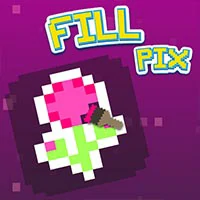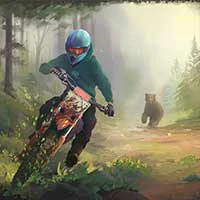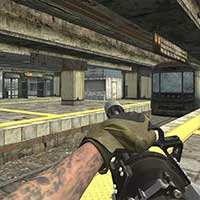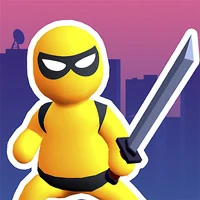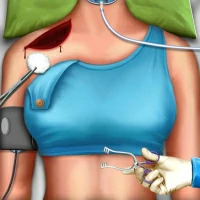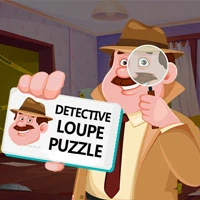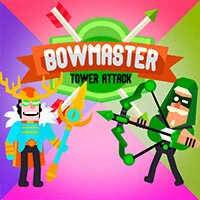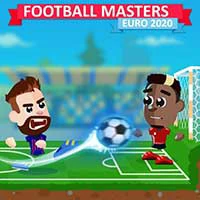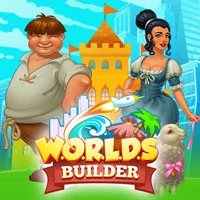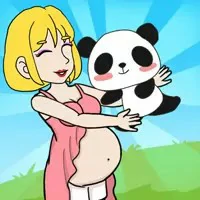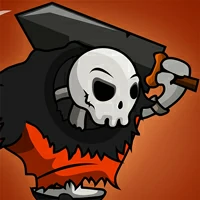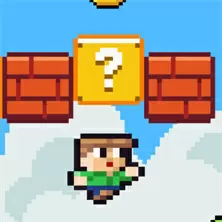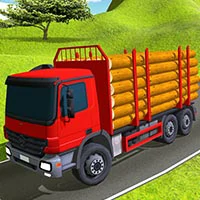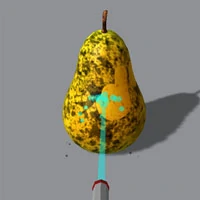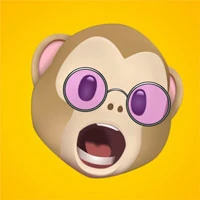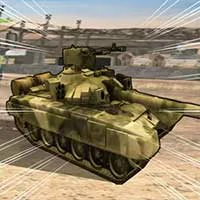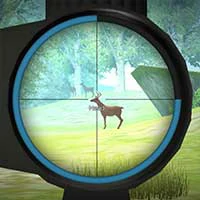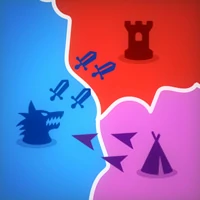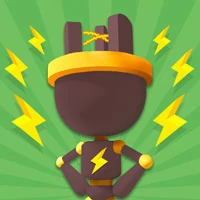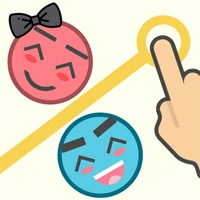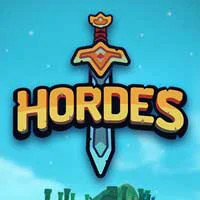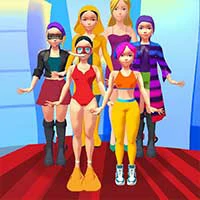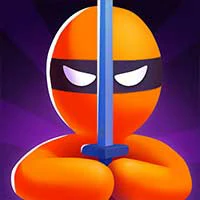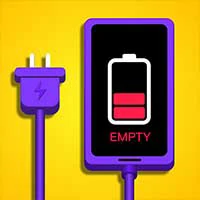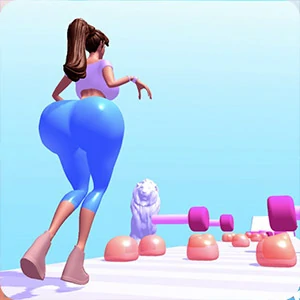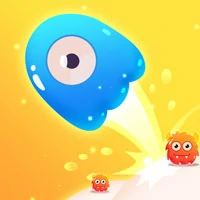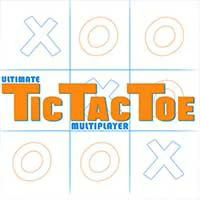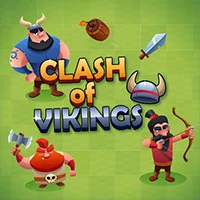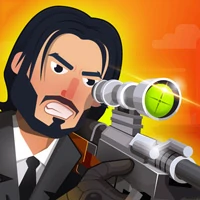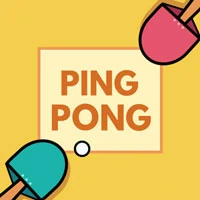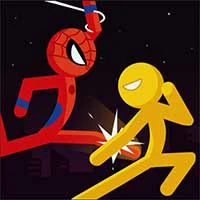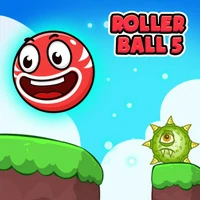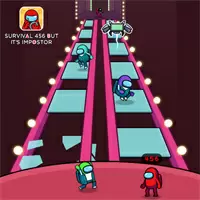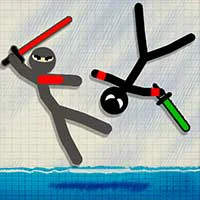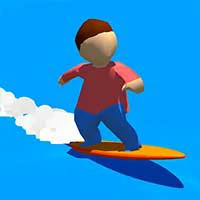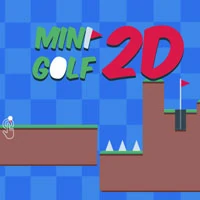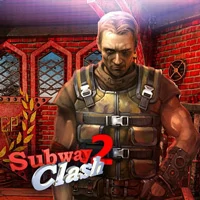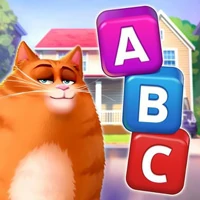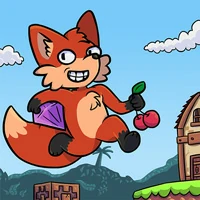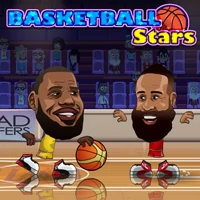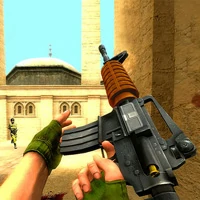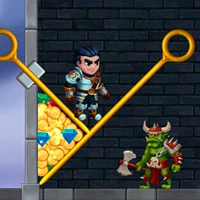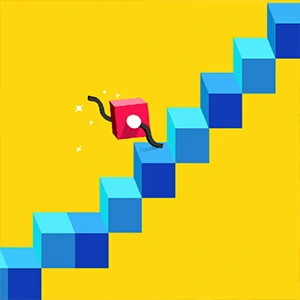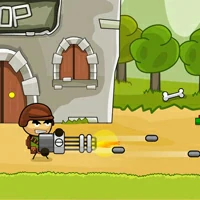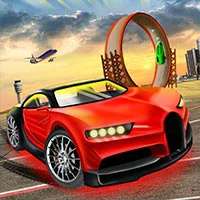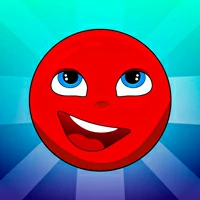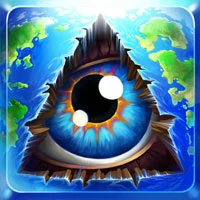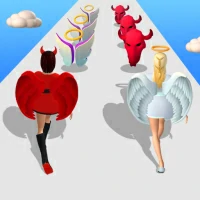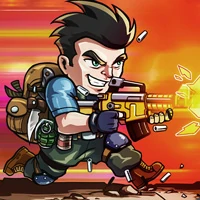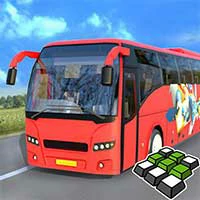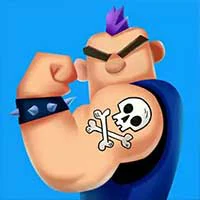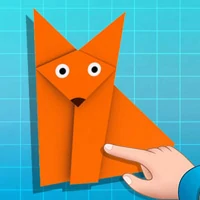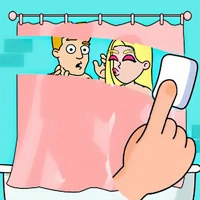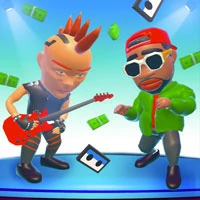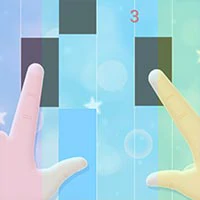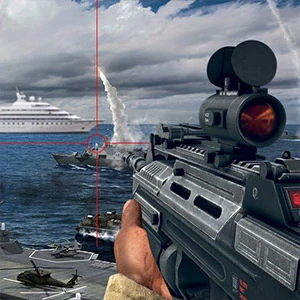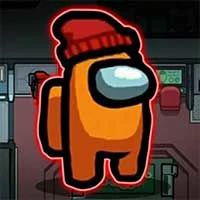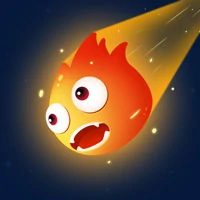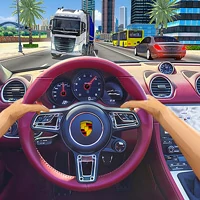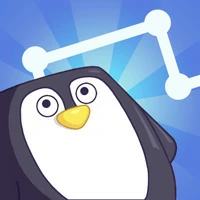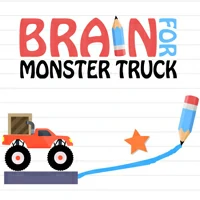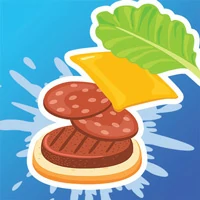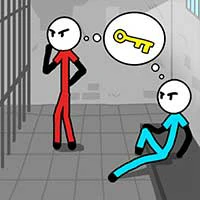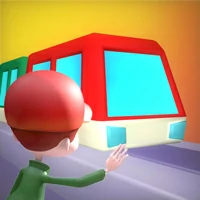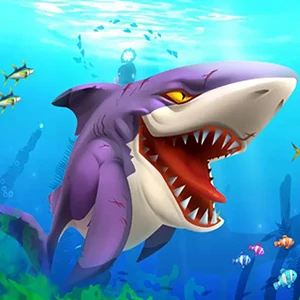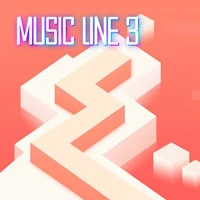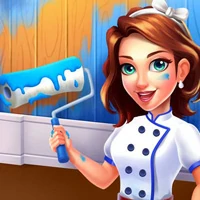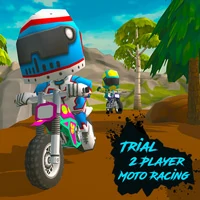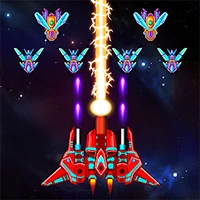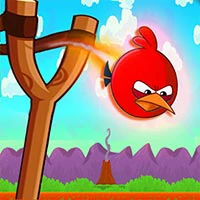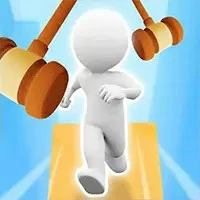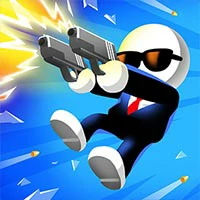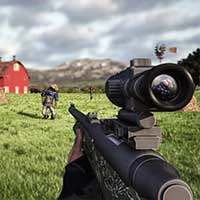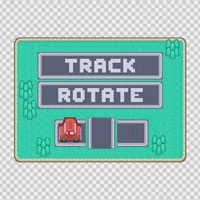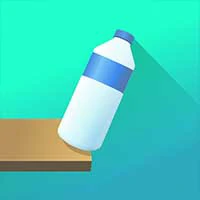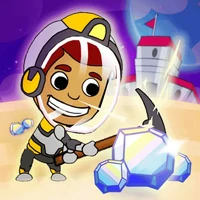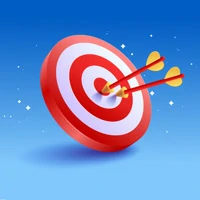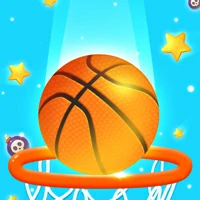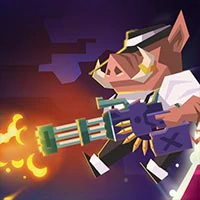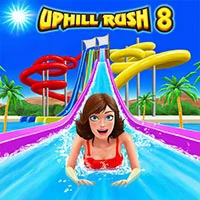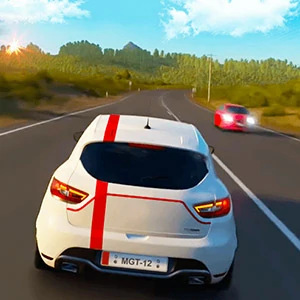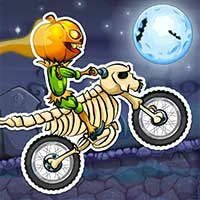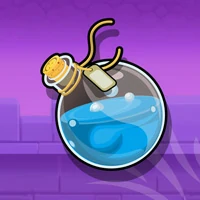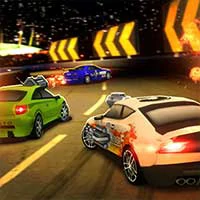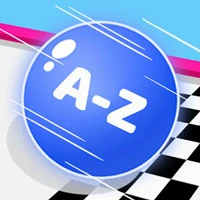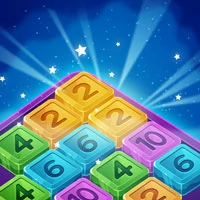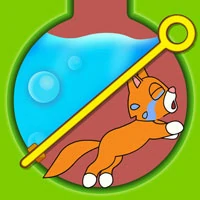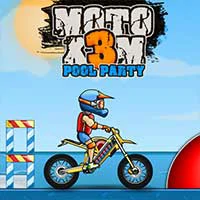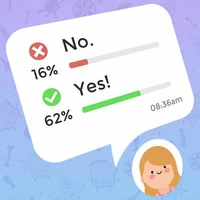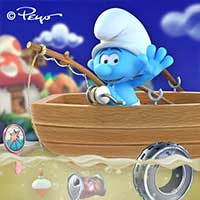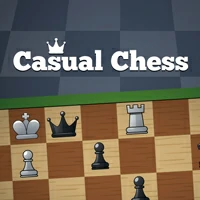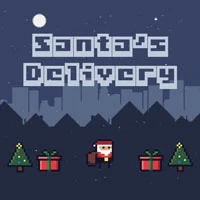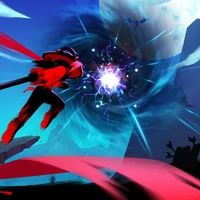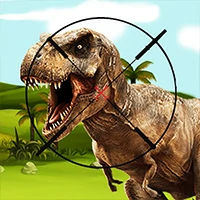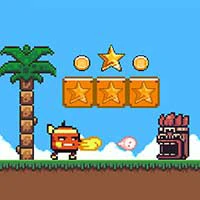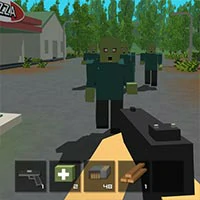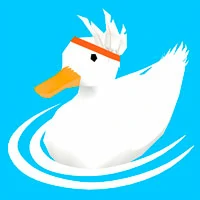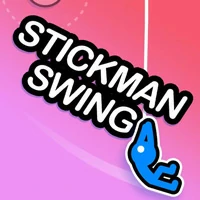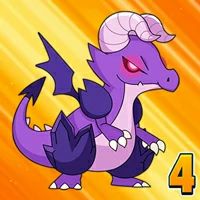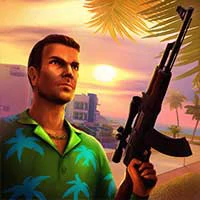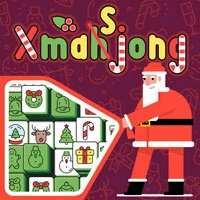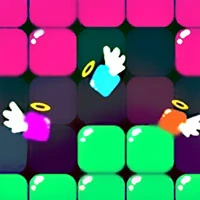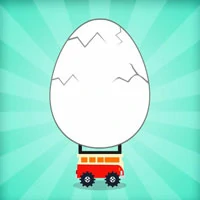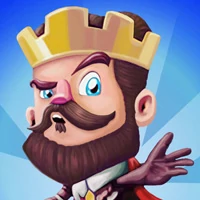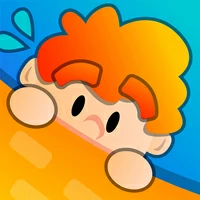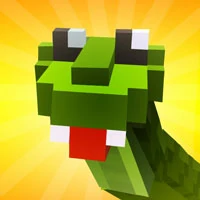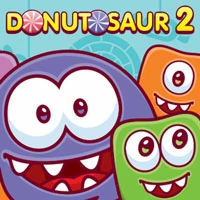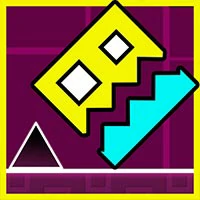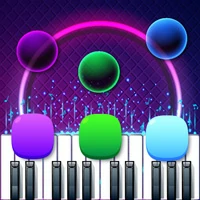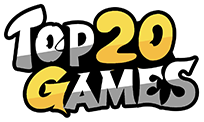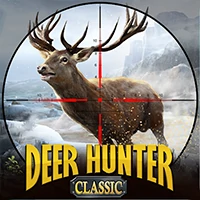 Deer Hunter Classic is a classic hunting game, set foot on the savannahs of North America and Central Africa in search of the world's most exotic animals for a perfect hunting trip!
The game controls are perfect, the graphics are excellent, and I think this is one of the highest quality games of any hunting game.
Deer hunting is just the beginning! There are more than 100 other games waiting for you in the game, beware of aggressive animals such as bears, wolves, lions, hyenas!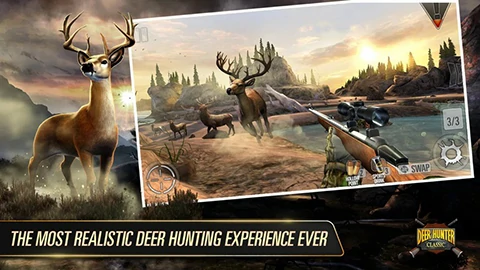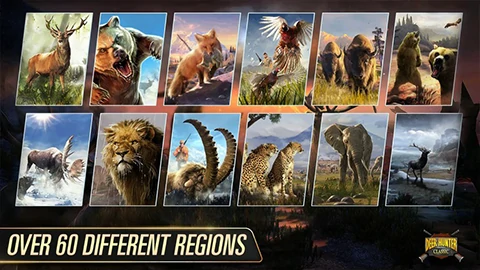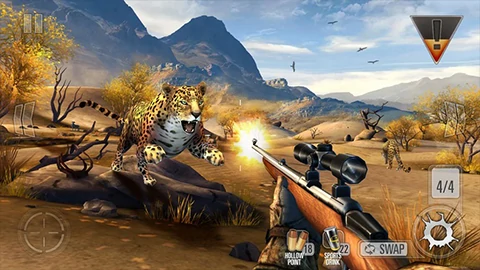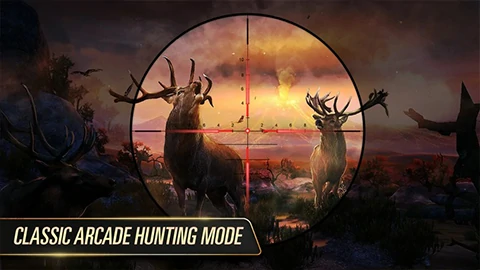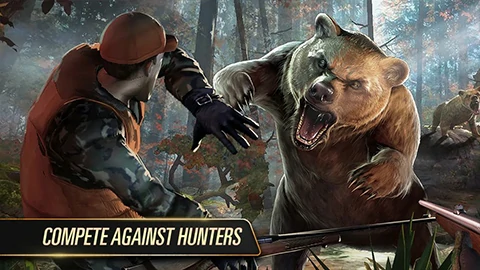 The games on the Top20.games website are sourced from the App Store and Google Play, and then edited and edited by our team. If you are interested in the games on our website, you can download them through the recommended download links, and some games support direct play on the browser. If there is any infringement, please contact us.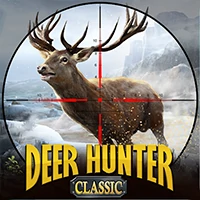 Deer Hunter Classic
This game cannot be played online
Games with "H5" can be played online!
PLAY
Download from Mobile
IOS
Android