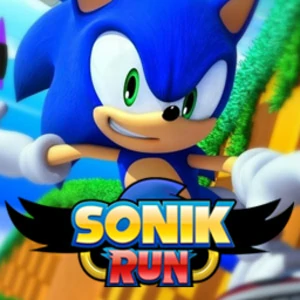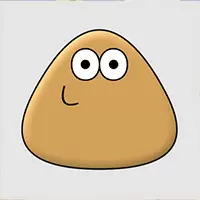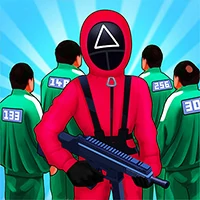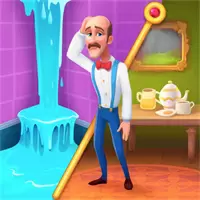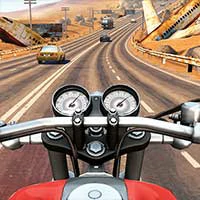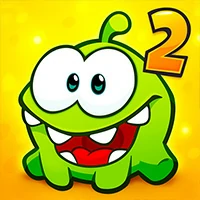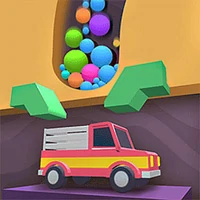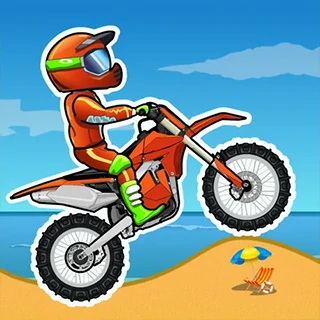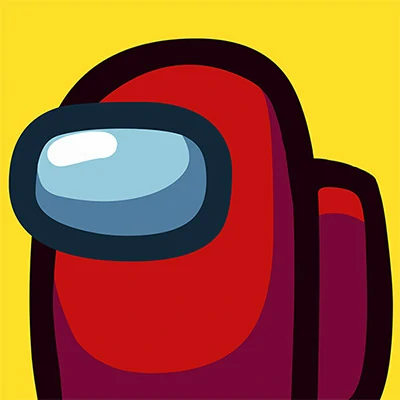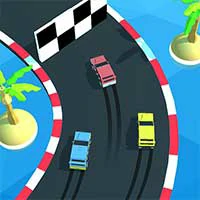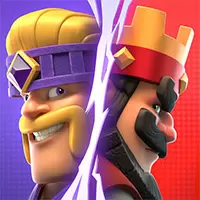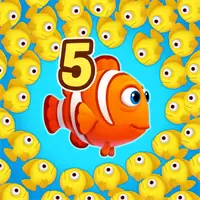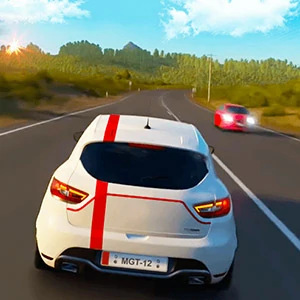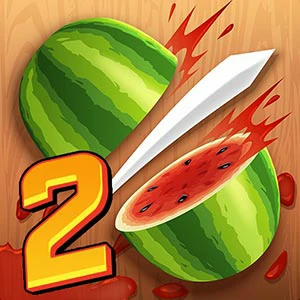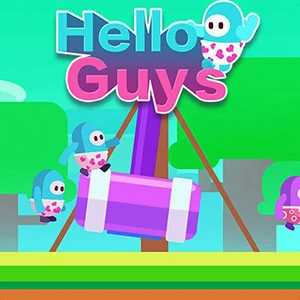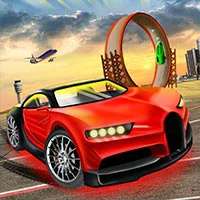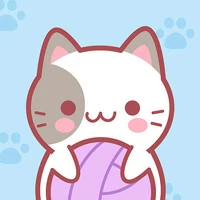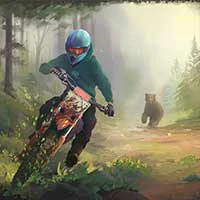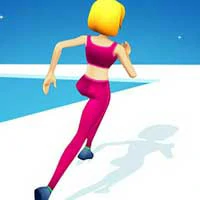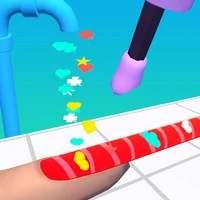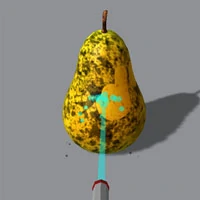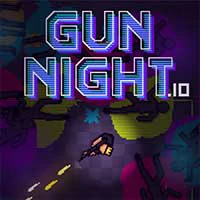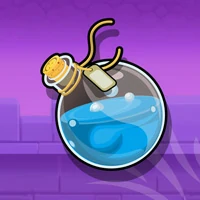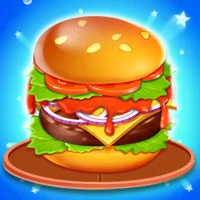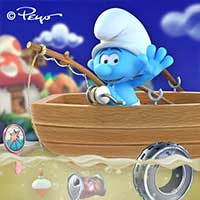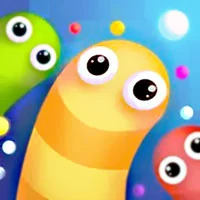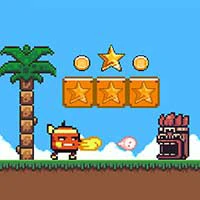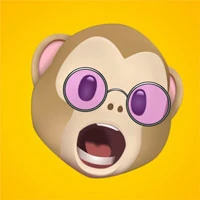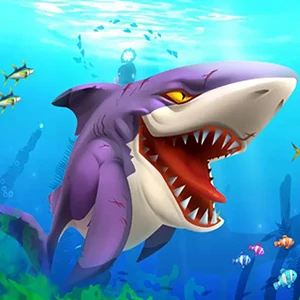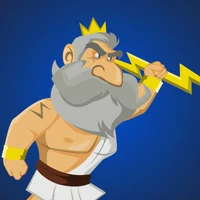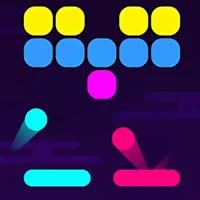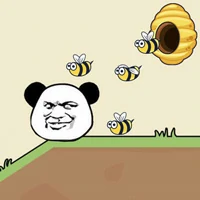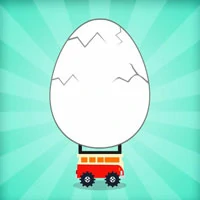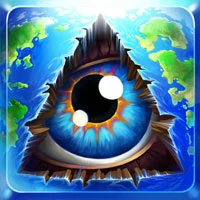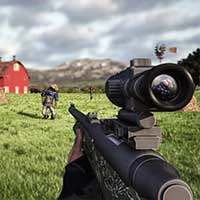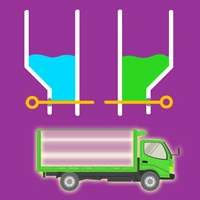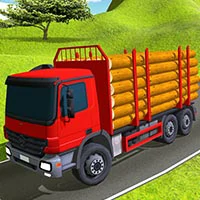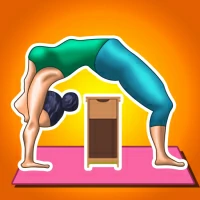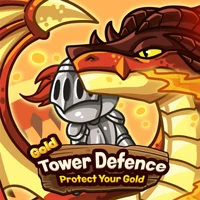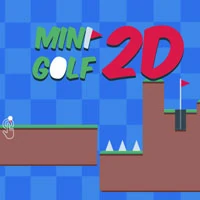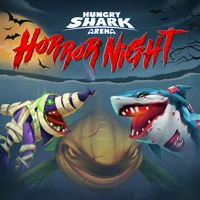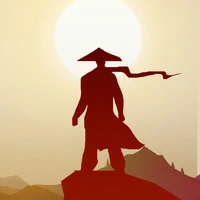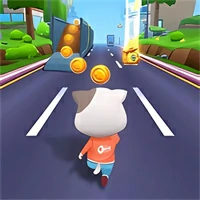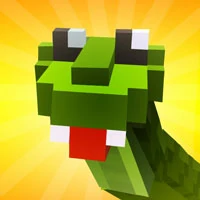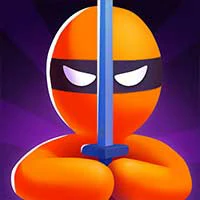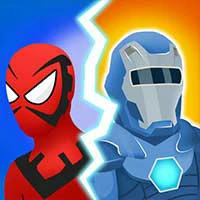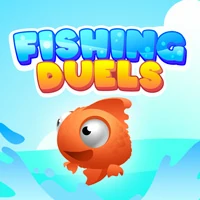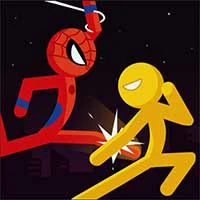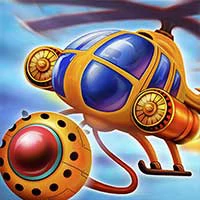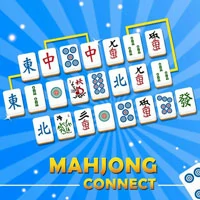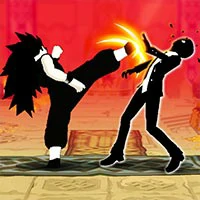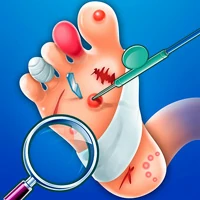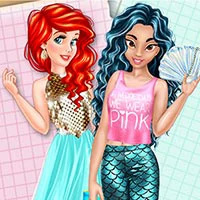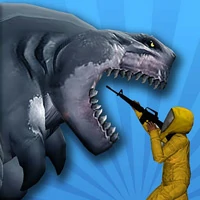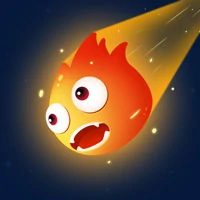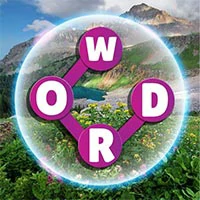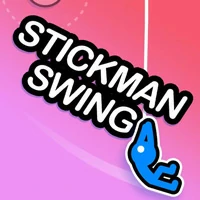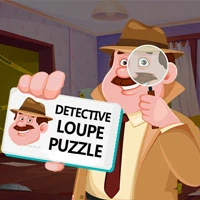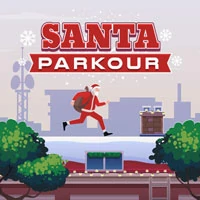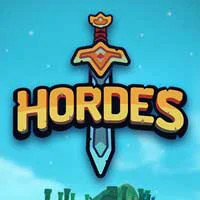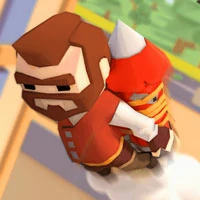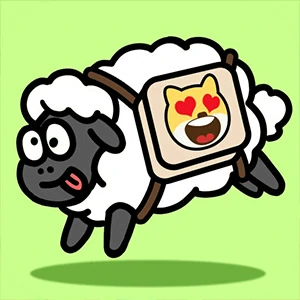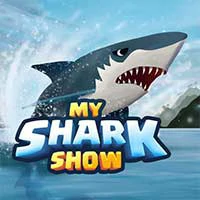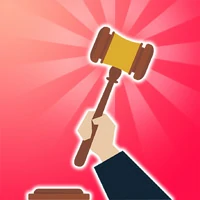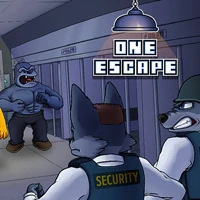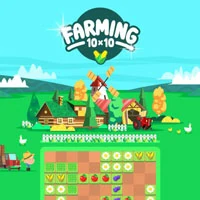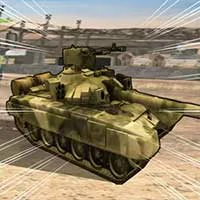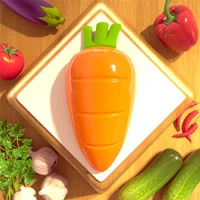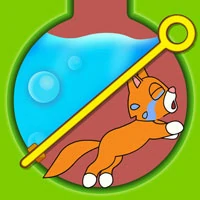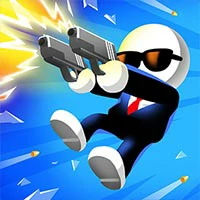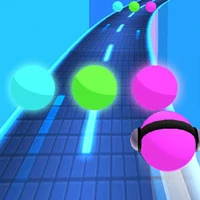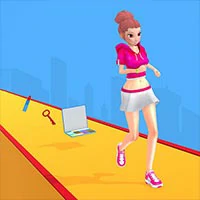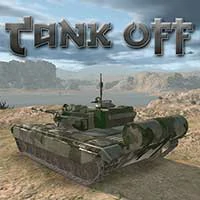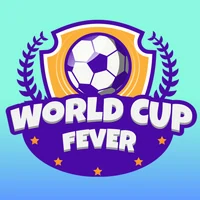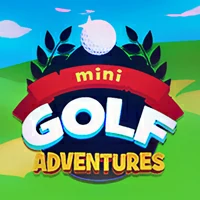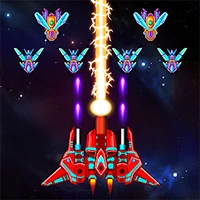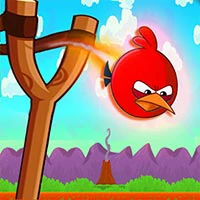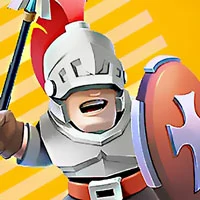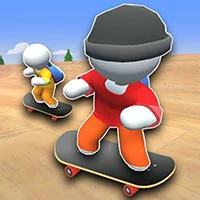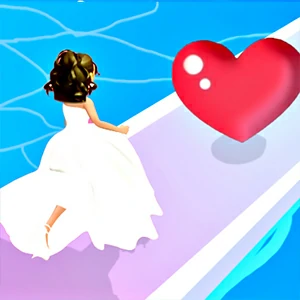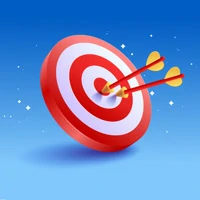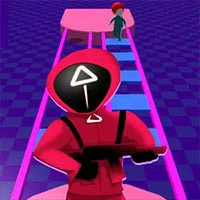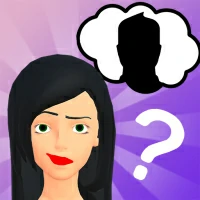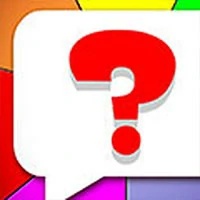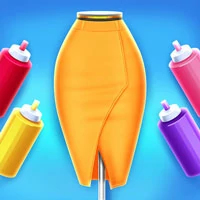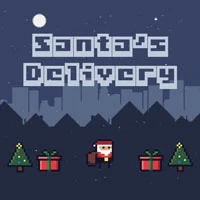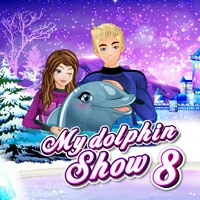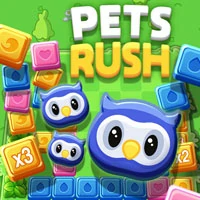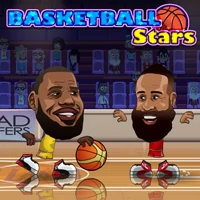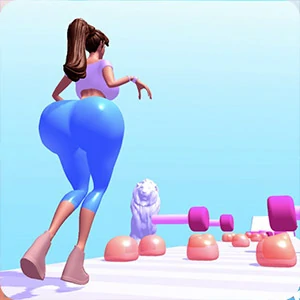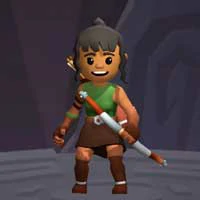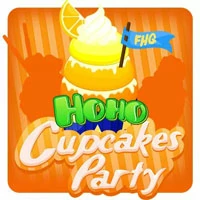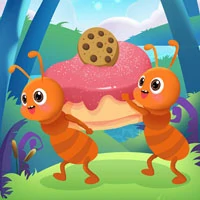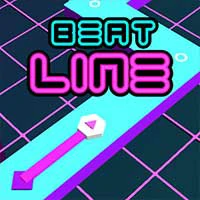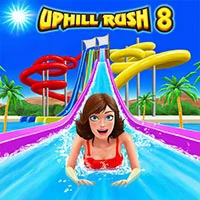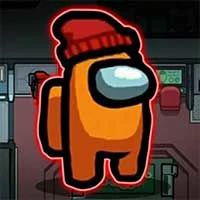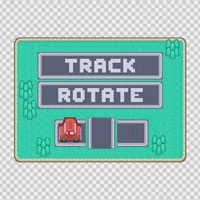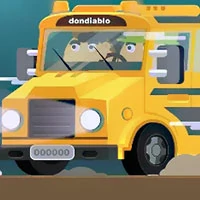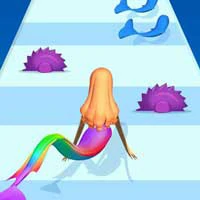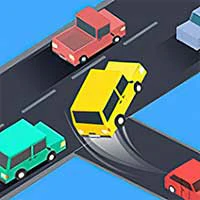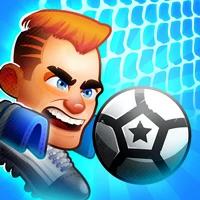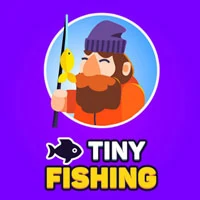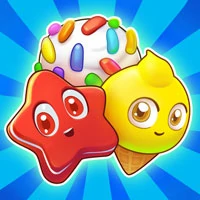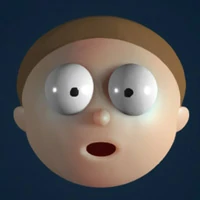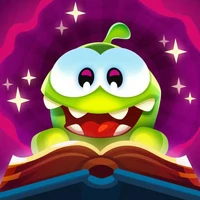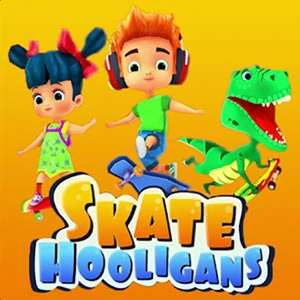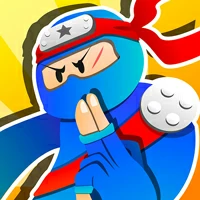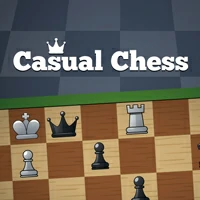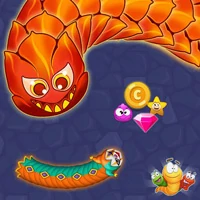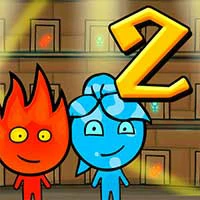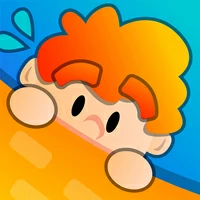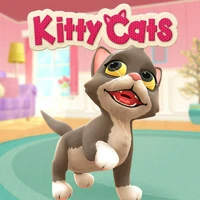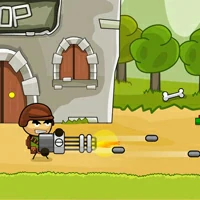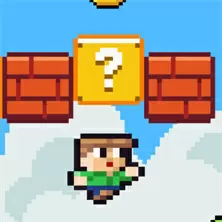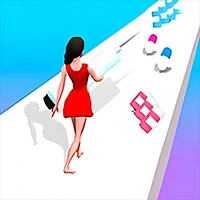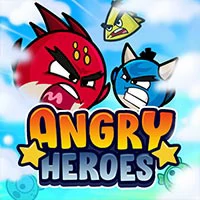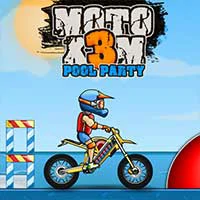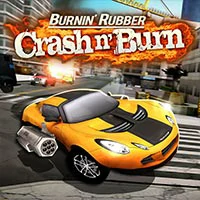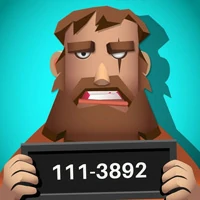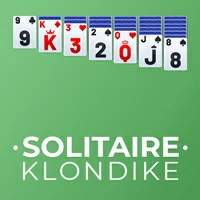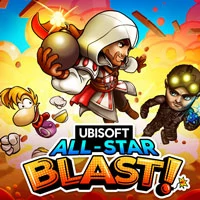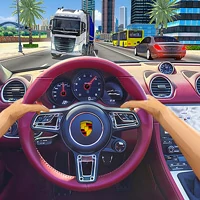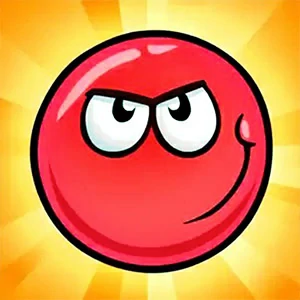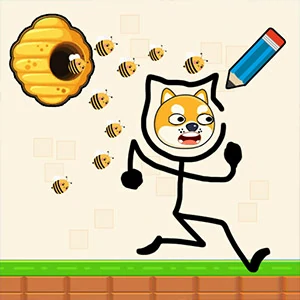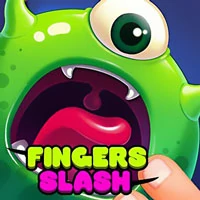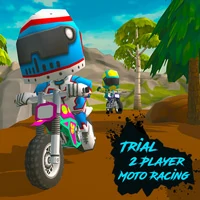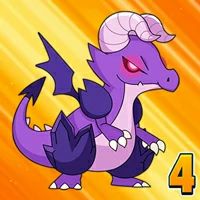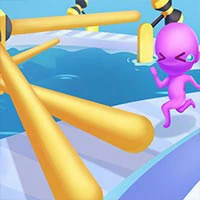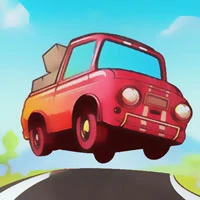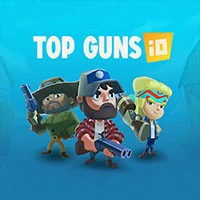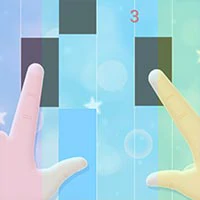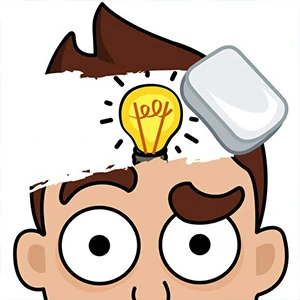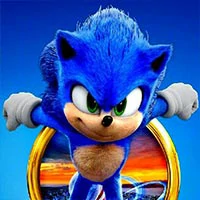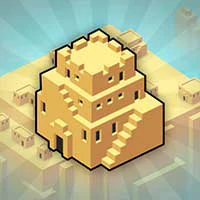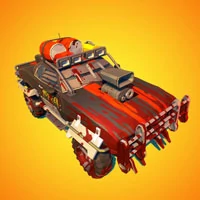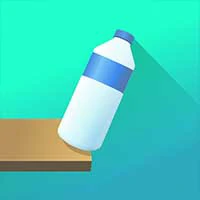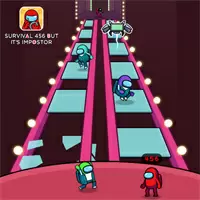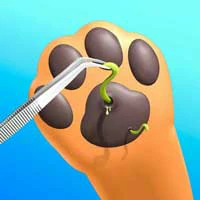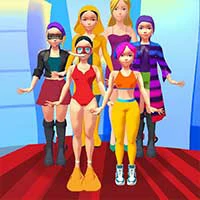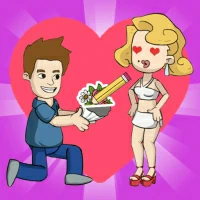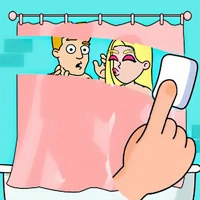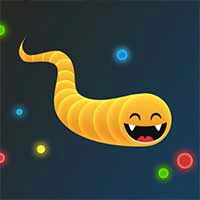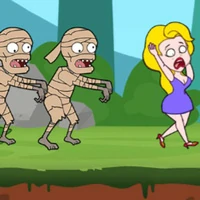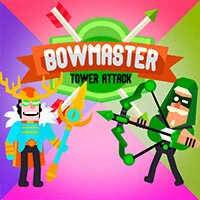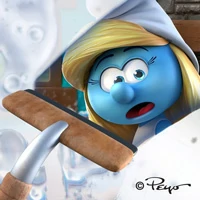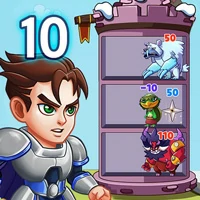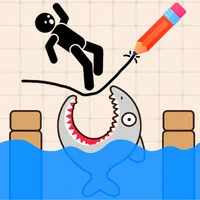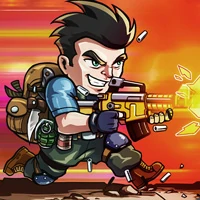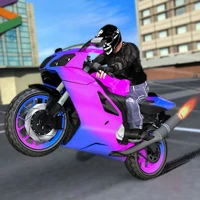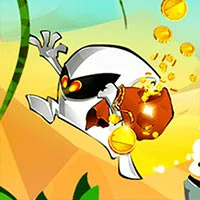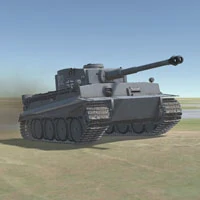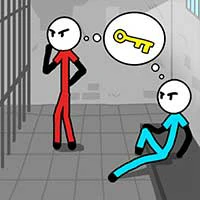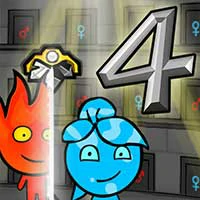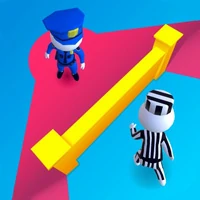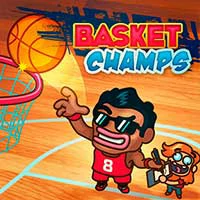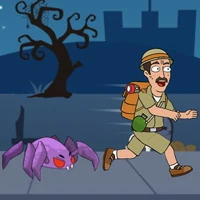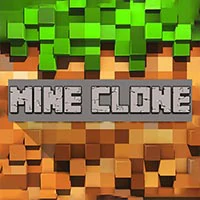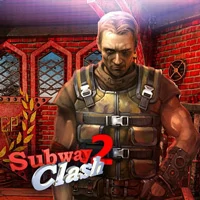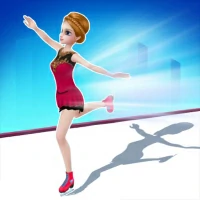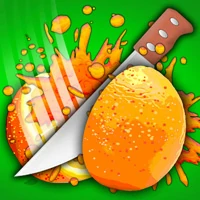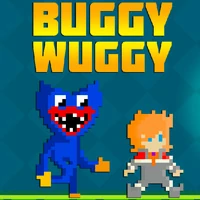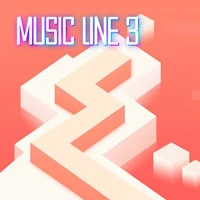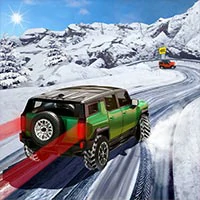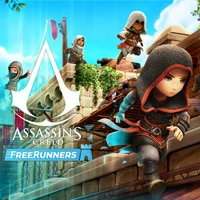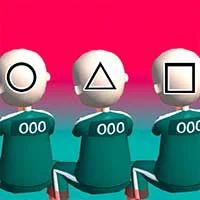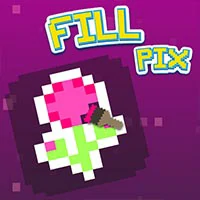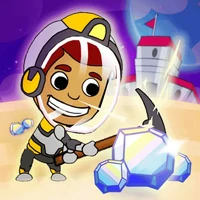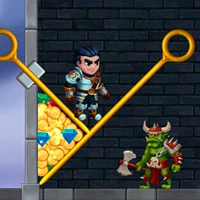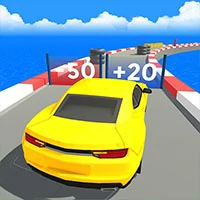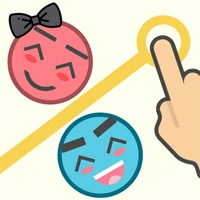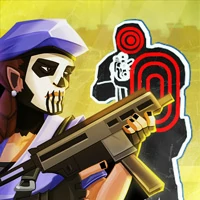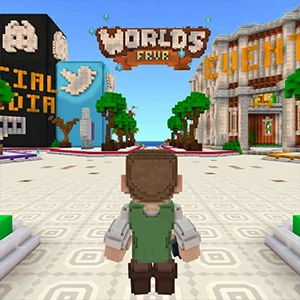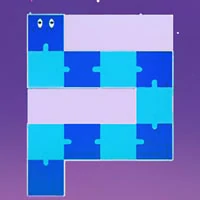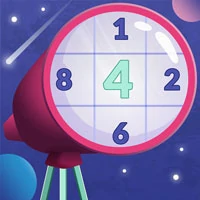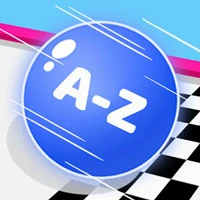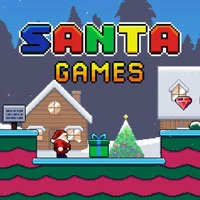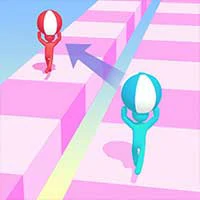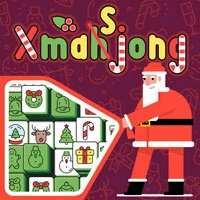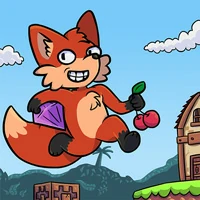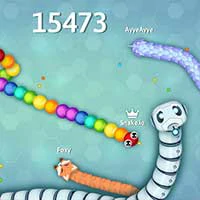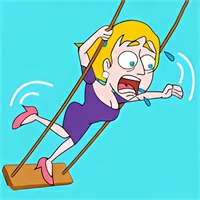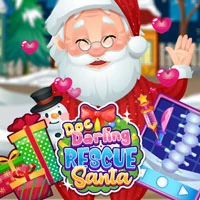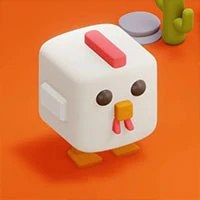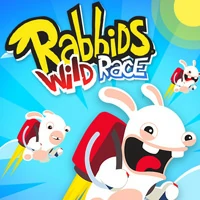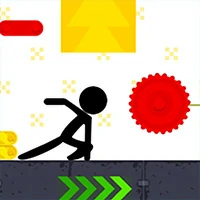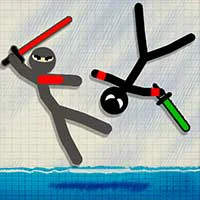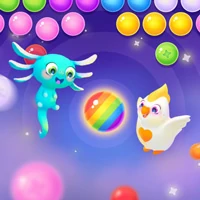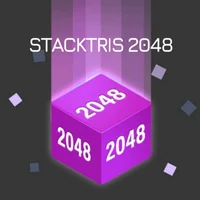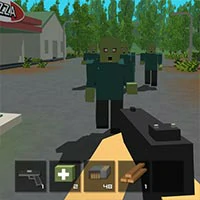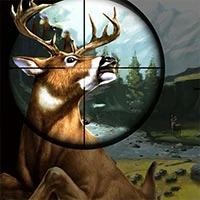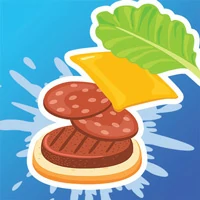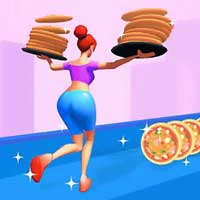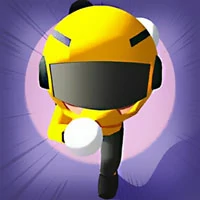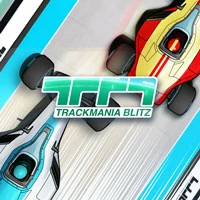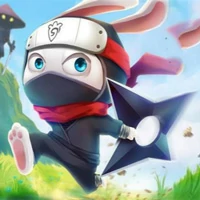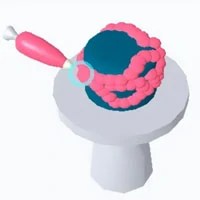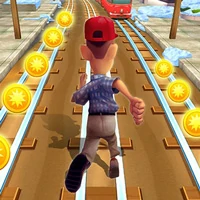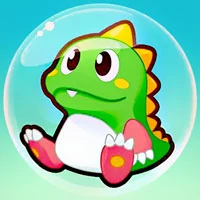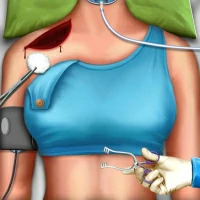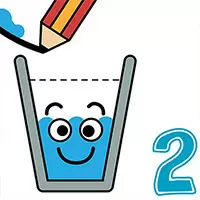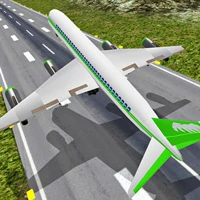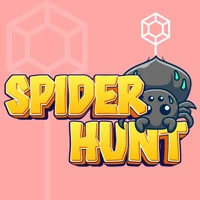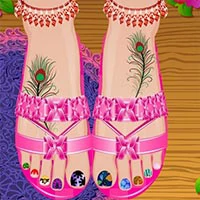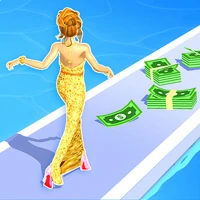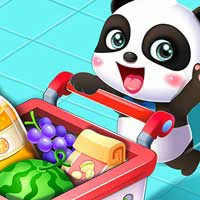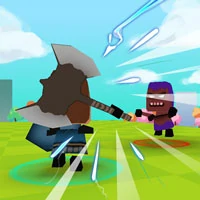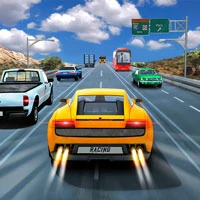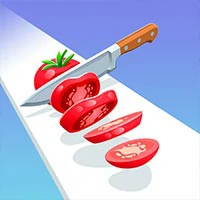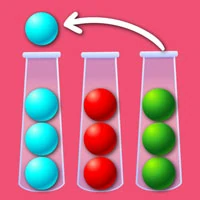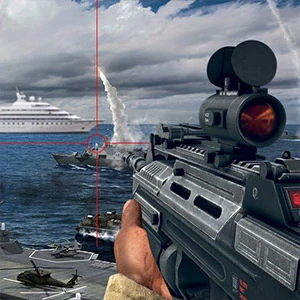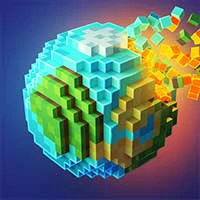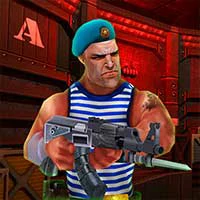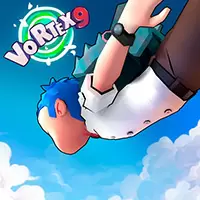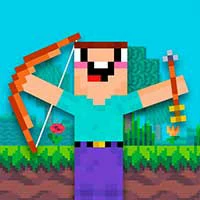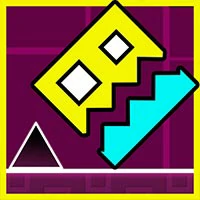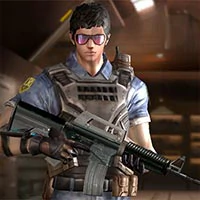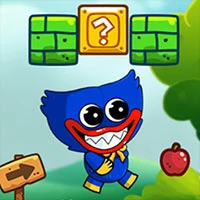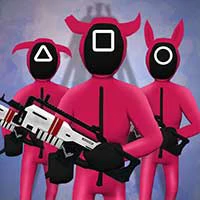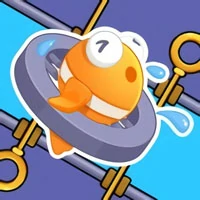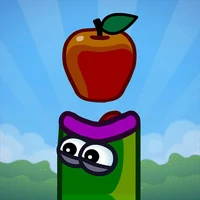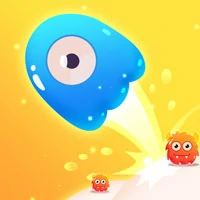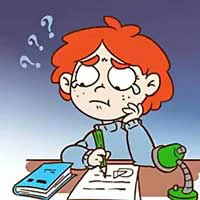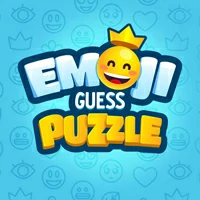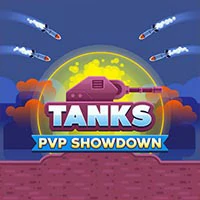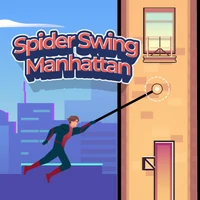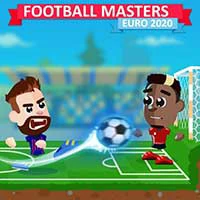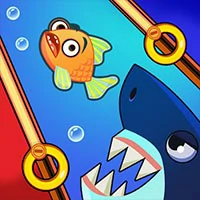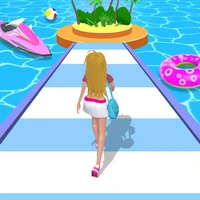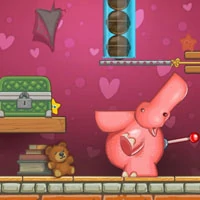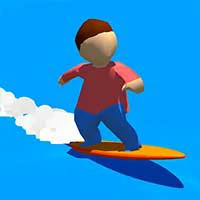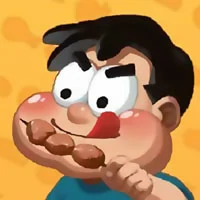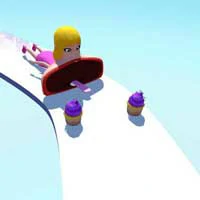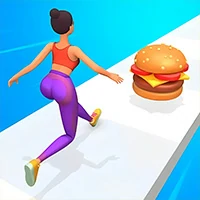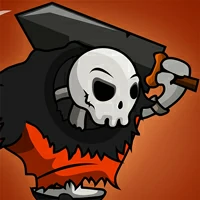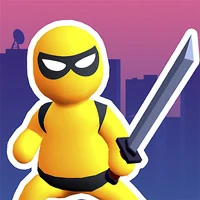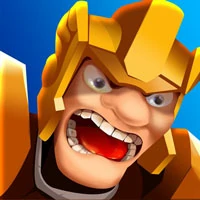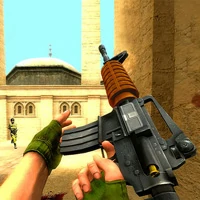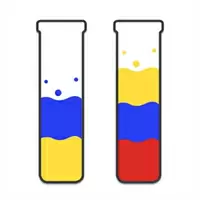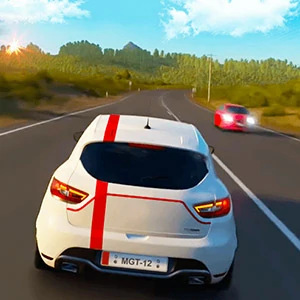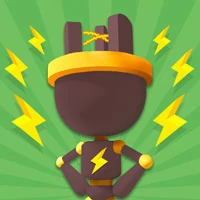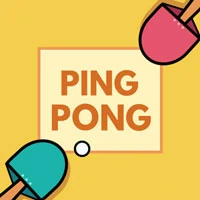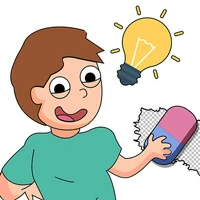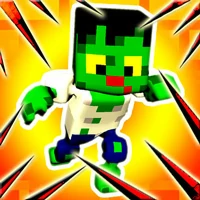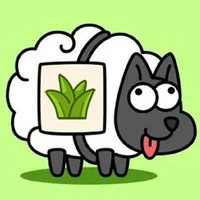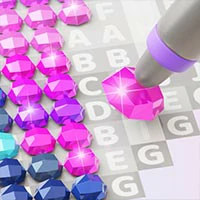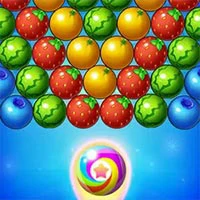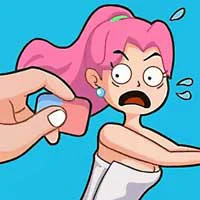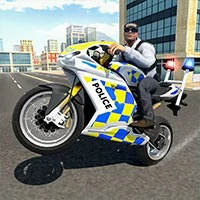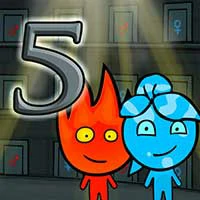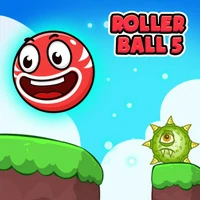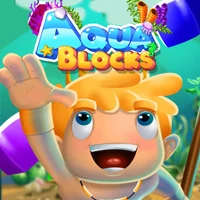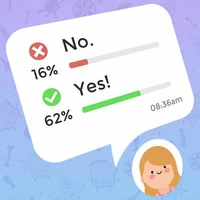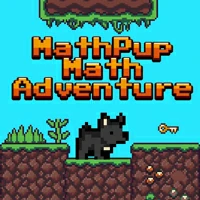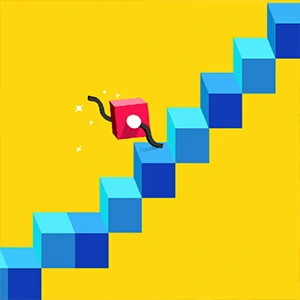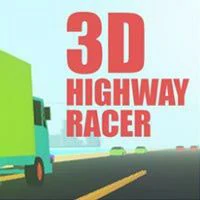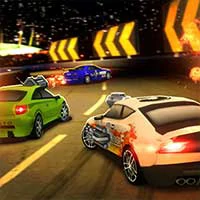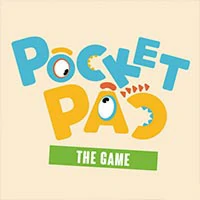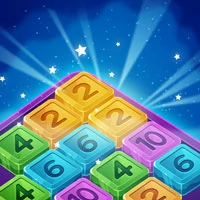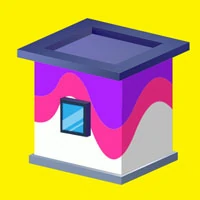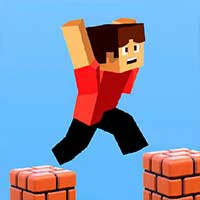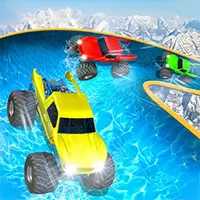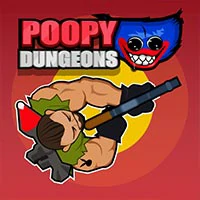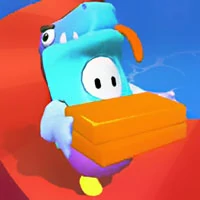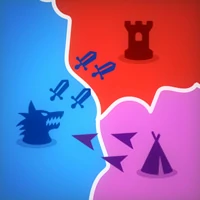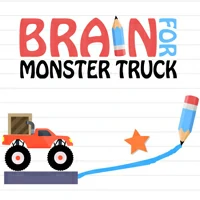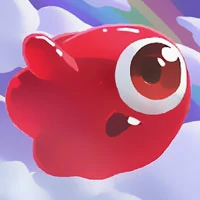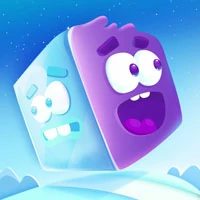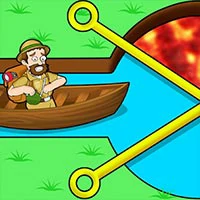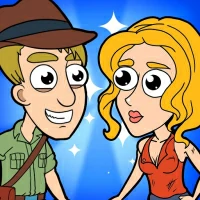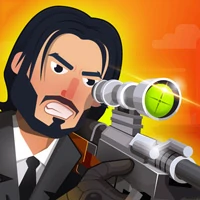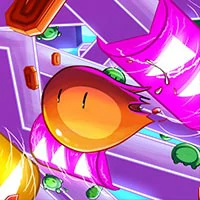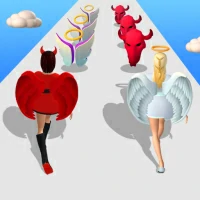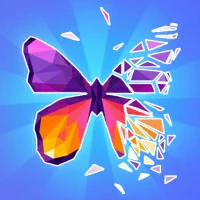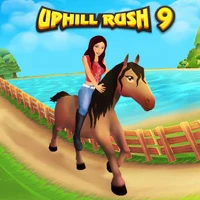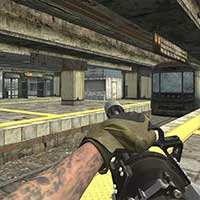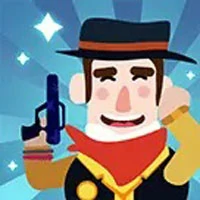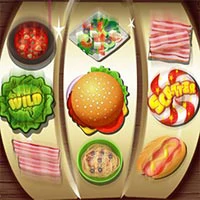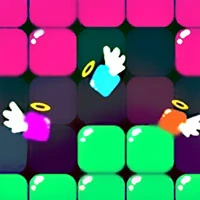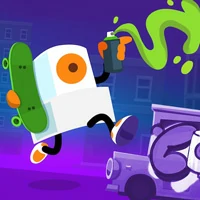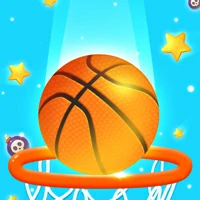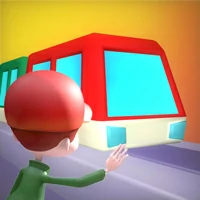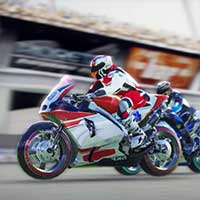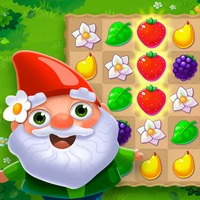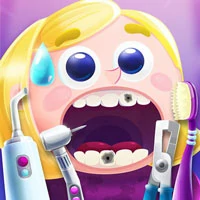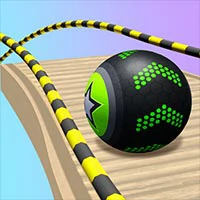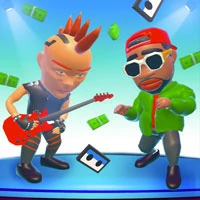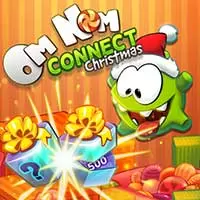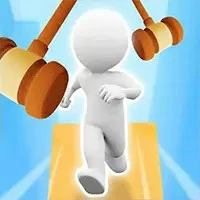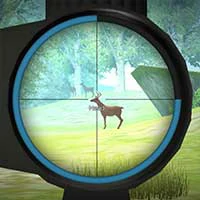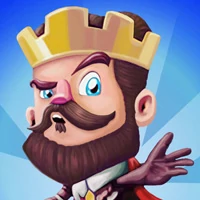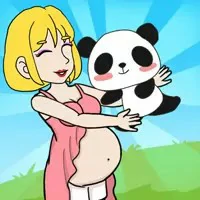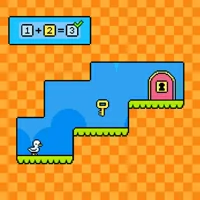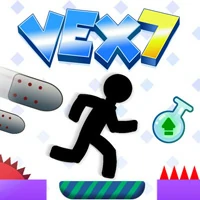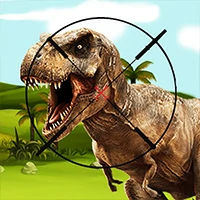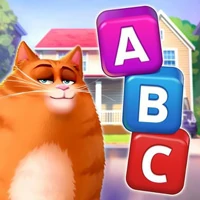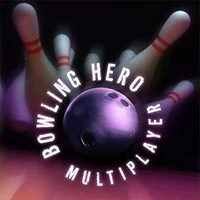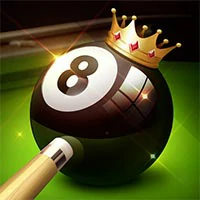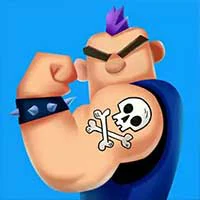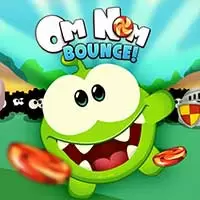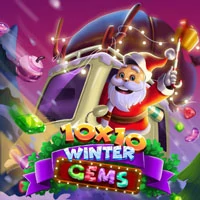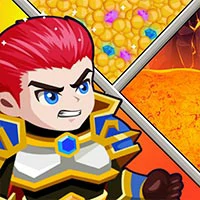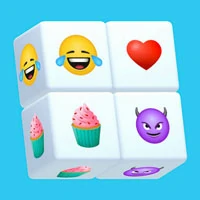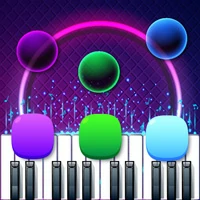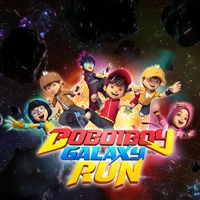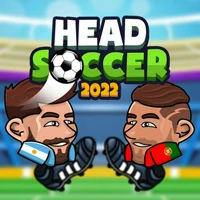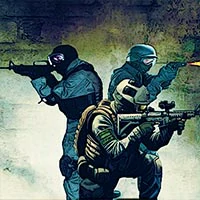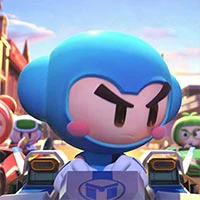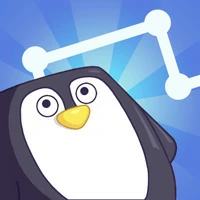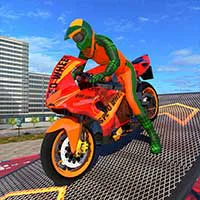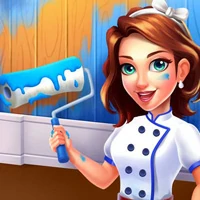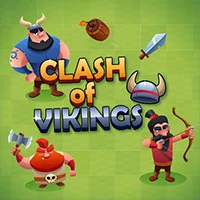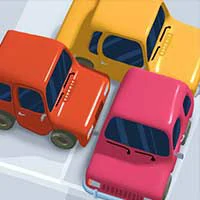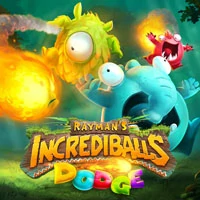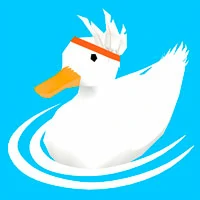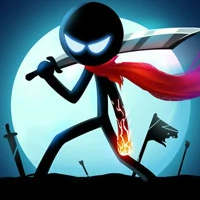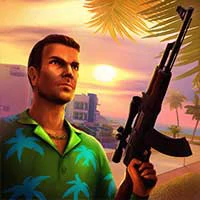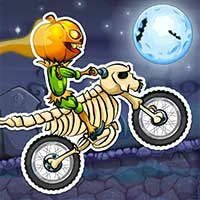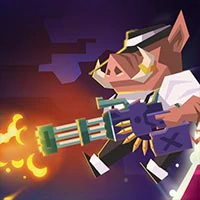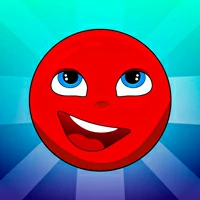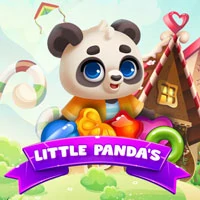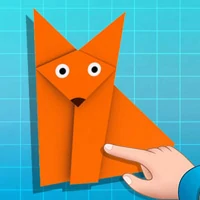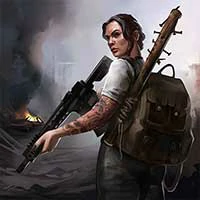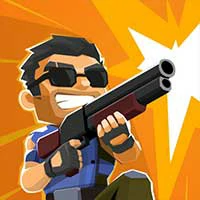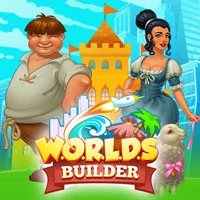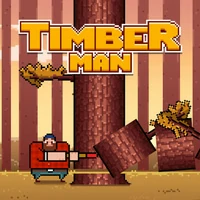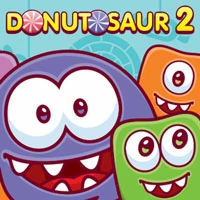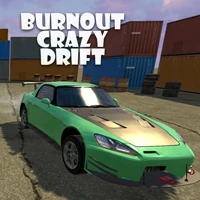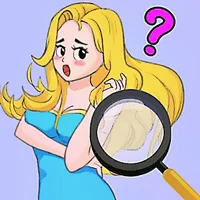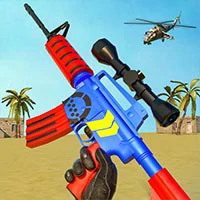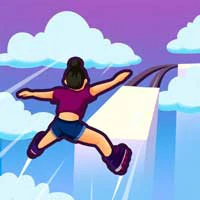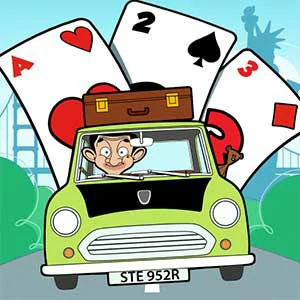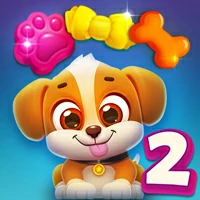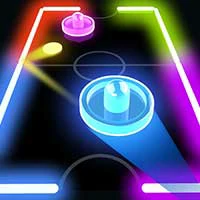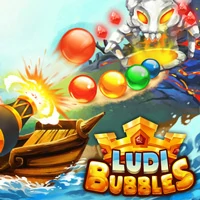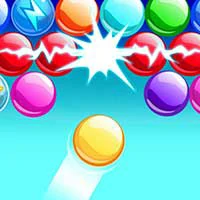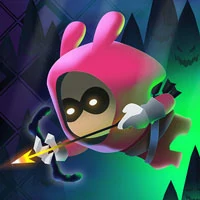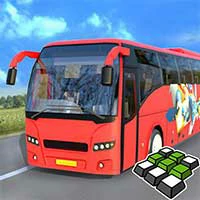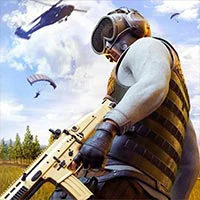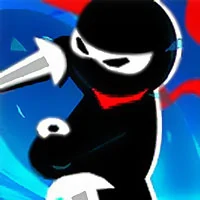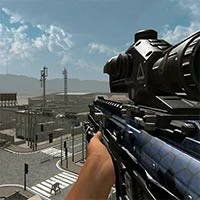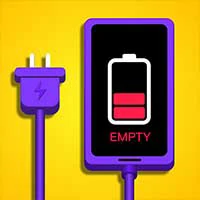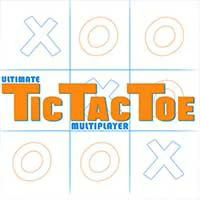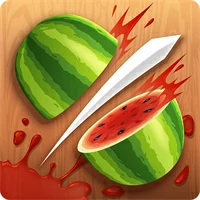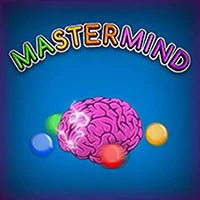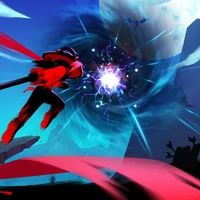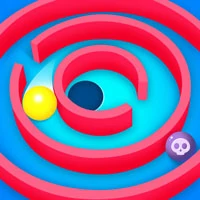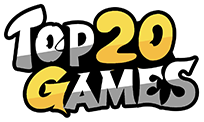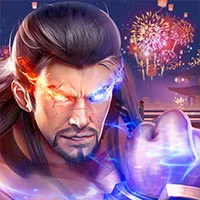 Developer:
DreamstarNetworkLimited
Demon God is an idle MMORPG where you could change your fate. To be a God or a Demon? It's all up to you. Train your characters with different classes, team up in dungeons and battle fearsome Demons! Embark on this immortal journey now!
Free VIP 10 for you after you created a role.
You will get excellent visual performance and super exciting battle scenes here.
You can obtain 5-star Sacred Gears by killing Bosses in Divine Realm, Mirage, Pagoda and many other Dungeons!
Let's defeat the dungeon bosses!
Cool fashion, unique weapon. All you want is here.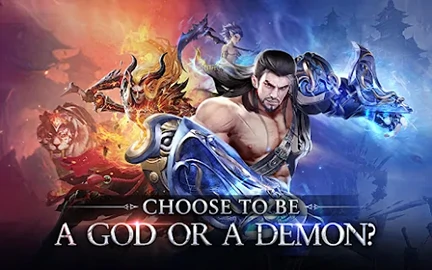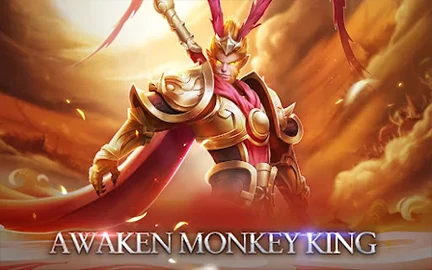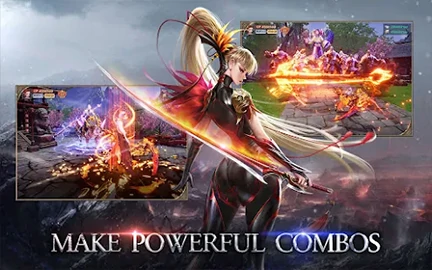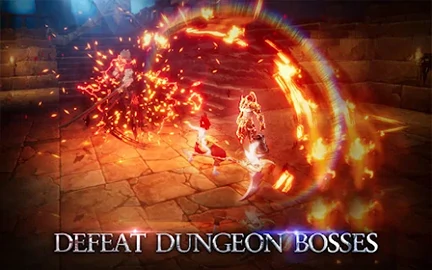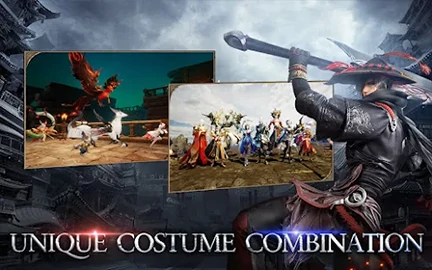 The games on the Top20.games website are sourced from the App Store and Google Play, and then edited and edited by our team. If you are interested in the games on our website, you can download them through the recommended download links, and some games support direct play on the browser. If there is any infringement, please contact us.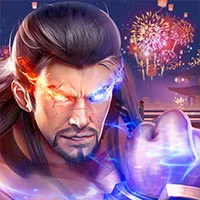 Demon God
This game cannot be played online
Games with "H5" can be played online!
PLAY
Download from Mobile
IOS
Android
Developer:
DreamstarNetworkLimited