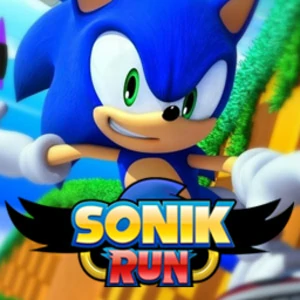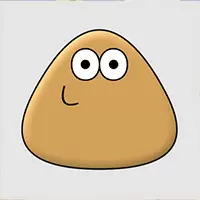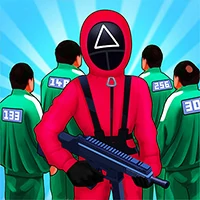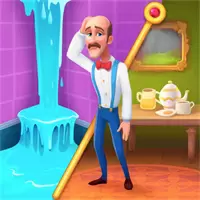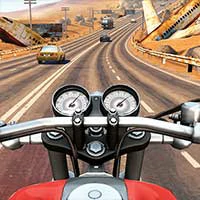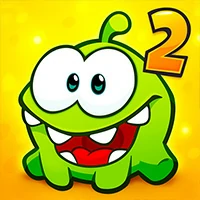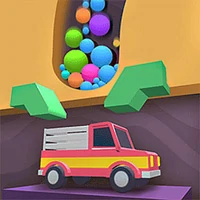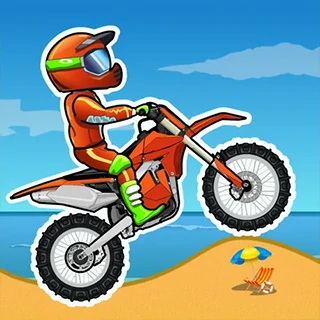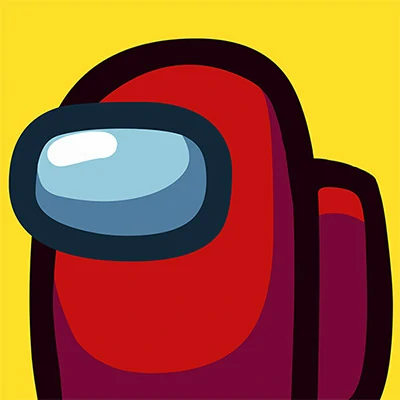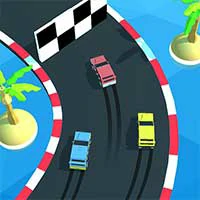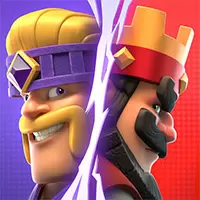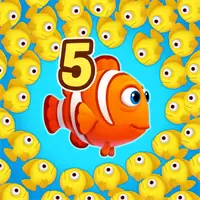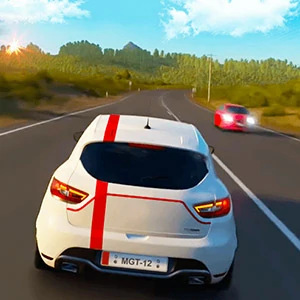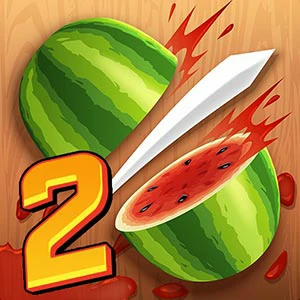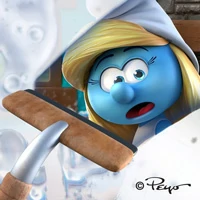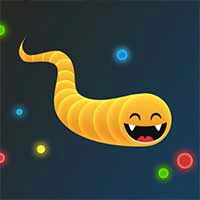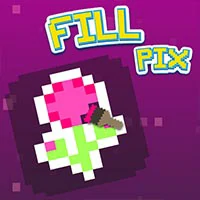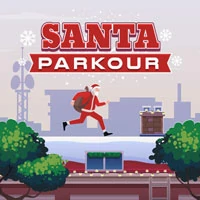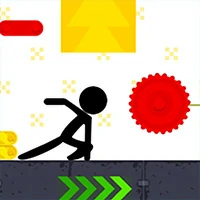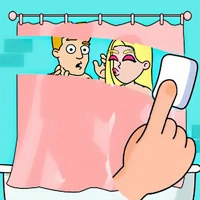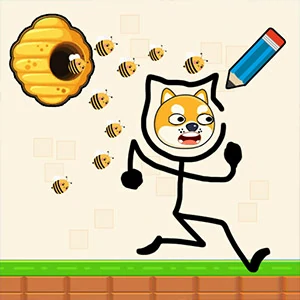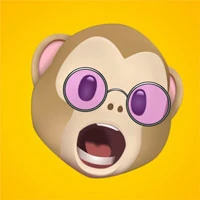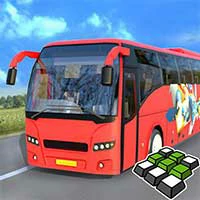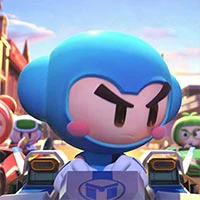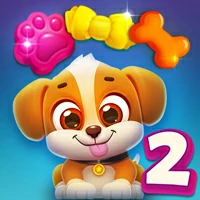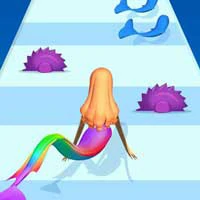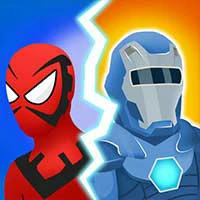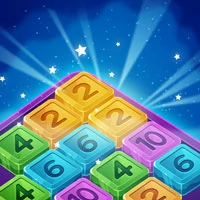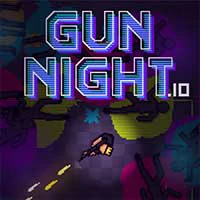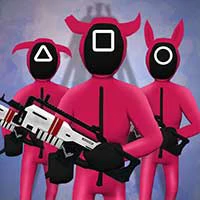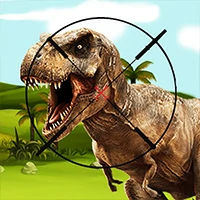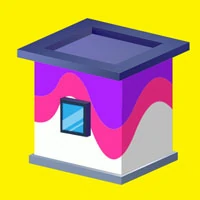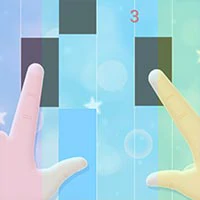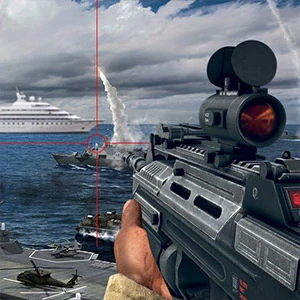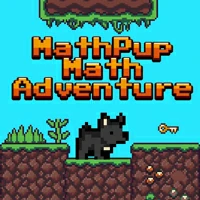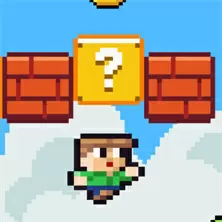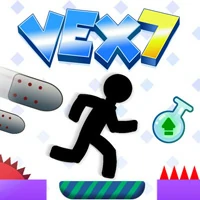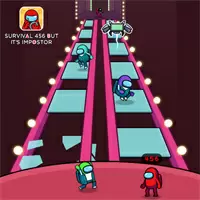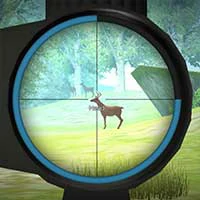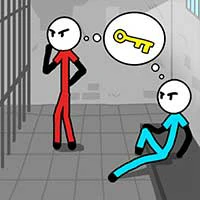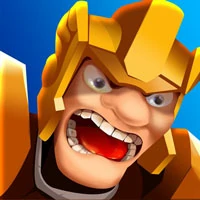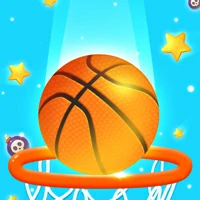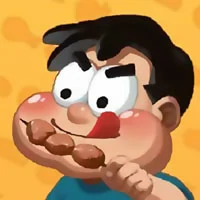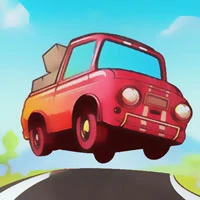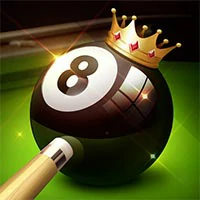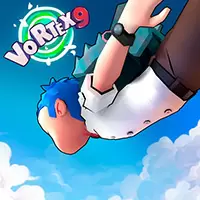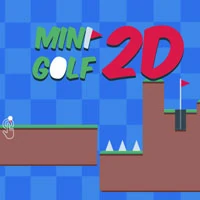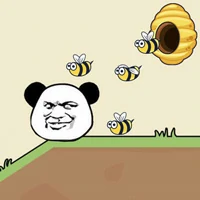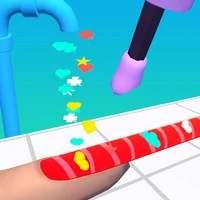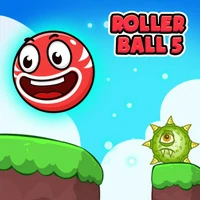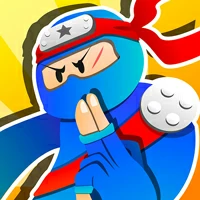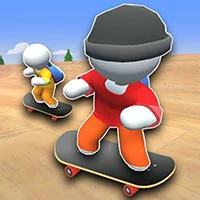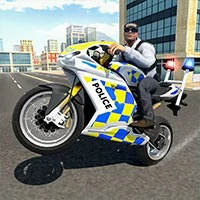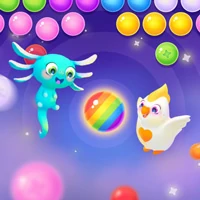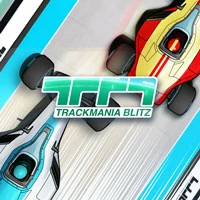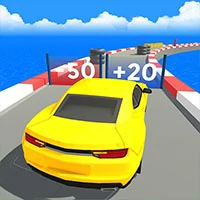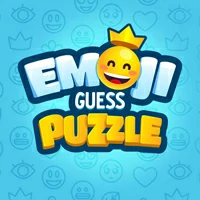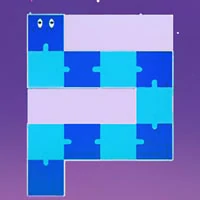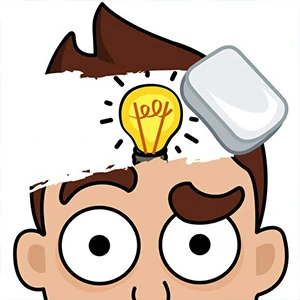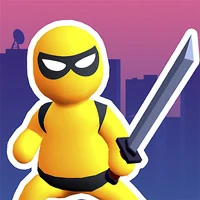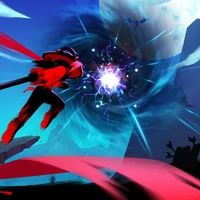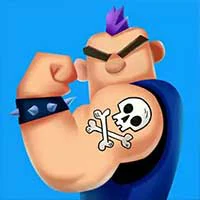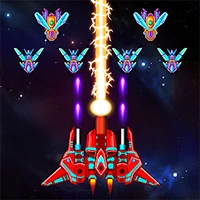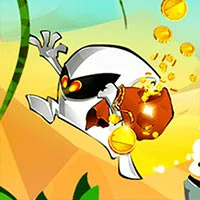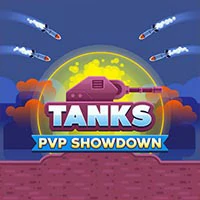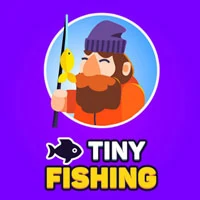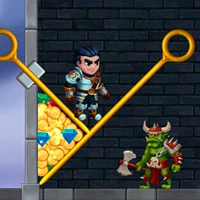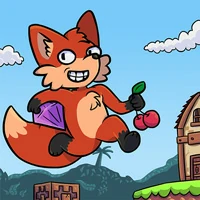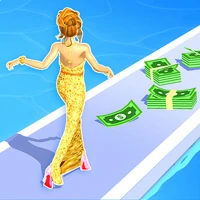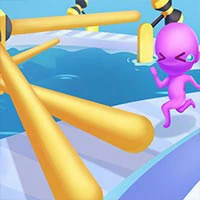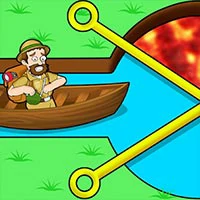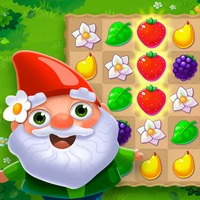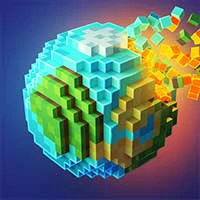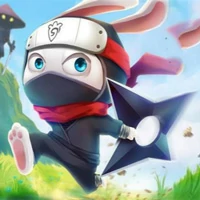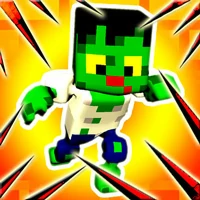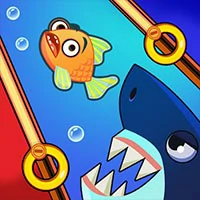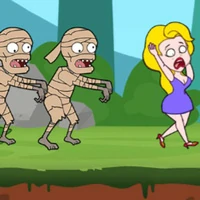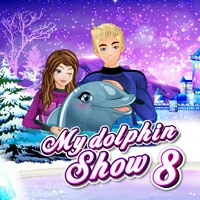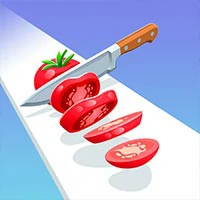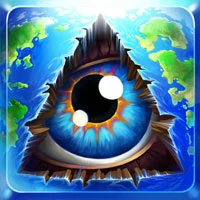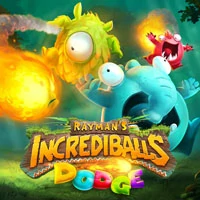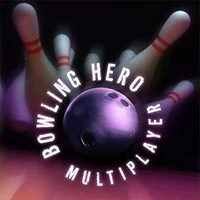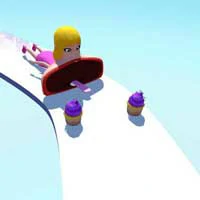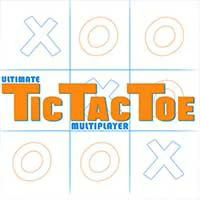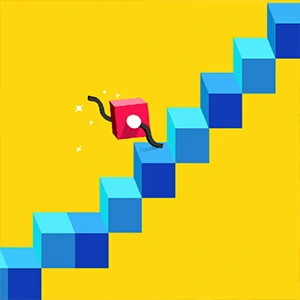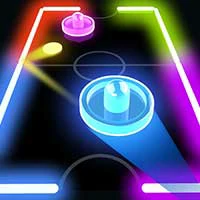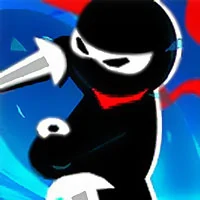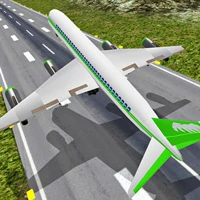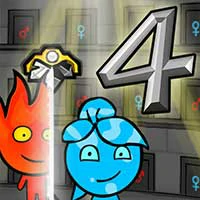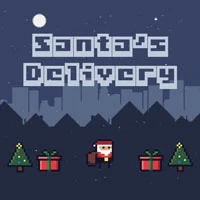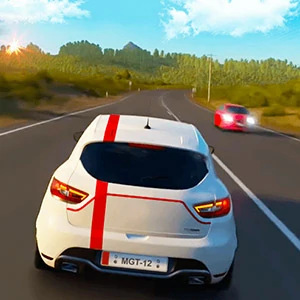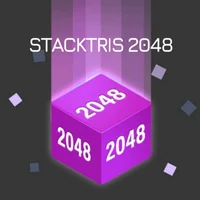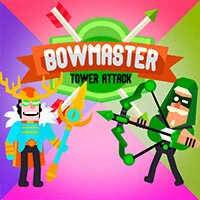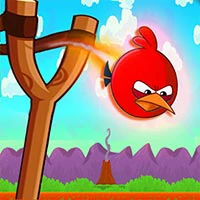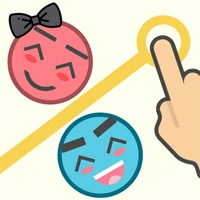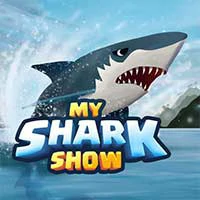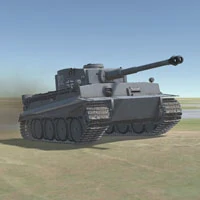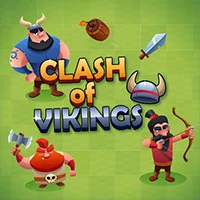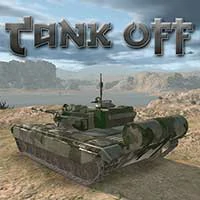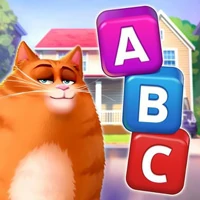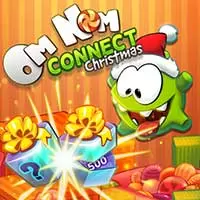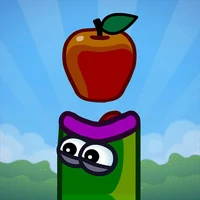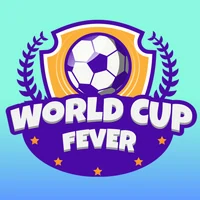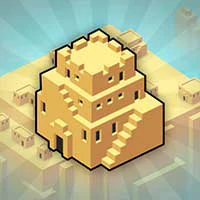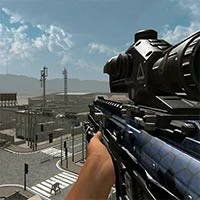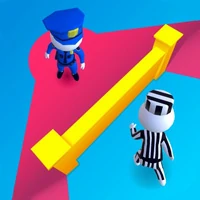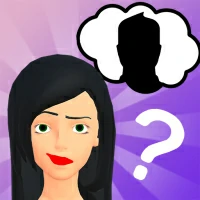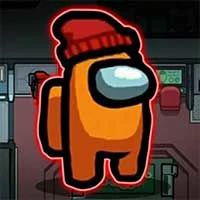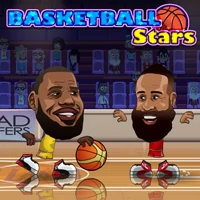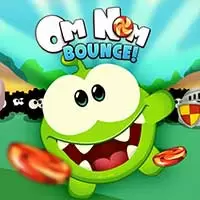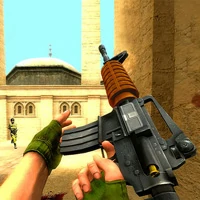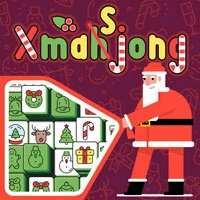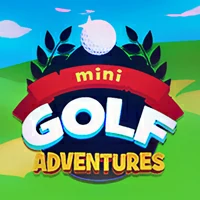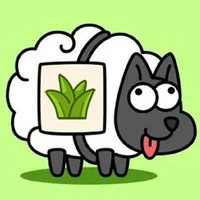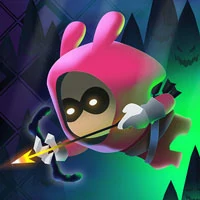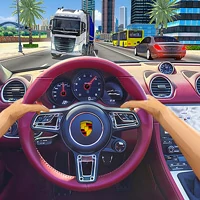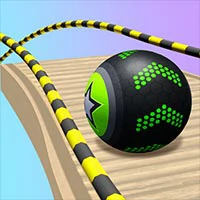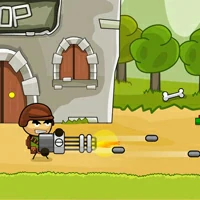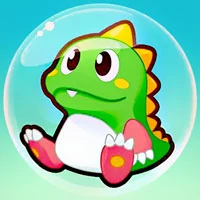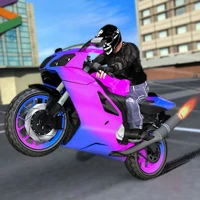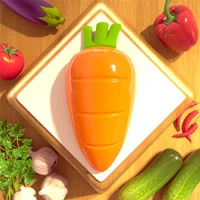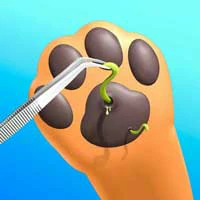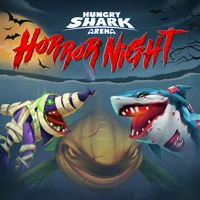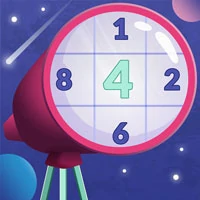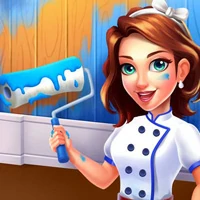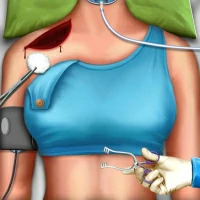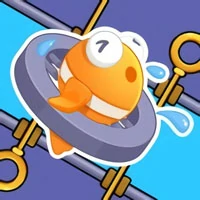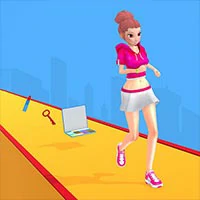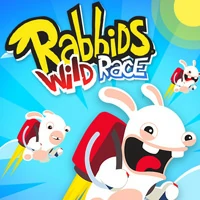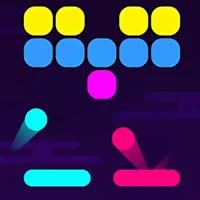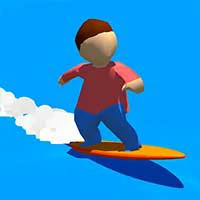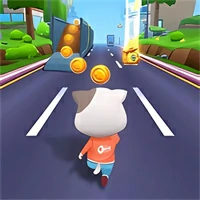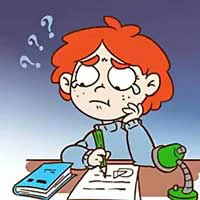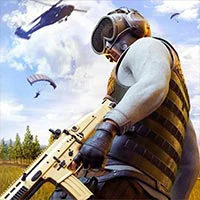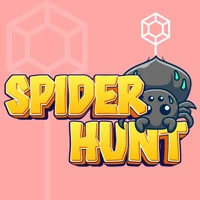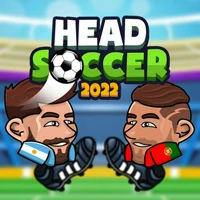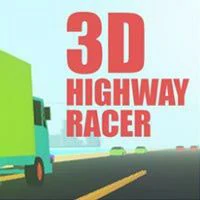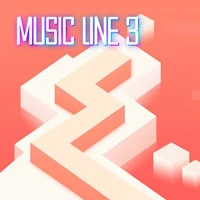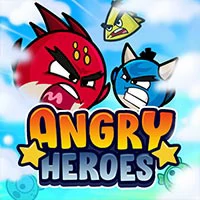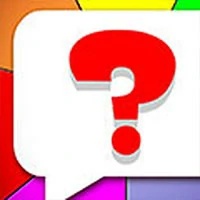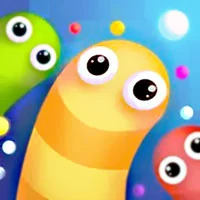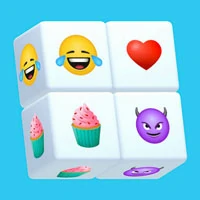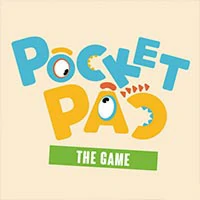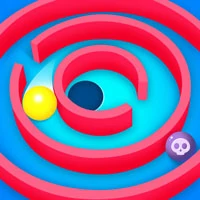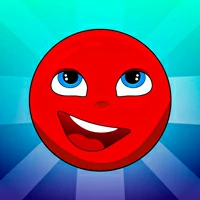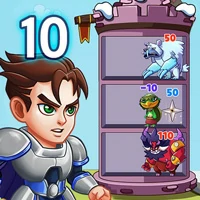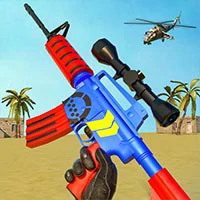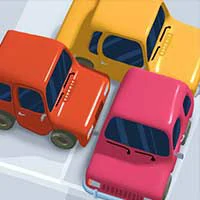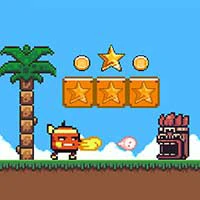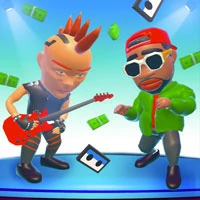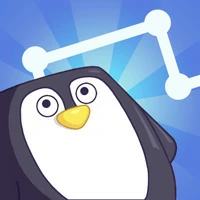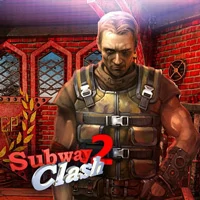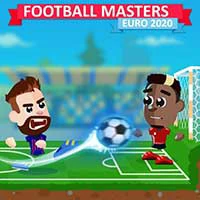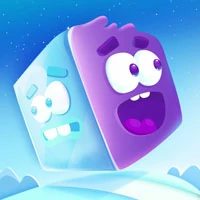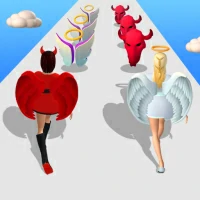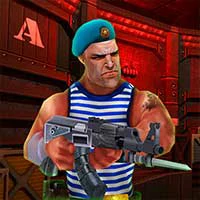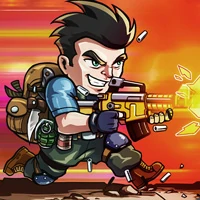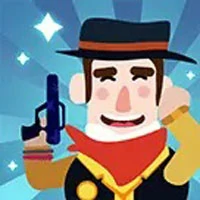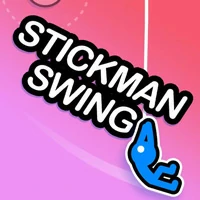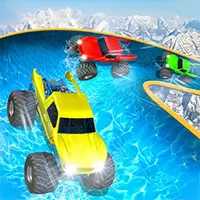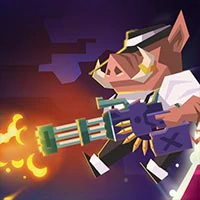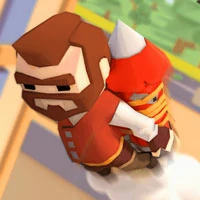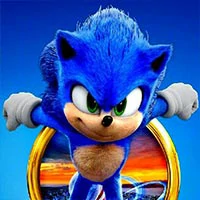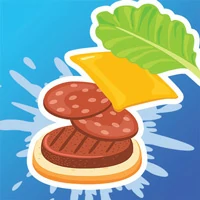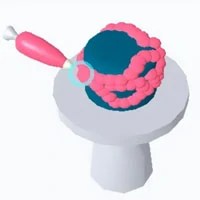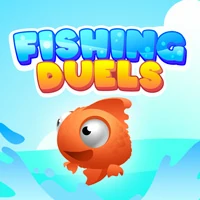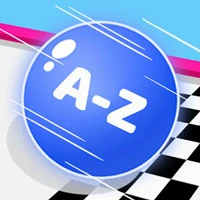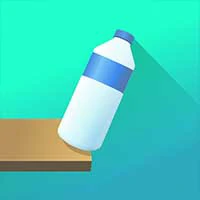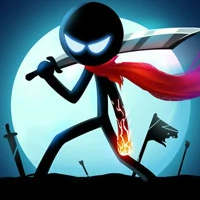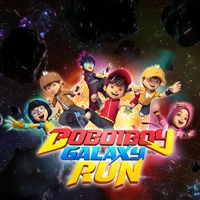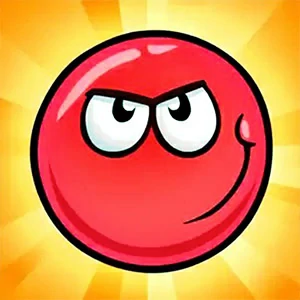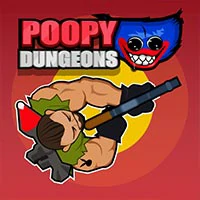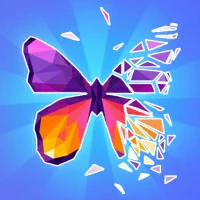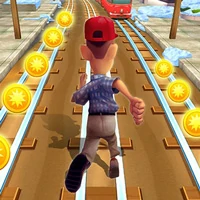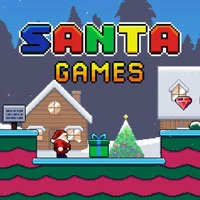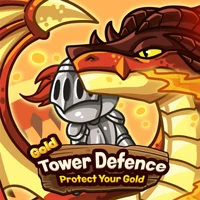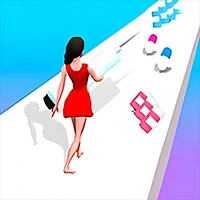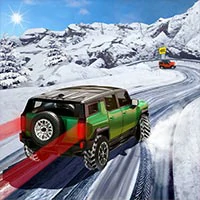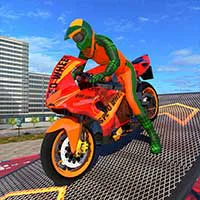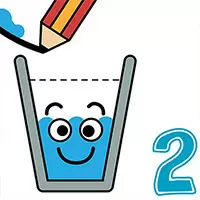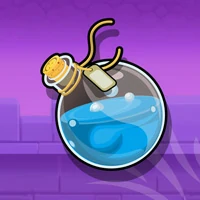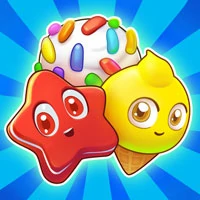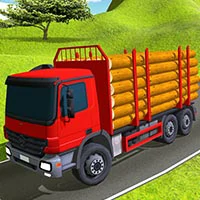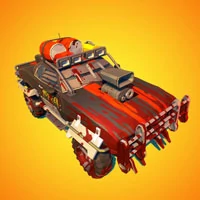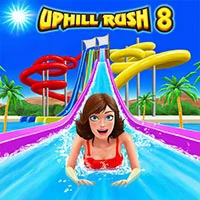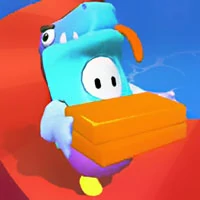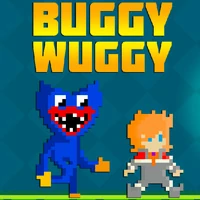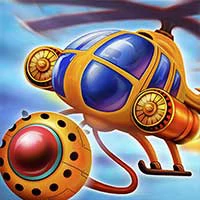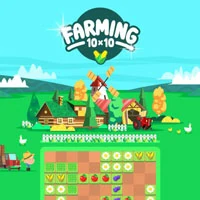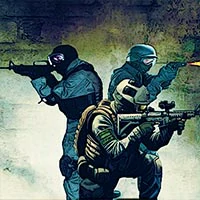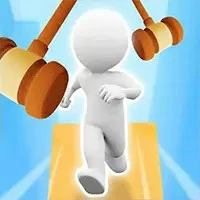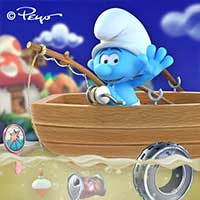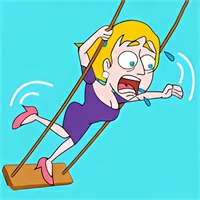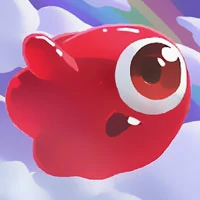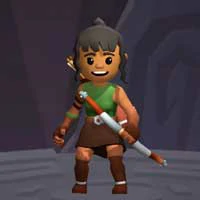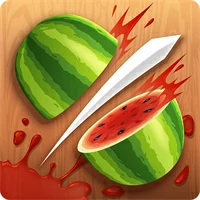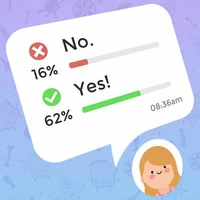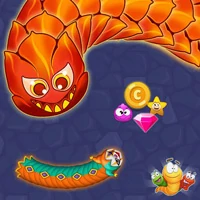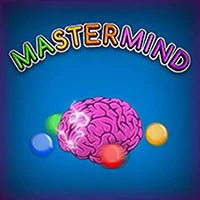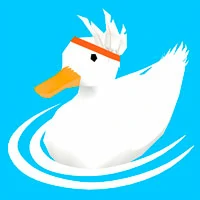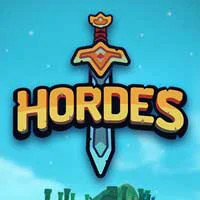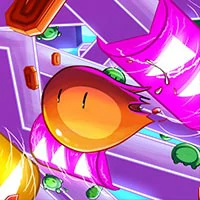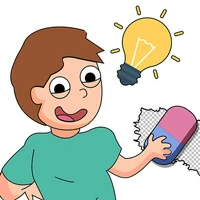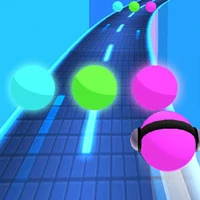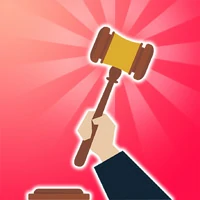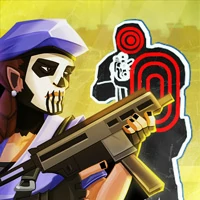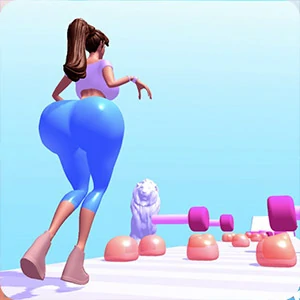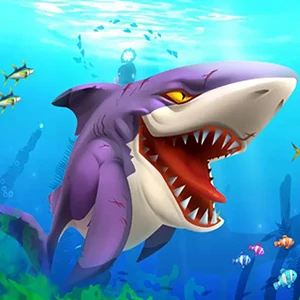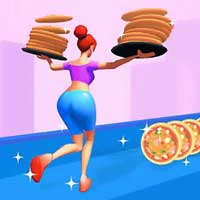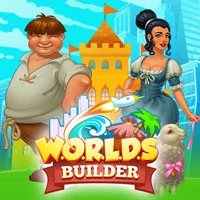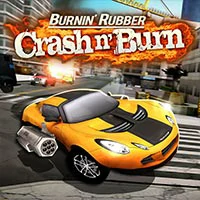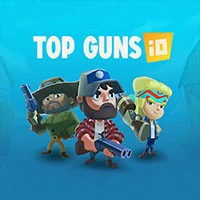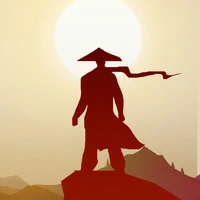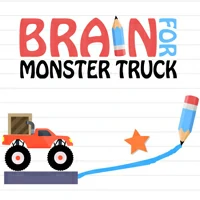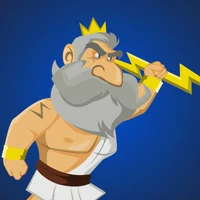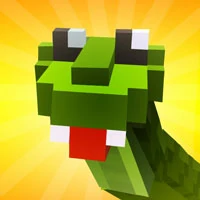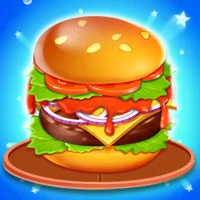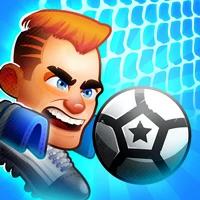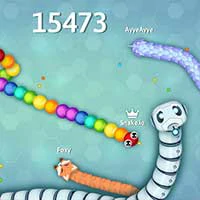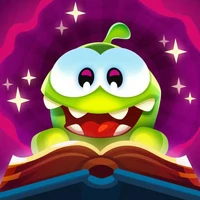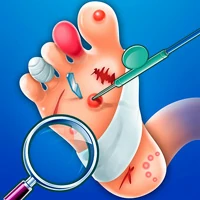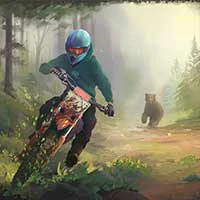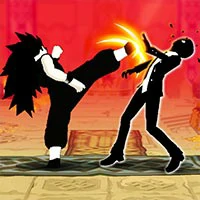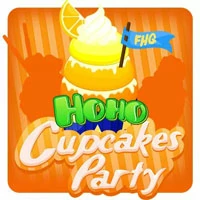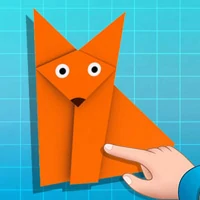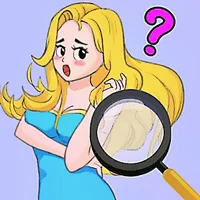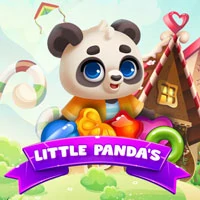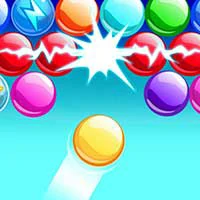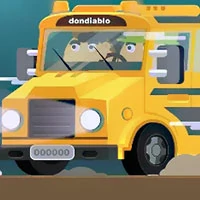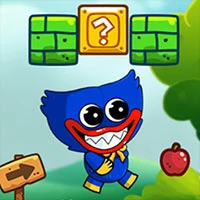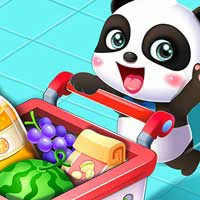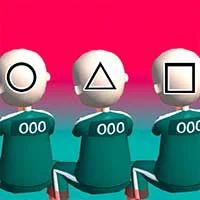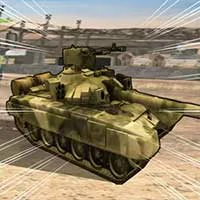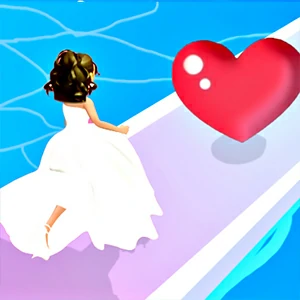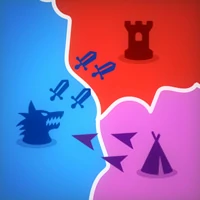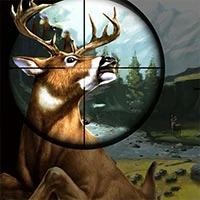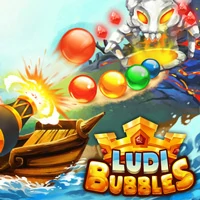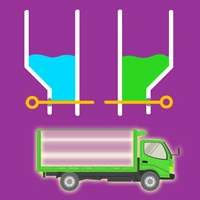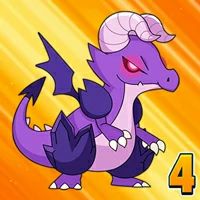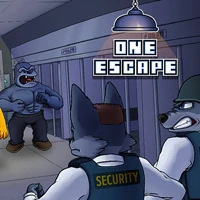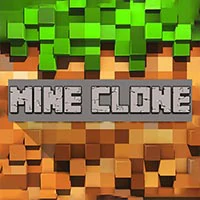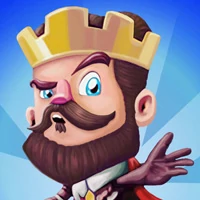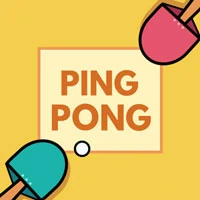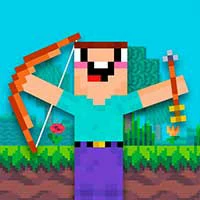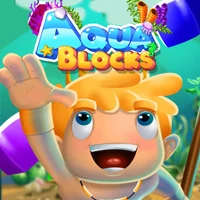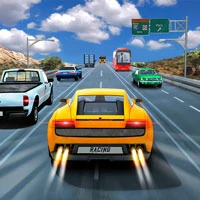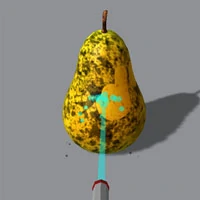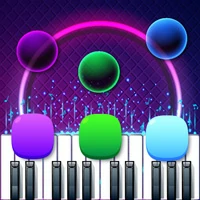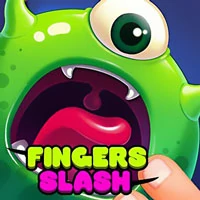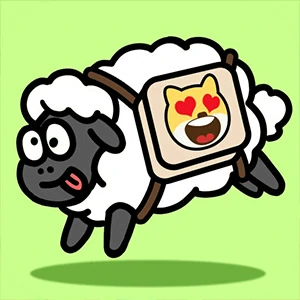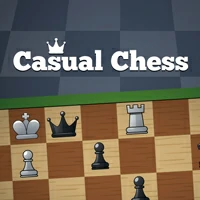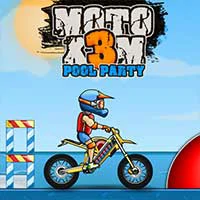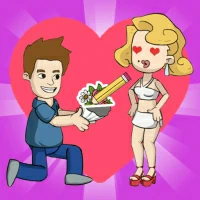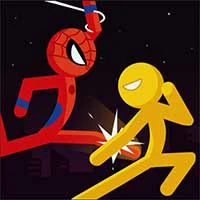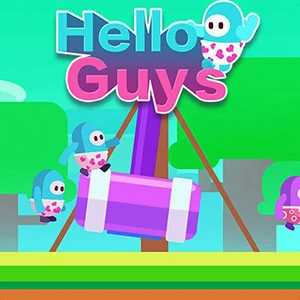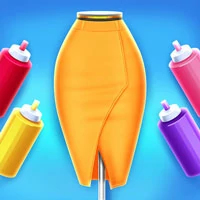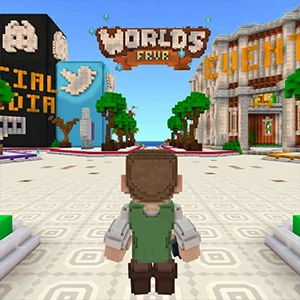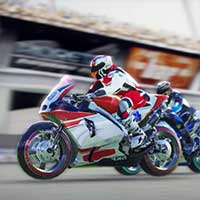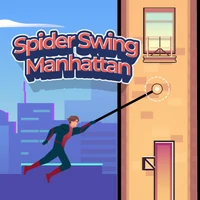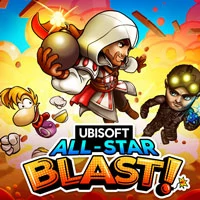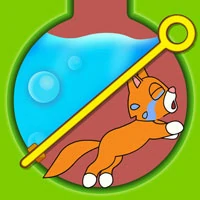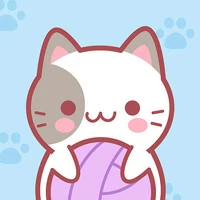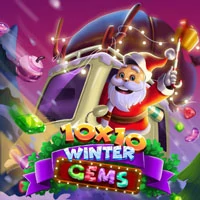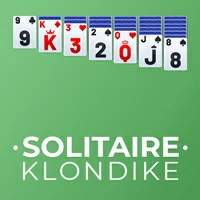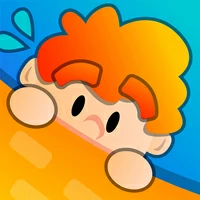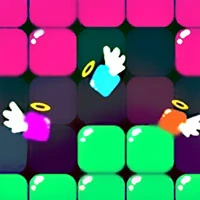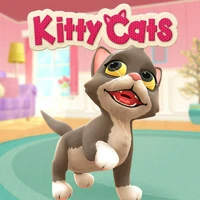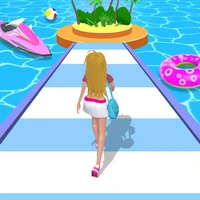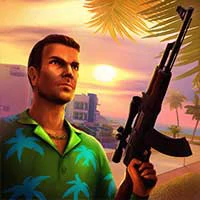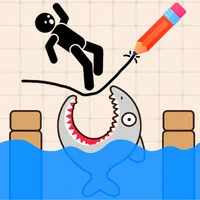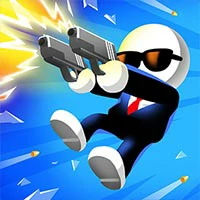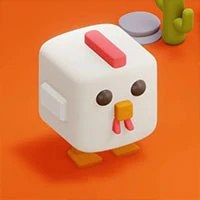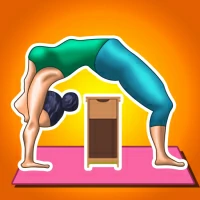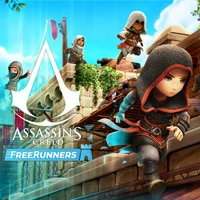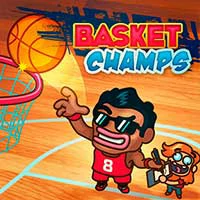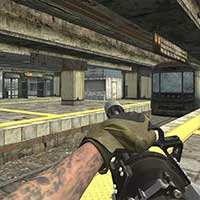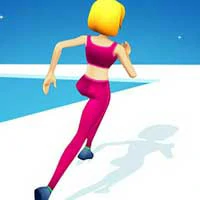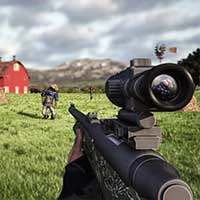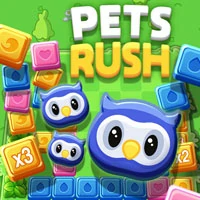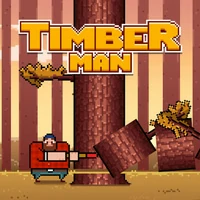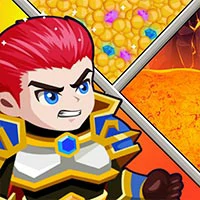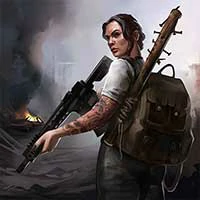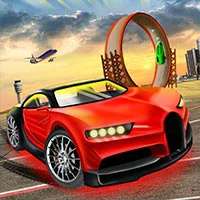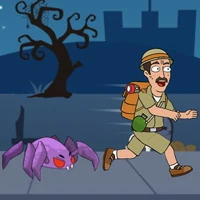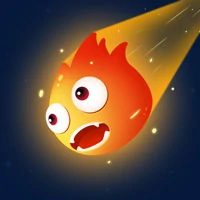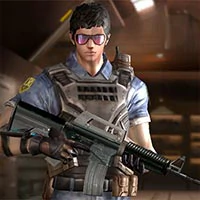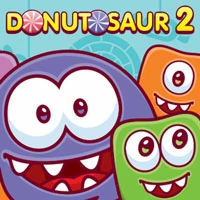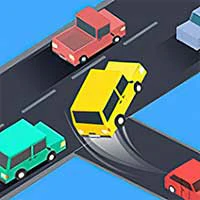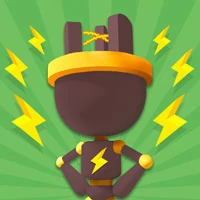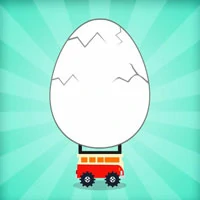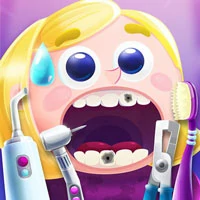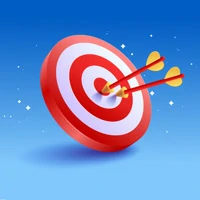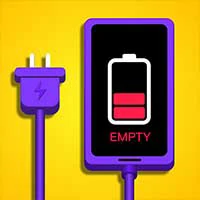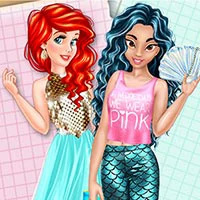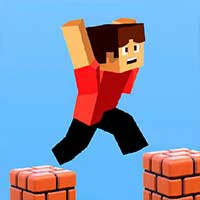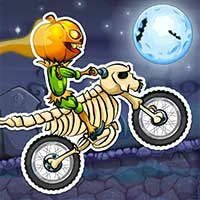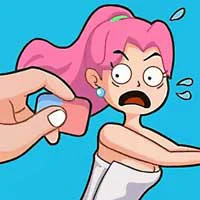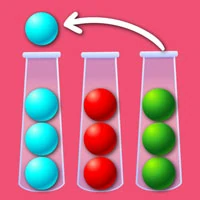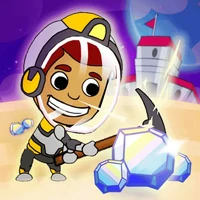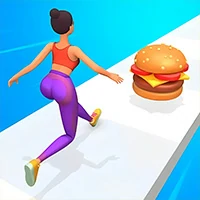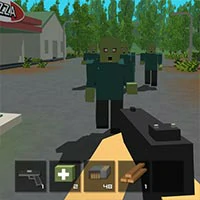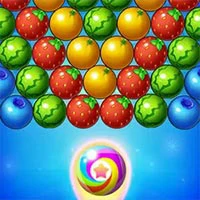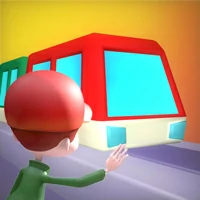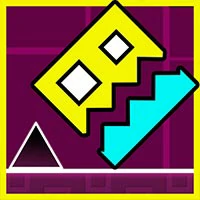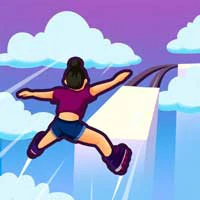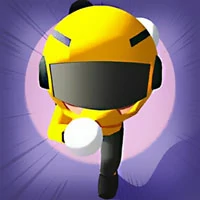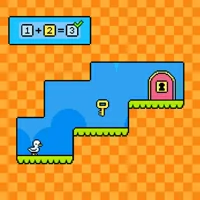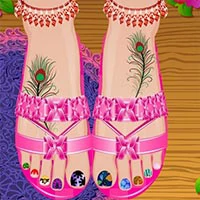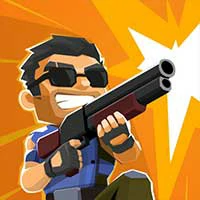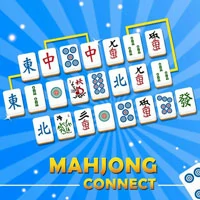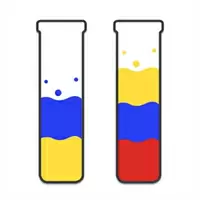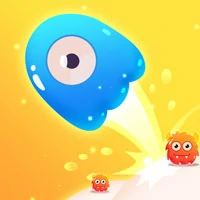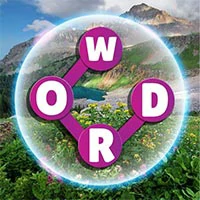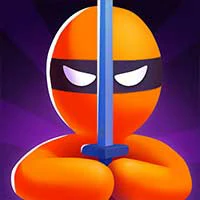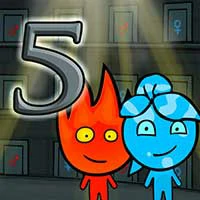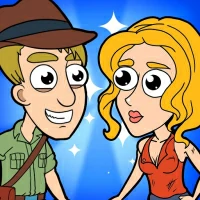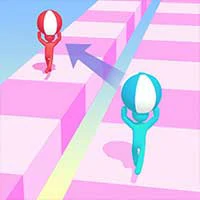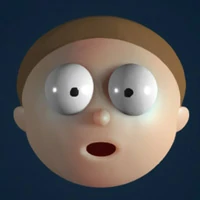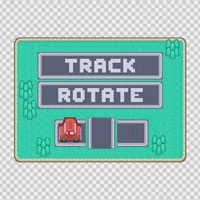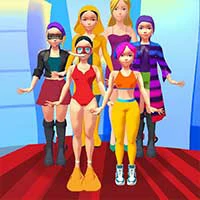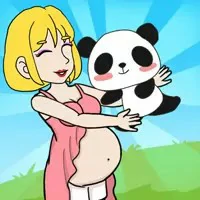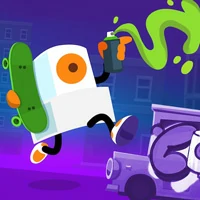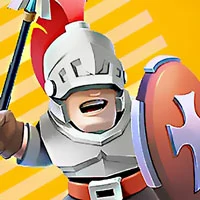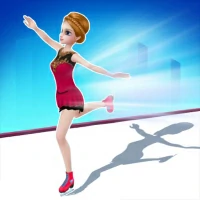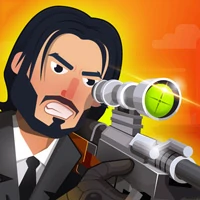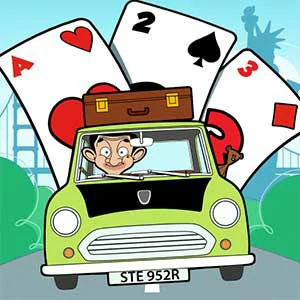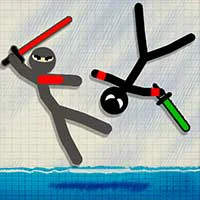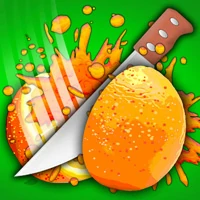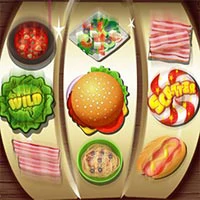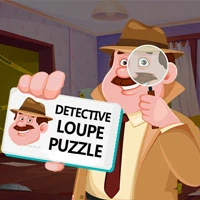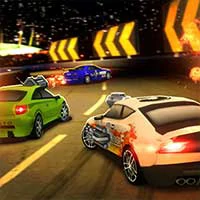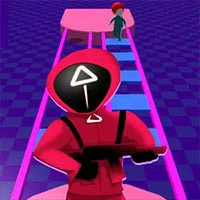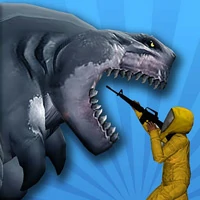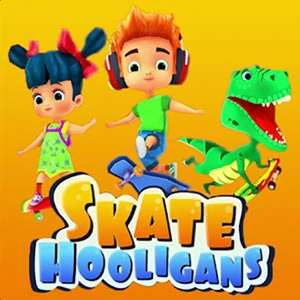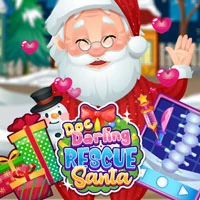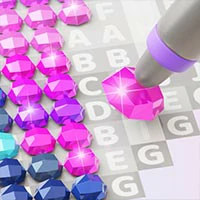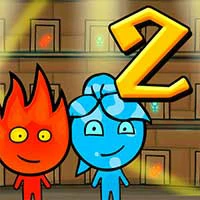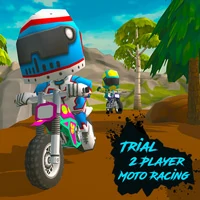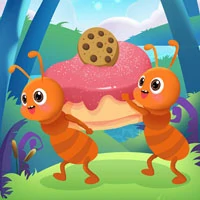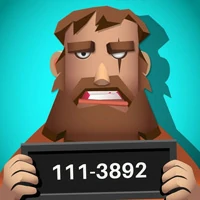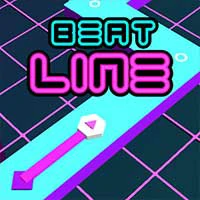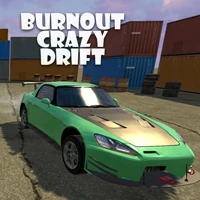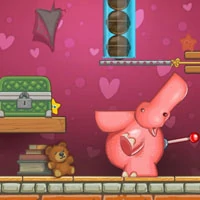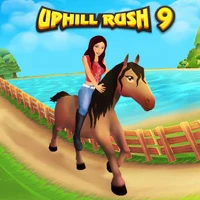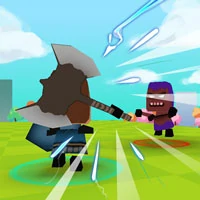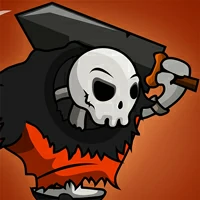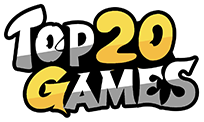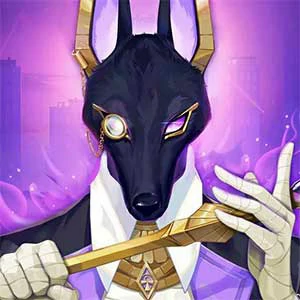 Fight alongside heroes with godlike powers in this stylish, urban mythological RPG. Feel the beat and experience this visually stunning world.When Pandora's box opened, hope turned into desolation. To fight the monsters that are hell-bent on causing destruction, ordinary people become awakened, god-like beings, gaining divine powers through divine sound waves. In these darkest times, will you stand up, gather these heroes, and save the world?"No one knows where these portal-like sites called miracles come from. They appeared out of nowhere and turned the world upside down."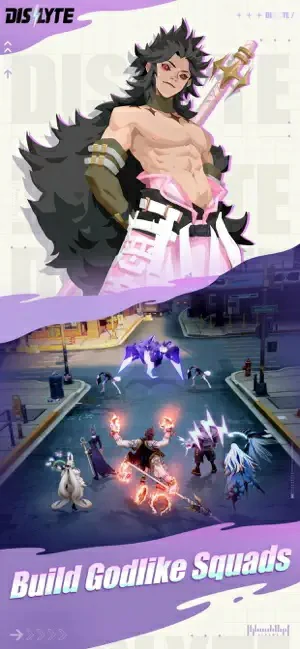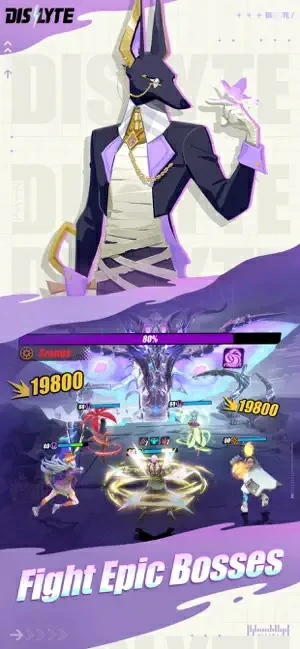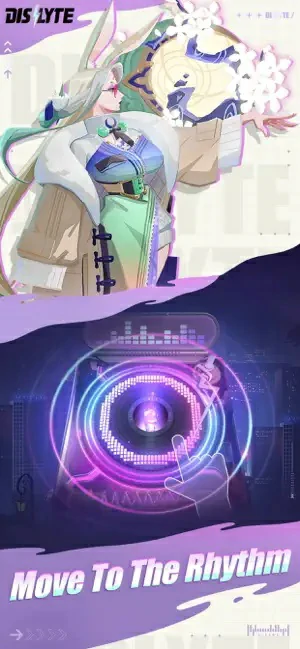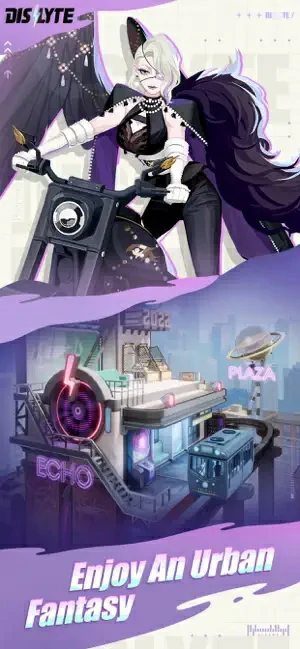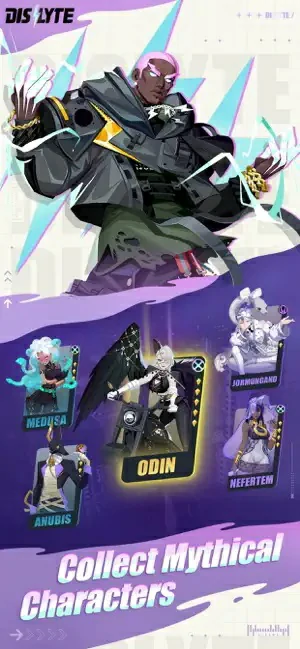 The games on the Top20.games website are sourced from the App Store and Google Play, and then edited and edited by our team. If you are interested in the games on our website, you can download them through the recommended download links, and some games support direct play on the browser. If there is any infringement, please contact us.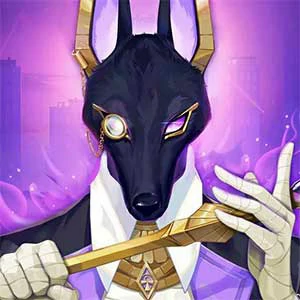 Dislyte
This game cannot be played online
Games with "H5" can be played online!
PLAY
Download from Mobile
IOS
Android