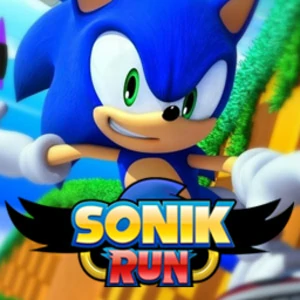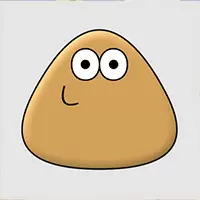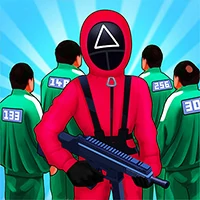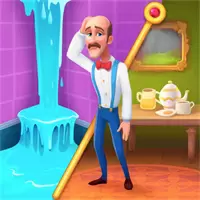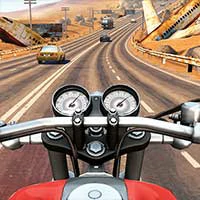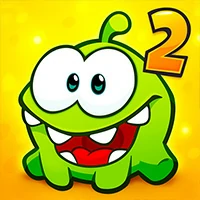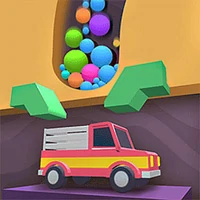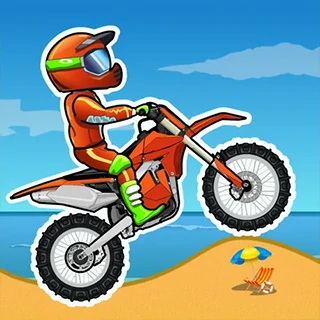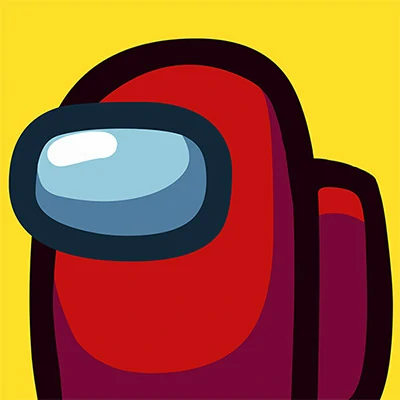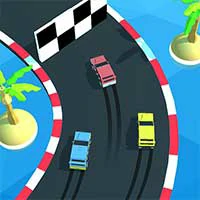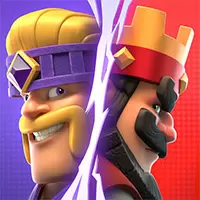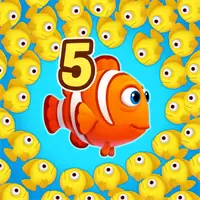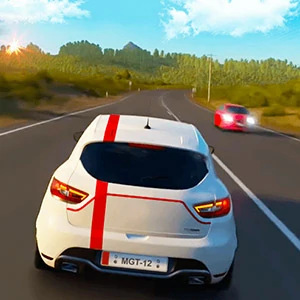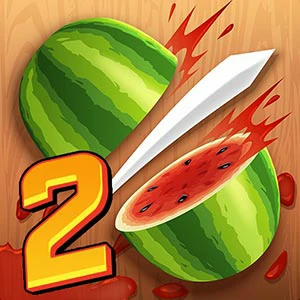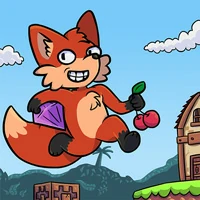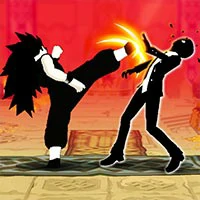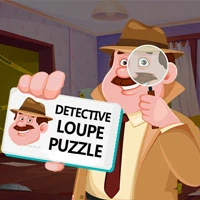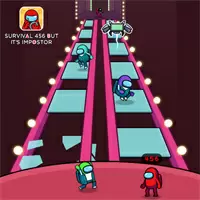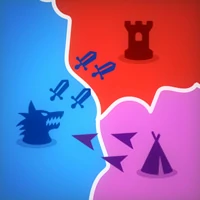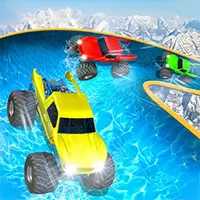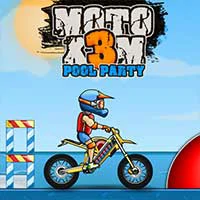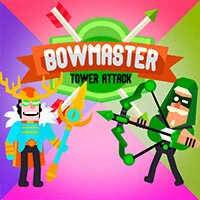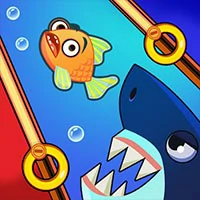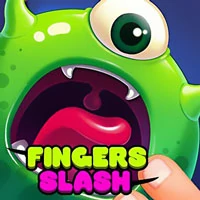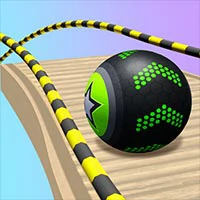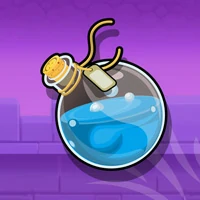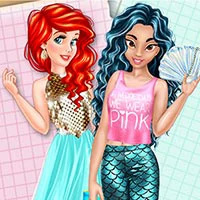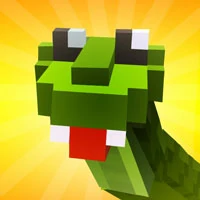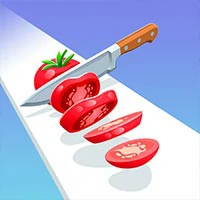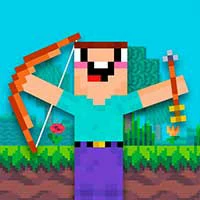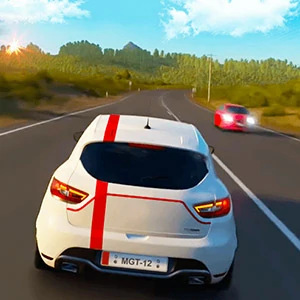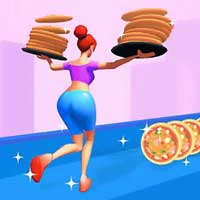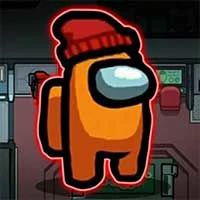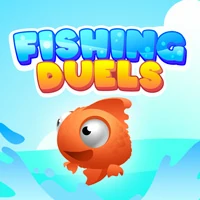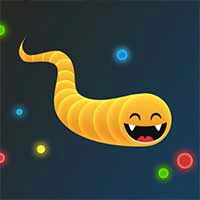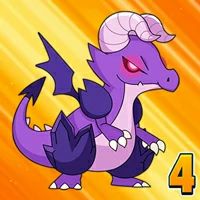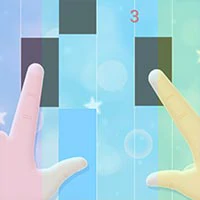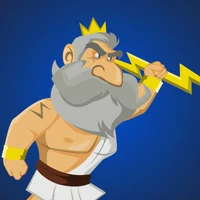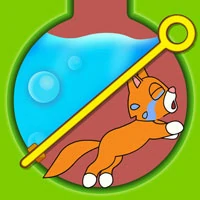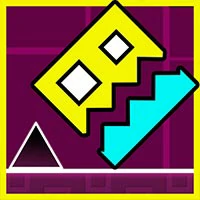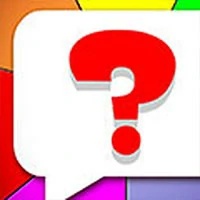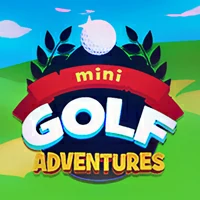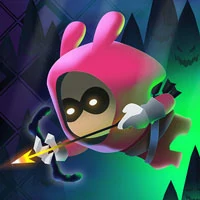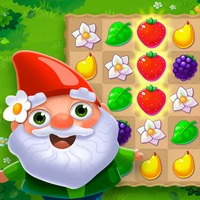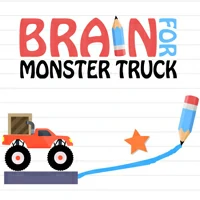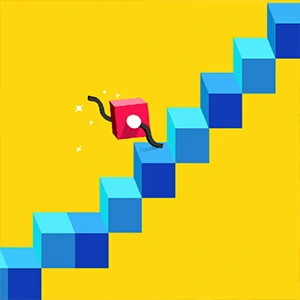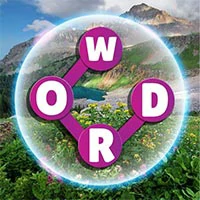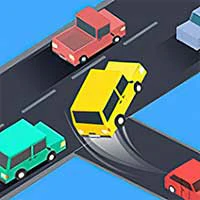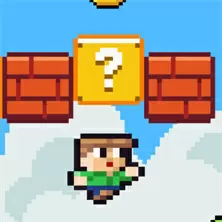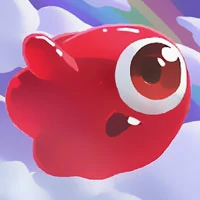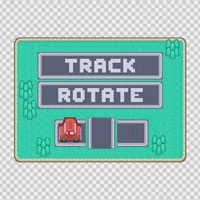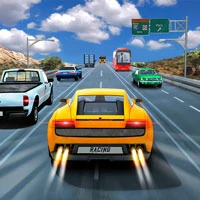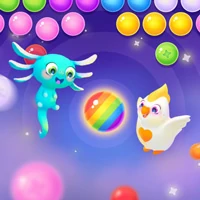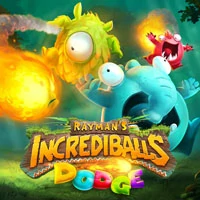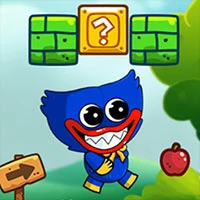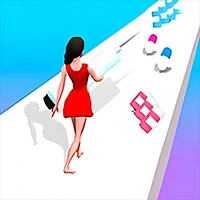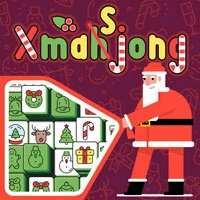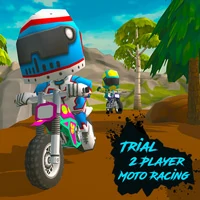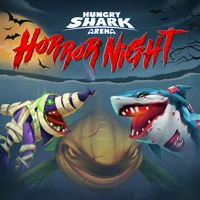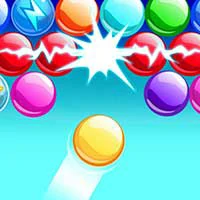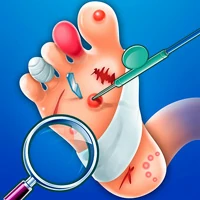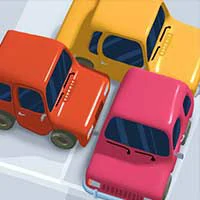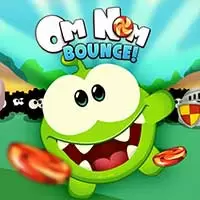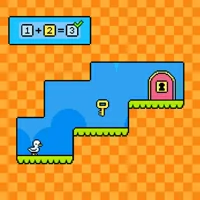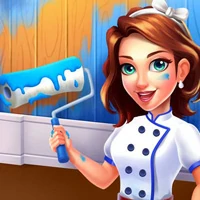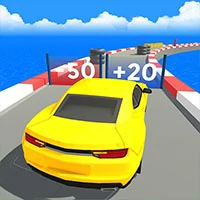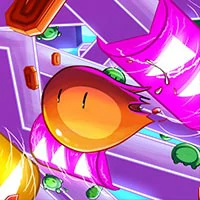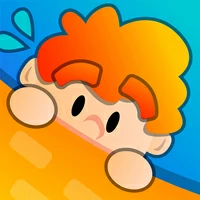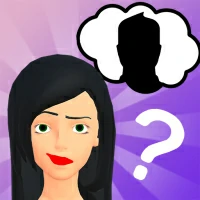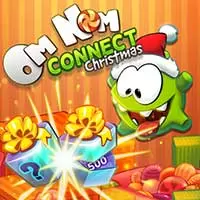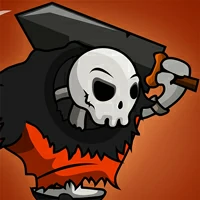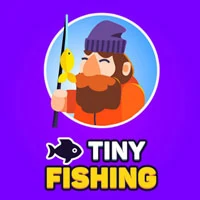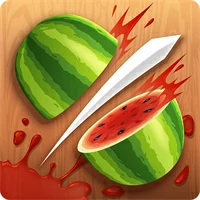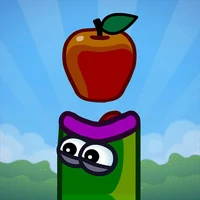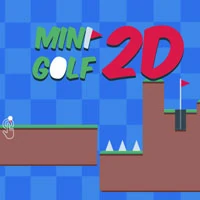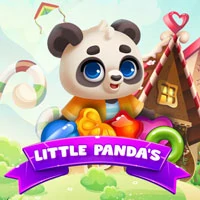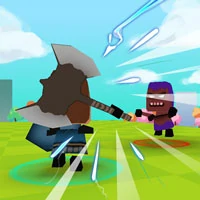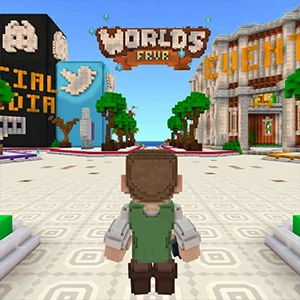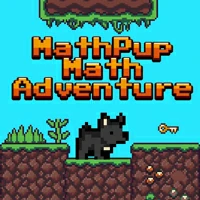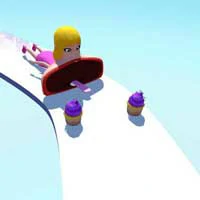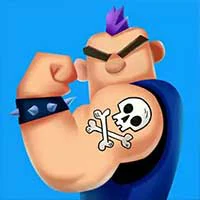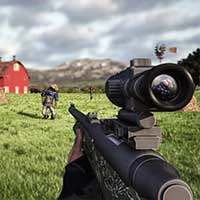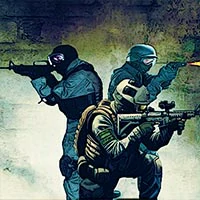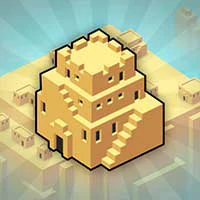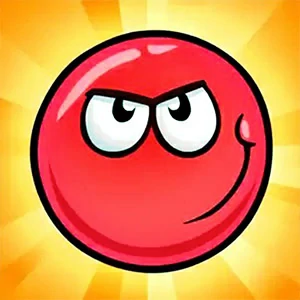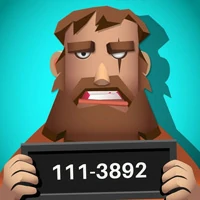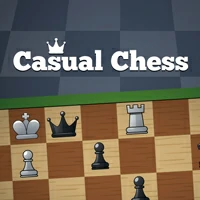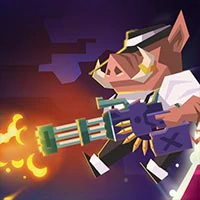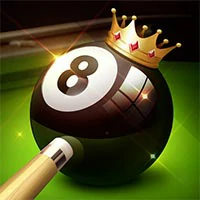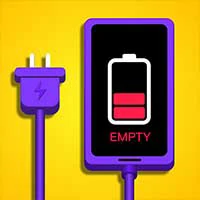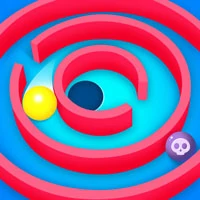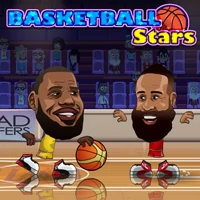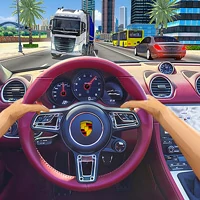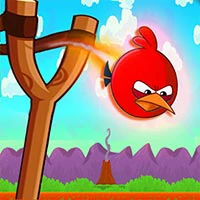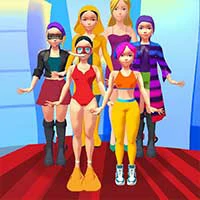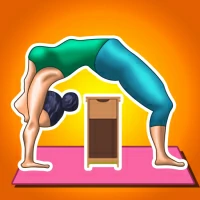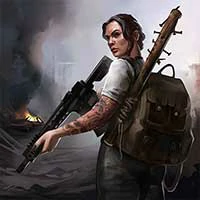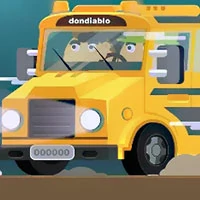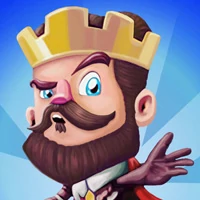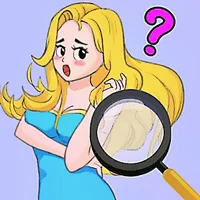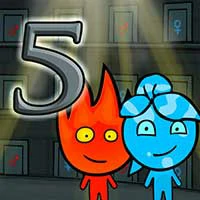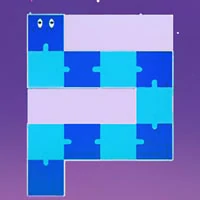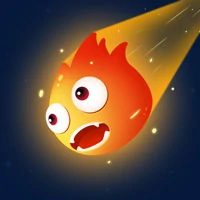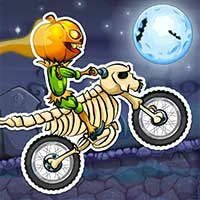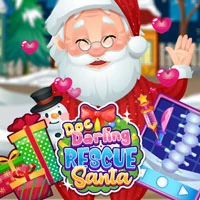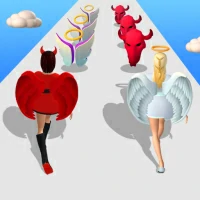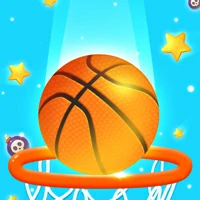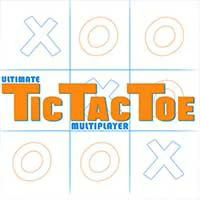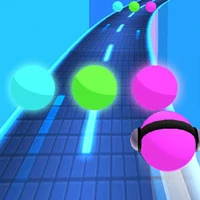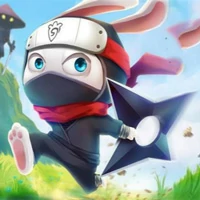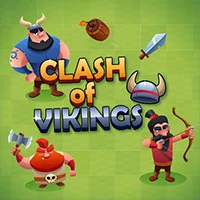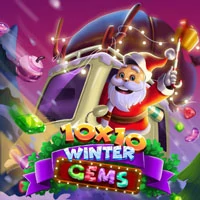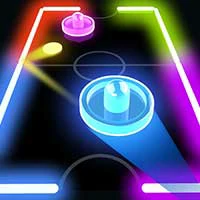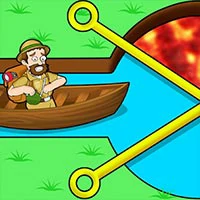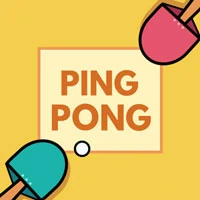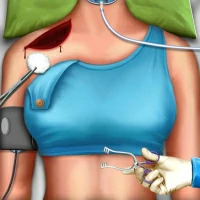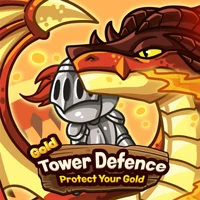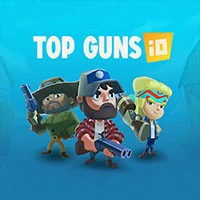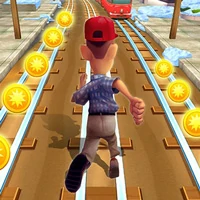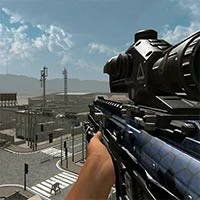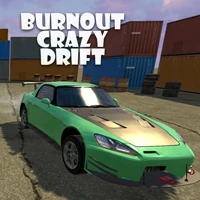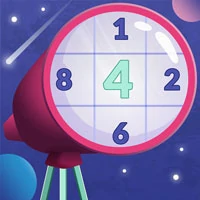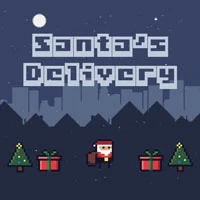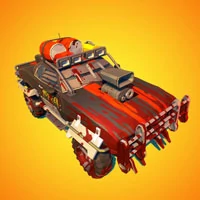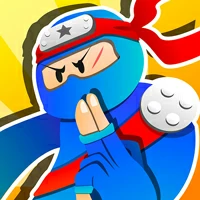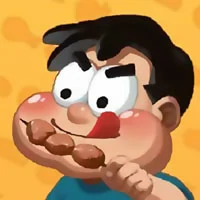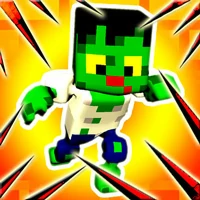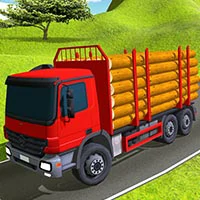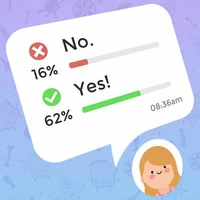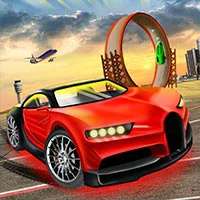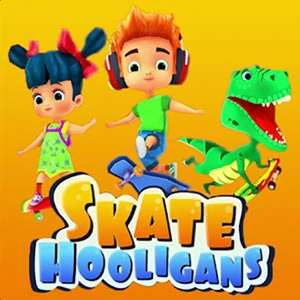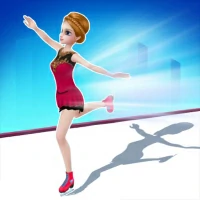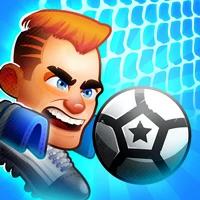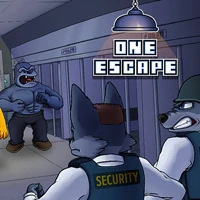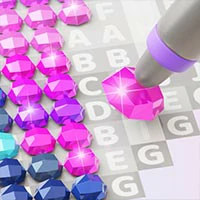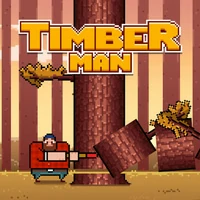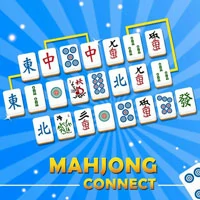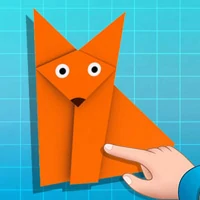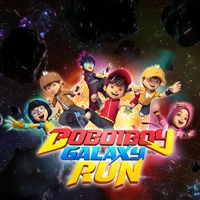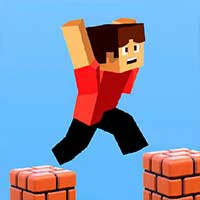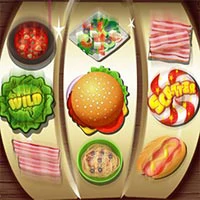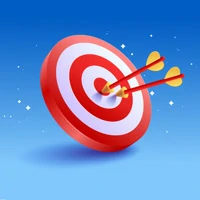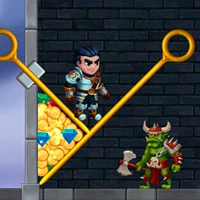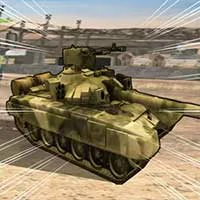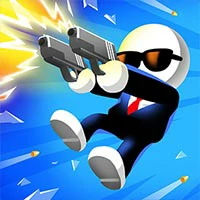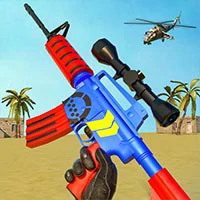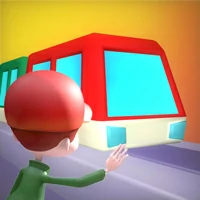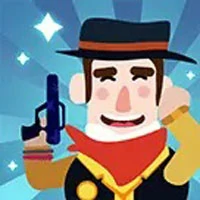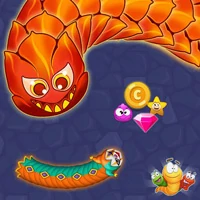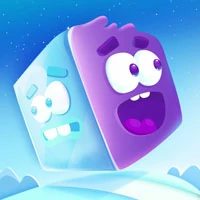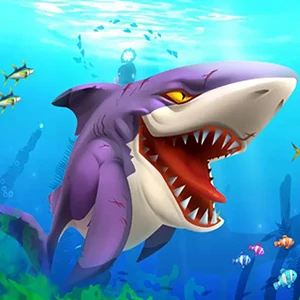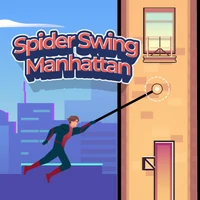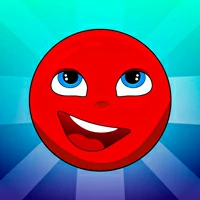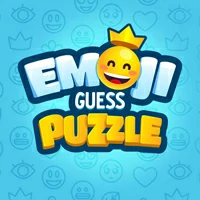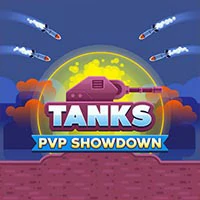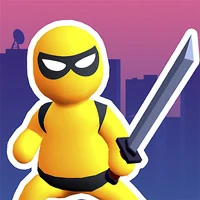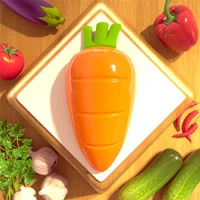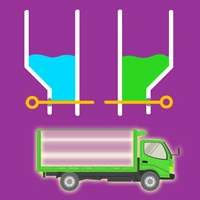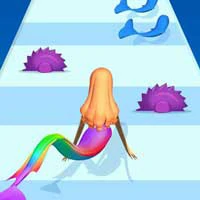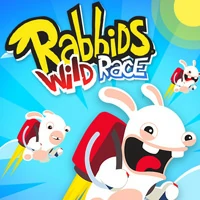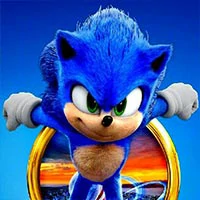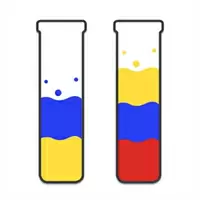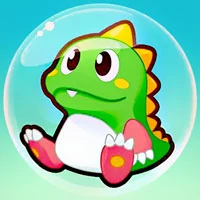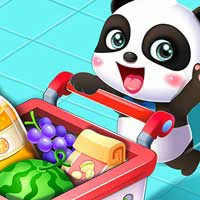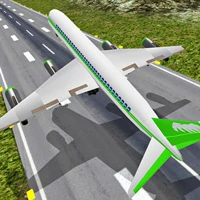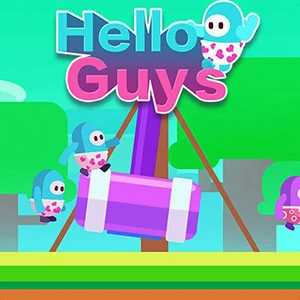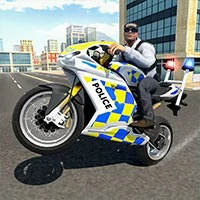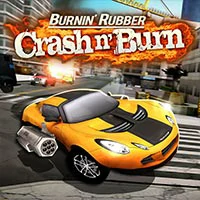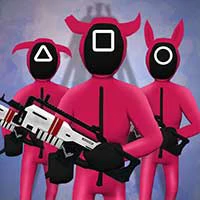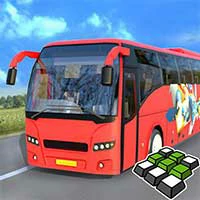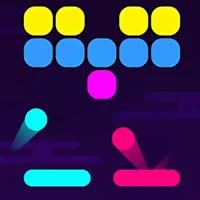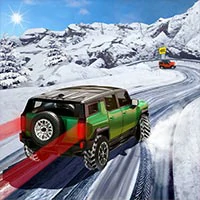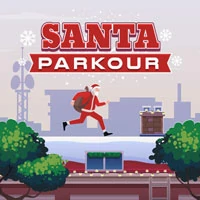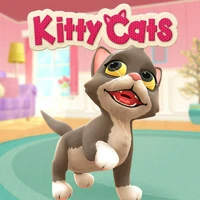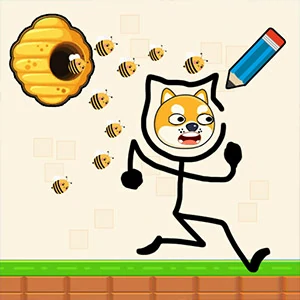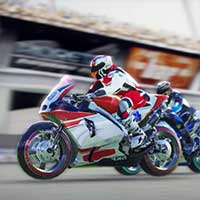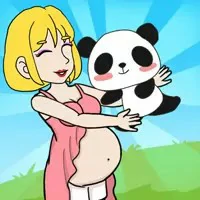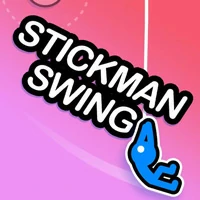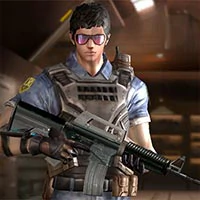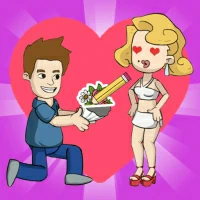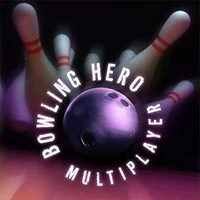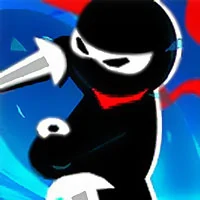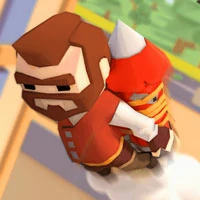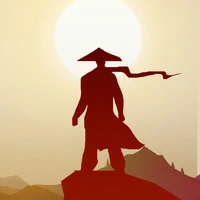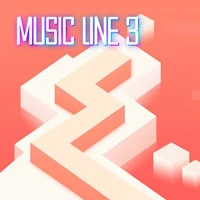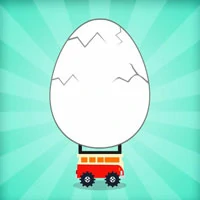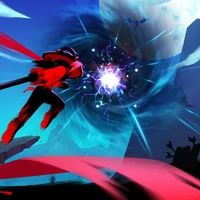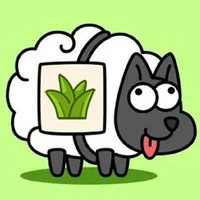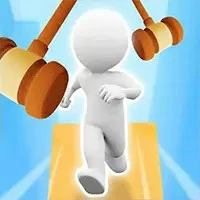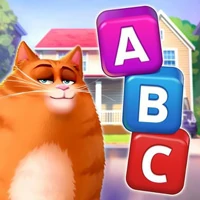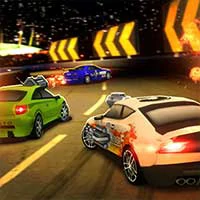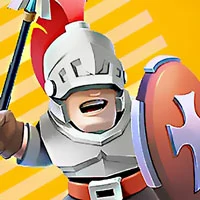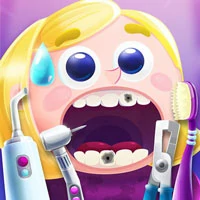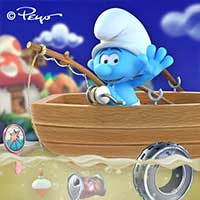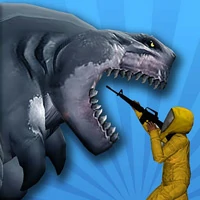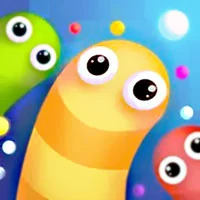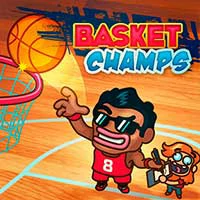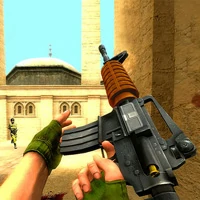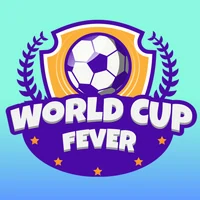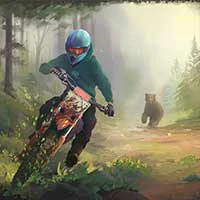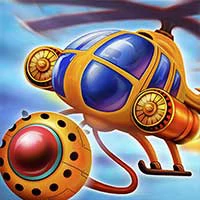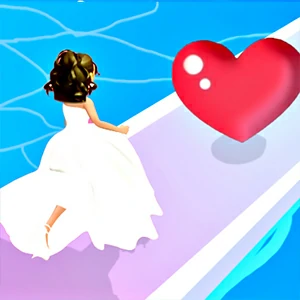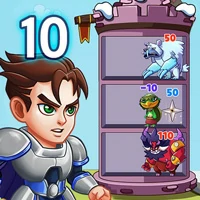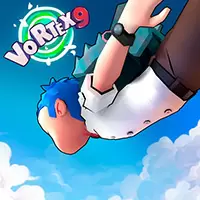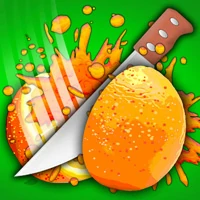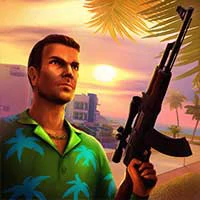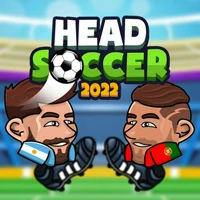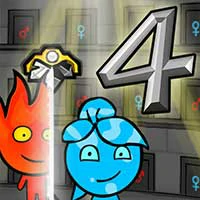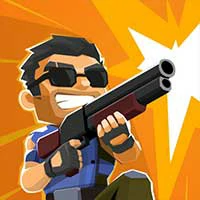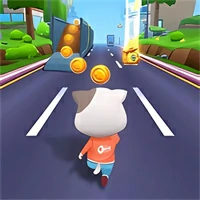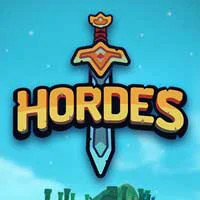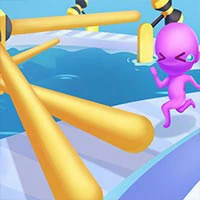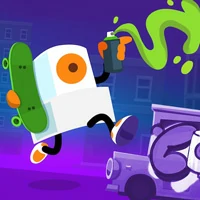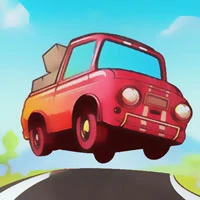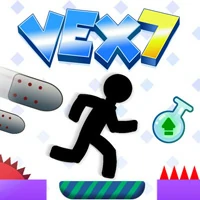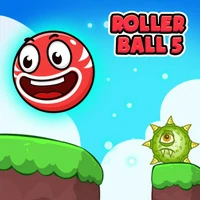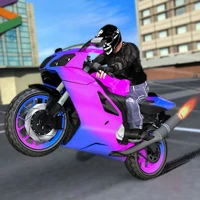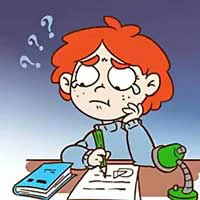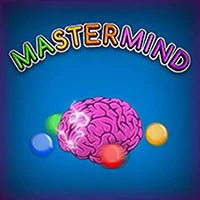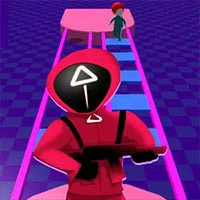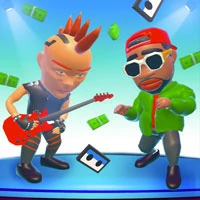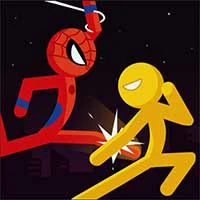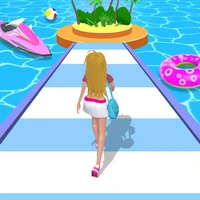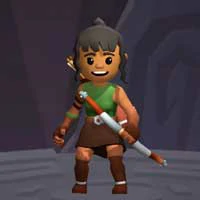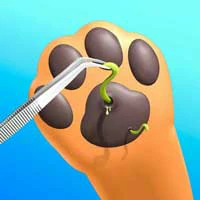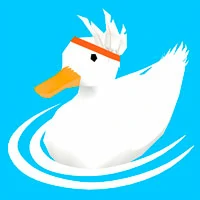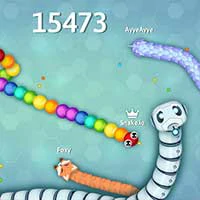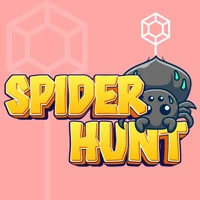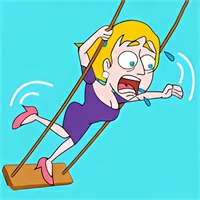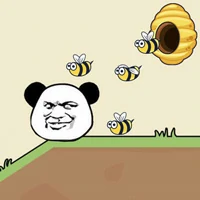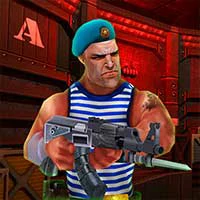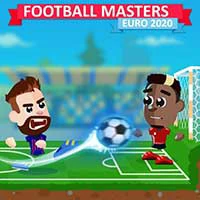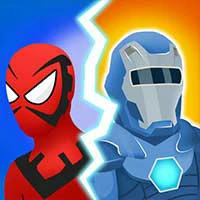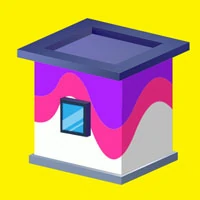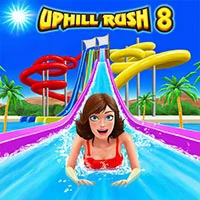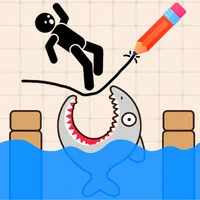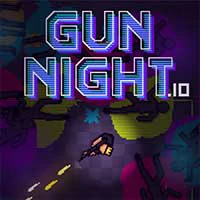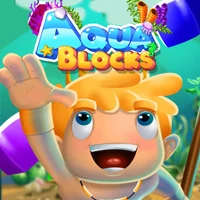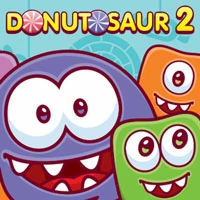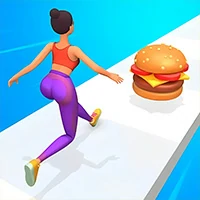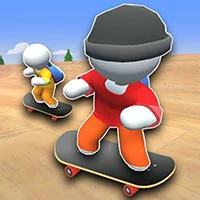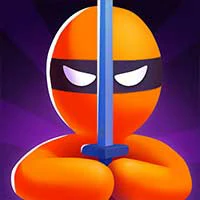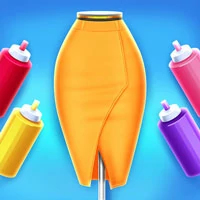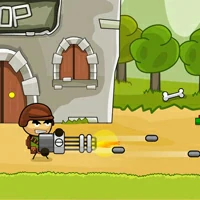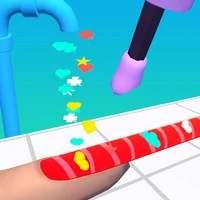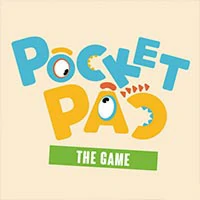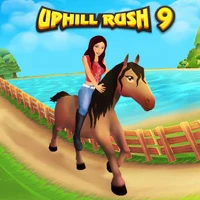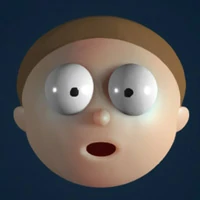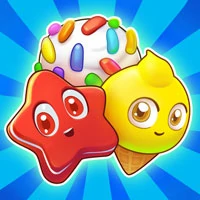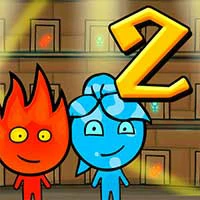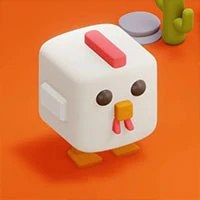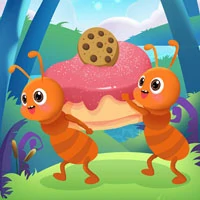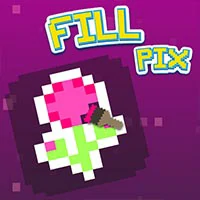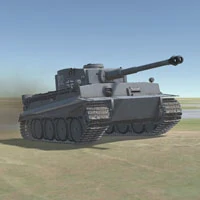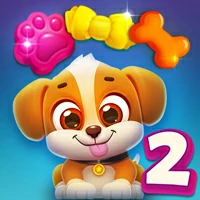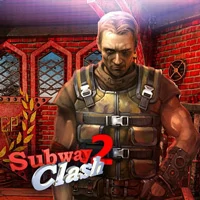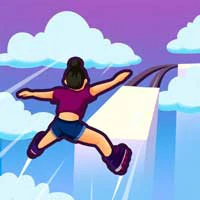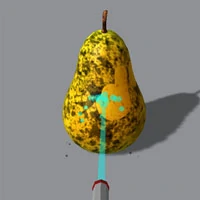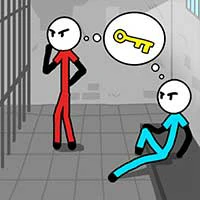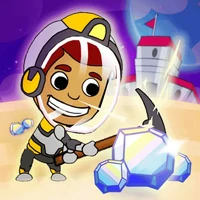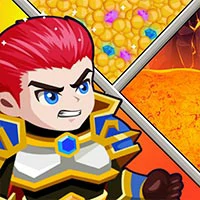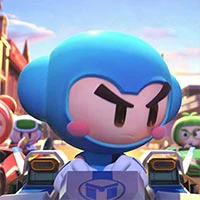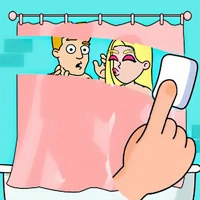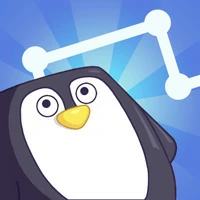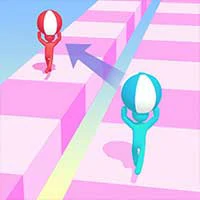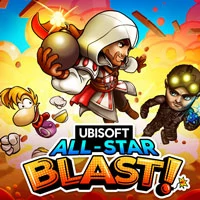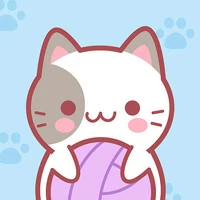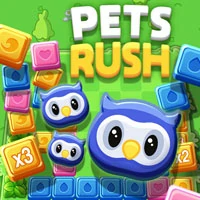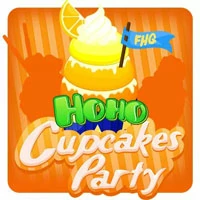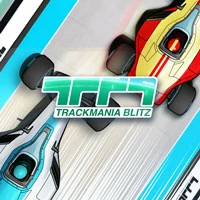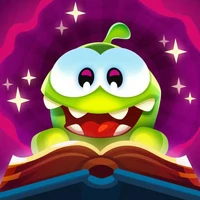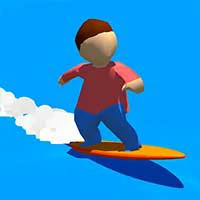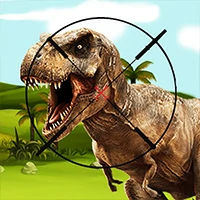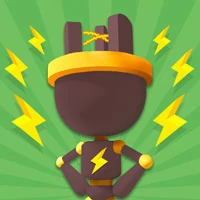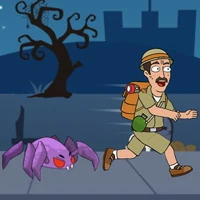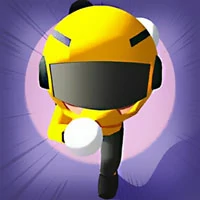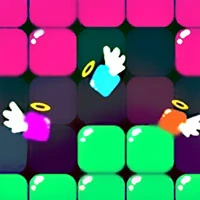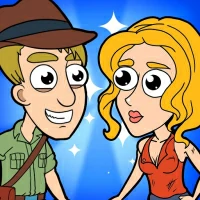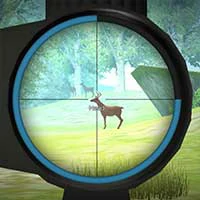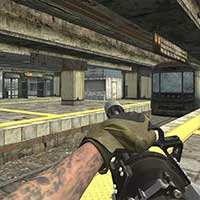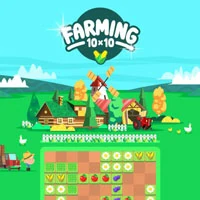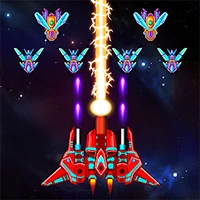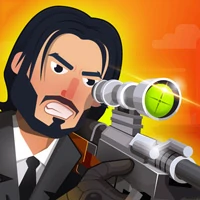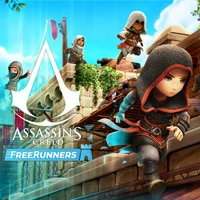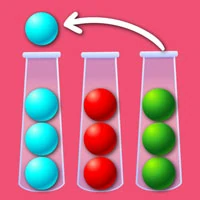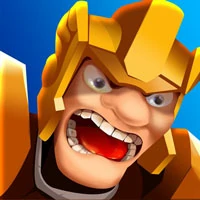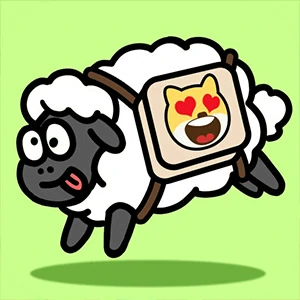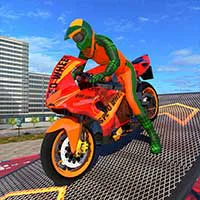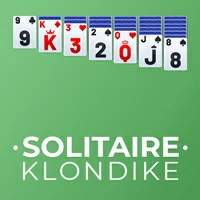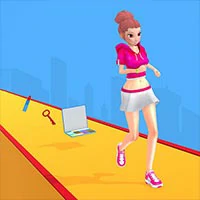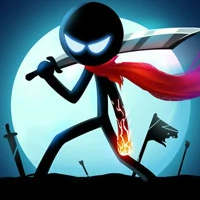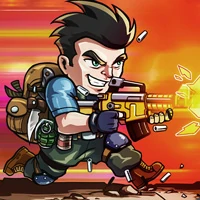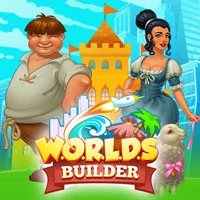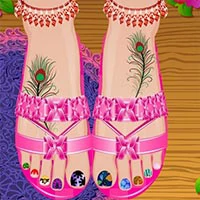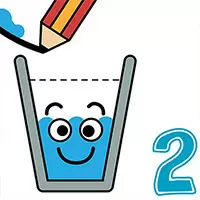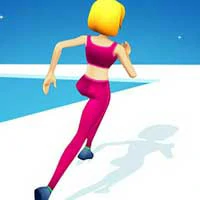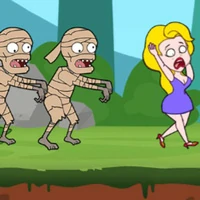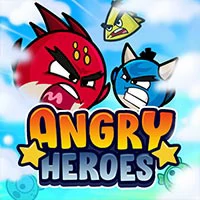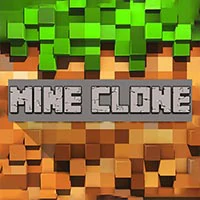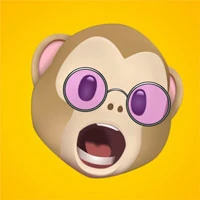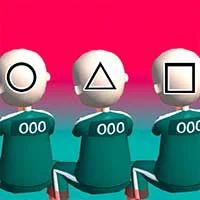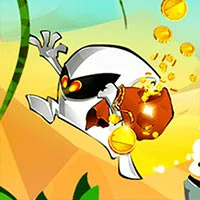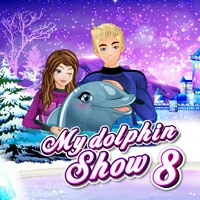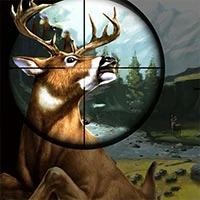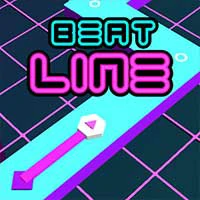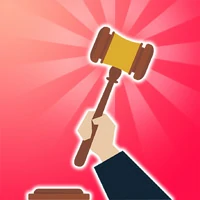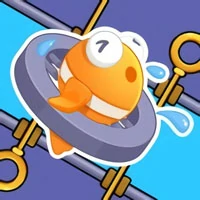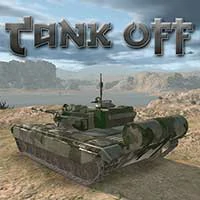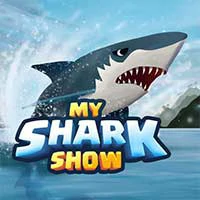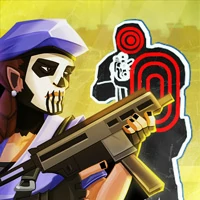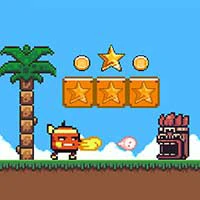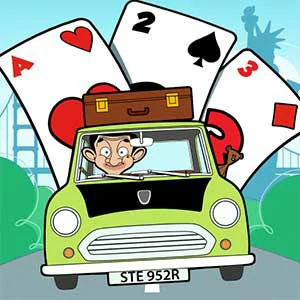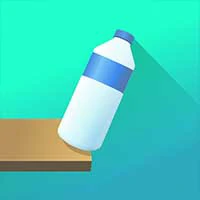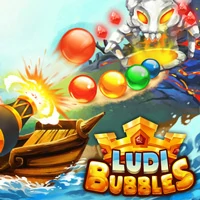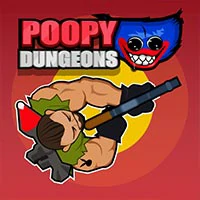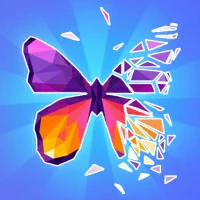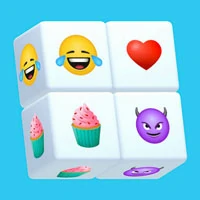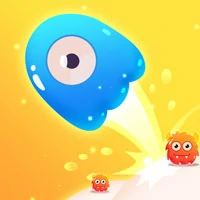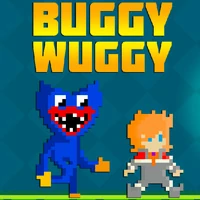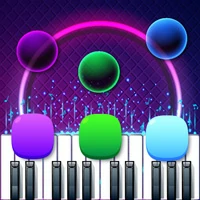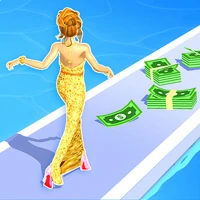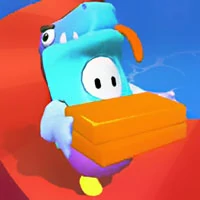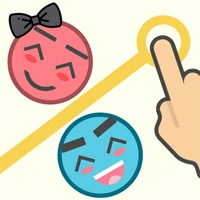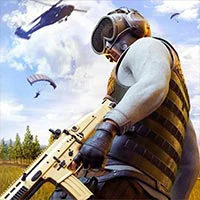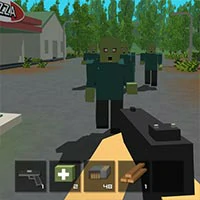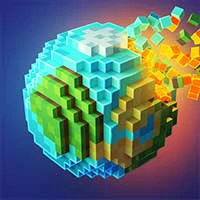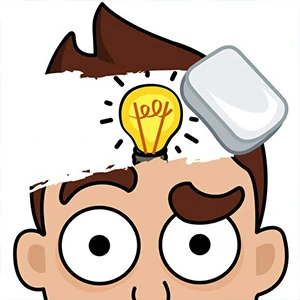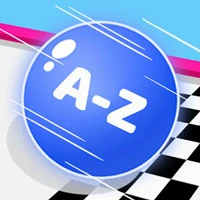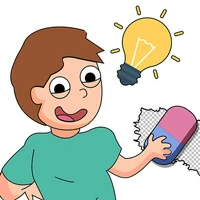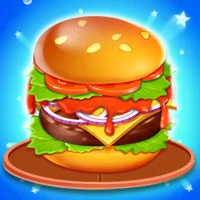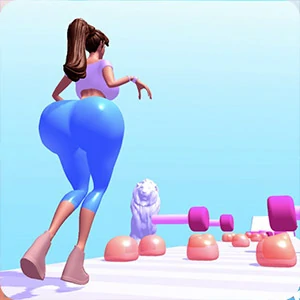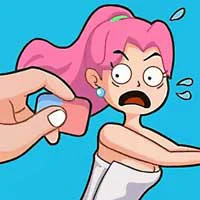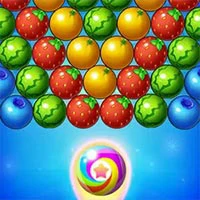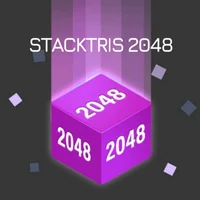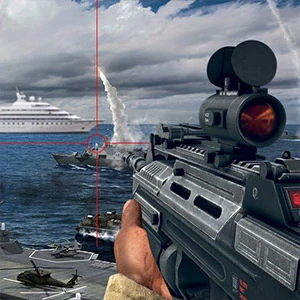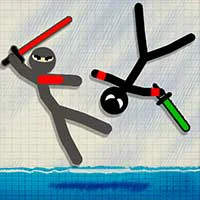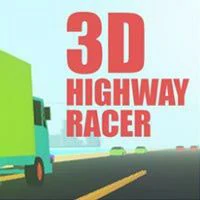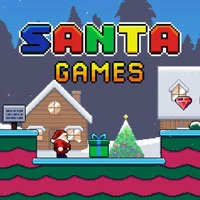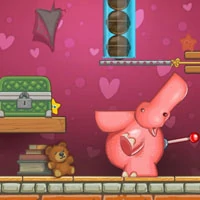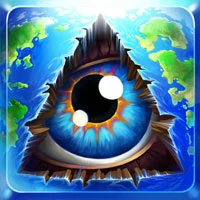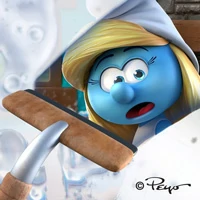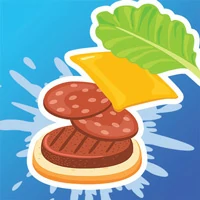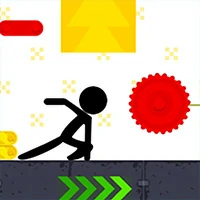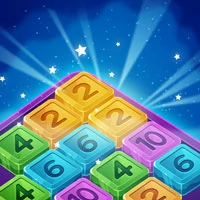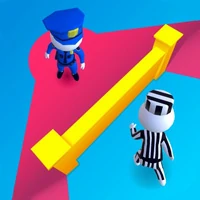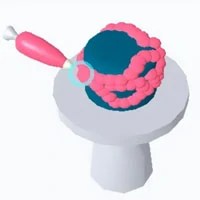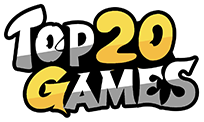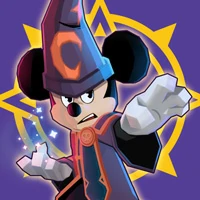 Disney Sorcerer's Arena is the ultimate Turn-Based RPG with Real-Time PvP. Enter the bold and competitive world of the Sorcerer where every choice you make determines your legacy. Assemble your roster from scores of battle-ready Disney and Pixar legends, and test your powers in the action-packed PVP arena.
Disney Sorcerer's Arena... where Legends Collide!
· Battle in real-time PvP
· Control strategic gameplay
· Collect hundreds of battle-ready Disney and Pixar Legends
· Unleash your strategy with authentic character abilities
· Join Club Conquests for epic team battles and daily events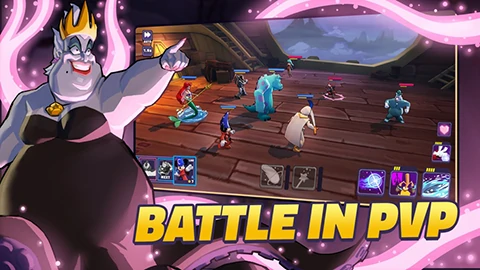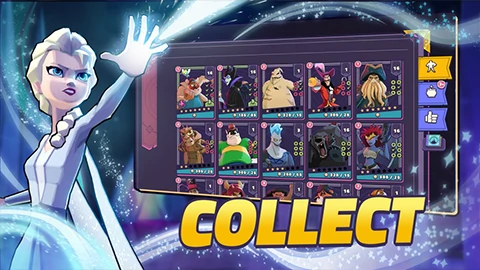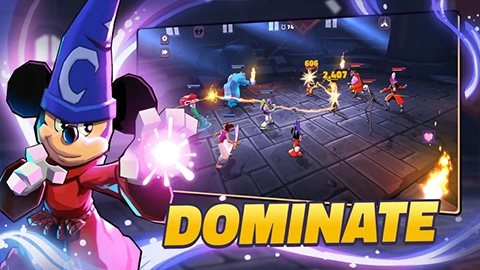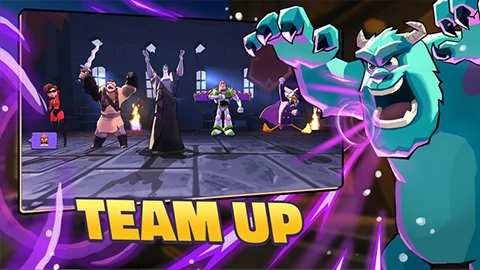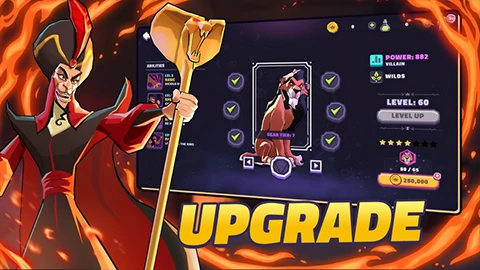 The games on the Top20.games website are sourced from the App Store and Google Play, and then edited and edited by our team. If you are interested in the games on our website, you can download them through the recommended download links, and some games support direct play on the browser. If there is any infringement, please contact us.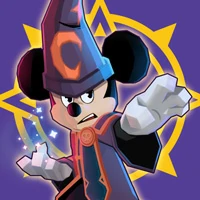 Disney Sorcerer's Arena
This game cannot be played online
Games with "H5" can be played online!
PLAY
Download from Mobile
IOS
Android