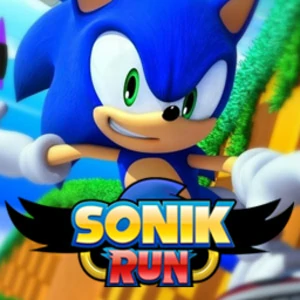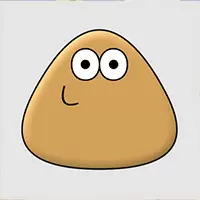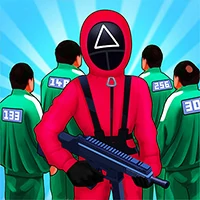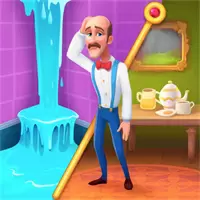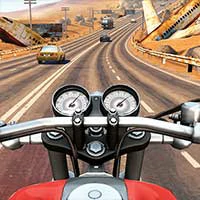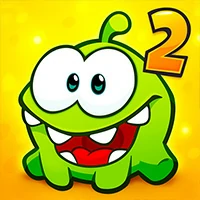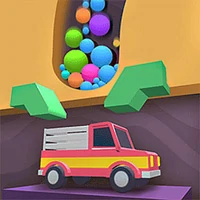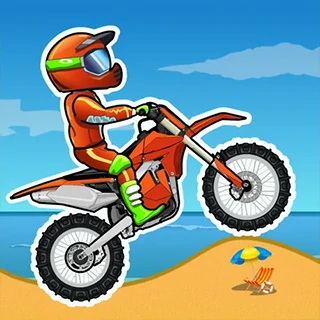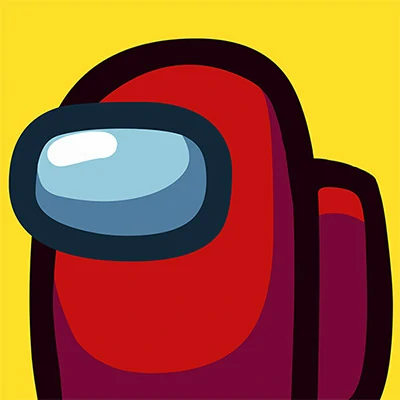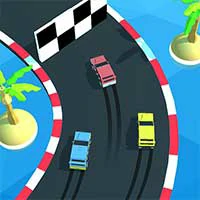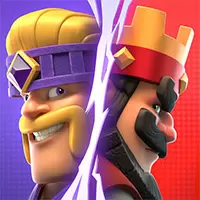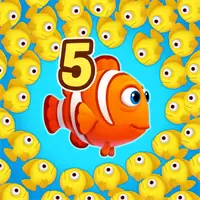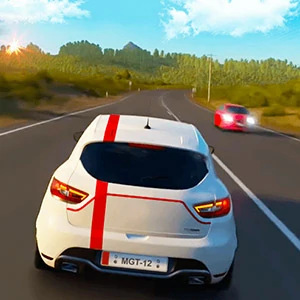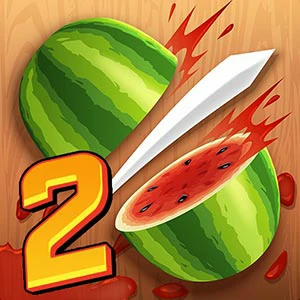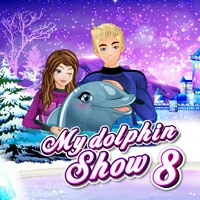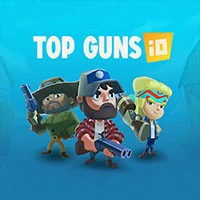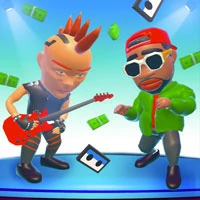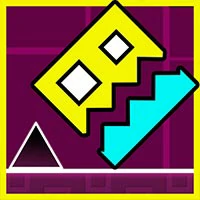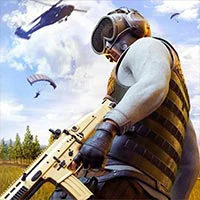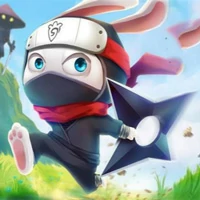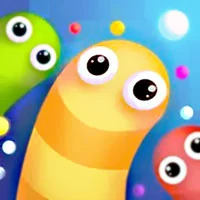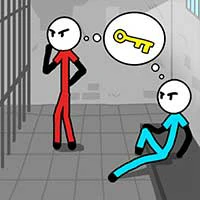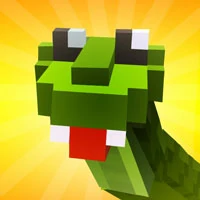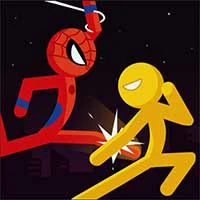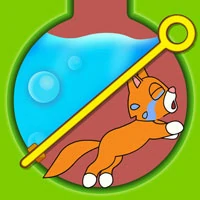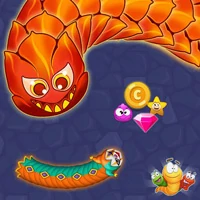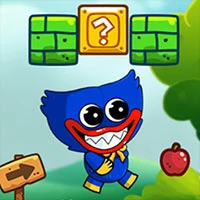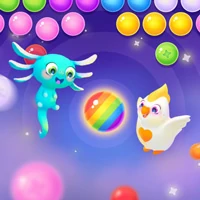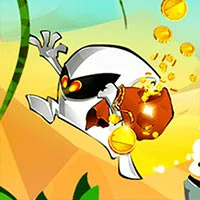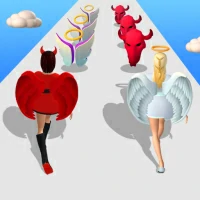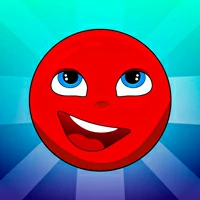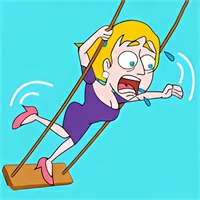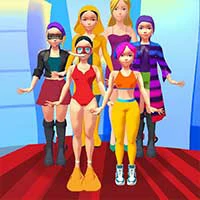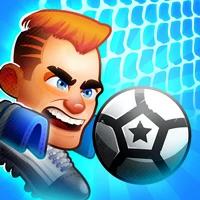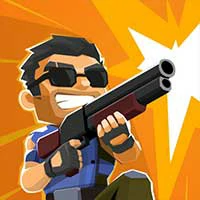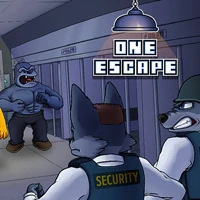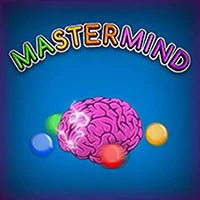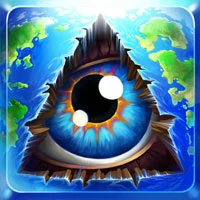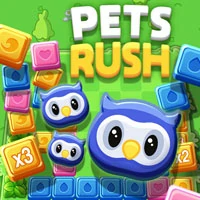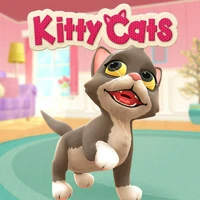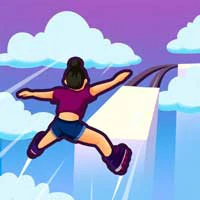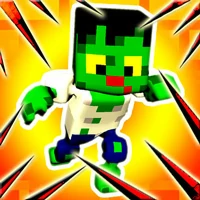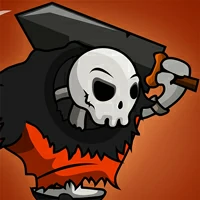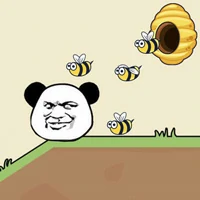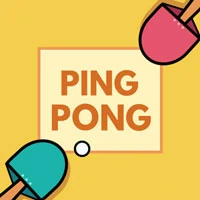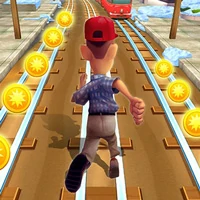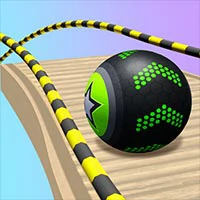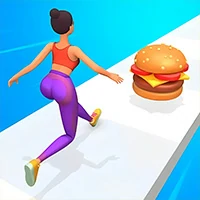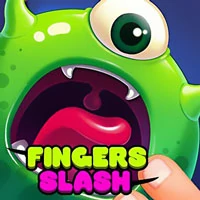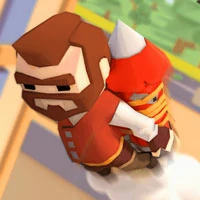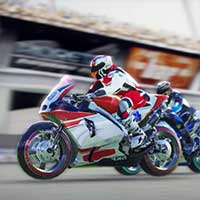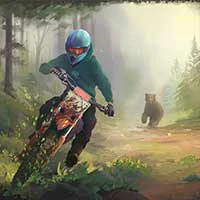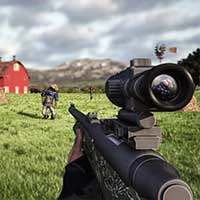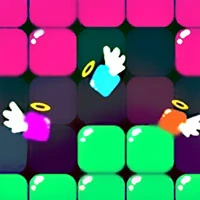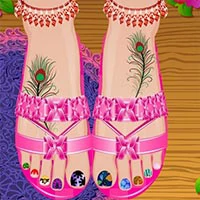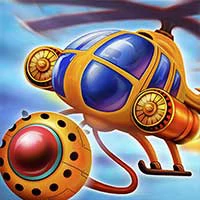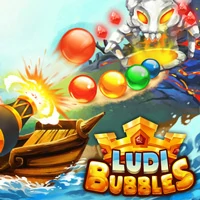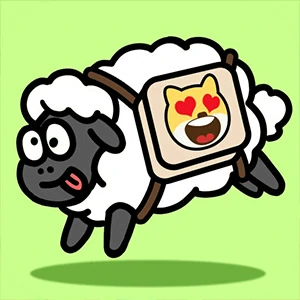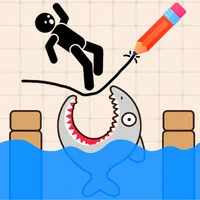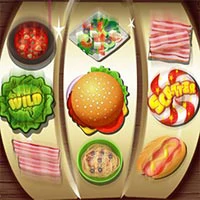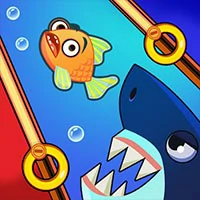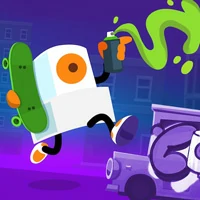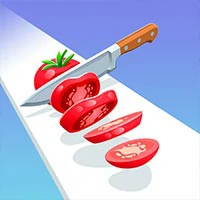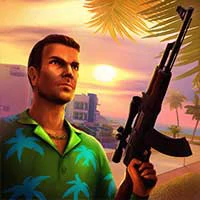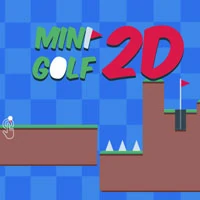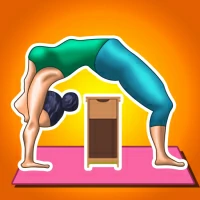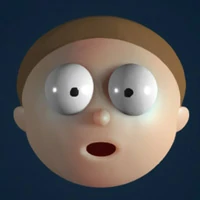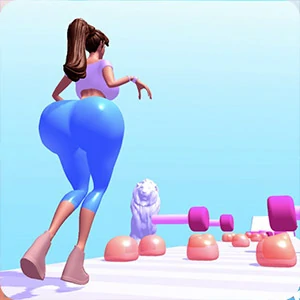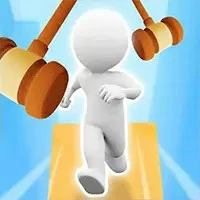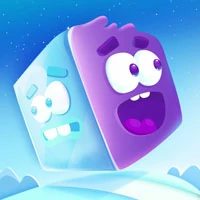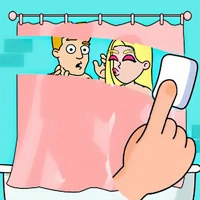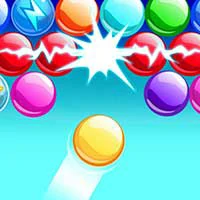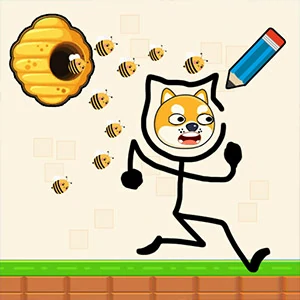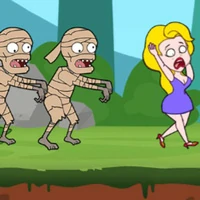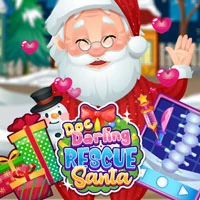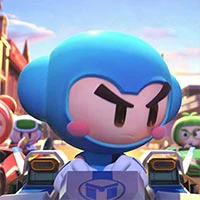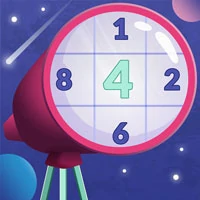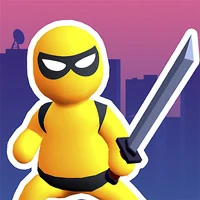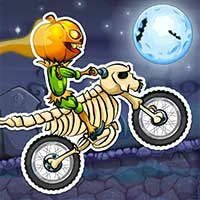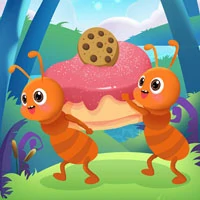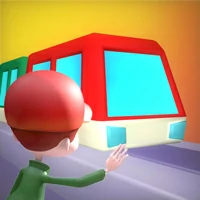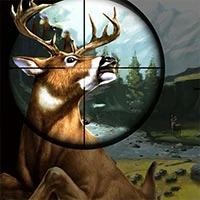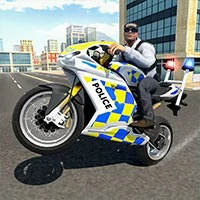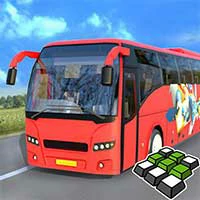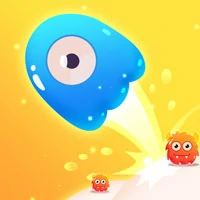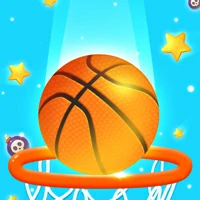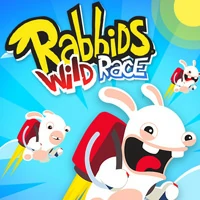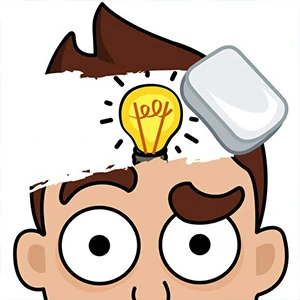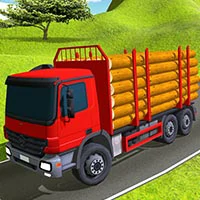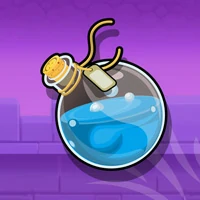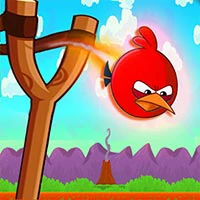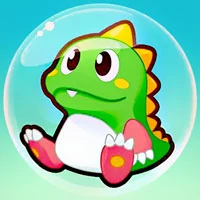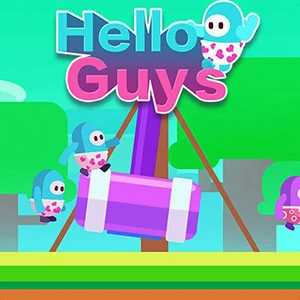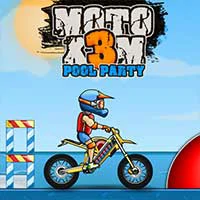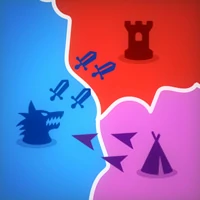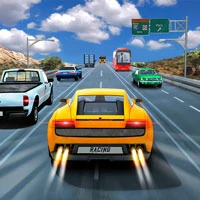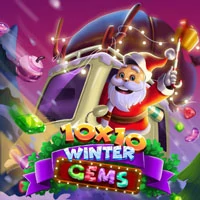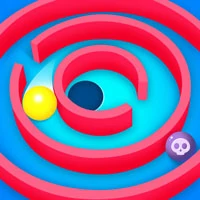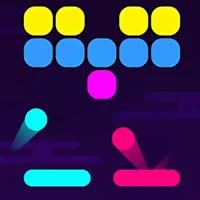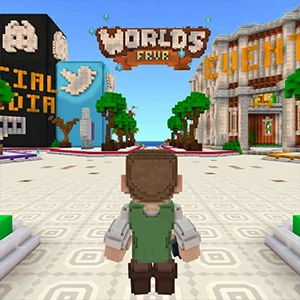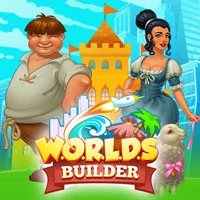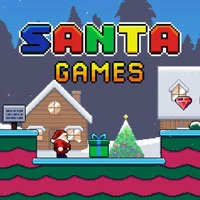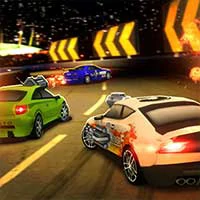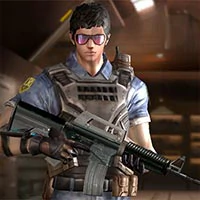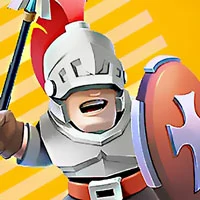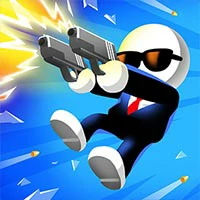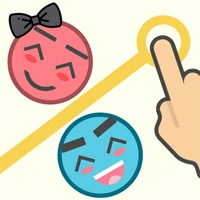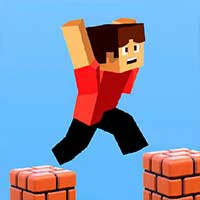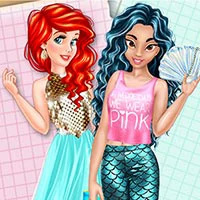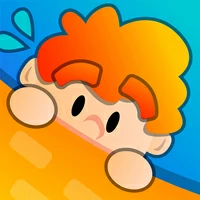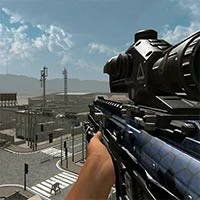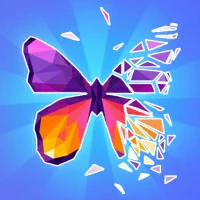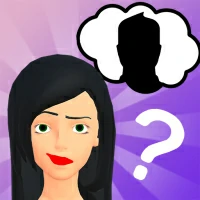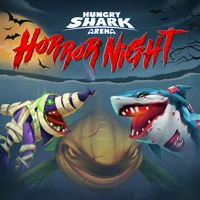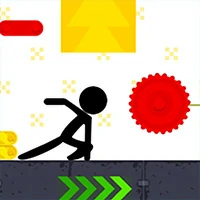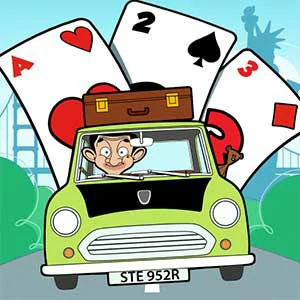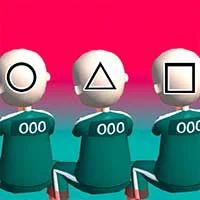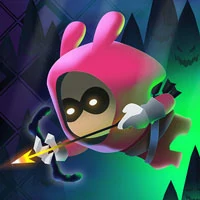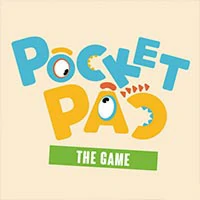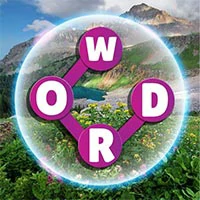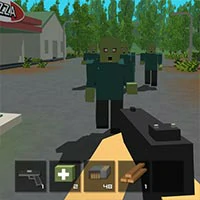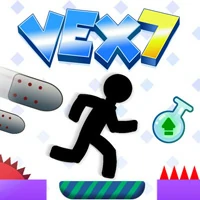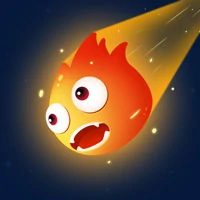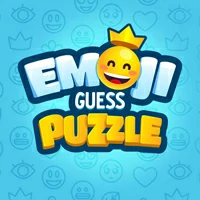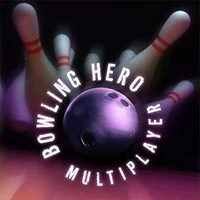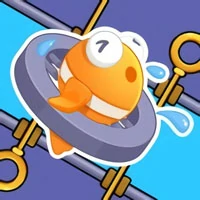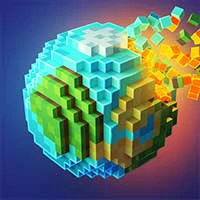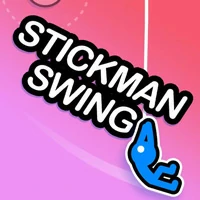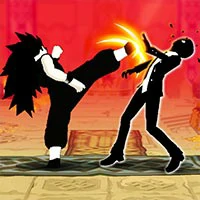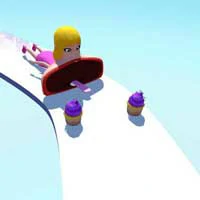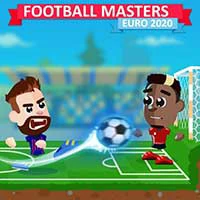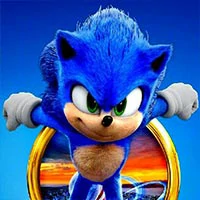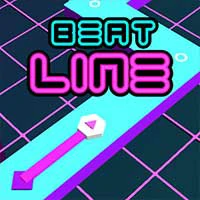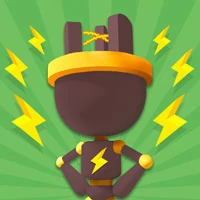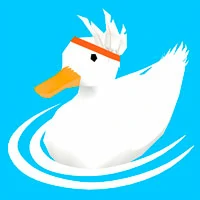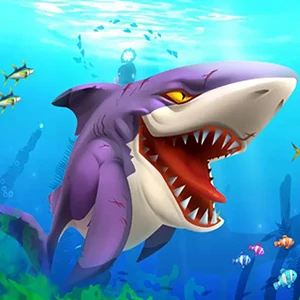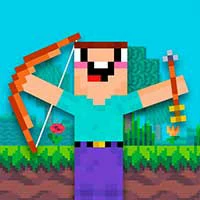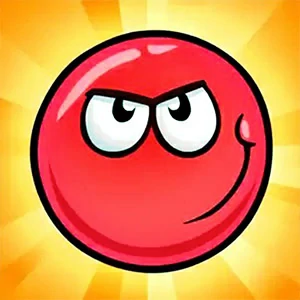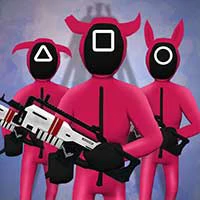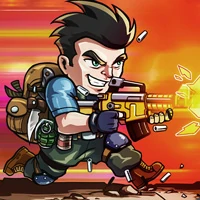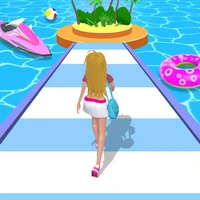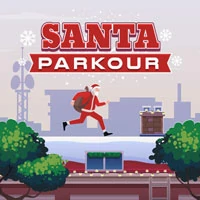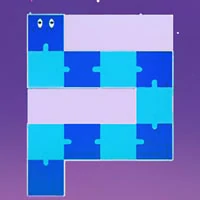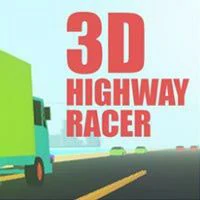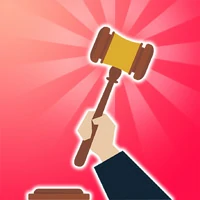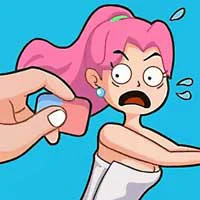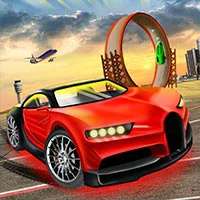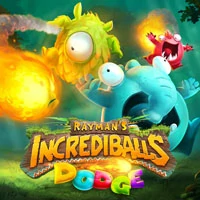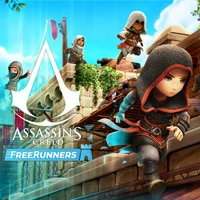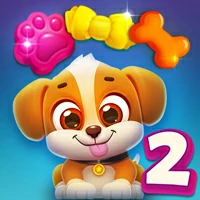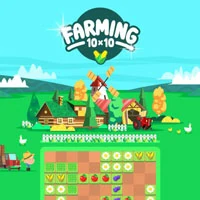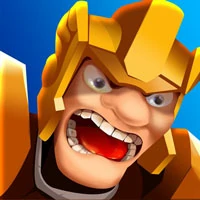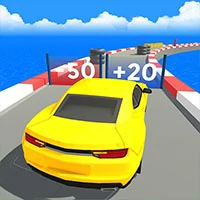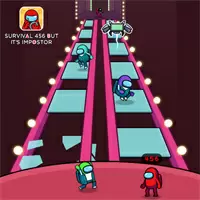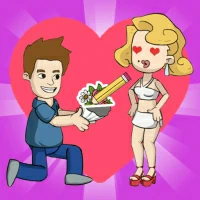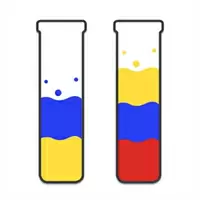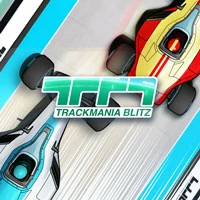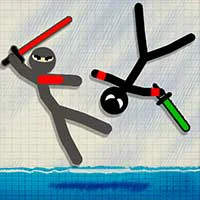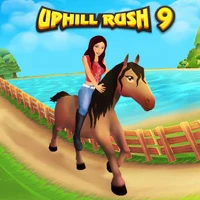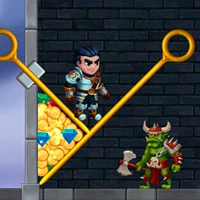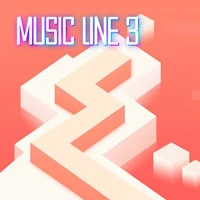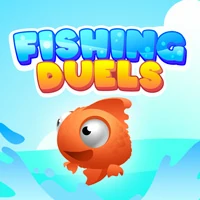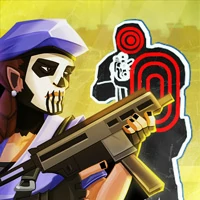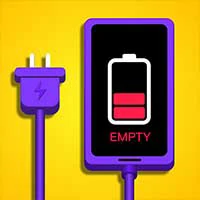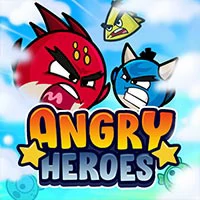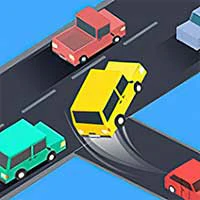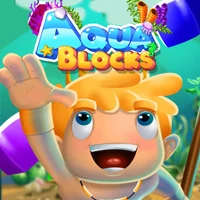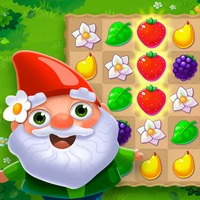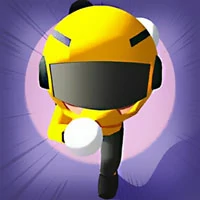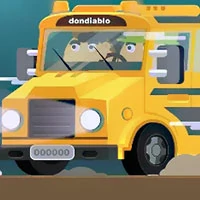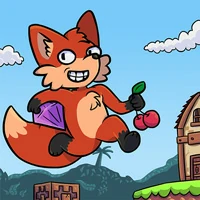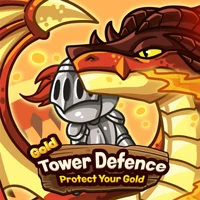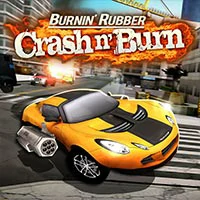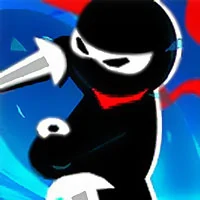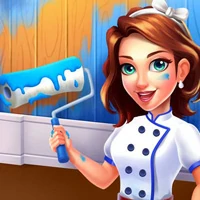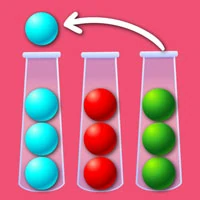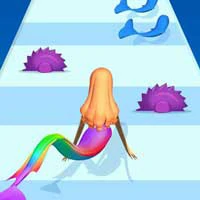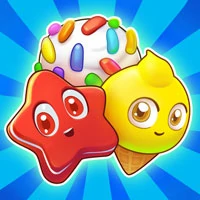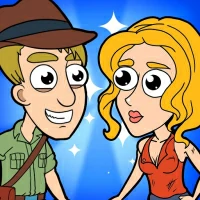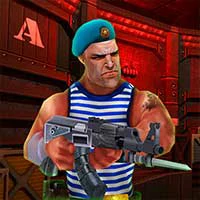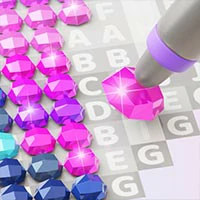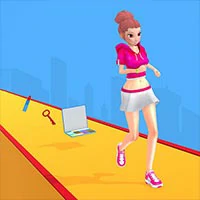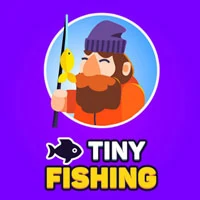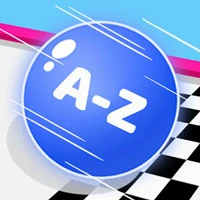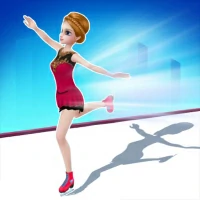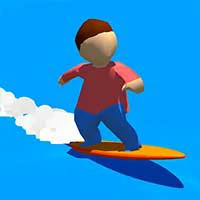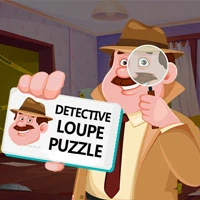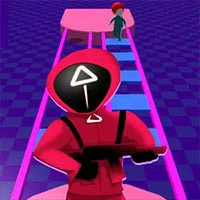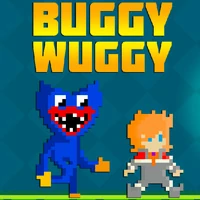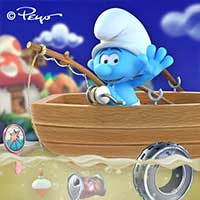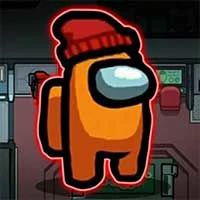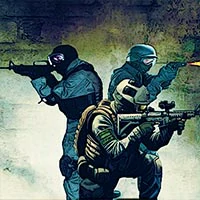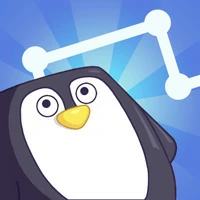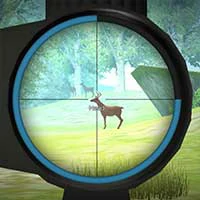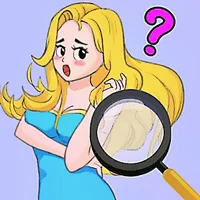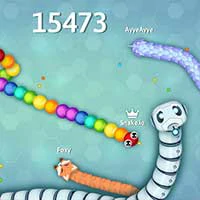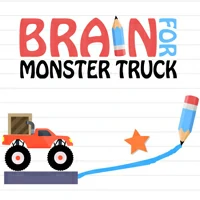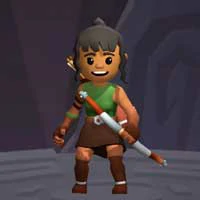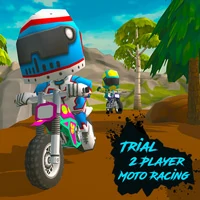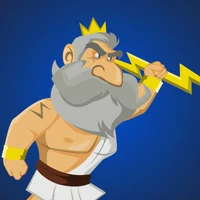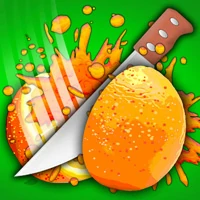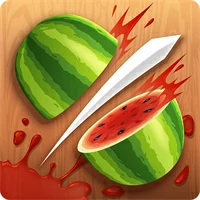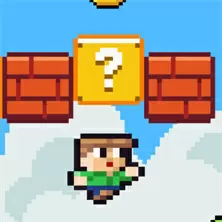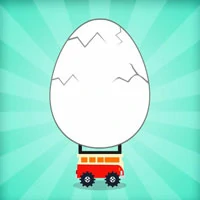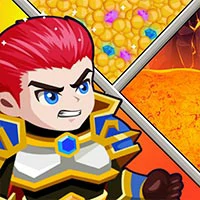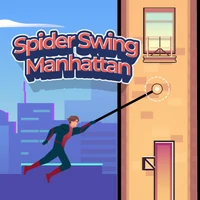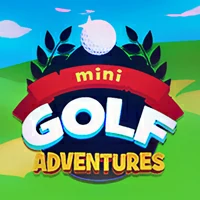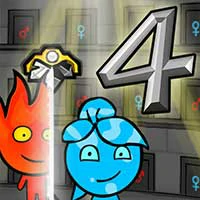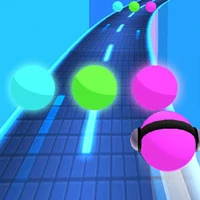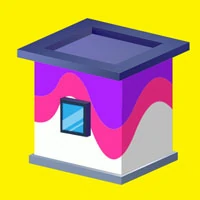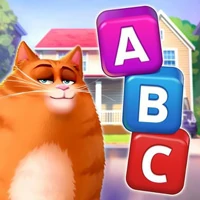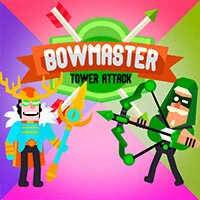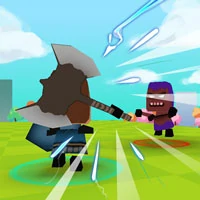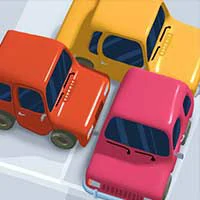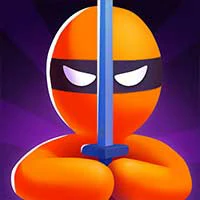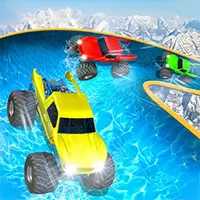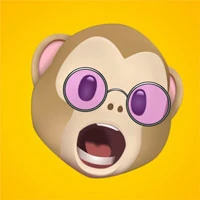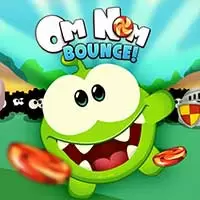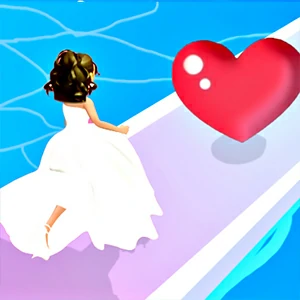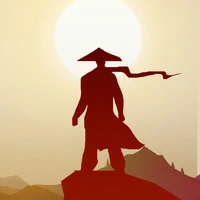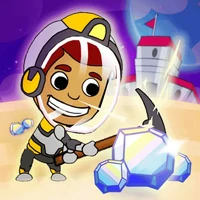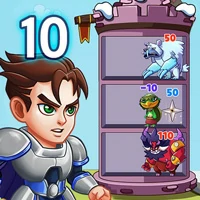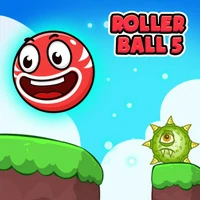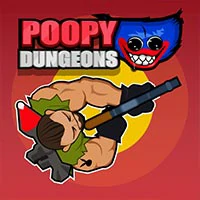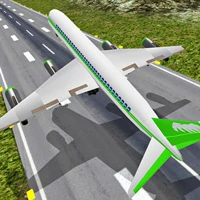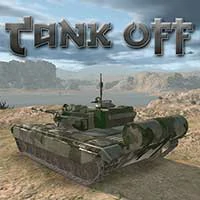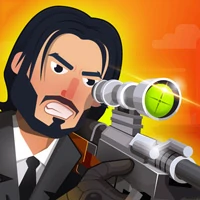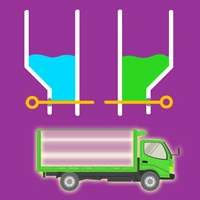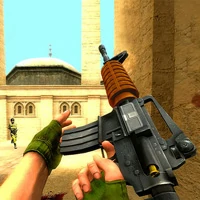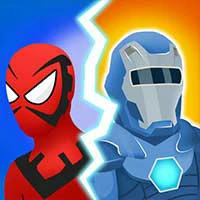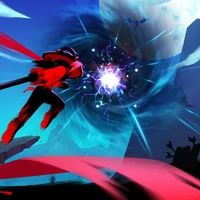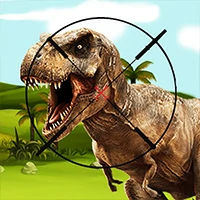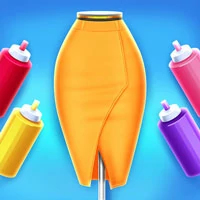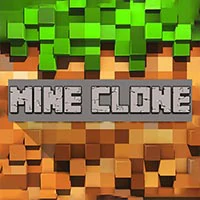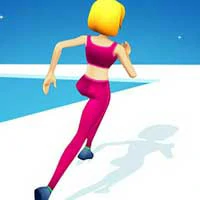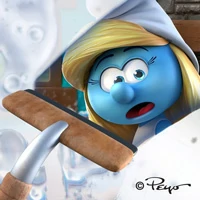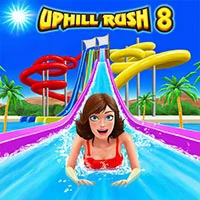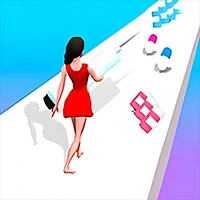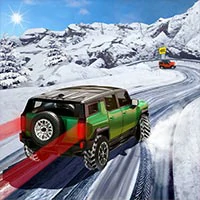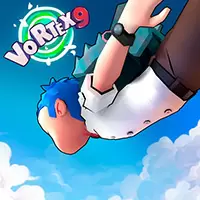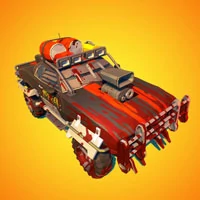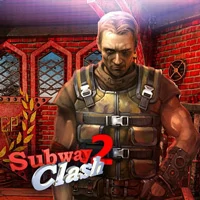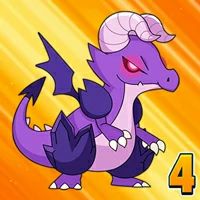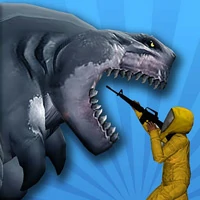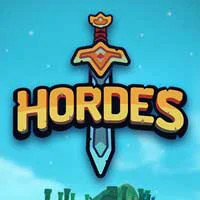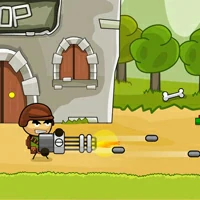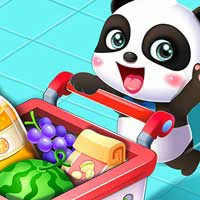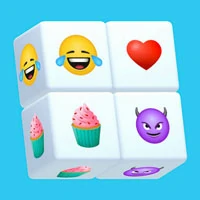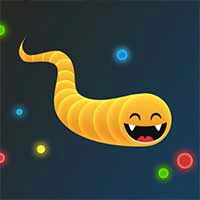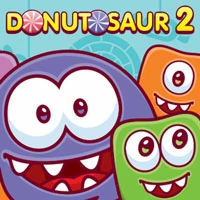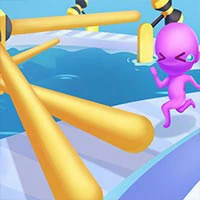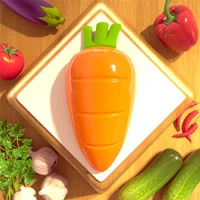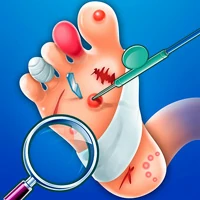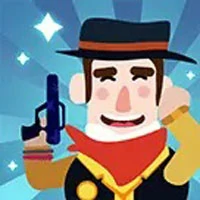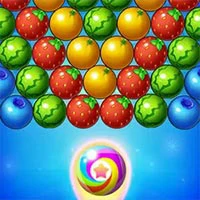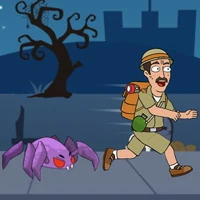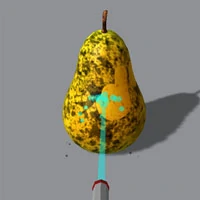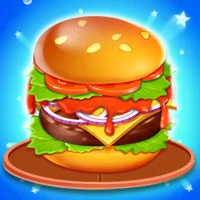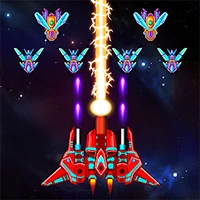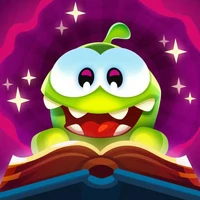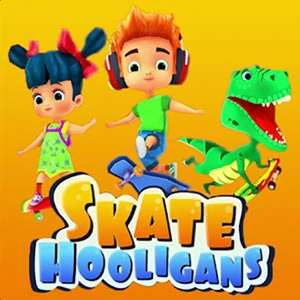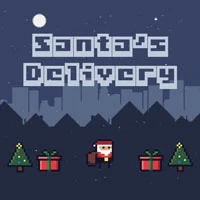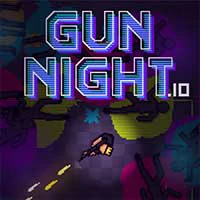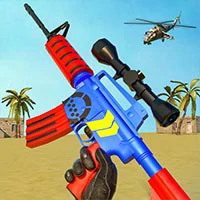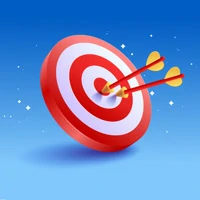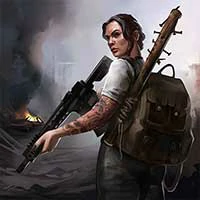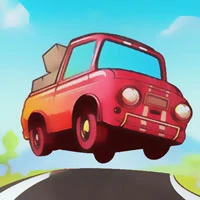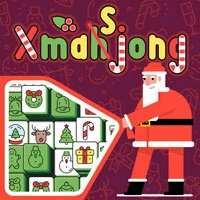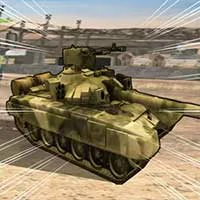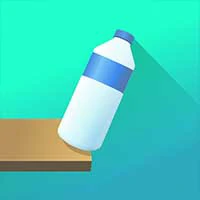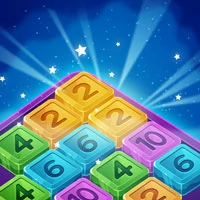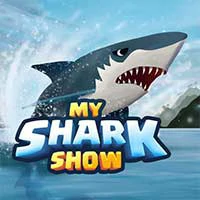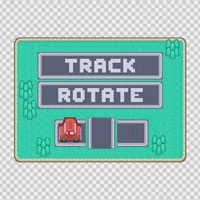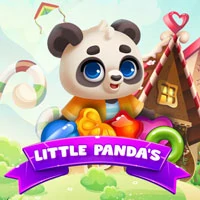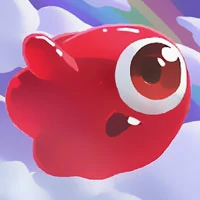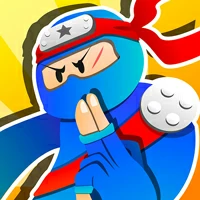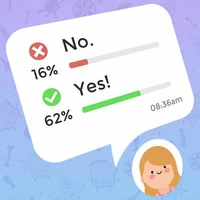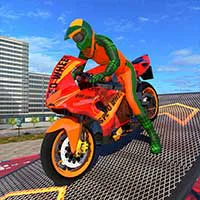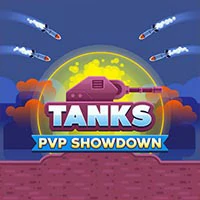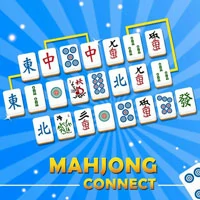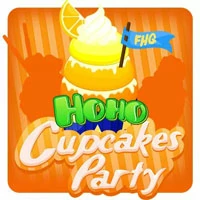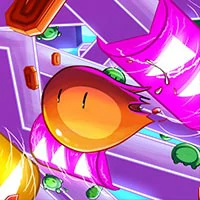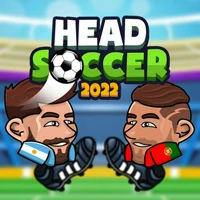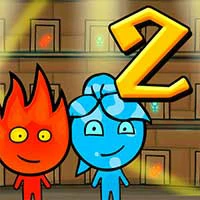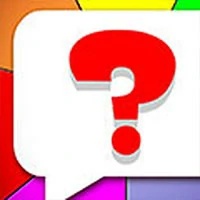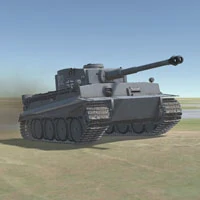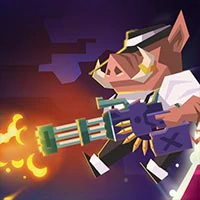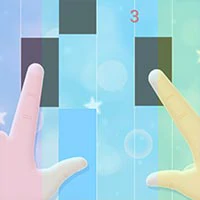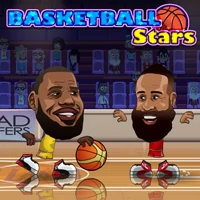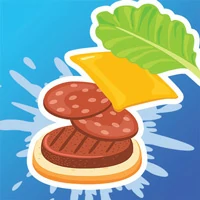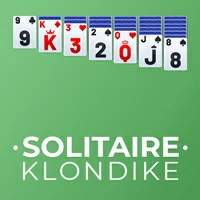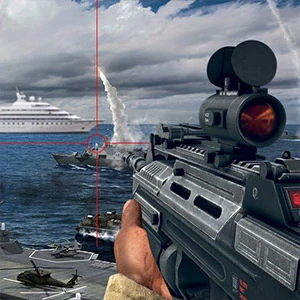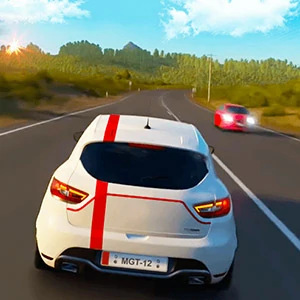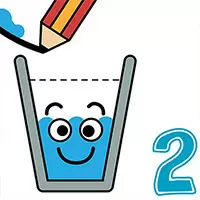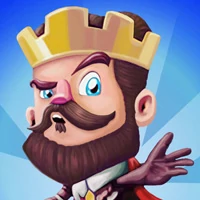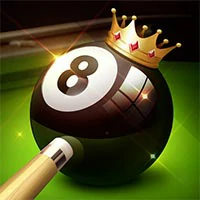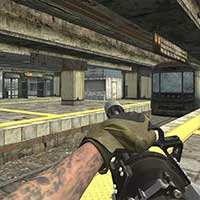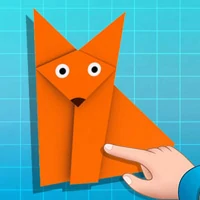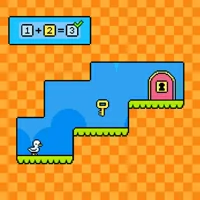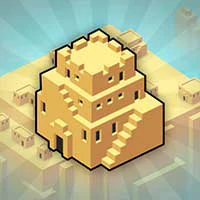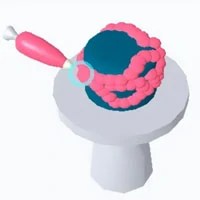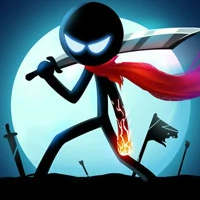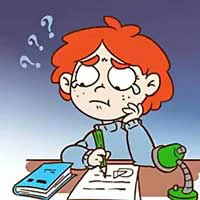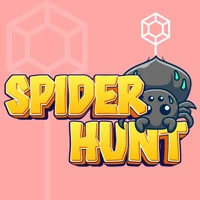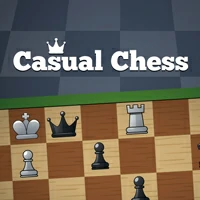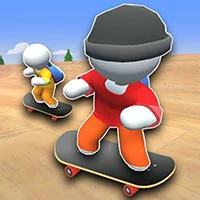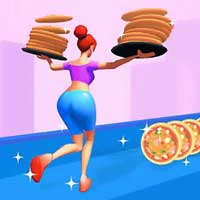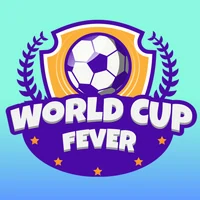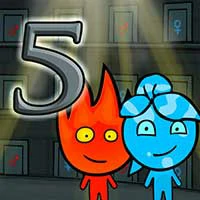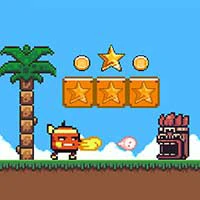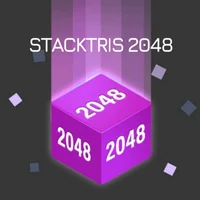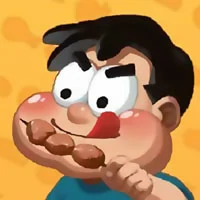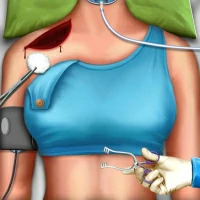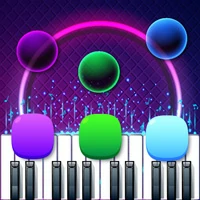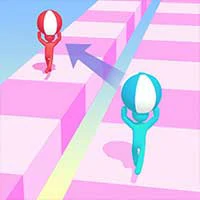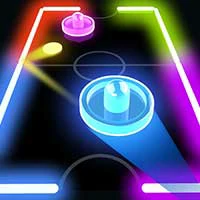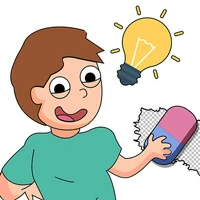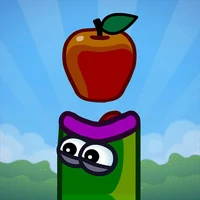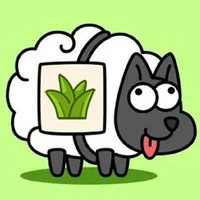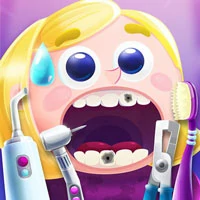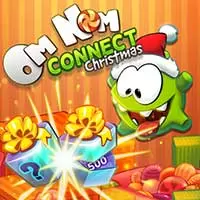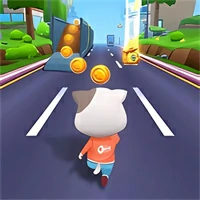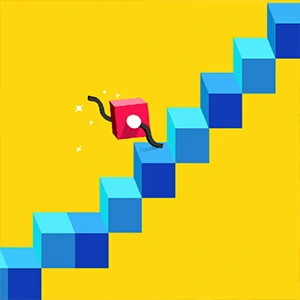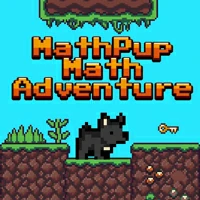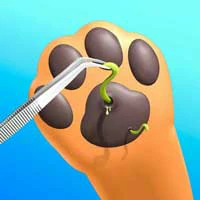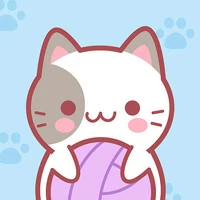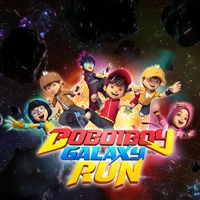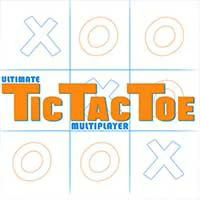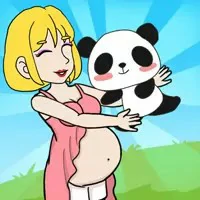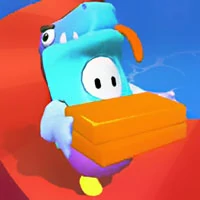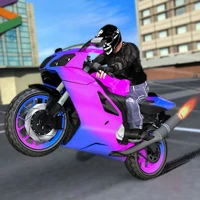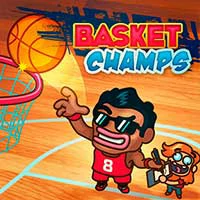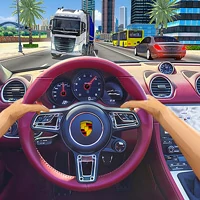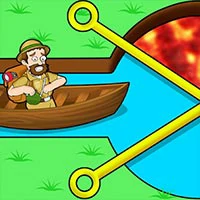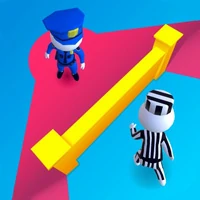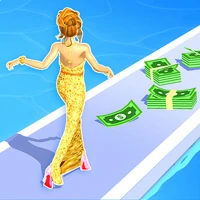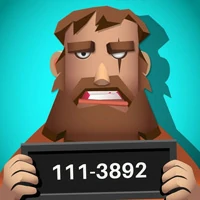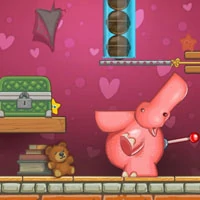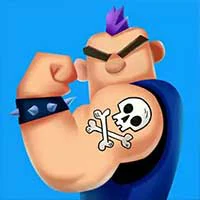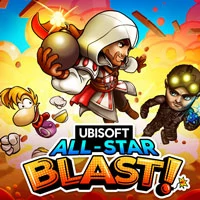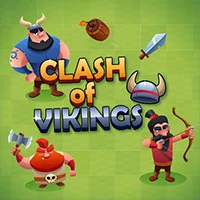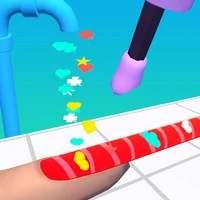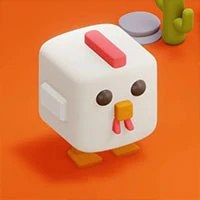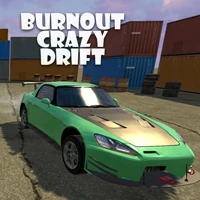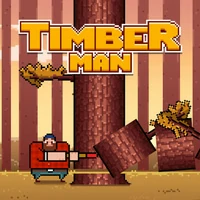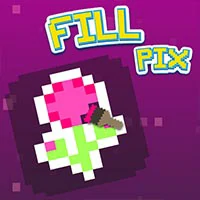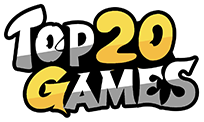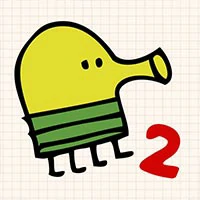 Doodle Jump is a classic mobile game, and although it's not as famous as Subway Run or Angry Birds, it's one of my favorite mini-games.
The gameplay of the game is very simple. Doodle's feet are made of springs and will automatically jump up. You only need to shake the phone to control the direction of Doodle's movement, so that Doodle can step on bricks, props or monsters every time it falls. . Stepping on an item may allow you to sprint for a short distance, or gain a shield buff, etc. If you step on a monster, you can get a higher score. But if you don't step on the monster but touch the monster with your head, then it's game over! Come on, it's a good game!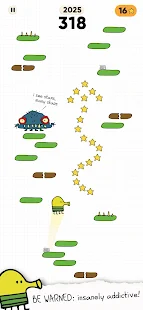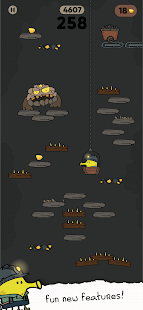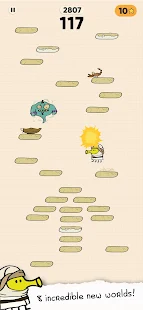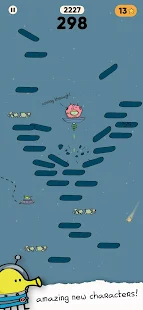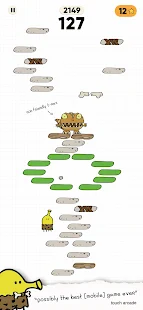 The games on the Top20.games website are sourced from the App Store and Google Play, and then edited and edited by our team. If you are interested in the games on our website, you can download them through the recommended download links, and some games support direct play on the browser. If there is any infringement, please contact us.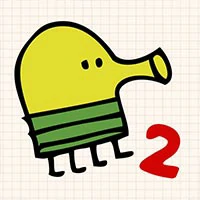 Doodle Jump 2
This game cannot be played online
Games with "H5" can be played online!
PLAY
Download from Mobile
IOS
Android