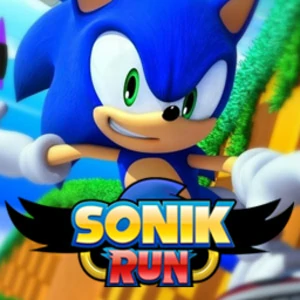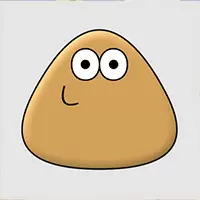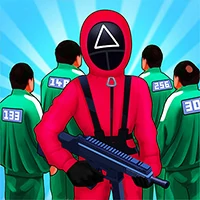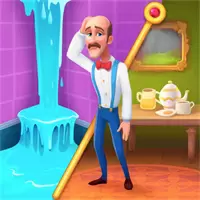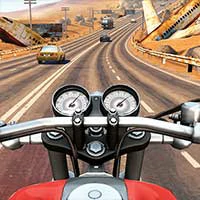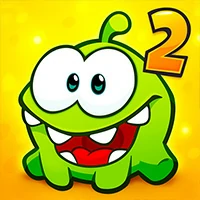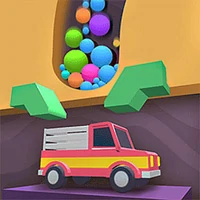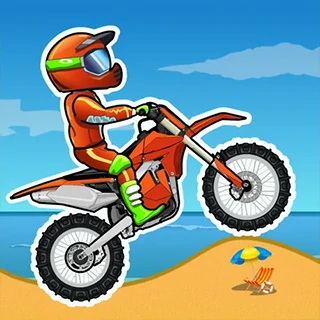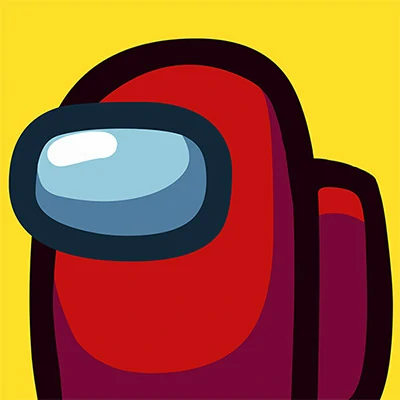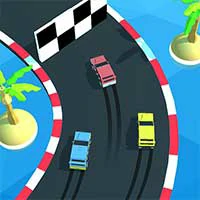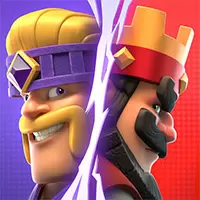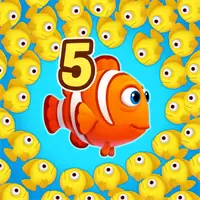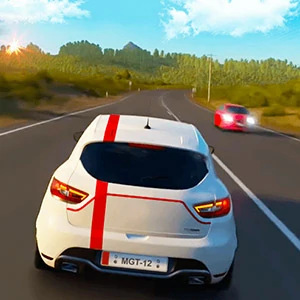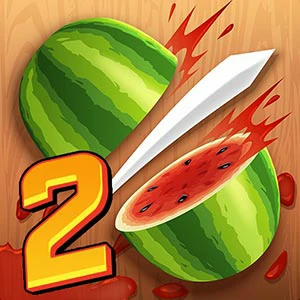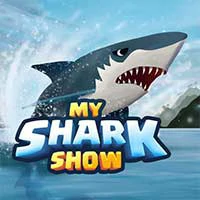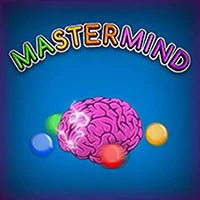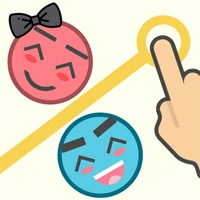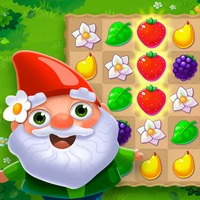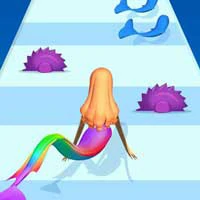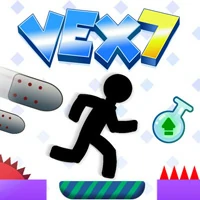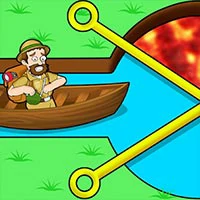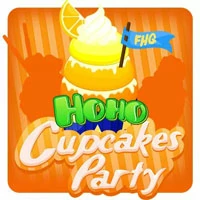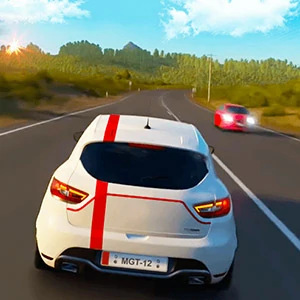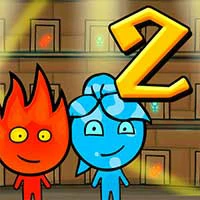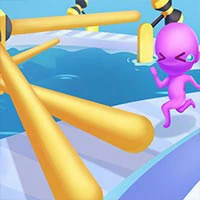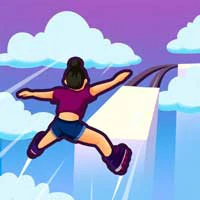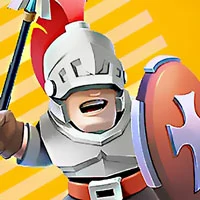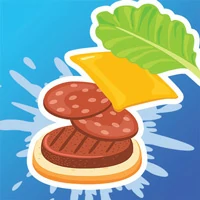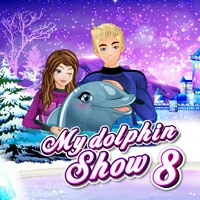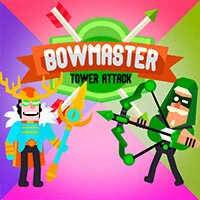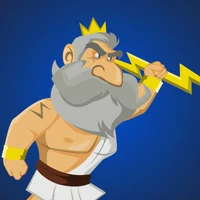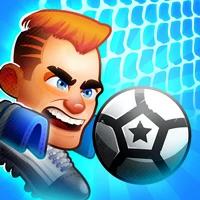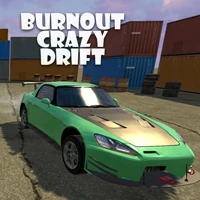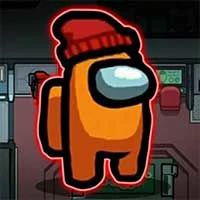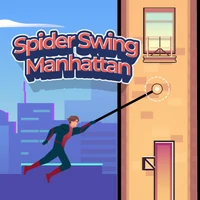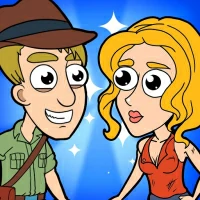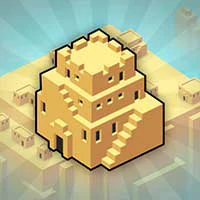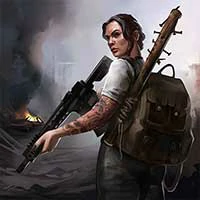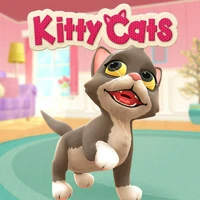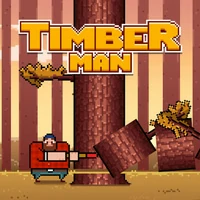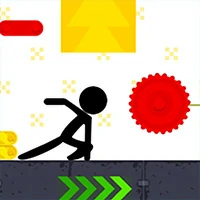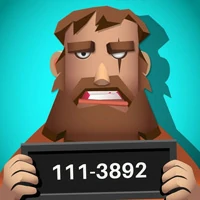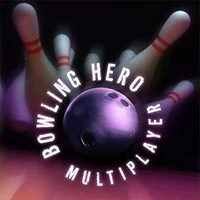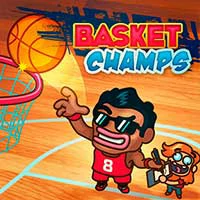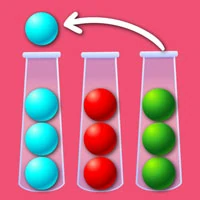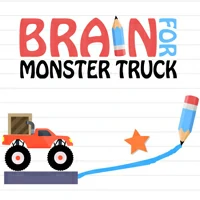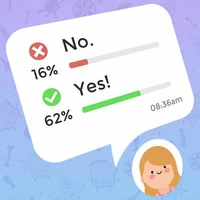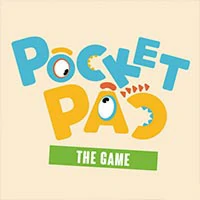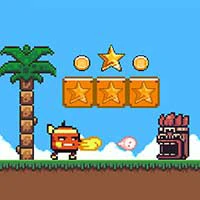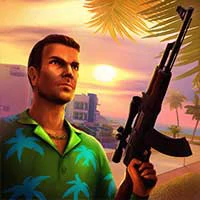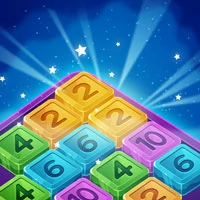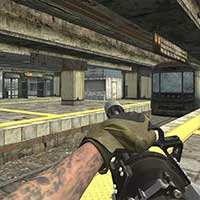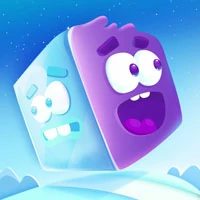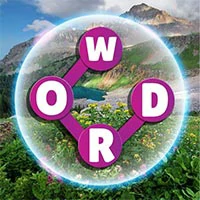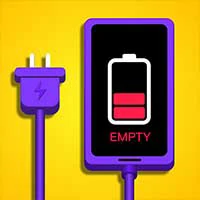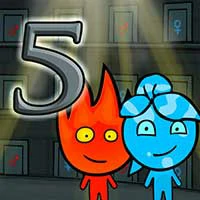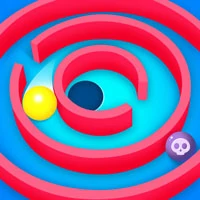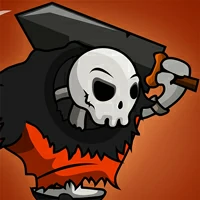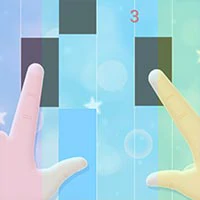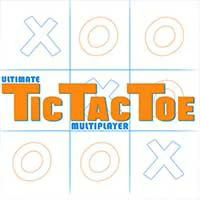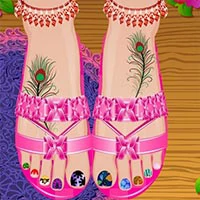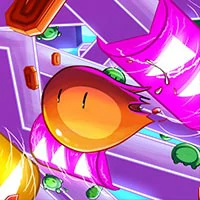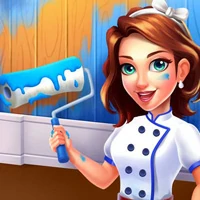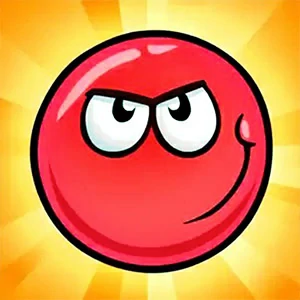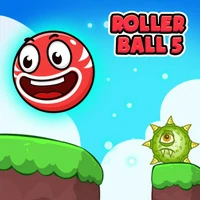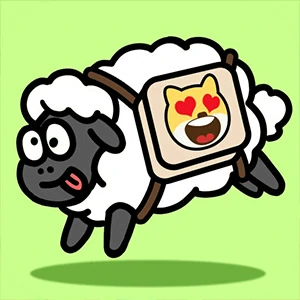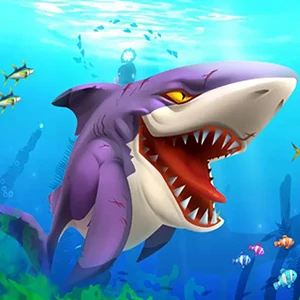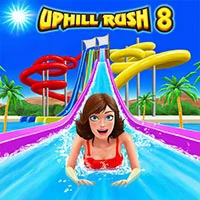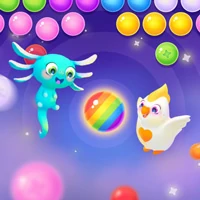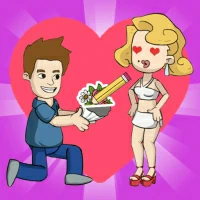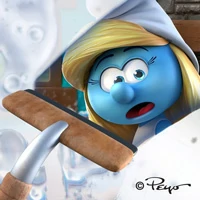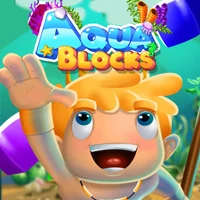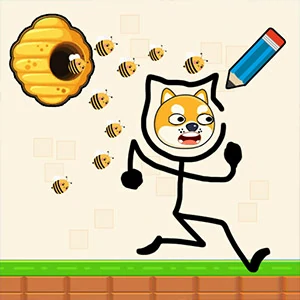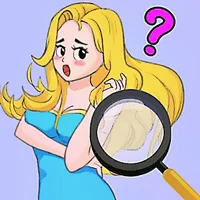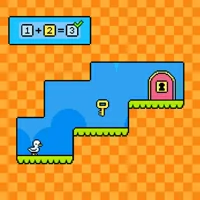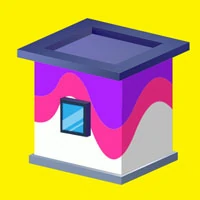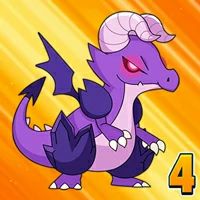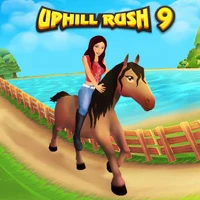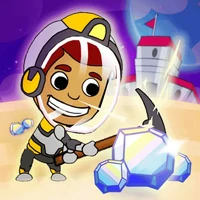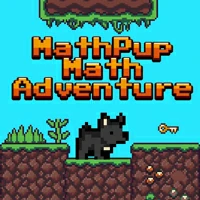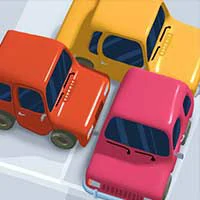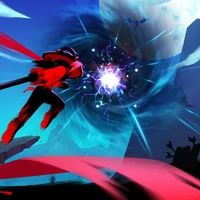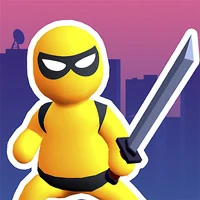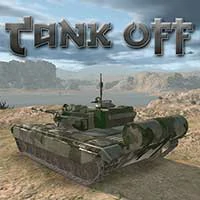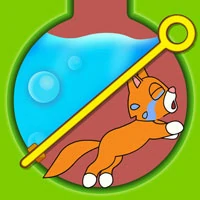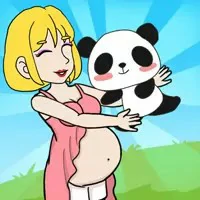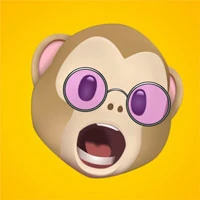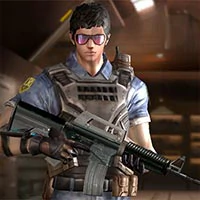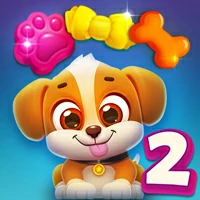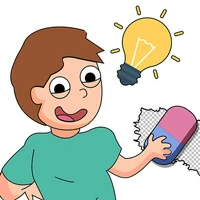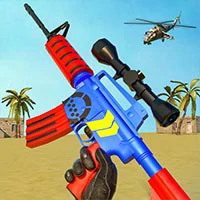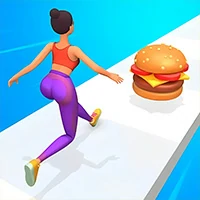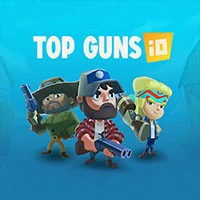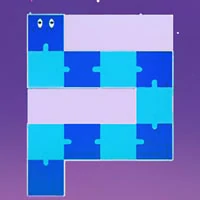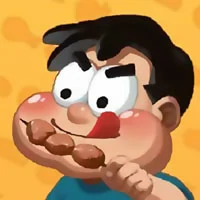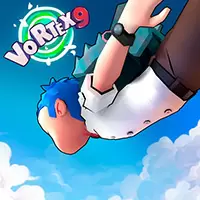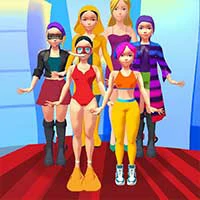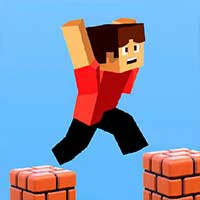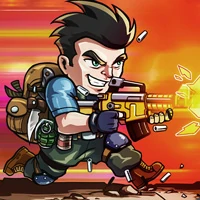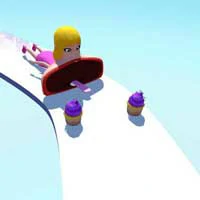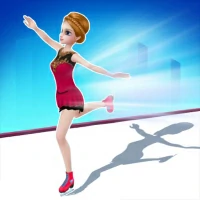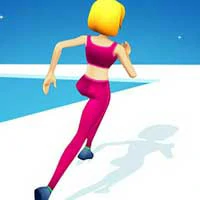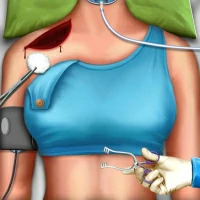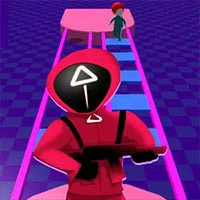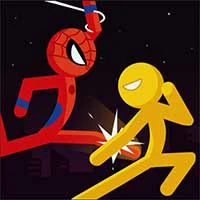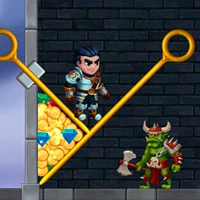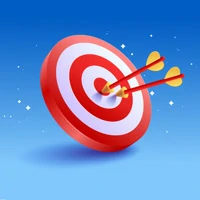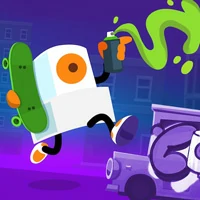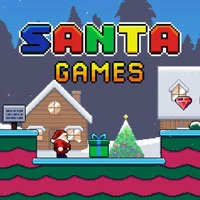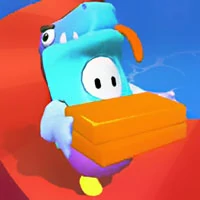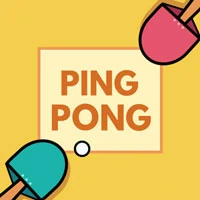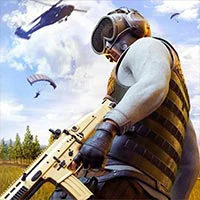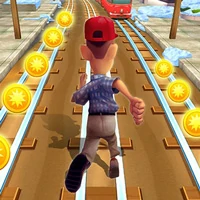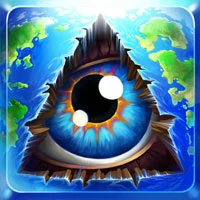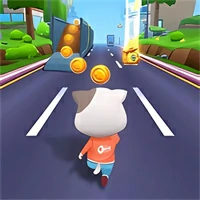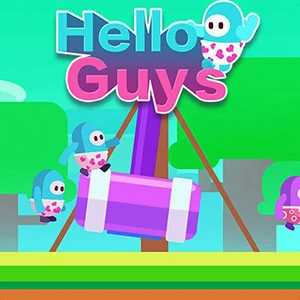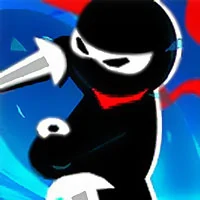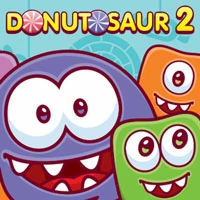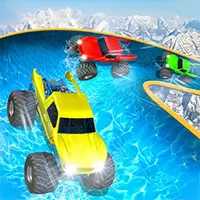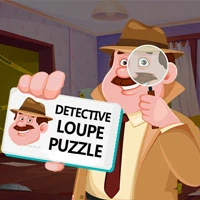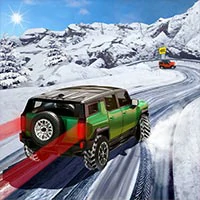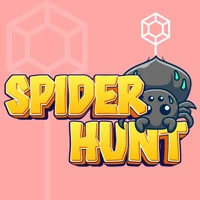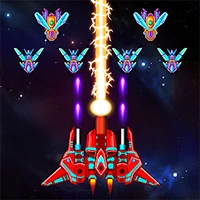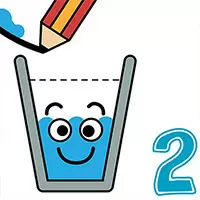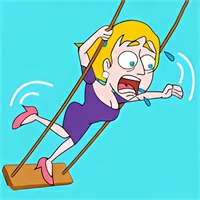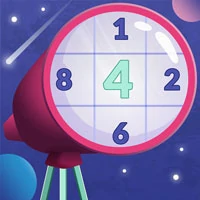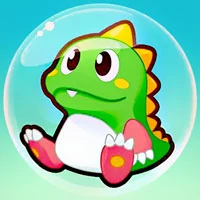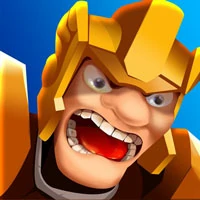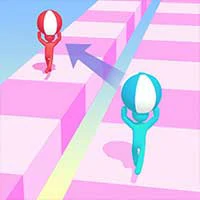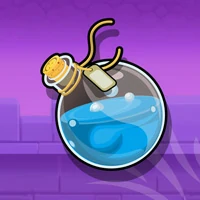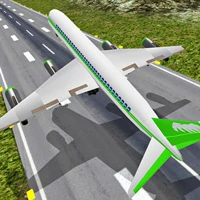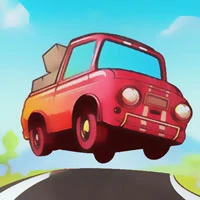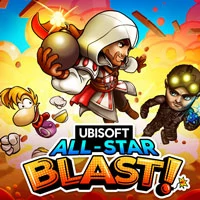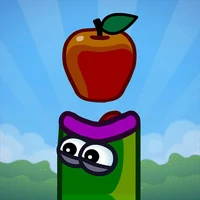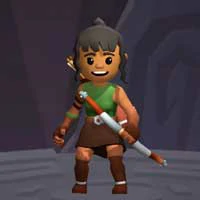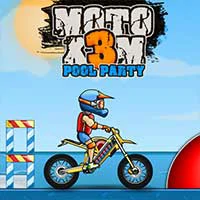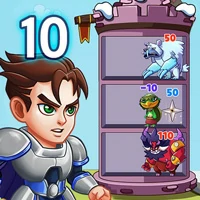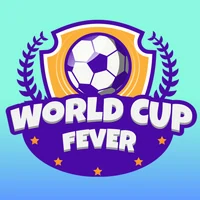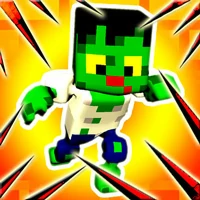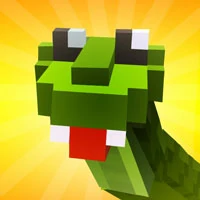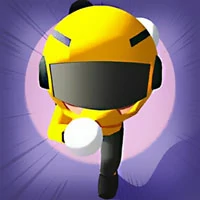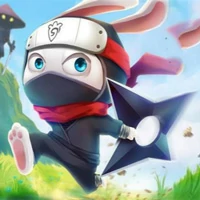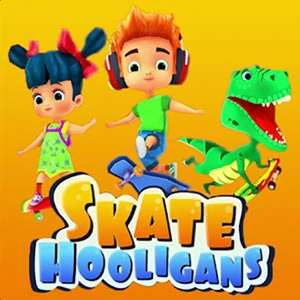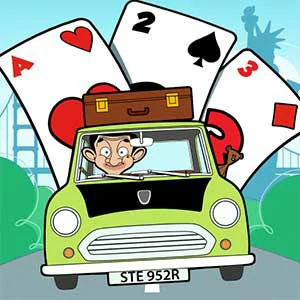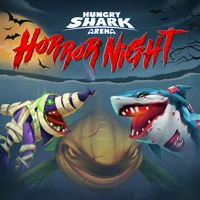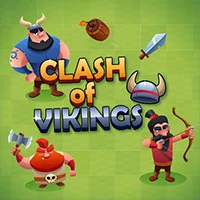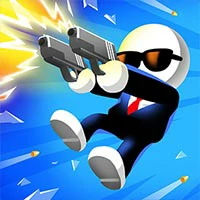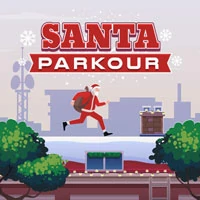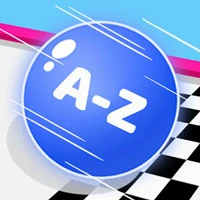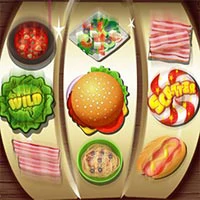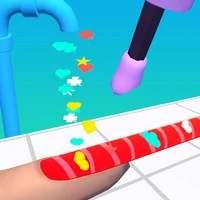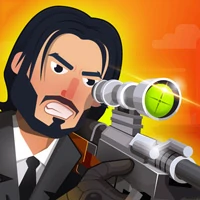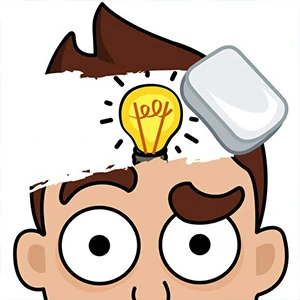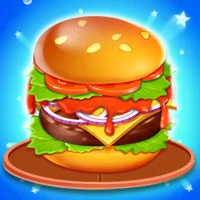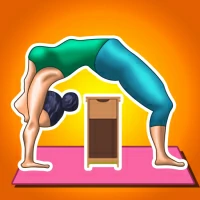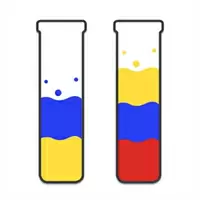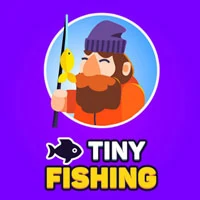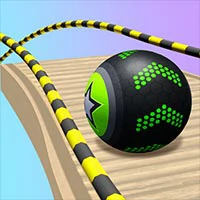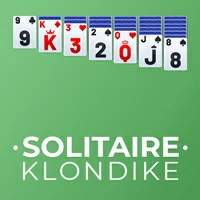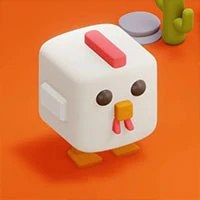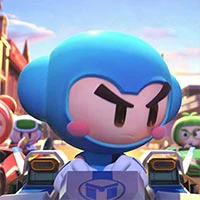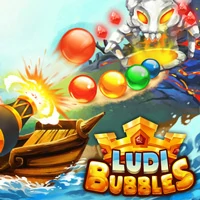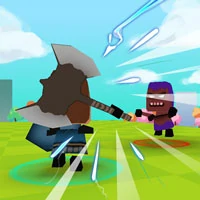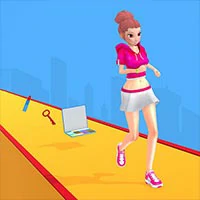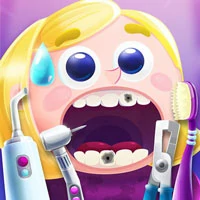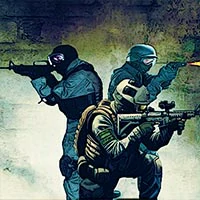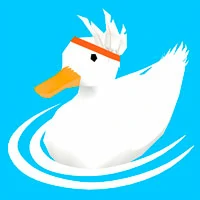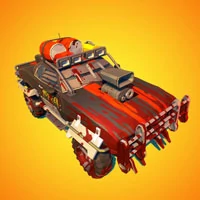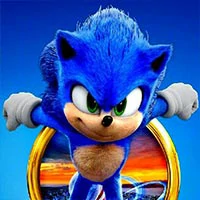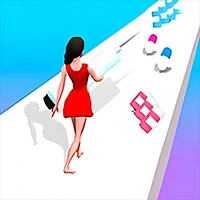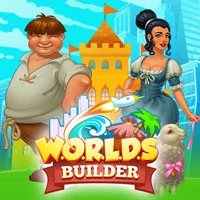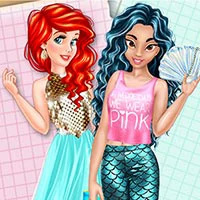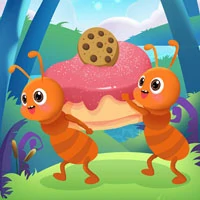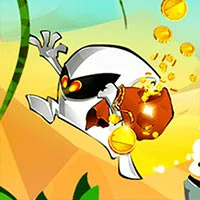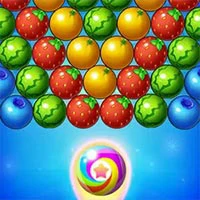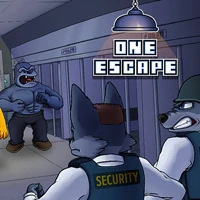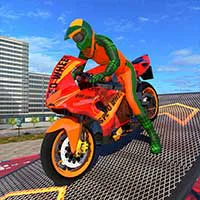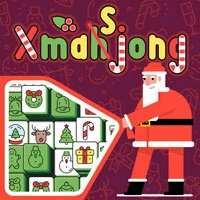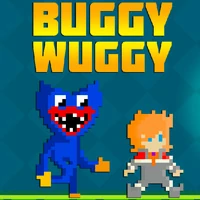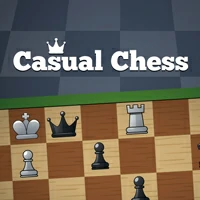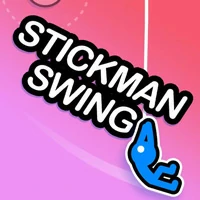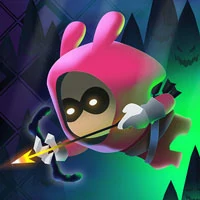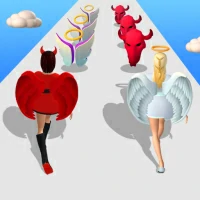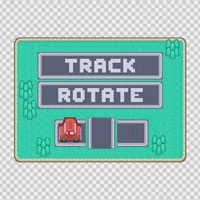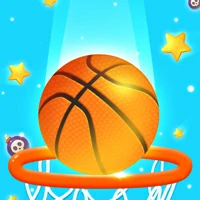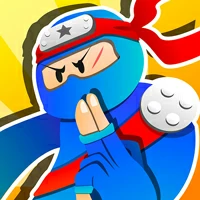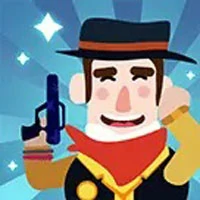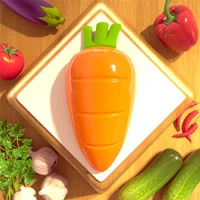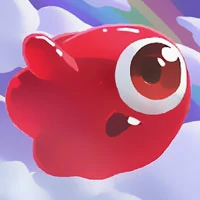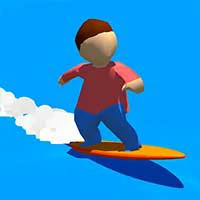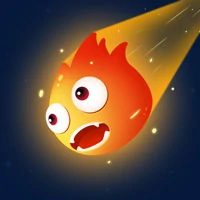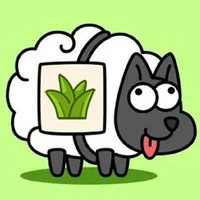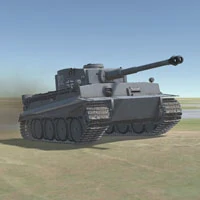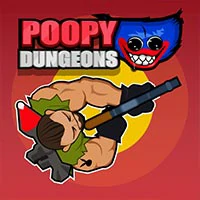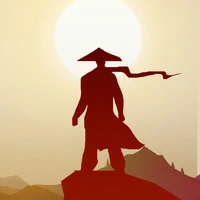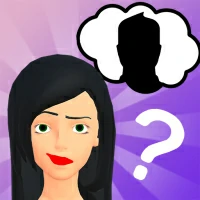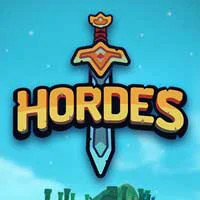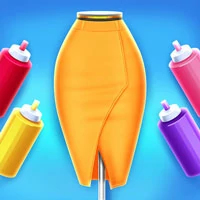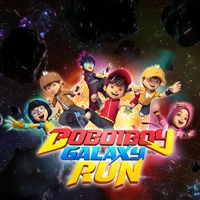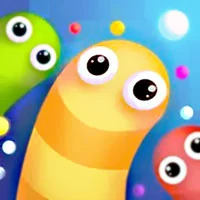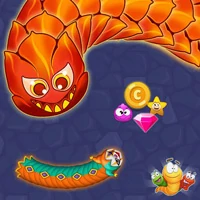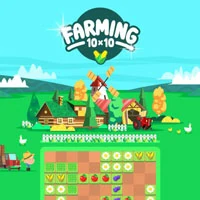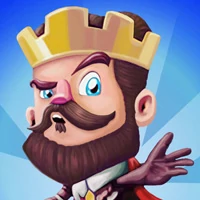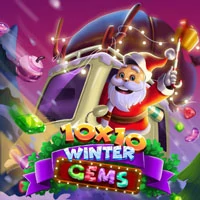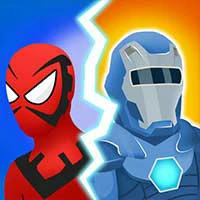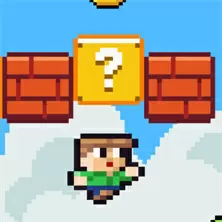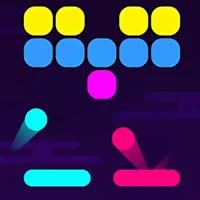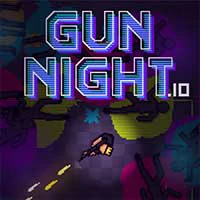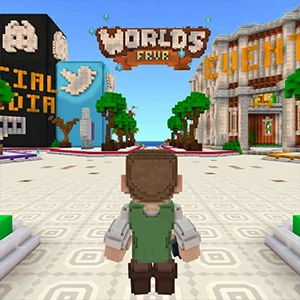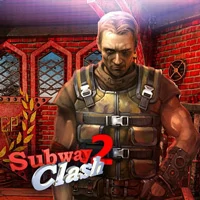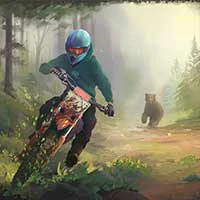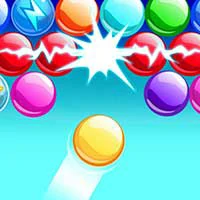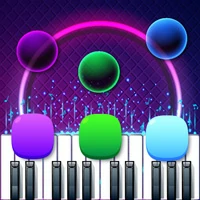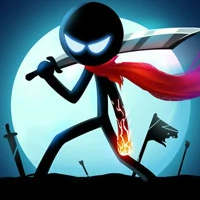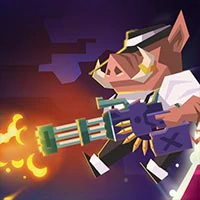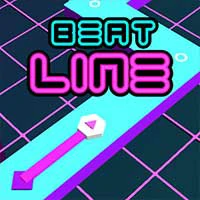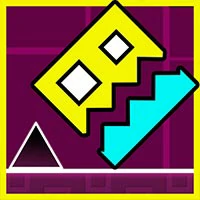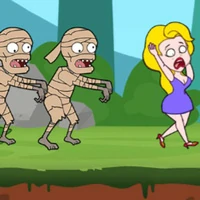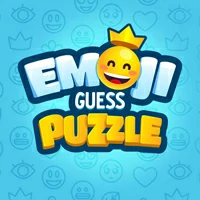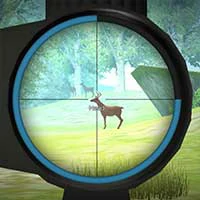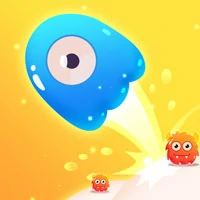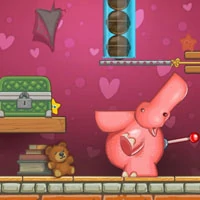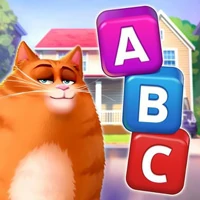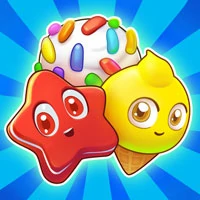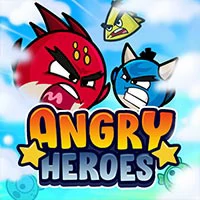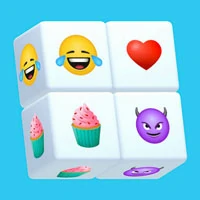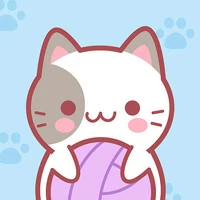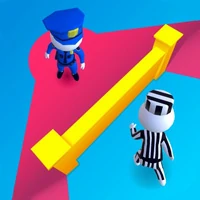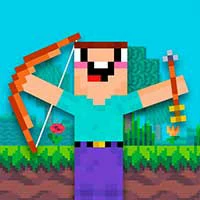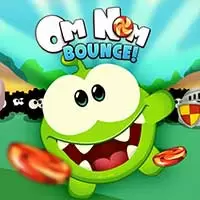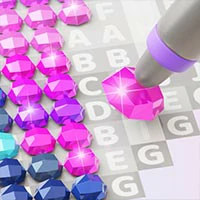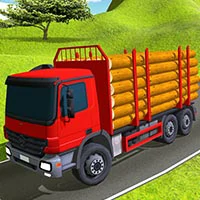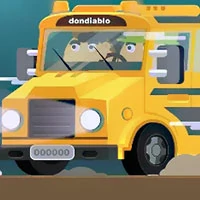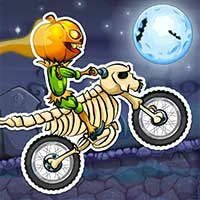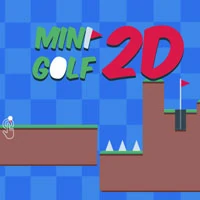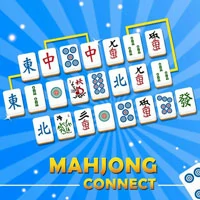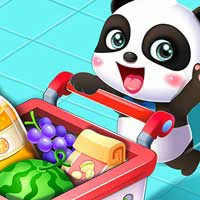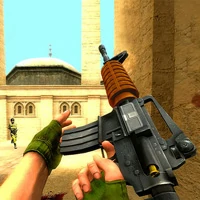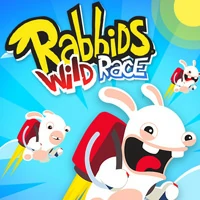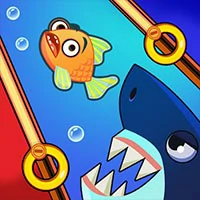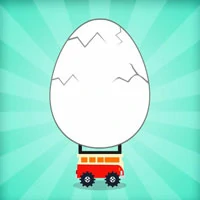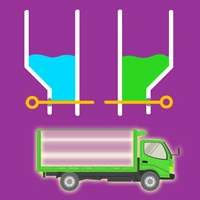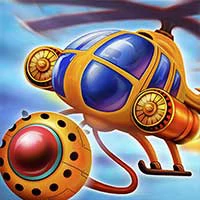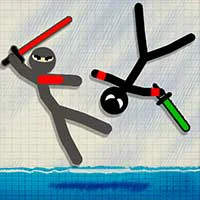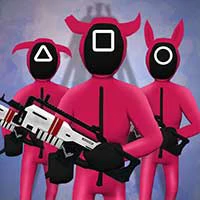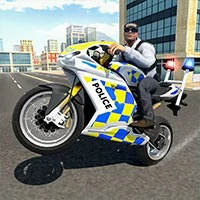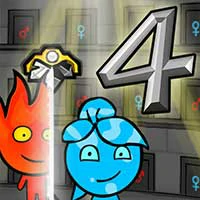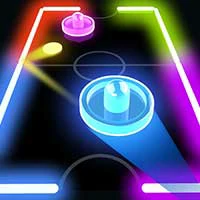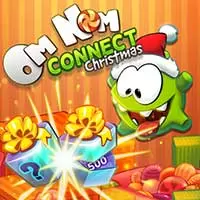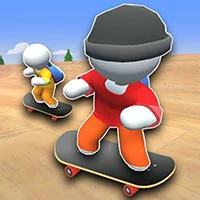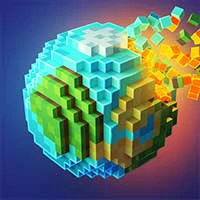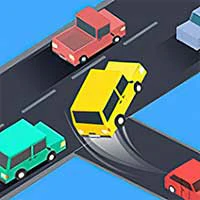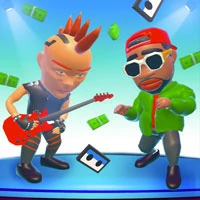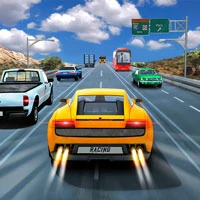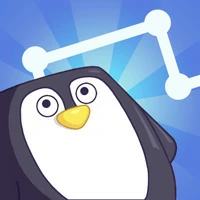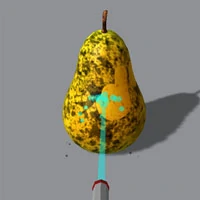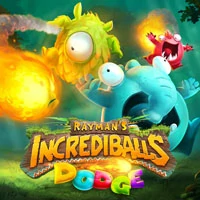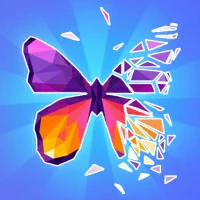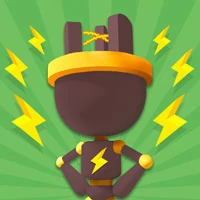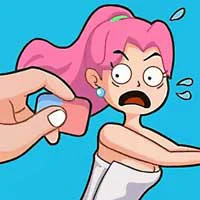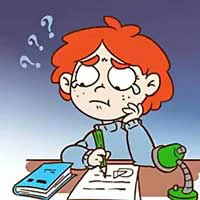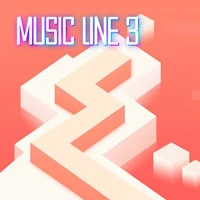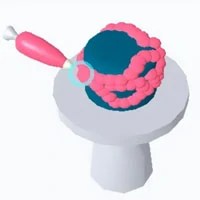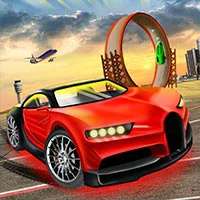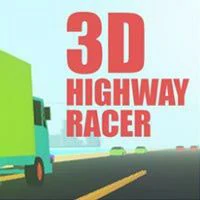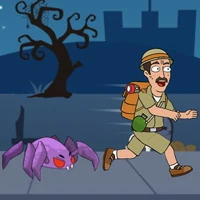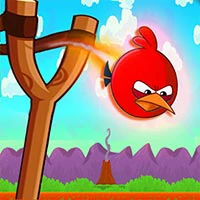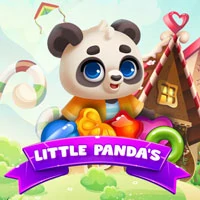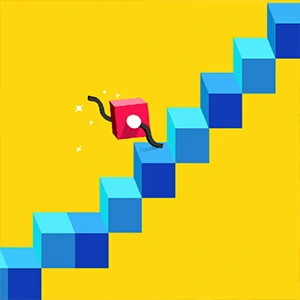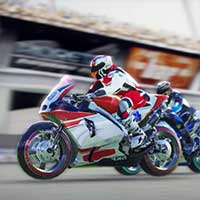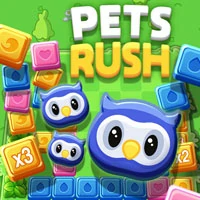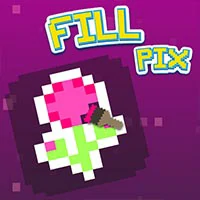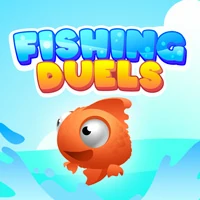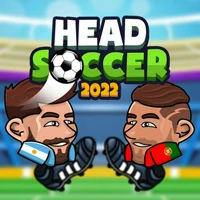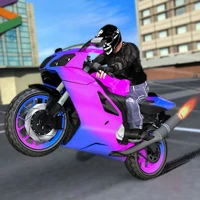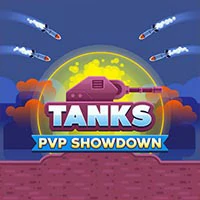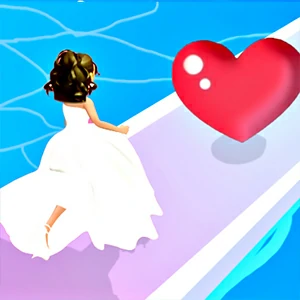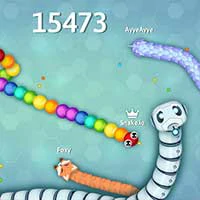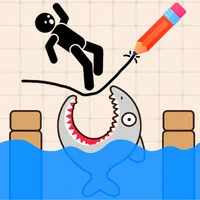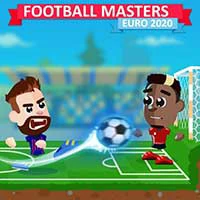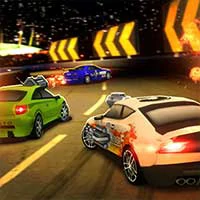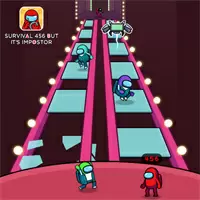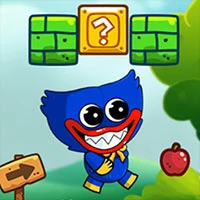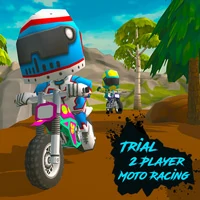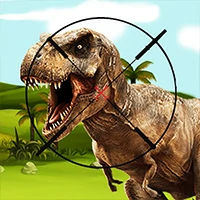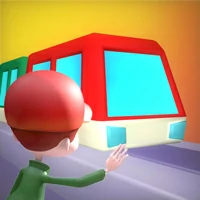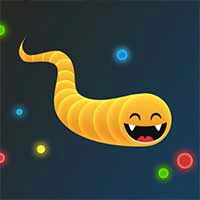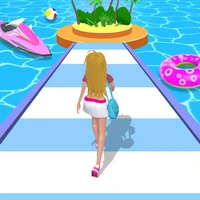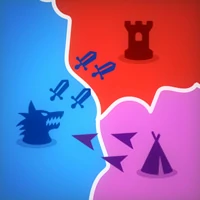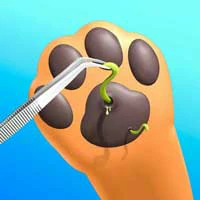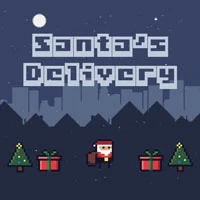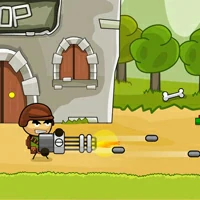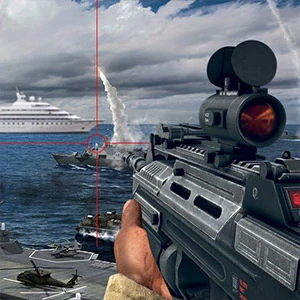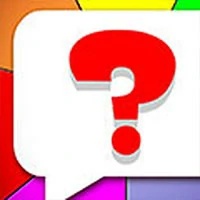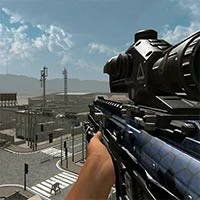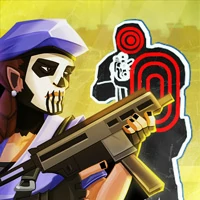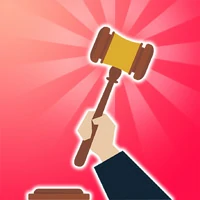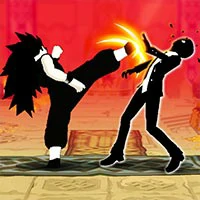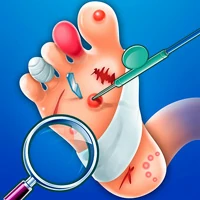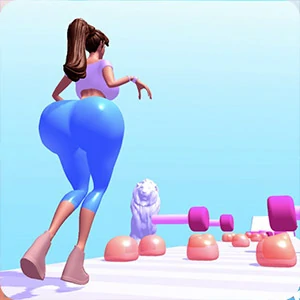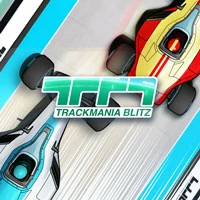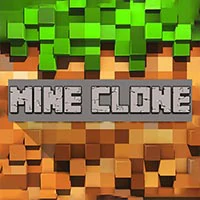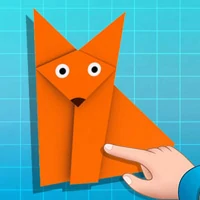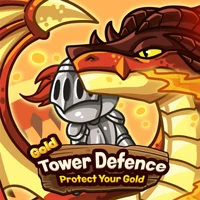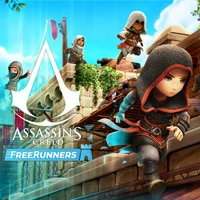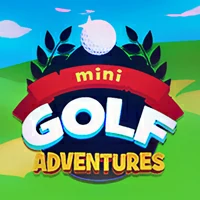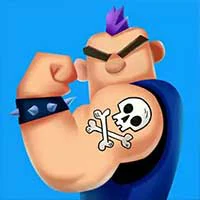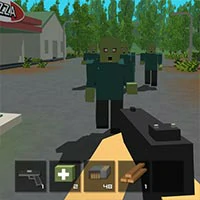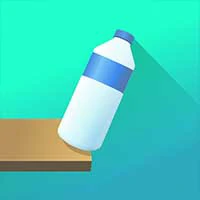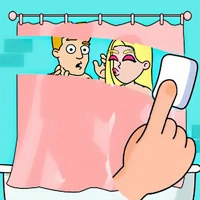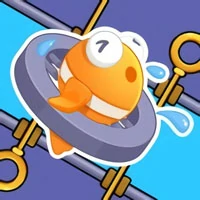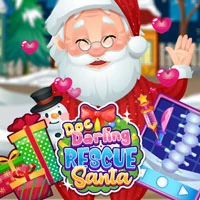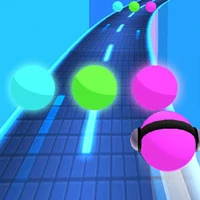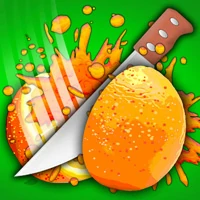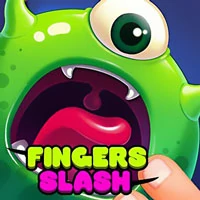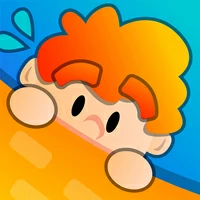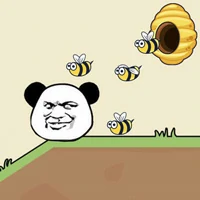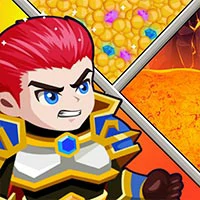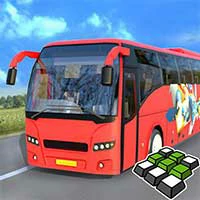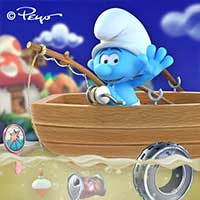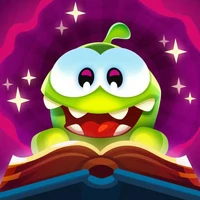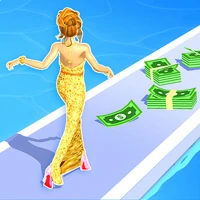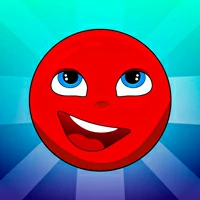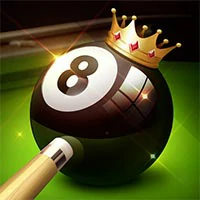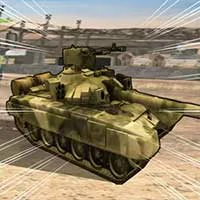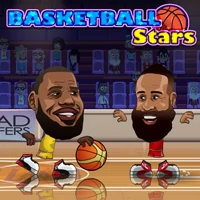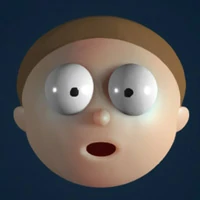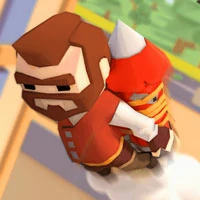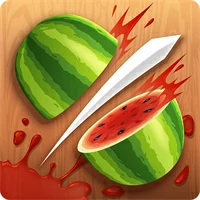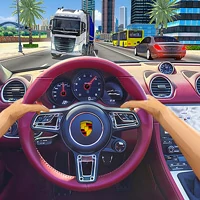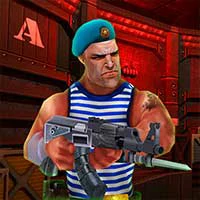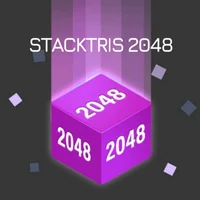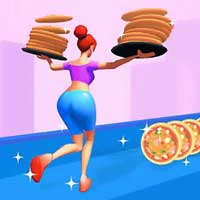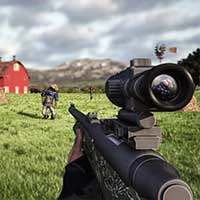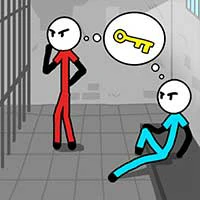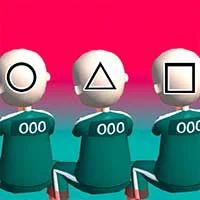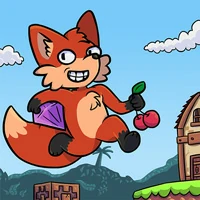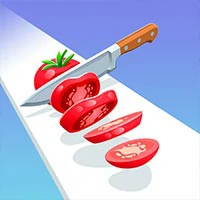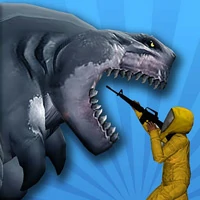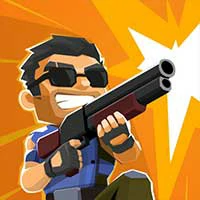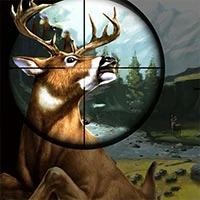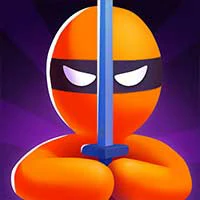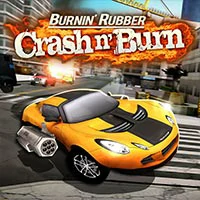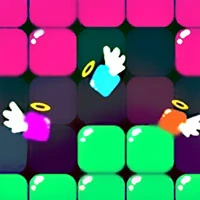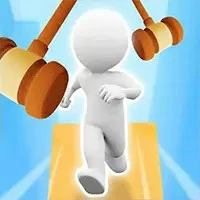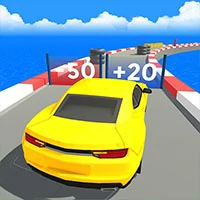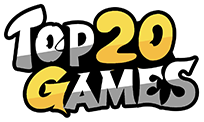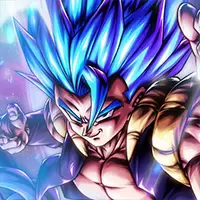 Developer:
BANDAI NAMCO Entertainment Inc.
For the game DRAGON BALL LEGENDS, five stars have nothing to say, completely worthy of the ip of Dragon Ball. Not only are the pictures beautiful, but the fighting scenes are also punchy, super burning, and there is a feeling of watching a big movie. There are touching details everywhere in the game, from the card drawing animation to the card surface. If the fighting method is traced back, it is a bit like the Dragon Ball Z rumor on fc, but it is non-turn-based. You can choose the attack method through the card, and you can dodge the opposite attack. The operation space is very large.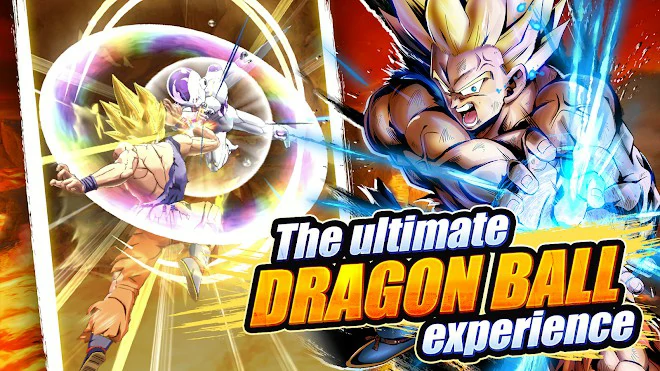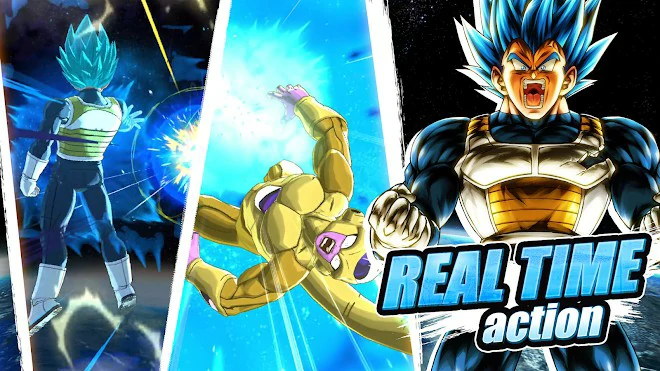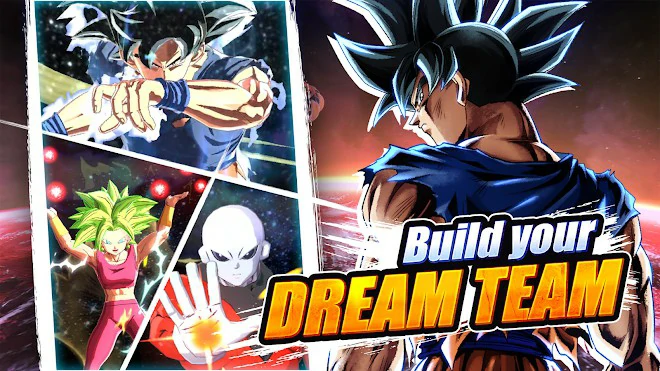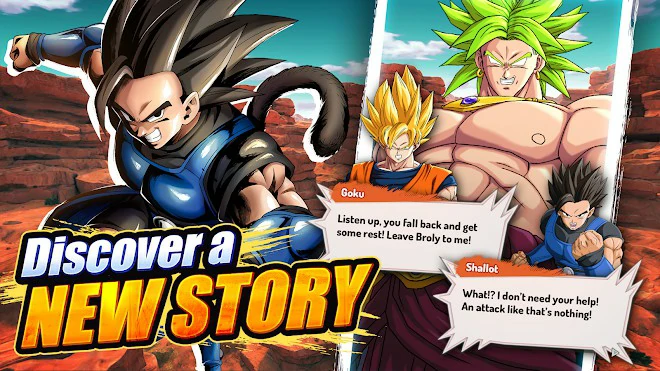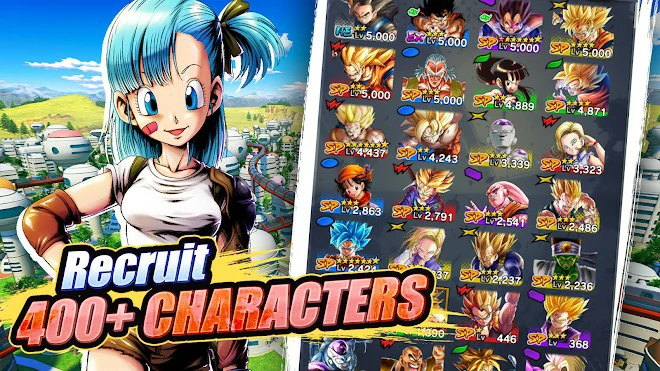 The games on the Top20.games website are sourced from the App Store and Google Play, and then edited and edited by our team. If you are interested in the games on our website, you can download them through the recommended download links, and some games support direct play on the browser. If there is any infringement, please contact us.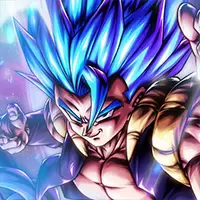 Dragon Ball Legends
This game cannot be played online
Games with "H5" can be played online!
PLAY
Download from Mobile
IOS
Android
Developer:
BANDAI NAMCO Entertainment Inc.