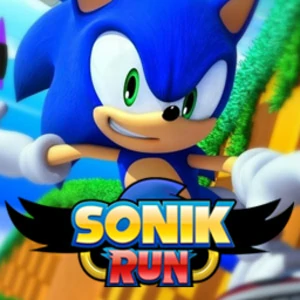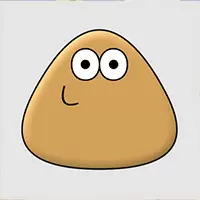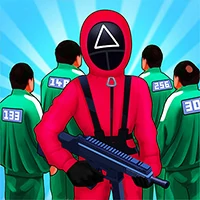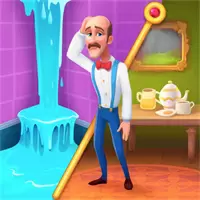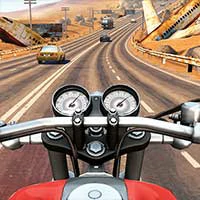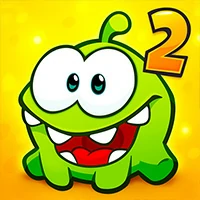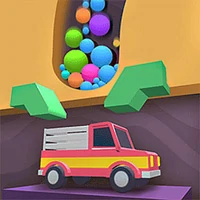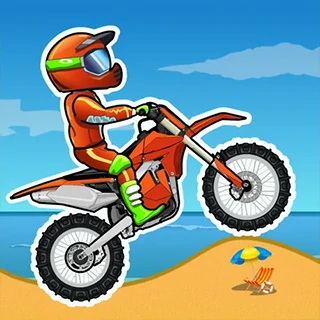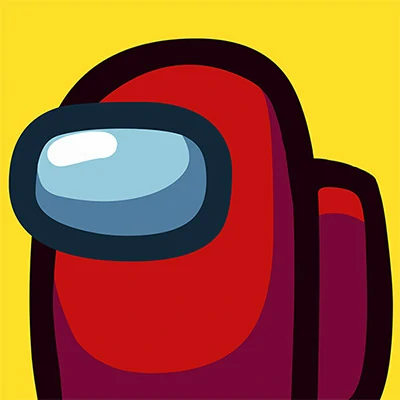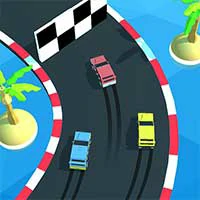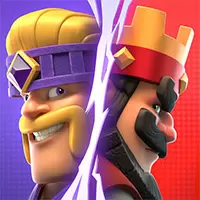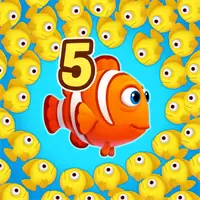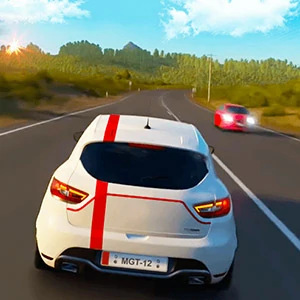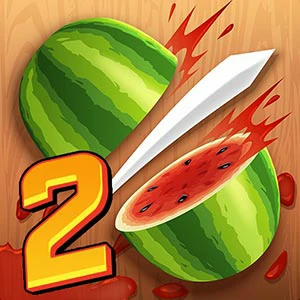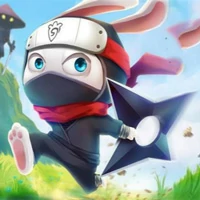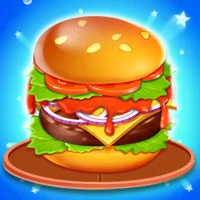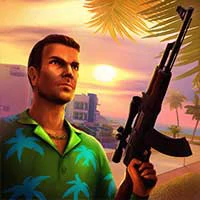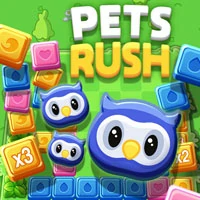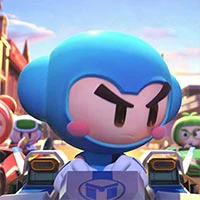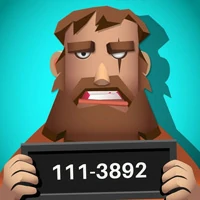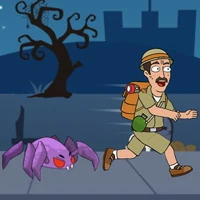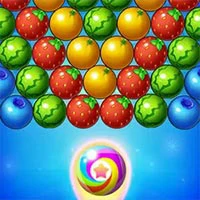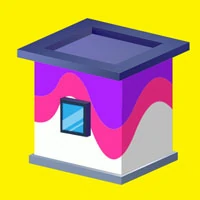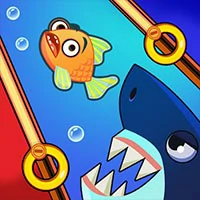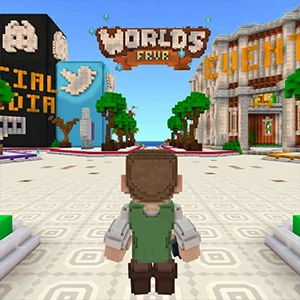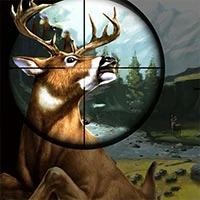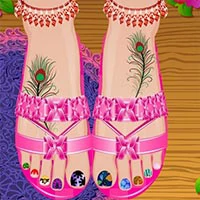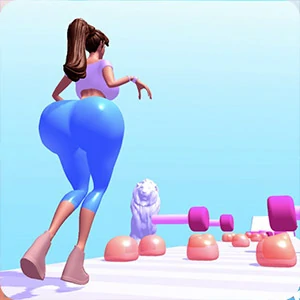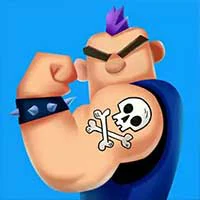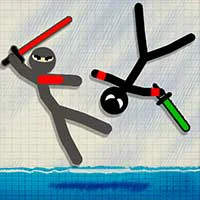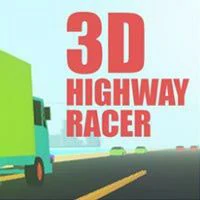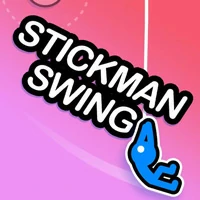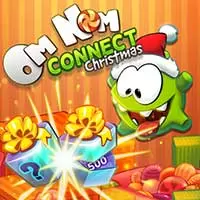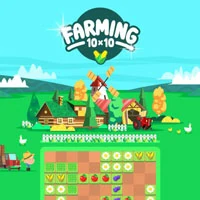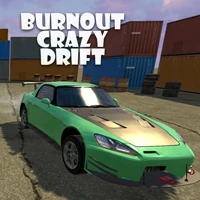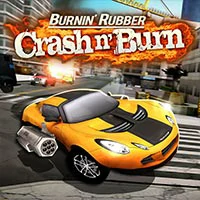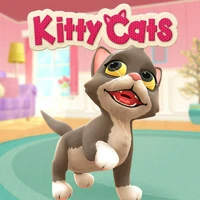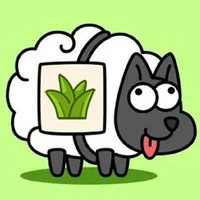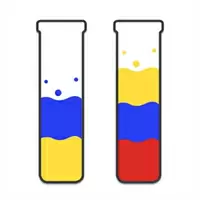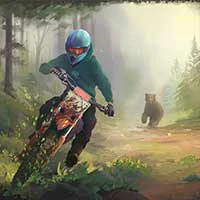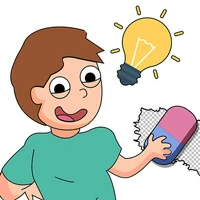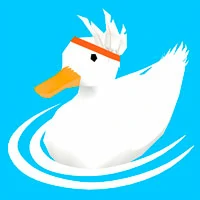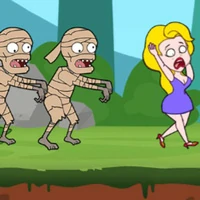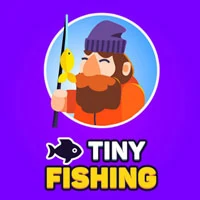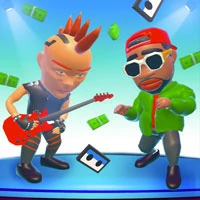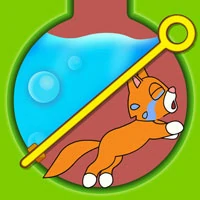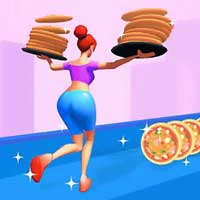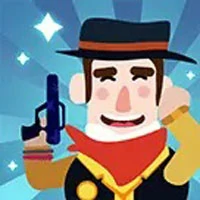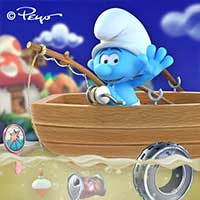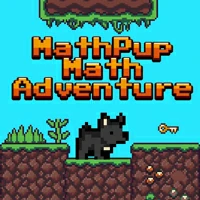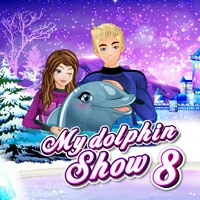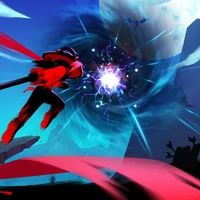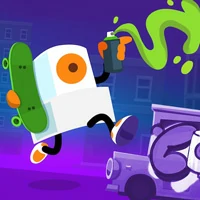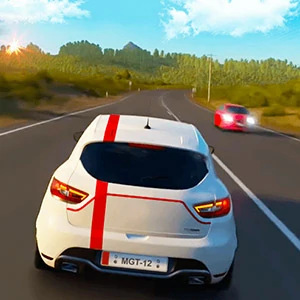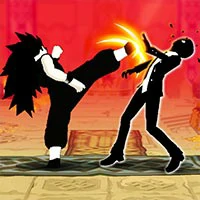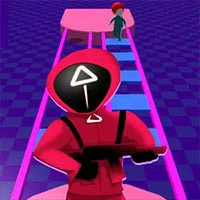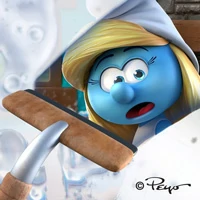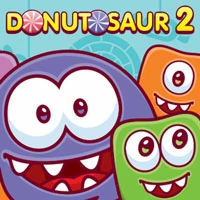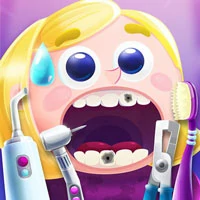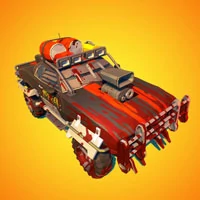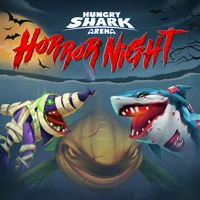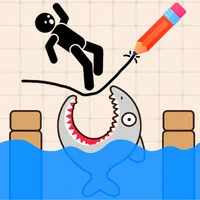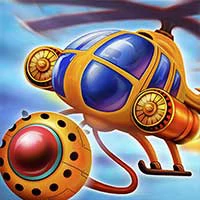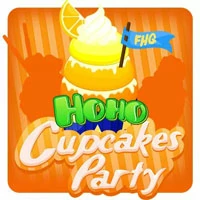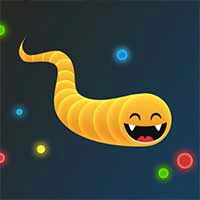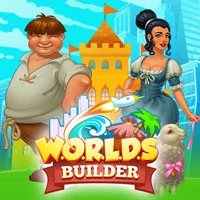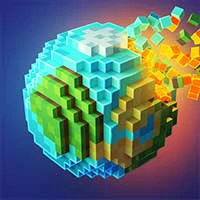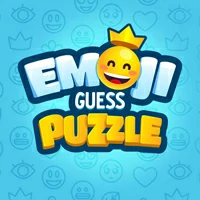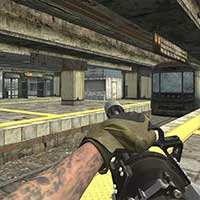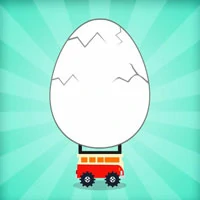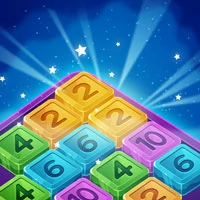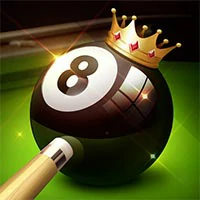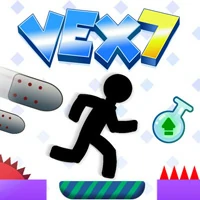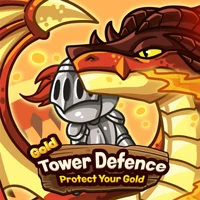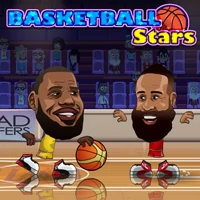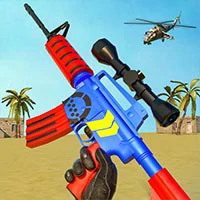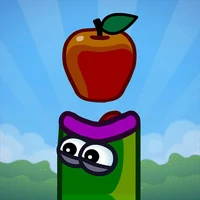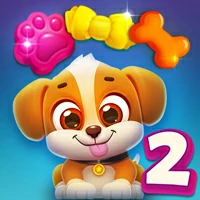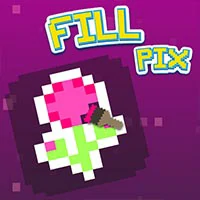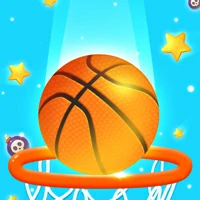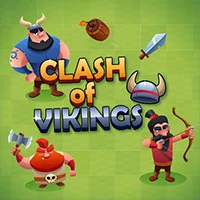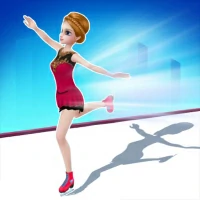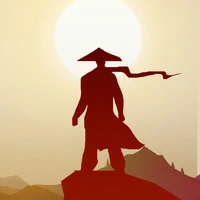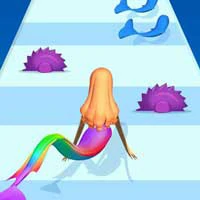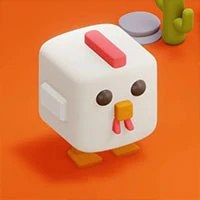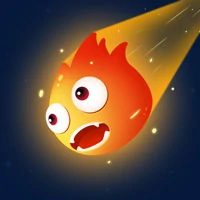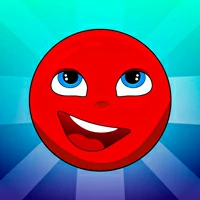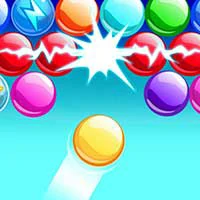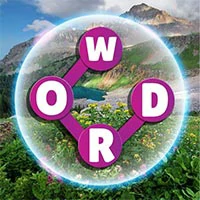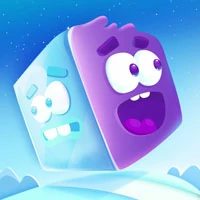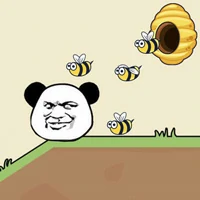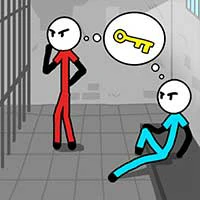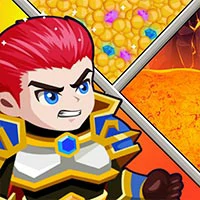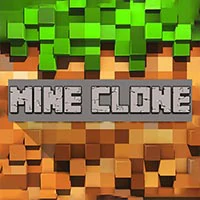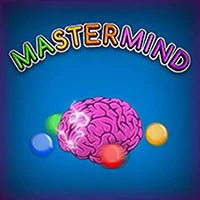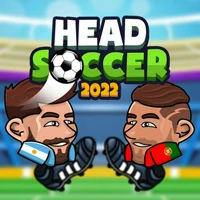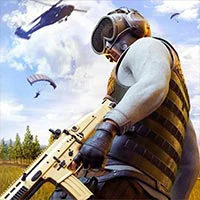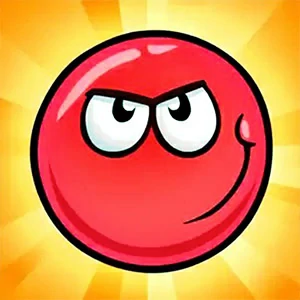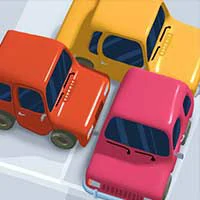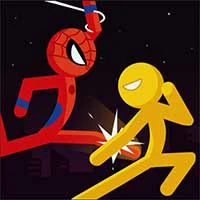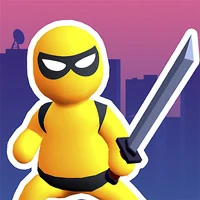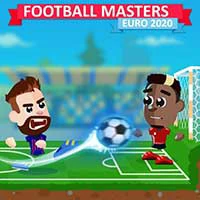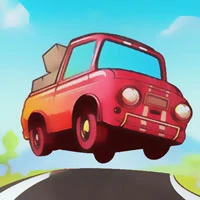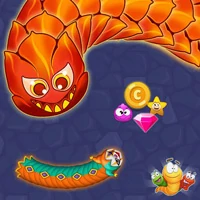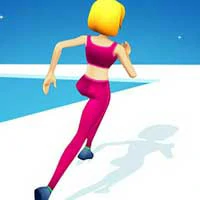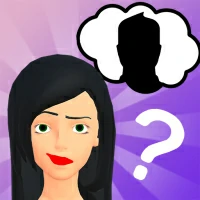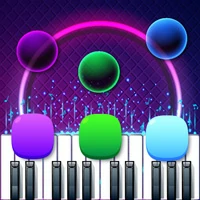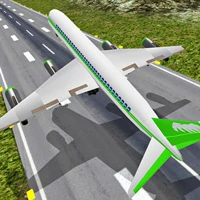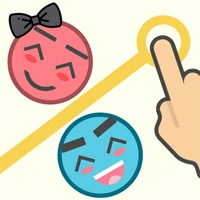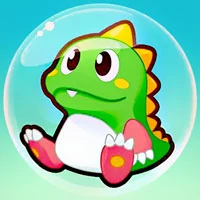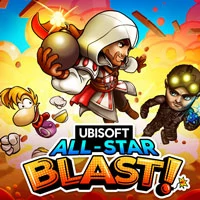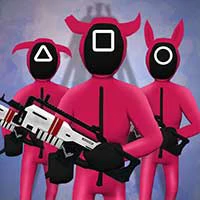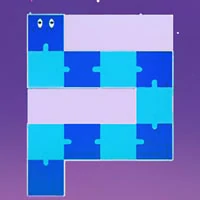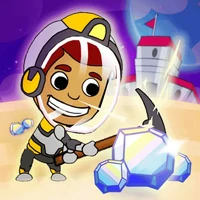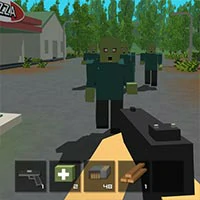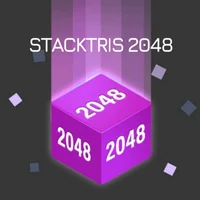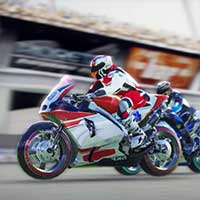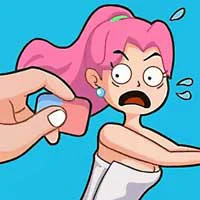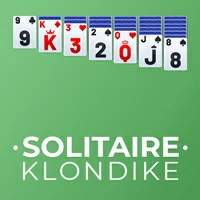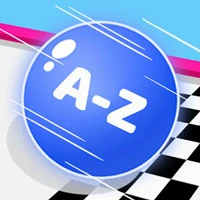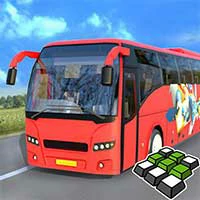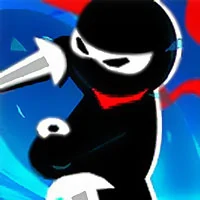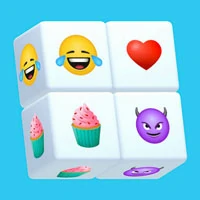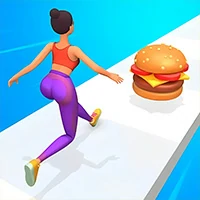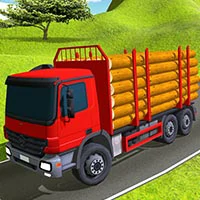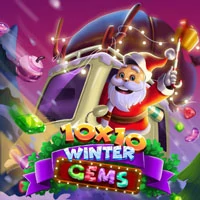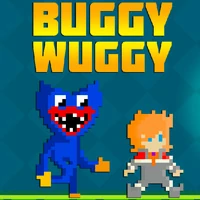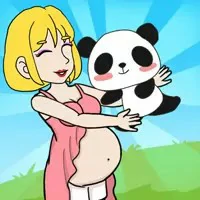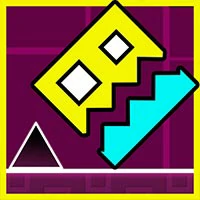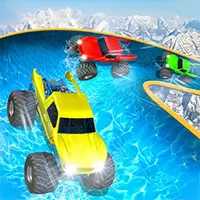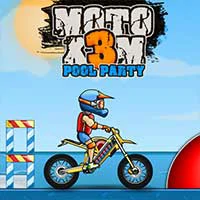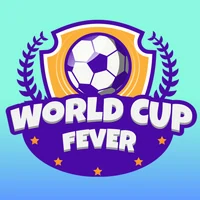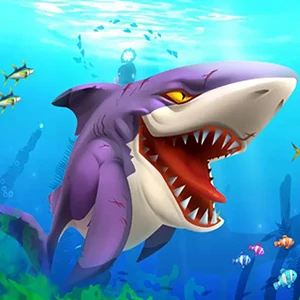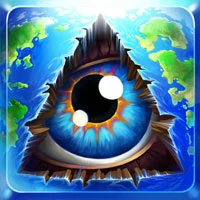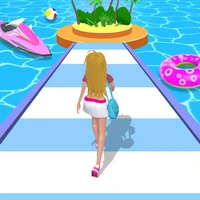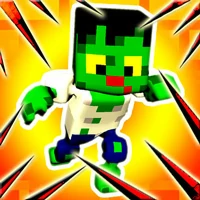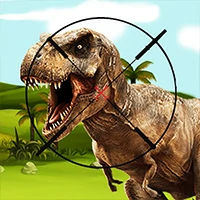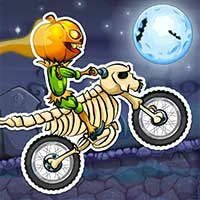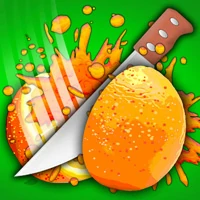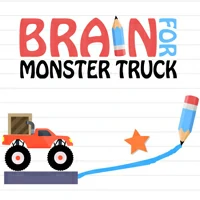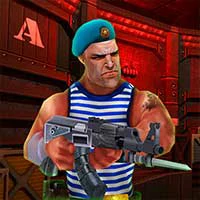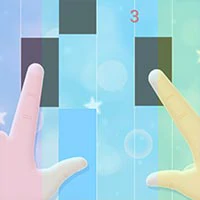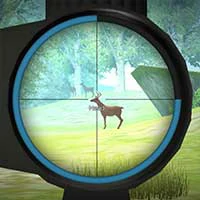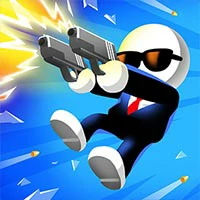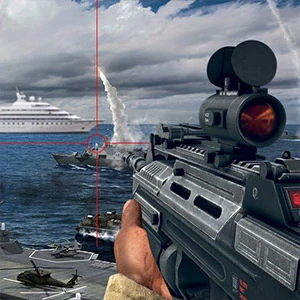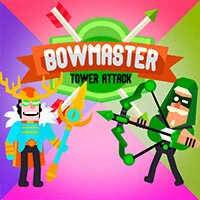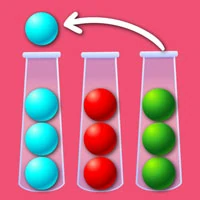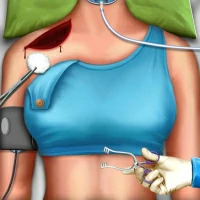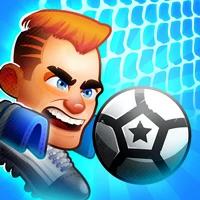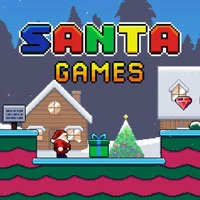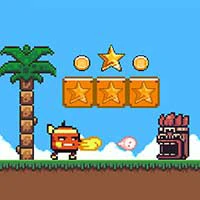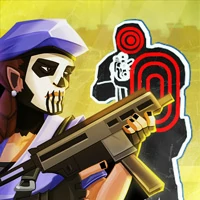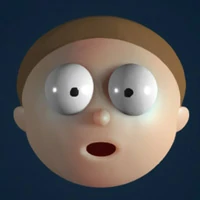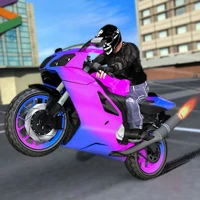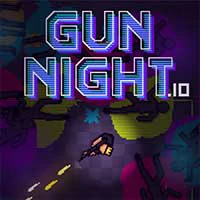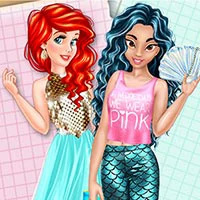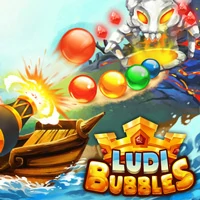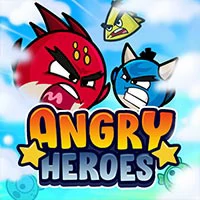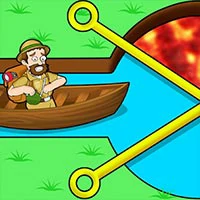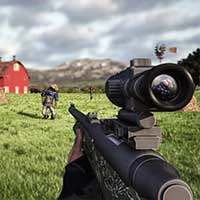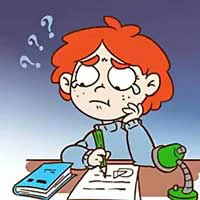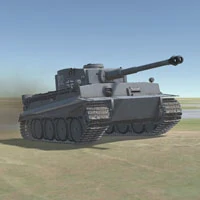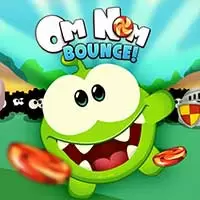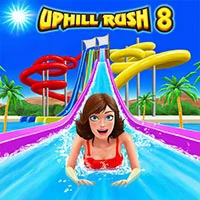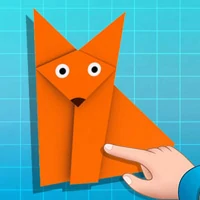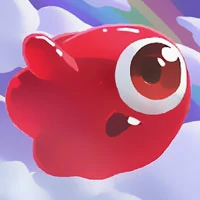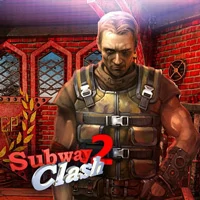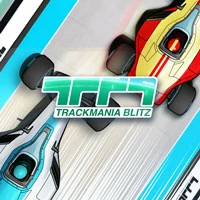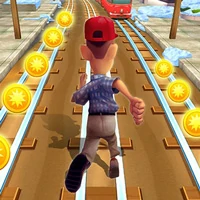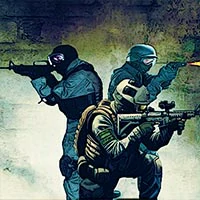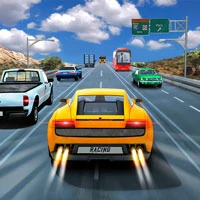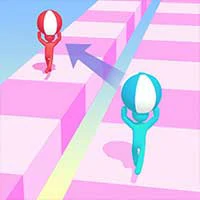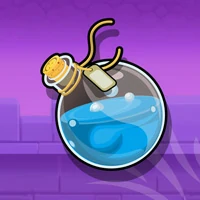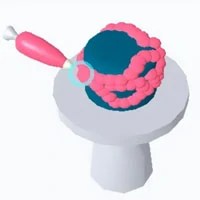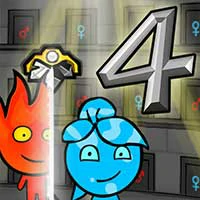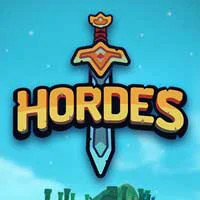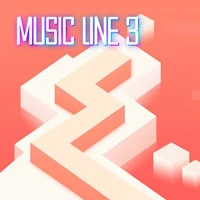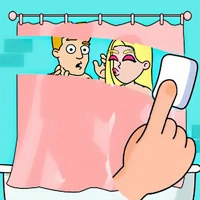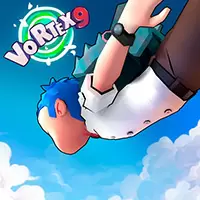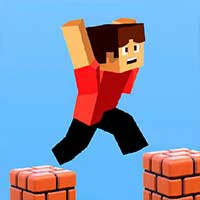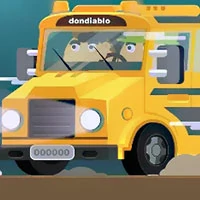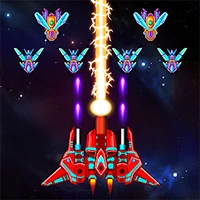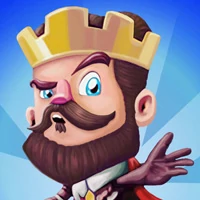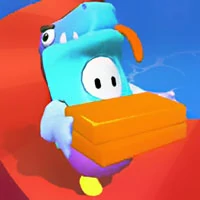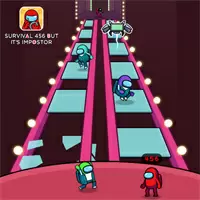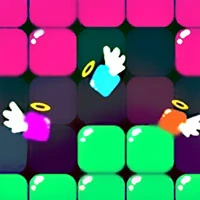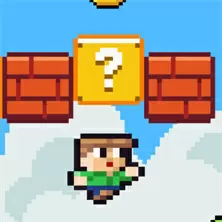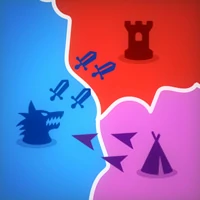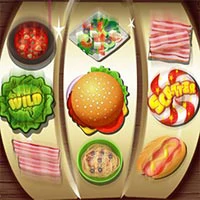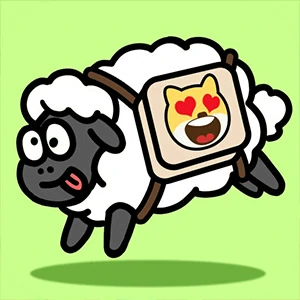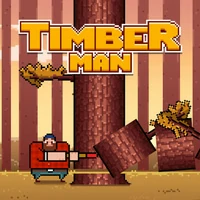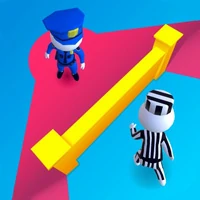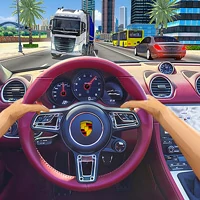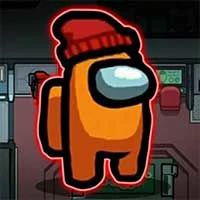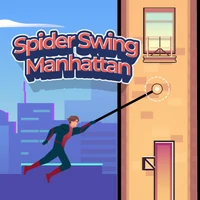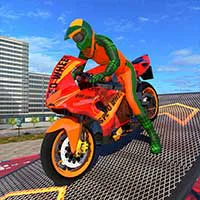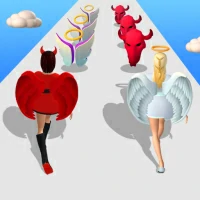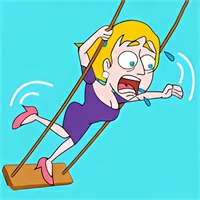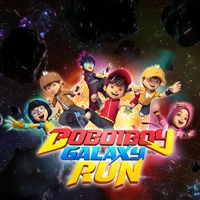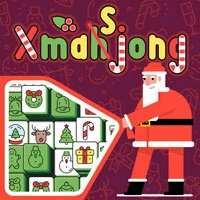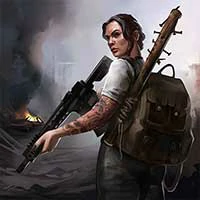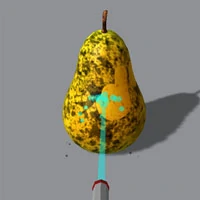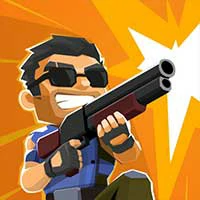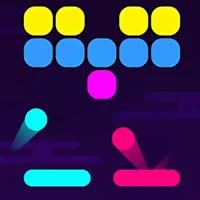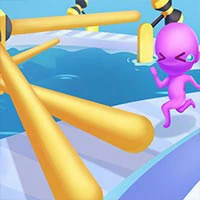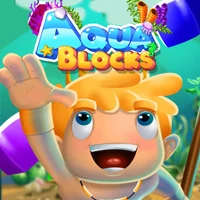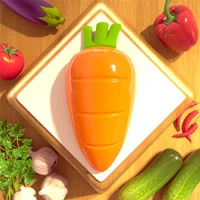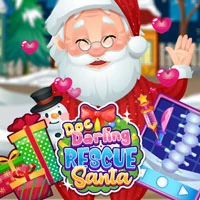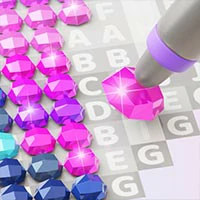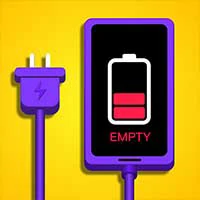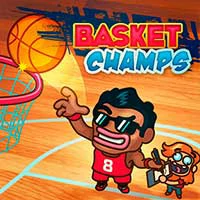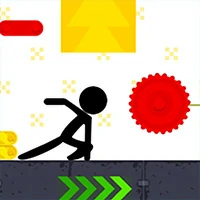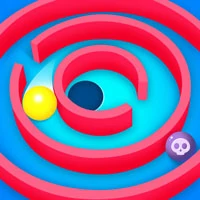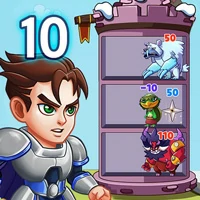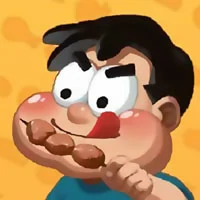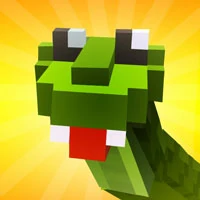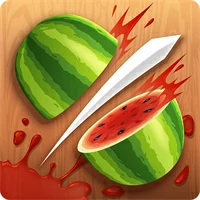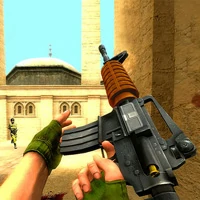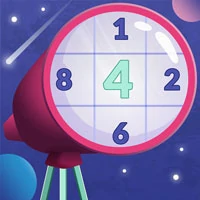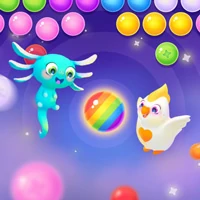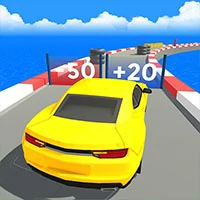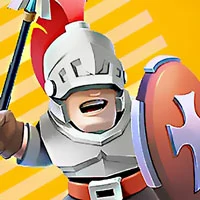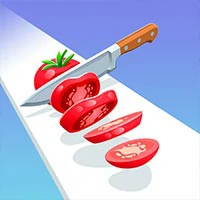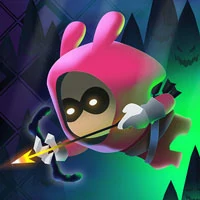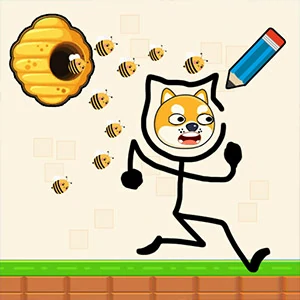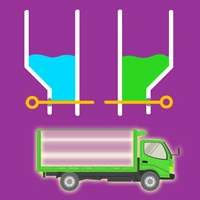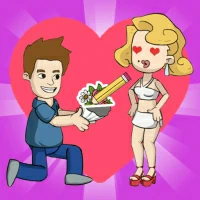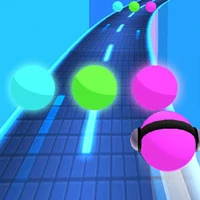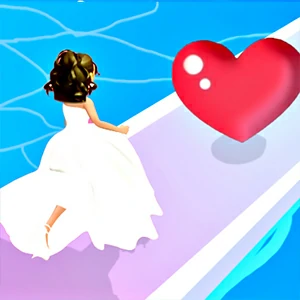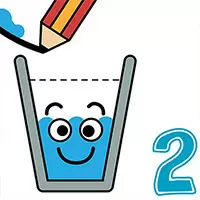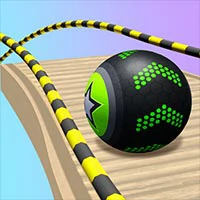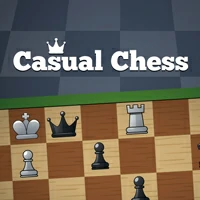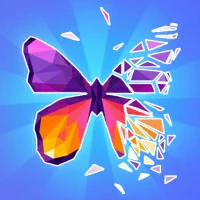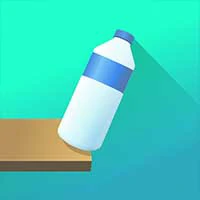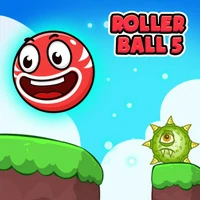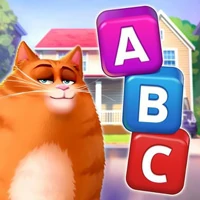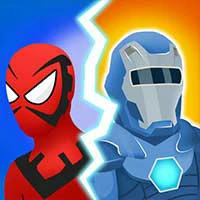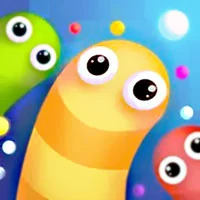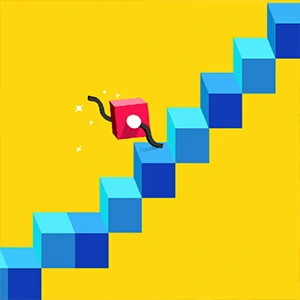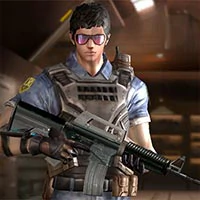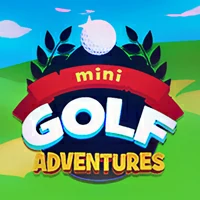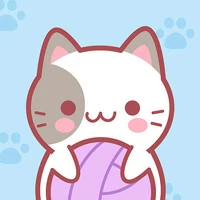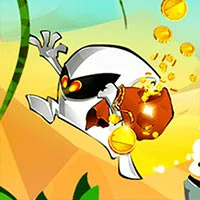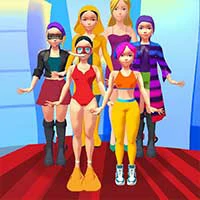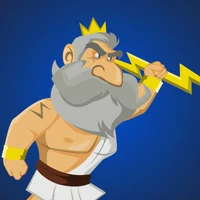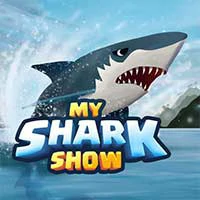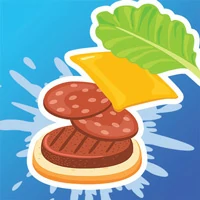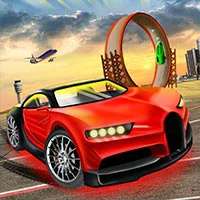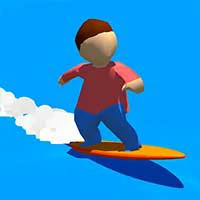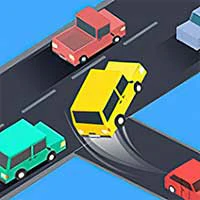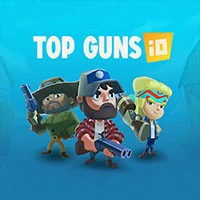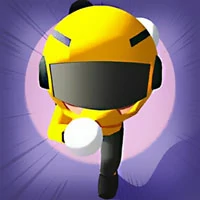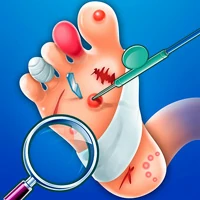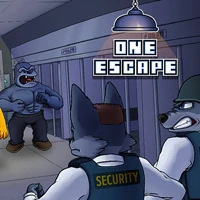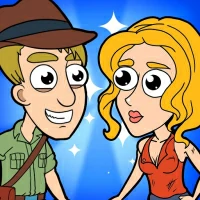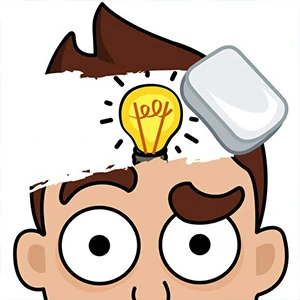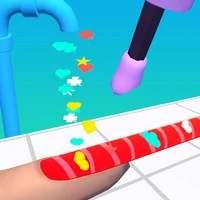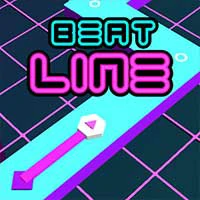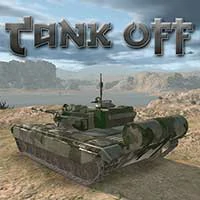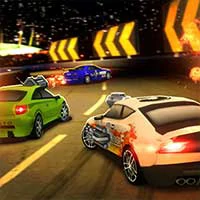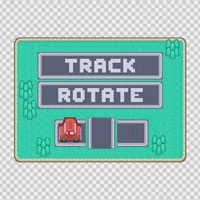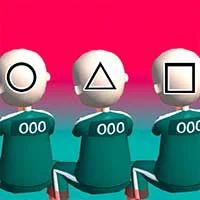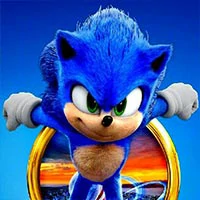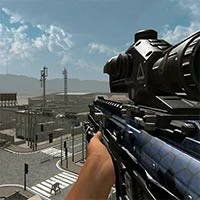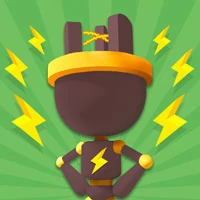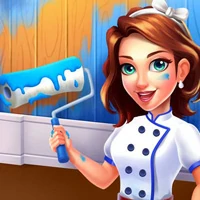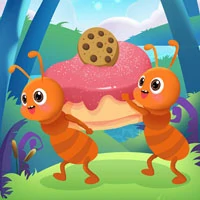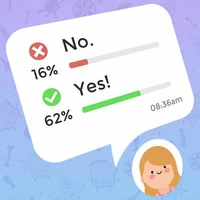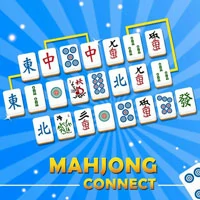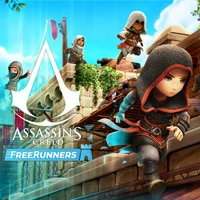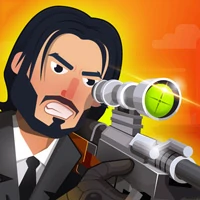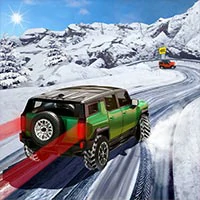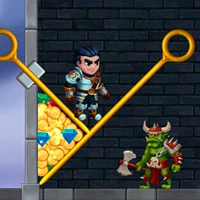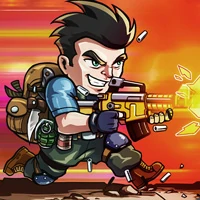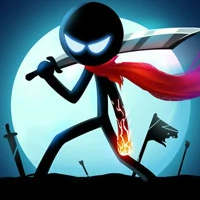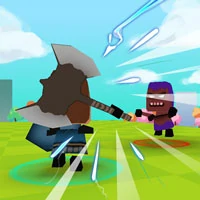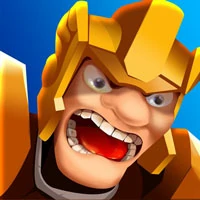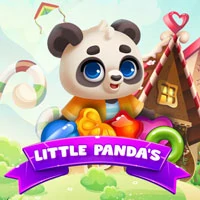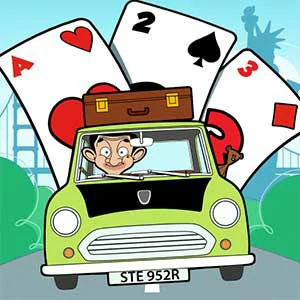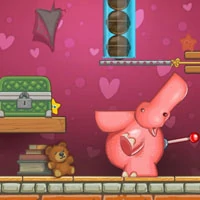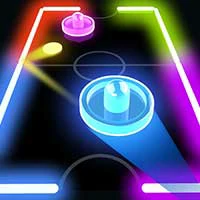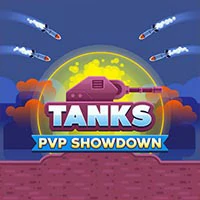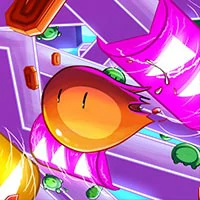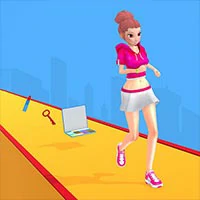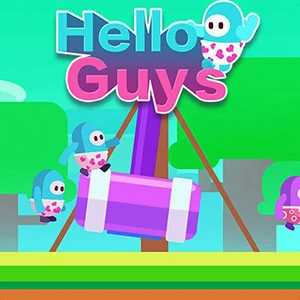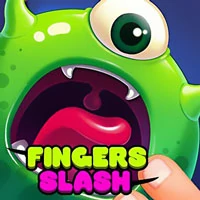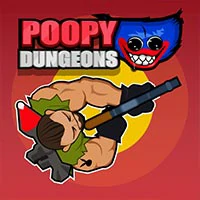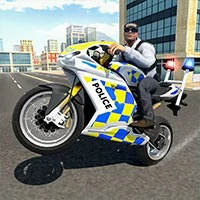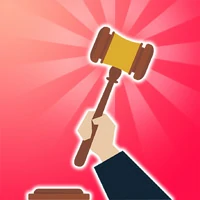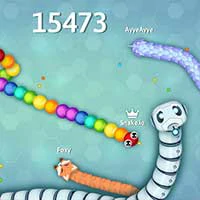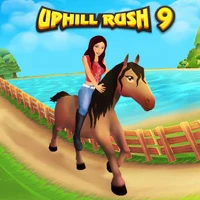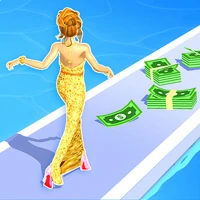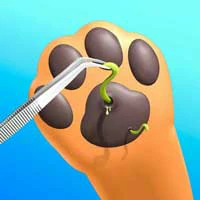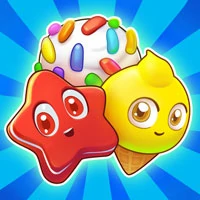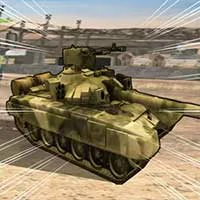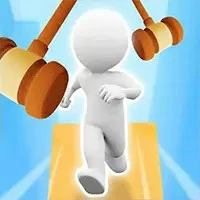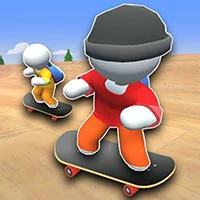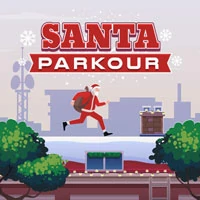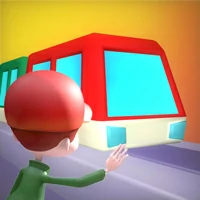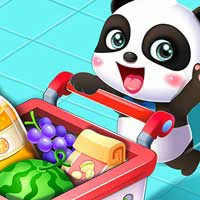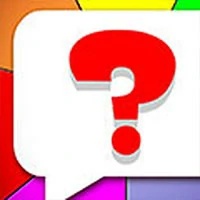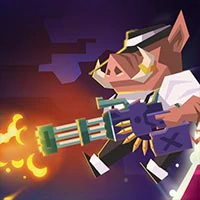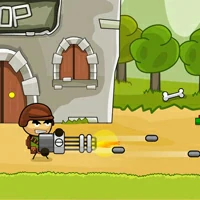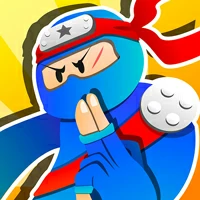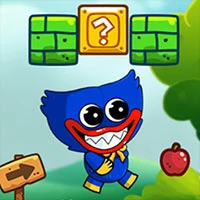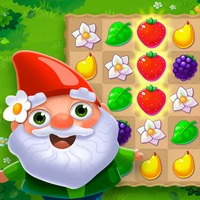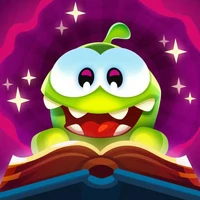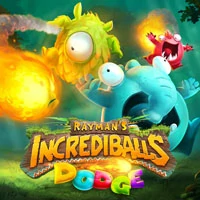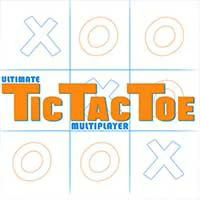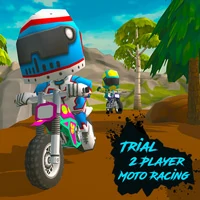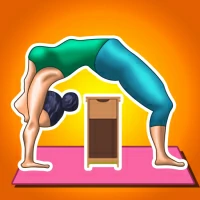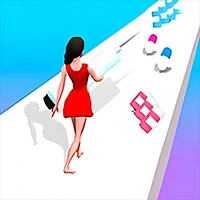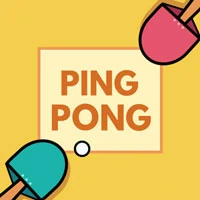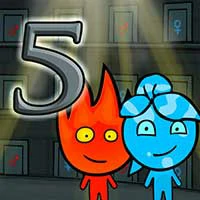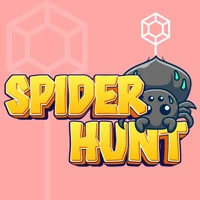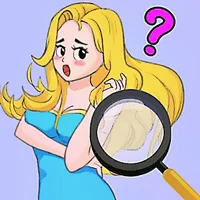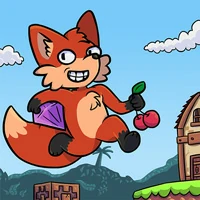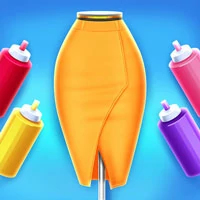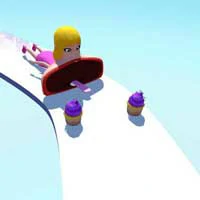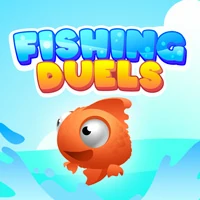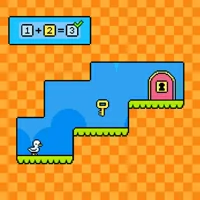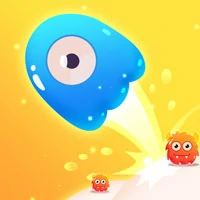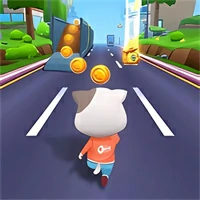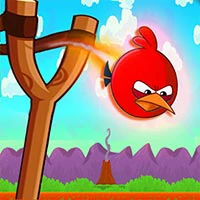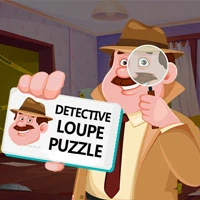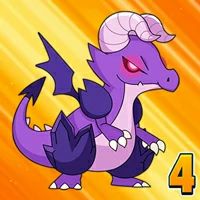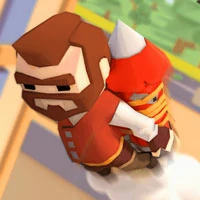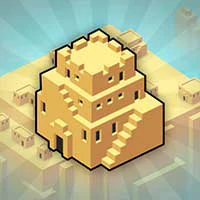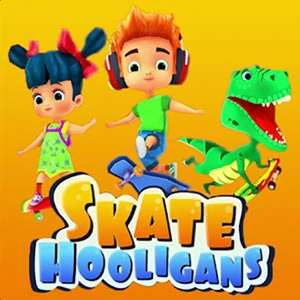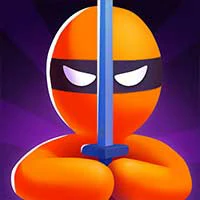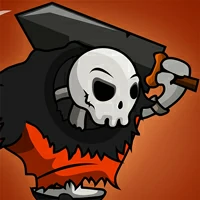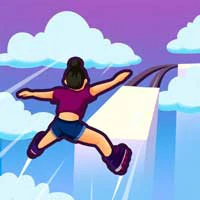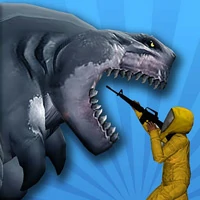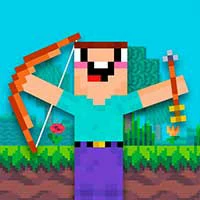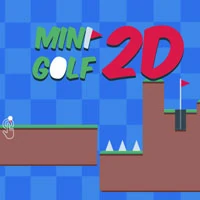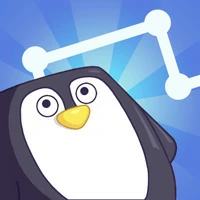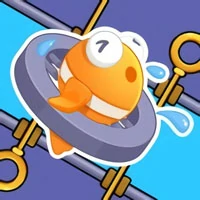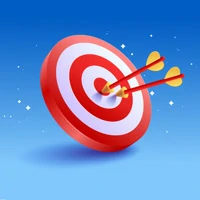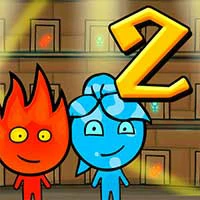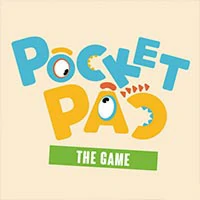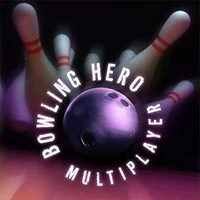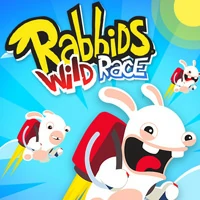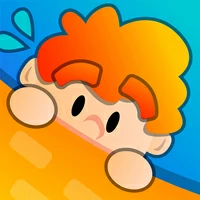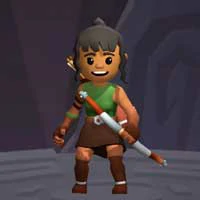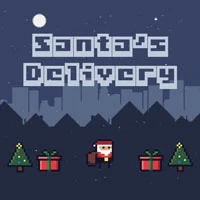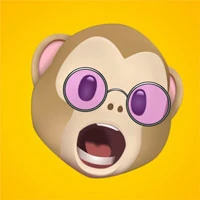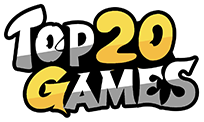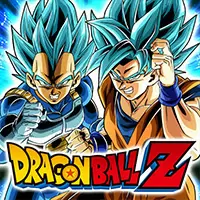 DRAGON BALL Z DOKKAN BATTLE
The world's most popular anime "Dragon Ball" is authorized! The super universe 3D mast killer game "DRAGON BALL Z" exploded online! The original anime drama, the deep restoration of the classic plot, and the collection of popular characters from the Dragon Ball series will create a complete Dragon Ball world for you. 360-degree panorama, next-generation extreme graphics, full-screen fiery 3D nirvana, free stone-free battles, and experience refreshing and intense super-burning battles. Also, the transformation of a Saiyan in the world's No. 1 martial arts club, the call of a dragon. The innovative gameplay of the elements allows you to experience the new experience of the real battle of Dragon Ball Warriors with nearby strangers.
As long as you are willing to work hard, even if you are a lower-level warrior, you can surpass the upper-level warrior! Come fight!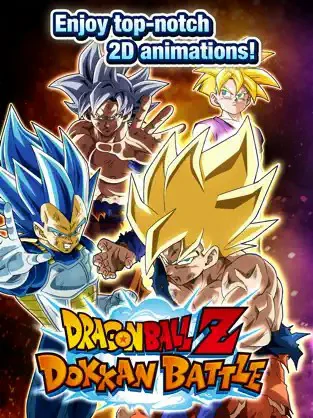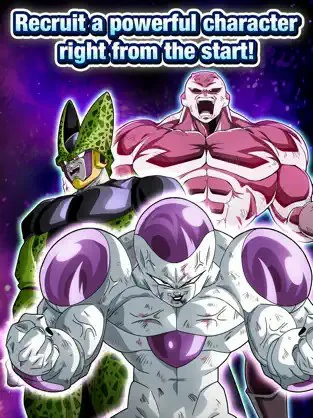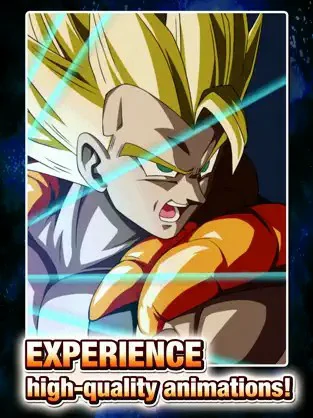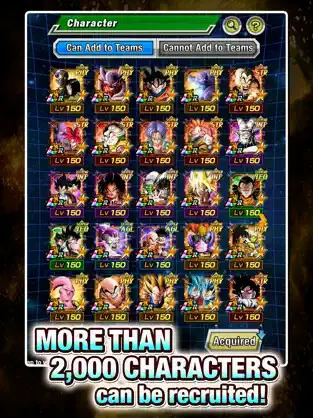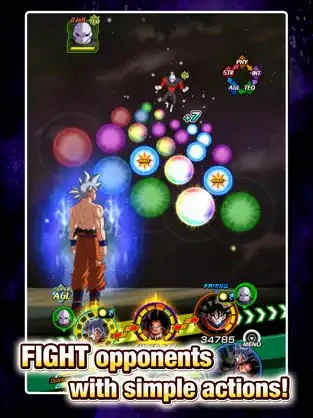 The games on the Top20.games website are sourced from the App Store and Google Play, and then edited and edited by our team. If you are interested in the games on our website, you can download them through the recommended download links, and some games support direct play on the browser. If there is any infringement, please contact us.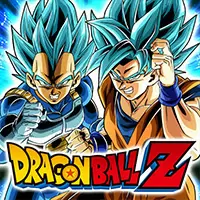 DRAGON BALL Z DOKKAN BATTLE
This game cannot be played online
Games with "H5" can be played online!
PLAY
Download from Mobile
IOS
Android