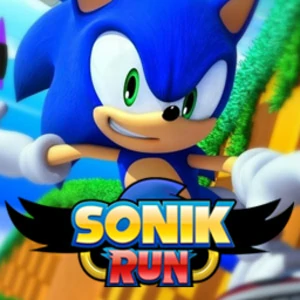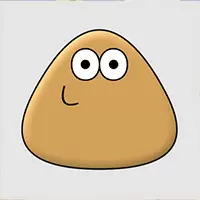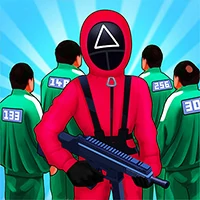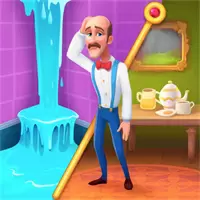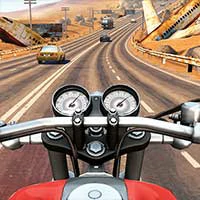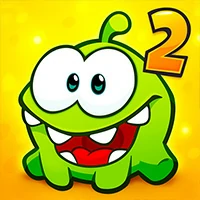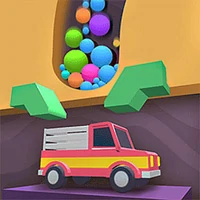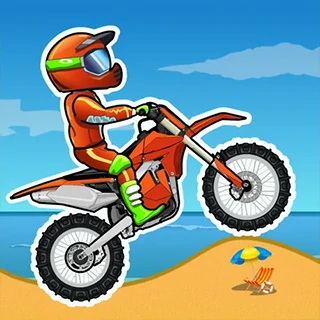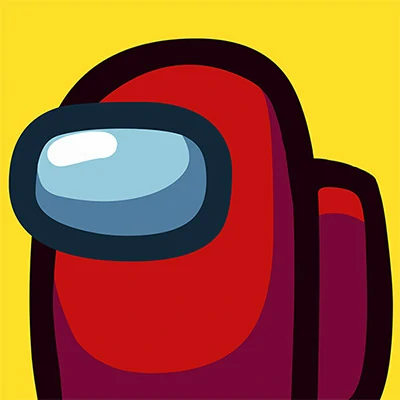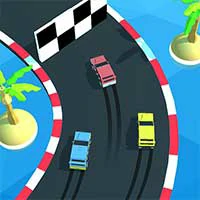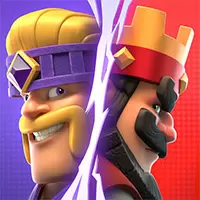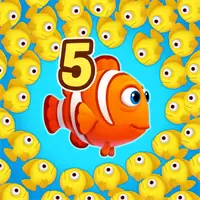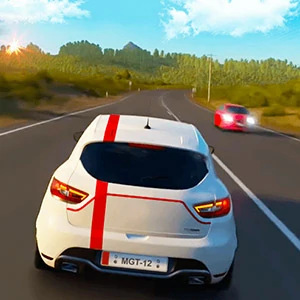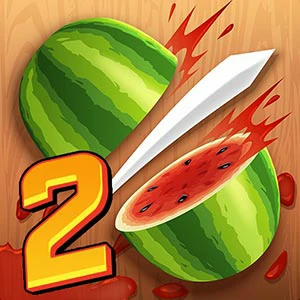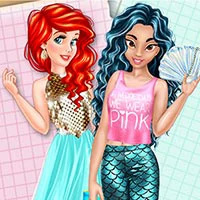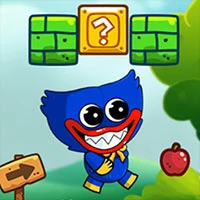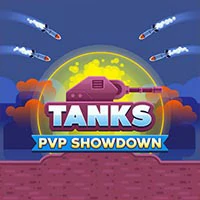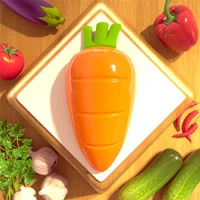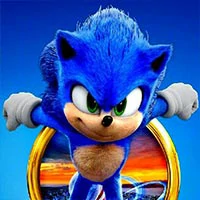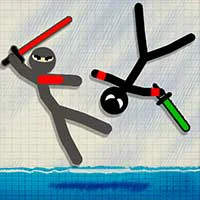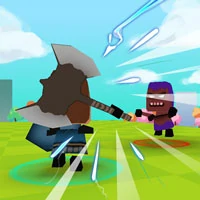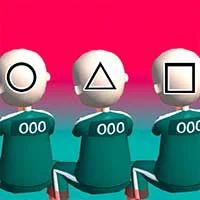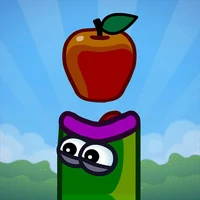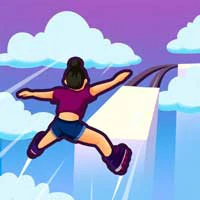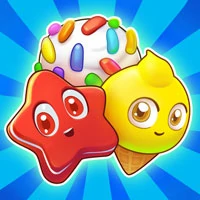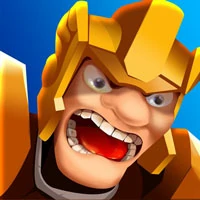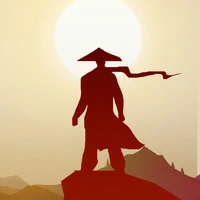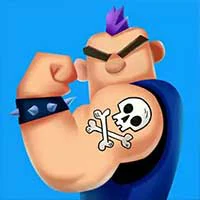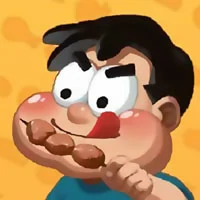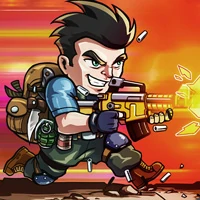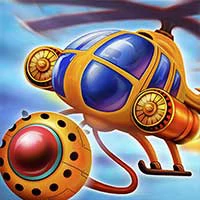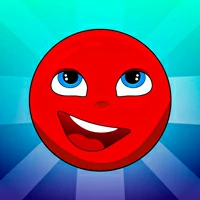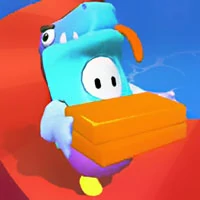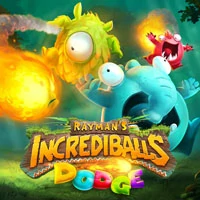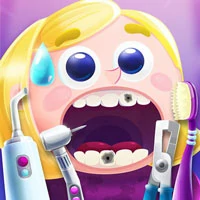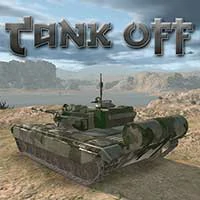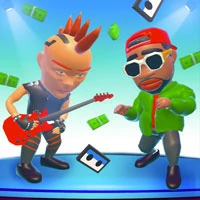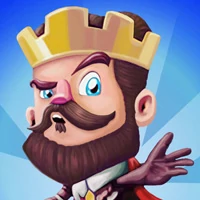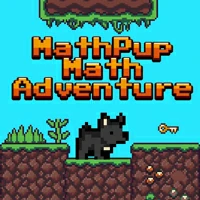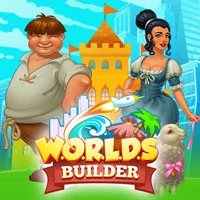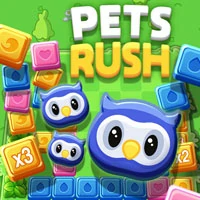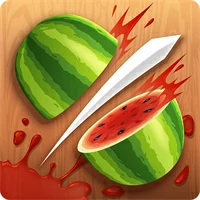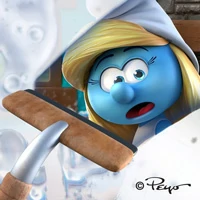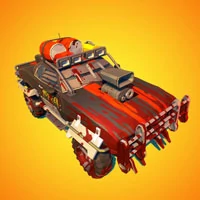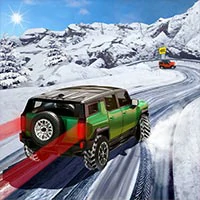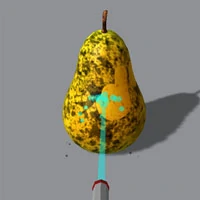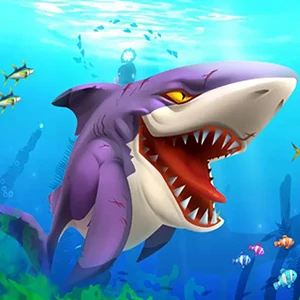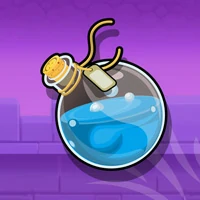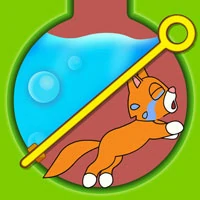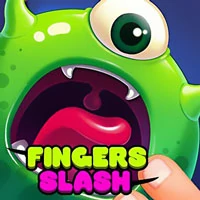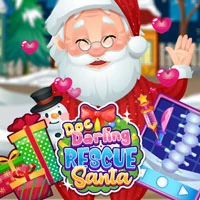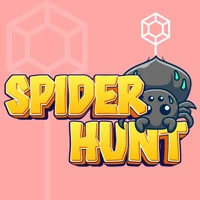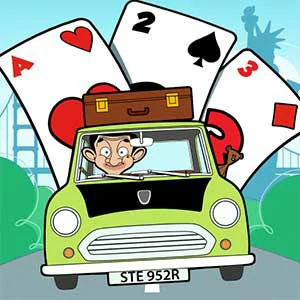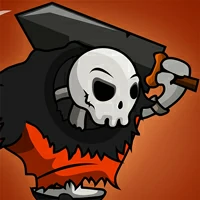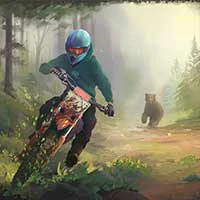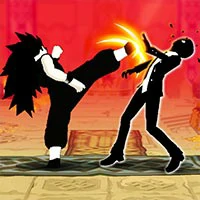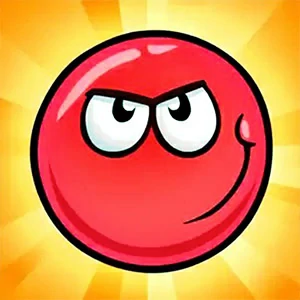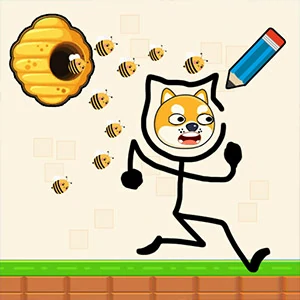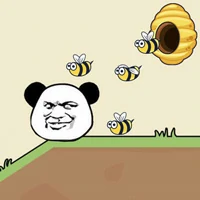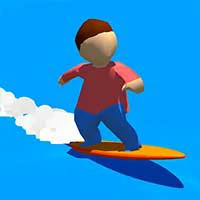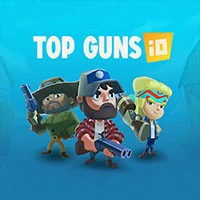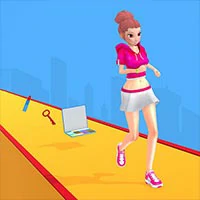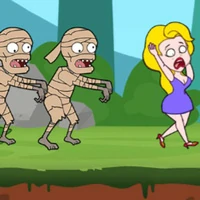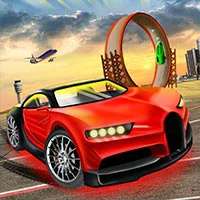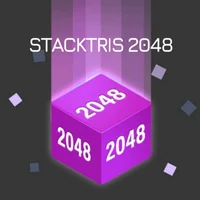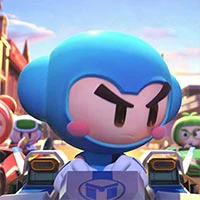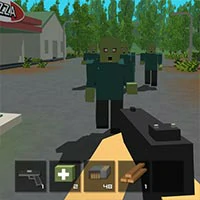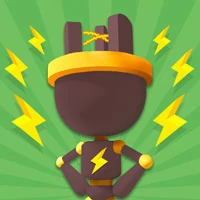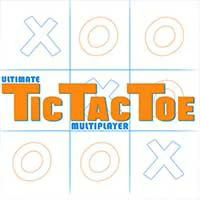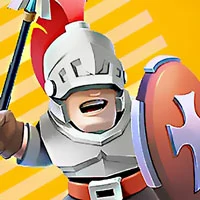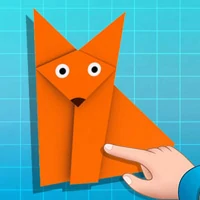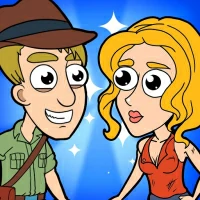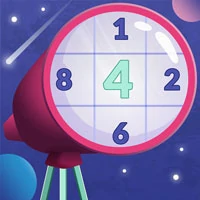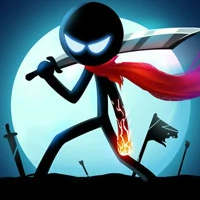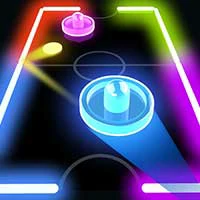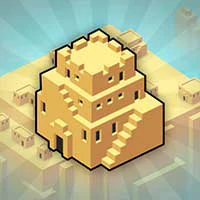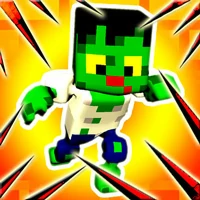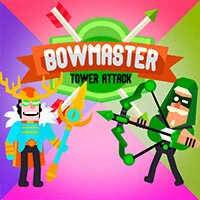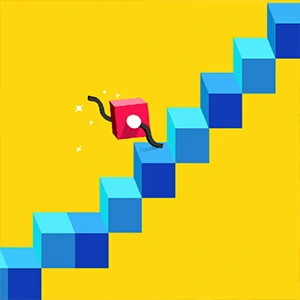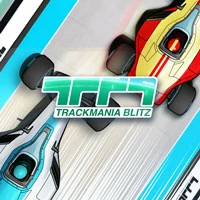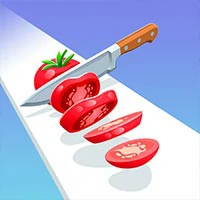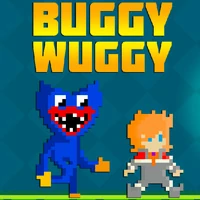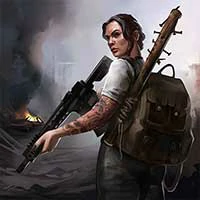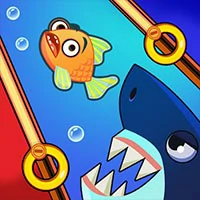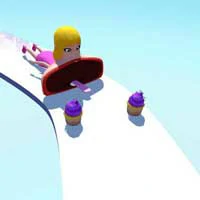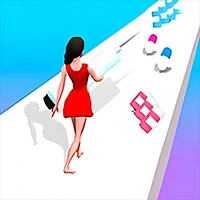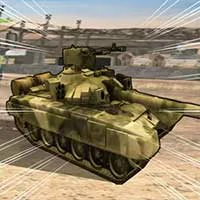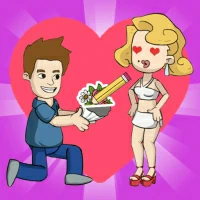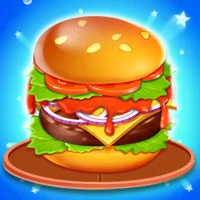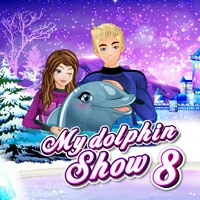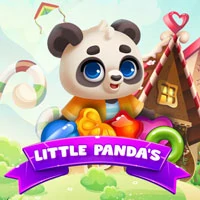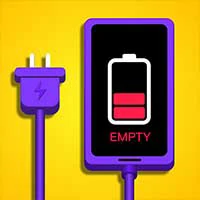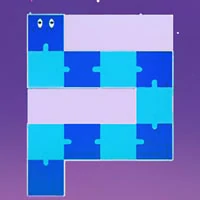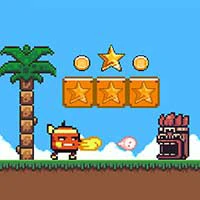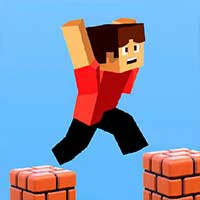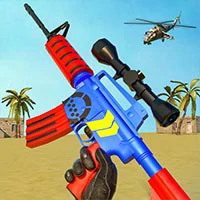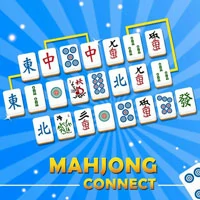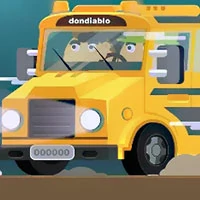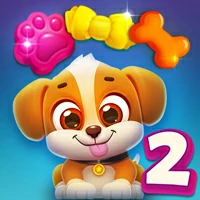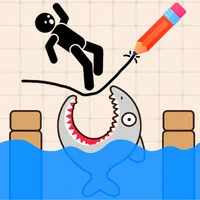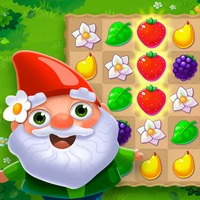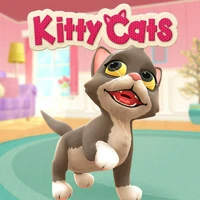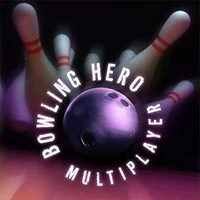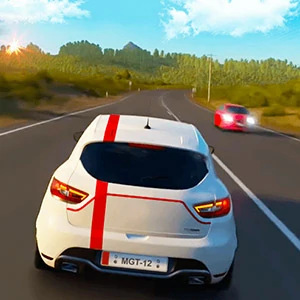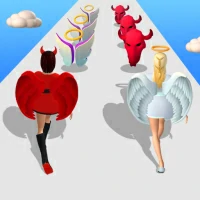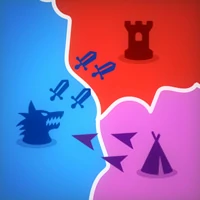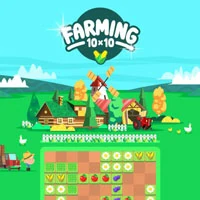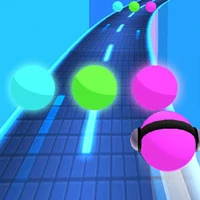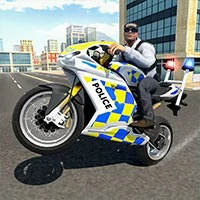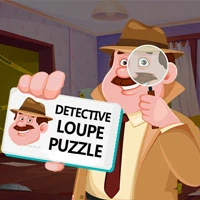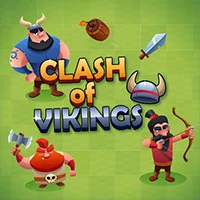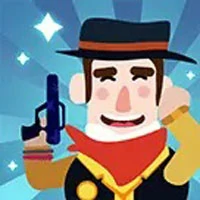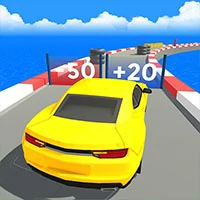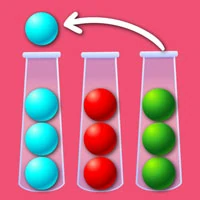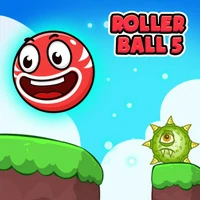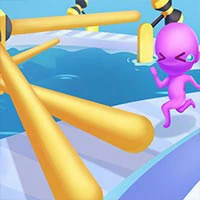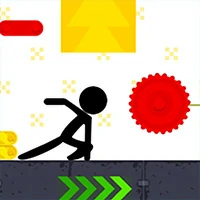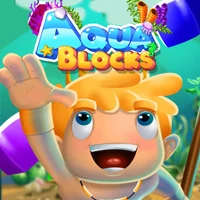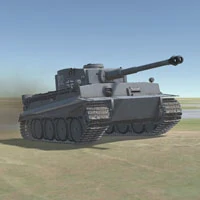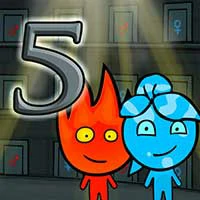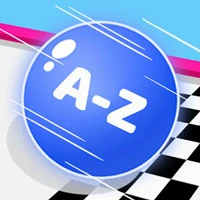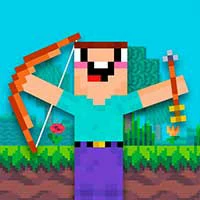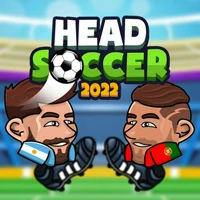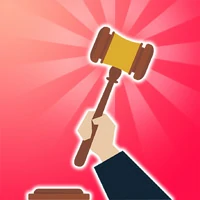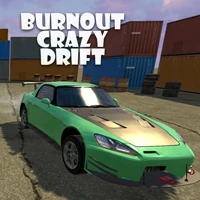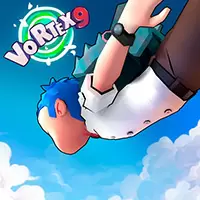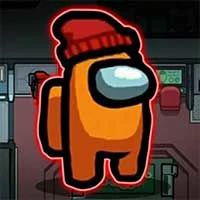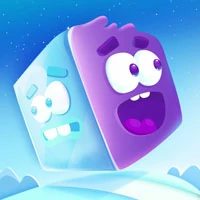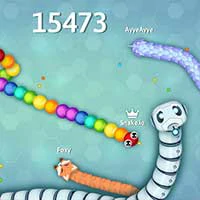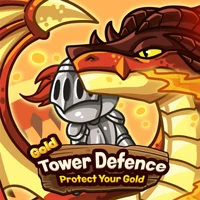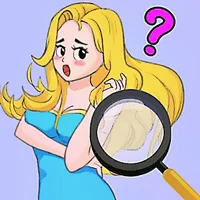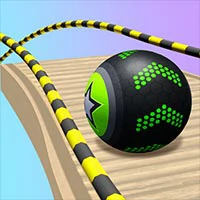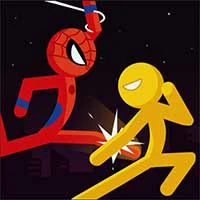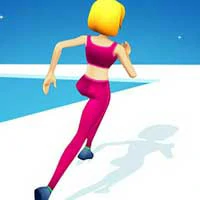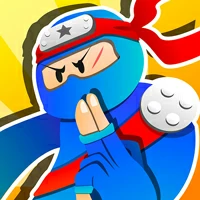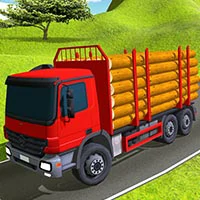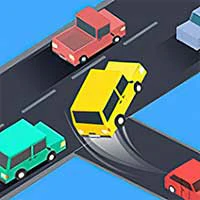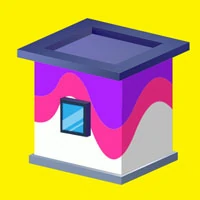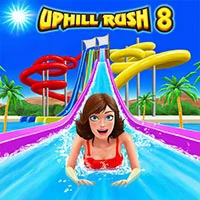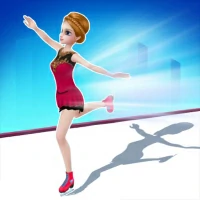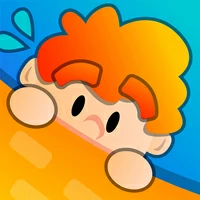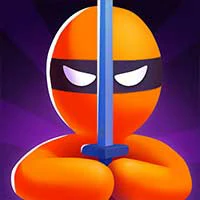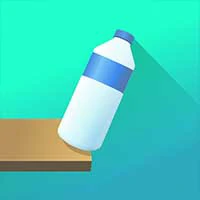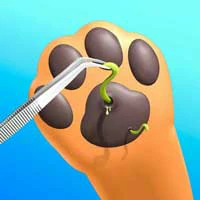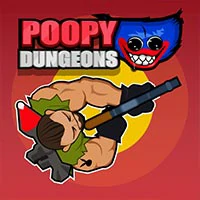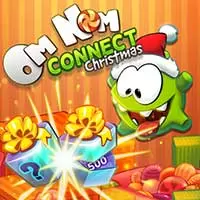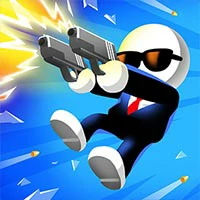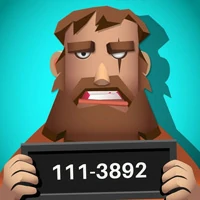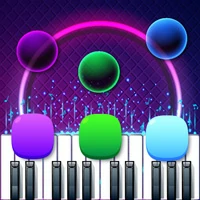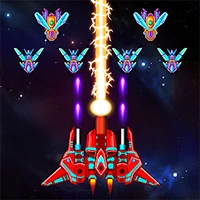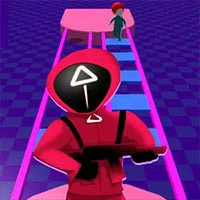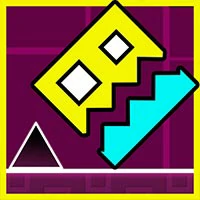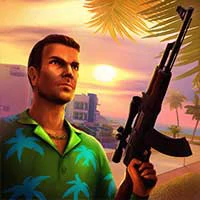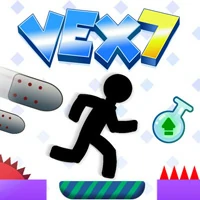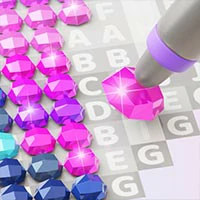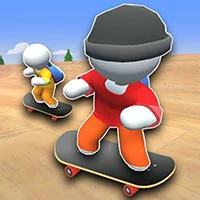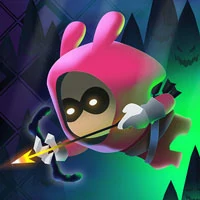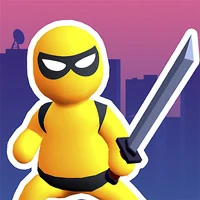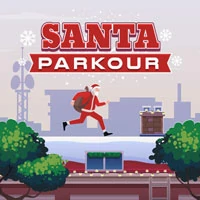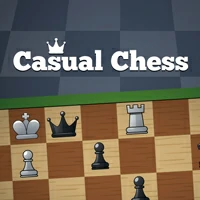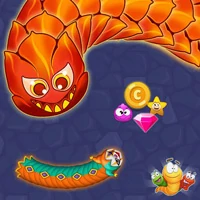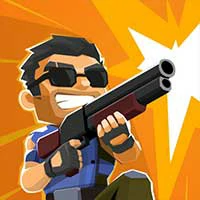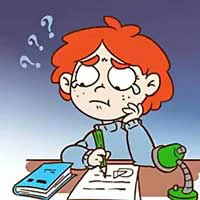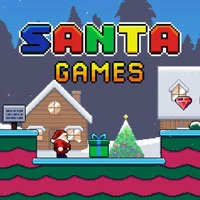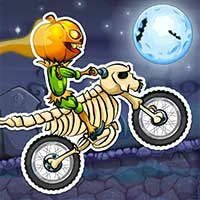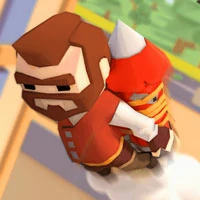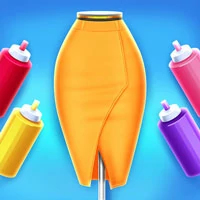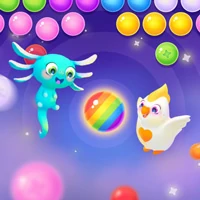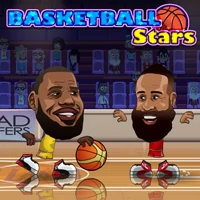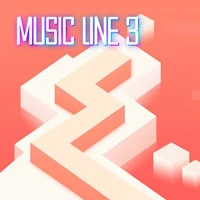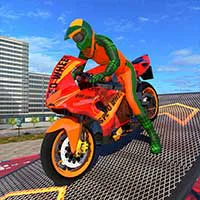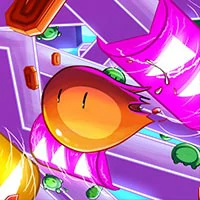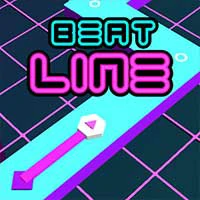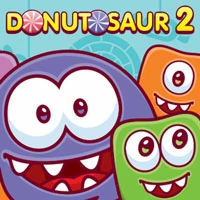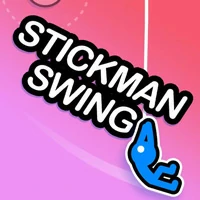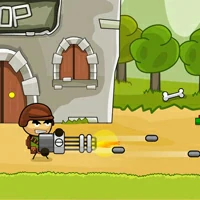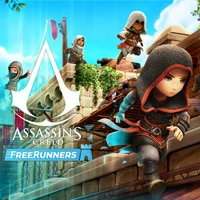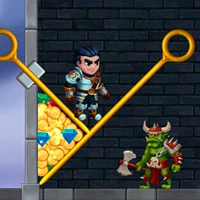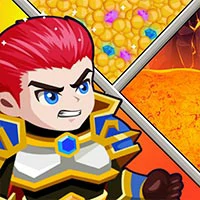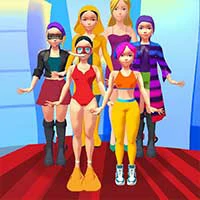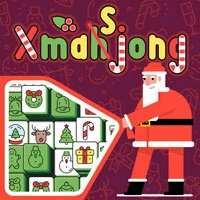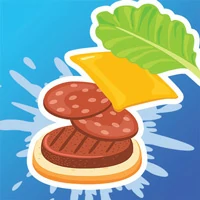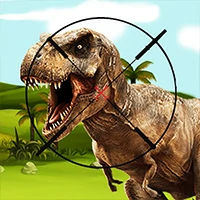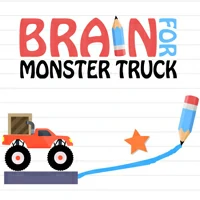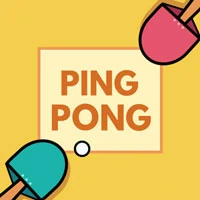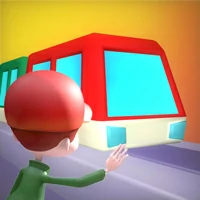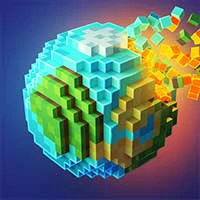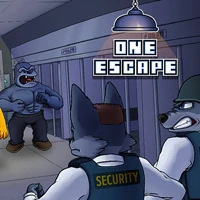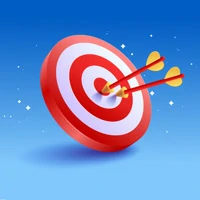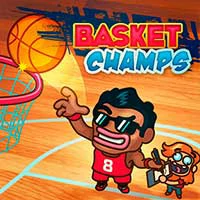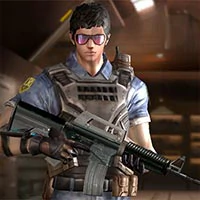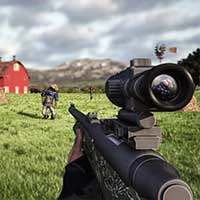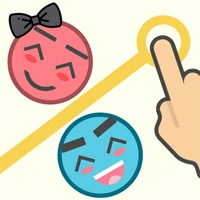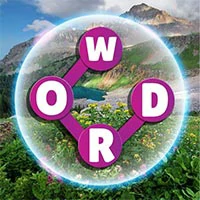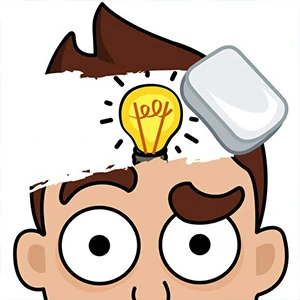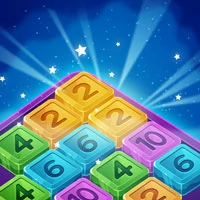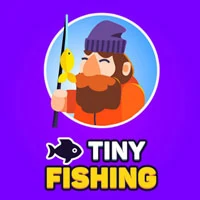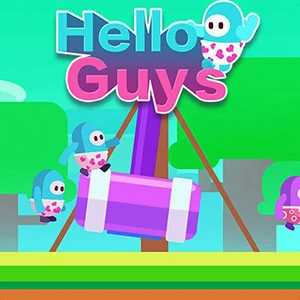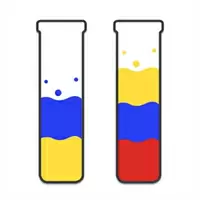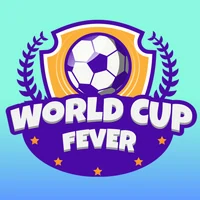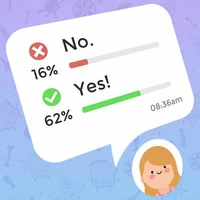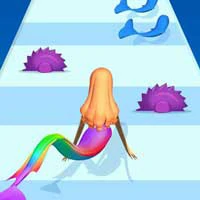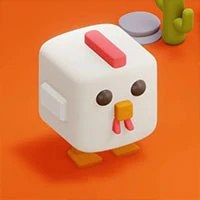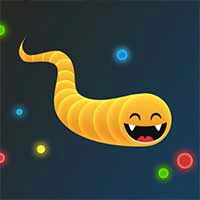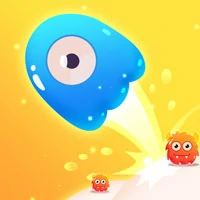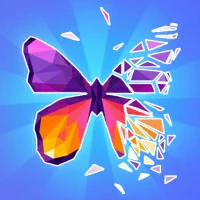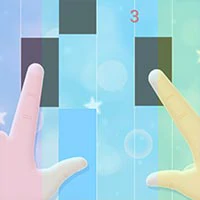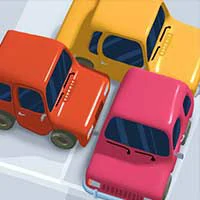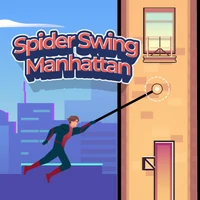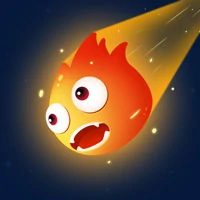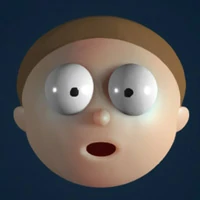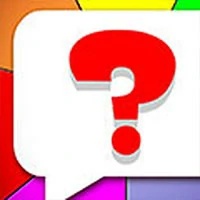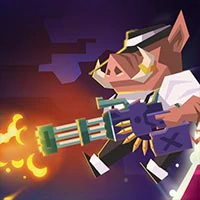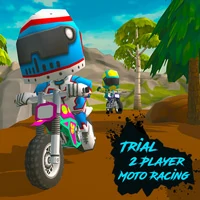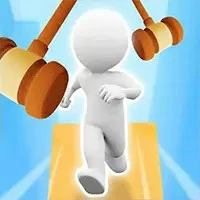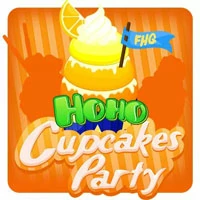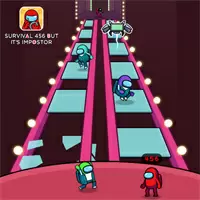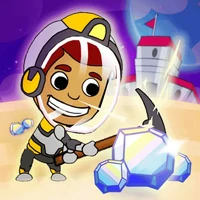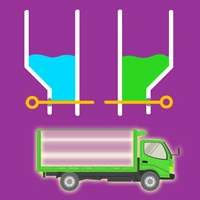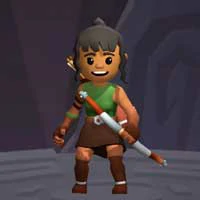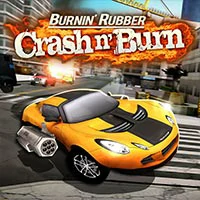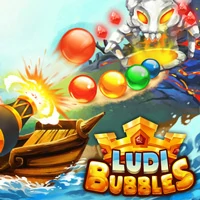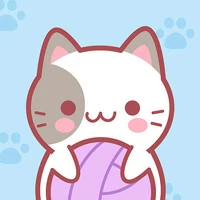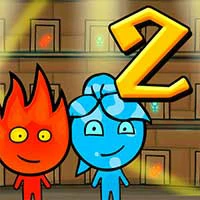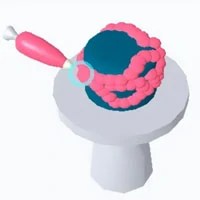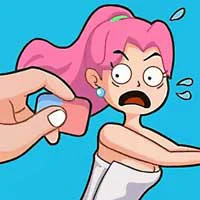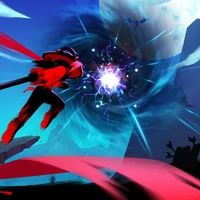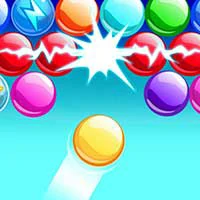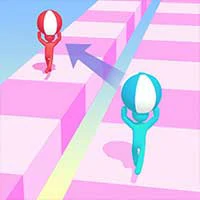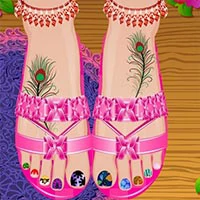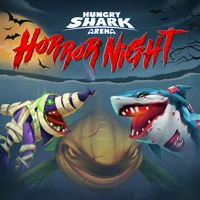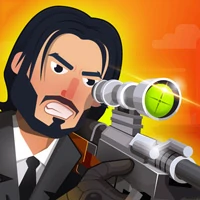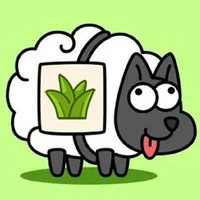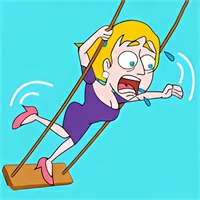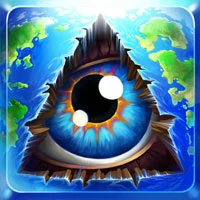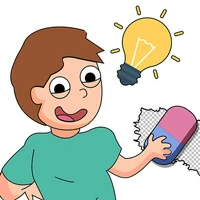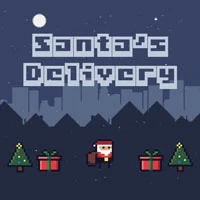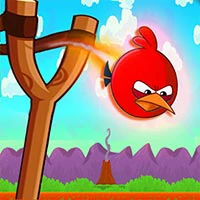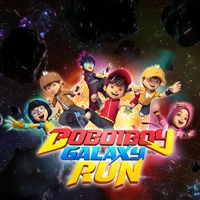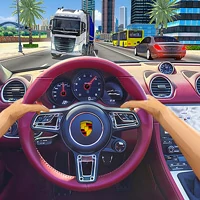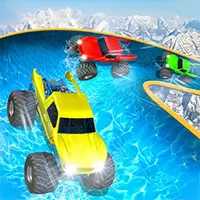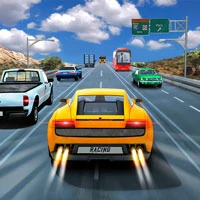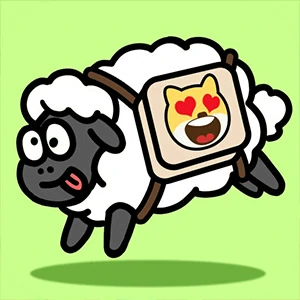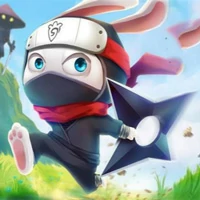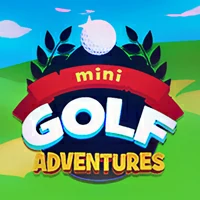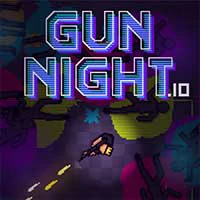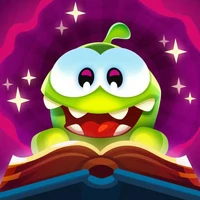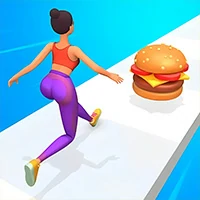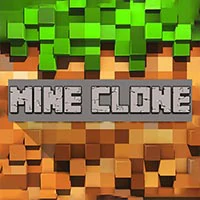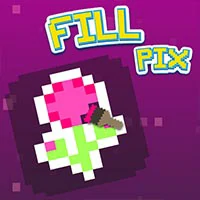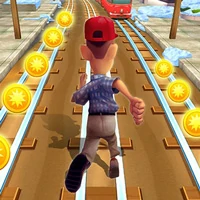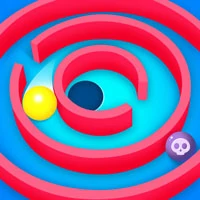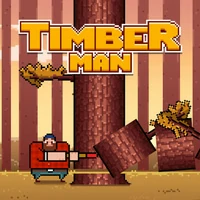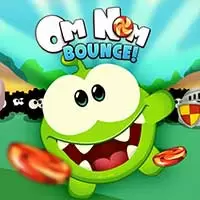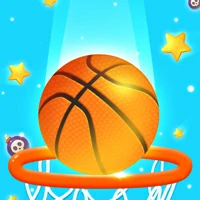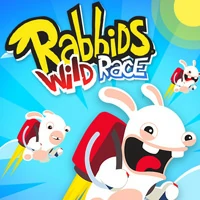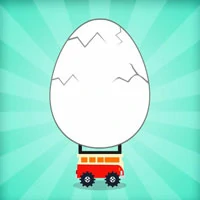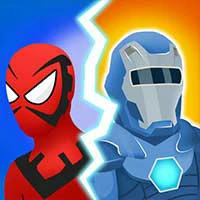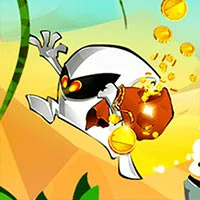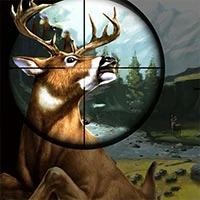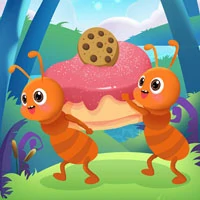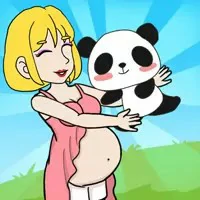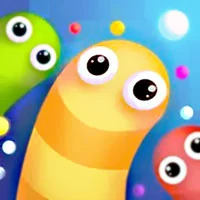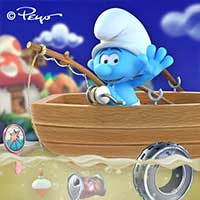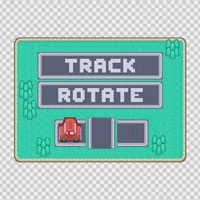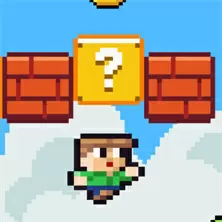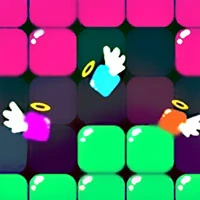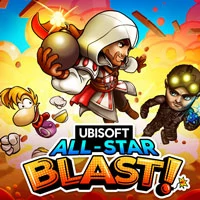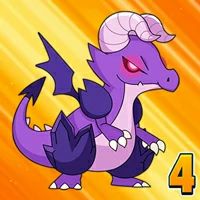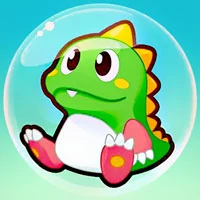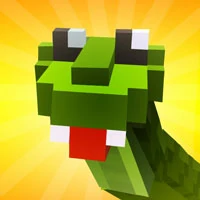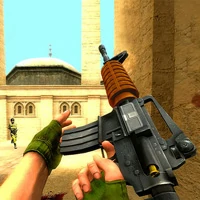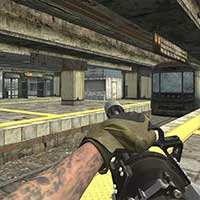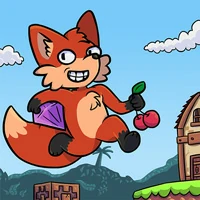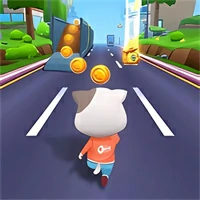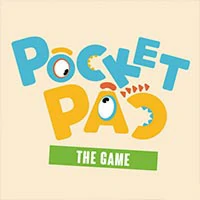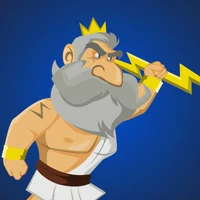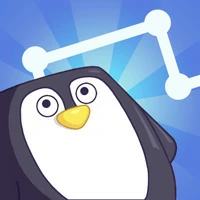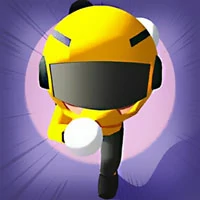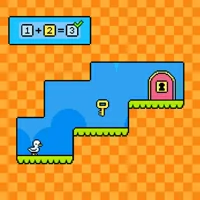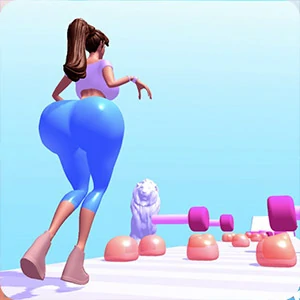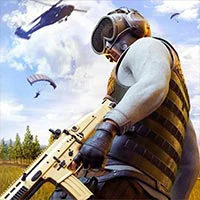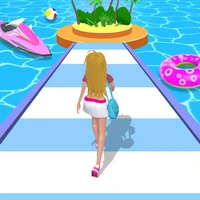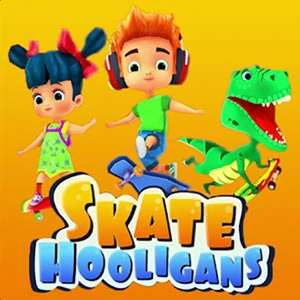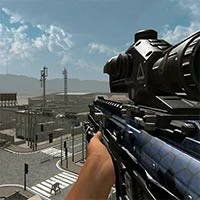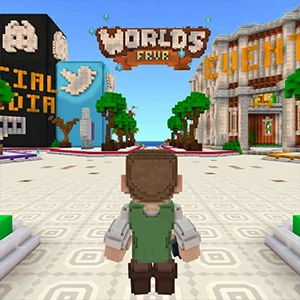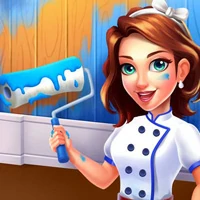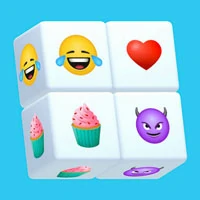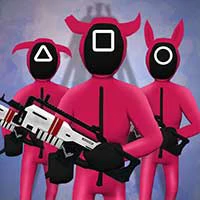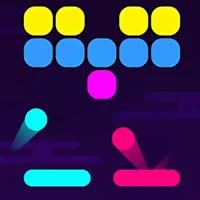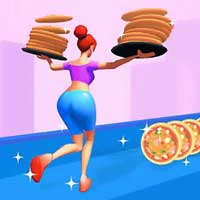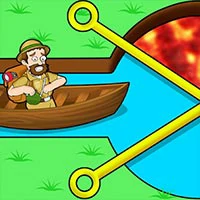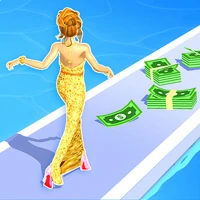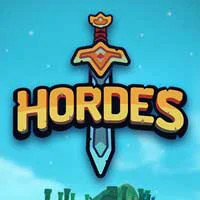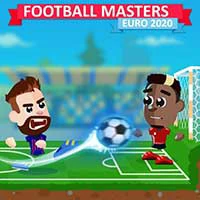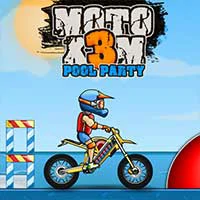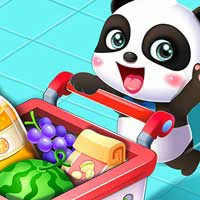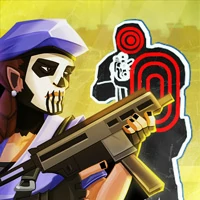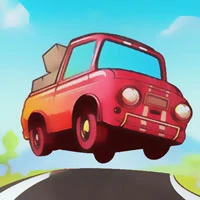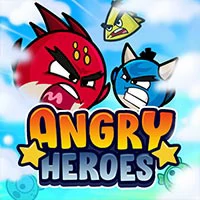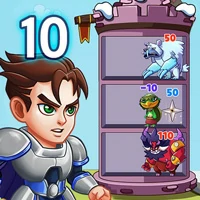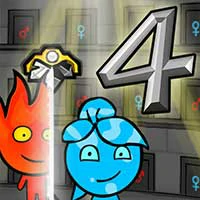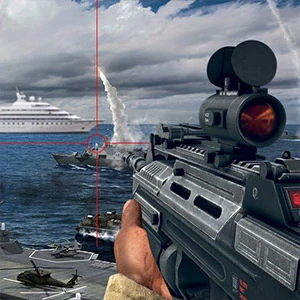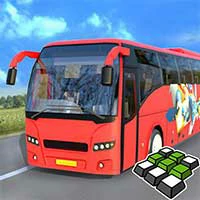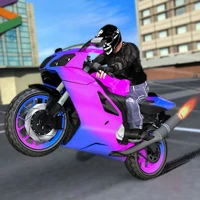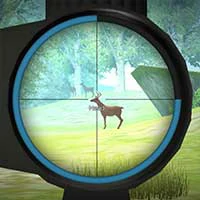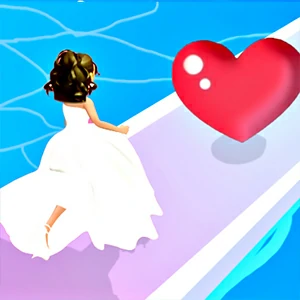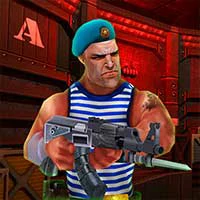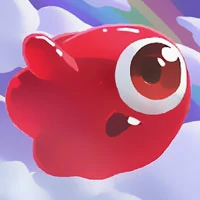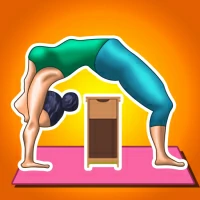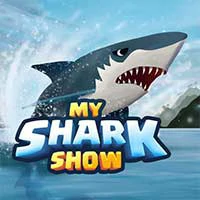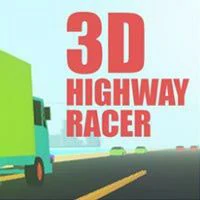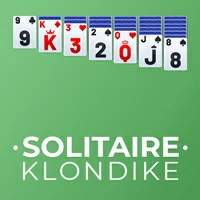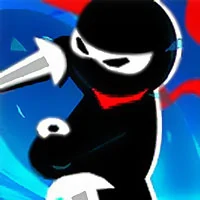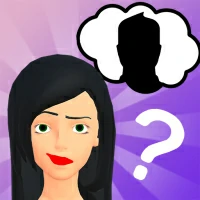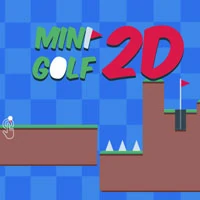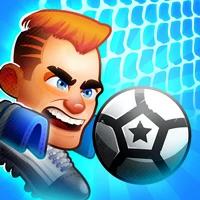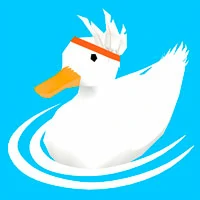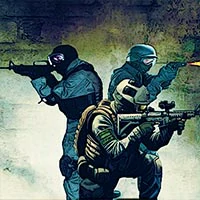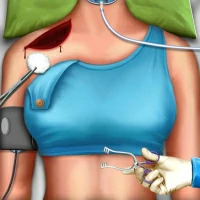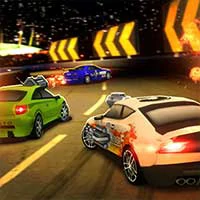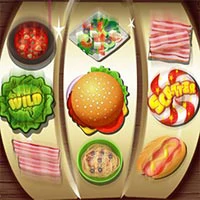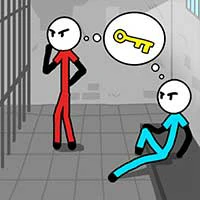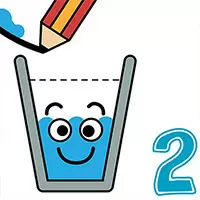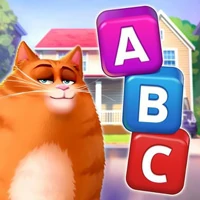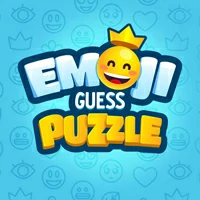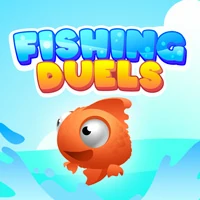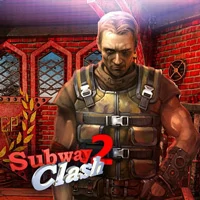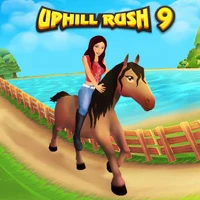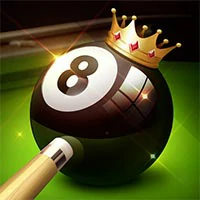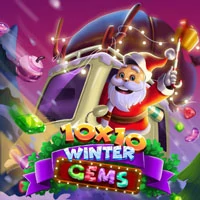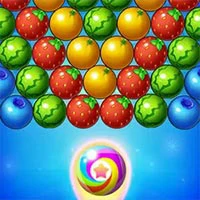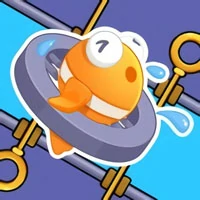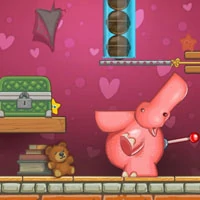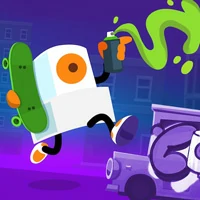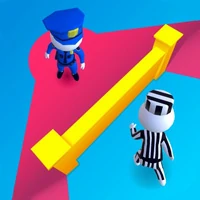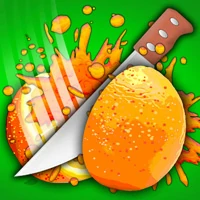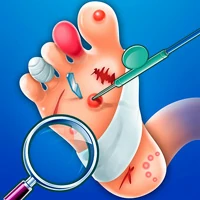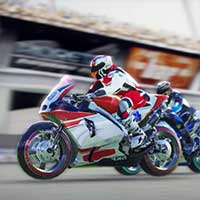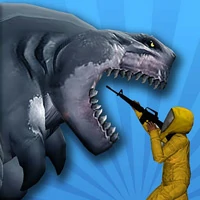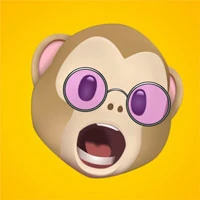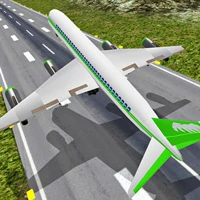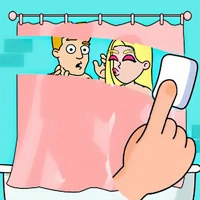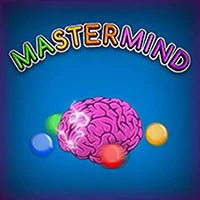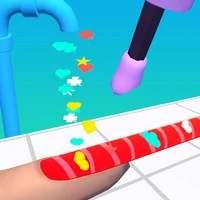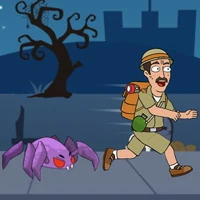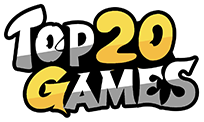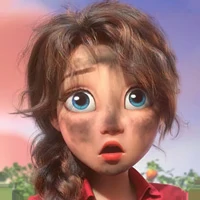 Developer:
CenturyGamesPte.Ltd.
Go on a tropical adventure to mysterious new islands and discover dragons!
Join your best friend Mia and her crew on their tropical adventure to a remote island! While there, you'll discover and collect new dragons and help build them a home on your island. How many will you find? Let's find out!
Dragonscapes Adventure is a casual energy exploring game where you find and merge dragons to discover new ones. Build a home for yourself on a tropical island and craft various products to fulfill different orders, while joining Mia on her adventures to new islands.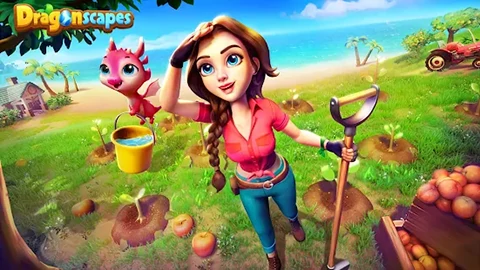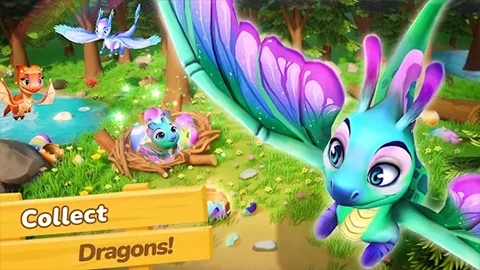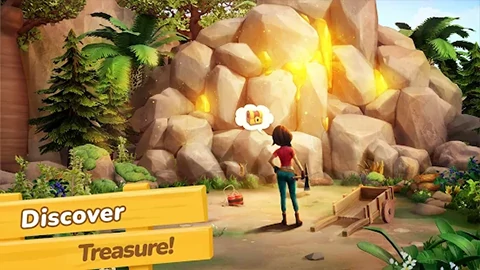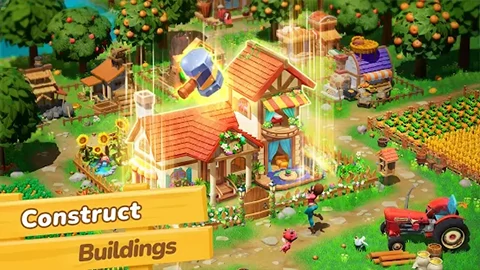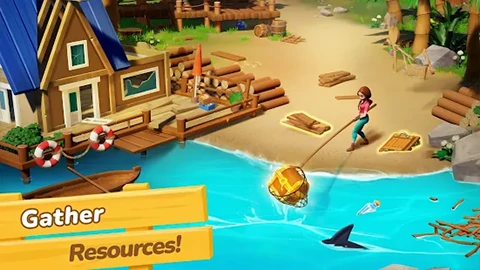 The games on the Top20.games website are sourced from the App Store and Google Play, and then edited and edited by our team. If you are interested in the games on our website, you can download them through the recommended download links, and some games support direct play on the browser. If there is any infringement, please contact us.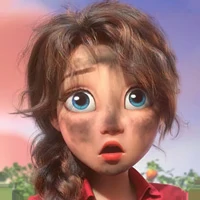 Dragonscapes Adventure
This game cannot be played online
Games with "H5" can be played online!
PLAY
Download from Mobile
IOS
Android
Developer:
CenturyGamesPte.Ltd.