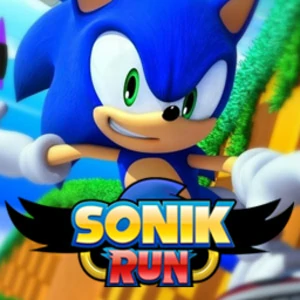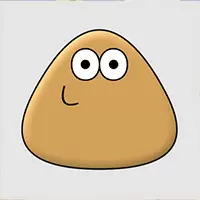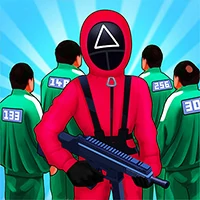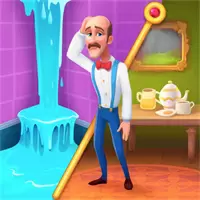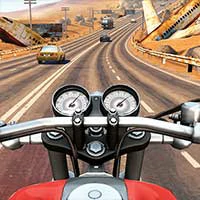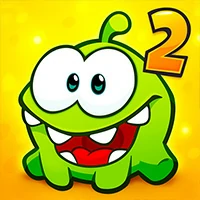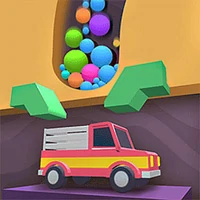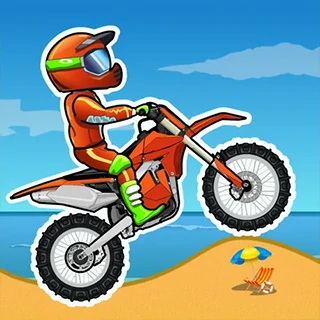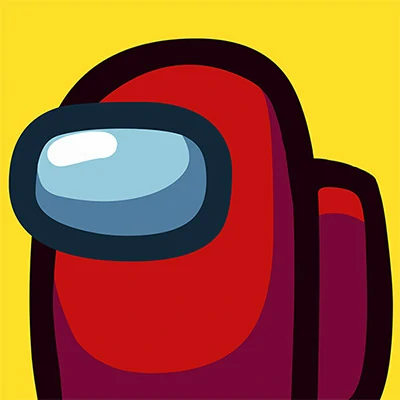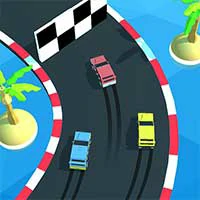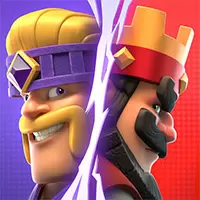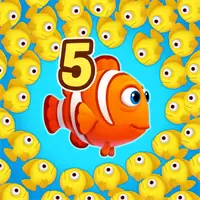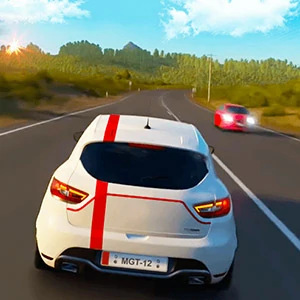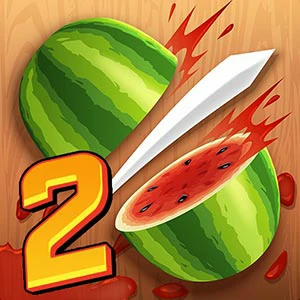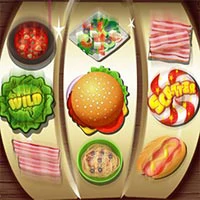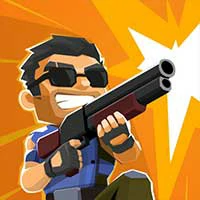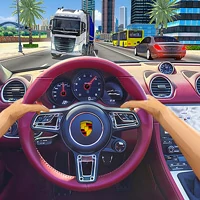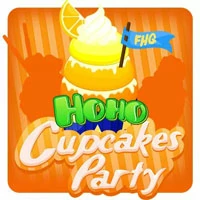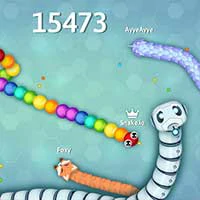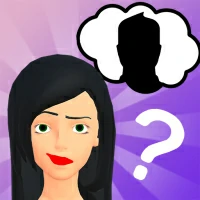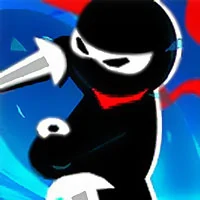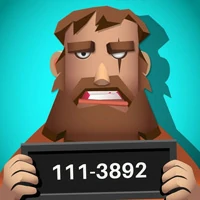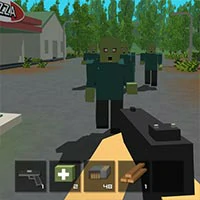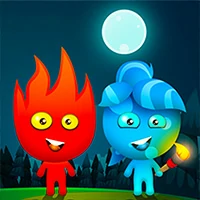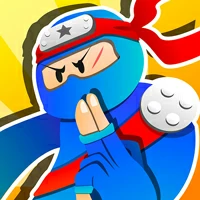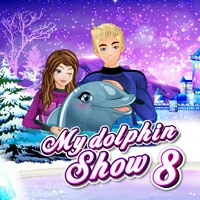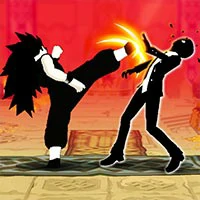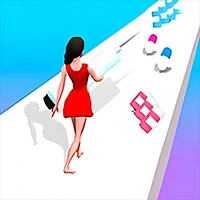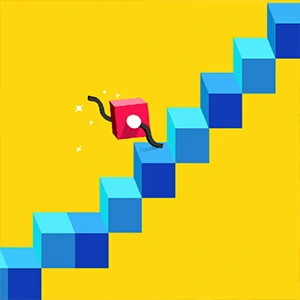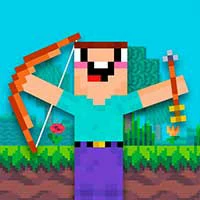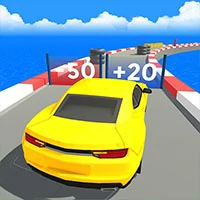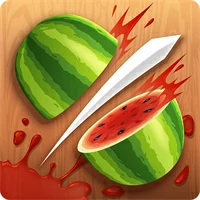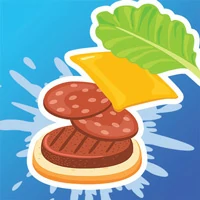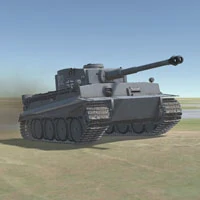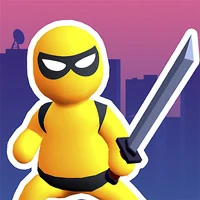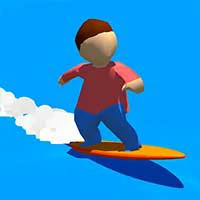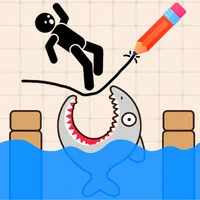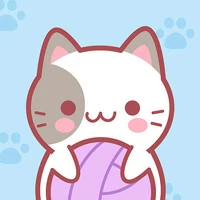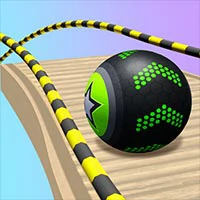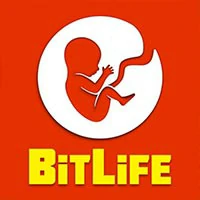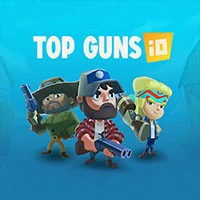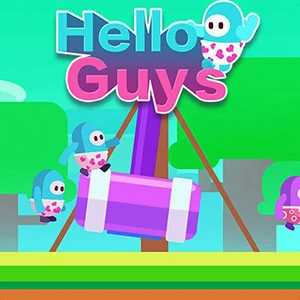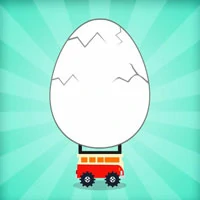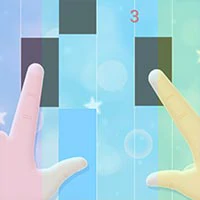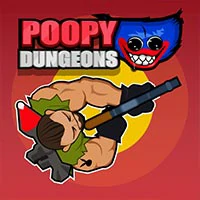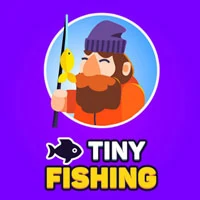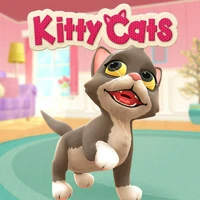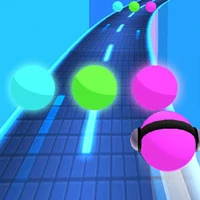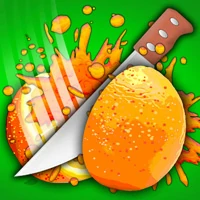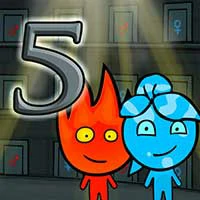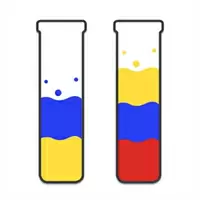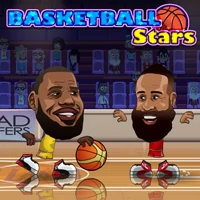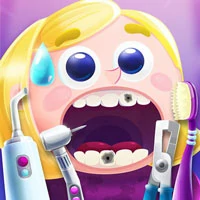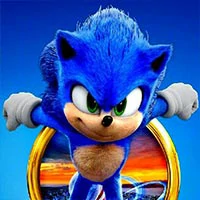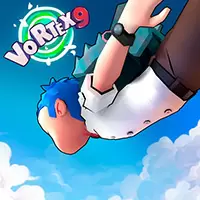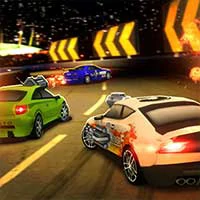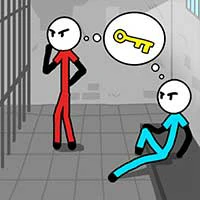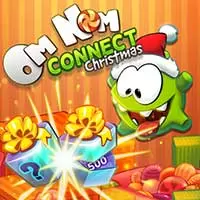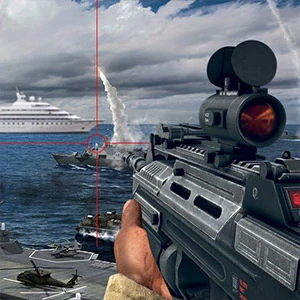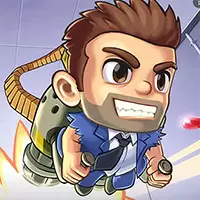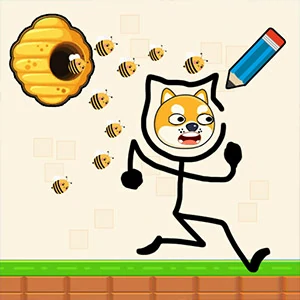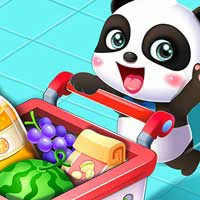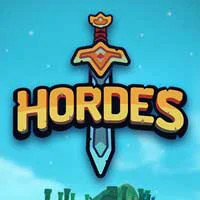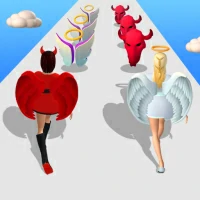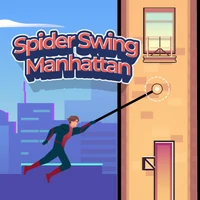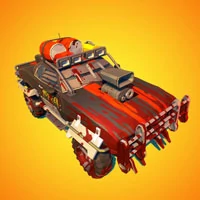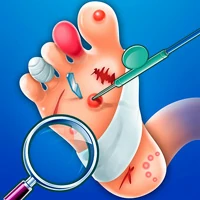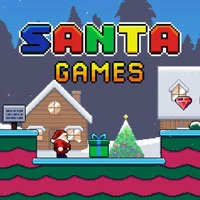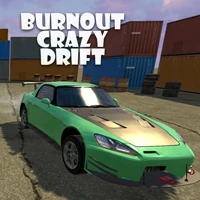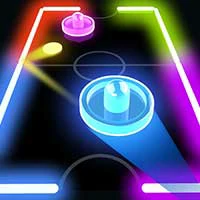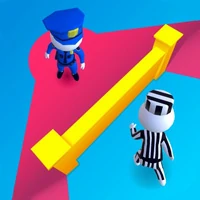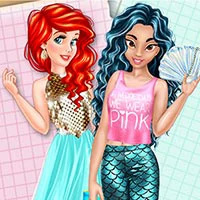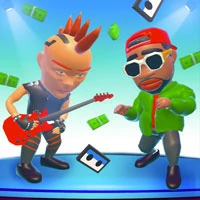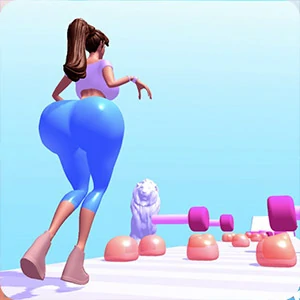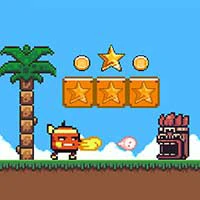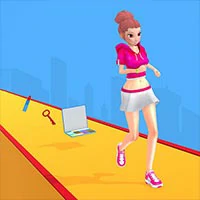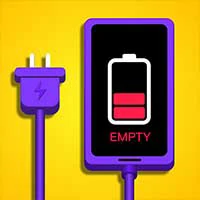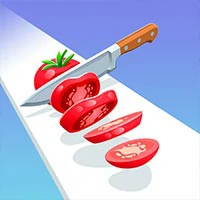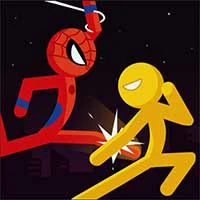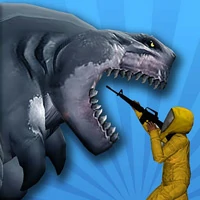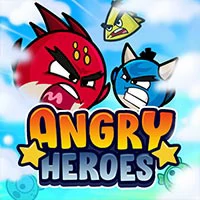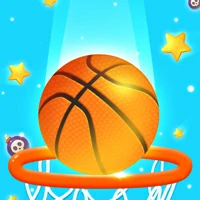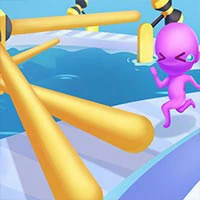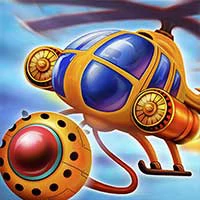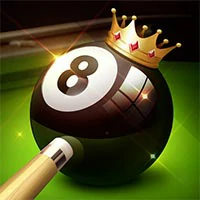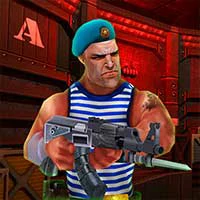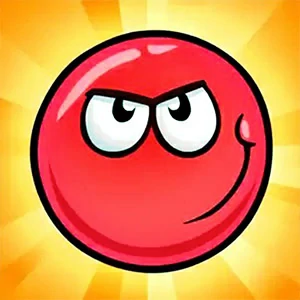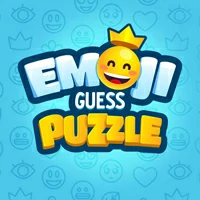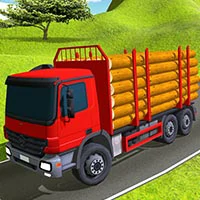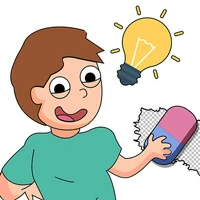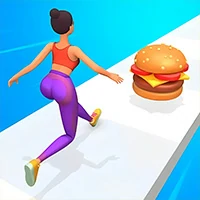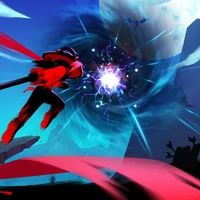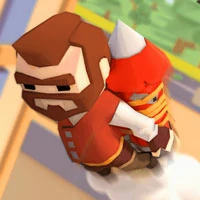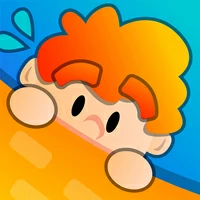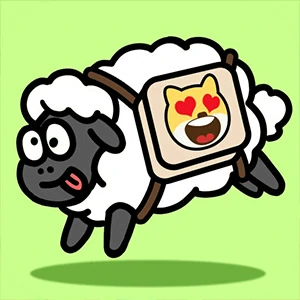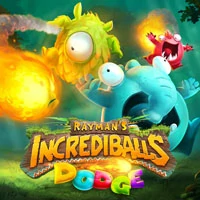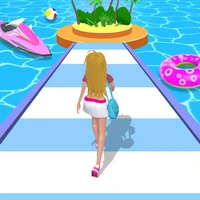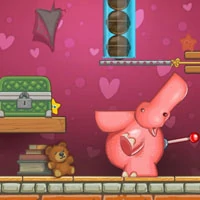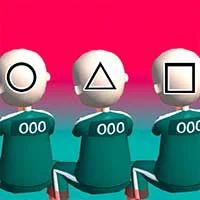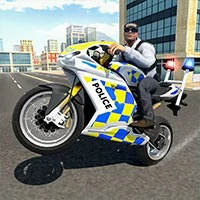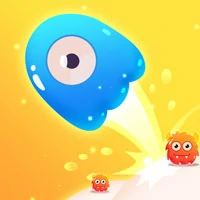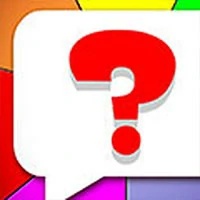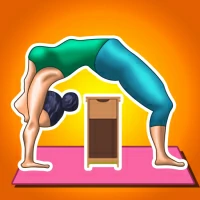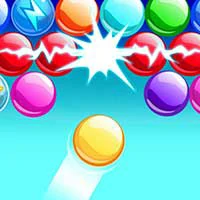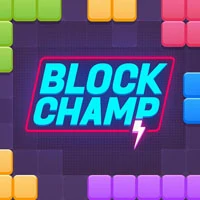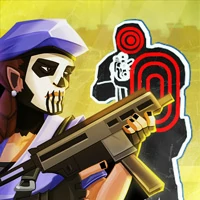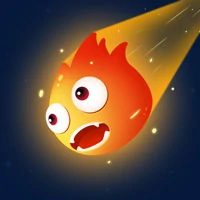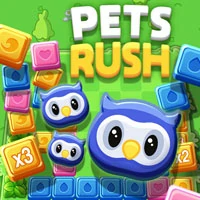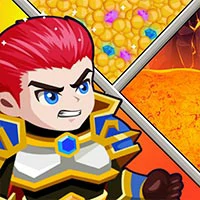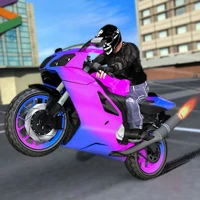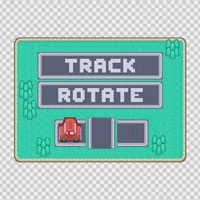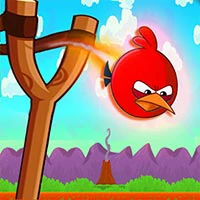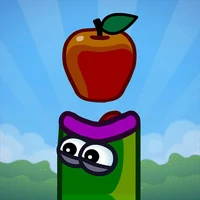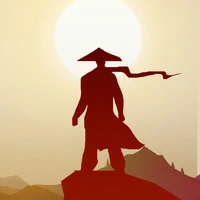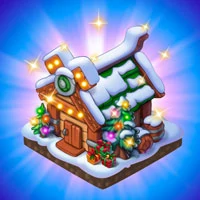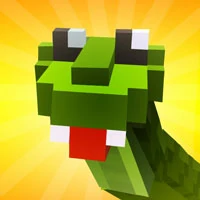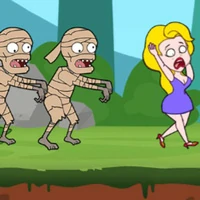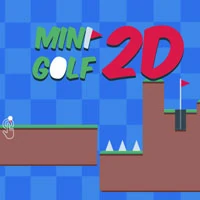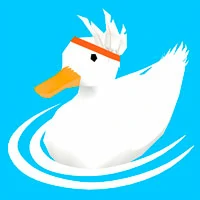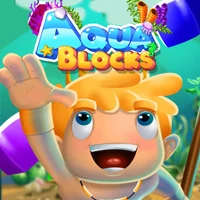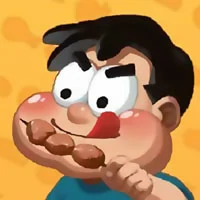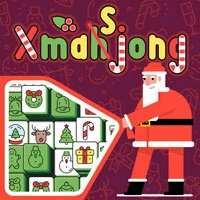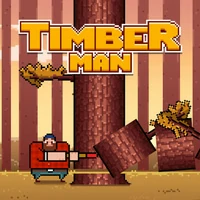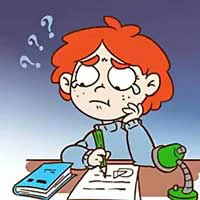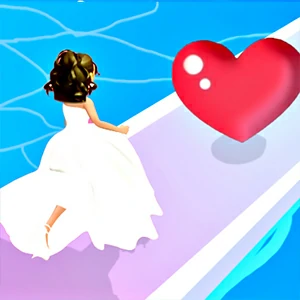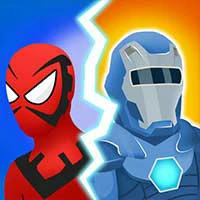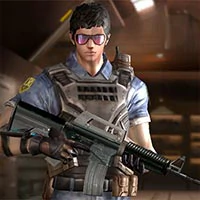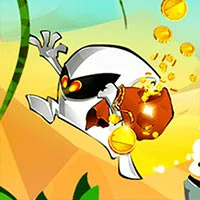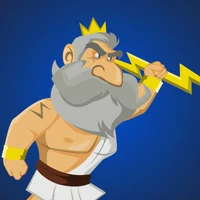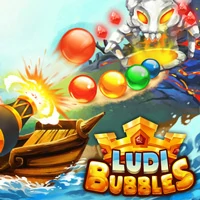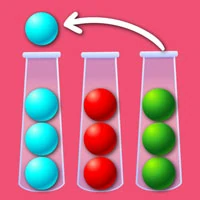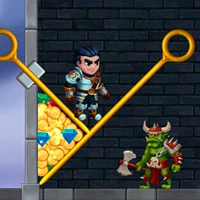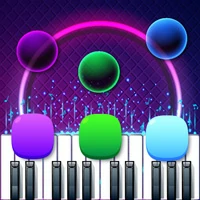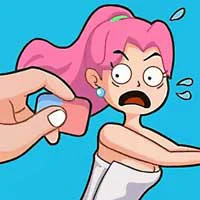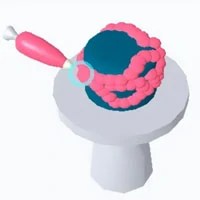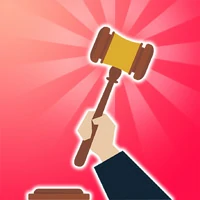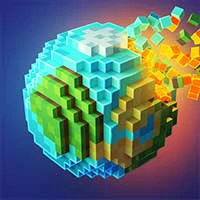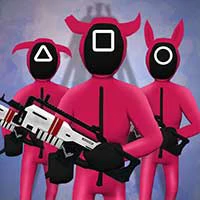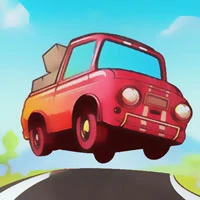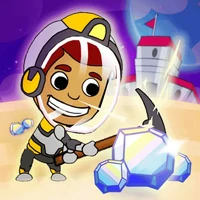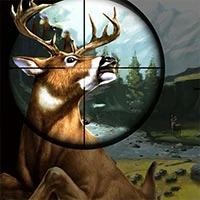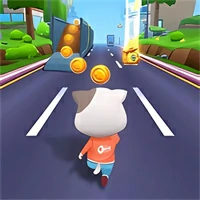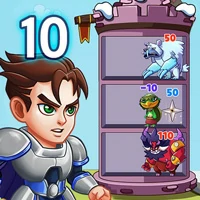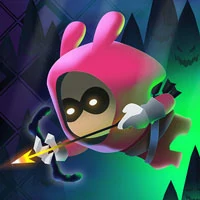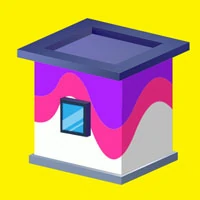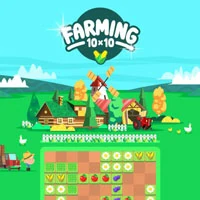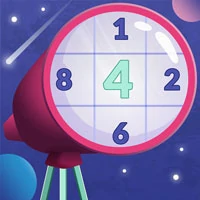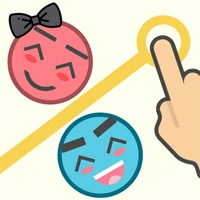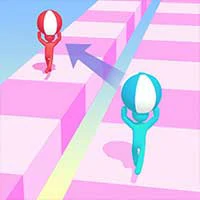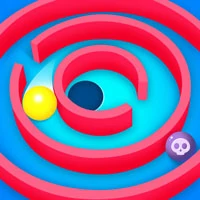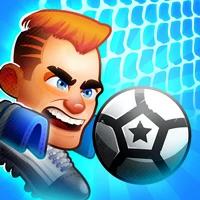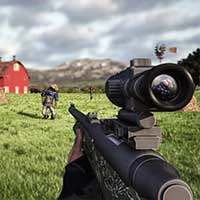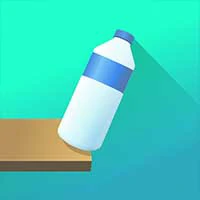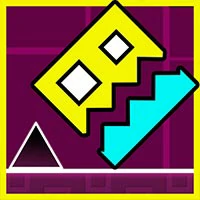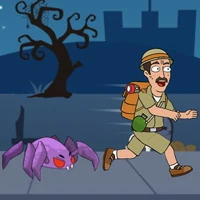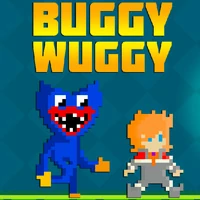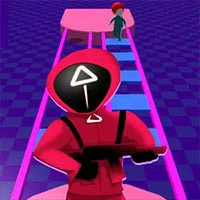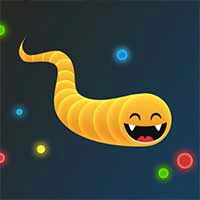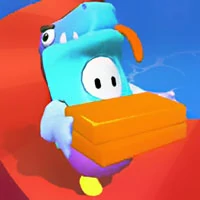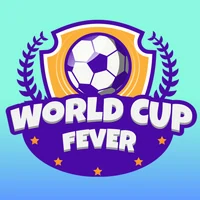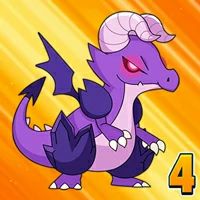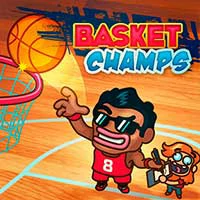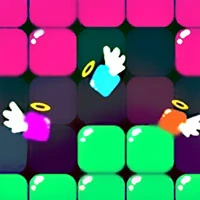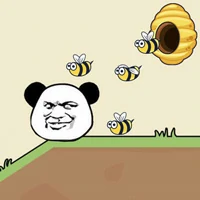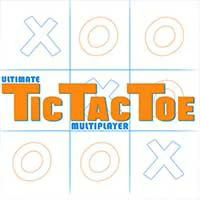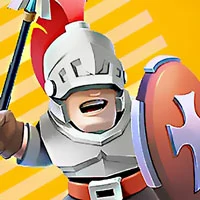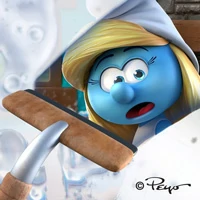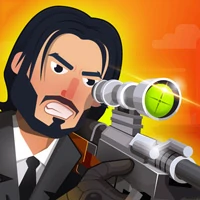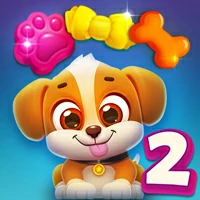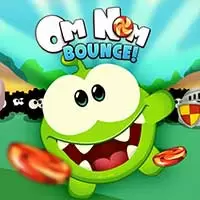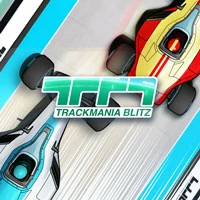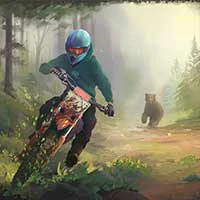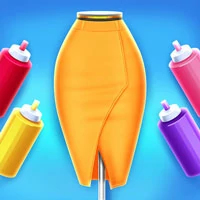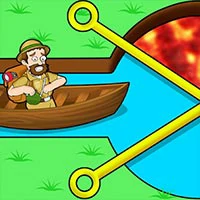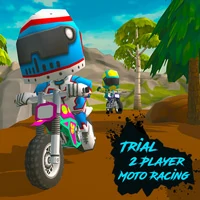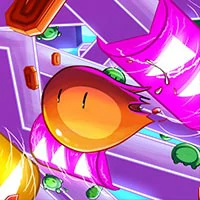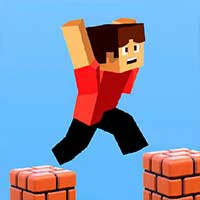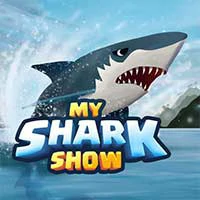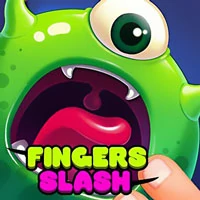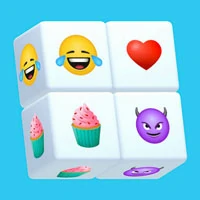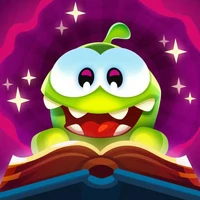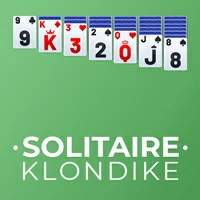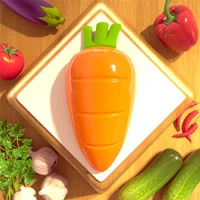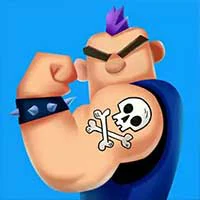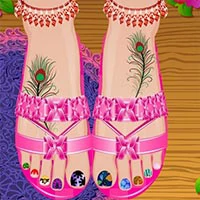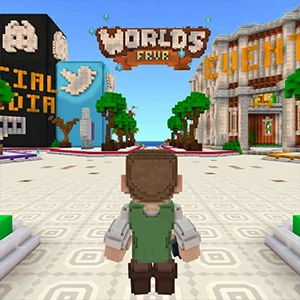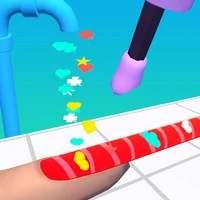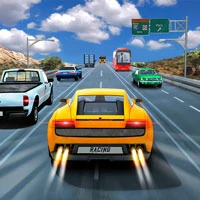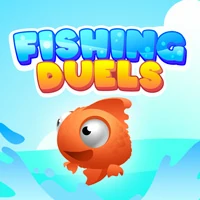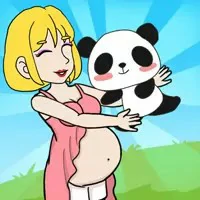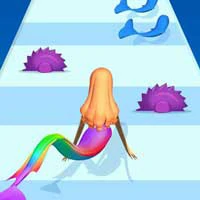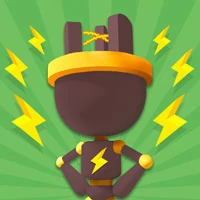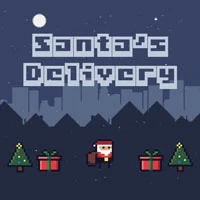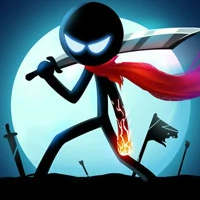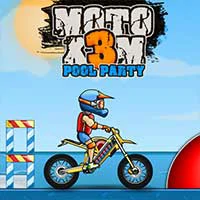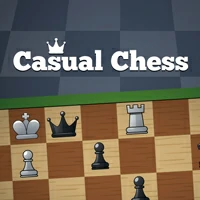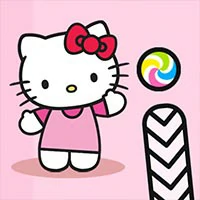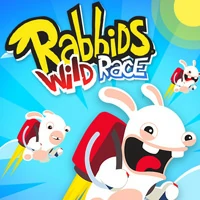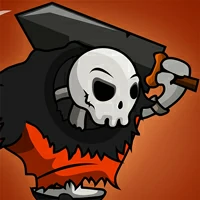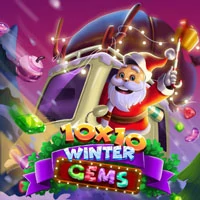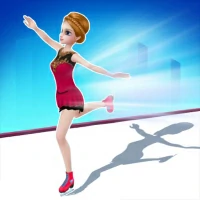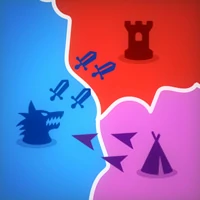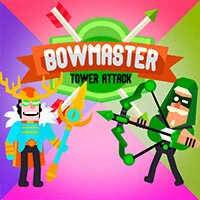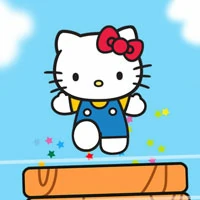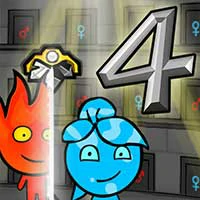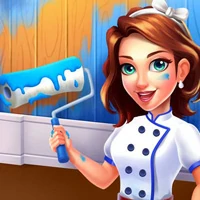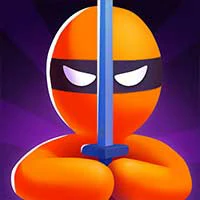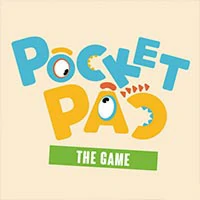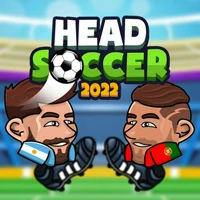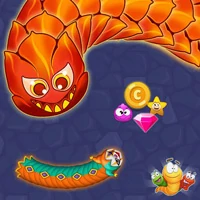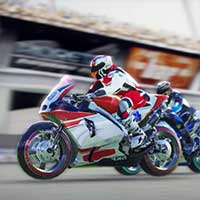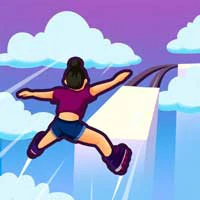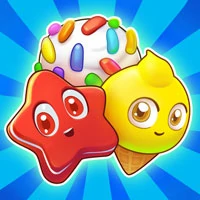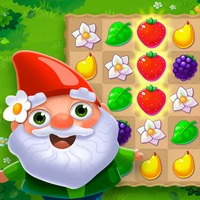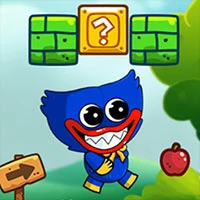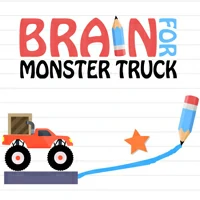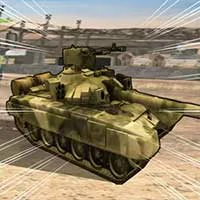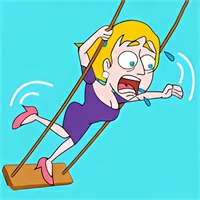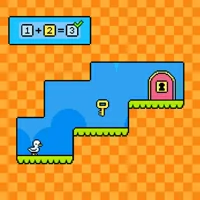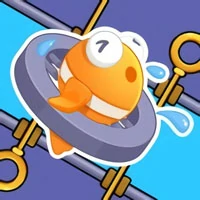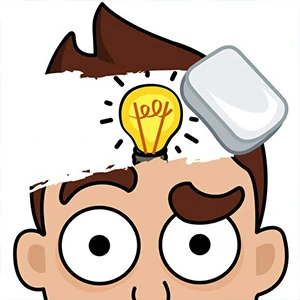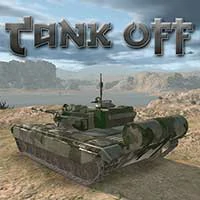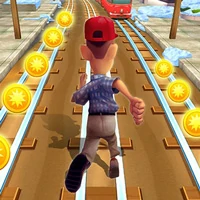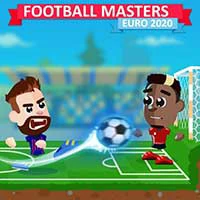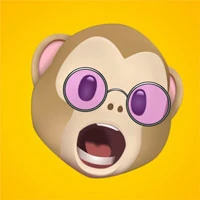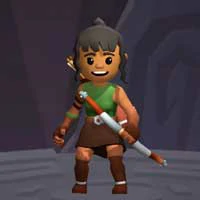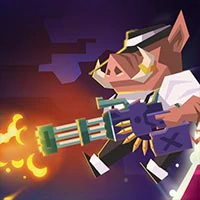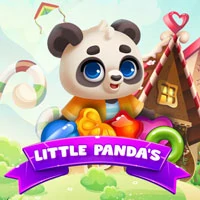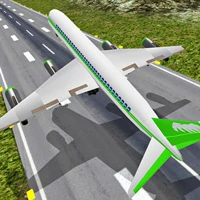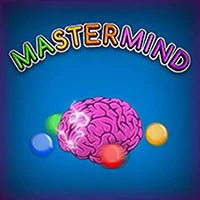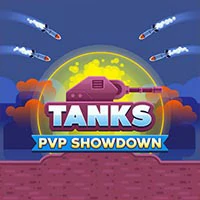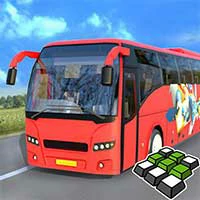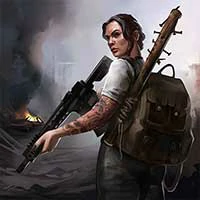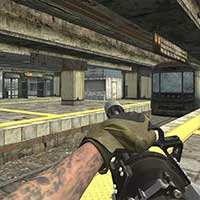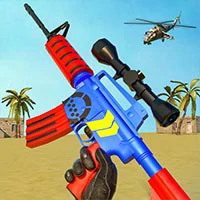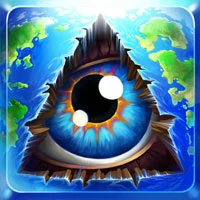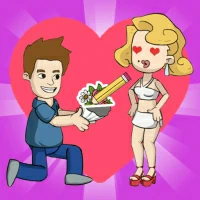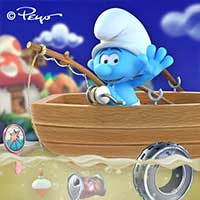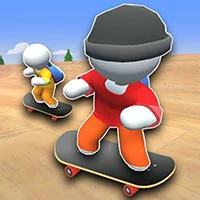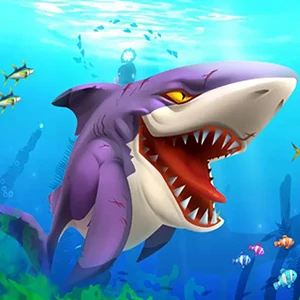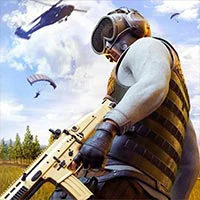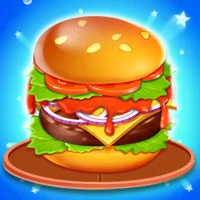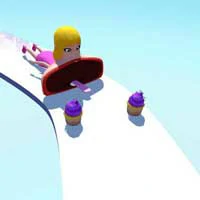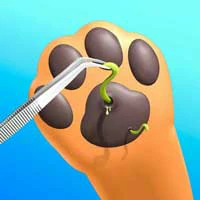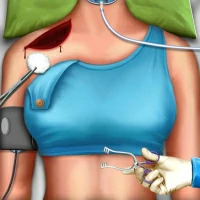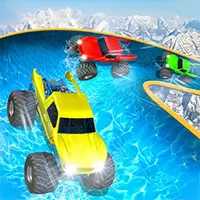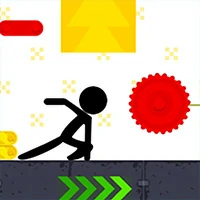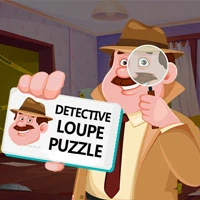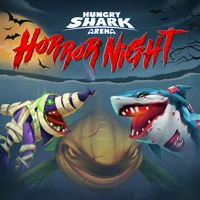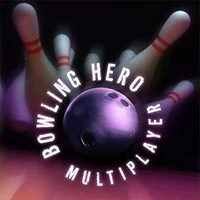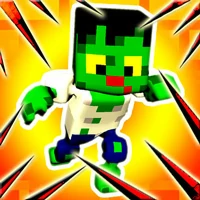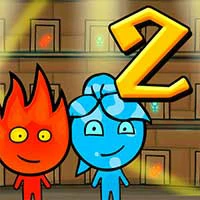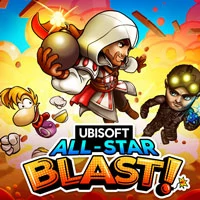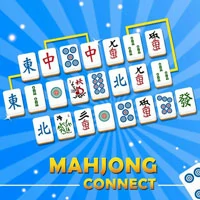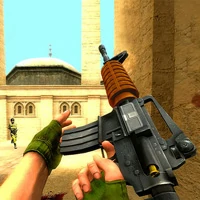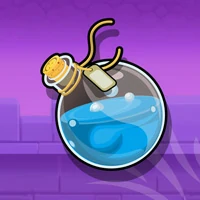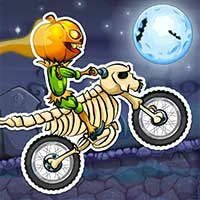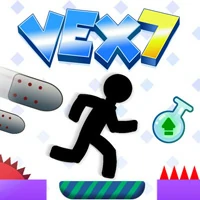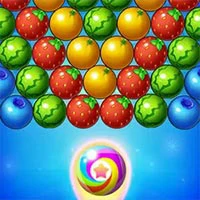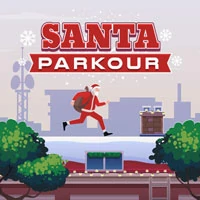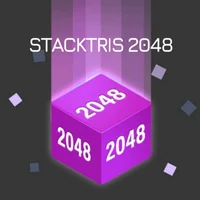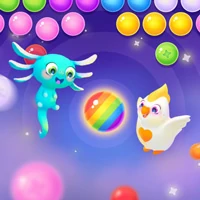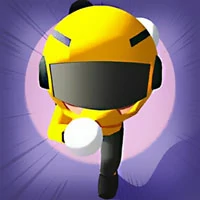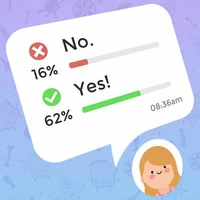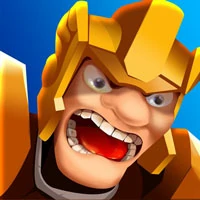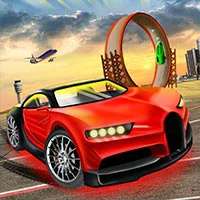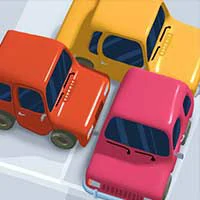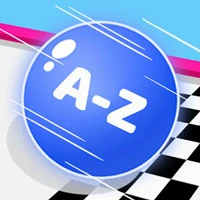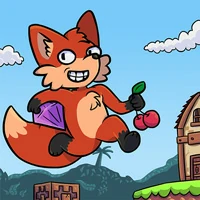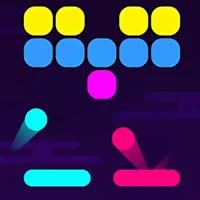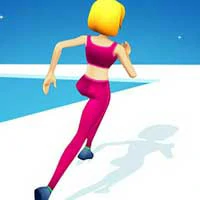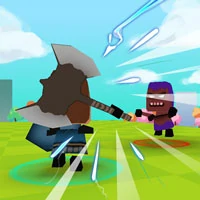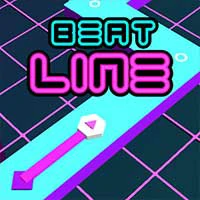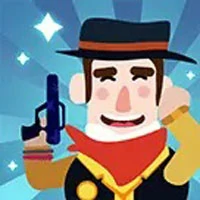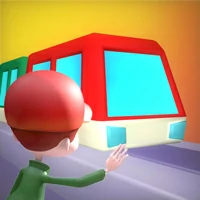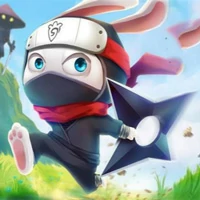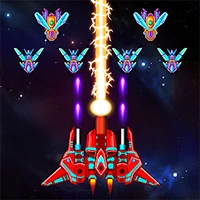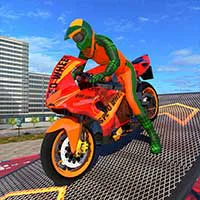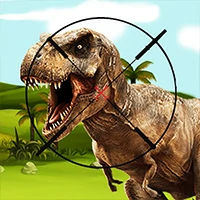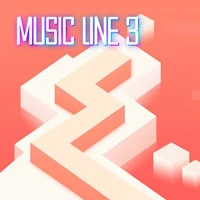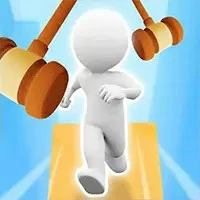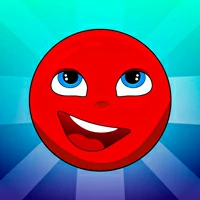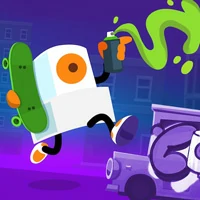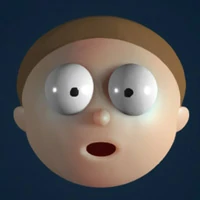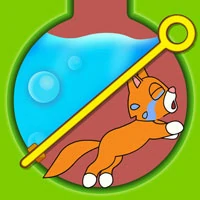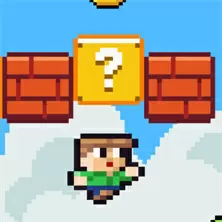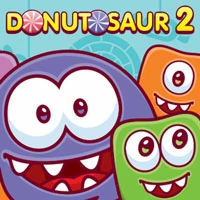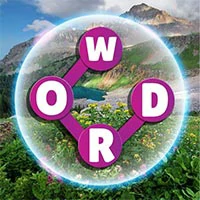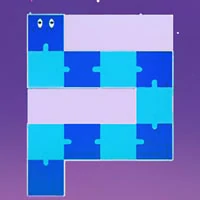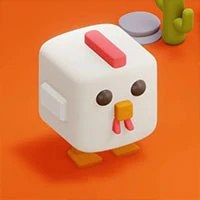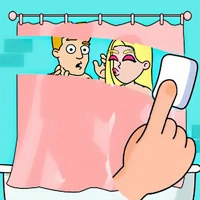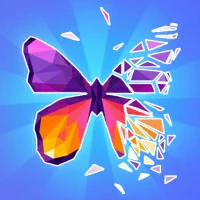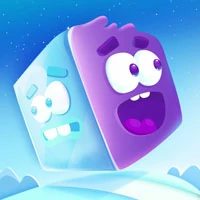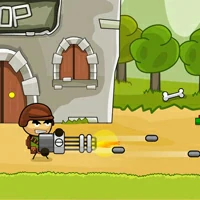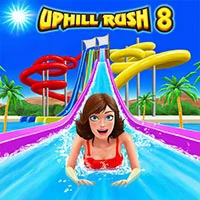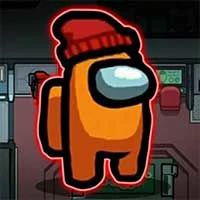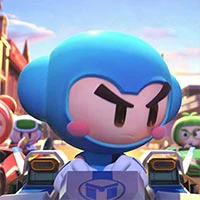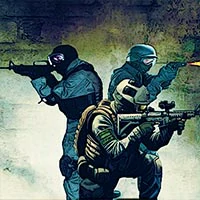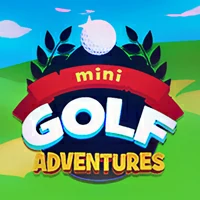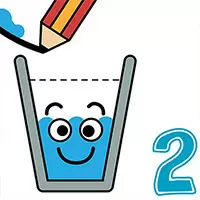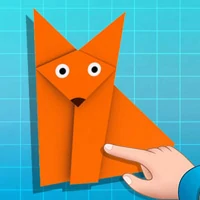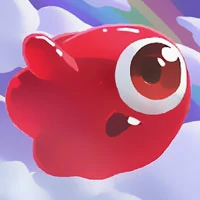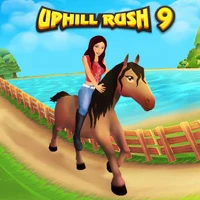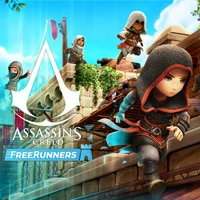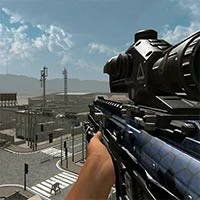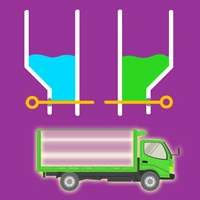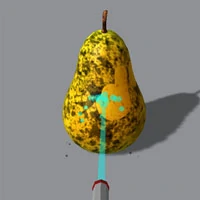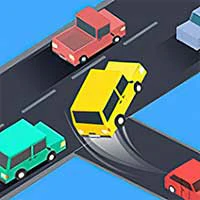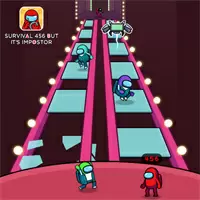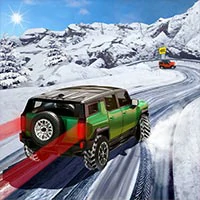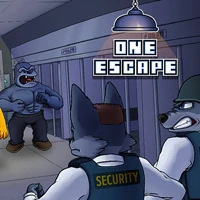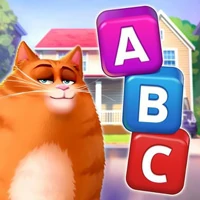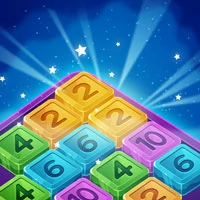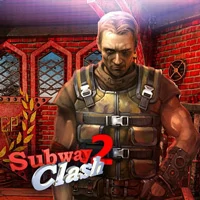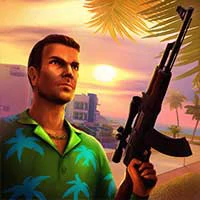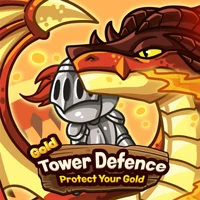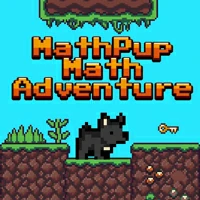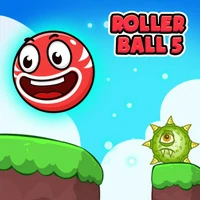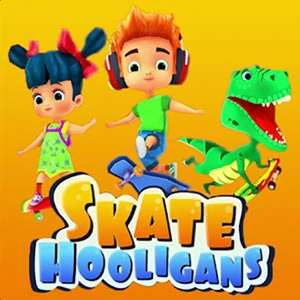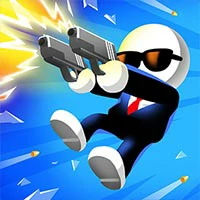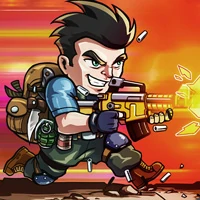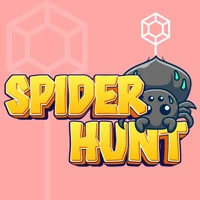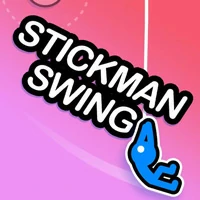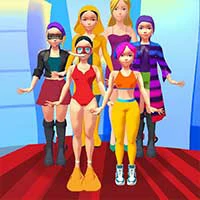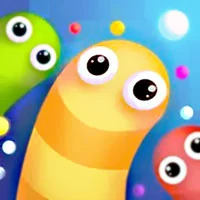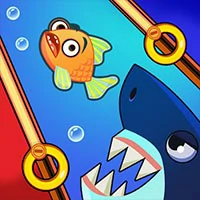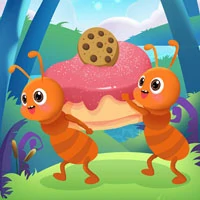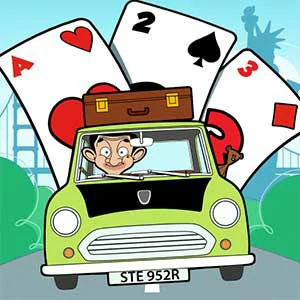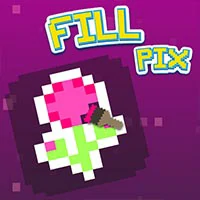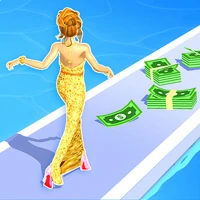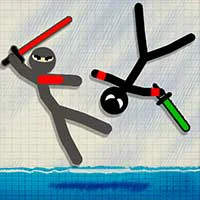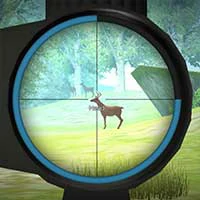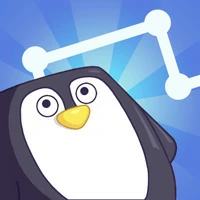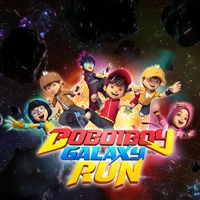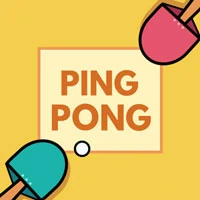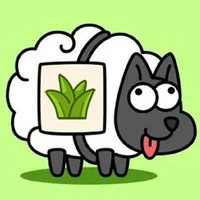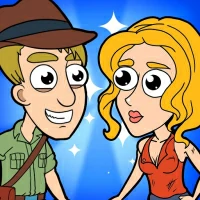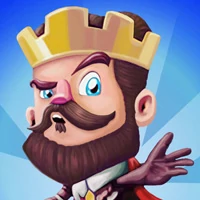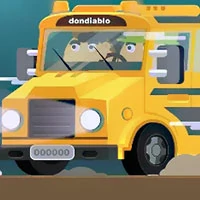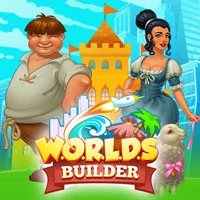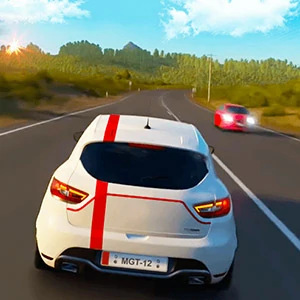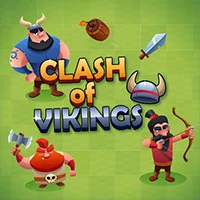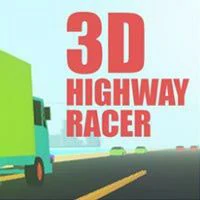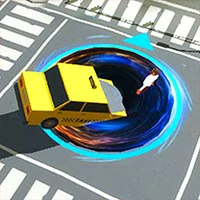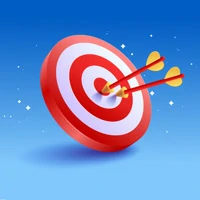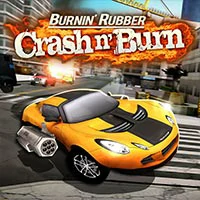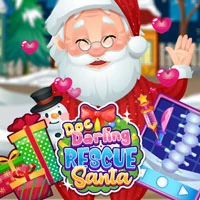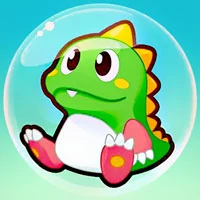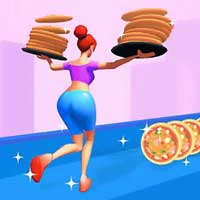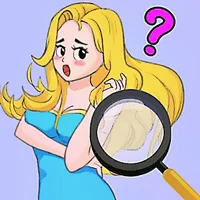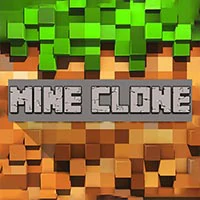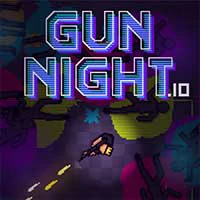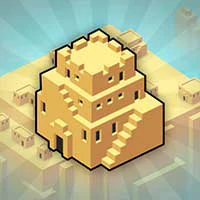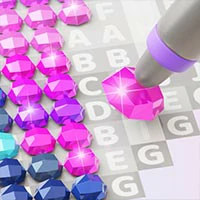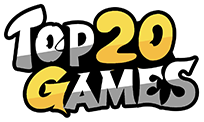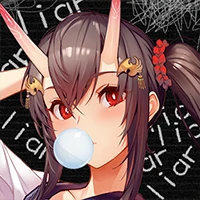 It's a secondary role-playing game with an engaging backstory and plot that puts players in the middle of the action, and you can unlock the secrets of an ancient spell by driving the plot forward step by step. Although there will be many monsters out to stop you, but you can recruit a strong team to defeat these monsters. The game has a variety of training direction, you can not only fight with other players, but also in the single-player mode to play alone, to collect those many kinds of monsters to let them join your team will make your team more powerful, free to explore the 6 areas of Eldon, capture and collect different unique monsters, free training to help the character to improve combat power, but also with all players free combination of combat You can also challenge the rich gameplay.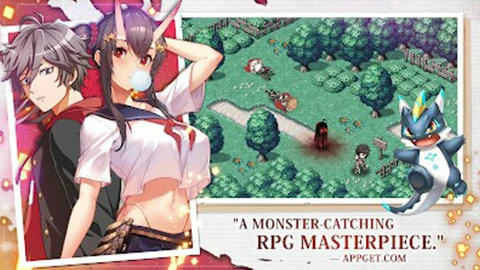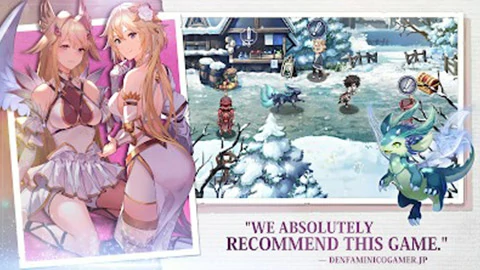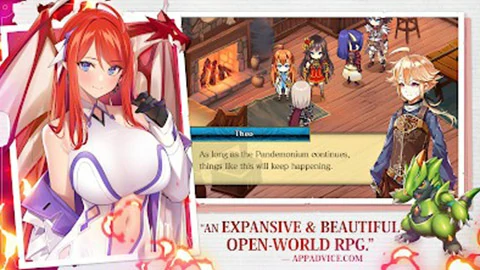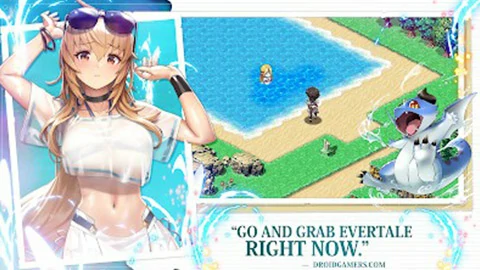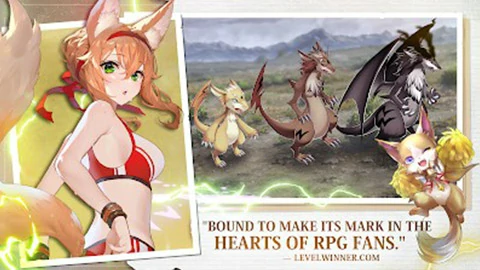 The games on the Top20.games website are sourced from the App Store and Google Play, and then edited and edited by our team. If you are interested in the games on our website, you can download them through the recommended download links, and some games support direct play on the browser. If there is any infringement, please contact us.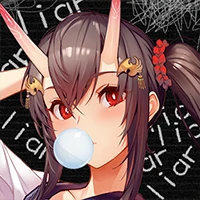 Evertale
This game cannot be played online
Games with "H5" can be played online!
PLAY
Download from Mobile
IOS
Android