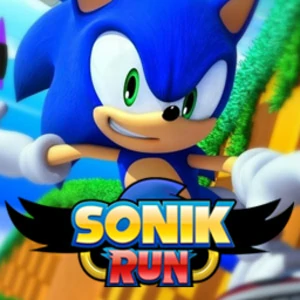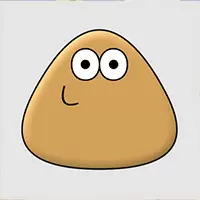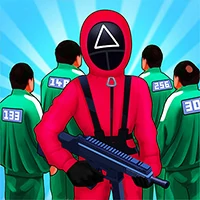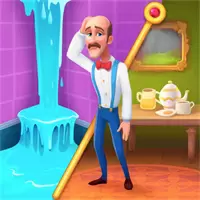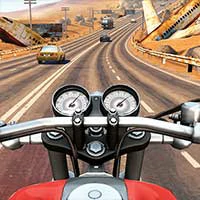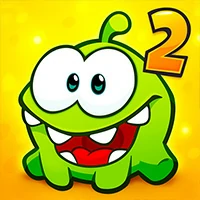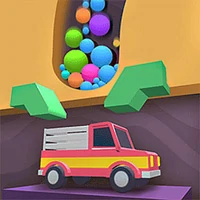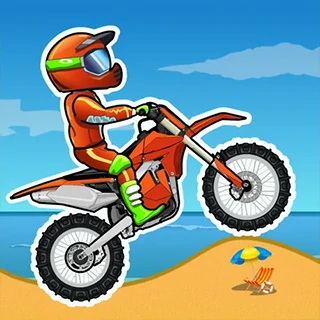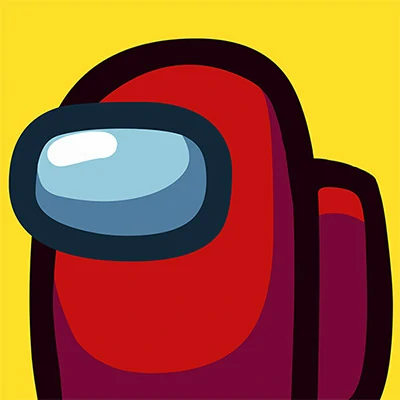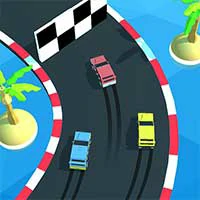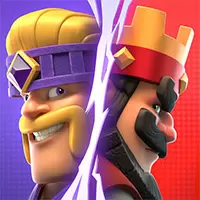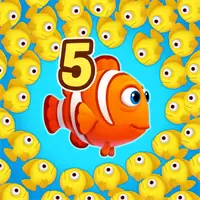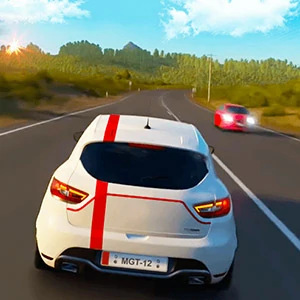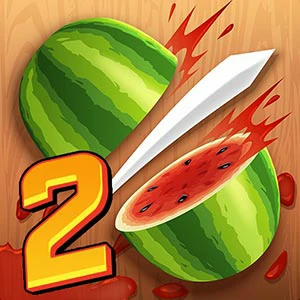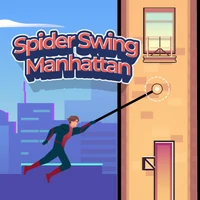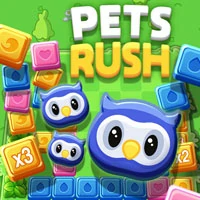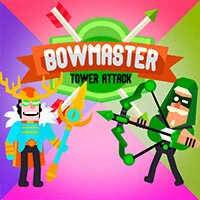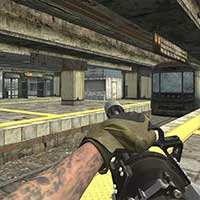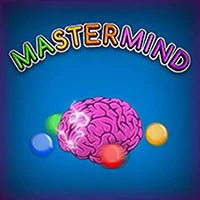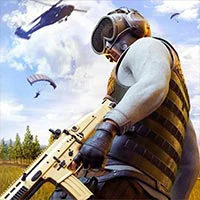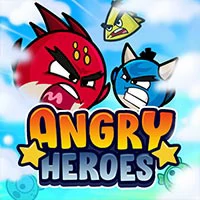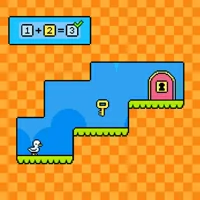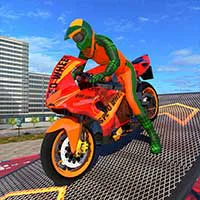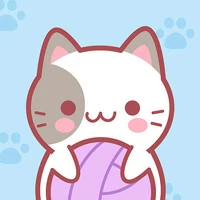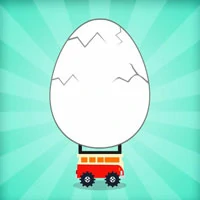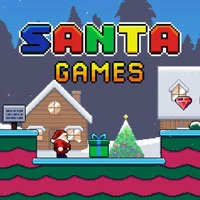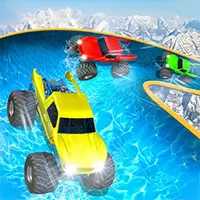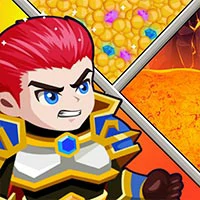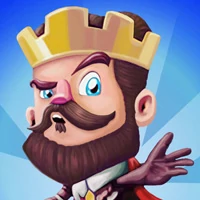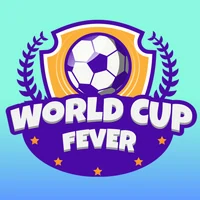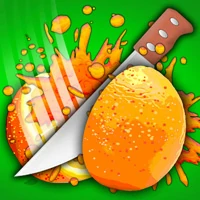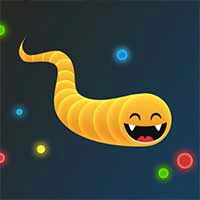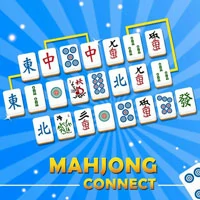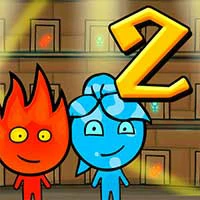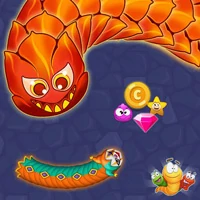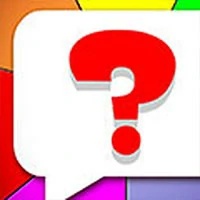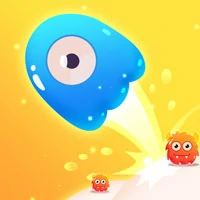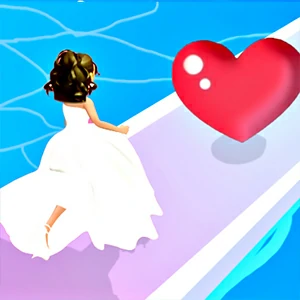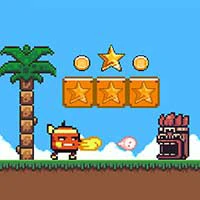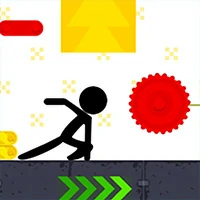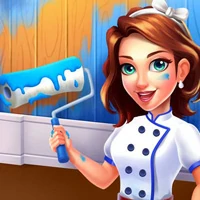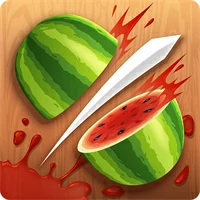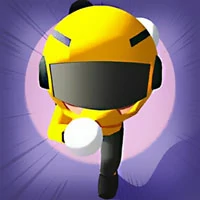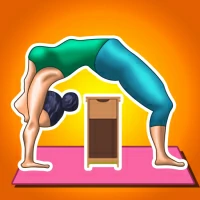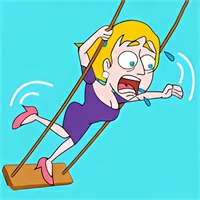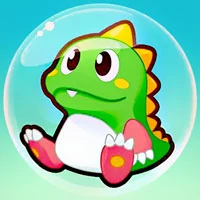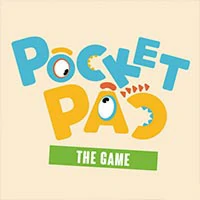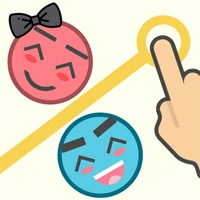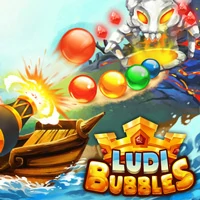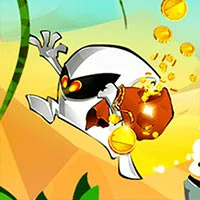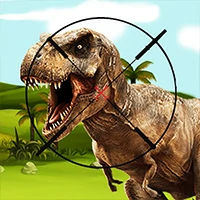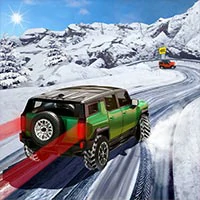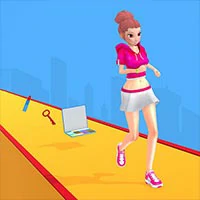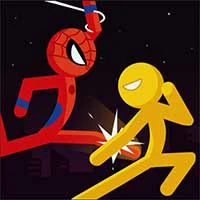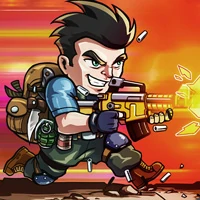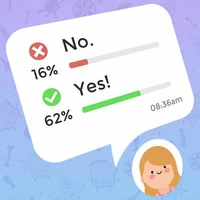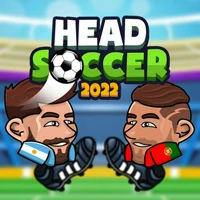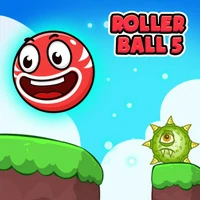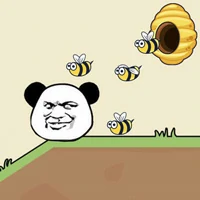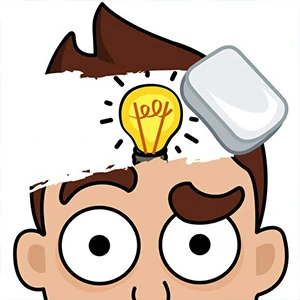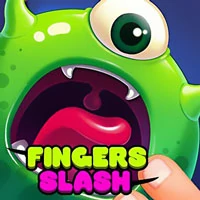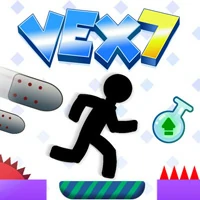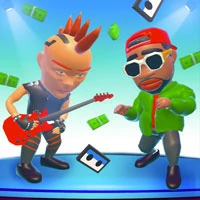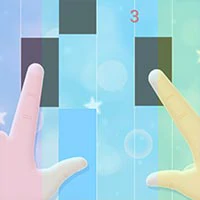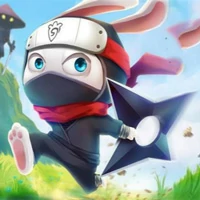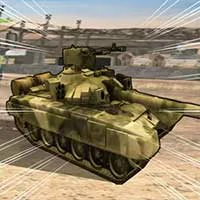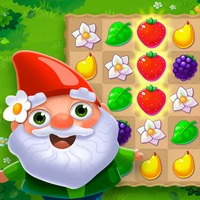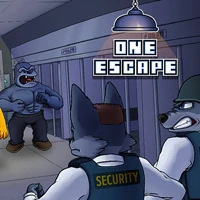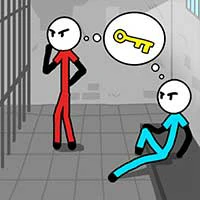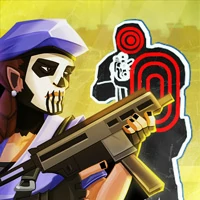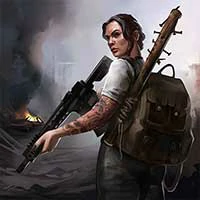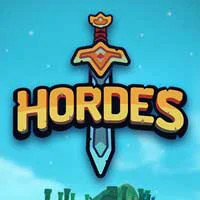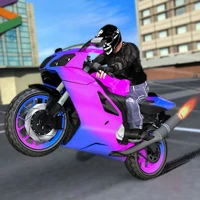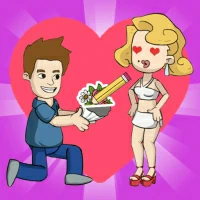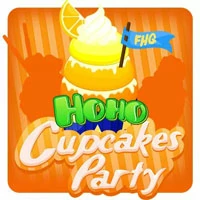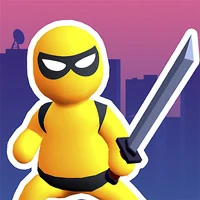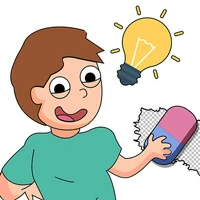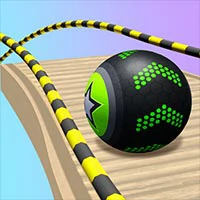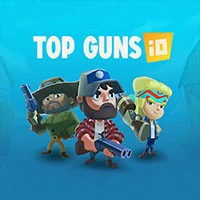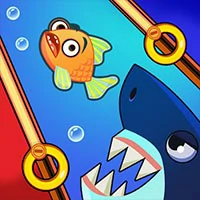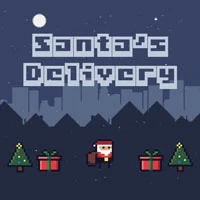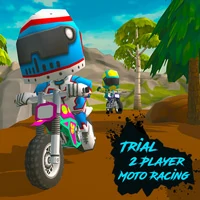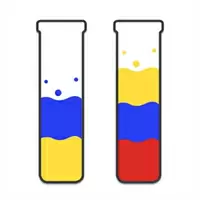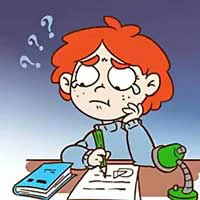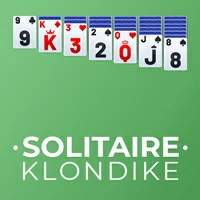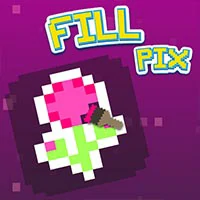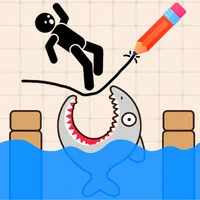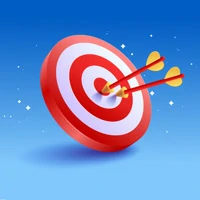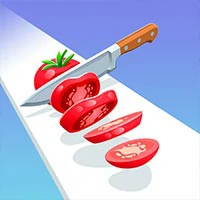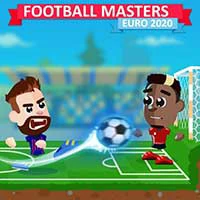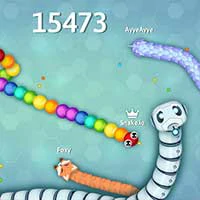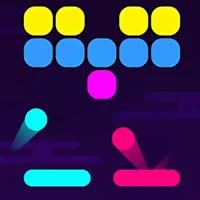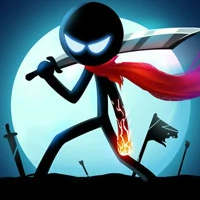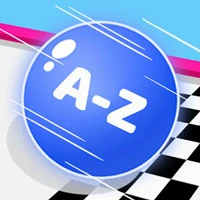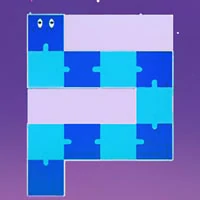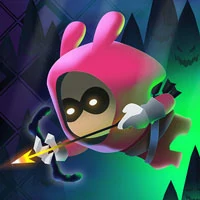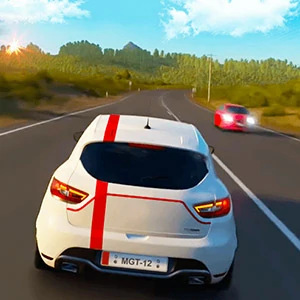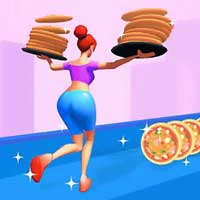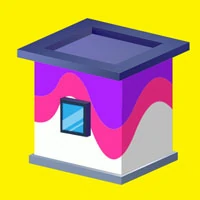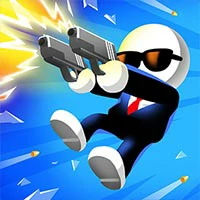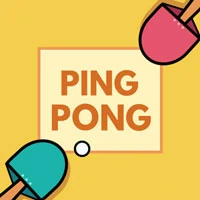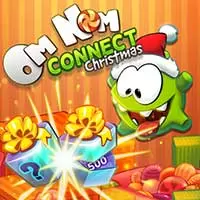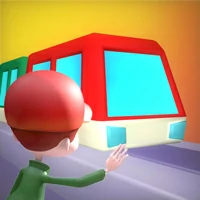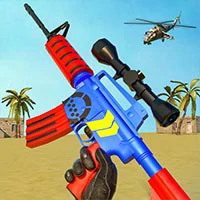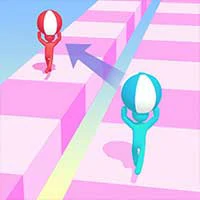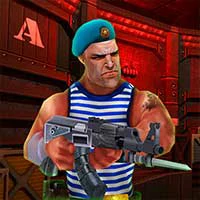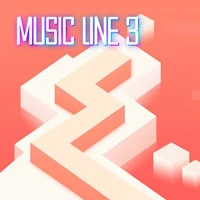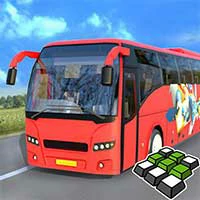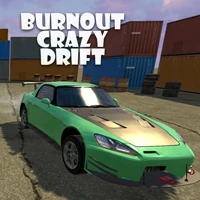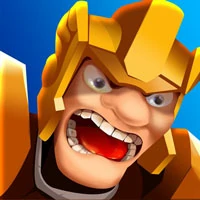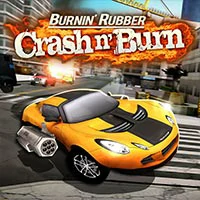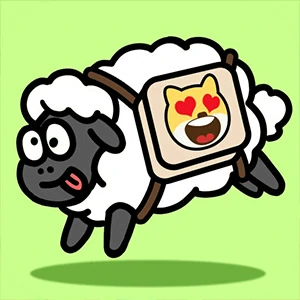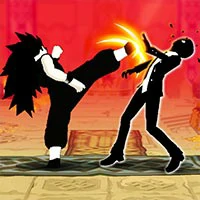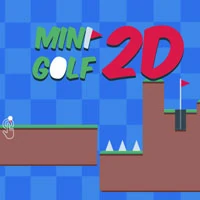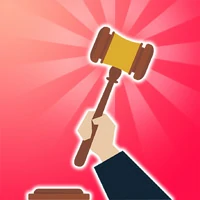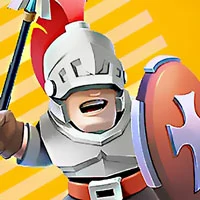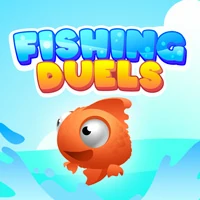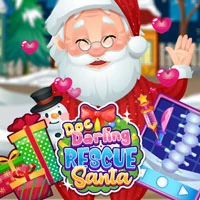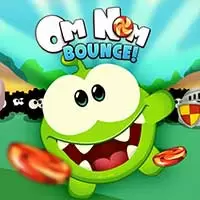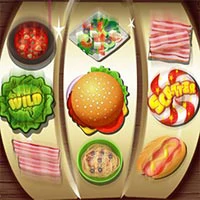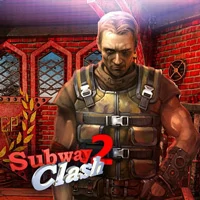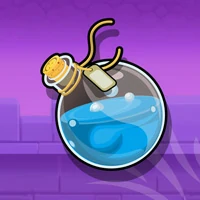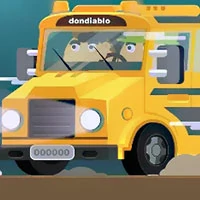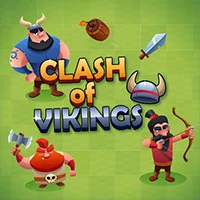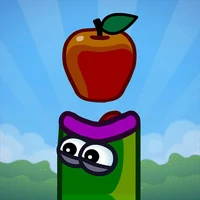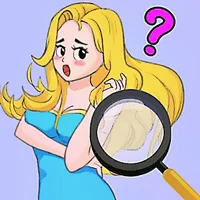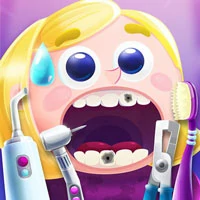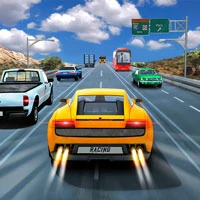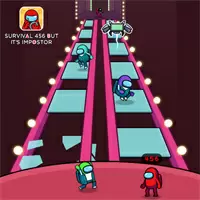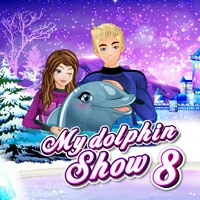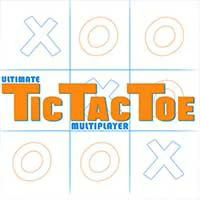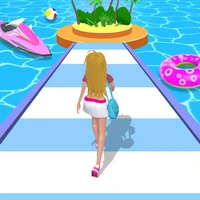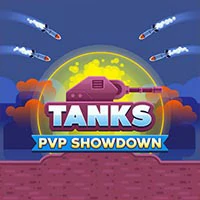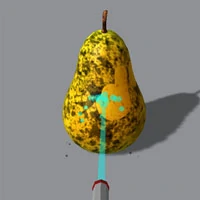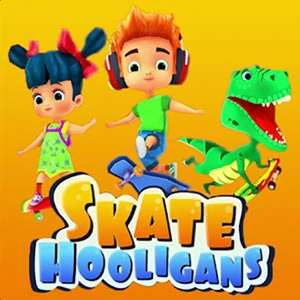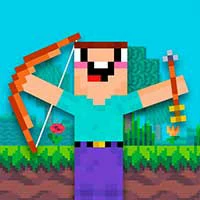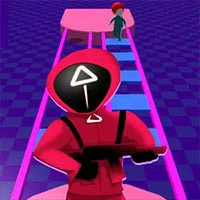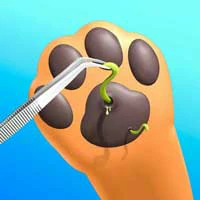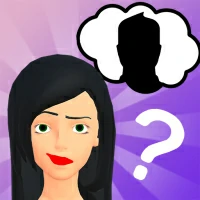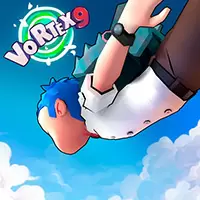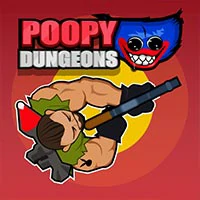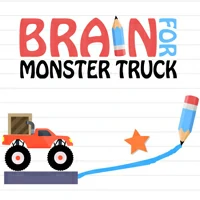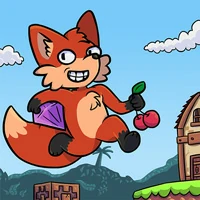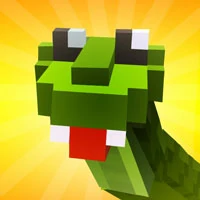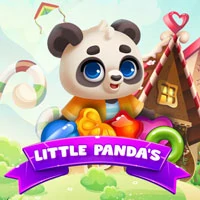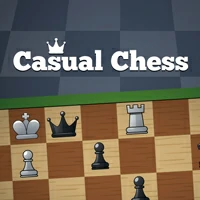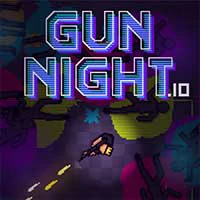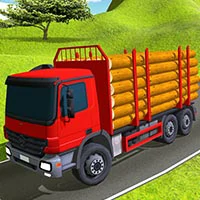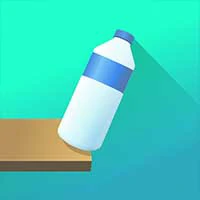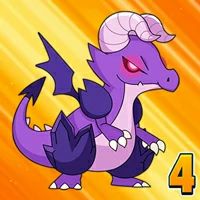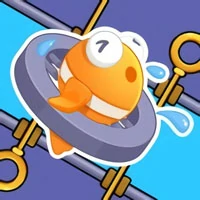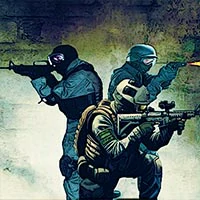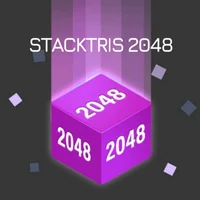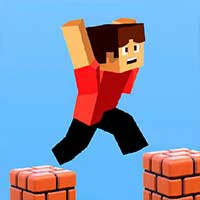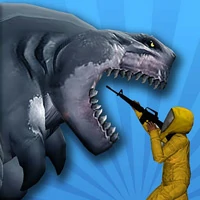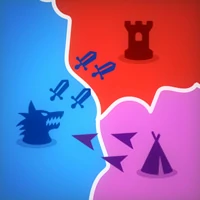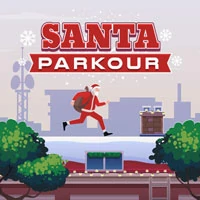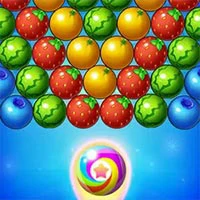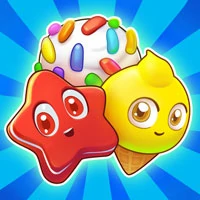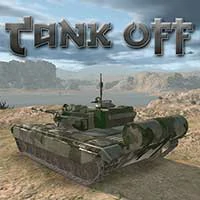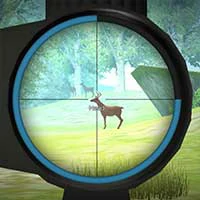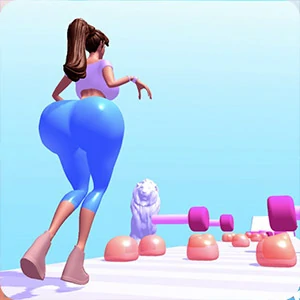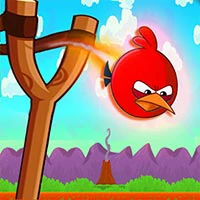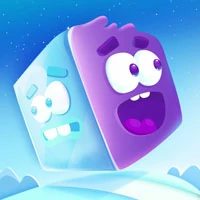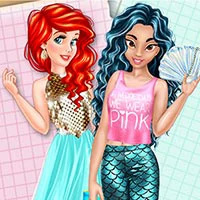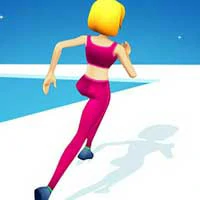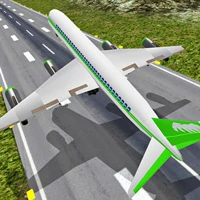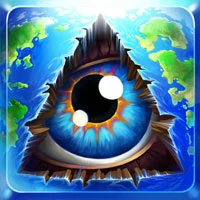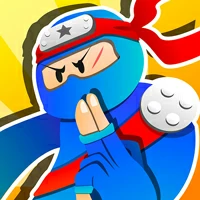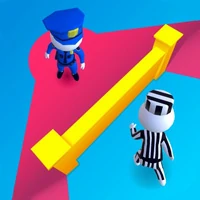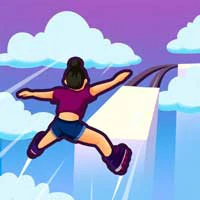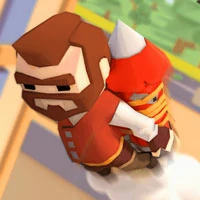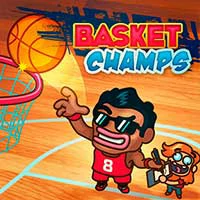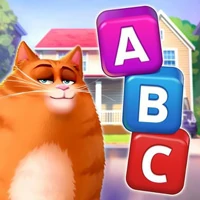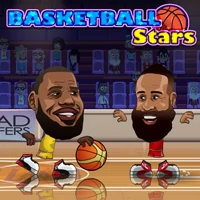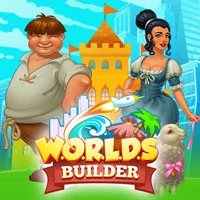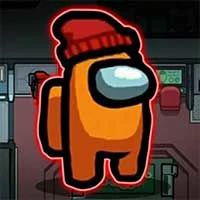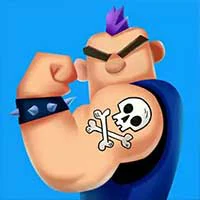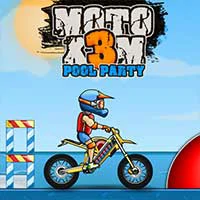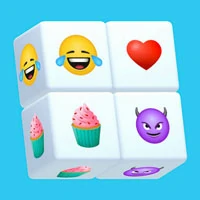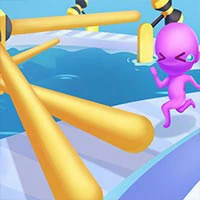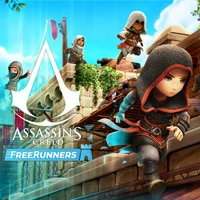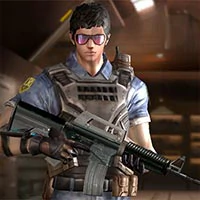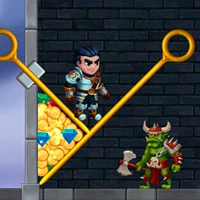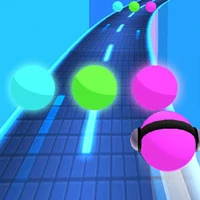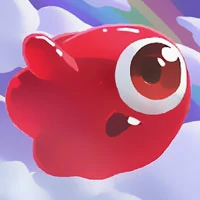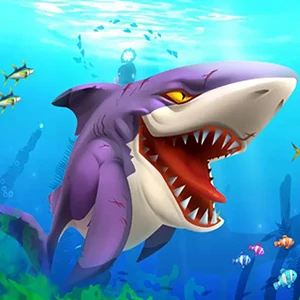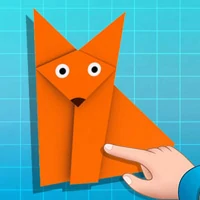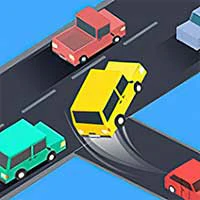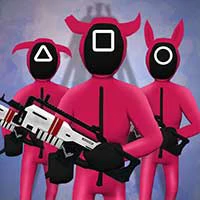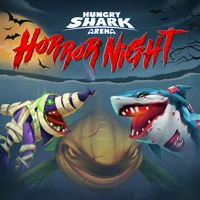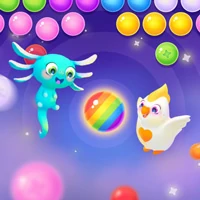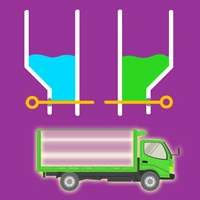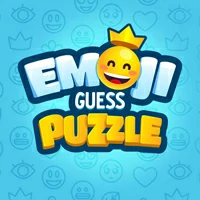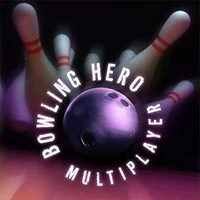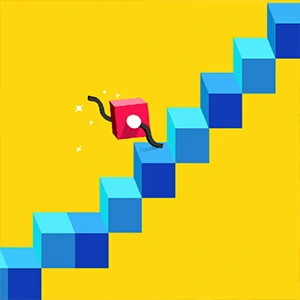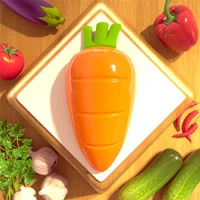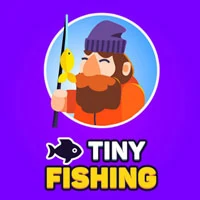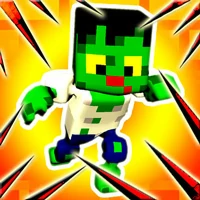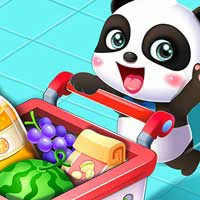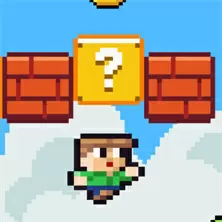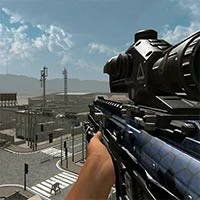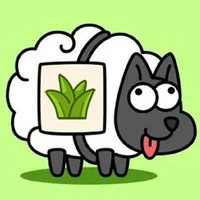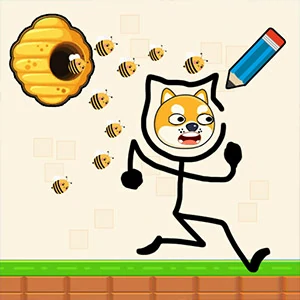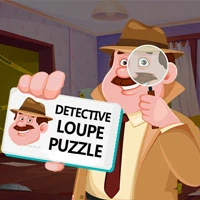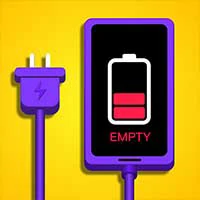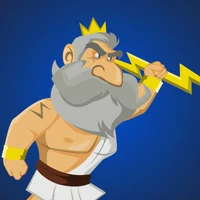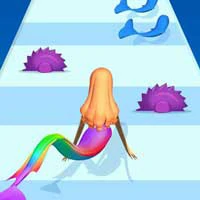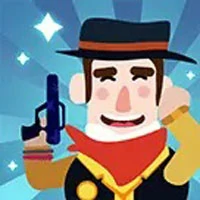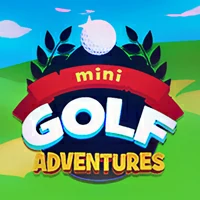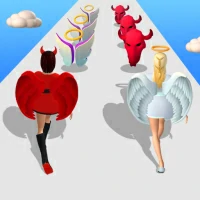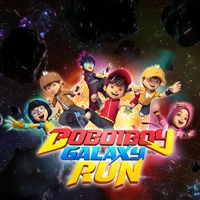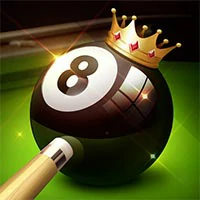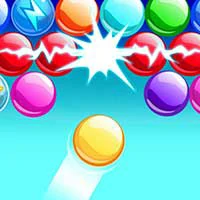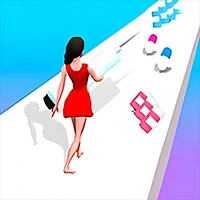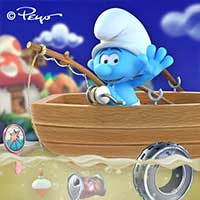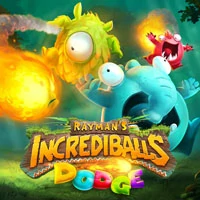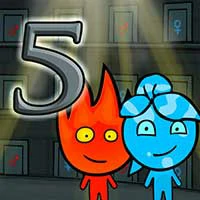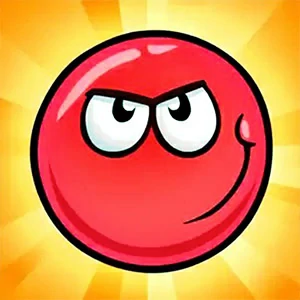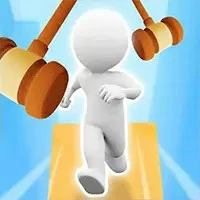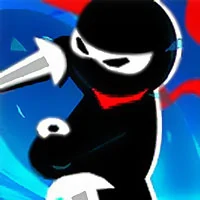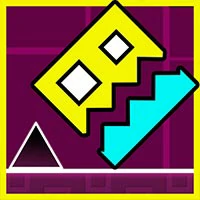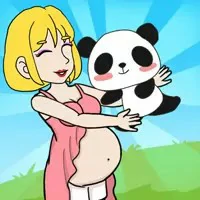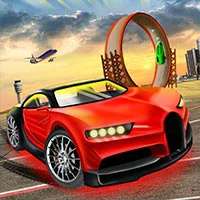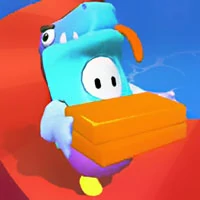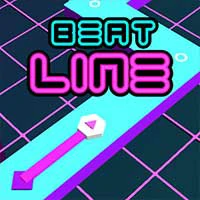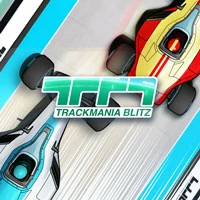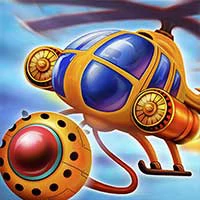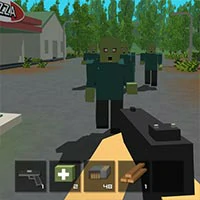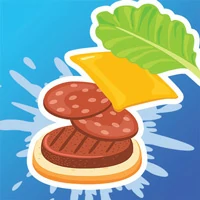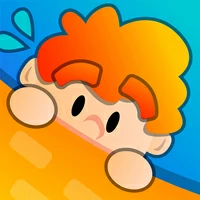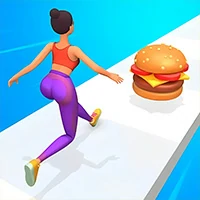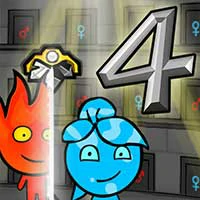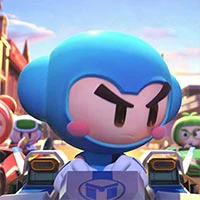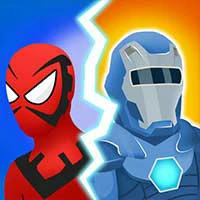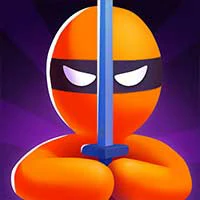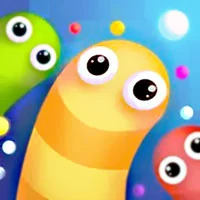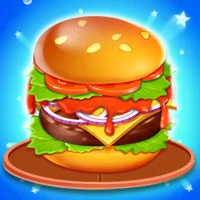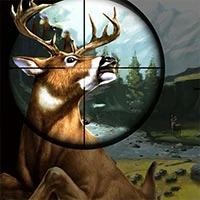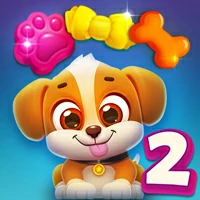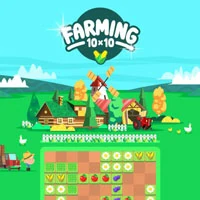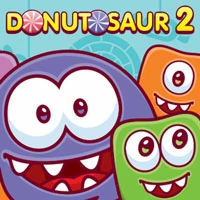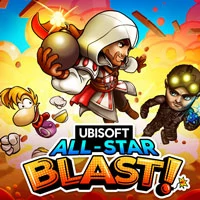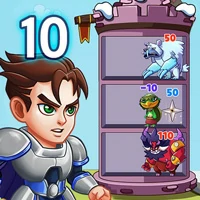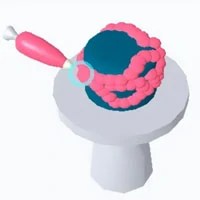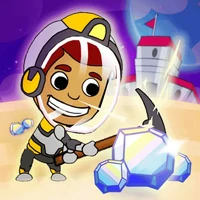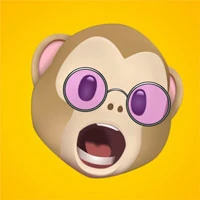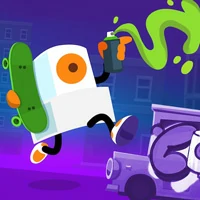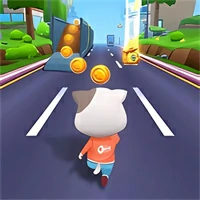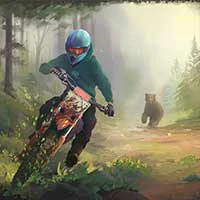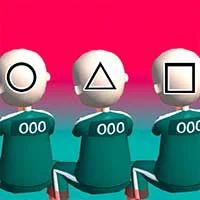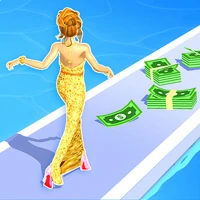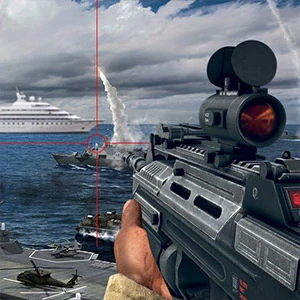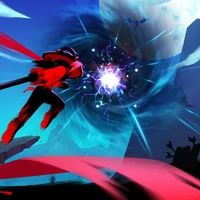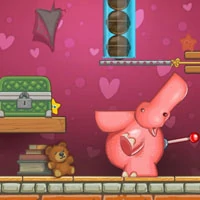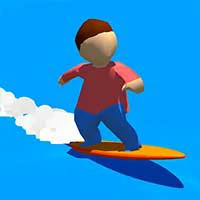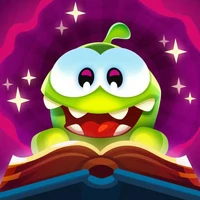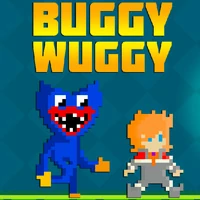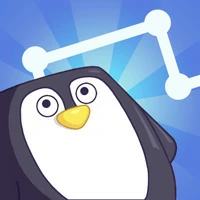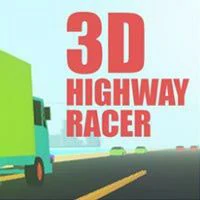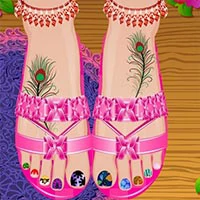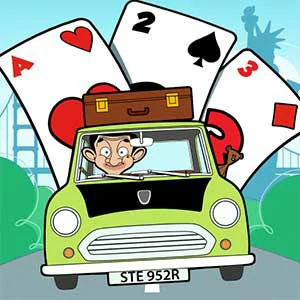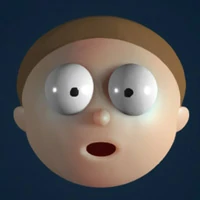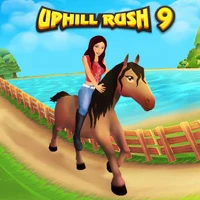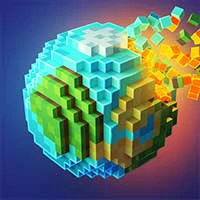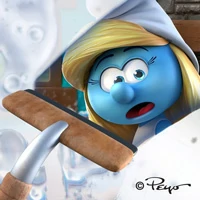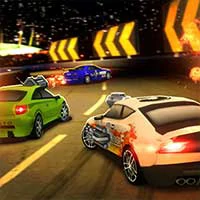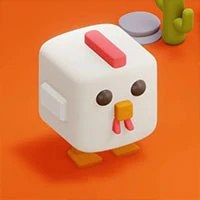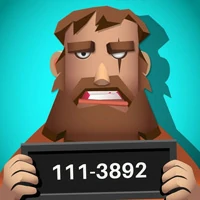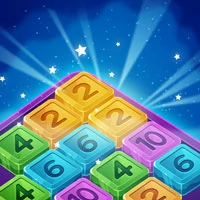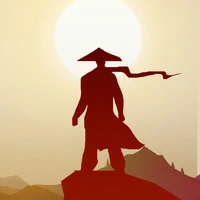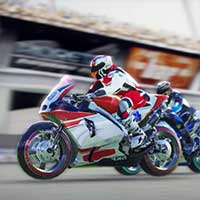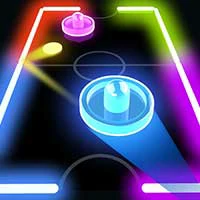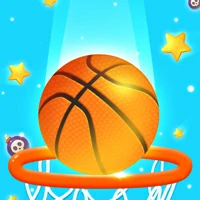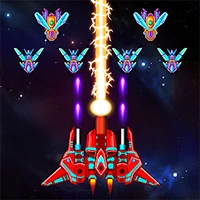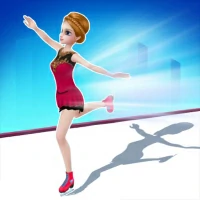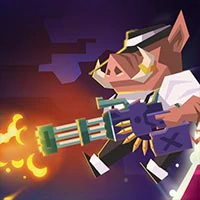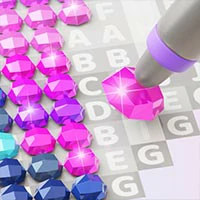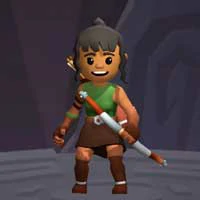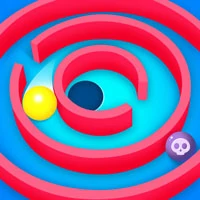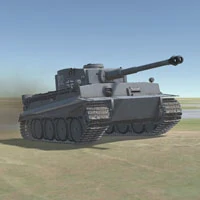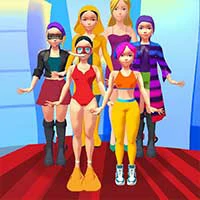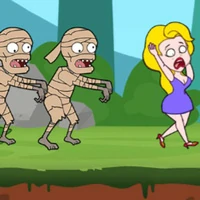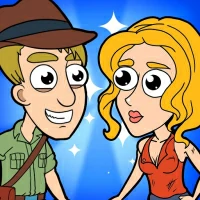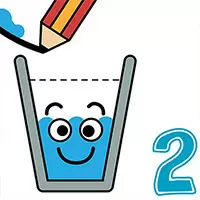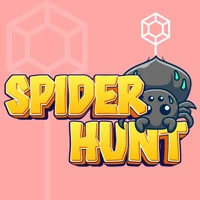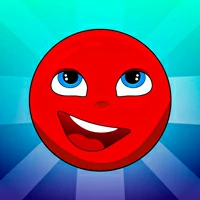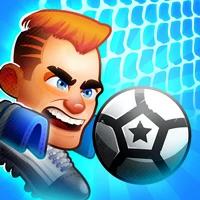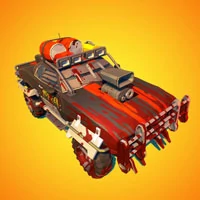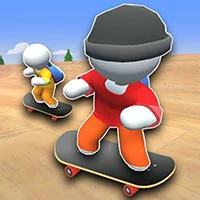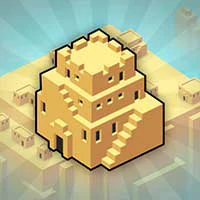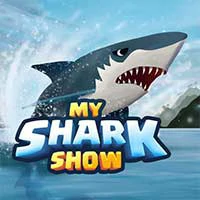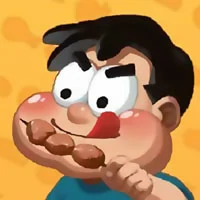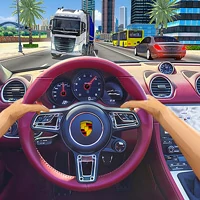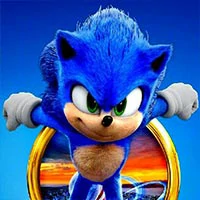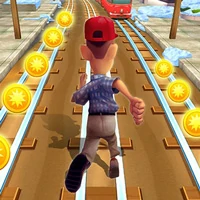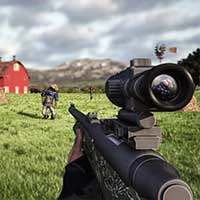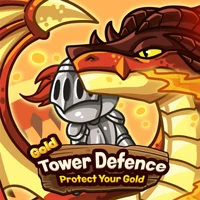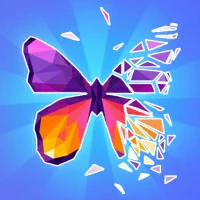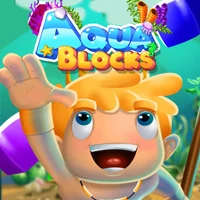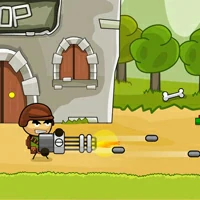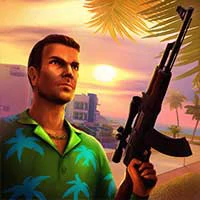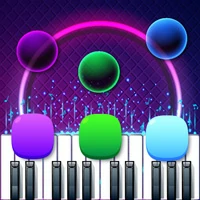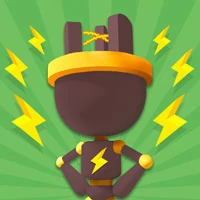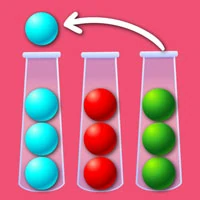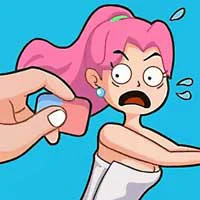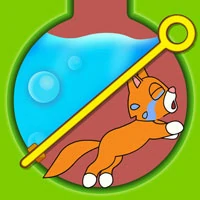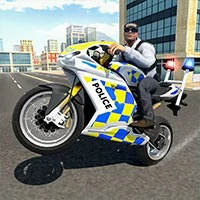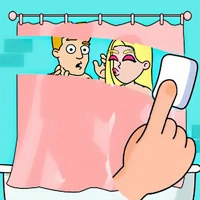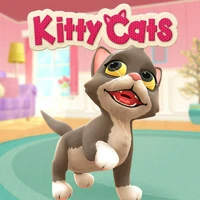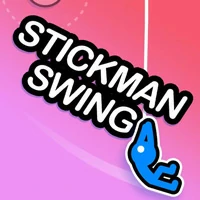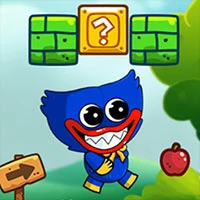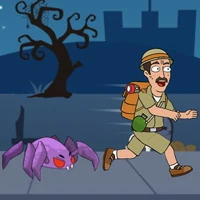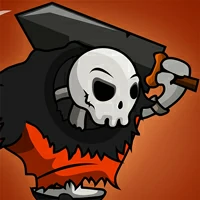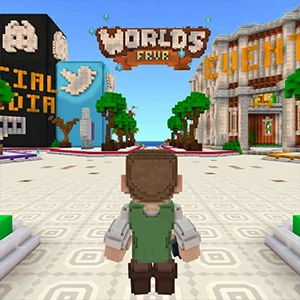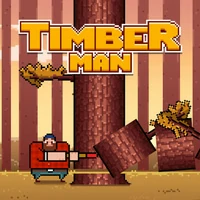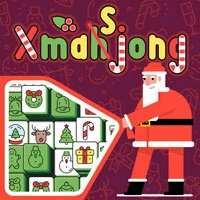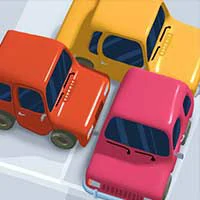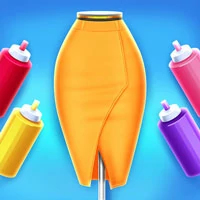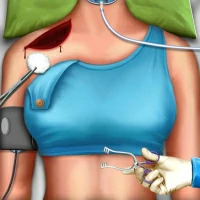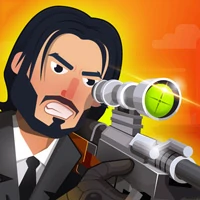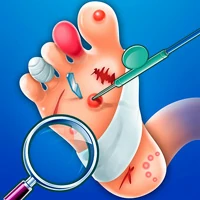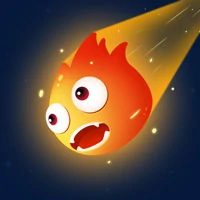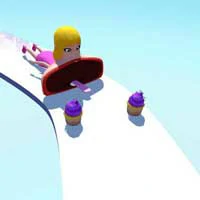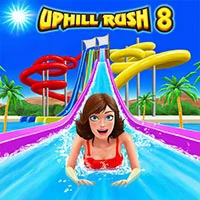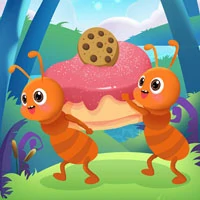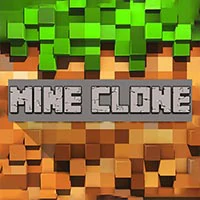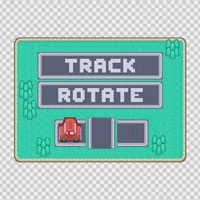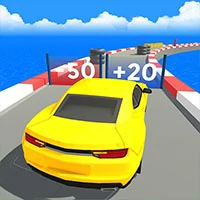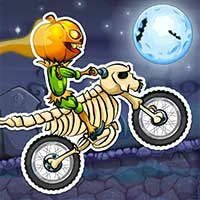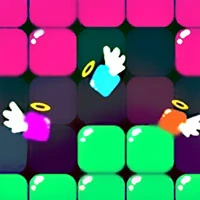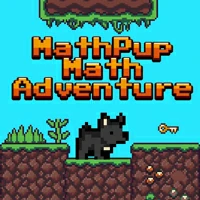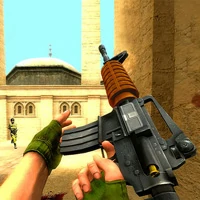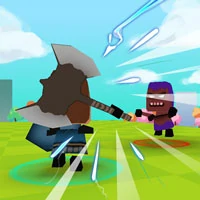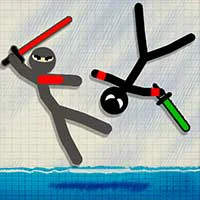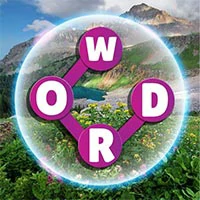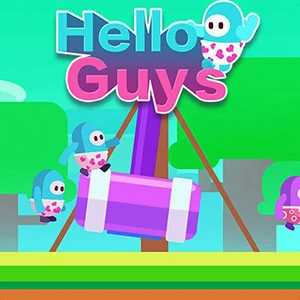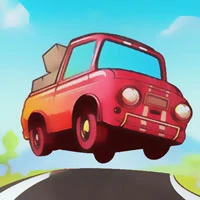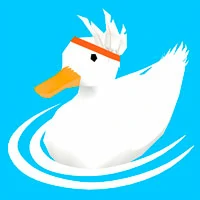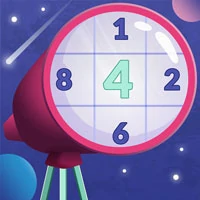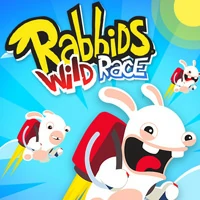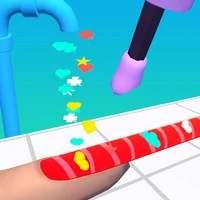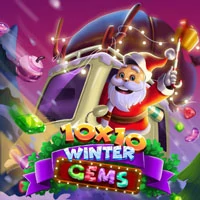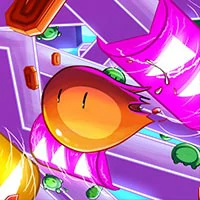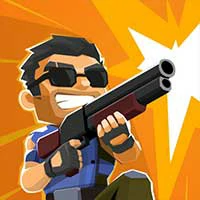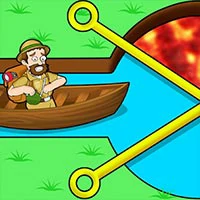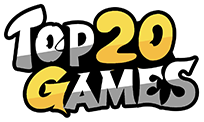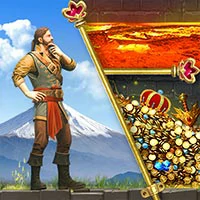 "Build your cities. Train your troops. Expand your empire. Be the King of 7 kingdoms!
All in Evony: The king's Return, the hot real-time strategy MMO of 2021!
THE EXCEPTIONALLY RICH AND AMAZING SET OF FEATURES:
◆ Choose from 7 civilizations to customize your game's architectural style: American, Chinese, European, Russian, Korean, Arabia and Japanese!
◆ YOU ARE THE DIPLOMAT! Join a strong Alliance where you can make friends, communicate in real-time via voice and text with auto-translations so you can improve strategies and win epic battles.
◆ YOU ARE THE WARLORD! With over four types of troops to select and train from ground-pounding infantry to massive siege engines; fight against your enemies and see the battles happen all around you in real-time on the stunningly animated World Map.
◆ YOU ARE THE GOVERNOR! Administrate your cities in your Empire and use your leadership skills in managing resources and research improvements to gain strategic advantages.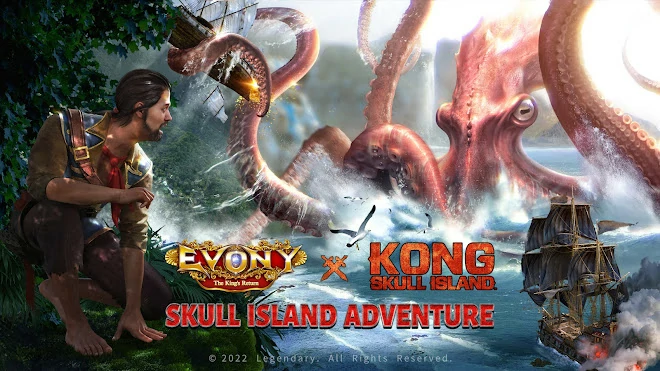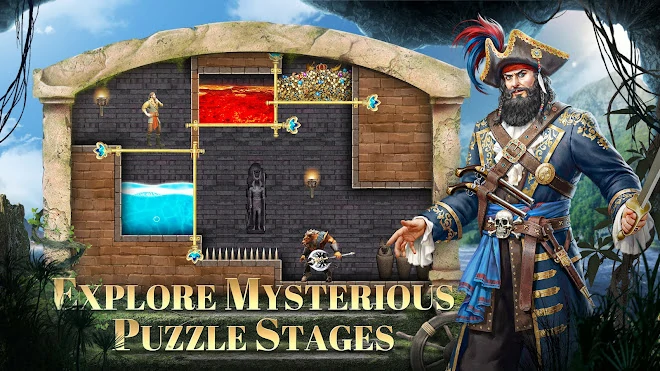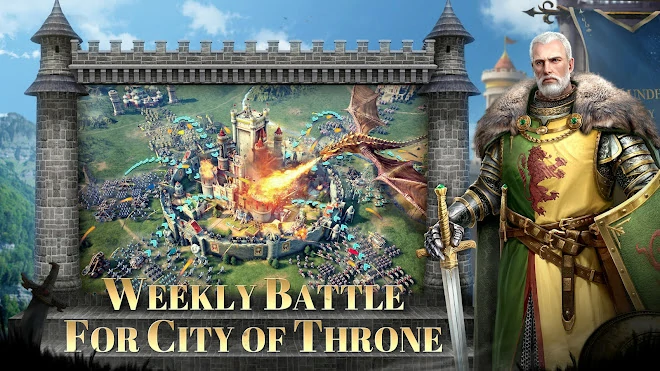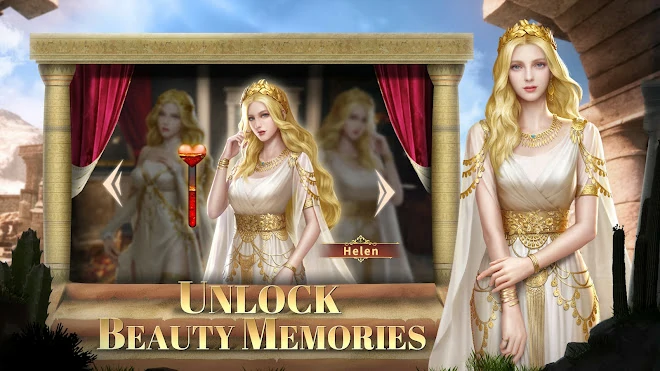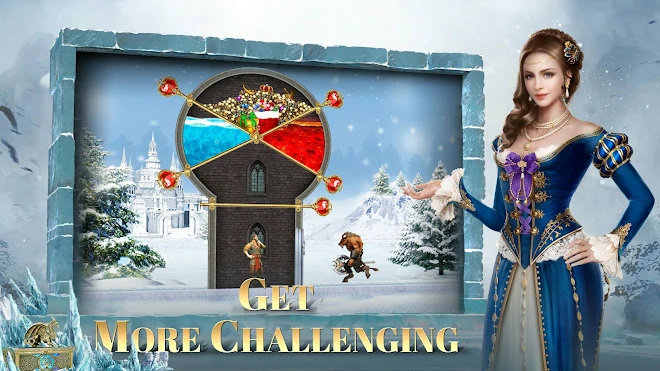 The games on the Top20.games website are sourced from the App Store and Google Play, and then edited and edited by our team. If you are interested in the games on our website, you can download them through the recommended download links, and some games support direct play on the browser. If there is any infringement, please contact us.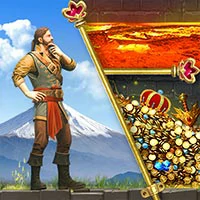 Evony: The King's Return
This game cannot be played online
Games with "H5" can be played online!
PLAY
Download from Mobile
IOS
Android