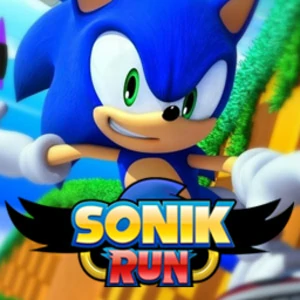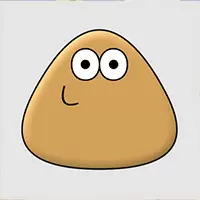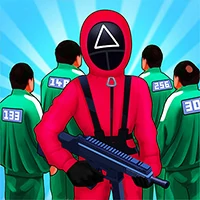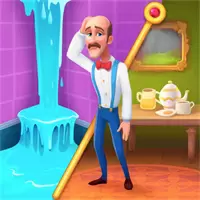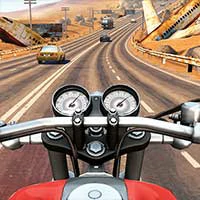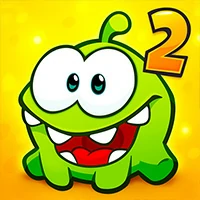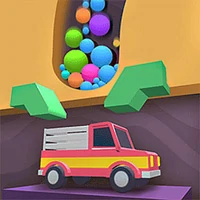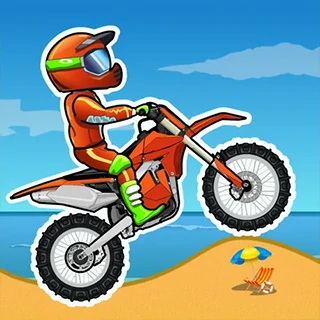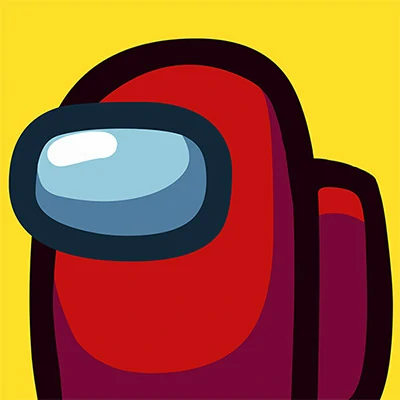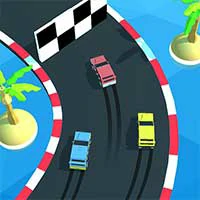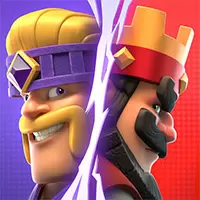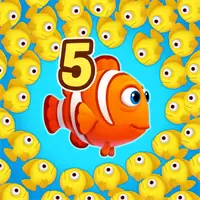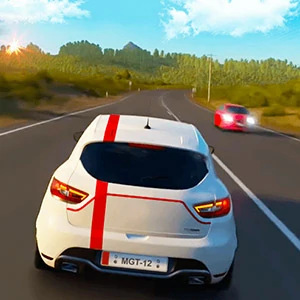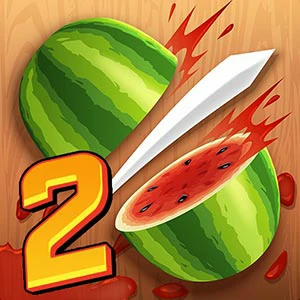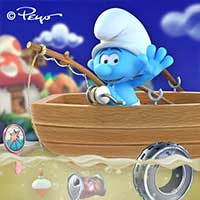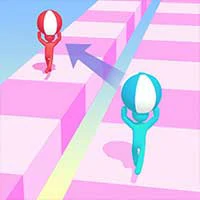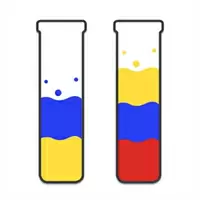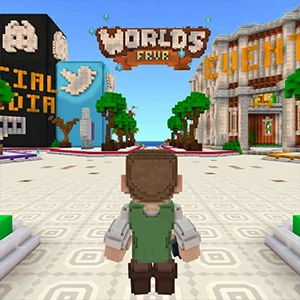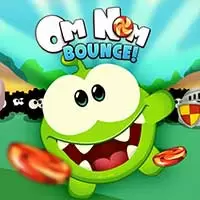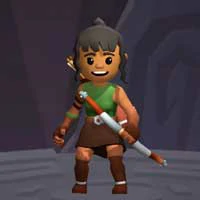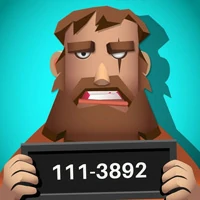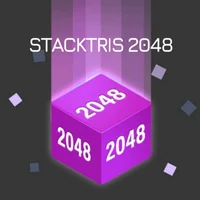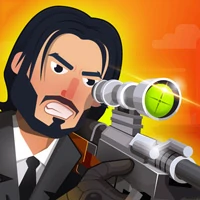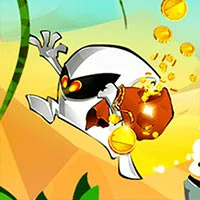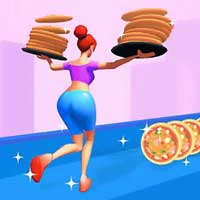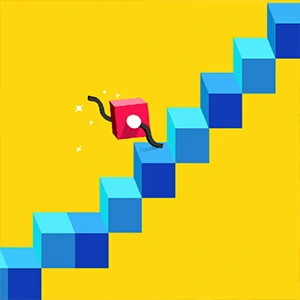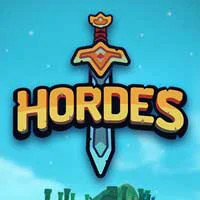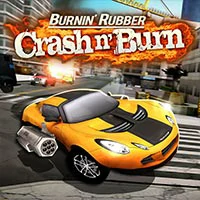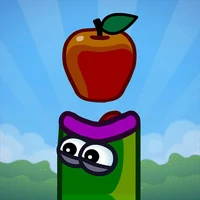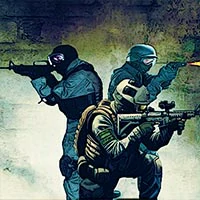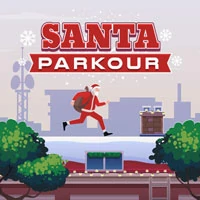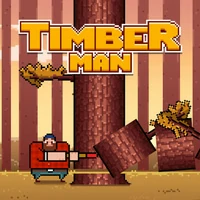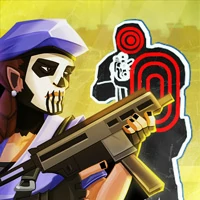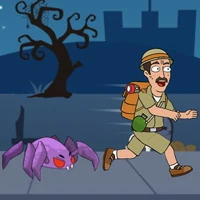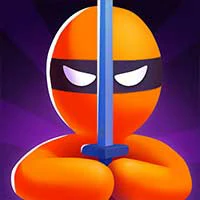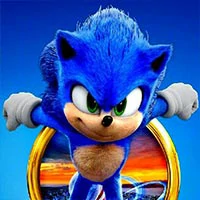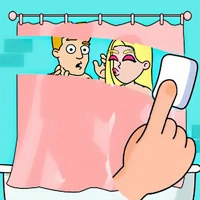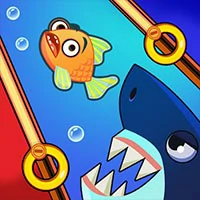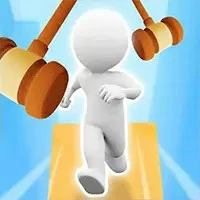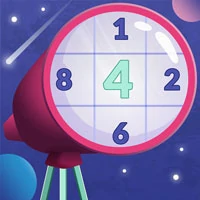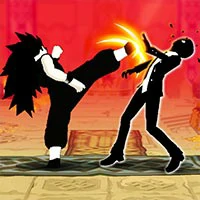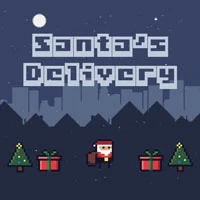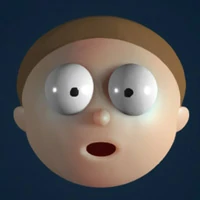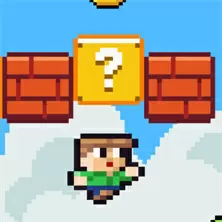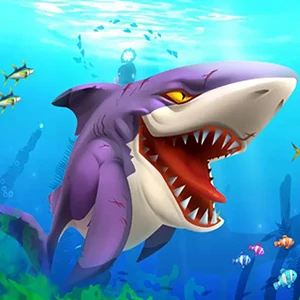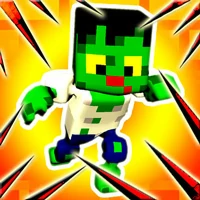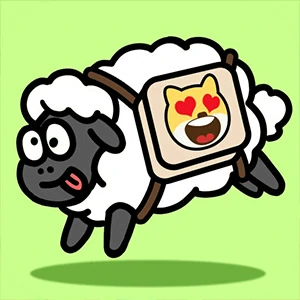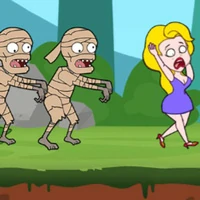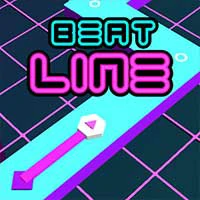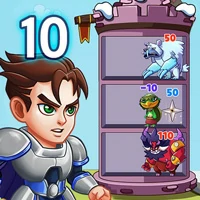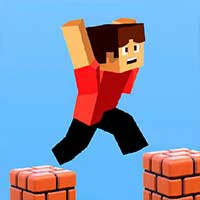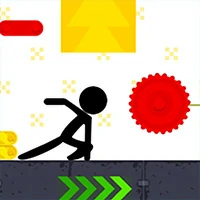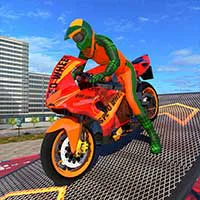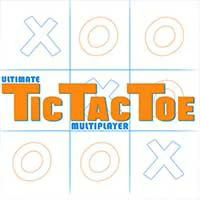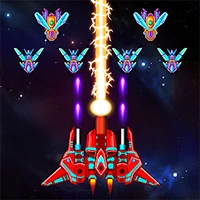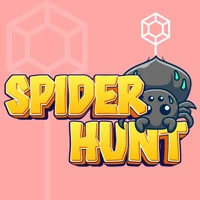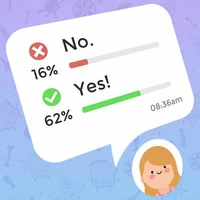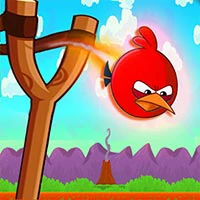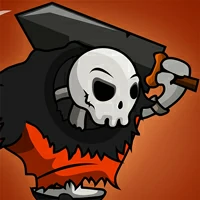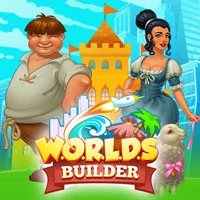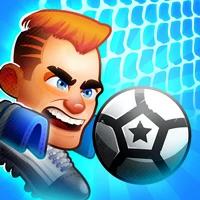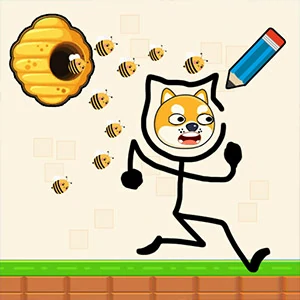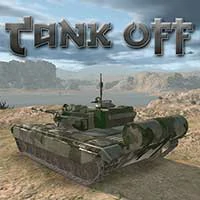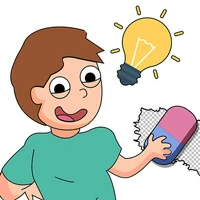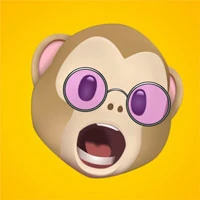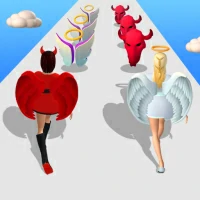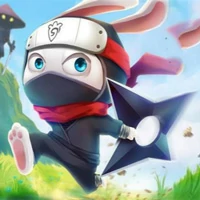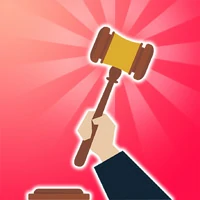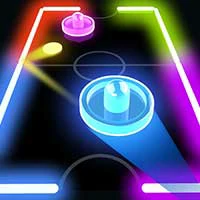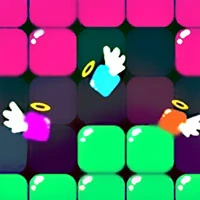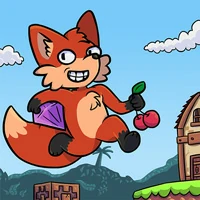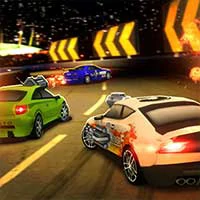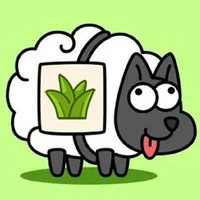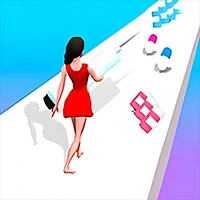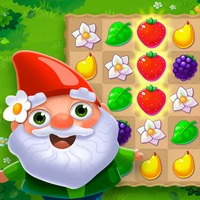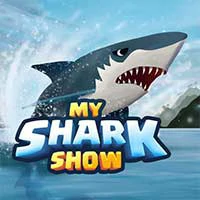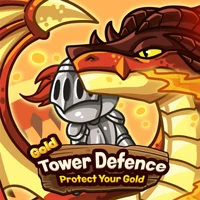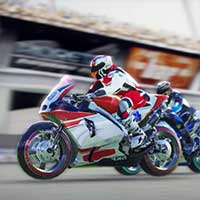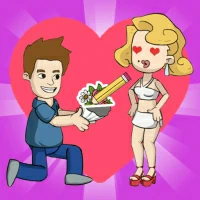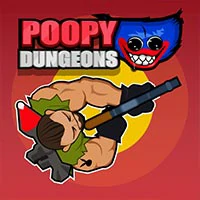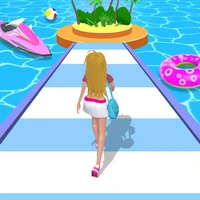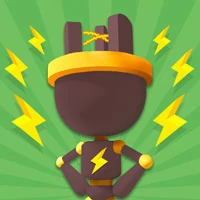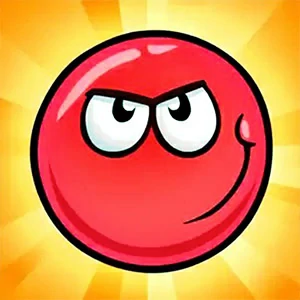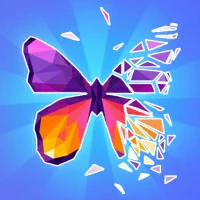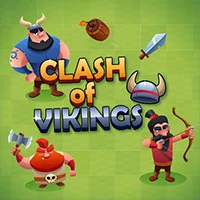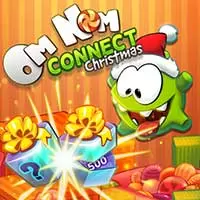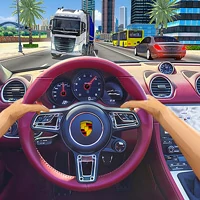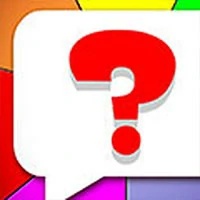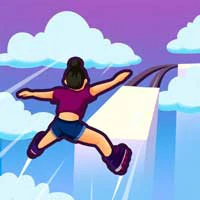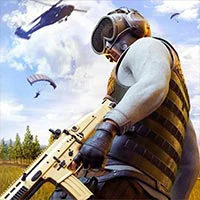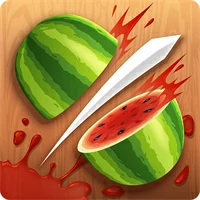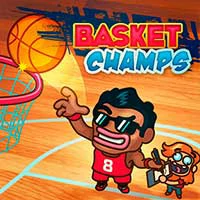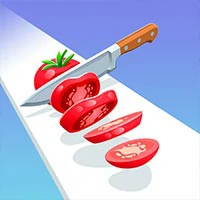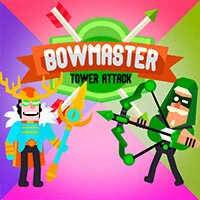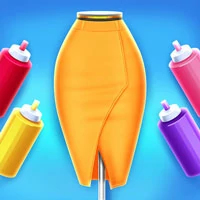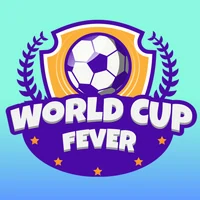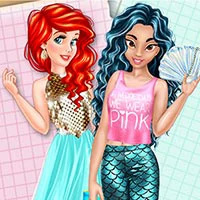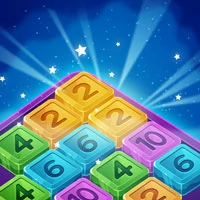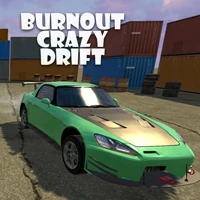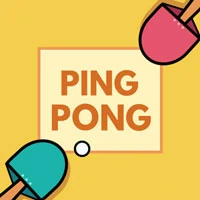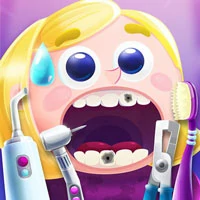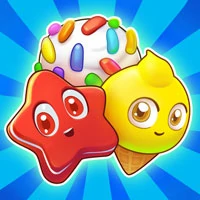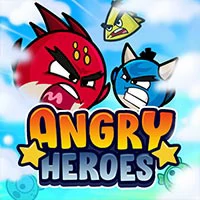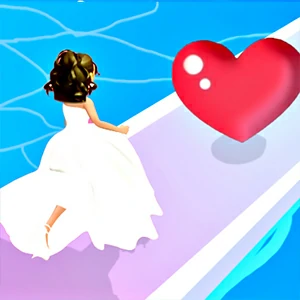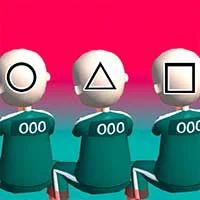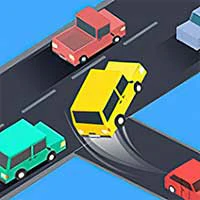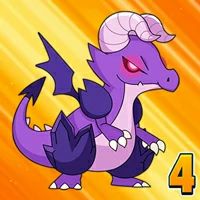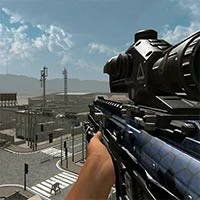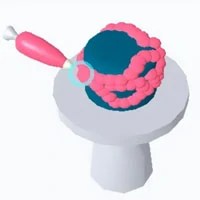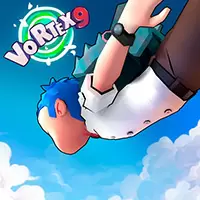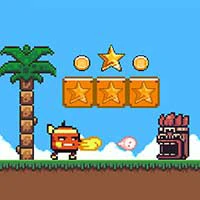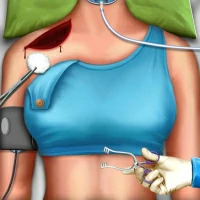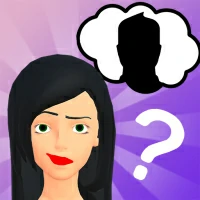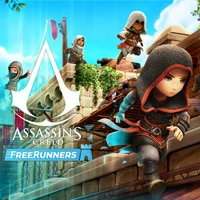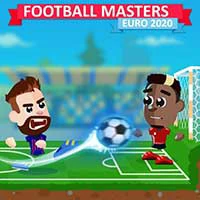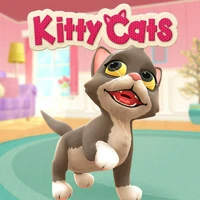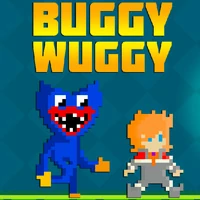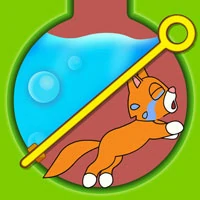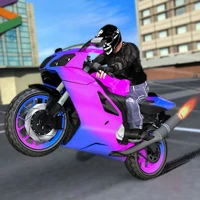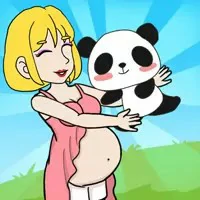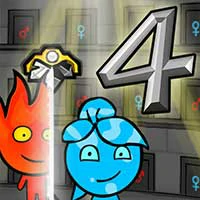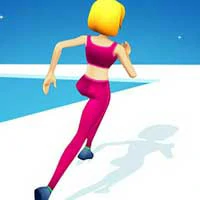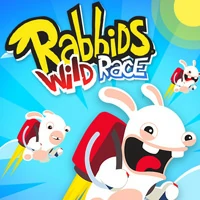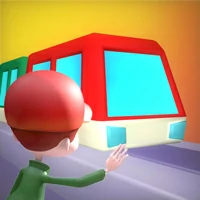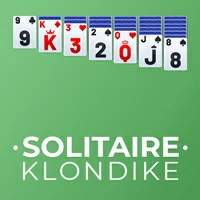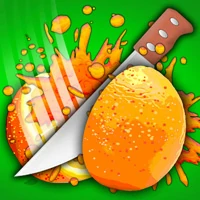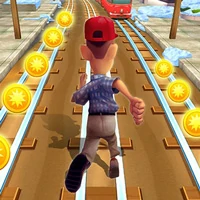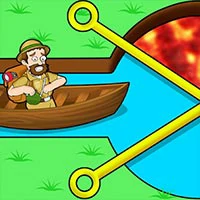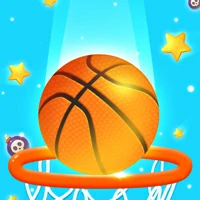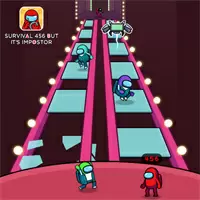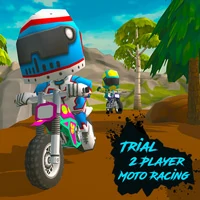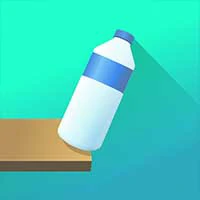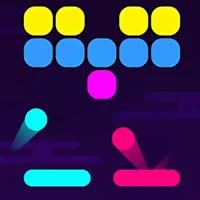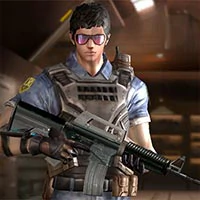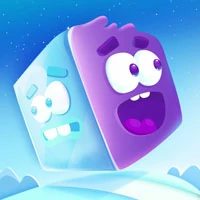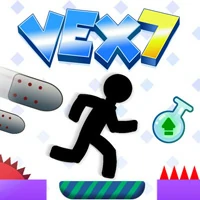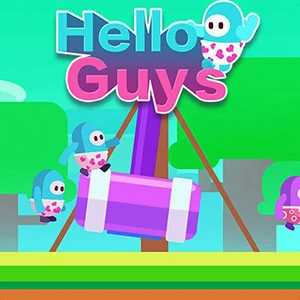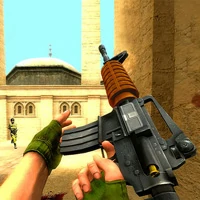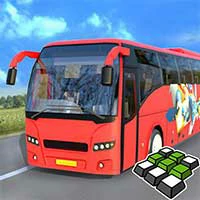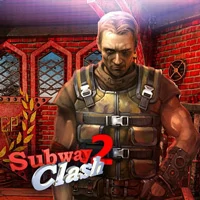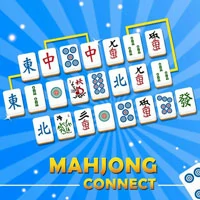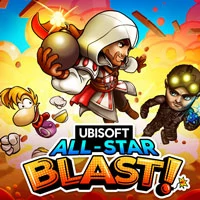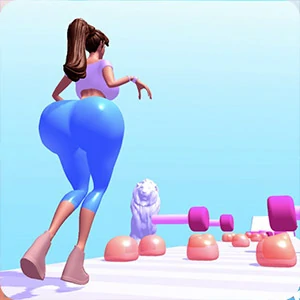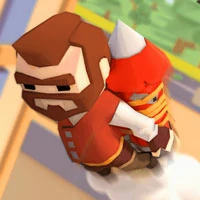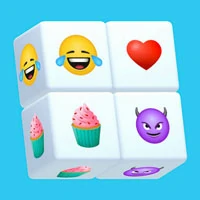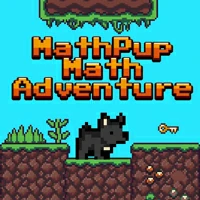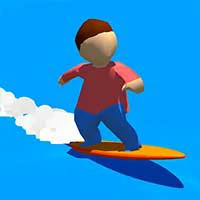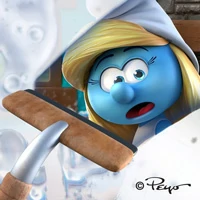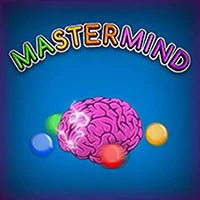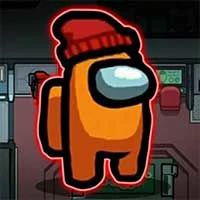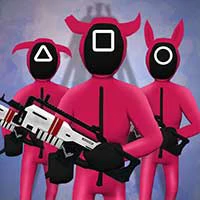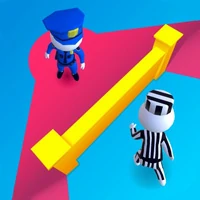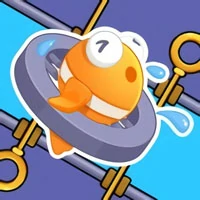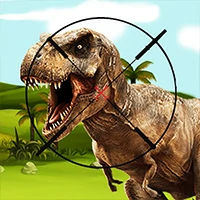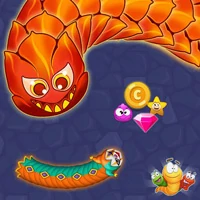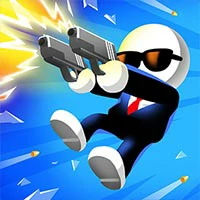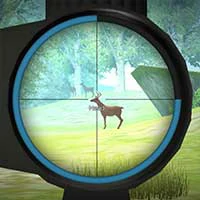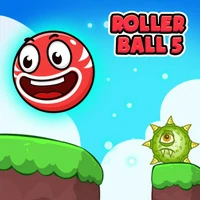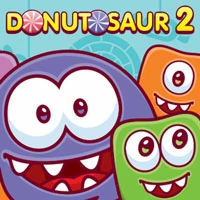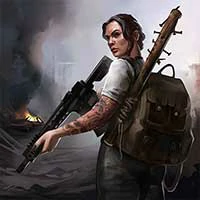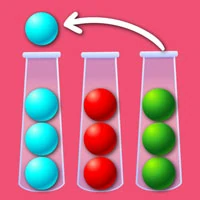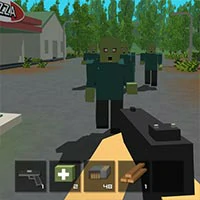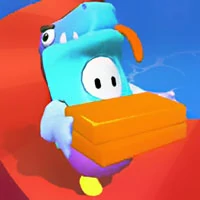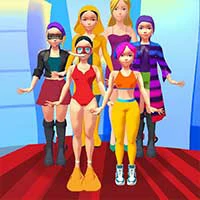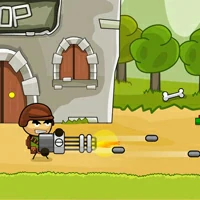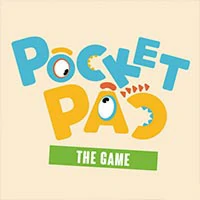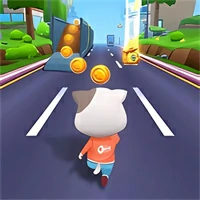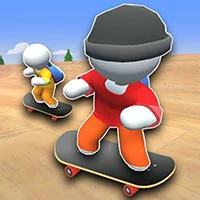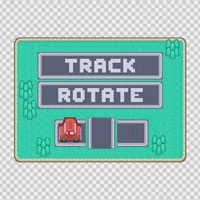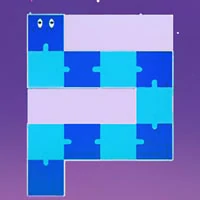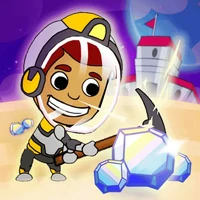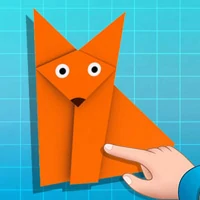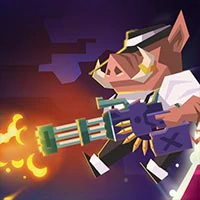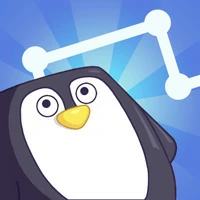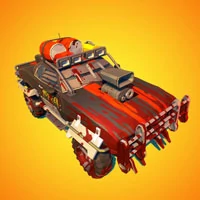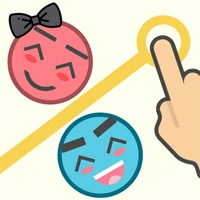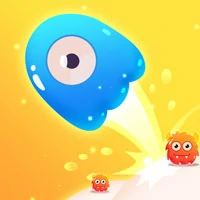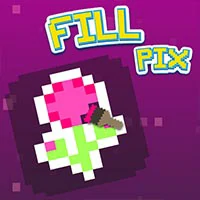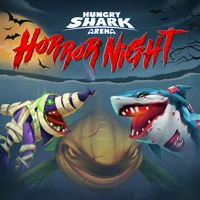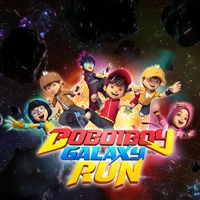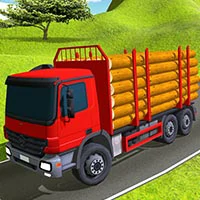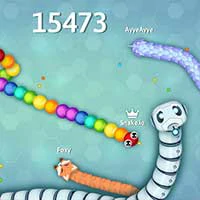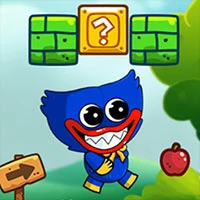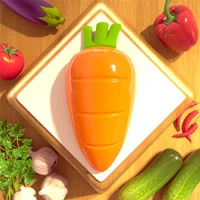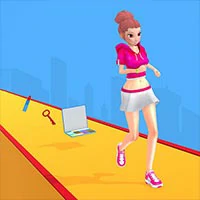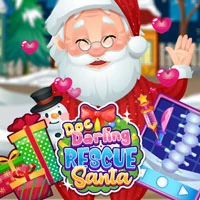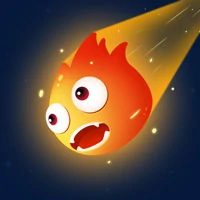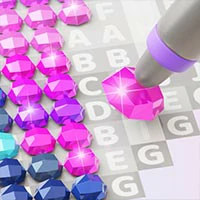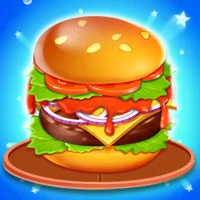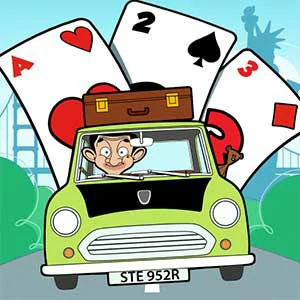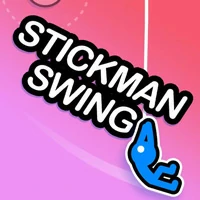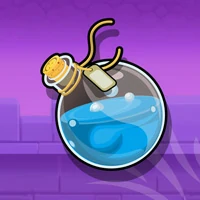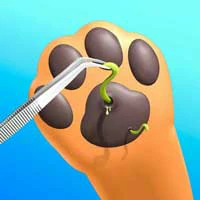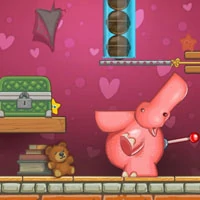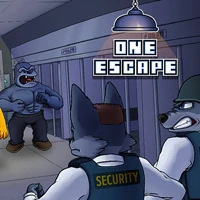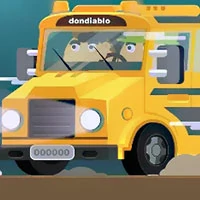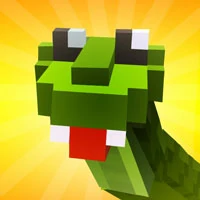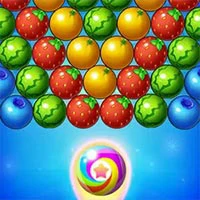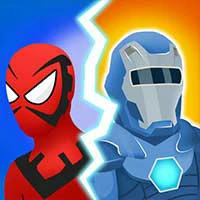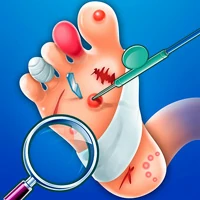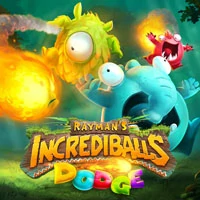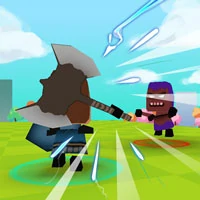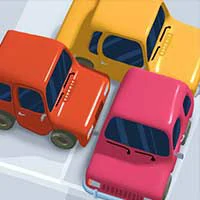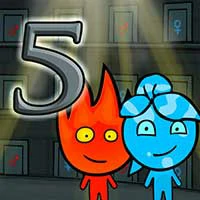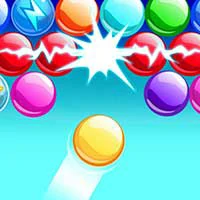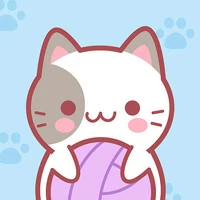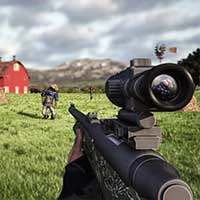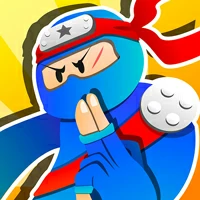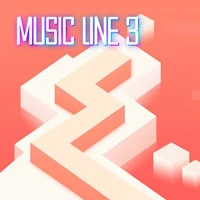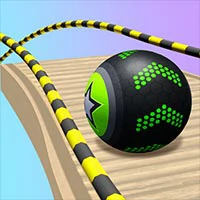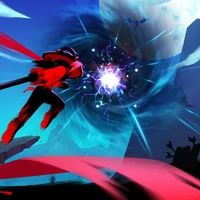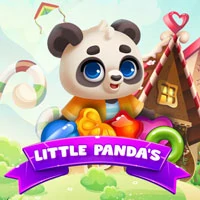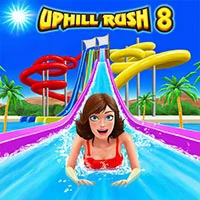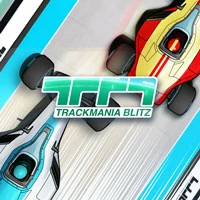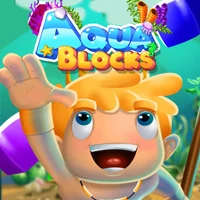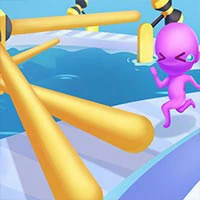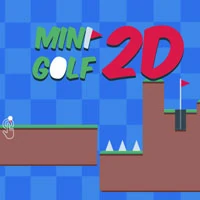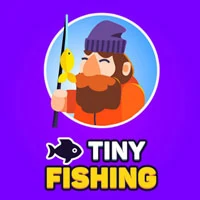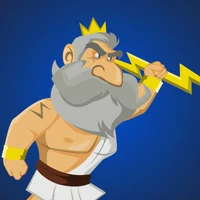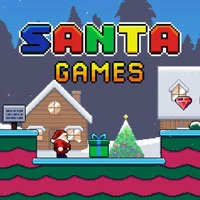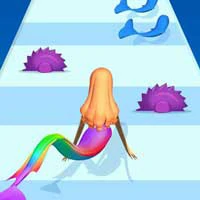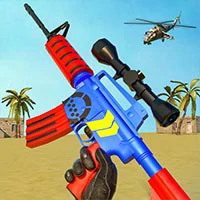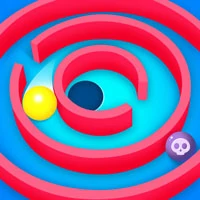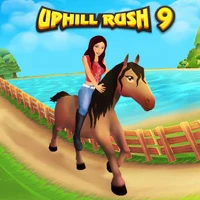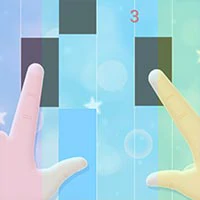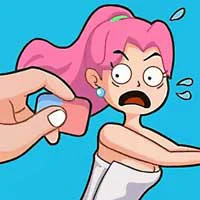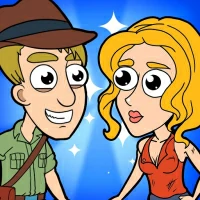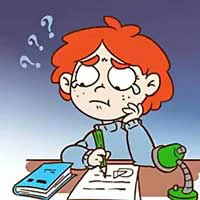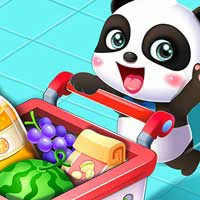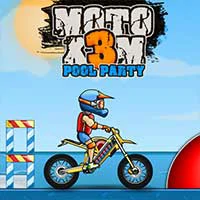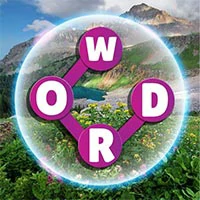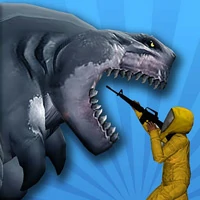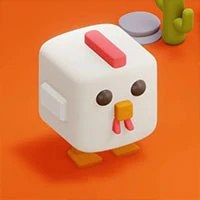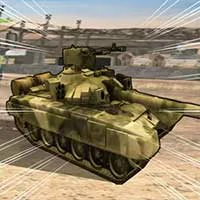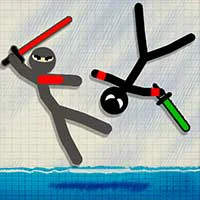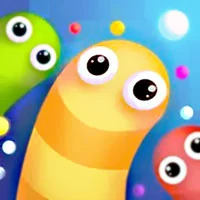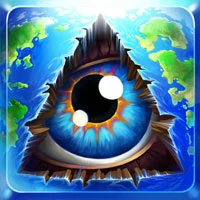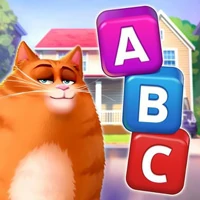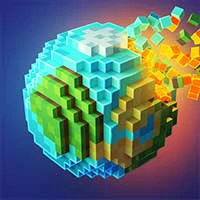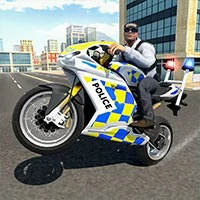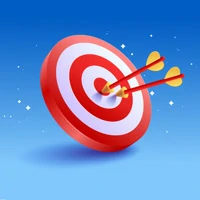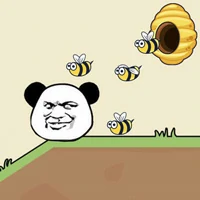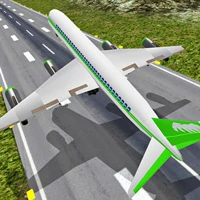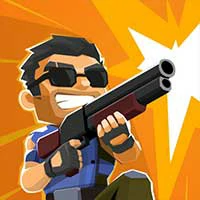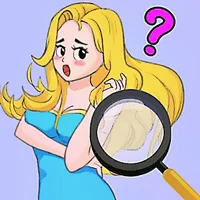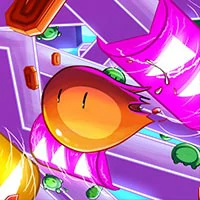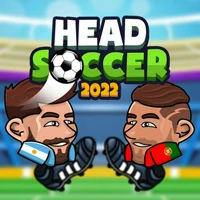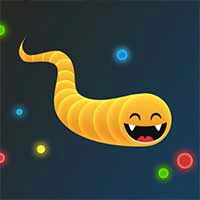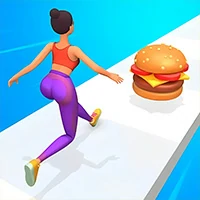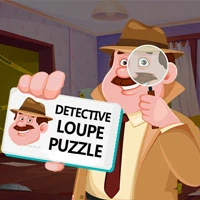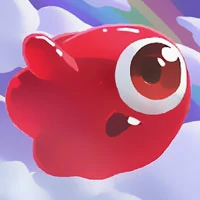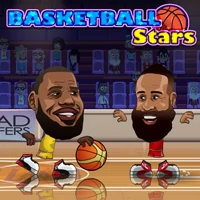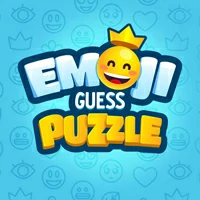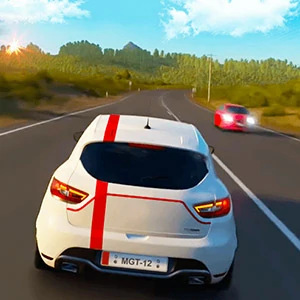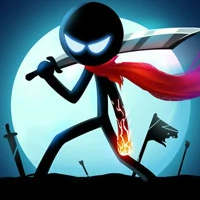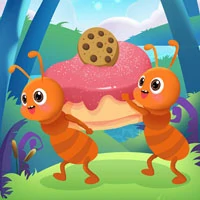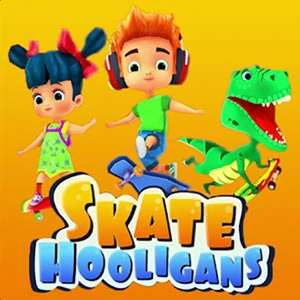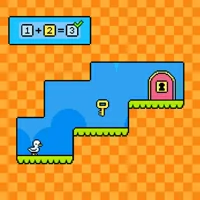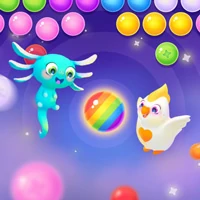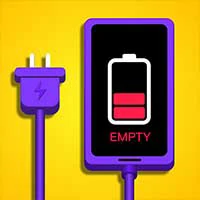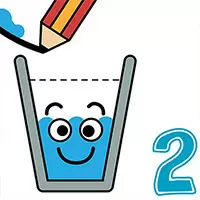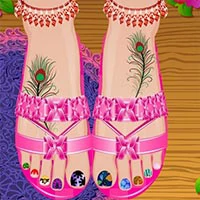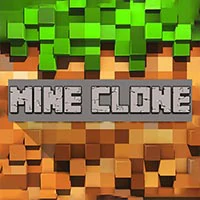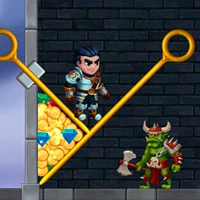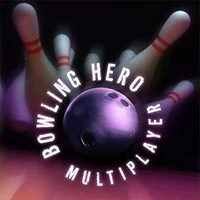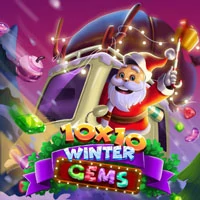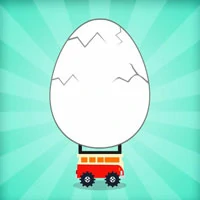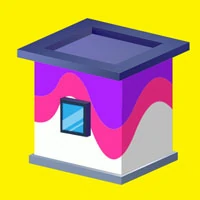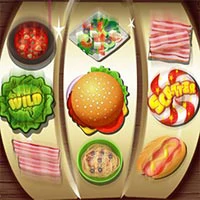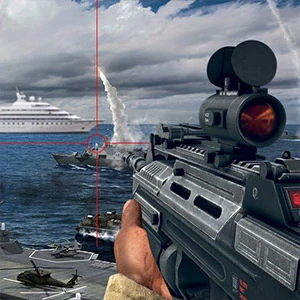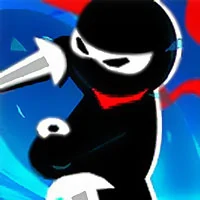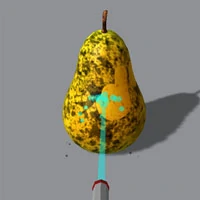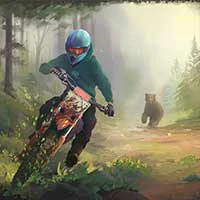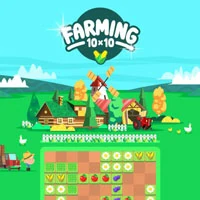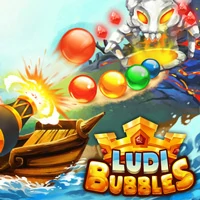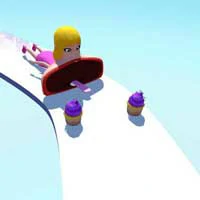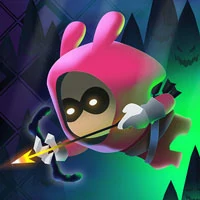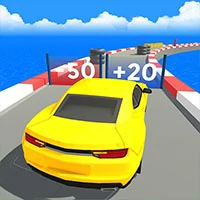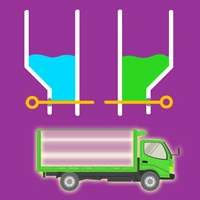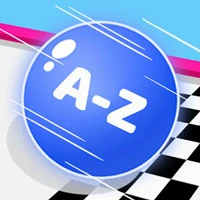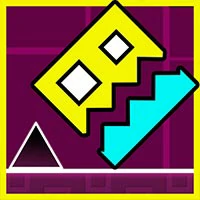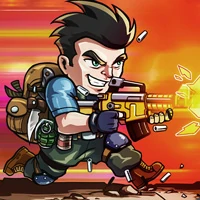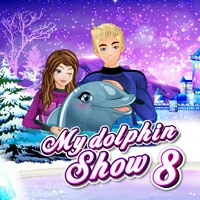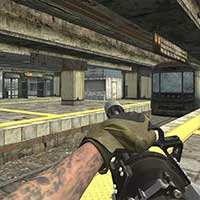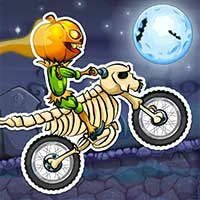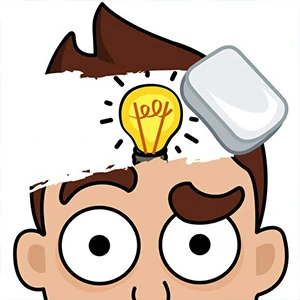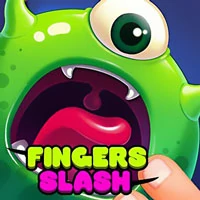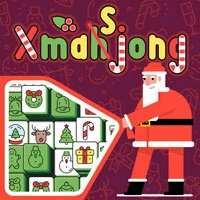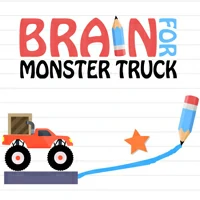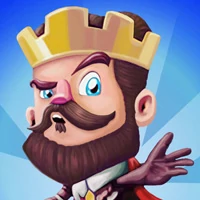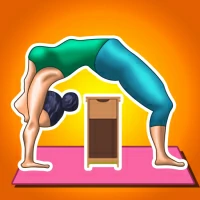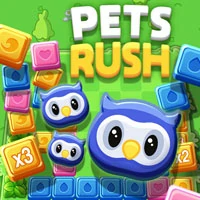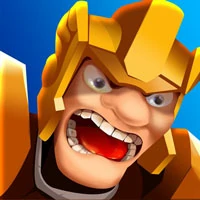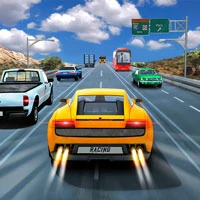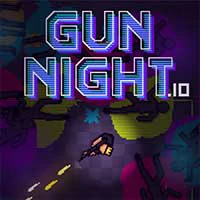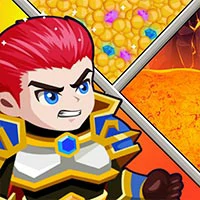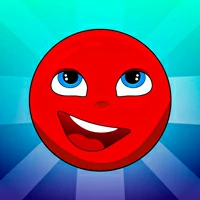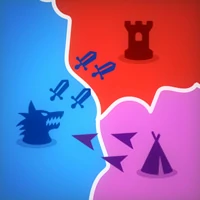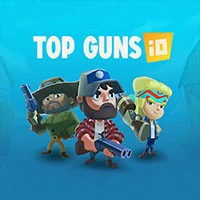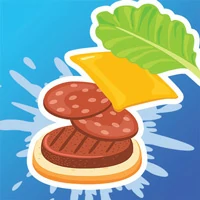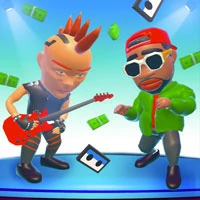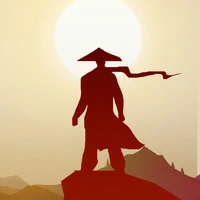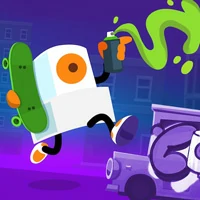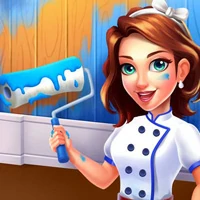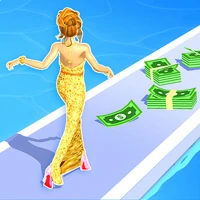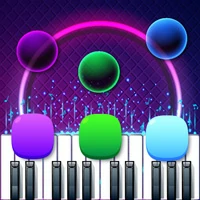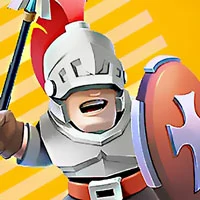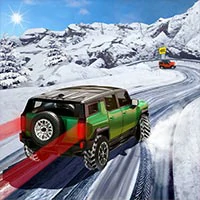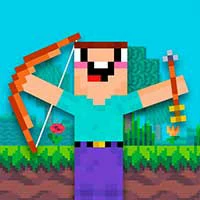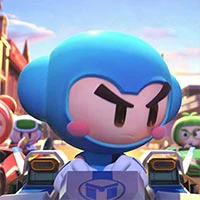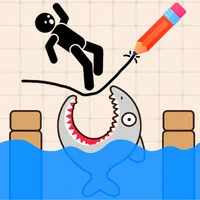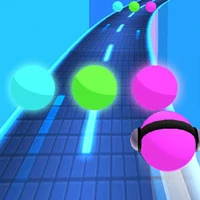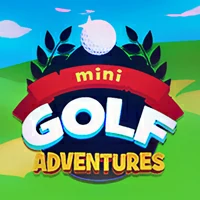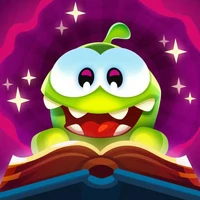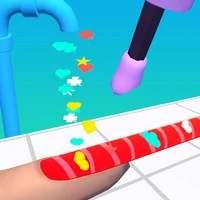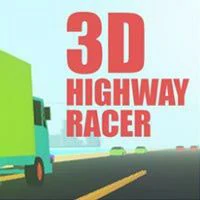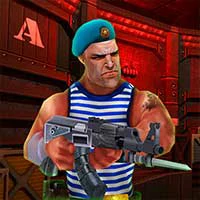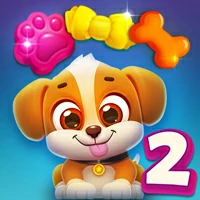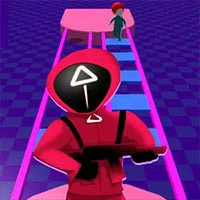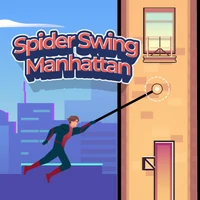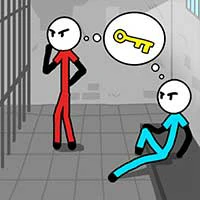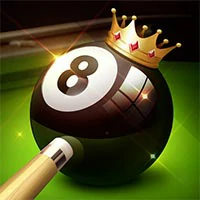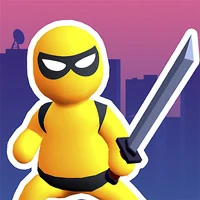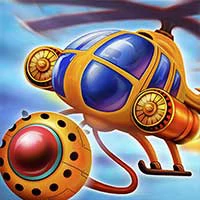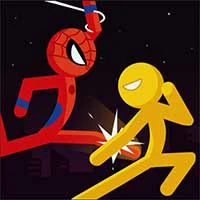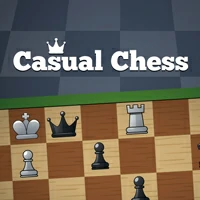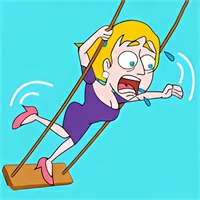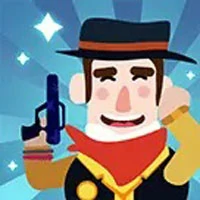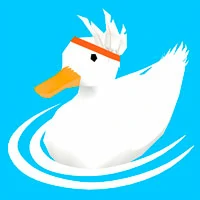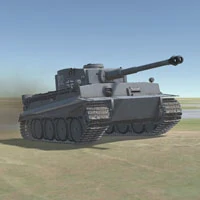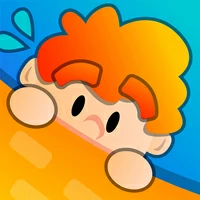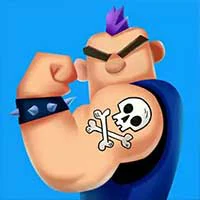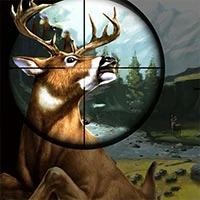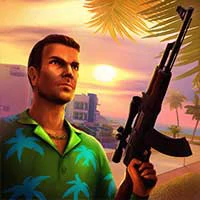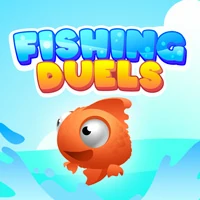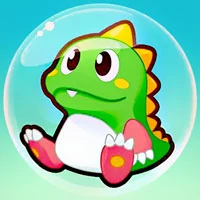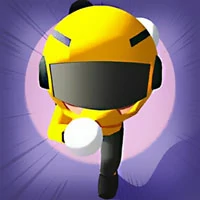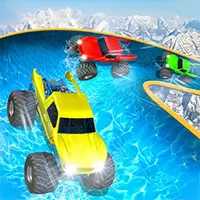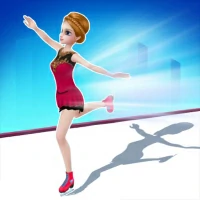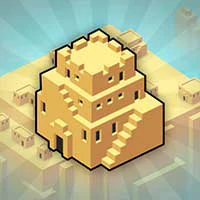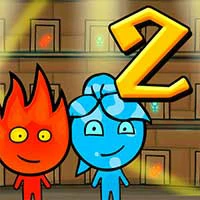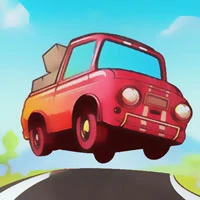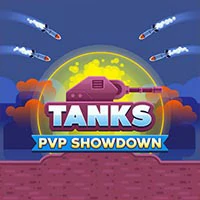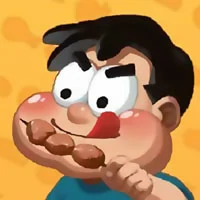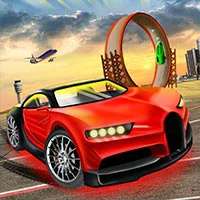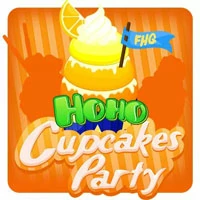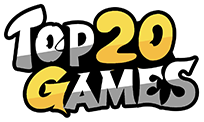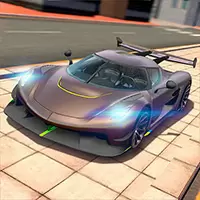 Extreme Car Driving Simulator
Developer:
AxesInMotion S.L.
Be a furious racer on a whole city for you. No need to brake because of traffic or racing other rival vehicles, so you can perform illegal stunt actions and run full speed without the police chasing you!
Players in the game will enjoy the driving experience of a real sports car with a real physics engine, a variety of racing stunts can be thoroughly experienced in the game, a nearly realistic full-screen view, revs, gears, acceleration and other formidable performance, to bring players a more realistic racing experience. The game itself does not discard the important control experience in order to simply pursue a sense of fun, in addition to the inertia settings of the body, the game's control details are also retained to the greatest extent possible, many details of the presentation of a more realistic restoration of the realistic side of racing. The name of the simulator is well deserved.
Drive one of the fastest vehicles in the world through an empty city where you can rampage while not worrying about hurting anyone or destroying your own vehicle. Basically, Extreme Car Driving Simulator is a free driving application that allows you to perform thrilling stunts in the city or to learn more about how your vehicle reacts to different road conditions.
The simulator has two additional game modes: points mode and traffic mode. In the first mode, the faster you reach the green finish line, the higher your score. In the second mode, you can travel through the city streets together with other vehicles.
Extreme Car Driving Simulator is a great program if you want to push the limits of your vehicle, draw circles with the rear end and perform 'burnout' stunts like driving a real car!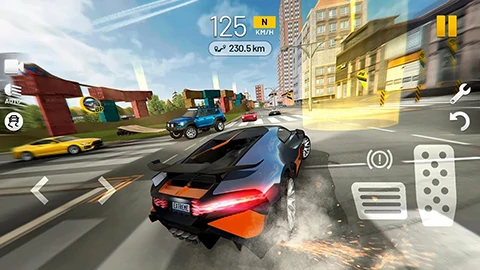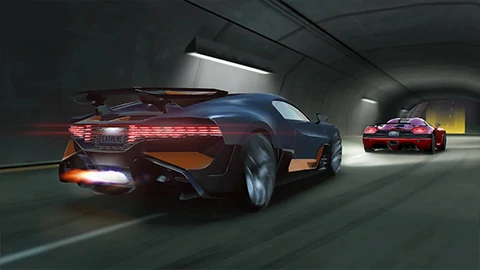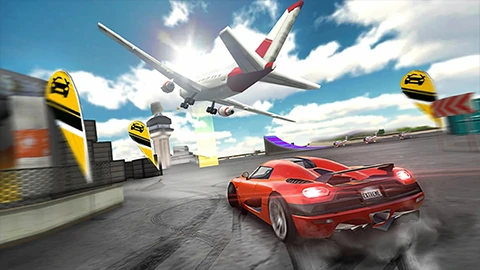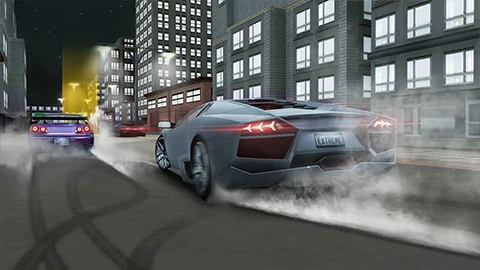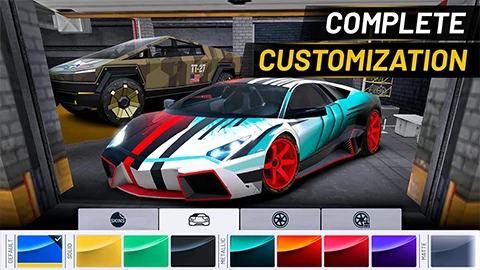 The games on the Top20.games website are sourced from the App Store and Google Play, and then edited and edited by our team. If you are interested in the games on our website, you can download them through the recommended download links, and some games support direct play on the browser. If there is any infringement, please contact us.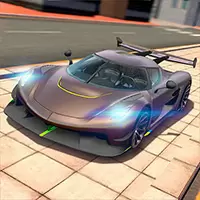 Extreme Car Driving Simulator
This game cannot be played online
Games with "H5" can be played online!
PLAY
Download from Mobile
IOS
Android
Developer:
AxesInMotion S.L.