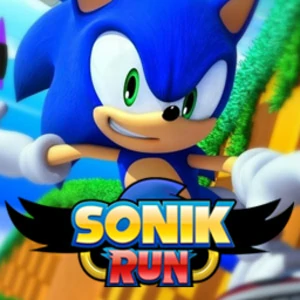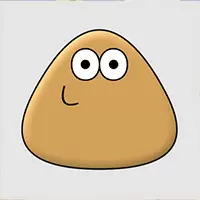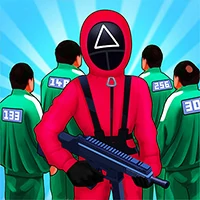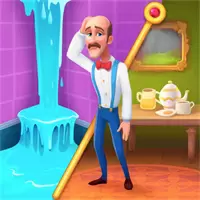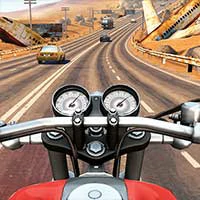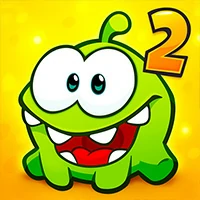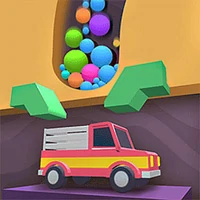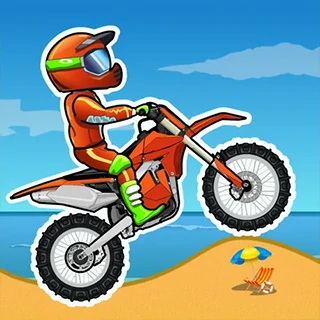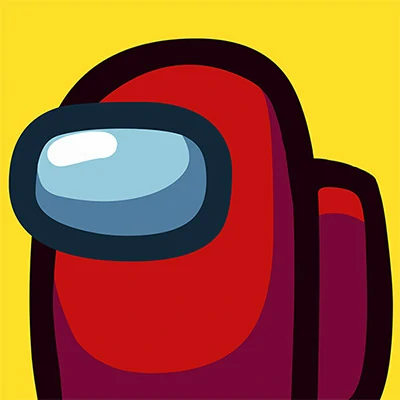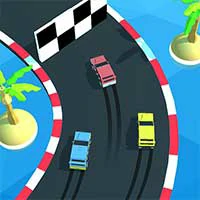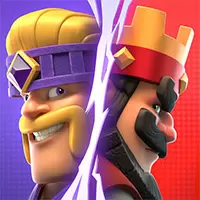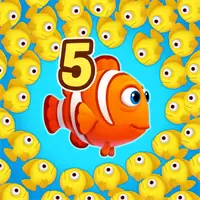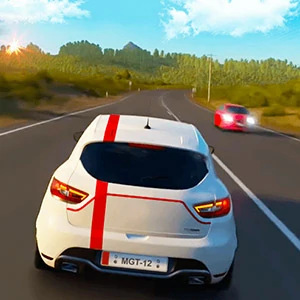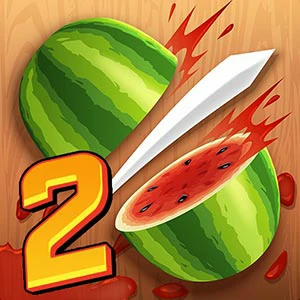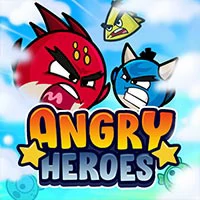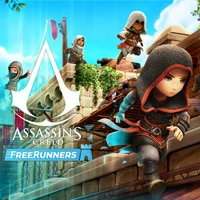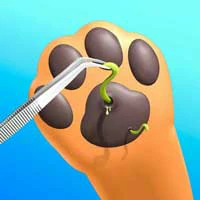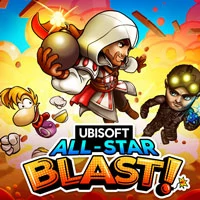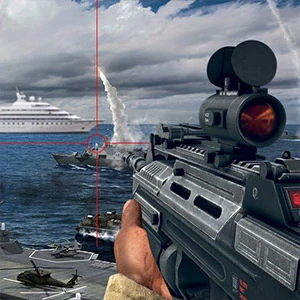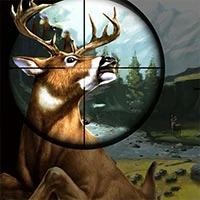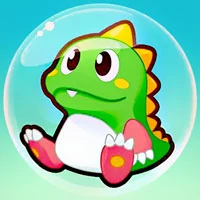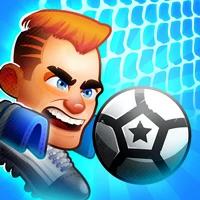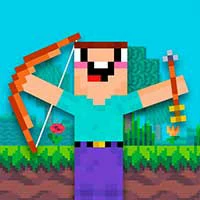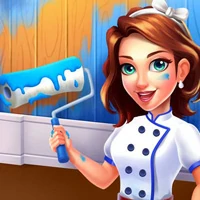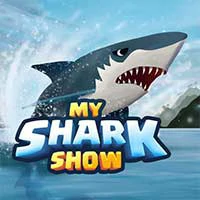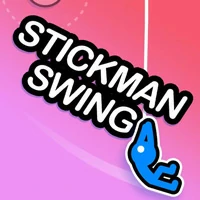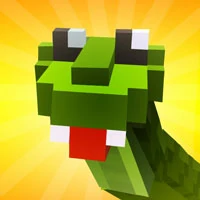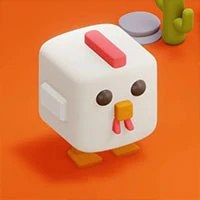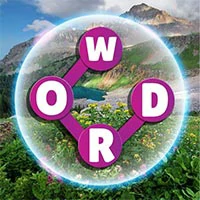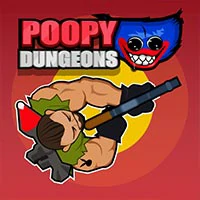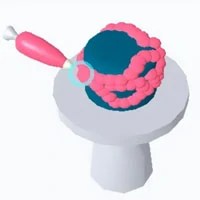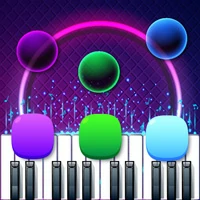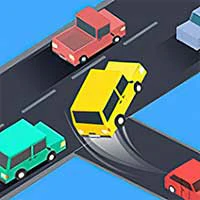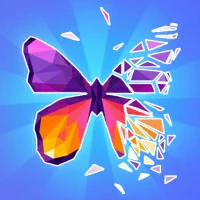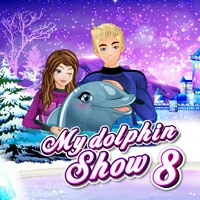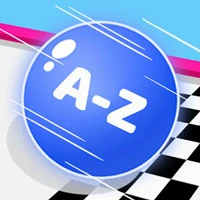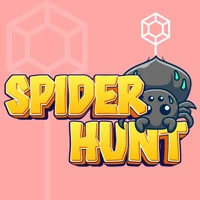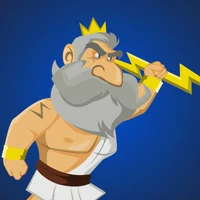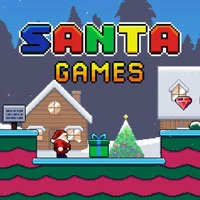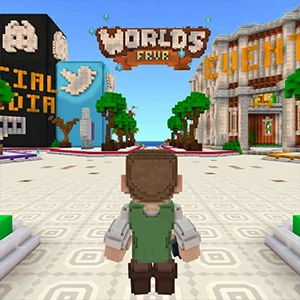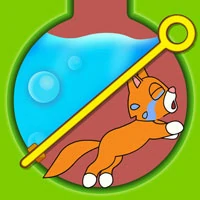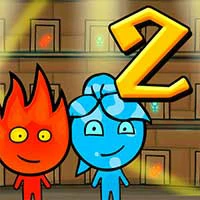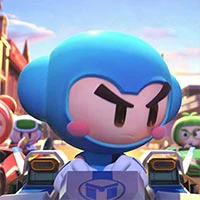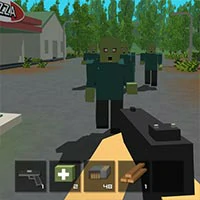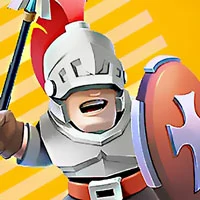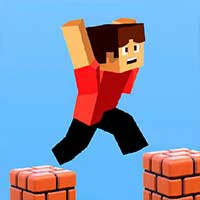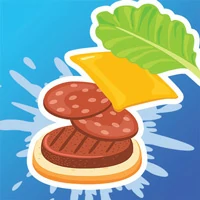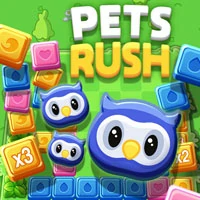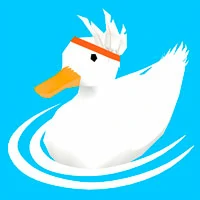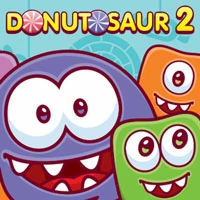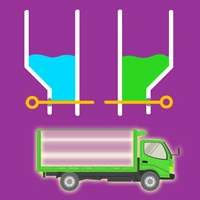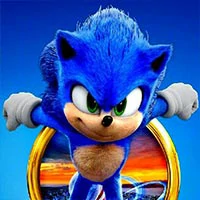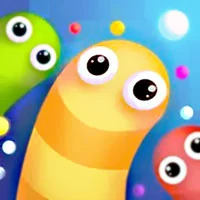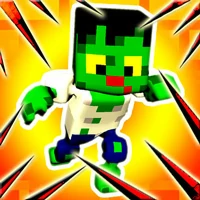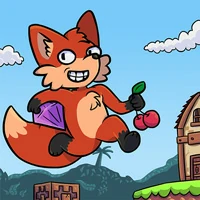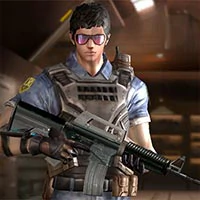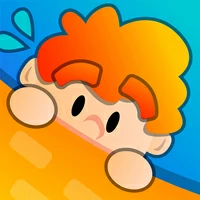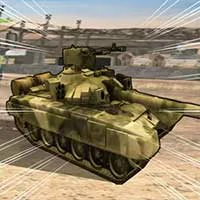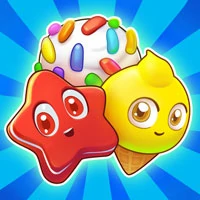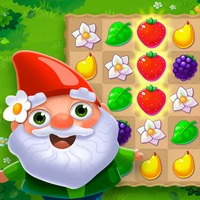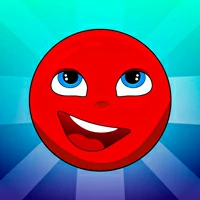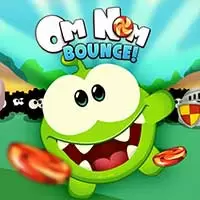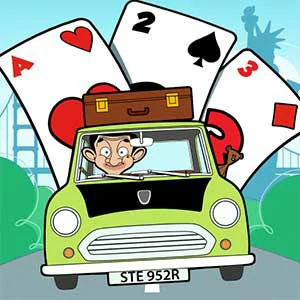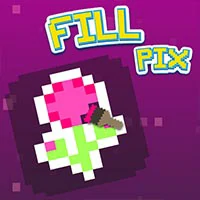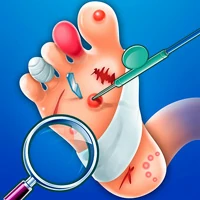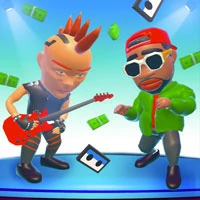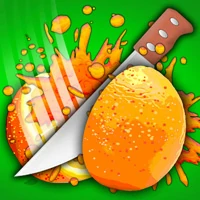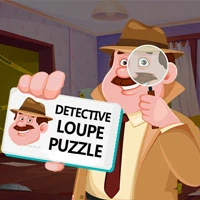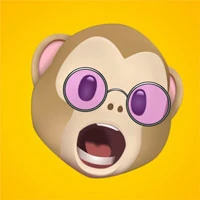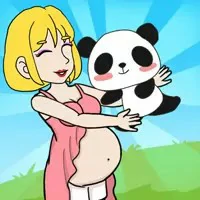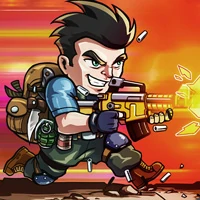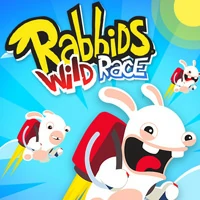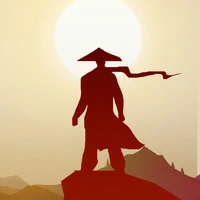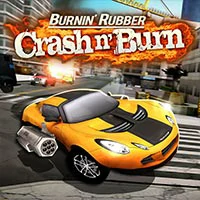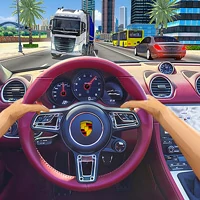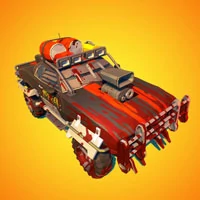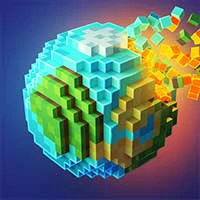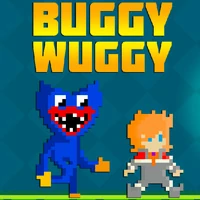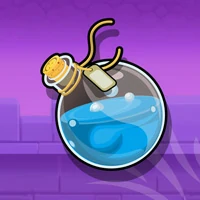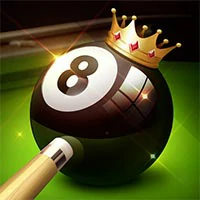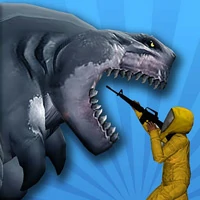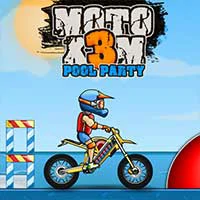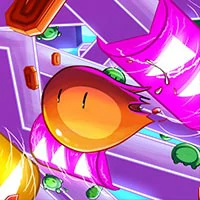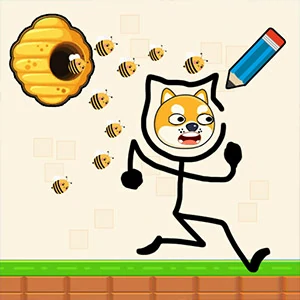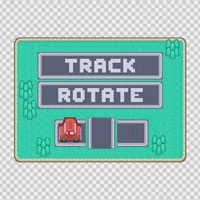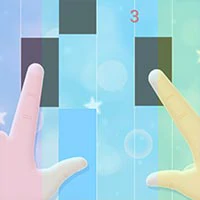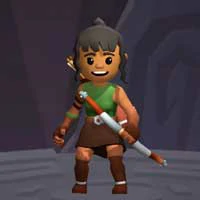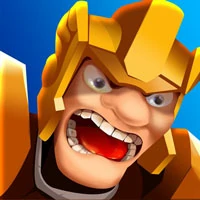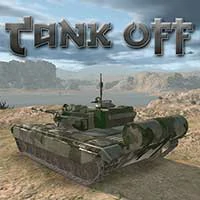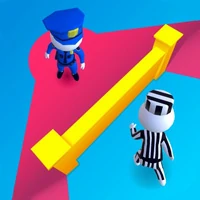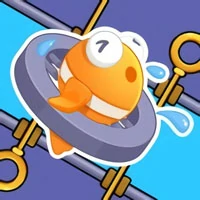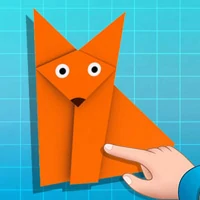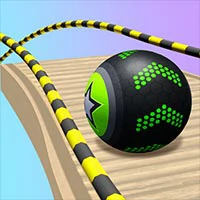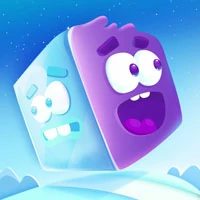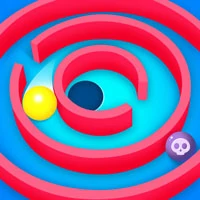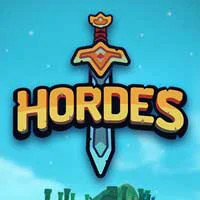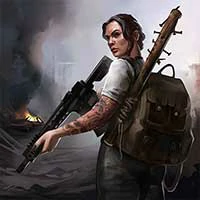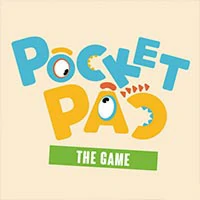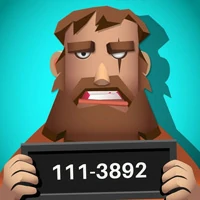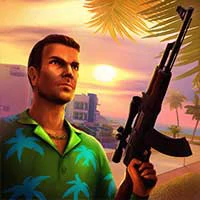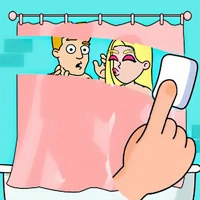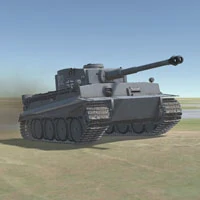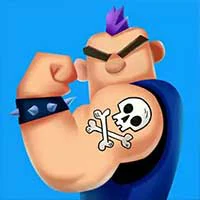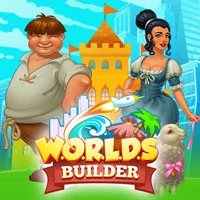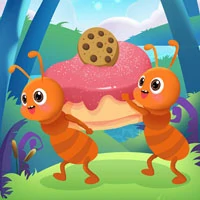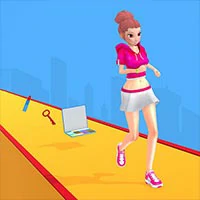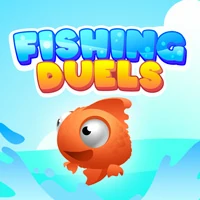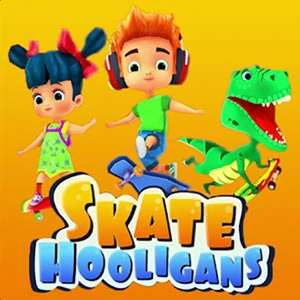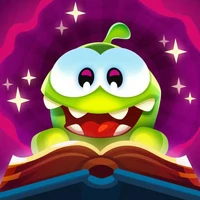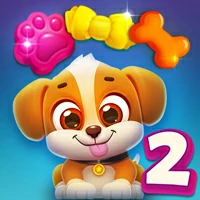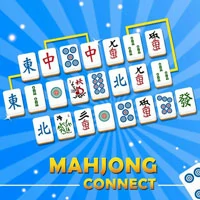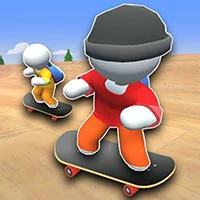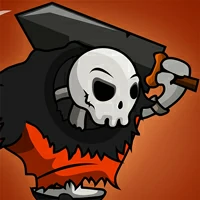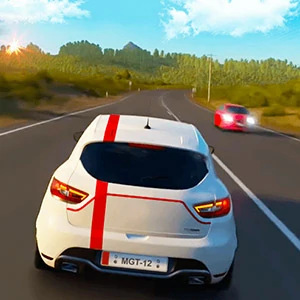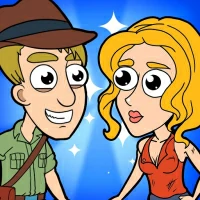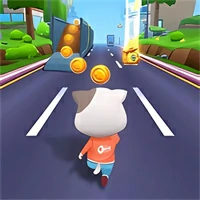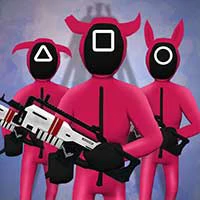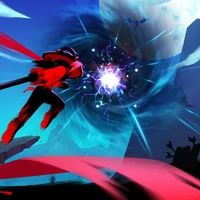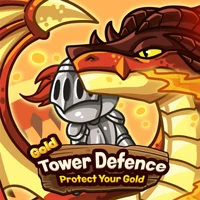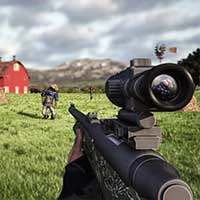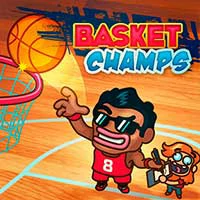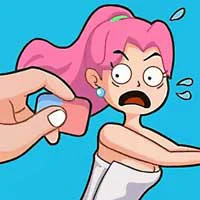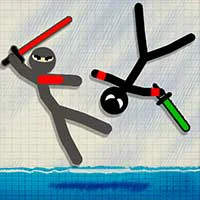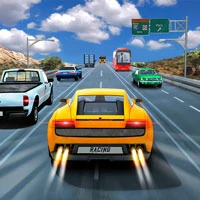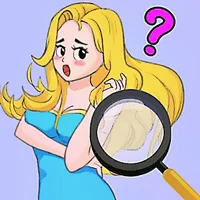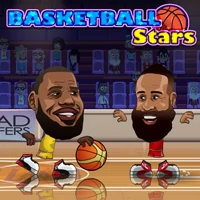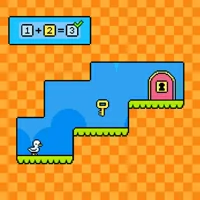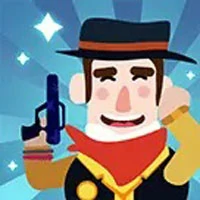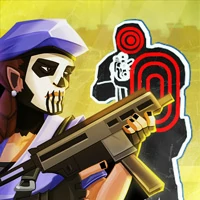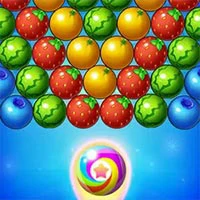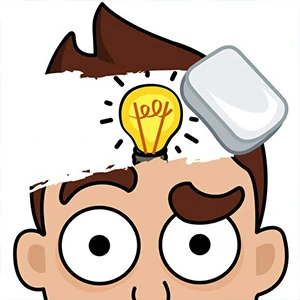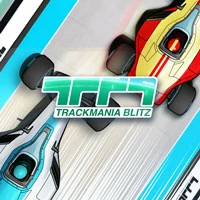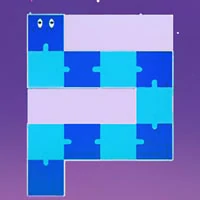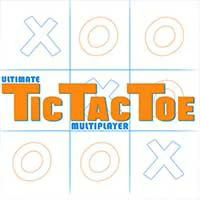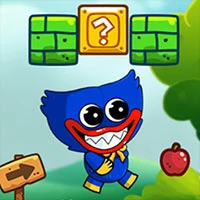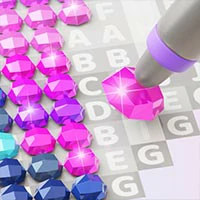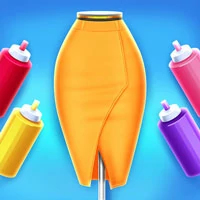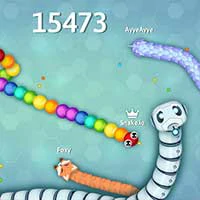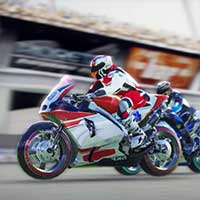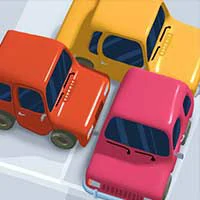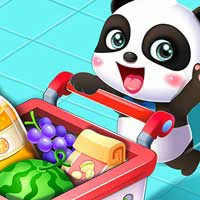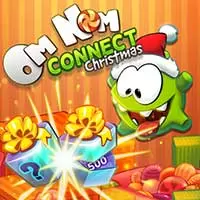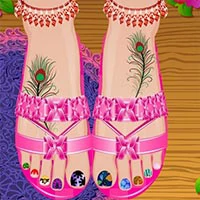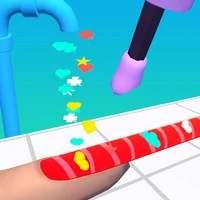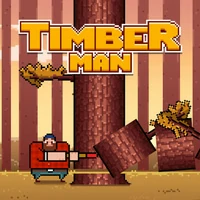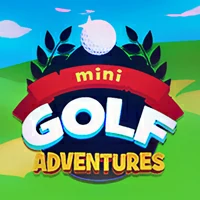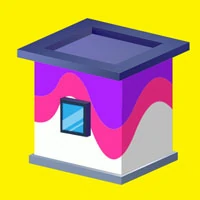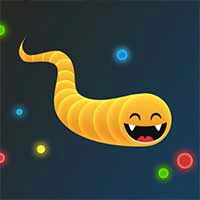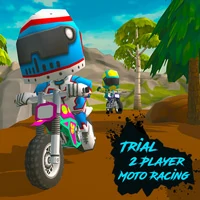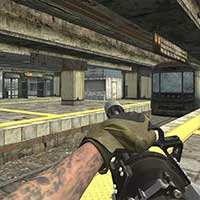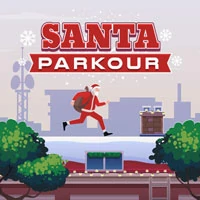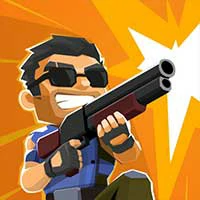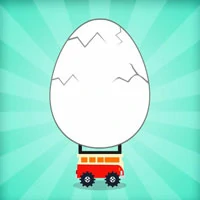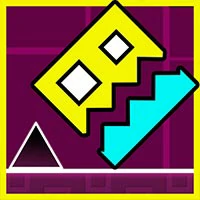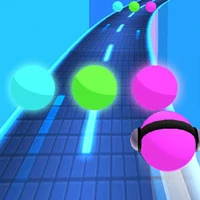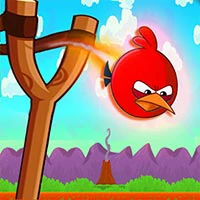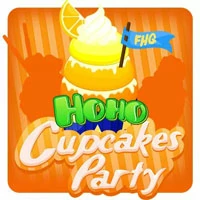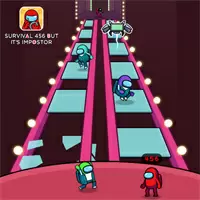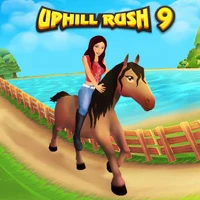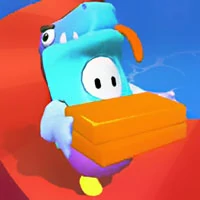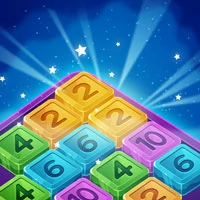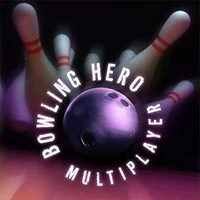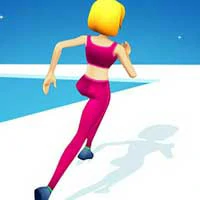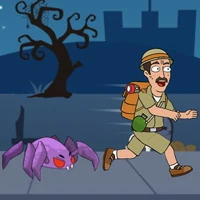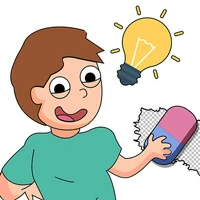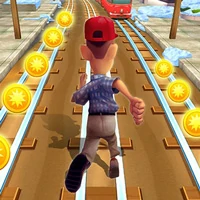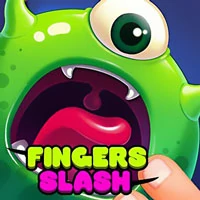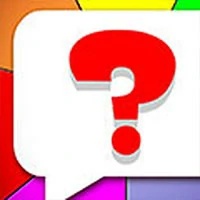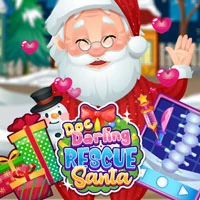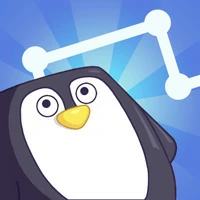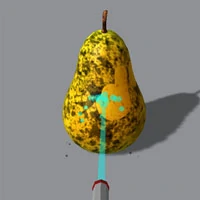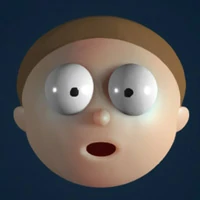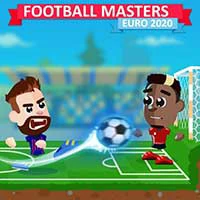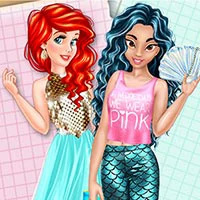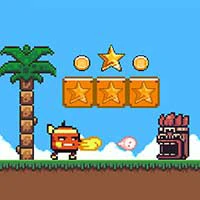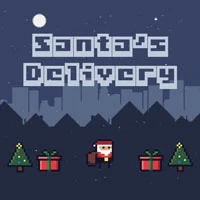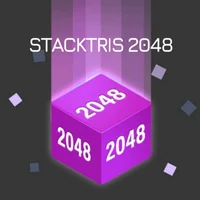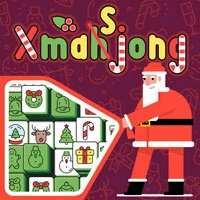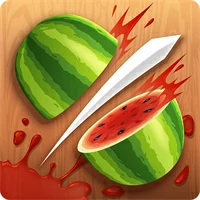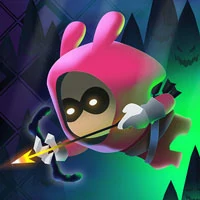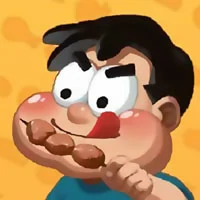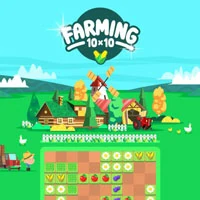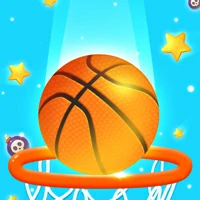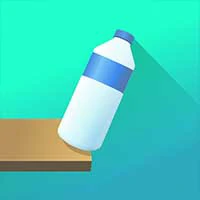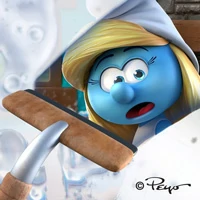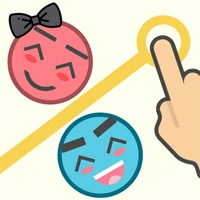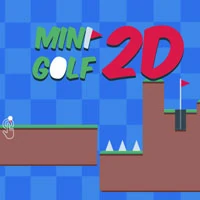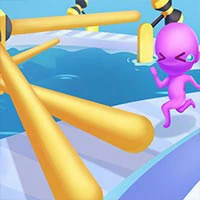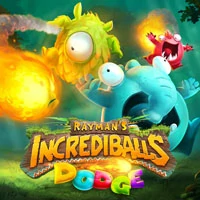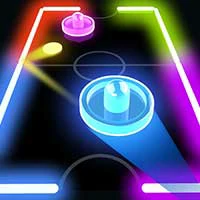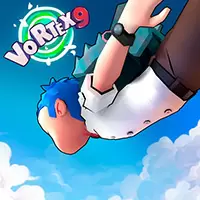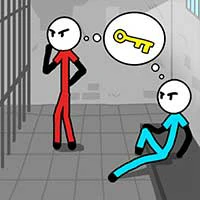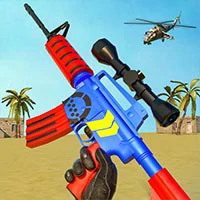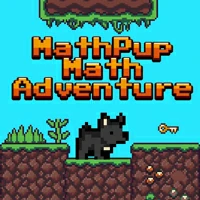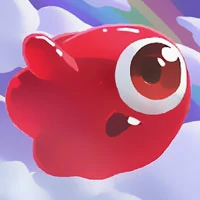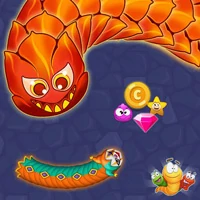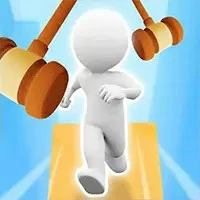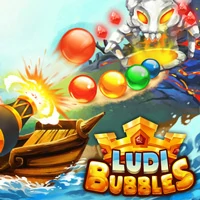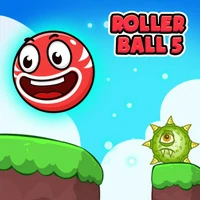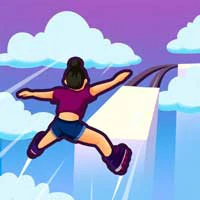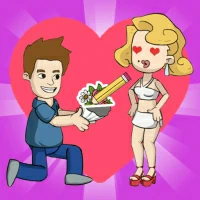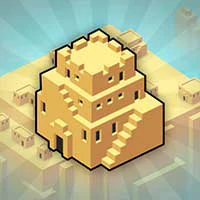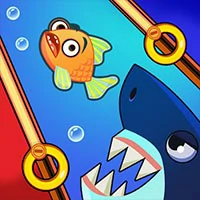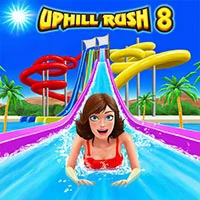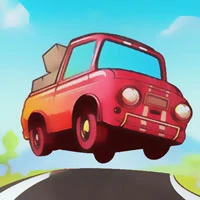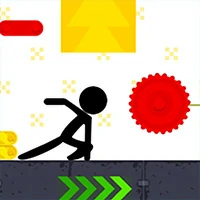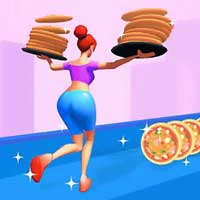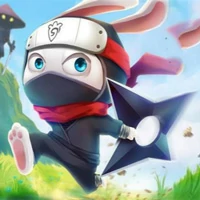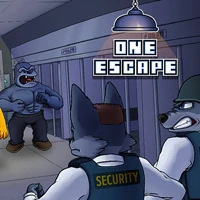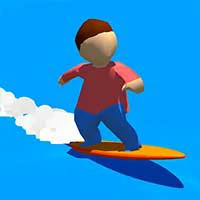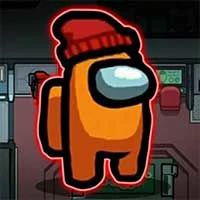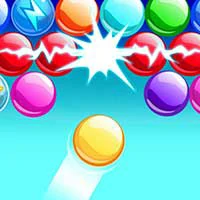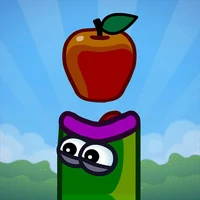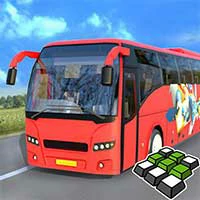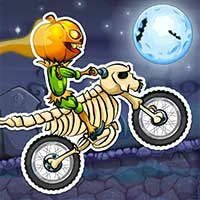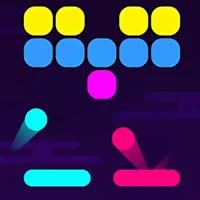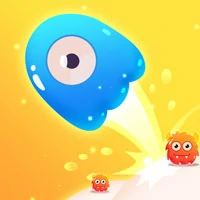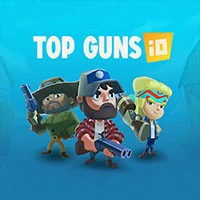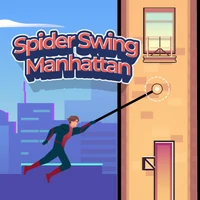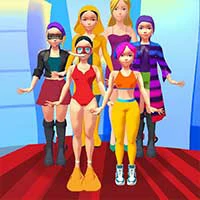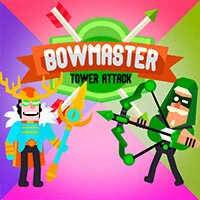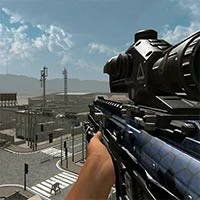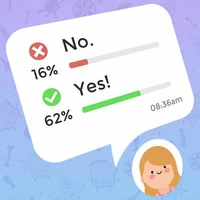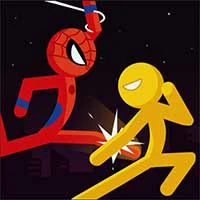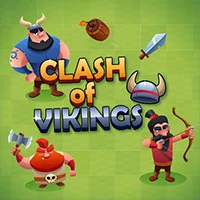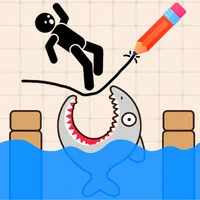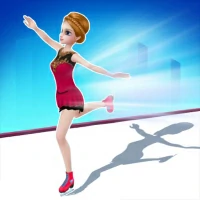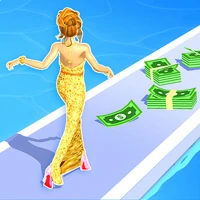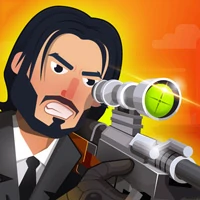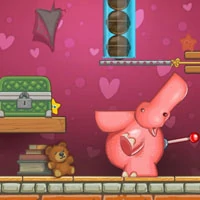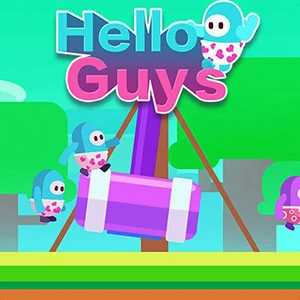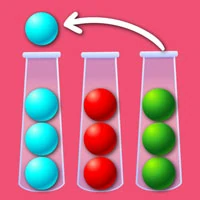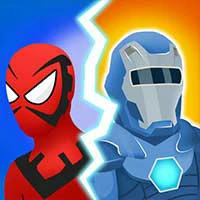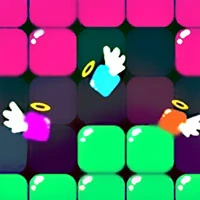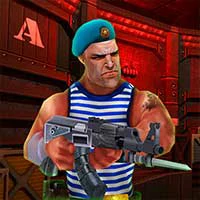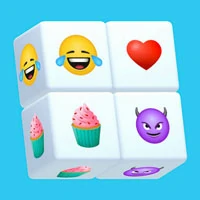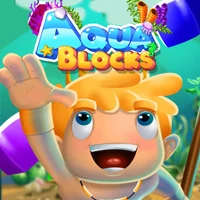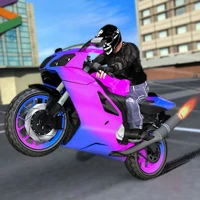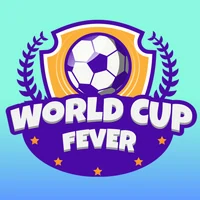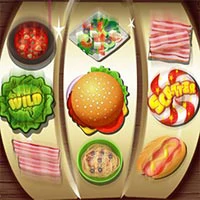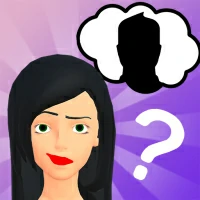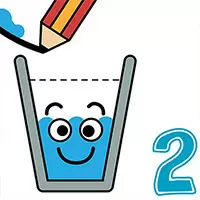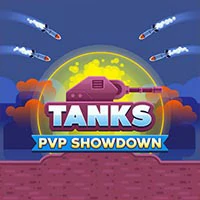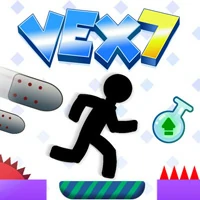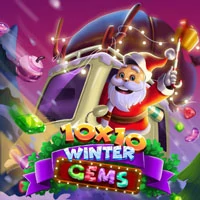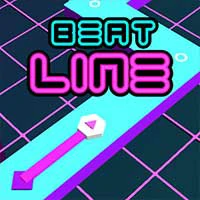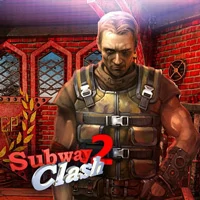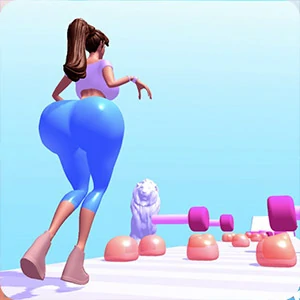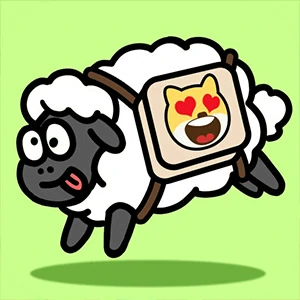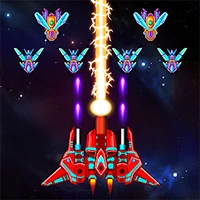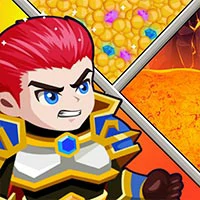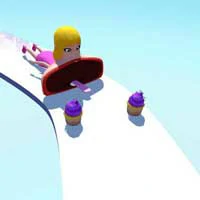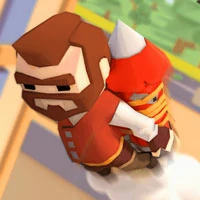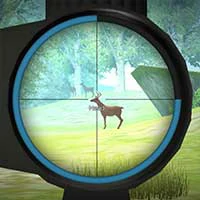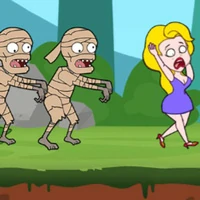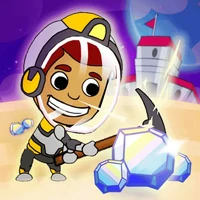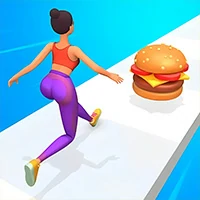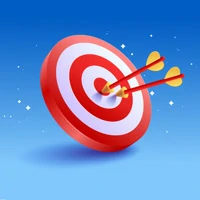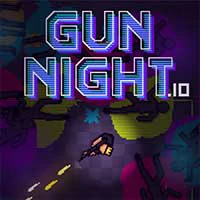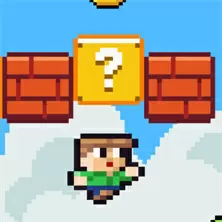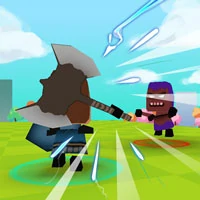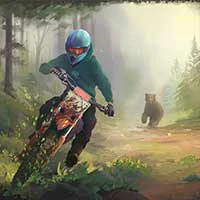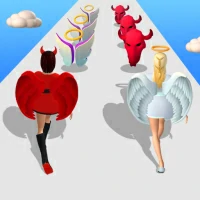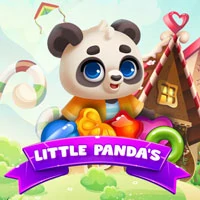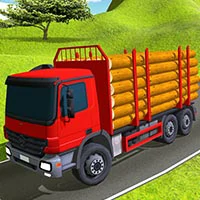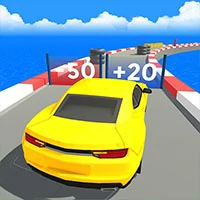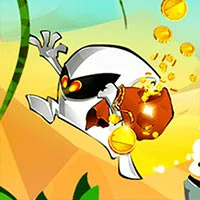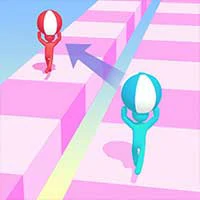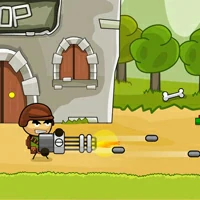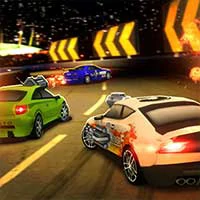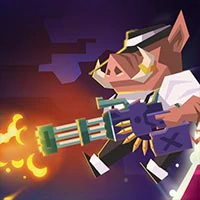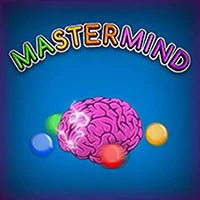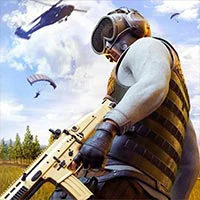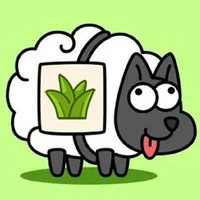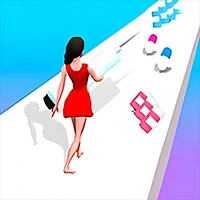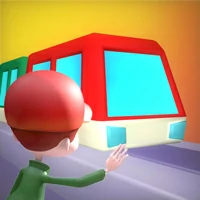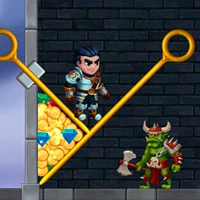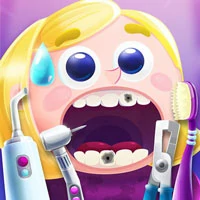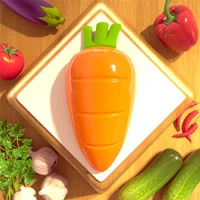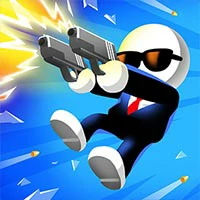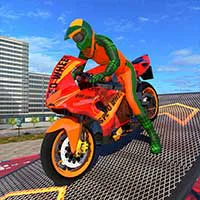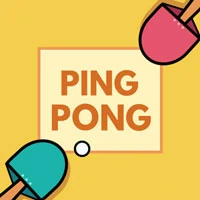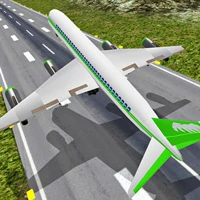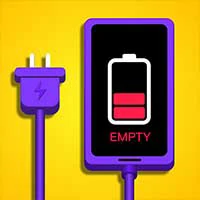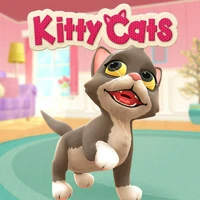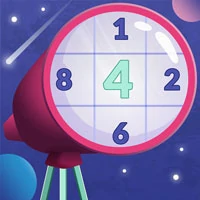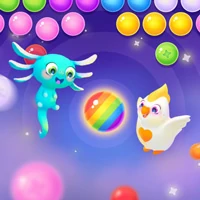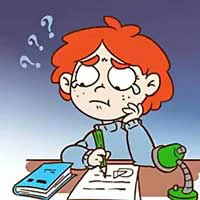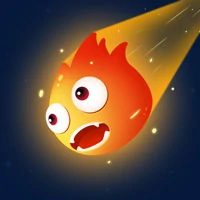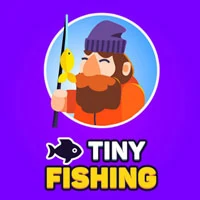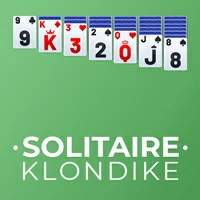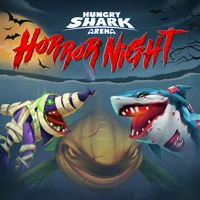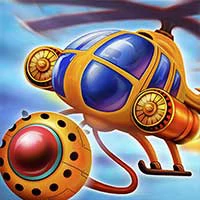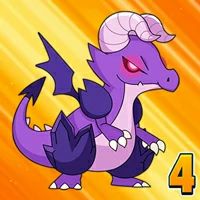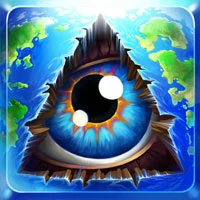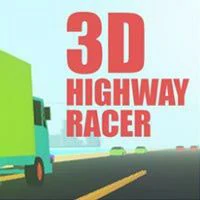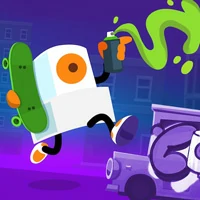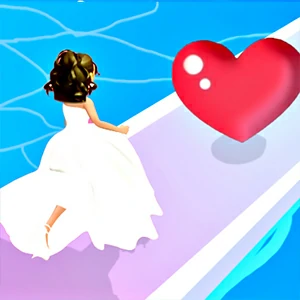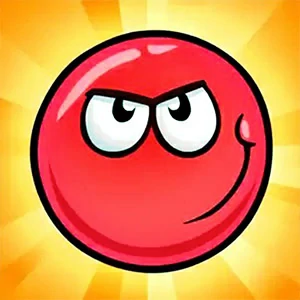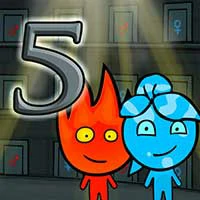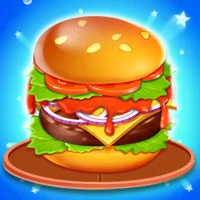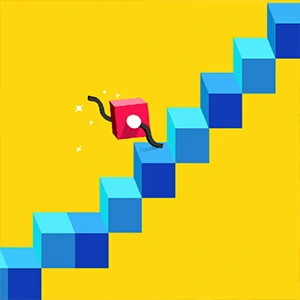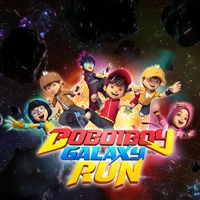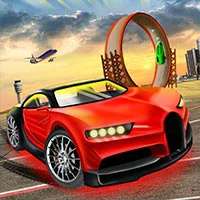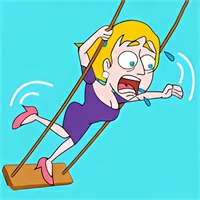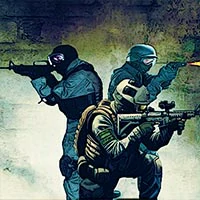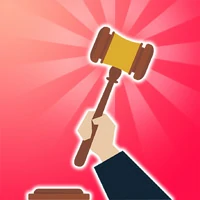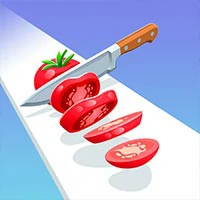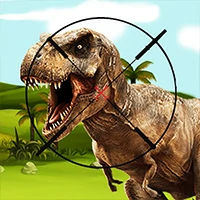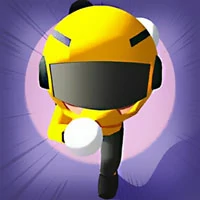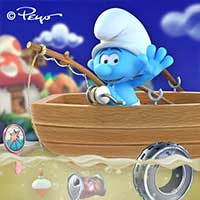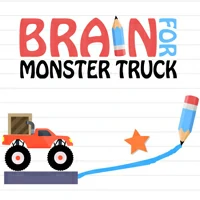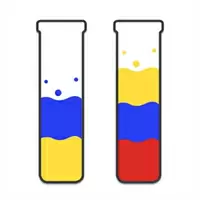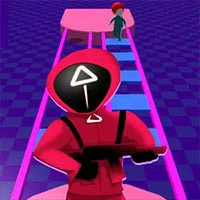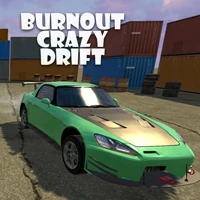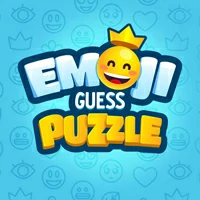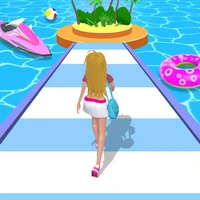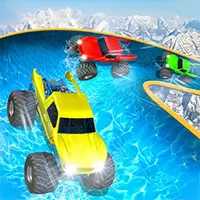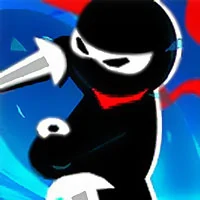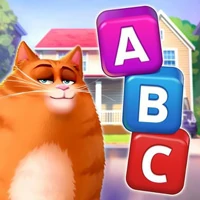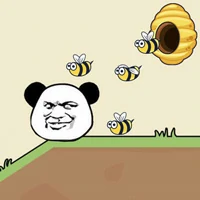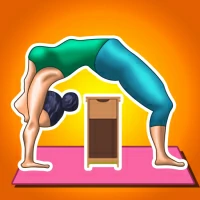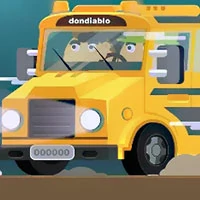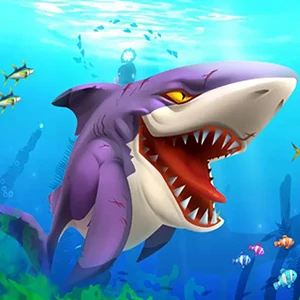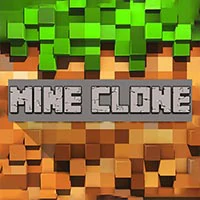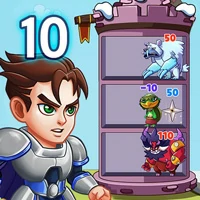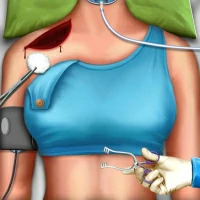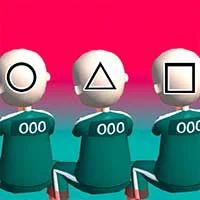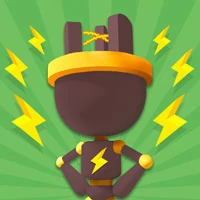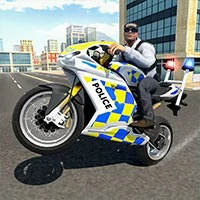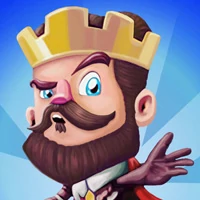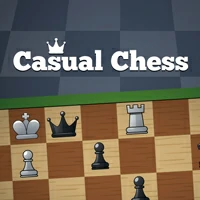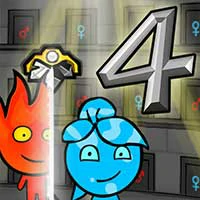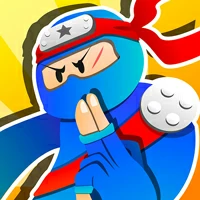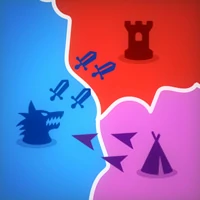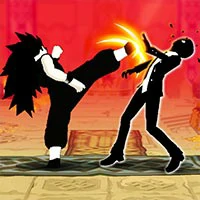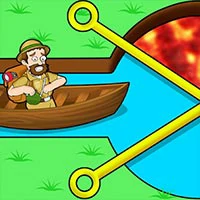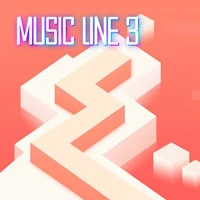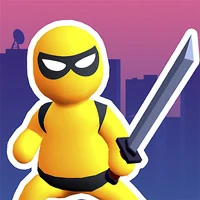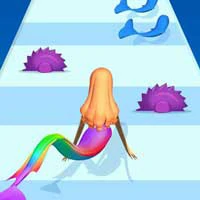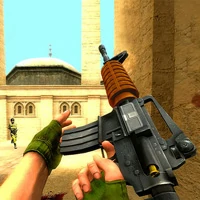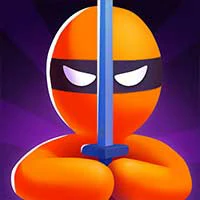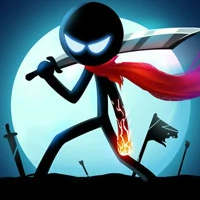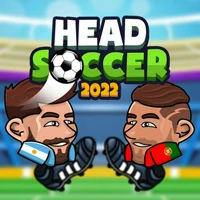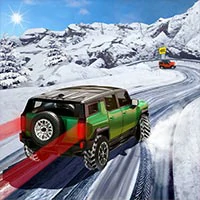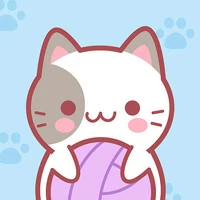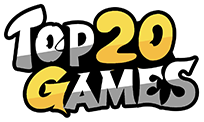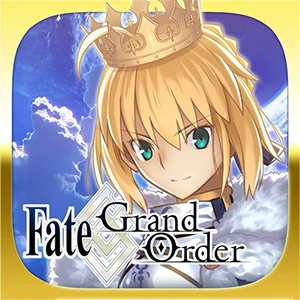 Developer:
WuhuSharejoynetworktechnologyCo.Ltd
Fate/Grand Order is a role-playing game for smartphones launched by TYPE-MOON.
Humans will become extinct in 2016---
why? how come? who is it? What have you done?
Faced with so many questions, the researchers fell into doubt. Just then, they observed a new mutation.
In 2004 AD, in a certain city in Japan, an unprecedented [unobservable area] appeared here.
In order to protect and recapture the future of mankind, it is necessary to travel back in time to the past,
Execute a battle against "History"!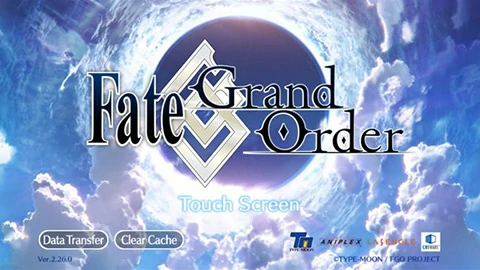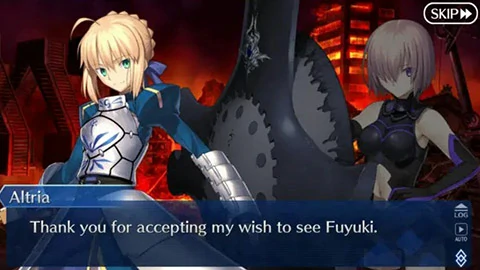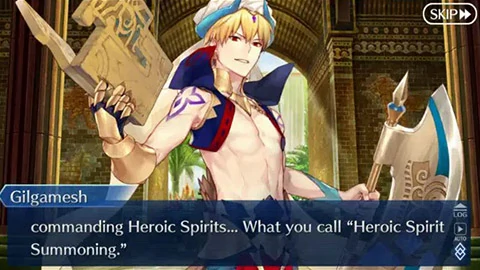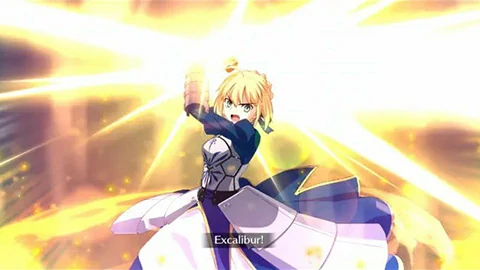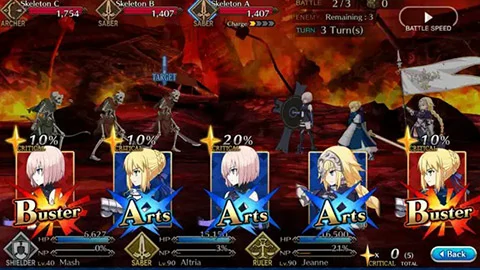 The games on the Top20.games website are sourced from the App Store and Google Play, and then edited and edited by our team. If you are interested in the games on our website, you can download them through the recommended download links, and some games support direct play on the browser. If there is any infringement, please contact us.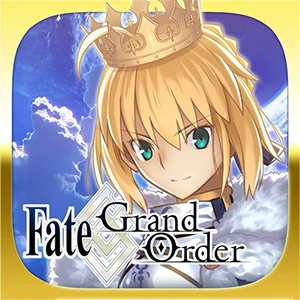 Fate/Grand Order
This game cannot be played online
Games with "H5" can be played online!
PLAY
Download from Mobile
IOS
Android
Developer:
WuhuSharejoynetworktechnologyCo.Ltd