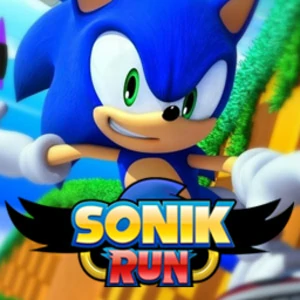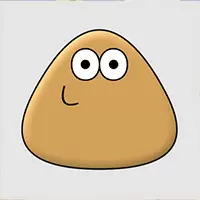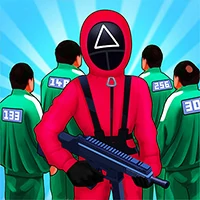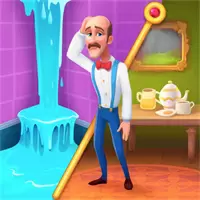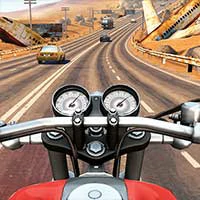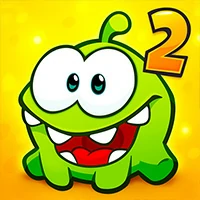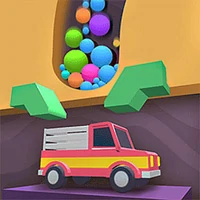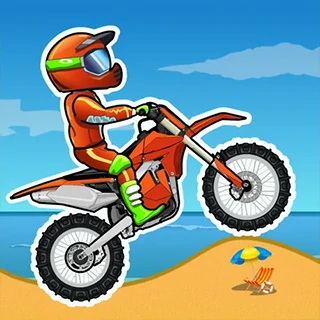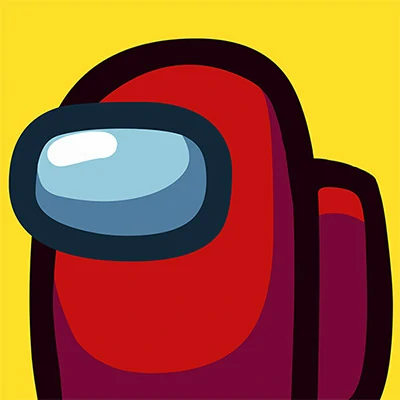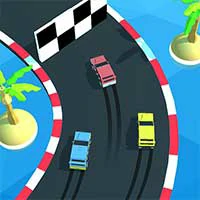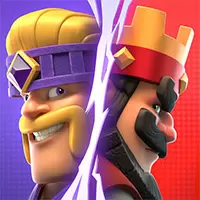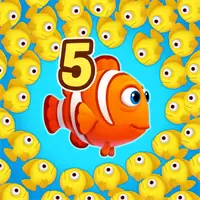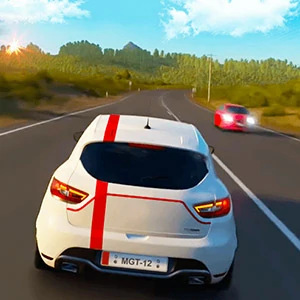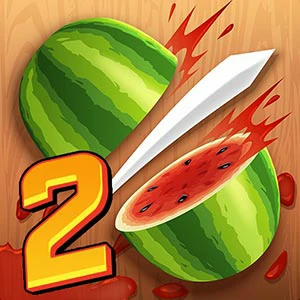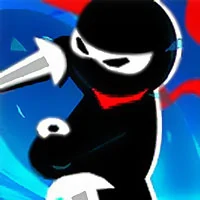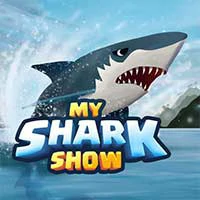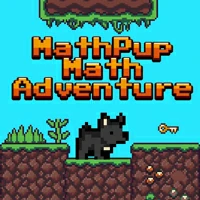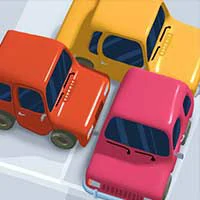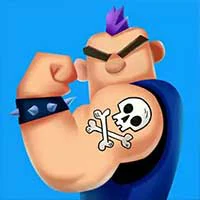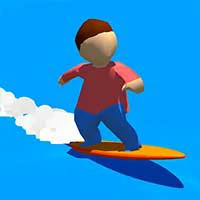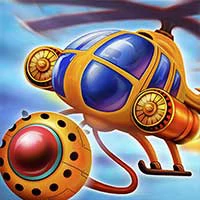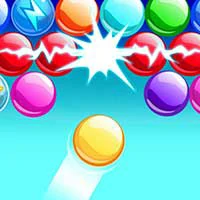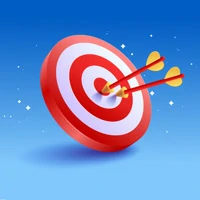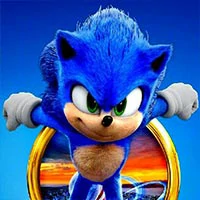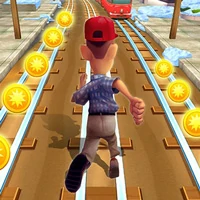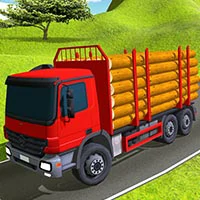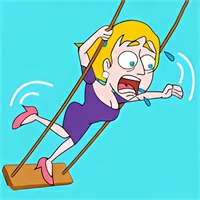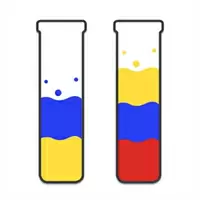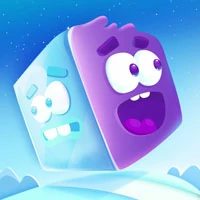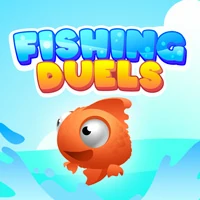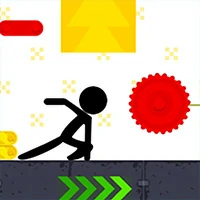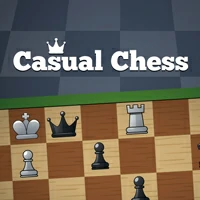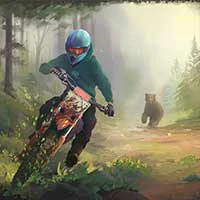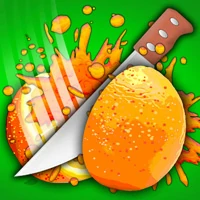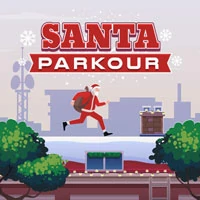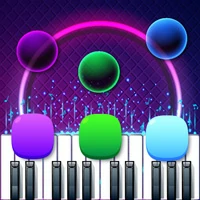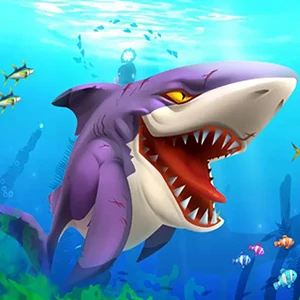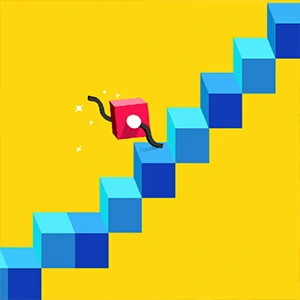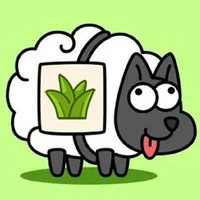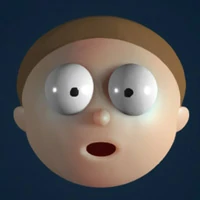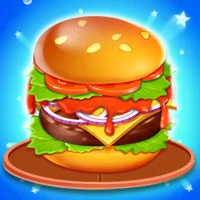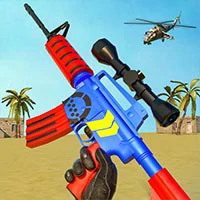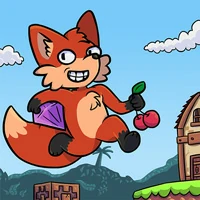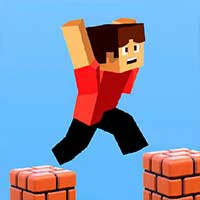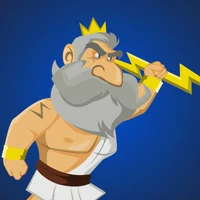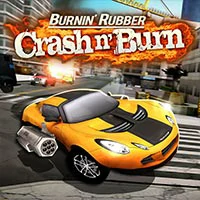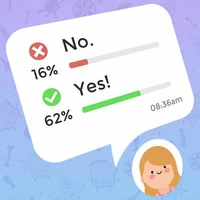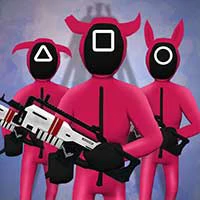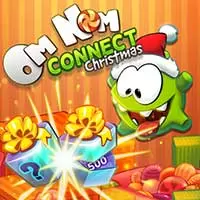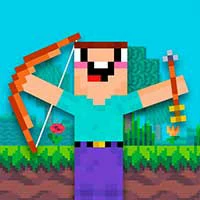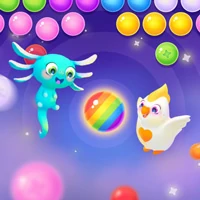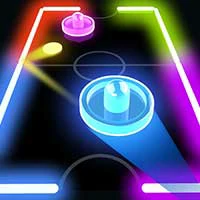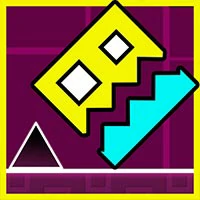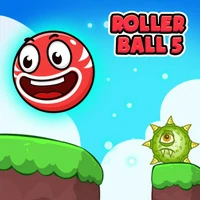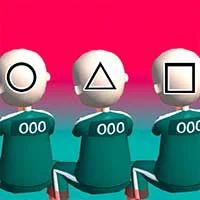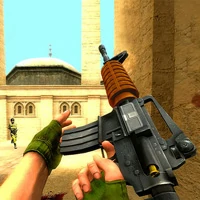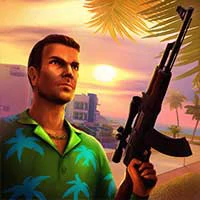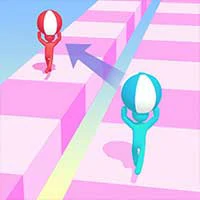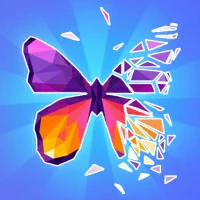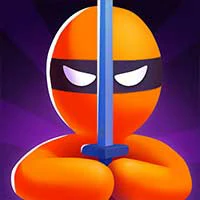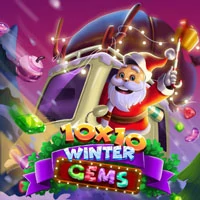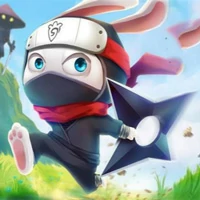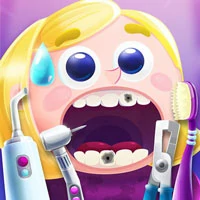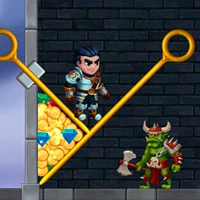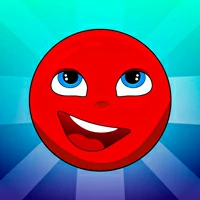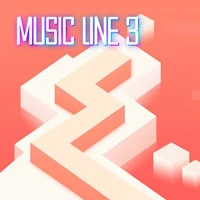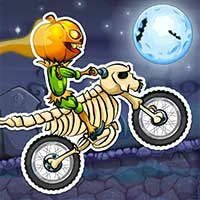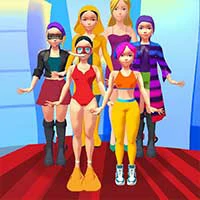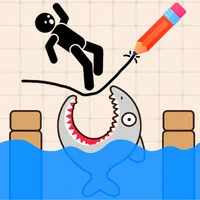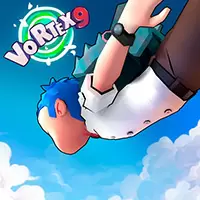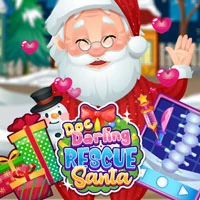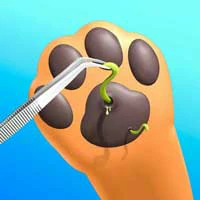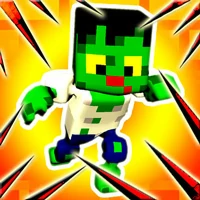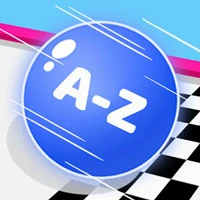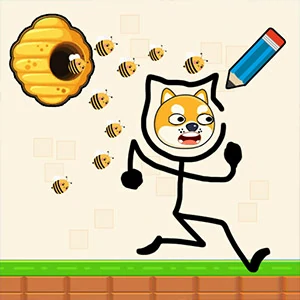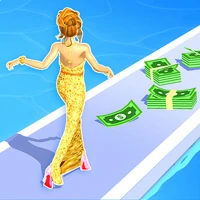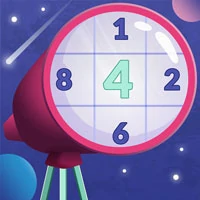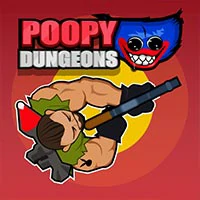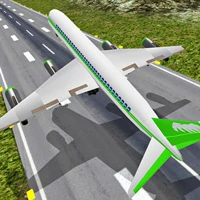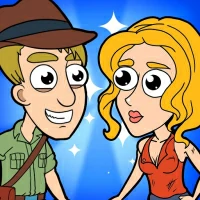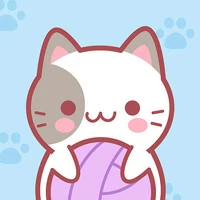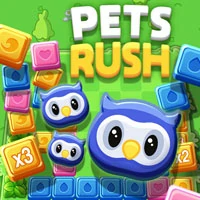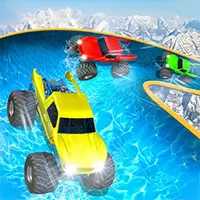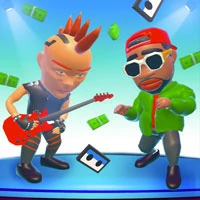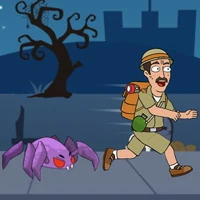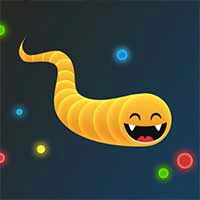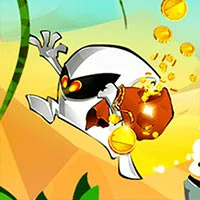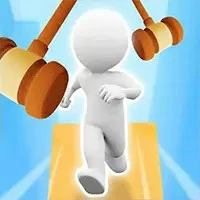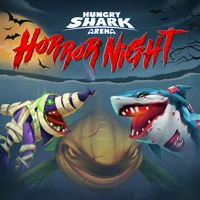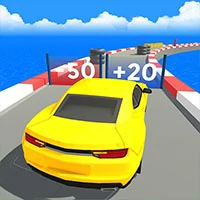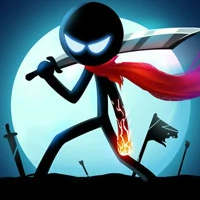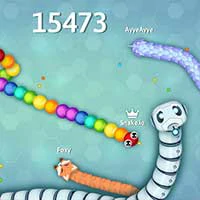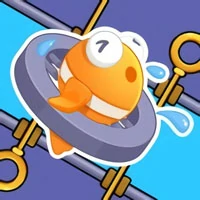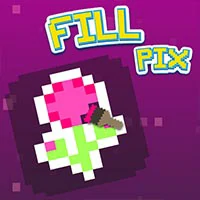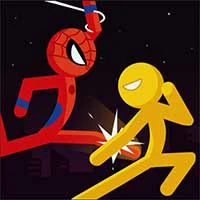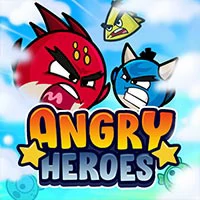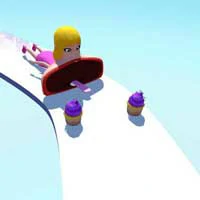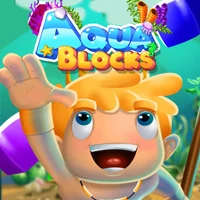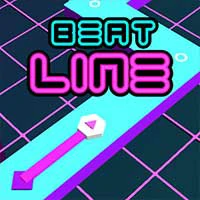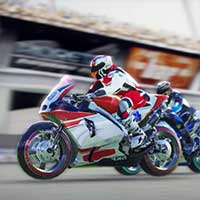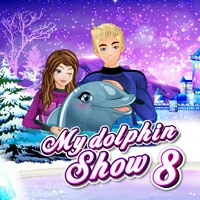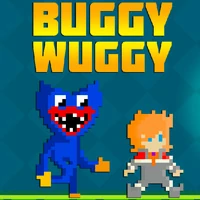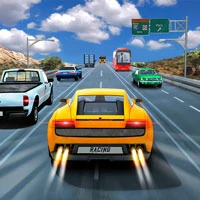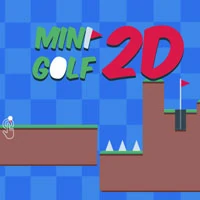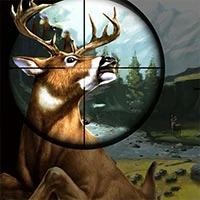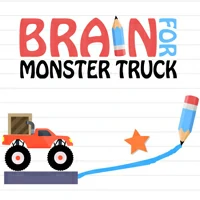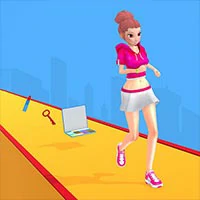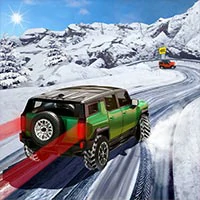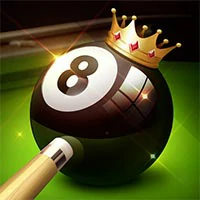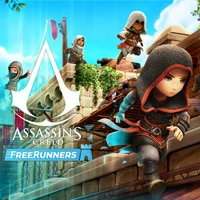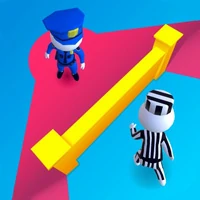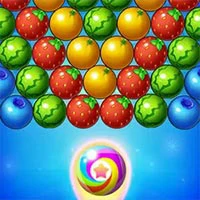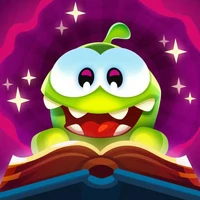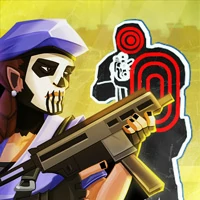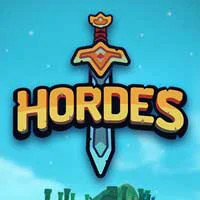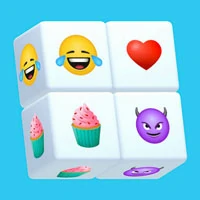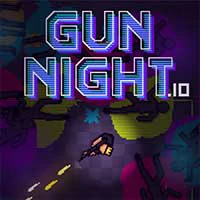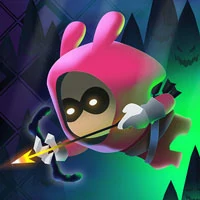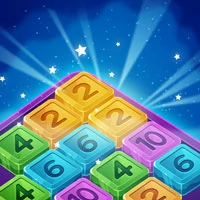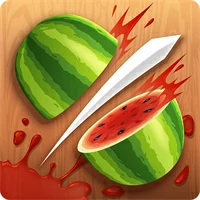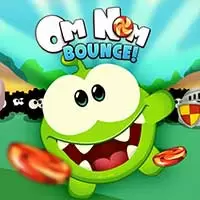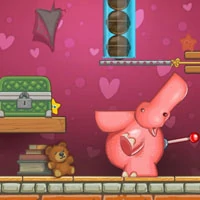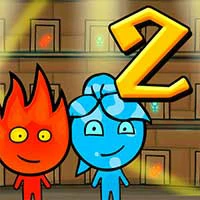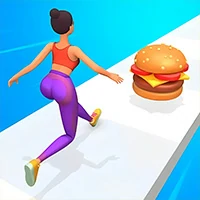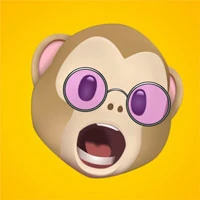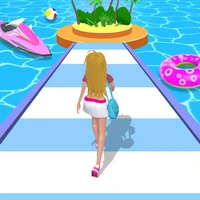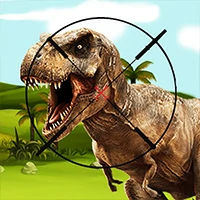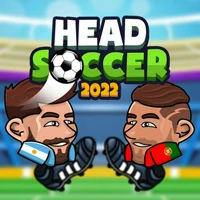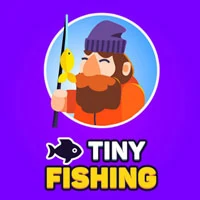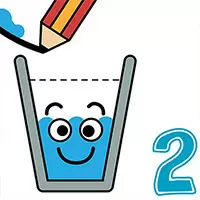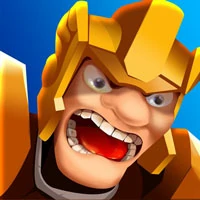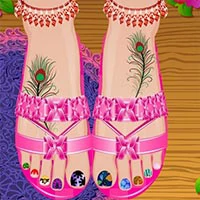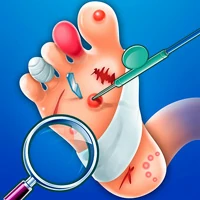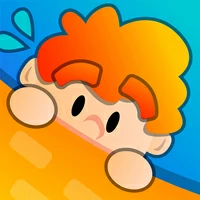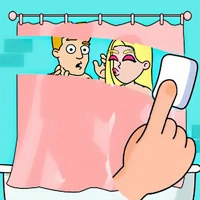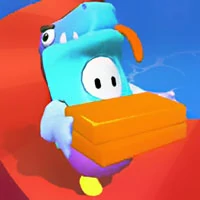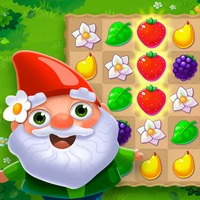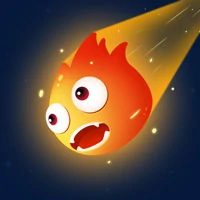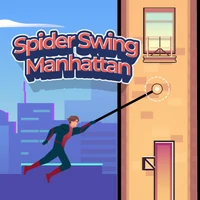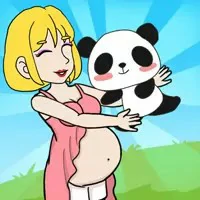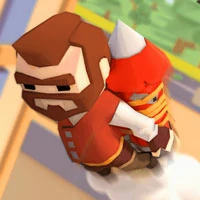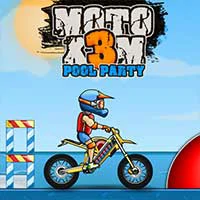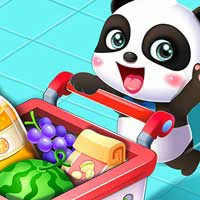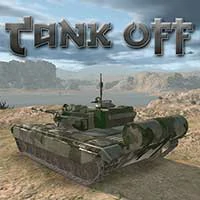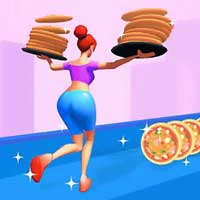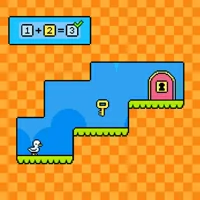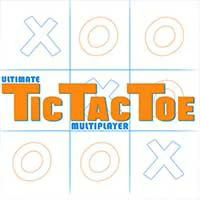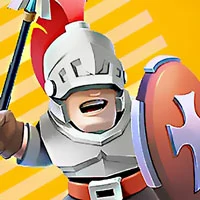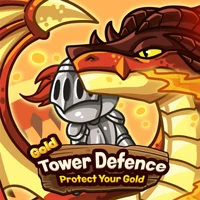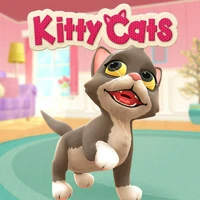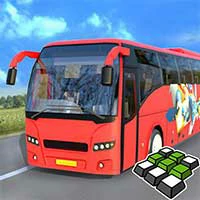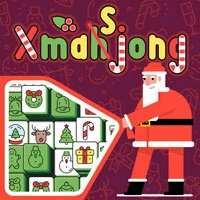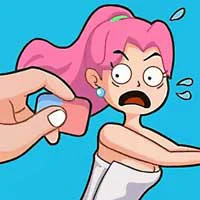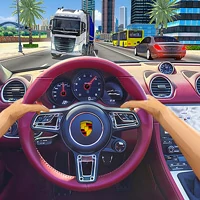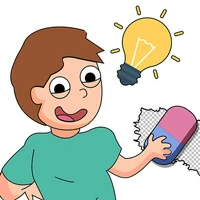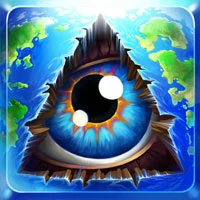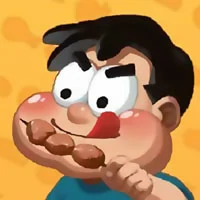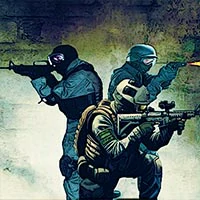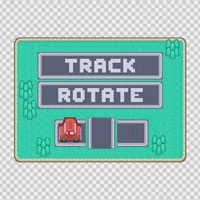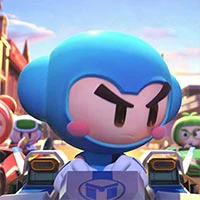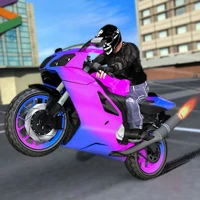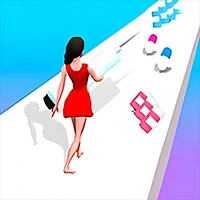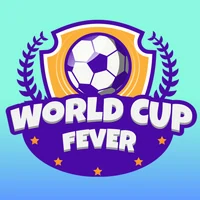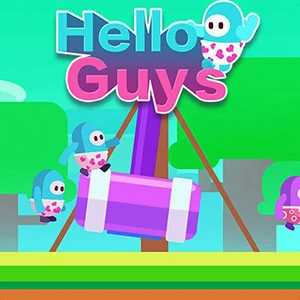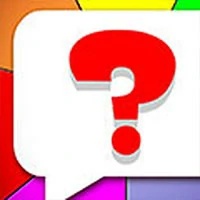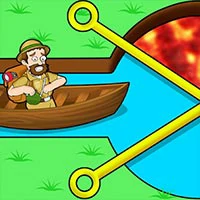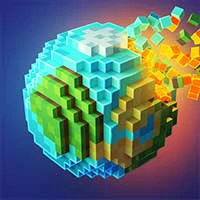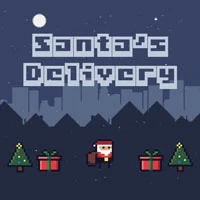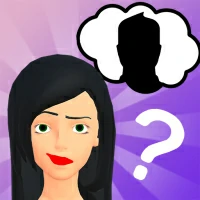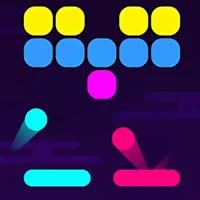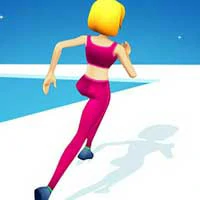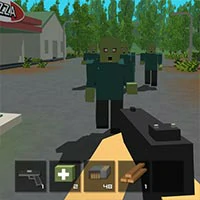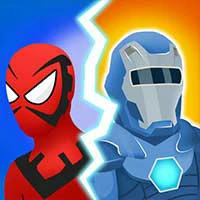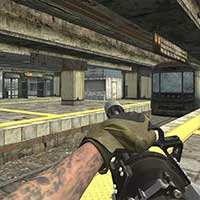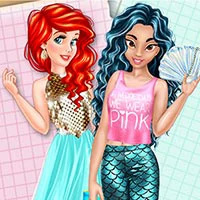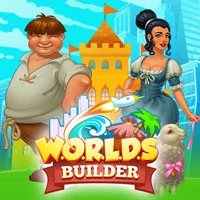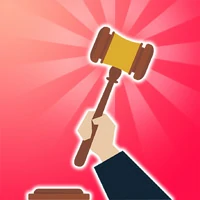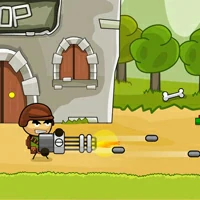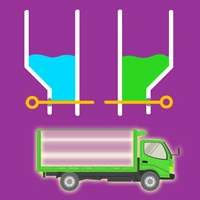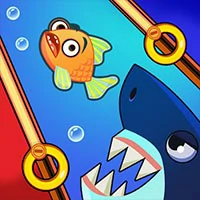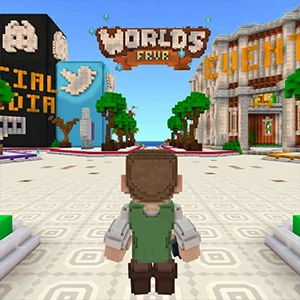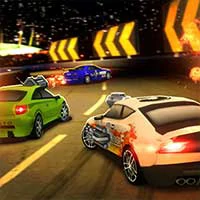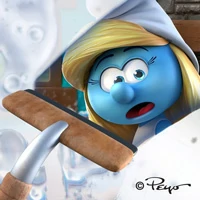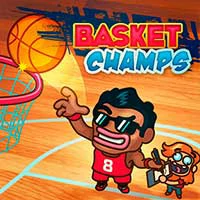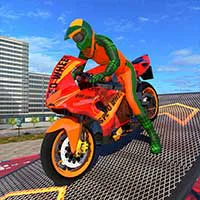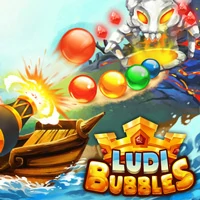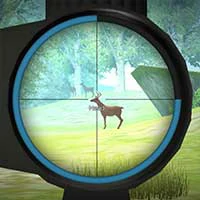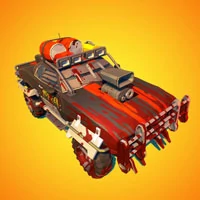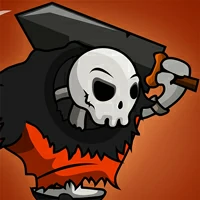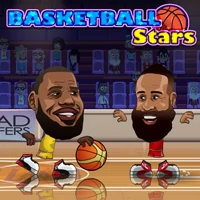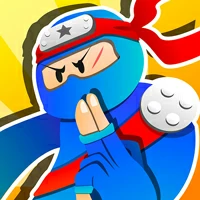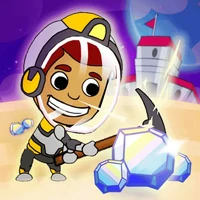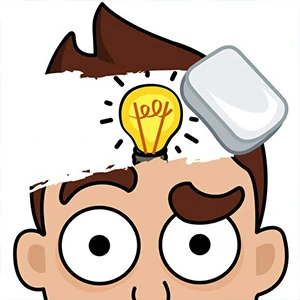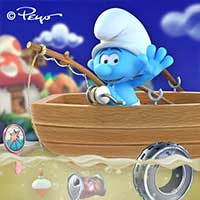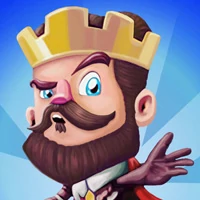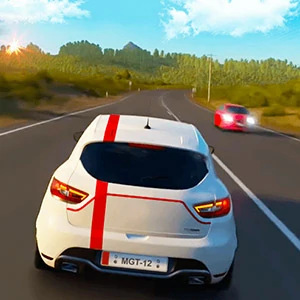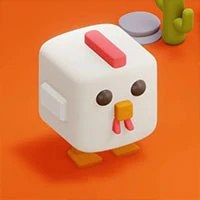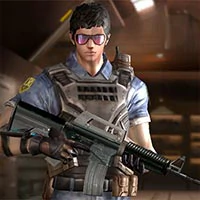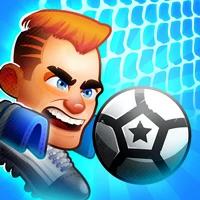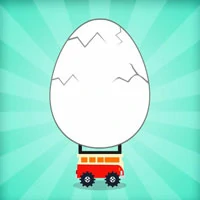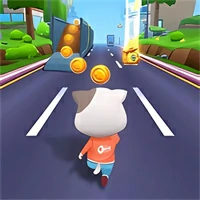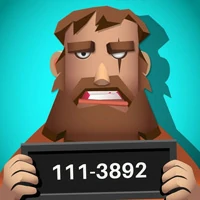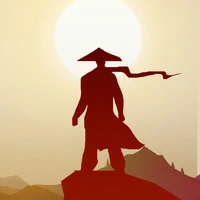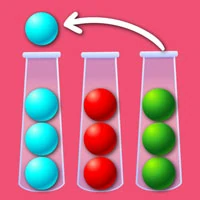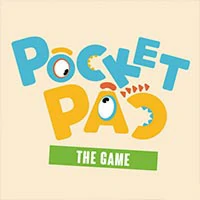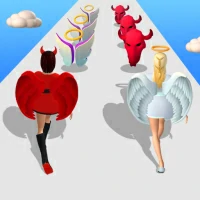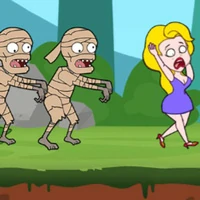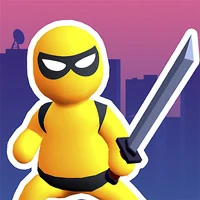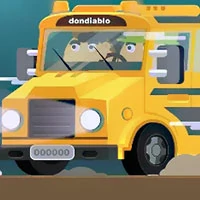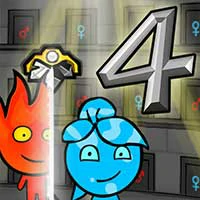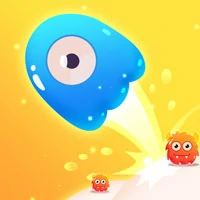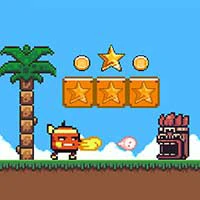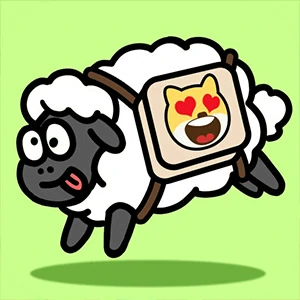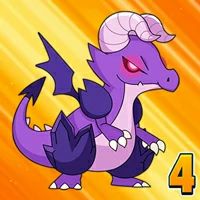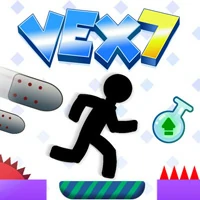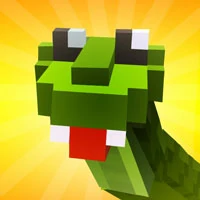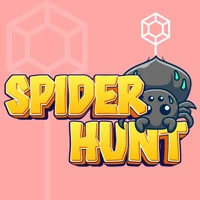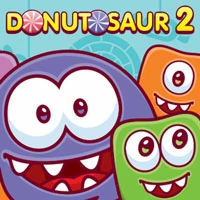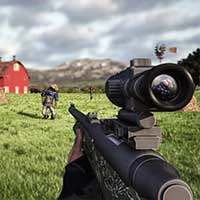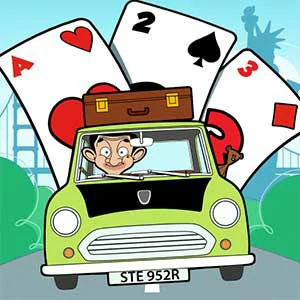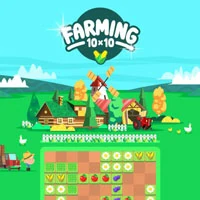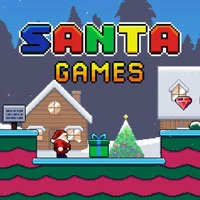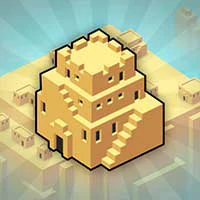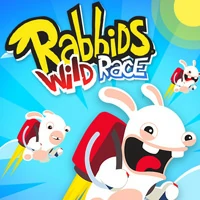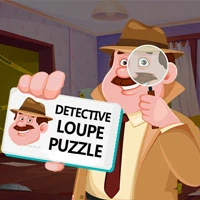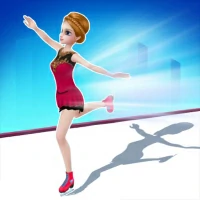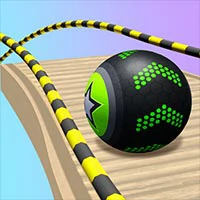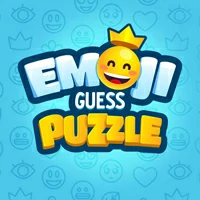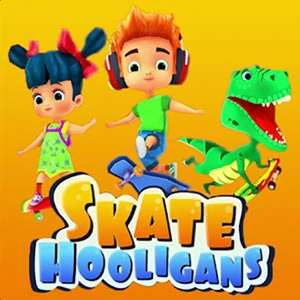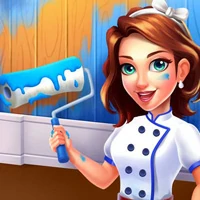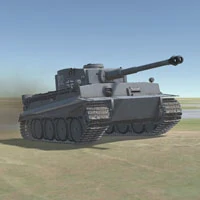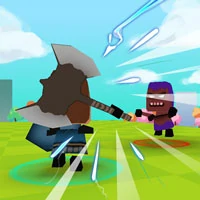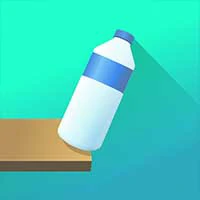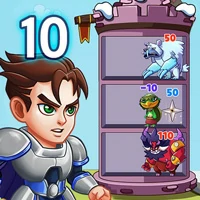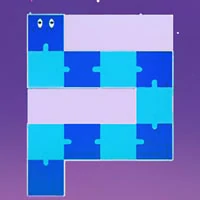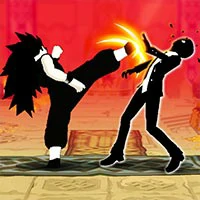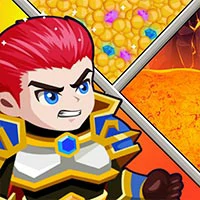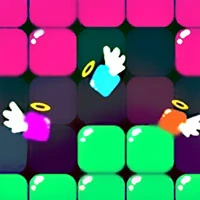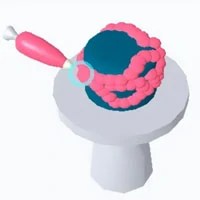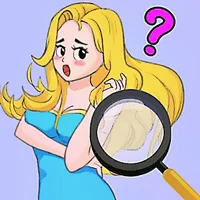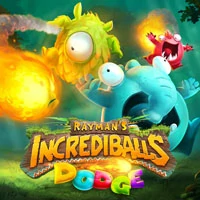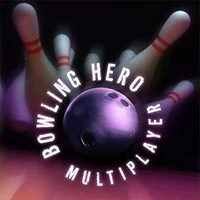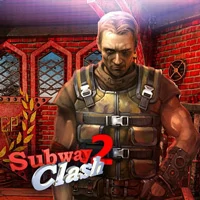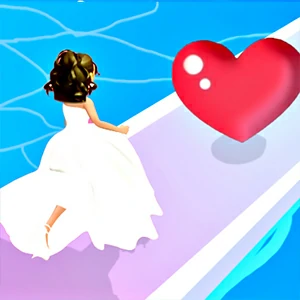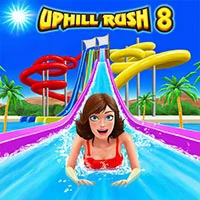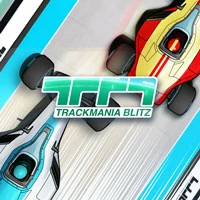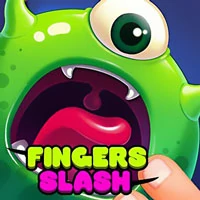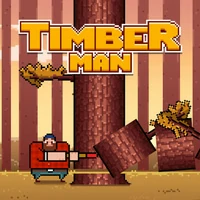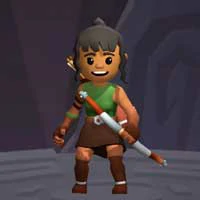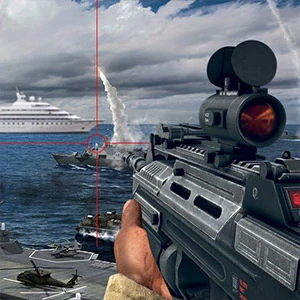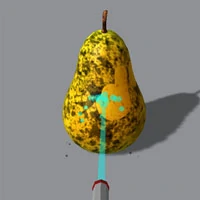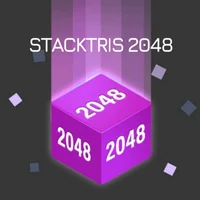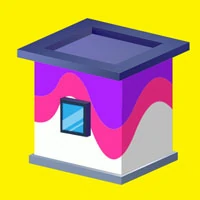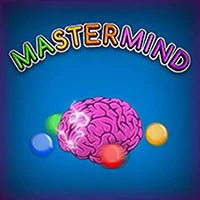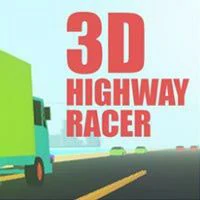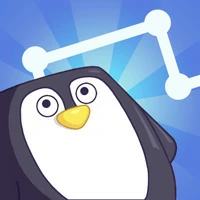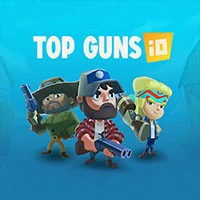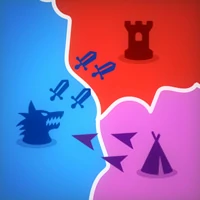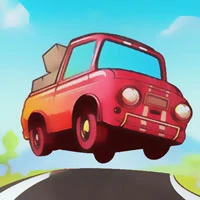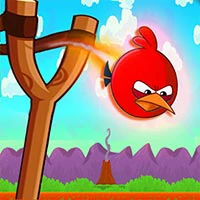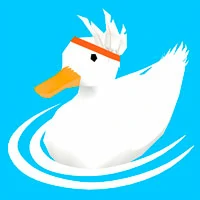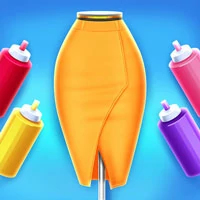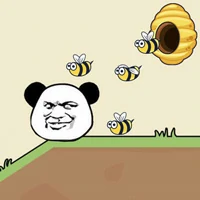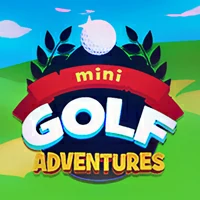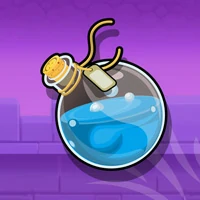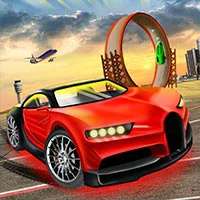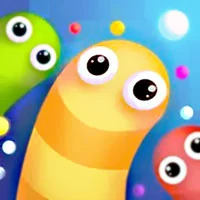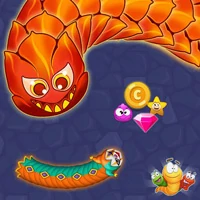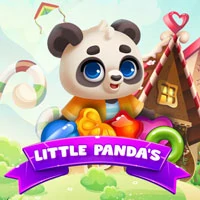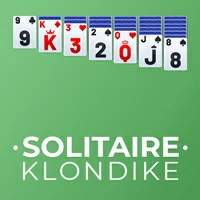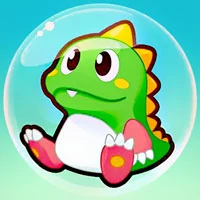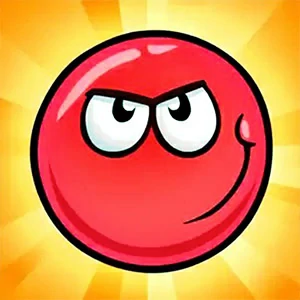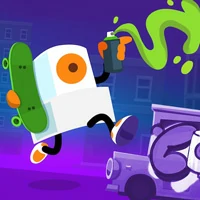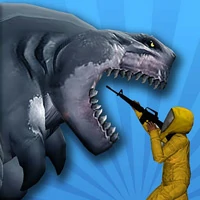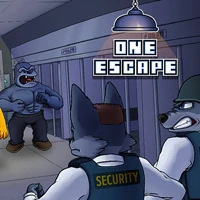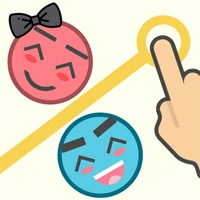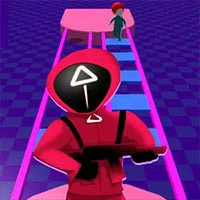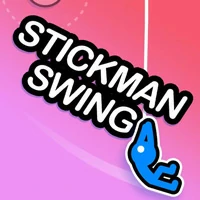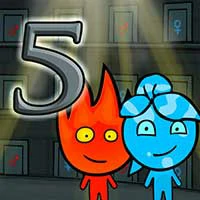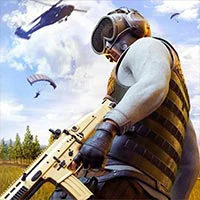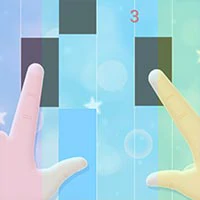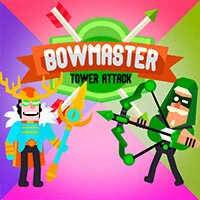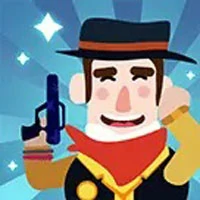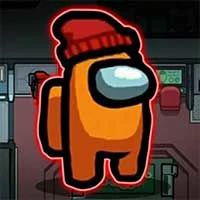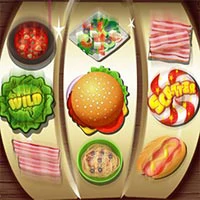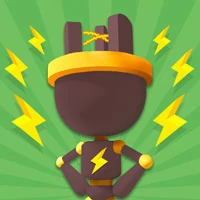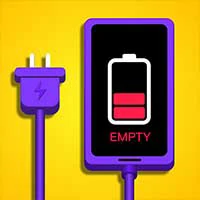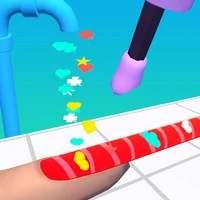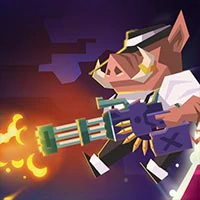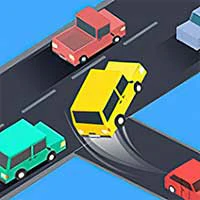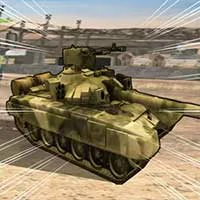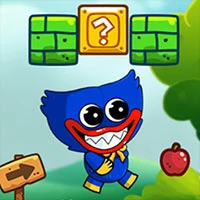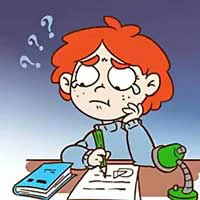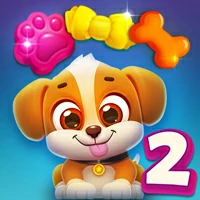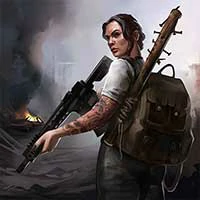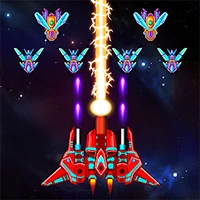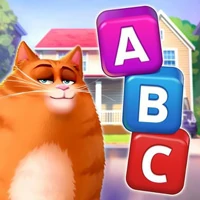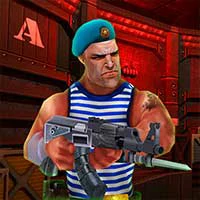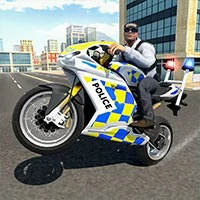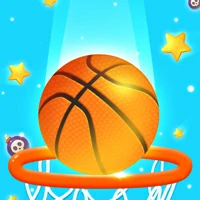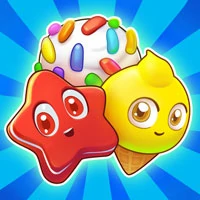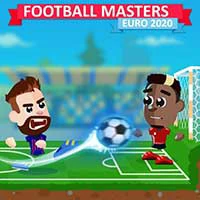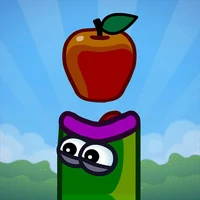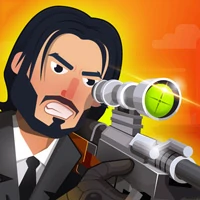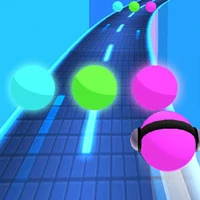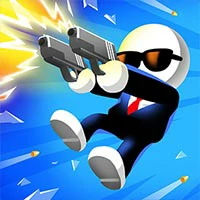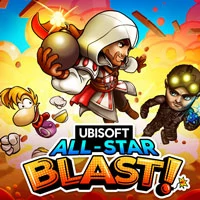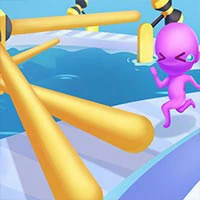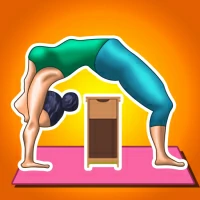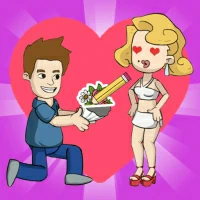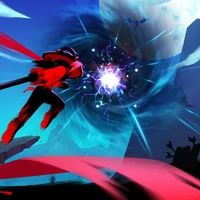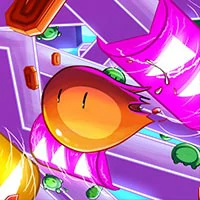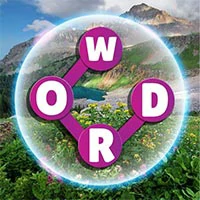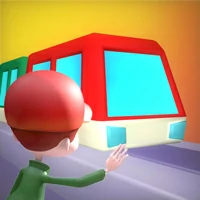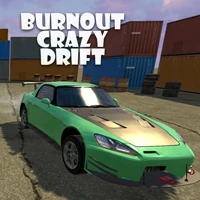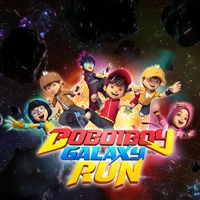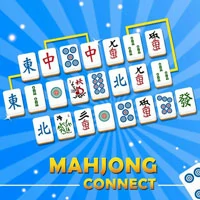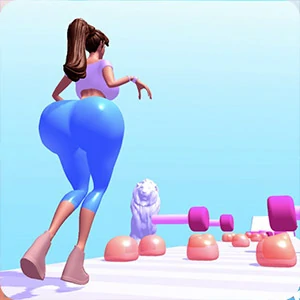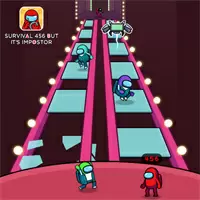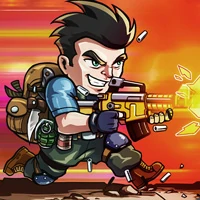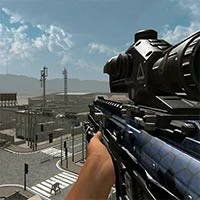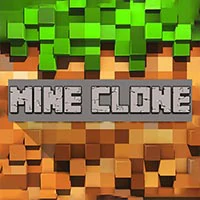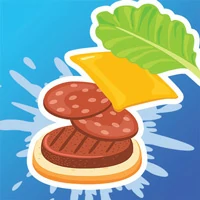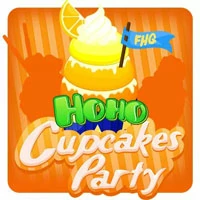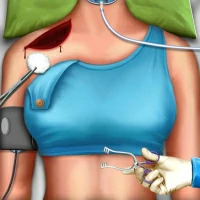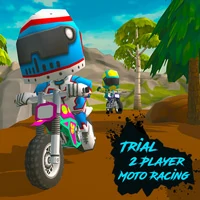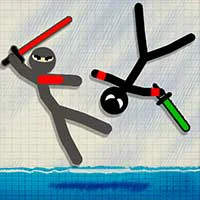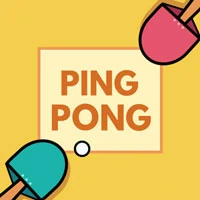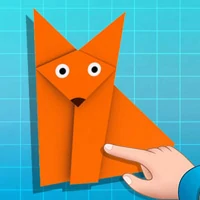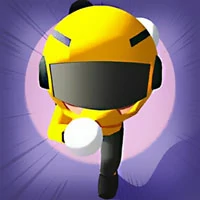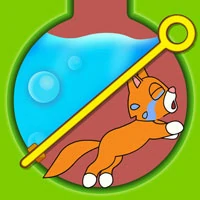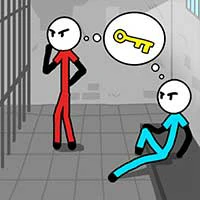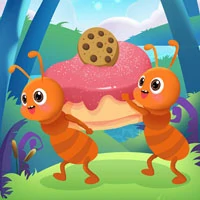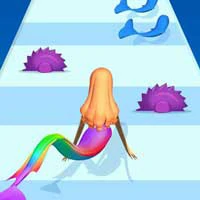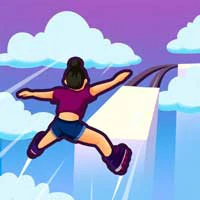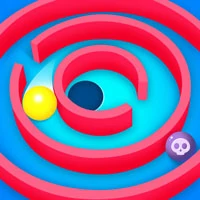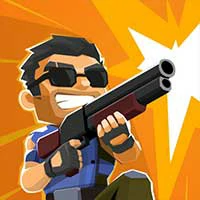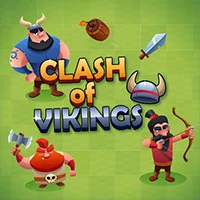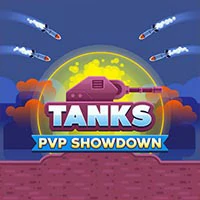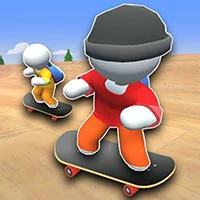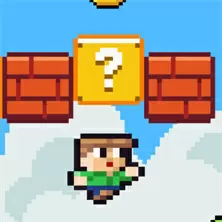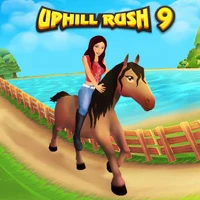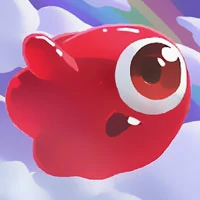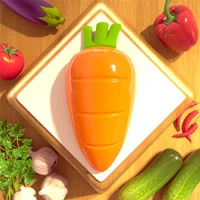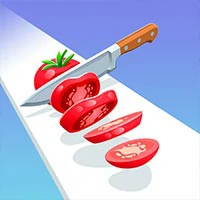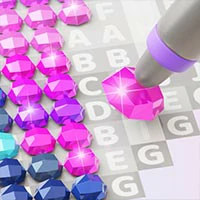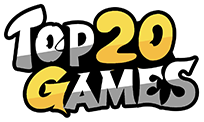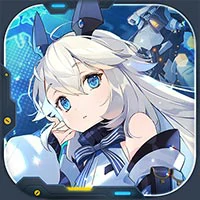 Evangelion x Final Gear Time-Limited Collab Begins!
Introducing 5 new Evangelion exclusive pilots with their corresponding custom mech suits, let's save humanity from the cruel Angels!
Challenge event stages and complete missions to get SSR pilot "Shinji Ikari" and his custom mech for free! New tactical map "Tokyo-3" and various activities will be available soon!
Final Gear, an all-new strategic RPG game featuring "Mechs & Maidens", is coming soon!
Remodel your mechs at your will, train tons of beautiful pilots of different occupations and experience breathtaking mech battles!
A journey featuring Powerful Mechs & Adorable Pilots is about to begin! Captain, let's fight side by side!
GAME FEATURES:
[Remodel your mechs freely with millions of possible combinations!]
Earn hundreds of components by clearing stages or through part development, then use these to create ultra-powerful mechs! You can also collect gorgeous custom mech suits!
[Over 100 versatile pilots with diverse traits and occupations!]
Each pilot boasts unique personalities and abilities, and comes with dynamic models and personalized voice acting! Train your pilots and fight!
[Build your own base and have your pilots producing products while you're AFK!]
Build rooms, such as dormitories, observation rooms, hangars, research labs, warehouses, and more. Each room comes with its own resources and bonuses. Choose freely which rooms to build, and make your very own base!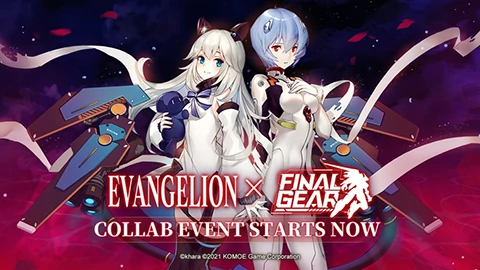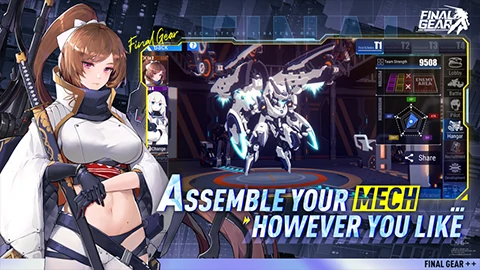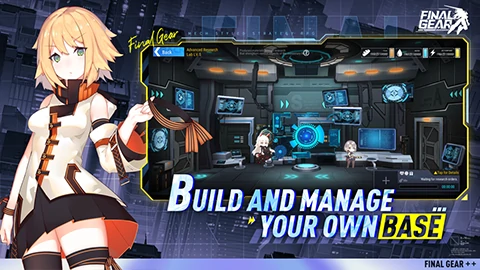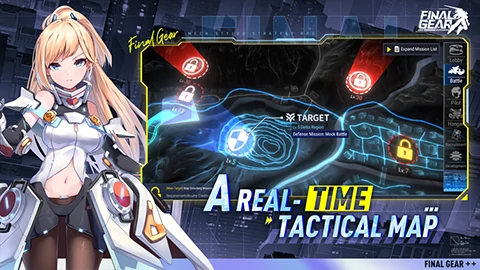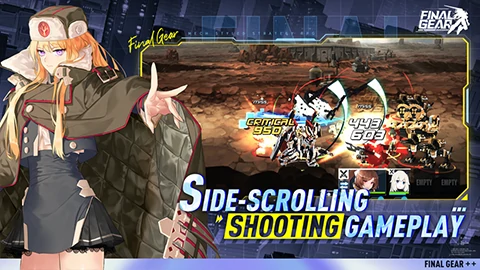 The games on the Top20.games website are sourced from the App Store and Google Play, and then edited and edited by our team. If you are interested in the games on our website, you can download them through the recommended download links, and some games support direct play on the browser. If there is any infringement, please contact us.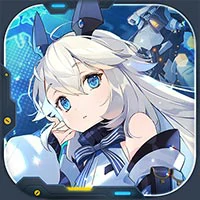 Final Gear
This game cannot be played online
Games with "H5" can be played online!
PLAY
Download from Mobile
IOS
Android