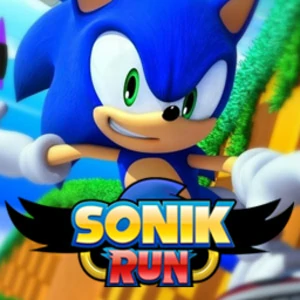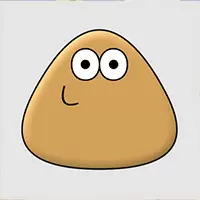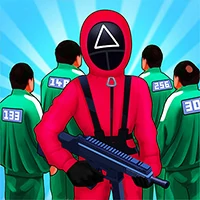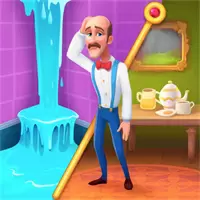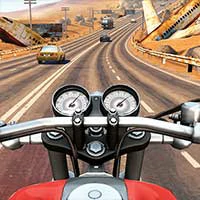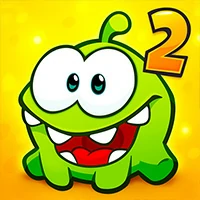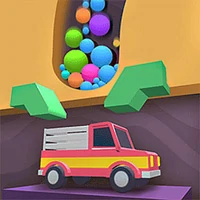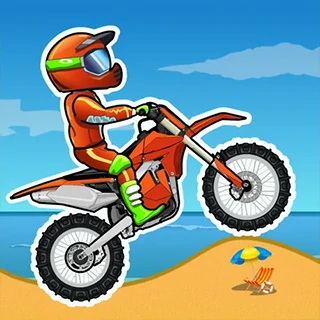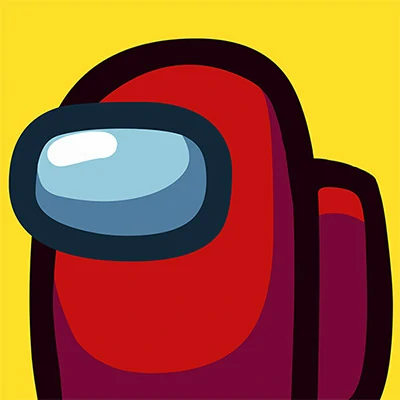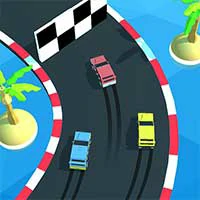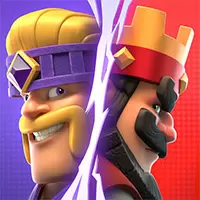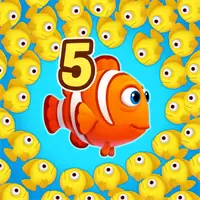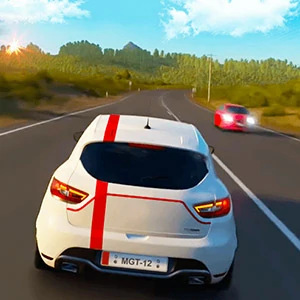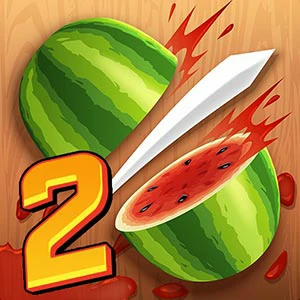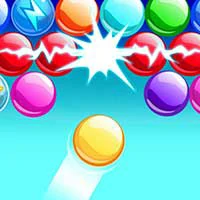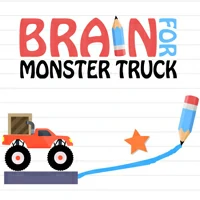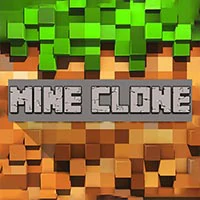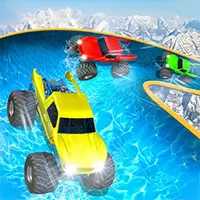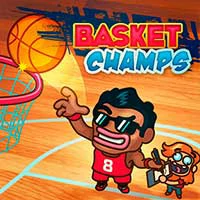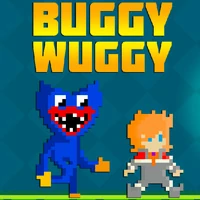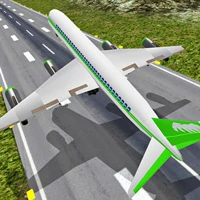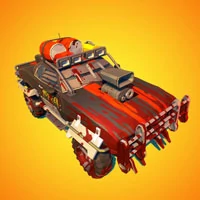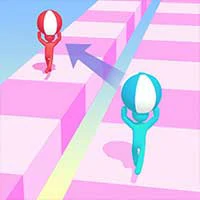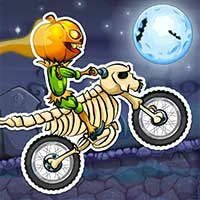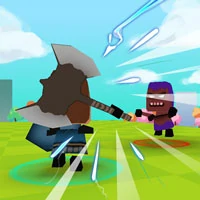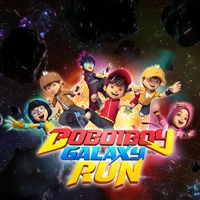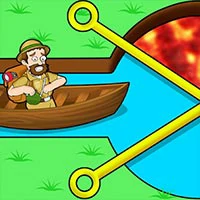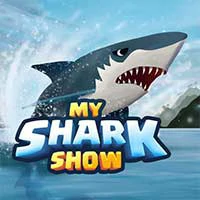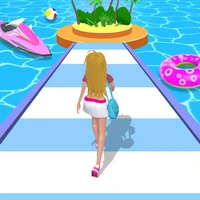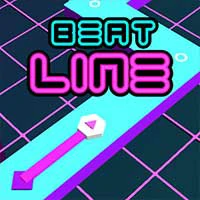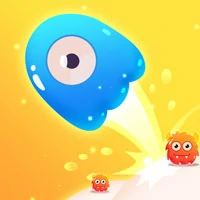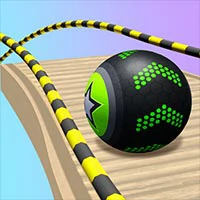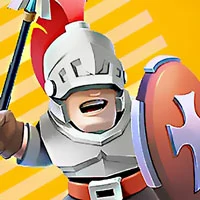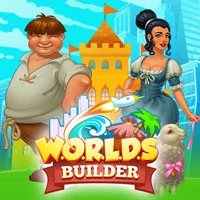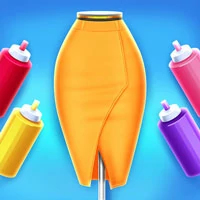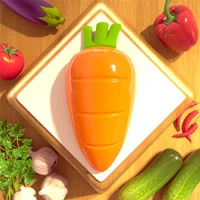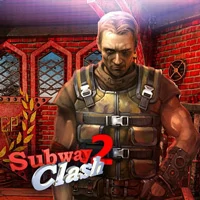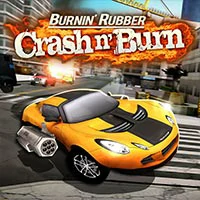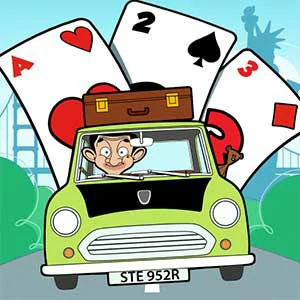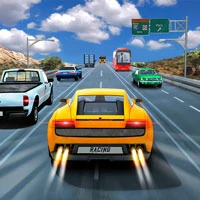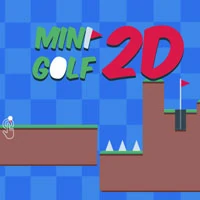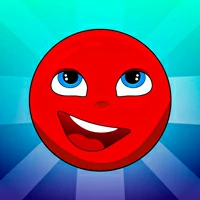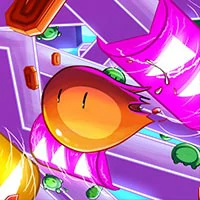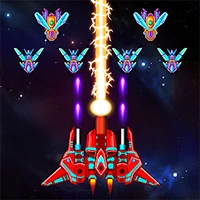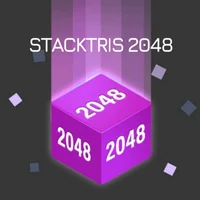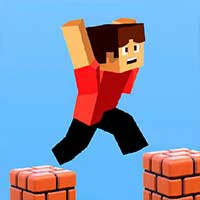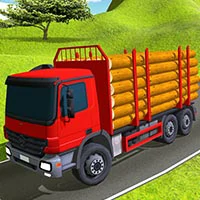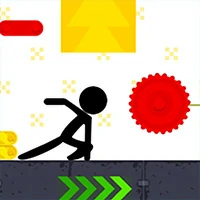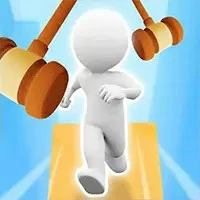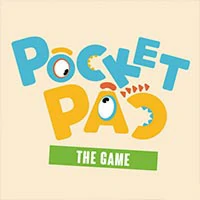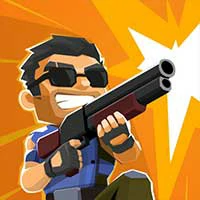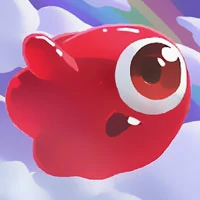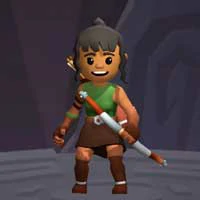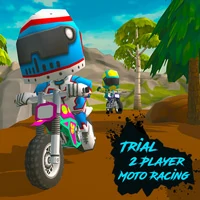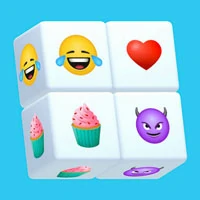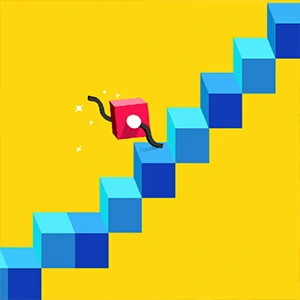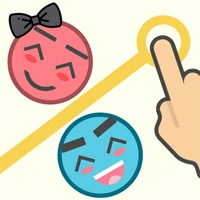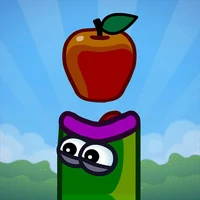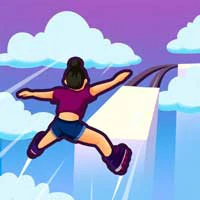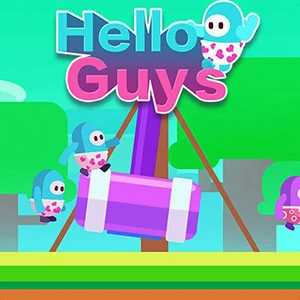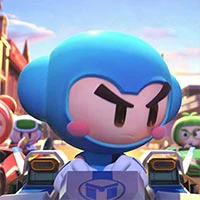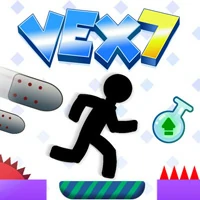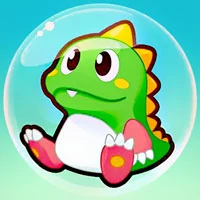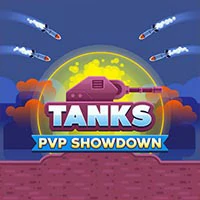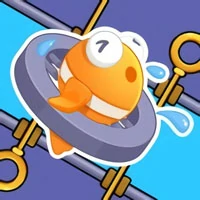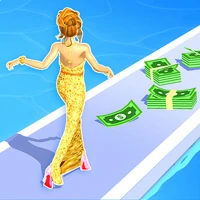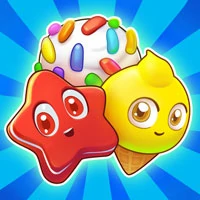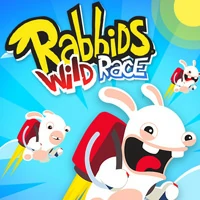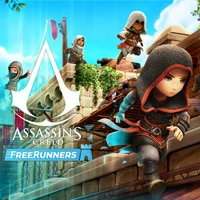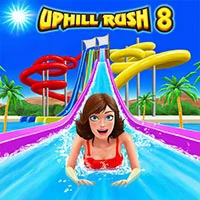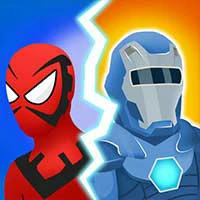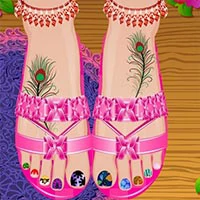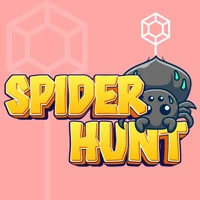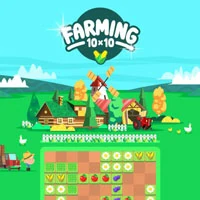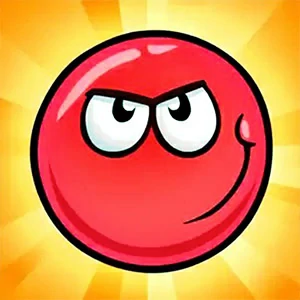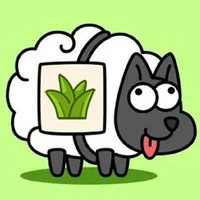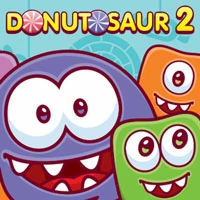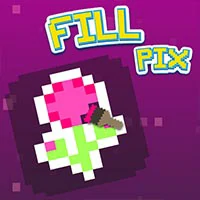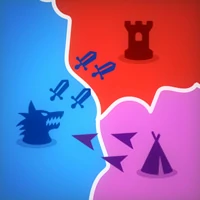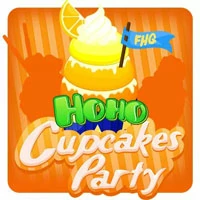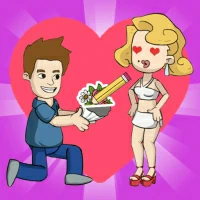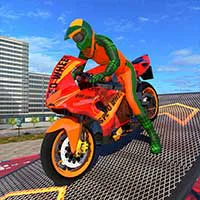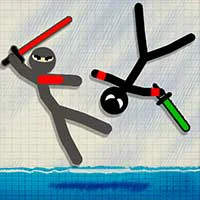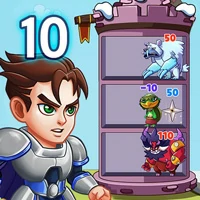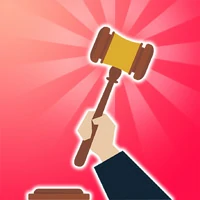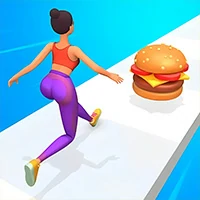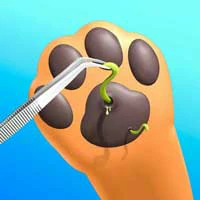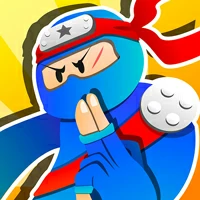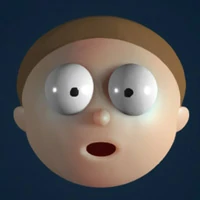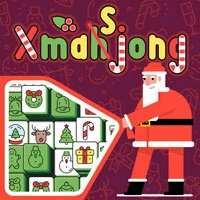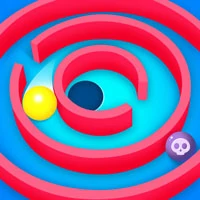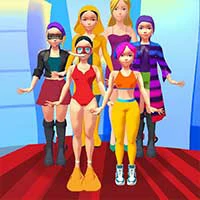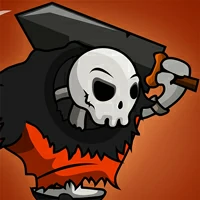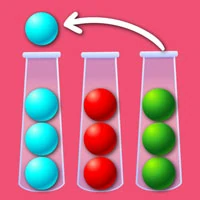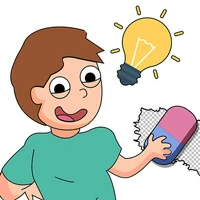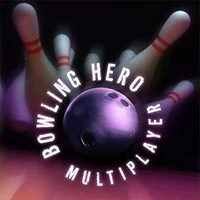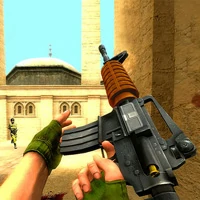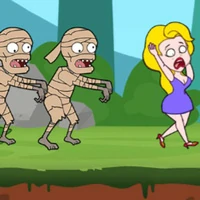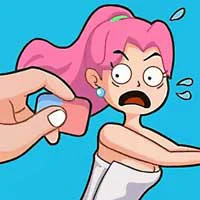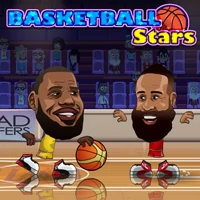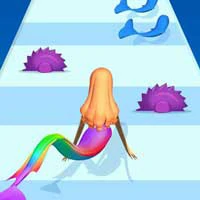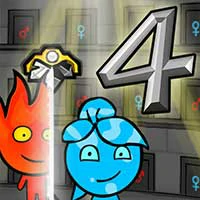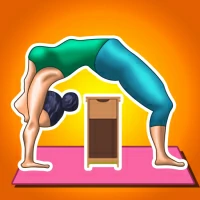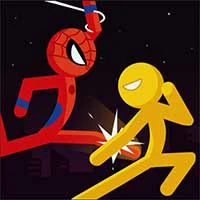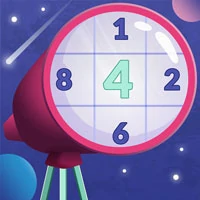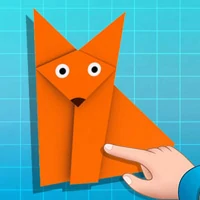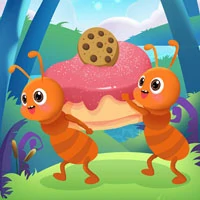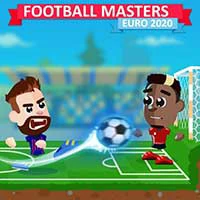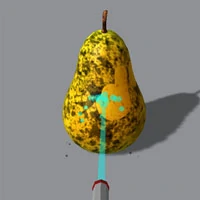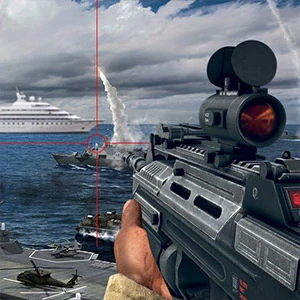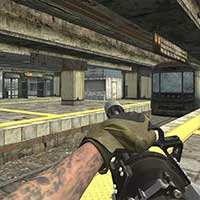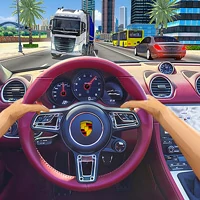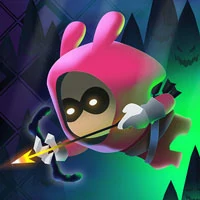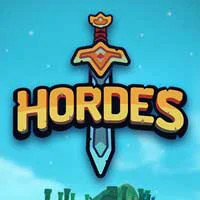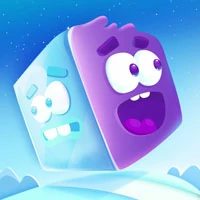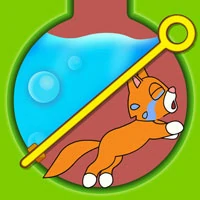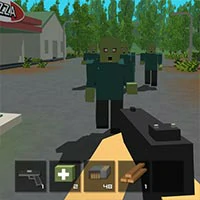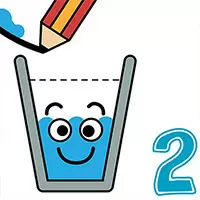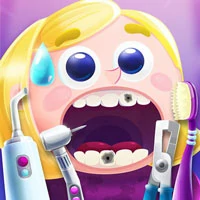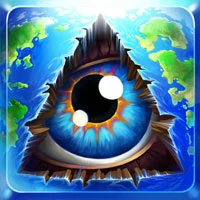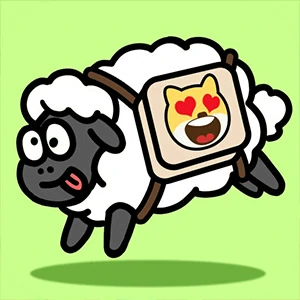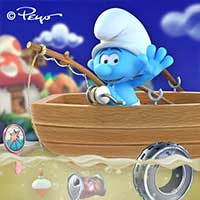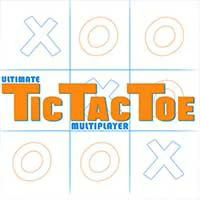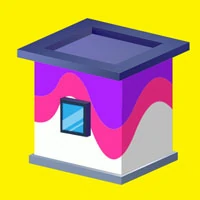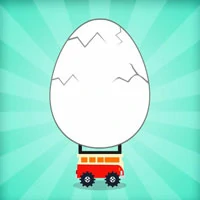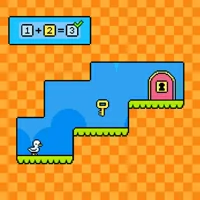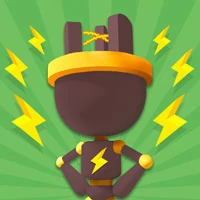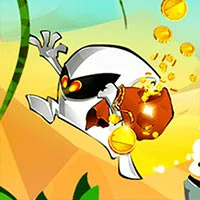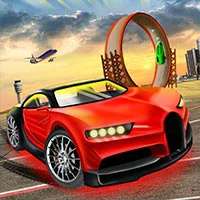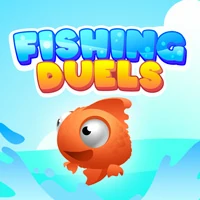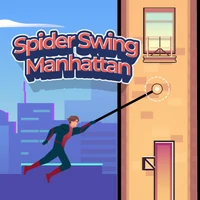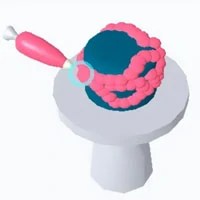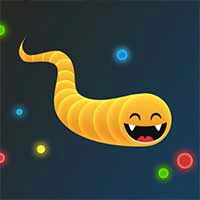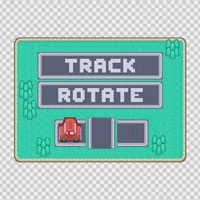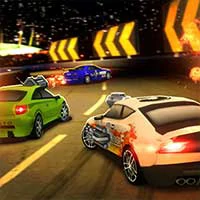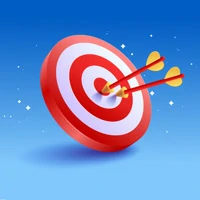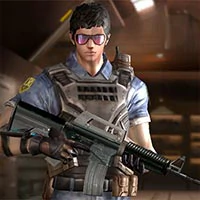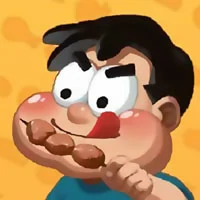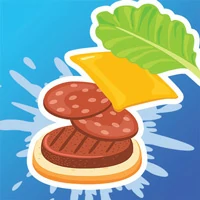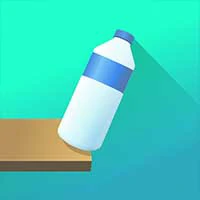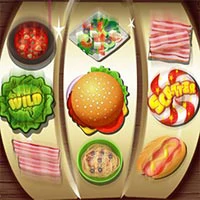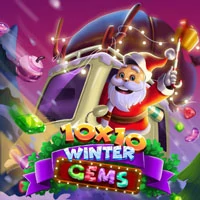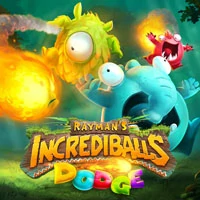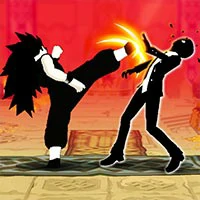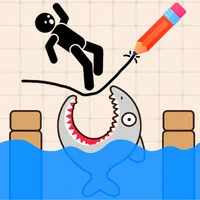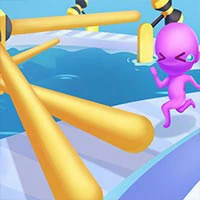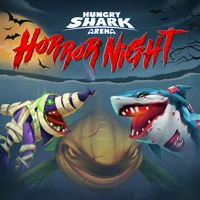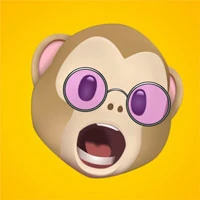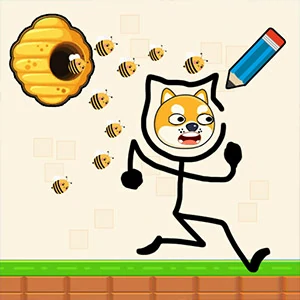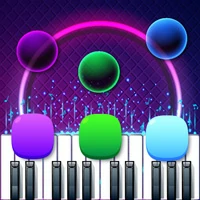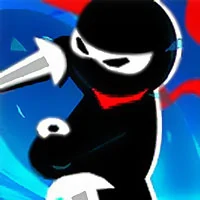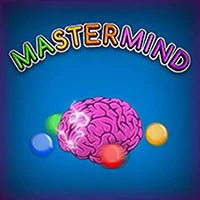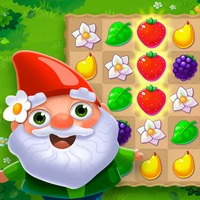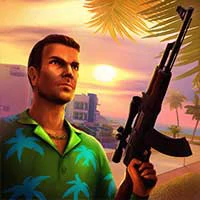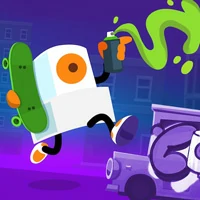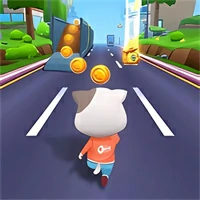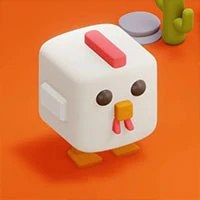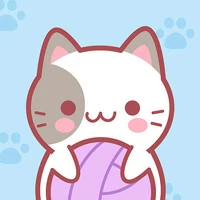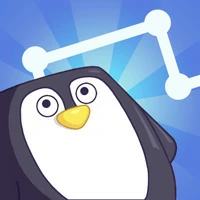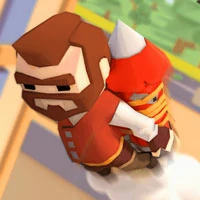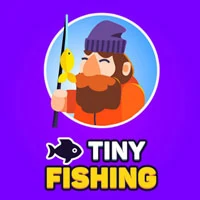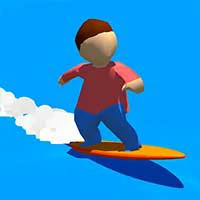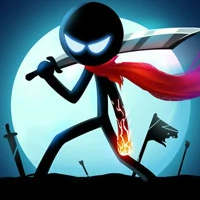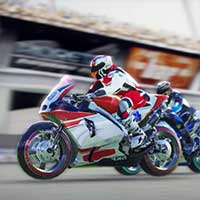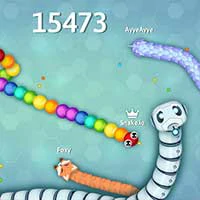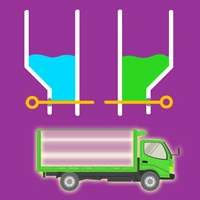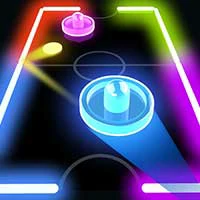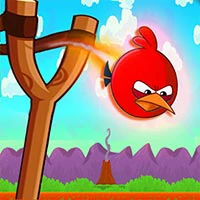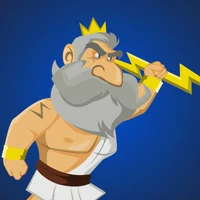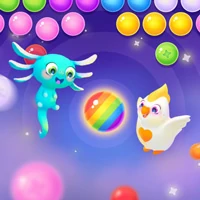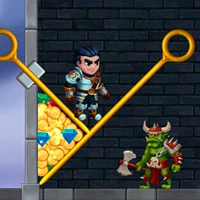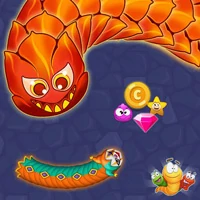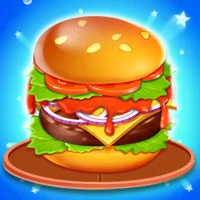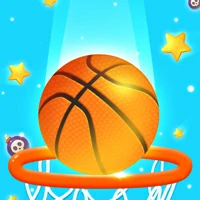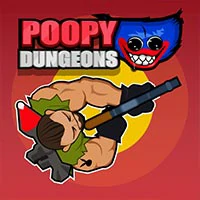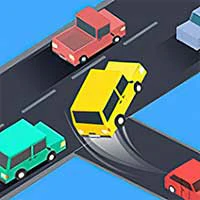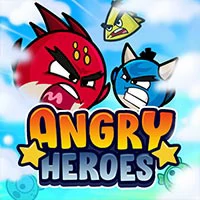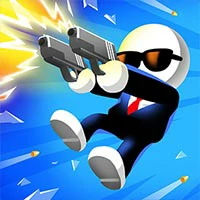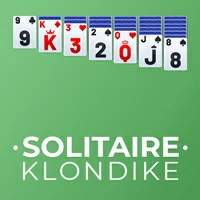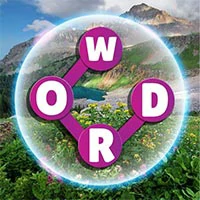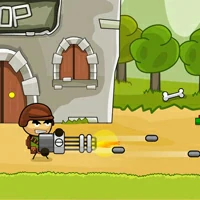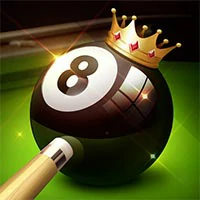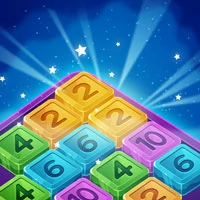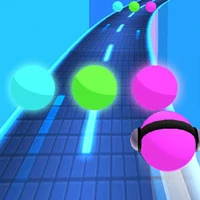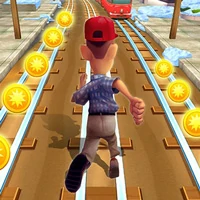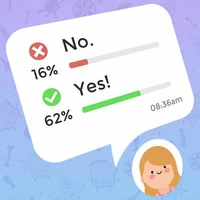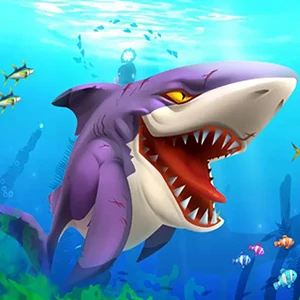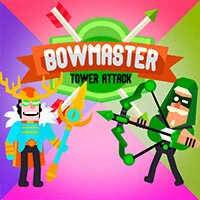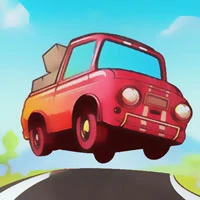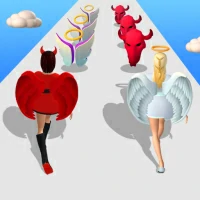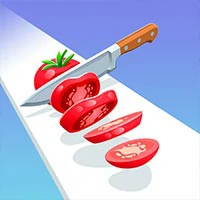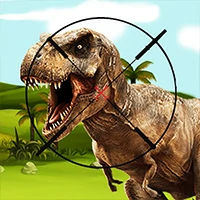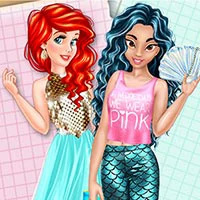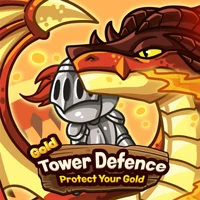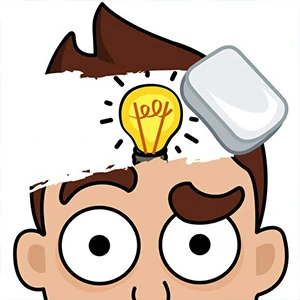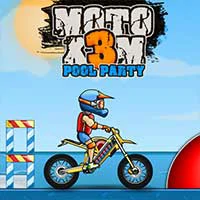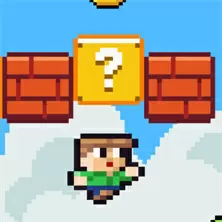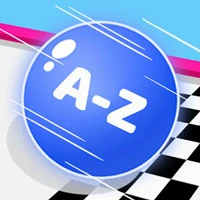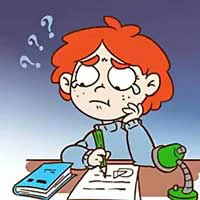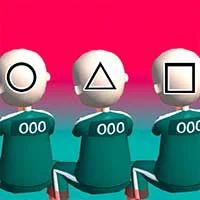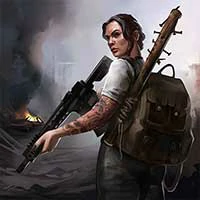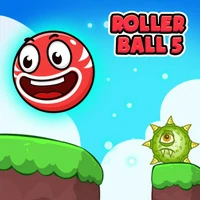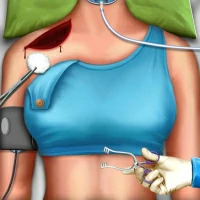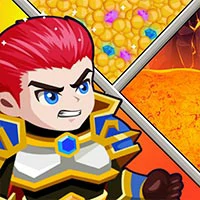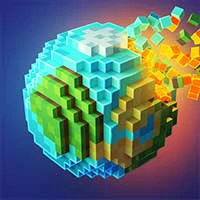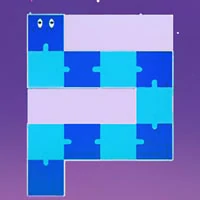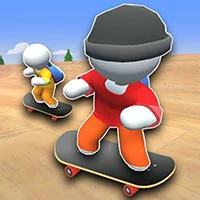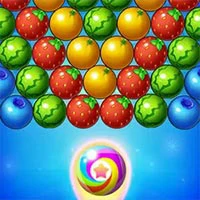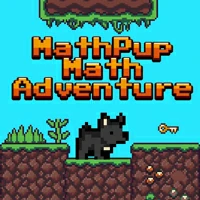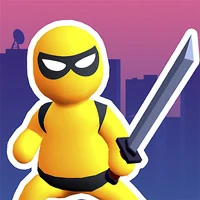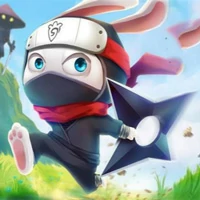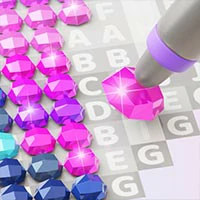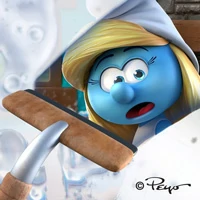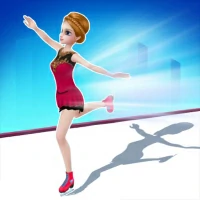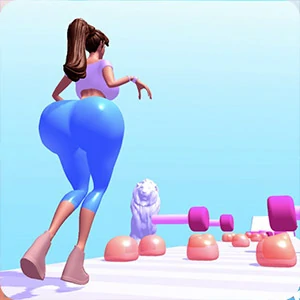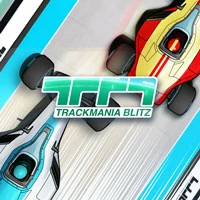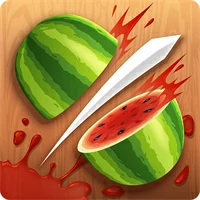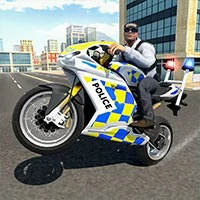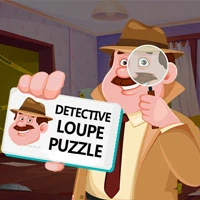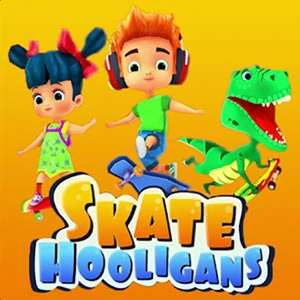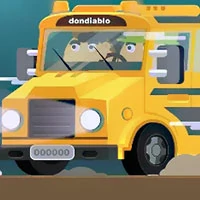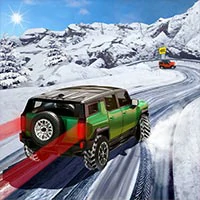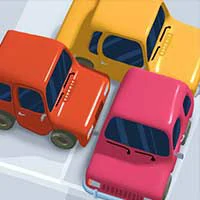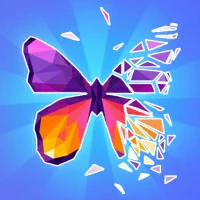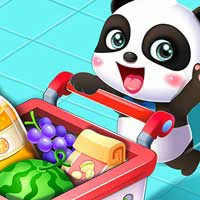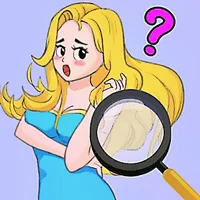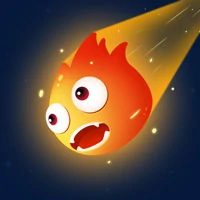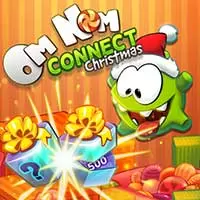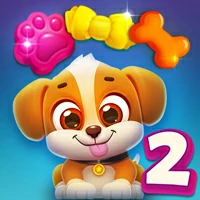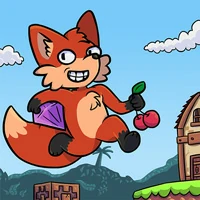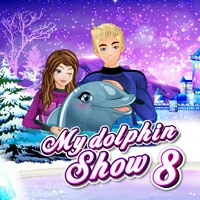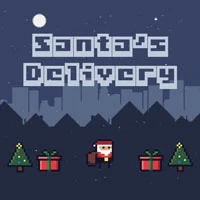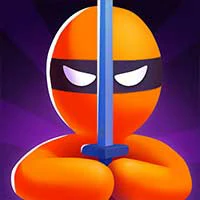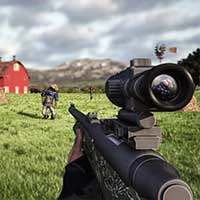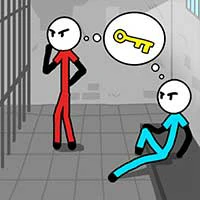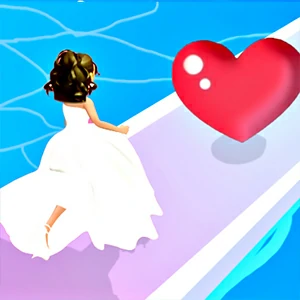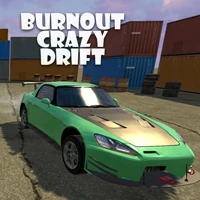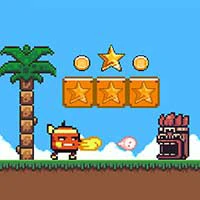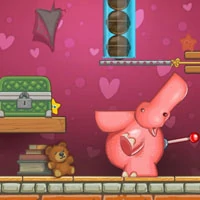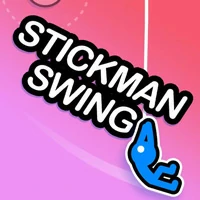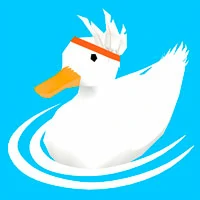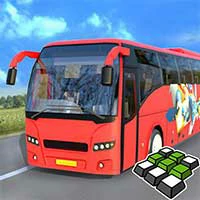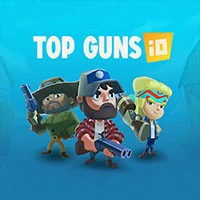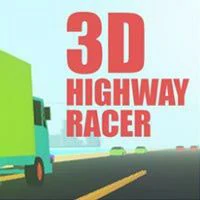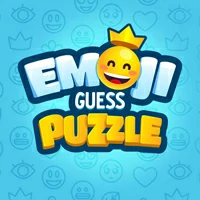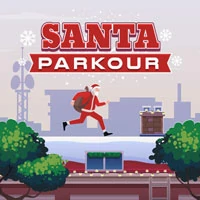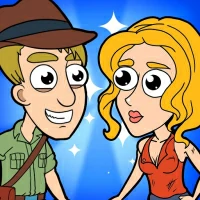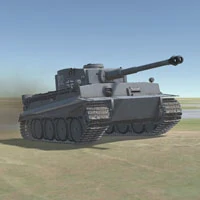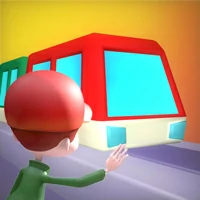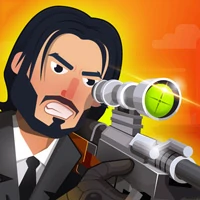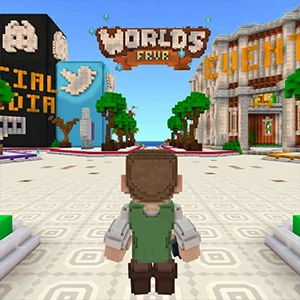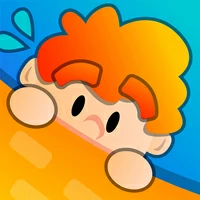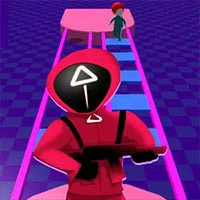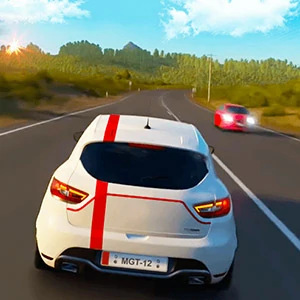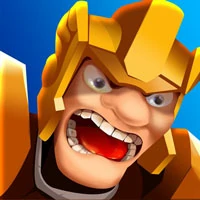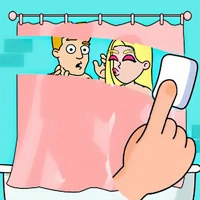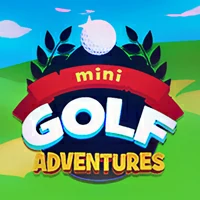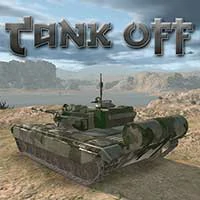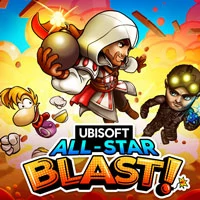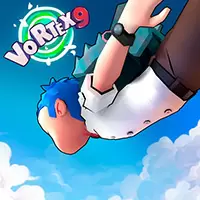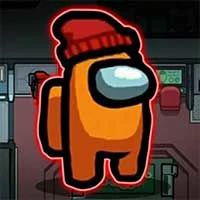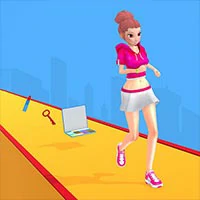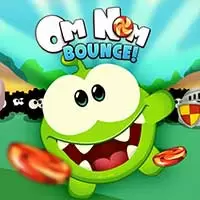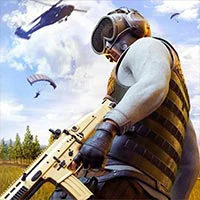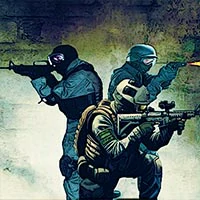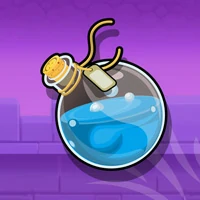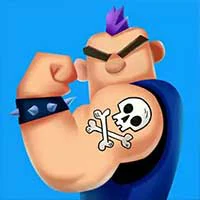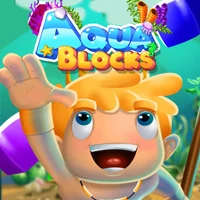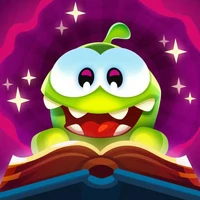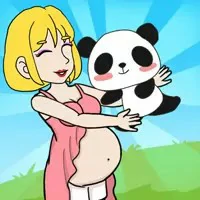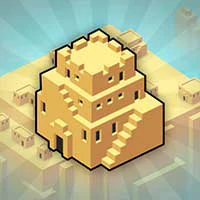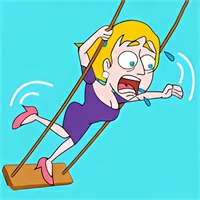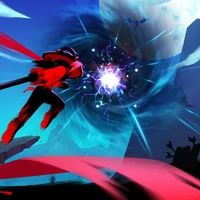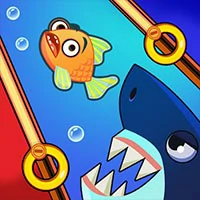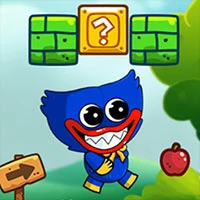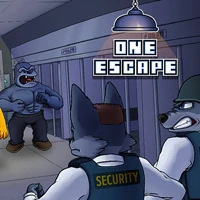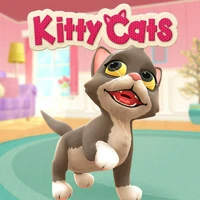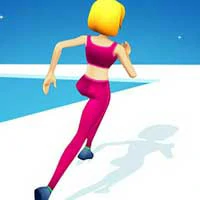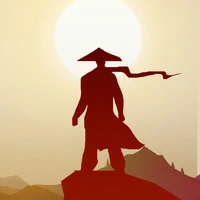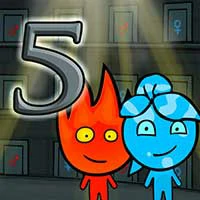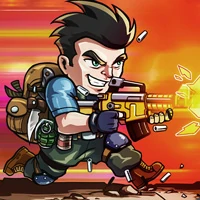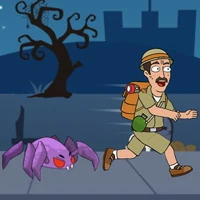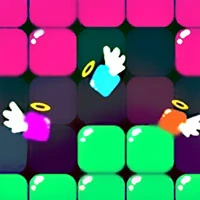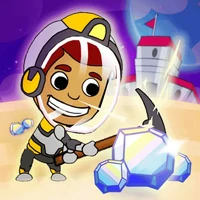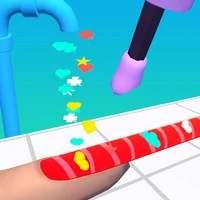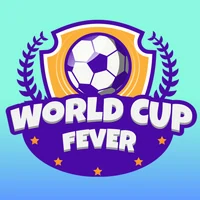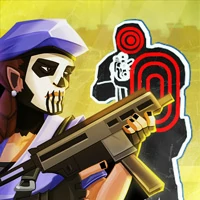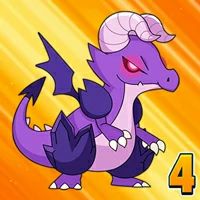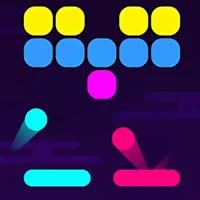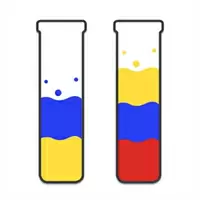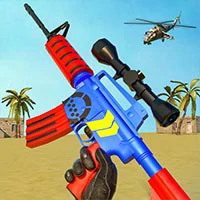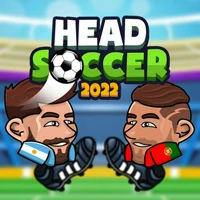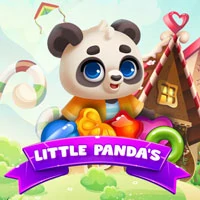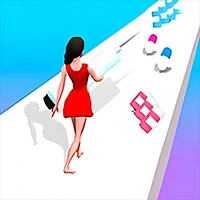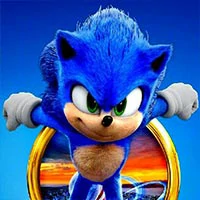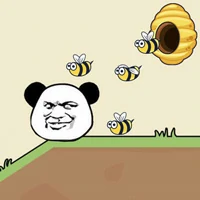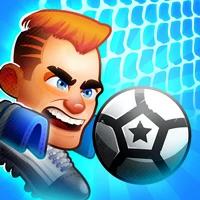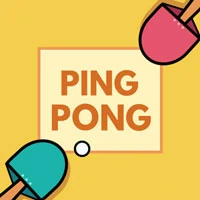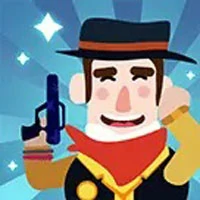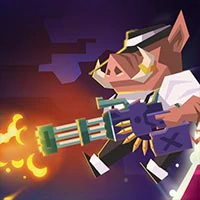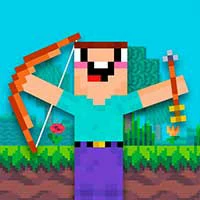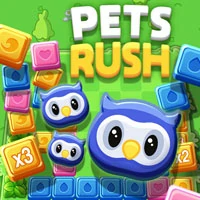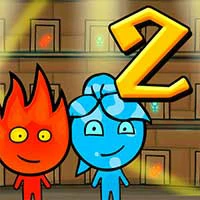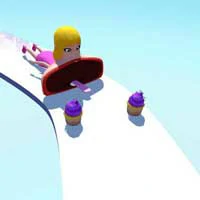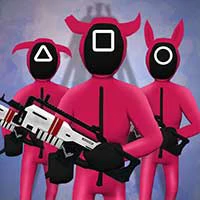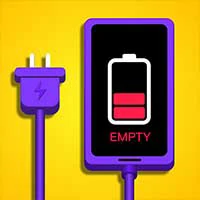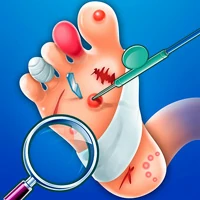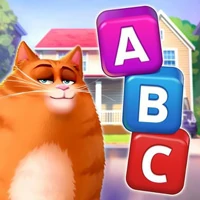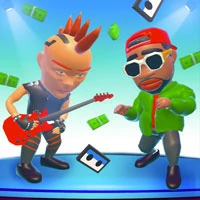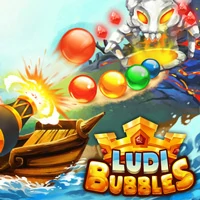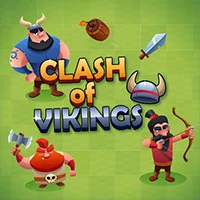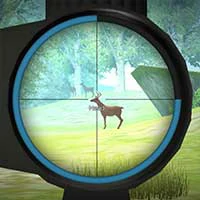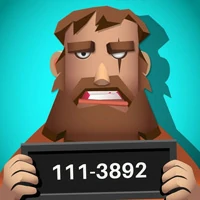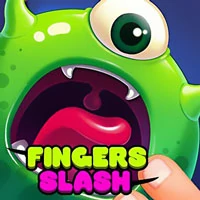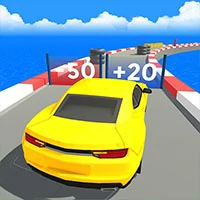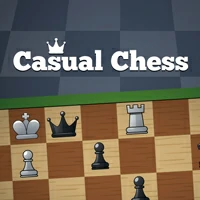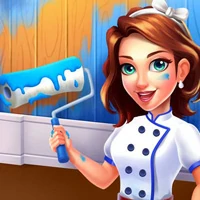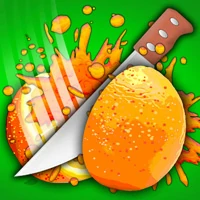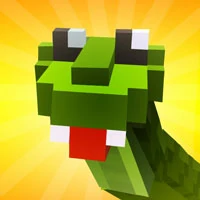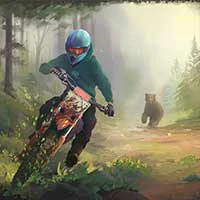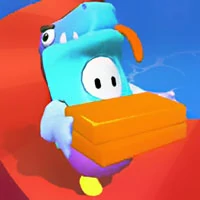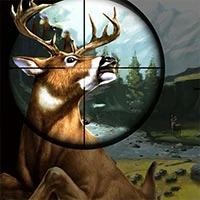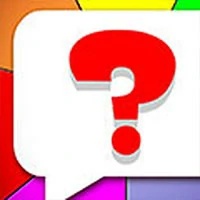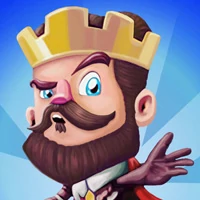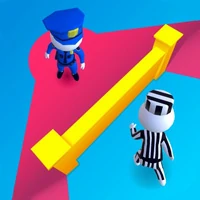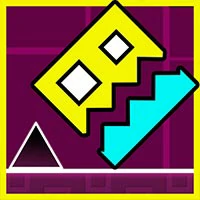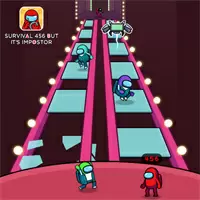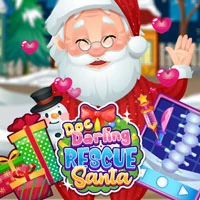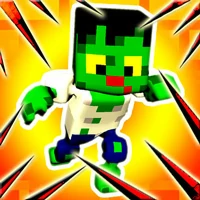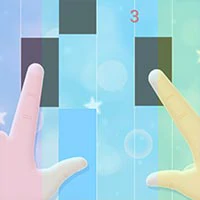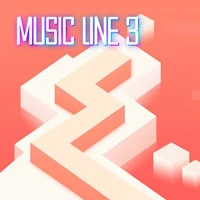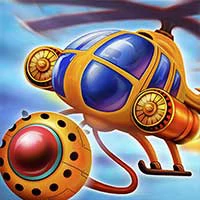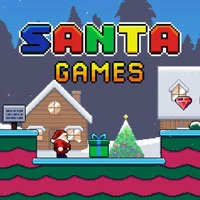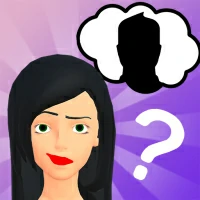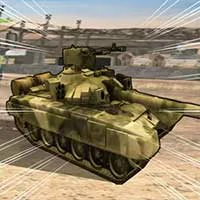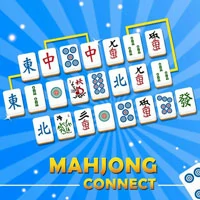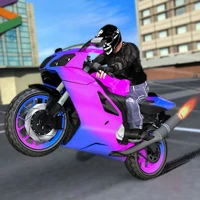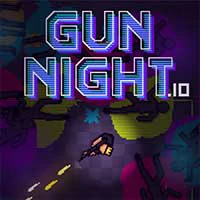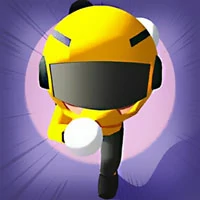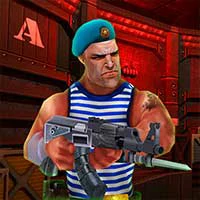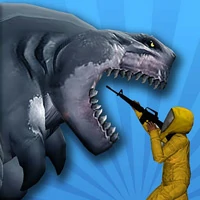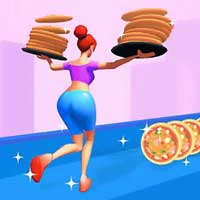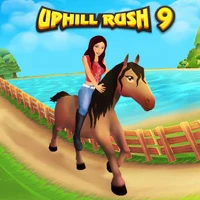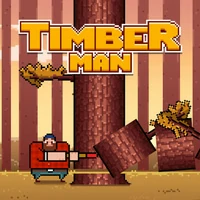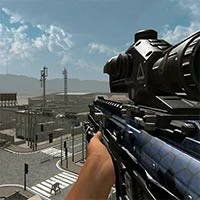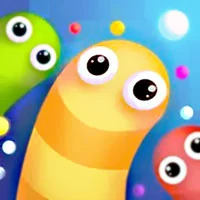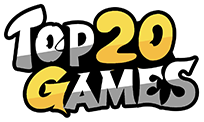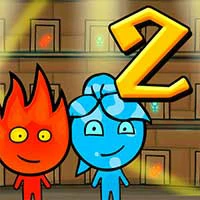 Fireboy And Watergirl 2 Light Temple
This time, Fireboy and Watergirl (made by Oslo Albet), are exploring the Light Temple. Use the temple light to reach the exit safely. Switch between Fireboy & Watergirl, but be careful, Fireboy cannot touch water and Watergirl cannot touch fire.
Move with WASD and the arrow keys.On mobile you can change controls in the options menu.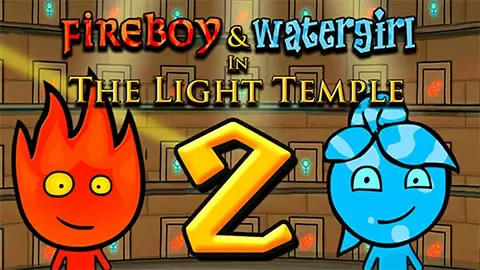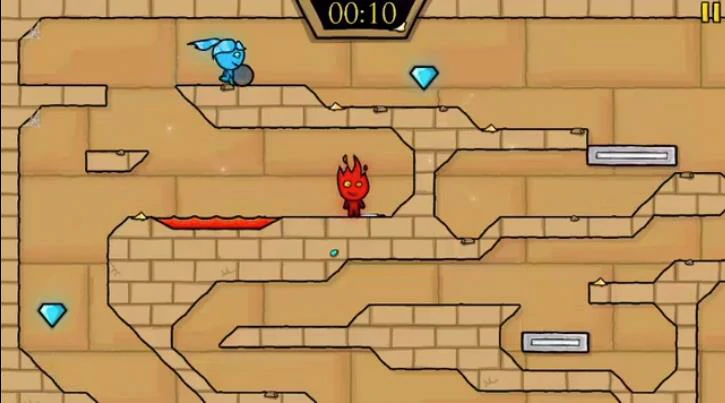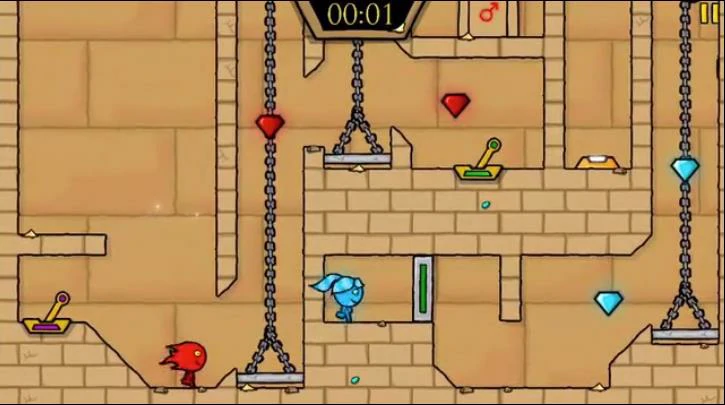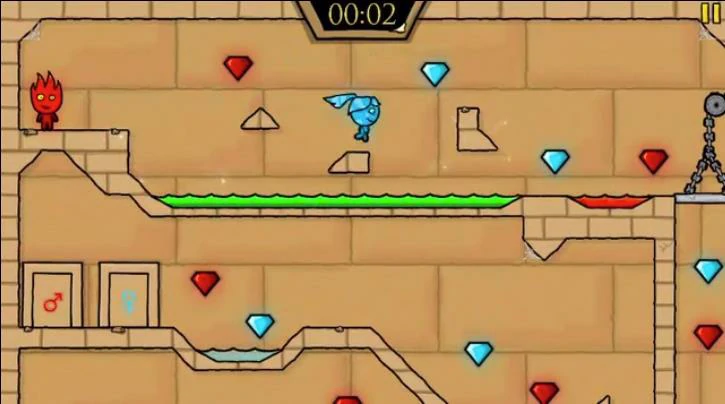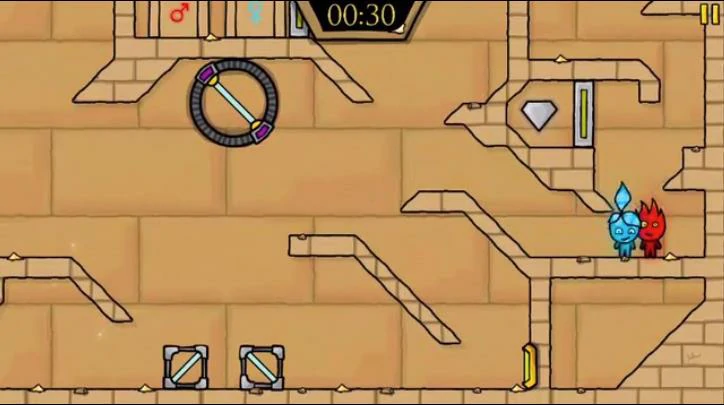 The games on the Top20.games website are sourced from the App Store and Google Play, and then edited and edited by our team. If you are interested in the games on our website, you can download them through the recommended download links, and some games support direct play on the browser. If there is any infringement, please contact us.