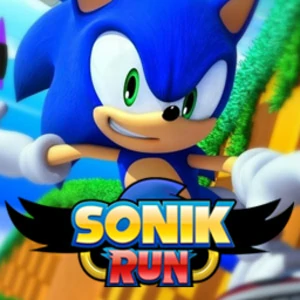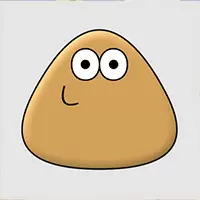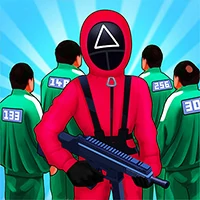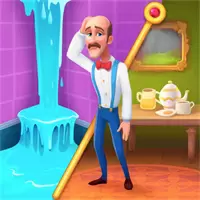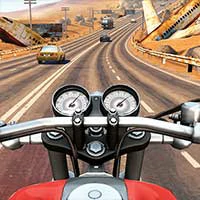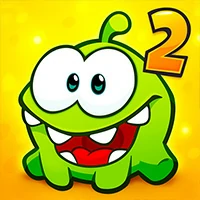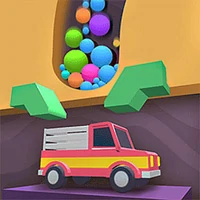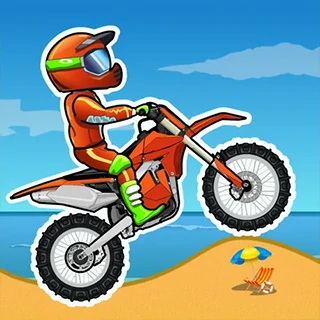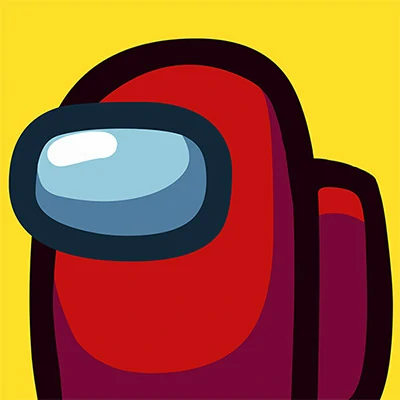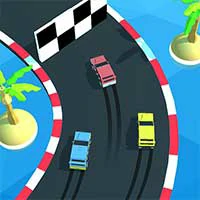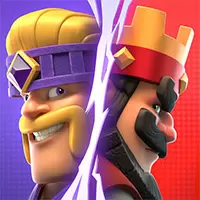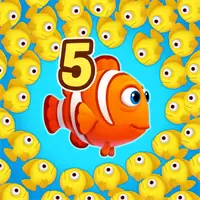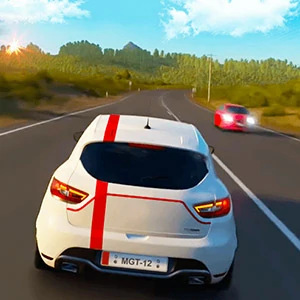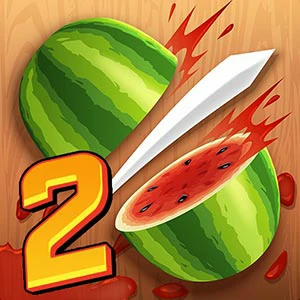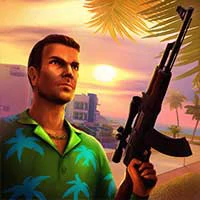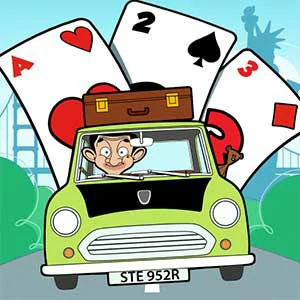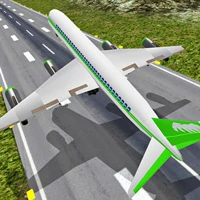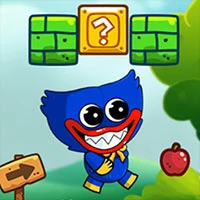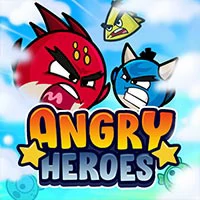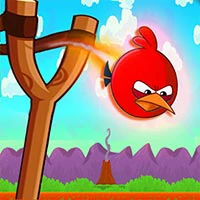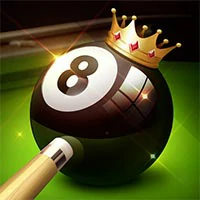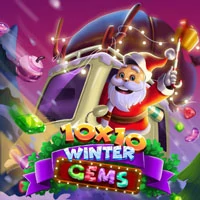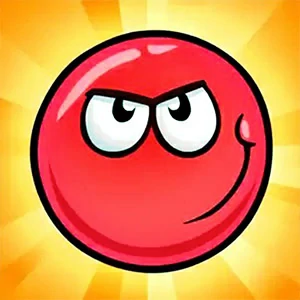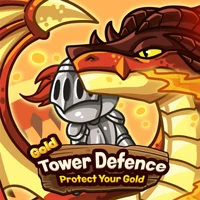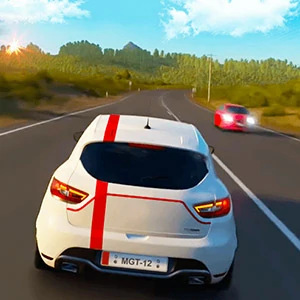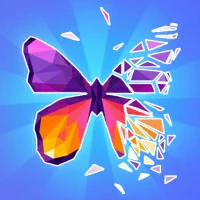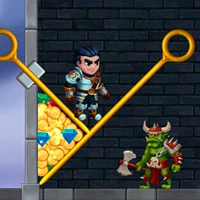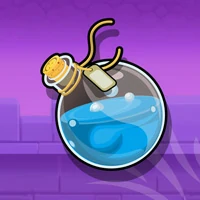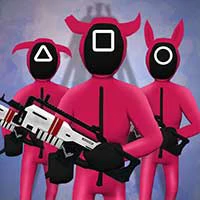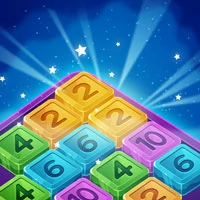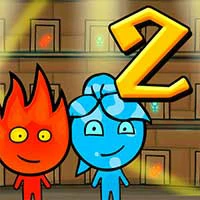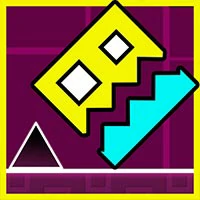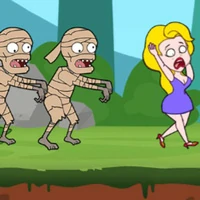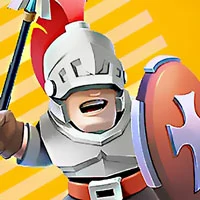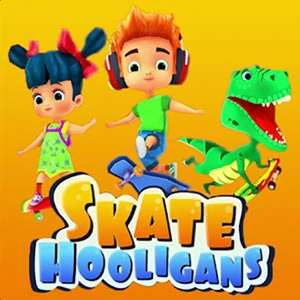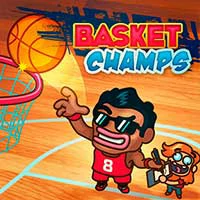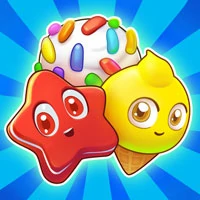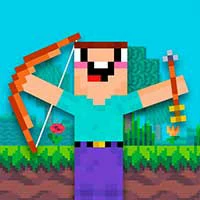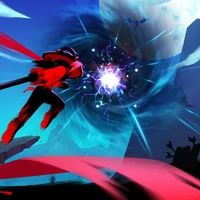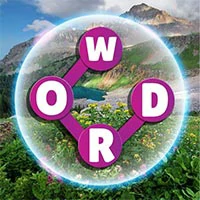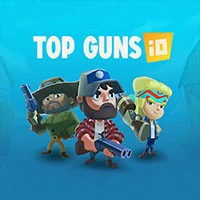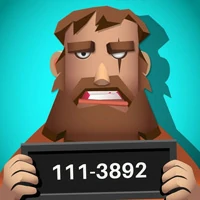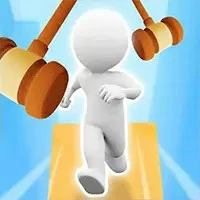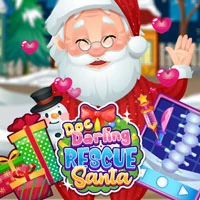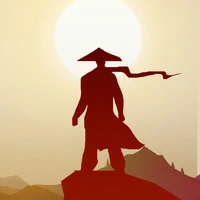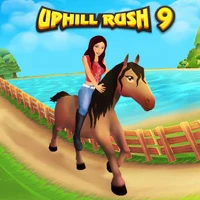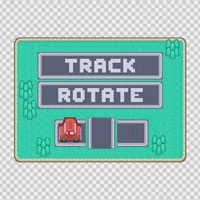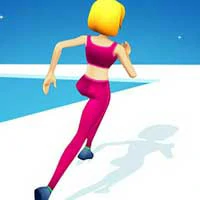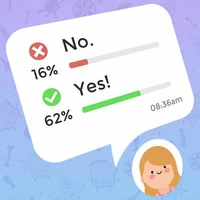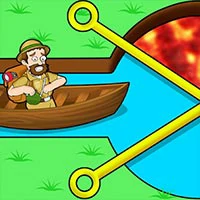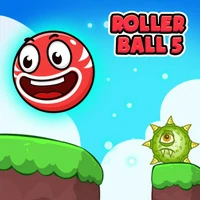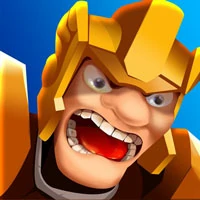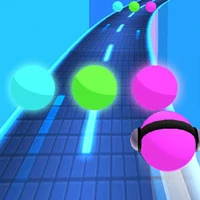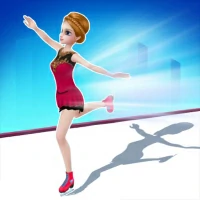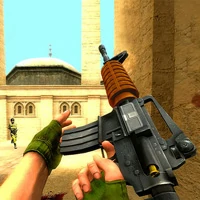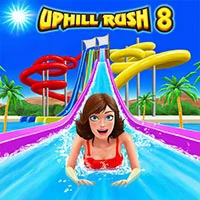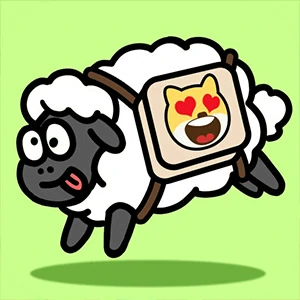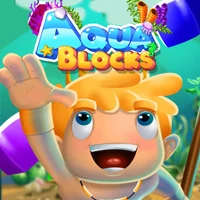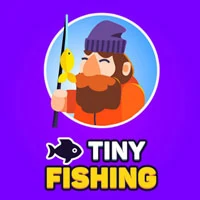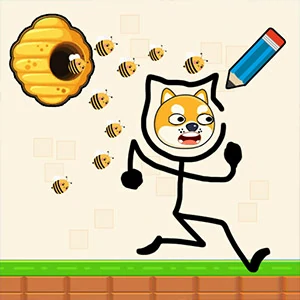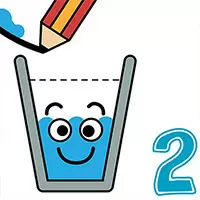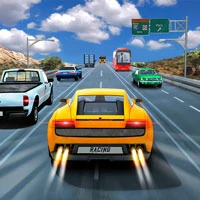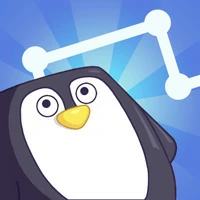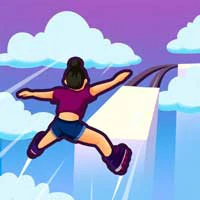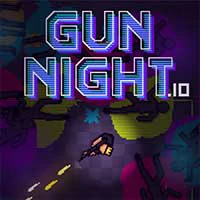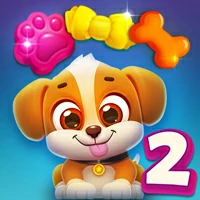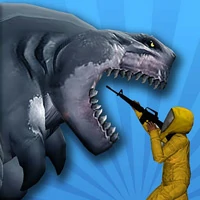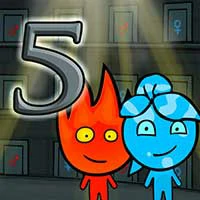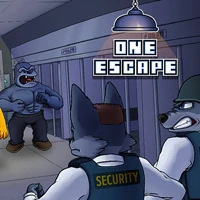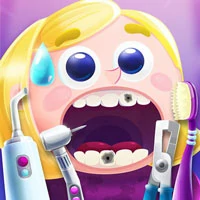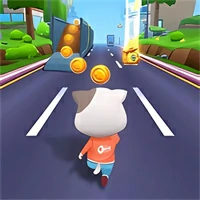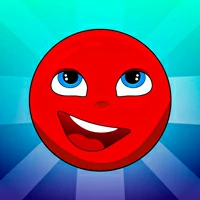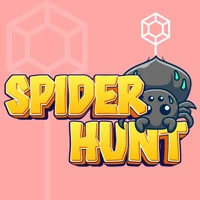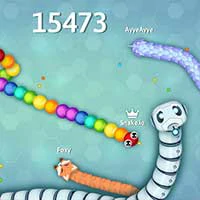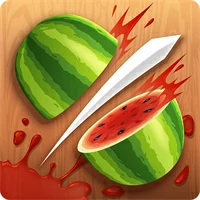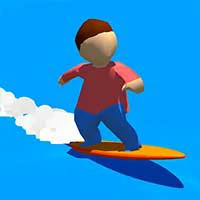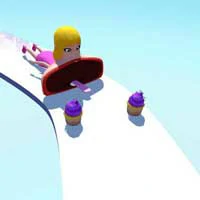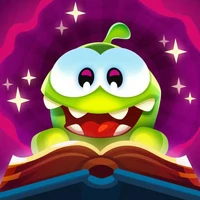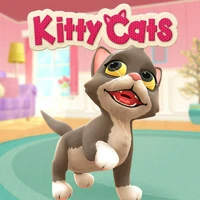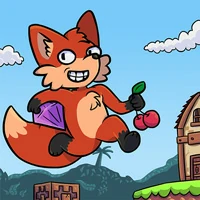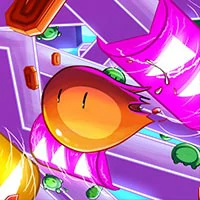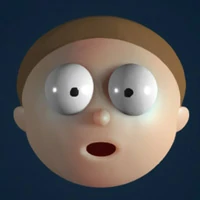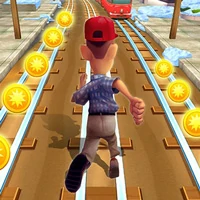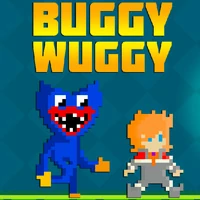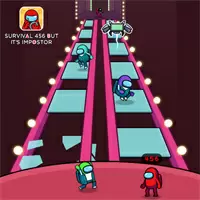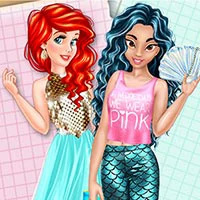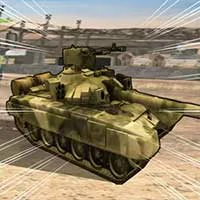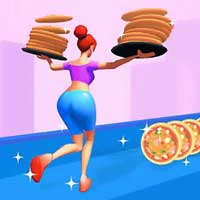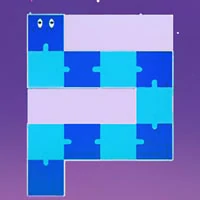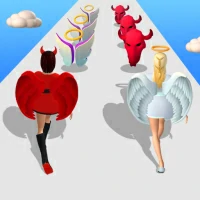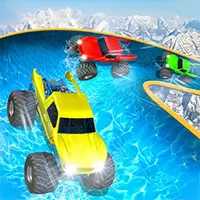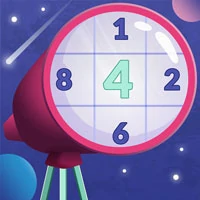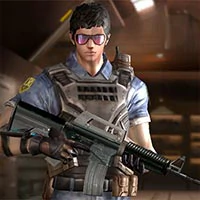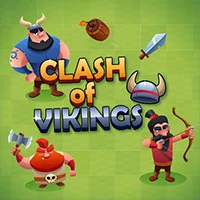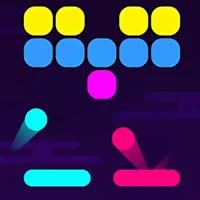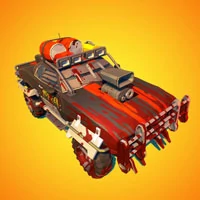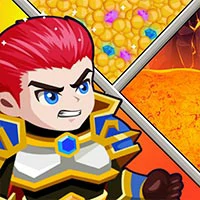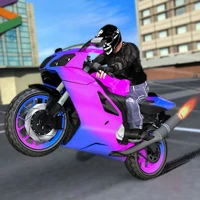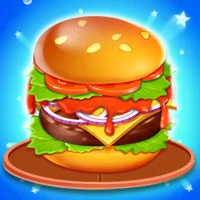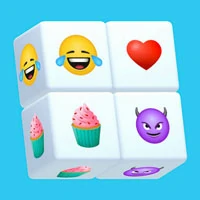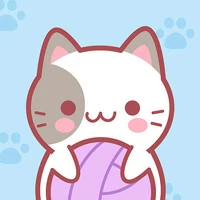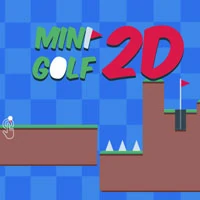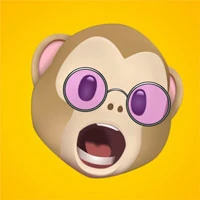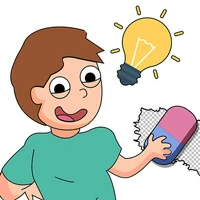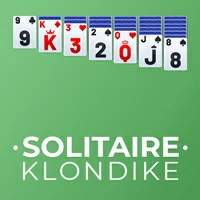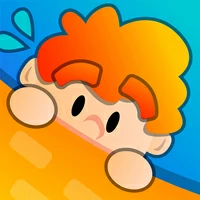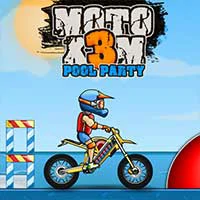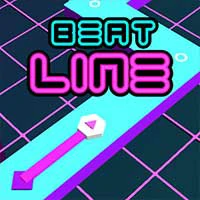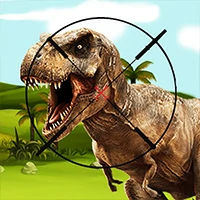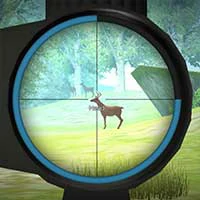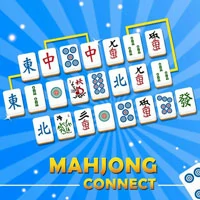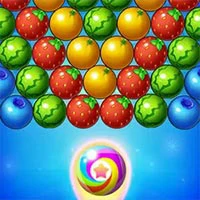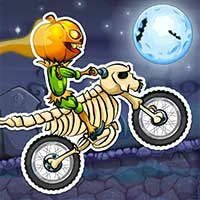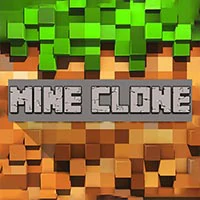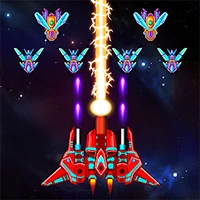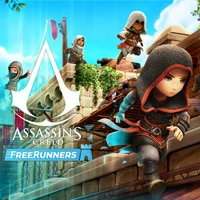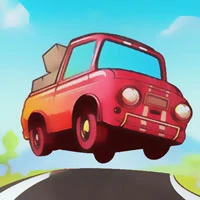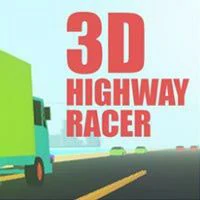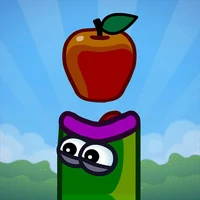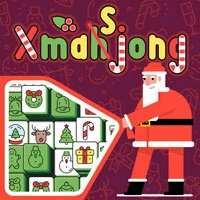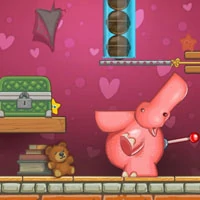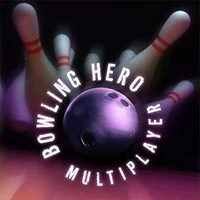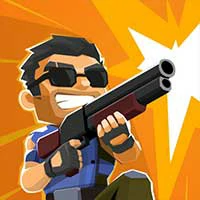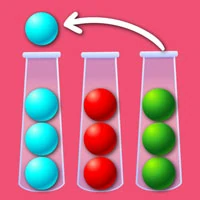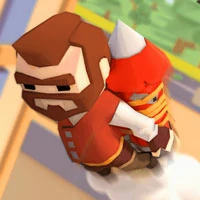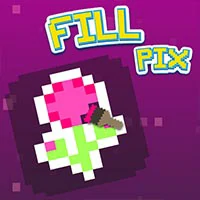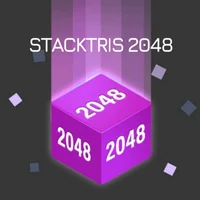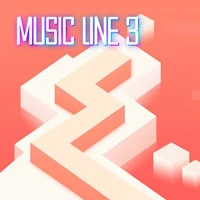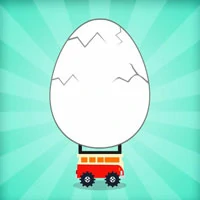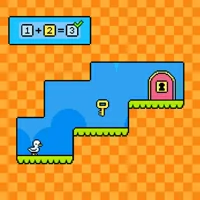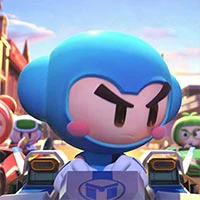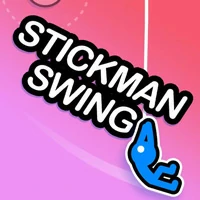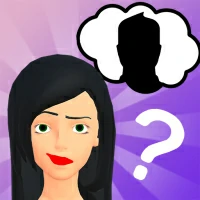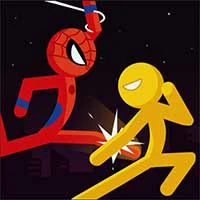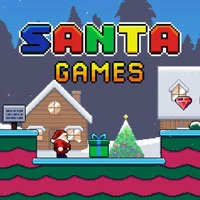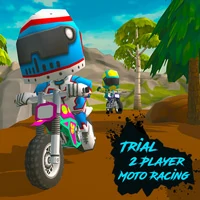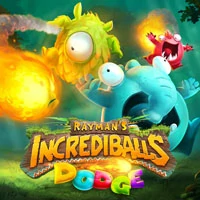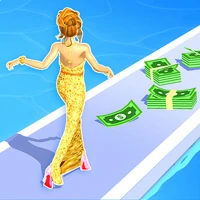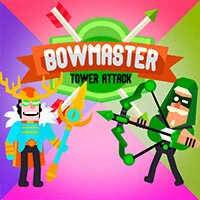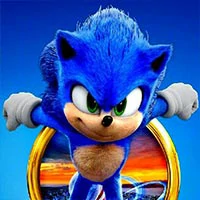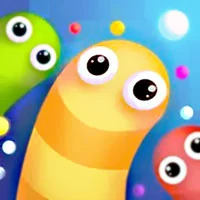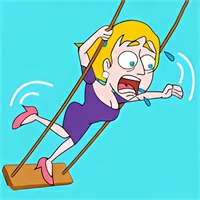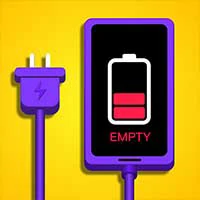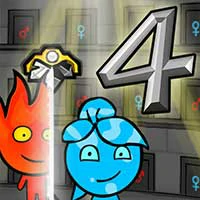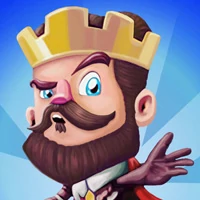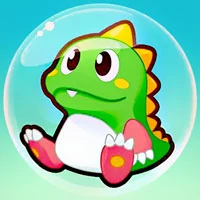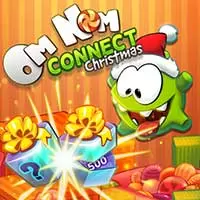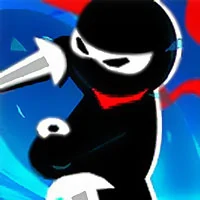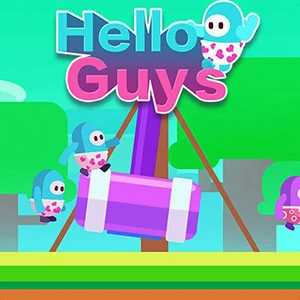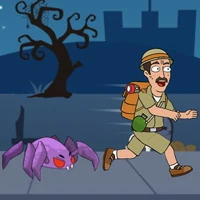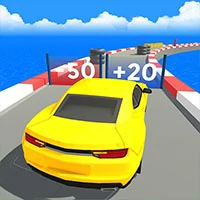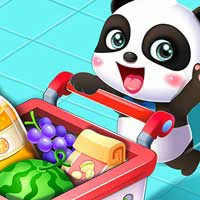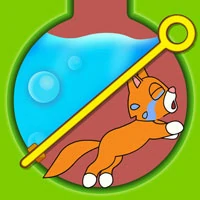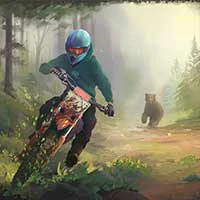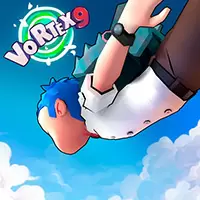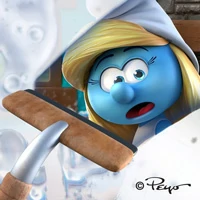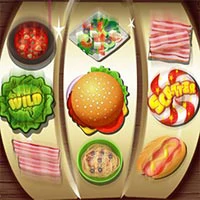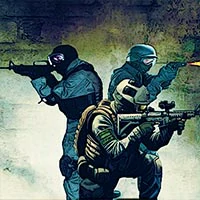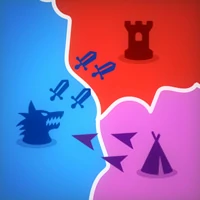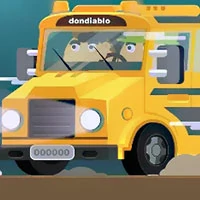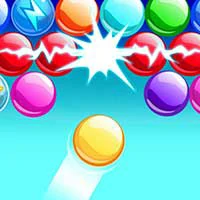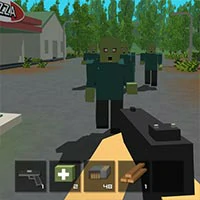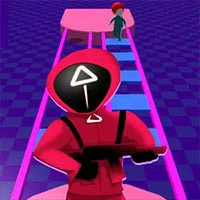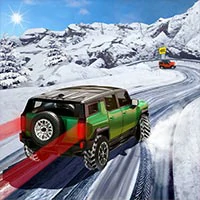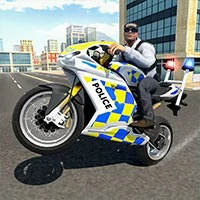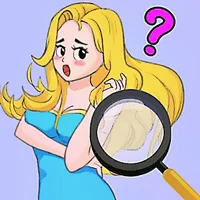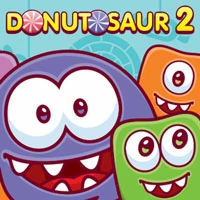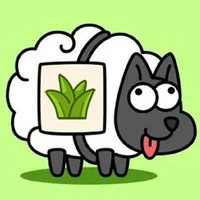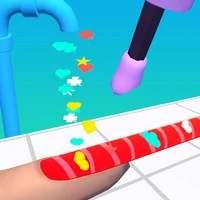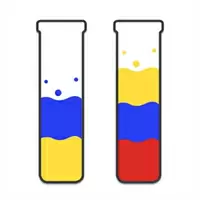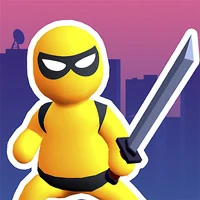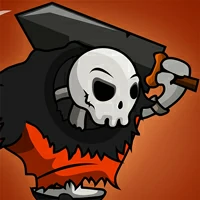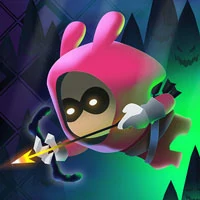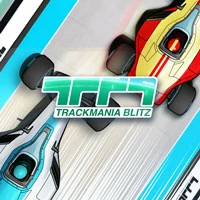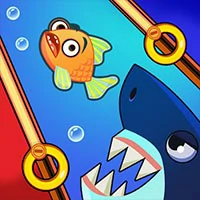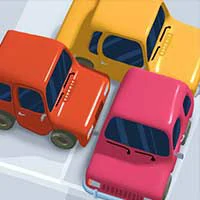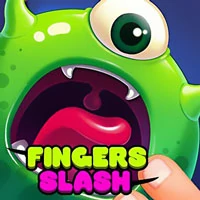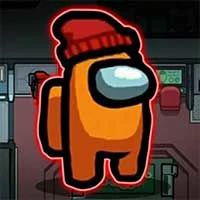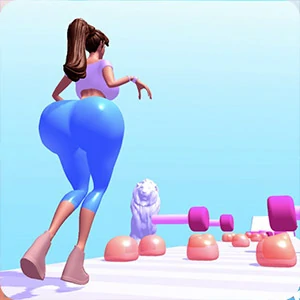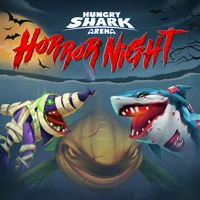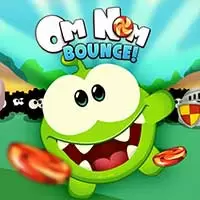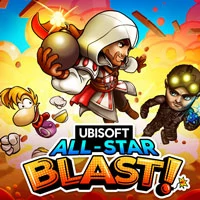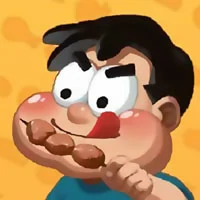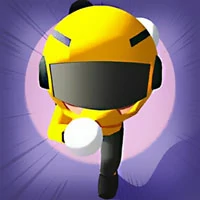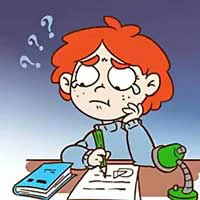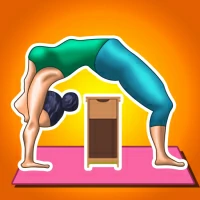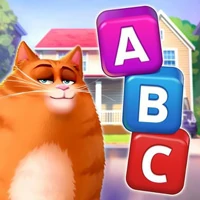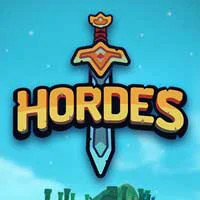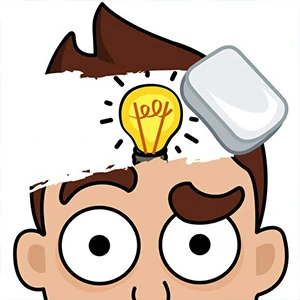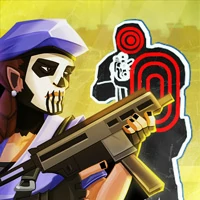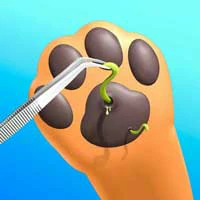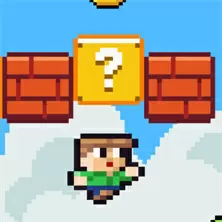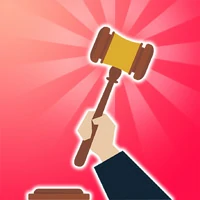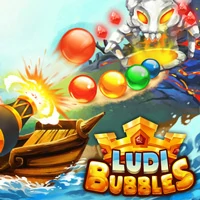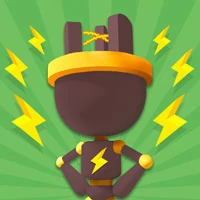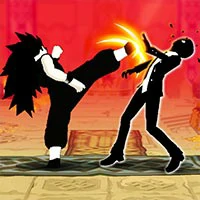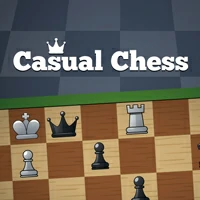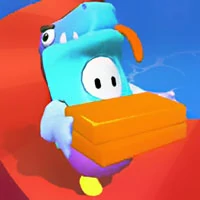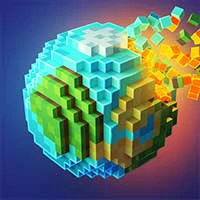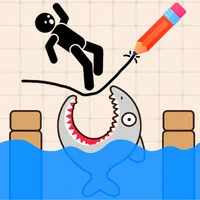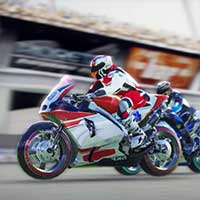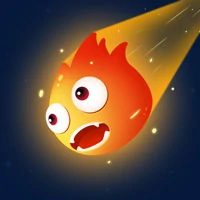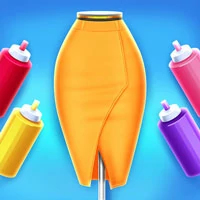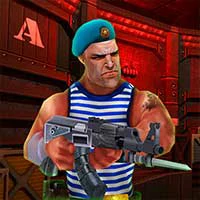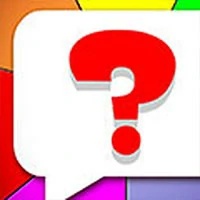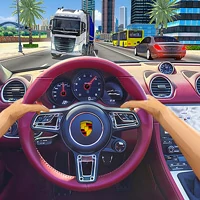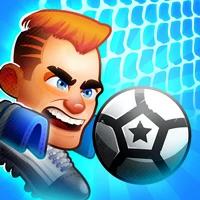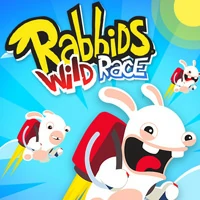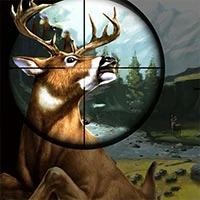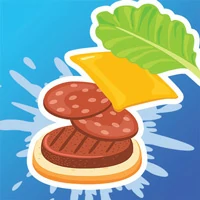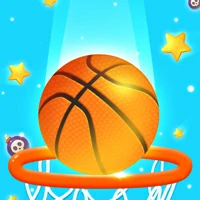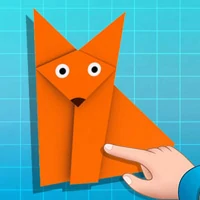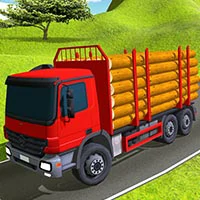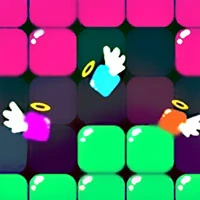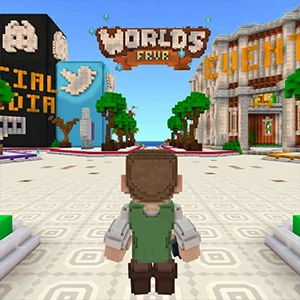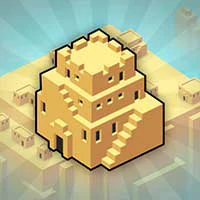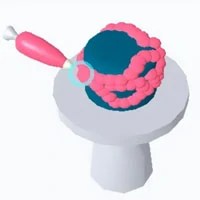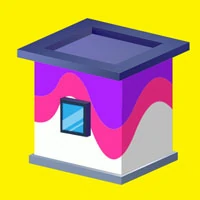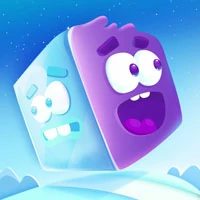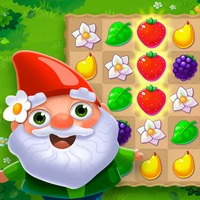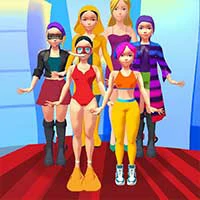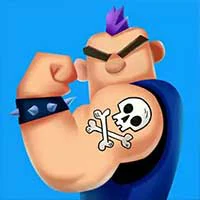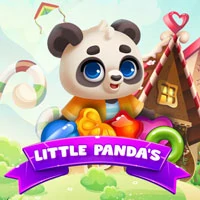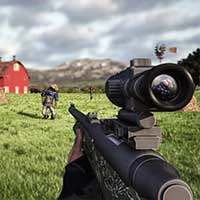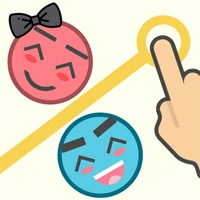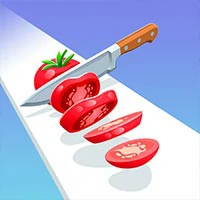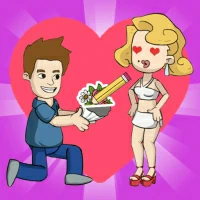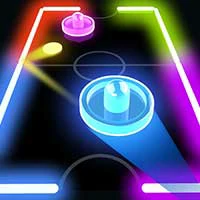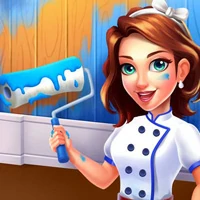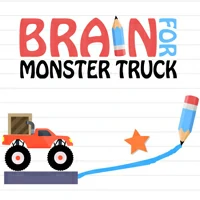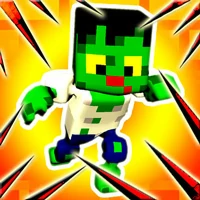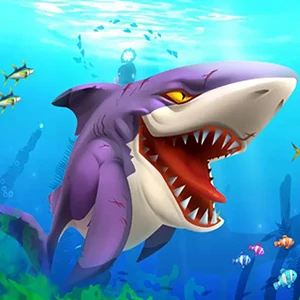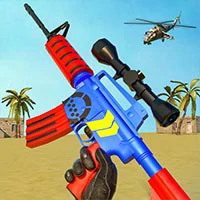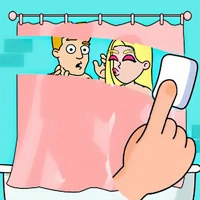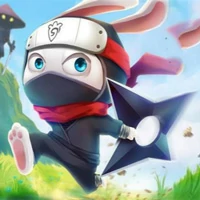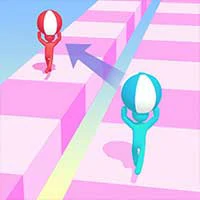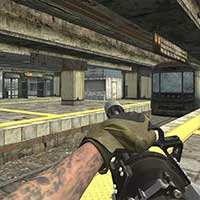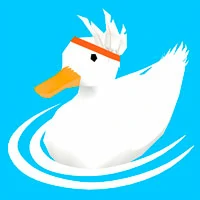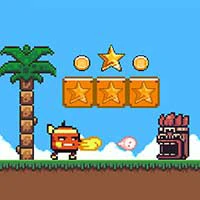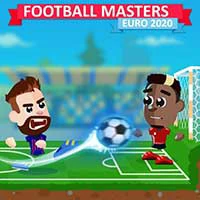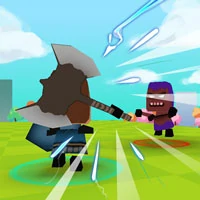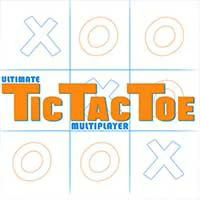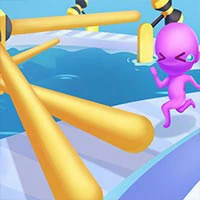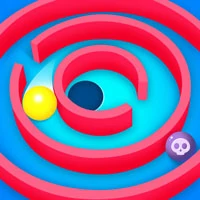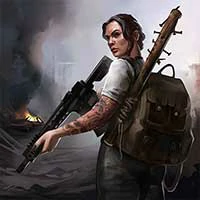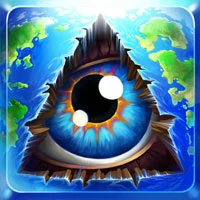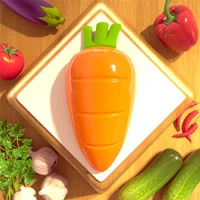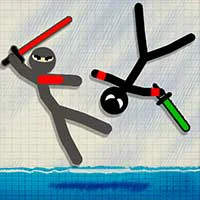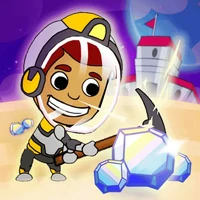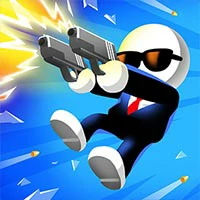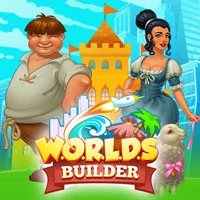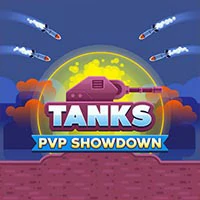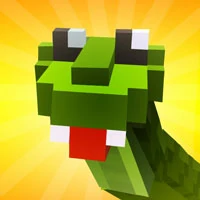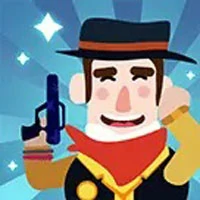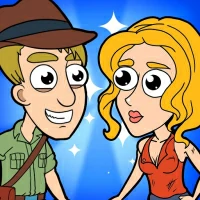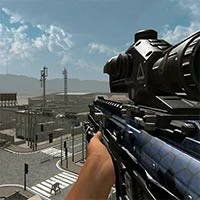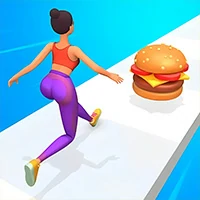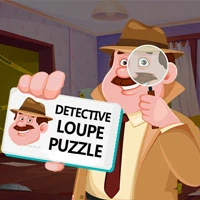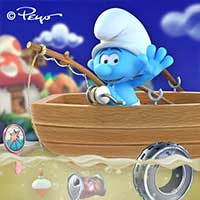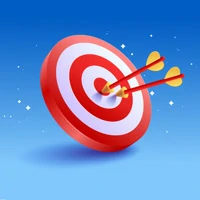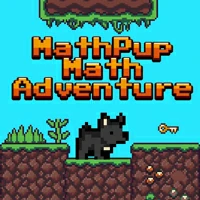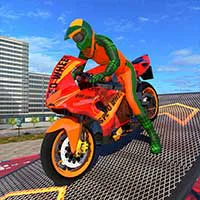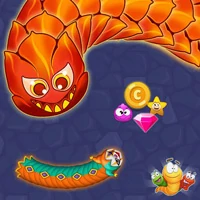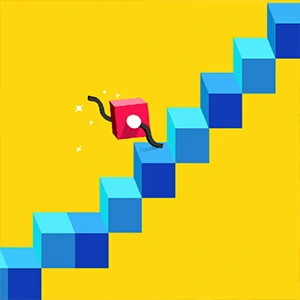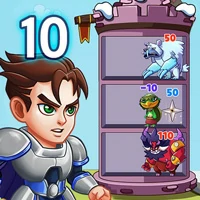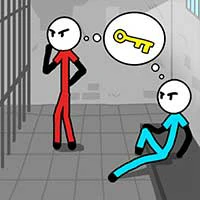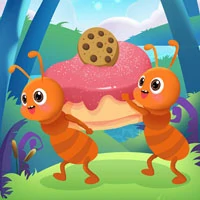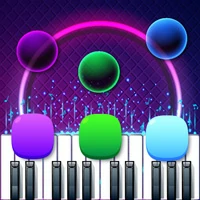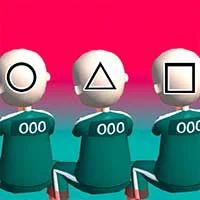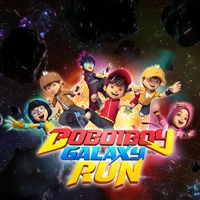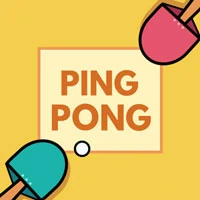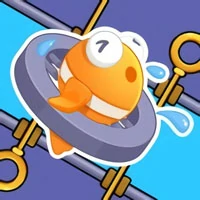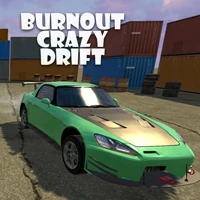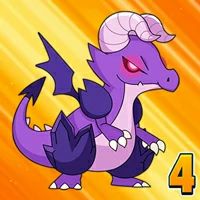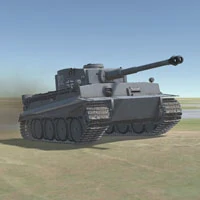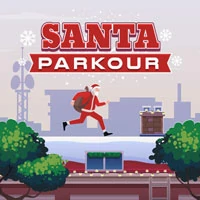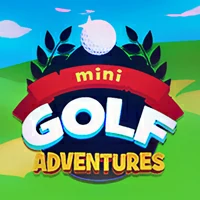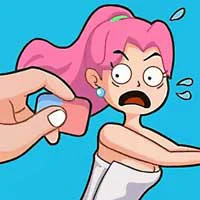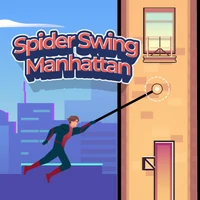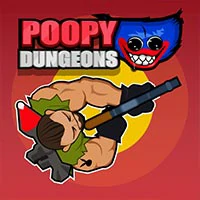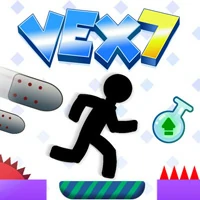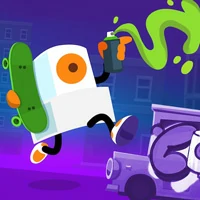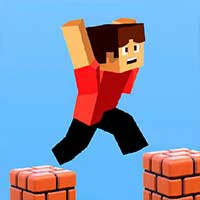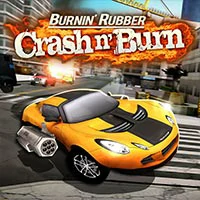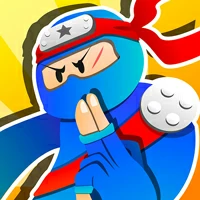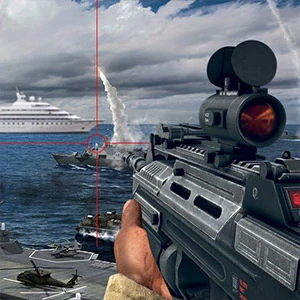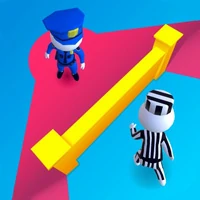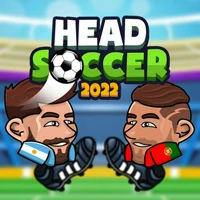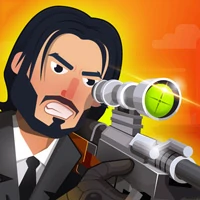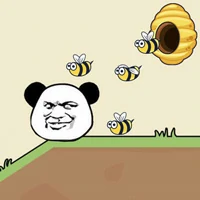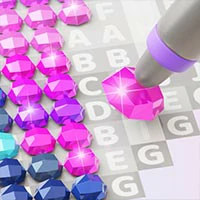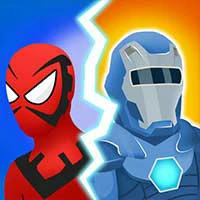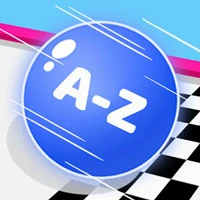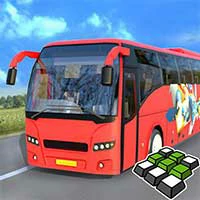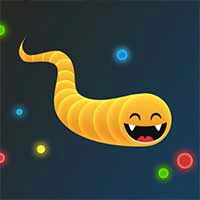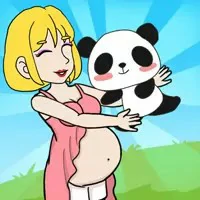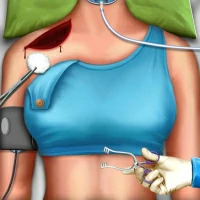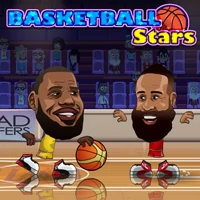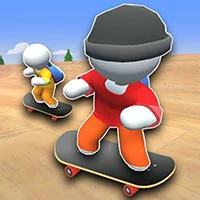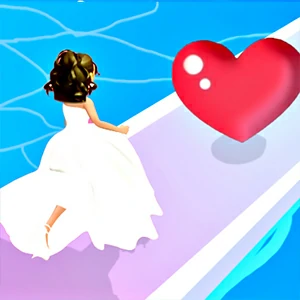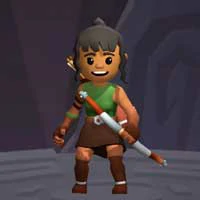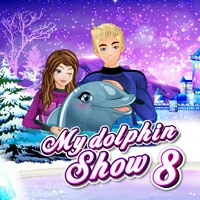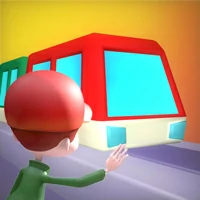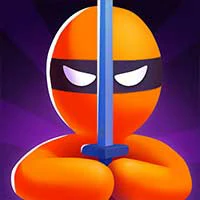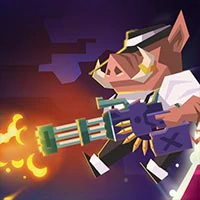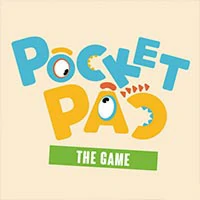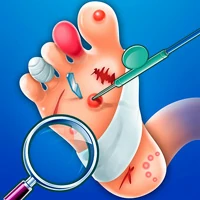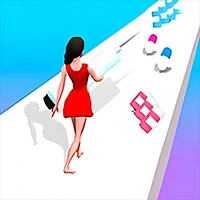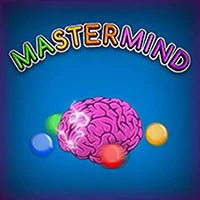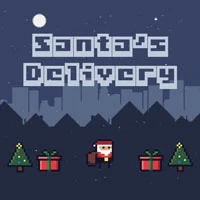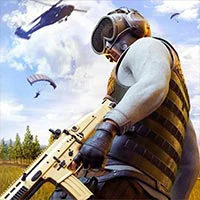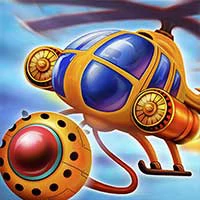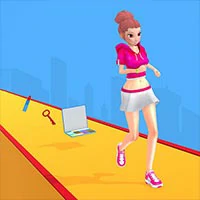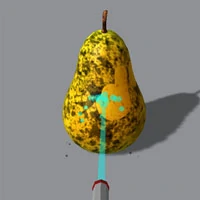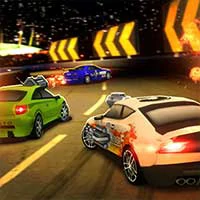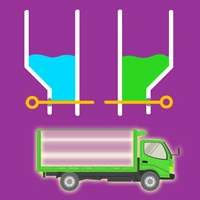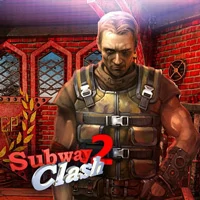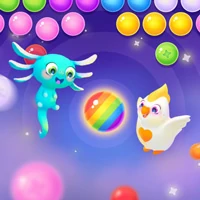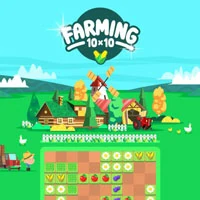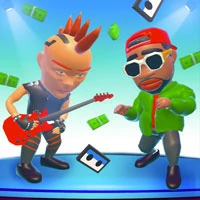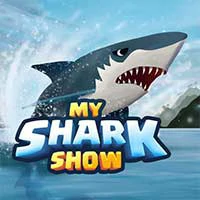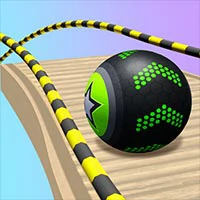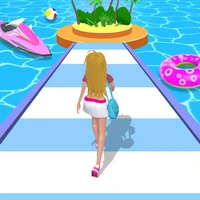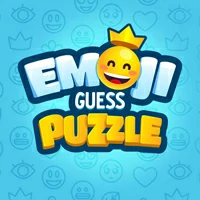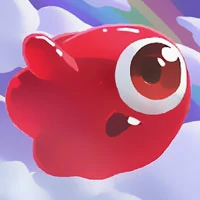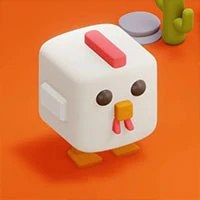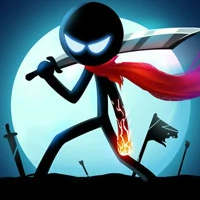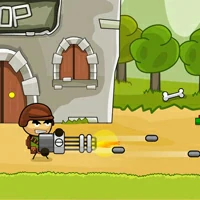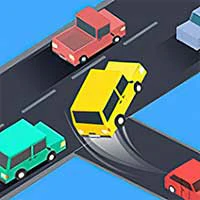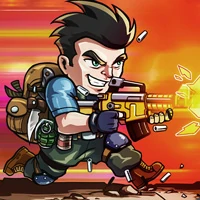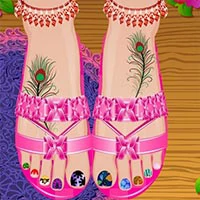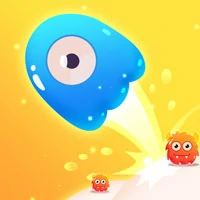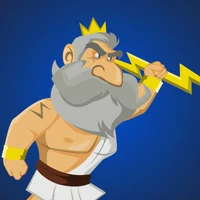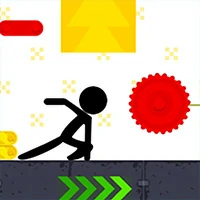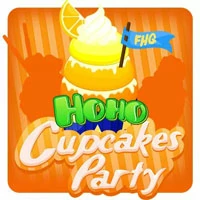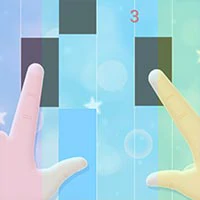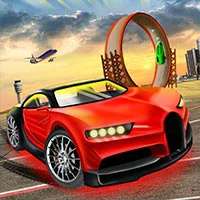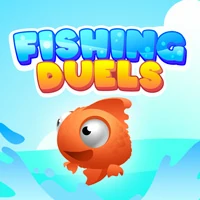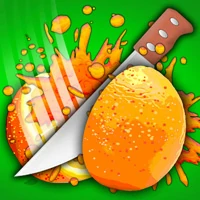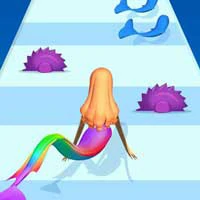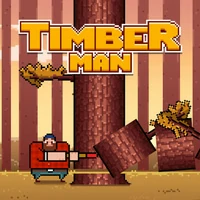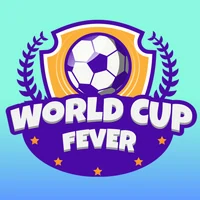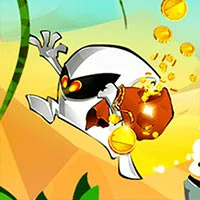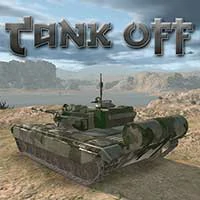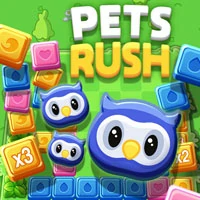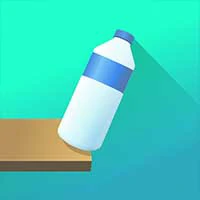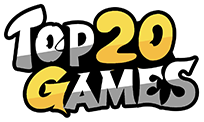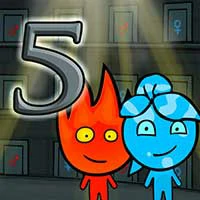 Fireboy And Watergirl 5 Elements
Explore the Elemental Temples in Fireboy and Watergirl 5 (by Oslo Albet)! Solve many puzzles, collect all the diamonds and beat the time. Fireboy and Watergirl Elements is a completely new game with lots of new elements. Travel to all temples in the Fireboy Watergirl series. Enter the new Fire Temple, The Forest Temple, The Ice Temple, The Light Temple, The Wind Temple and The Crystal Temple. In FBWG5 you can play the adventure alone or with a friend. Reach the exit safely.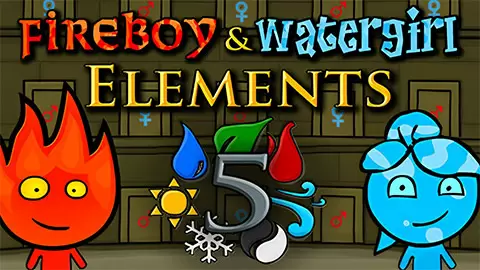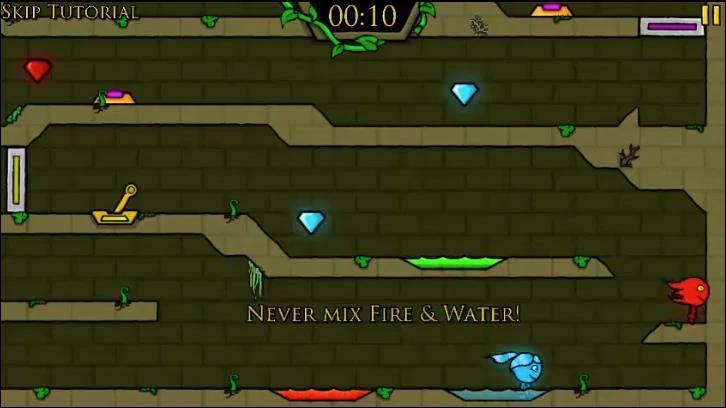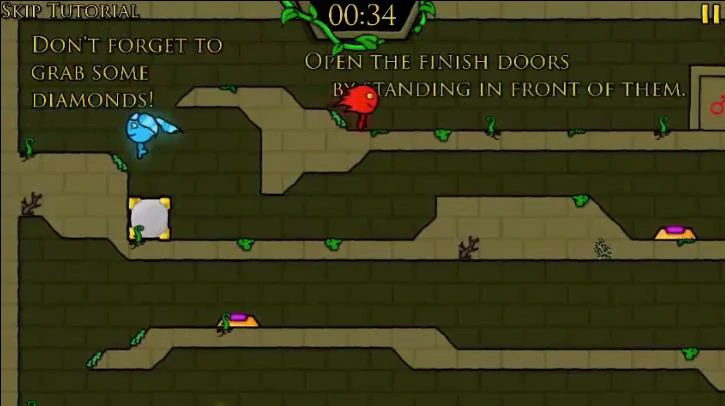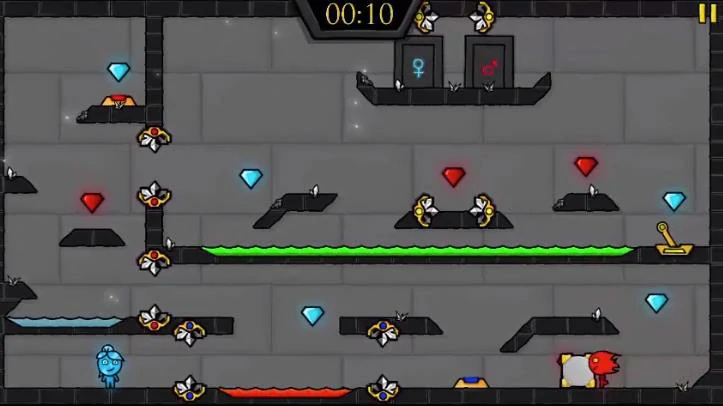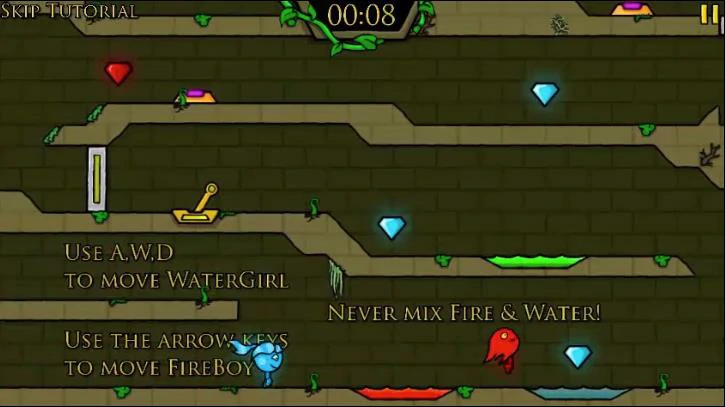 The games on the Top20.games website are sourced from the App Store and Google Play, and then edited and edited by our team. If you are interested in the games on our website, you can download them through the recommended download links, and some games support direct play on the browser. If there is any infringement, please contact us.