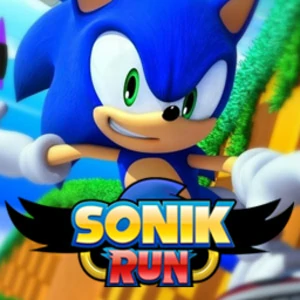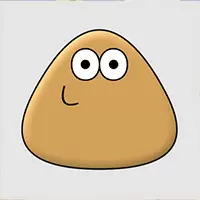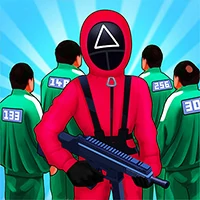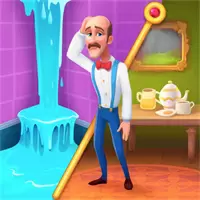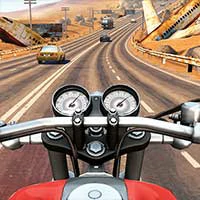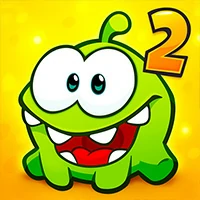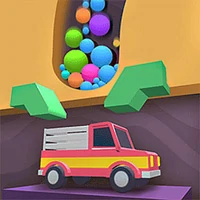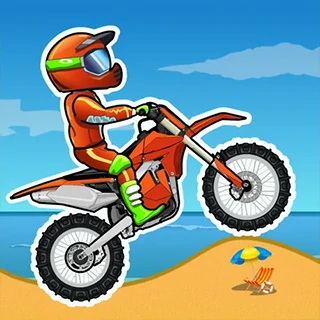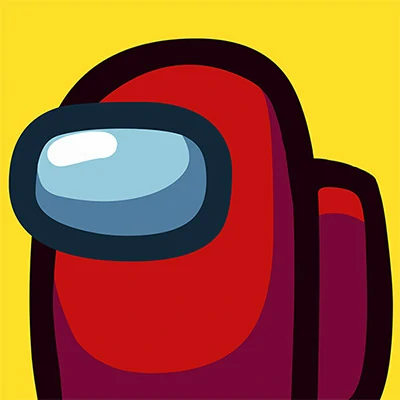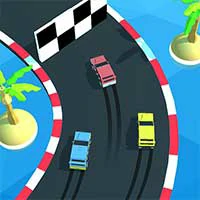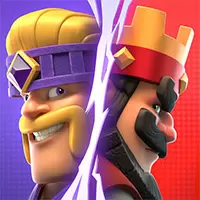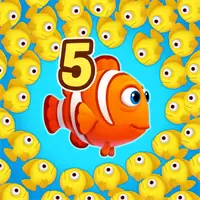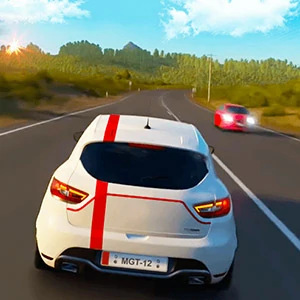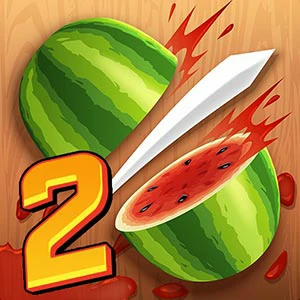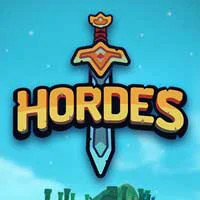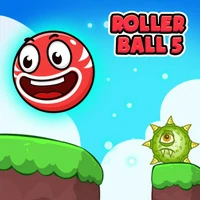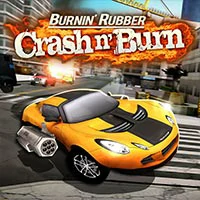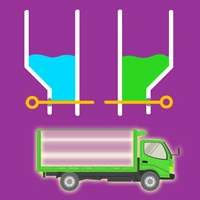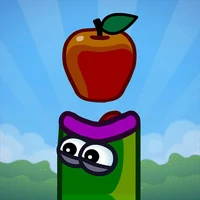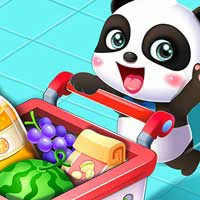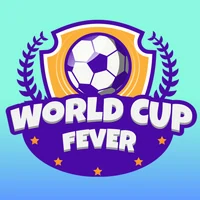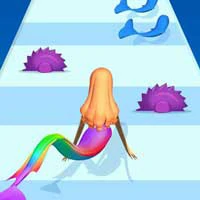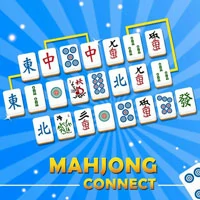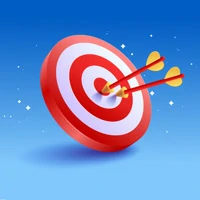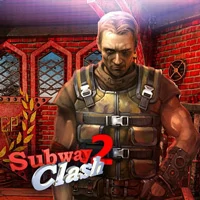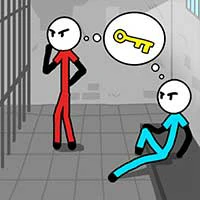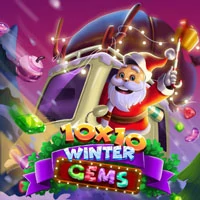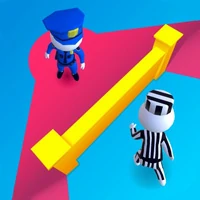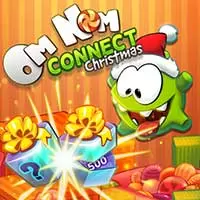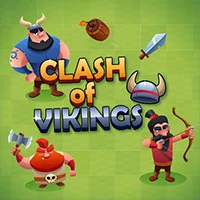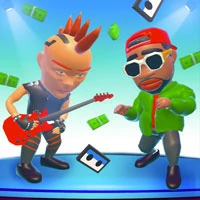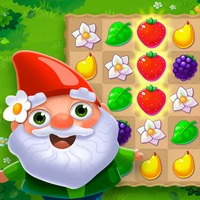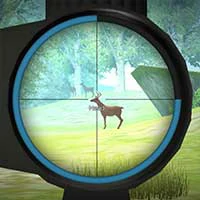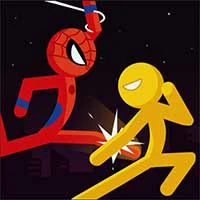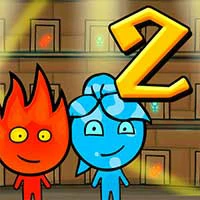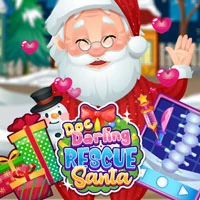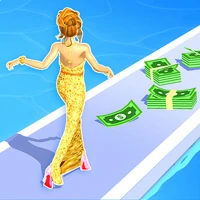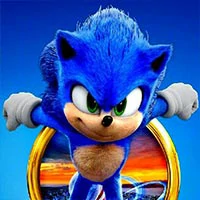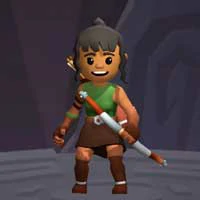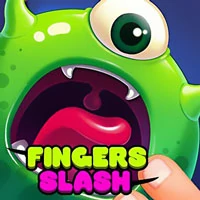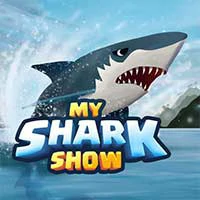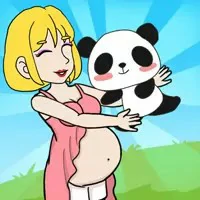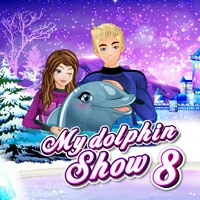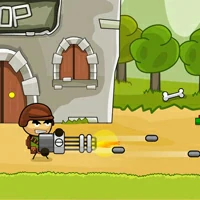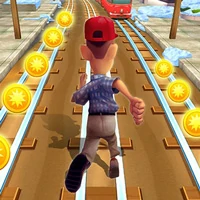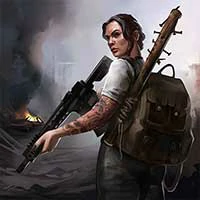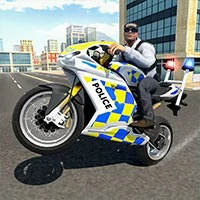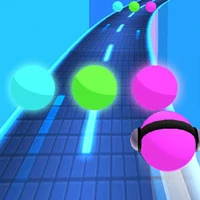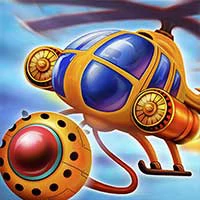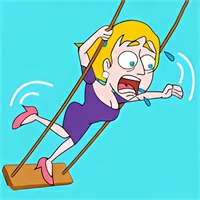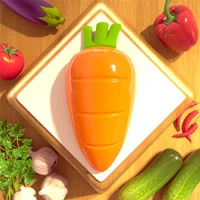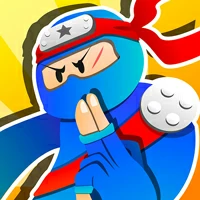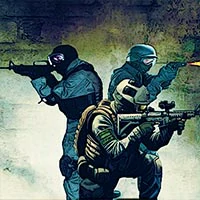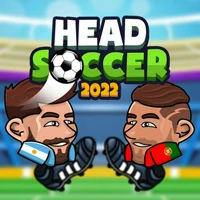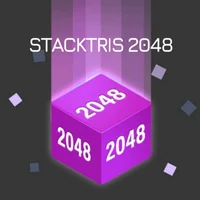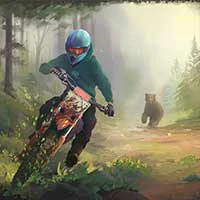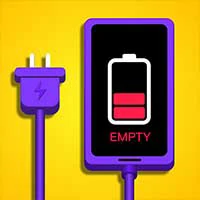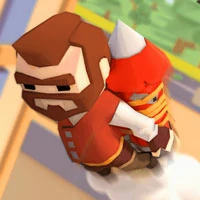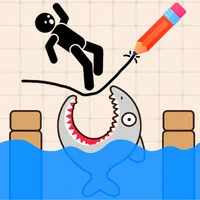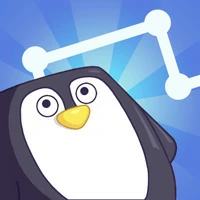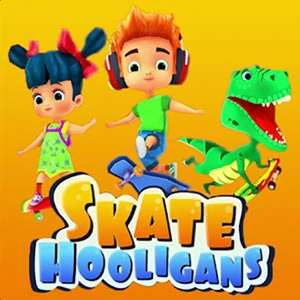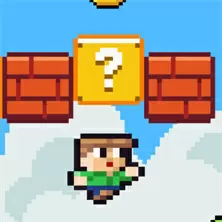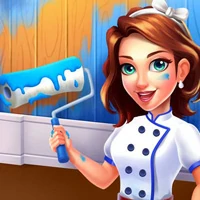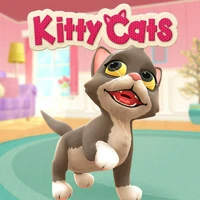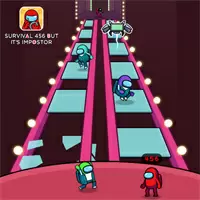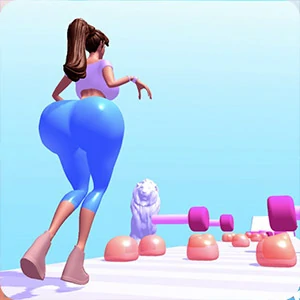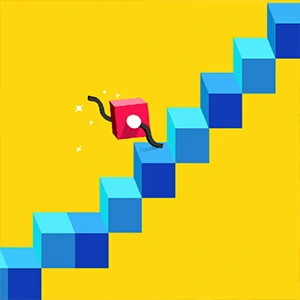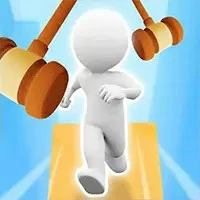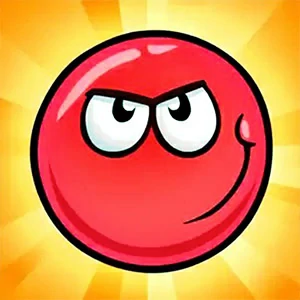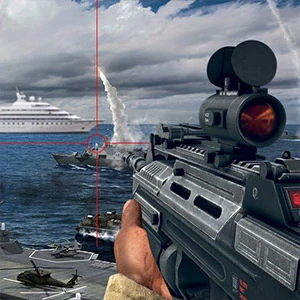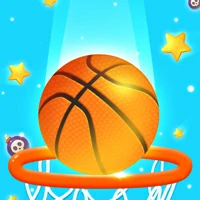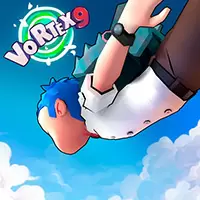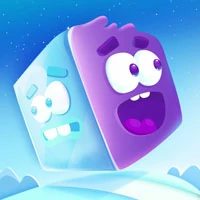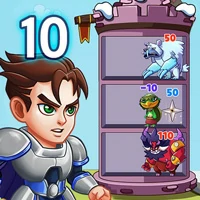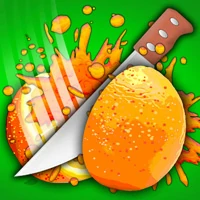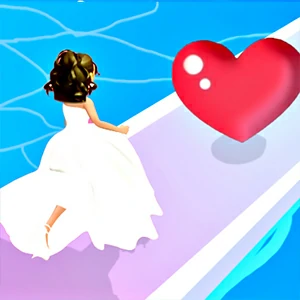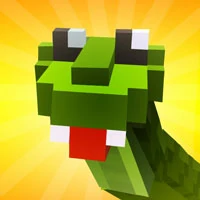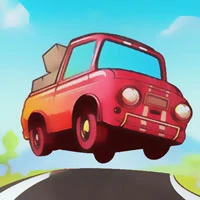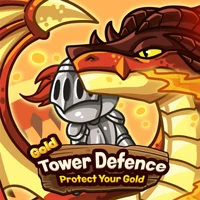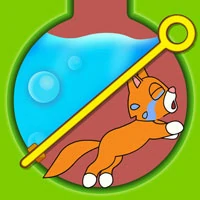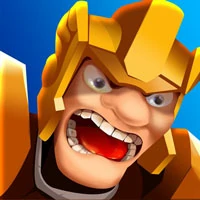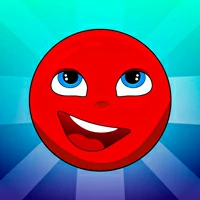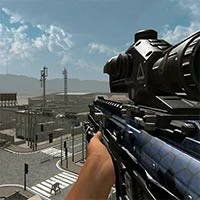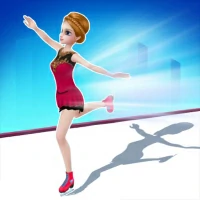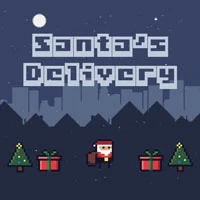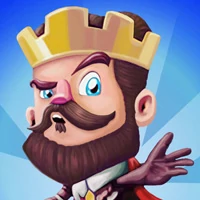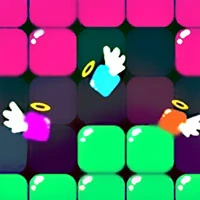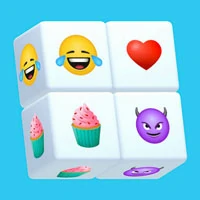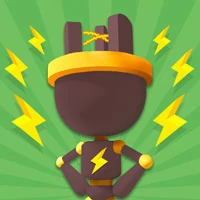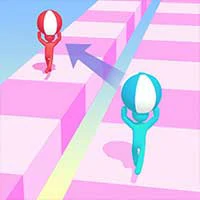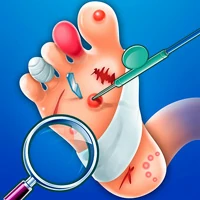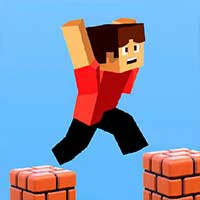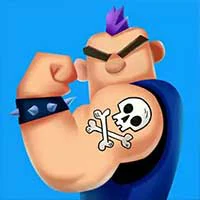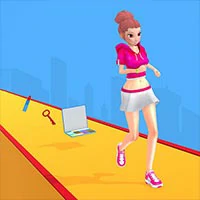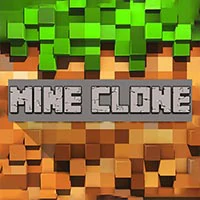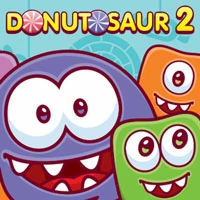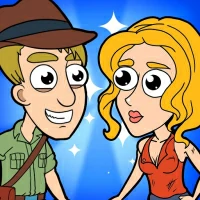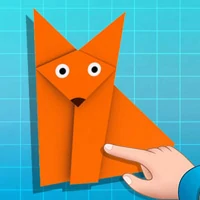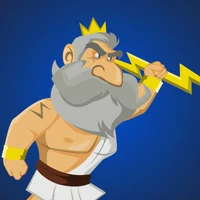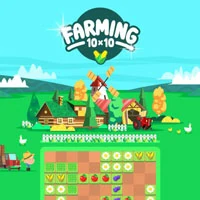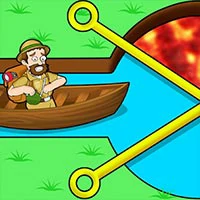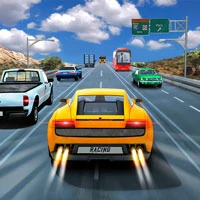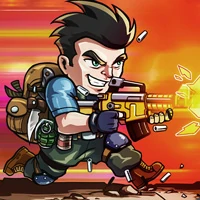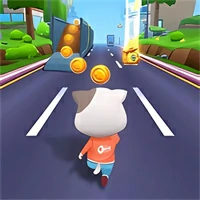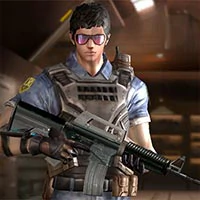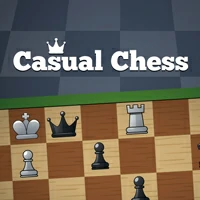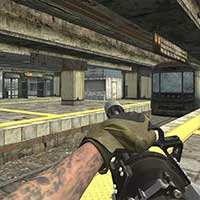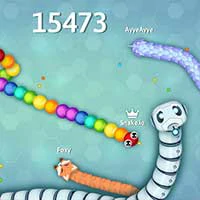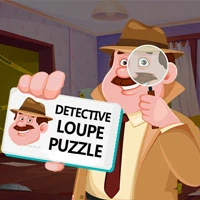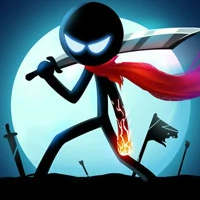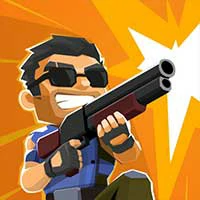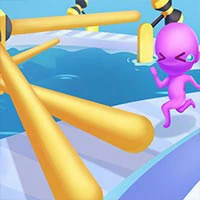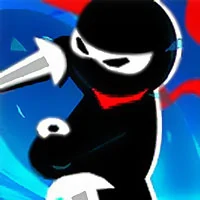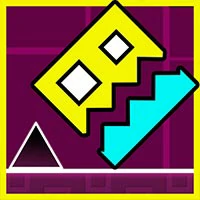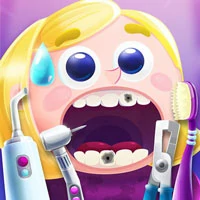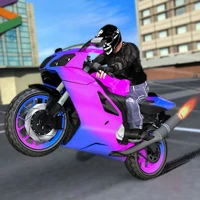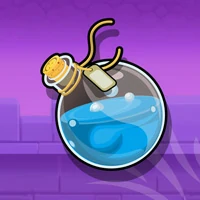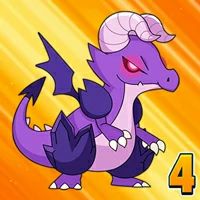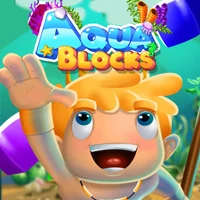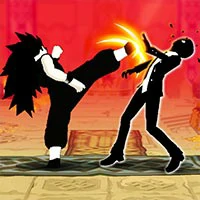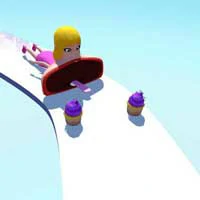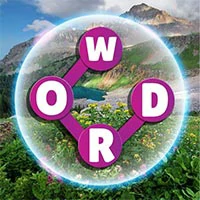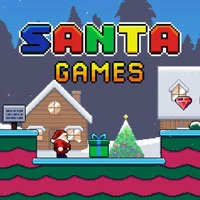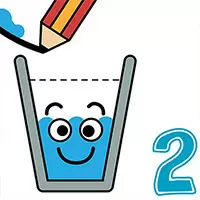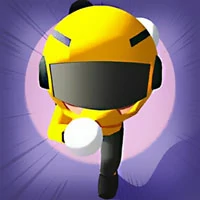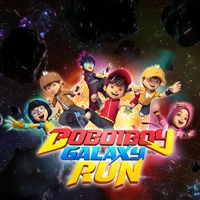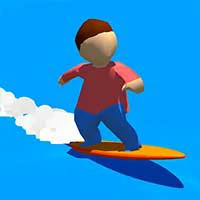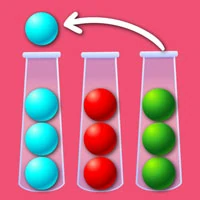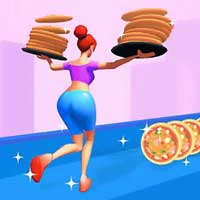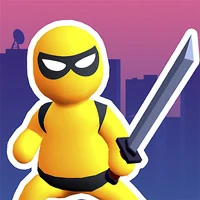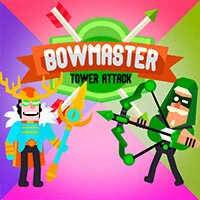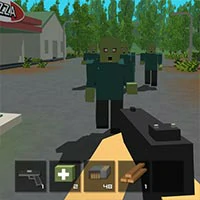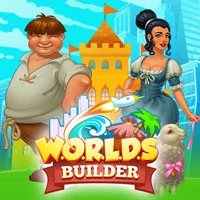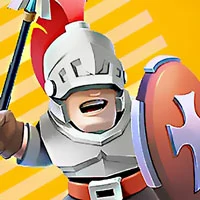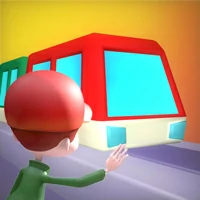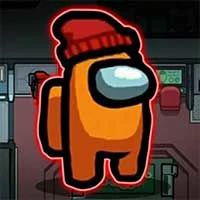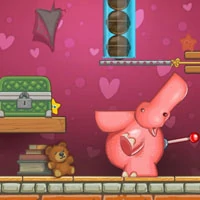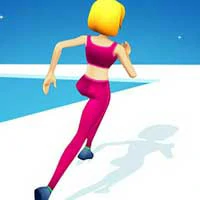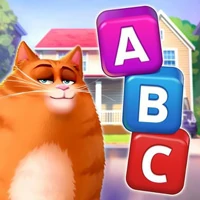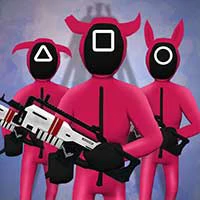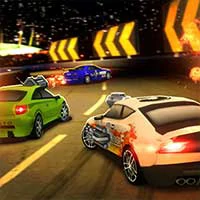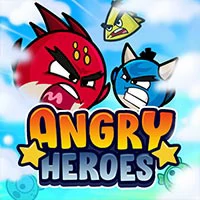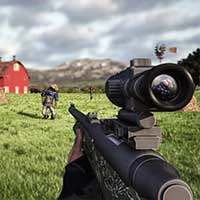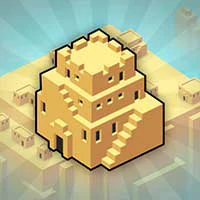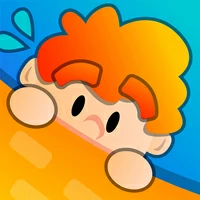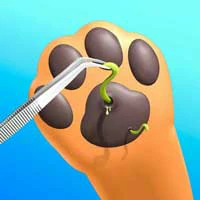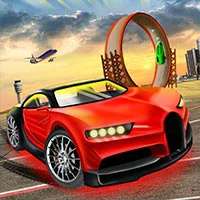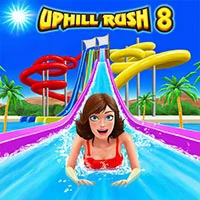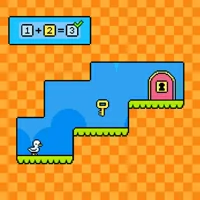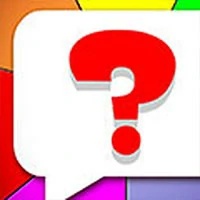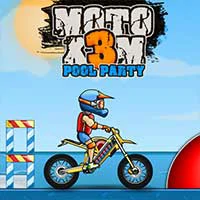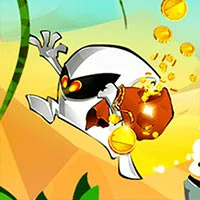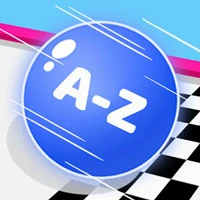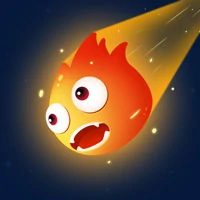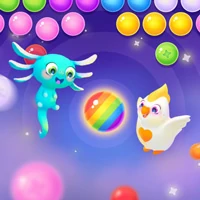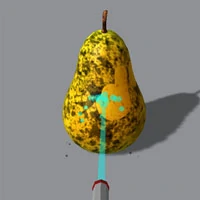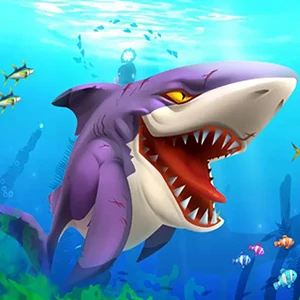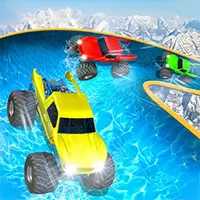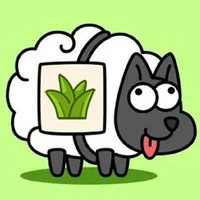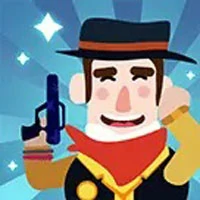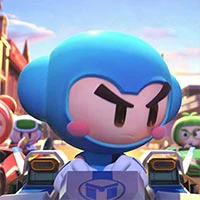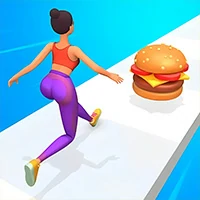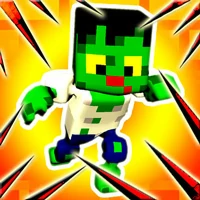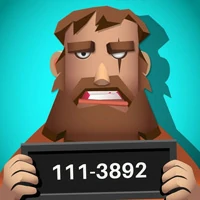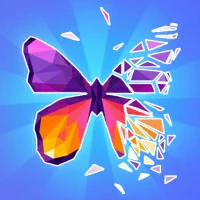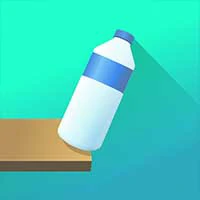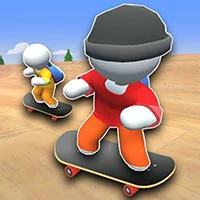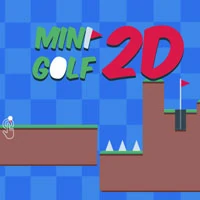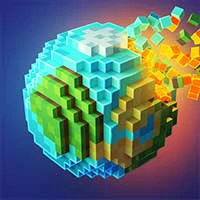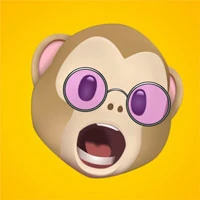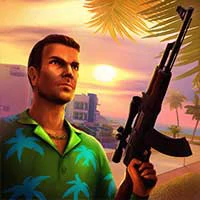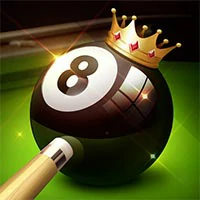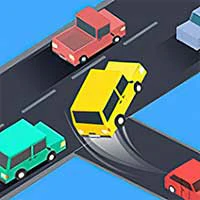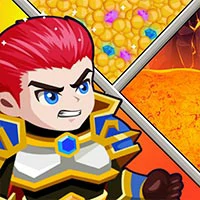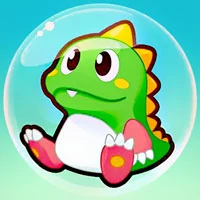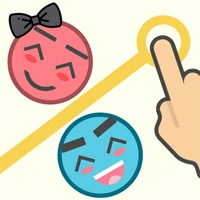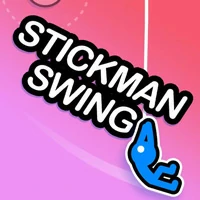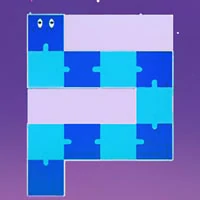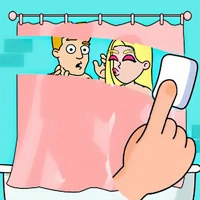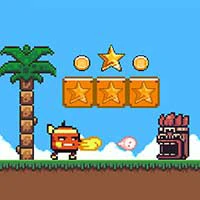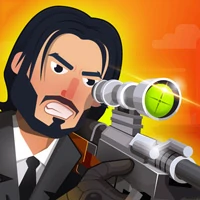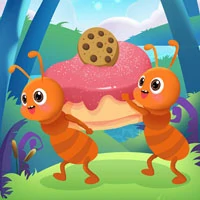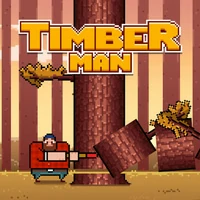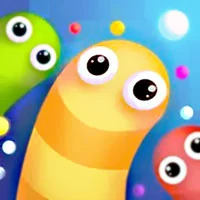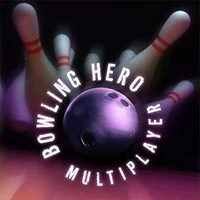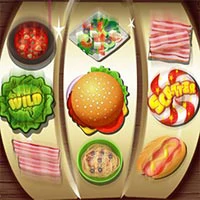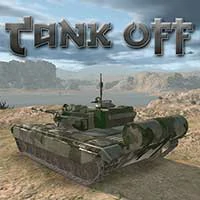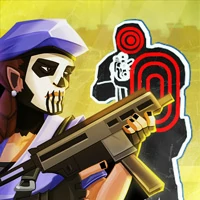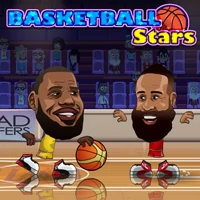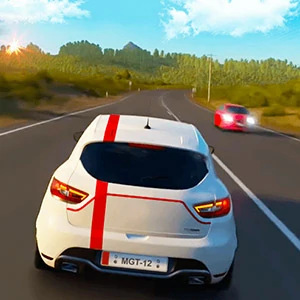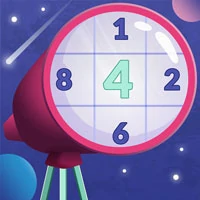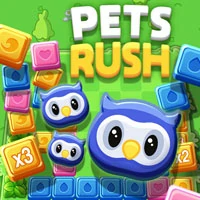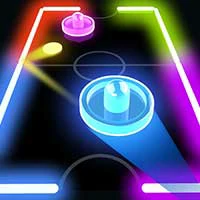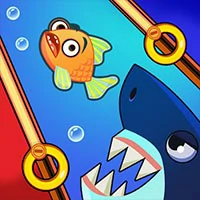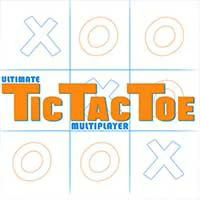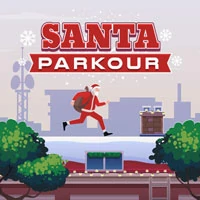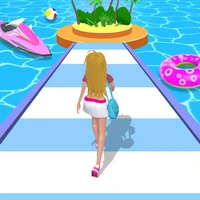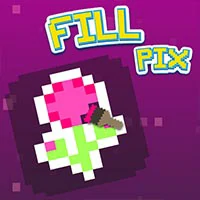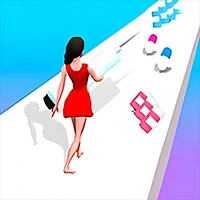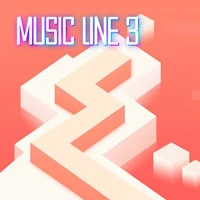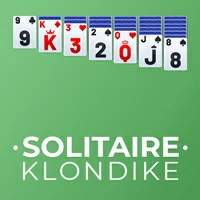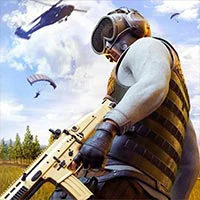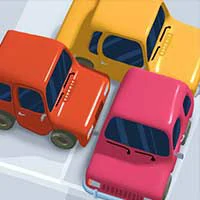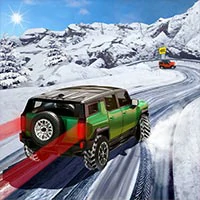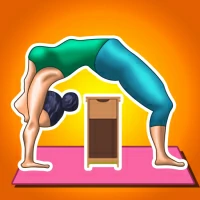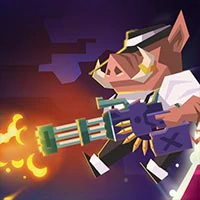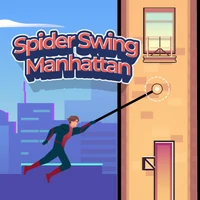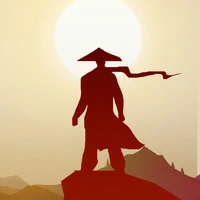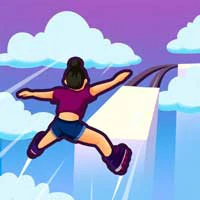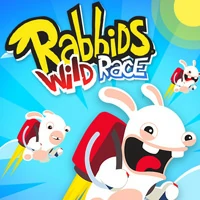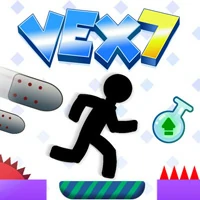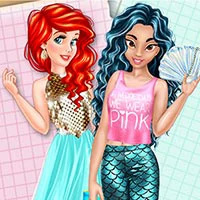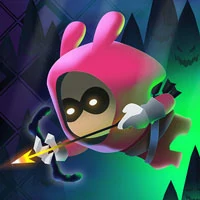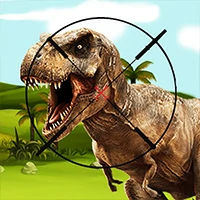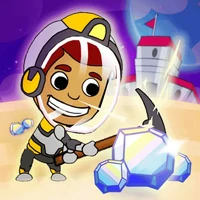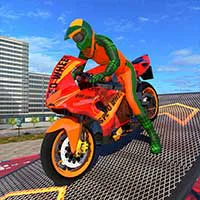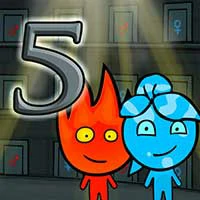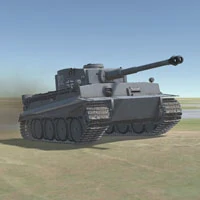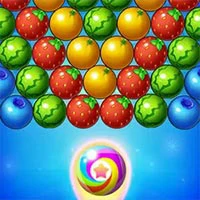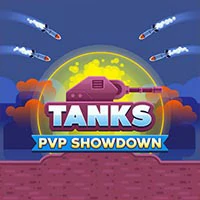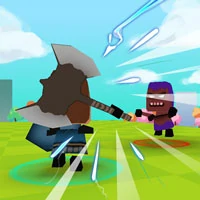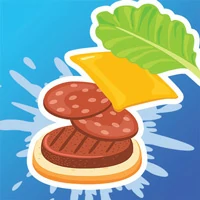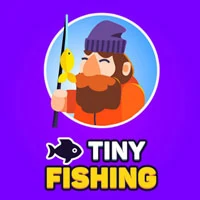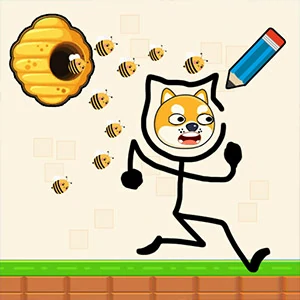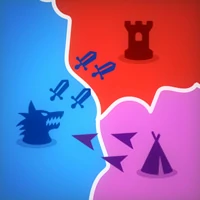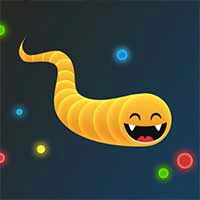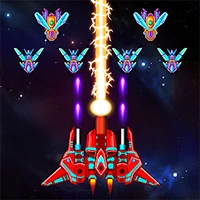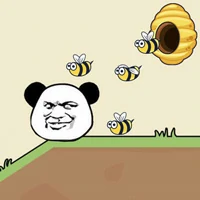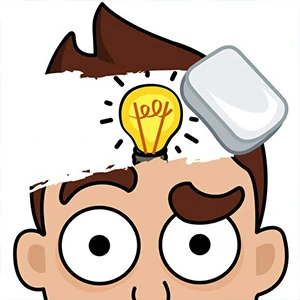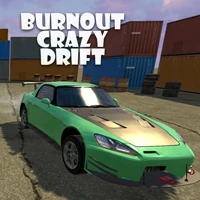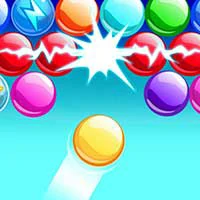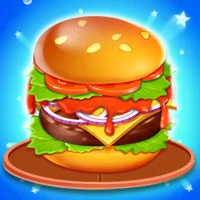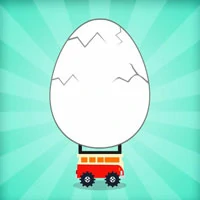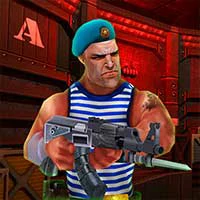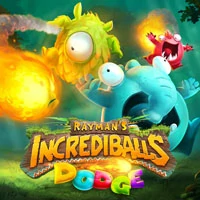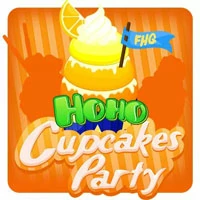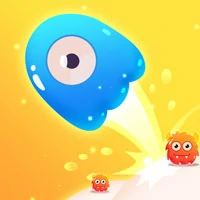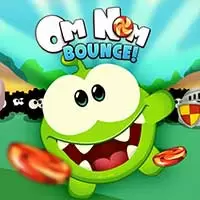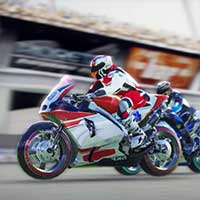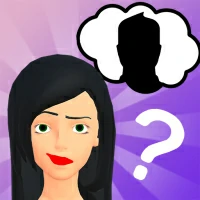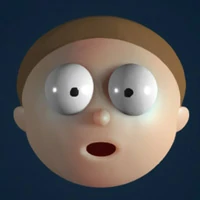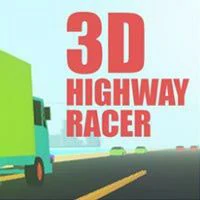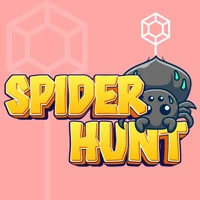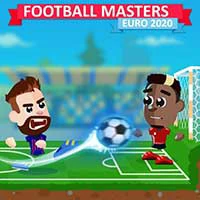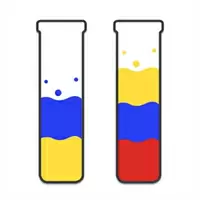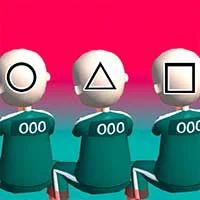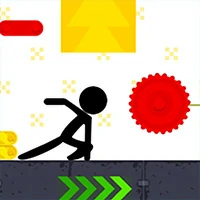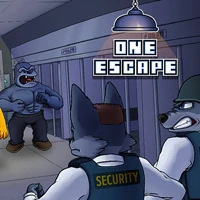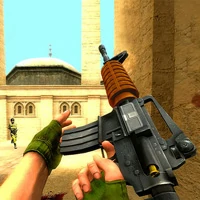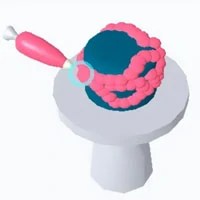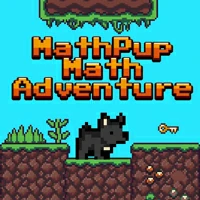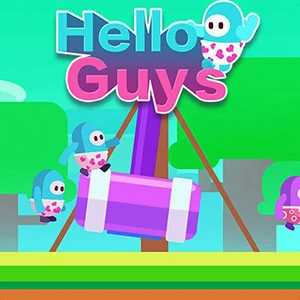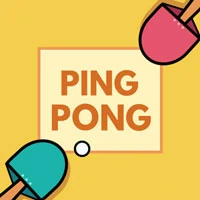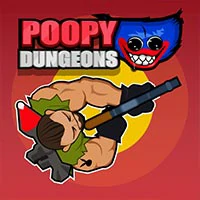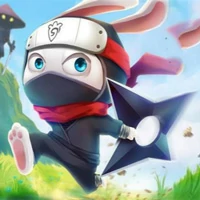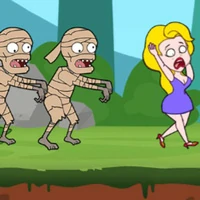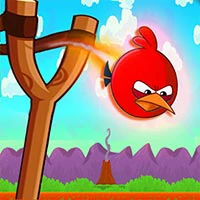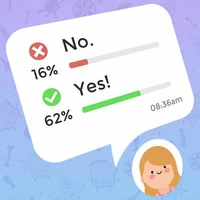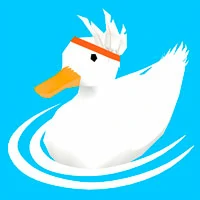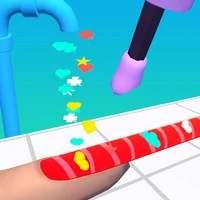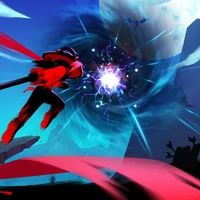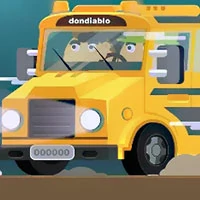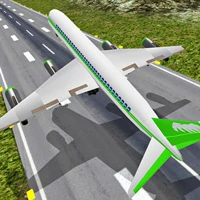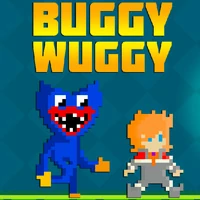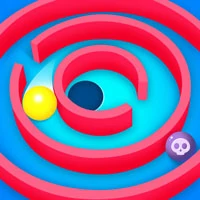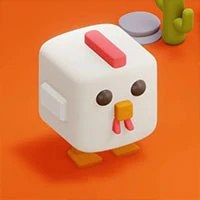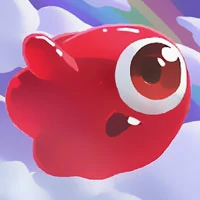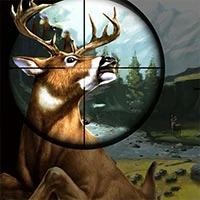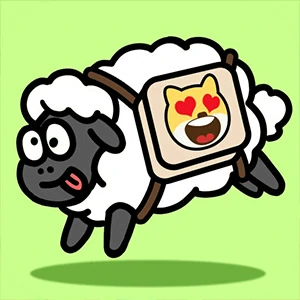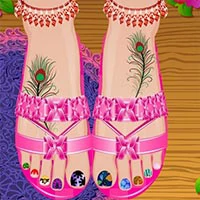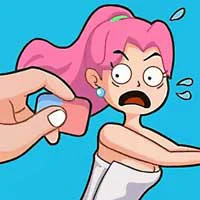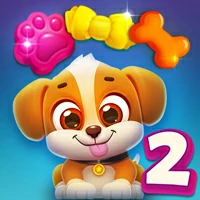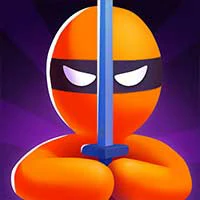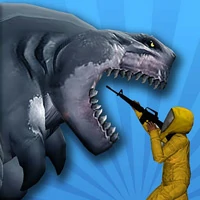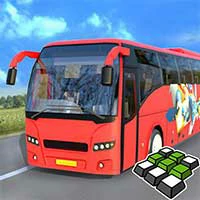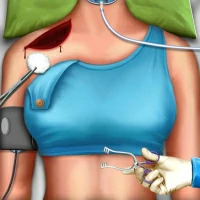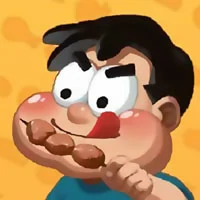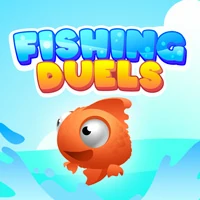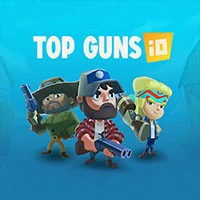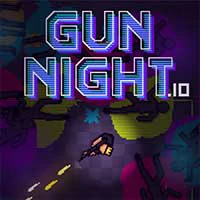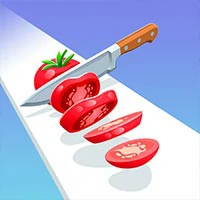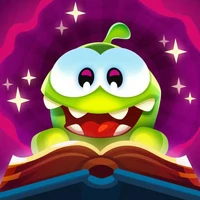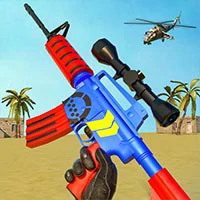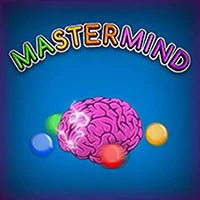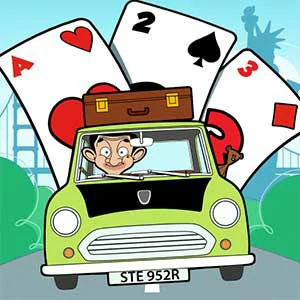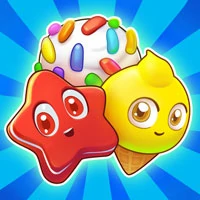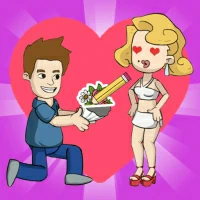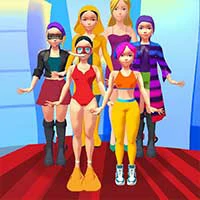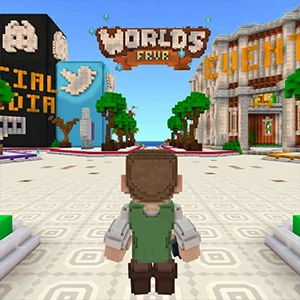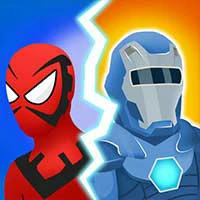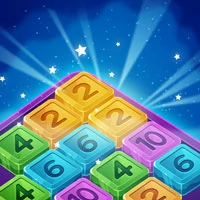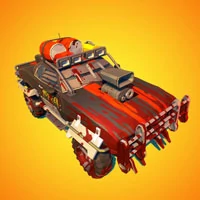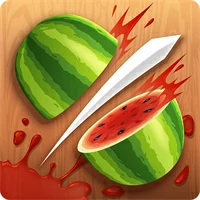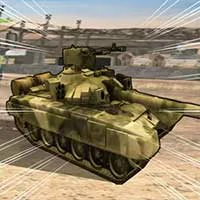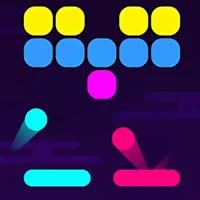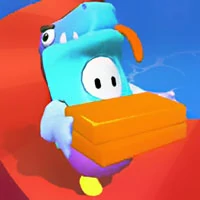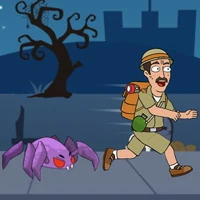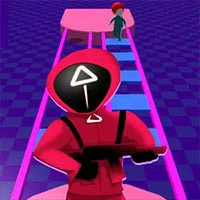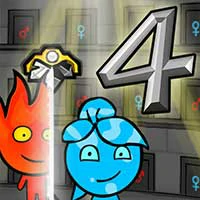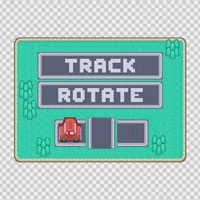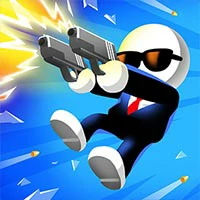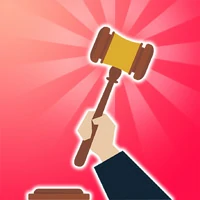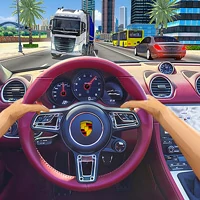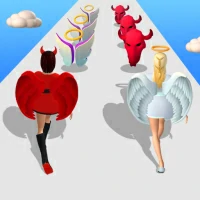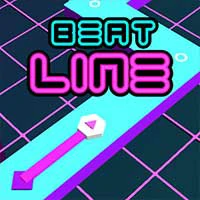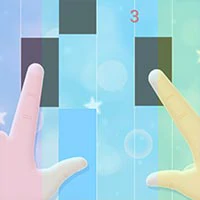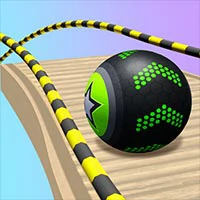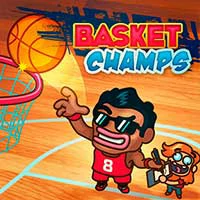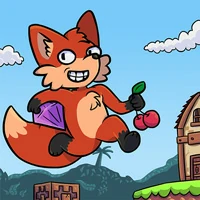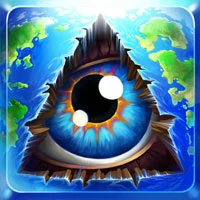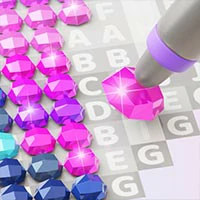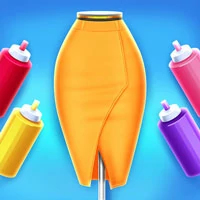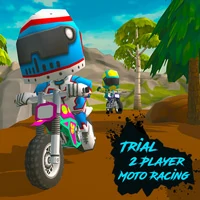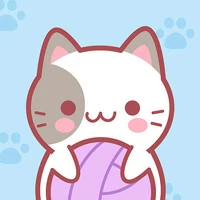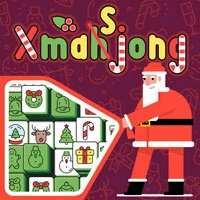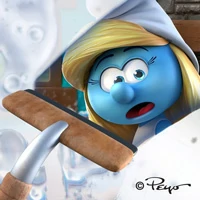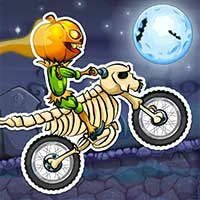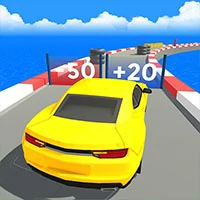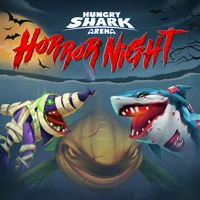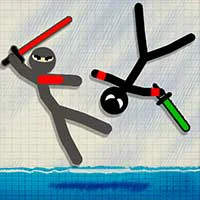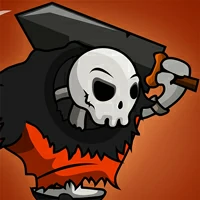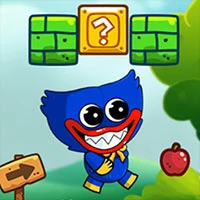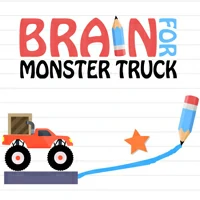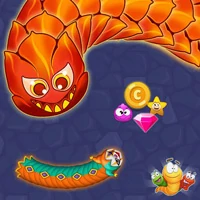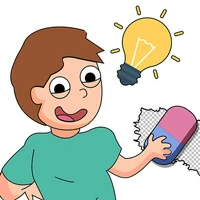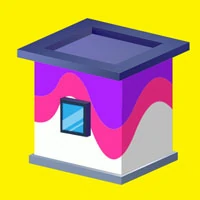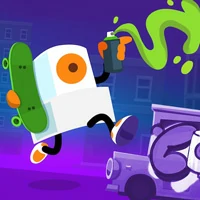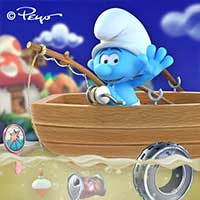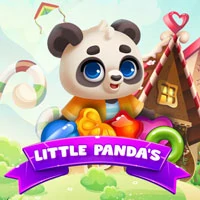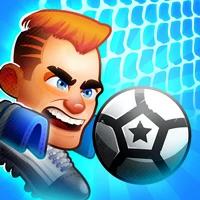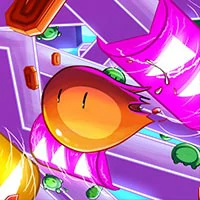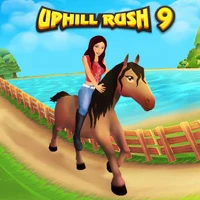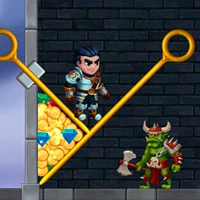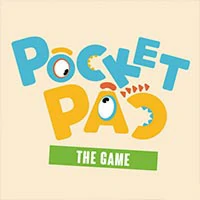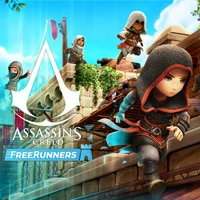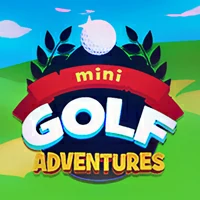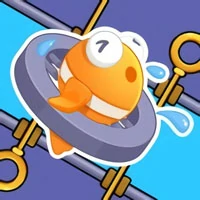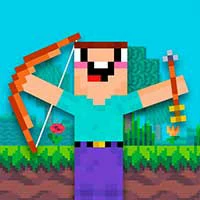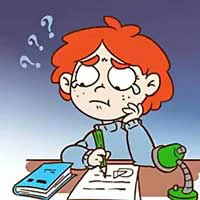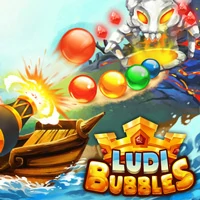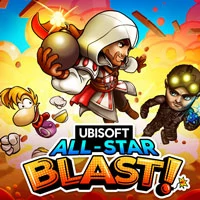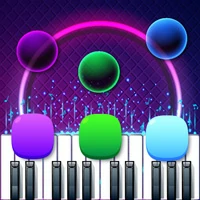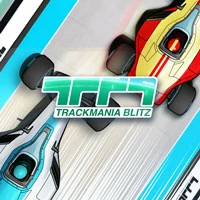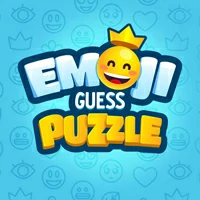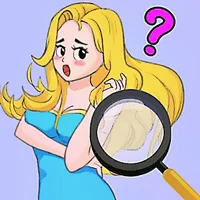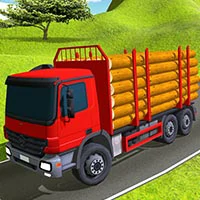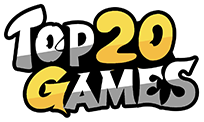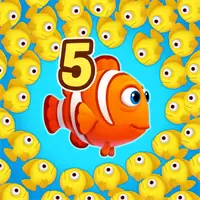 Still playing the traditional elimination game? Fishdom brings you a different elimination game!
Through match-3 games, you can earn gold coins to decorate the aquarium. Clownfish, mermaids, beautiful corals, pearls, etc. can all decorate your aquarium. Each fish in an aquarium has its own characteristics.
The most interesting thing is that Fishdom is not only a traditional elimination game, it also has a lot of puzzle levels, you need to solve the puzzle to rescue the clownfish, this gameplay is very interesting!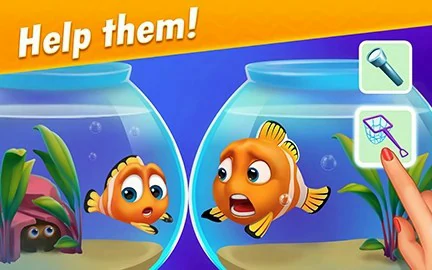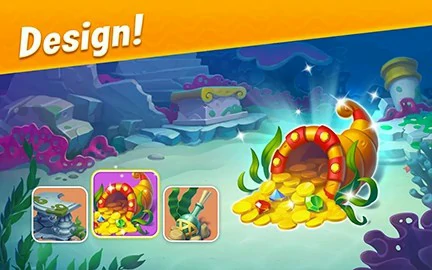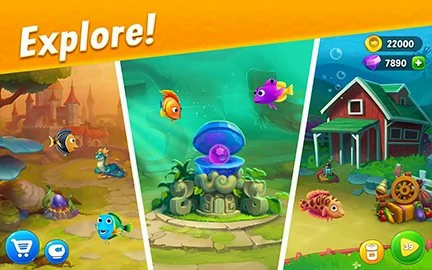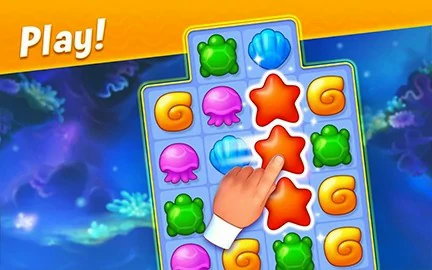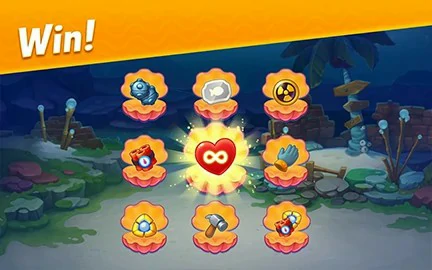 The games on the Top20.games website are sourced from the App Store and Google Play, and then edited and edited by our team. If you are interested in the games on our website, you can download them through the recommended download links, and some games support direct play on the browser. If there is any infringement, please contact us.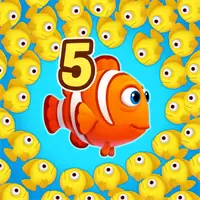 Fishdom
This game cannot be played online
Games with "H5" can be played online!
PLAY
Download from Mobile
IOS
Android