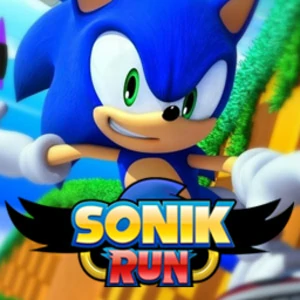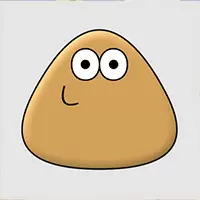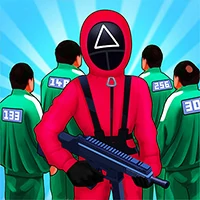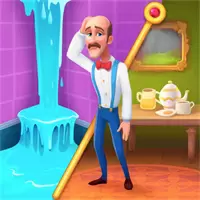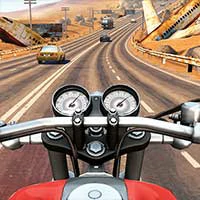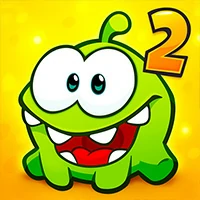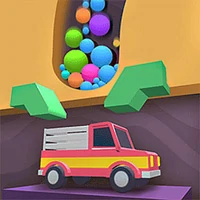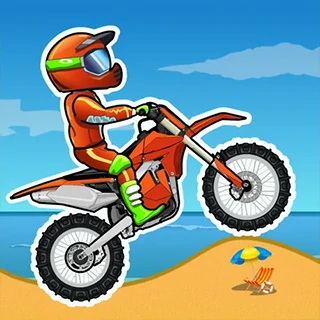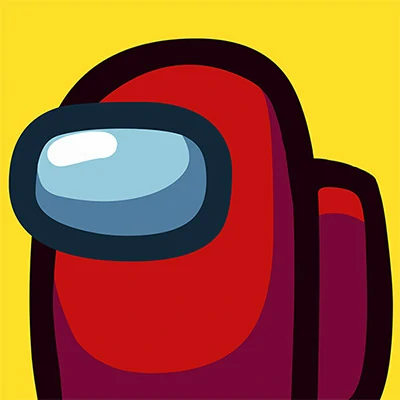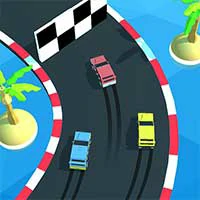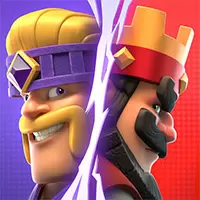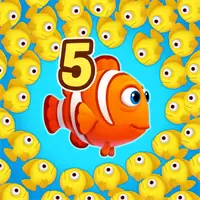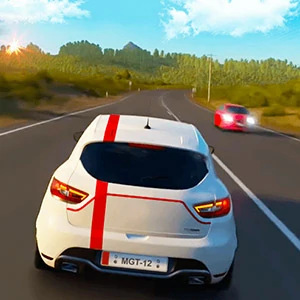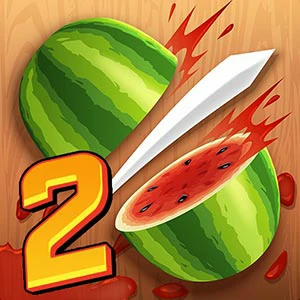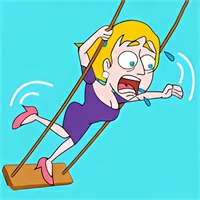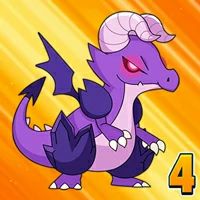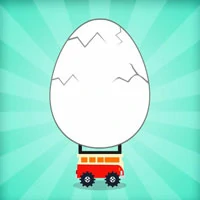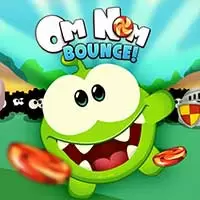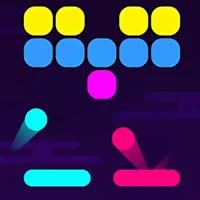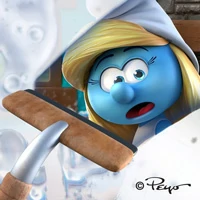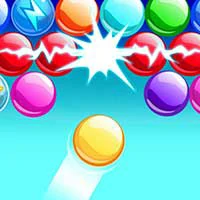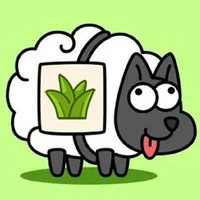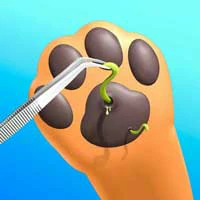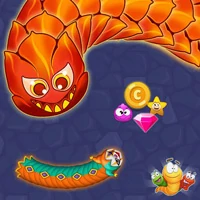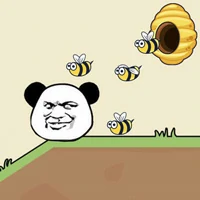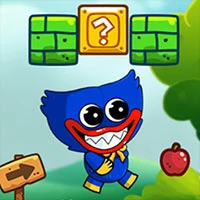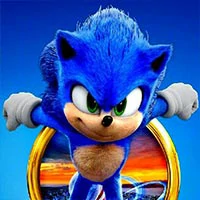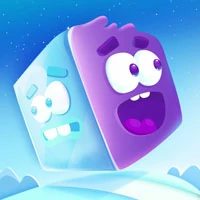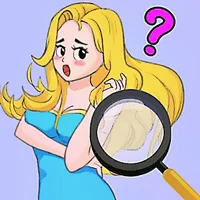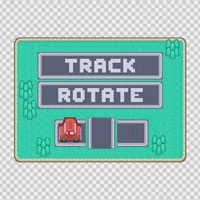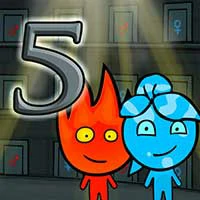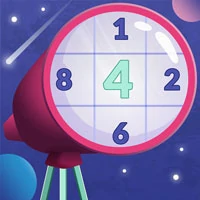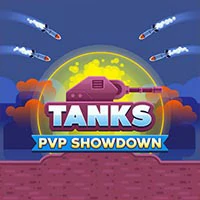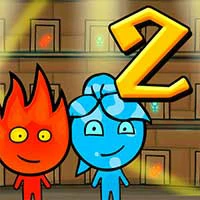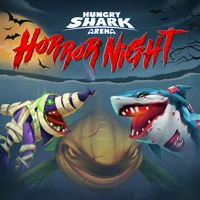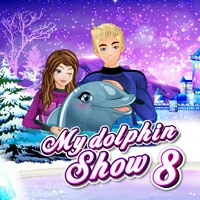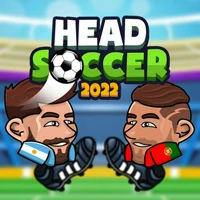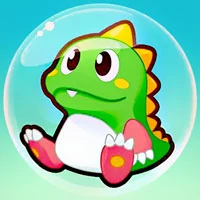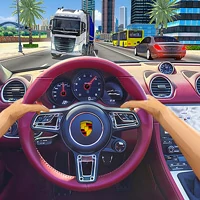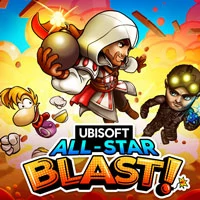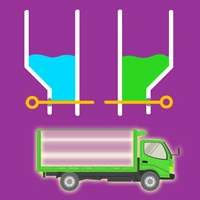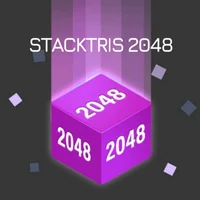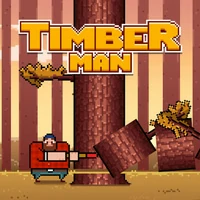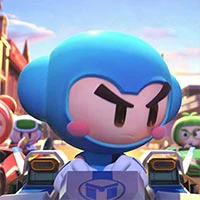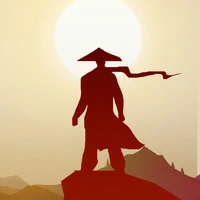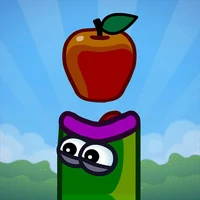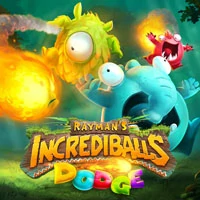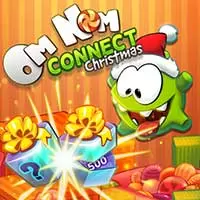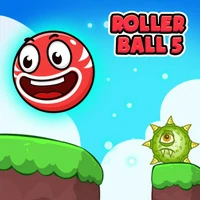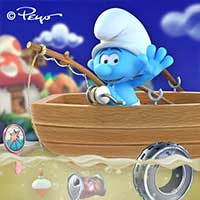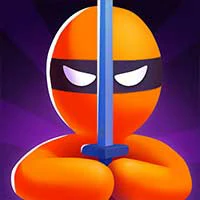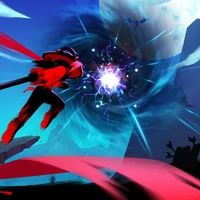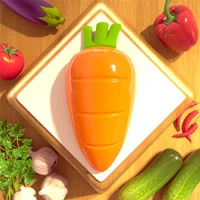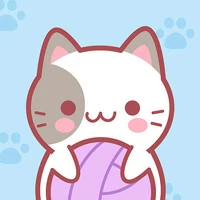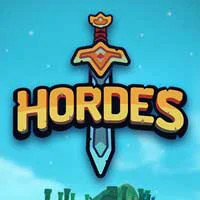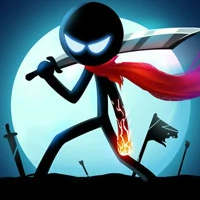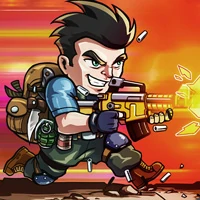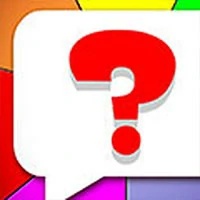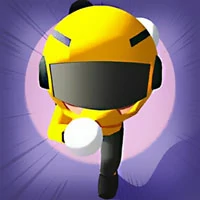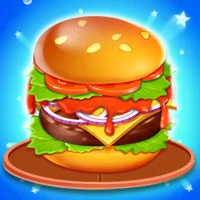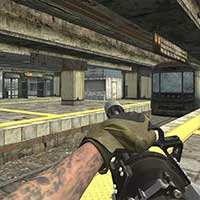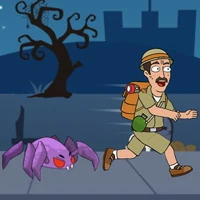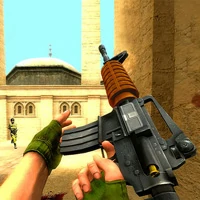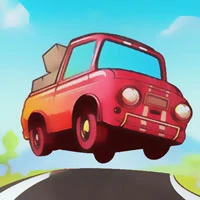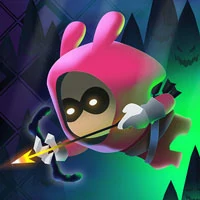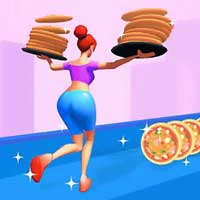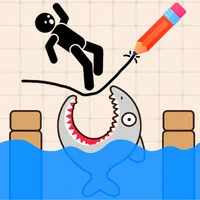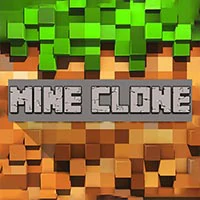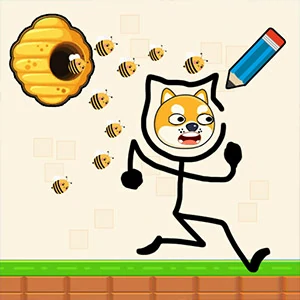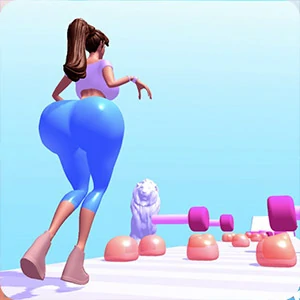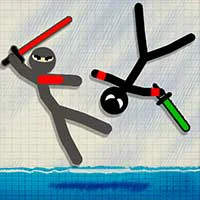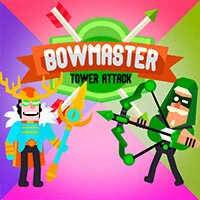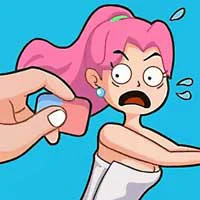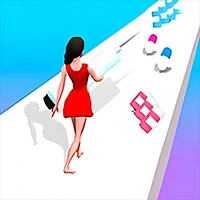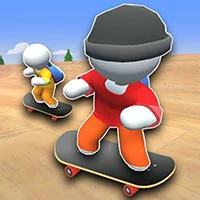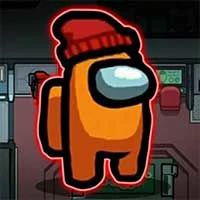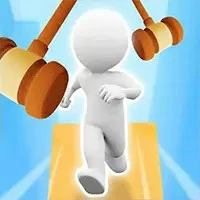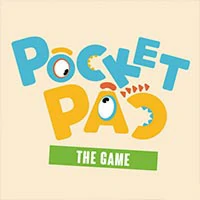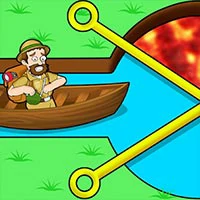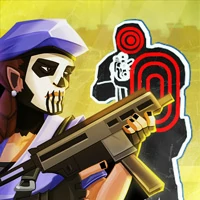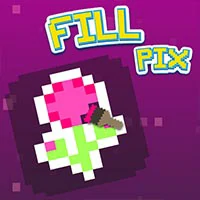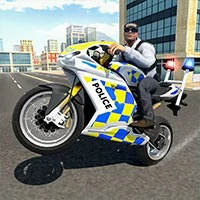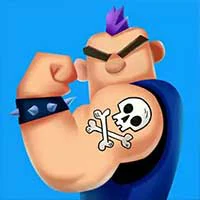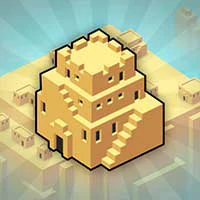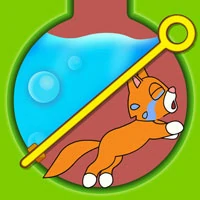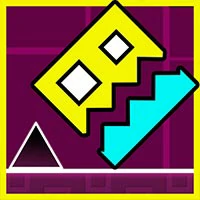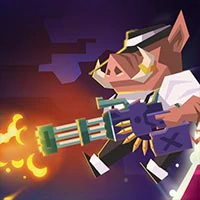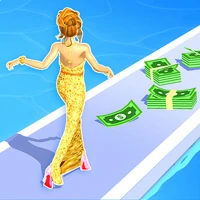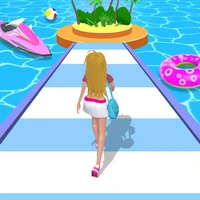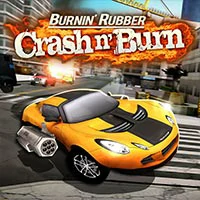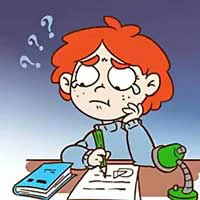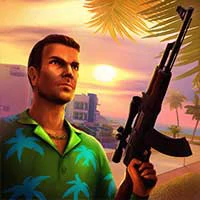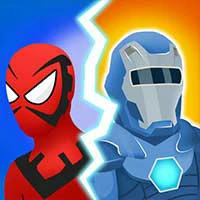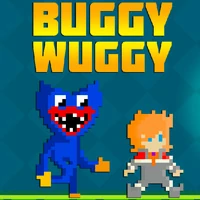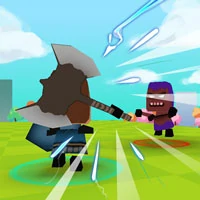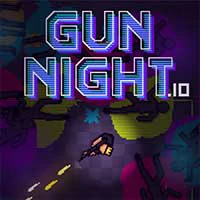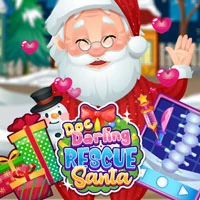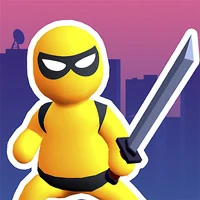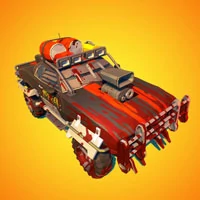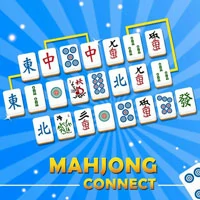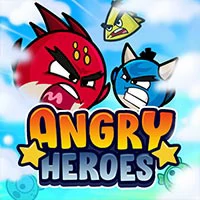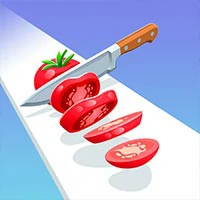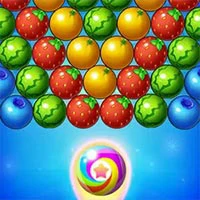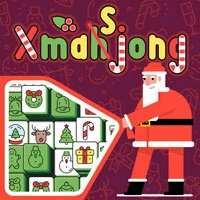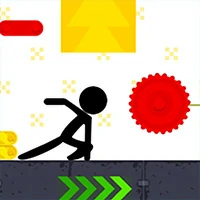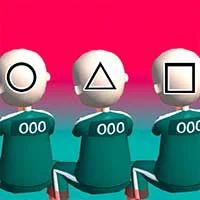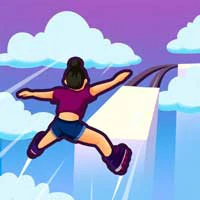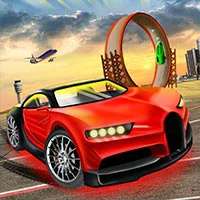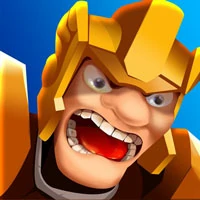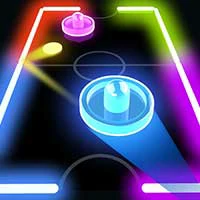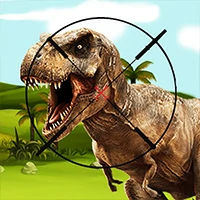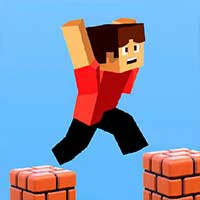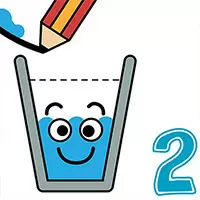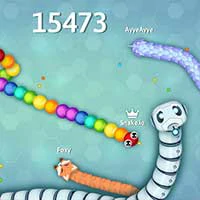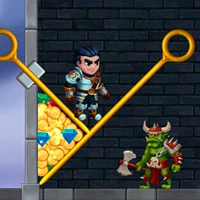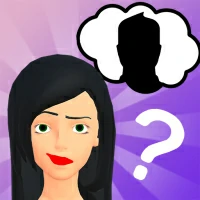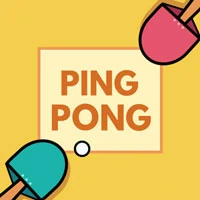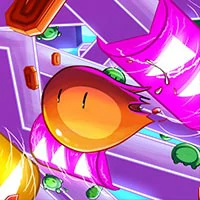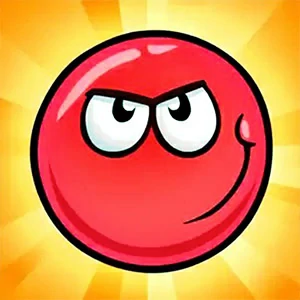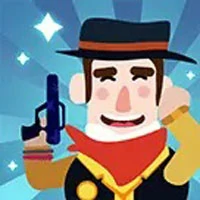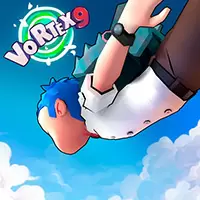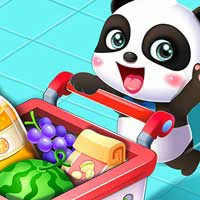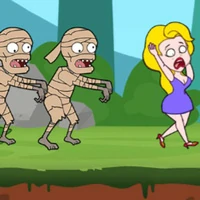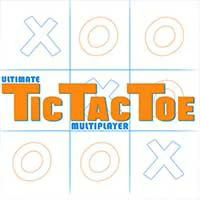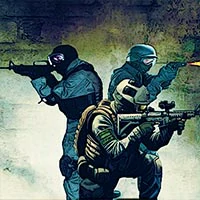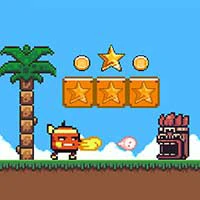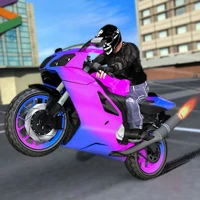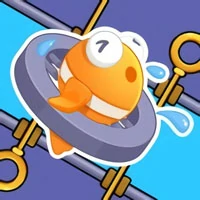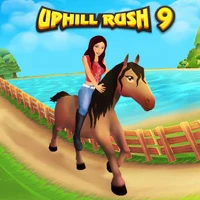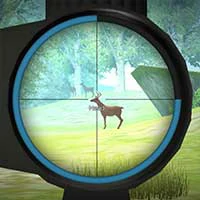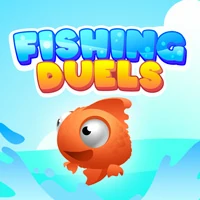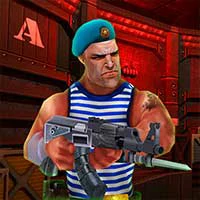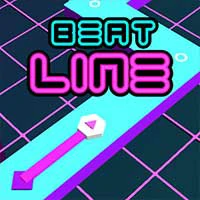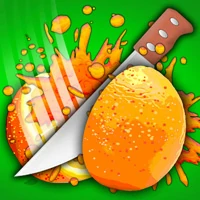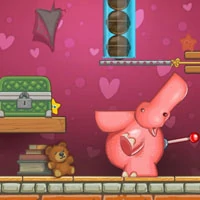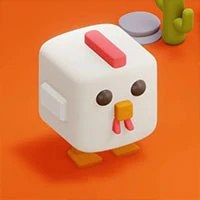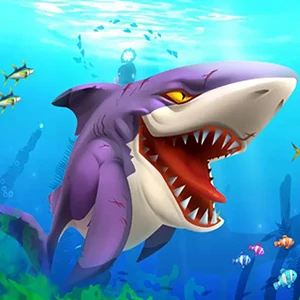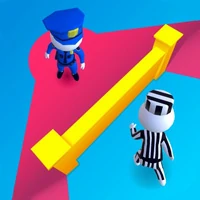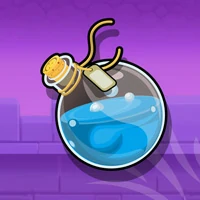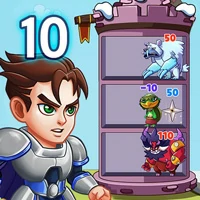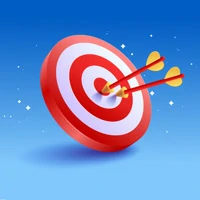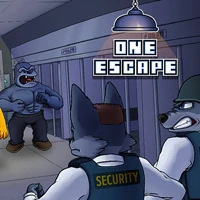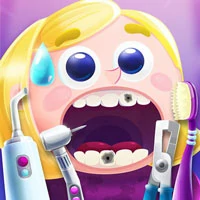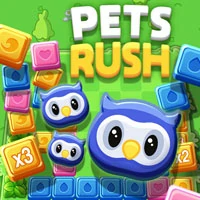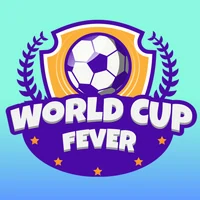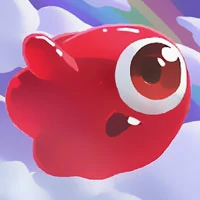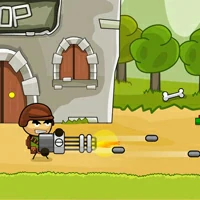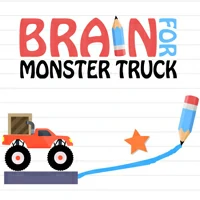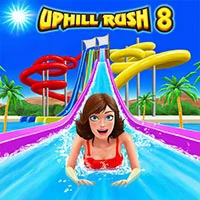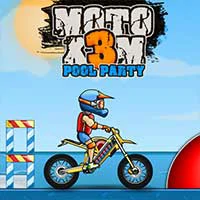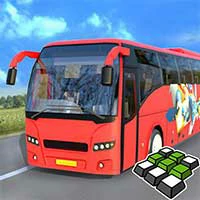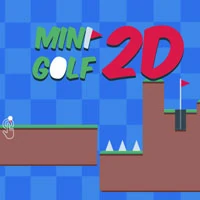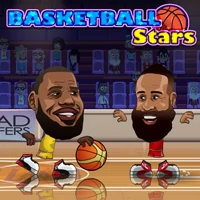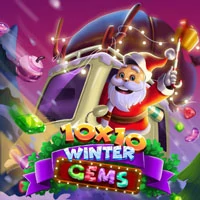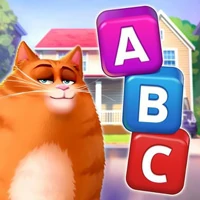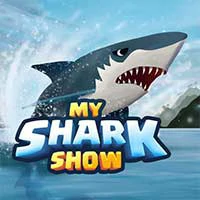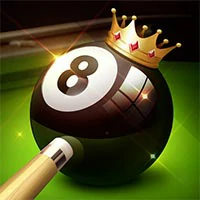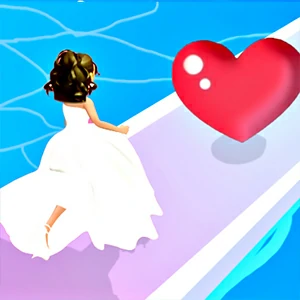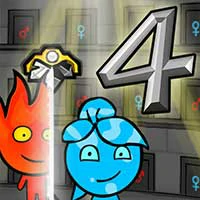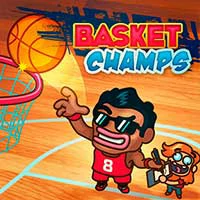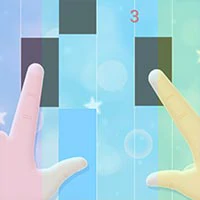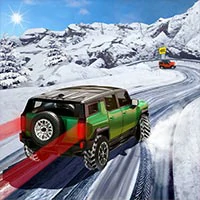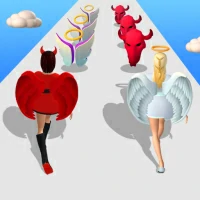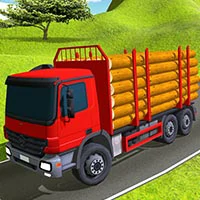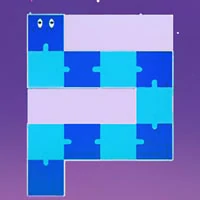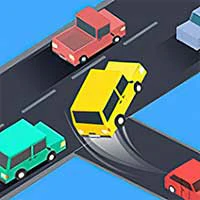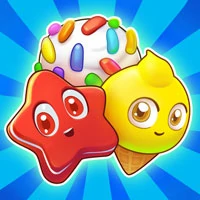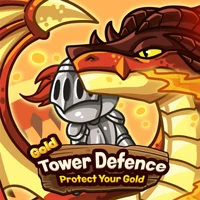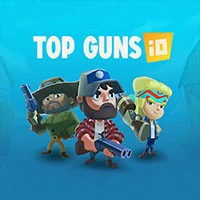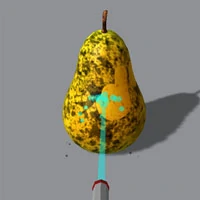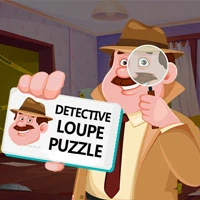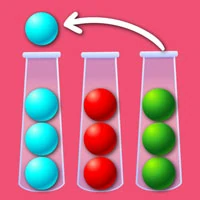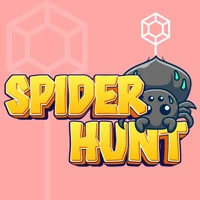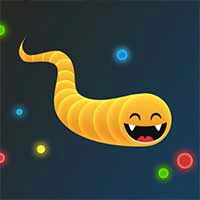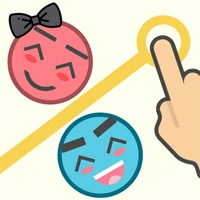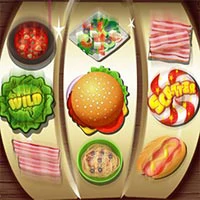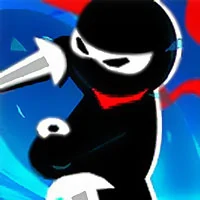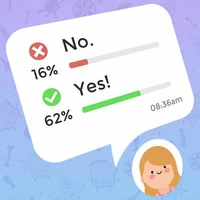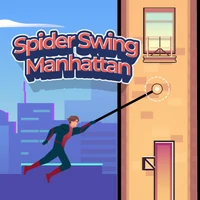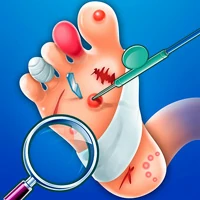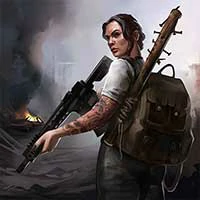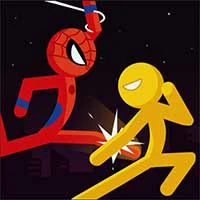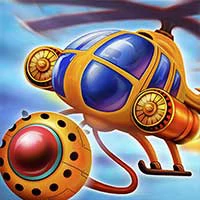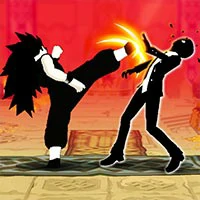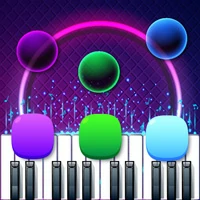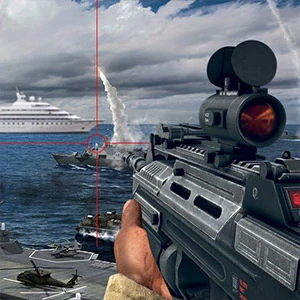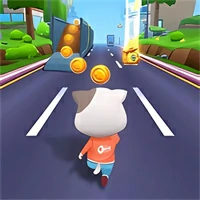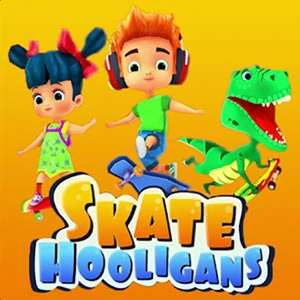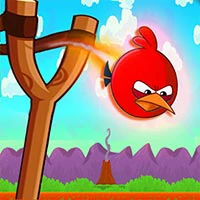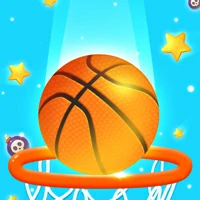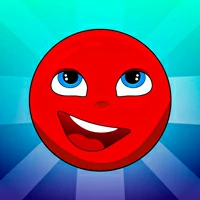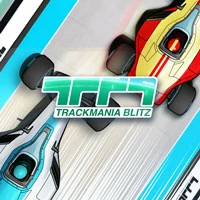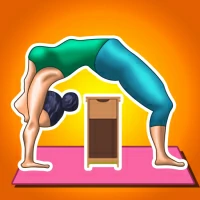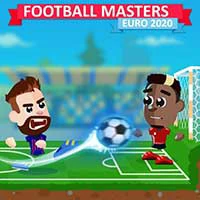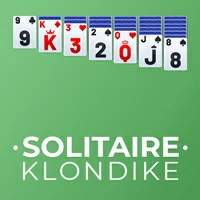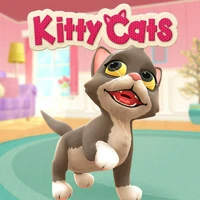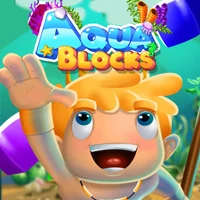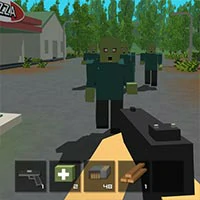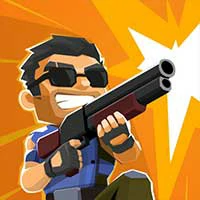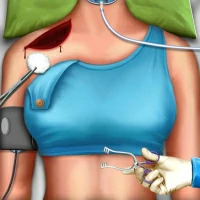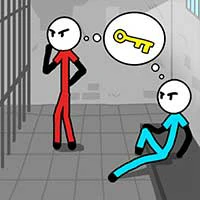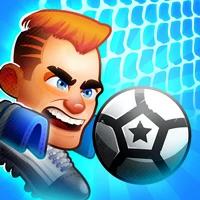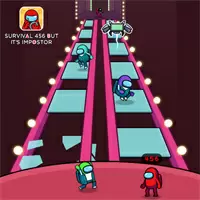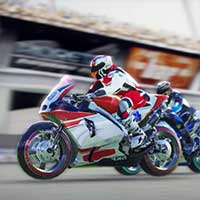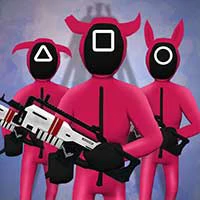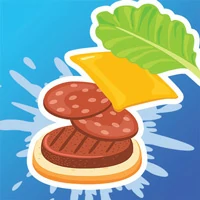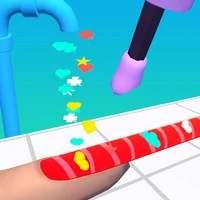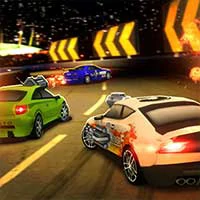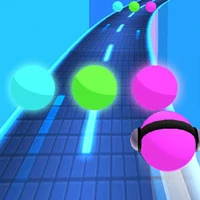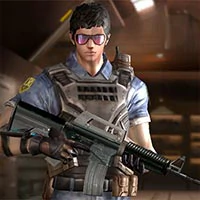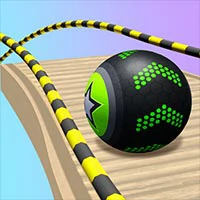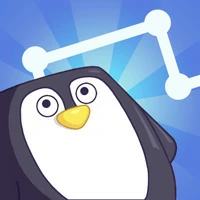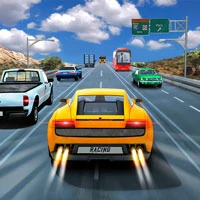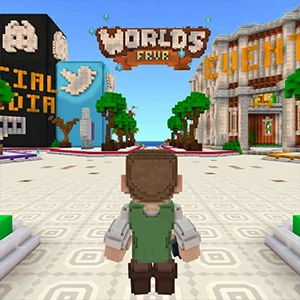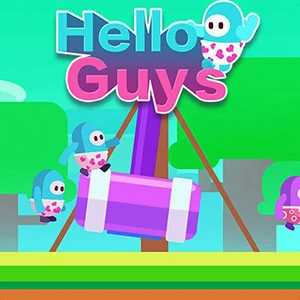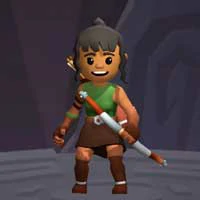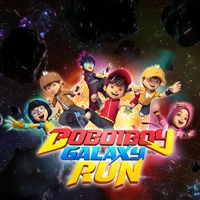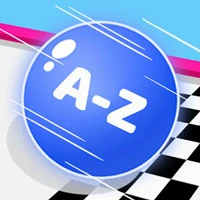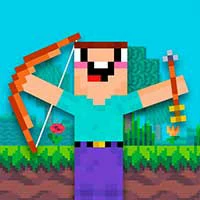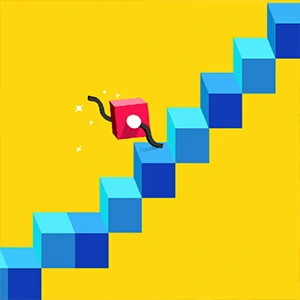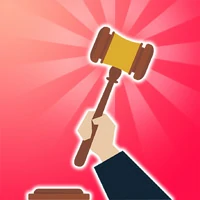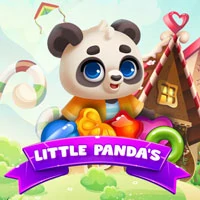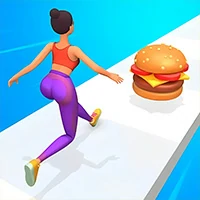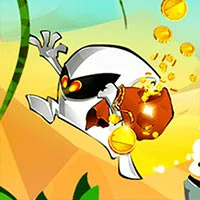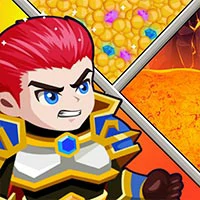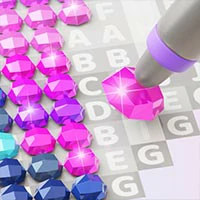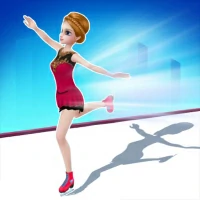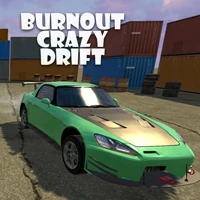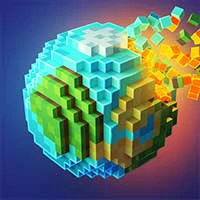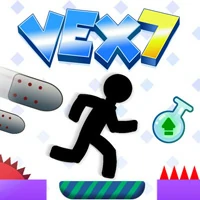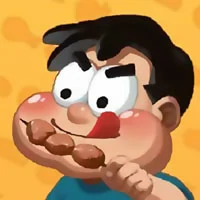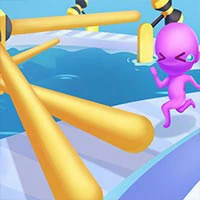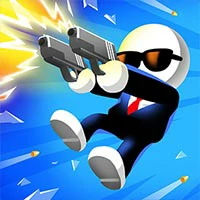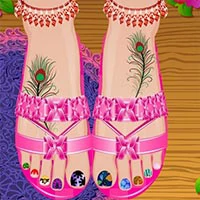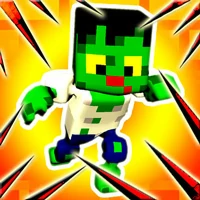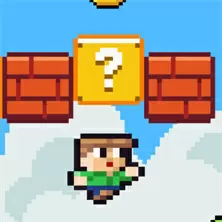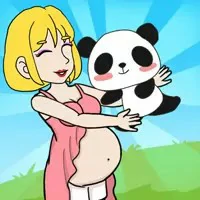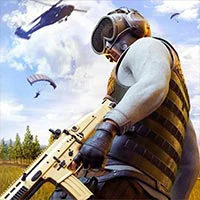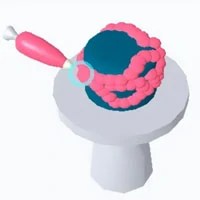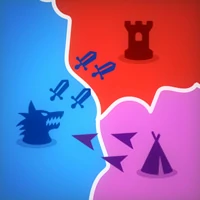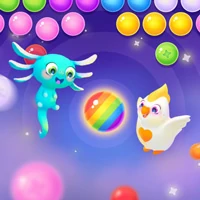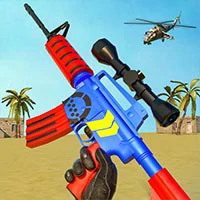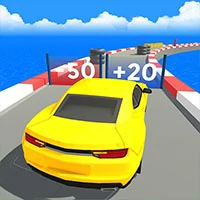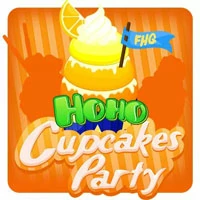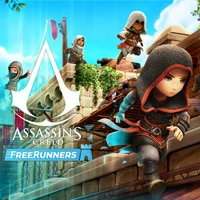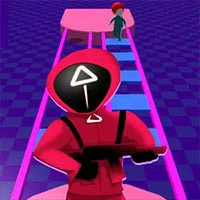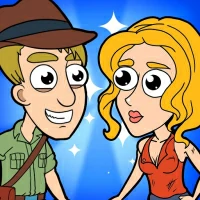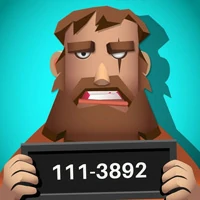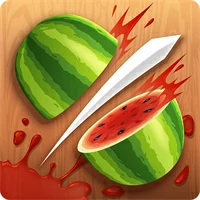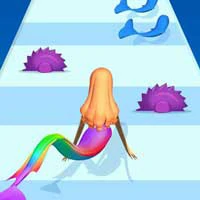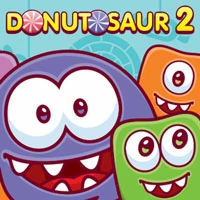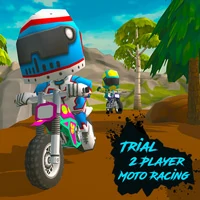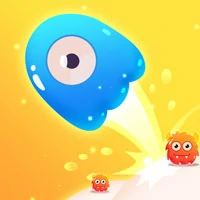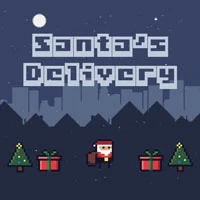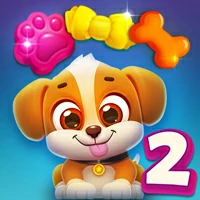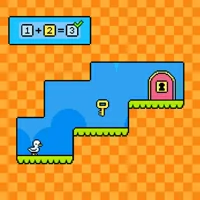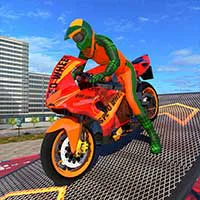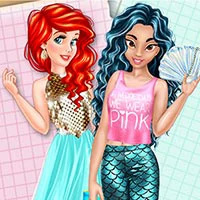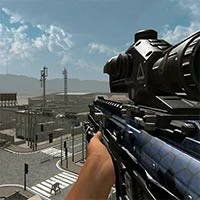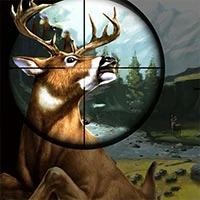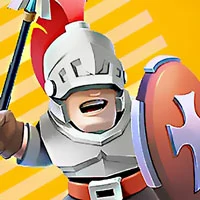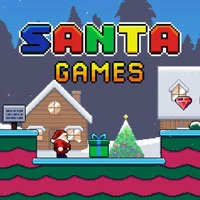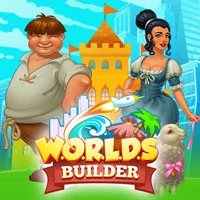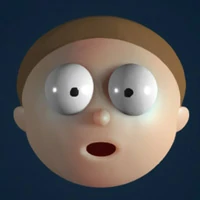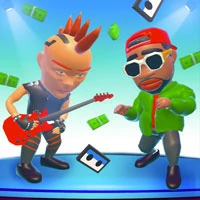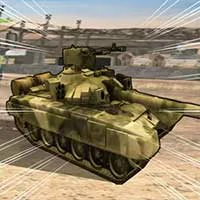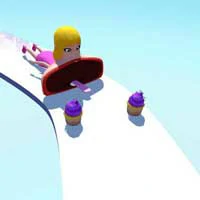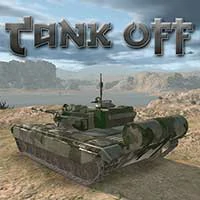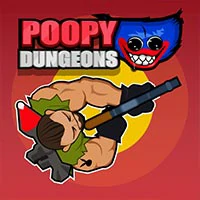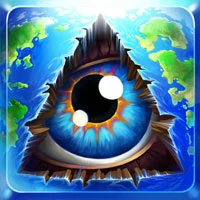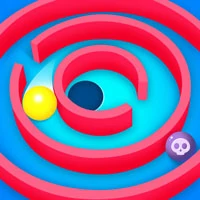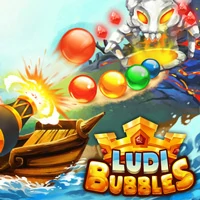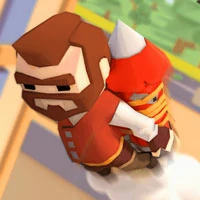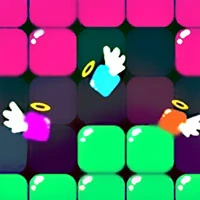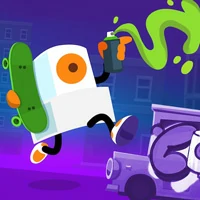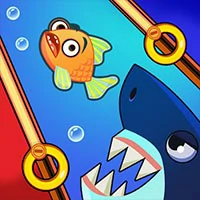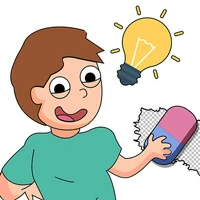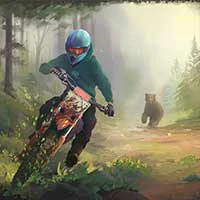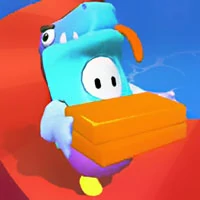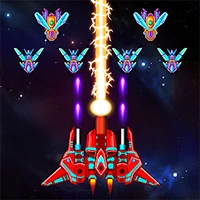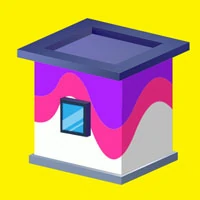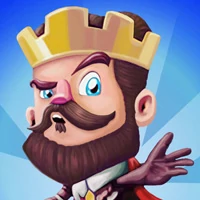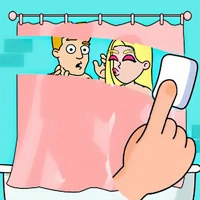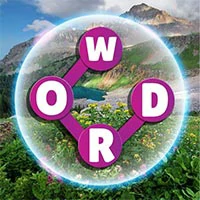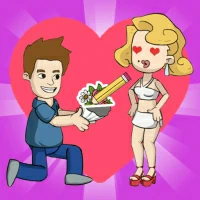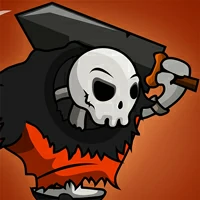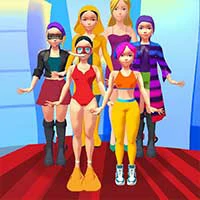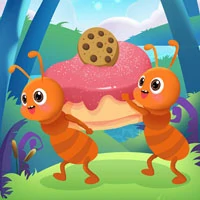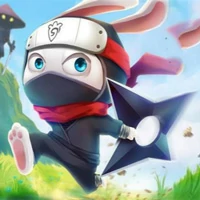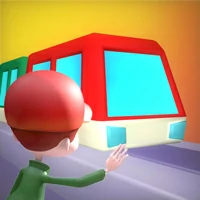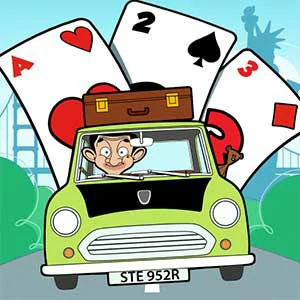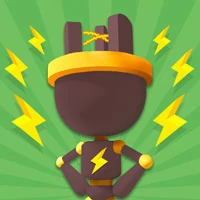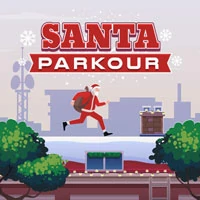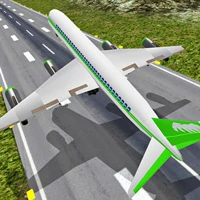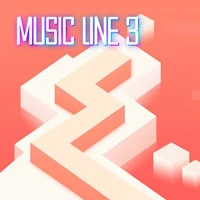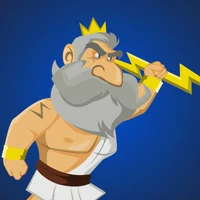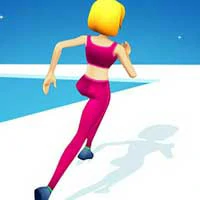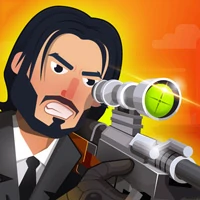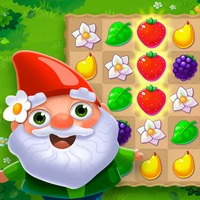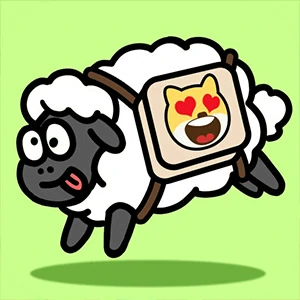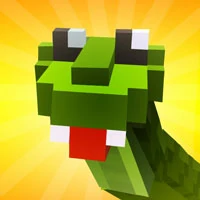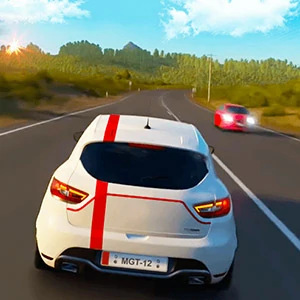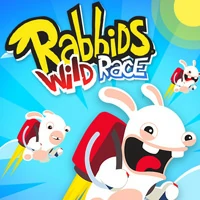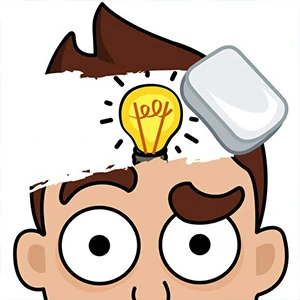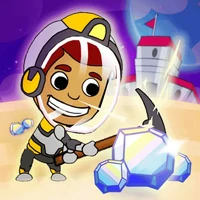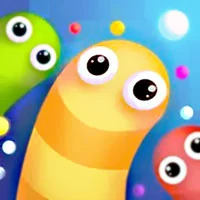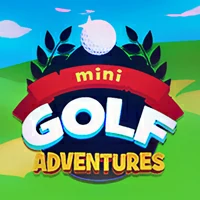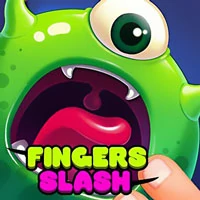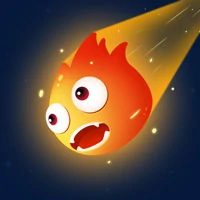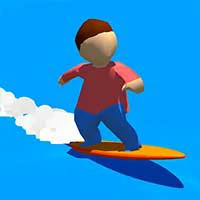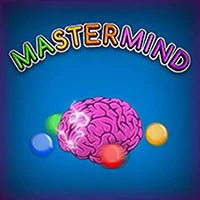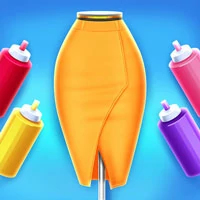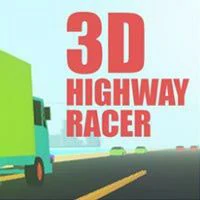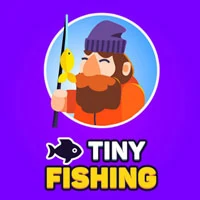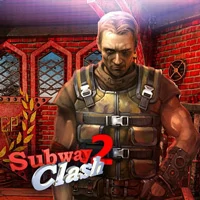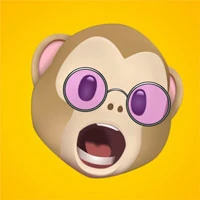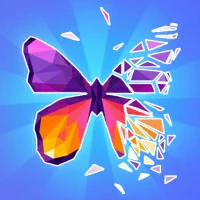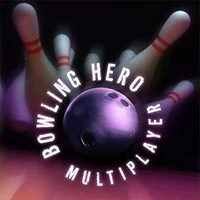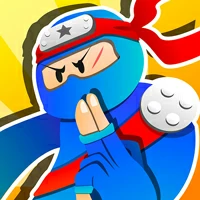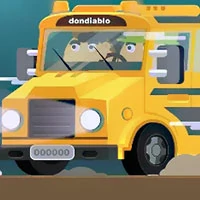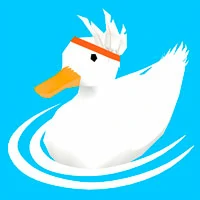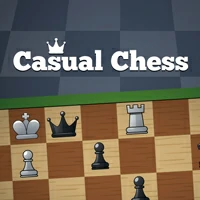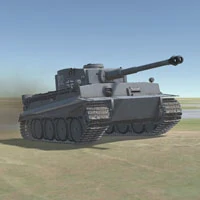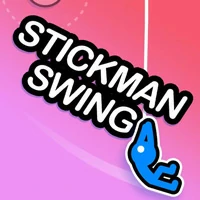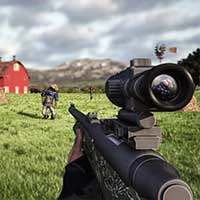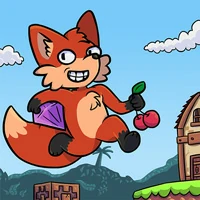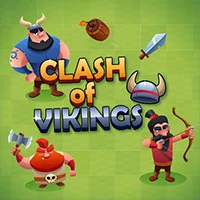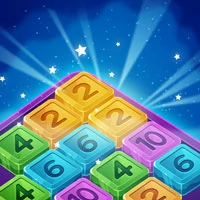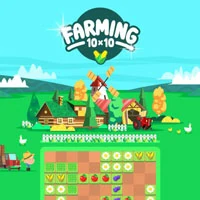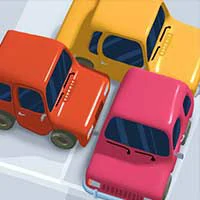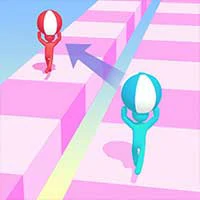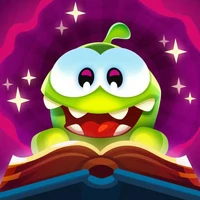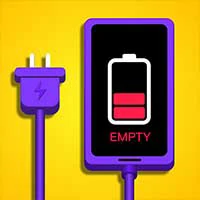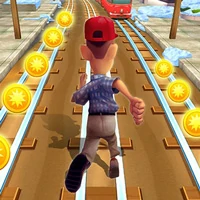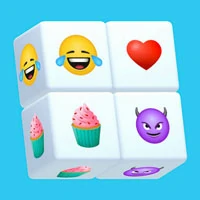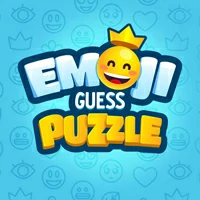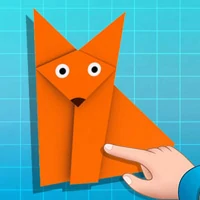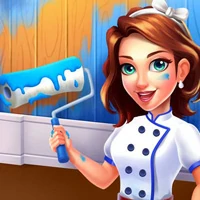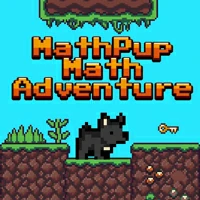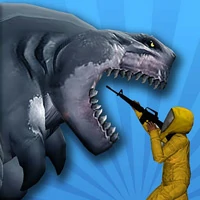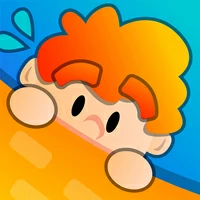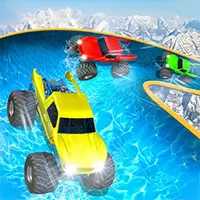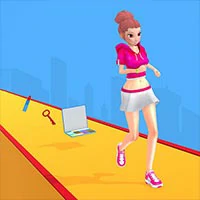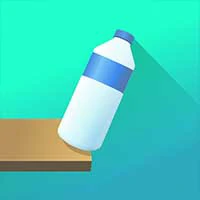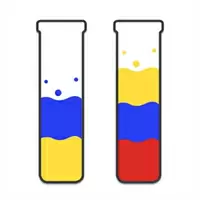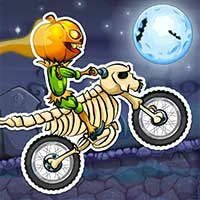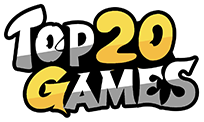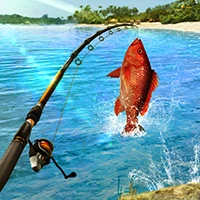 Fishing Clash: 3D Sport Game
High time to go fishing! Join millions of anglers worldwide and start catching fish species in Fishing Clash - a thrilling fishing simulator game! Play 1v1 PvP fishing games and fight for the title of fishing champion!
Sport fishing as a way of life
Fishing Clash is a free fishing game available for mobile devices. It mixes exciting parts of real sport fishing with competitiveness of pvp games. Take part in live events and fishing tournaments, compete with your friends in 1v1 games and enjoy a fishing adventure in the world's best known fisheries like Amazon & Kenai rivers or even Deep Sea!
Fishing all year round
Either spring, summer or winter, in this free simulation game you can visit the nearest river, lake, sea, or ocean whenever you want to. Whether it's the fishing off-season or you're warming up for your next tournament, play Fishing Clash! With realistic 3D graphics and fishing spots located in the heart of nature, you'll feel like you're on an actual fishing trip, standing on the fishing dock, holding your fishing rod - and fighting with a big fish!
Catch hundreds of different fish species
With so many locations you can be sure that you'll find on your fishing hook hundreds of different fish species. On low levels you can catch a regular fish like a carp, bass or catfish. As you level up, you'll visit more exotic fishing locations and gear up with rare lures, it's just a matter of time when you show off with a shark, giant bass or even some sea monster! What will be your biggest catch?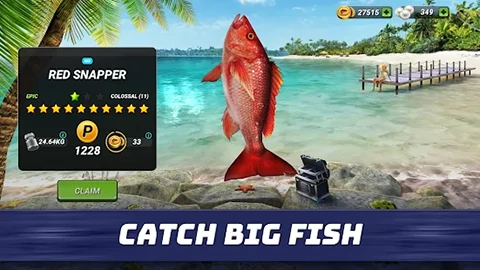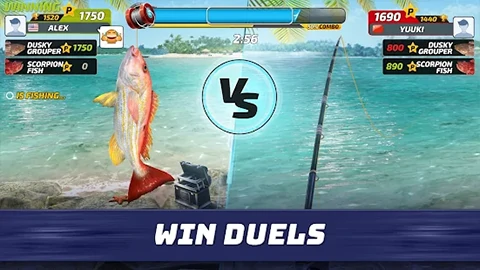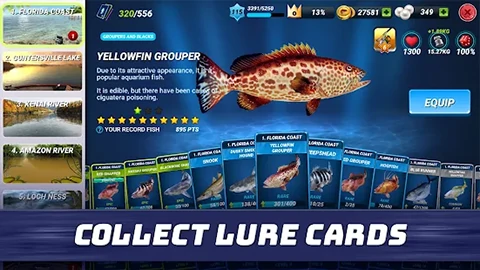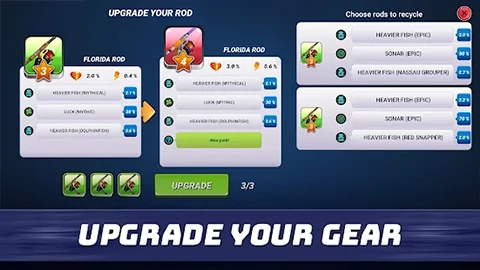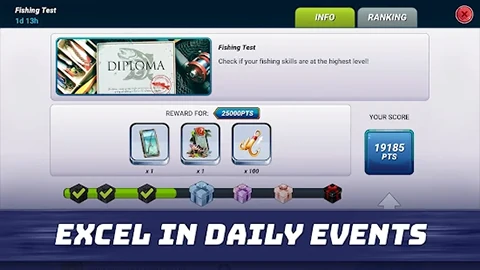 The games on the Top20.games website are sourced from the App Store and Google Play, and then edited and edited by our team. If you are interested in the games on our website, you can download them through the recommended download links, and some games support direct play on the browser. If there is any infringement, please contact us.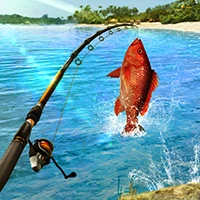 Fishing Clash: 3D Sport Game
This game cannot be played online
Games with "H5" can be played online!
PLAY
Download from Mobile
IOS
Android