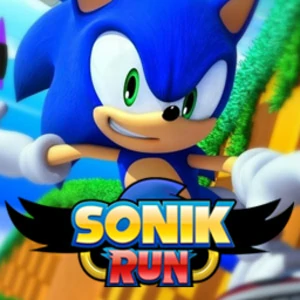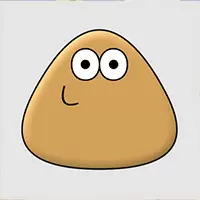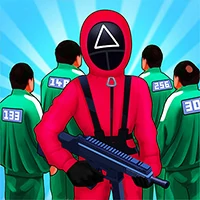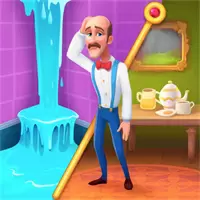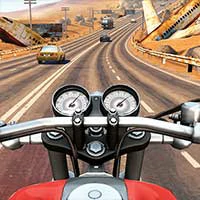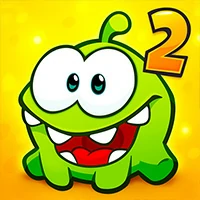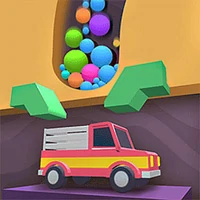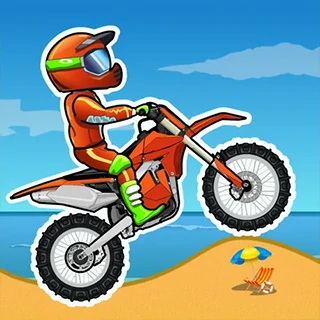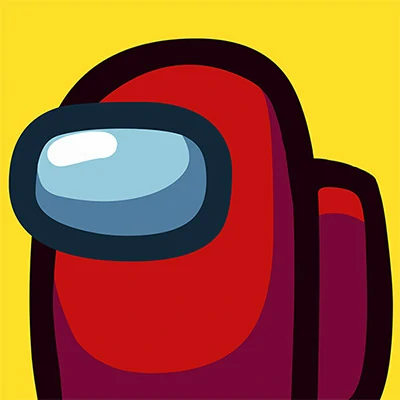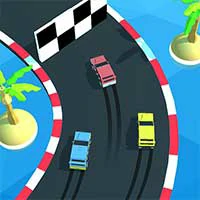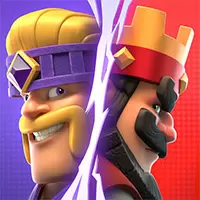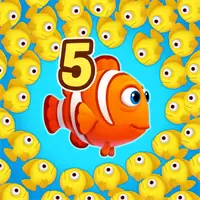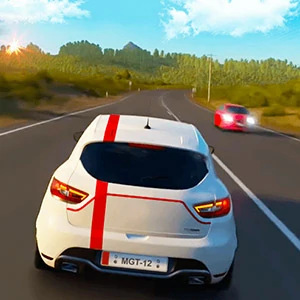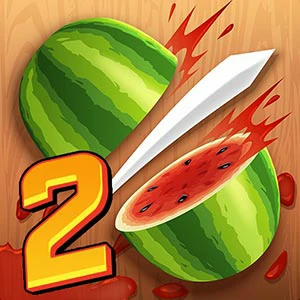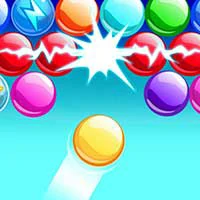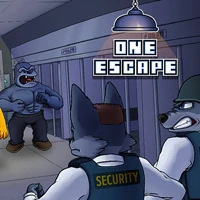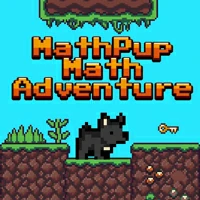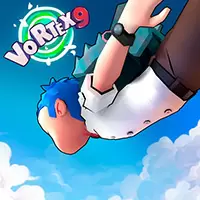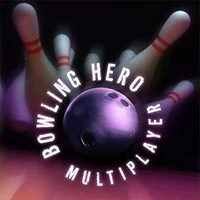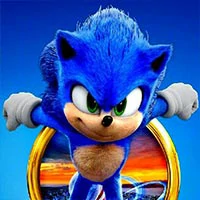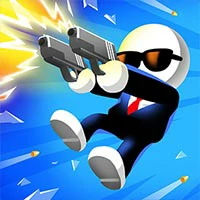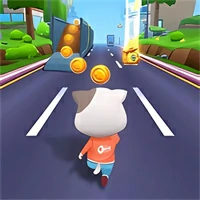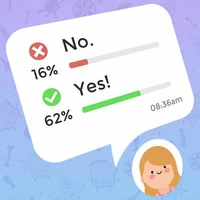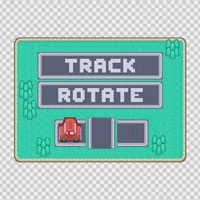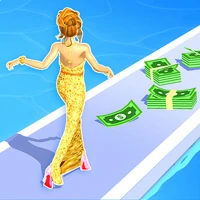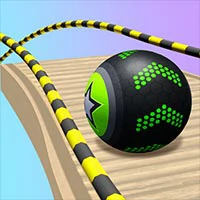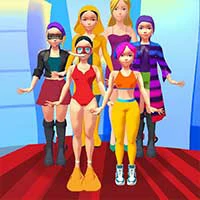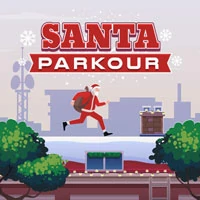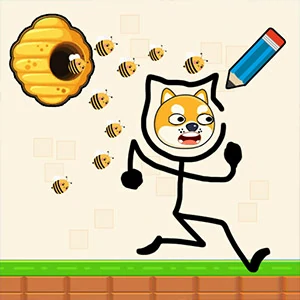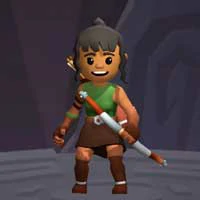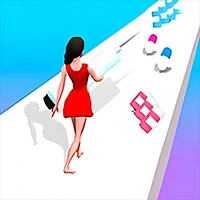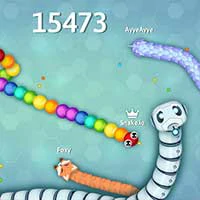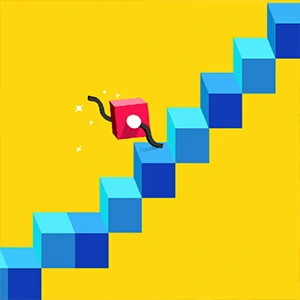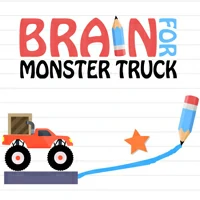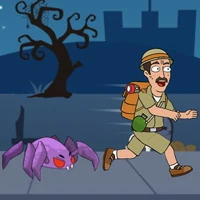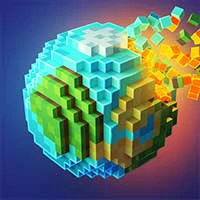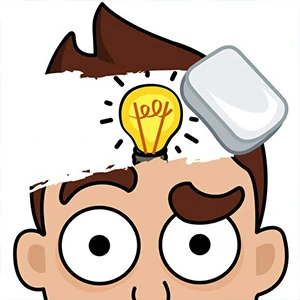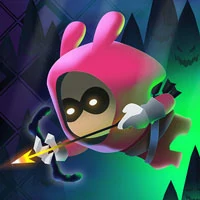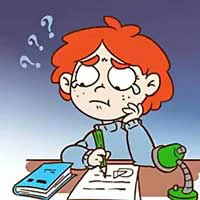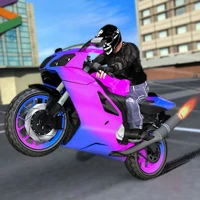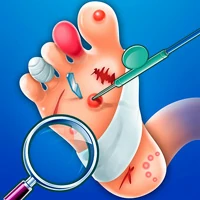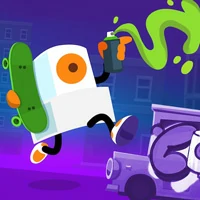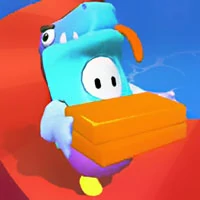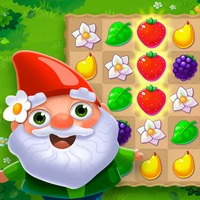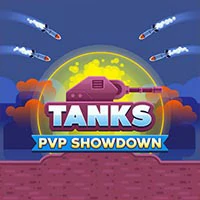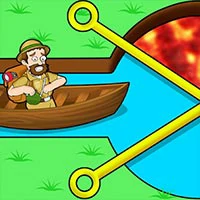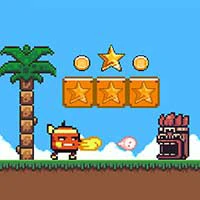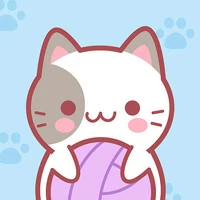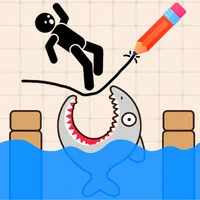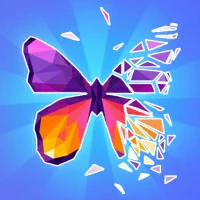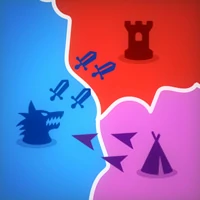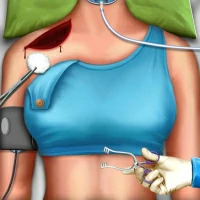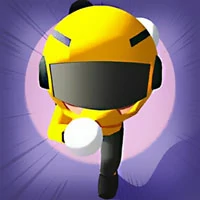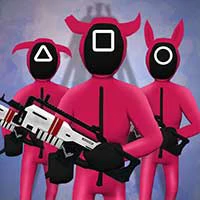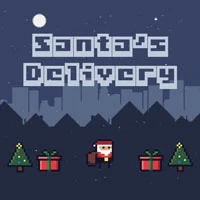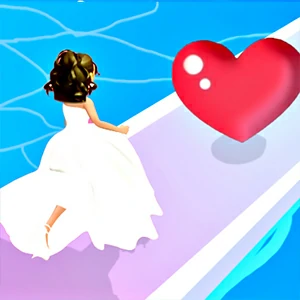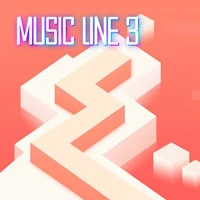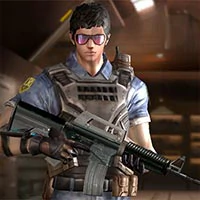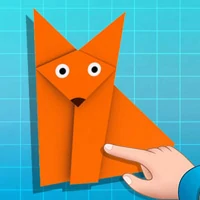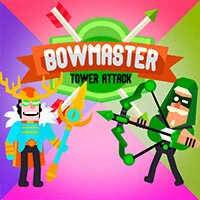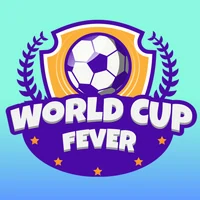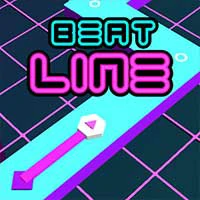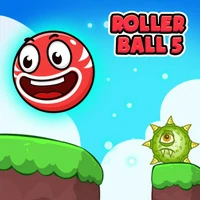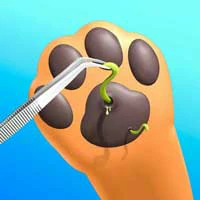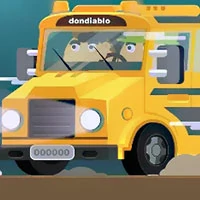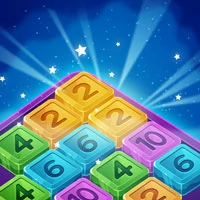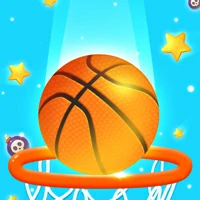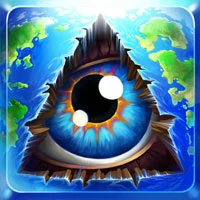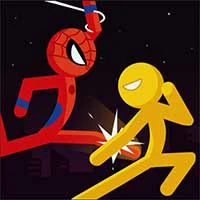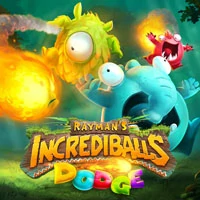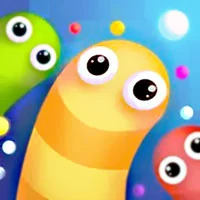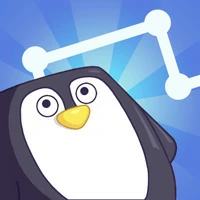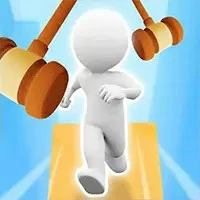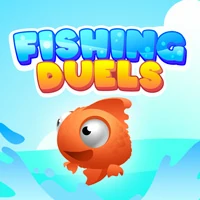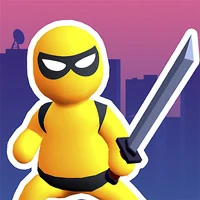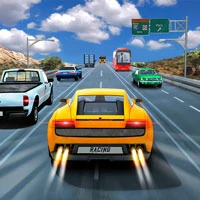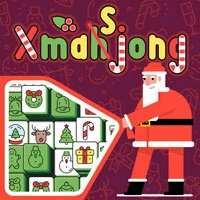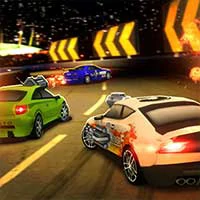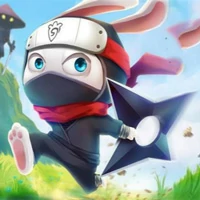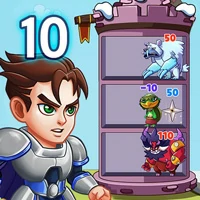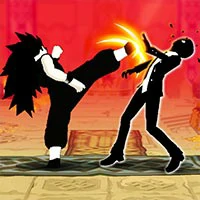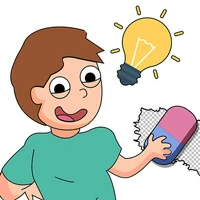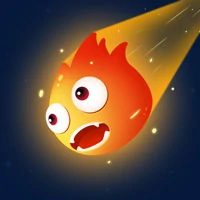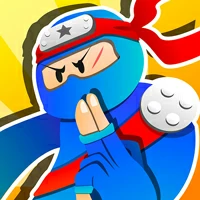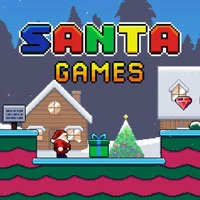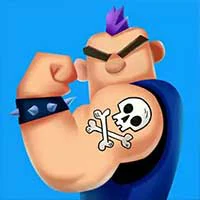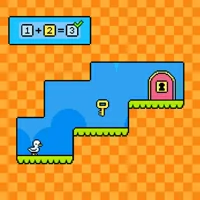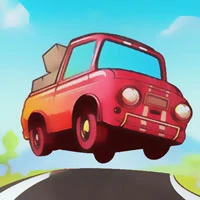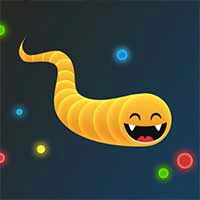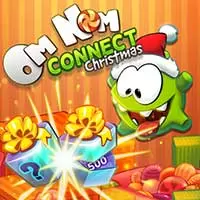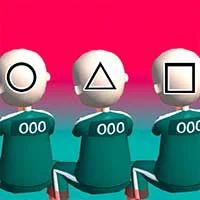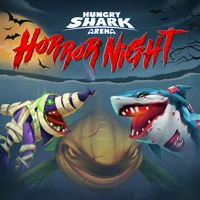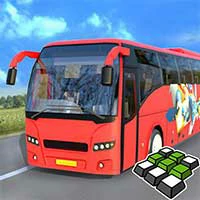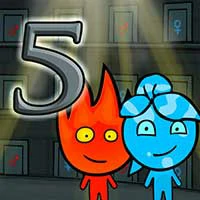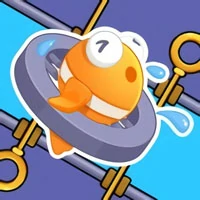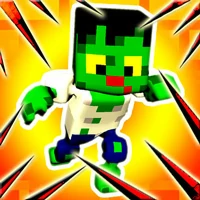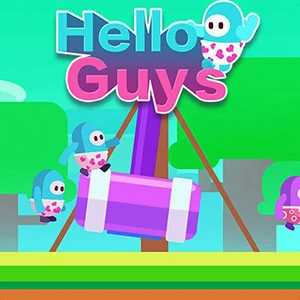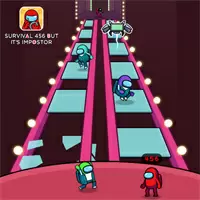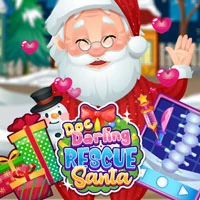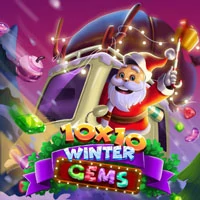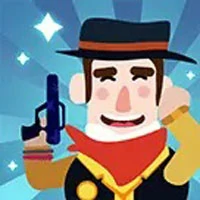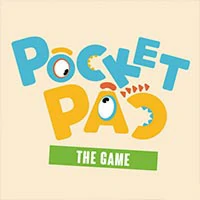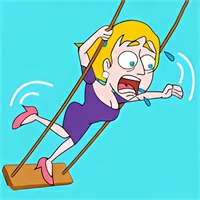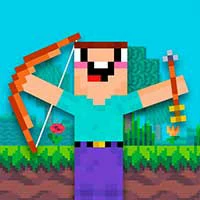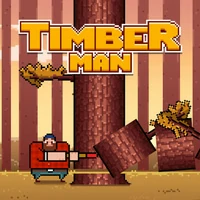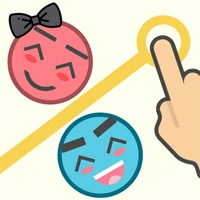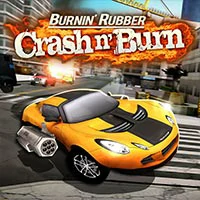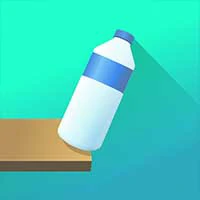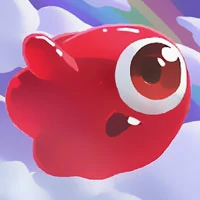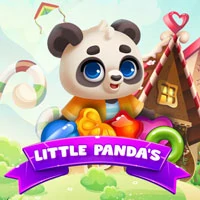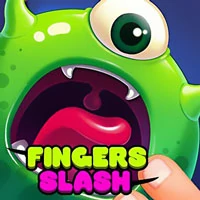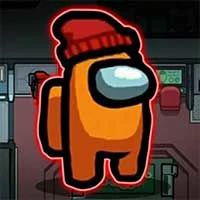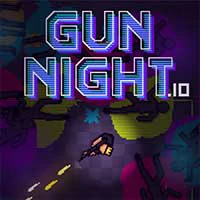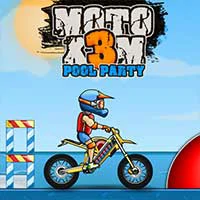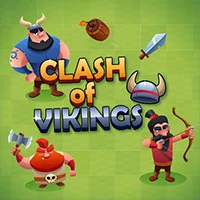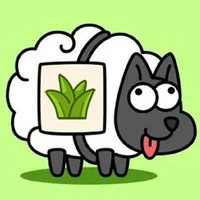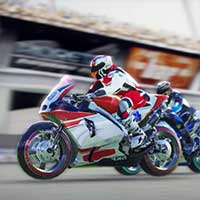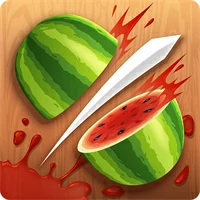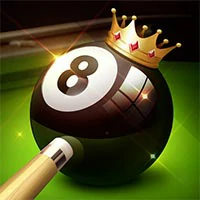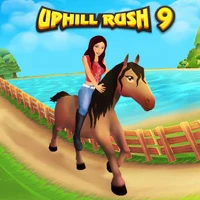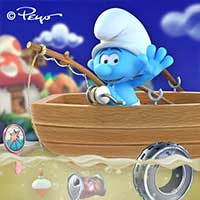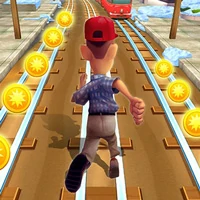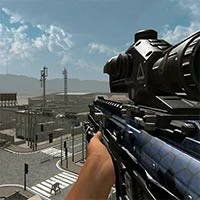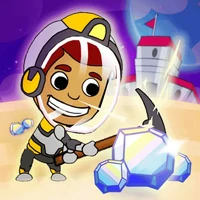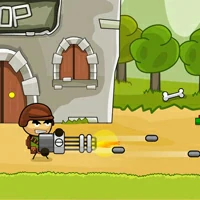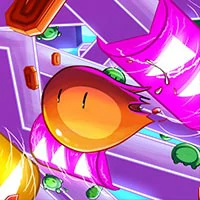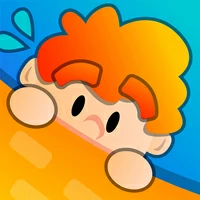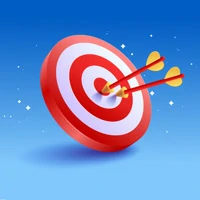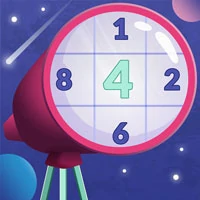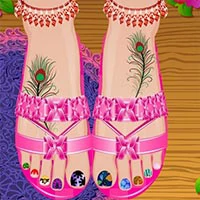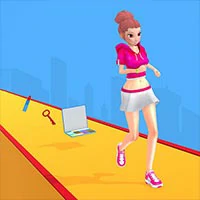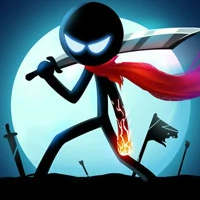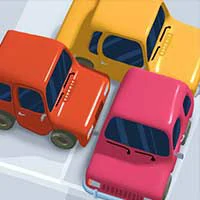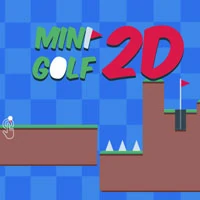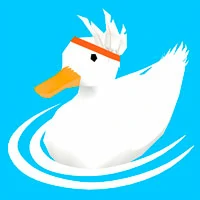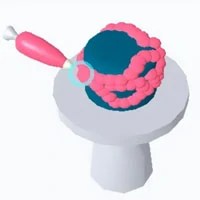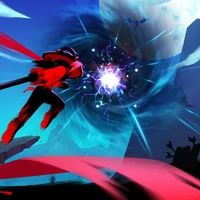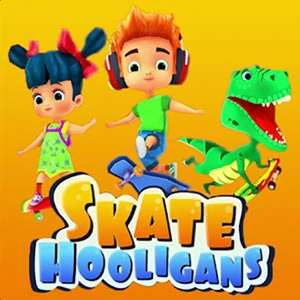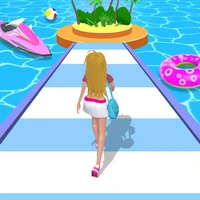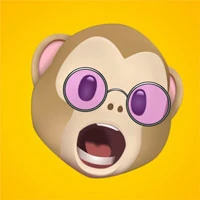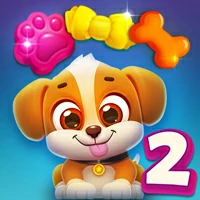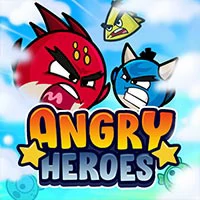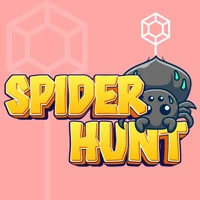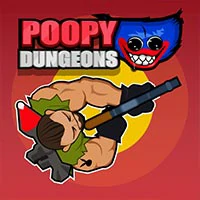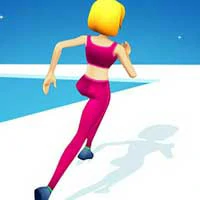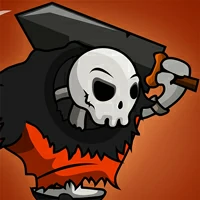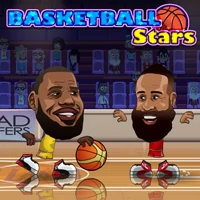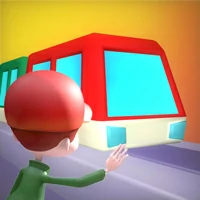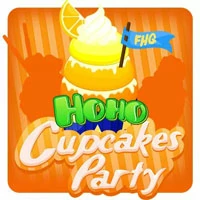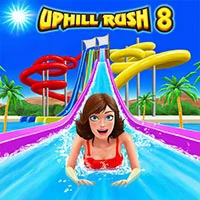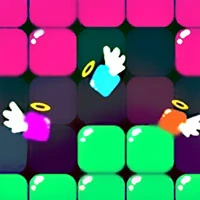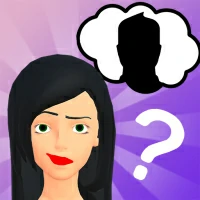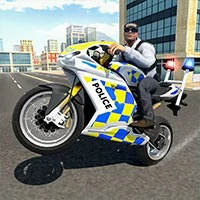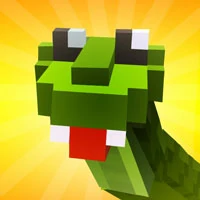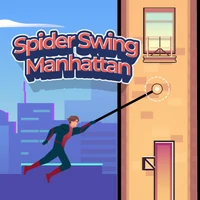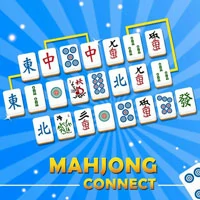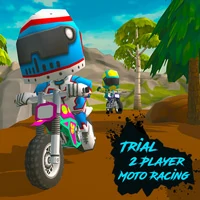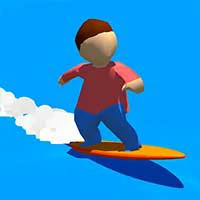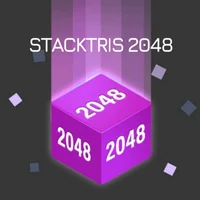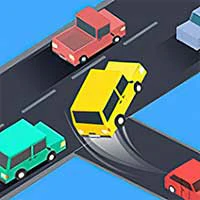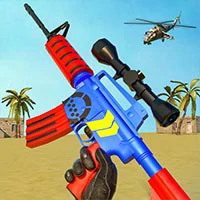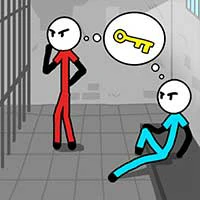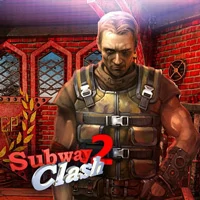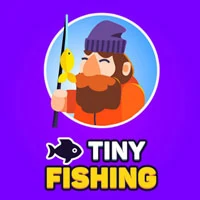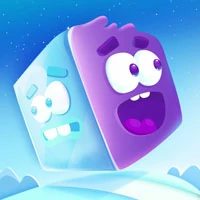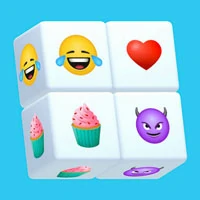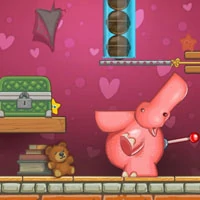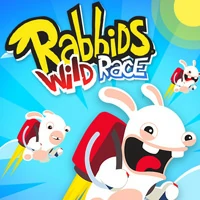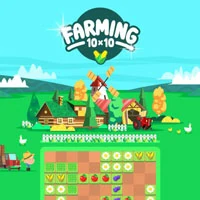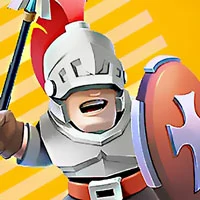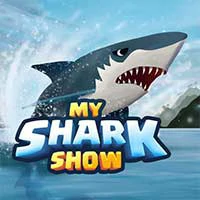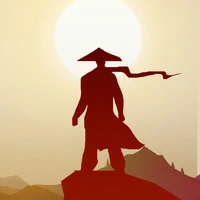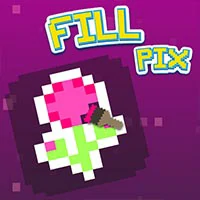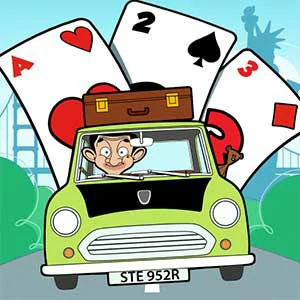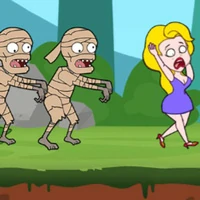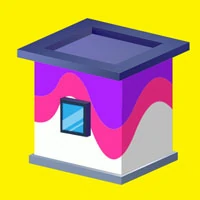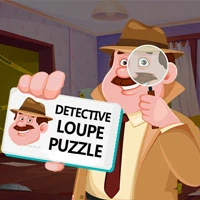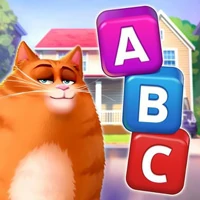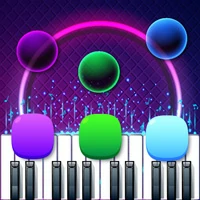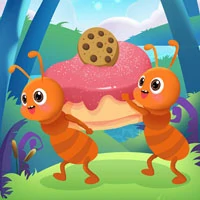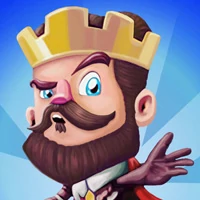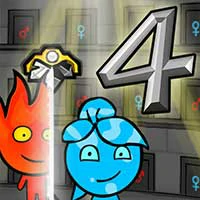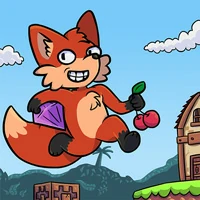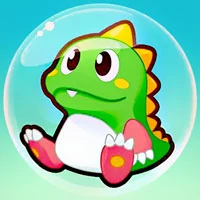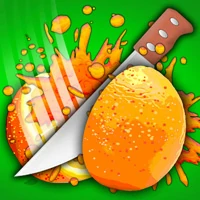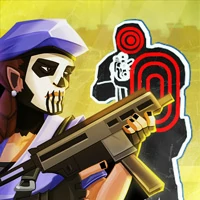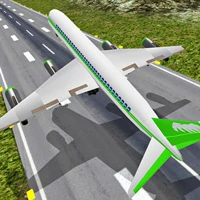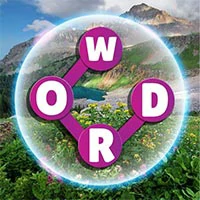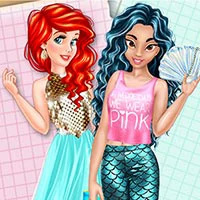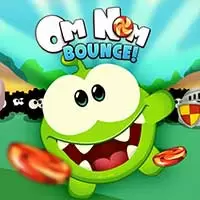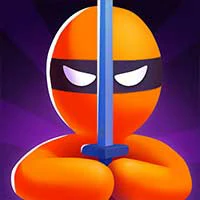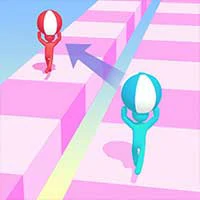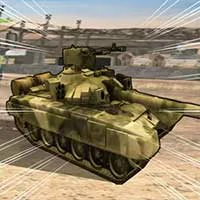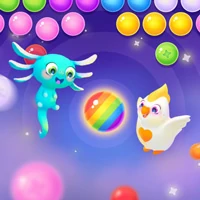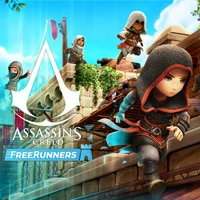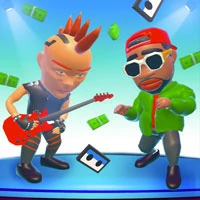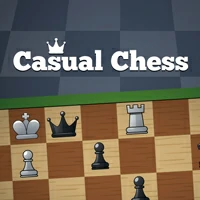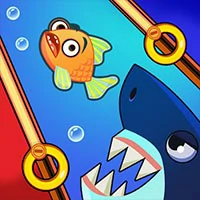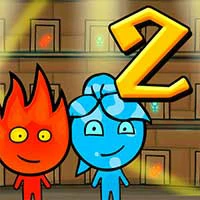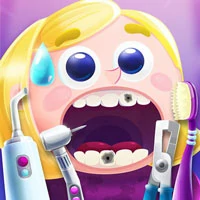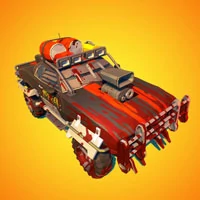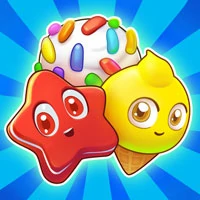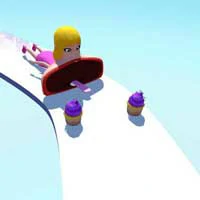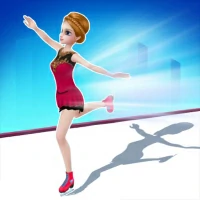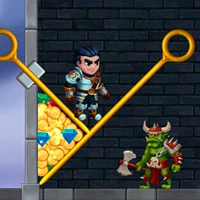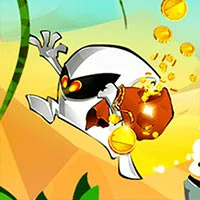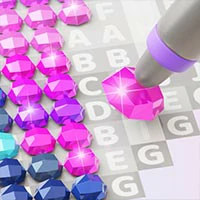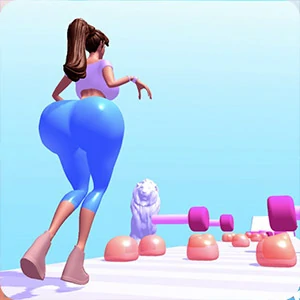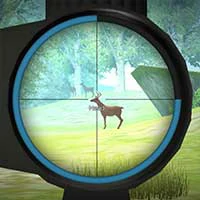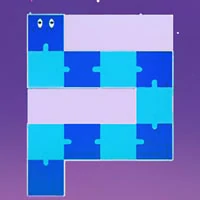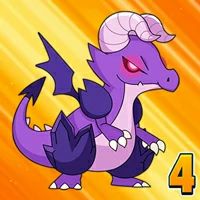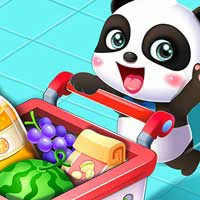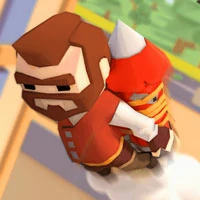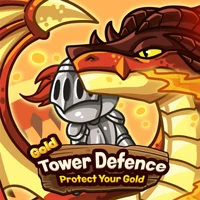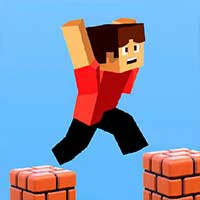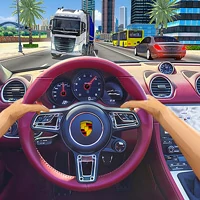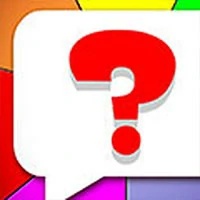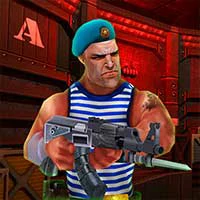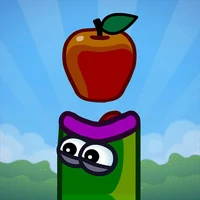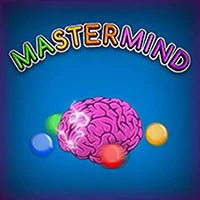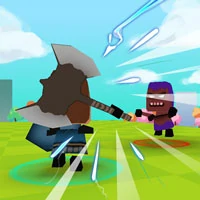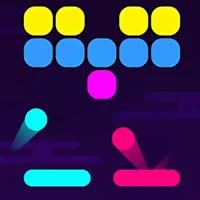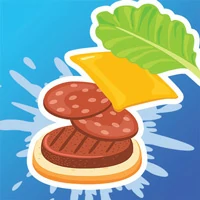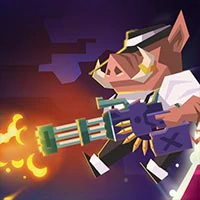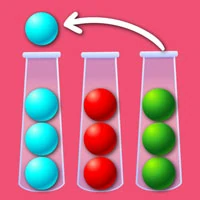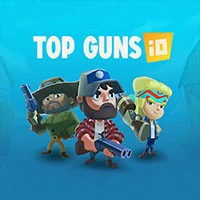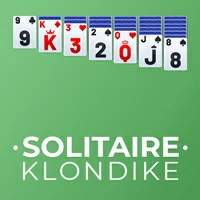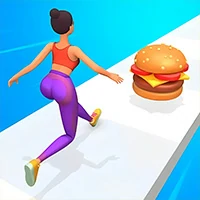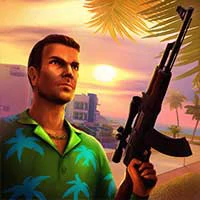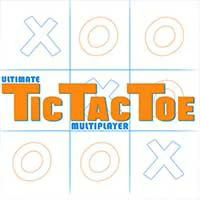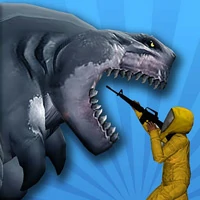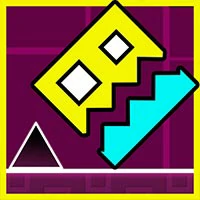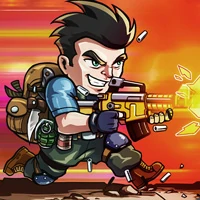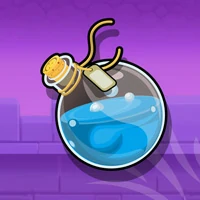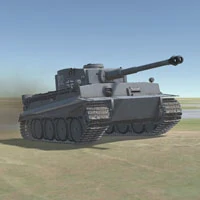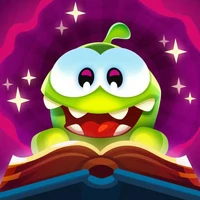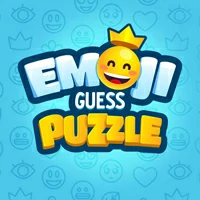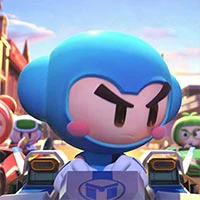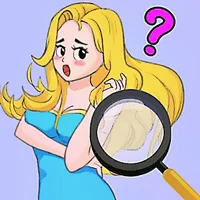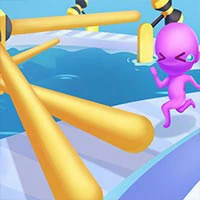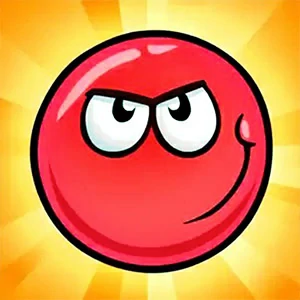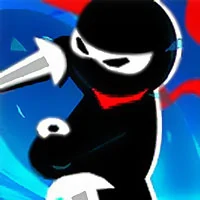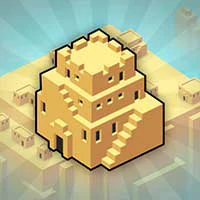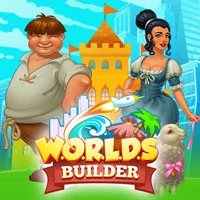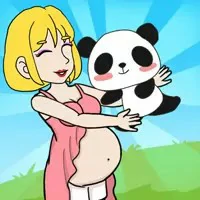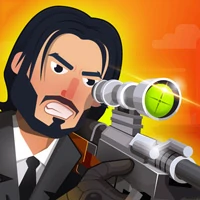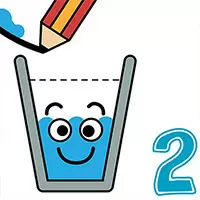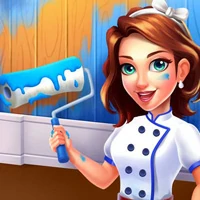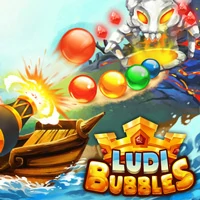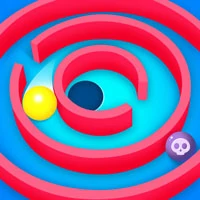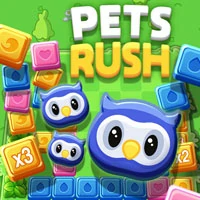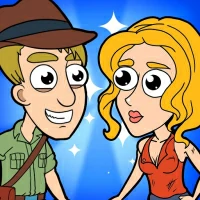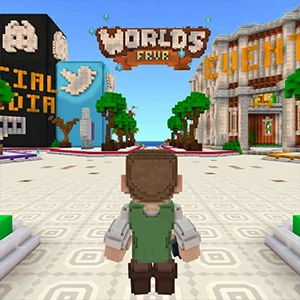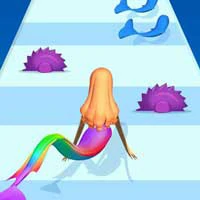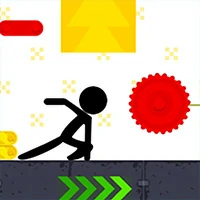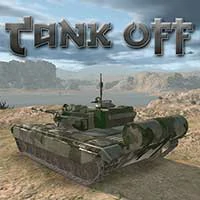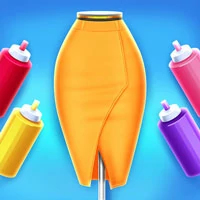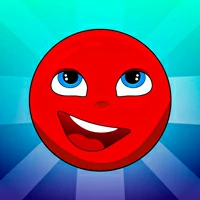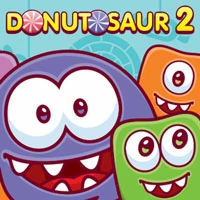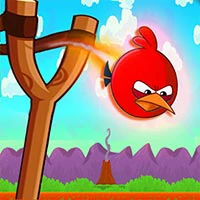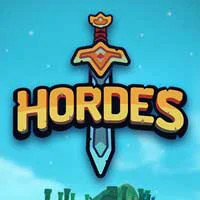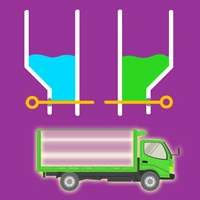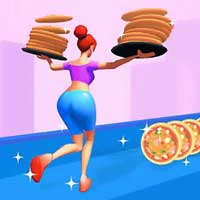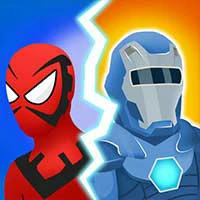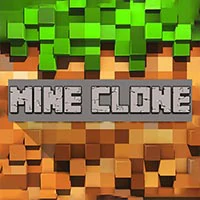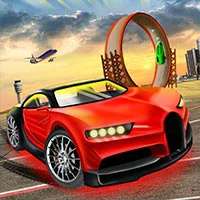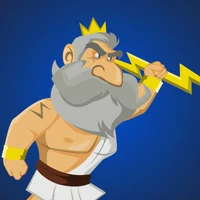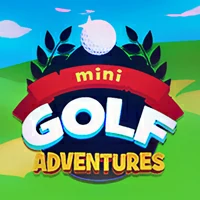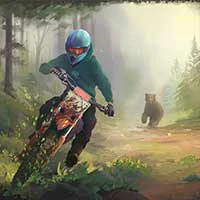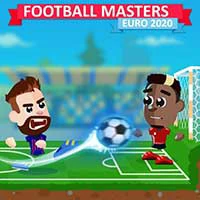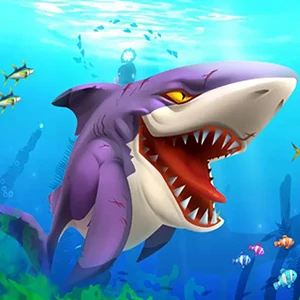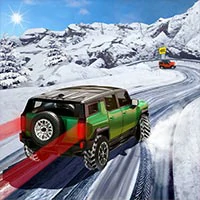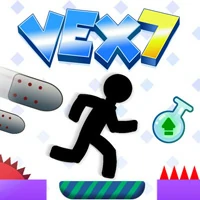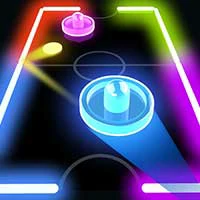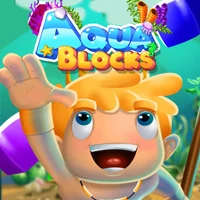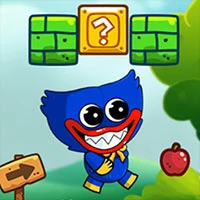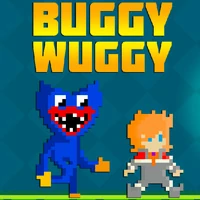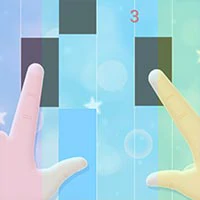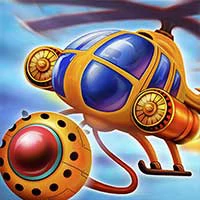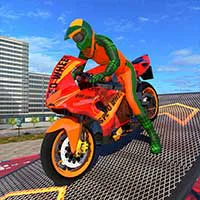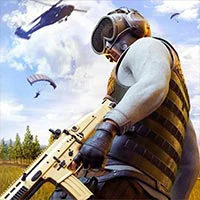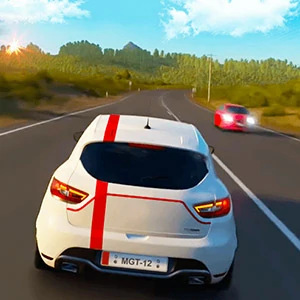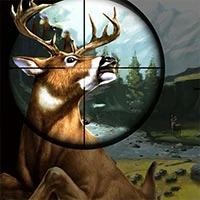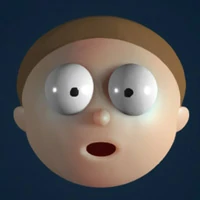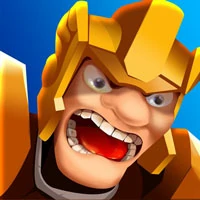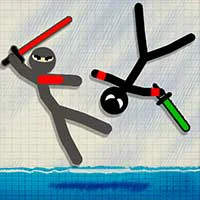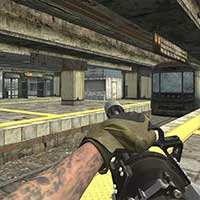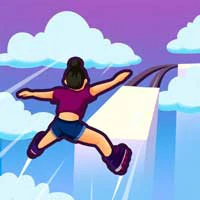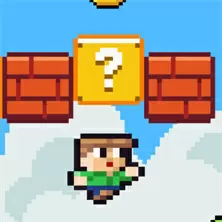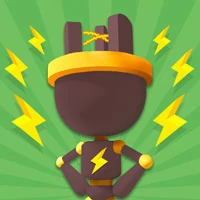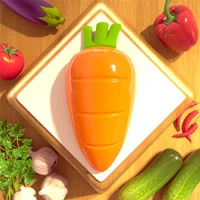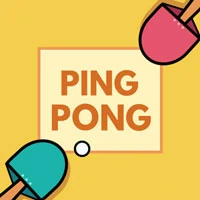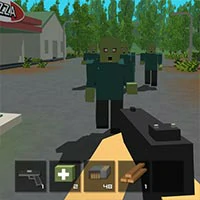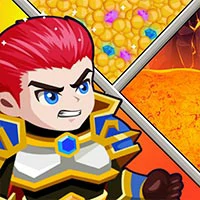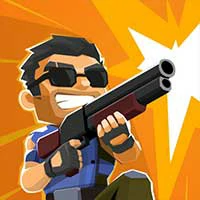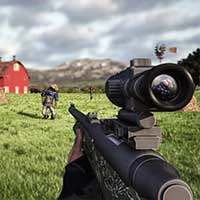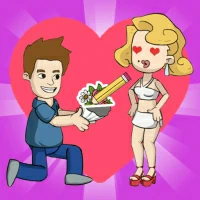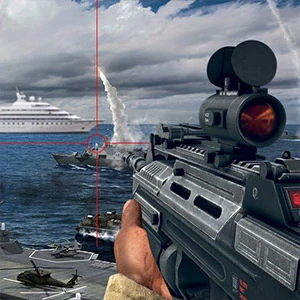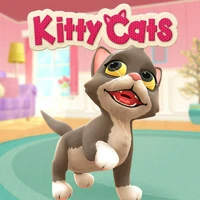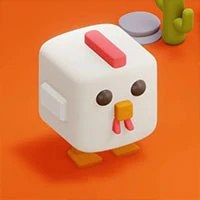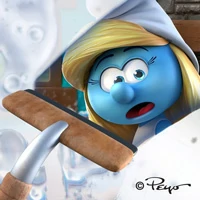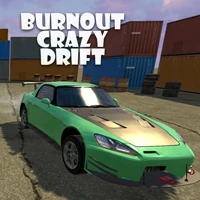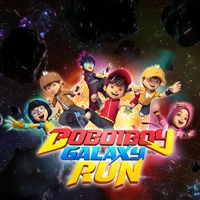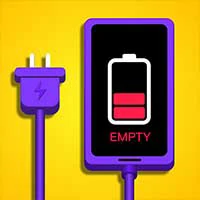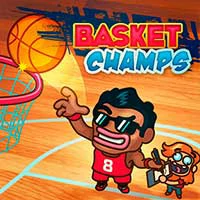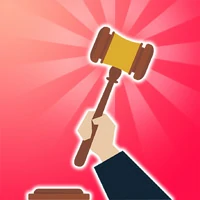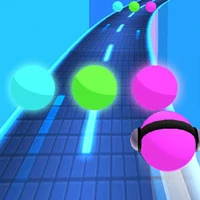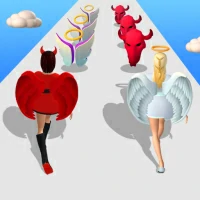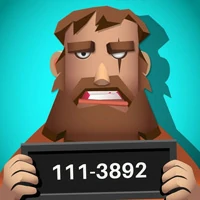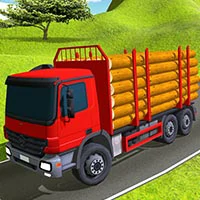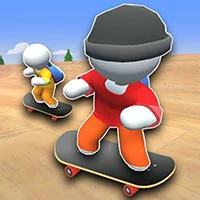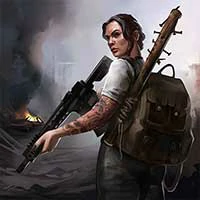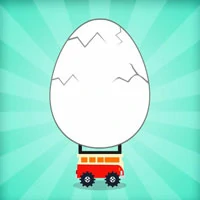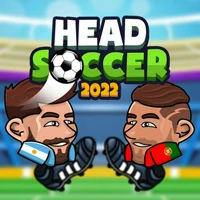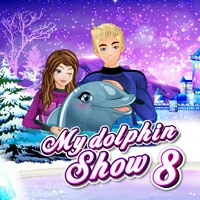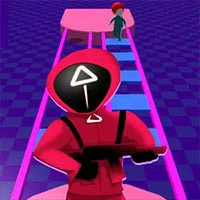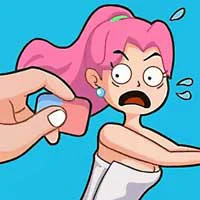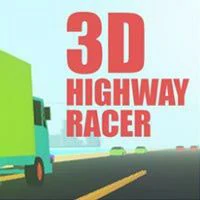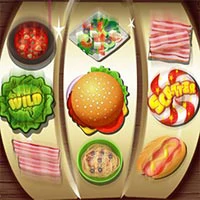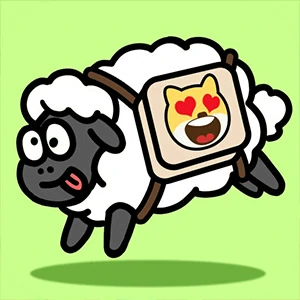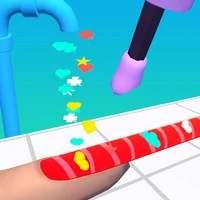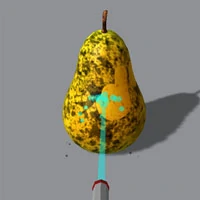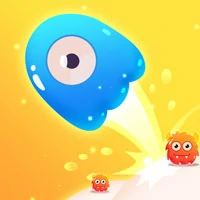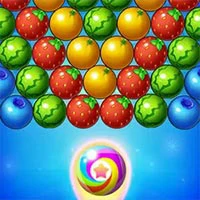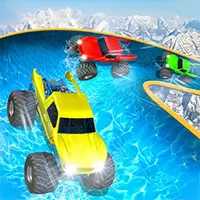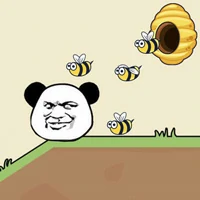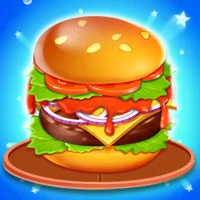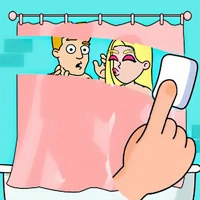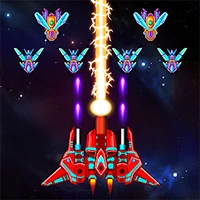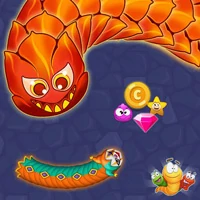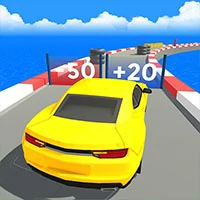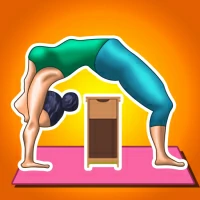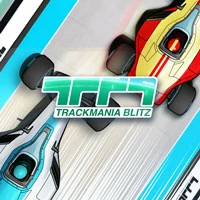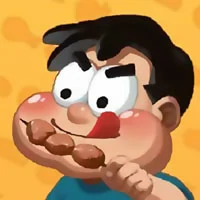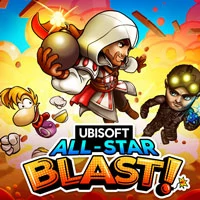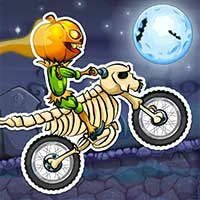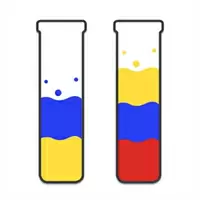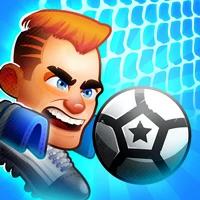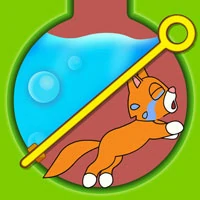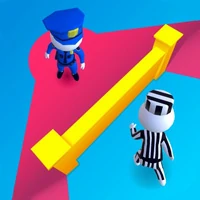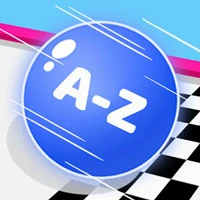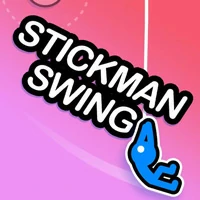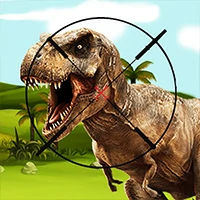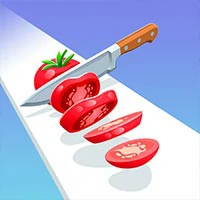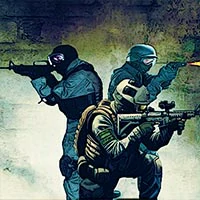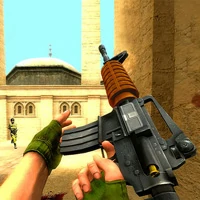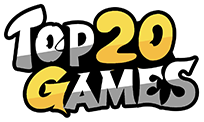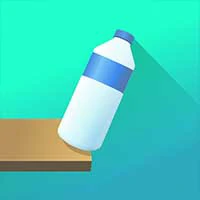 Explore different rooms, jump on all sorts of objects: shelves, tables, chairs, sofas, and even subwoofers!Make the bottle jump or even double flip. How? Just tap the screen at the right moment and jump!
Its almost an impossible thing to help this bottle flip to the destination but it also makes this game challenging and interesting Tap the screen in proper time to make it land in the right place keep trying until you win.
Flip the Bottle in BOTTLE RUSH. This impossible bottle flip game has 30 flippin levels. Flip through the room to get to the finish, but! Do not fall off the objects. Bottle Rush is a very challenging, but fun, game. Flip and jump onto objects like robot vacuum cleaners, books and stacks of more bottles!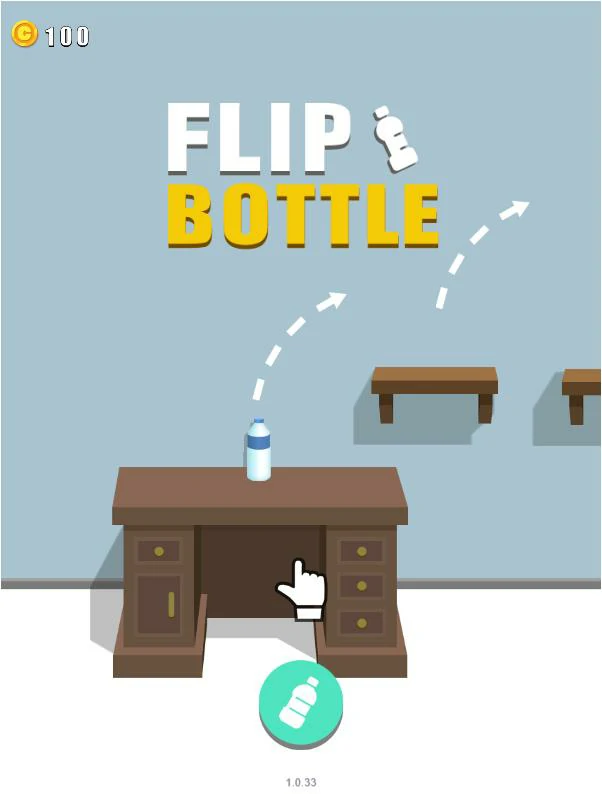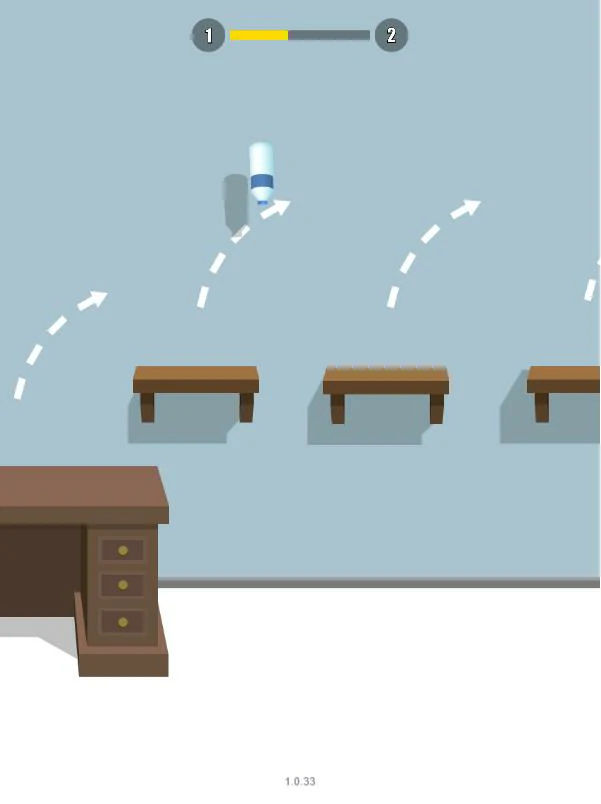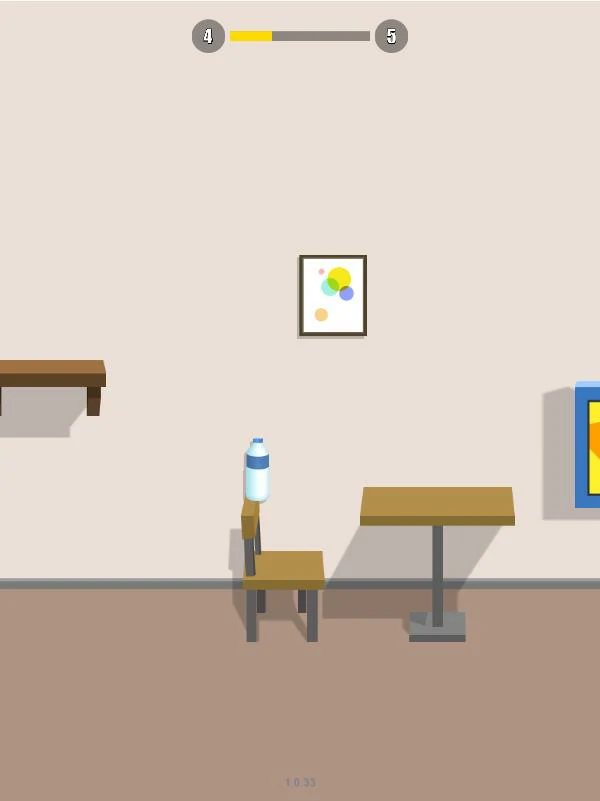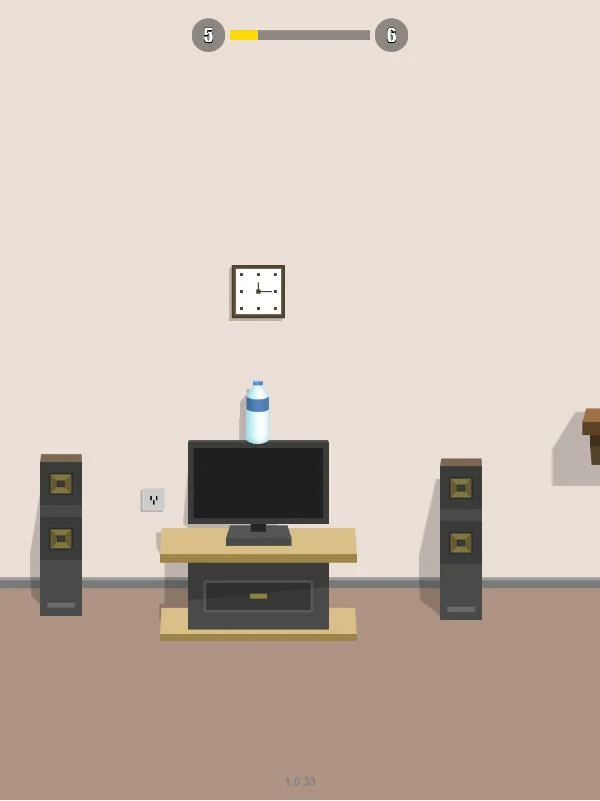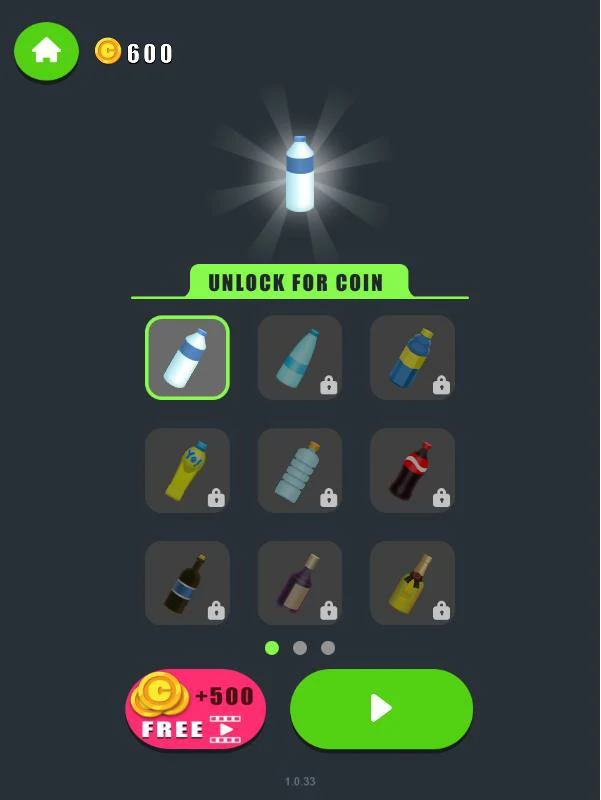 The games on the Top20.games website are sourced from the App Store and Google Play, and then edited and edited by our team. If you are interested in the games on our website, you can download them through the recommended download links, and some games support direct play on the browser. If there is any infringement, please contact us.