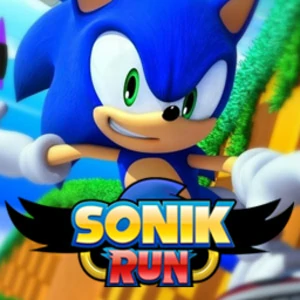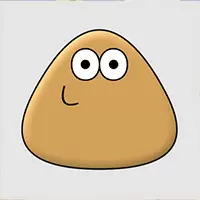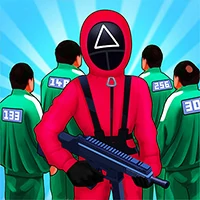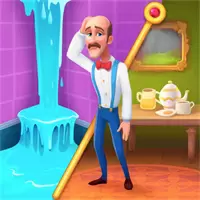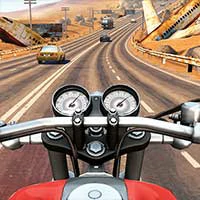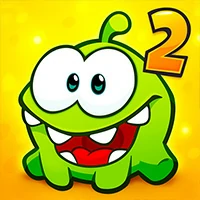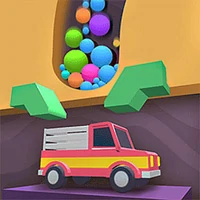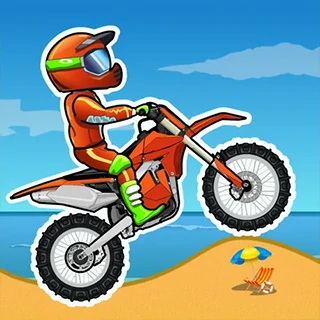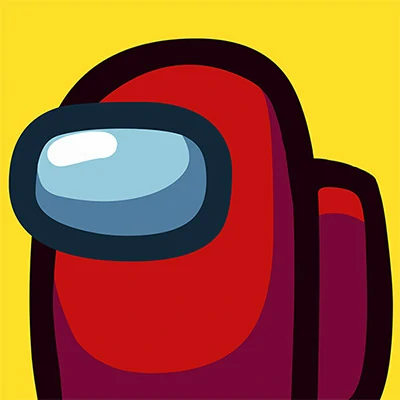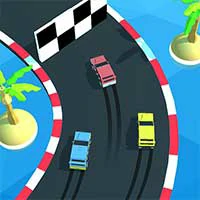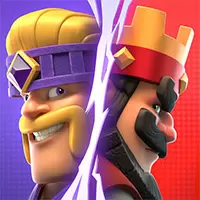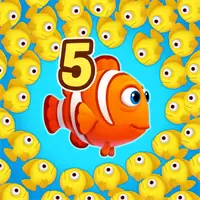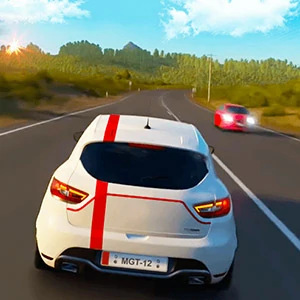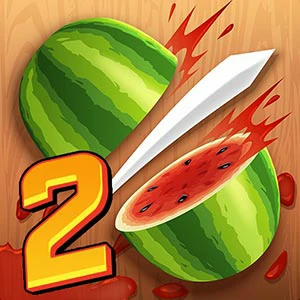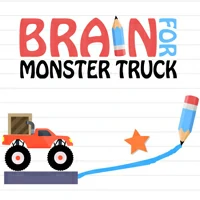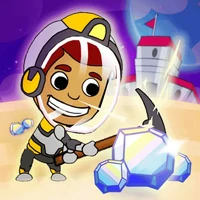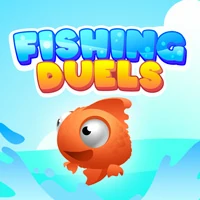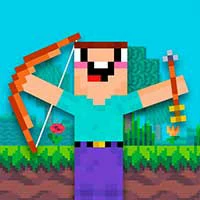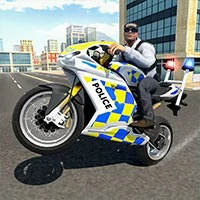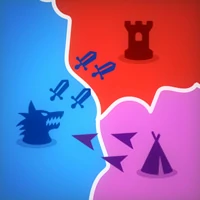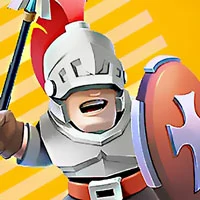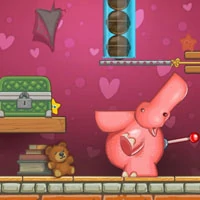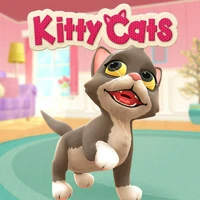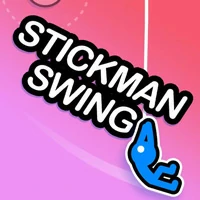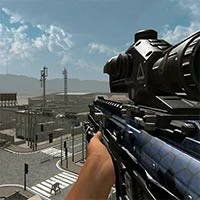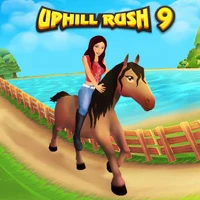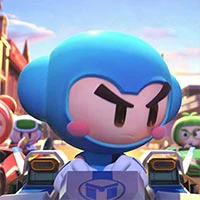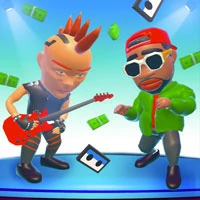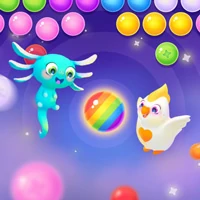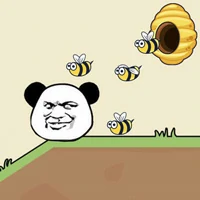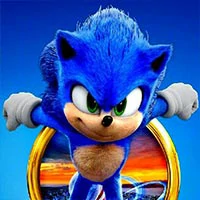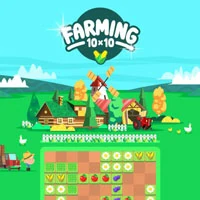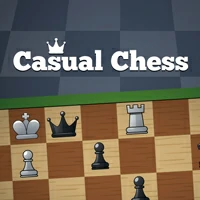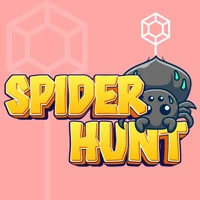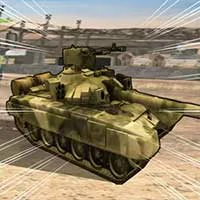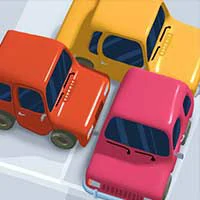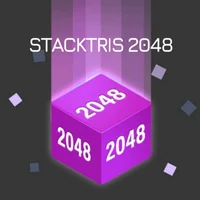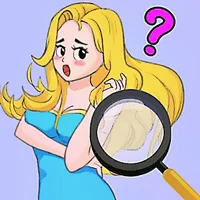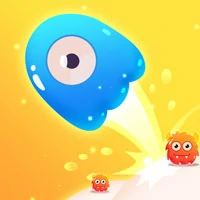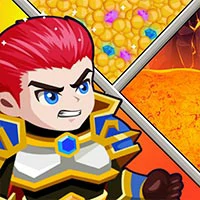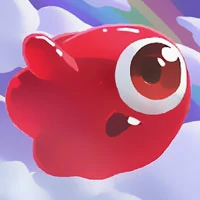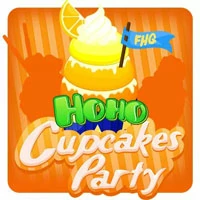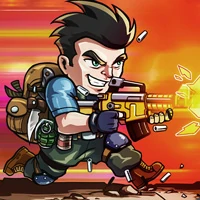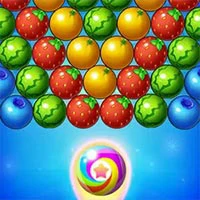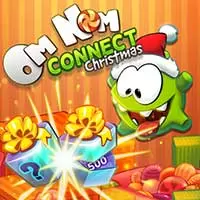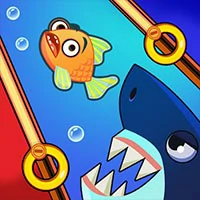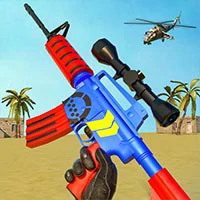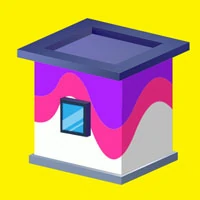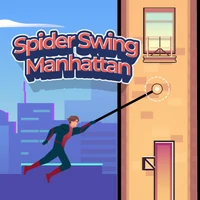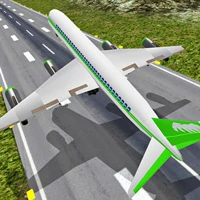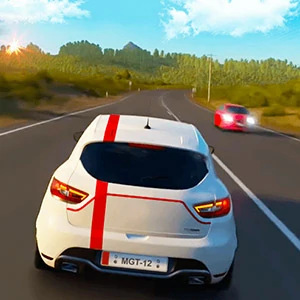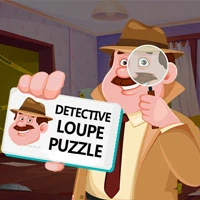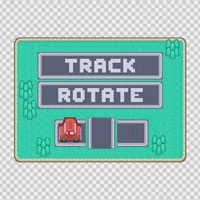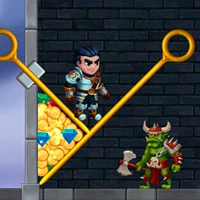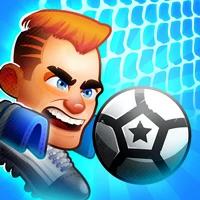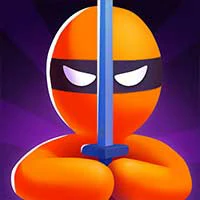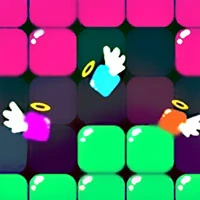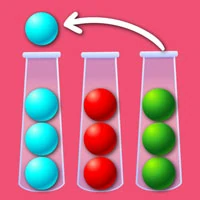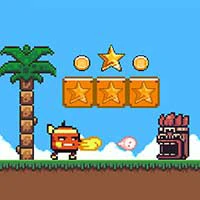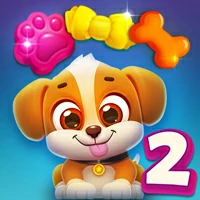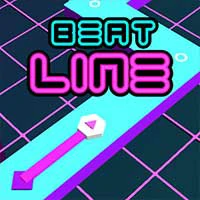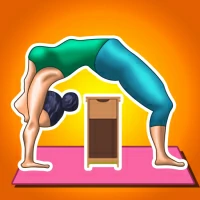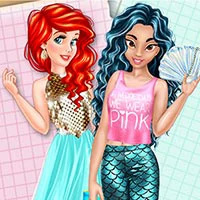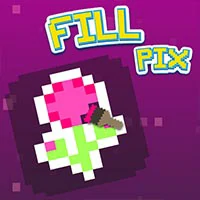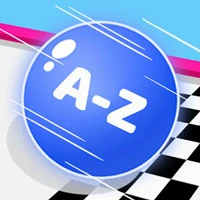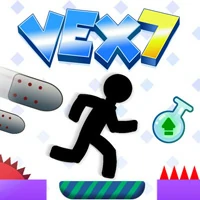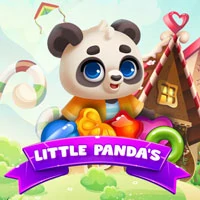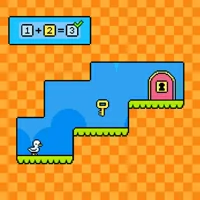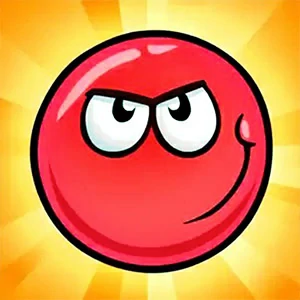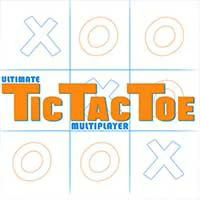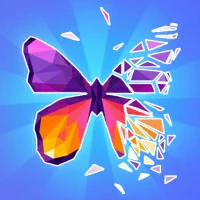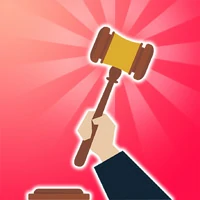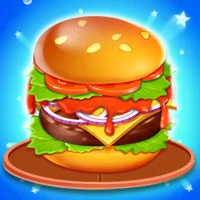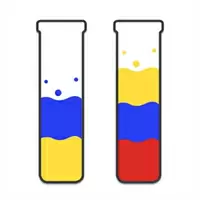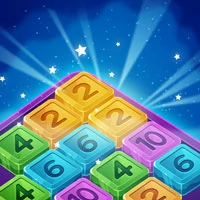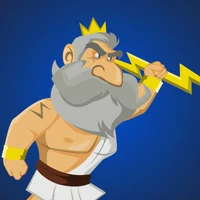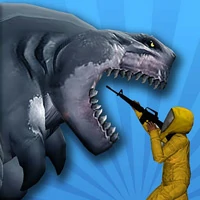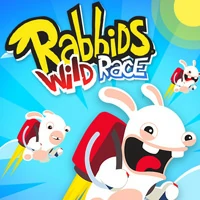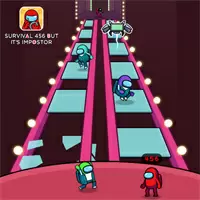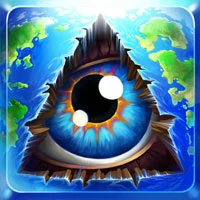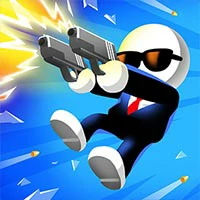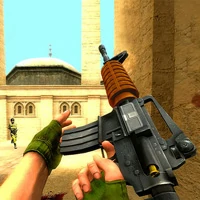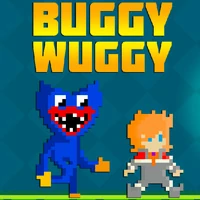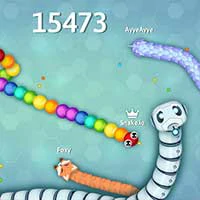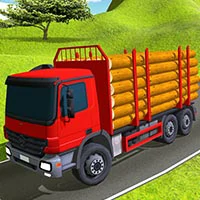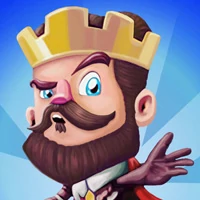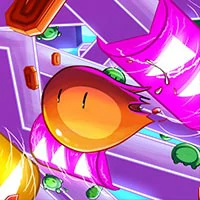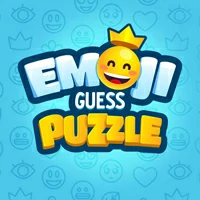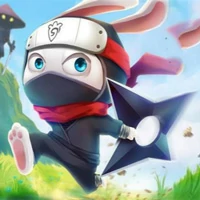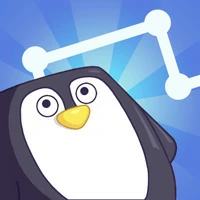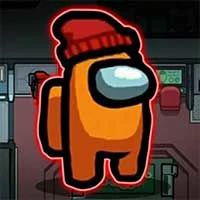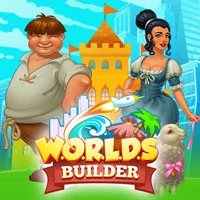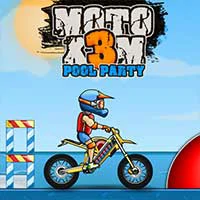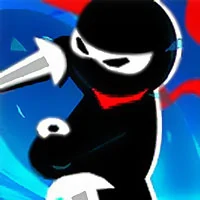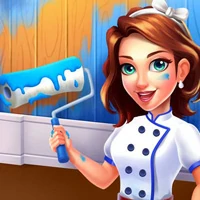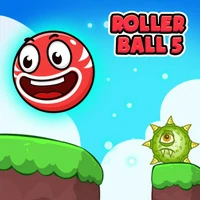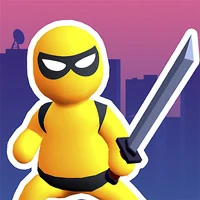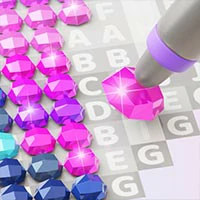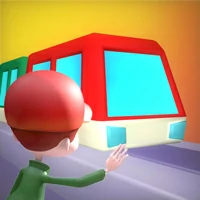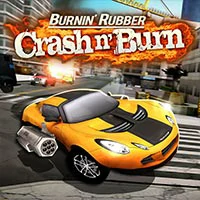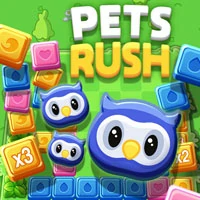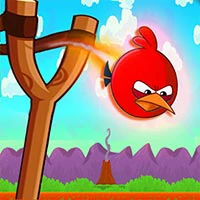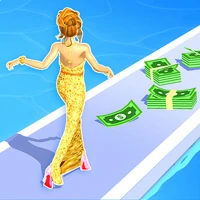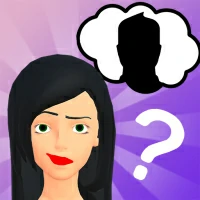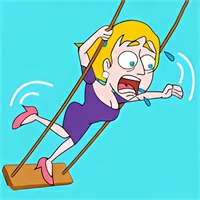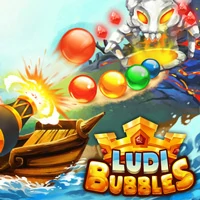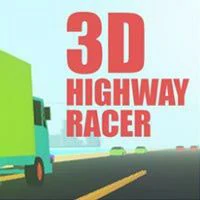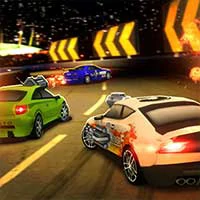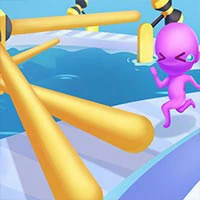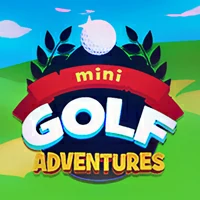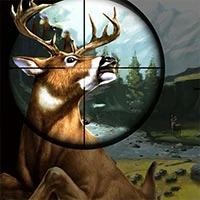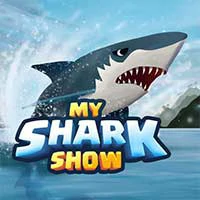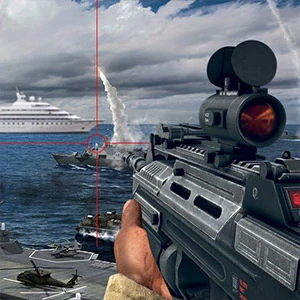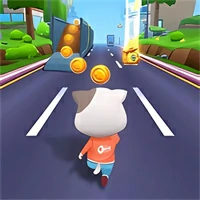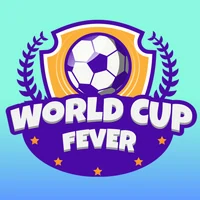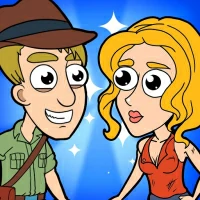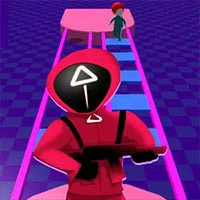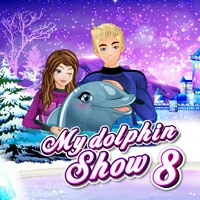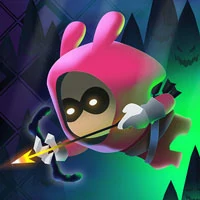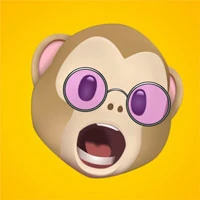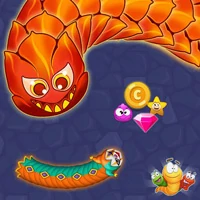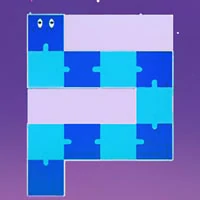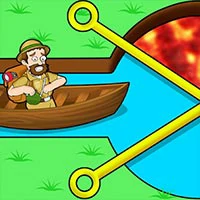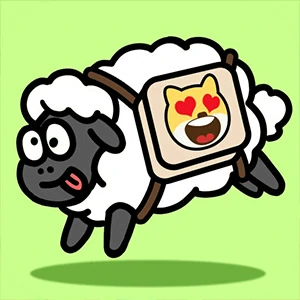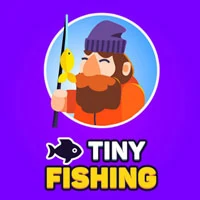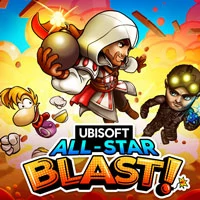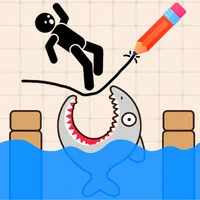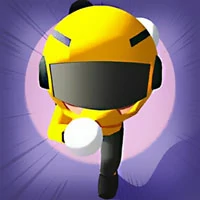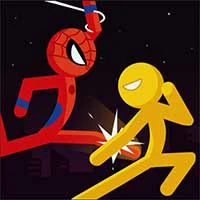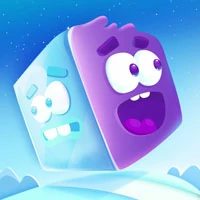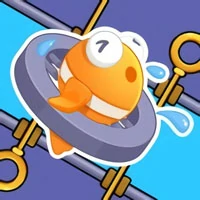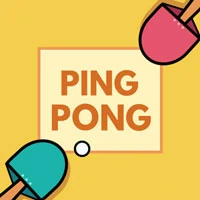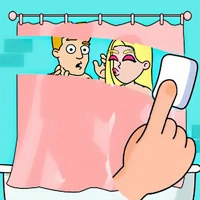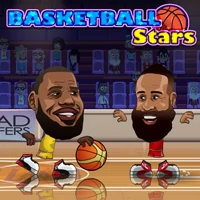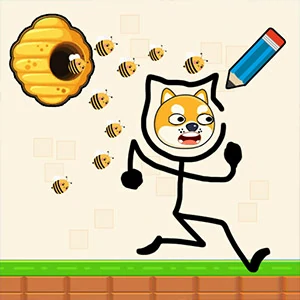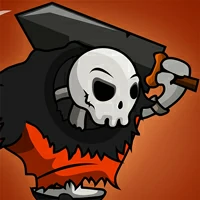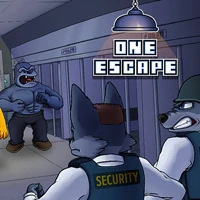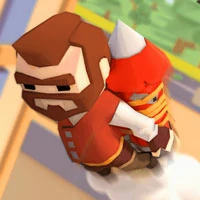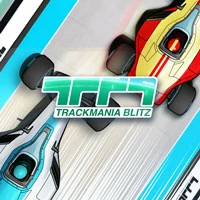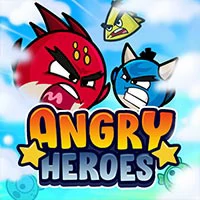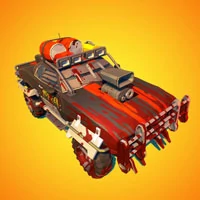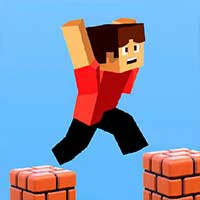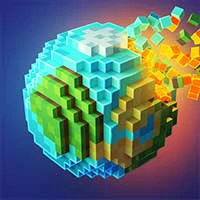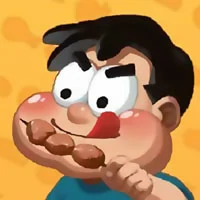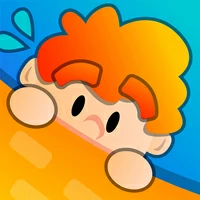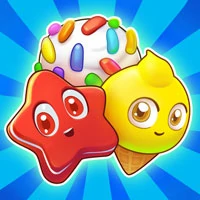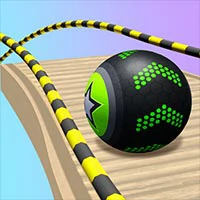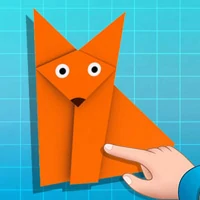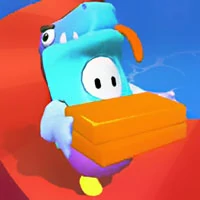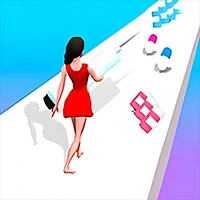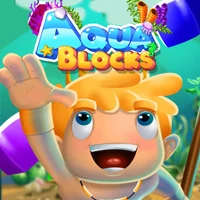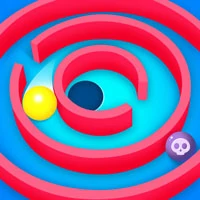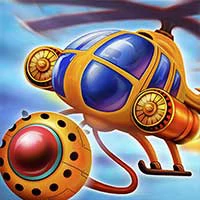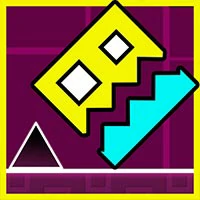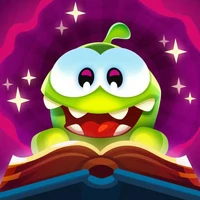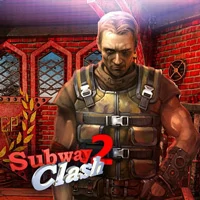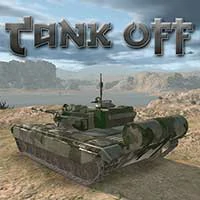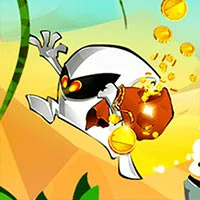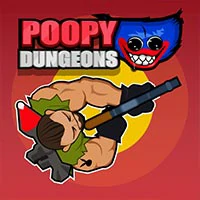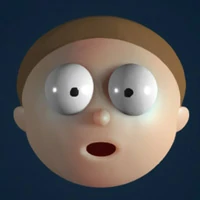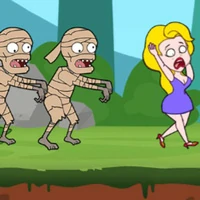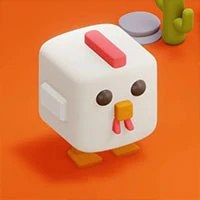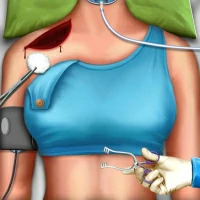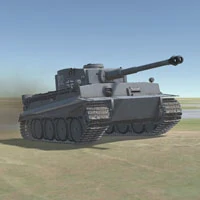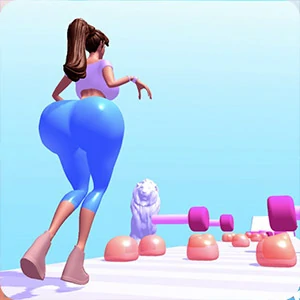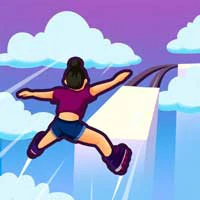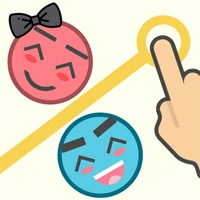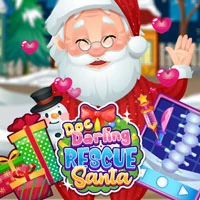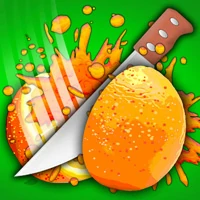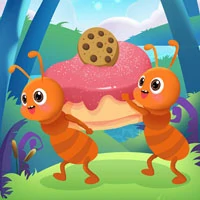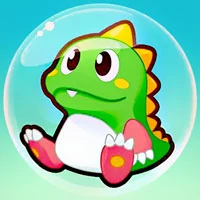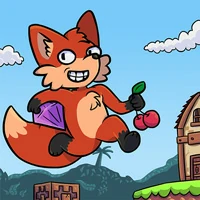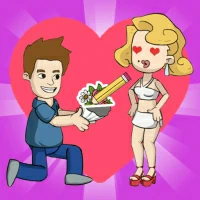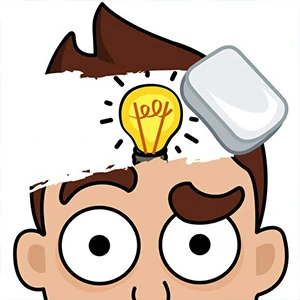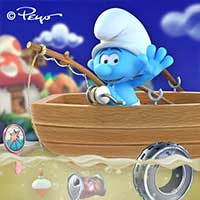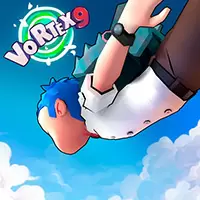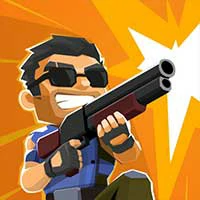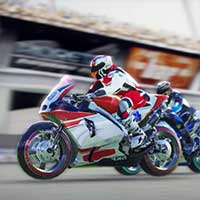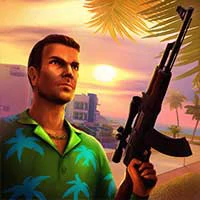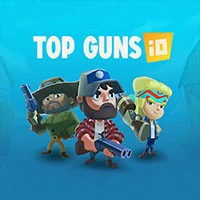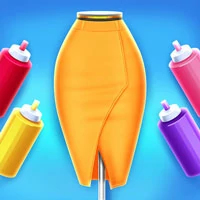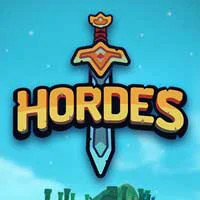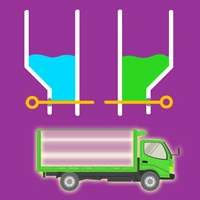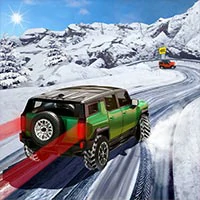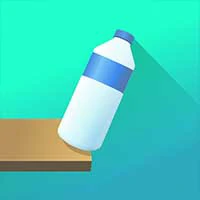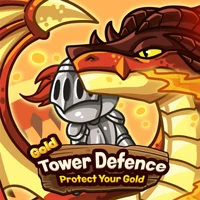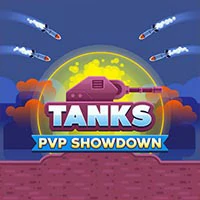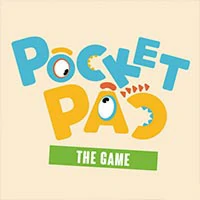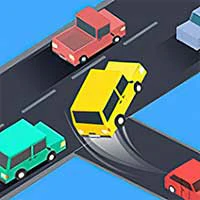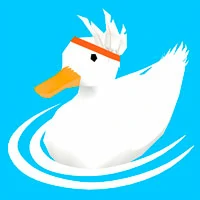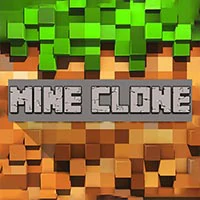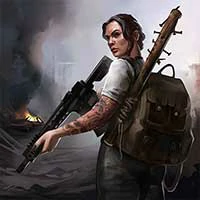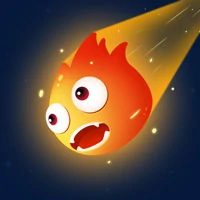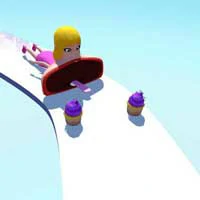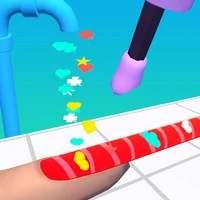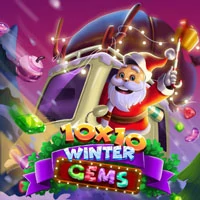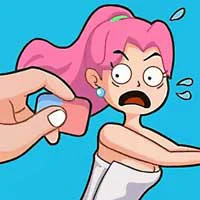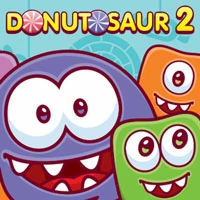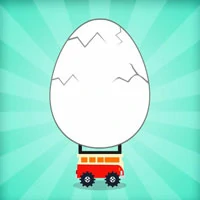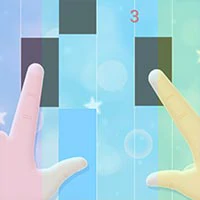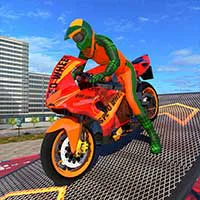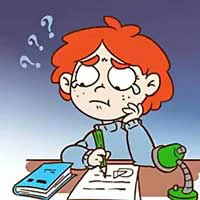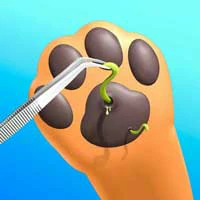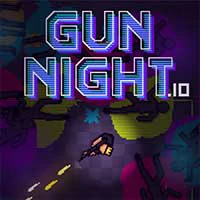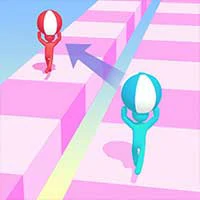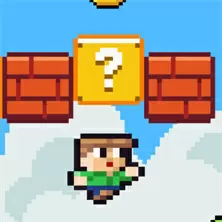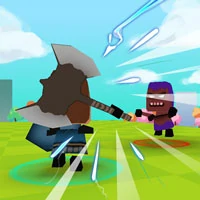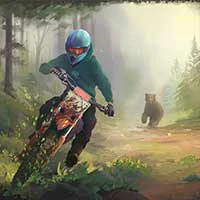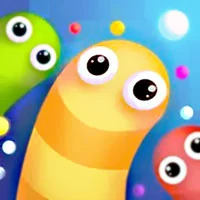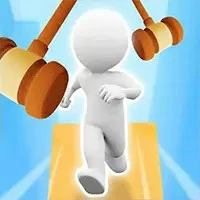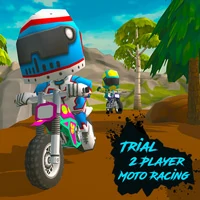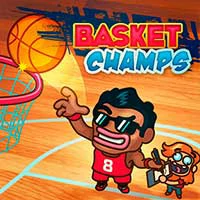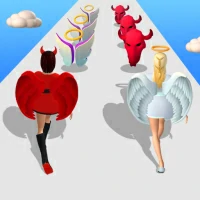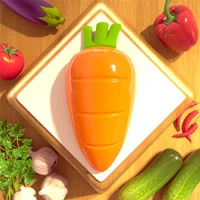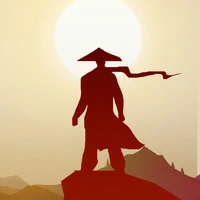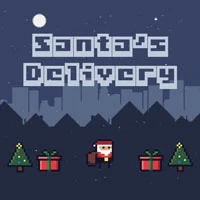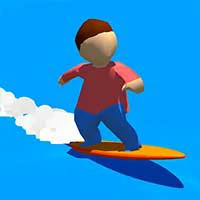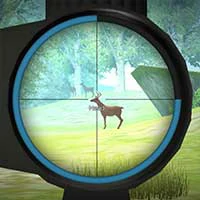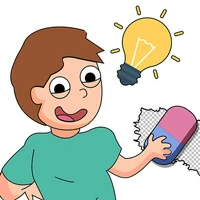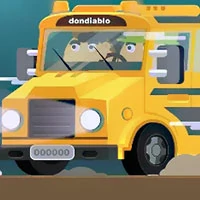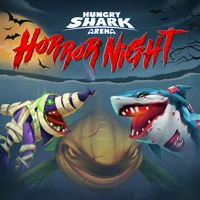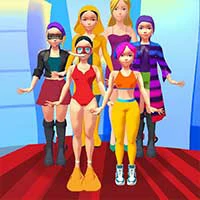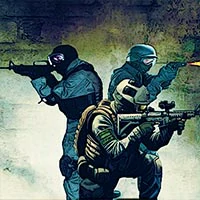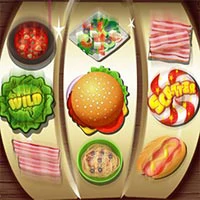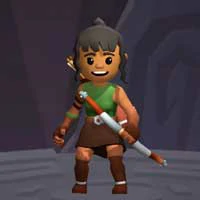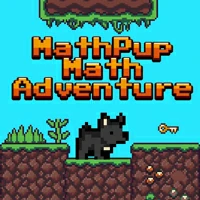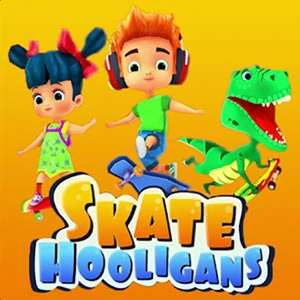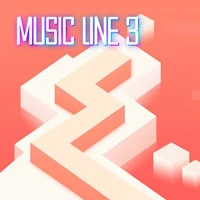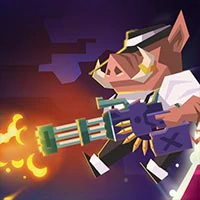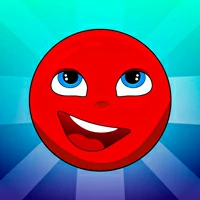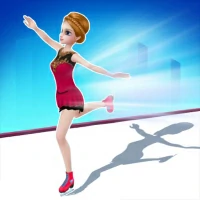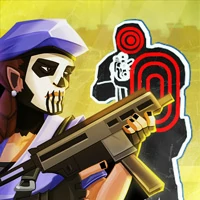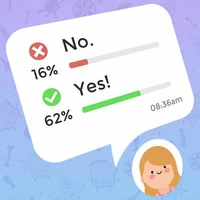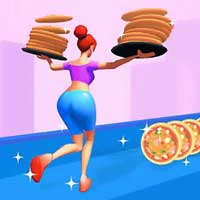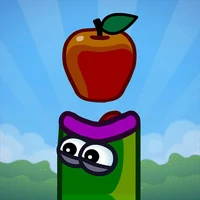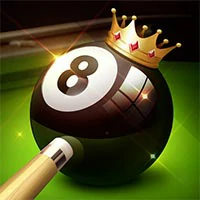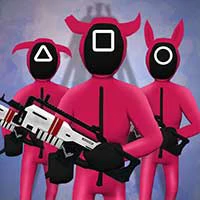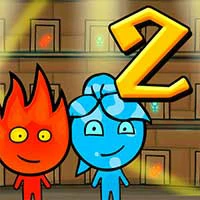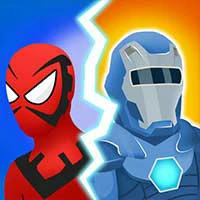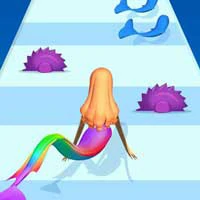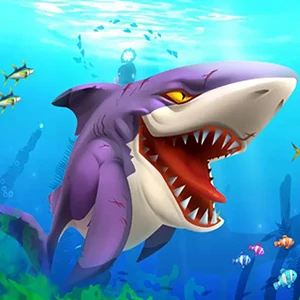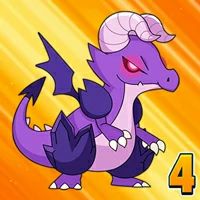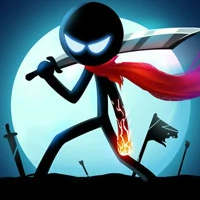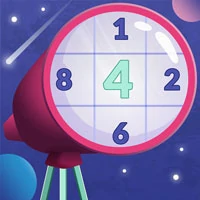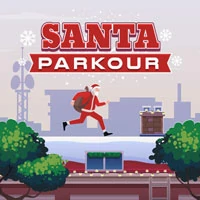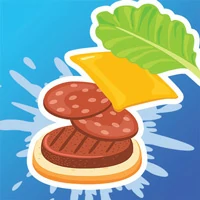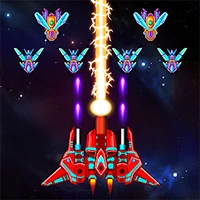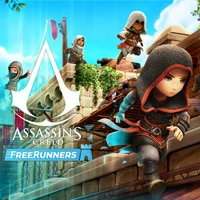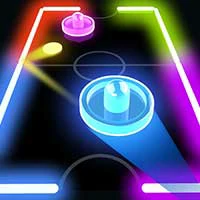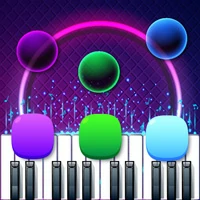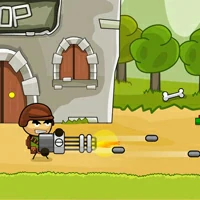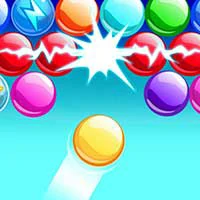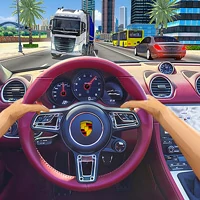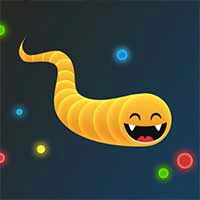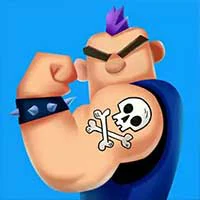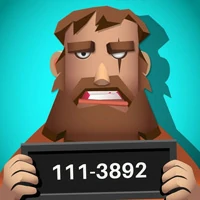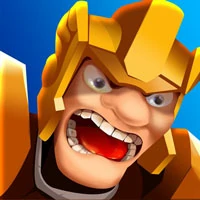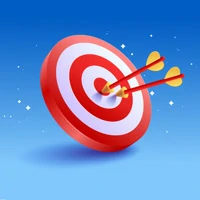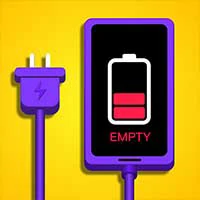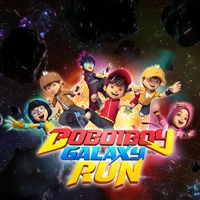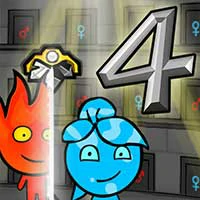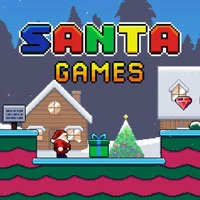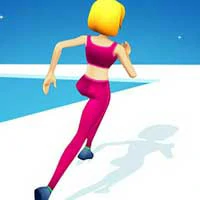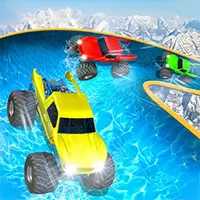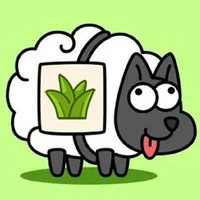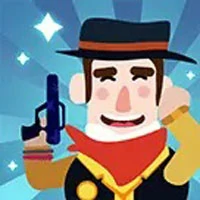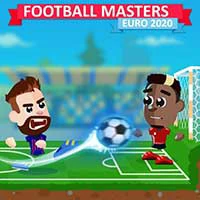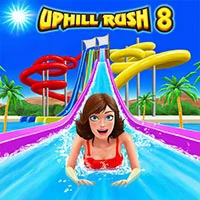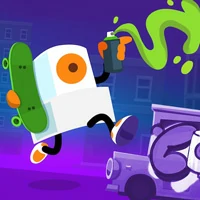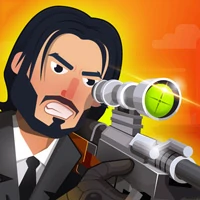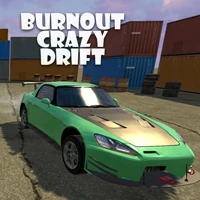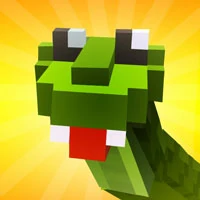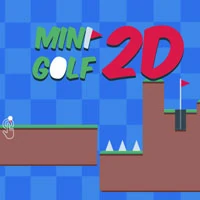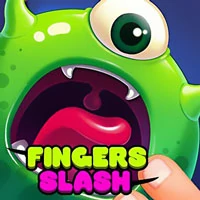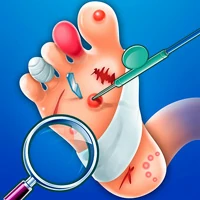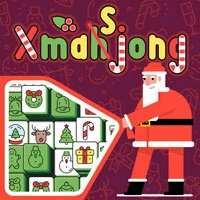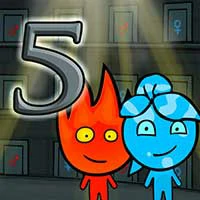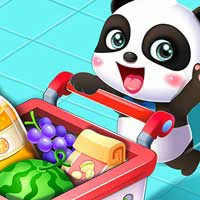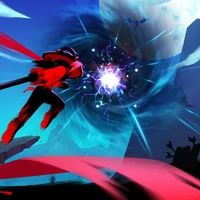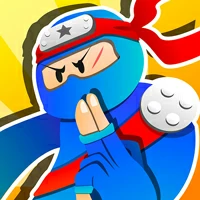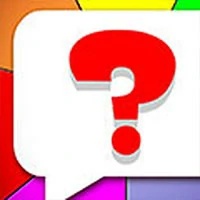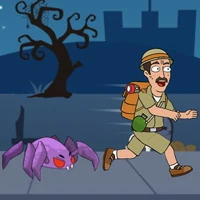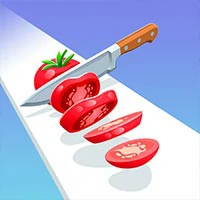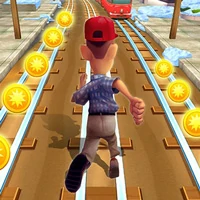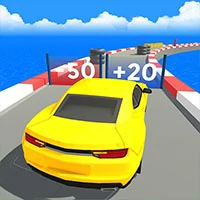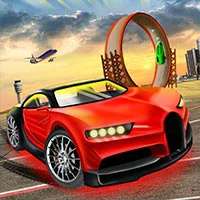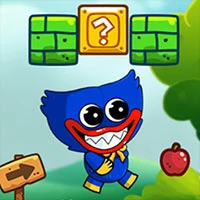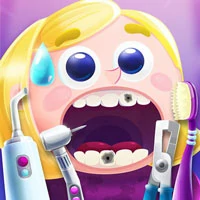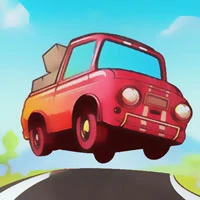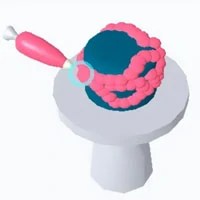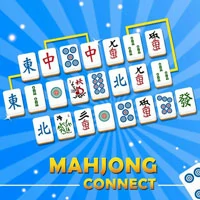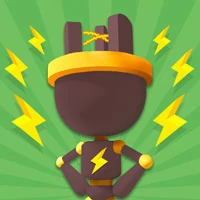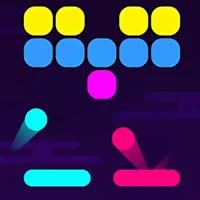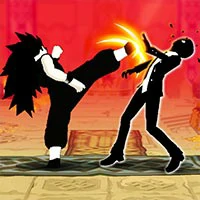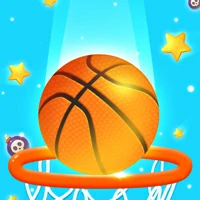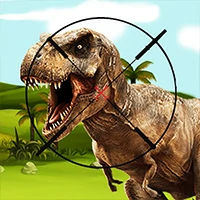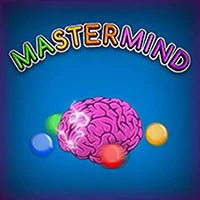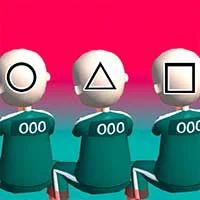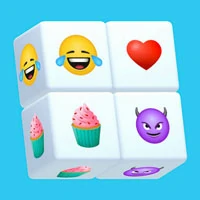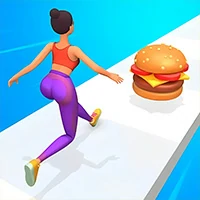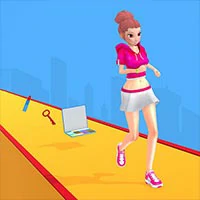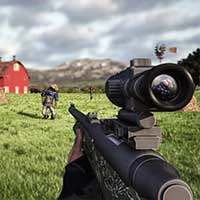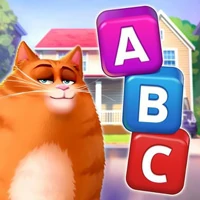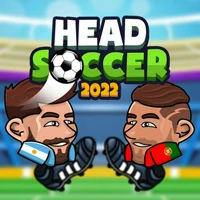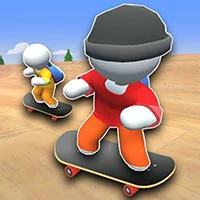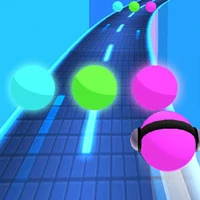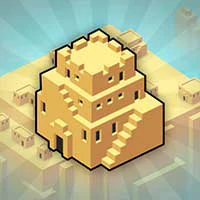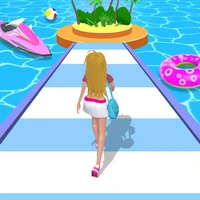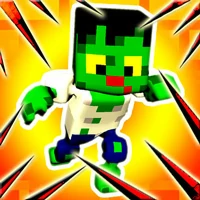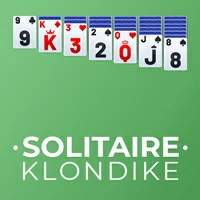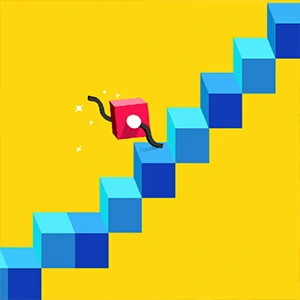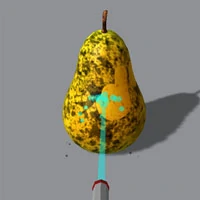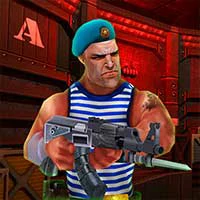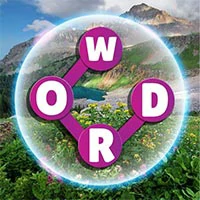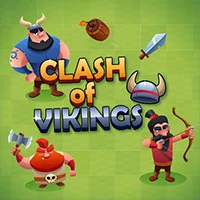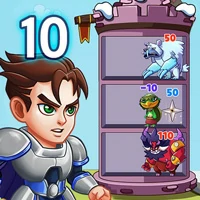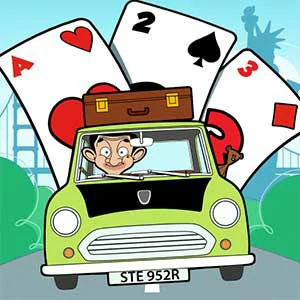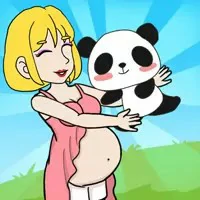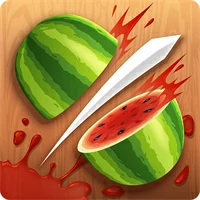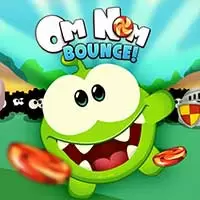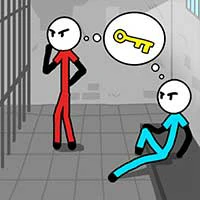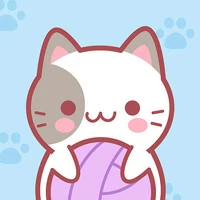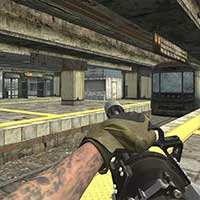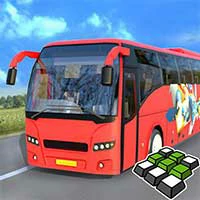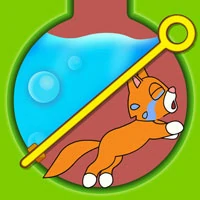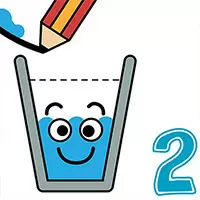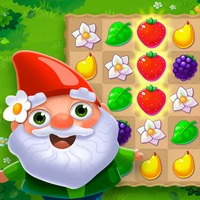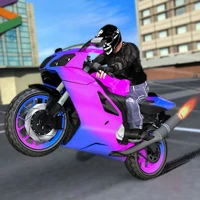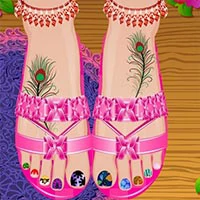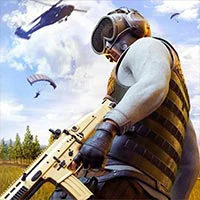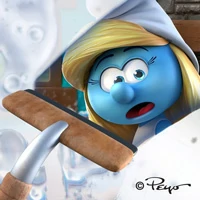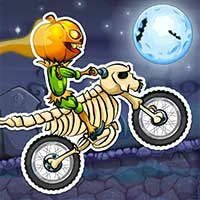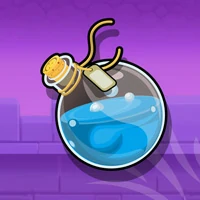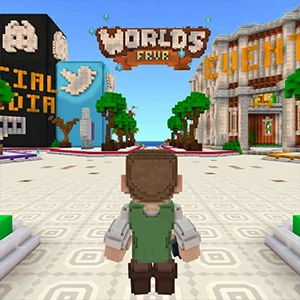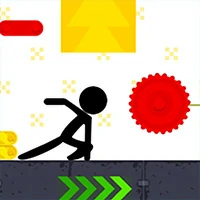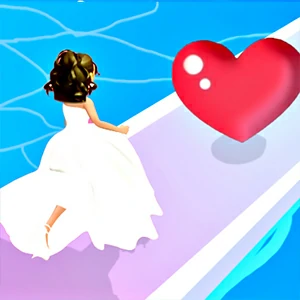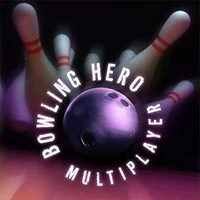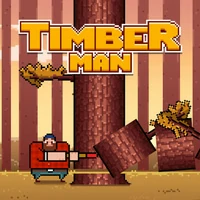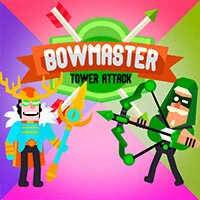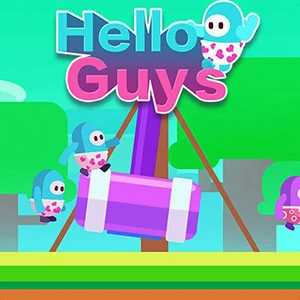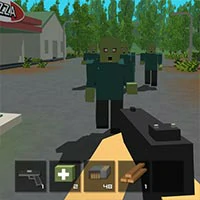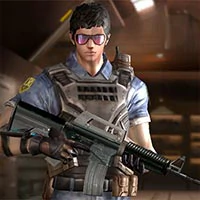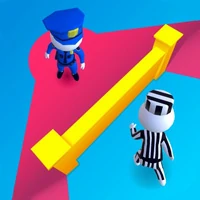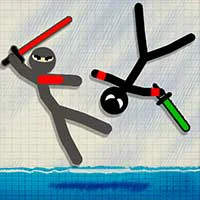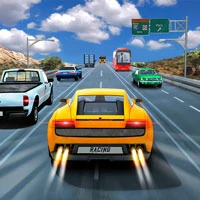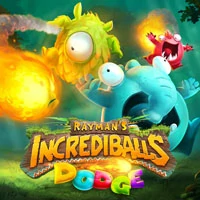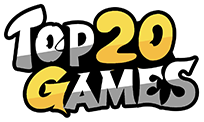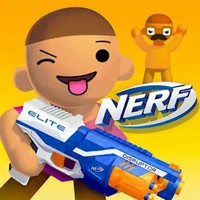 NERF battle begins!
Can I tag everyone without getting caught? Get your Nerf Blaster and start mischief!
Become the greatest prankster ever! Mark everyone in sight and don't get caught. Most importantly, have fun.
Unlock all nerf blasters!
Collect nerf blasters and become the ultimate prankster! Unlock all content as you progress through the game.
Unlock all the fun characters and skins to personalize your character. Play as a ninja, clown or even a robot!
Brawl in all the worlds and arenas where you fight in a wonderful environment!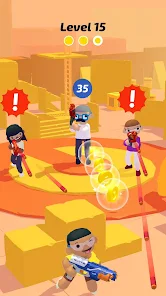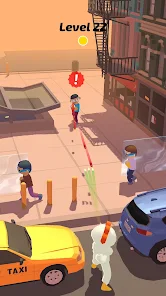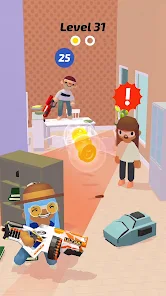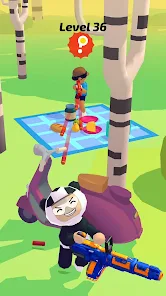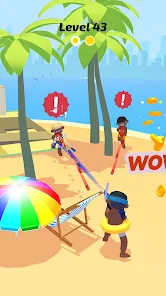 The games on the Top20.games website are sourced from the App Store and Google Play, and then edited and edited by our team. If you are interested in the games on our website, you can download them through the recommended download links, and some games support direct play on the browser. If there is any infringement, please contact us.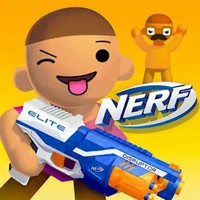 NERF Epic Pranks
This game cannot be played online
Games with "H5" can be played online!
PLAY
Download from Mobile
IOS
Android