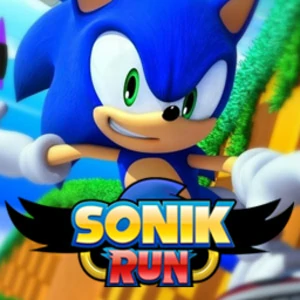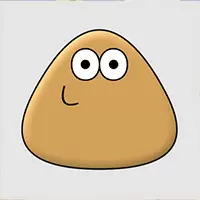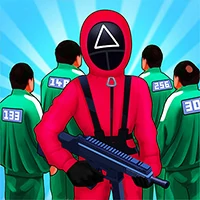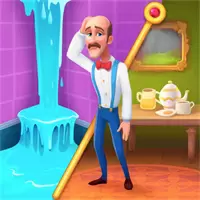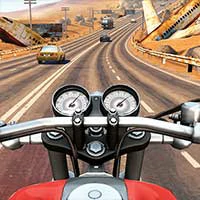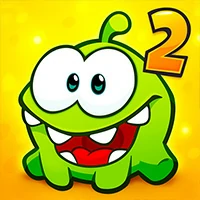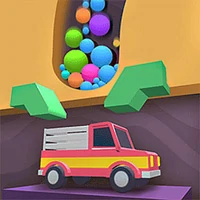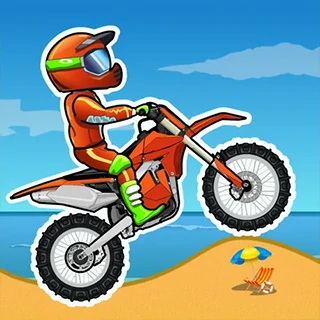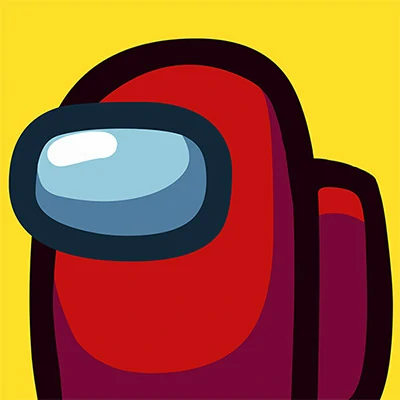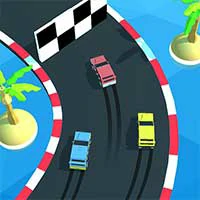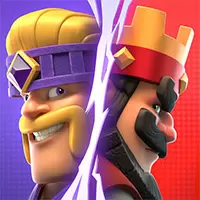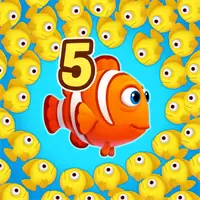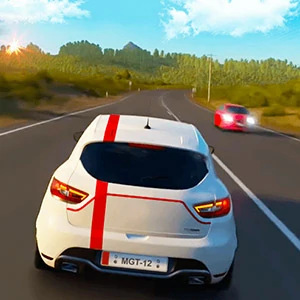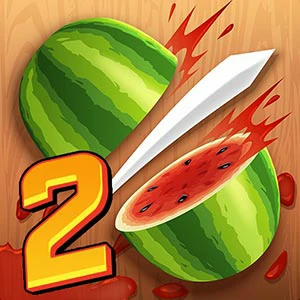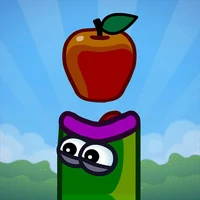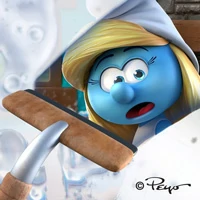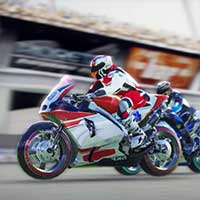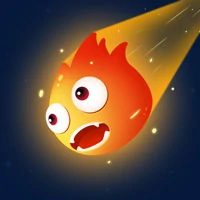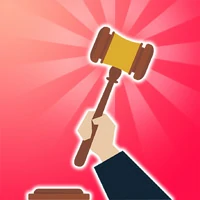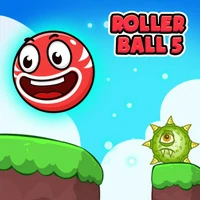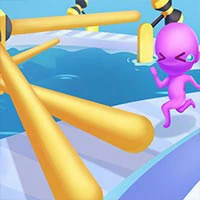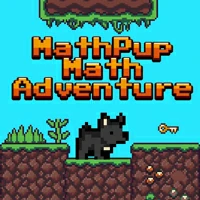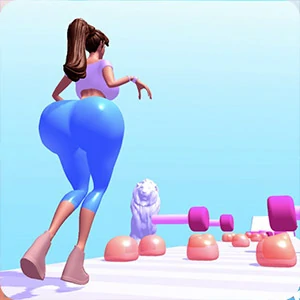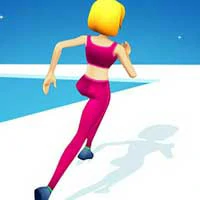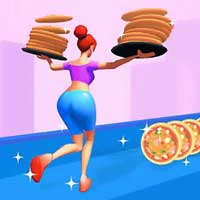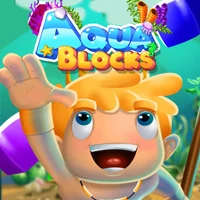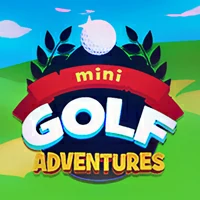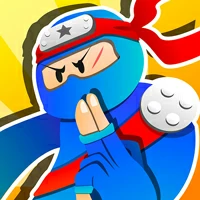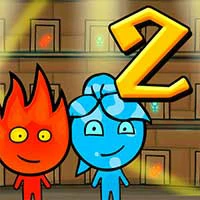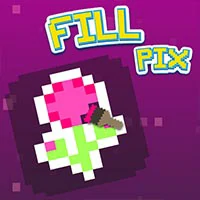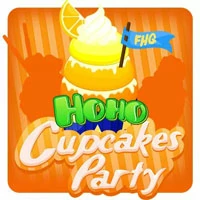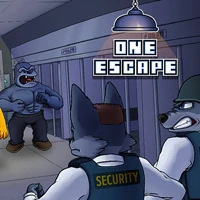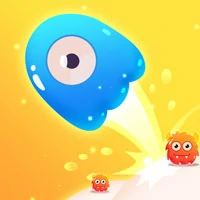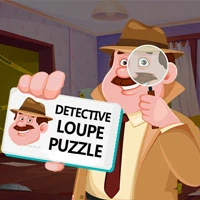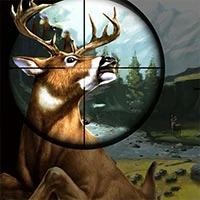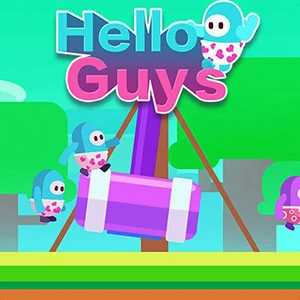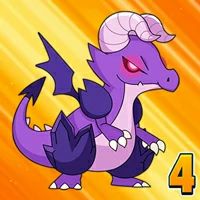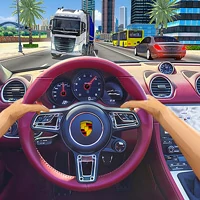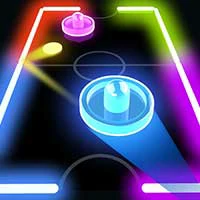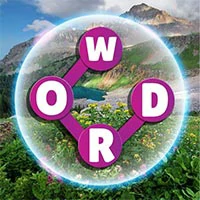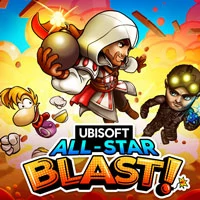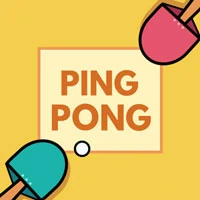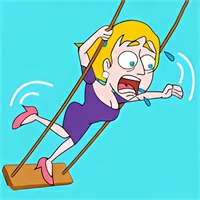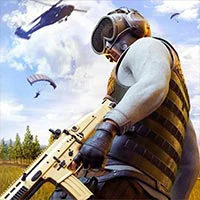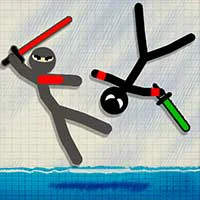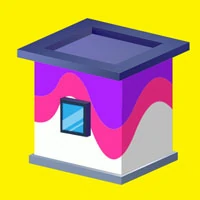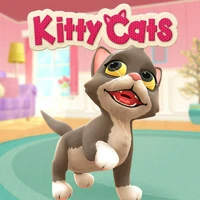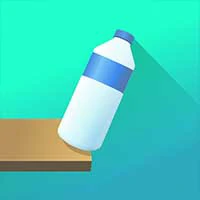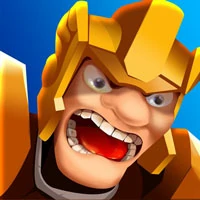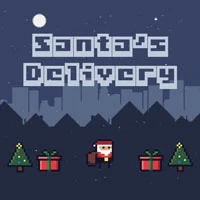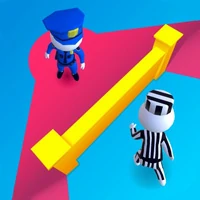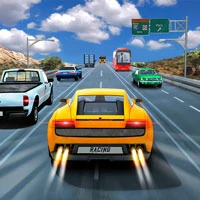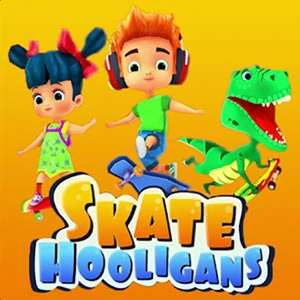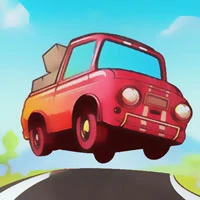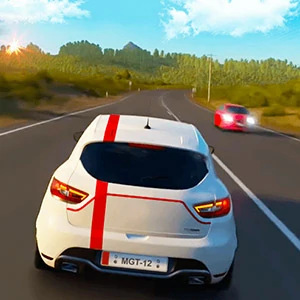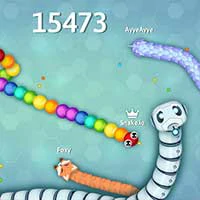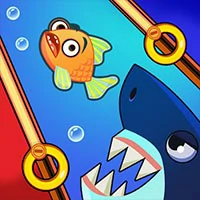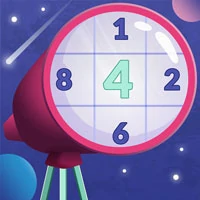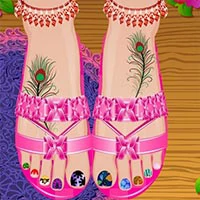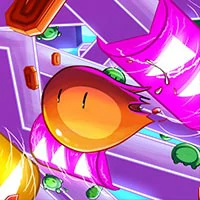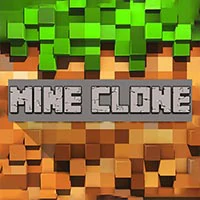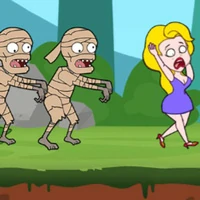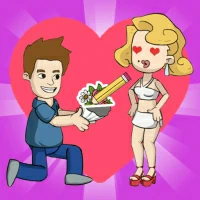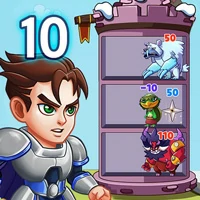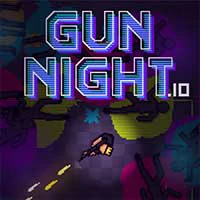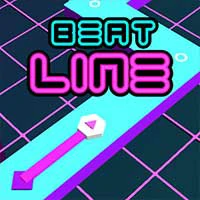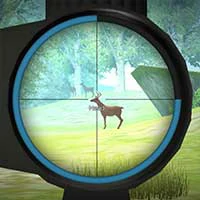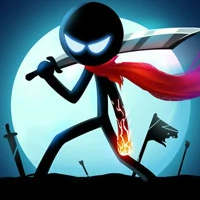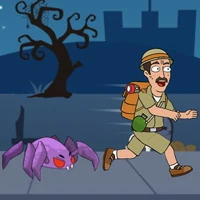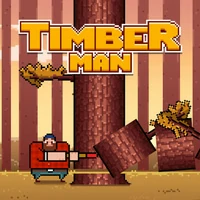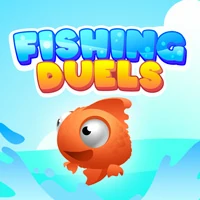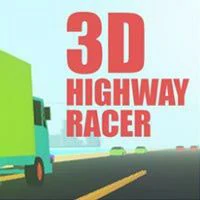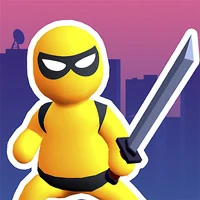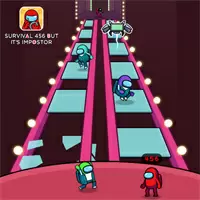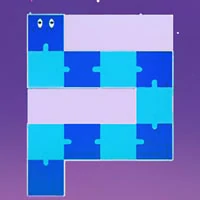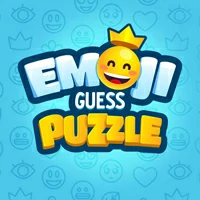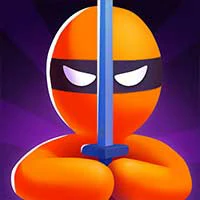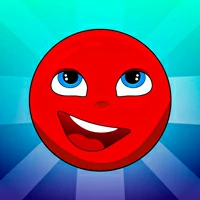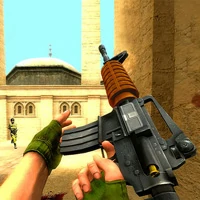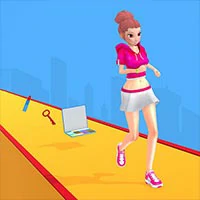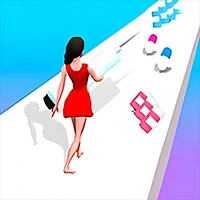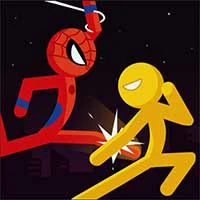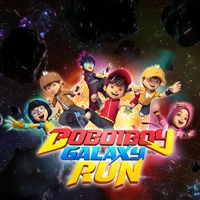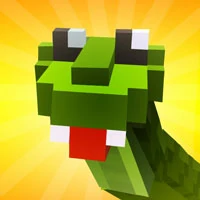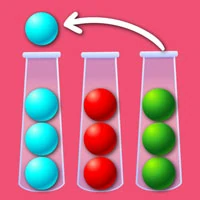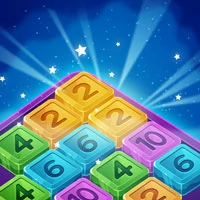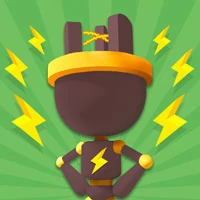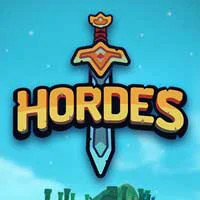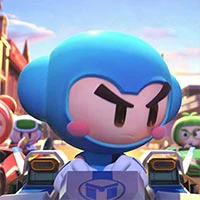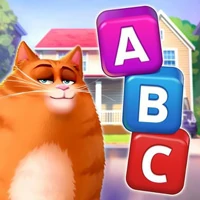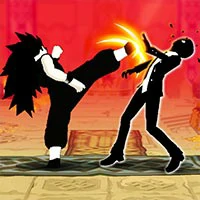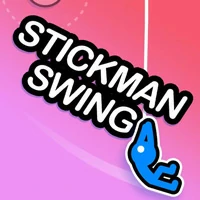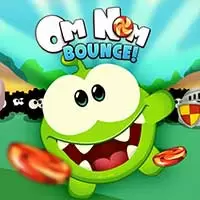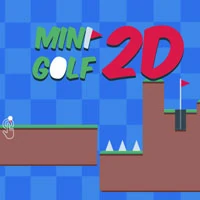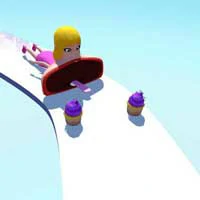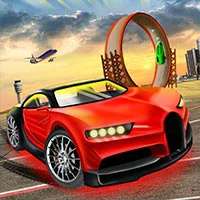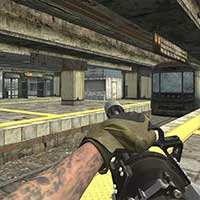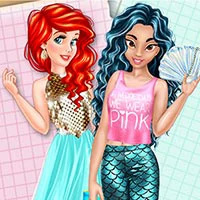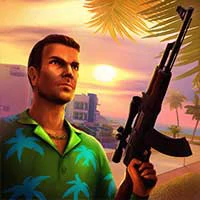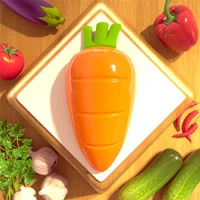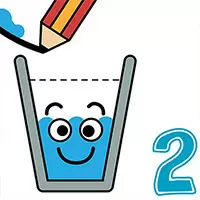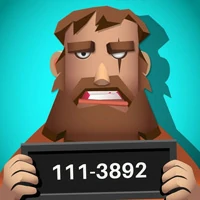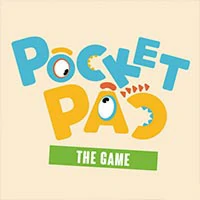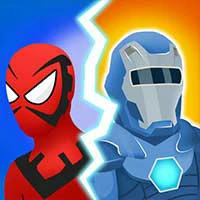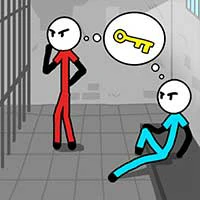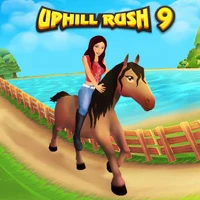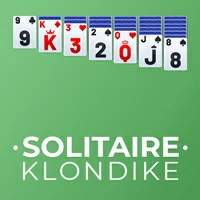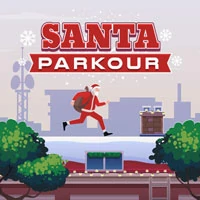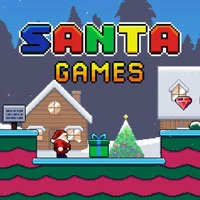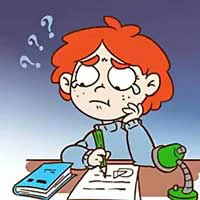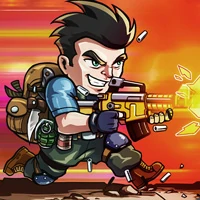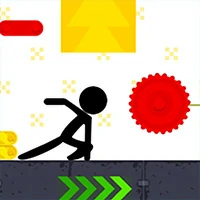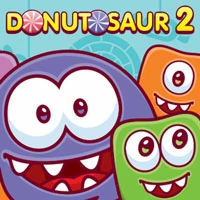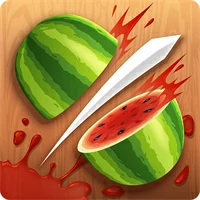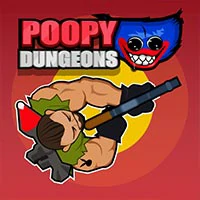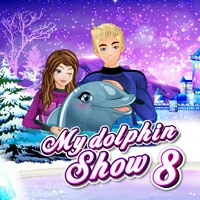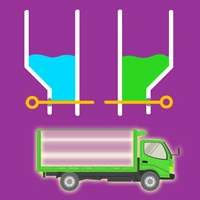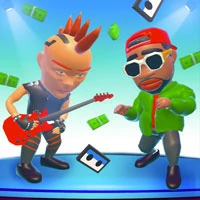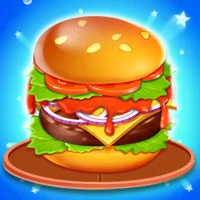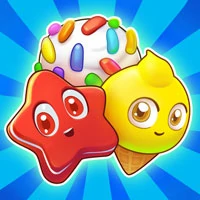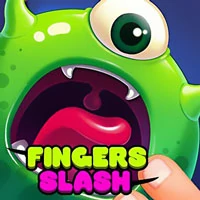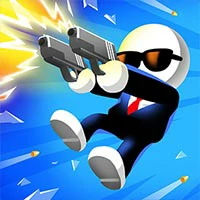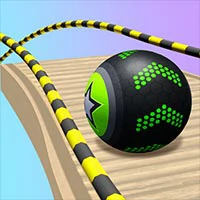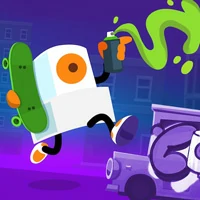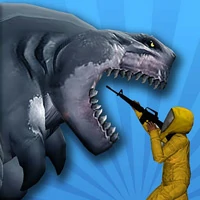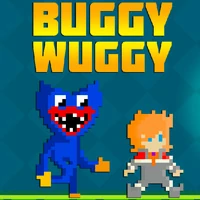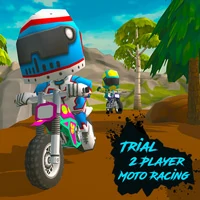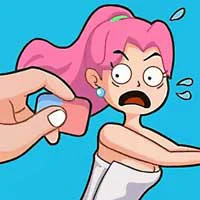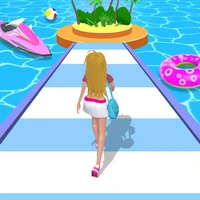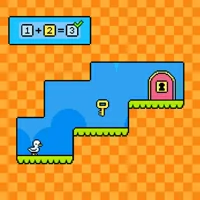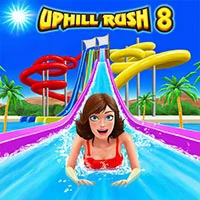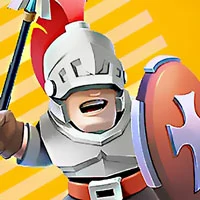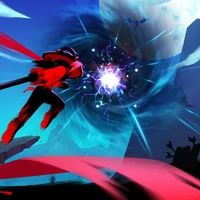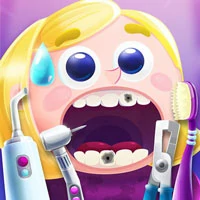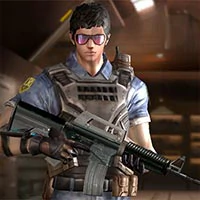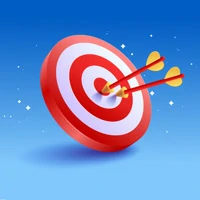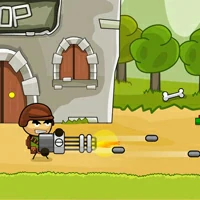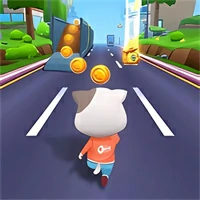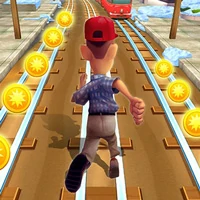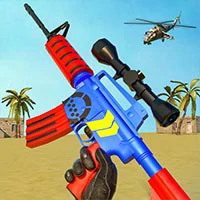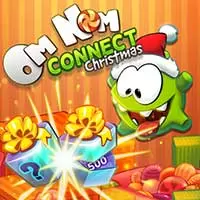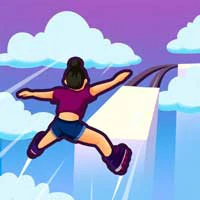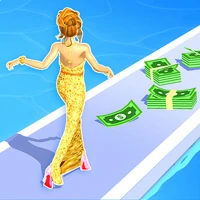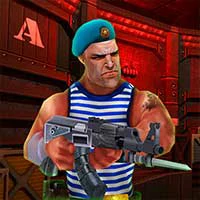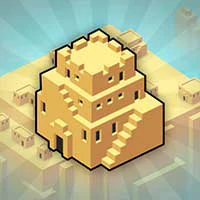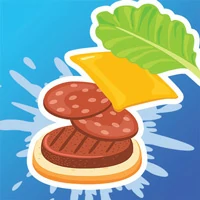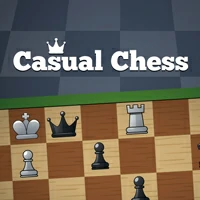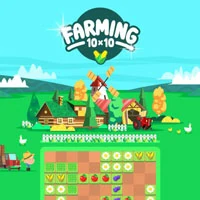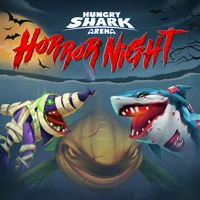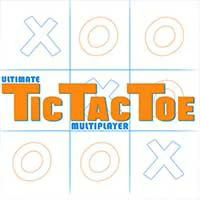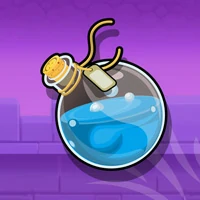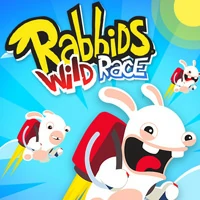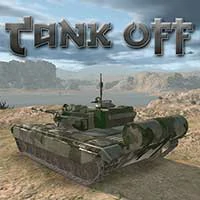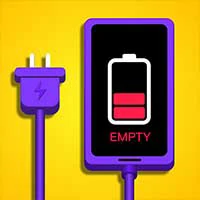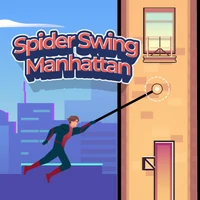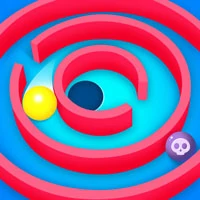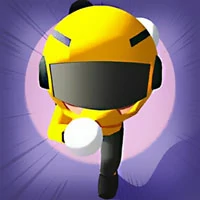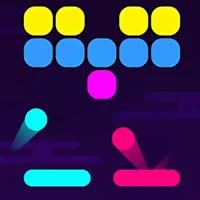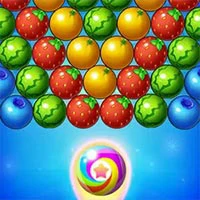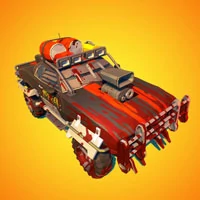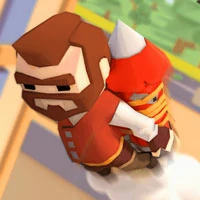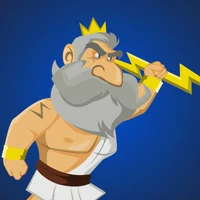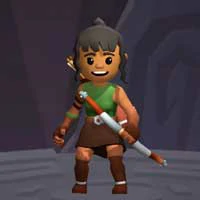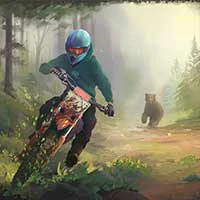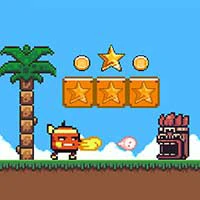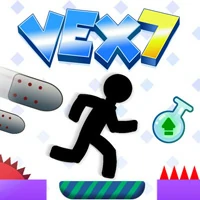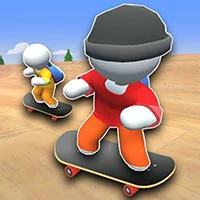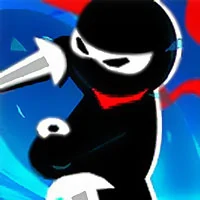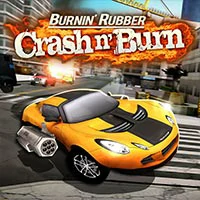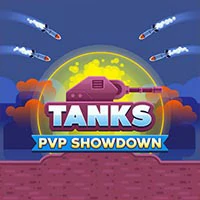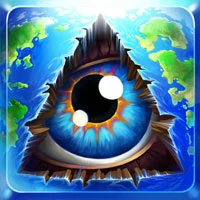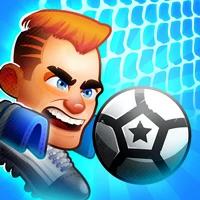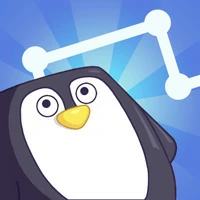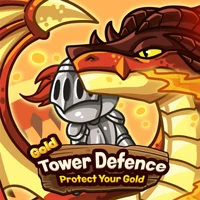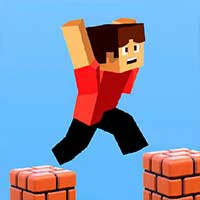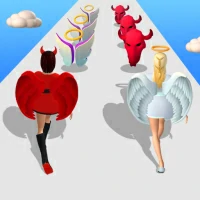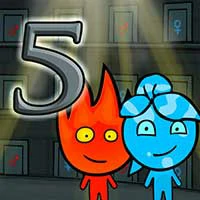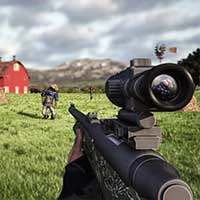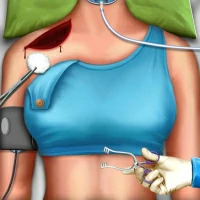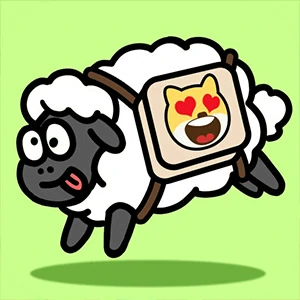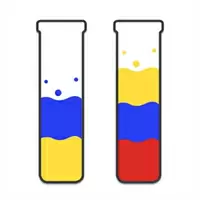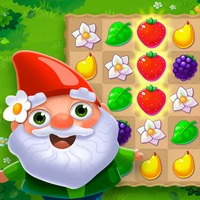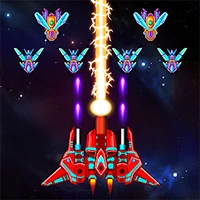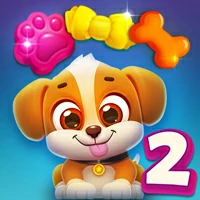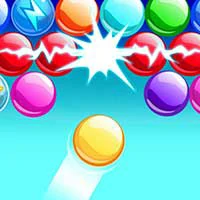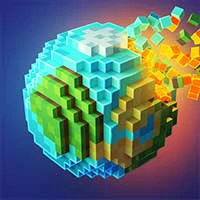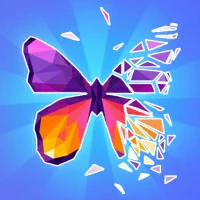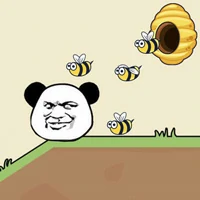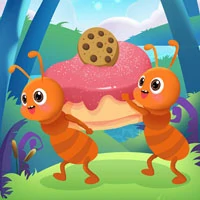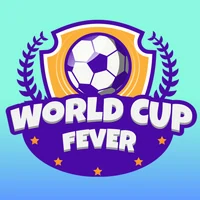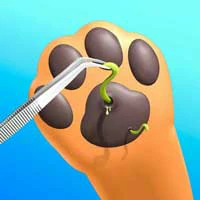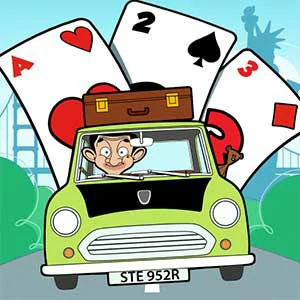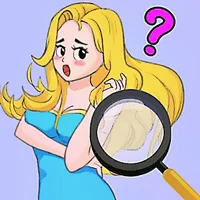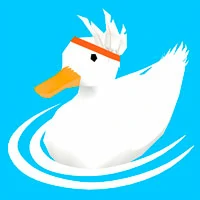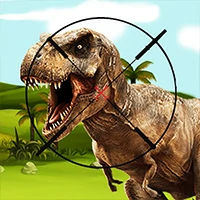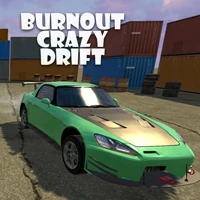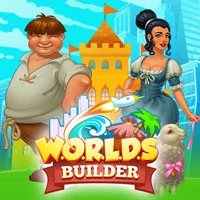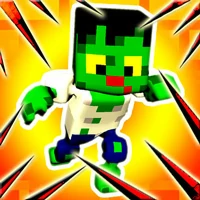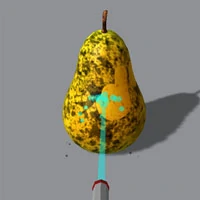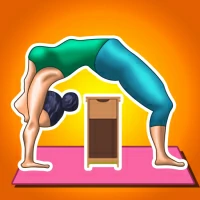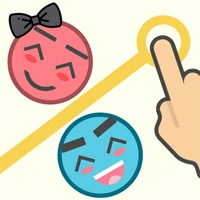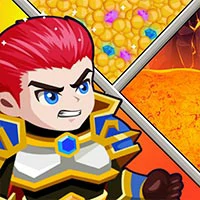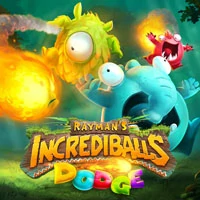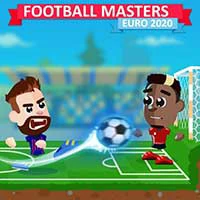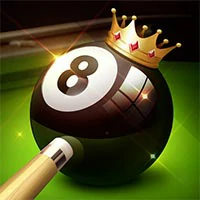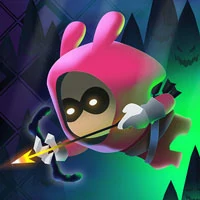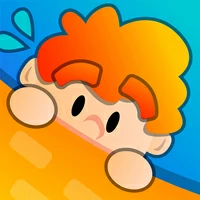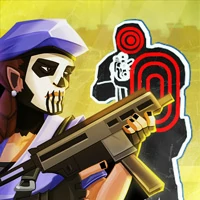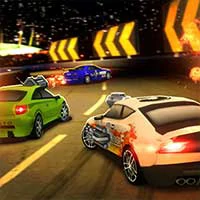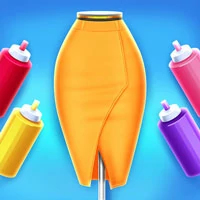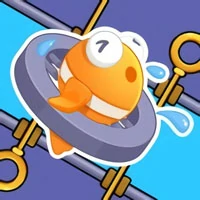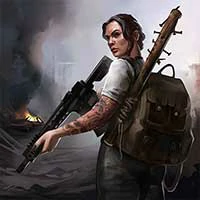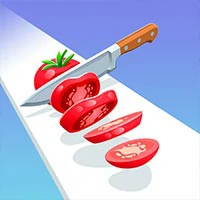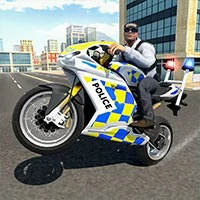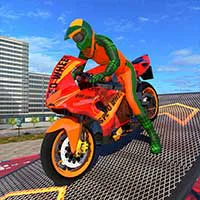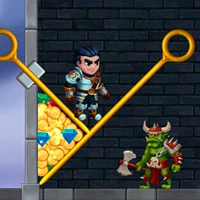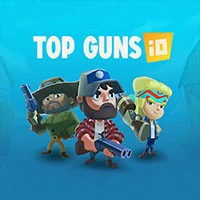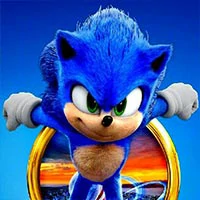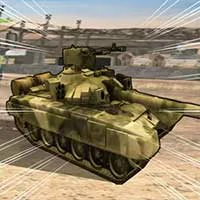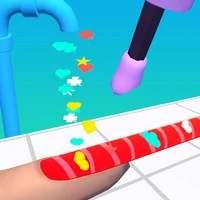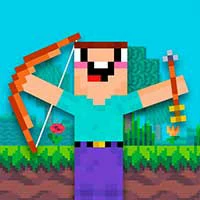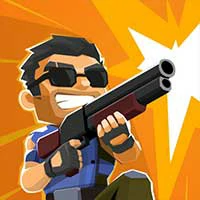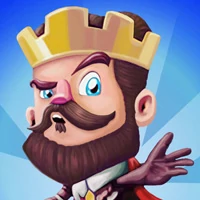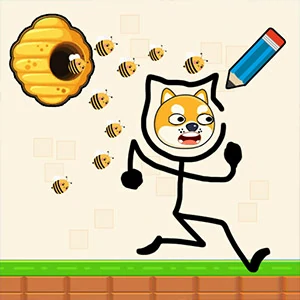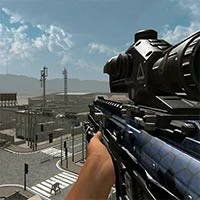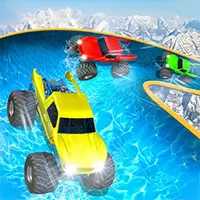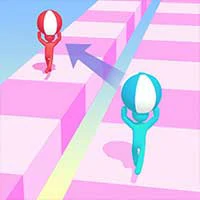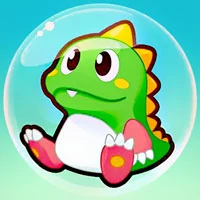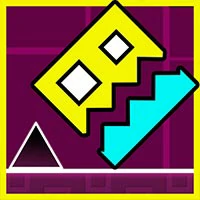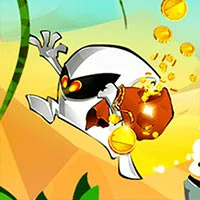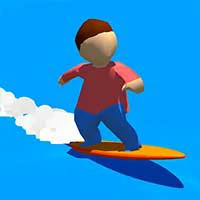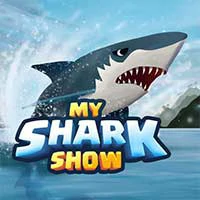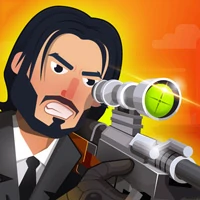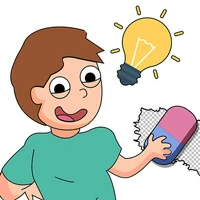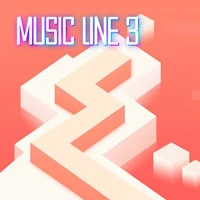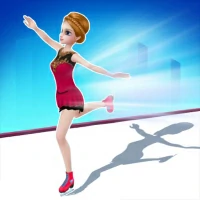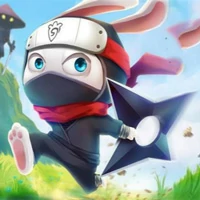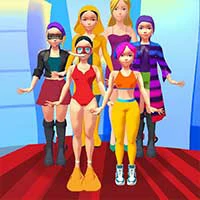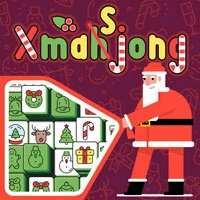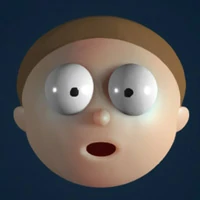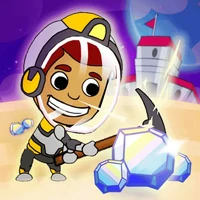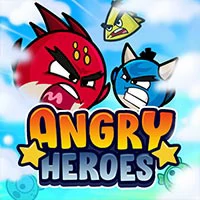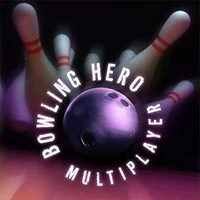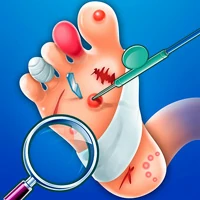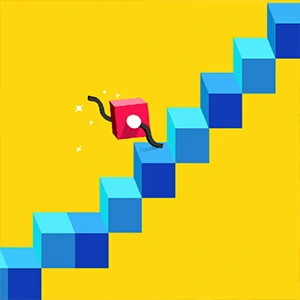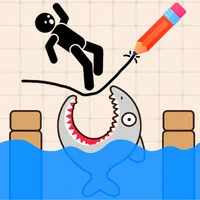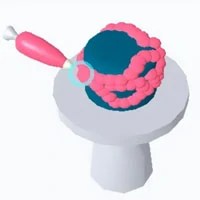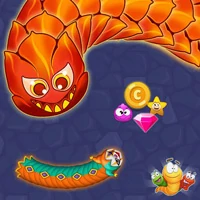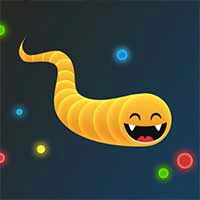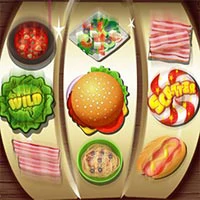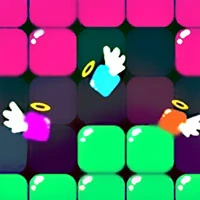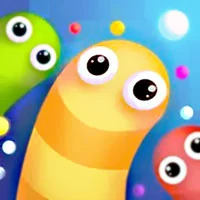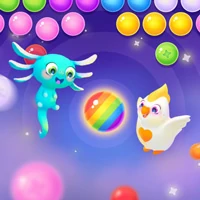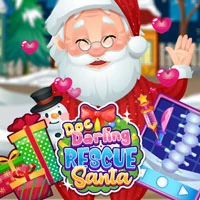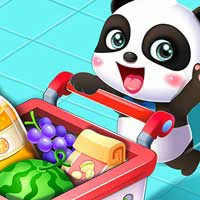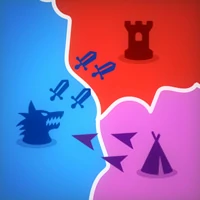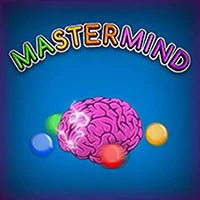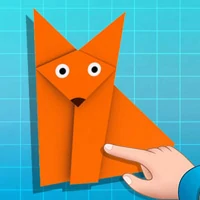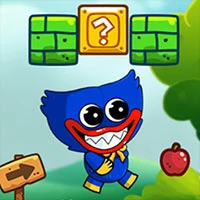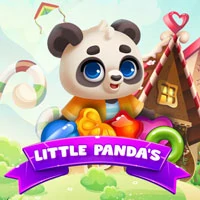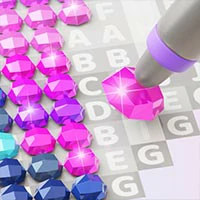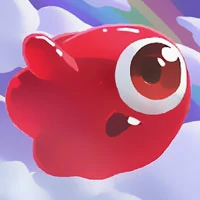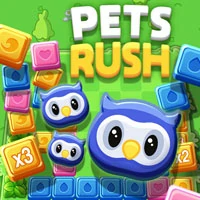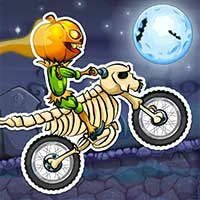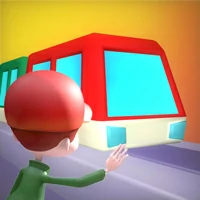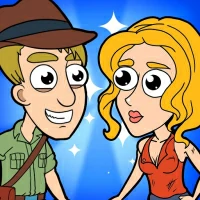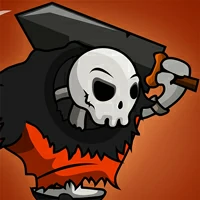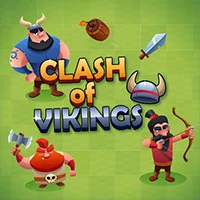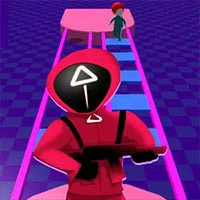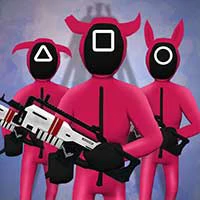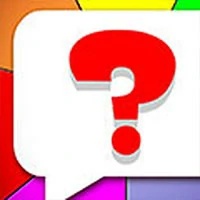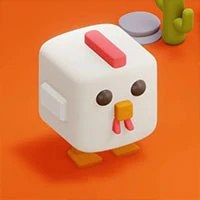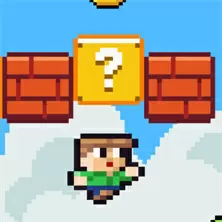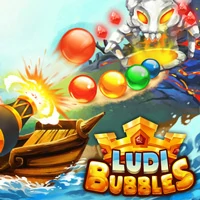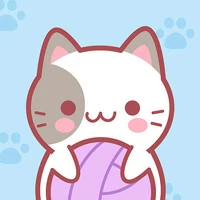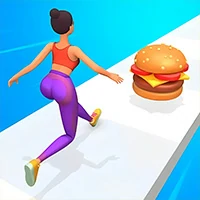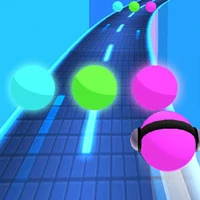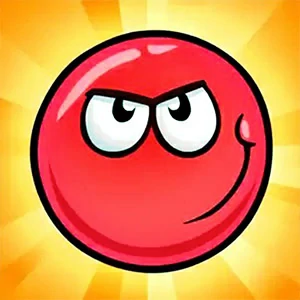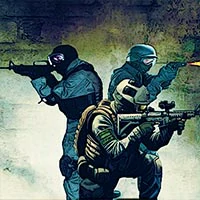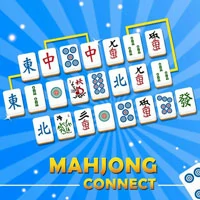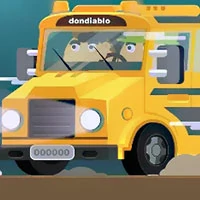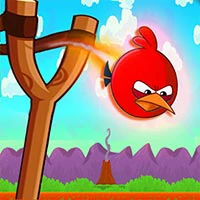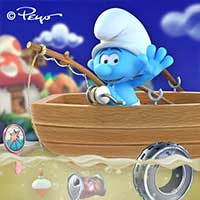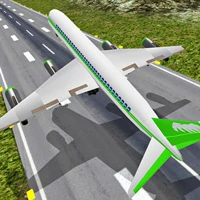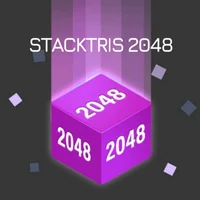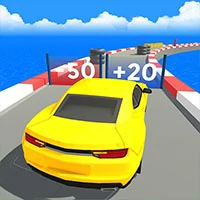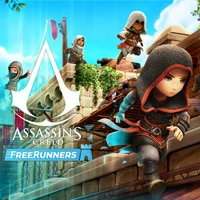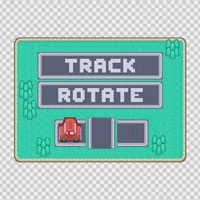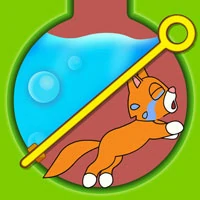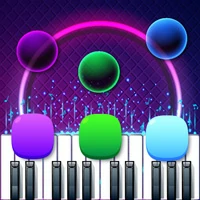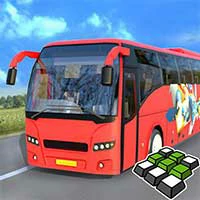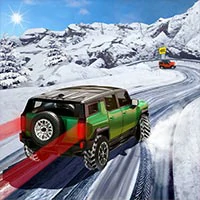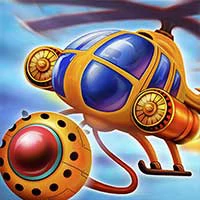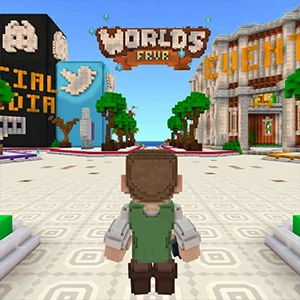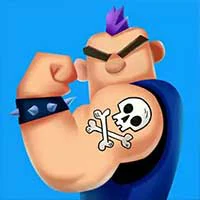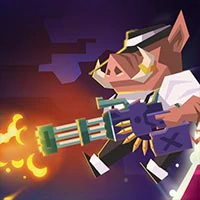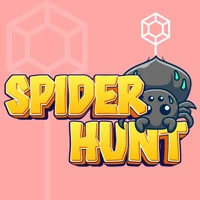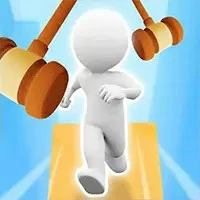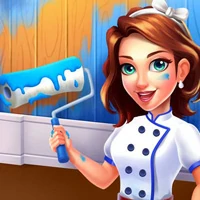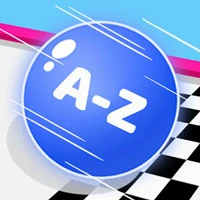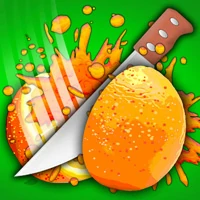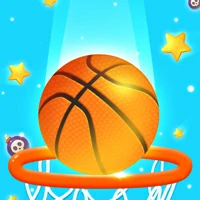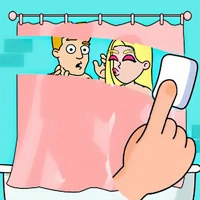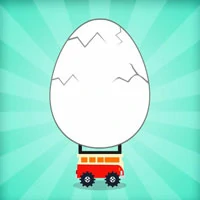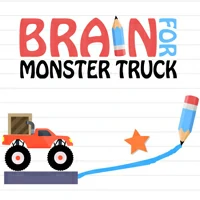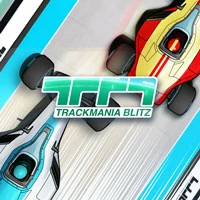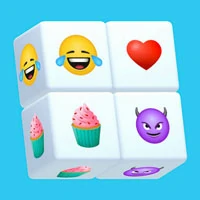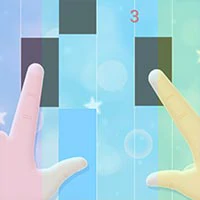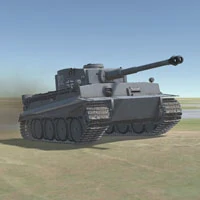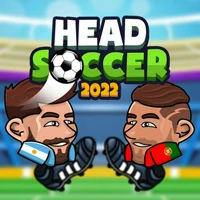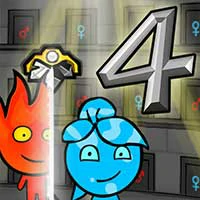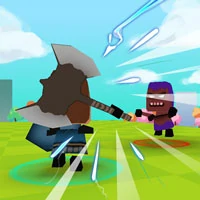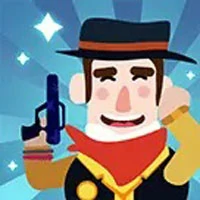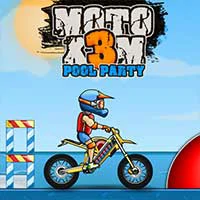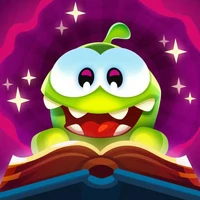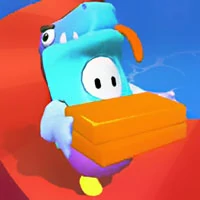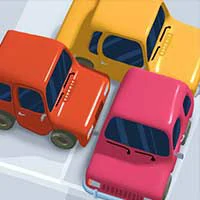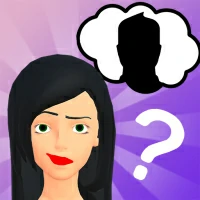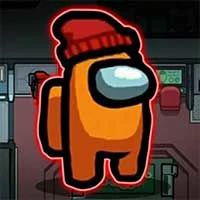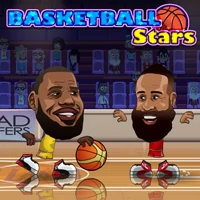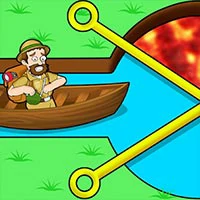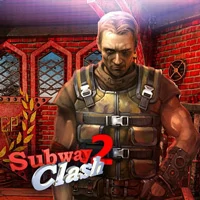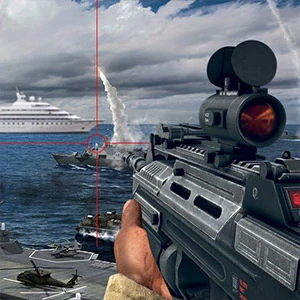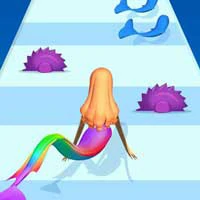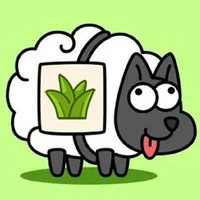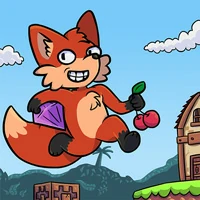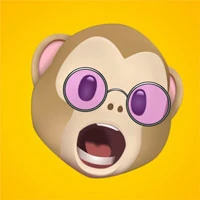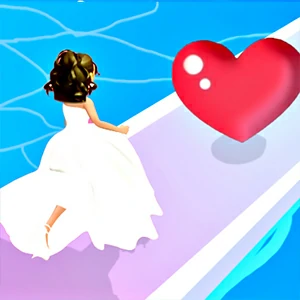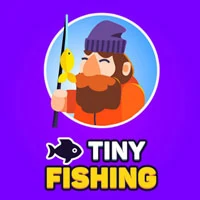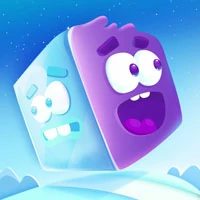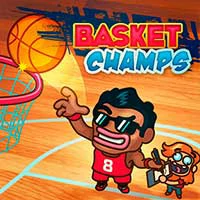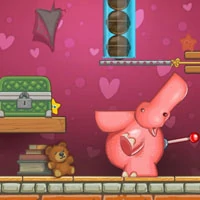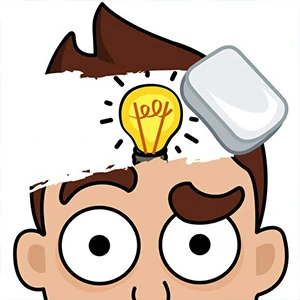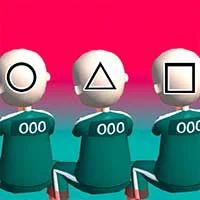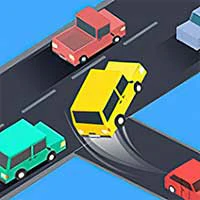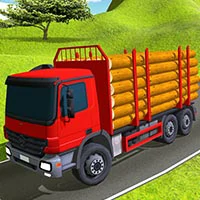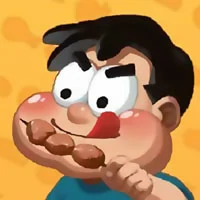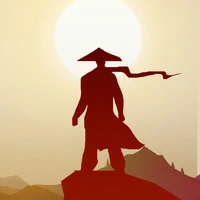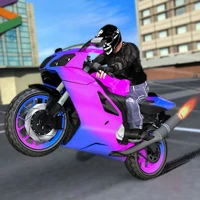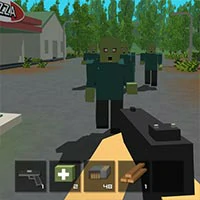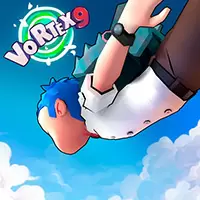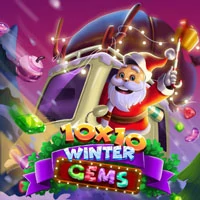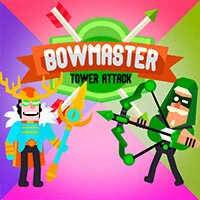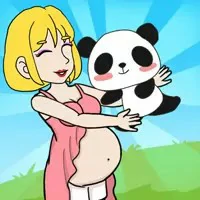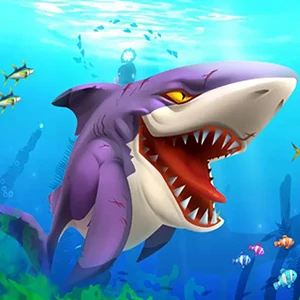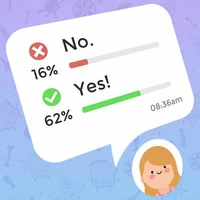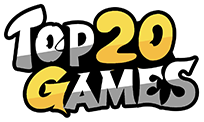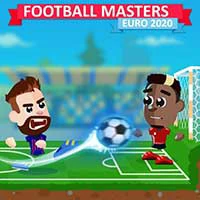 Choose your favorite team and join a tournament where only the best fight for the title. Control your favorite player! You can play solo against AI opponents or play with or against your friend. Show them real football masters!
Have you ever dreamed of being a professional footballer? Do you realize, that in reality it's a deadly game? The other footballers, referees, goalkeepers are just there to make you suffer! Because they know about your past. And they are scared. Cool different levels are waiting for you to play – you can show the strength of your shot. But not the referee – he is untouchable… Clever guy… Graphics and music will take you to the big football stadium! Take part in this football adventure now!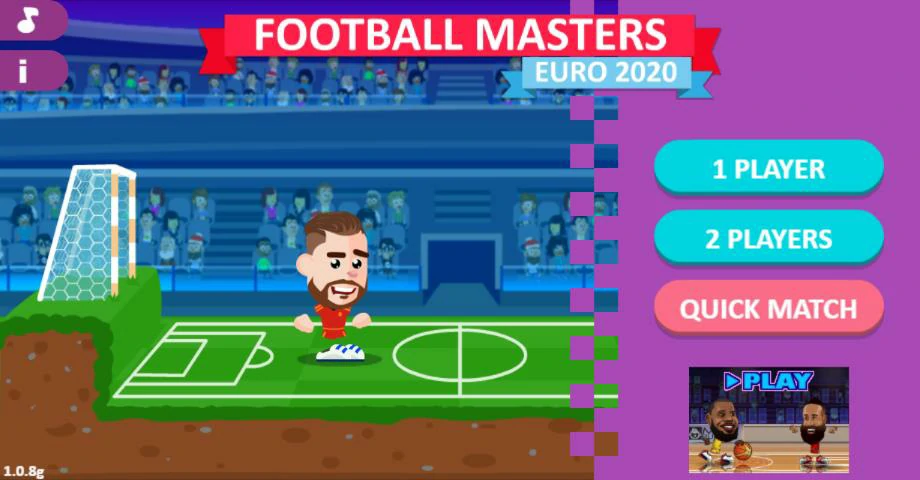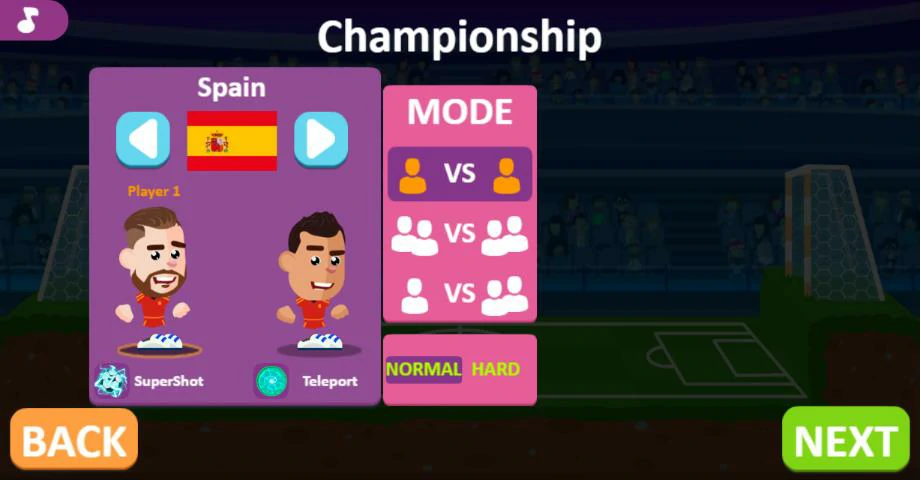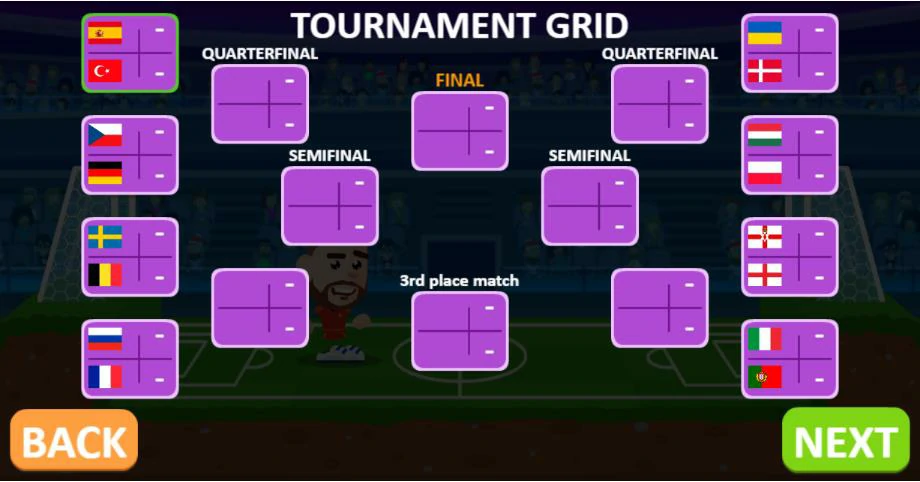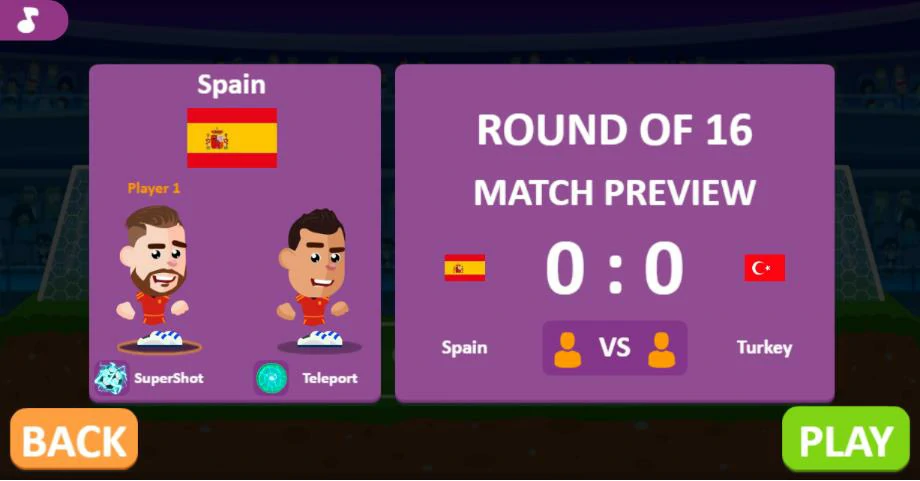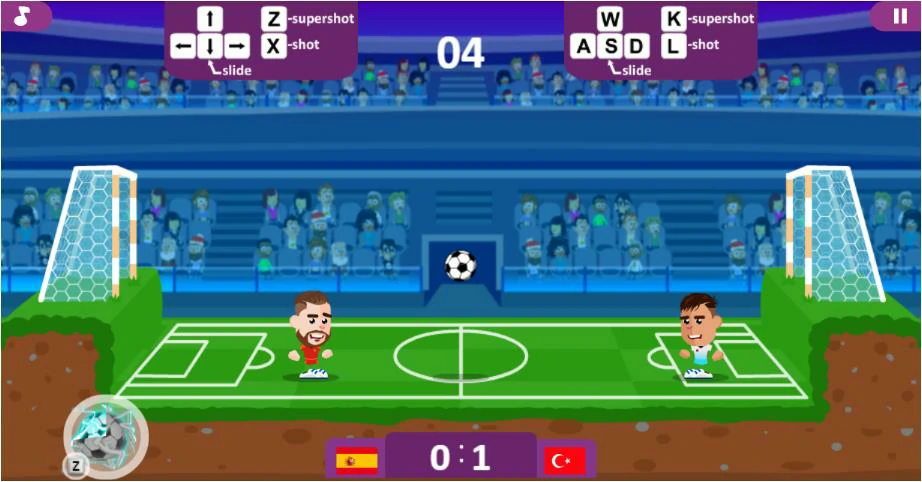 The games on the Top20.games website are sourced from the App Store and Google Play, and then edited and edited by our team. If you are interested in the games on our website, you can download them through the recommended download links, and some games support direct play on the browser. If there is any infringement, please contact us.