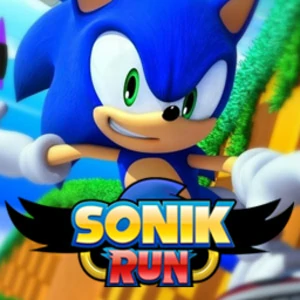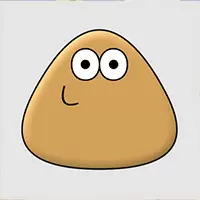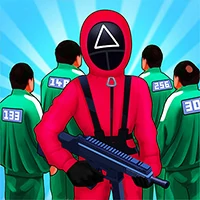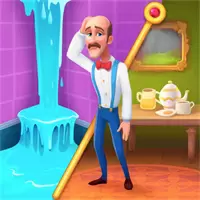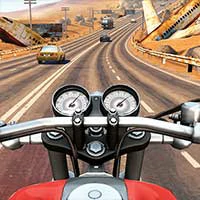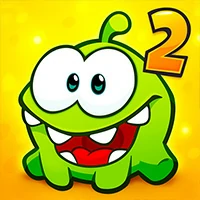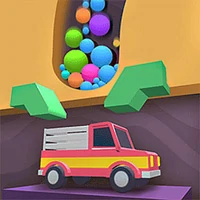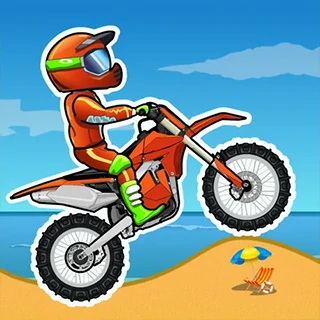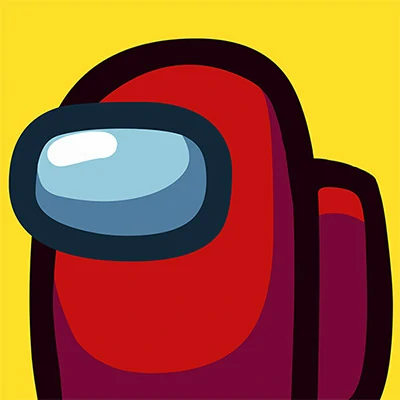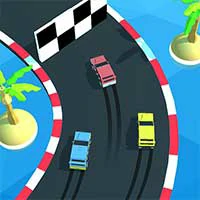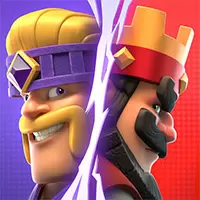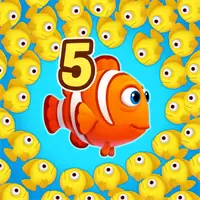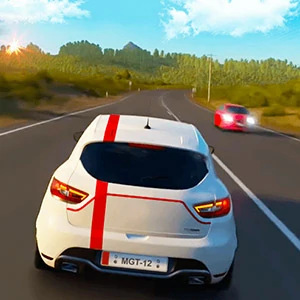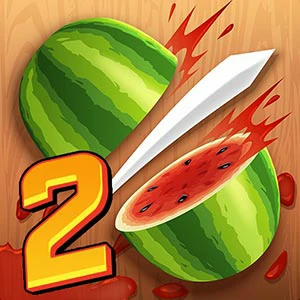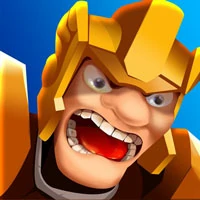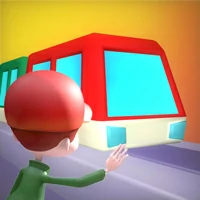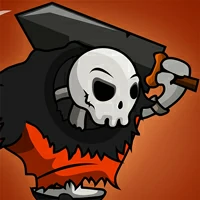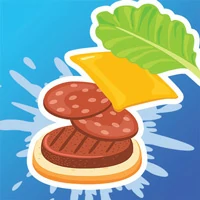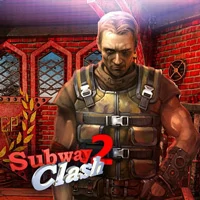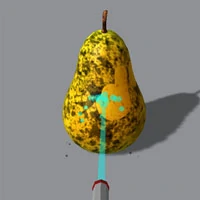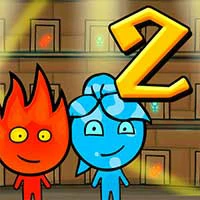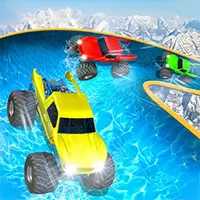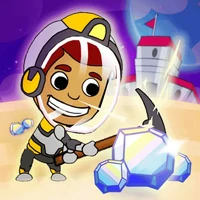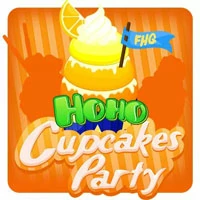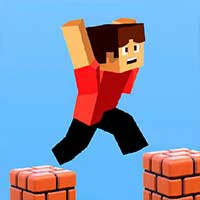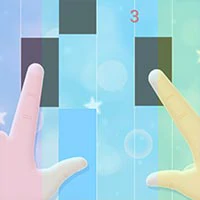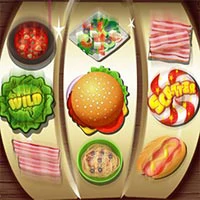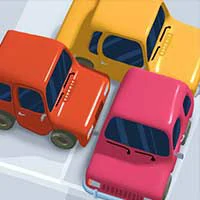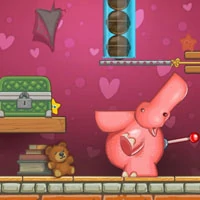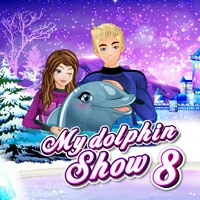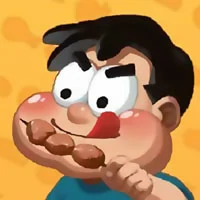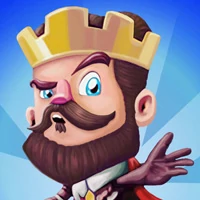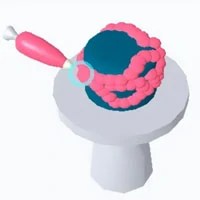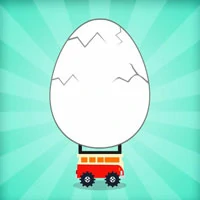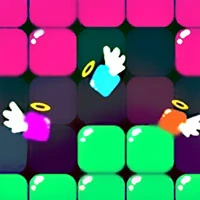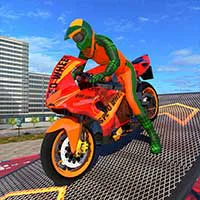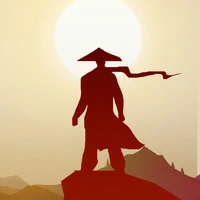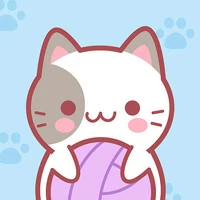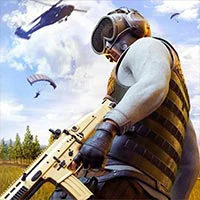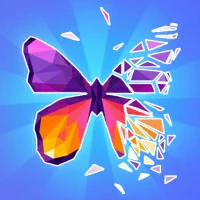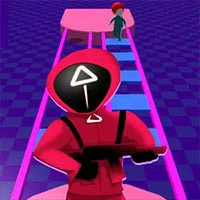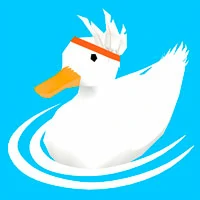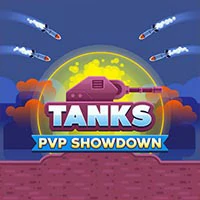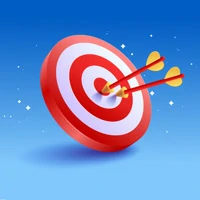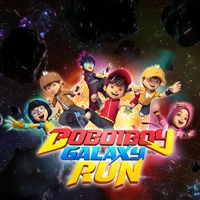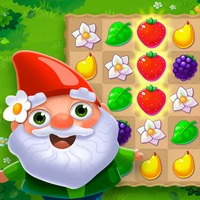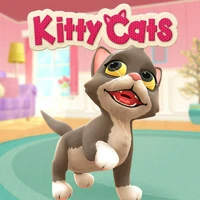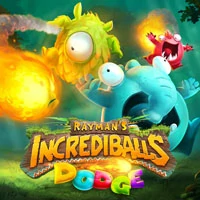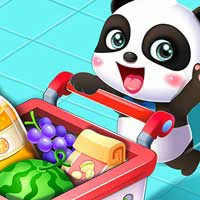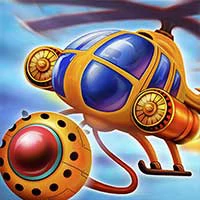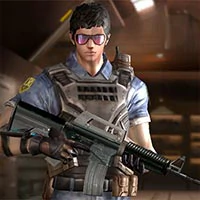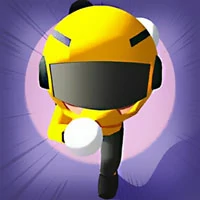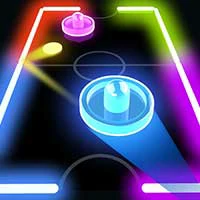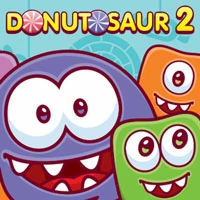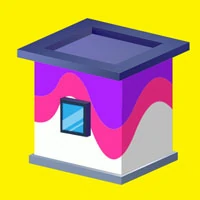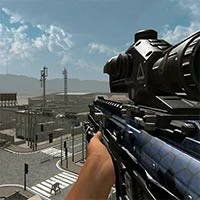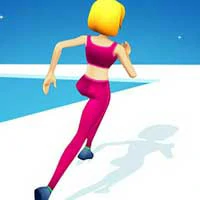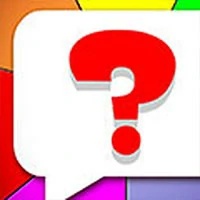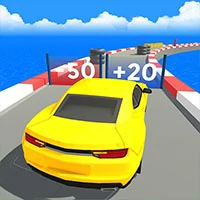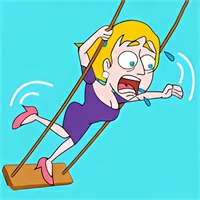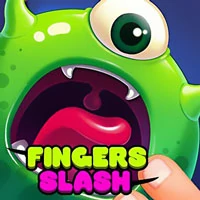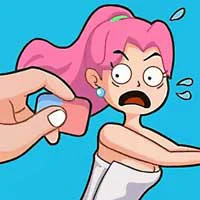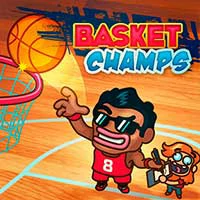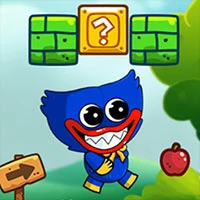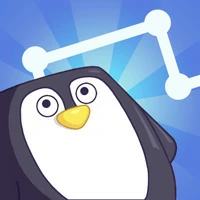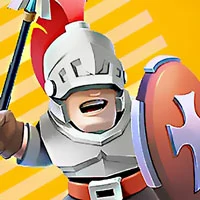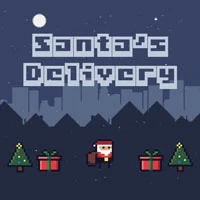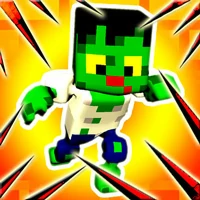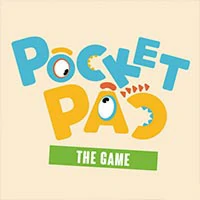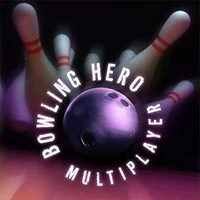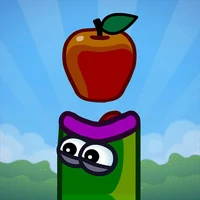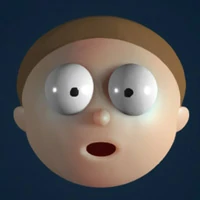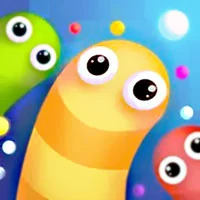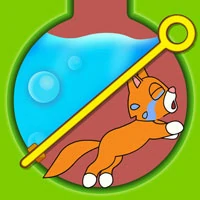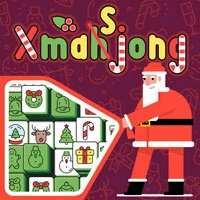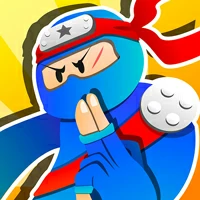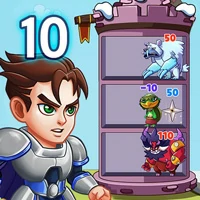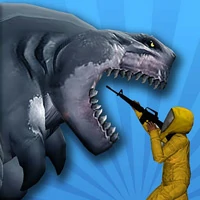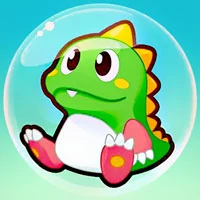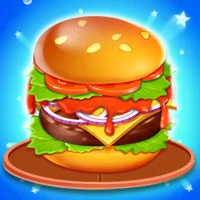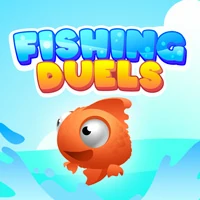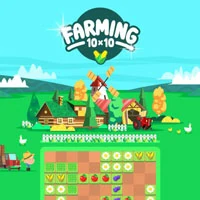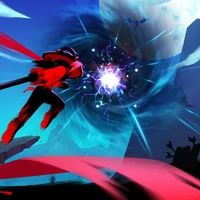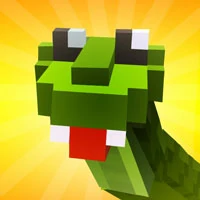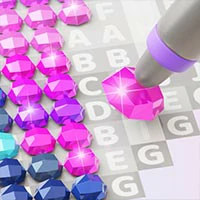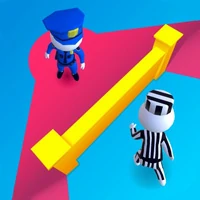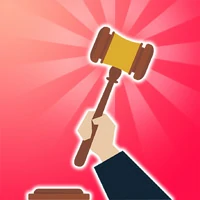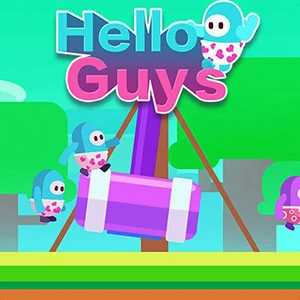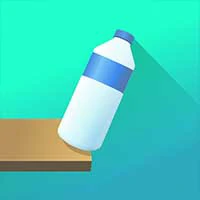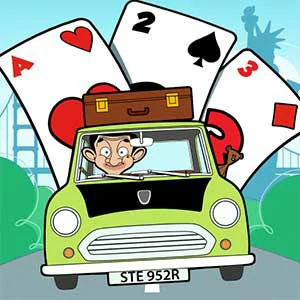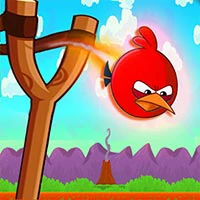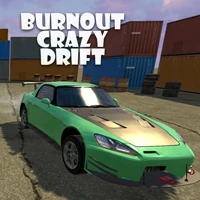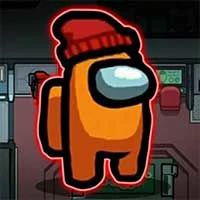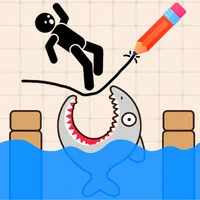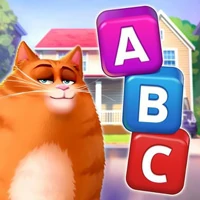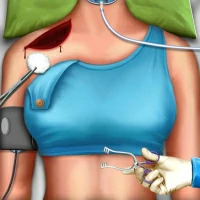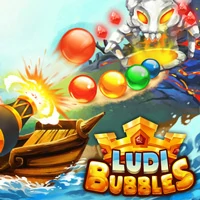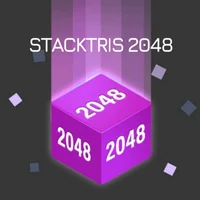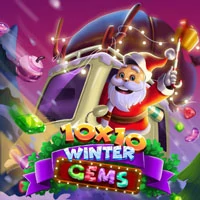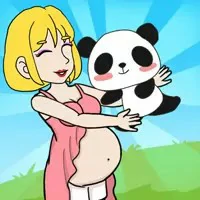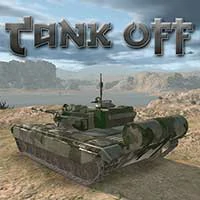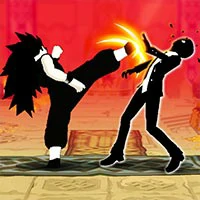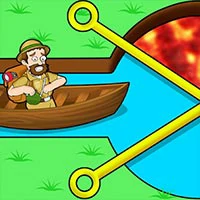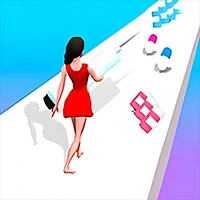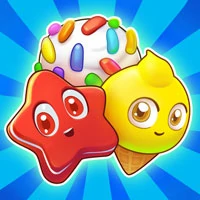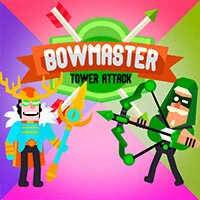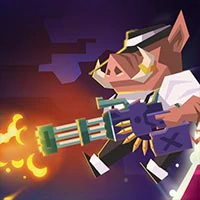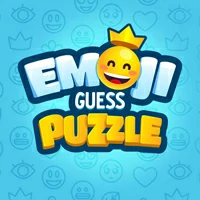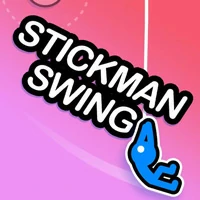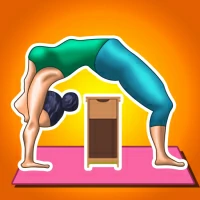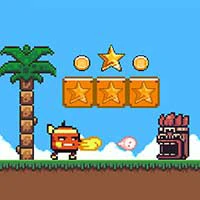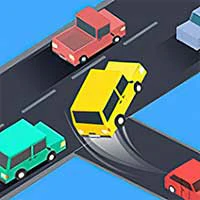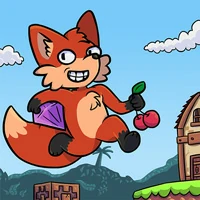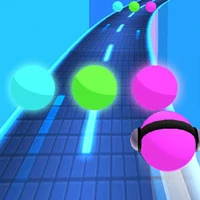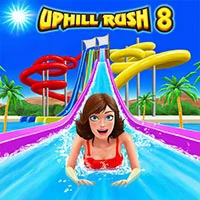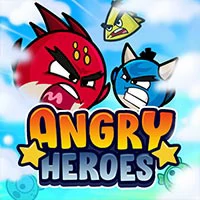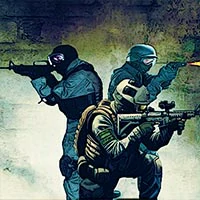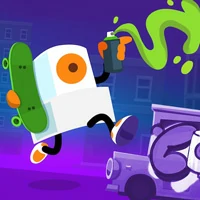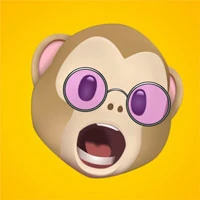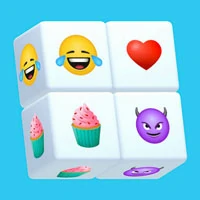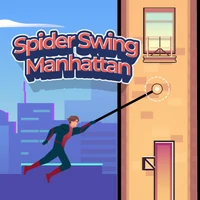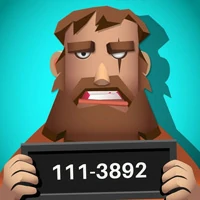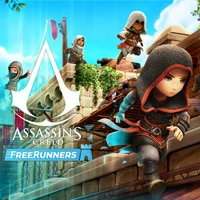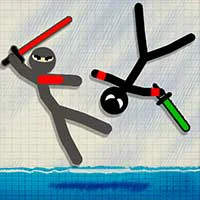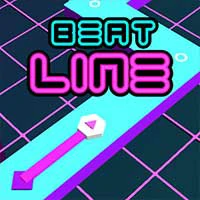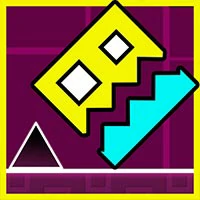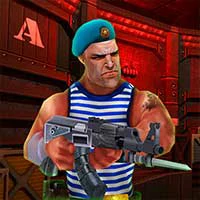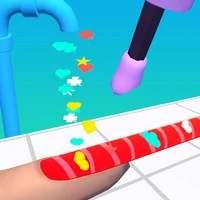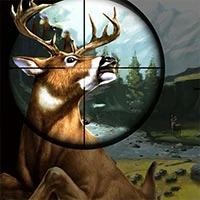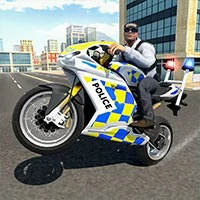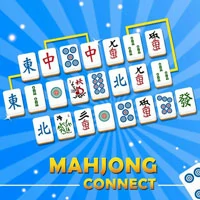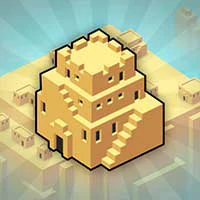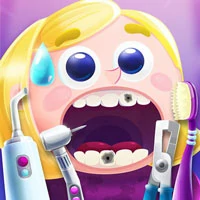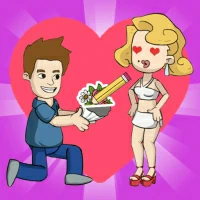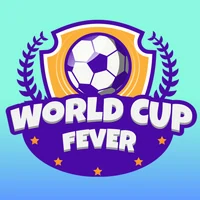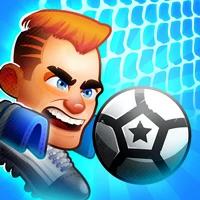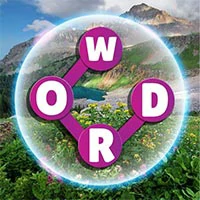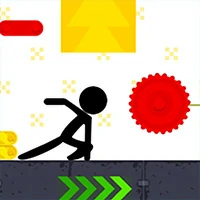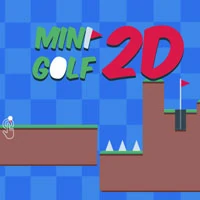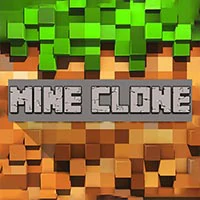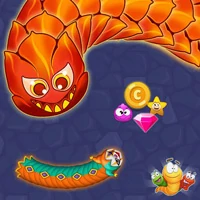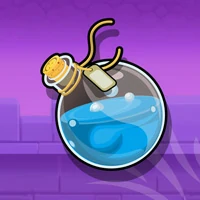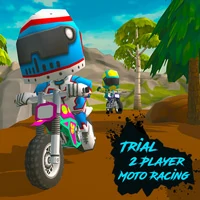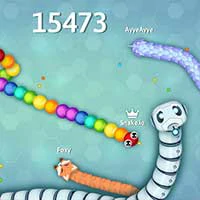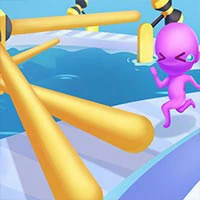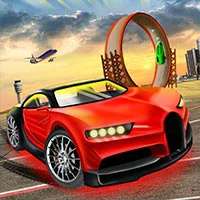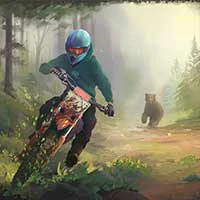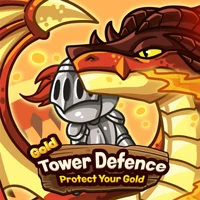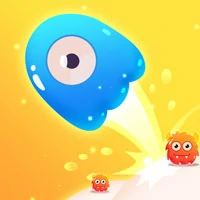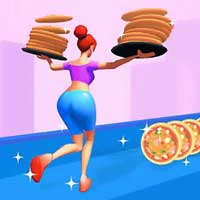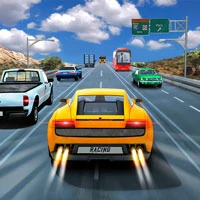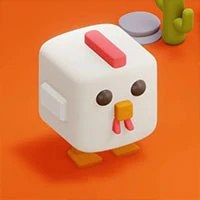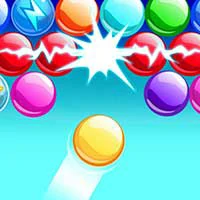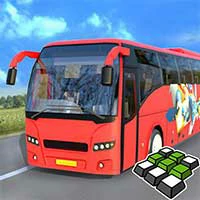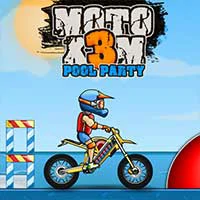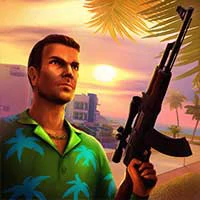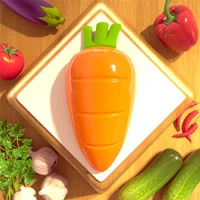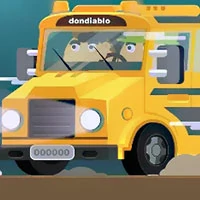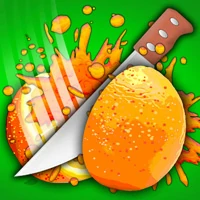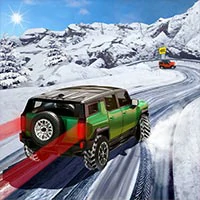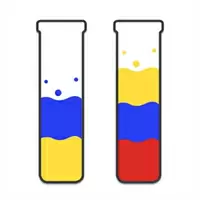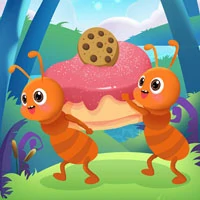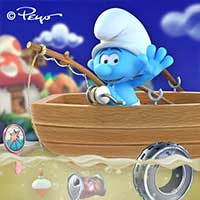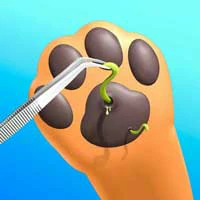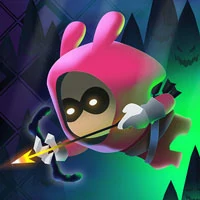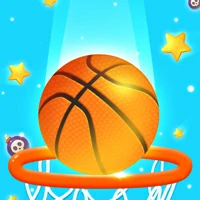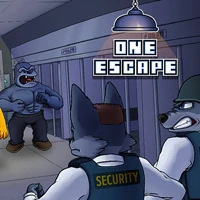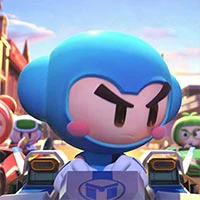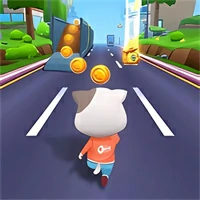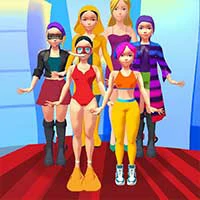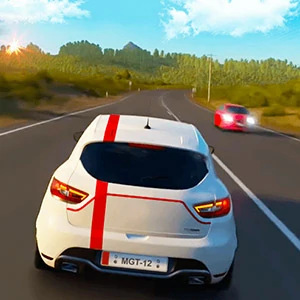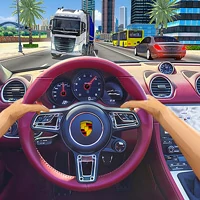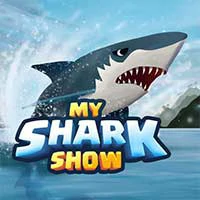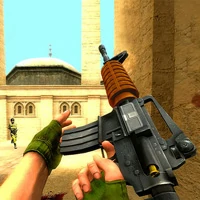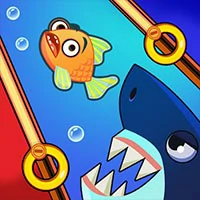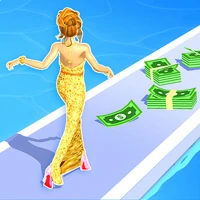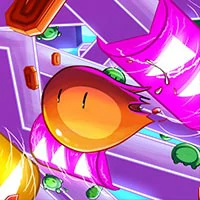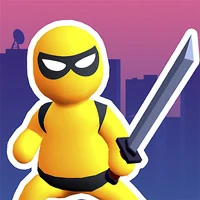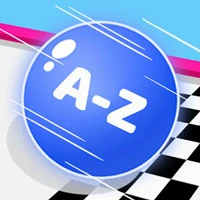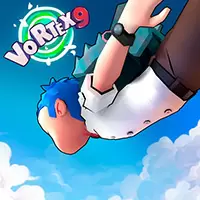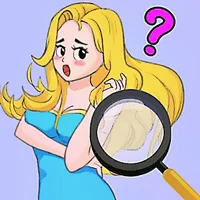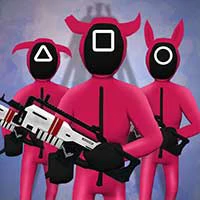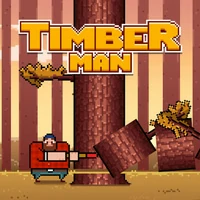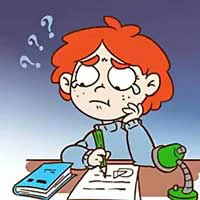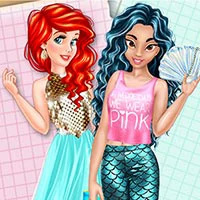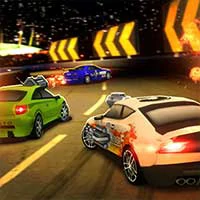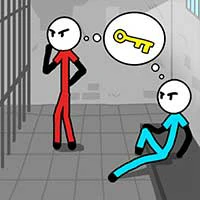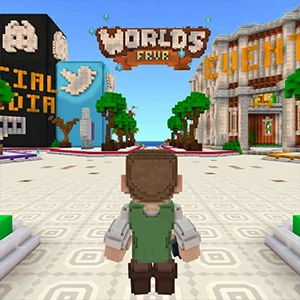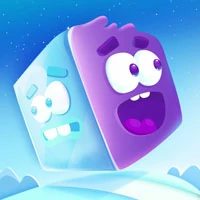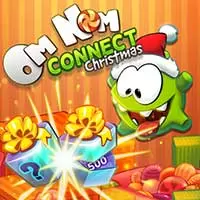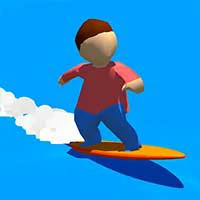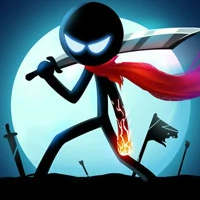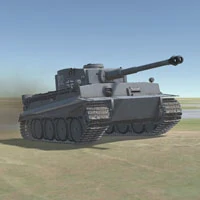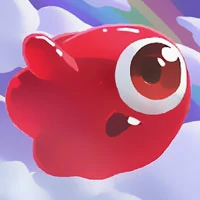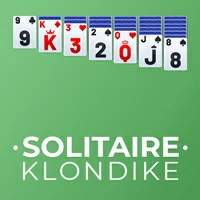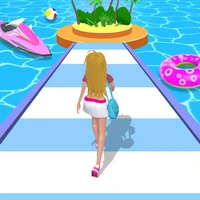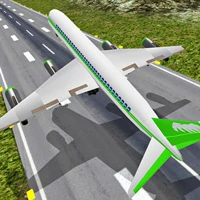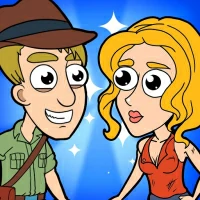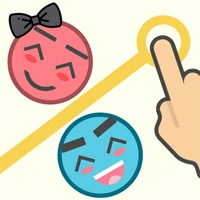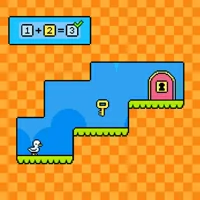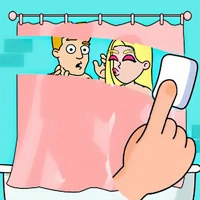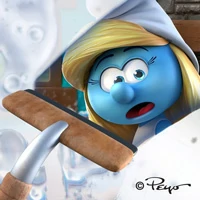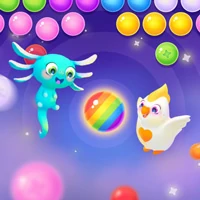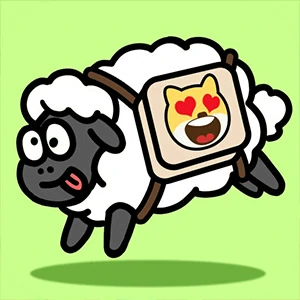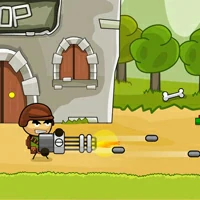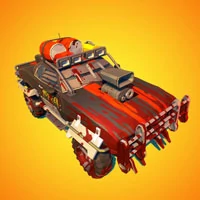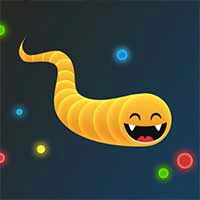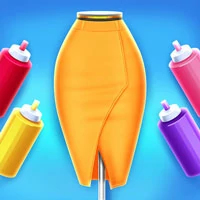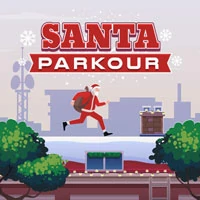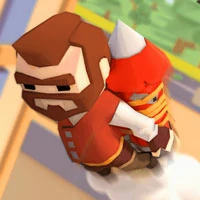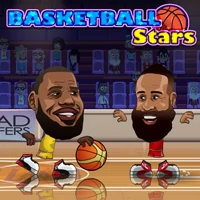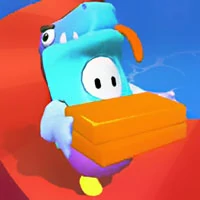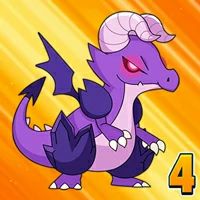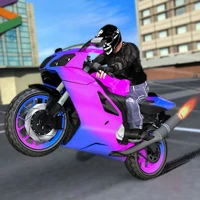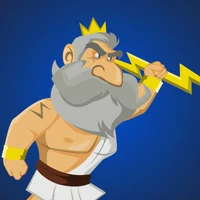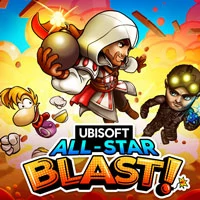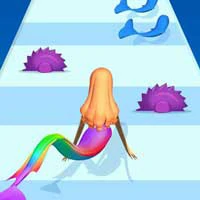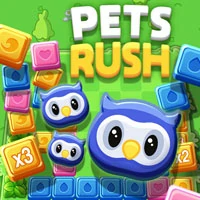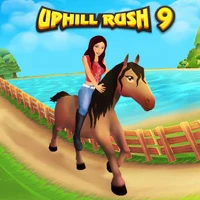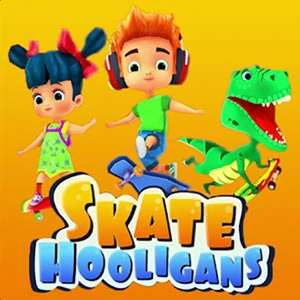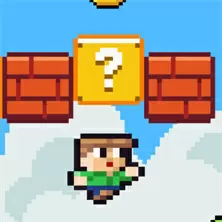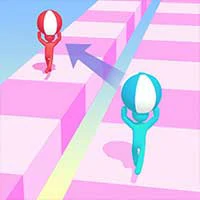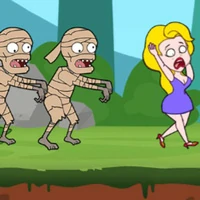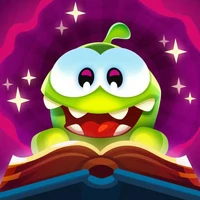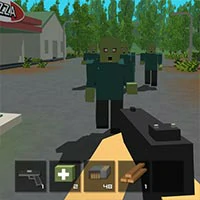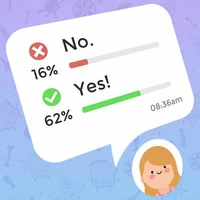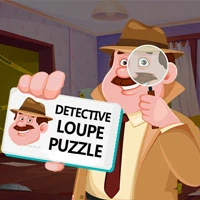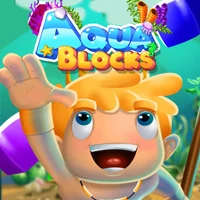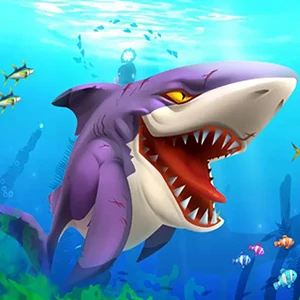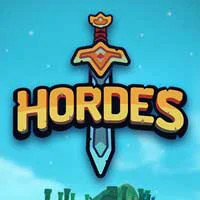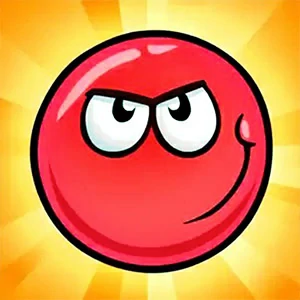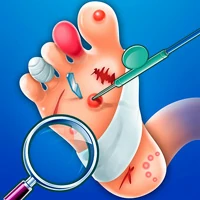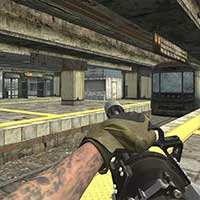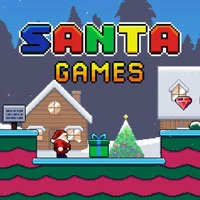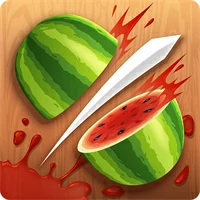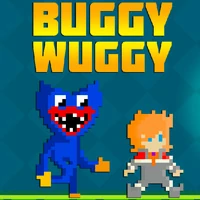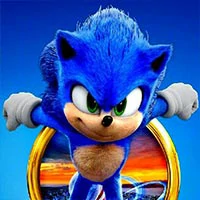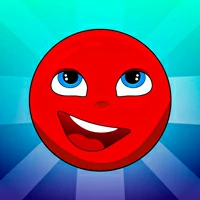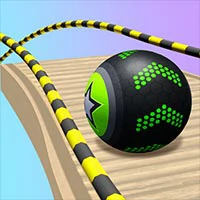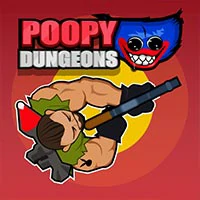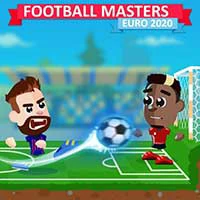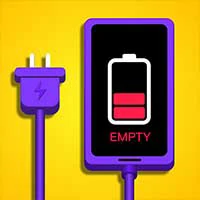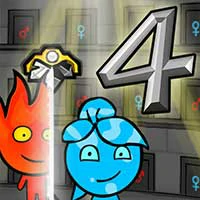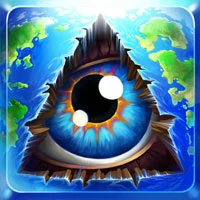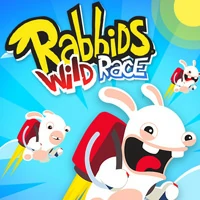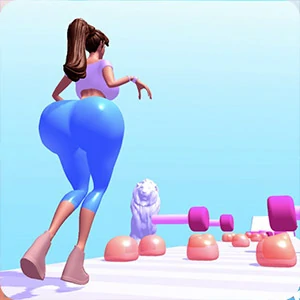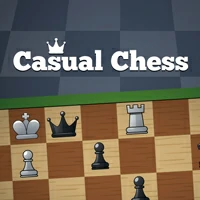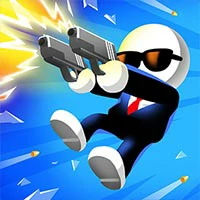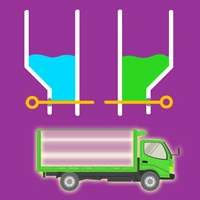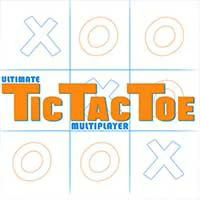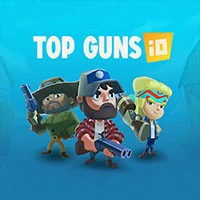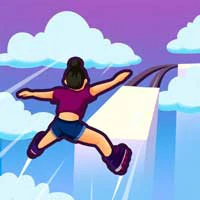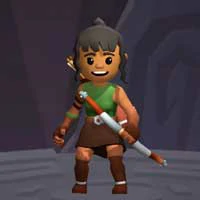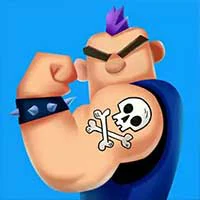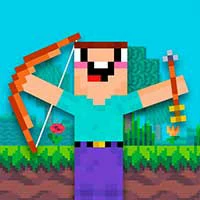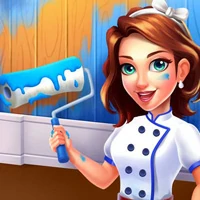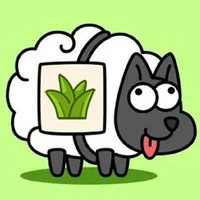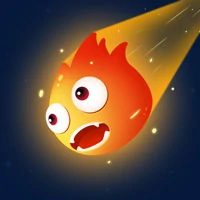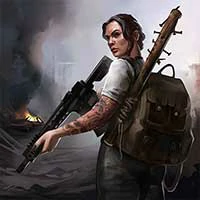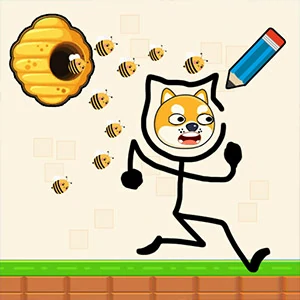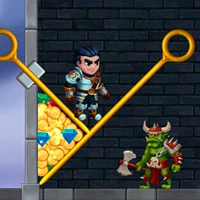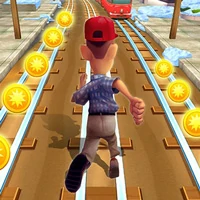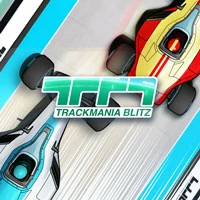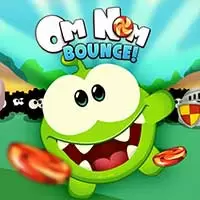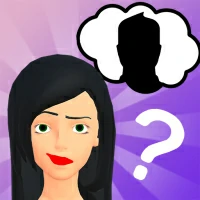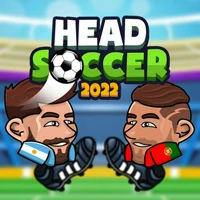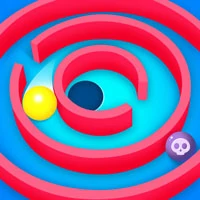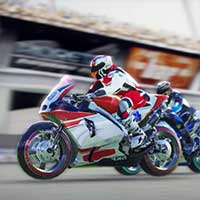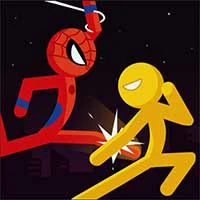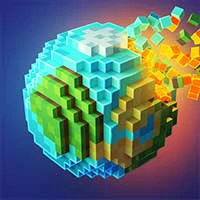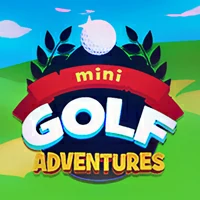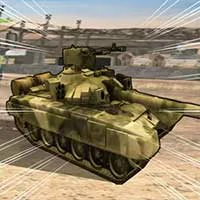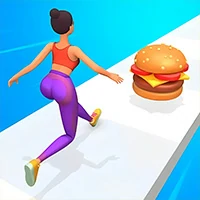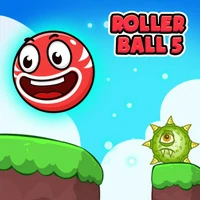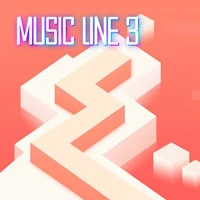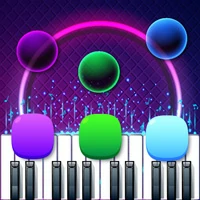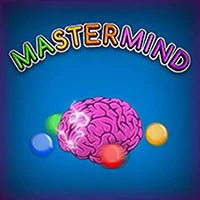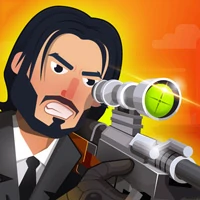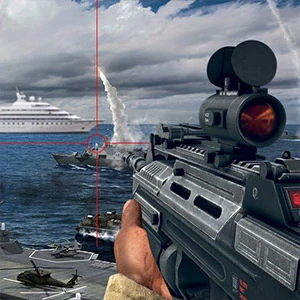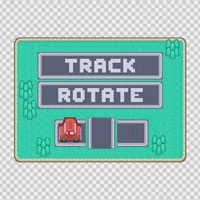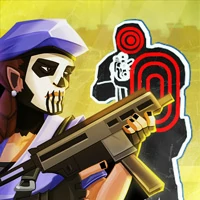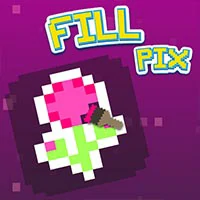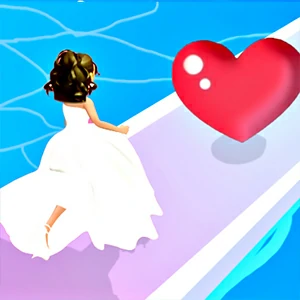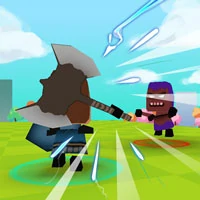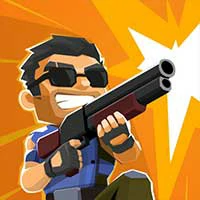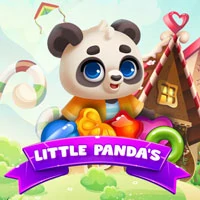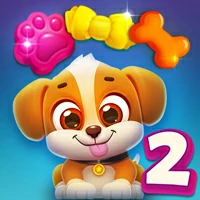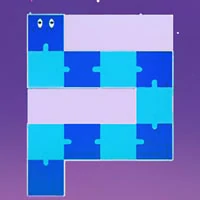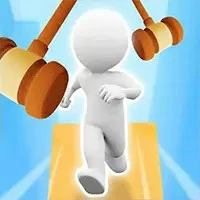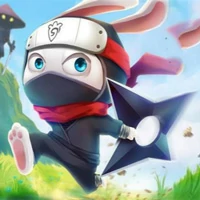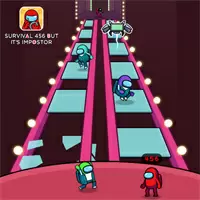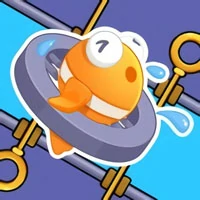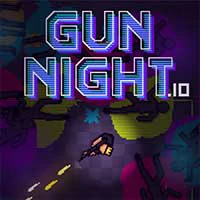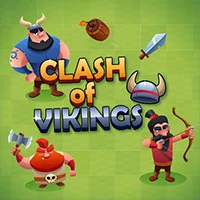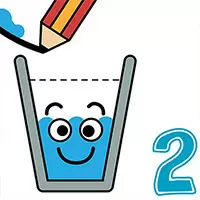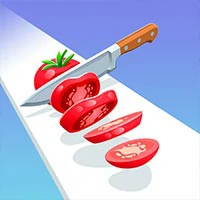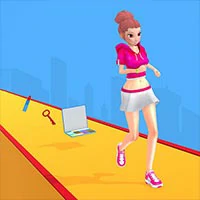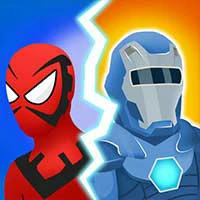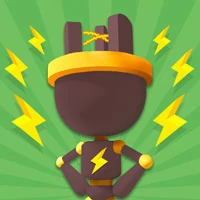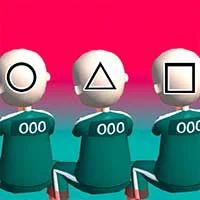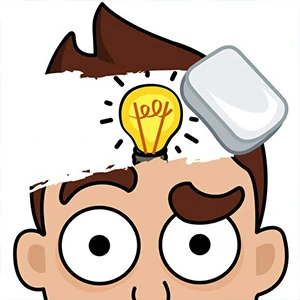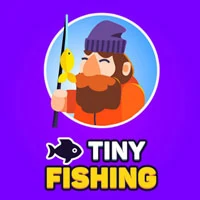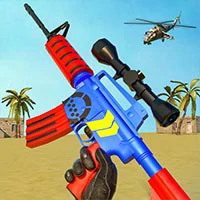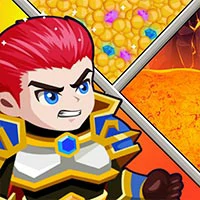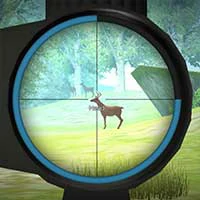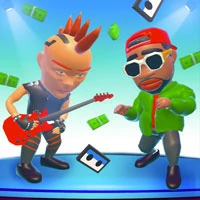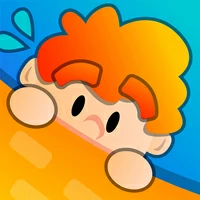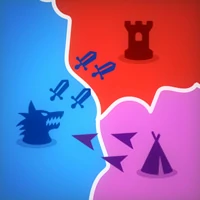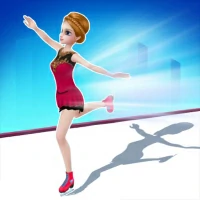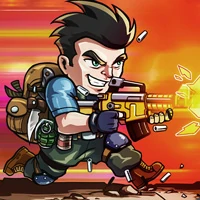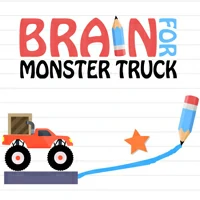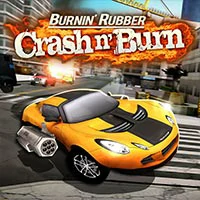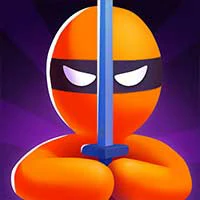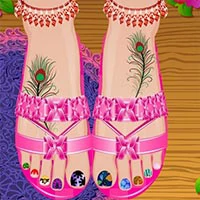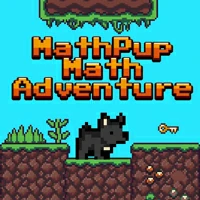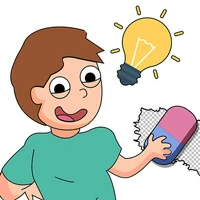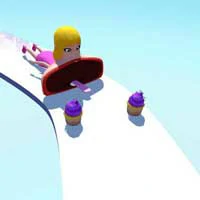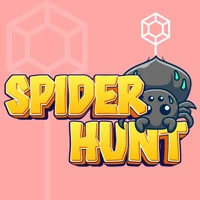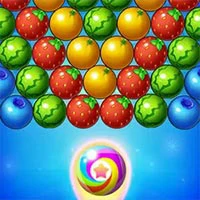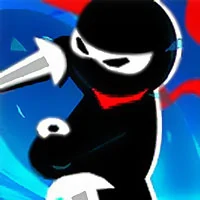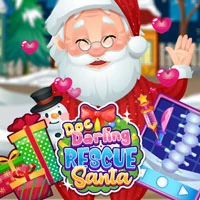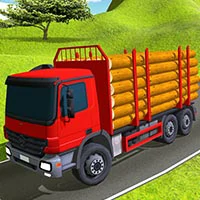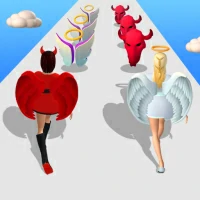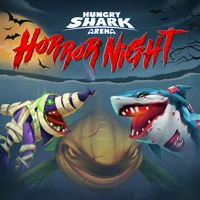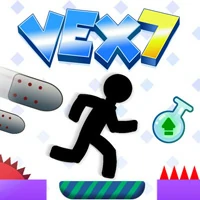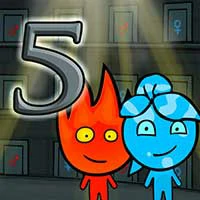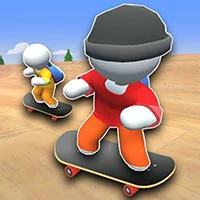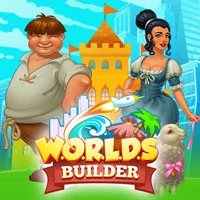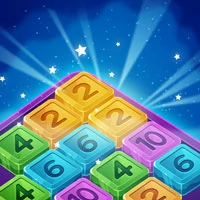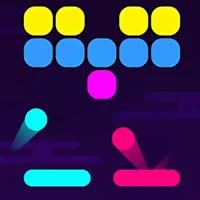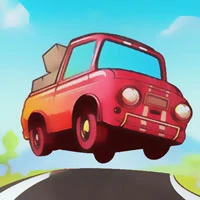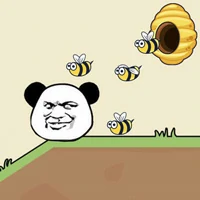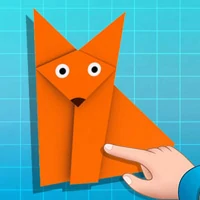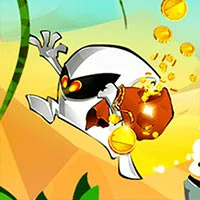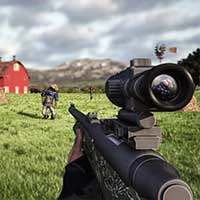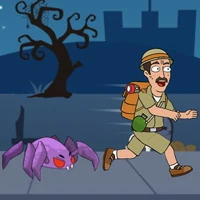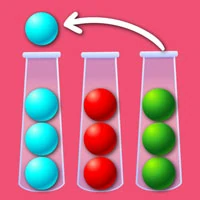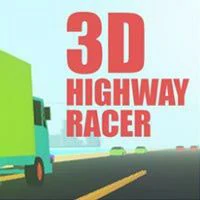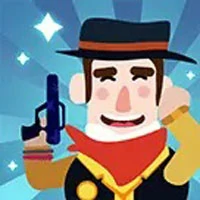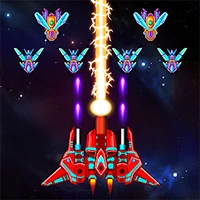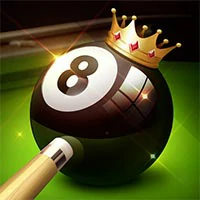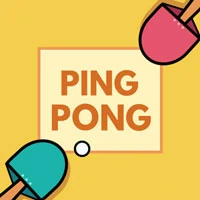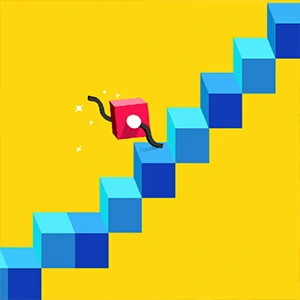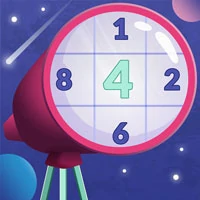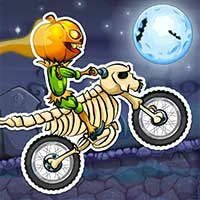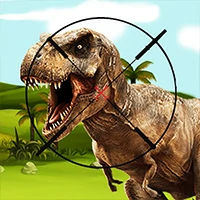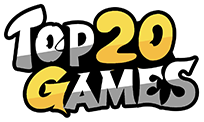 Sign up for the #1 battle royale game on mobile! Team up in 100 player PvP matches and be the only winner! Build, fight, survive to the last second and win!
Fight, endure, create! Fortnite is a free and growing multiplayer game where you and your friends can compete for last place or cooperate to create the Fortnite world of your dreams.
On your phone, you can experience the same 100 player PvP gameplay, the same maps, the same gameplay, and the same weekly updates as on PlayStation 4, Xbox One, PC and Mac. Build your own fort and fight to be the last survivor! Fight side by side with players from all over the world in the same world.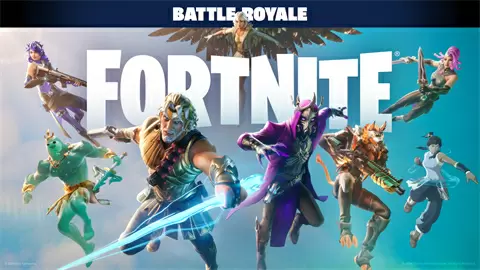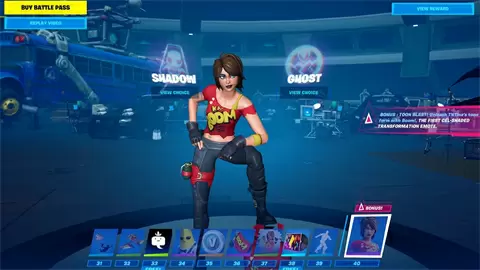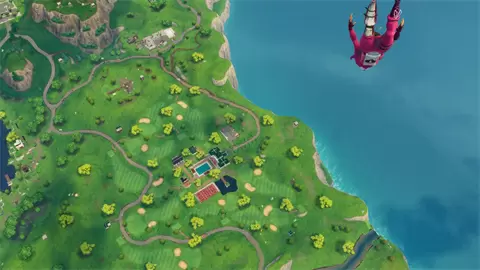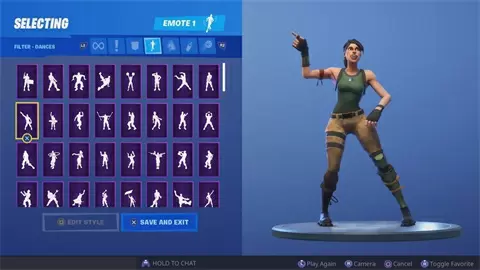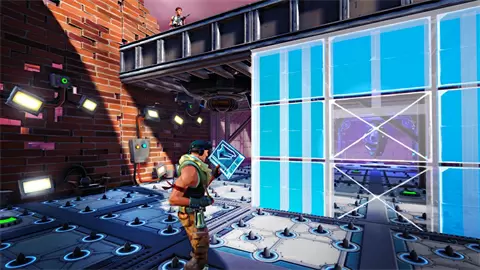 The games on the Top20.games website are sourced from the App Store and Google Play, and then edited and edited by our team. If you are interested in the games on our website, you can download them through the recommended download links, and some games support direct play on the browser. If there is any infringement, please contact us.
Fortnite
This game cannot be played online
Games with "H5" can be played online!
PLAY
Download from Mobile
IOS
Android