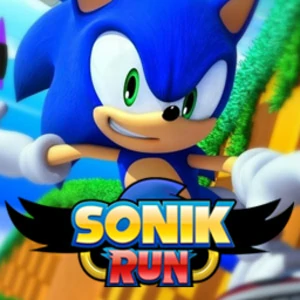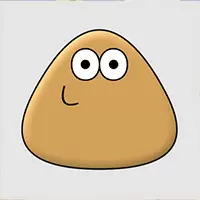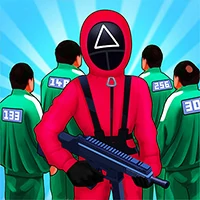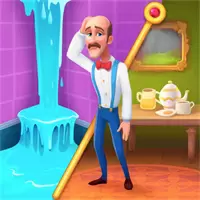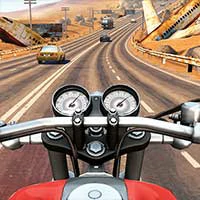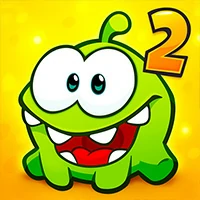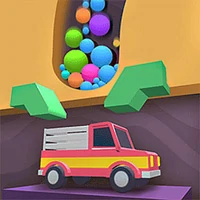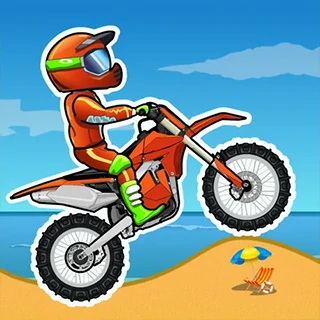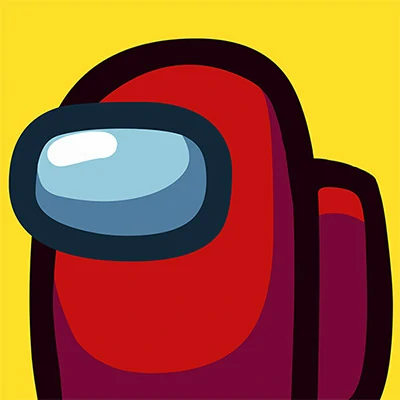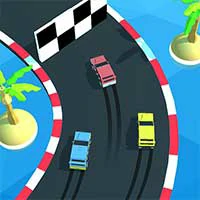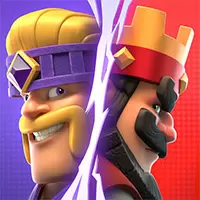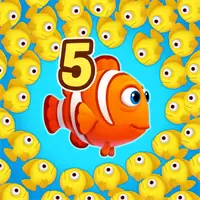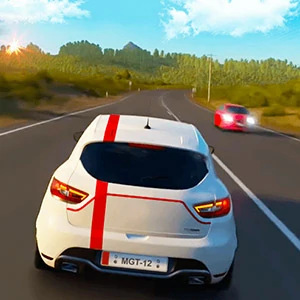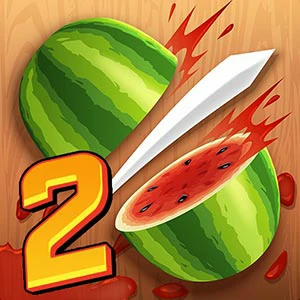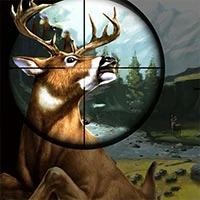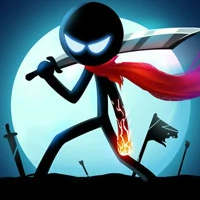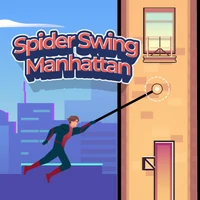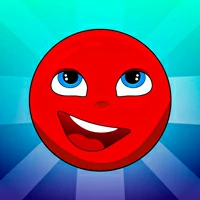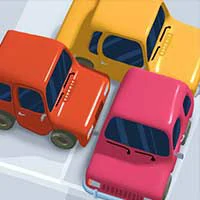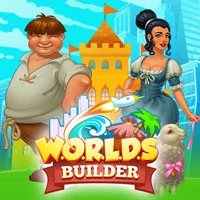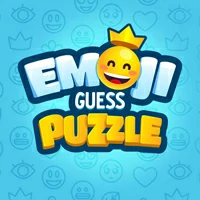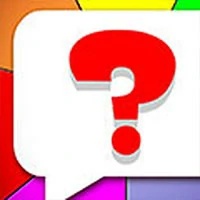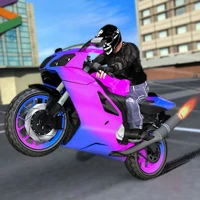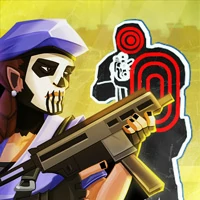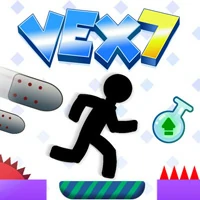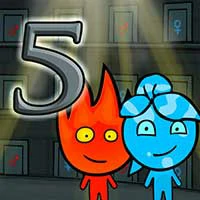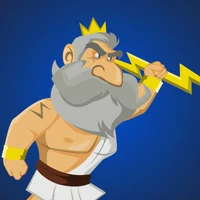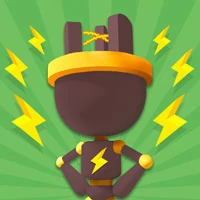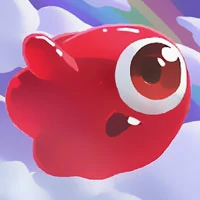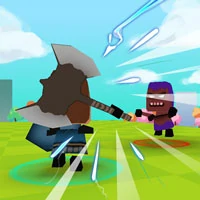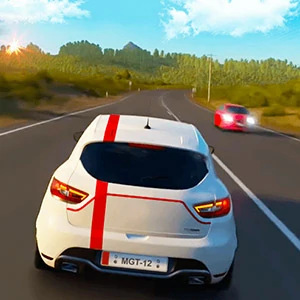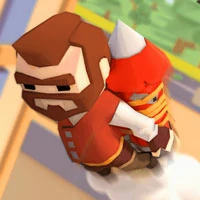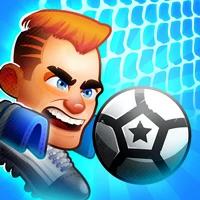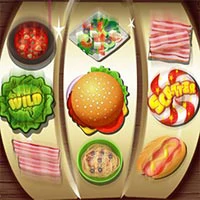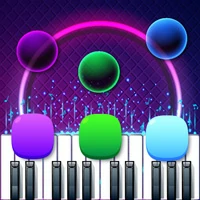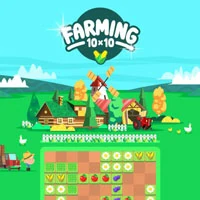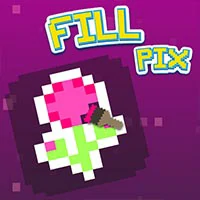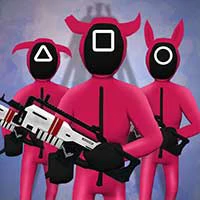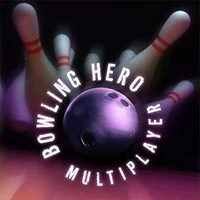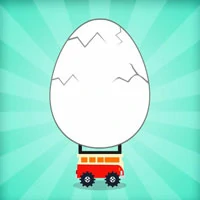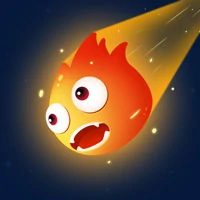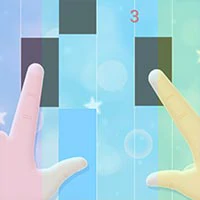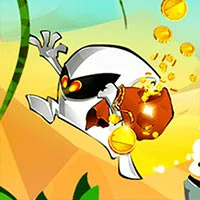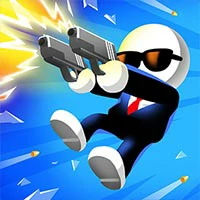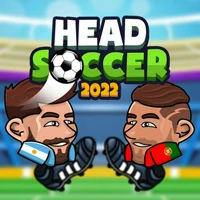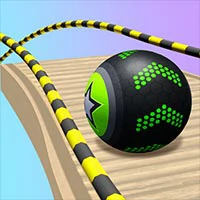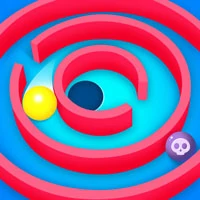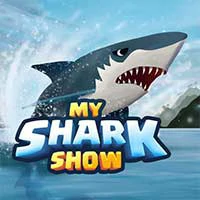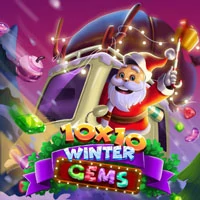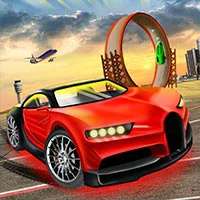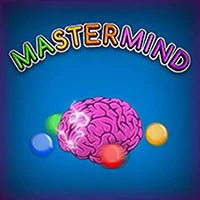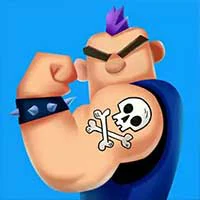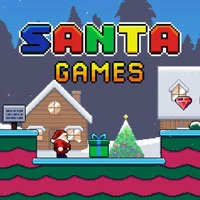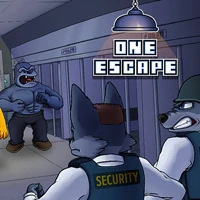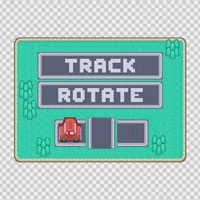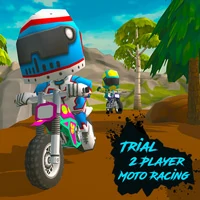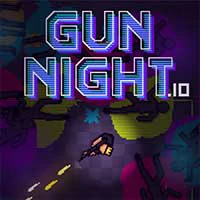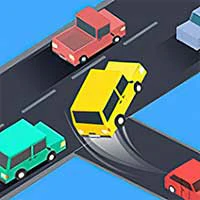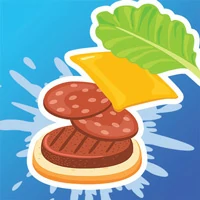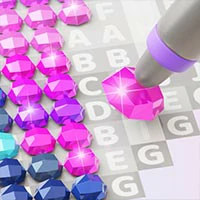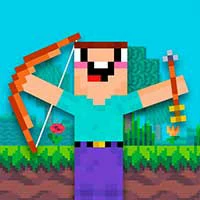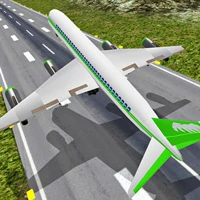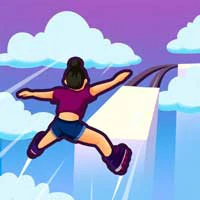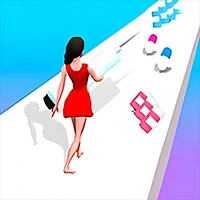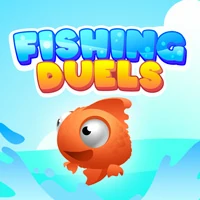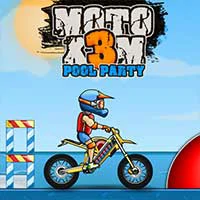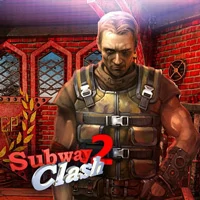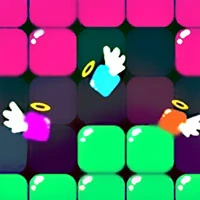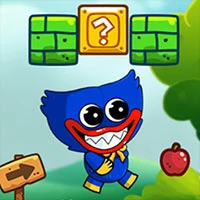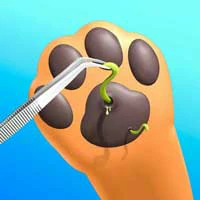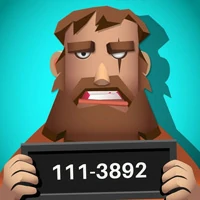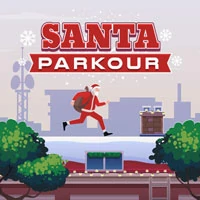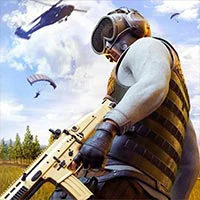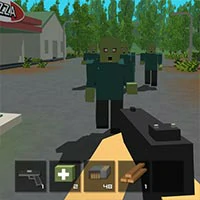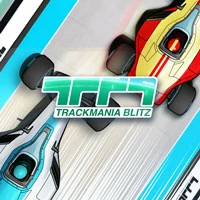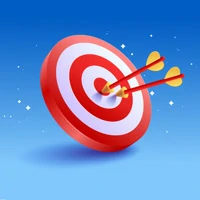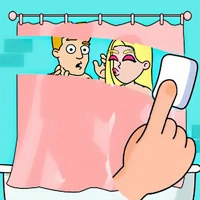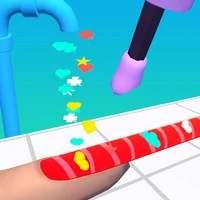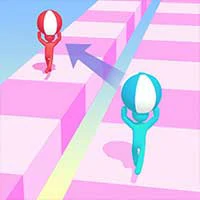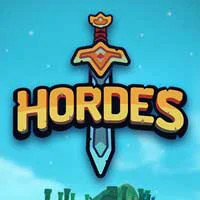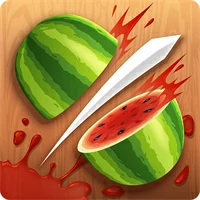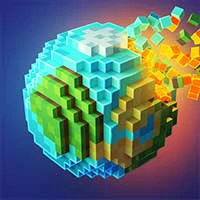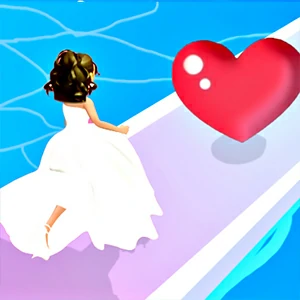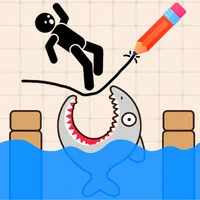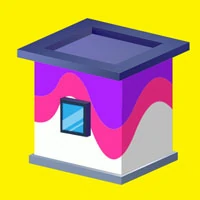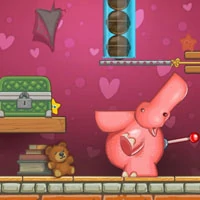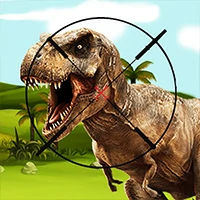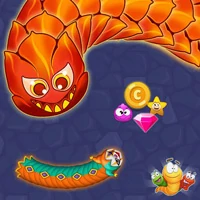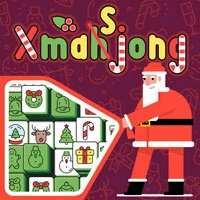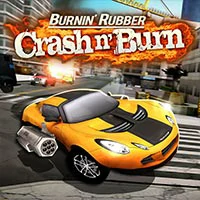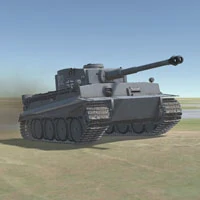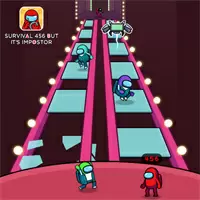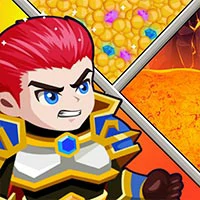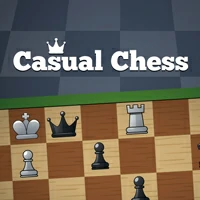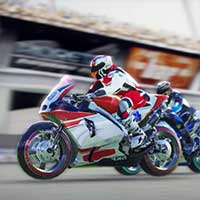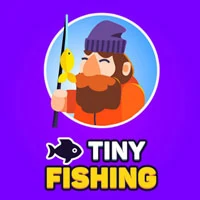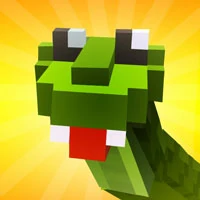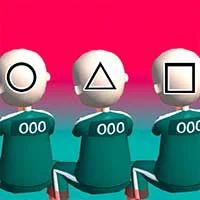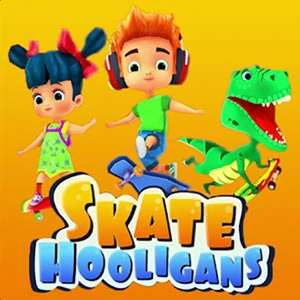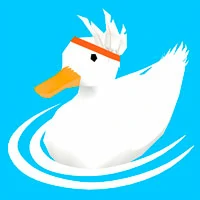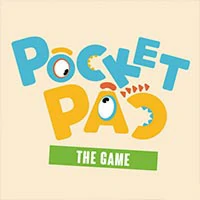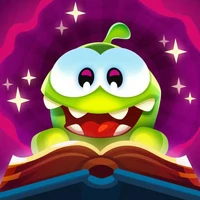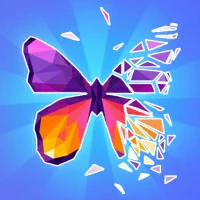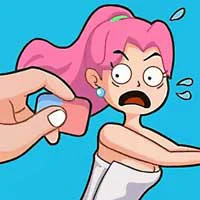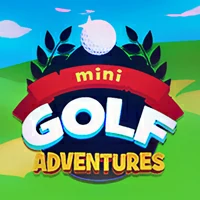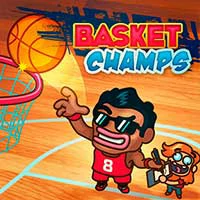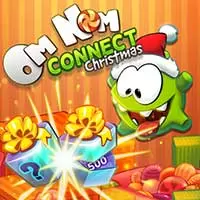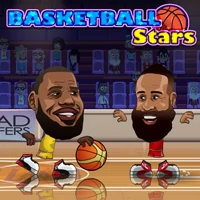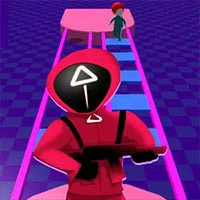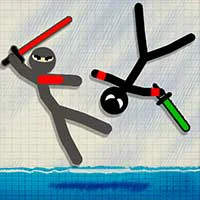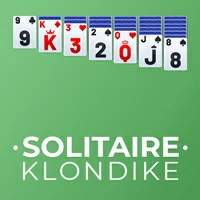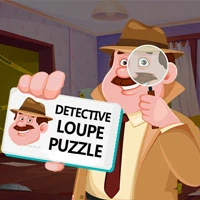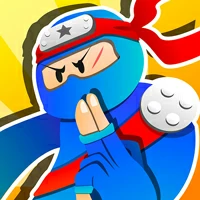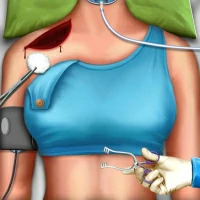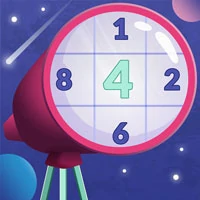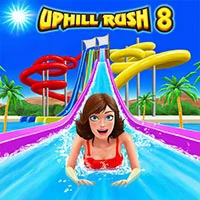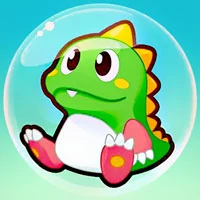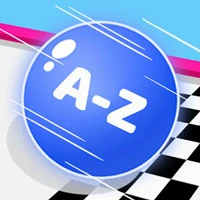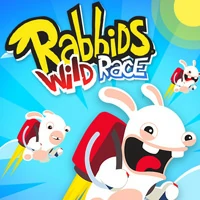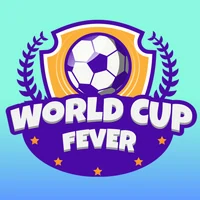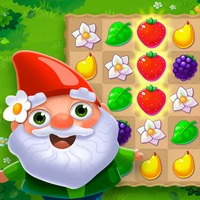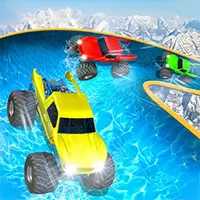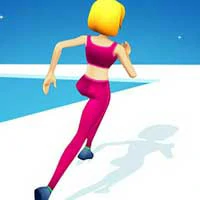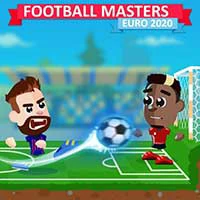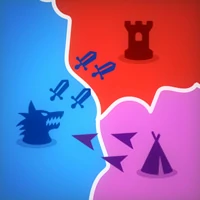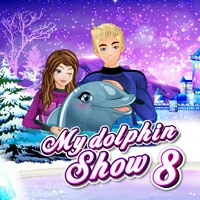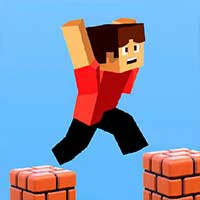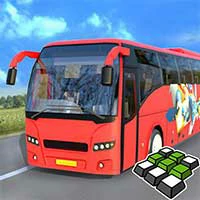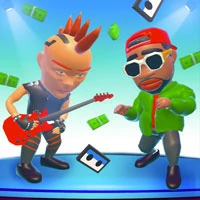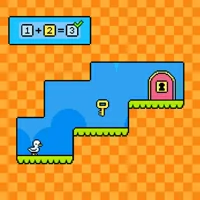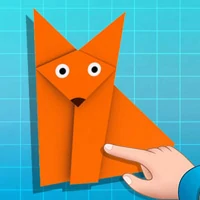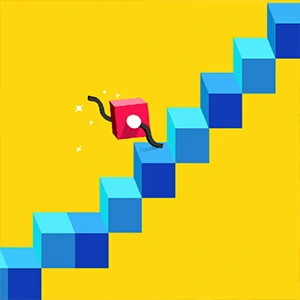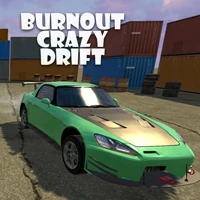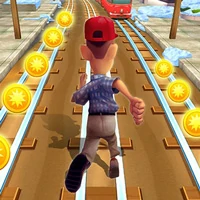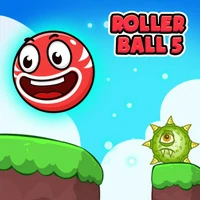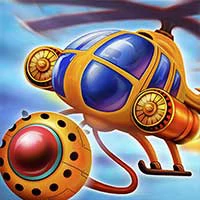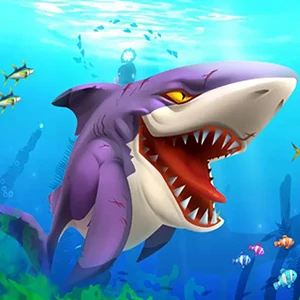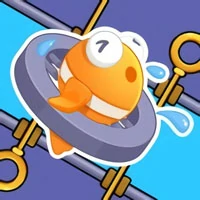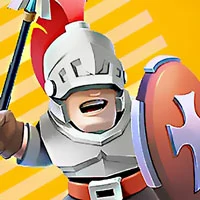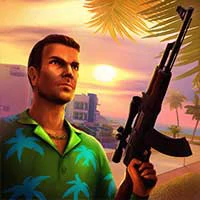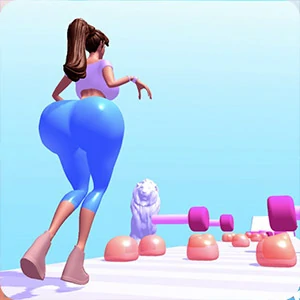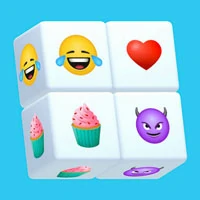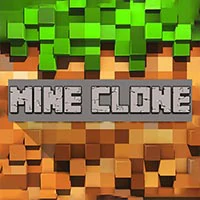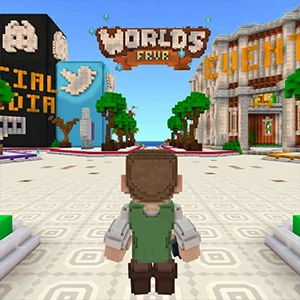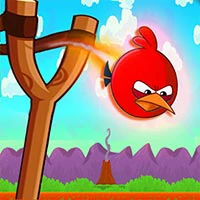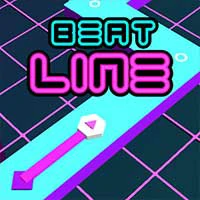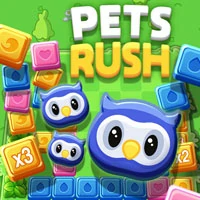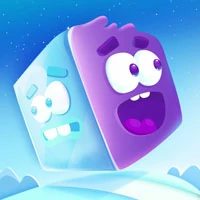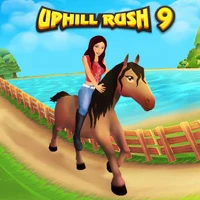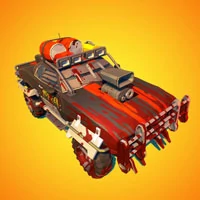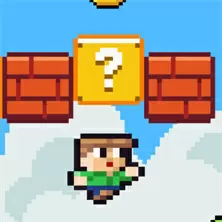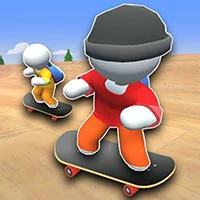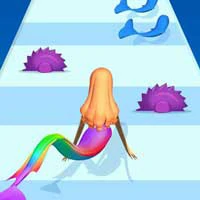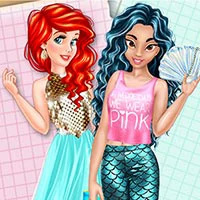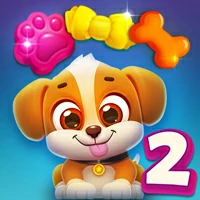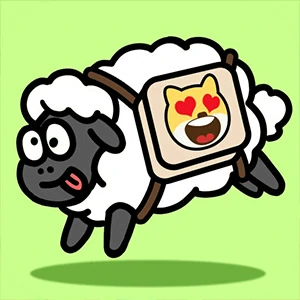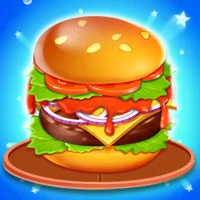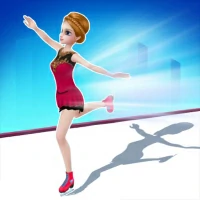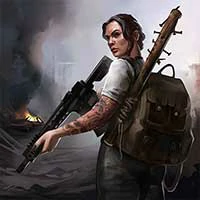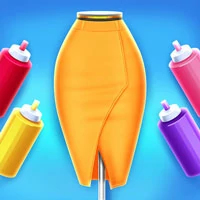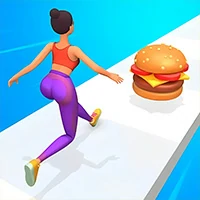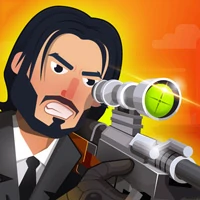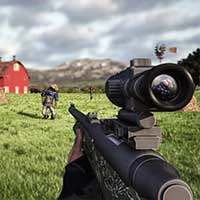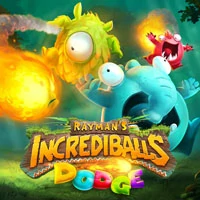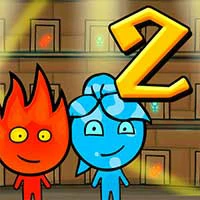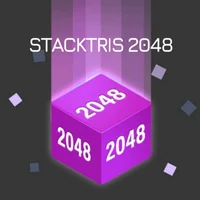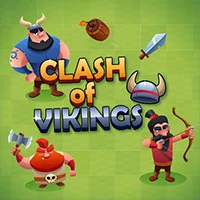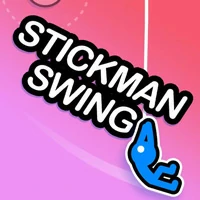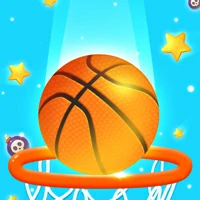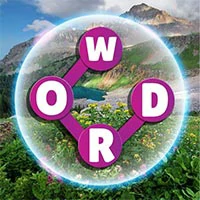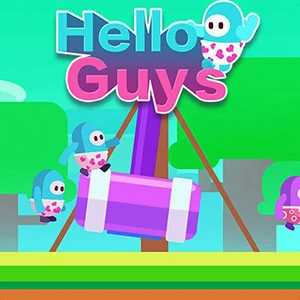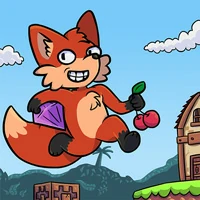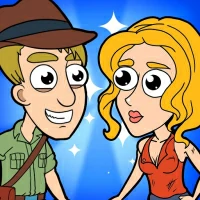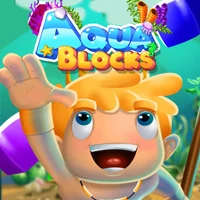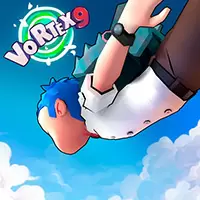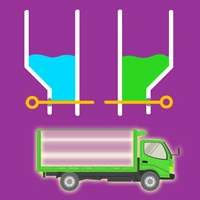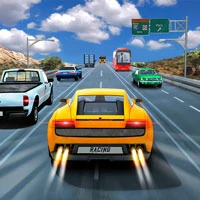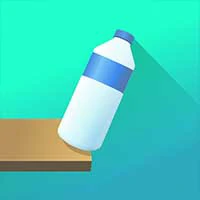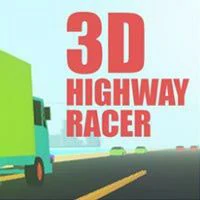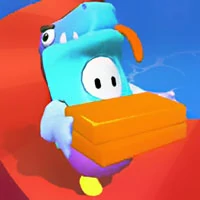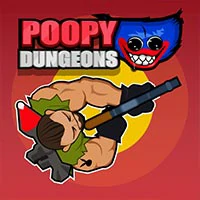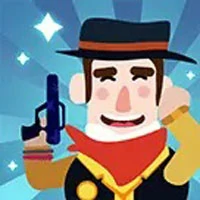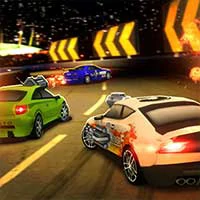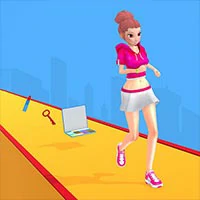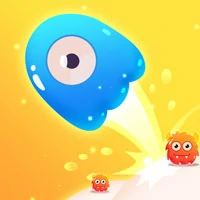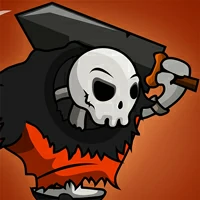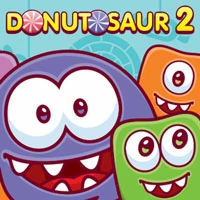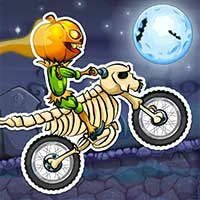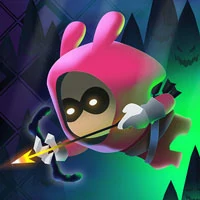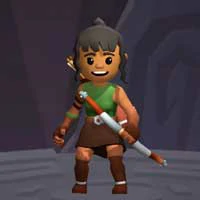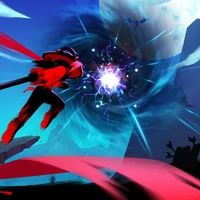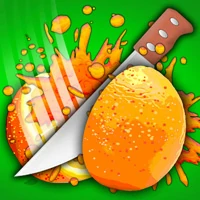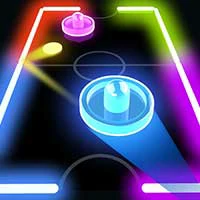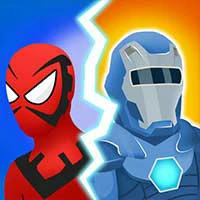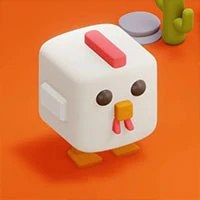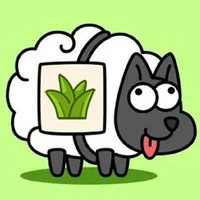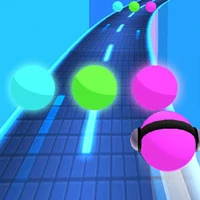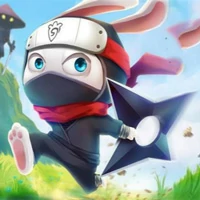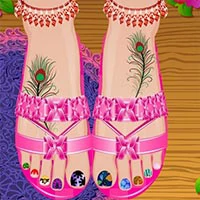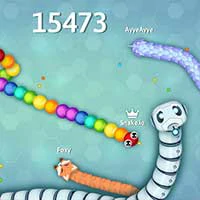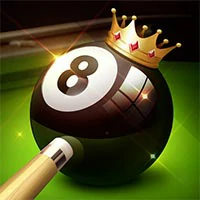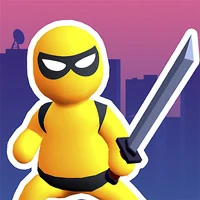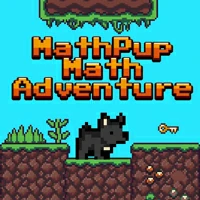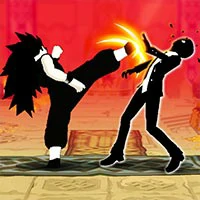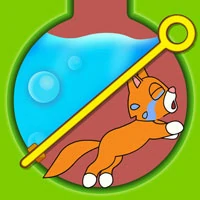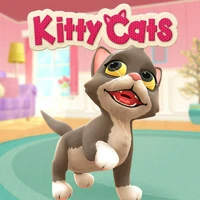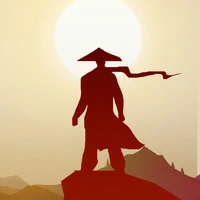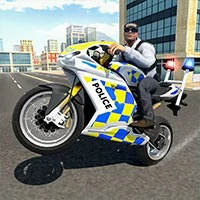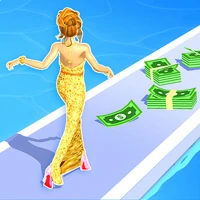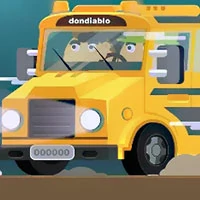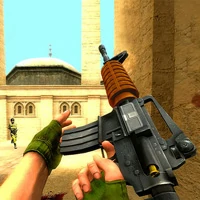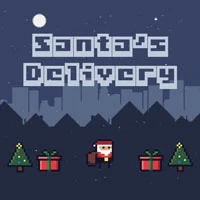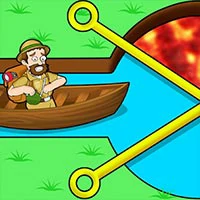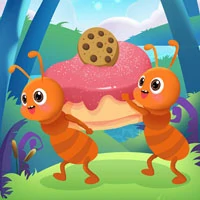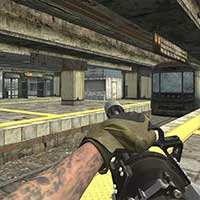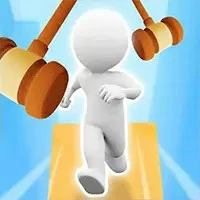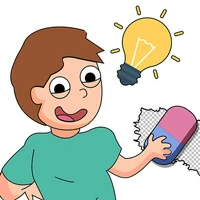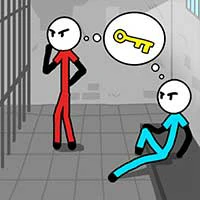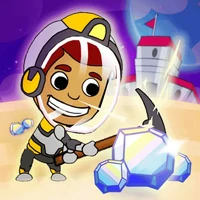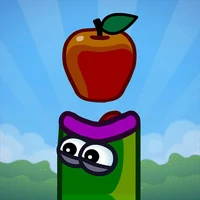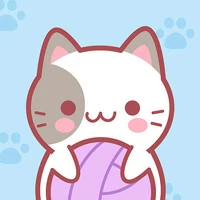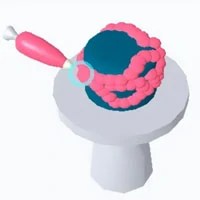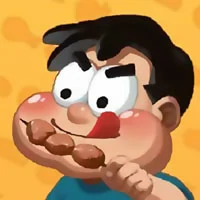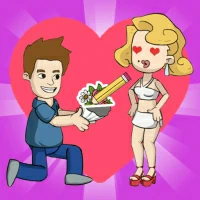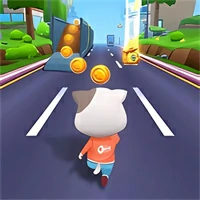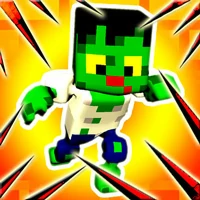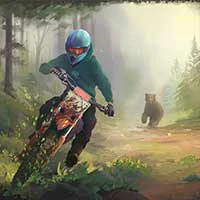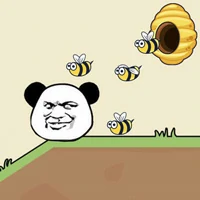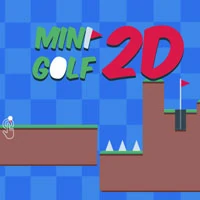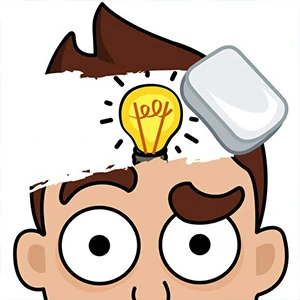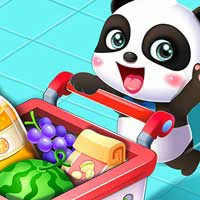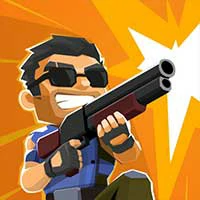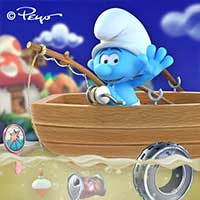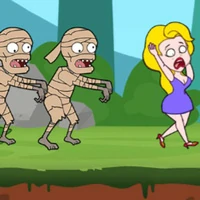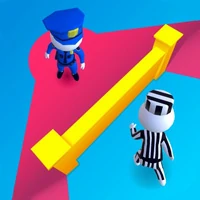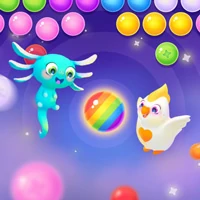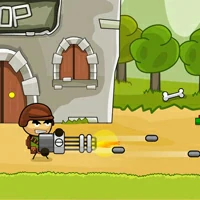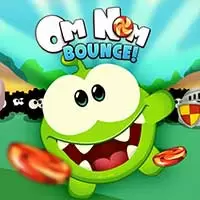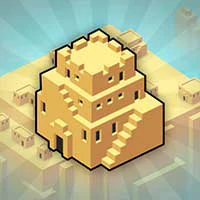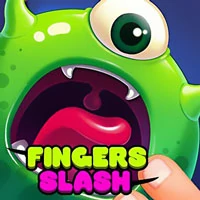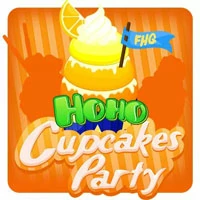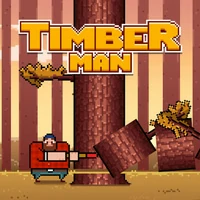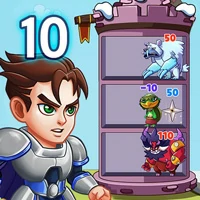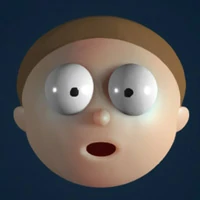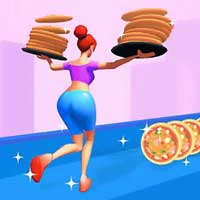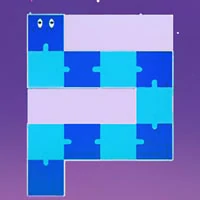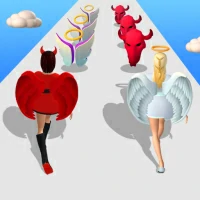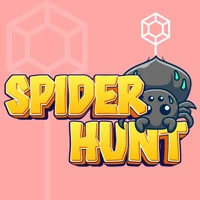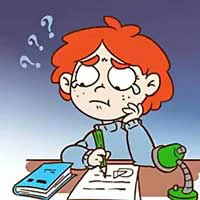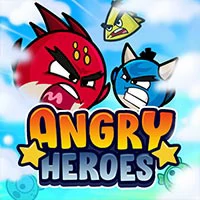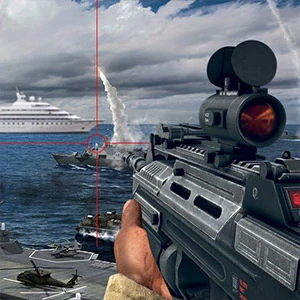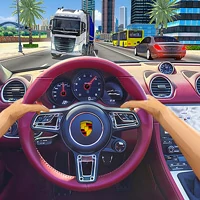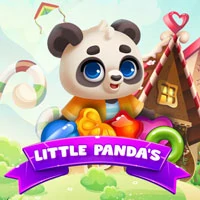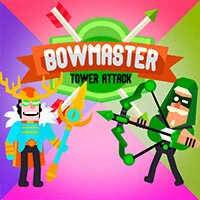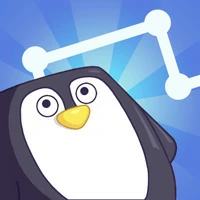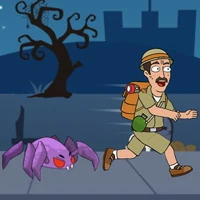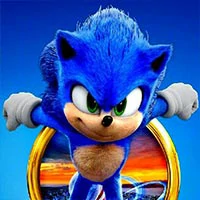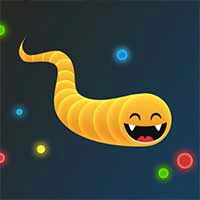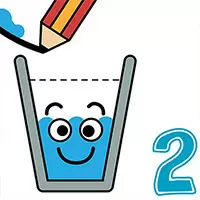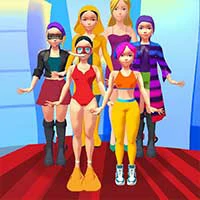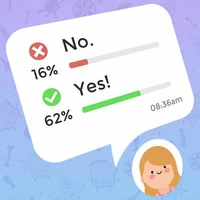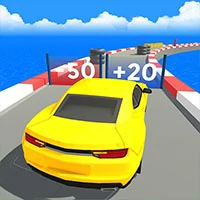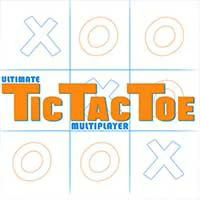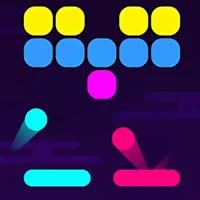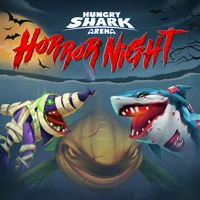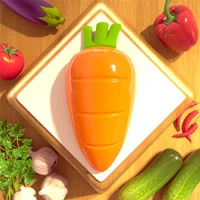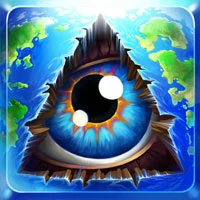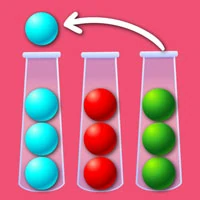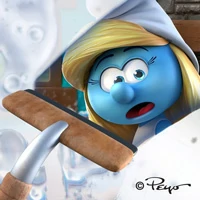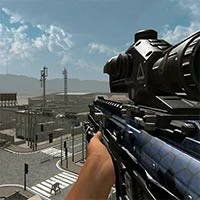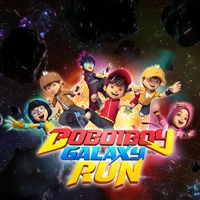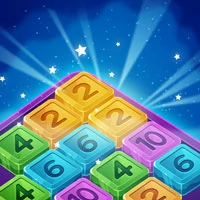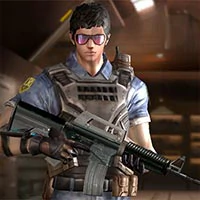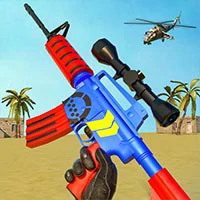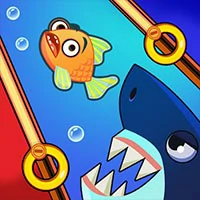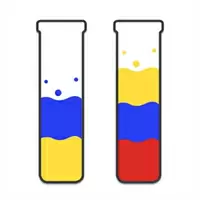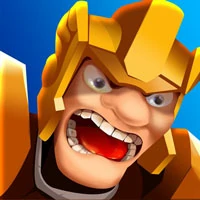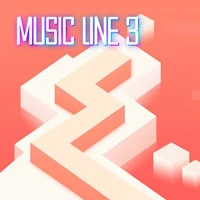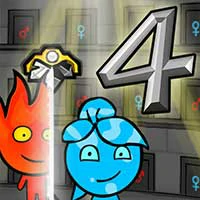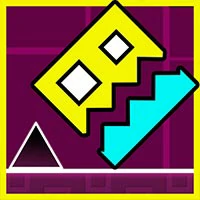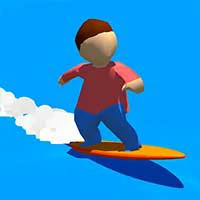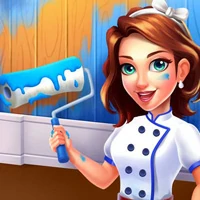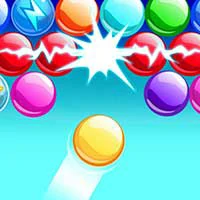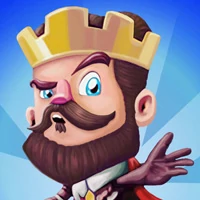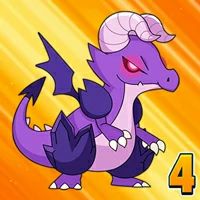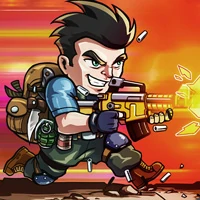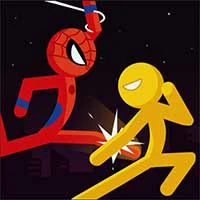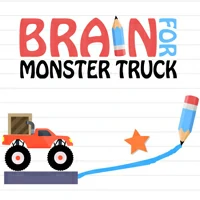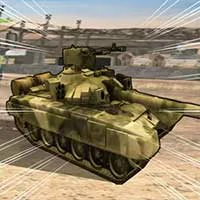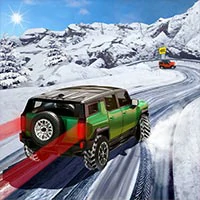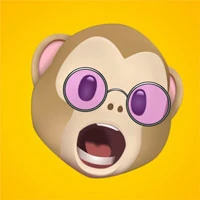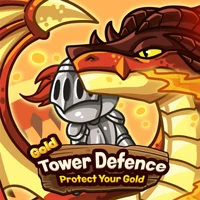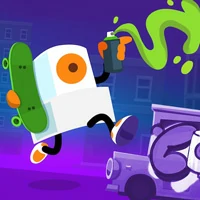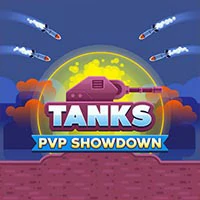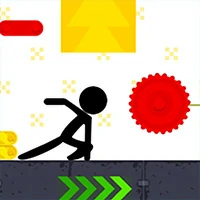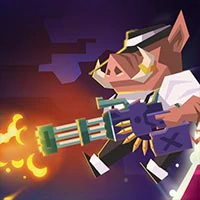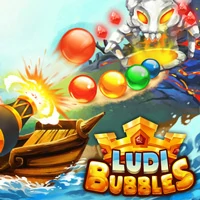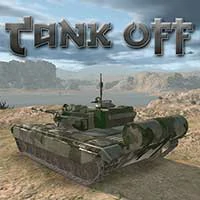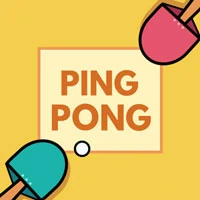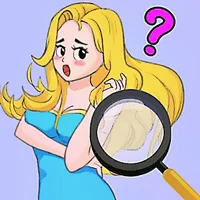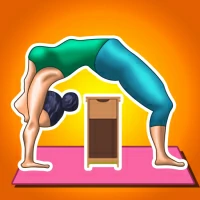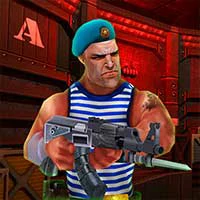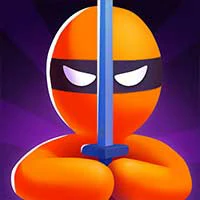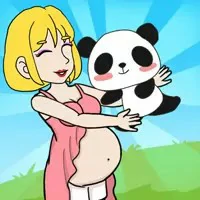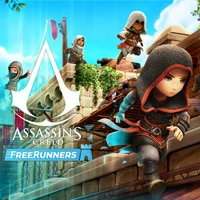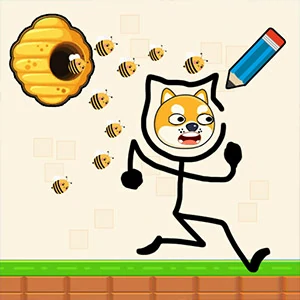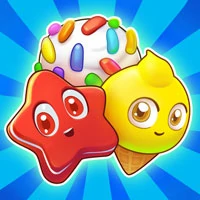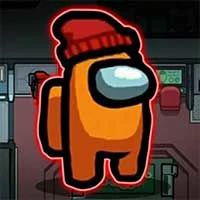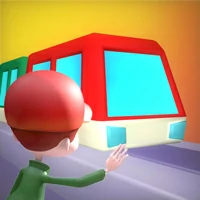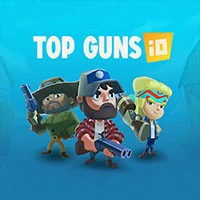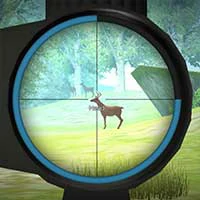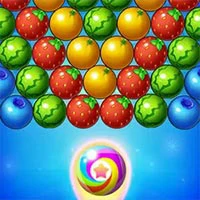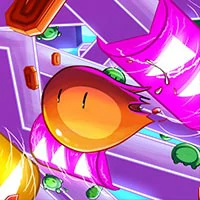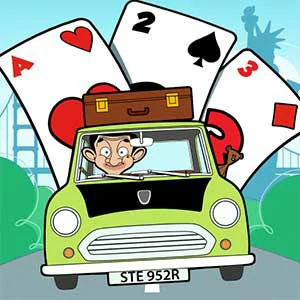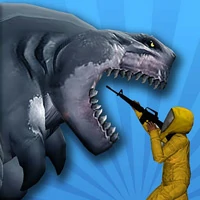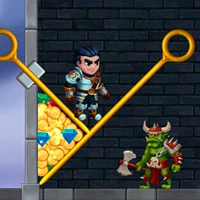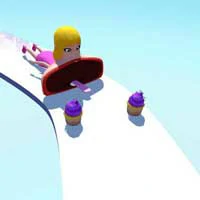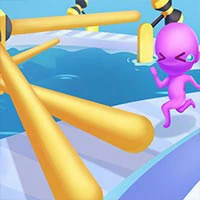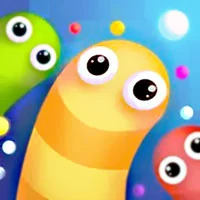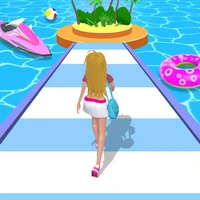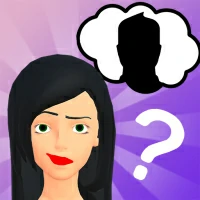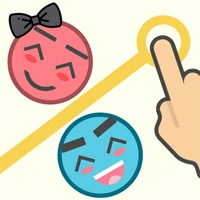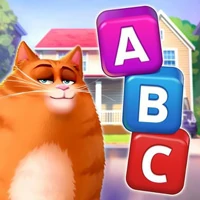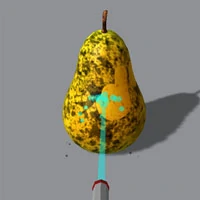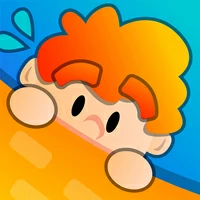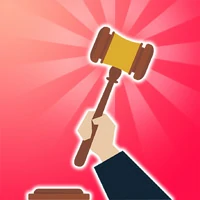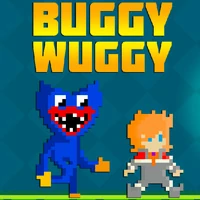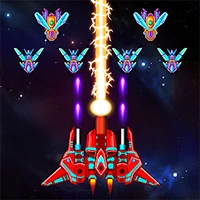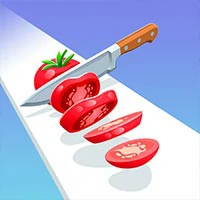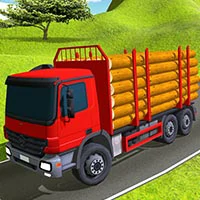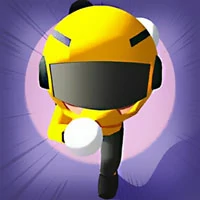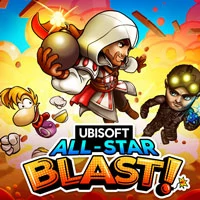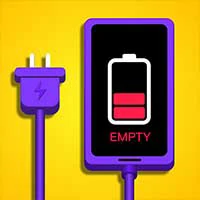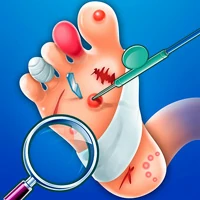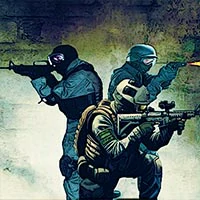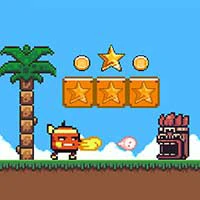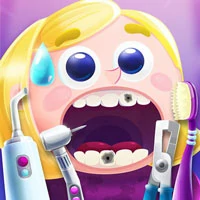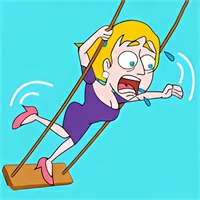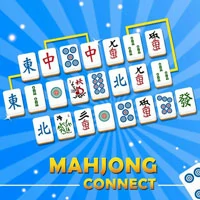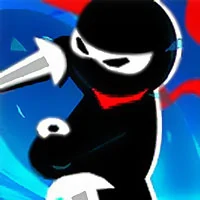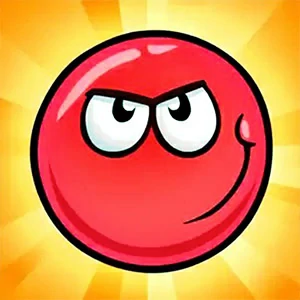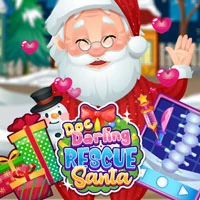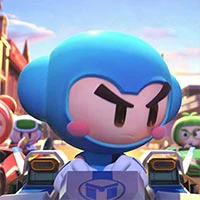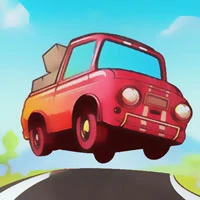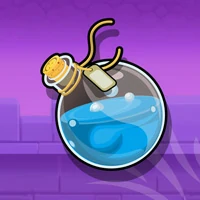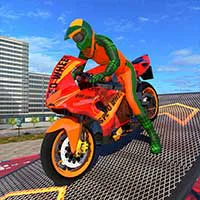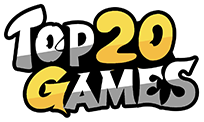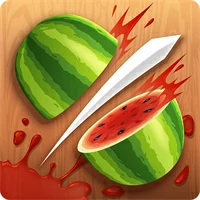 Developer:
HalfbrickStudios
Slice fruit, don't slice bombs – that's all you need to know to get started with addictive Fruit Ninja action!
No matter how you like to play, the free version of the game is packed with features to satisfy your fruit-destroying appetite.
Challenge yourself and see how long you can last in Classic mode, set a high score in Arcade mode or simply practise your fruit-slicing skills in Zen mode. A wide range of blades and dojos are at your disposal to help you cut your way to the top. Want more fun? Take a break and experience a new way to slice your favourite fruit with minigames, or test your mastery of the game and win prizes in the daily Challenge event. Go head-to-head and show off your skills as the ultimate ninja against your friends with leaderboards and local multiplayer.
Up for a real challenge? Play Event mode and do battle against other ninjas for the chance to win unique blades and dojos.
That's not all though - give yourself the edge by logging in every day and be rewarded with daily prizes, including rare blades and dojos that you can use in other game modes!
There has never been a better time to play Fruit Ninja, so unsheathe your sword and get ready for an addictive, action-packed gaming experience!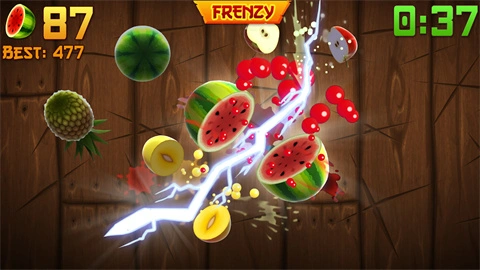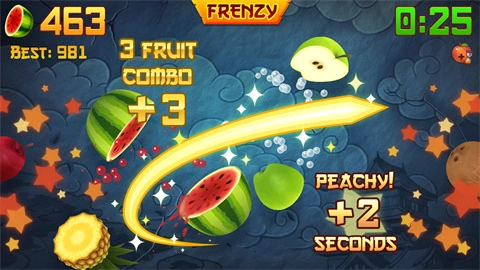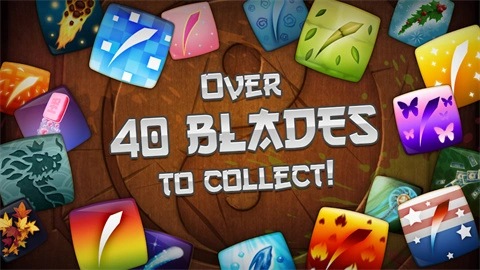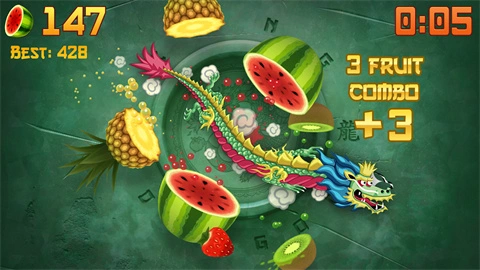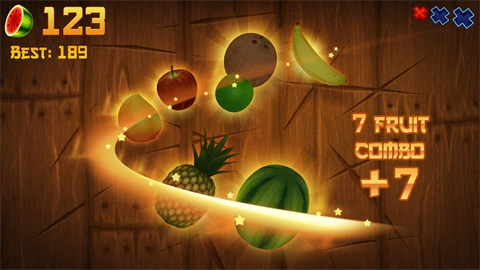 The games on the Top20.games website are sourced from the App Store and Google Play, and then edited and edited by our team. If you are interested in the games on our website, you can download them through the recommended download links, and some games support direct play on the browser. If there is any infringement, please contact us.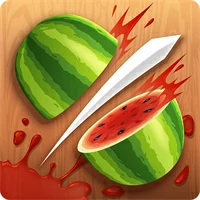 Fruit Ninja
This game cannot be played online
Games with "H5" can be played online!
PLAY
Download from Mobile
IOS
Android
Developer:
HalfbrickStudios