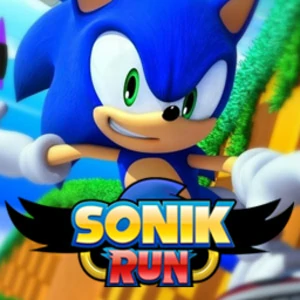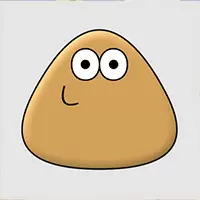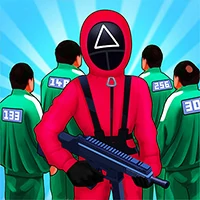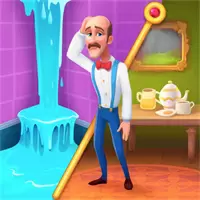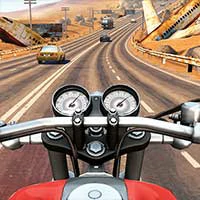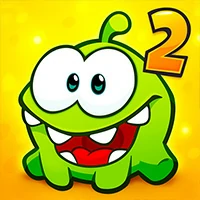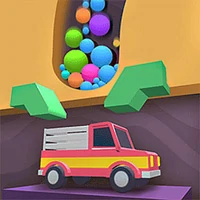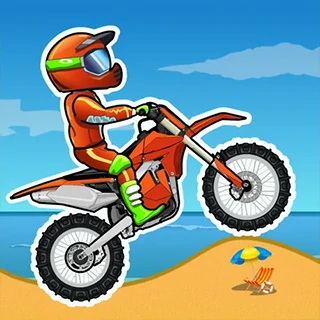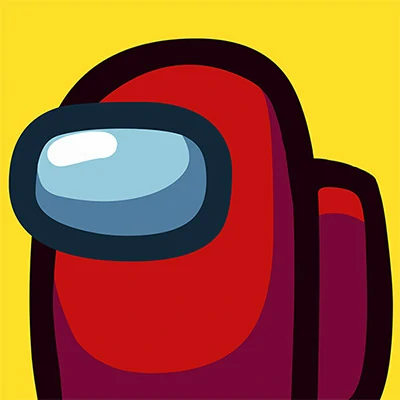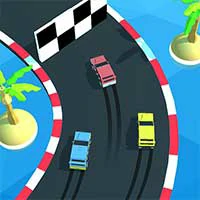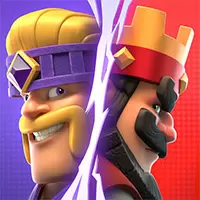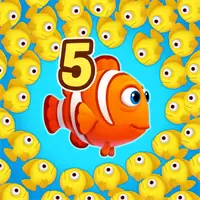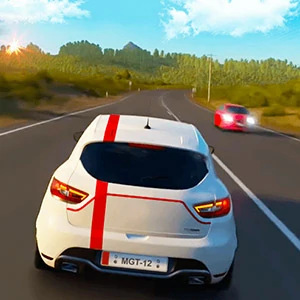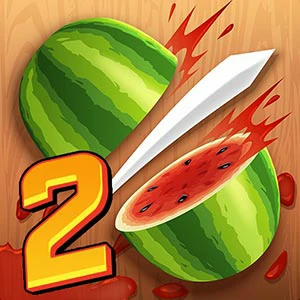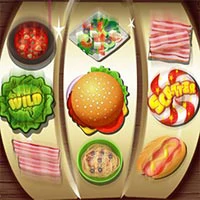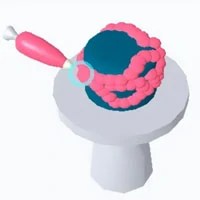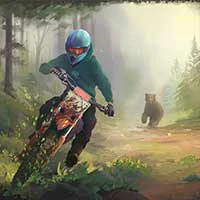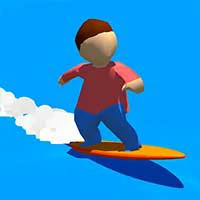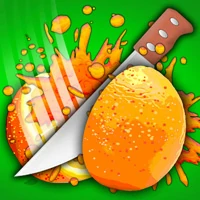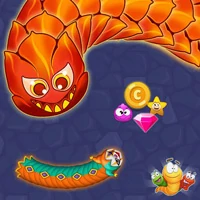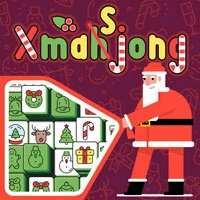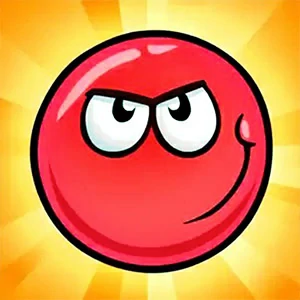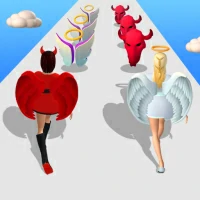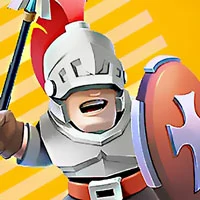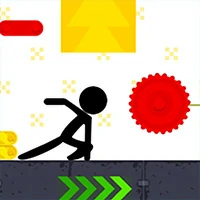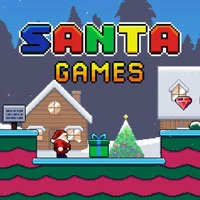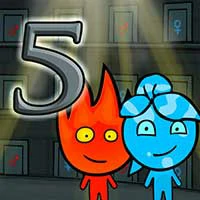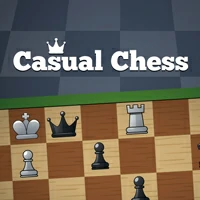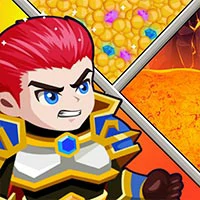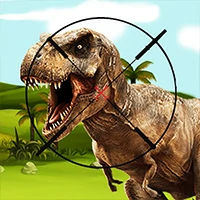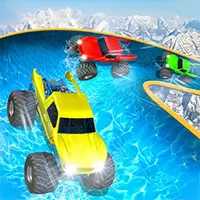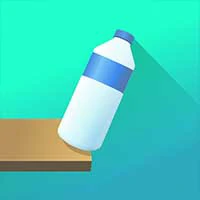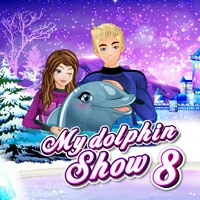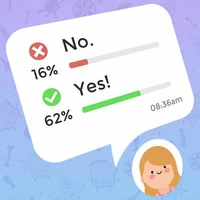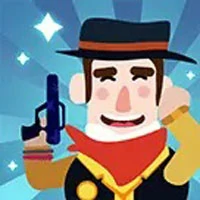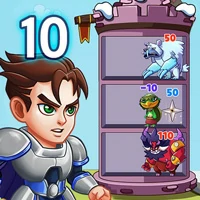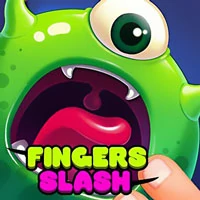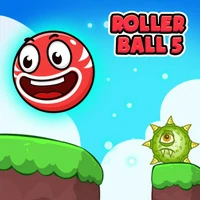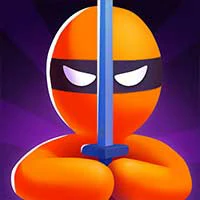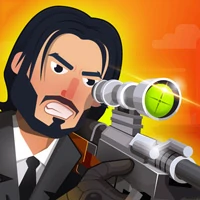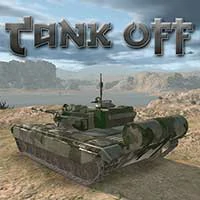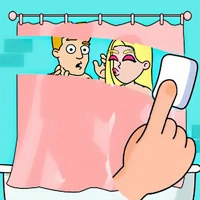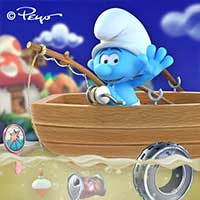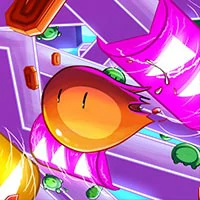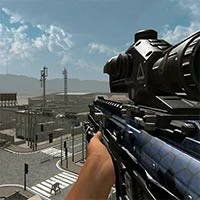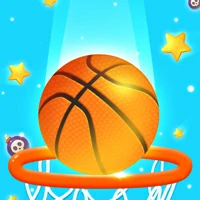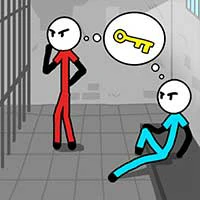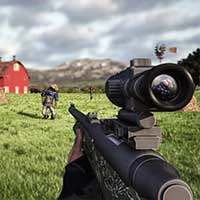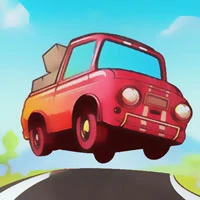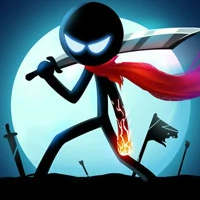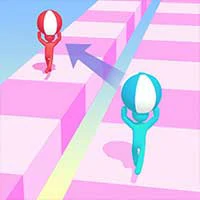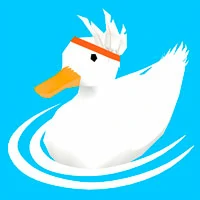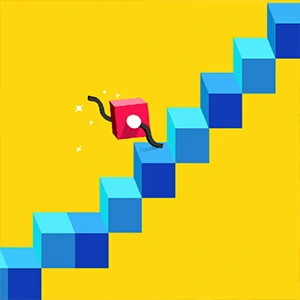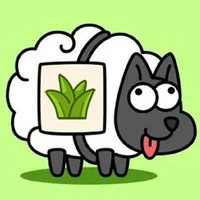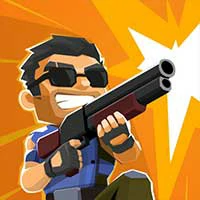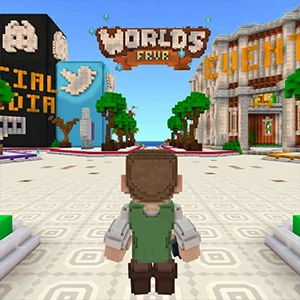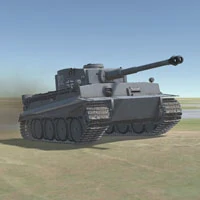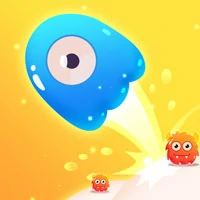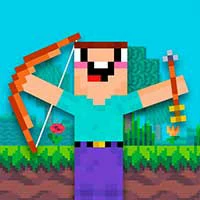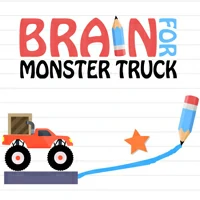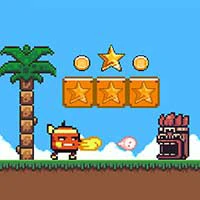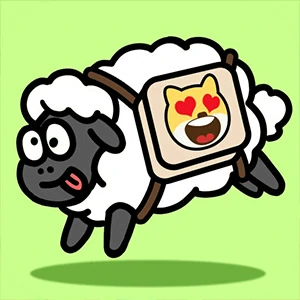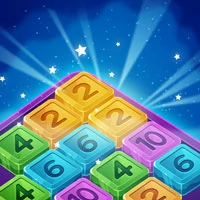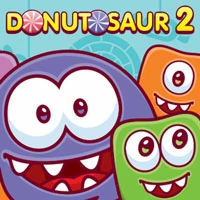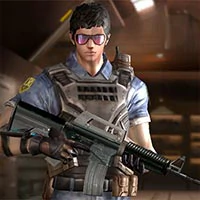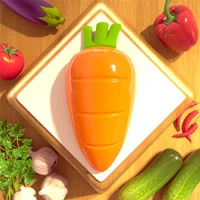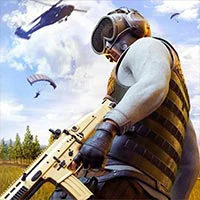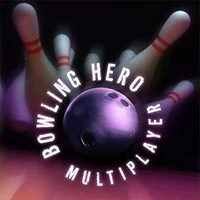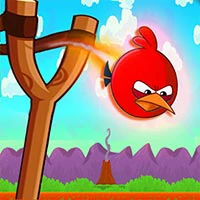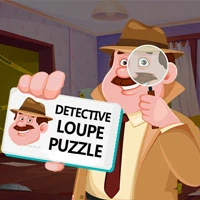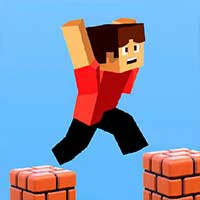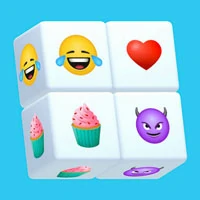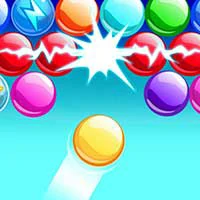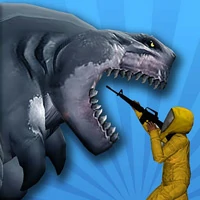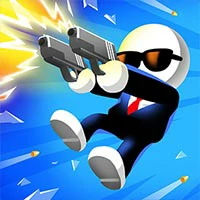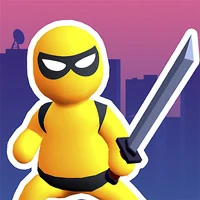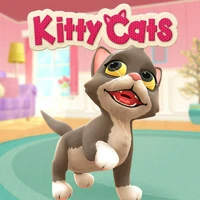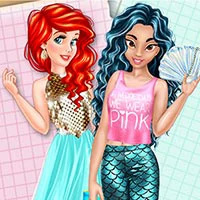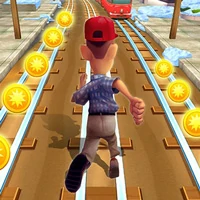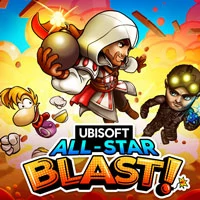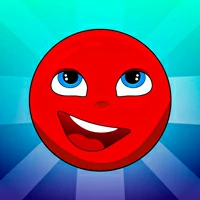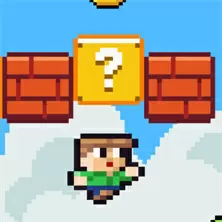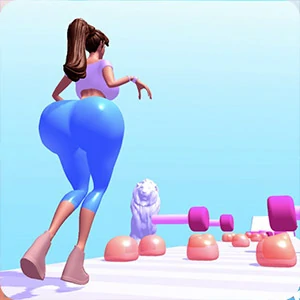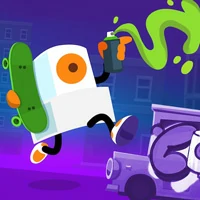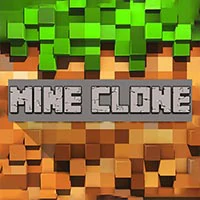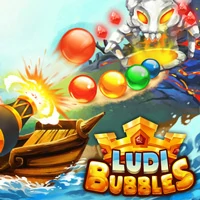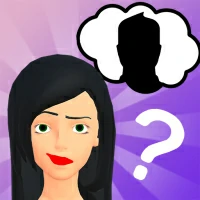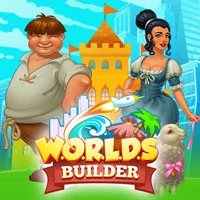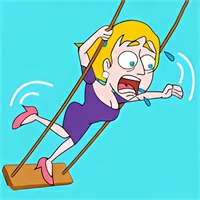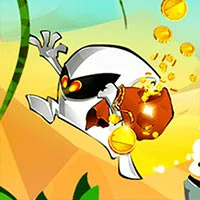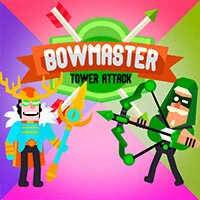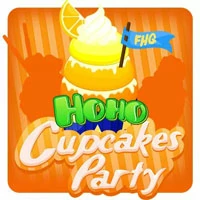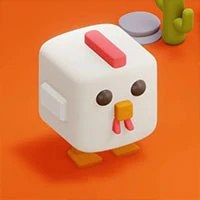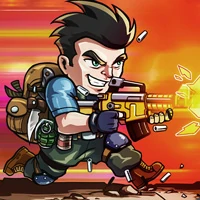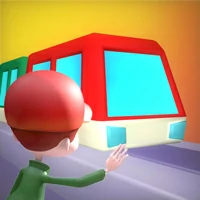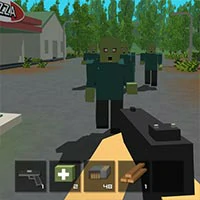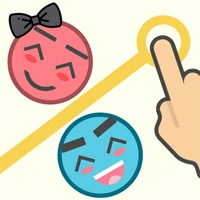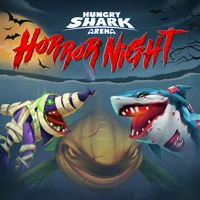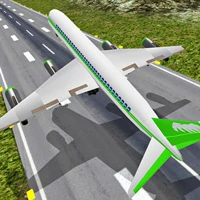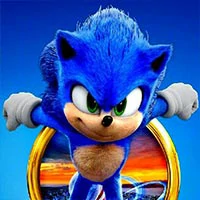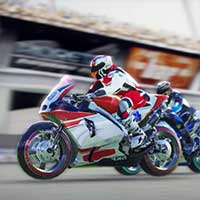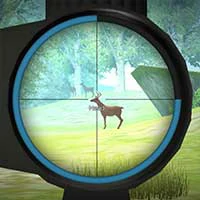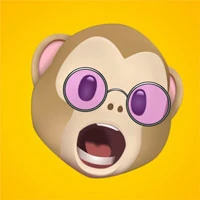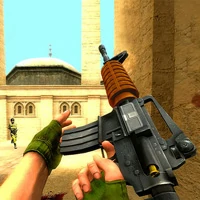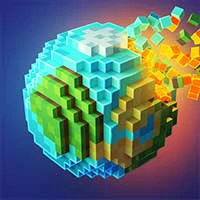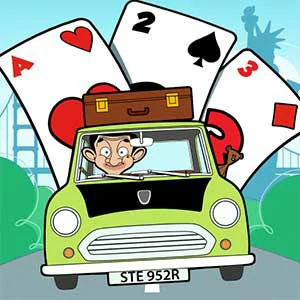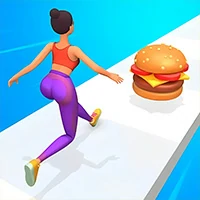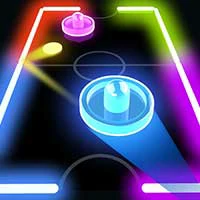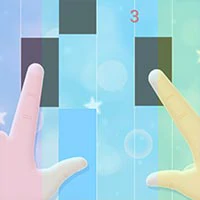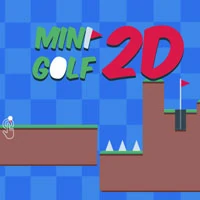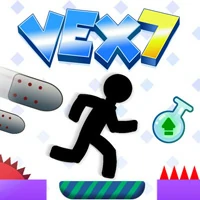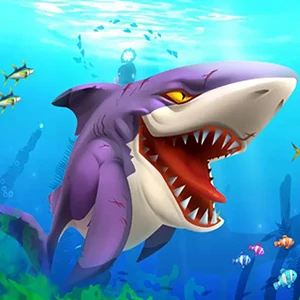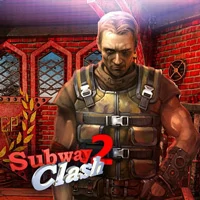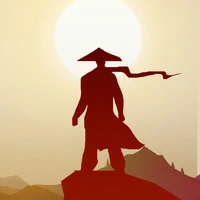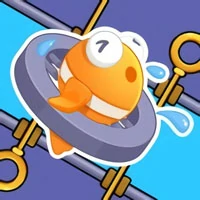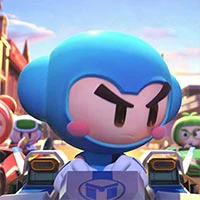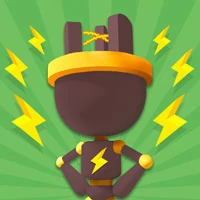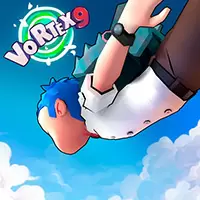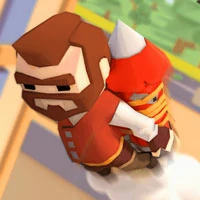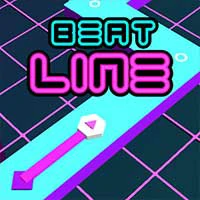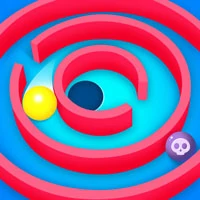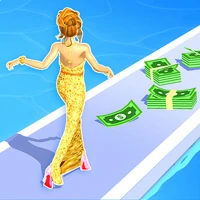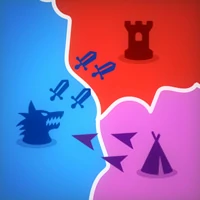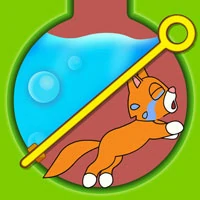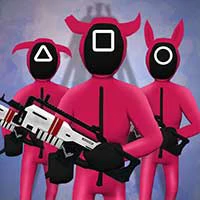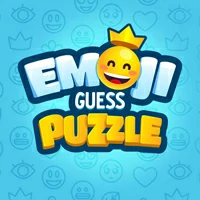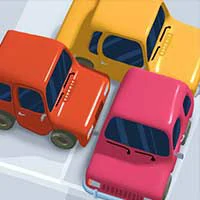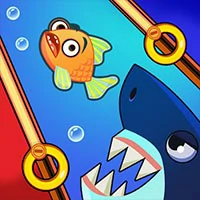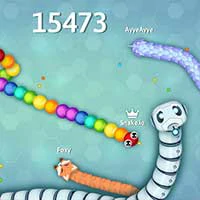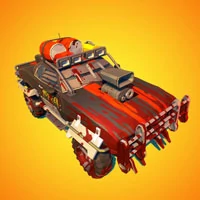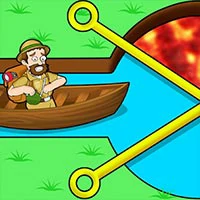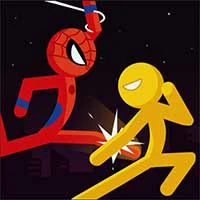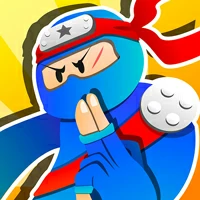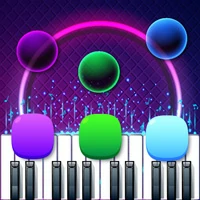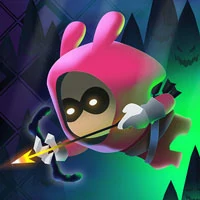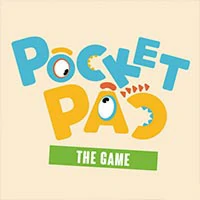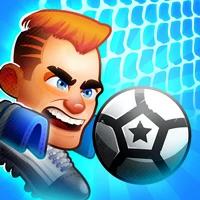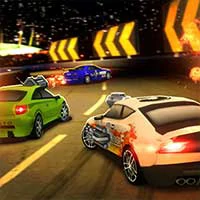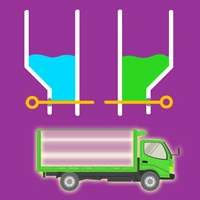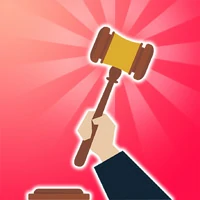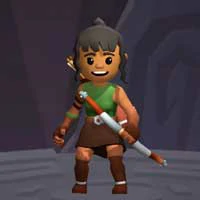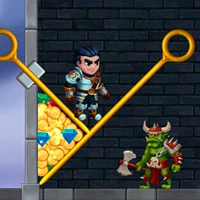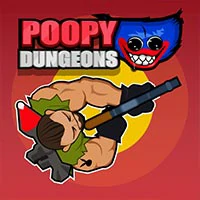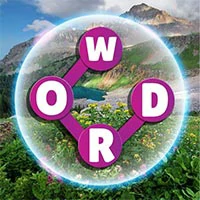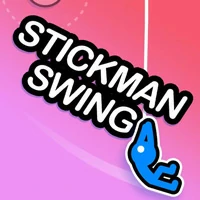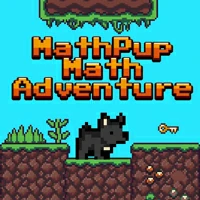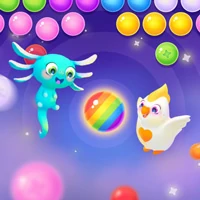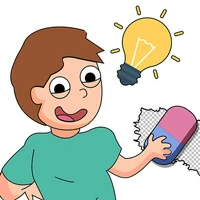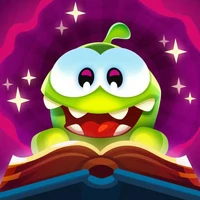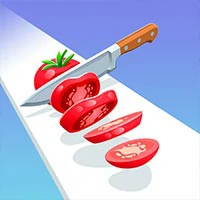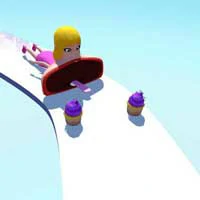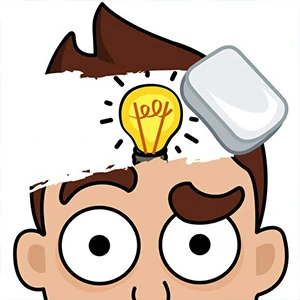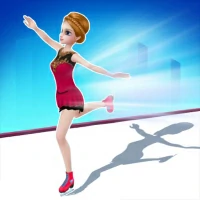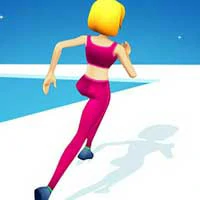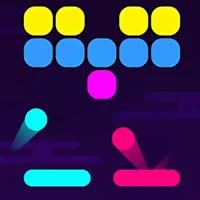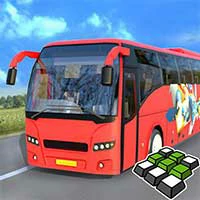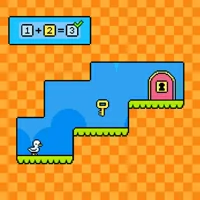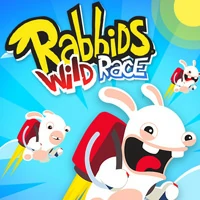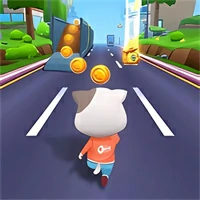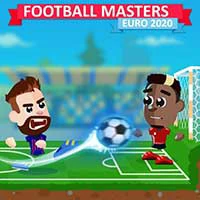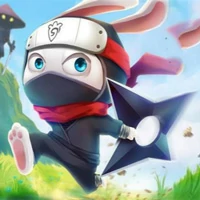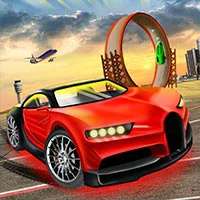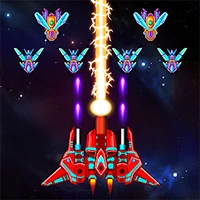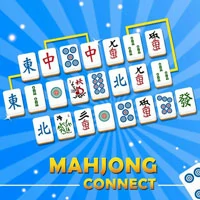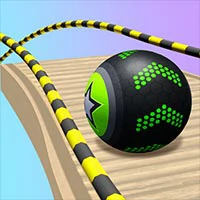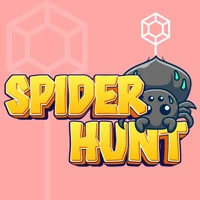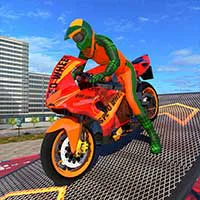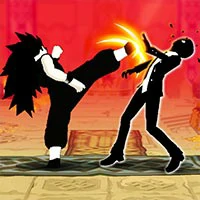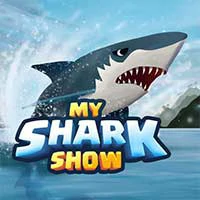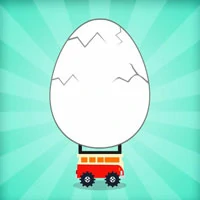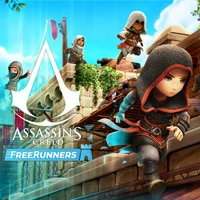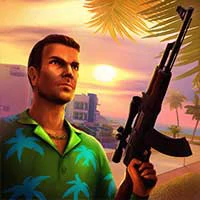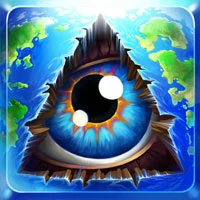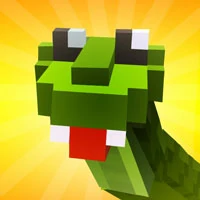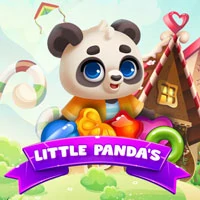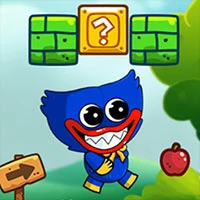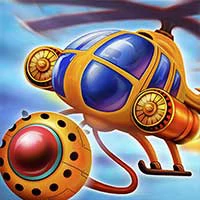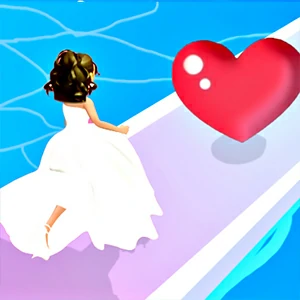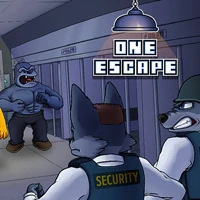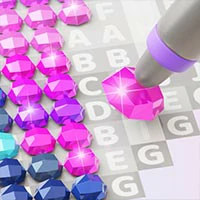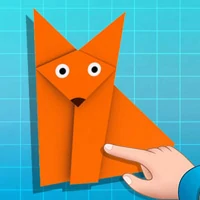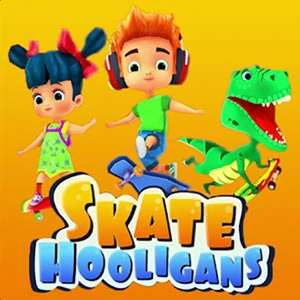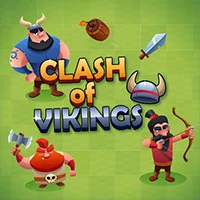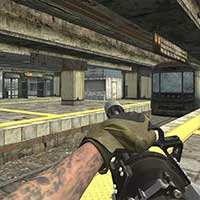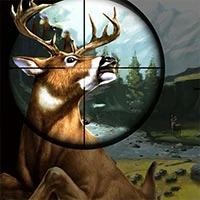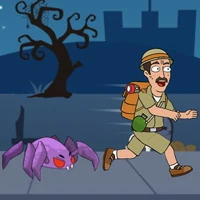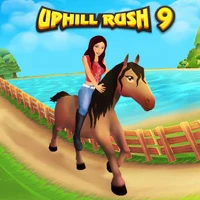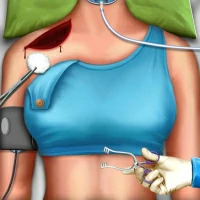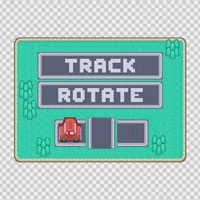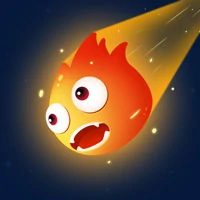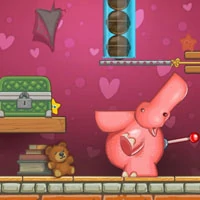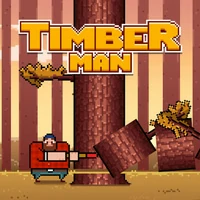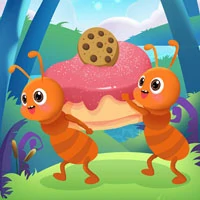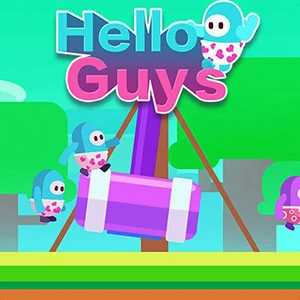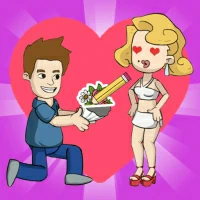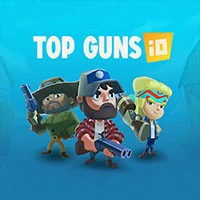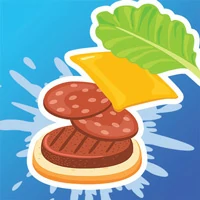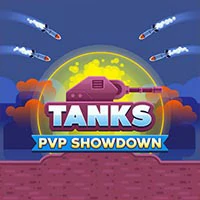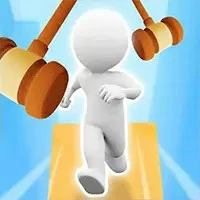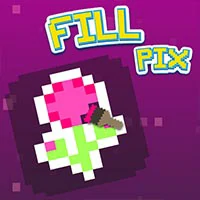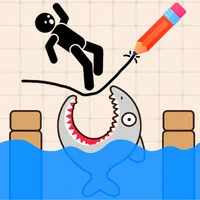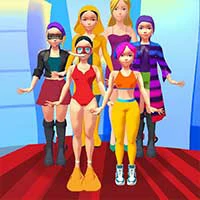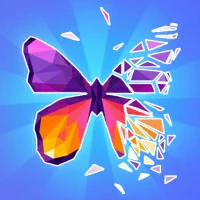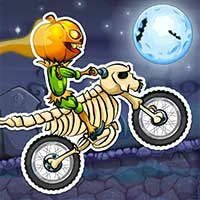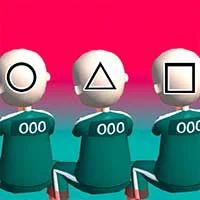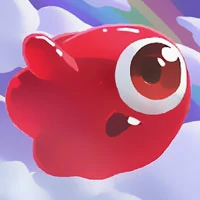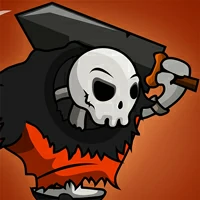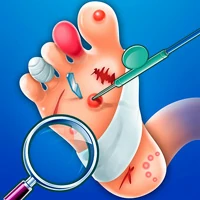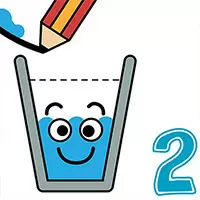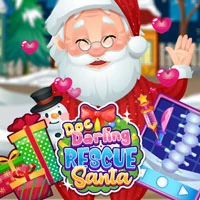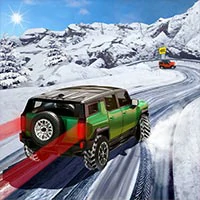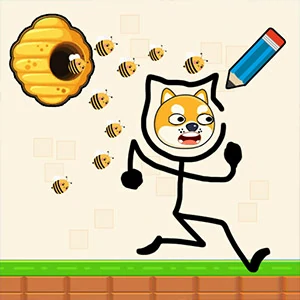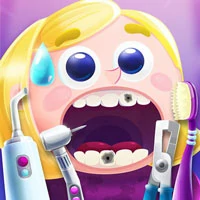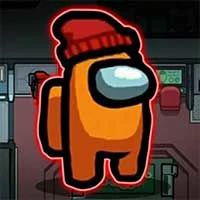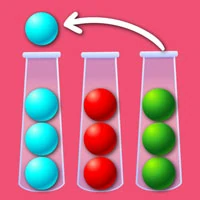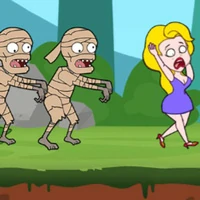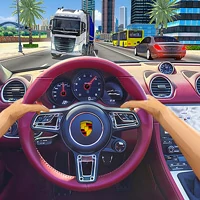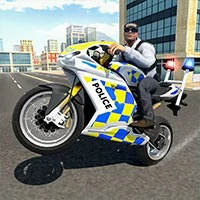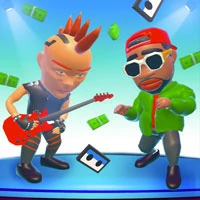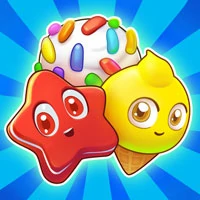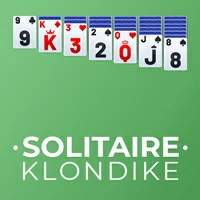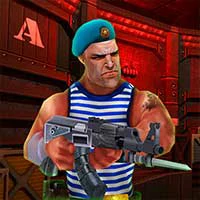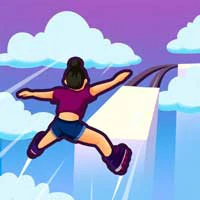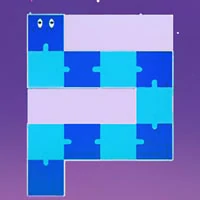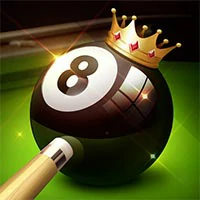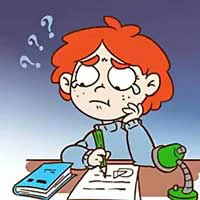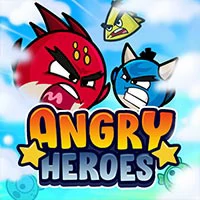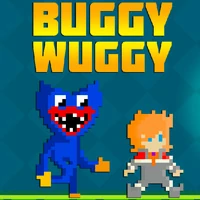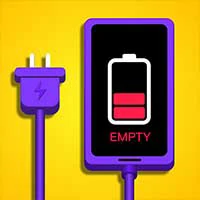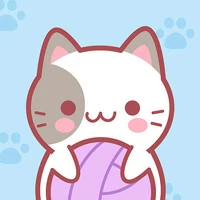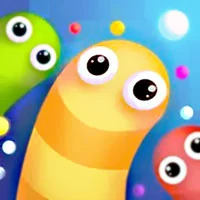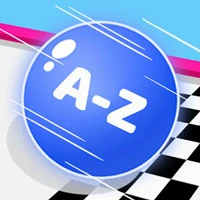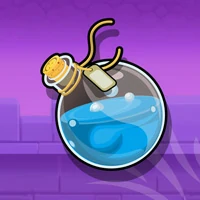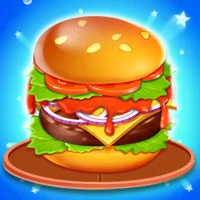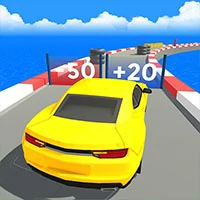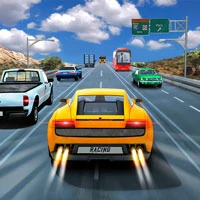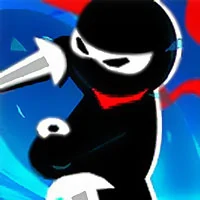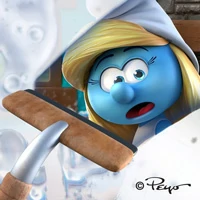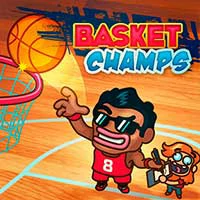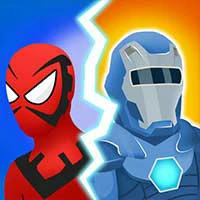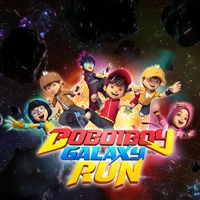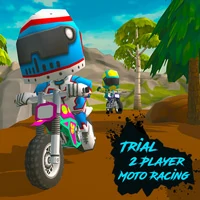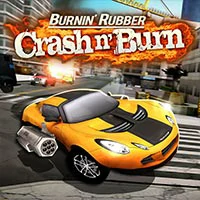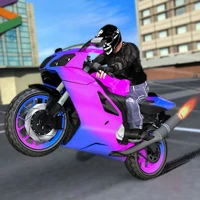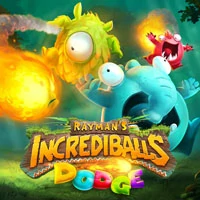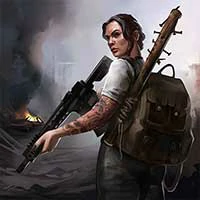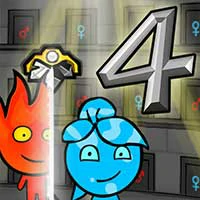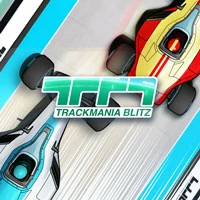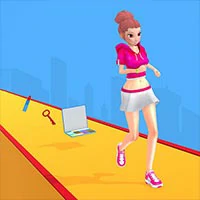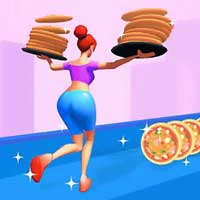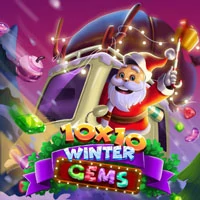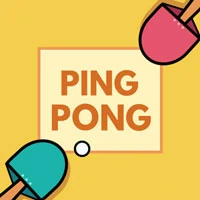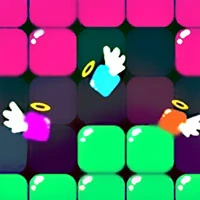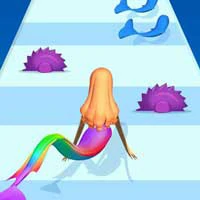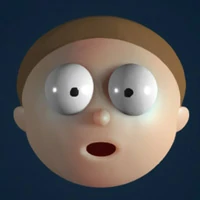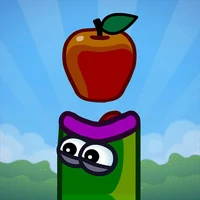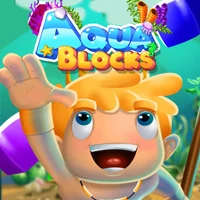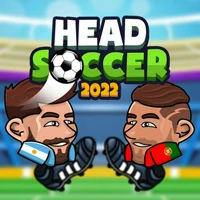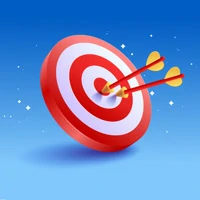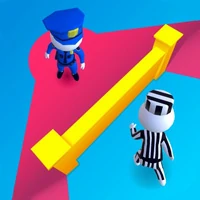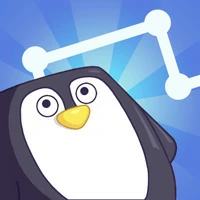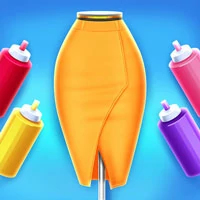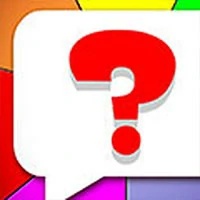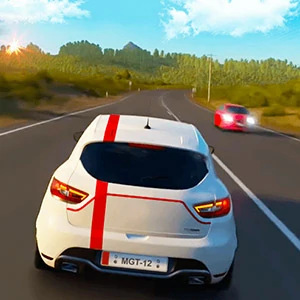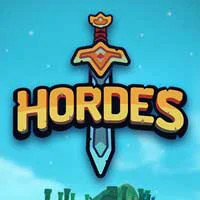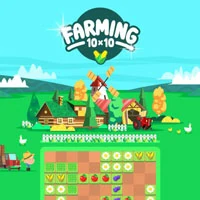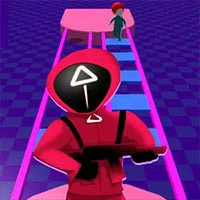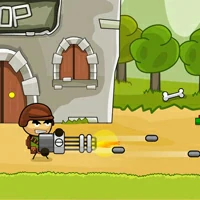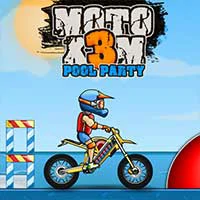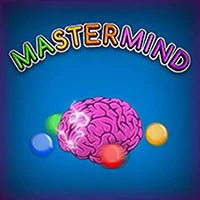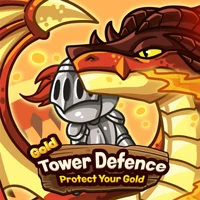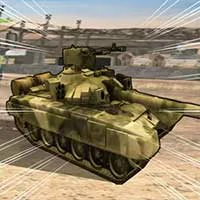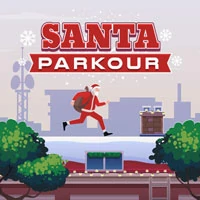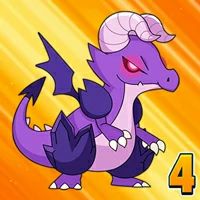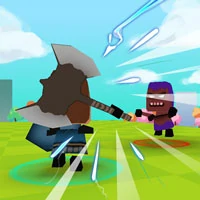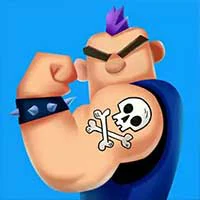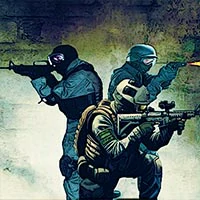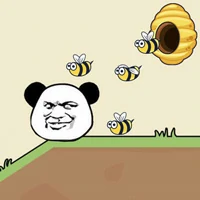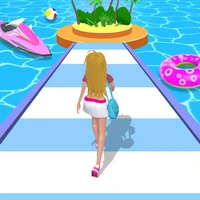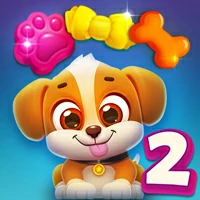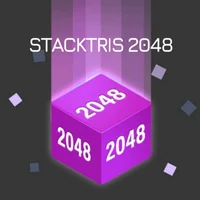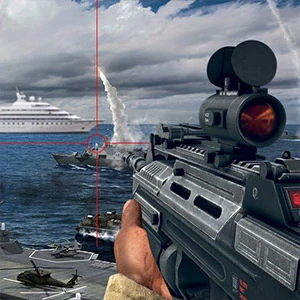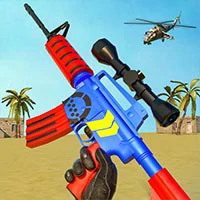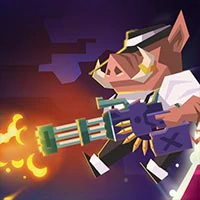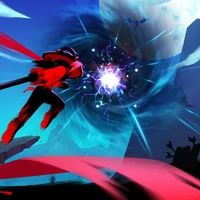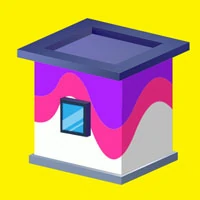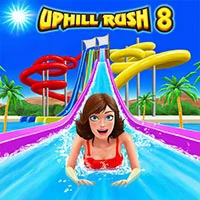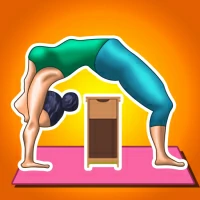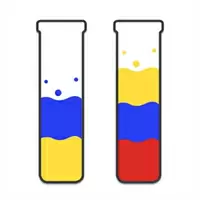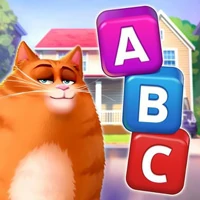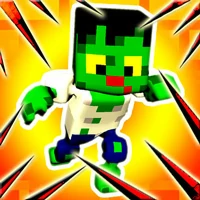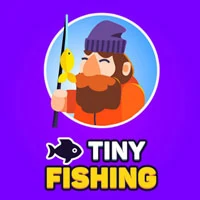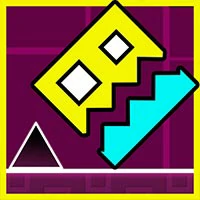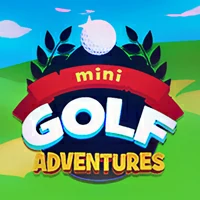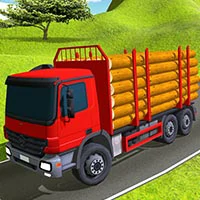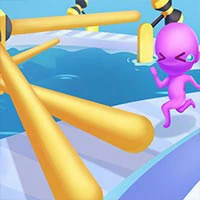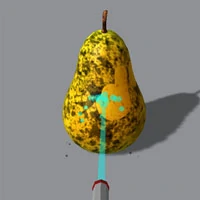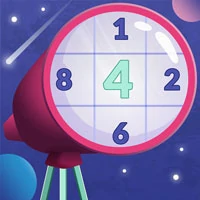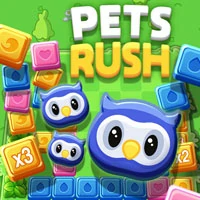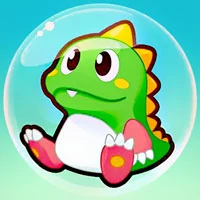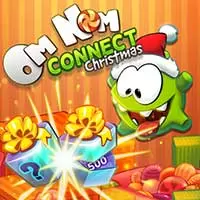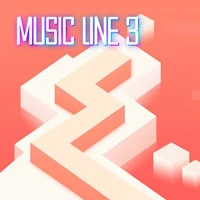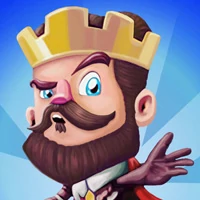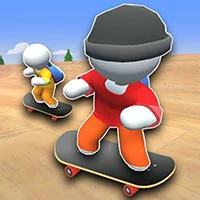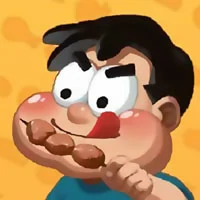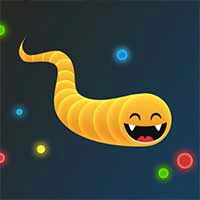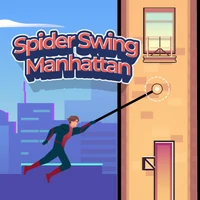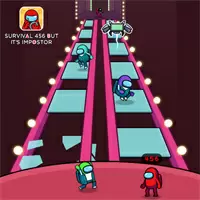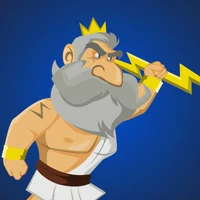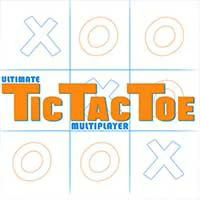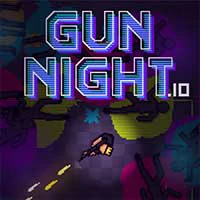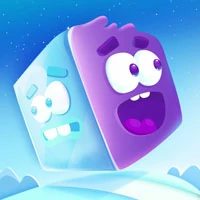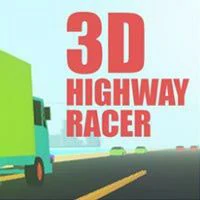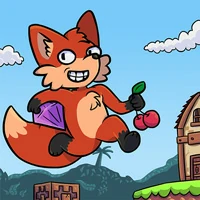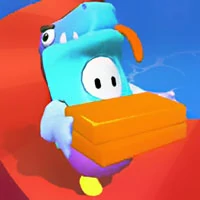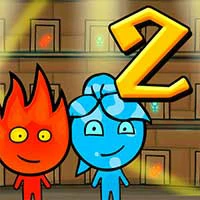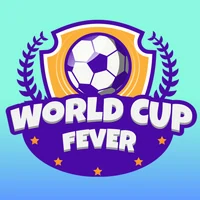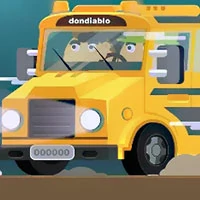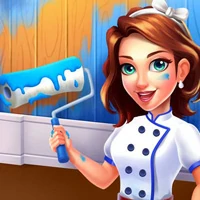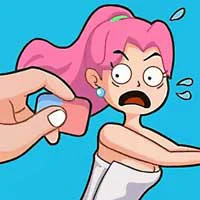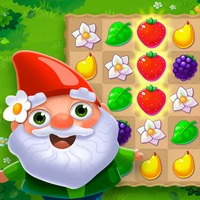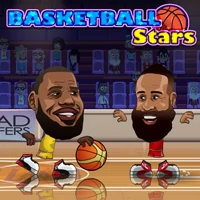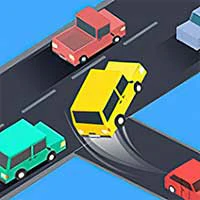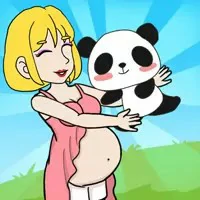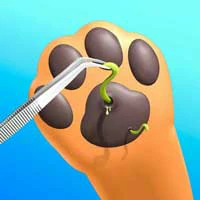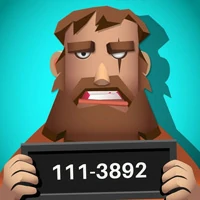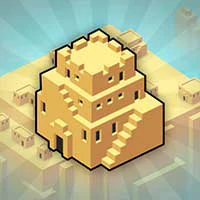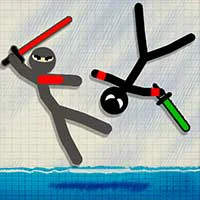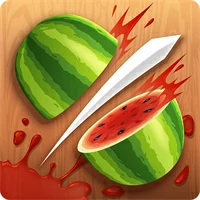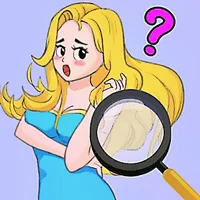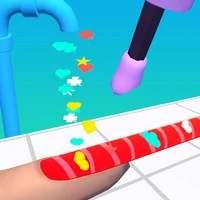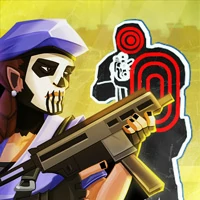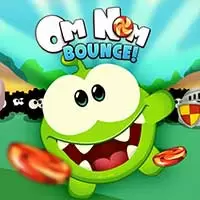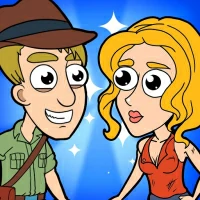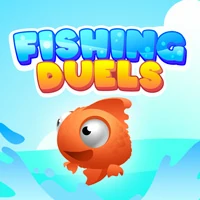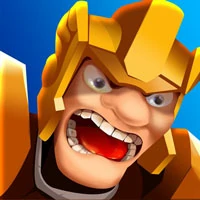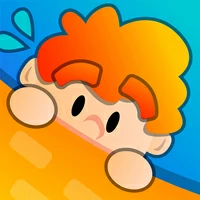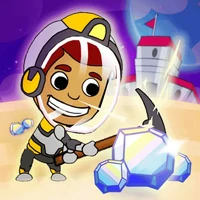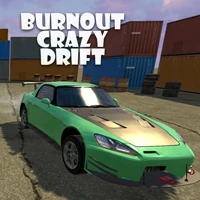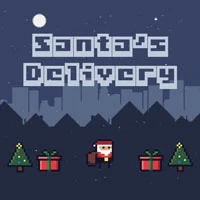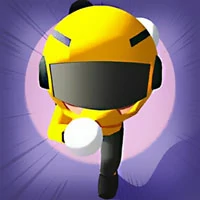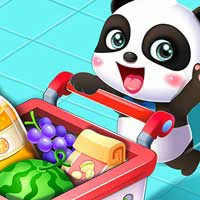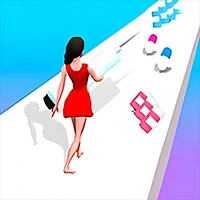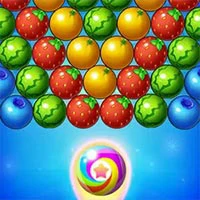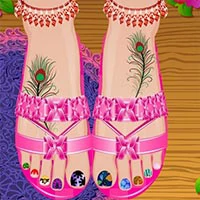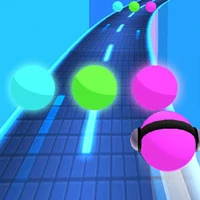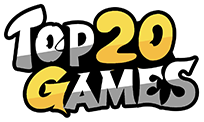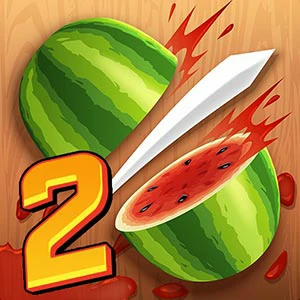 Developer:
Halfbrick Studios
Collect and upgrade blades and powerups in action-packed fun!
Ready your blade, ninja. Everyone's favourite fruit slicing action adventure is back with an exciting, real-time competitive edge!
Challenge other ninjas from around the world as you work your way up the ranks to become the Fruit Ninja champion. Whether your reflexes are sharp, wisdom is deep, or you just really hate organic food, Fruit Ninja 2 promises to give you deep, engaging matches in bite-sized slices of time. So what are you waiting for? Draw your blade and prepare to fight!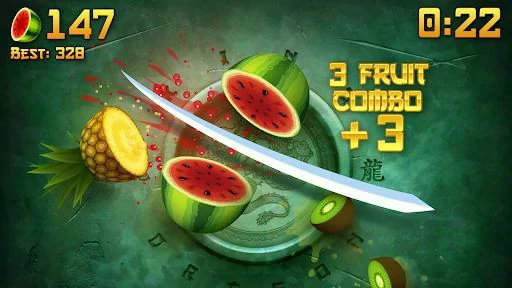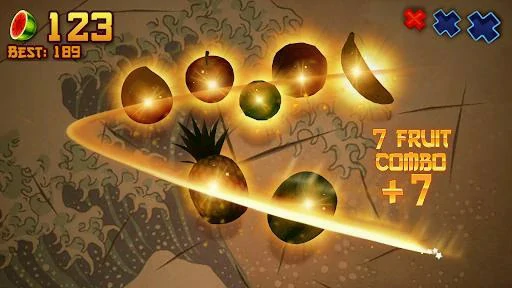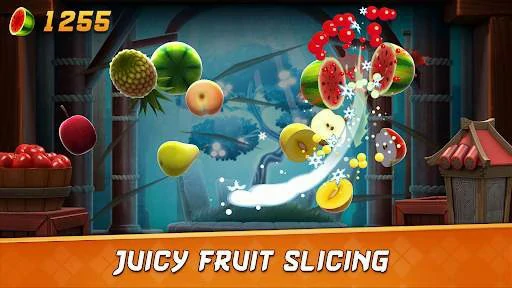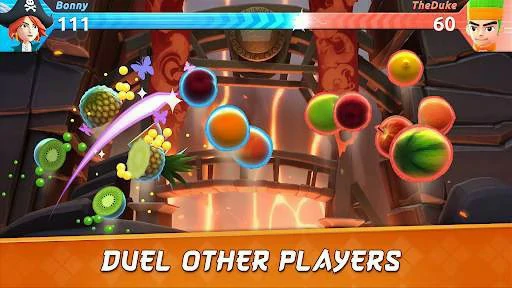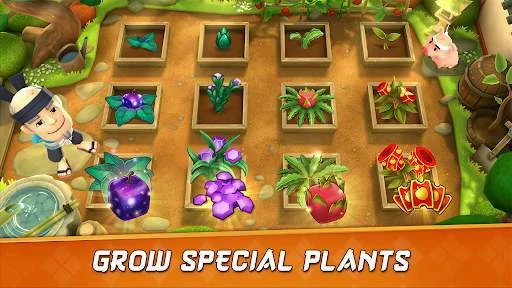 The games on the Top20.games website are sourced from the App Store and Google Play, and then edited and edited by our team. If you are interested in the games on our website, you can download them through the recommended download links, and some games support direct play on the browser. If there is any infringement, please contact us.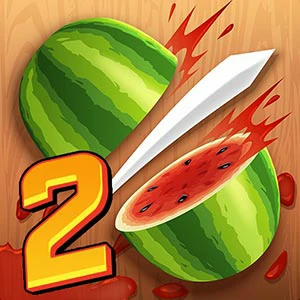 Fruit Ninja 2
This game cannot be played online
Games with "H5" can be played online!
PLAY
Download from Mobile
IOS
Android
Developer:
Halfbrick Studios