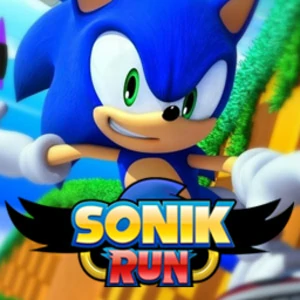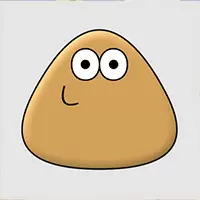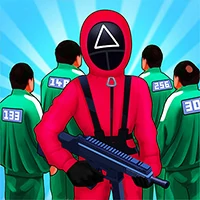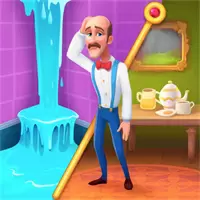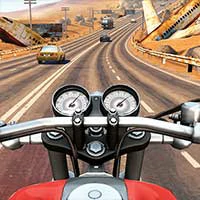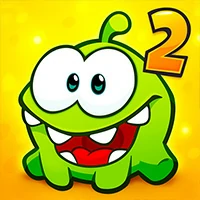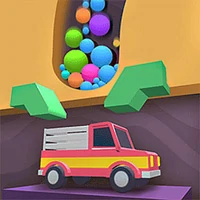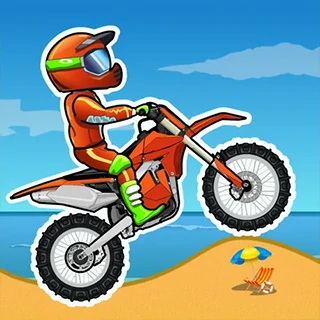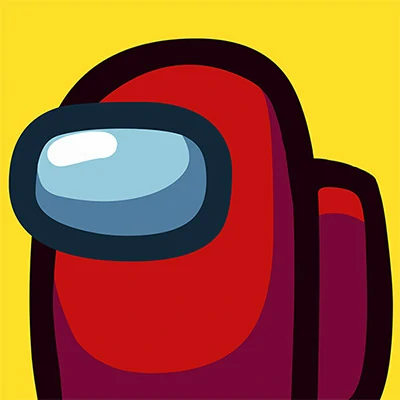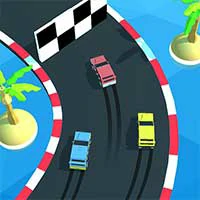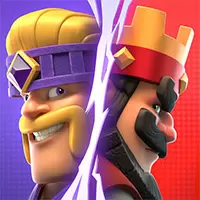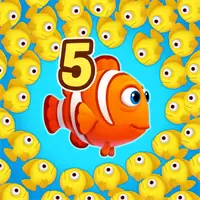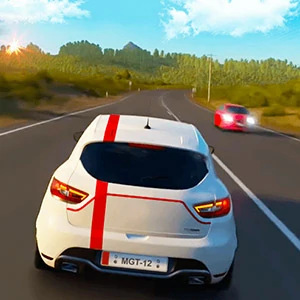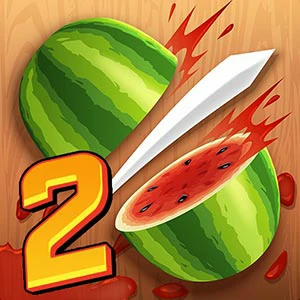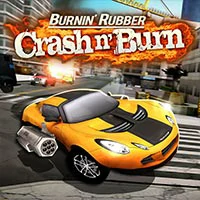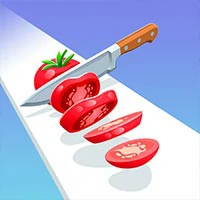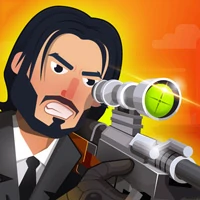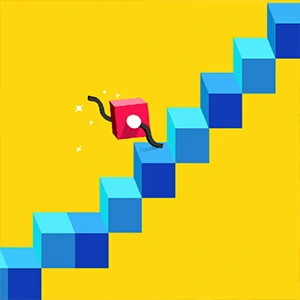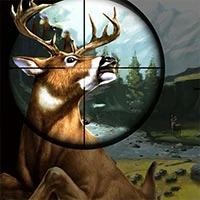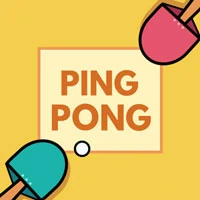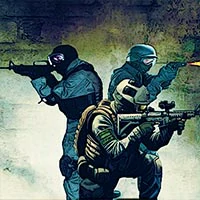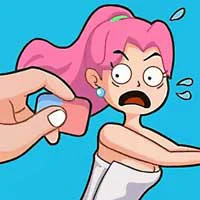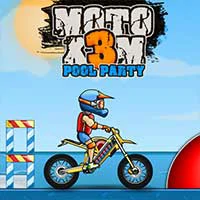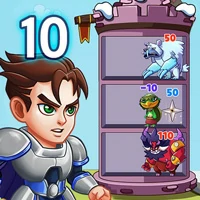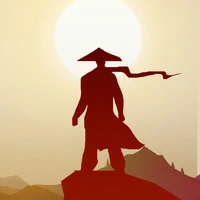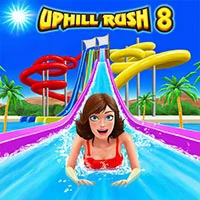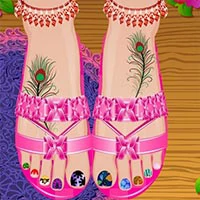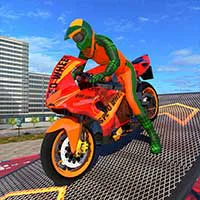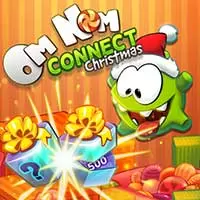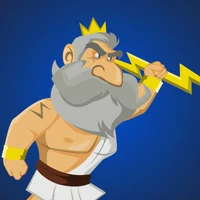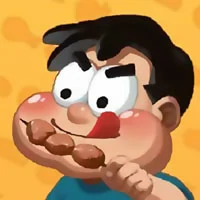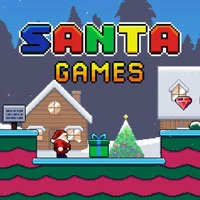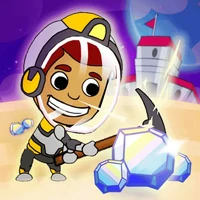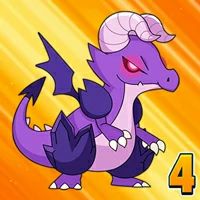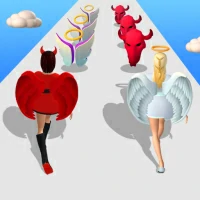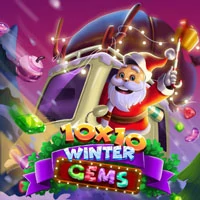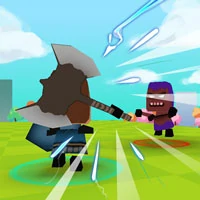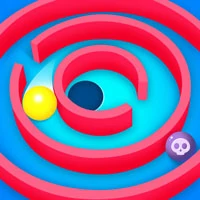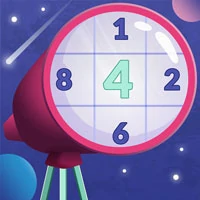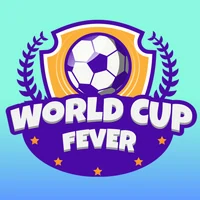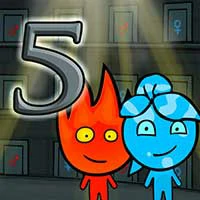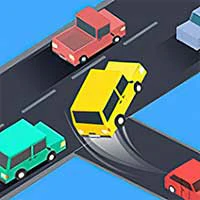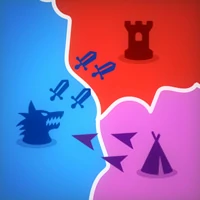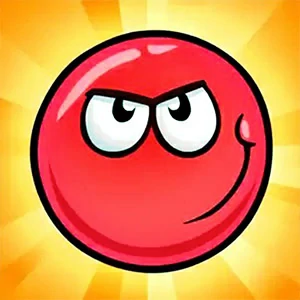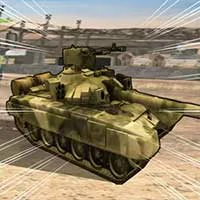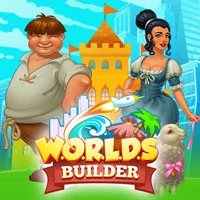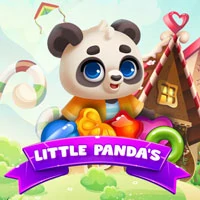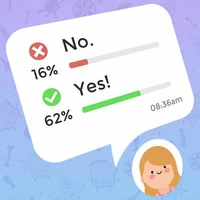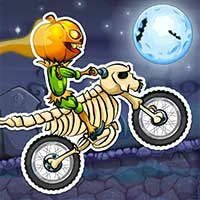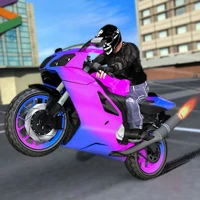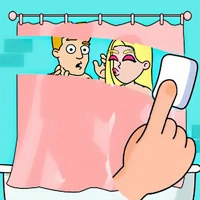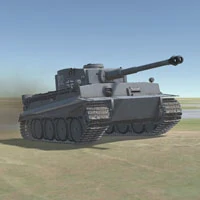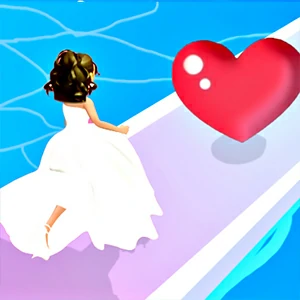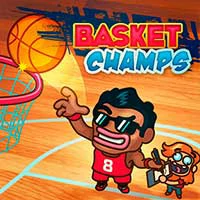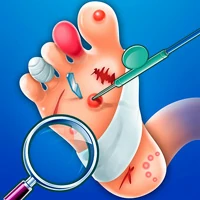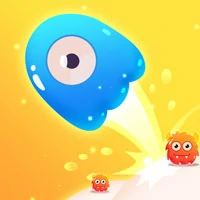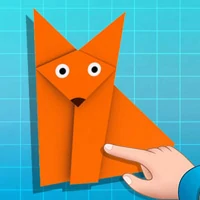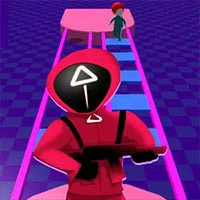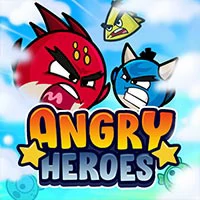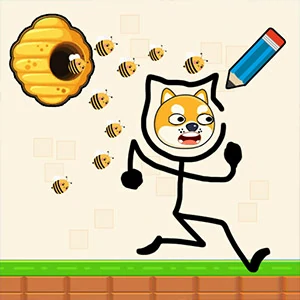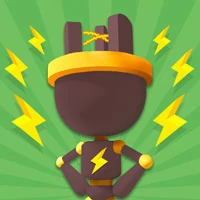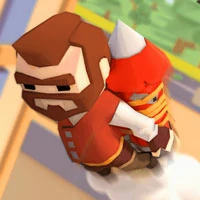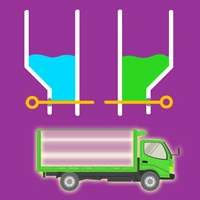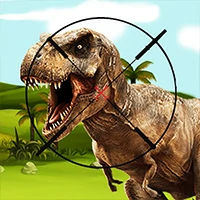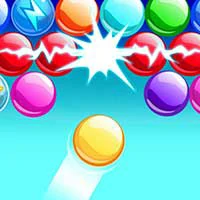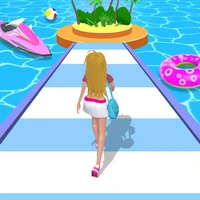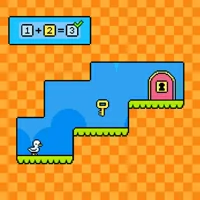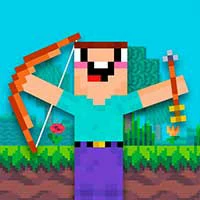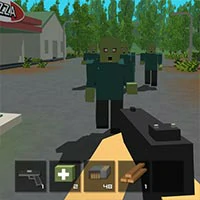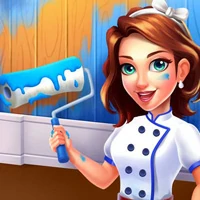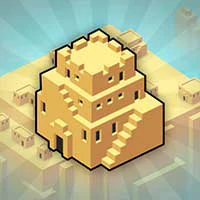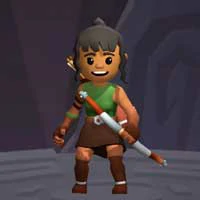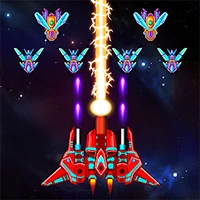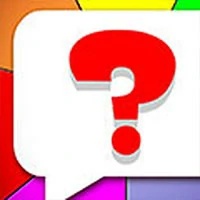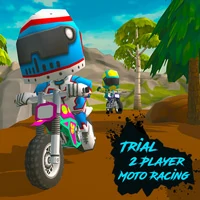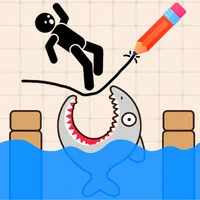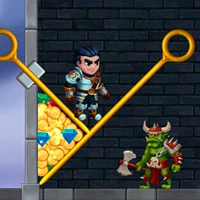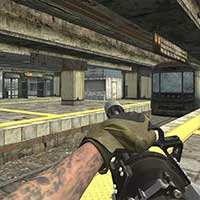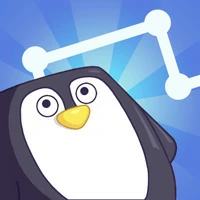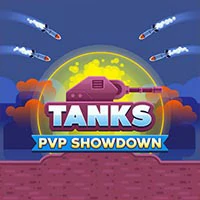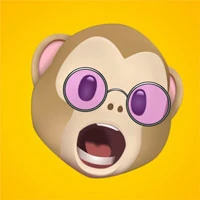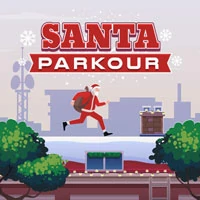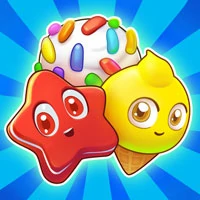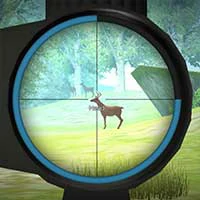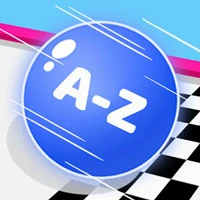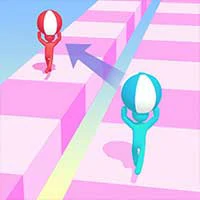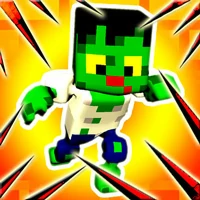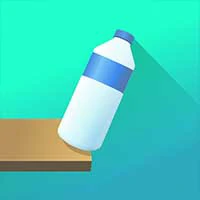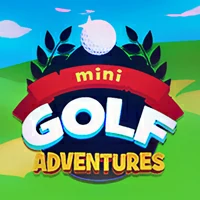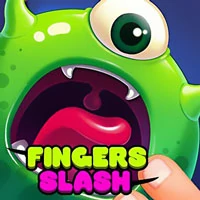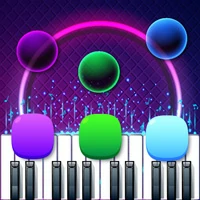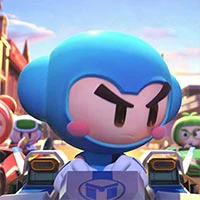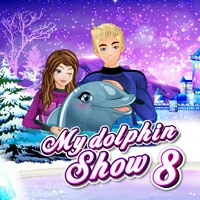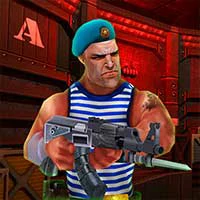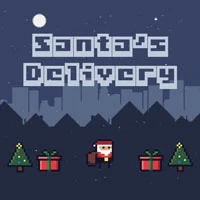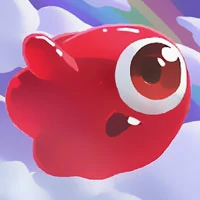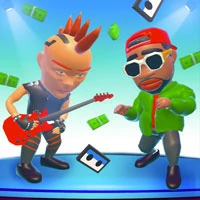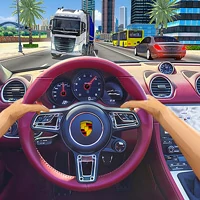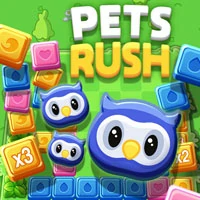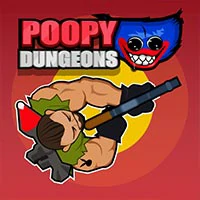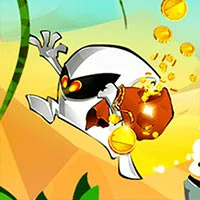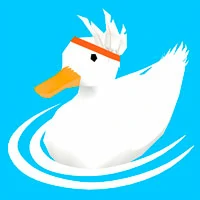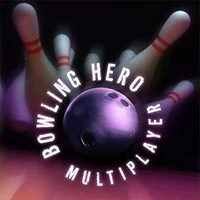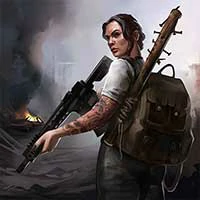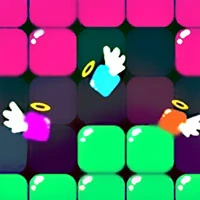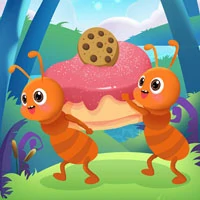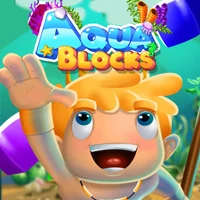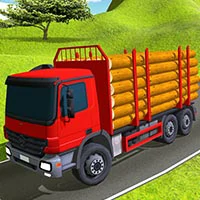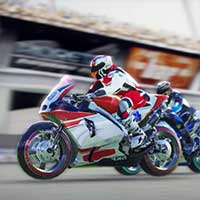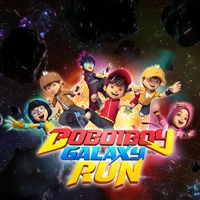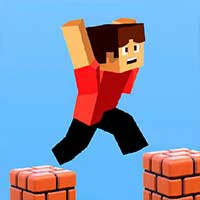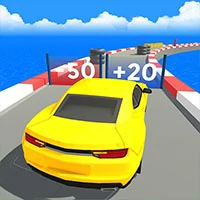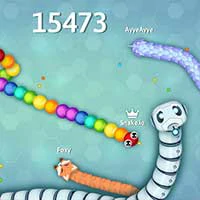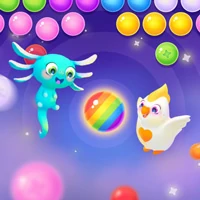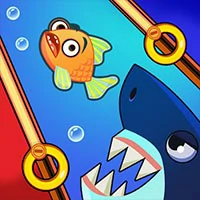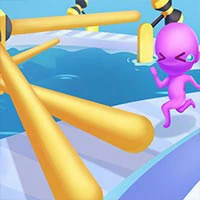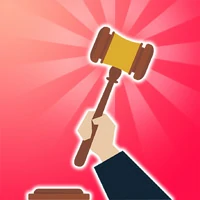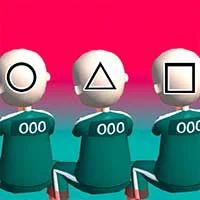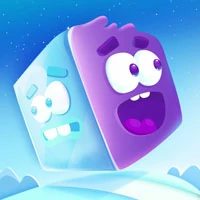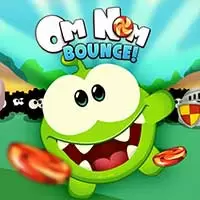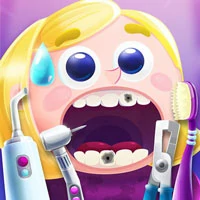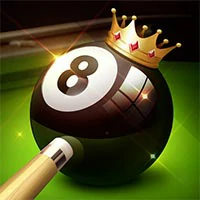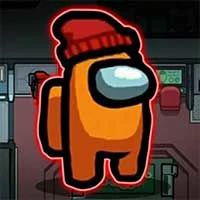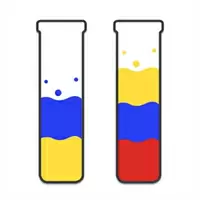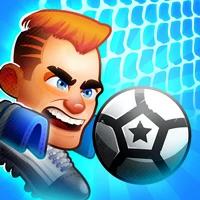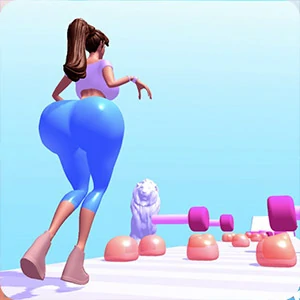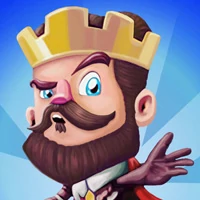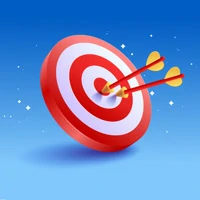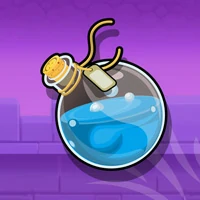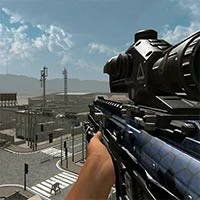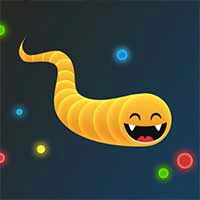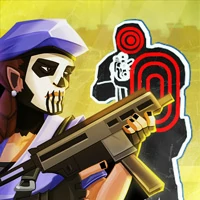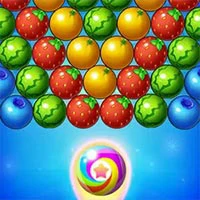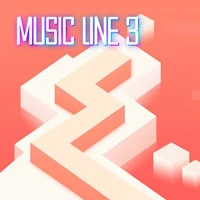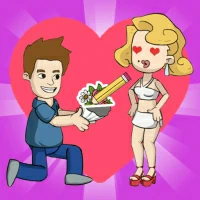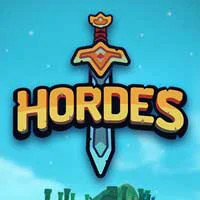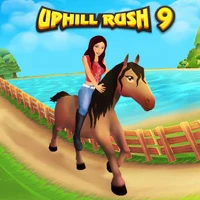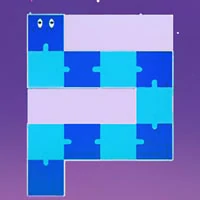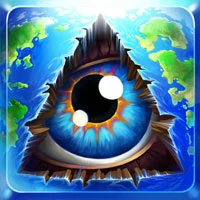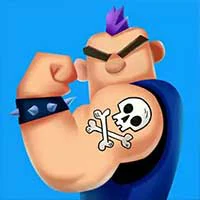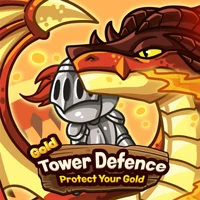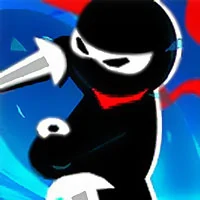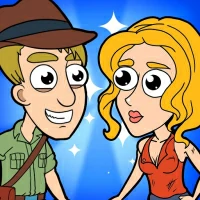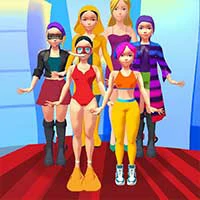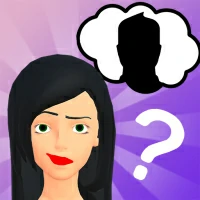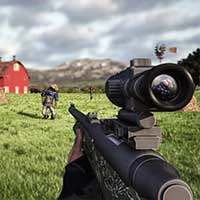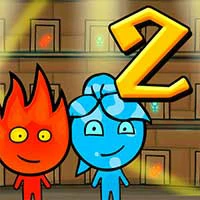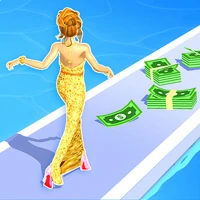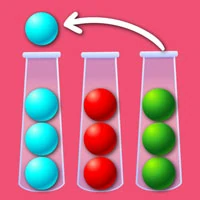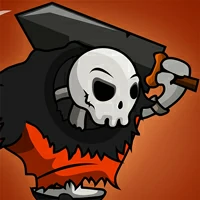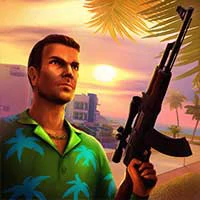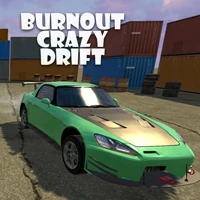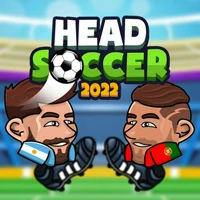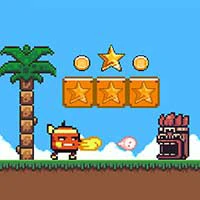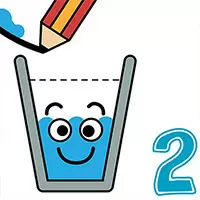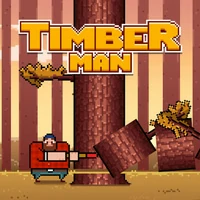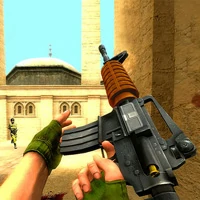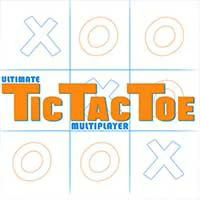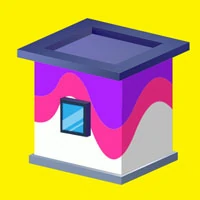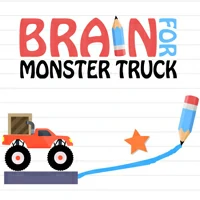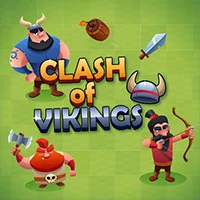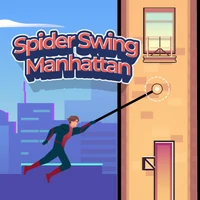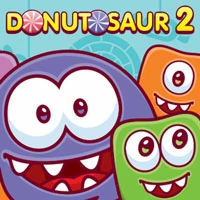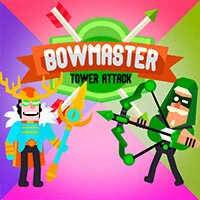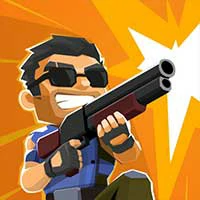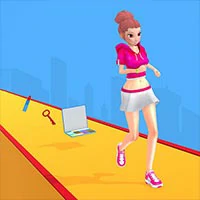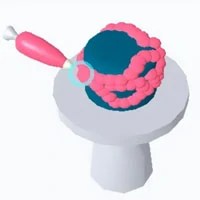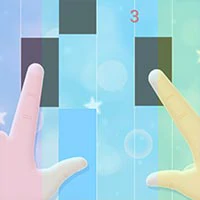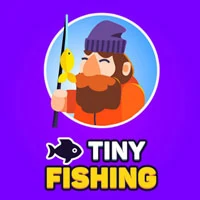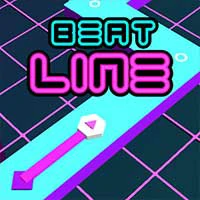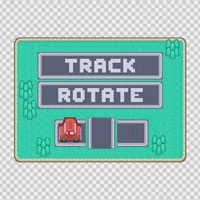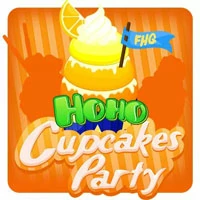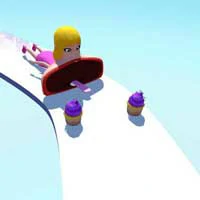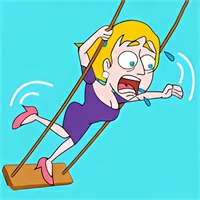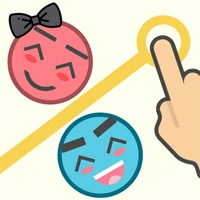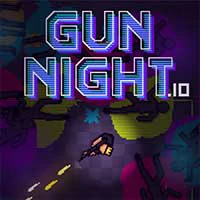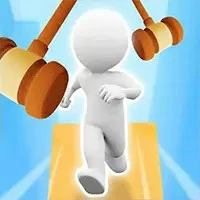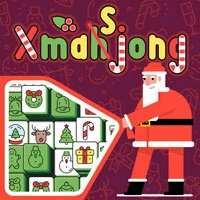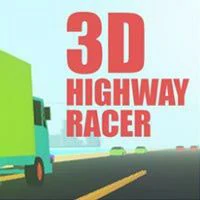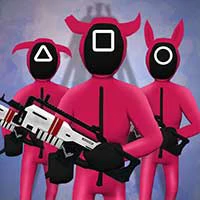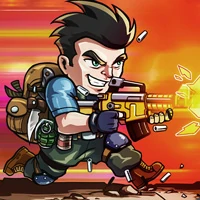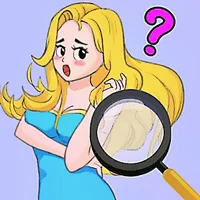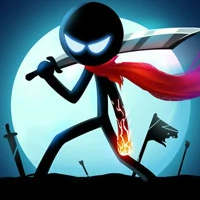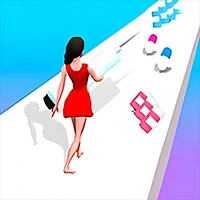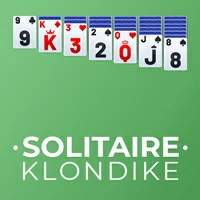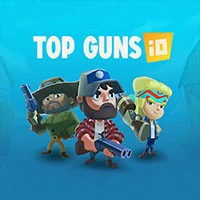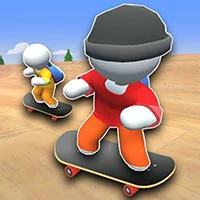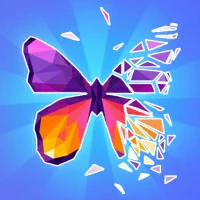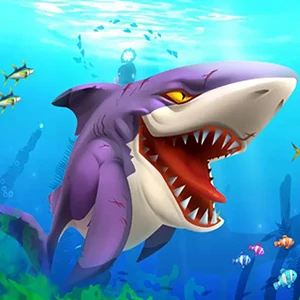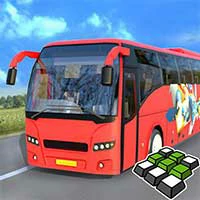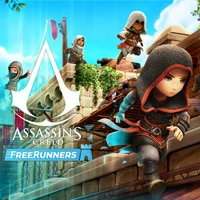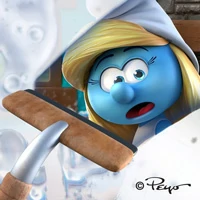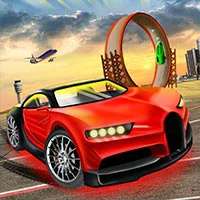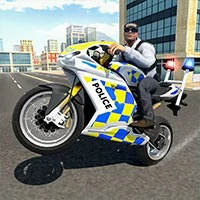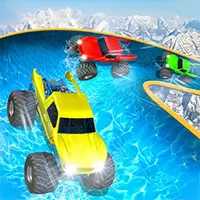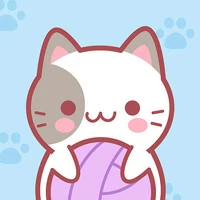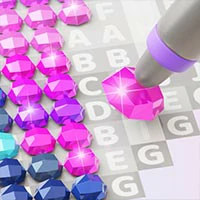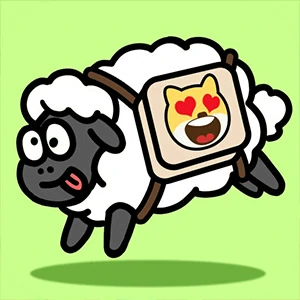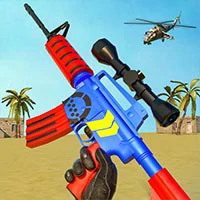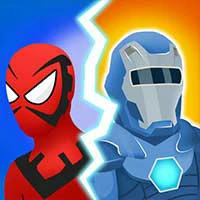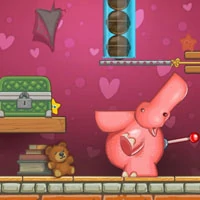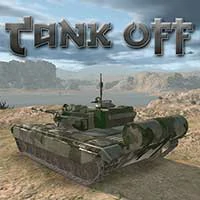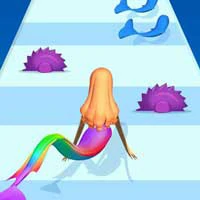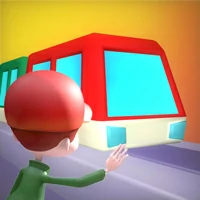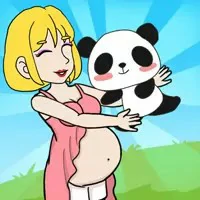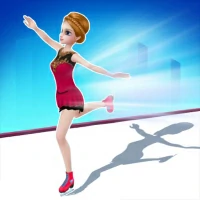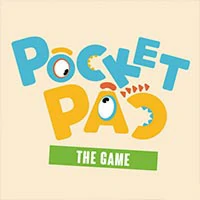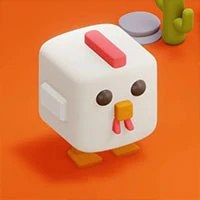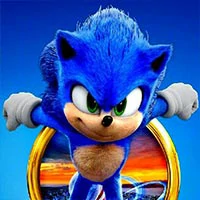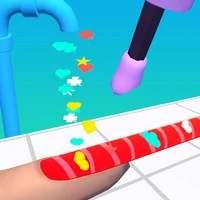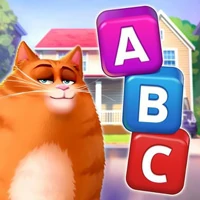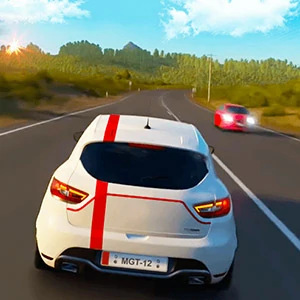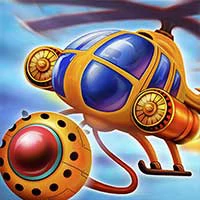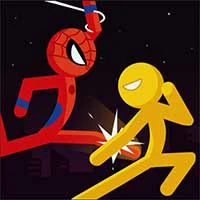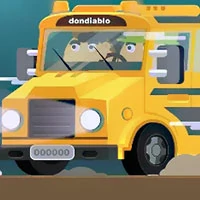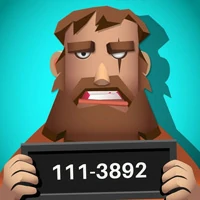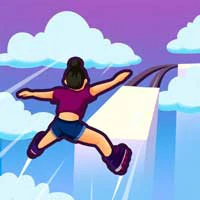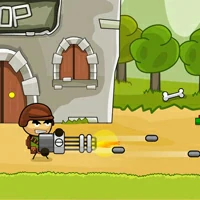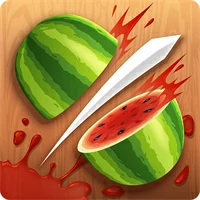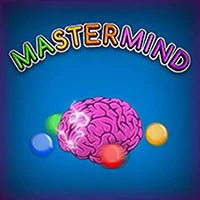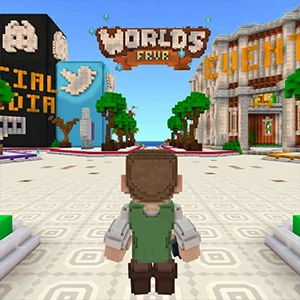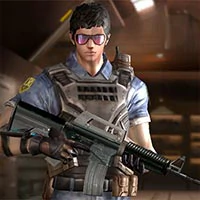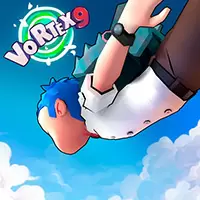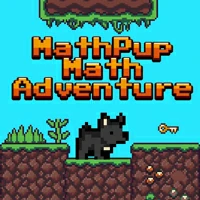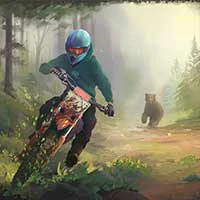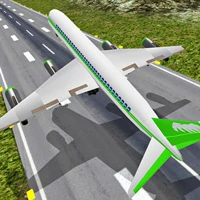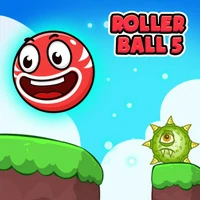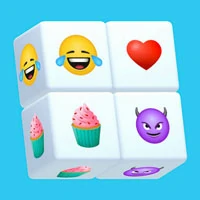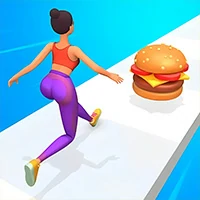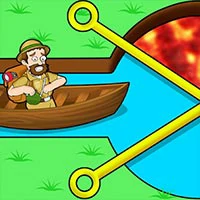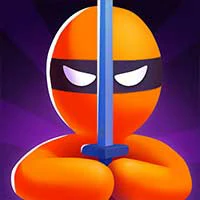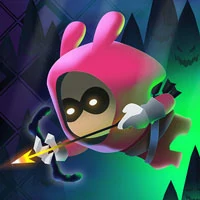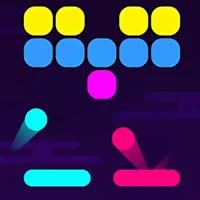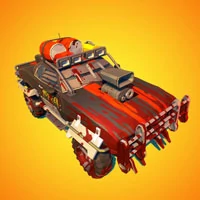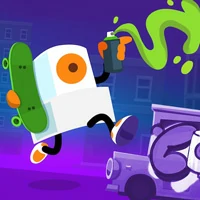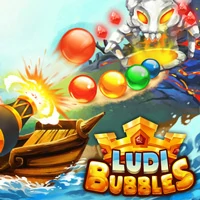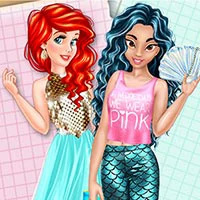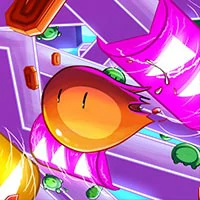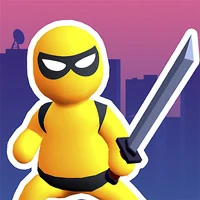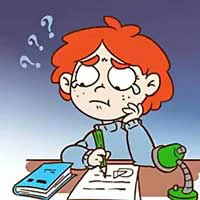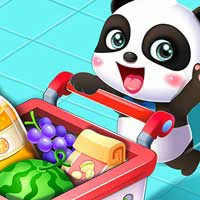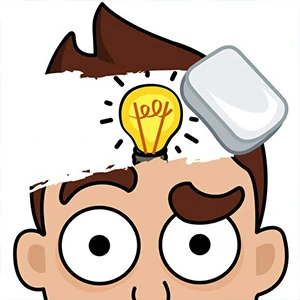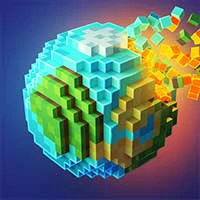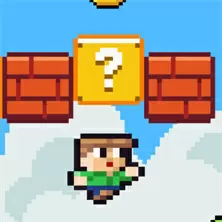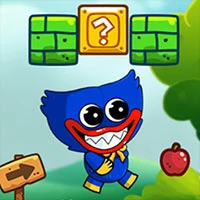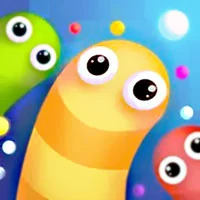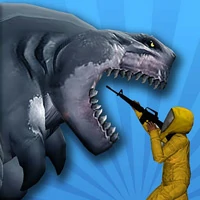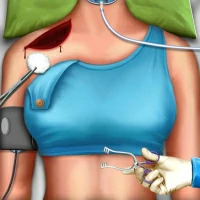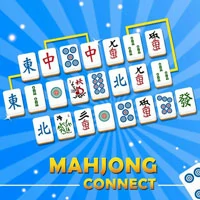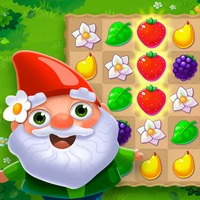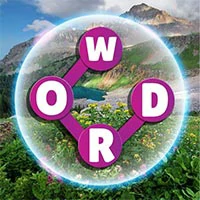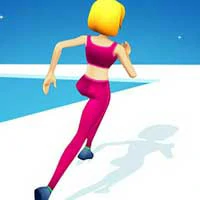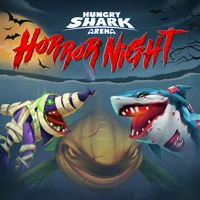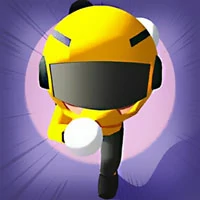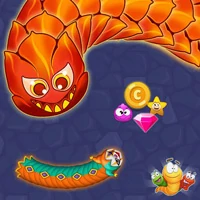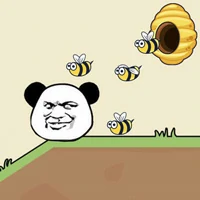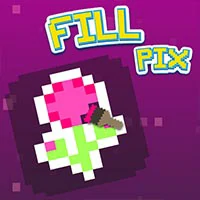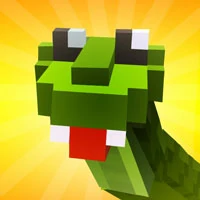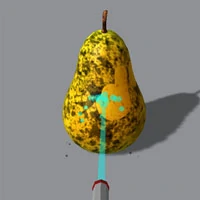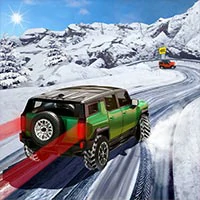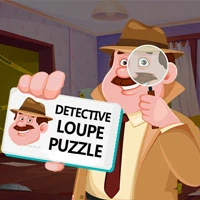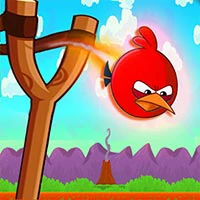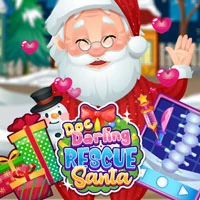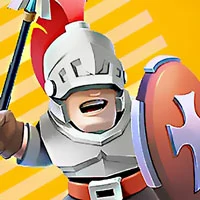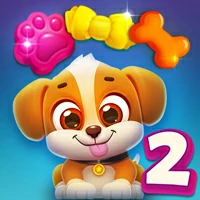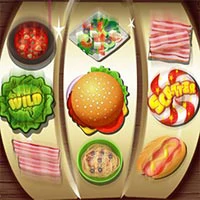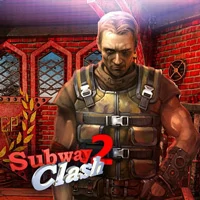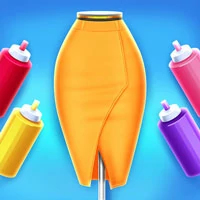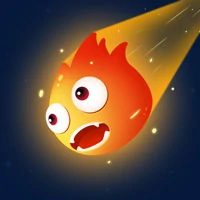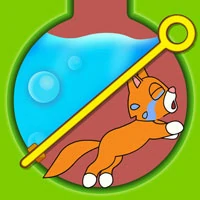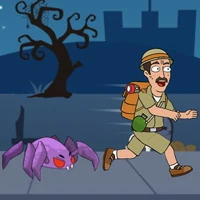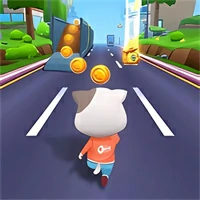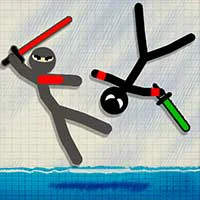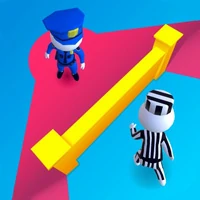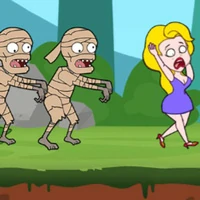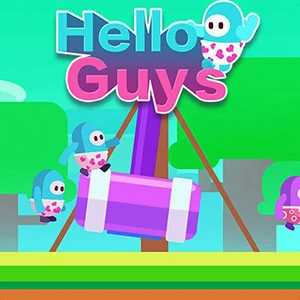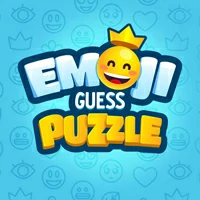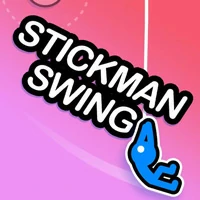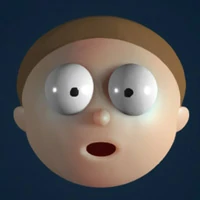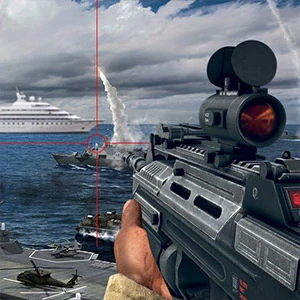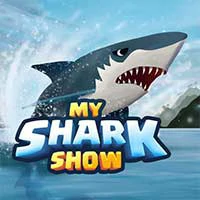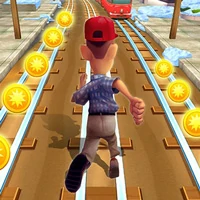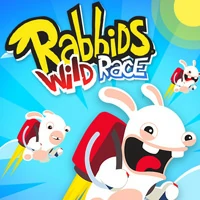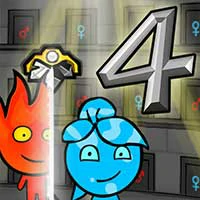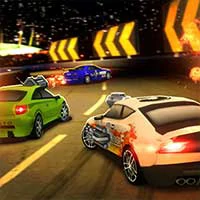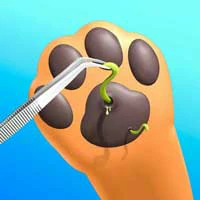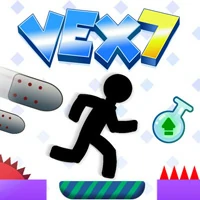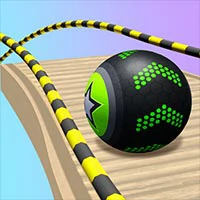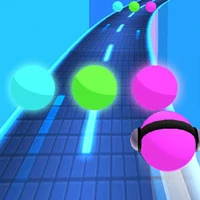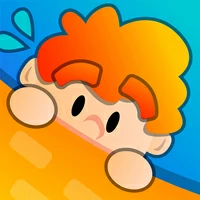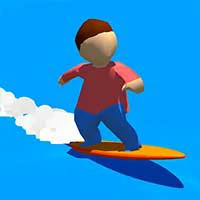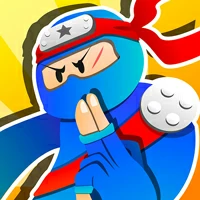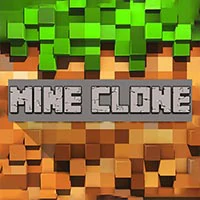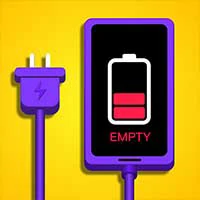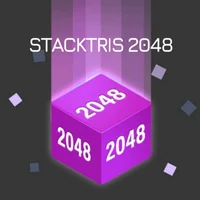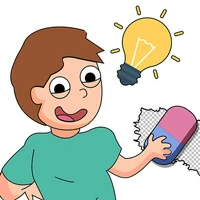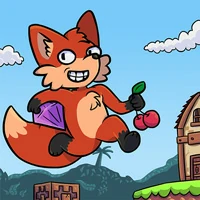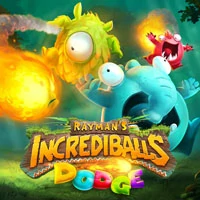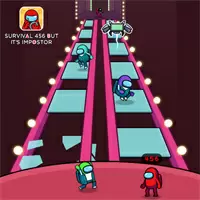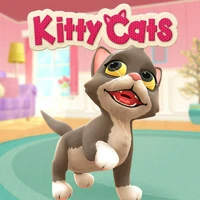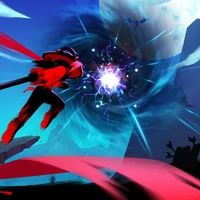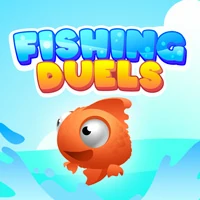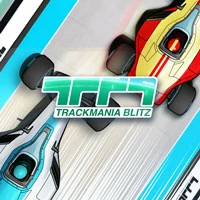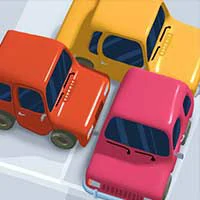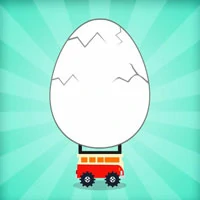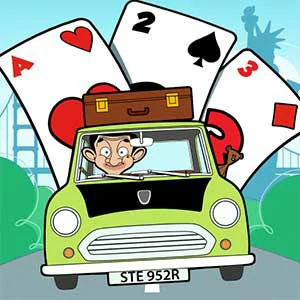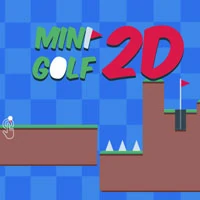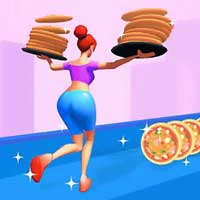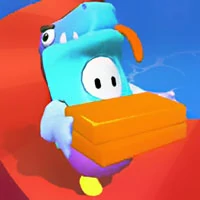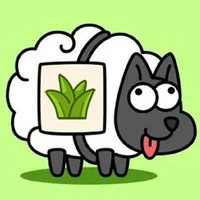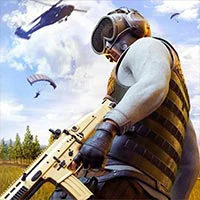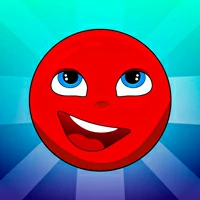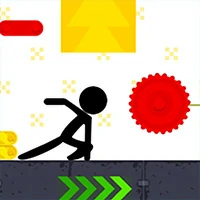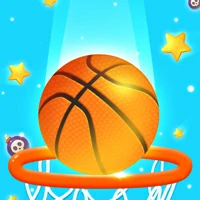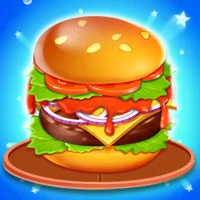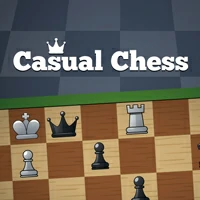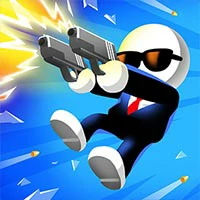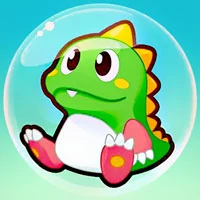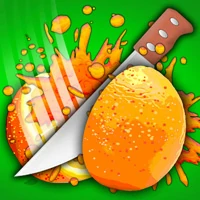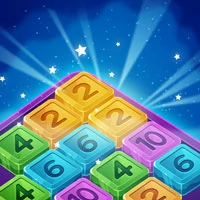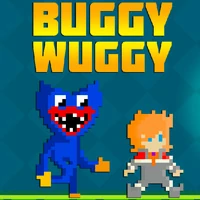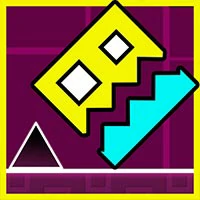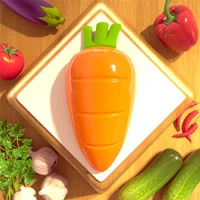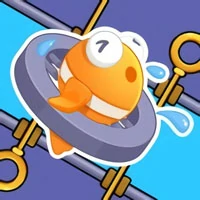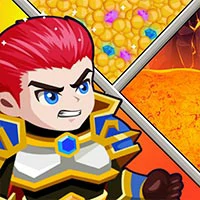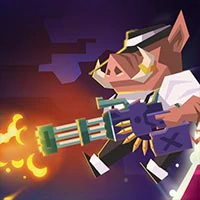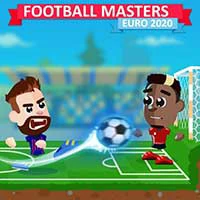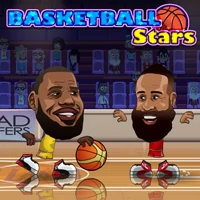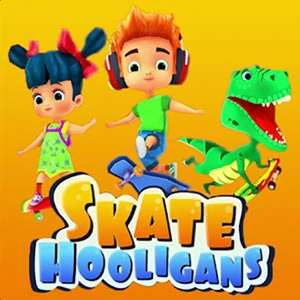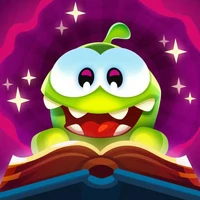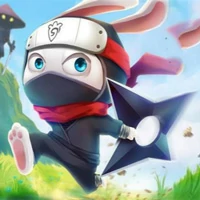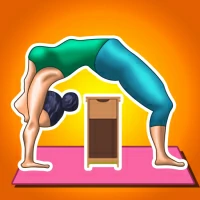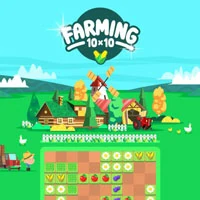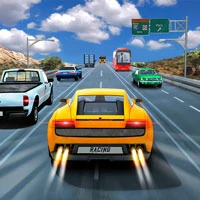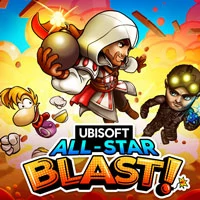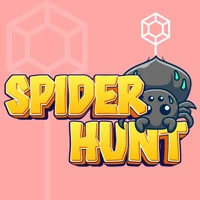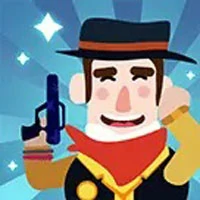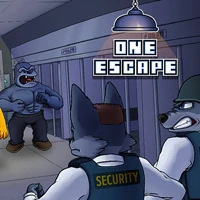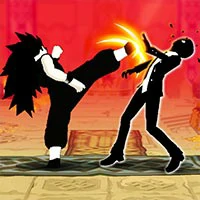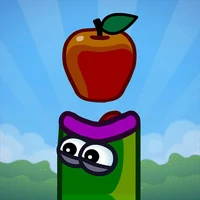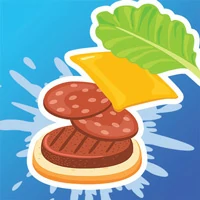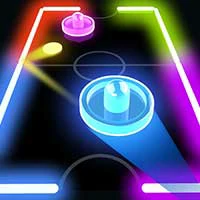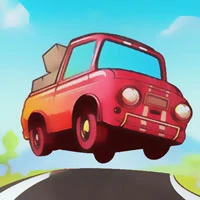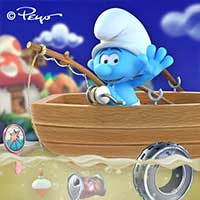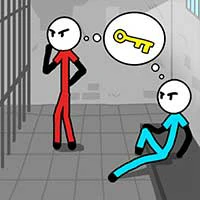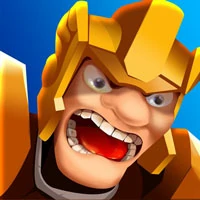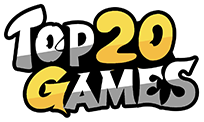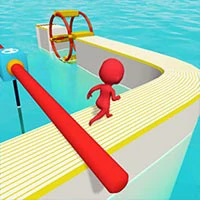 Fun Race 3D is a very interesting 3D level rush casual mobile game. There are hundreds of levels of different difficulty waiting for you to challenge in the game. These levels will become more and more difficult. Go forward, avoid all obstacles flexibly, very simple game screen, unlock more game props, simple operation, not too many restrictions, the magic of the gameplay makes you unable to stop at all.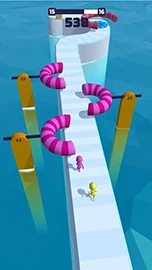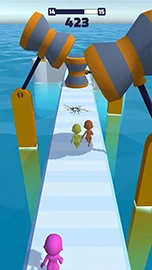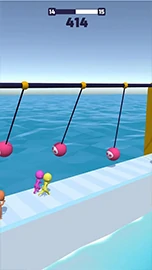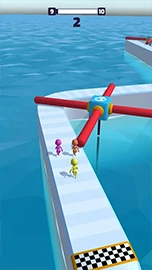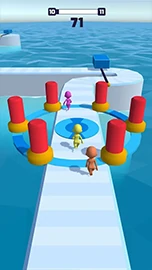 The games on the Top20.games website are sourced from the App Store and Google Play, and then edited and edited by our team. If you are interested in the games on our website, you can download them through the recommended download links, and some games support direct play on the browser. If there is any infringement, please contact us.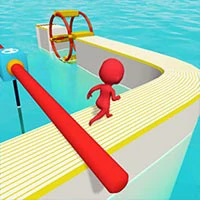 Fun Race 3D
This game cannot be played online
Games with "H5" can be played online!
PLAY
Download from Mobile
IOS
Android