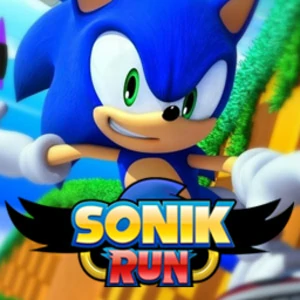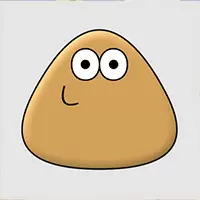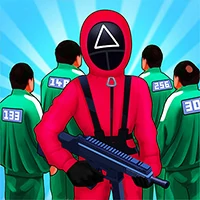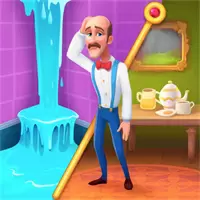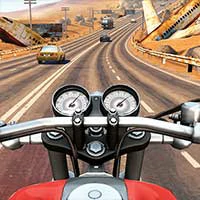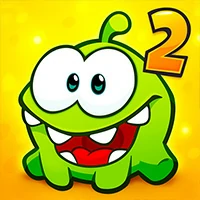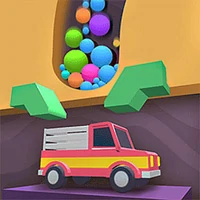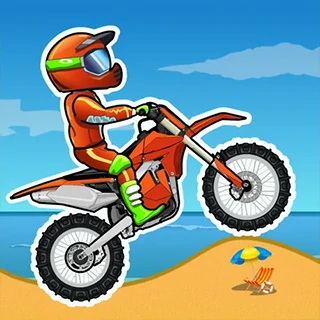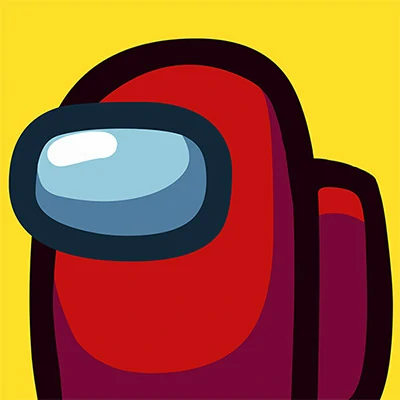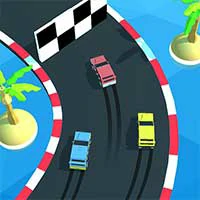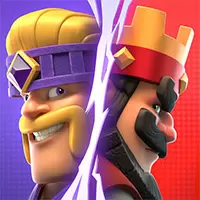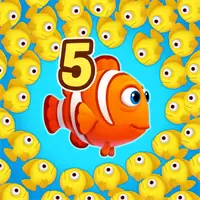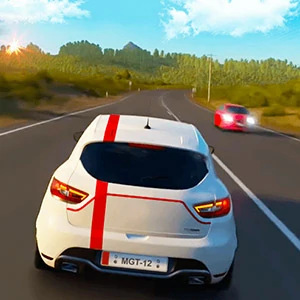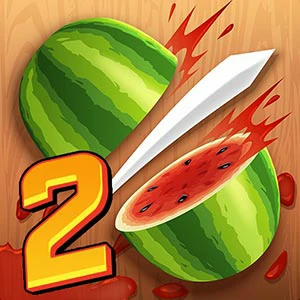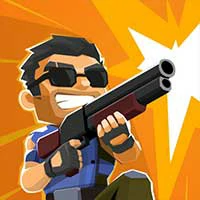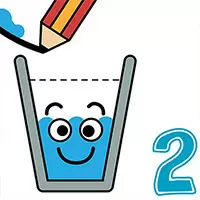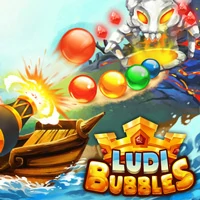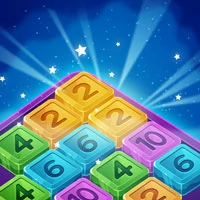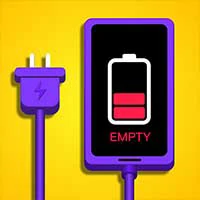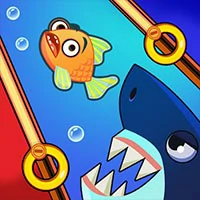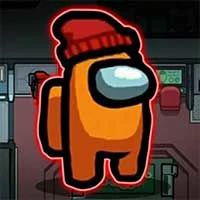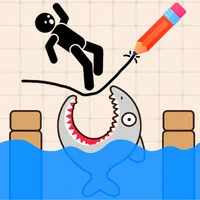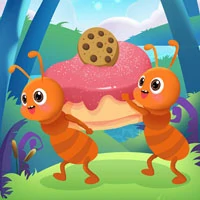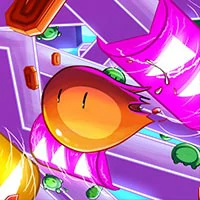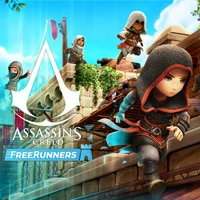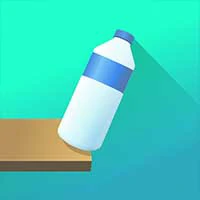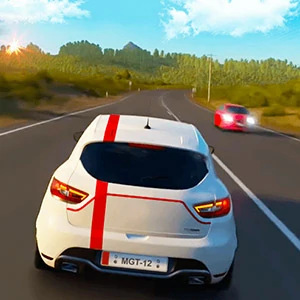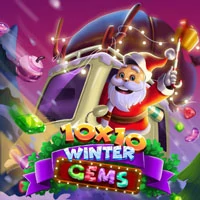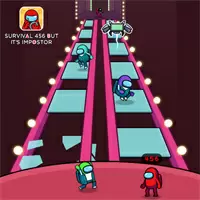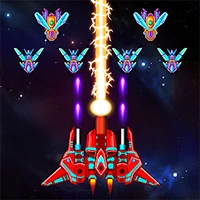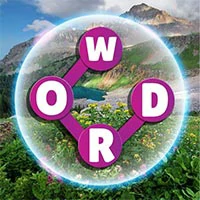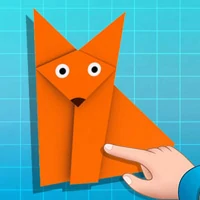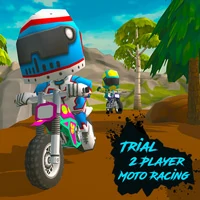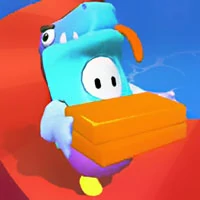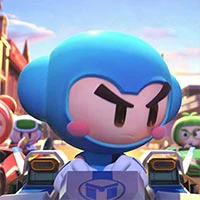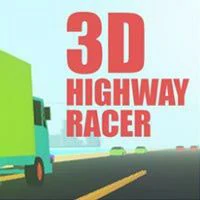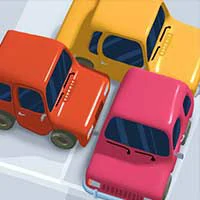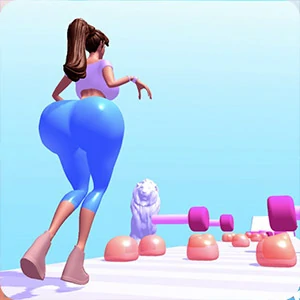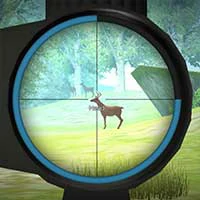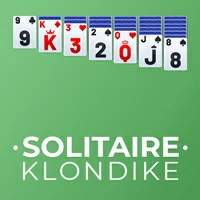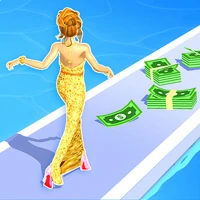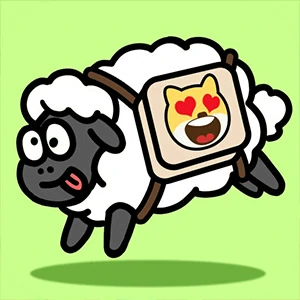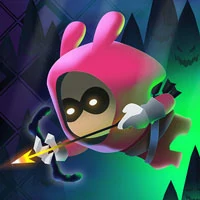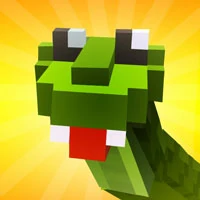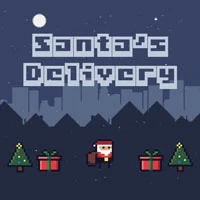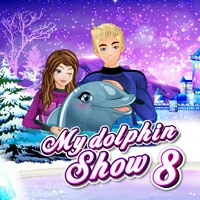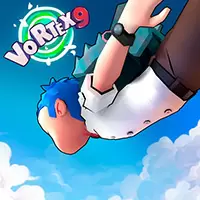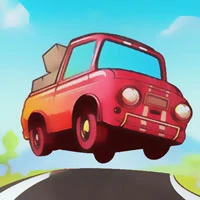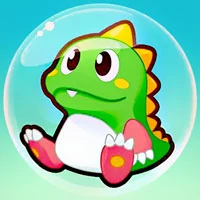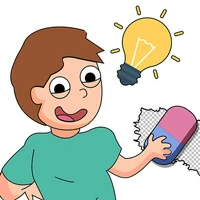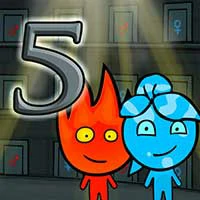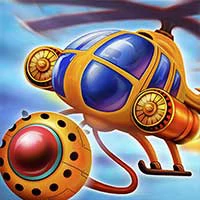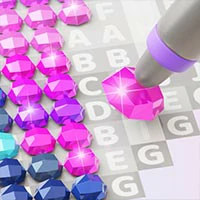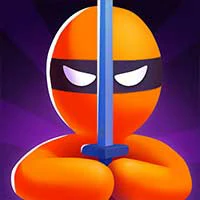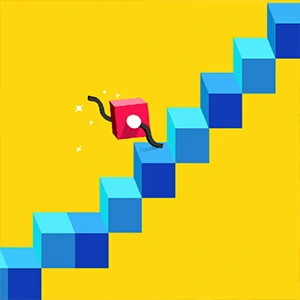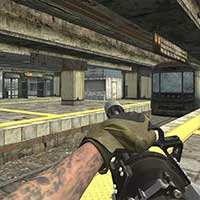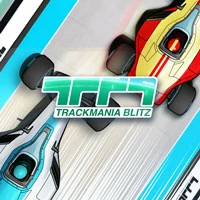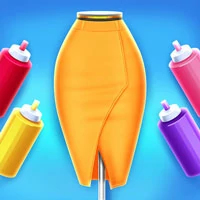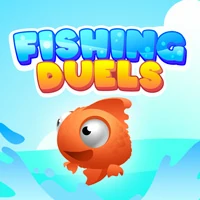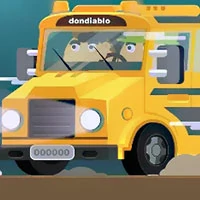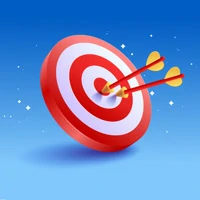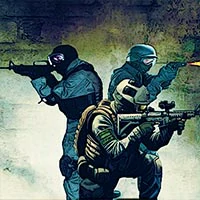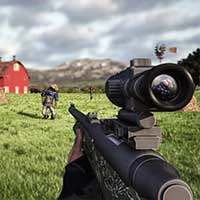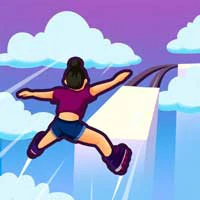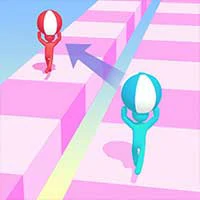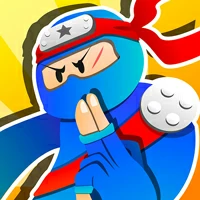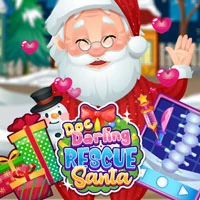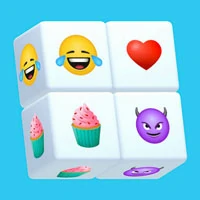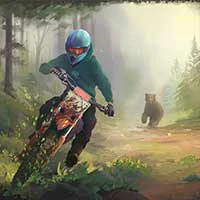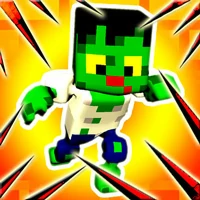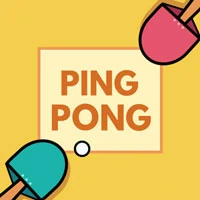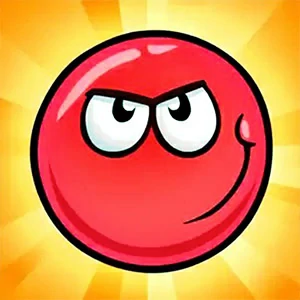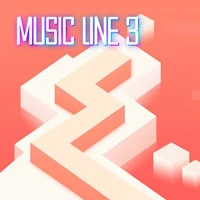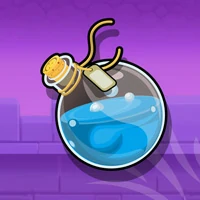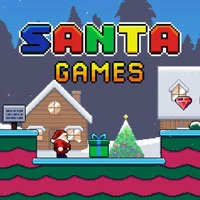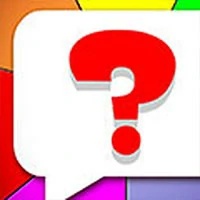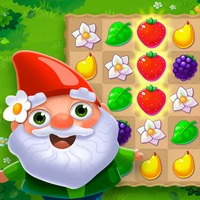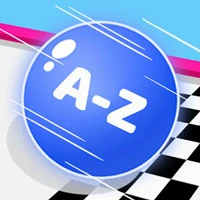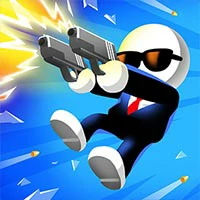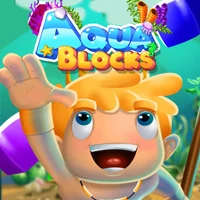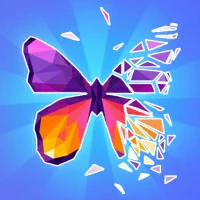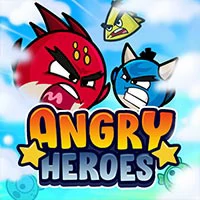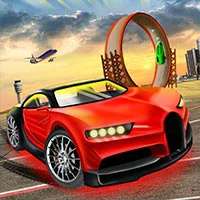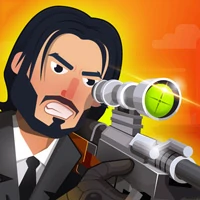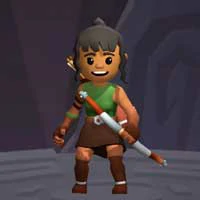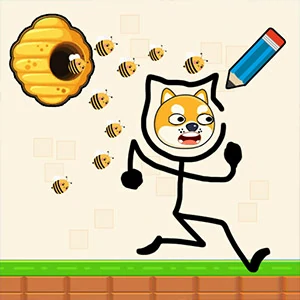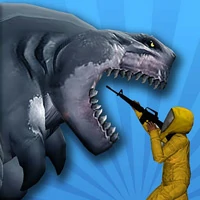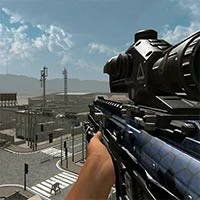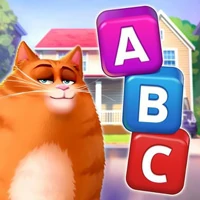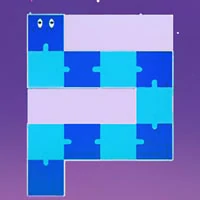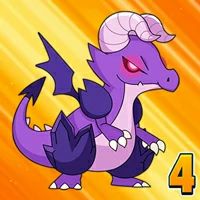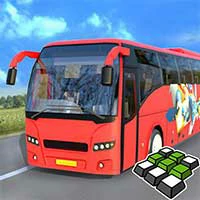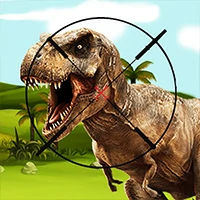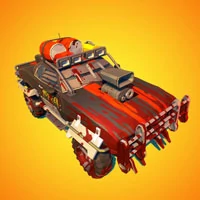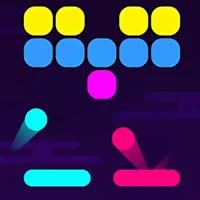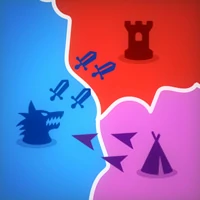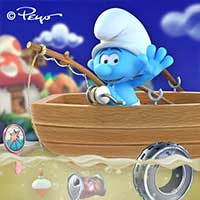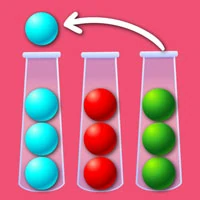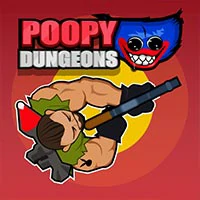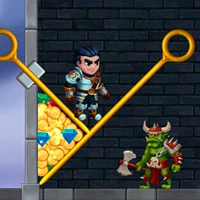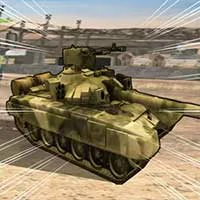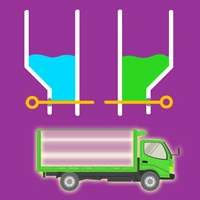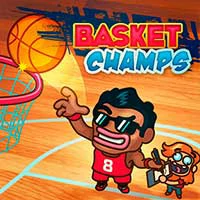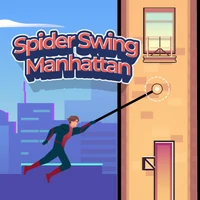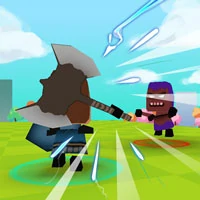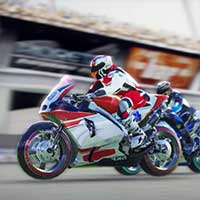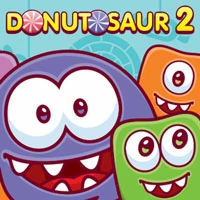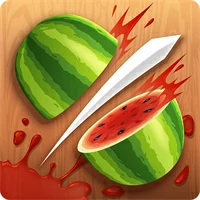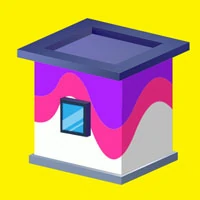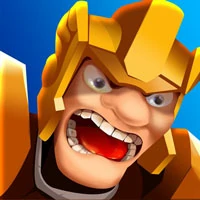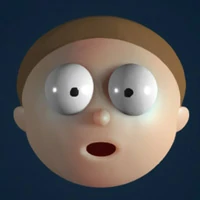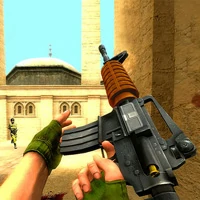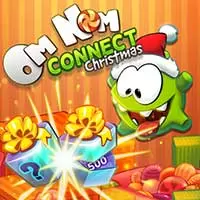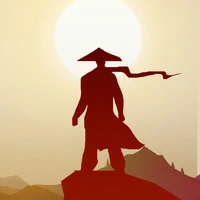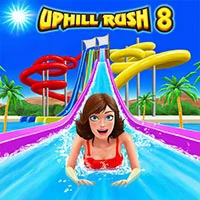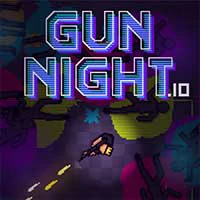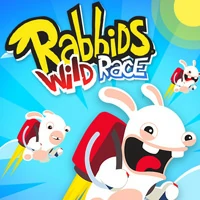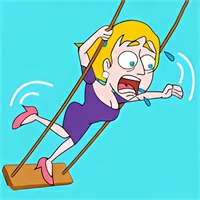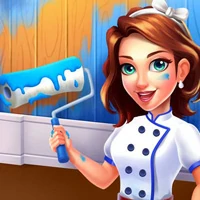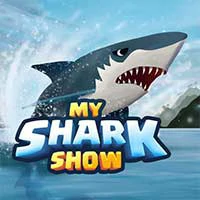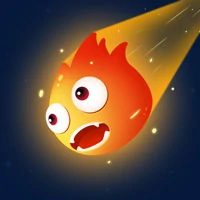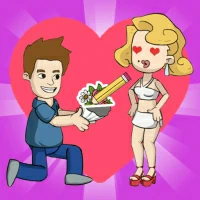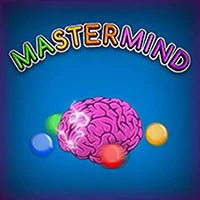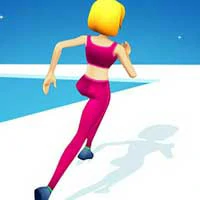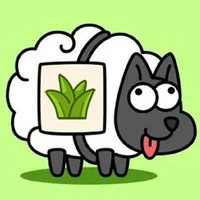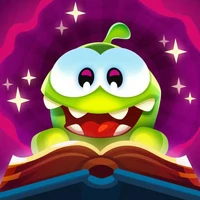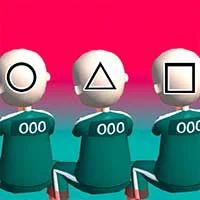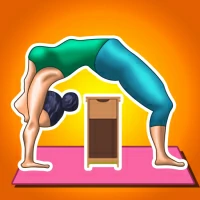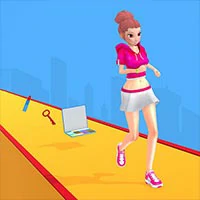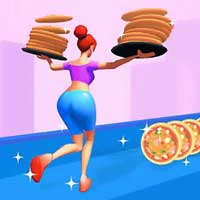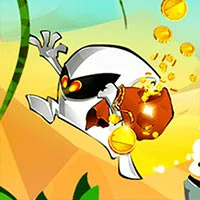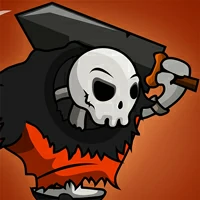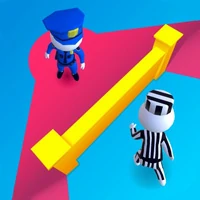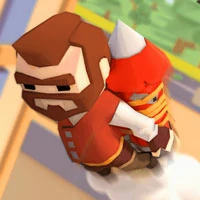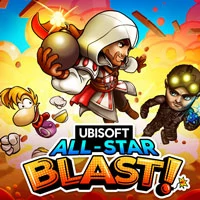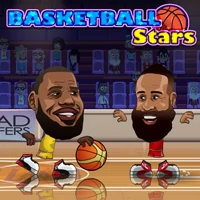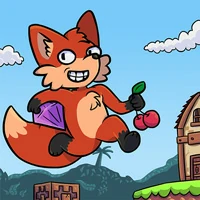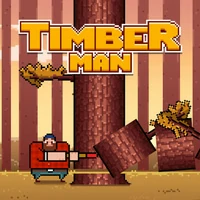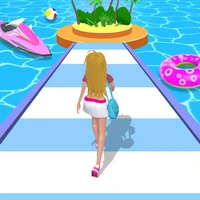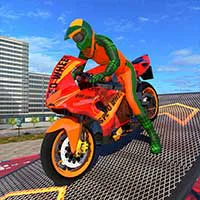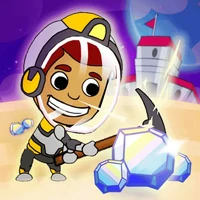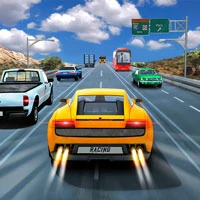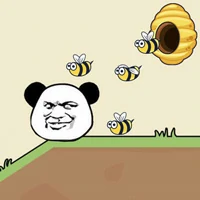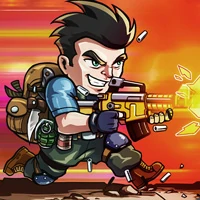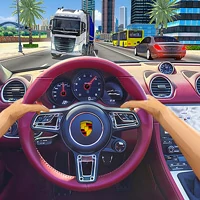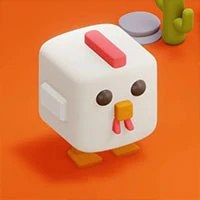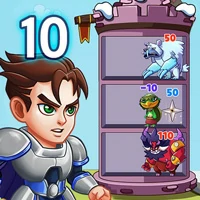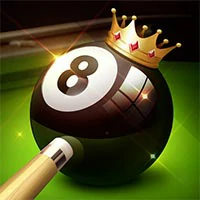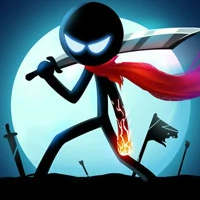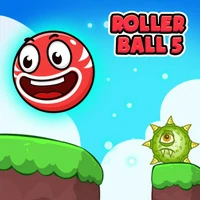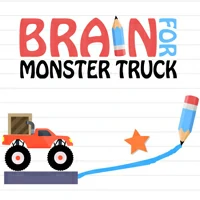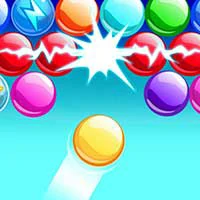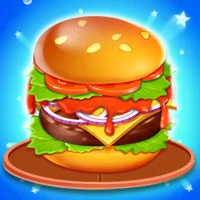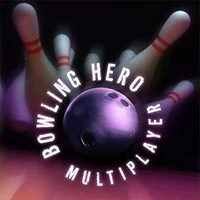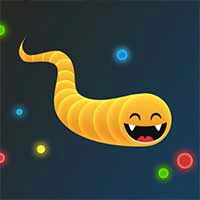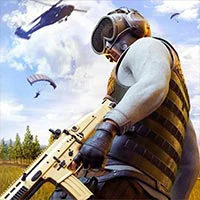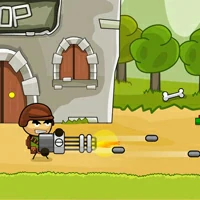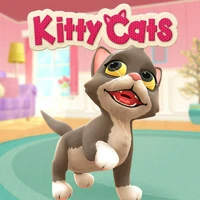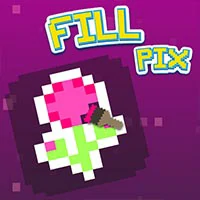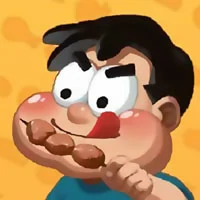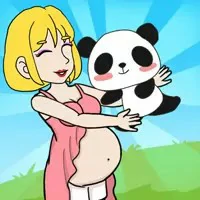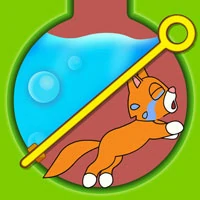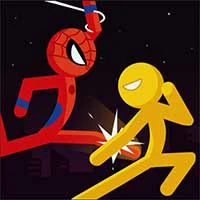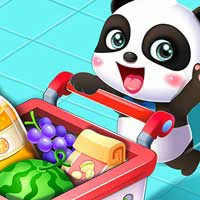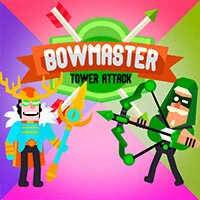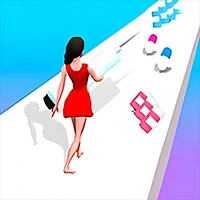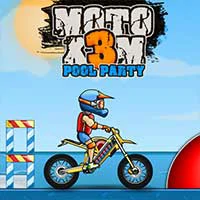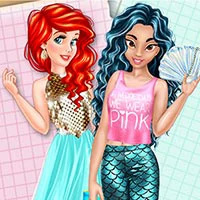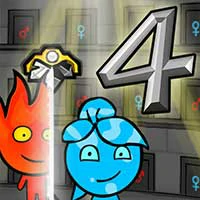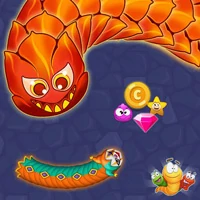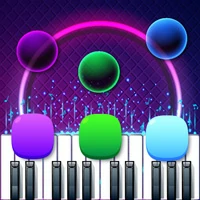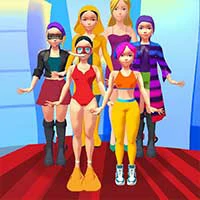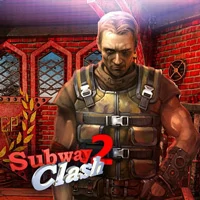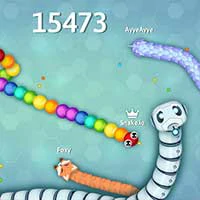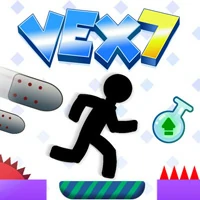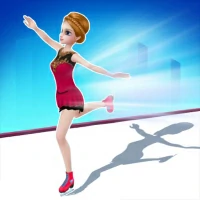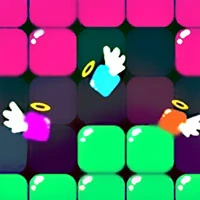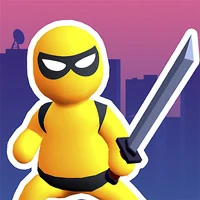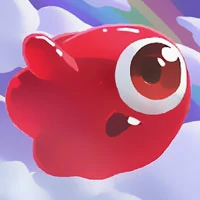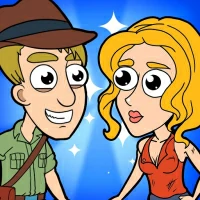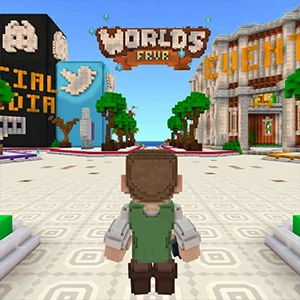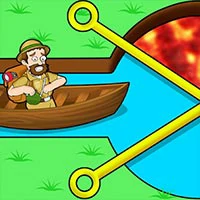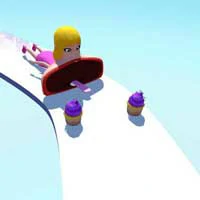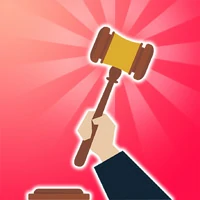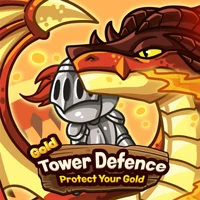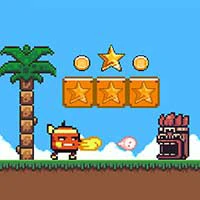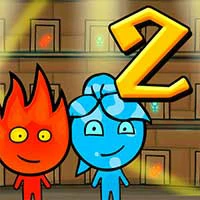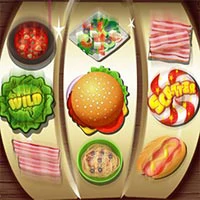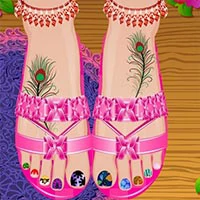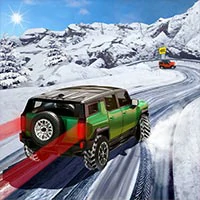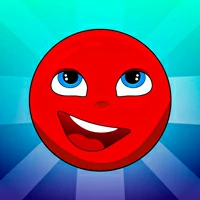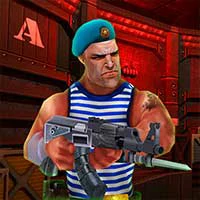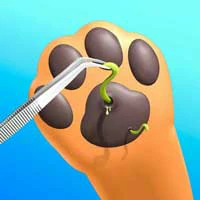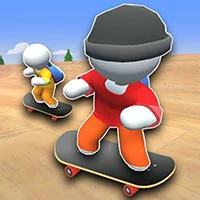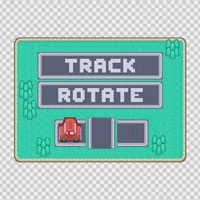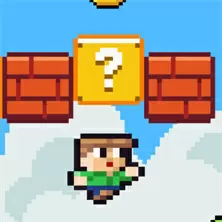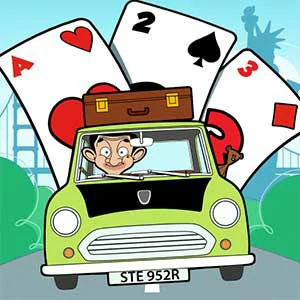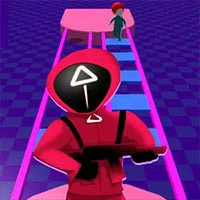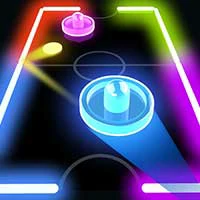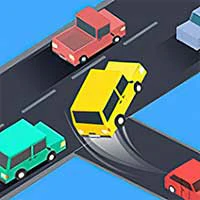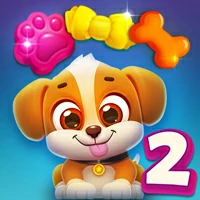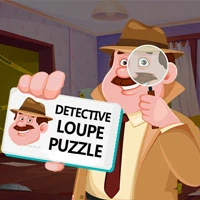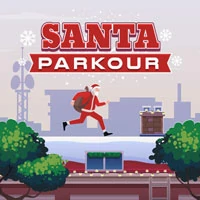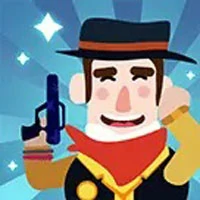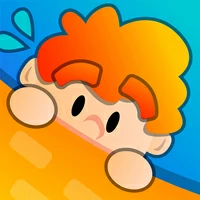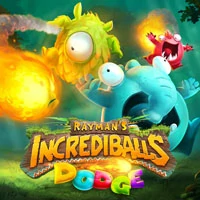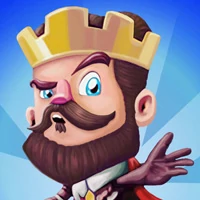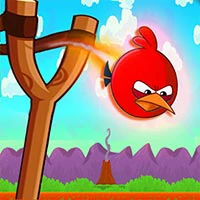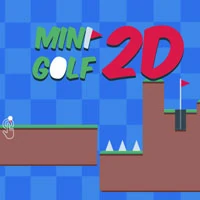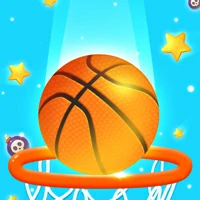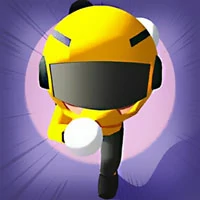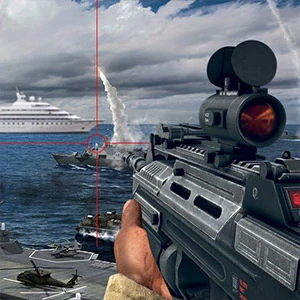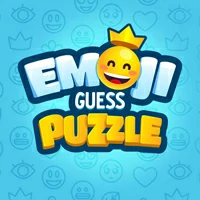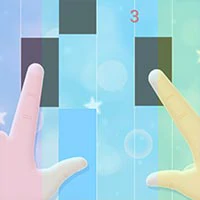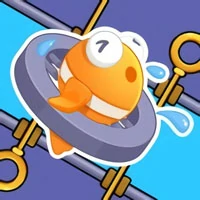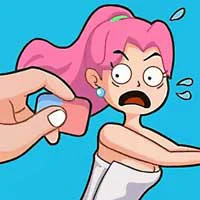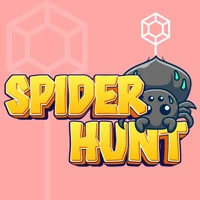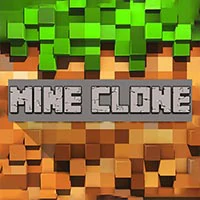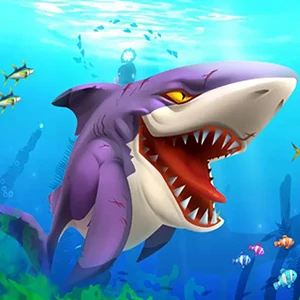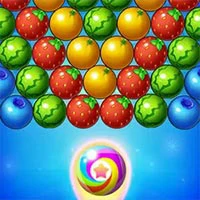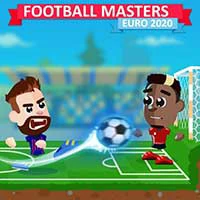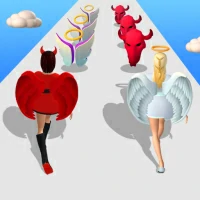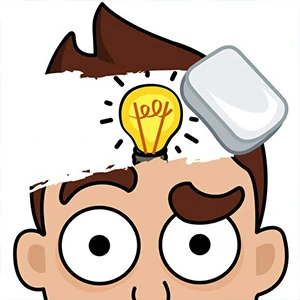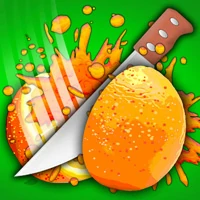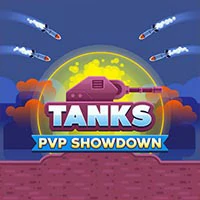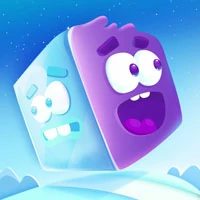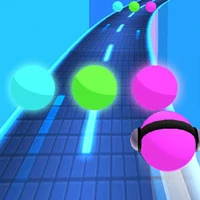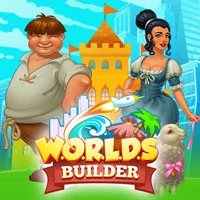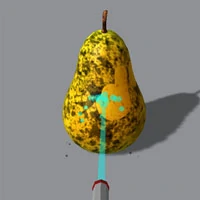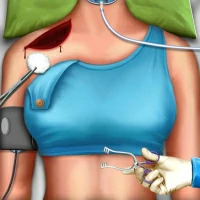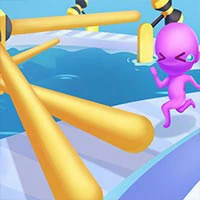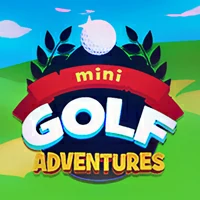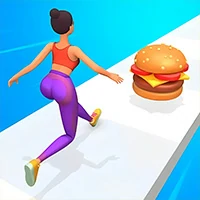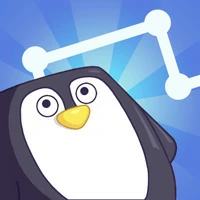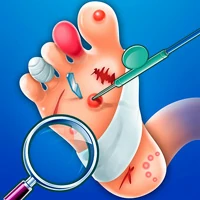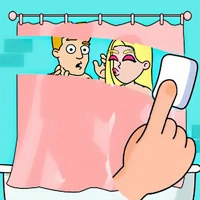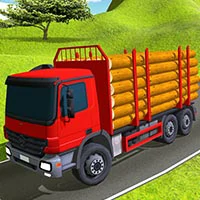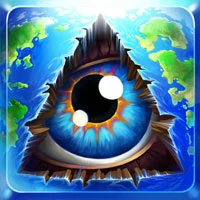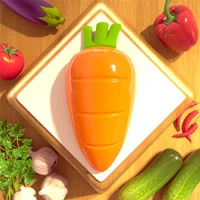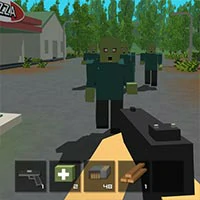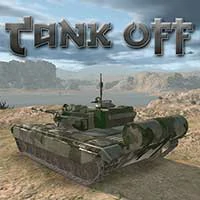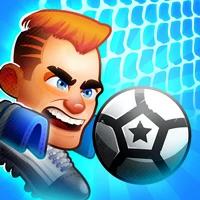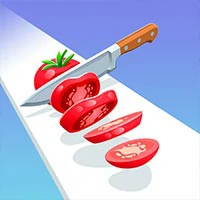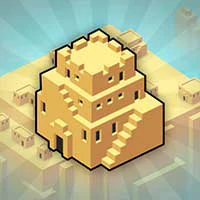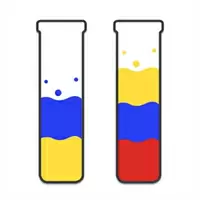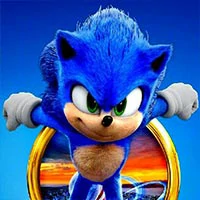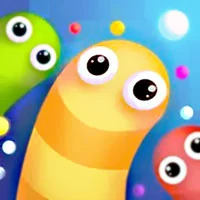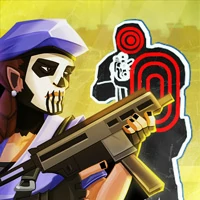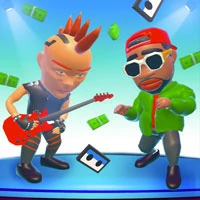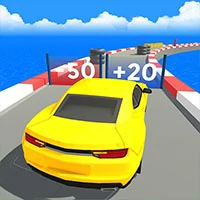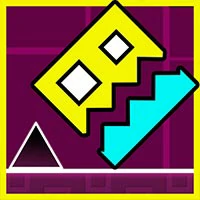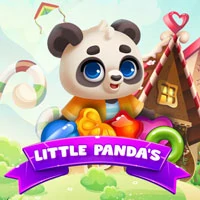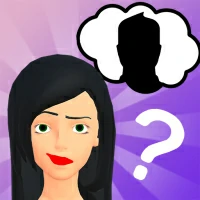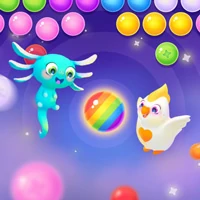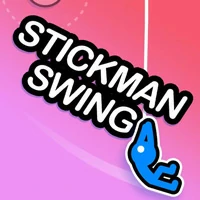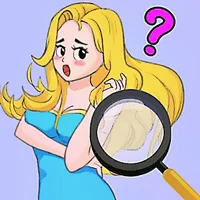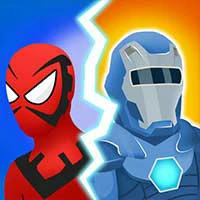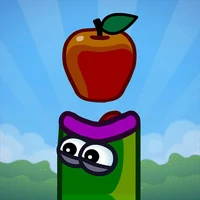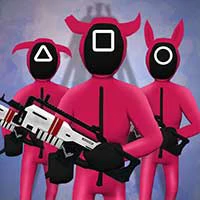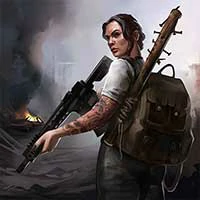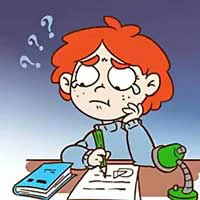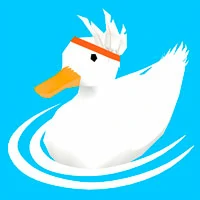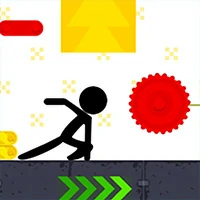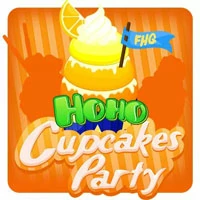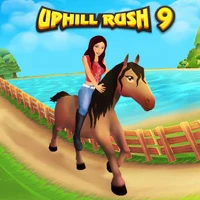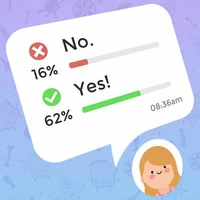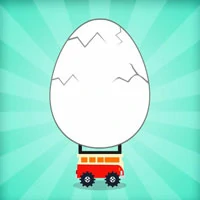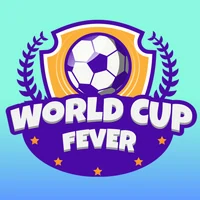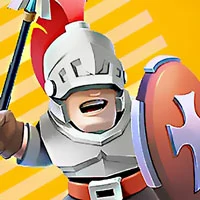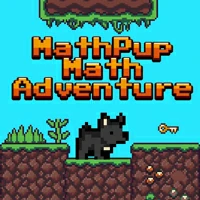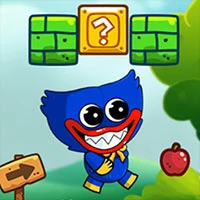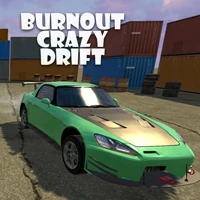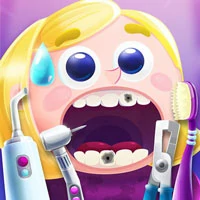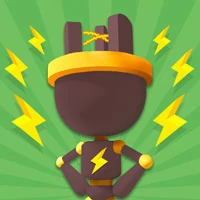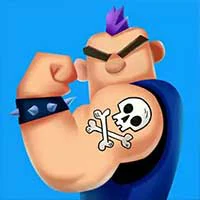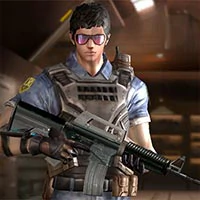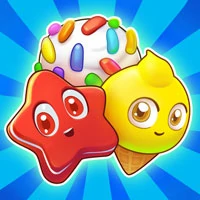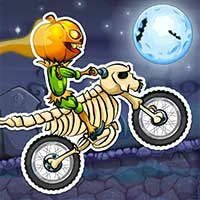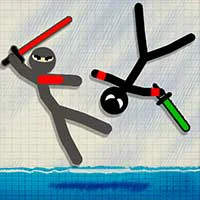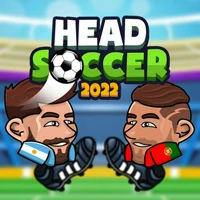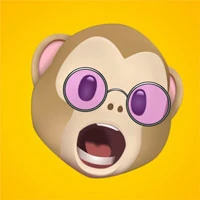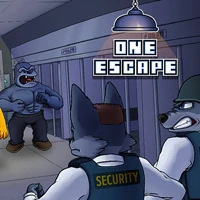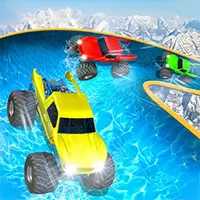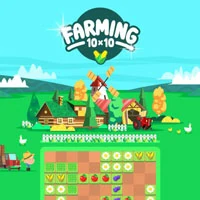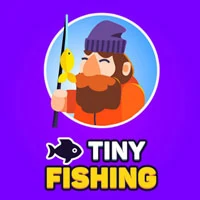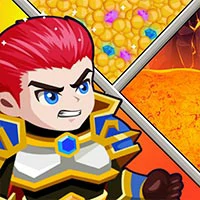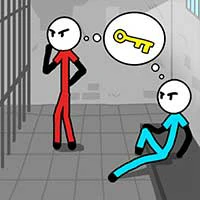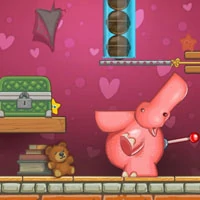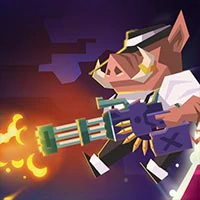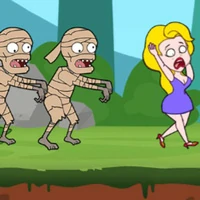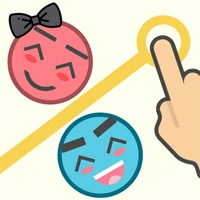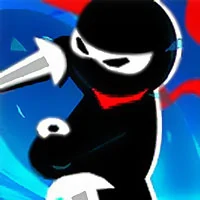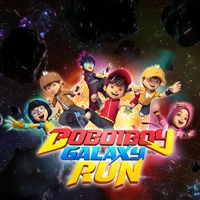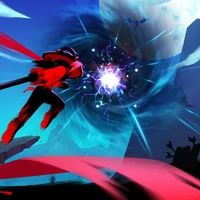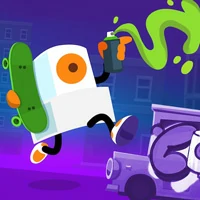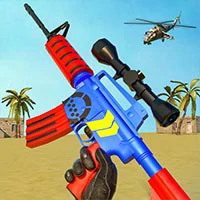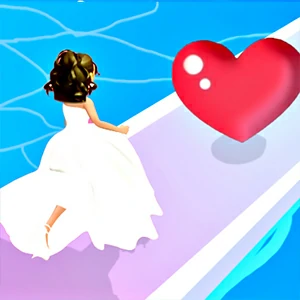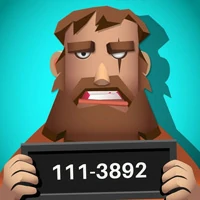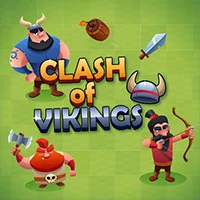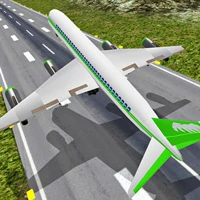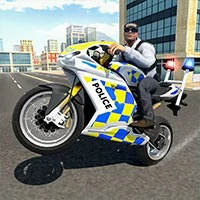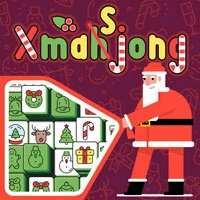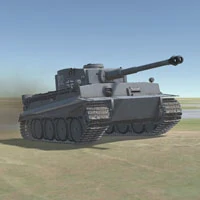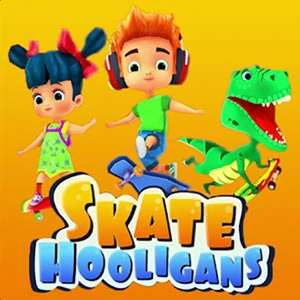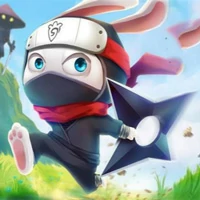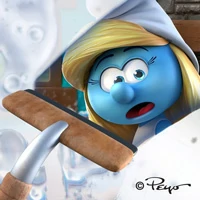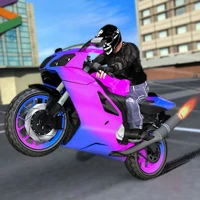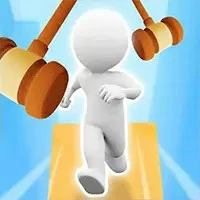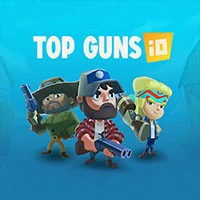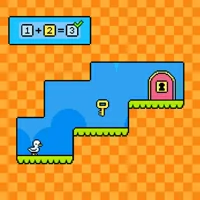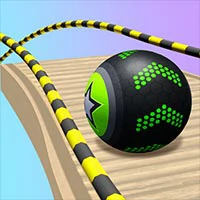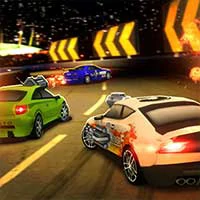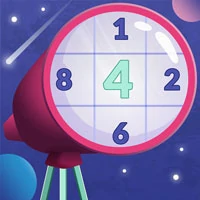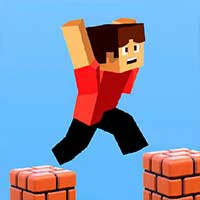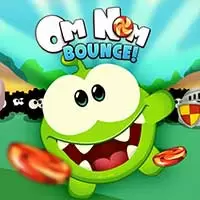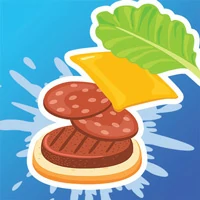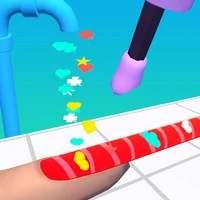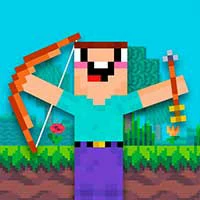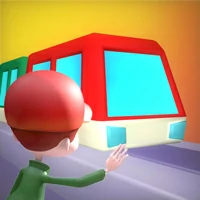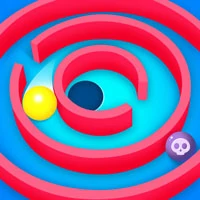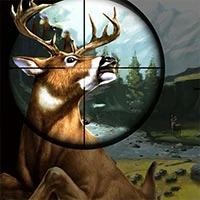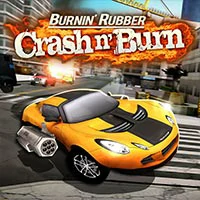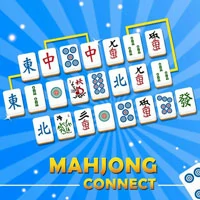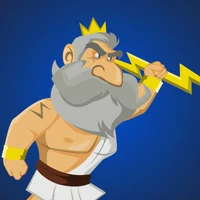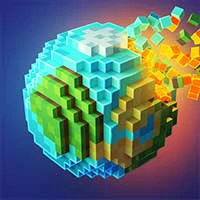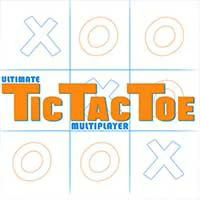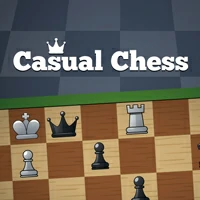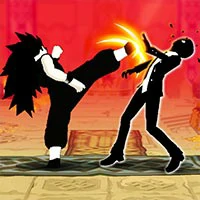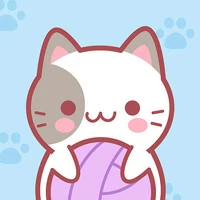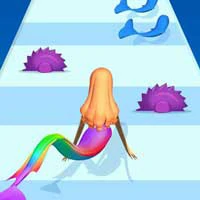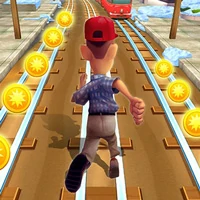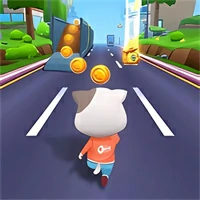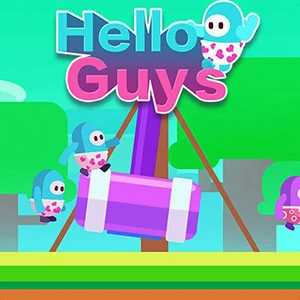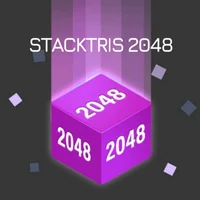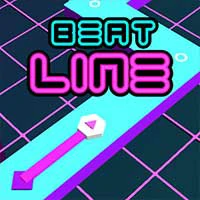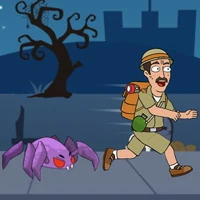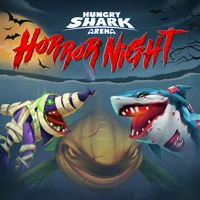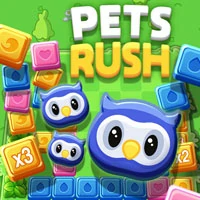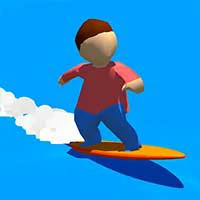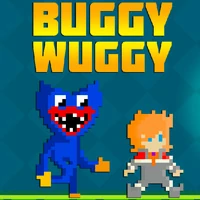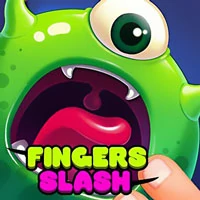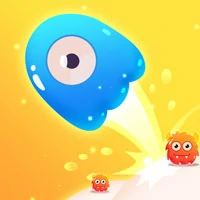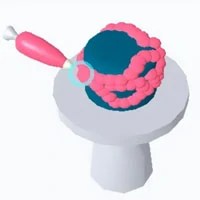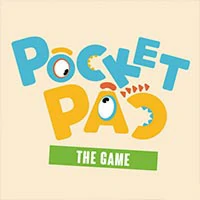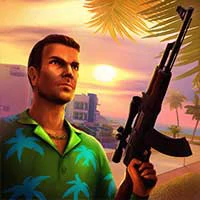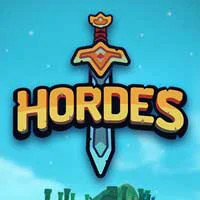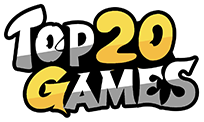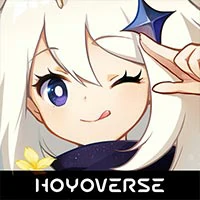 Genshin Impact is an open world adventure game produced and published by Mihayou. In the huge two-dimensional world of the game, you can experience different cultures such as medieval Europe, ancient China, ancient Japan, ancient Rome, and ancient India.
The game only has PVE content. You can connect with friends to enter your map to explore, but you cannot fight with other players. After all, this is a peaceful game haha.
I like the game's treasure chest and element fragment settings, even if you don't have time to fight monsters to upgrade, you can directly explore the whole world!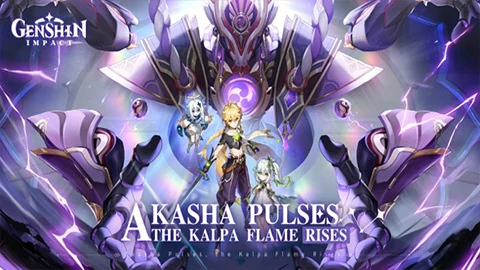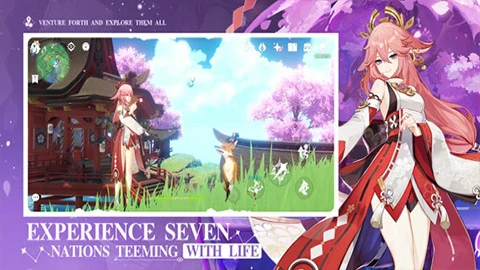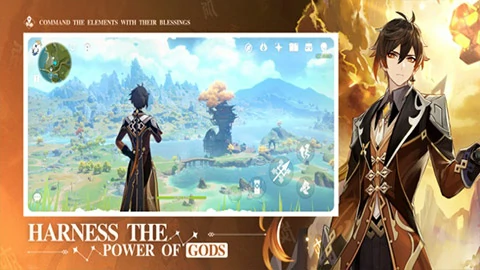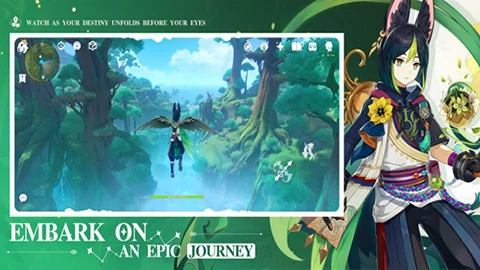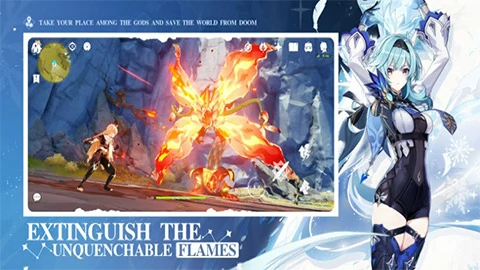 The games on the Top20.games website are sourced from the App Store and Google Play, and then edited and edited by our team. If you are interested in the games on our website, you can download them through the recommended download links, and some games support direct play on the browser. If there is any infringement, please contact us.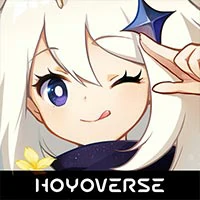 Genshin Impact
This game cannot be played online
Games with "H5" can be played online!
PLAY
Download from Mobile
IOS
Android