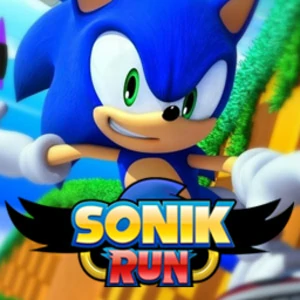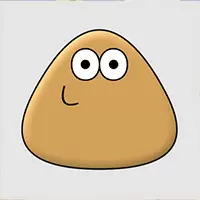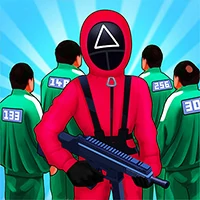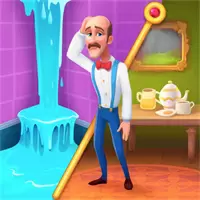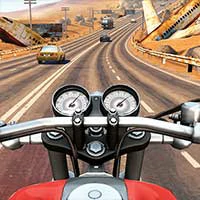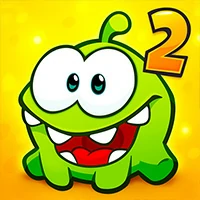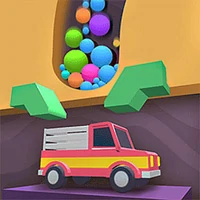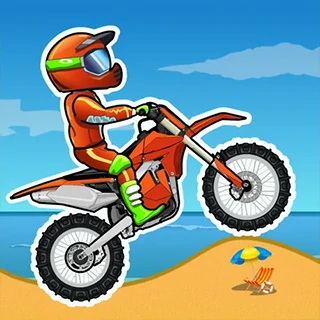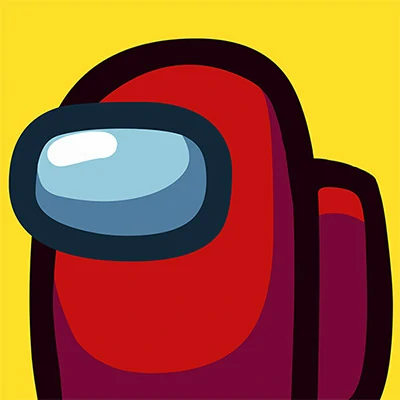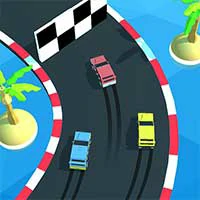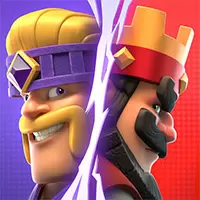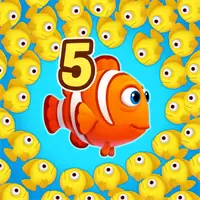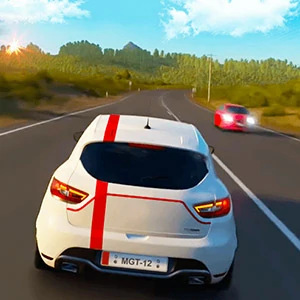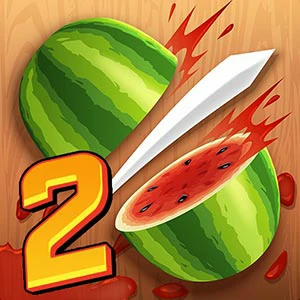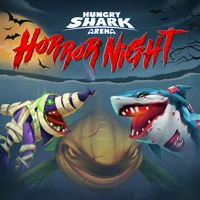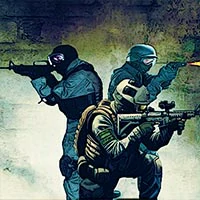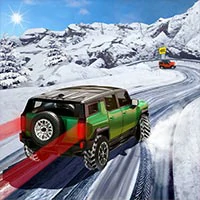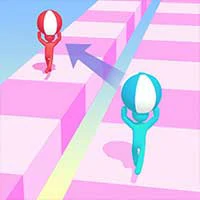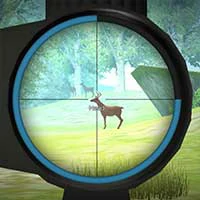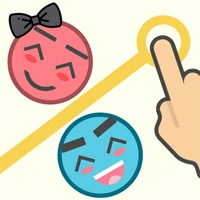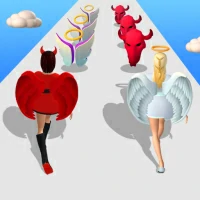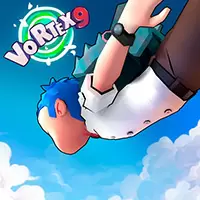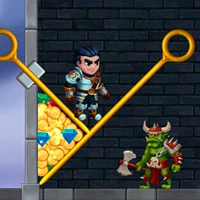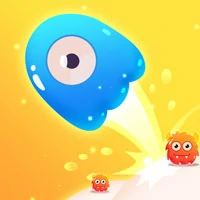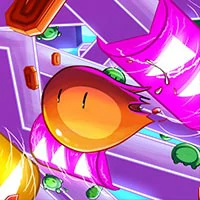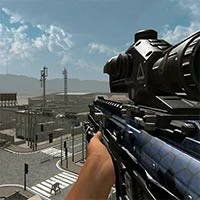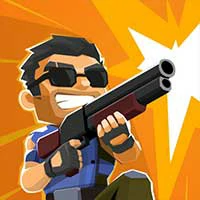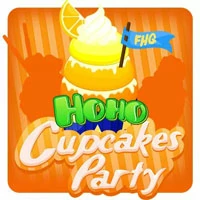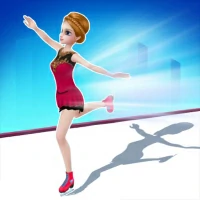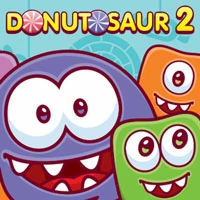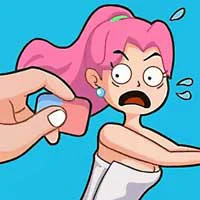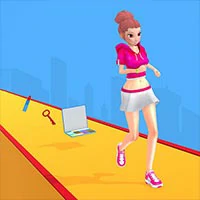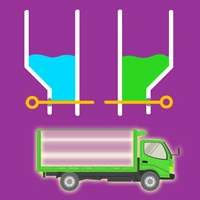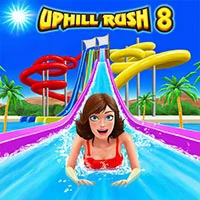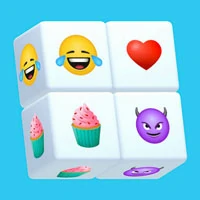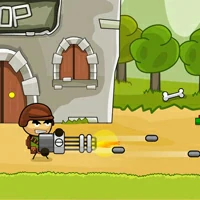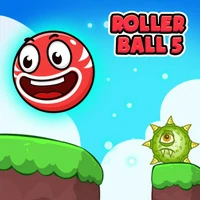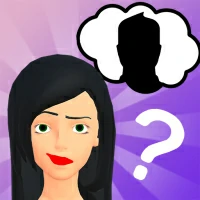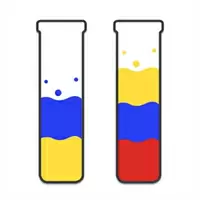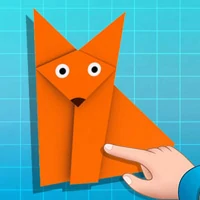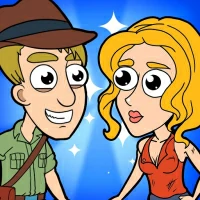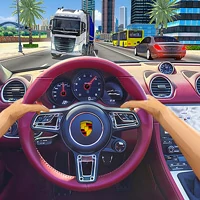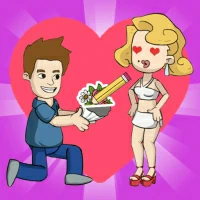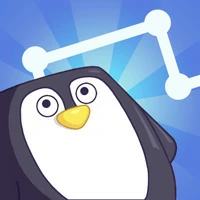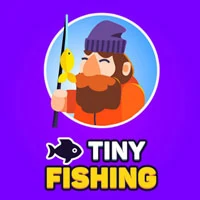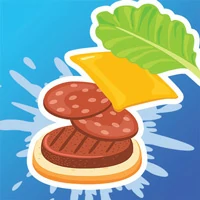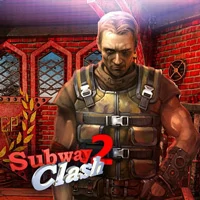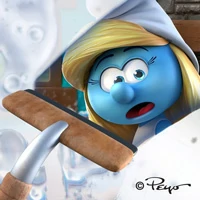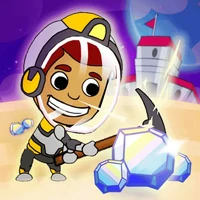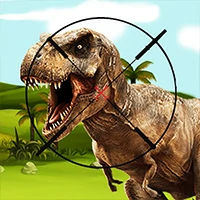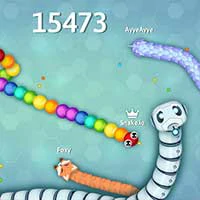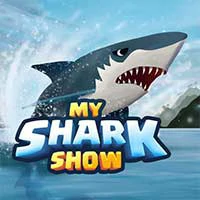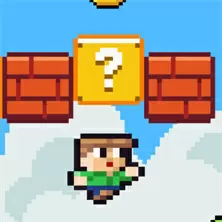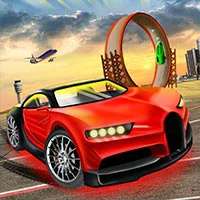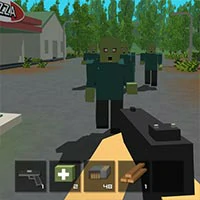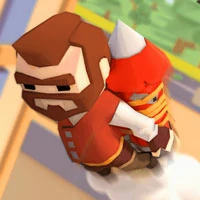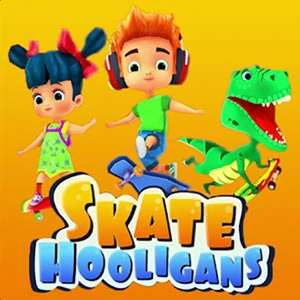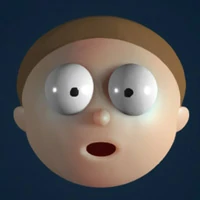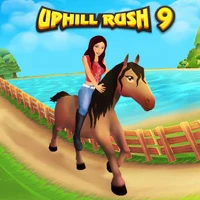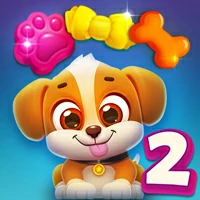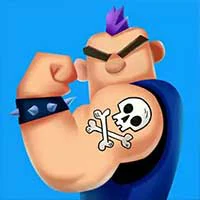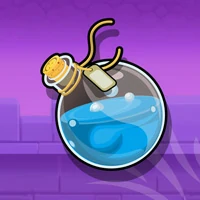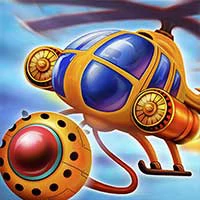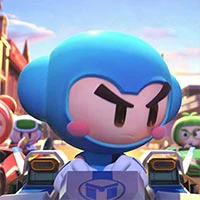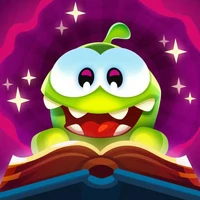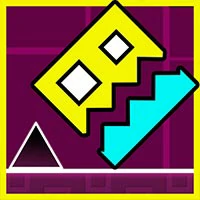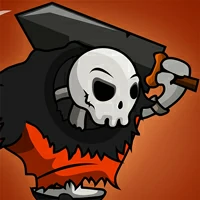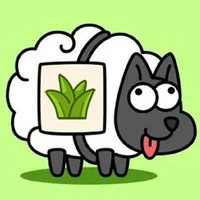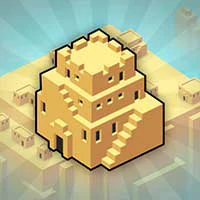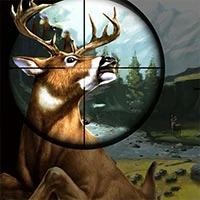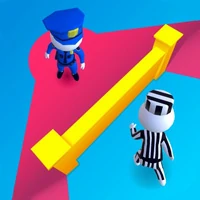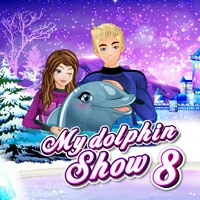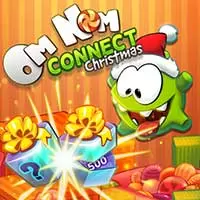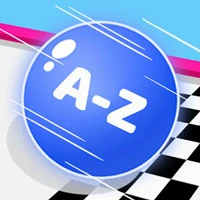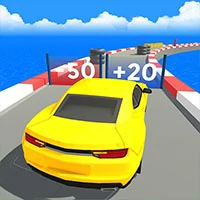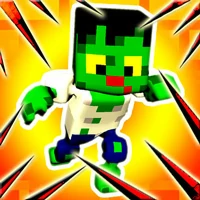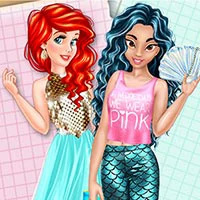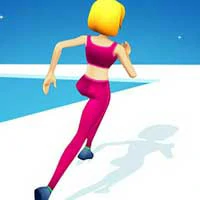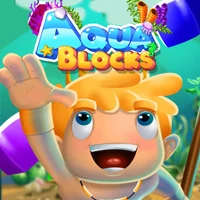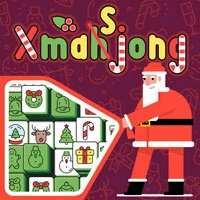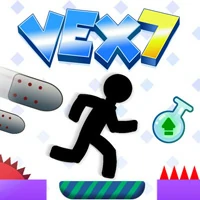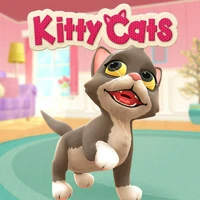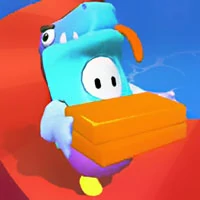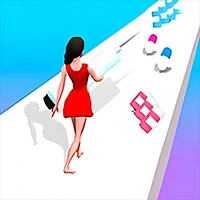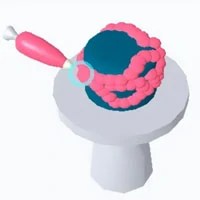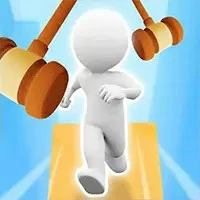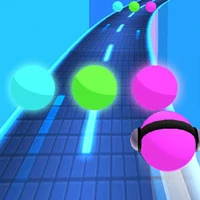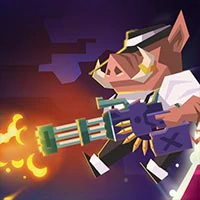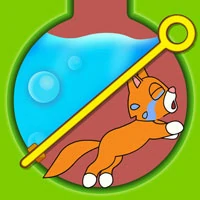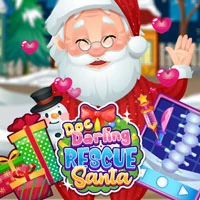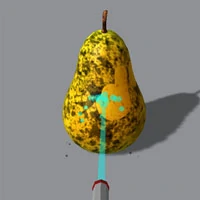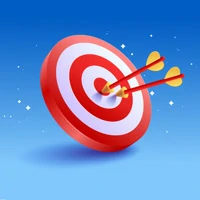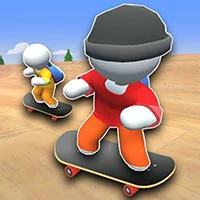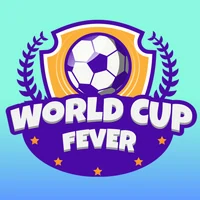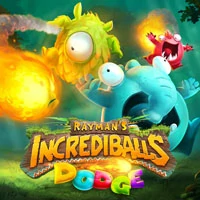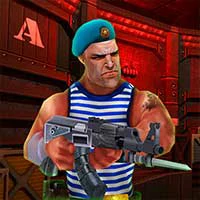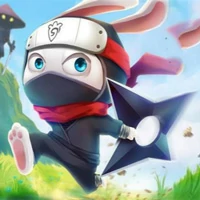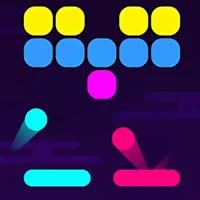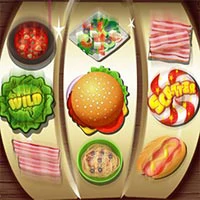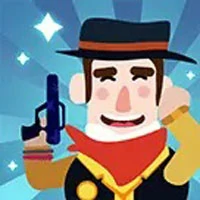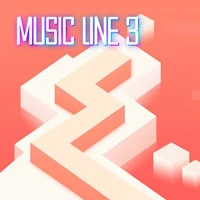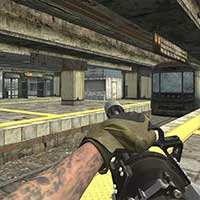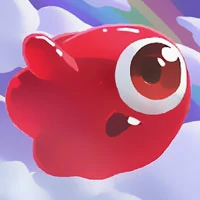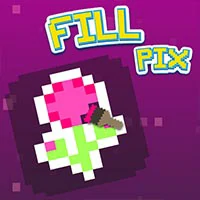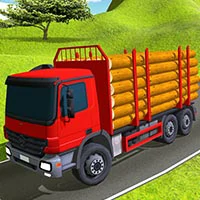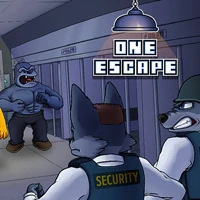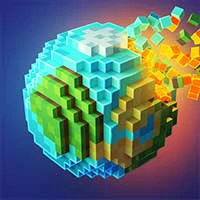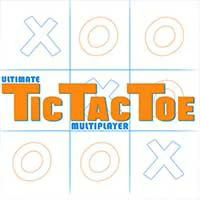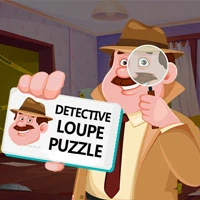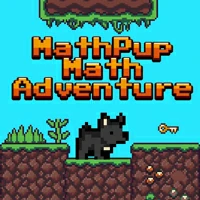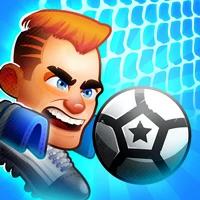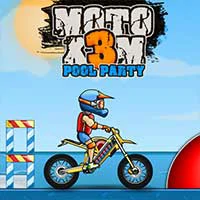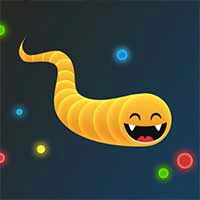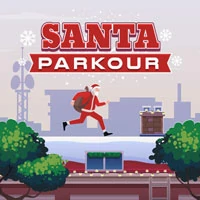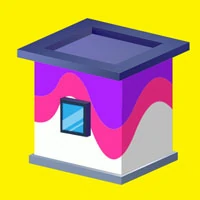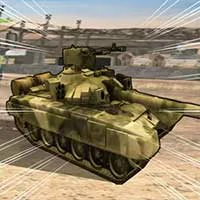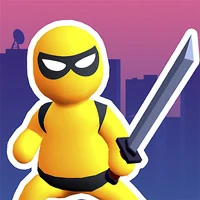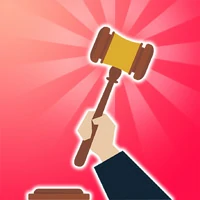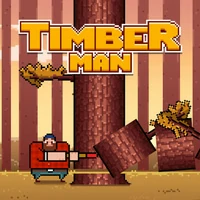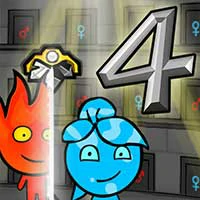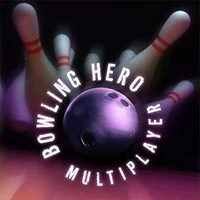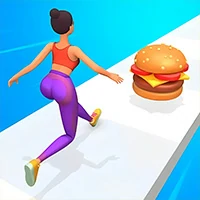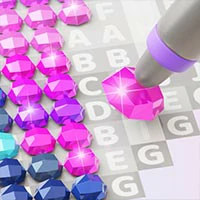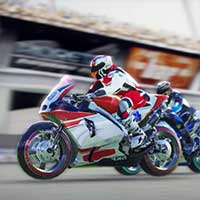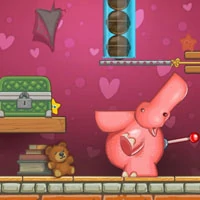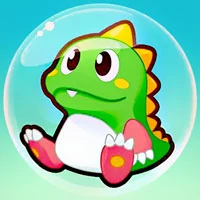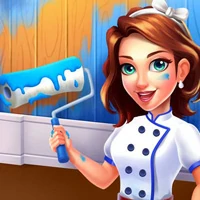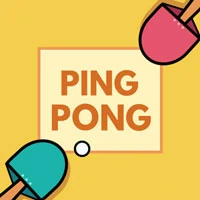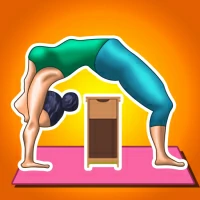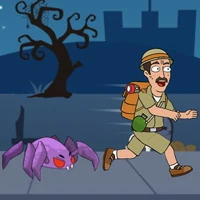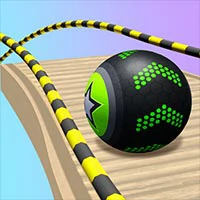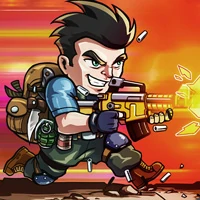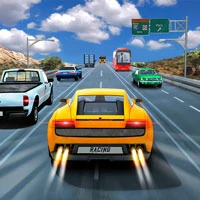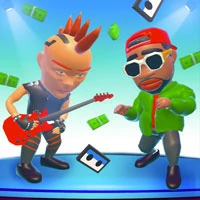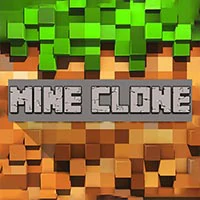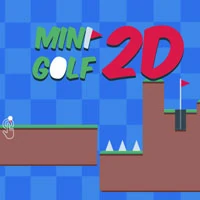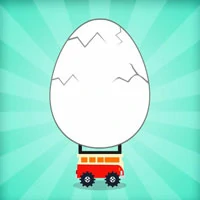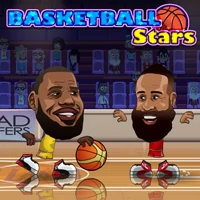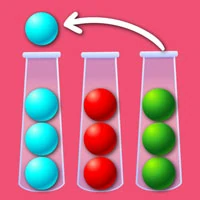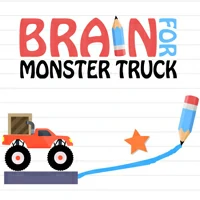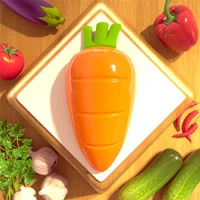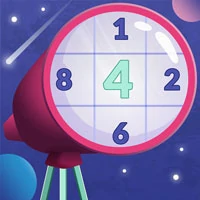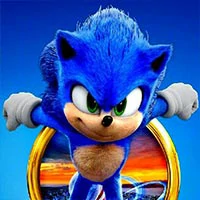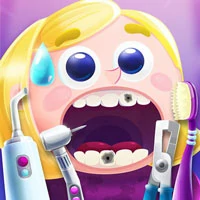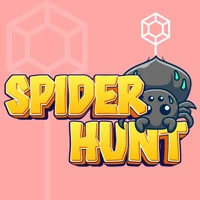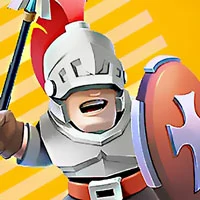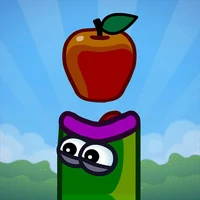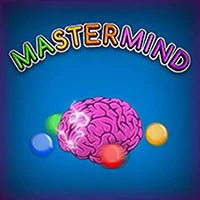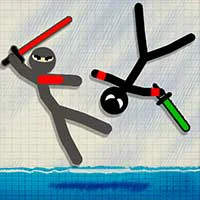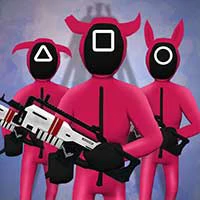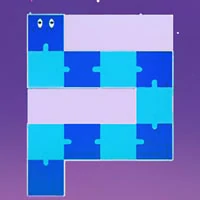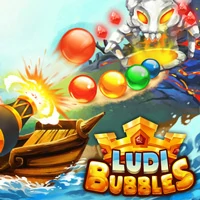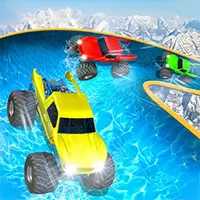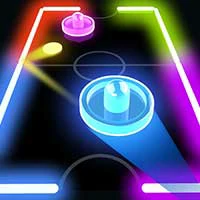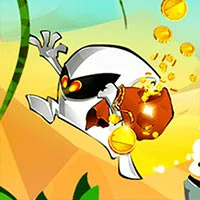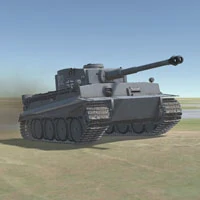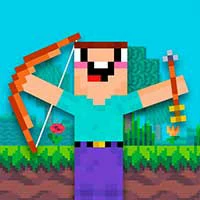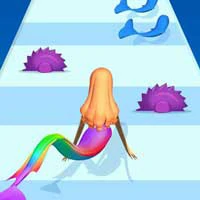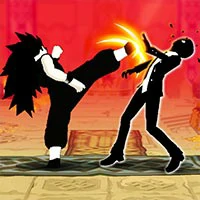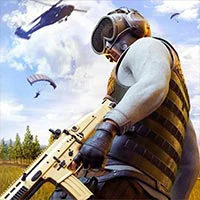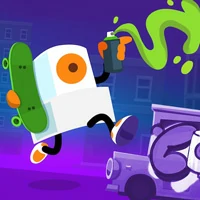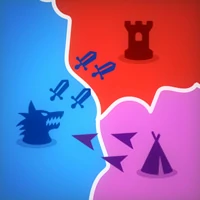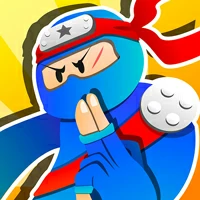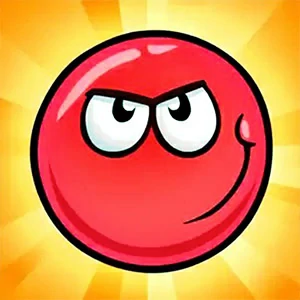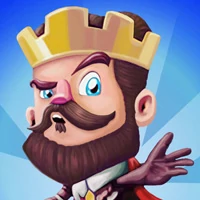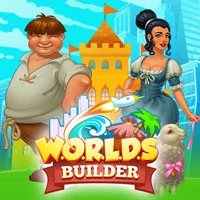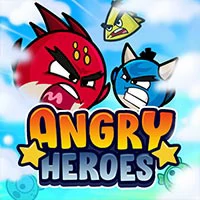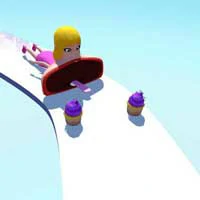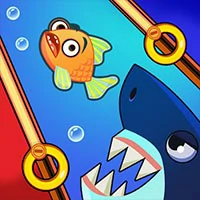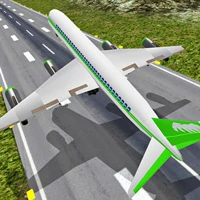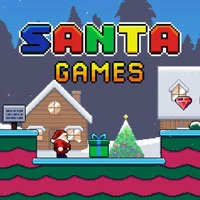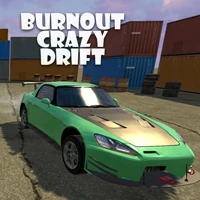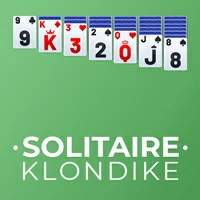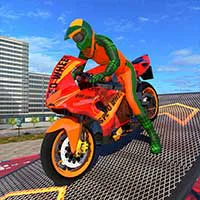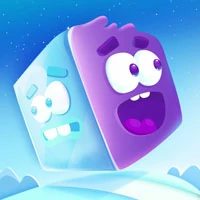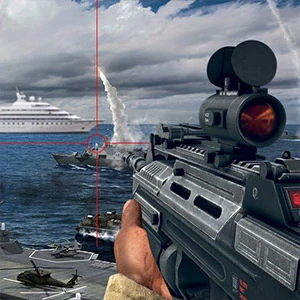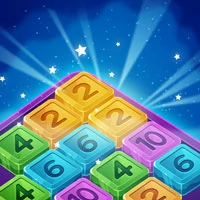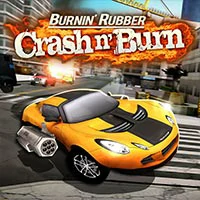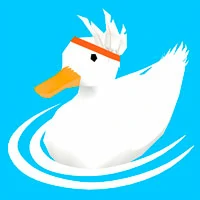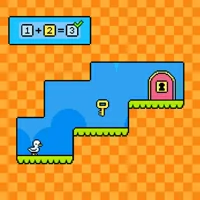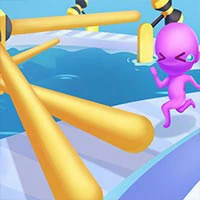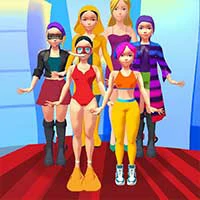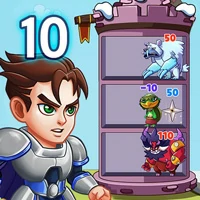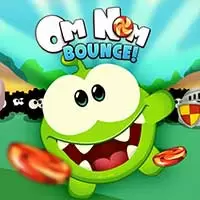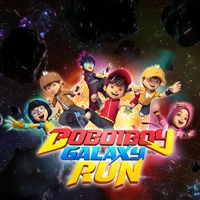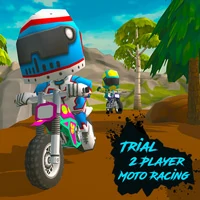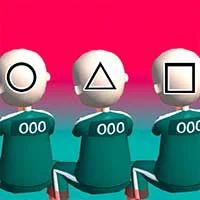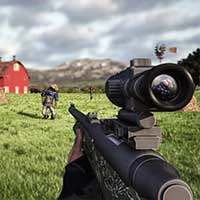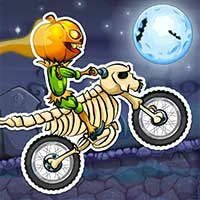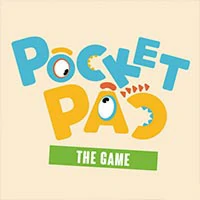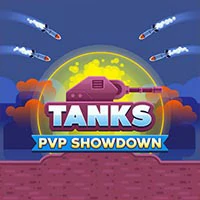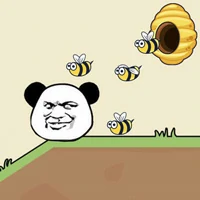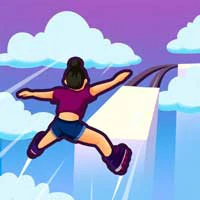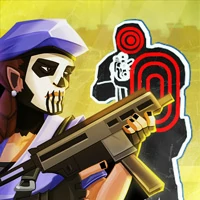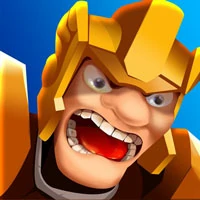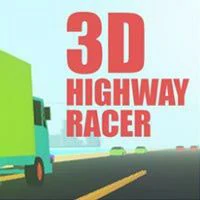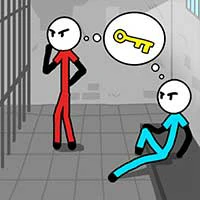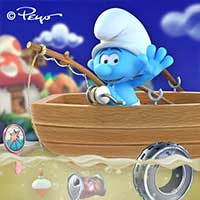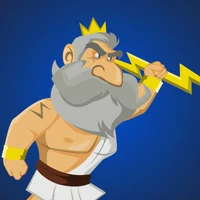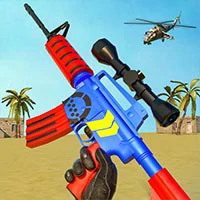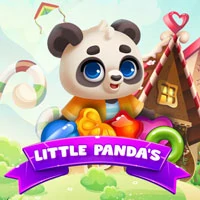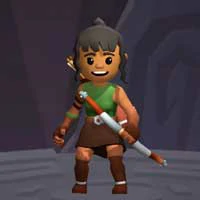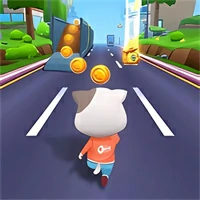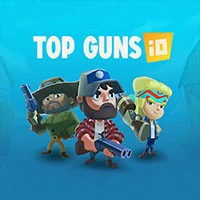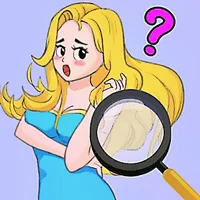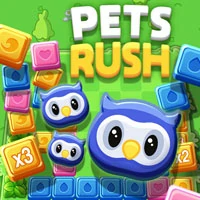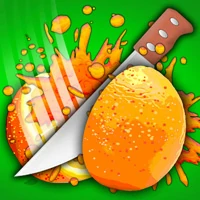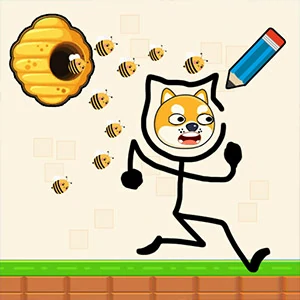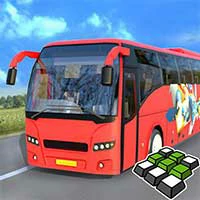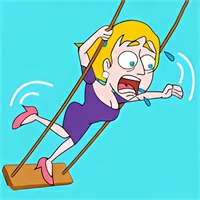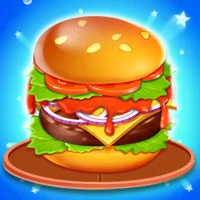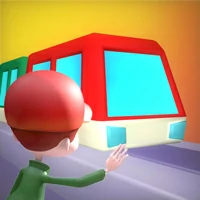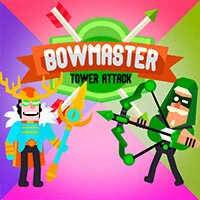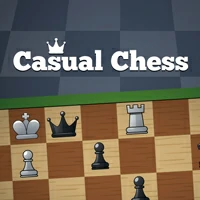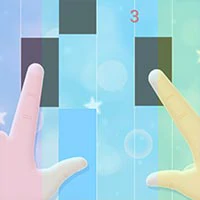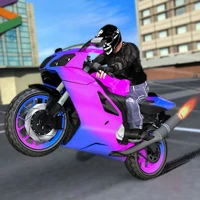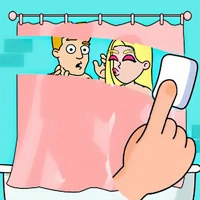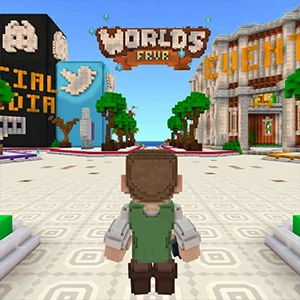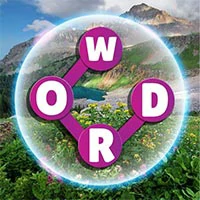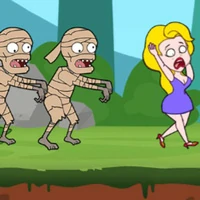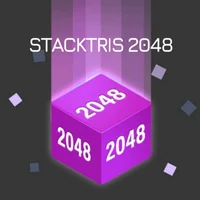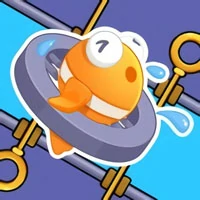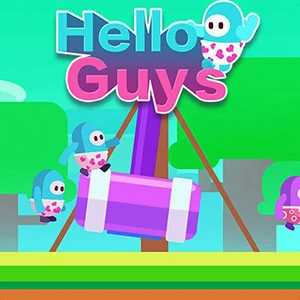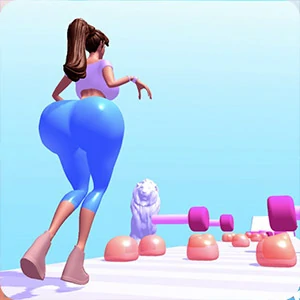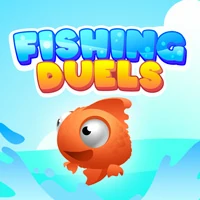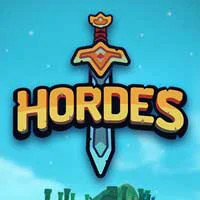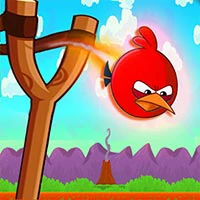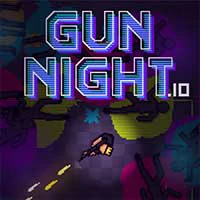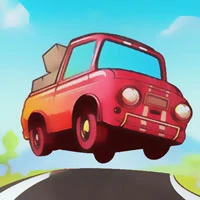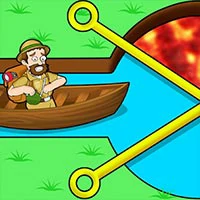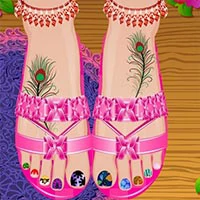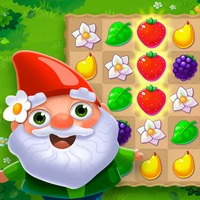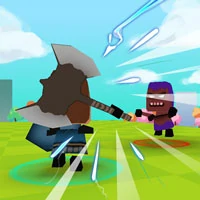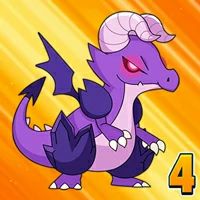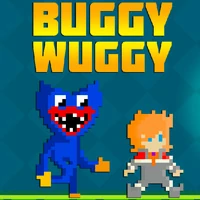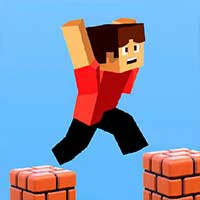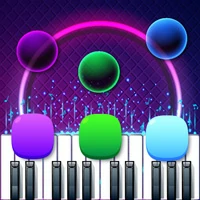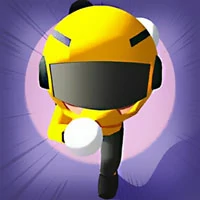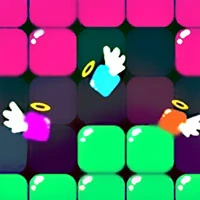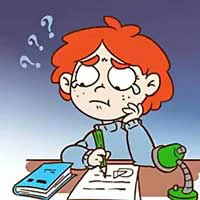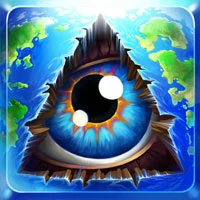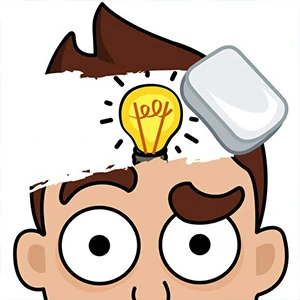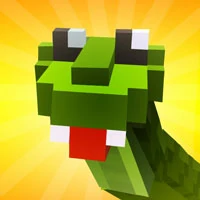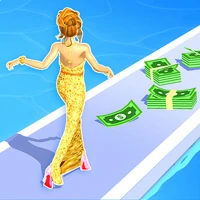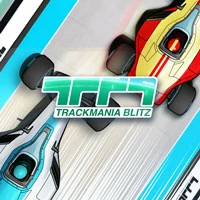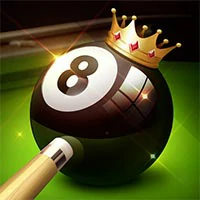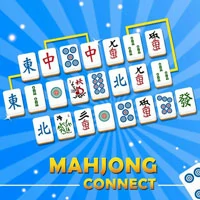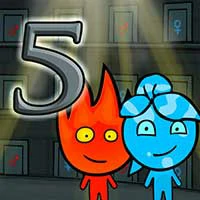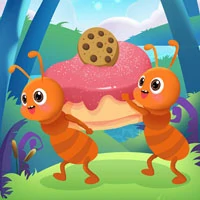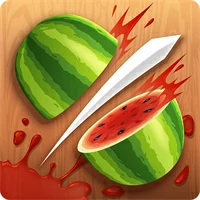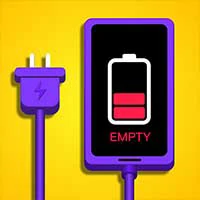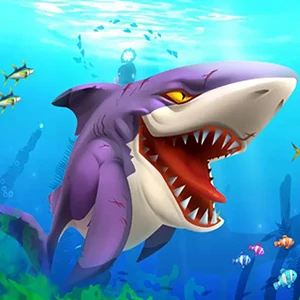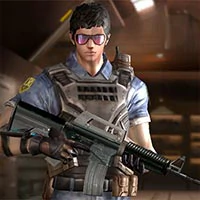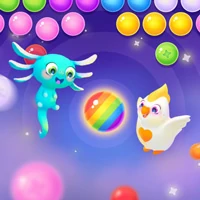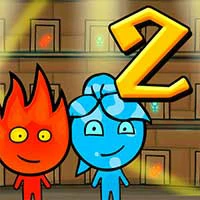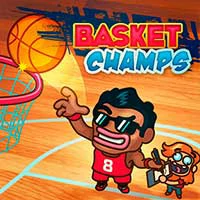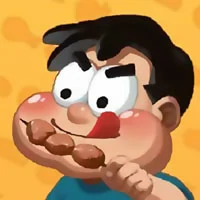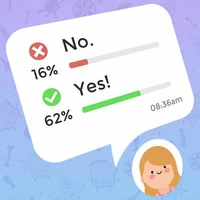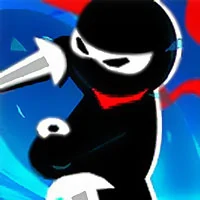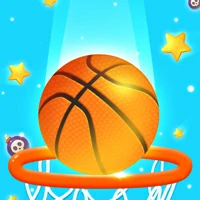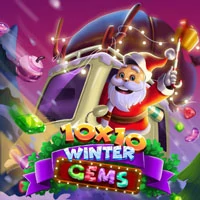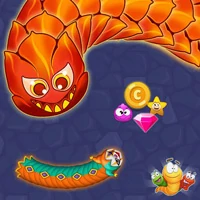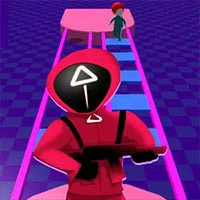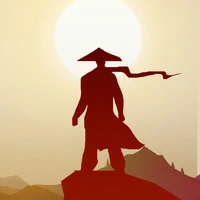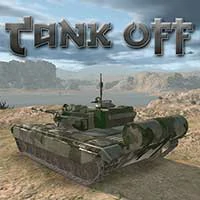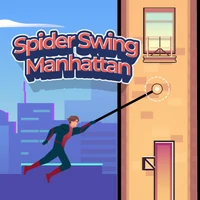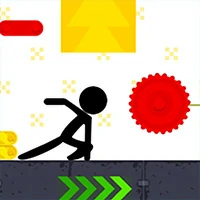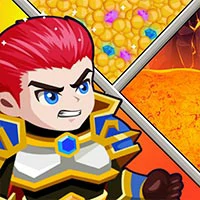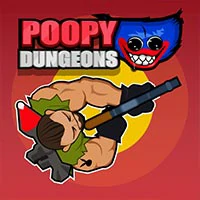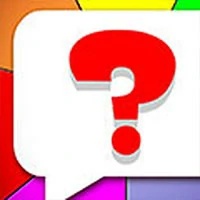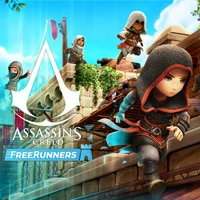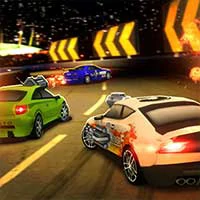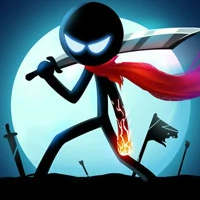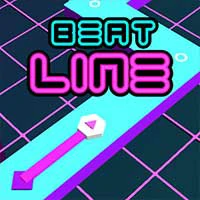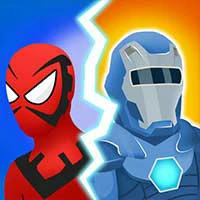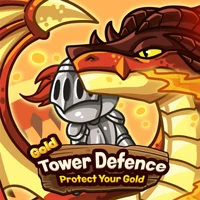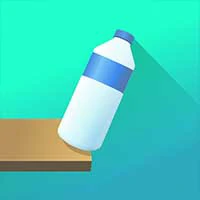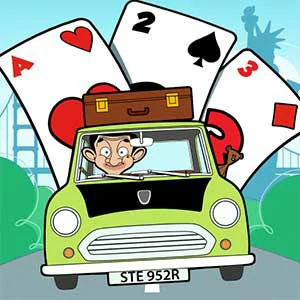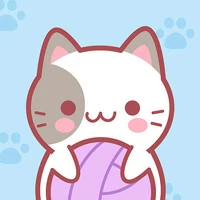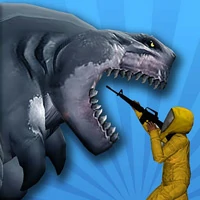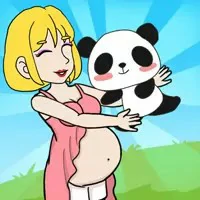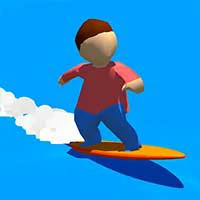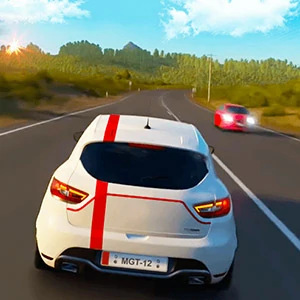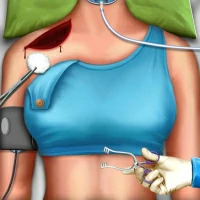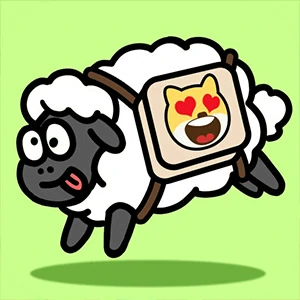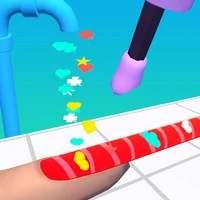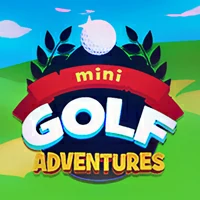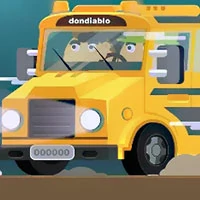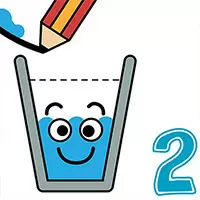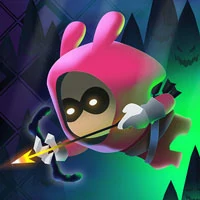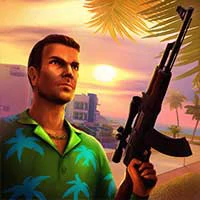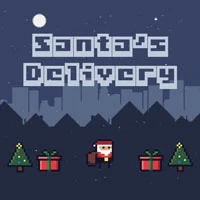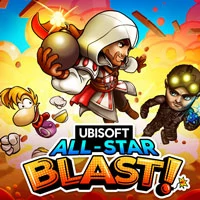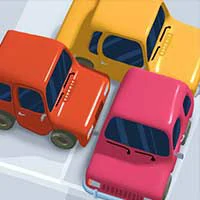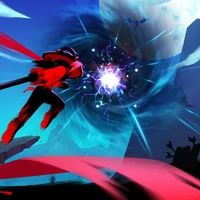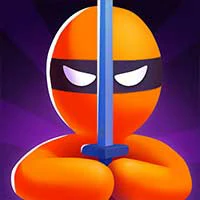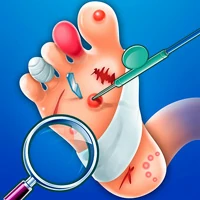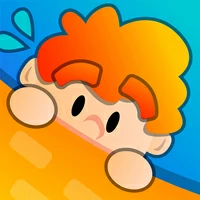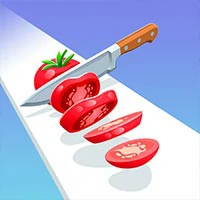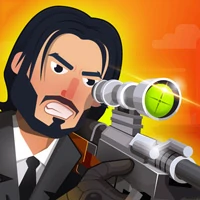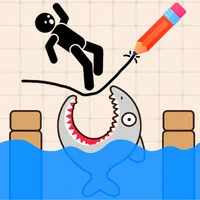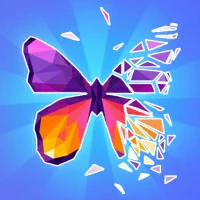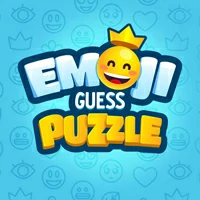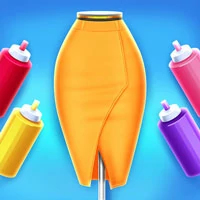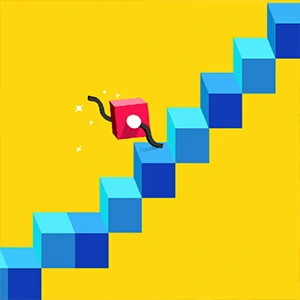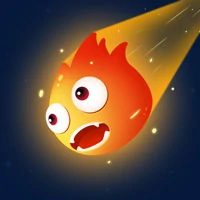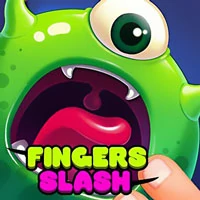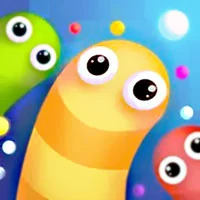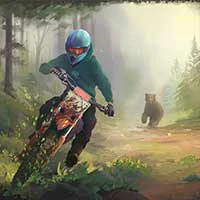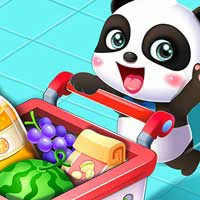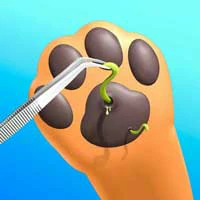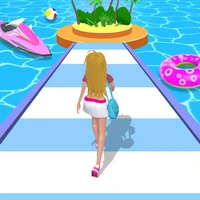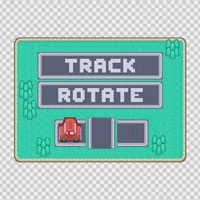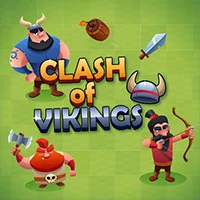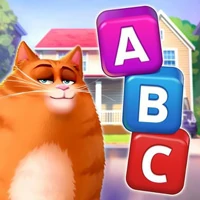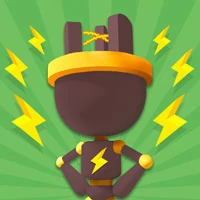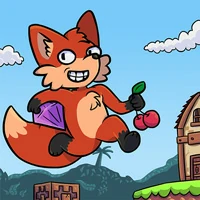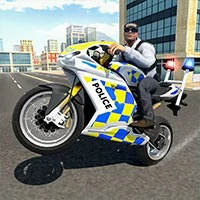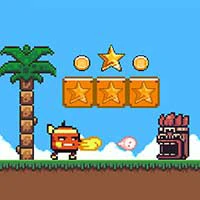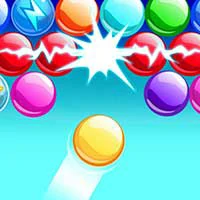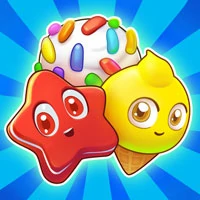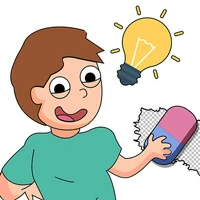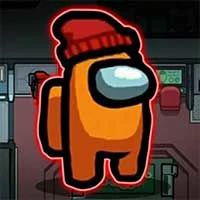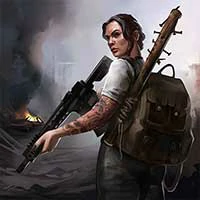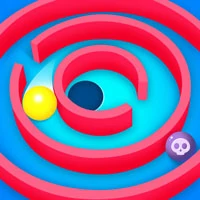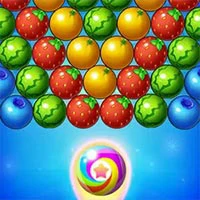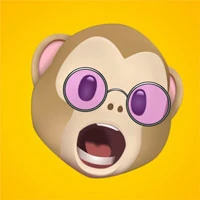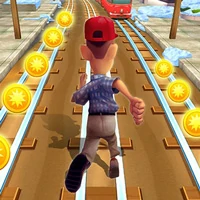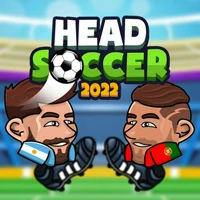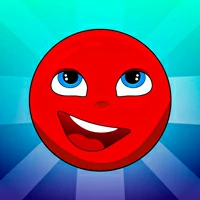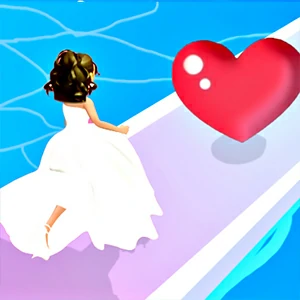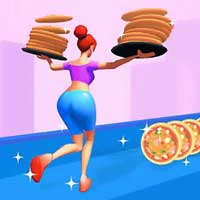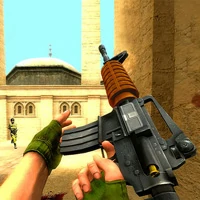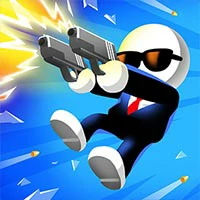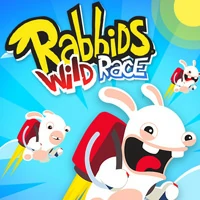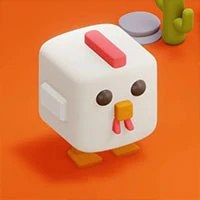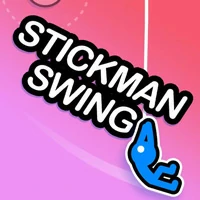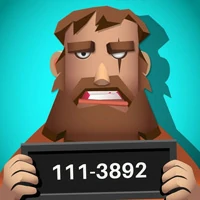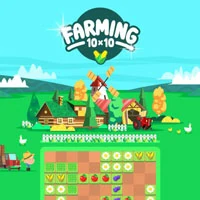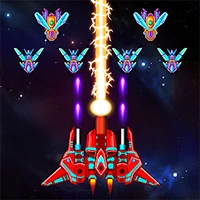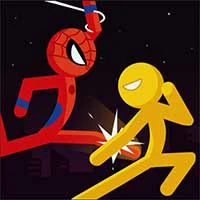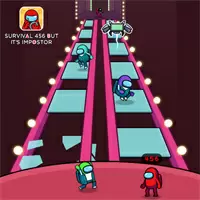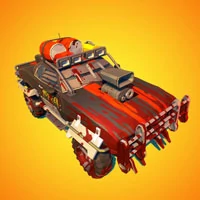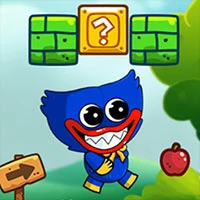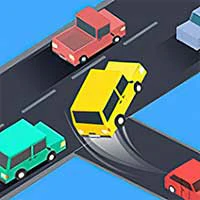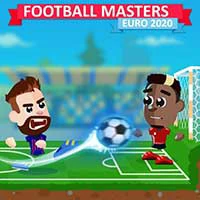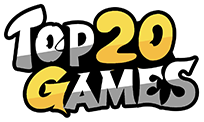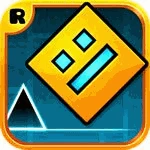 Geometry Dash: An exciting, shape-based challenge for players of all skill levels.
One of the most popular games in the world, Geometry Dash is an action platformer that offers endless fun. Whether you're killing time or want to challenge yourself, this is an engaging game. Loved by millions around the world, the huge Geometry Dash community has grown the game to over 60 million online levels.
The game also supports DIY levels for players, and can share levels with friends. In this game, players need to use sprints to overcome obstacles with the help of rhythm-based platforming. Keep players entertained for a full day of entertainment! Many functions are waiting for you to experience. Come enjoy it and challenge yourself to improve your skills.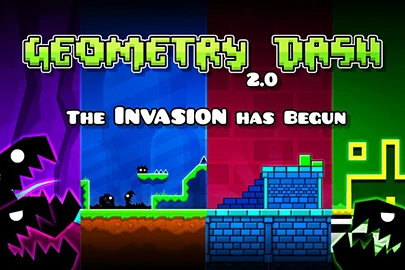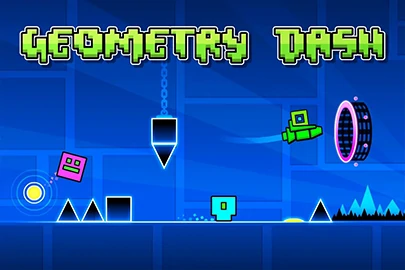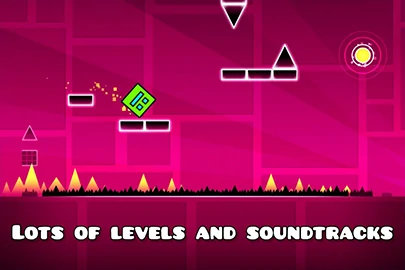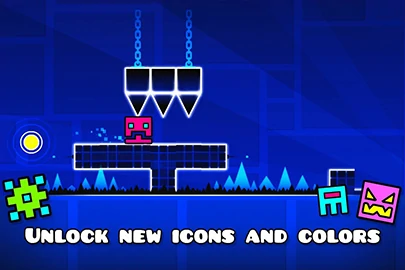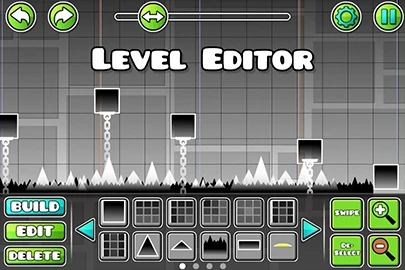 The games on the Top20.games website are sourced from the App Store and Google Play, and then edited and edited by our team. If you are interested in the games on our website, you can download them through the recommended download links, and some games support direct play on the browser. If there is any infringement, please contact us.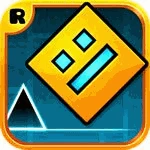 Geometry Dash
This game cannot be played online
Games with "H5" can be played online!
PLAY
Download from Mobile
IOS
Android