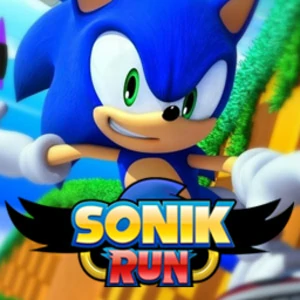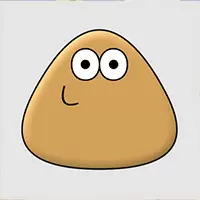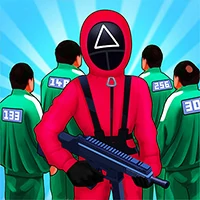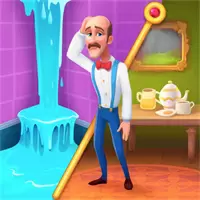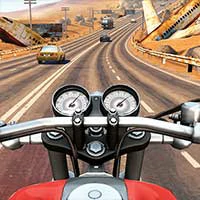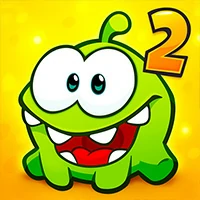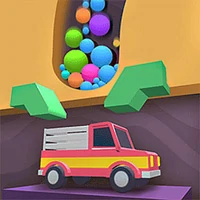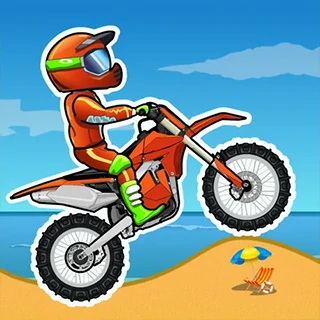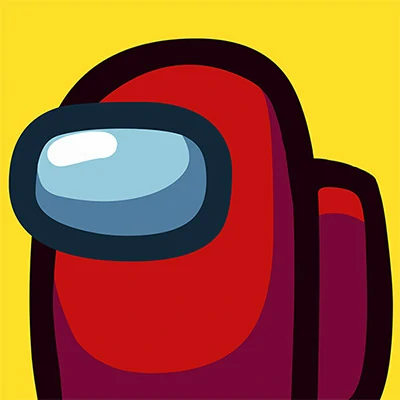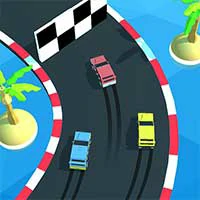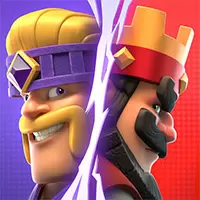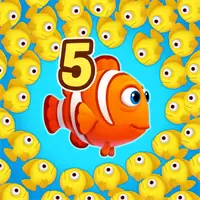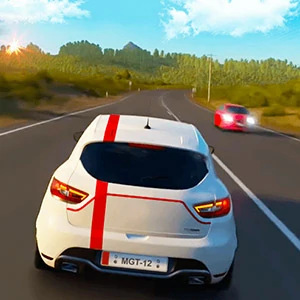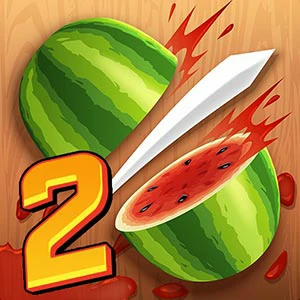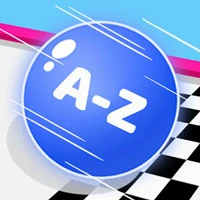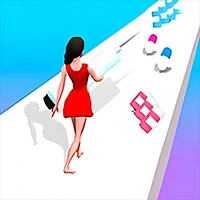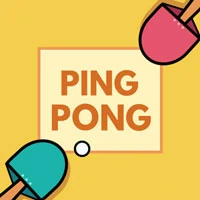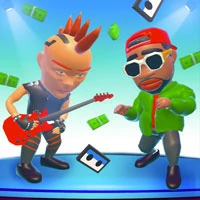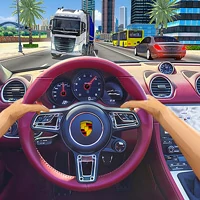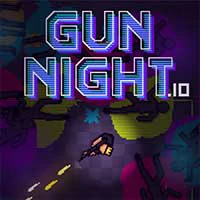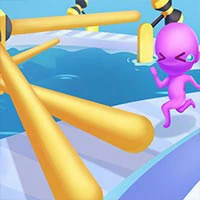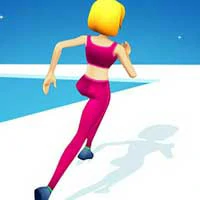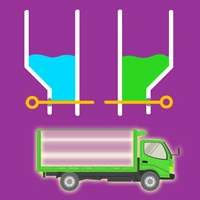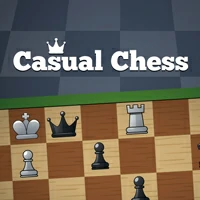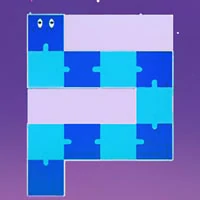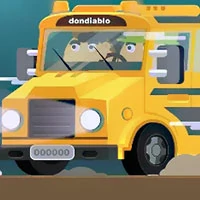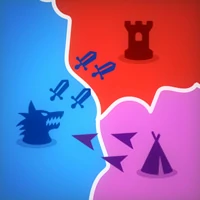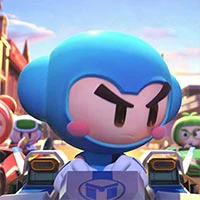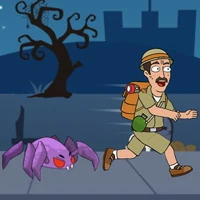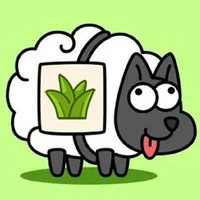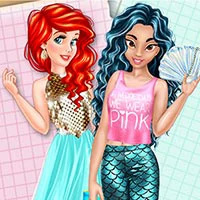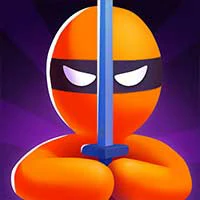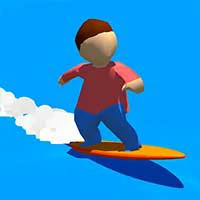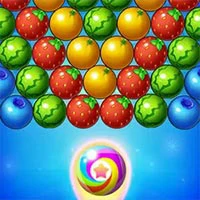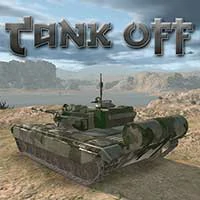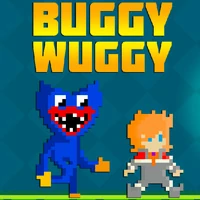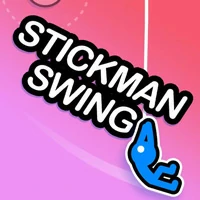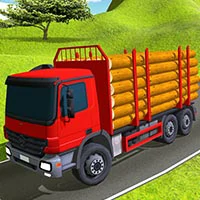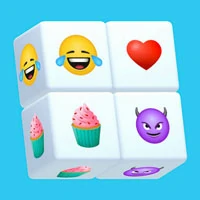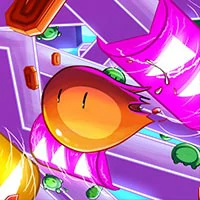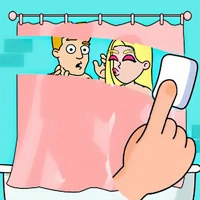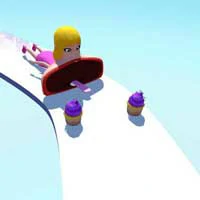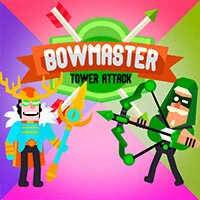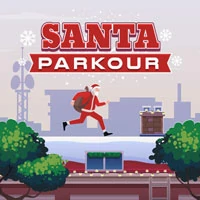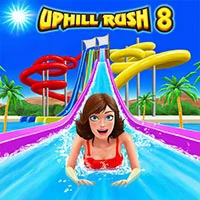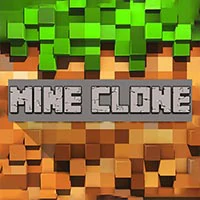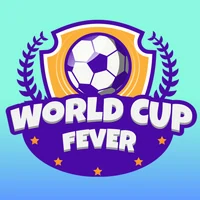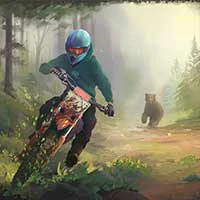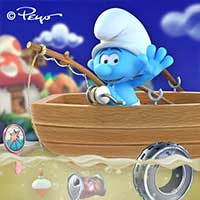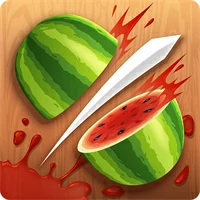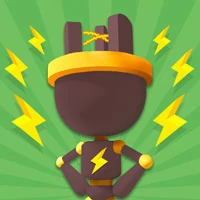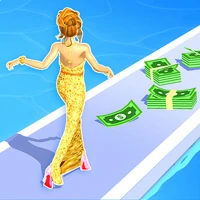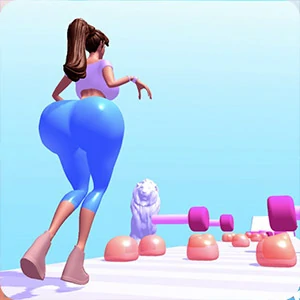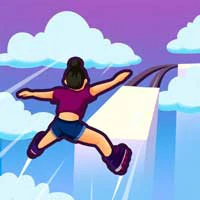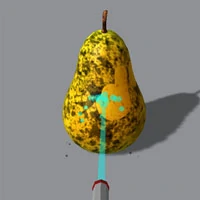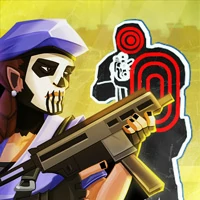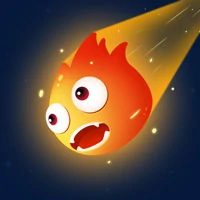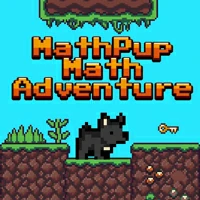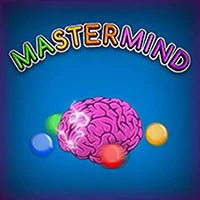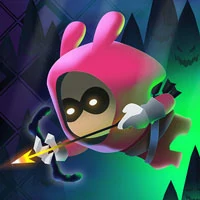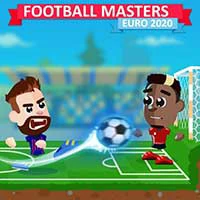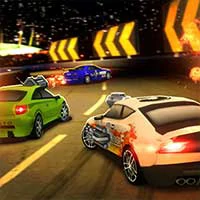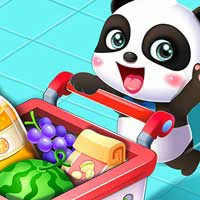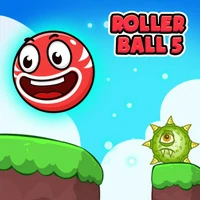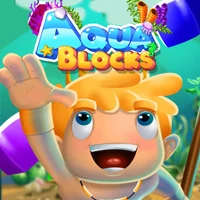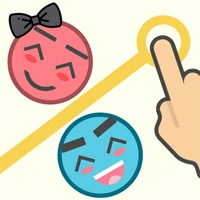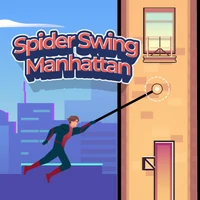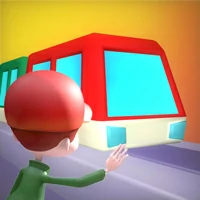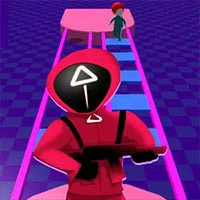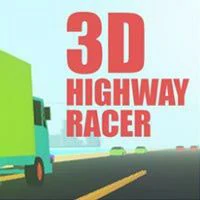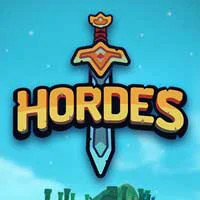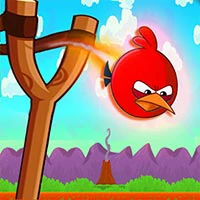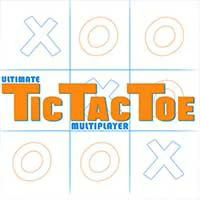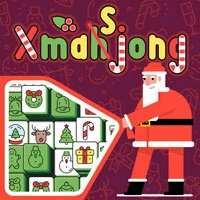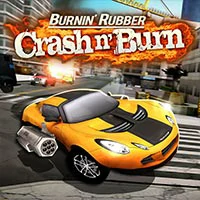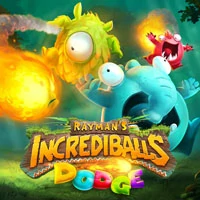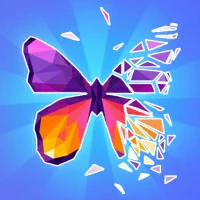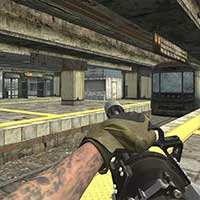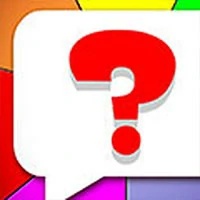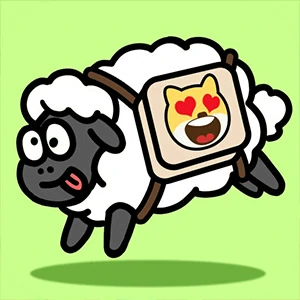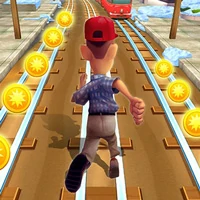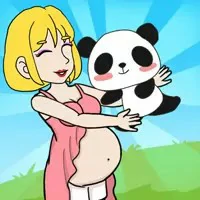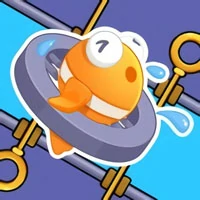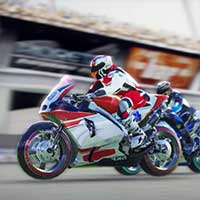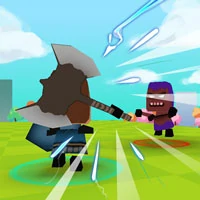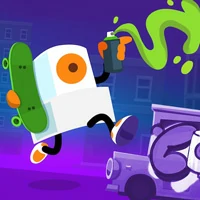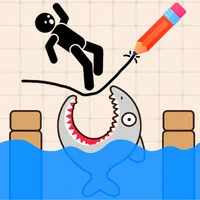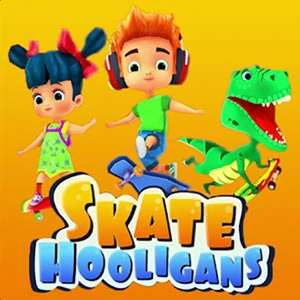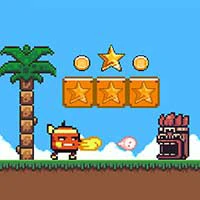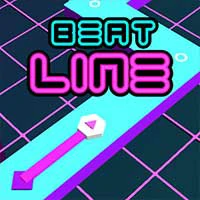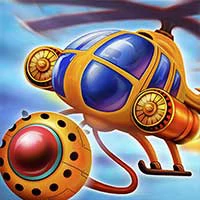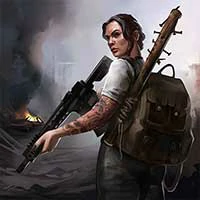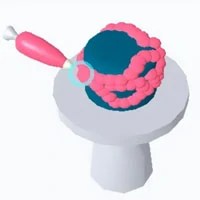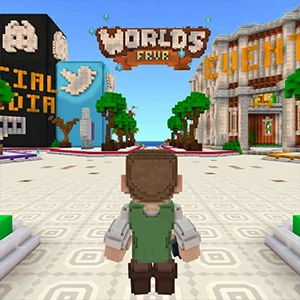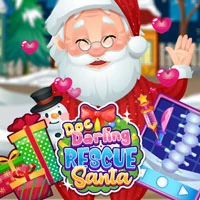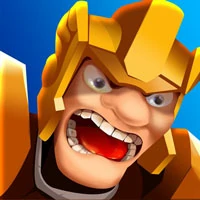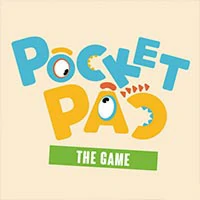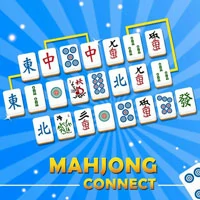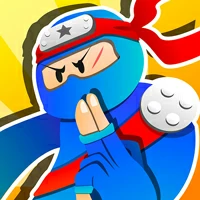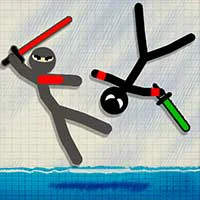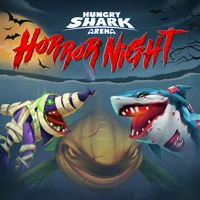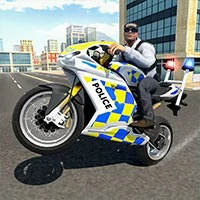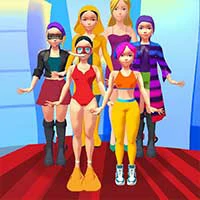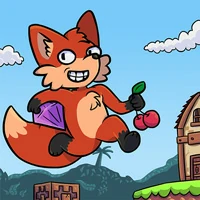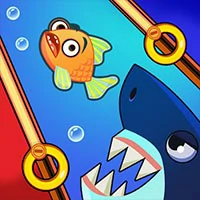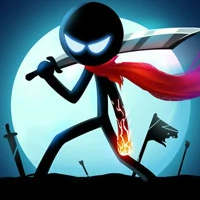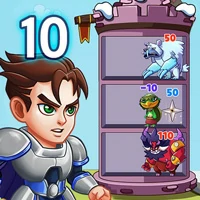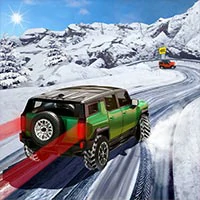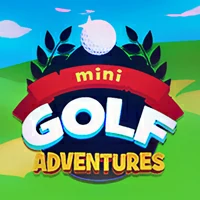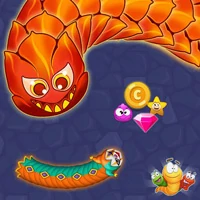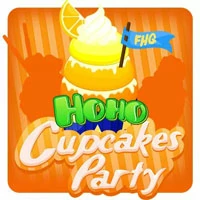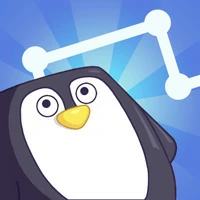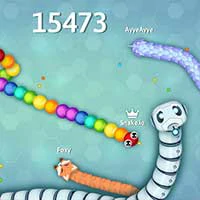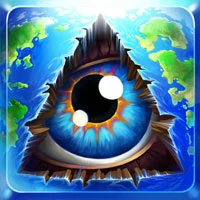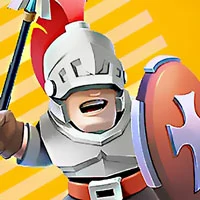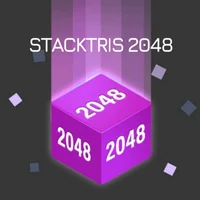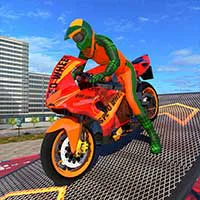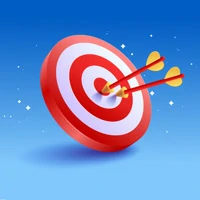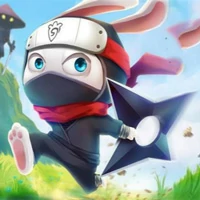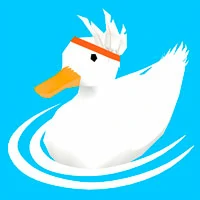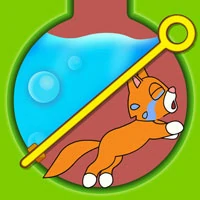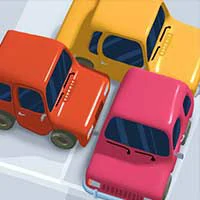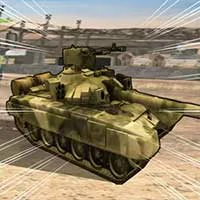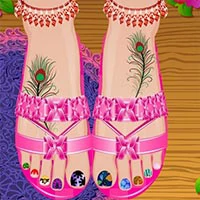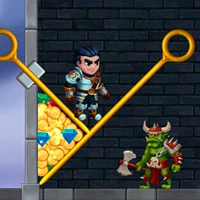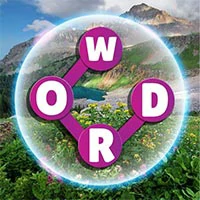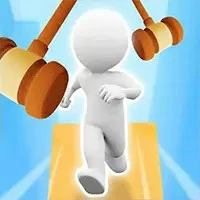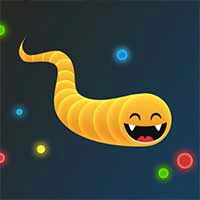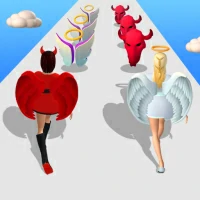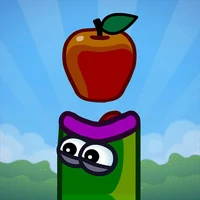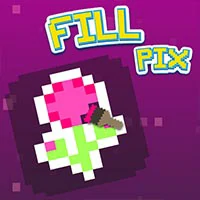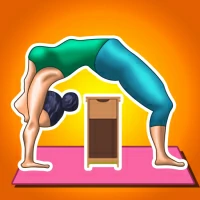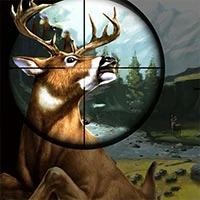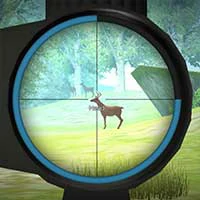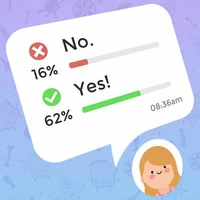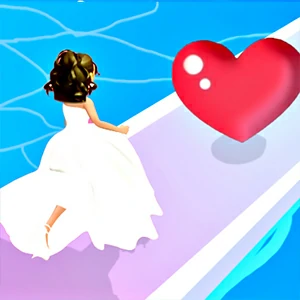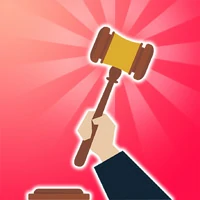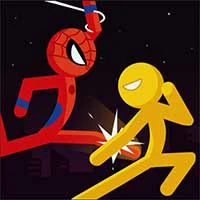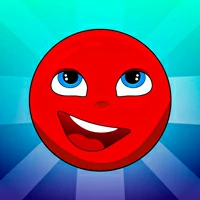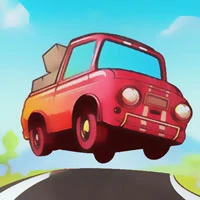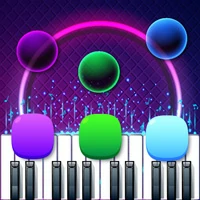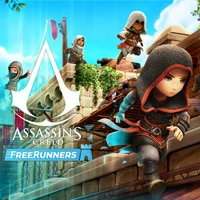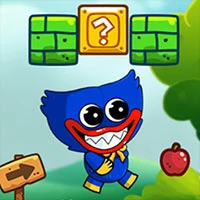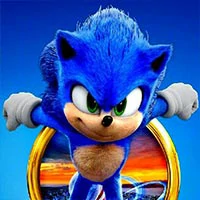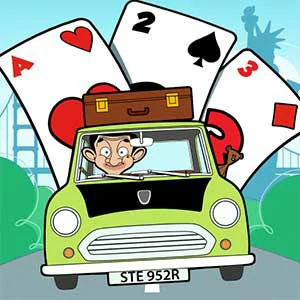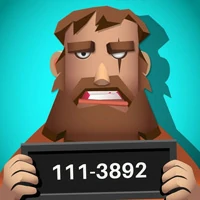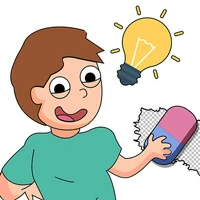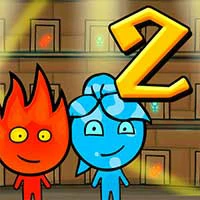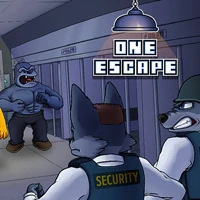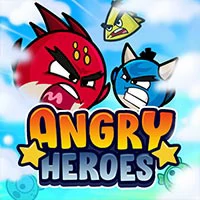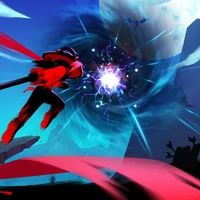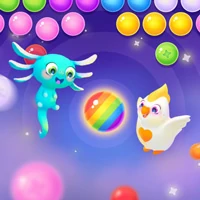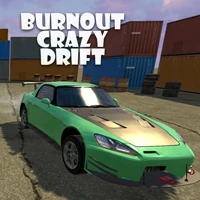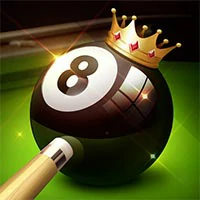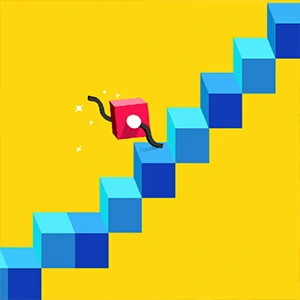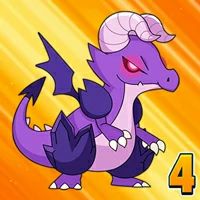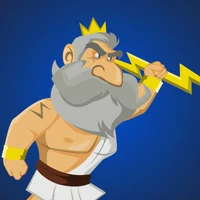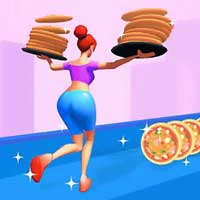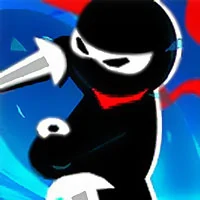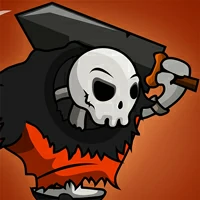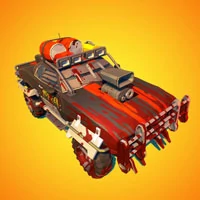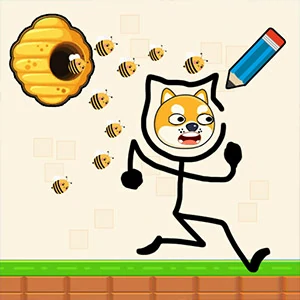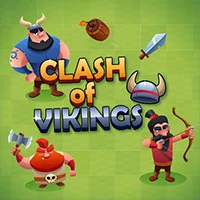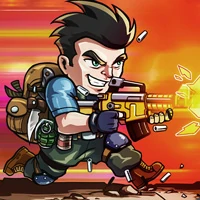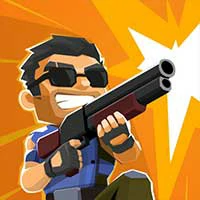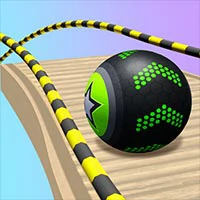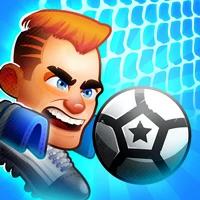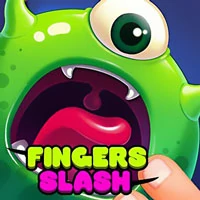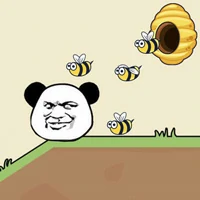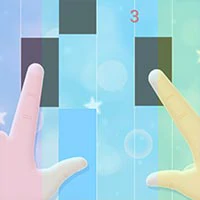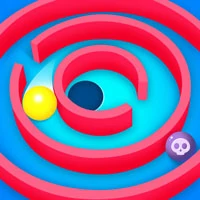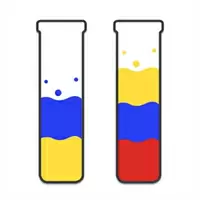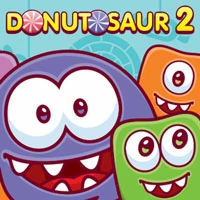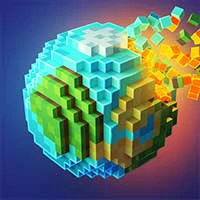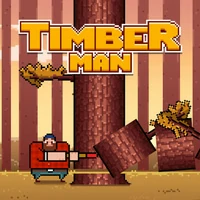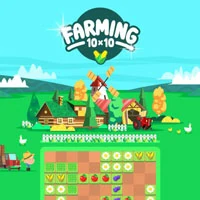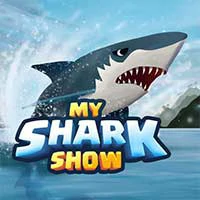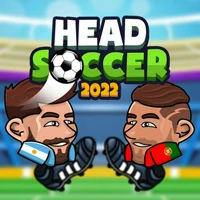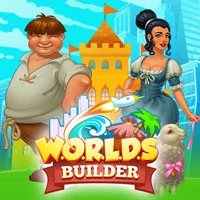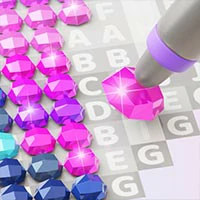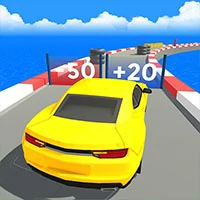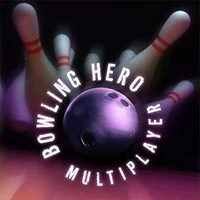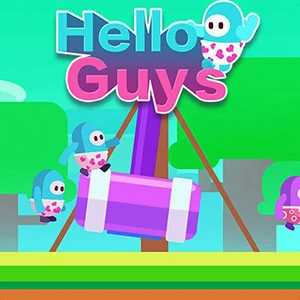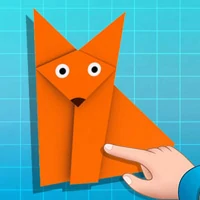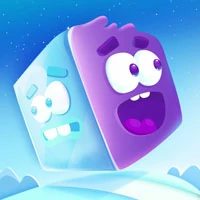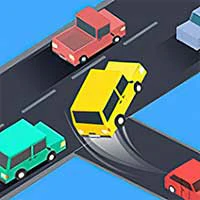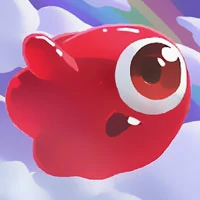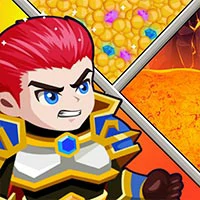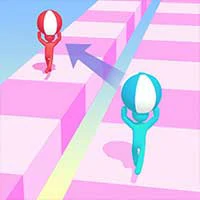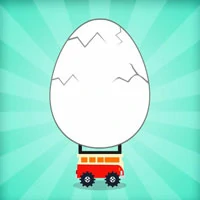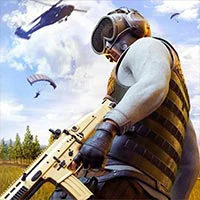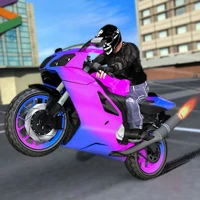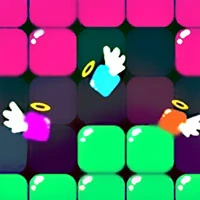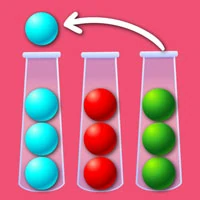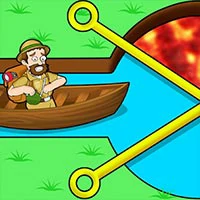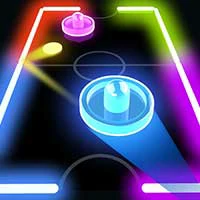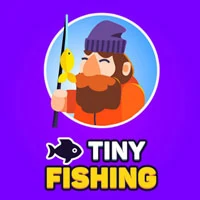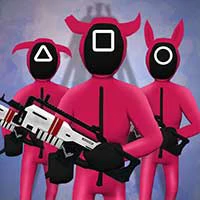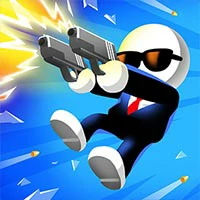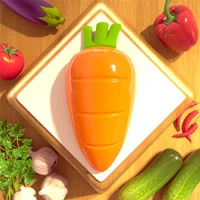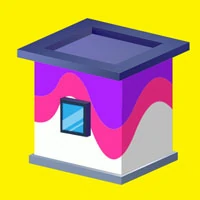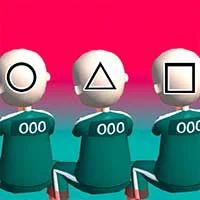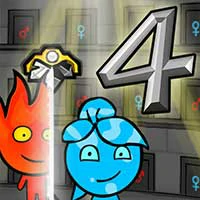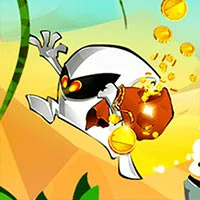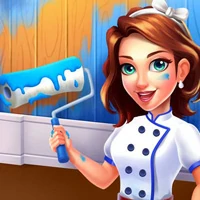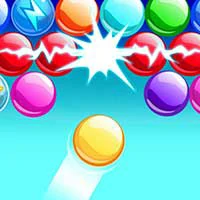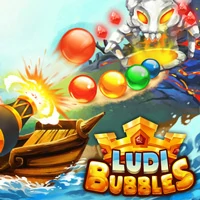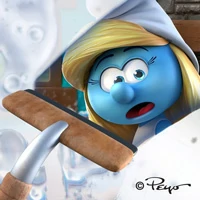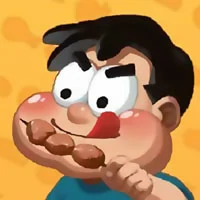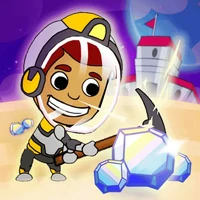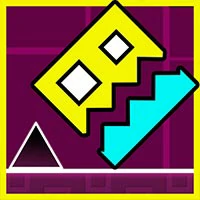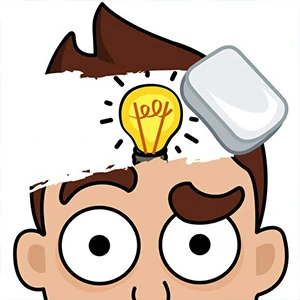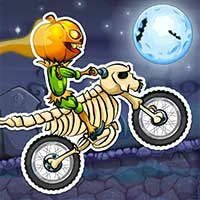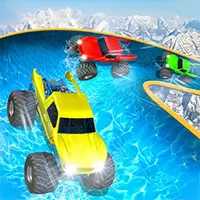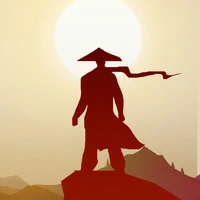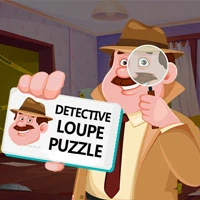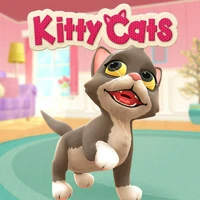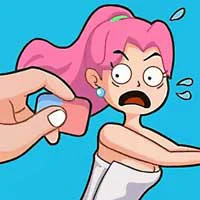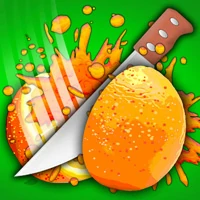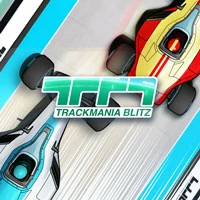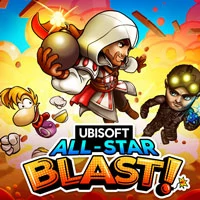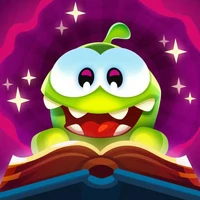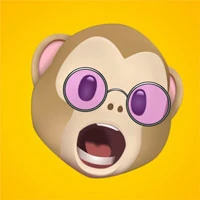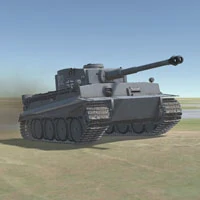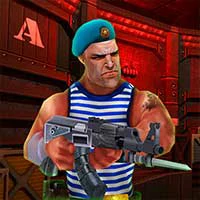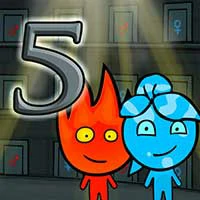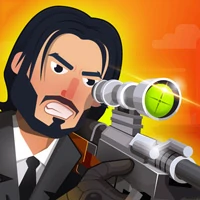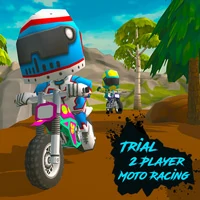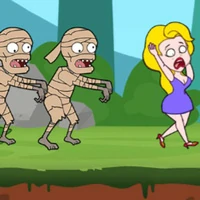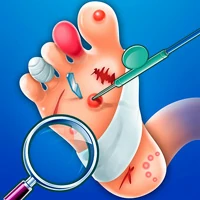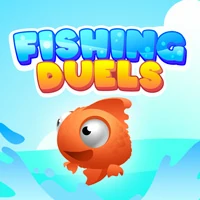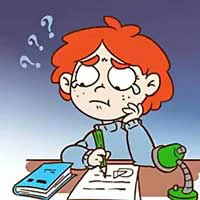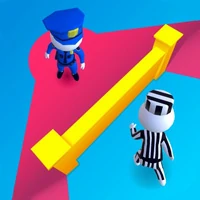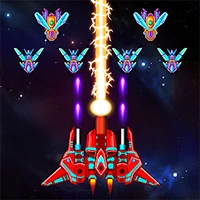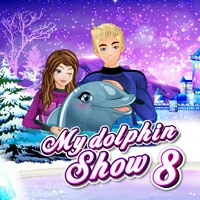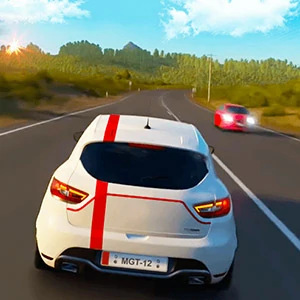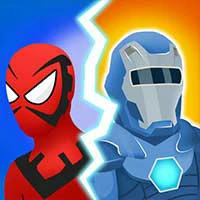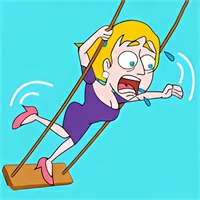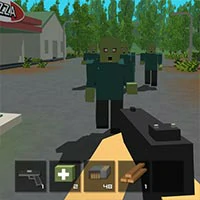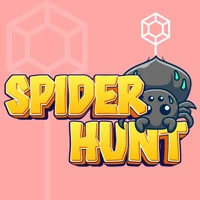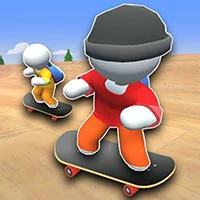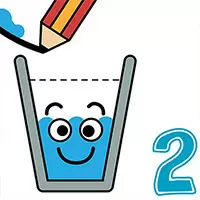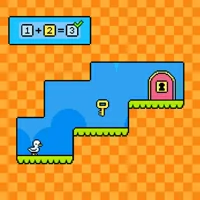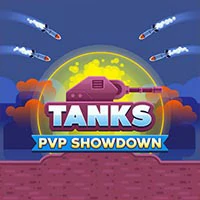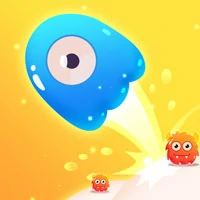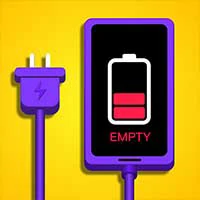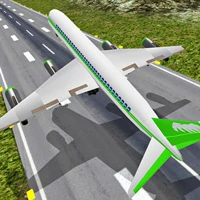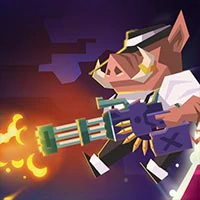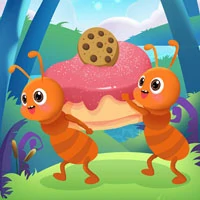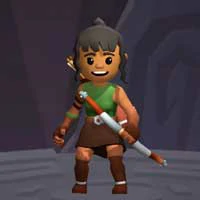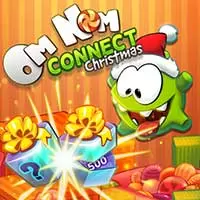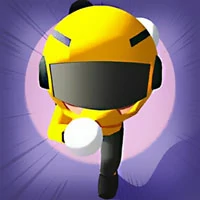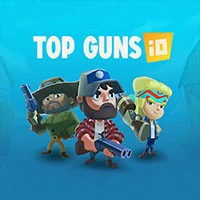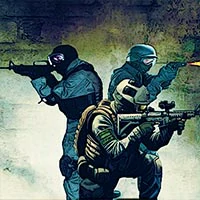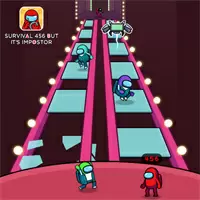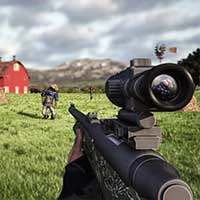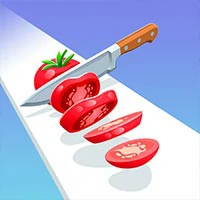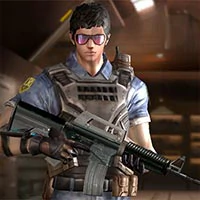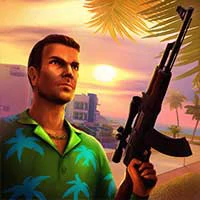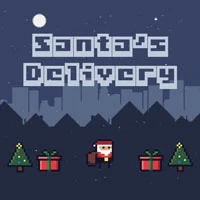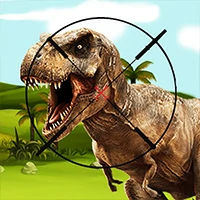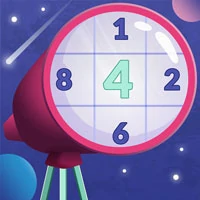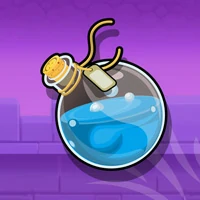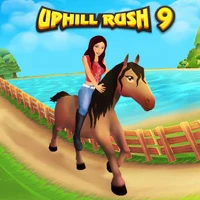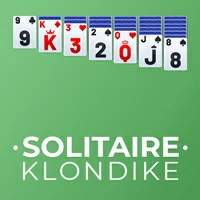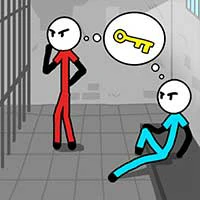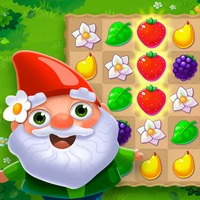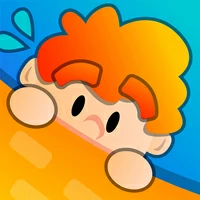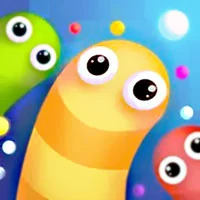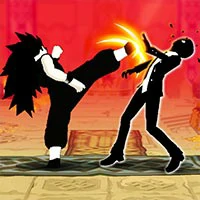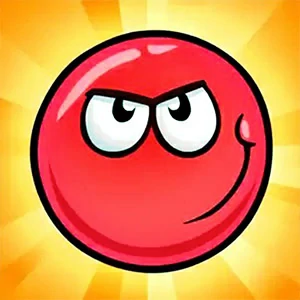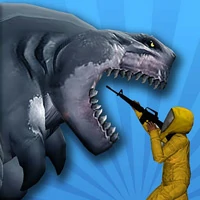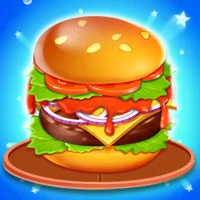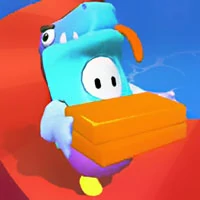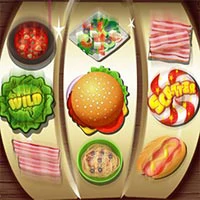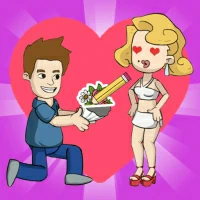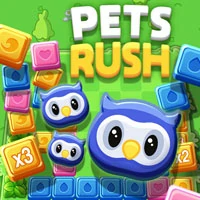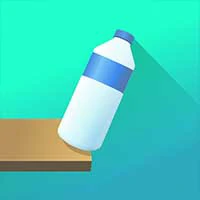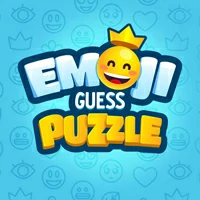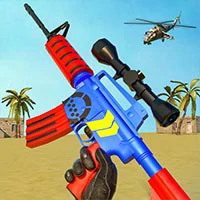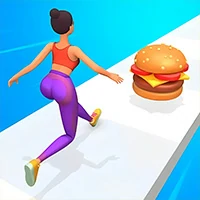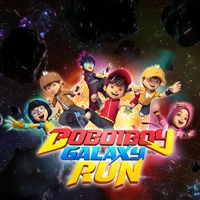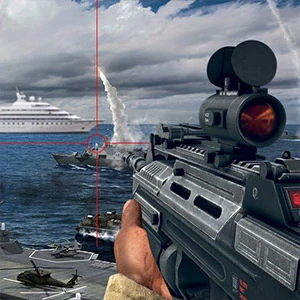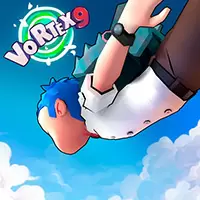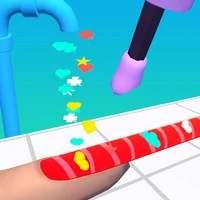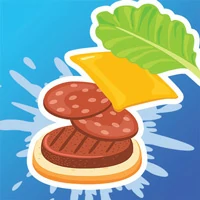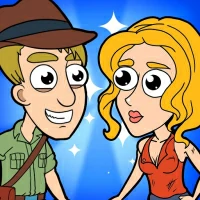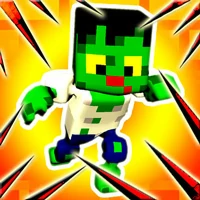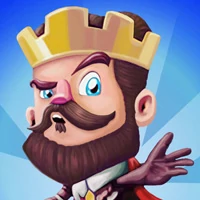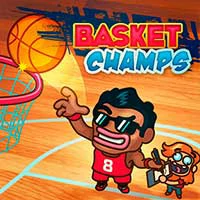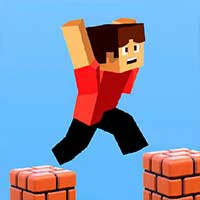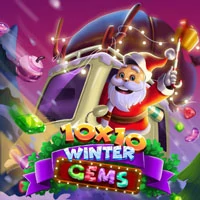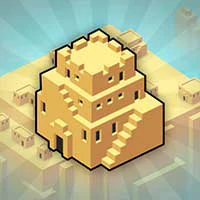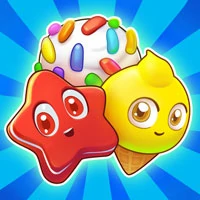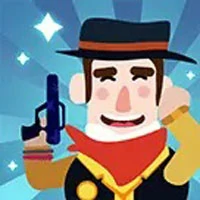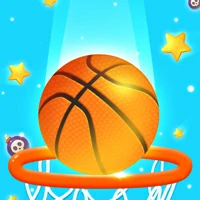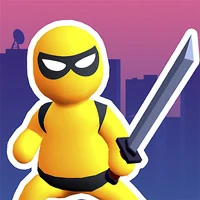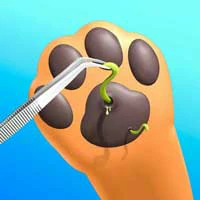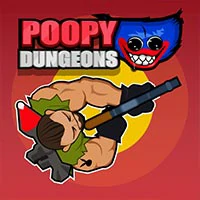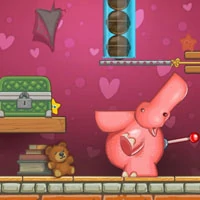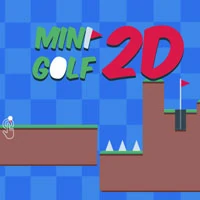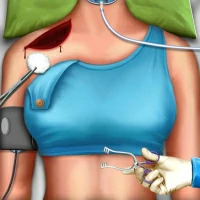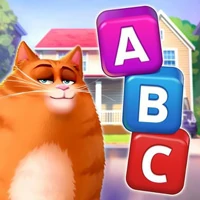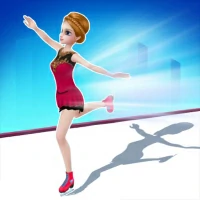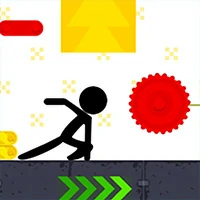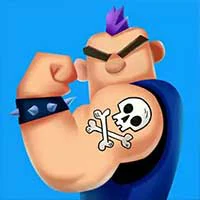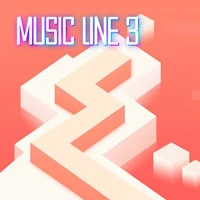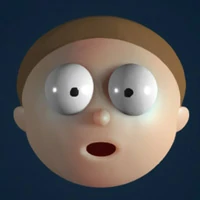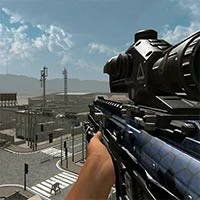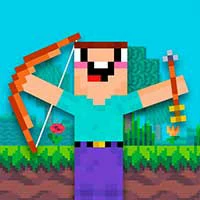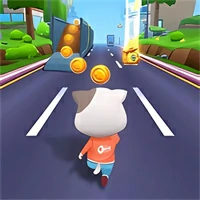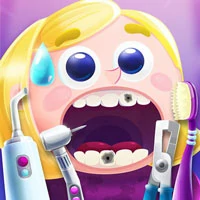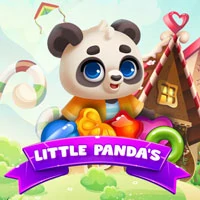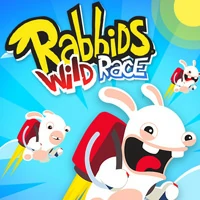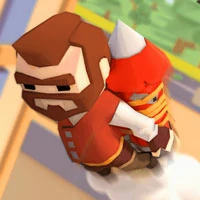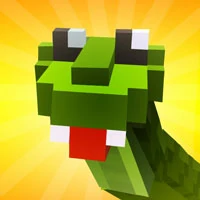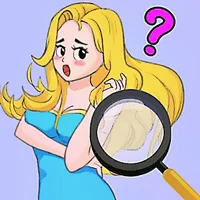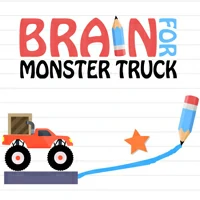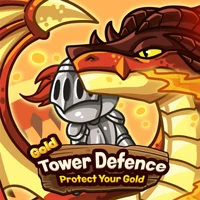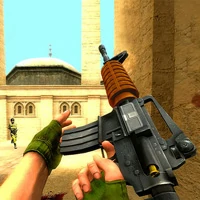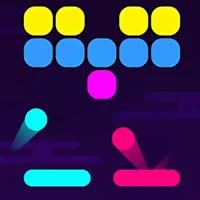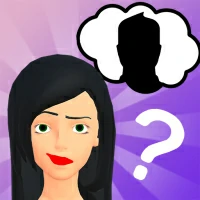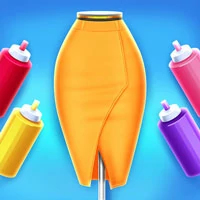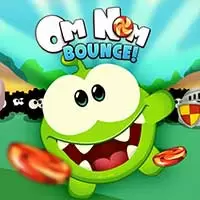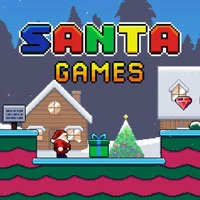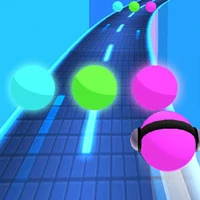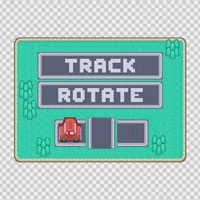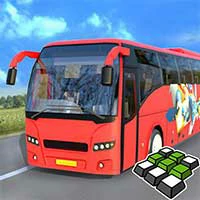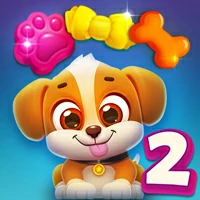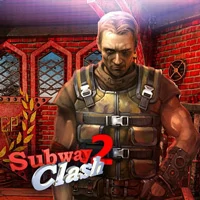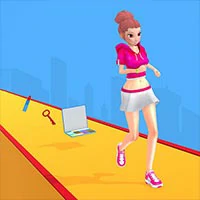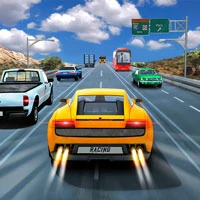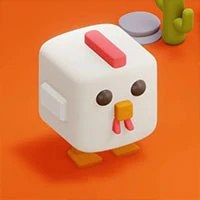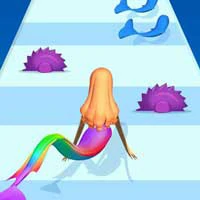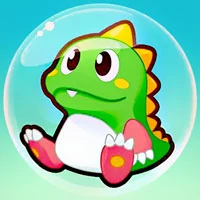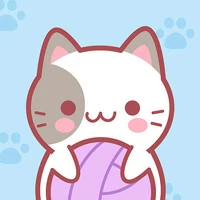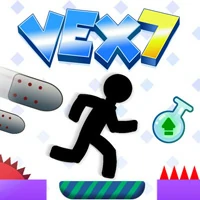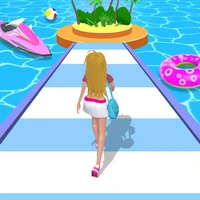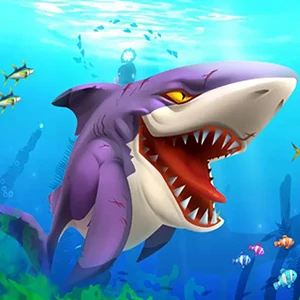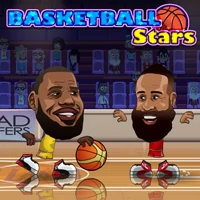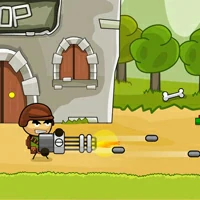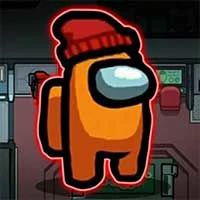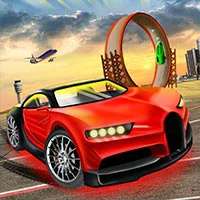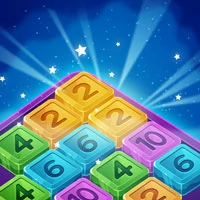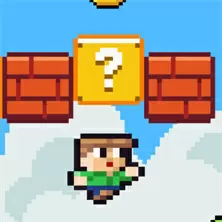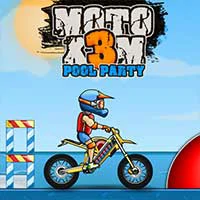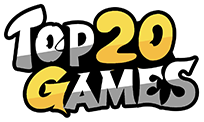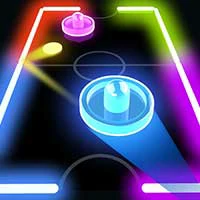 Super hit game on Playstore now comes on web, Glow Hockey delivers a new style of hockey game. Easy to play, hard to master. Challenge yourself with the computer opponents!
In order to make the game more interesting, we added neon graphics and different modes of luminous particles. Its level can only be thrown by clicking on the screen and hitting the circle to clear the level. Each mode has the level classifiedenamineexpandorigintap to hit the red target and start playing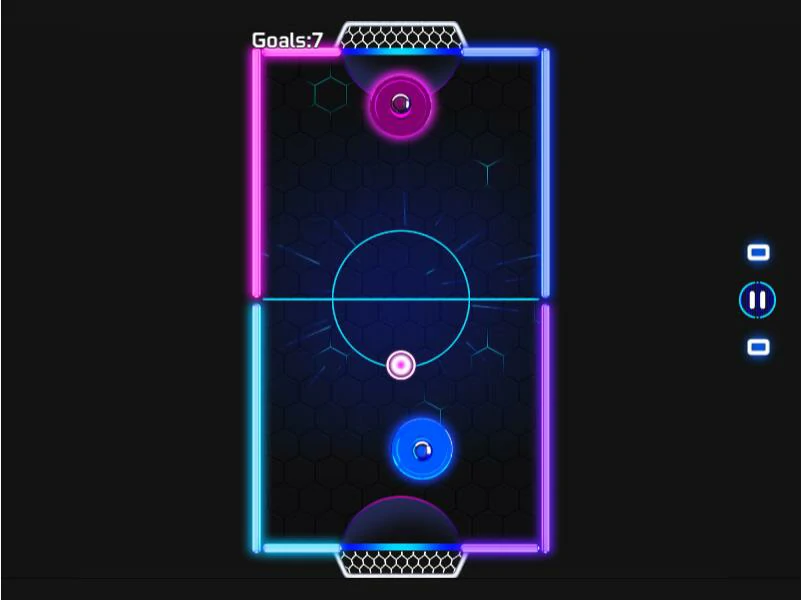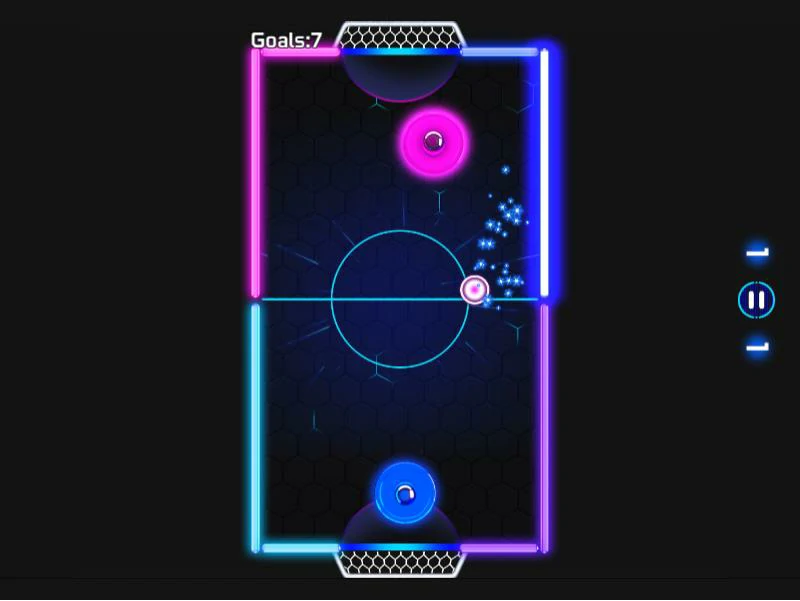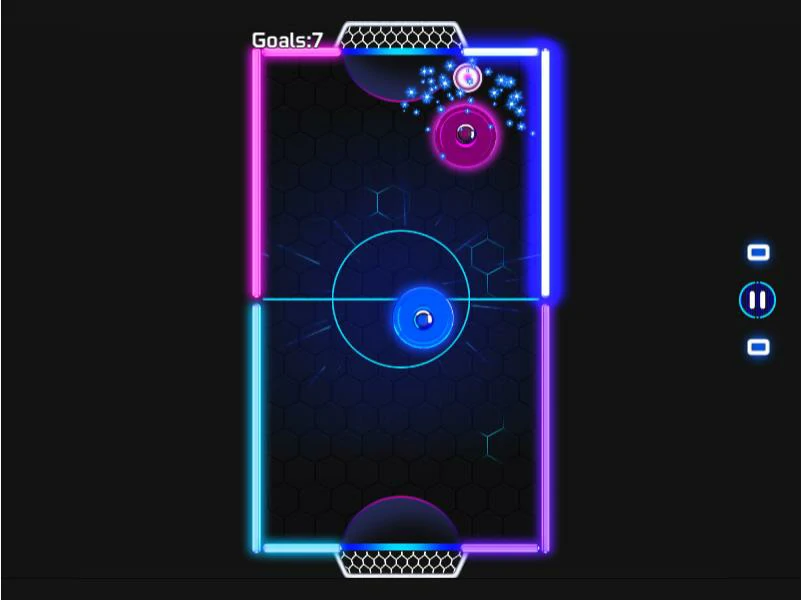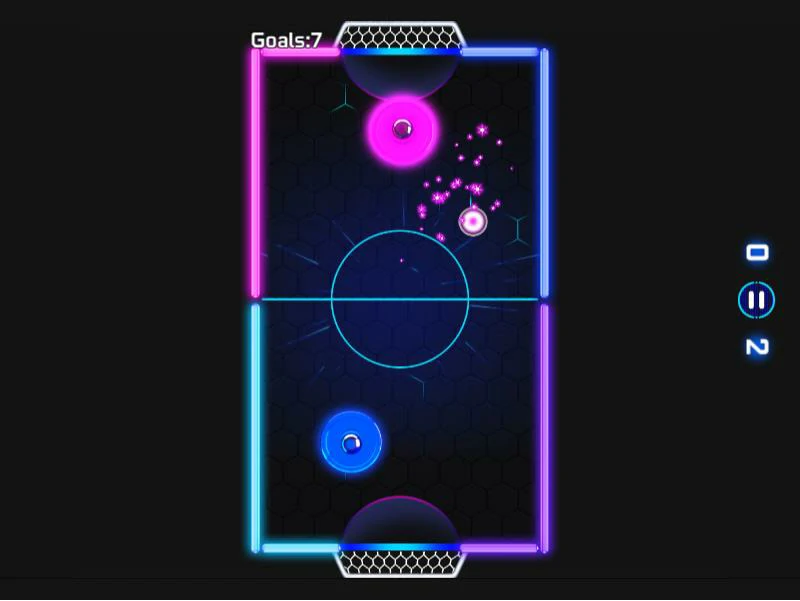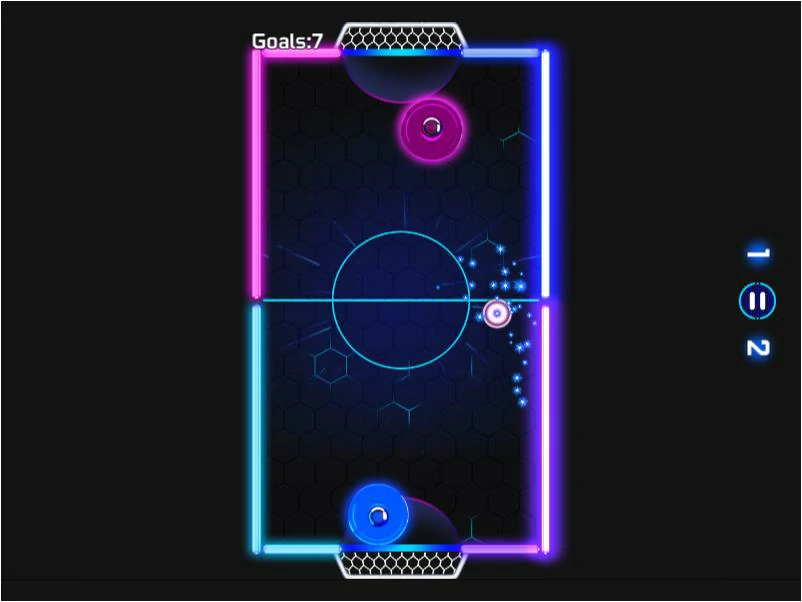 The games on the Top20.games website are sourced from the App Store and Google Play, and then edited and edited by our team. If you are interested in the games on our website, you can download them through the recommended download links, and some games support direct play on the browser. If there is any infringement, please contact us.