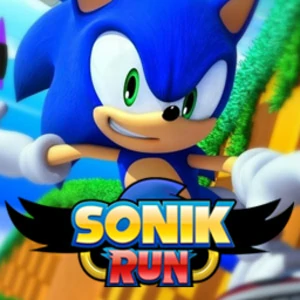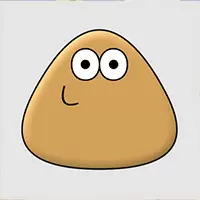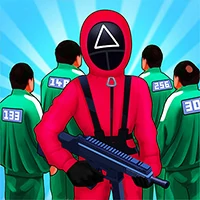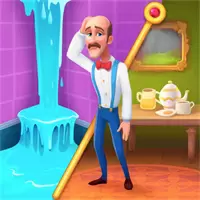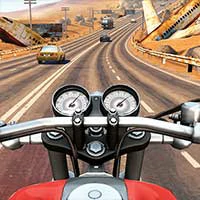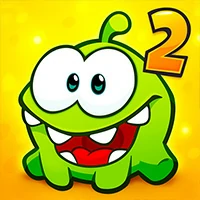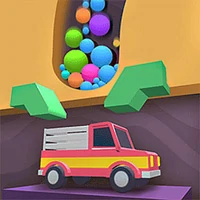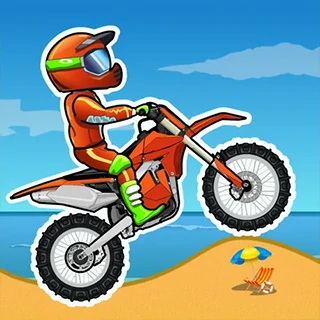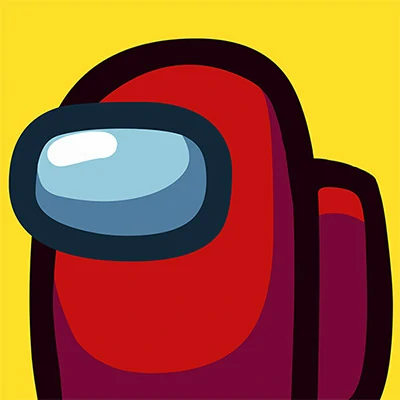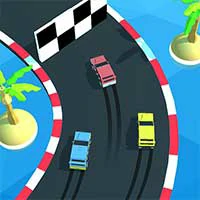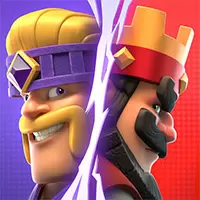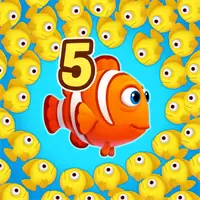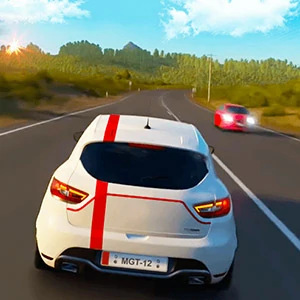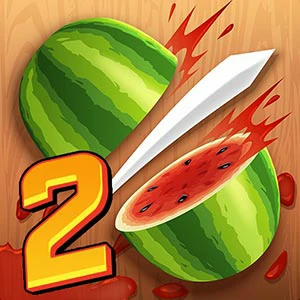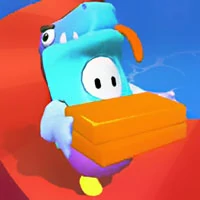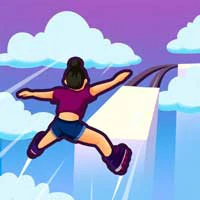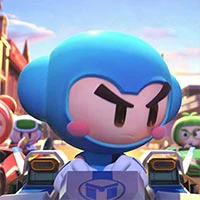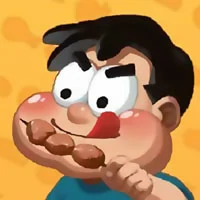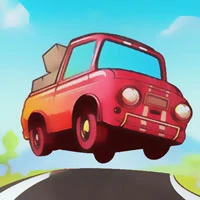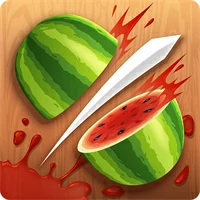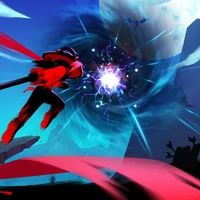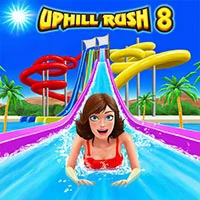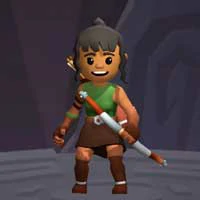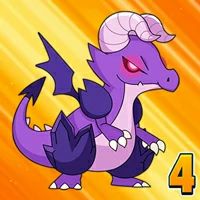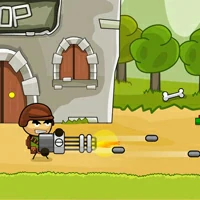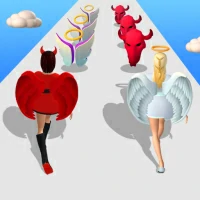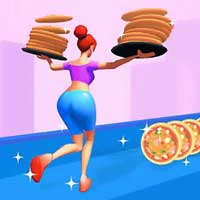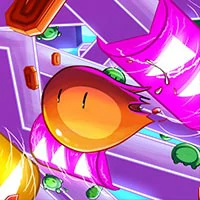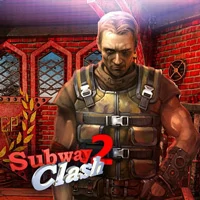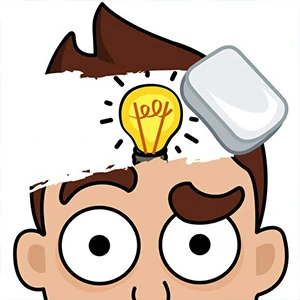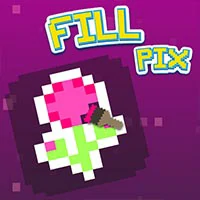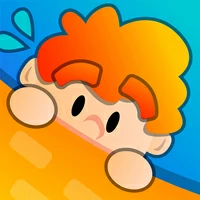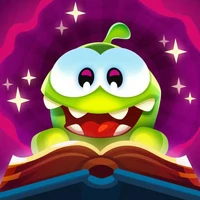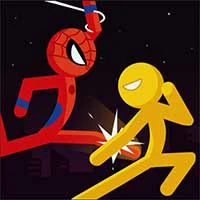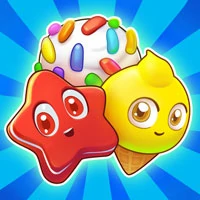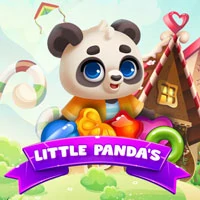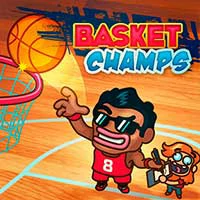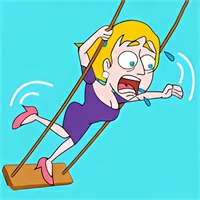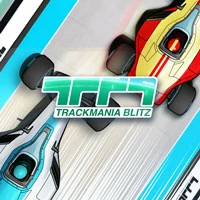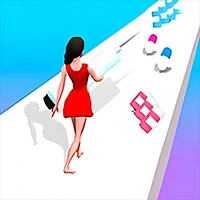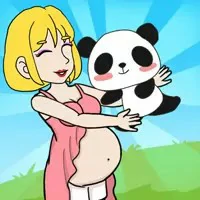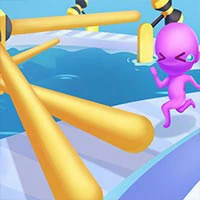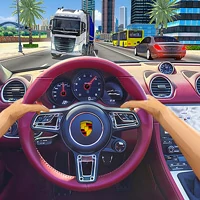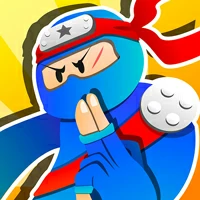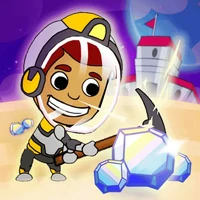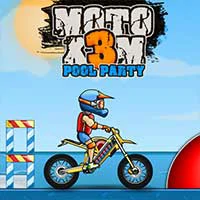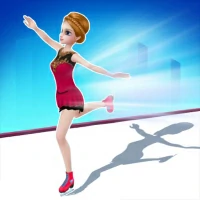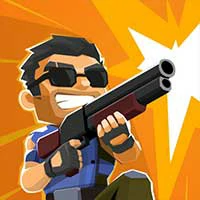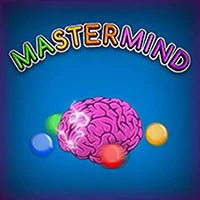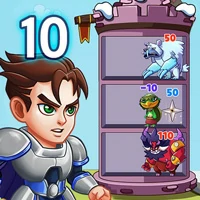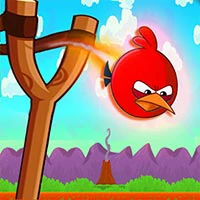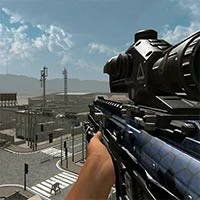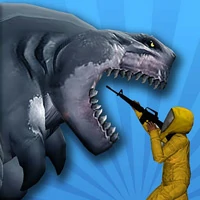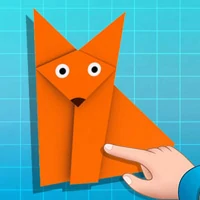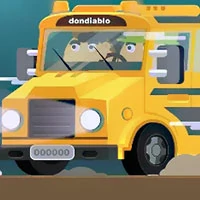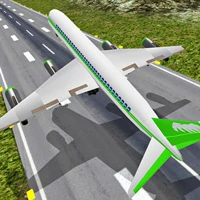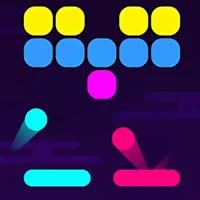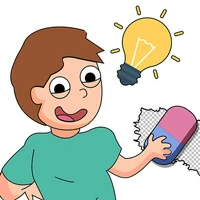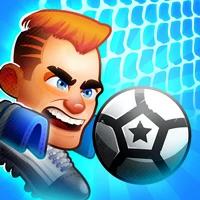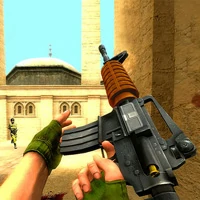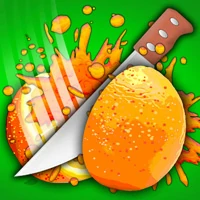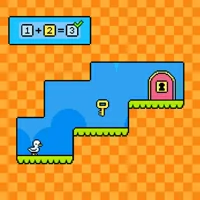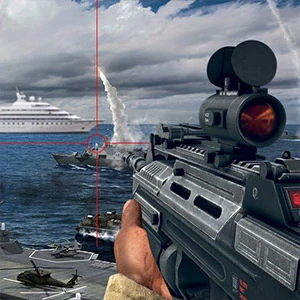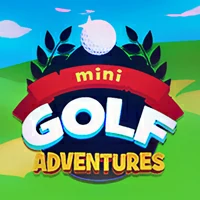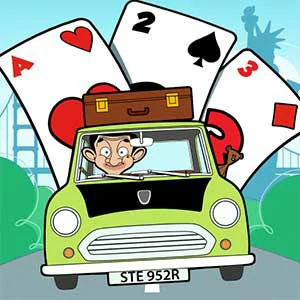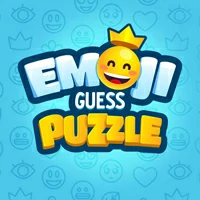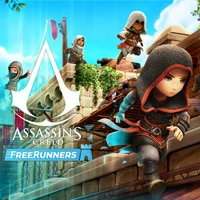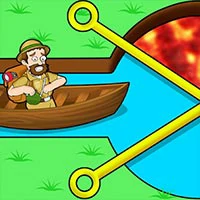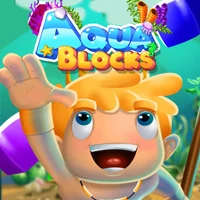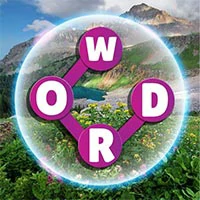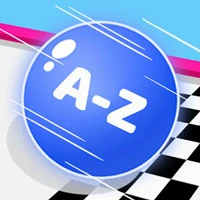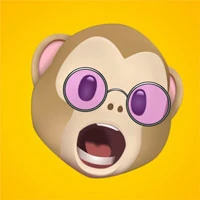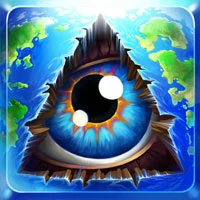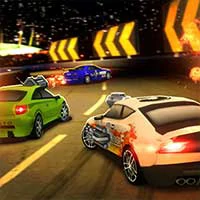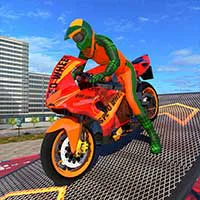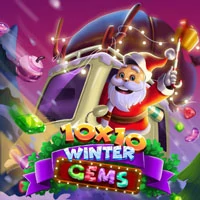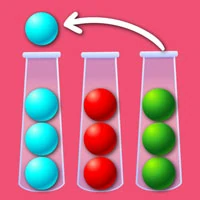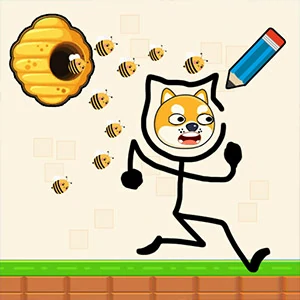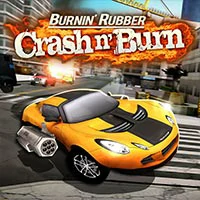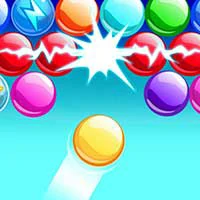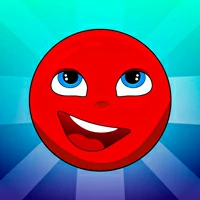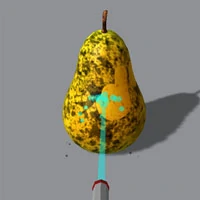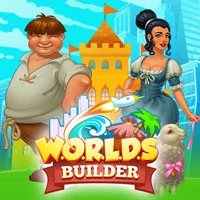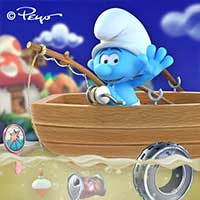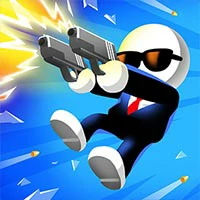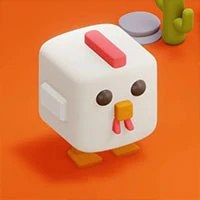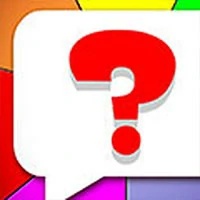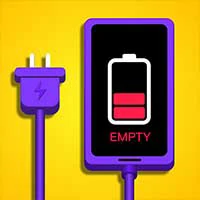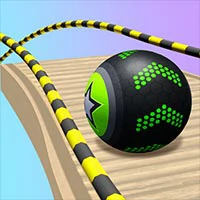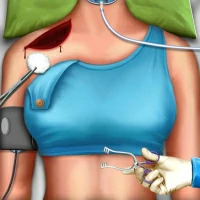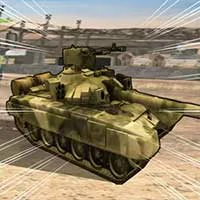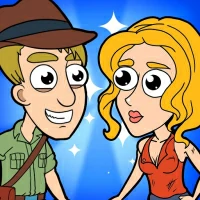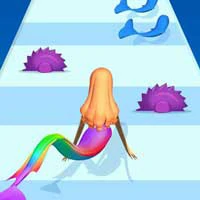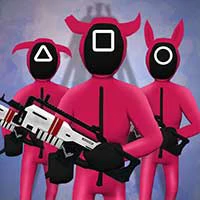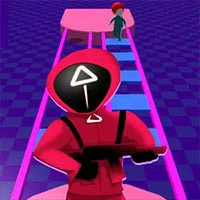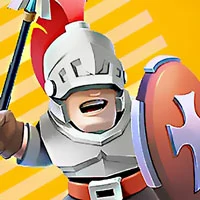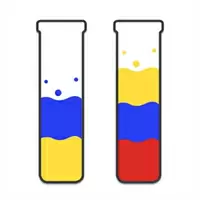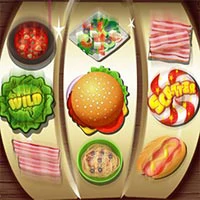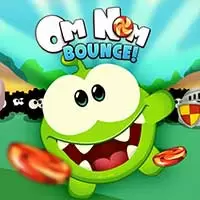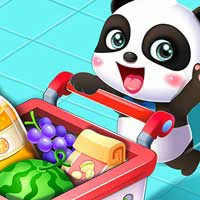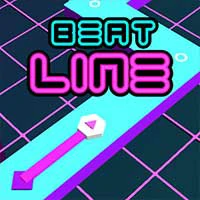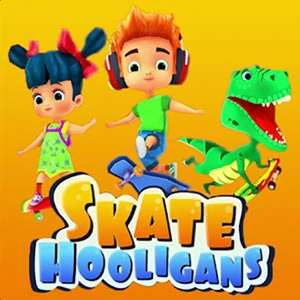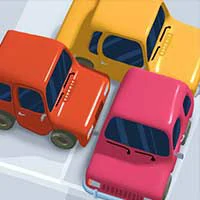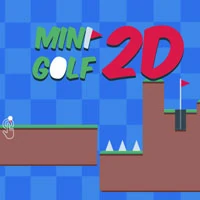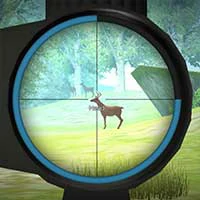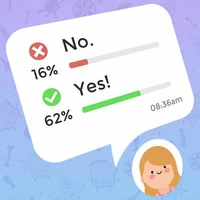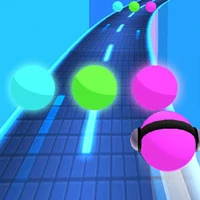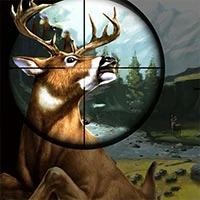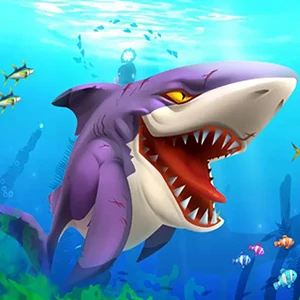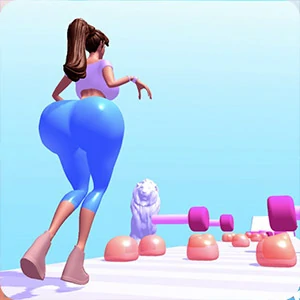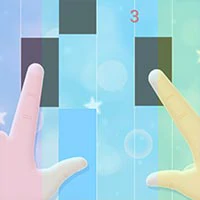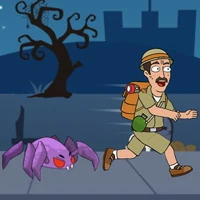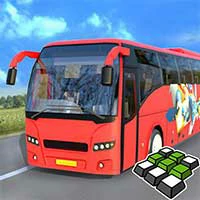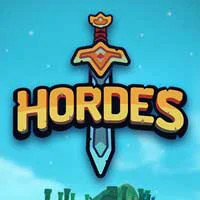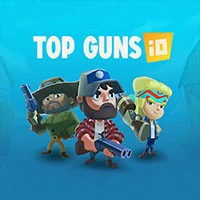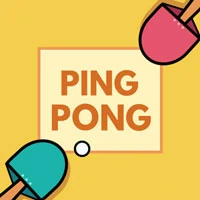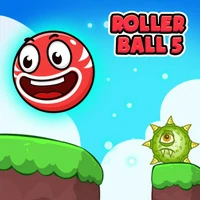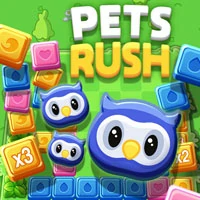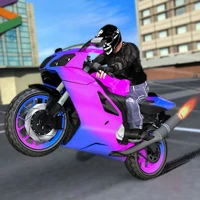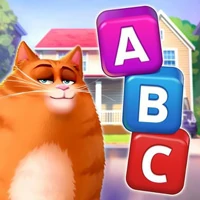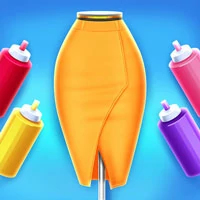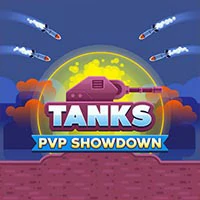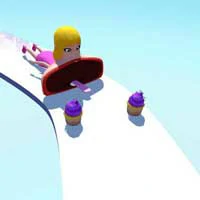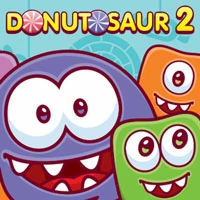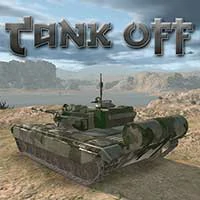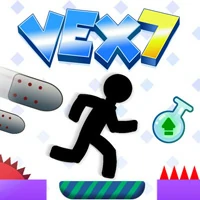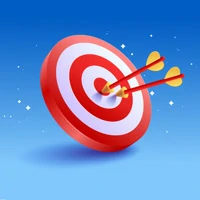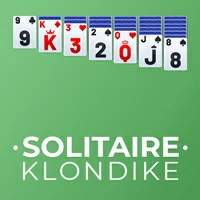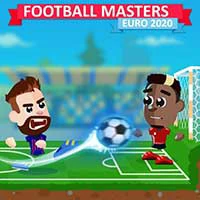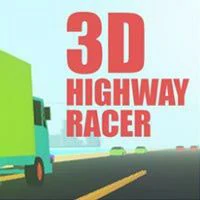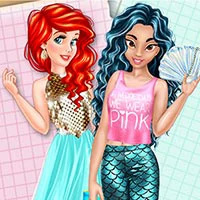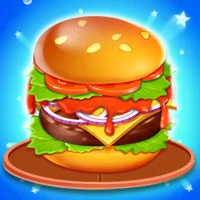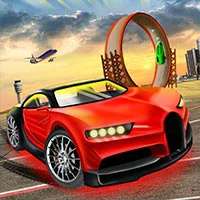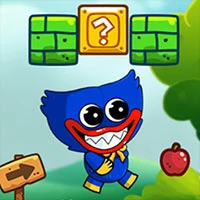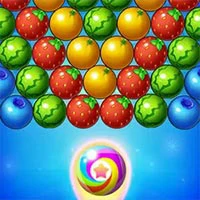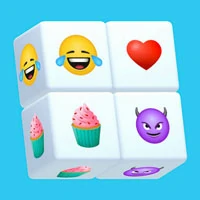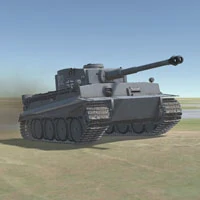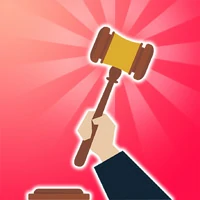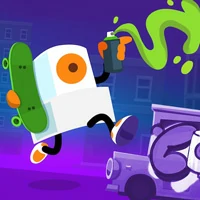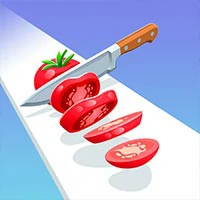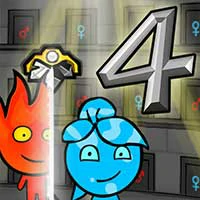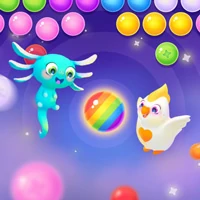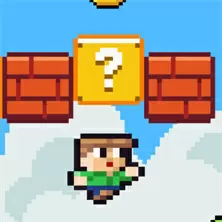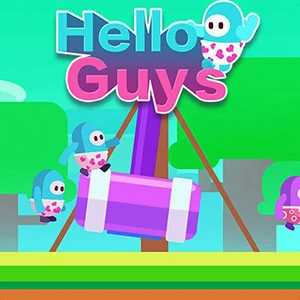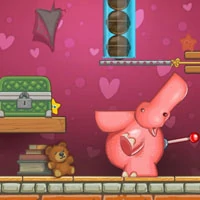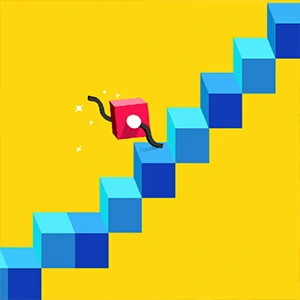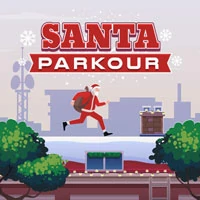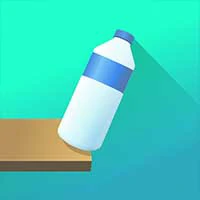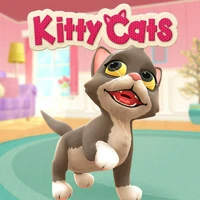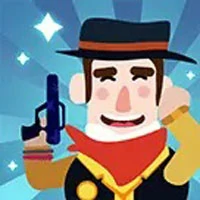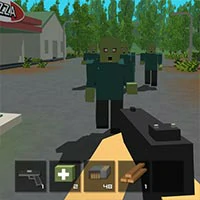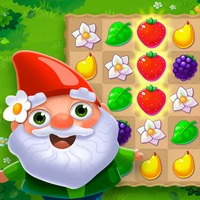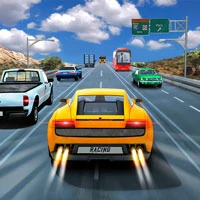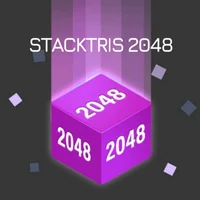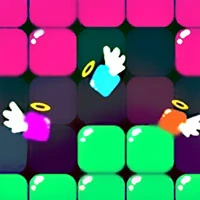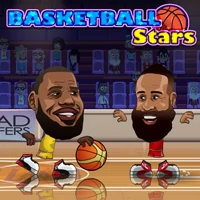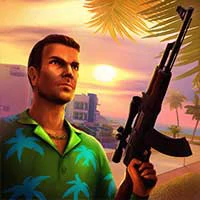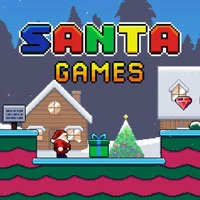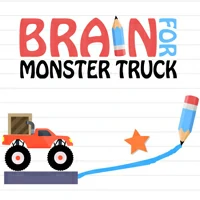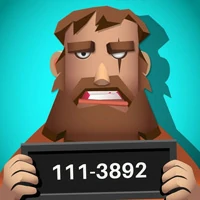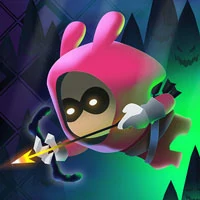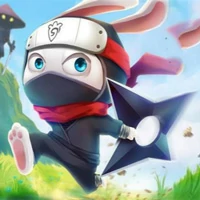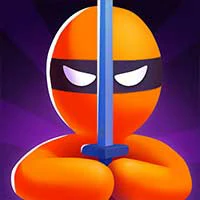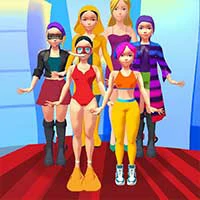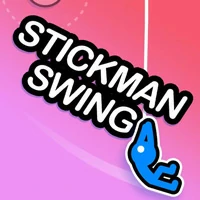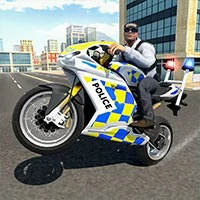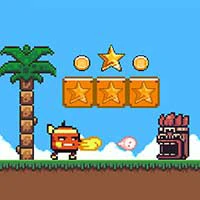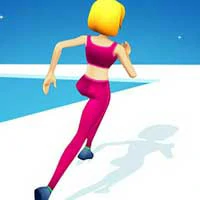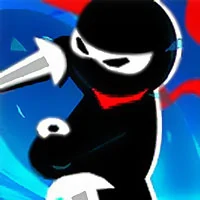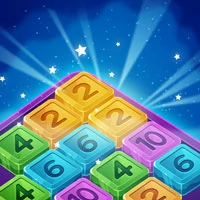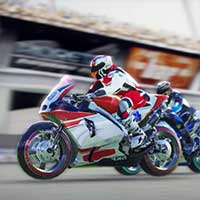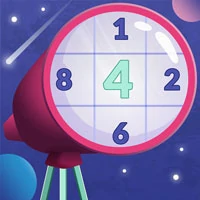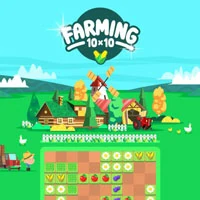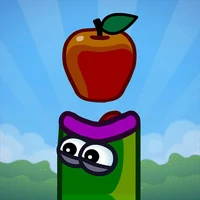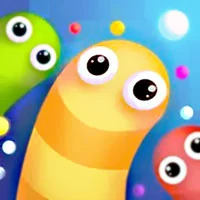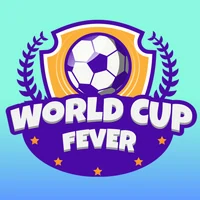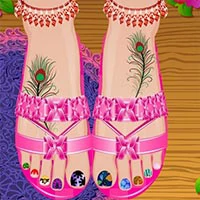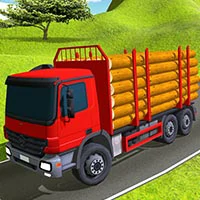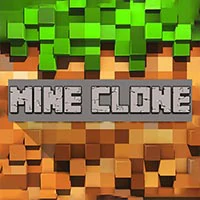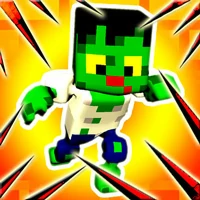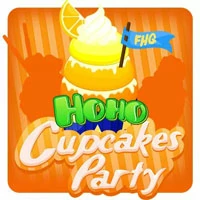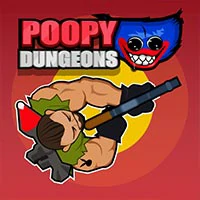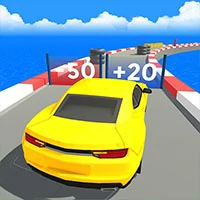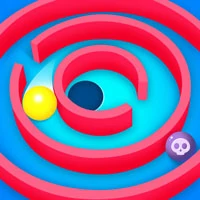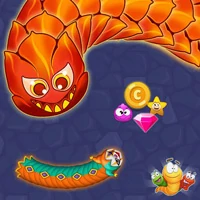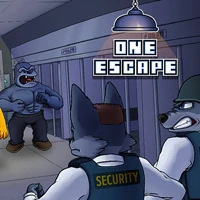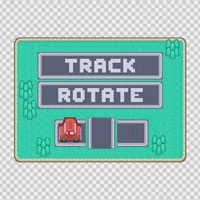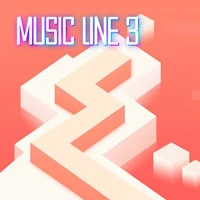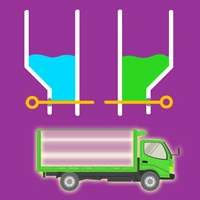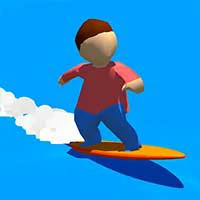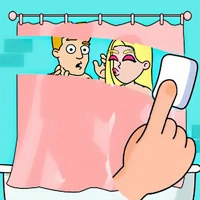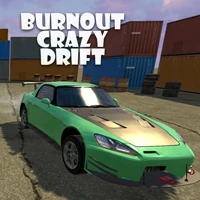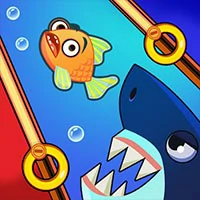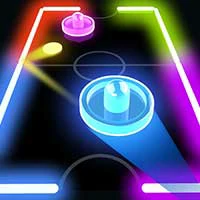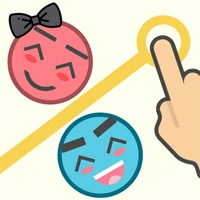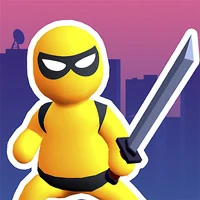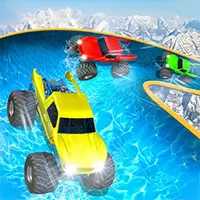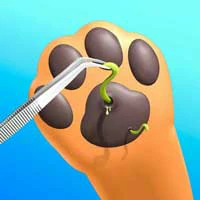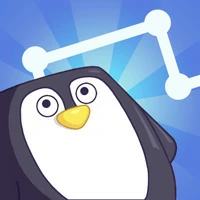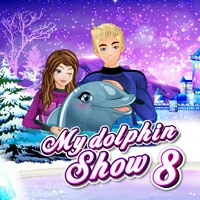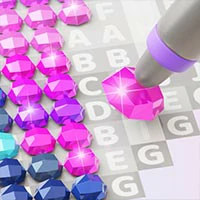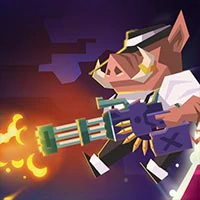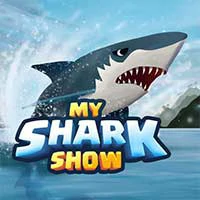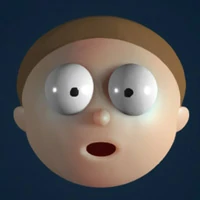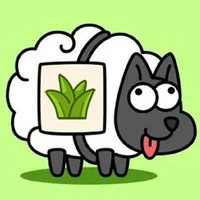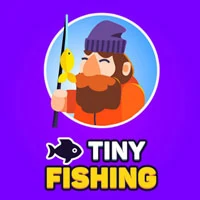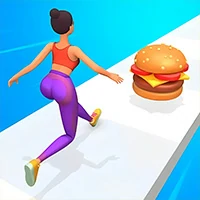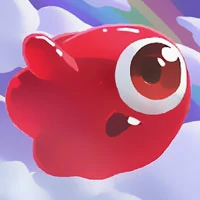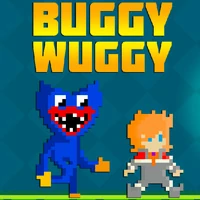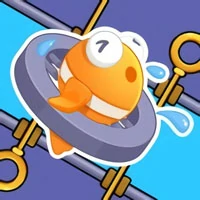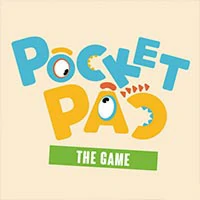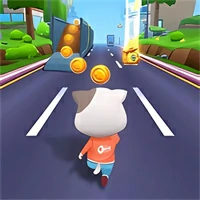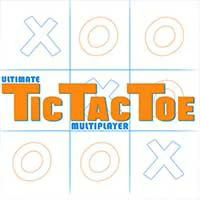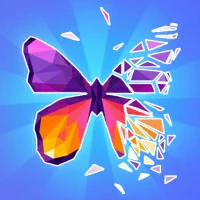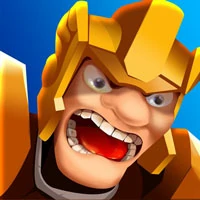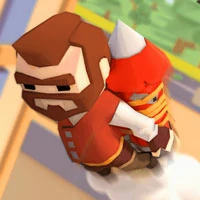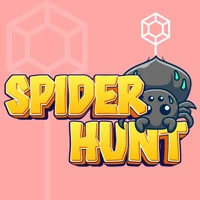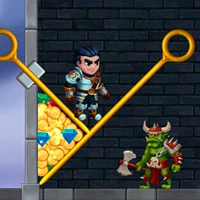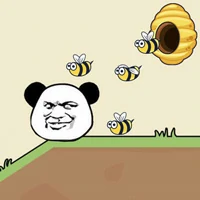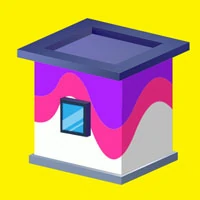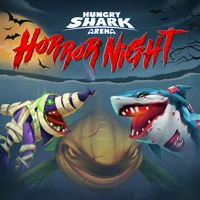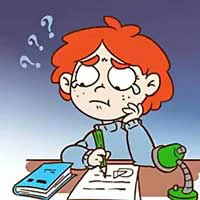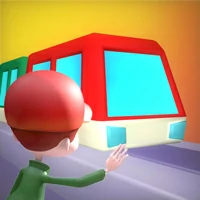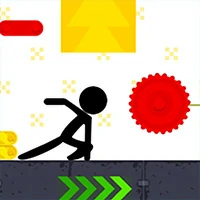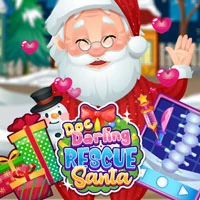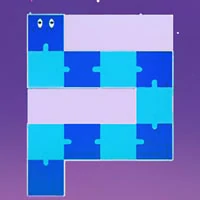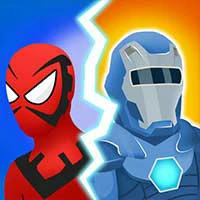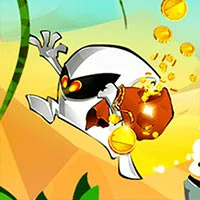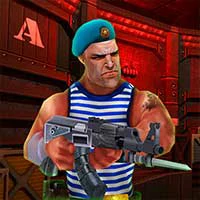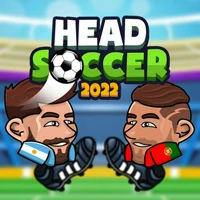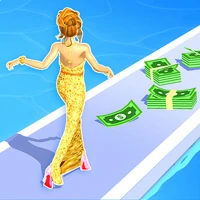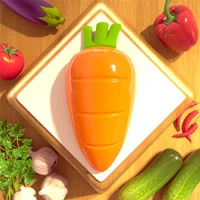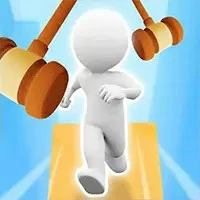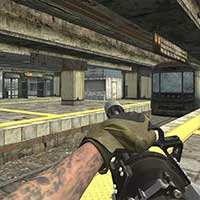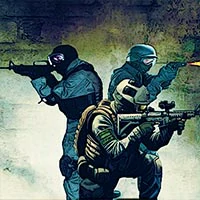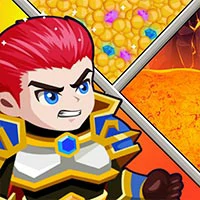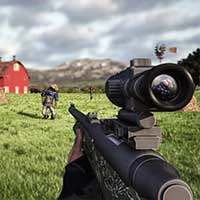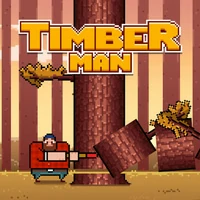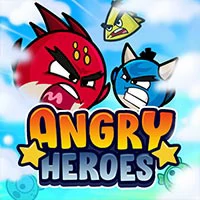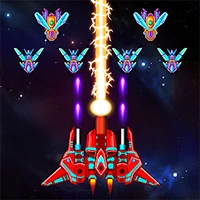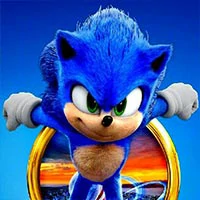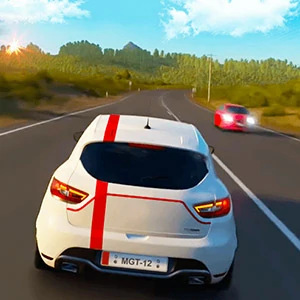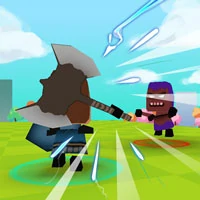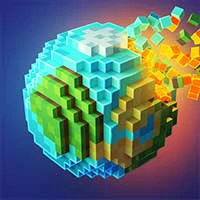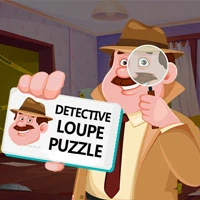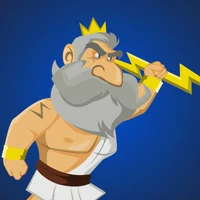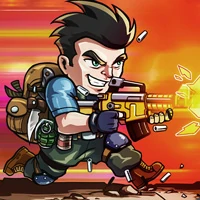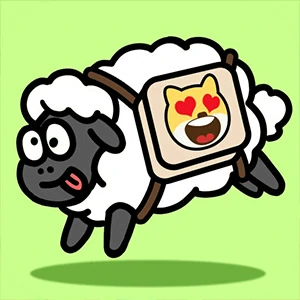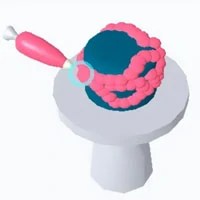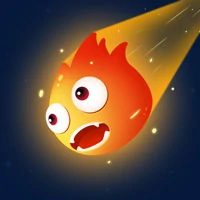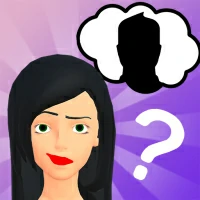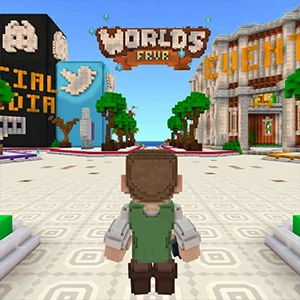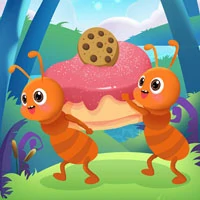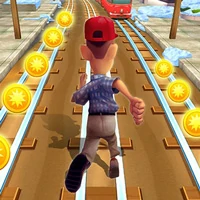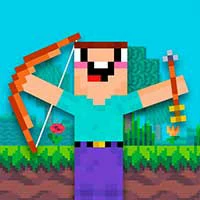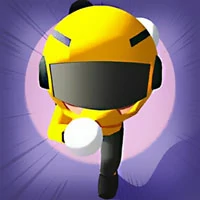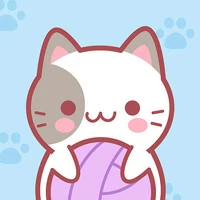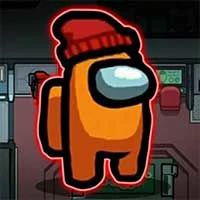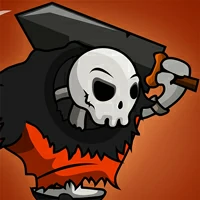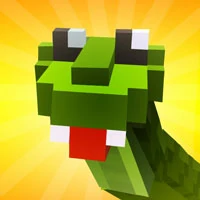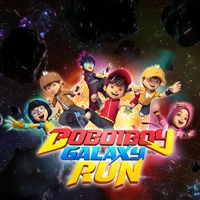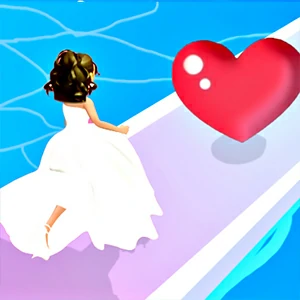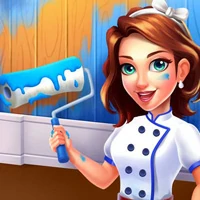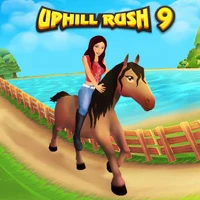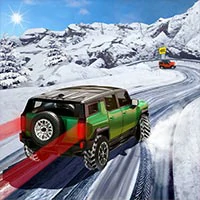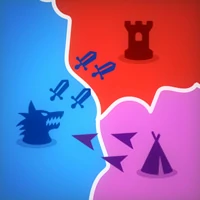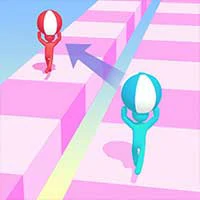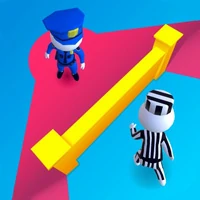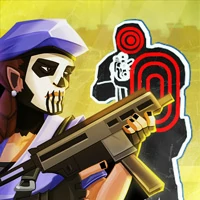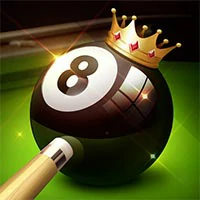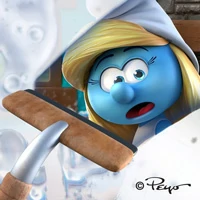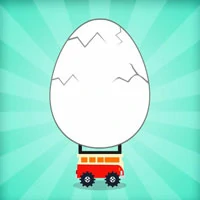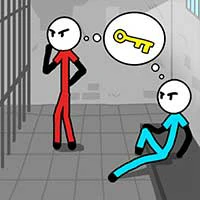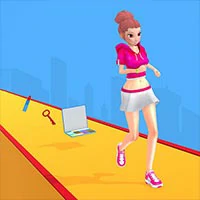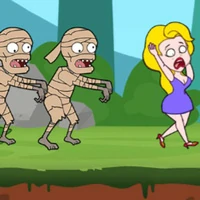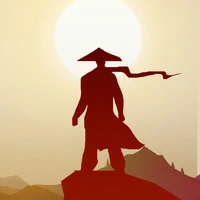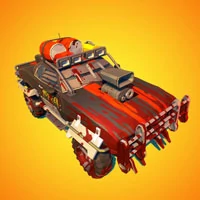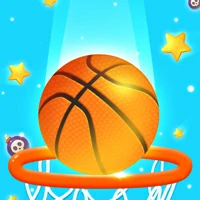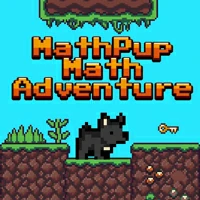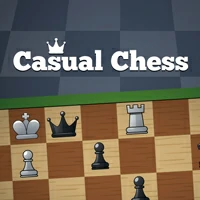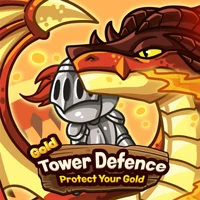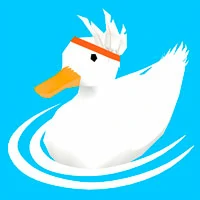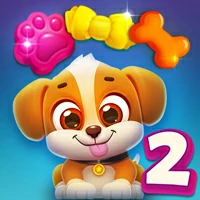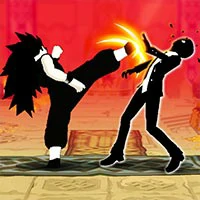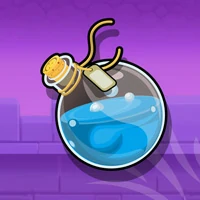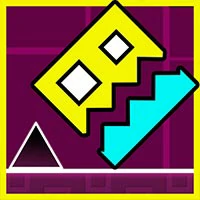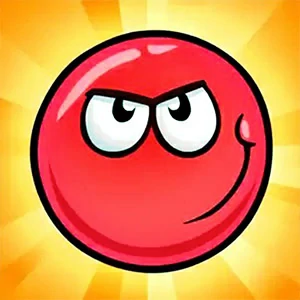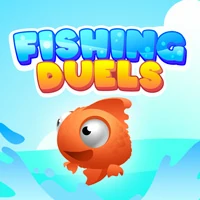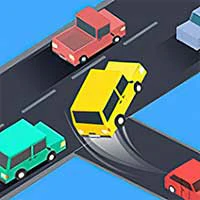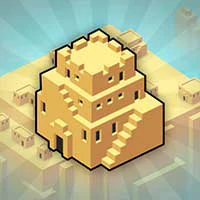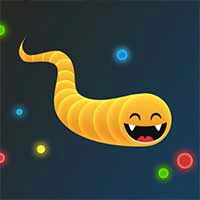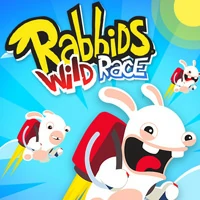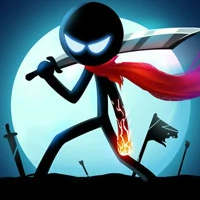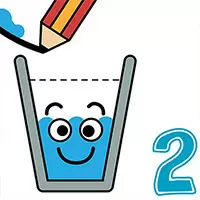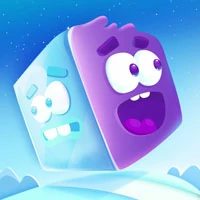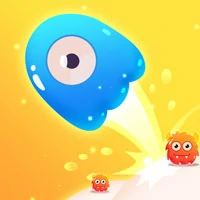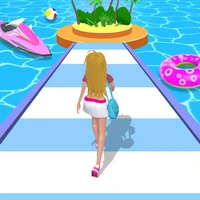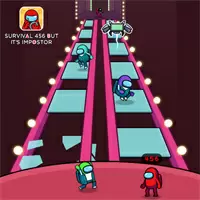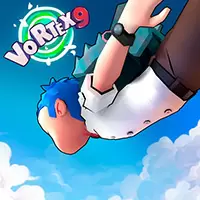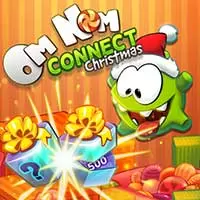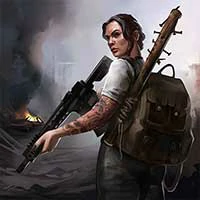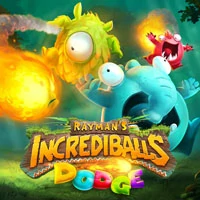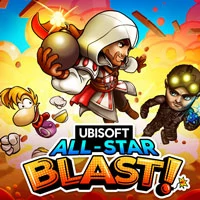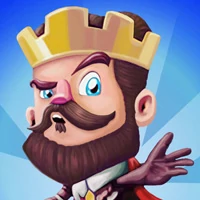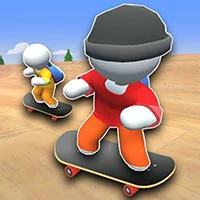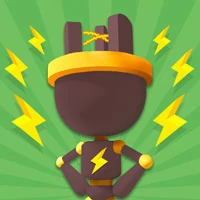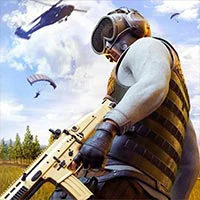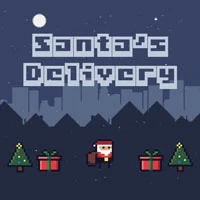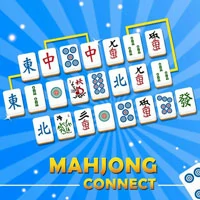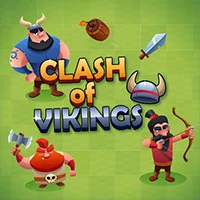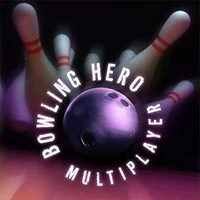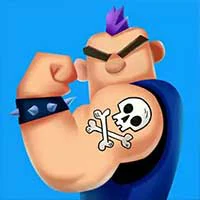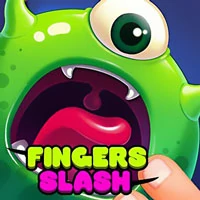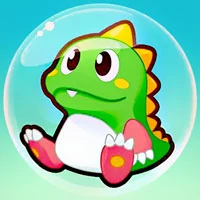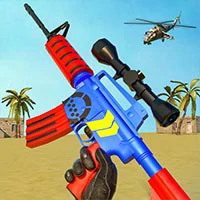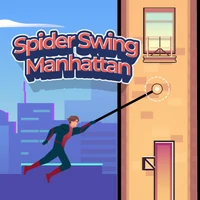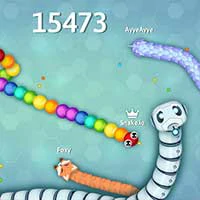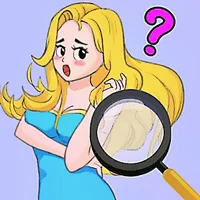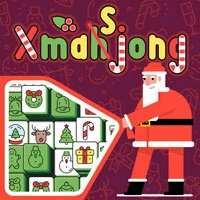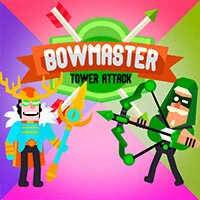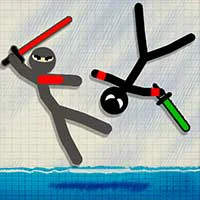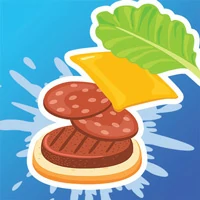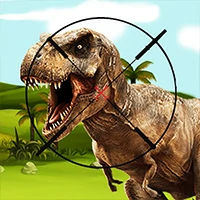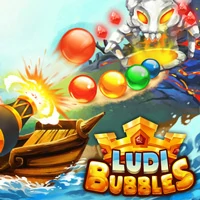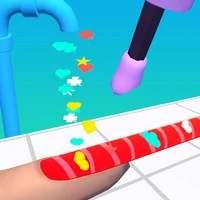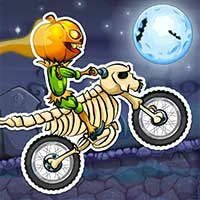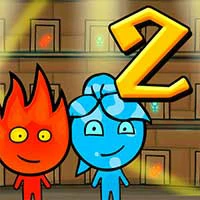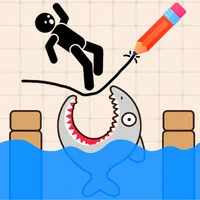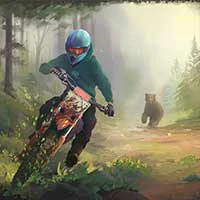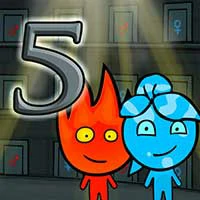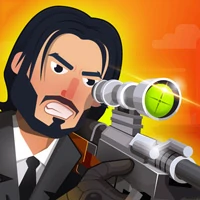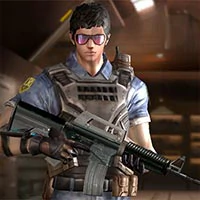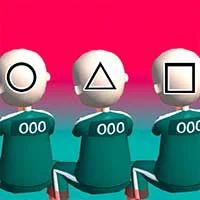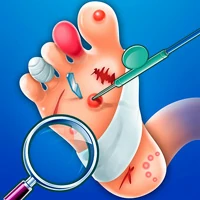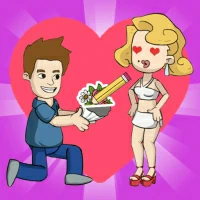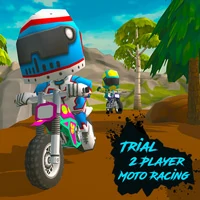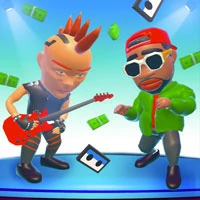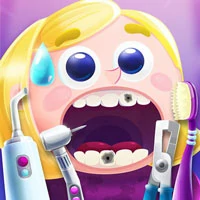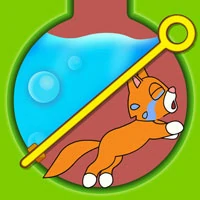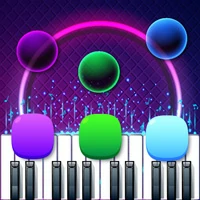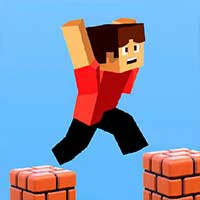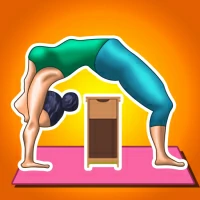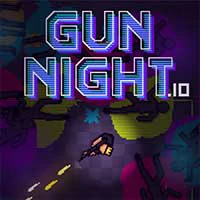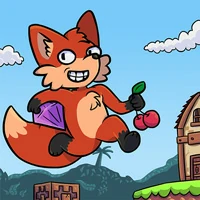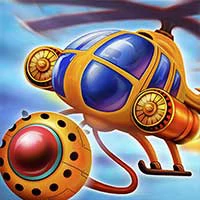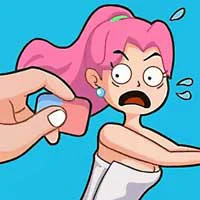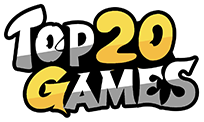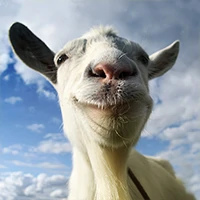 Developer:
CoffeeStainPublishing
Goat Simulator is a simulation game in which the player takes control of a goat and starts the game in the third person perspective!
In this simulation game there is no particular objective, the only thing the player has to do is to control the goat and make it cause as much damage as possible. In a way, Goat Simulator also seems to be a very stress-relieving game, where there are no constraints and the player controls the goat to wreak havoc and let all the stress out. At the same time, the various levels of destruction will make you laugh.
The more destruction you do, the more points you earn, and the more you show your friends how much you can destroy!
Goat Simulator is a free game where you get to experience what it's like to be a goat, while having fun by destroying different things!
How to play
Players will control a goat and perform actions such as jumping, running, crashing and licking items. Licking items causes them to stick to the goat's tongue, which can be dragged around until the tongue is released.
There are also lots of fun props to make the goat do some cool tricks, such as a jumping bed and a big fan that will catapult the goat into the air so it can go higher to wreak havoc.
Don't forget to look for the golden goat statues while destroying in the game. Once you collect them and restart the game, you will be able to modify your goat with some equipment to make it more destructive.
Take control of your goat to cause more destruction in the game and there are some hidden eggs to be discovered. This highly free-to-play game is a great way to destroy and release stress.
Goat Simulator offers you a hilarious and fun game environment!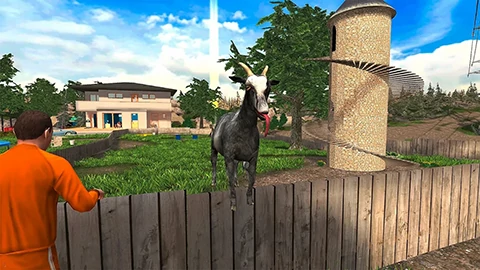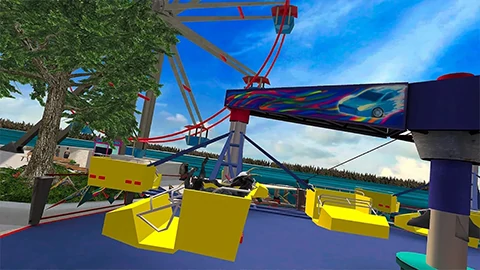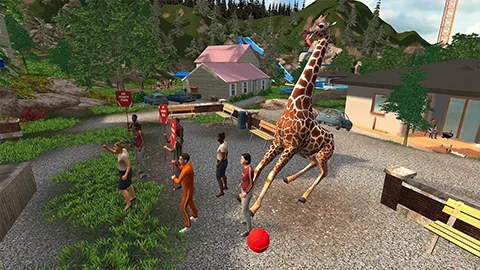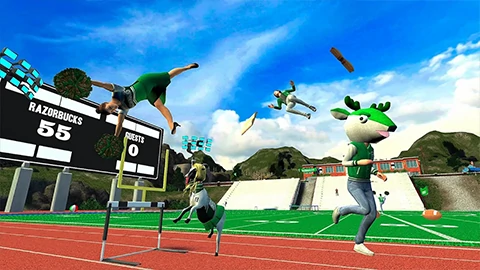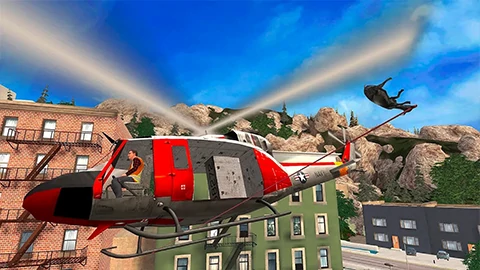 The games on the Top20.games website are sourced from the App Store and Google Play, and then edited and edited by our team. If you are interested in the games on our website, you can download them through the recommended download links, and some games support direct play on the browser. If there is any infringement, please contact us.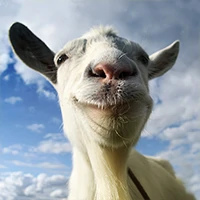 Goat Simulator
This game cannot be played online
Games with "H5" can be played online!
PLAY
Download from Mobile
IOS
Android
Developer:
CoffeeStainPublishing