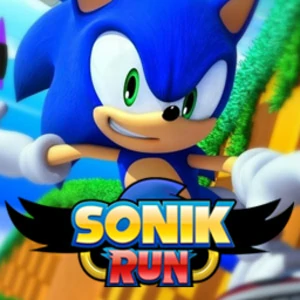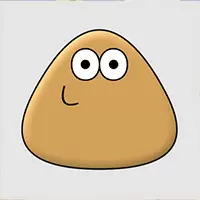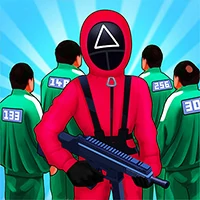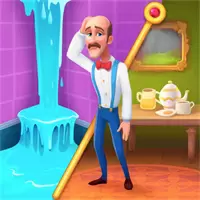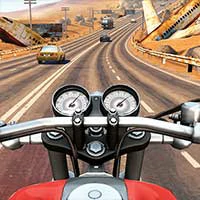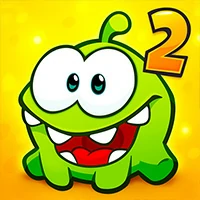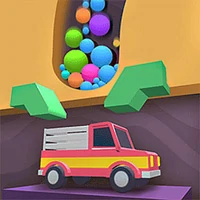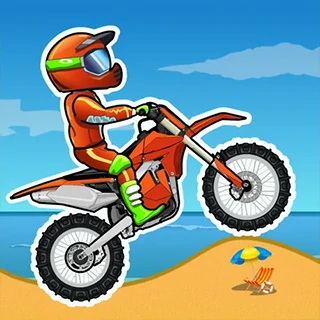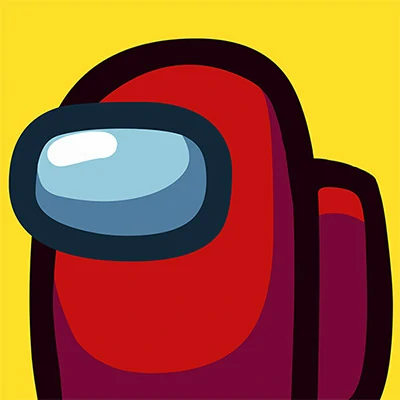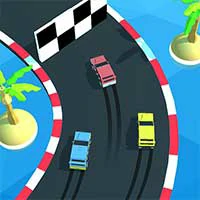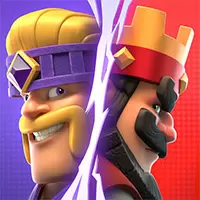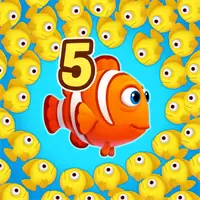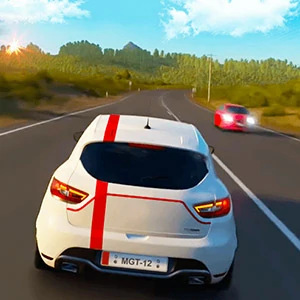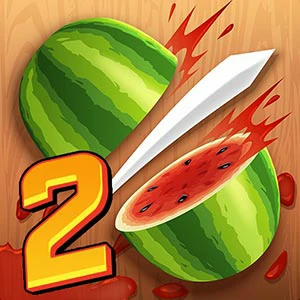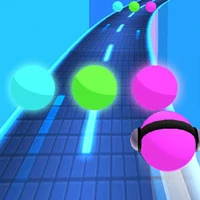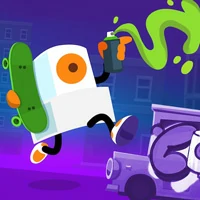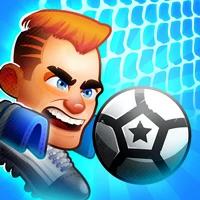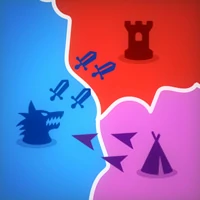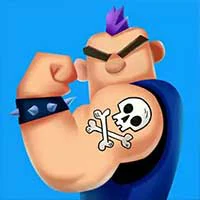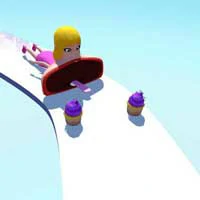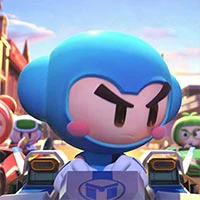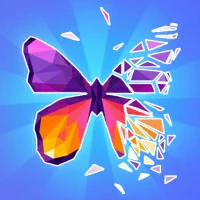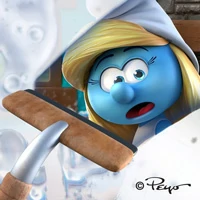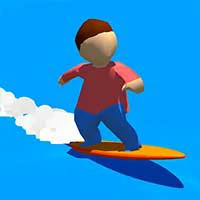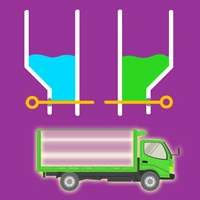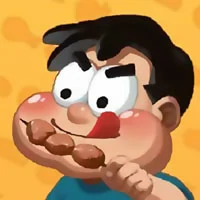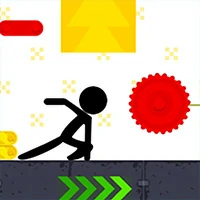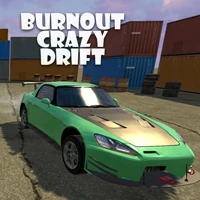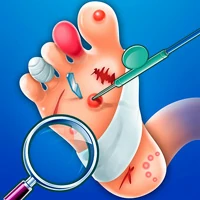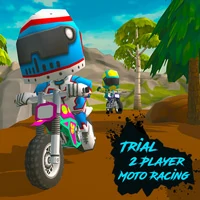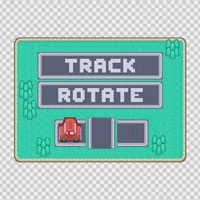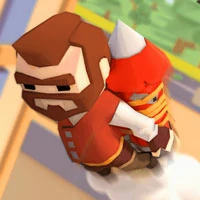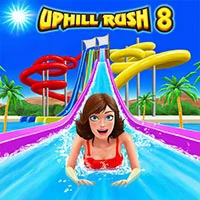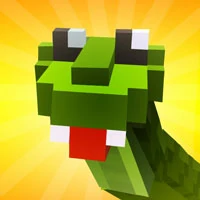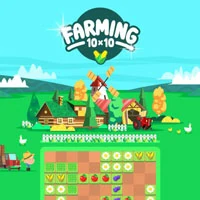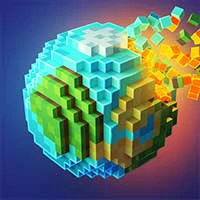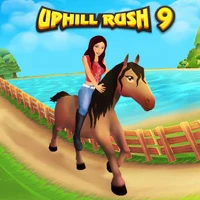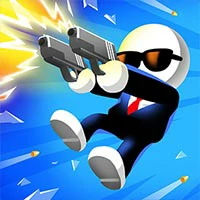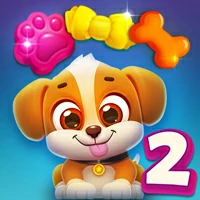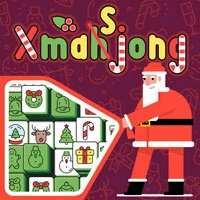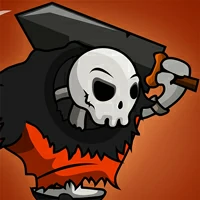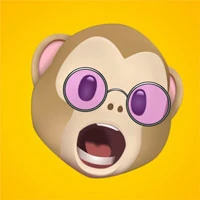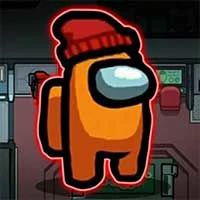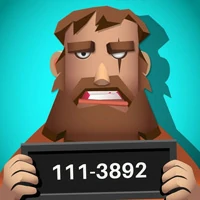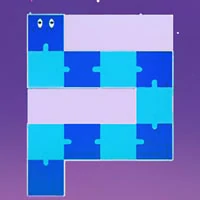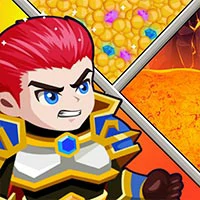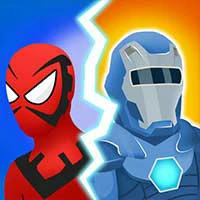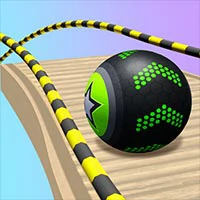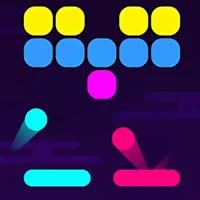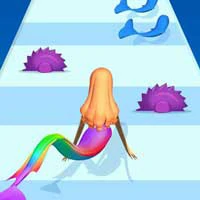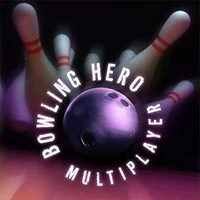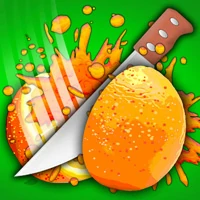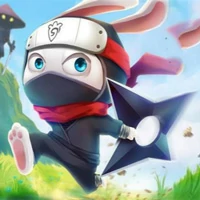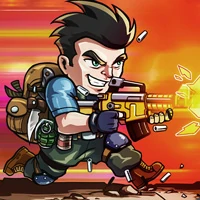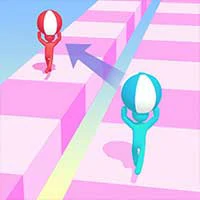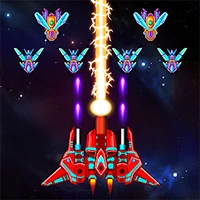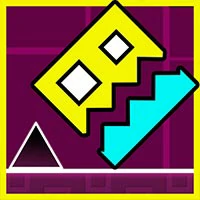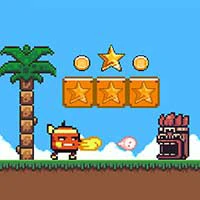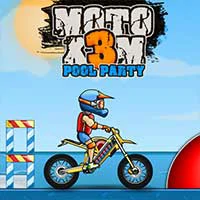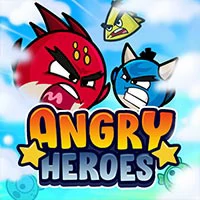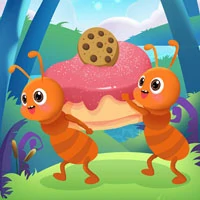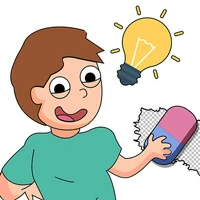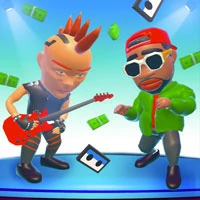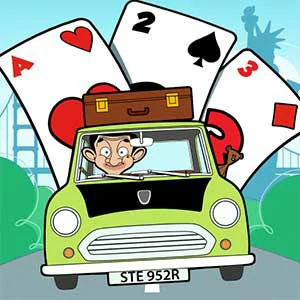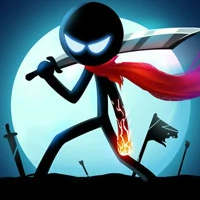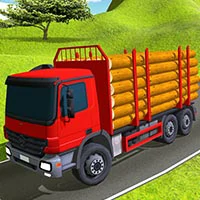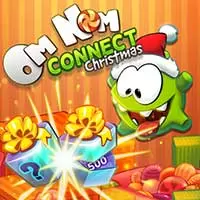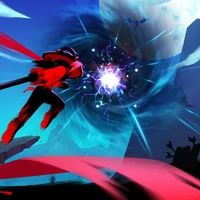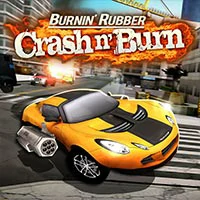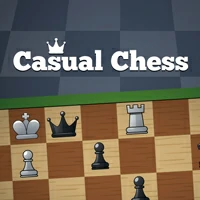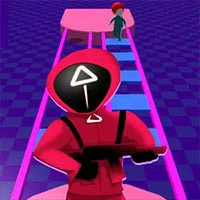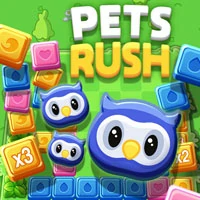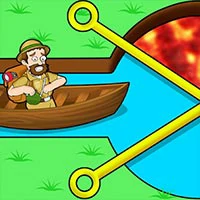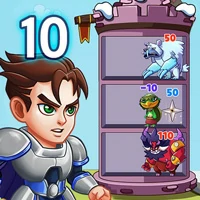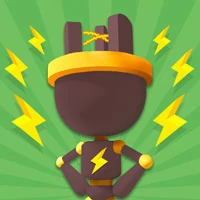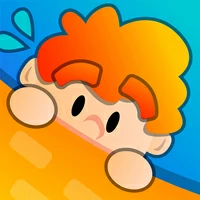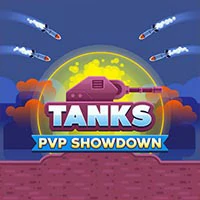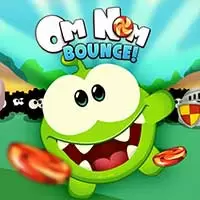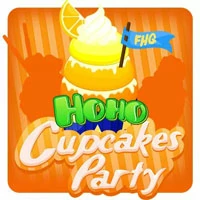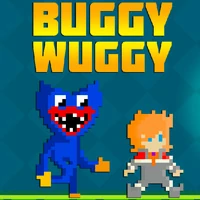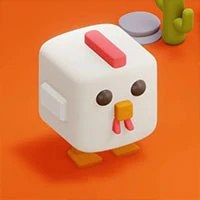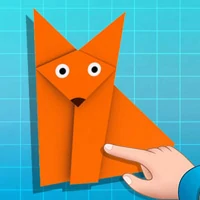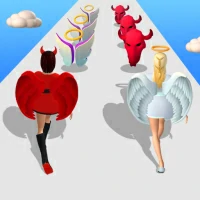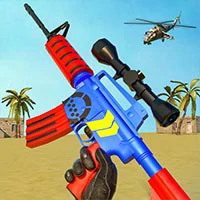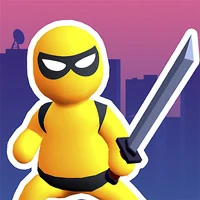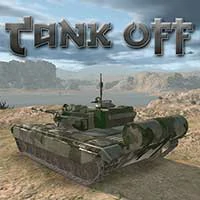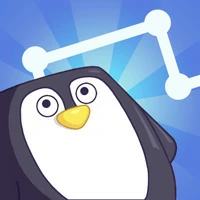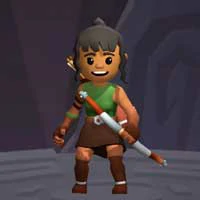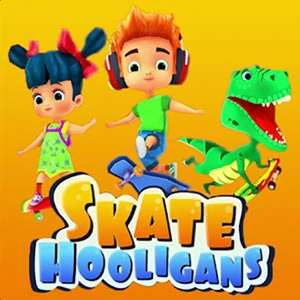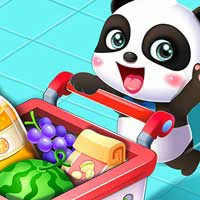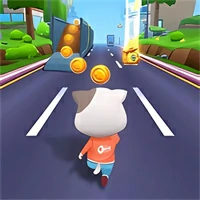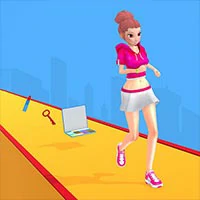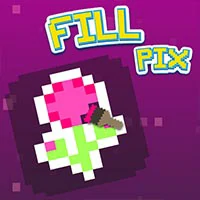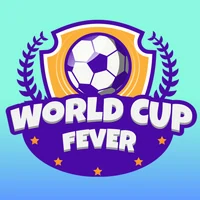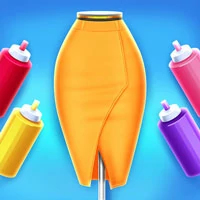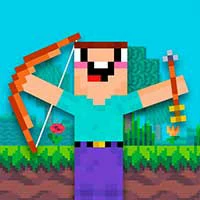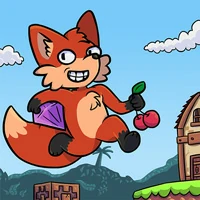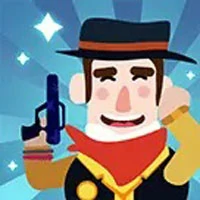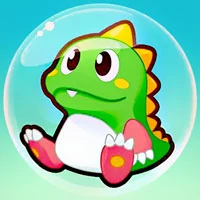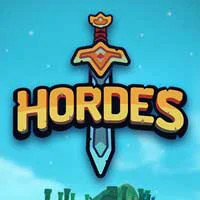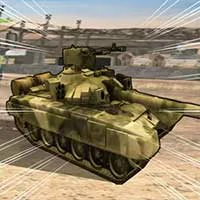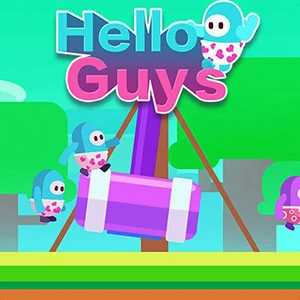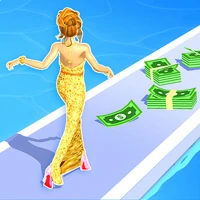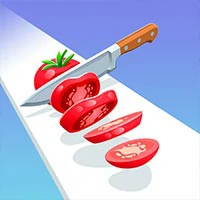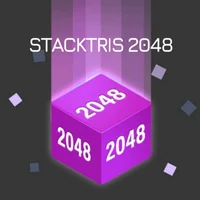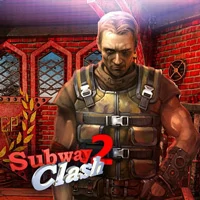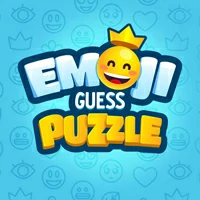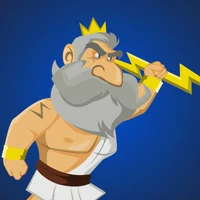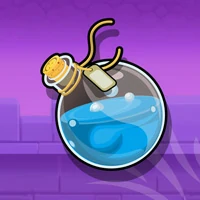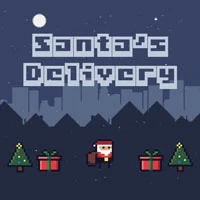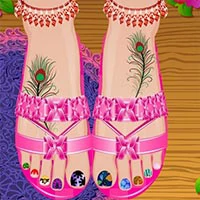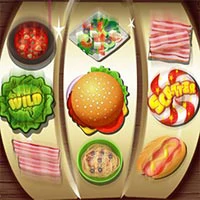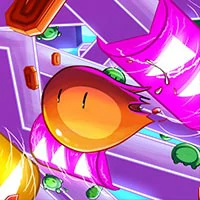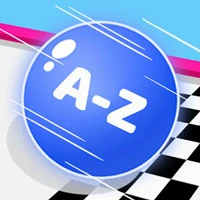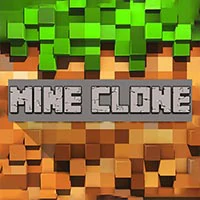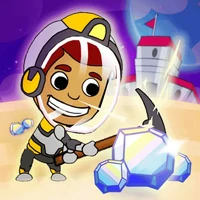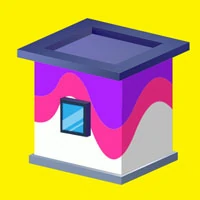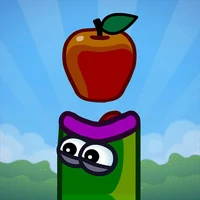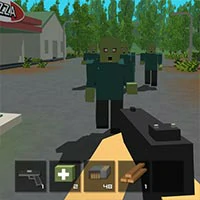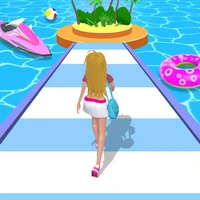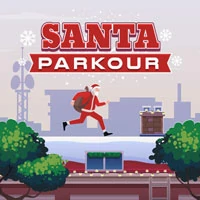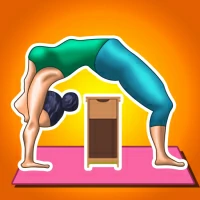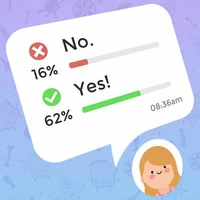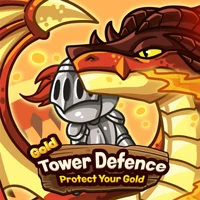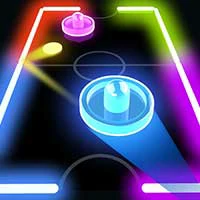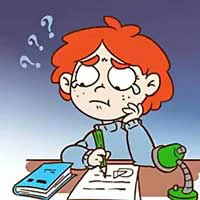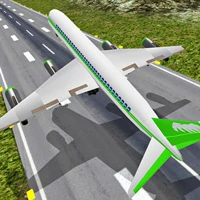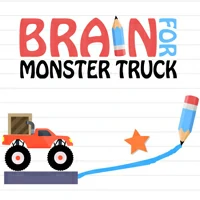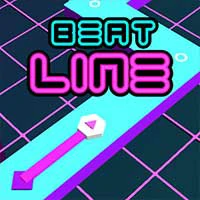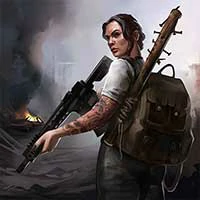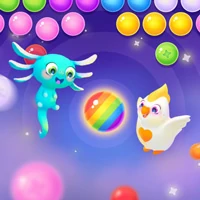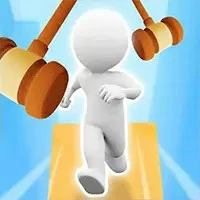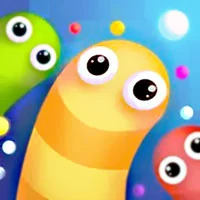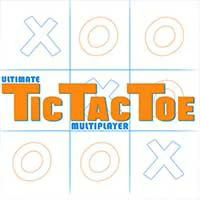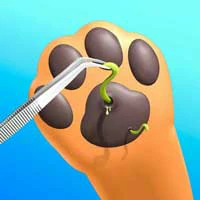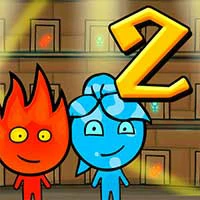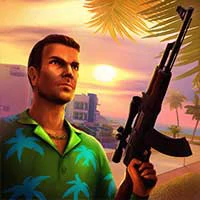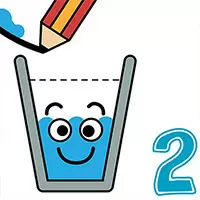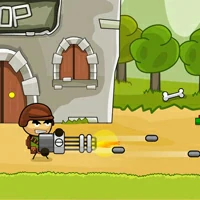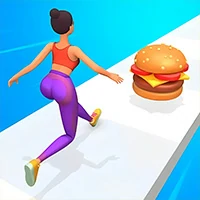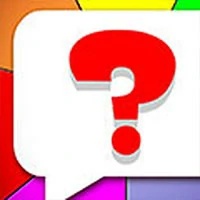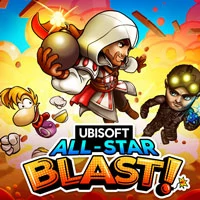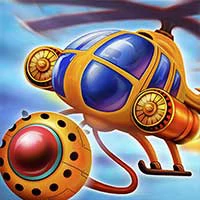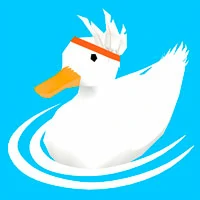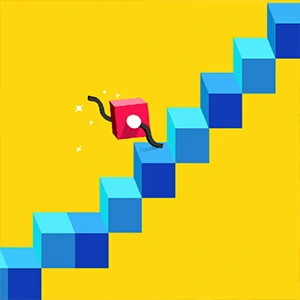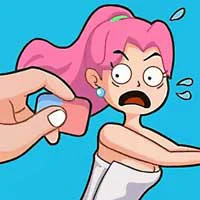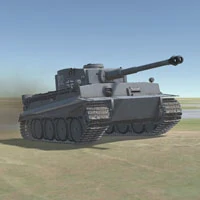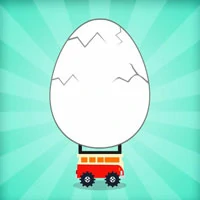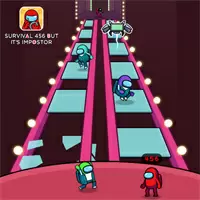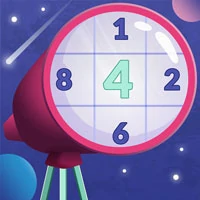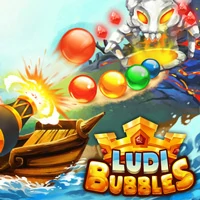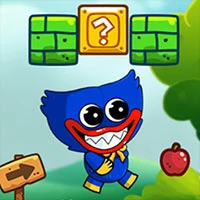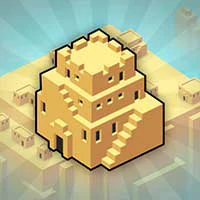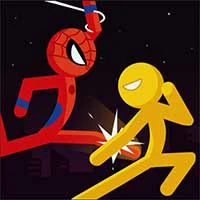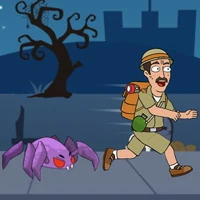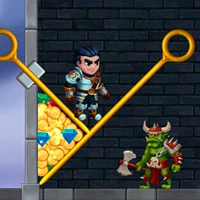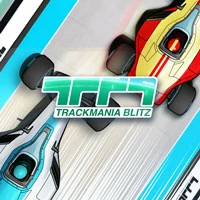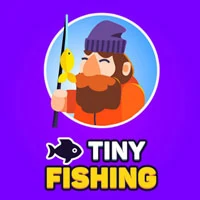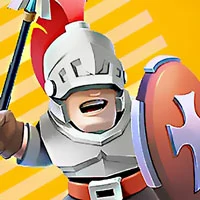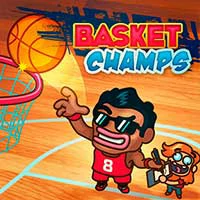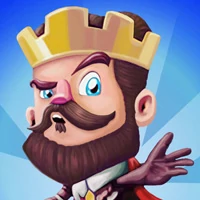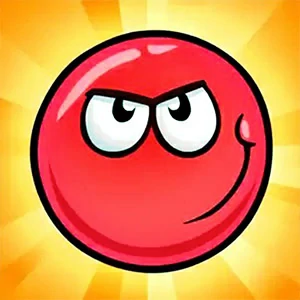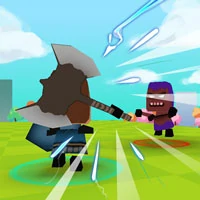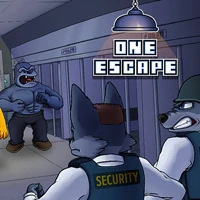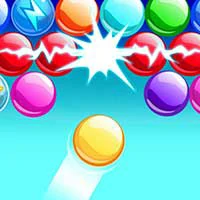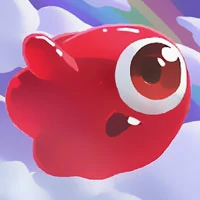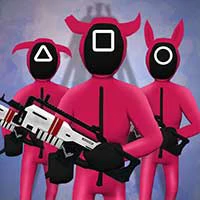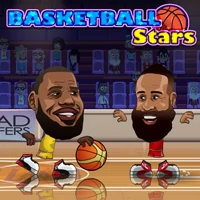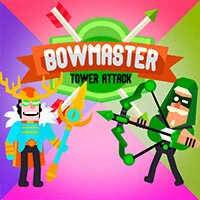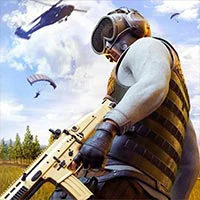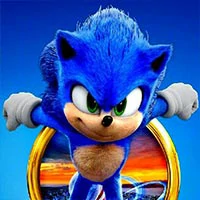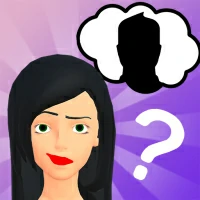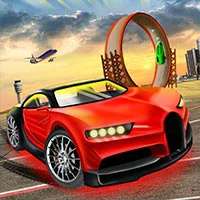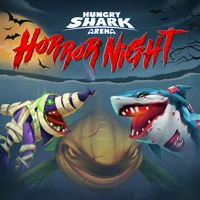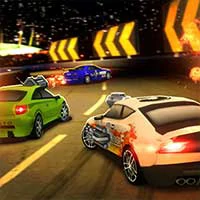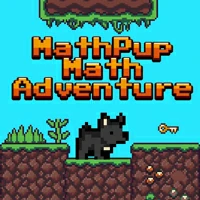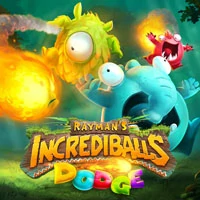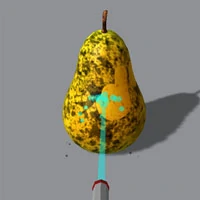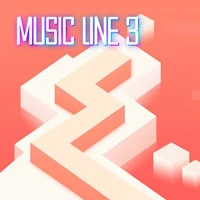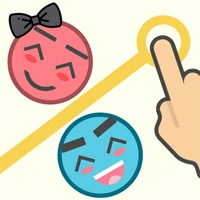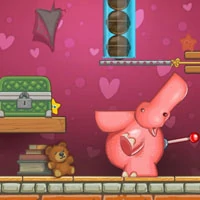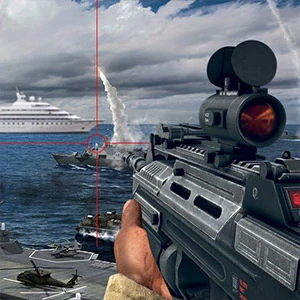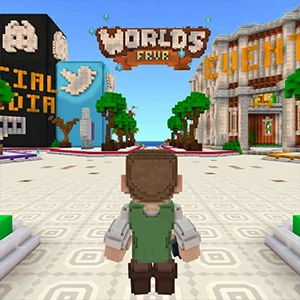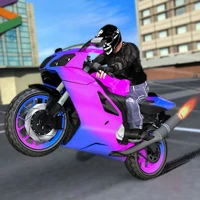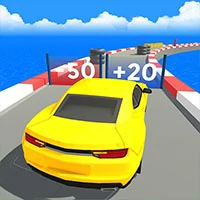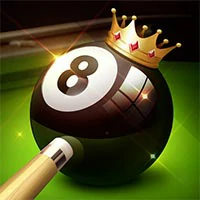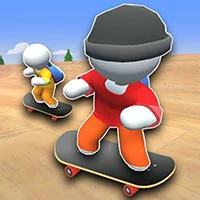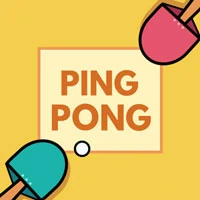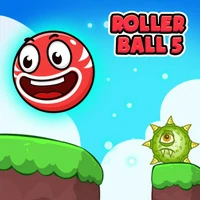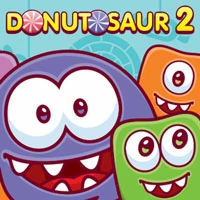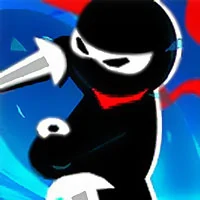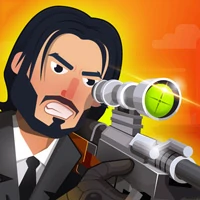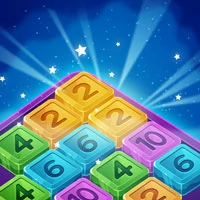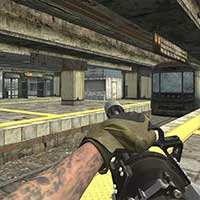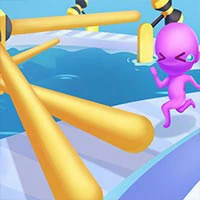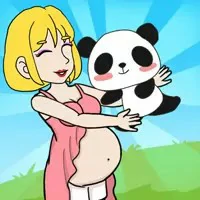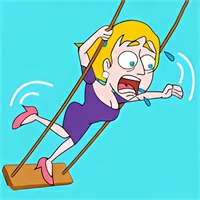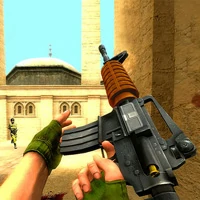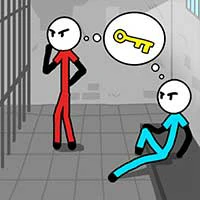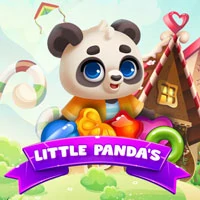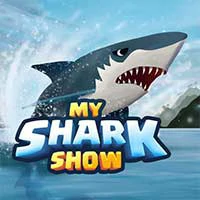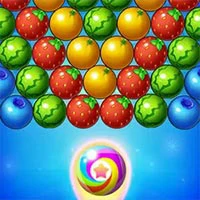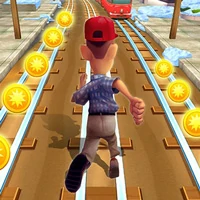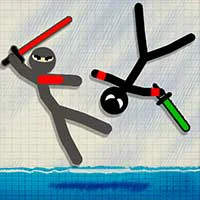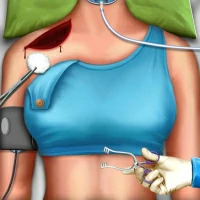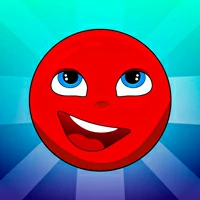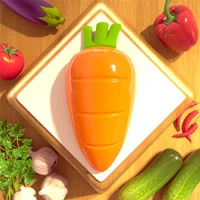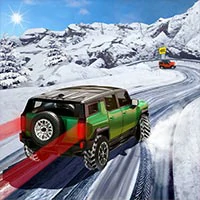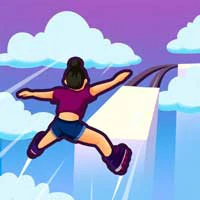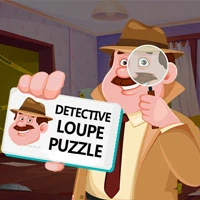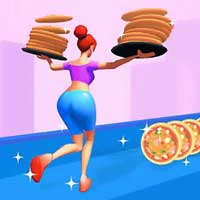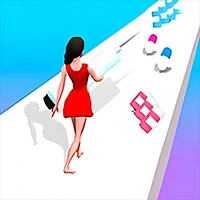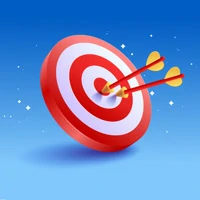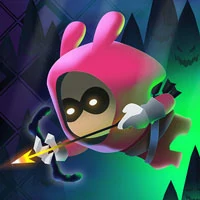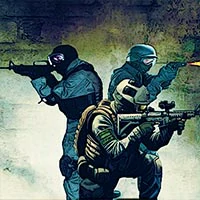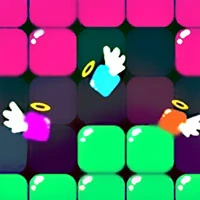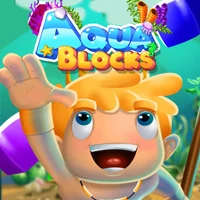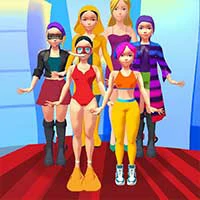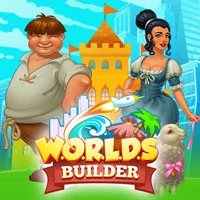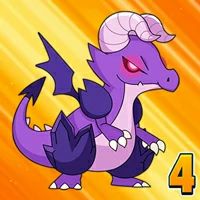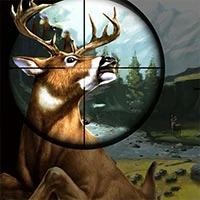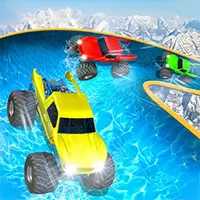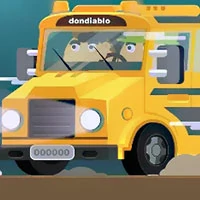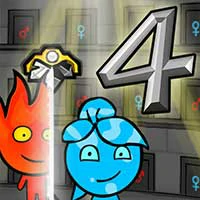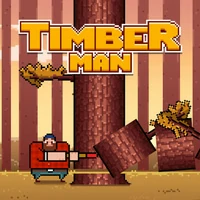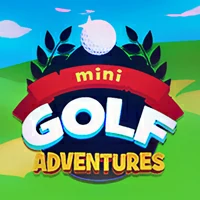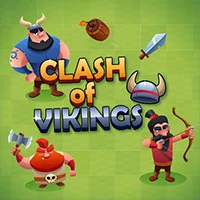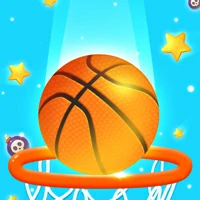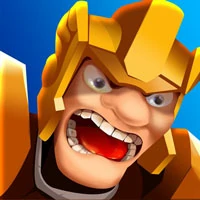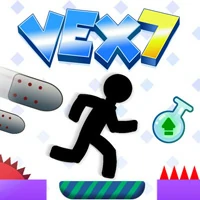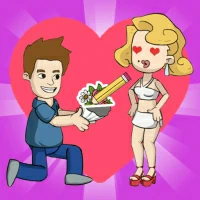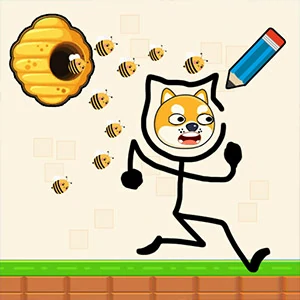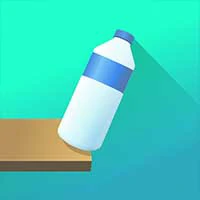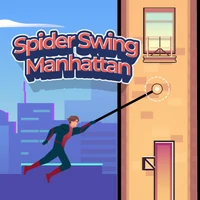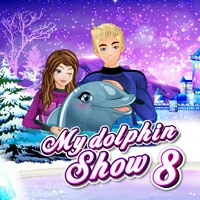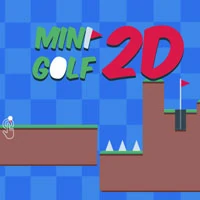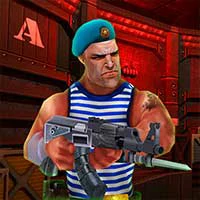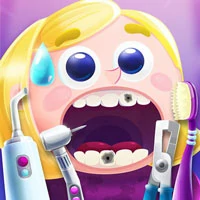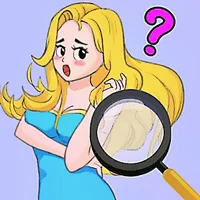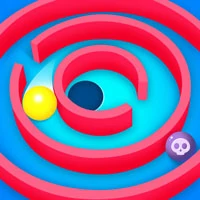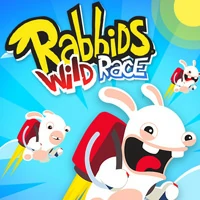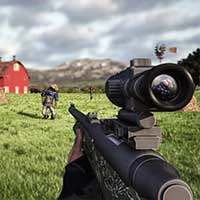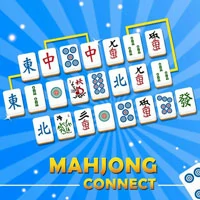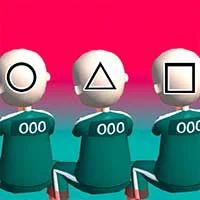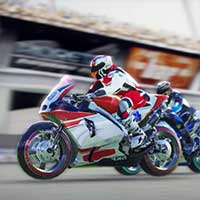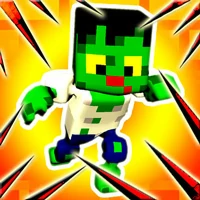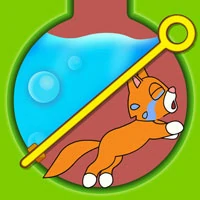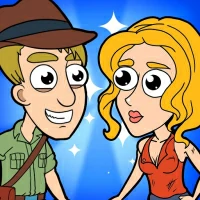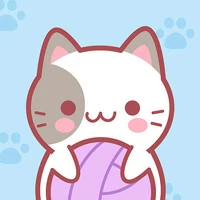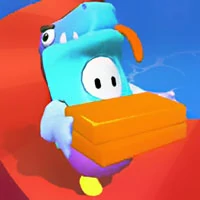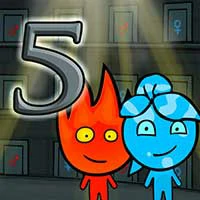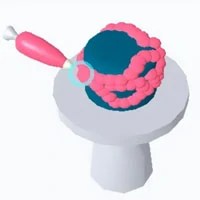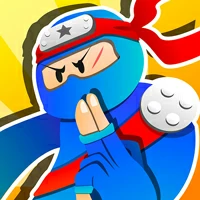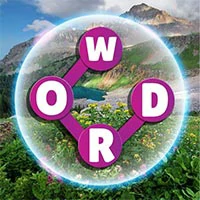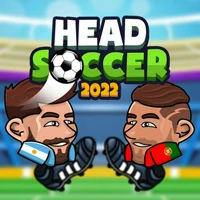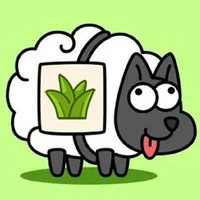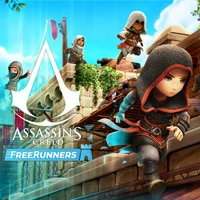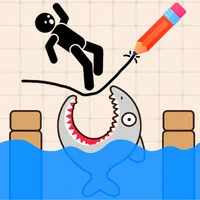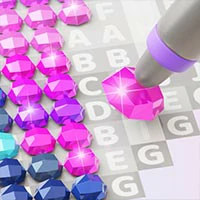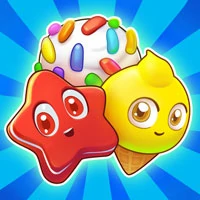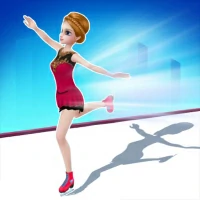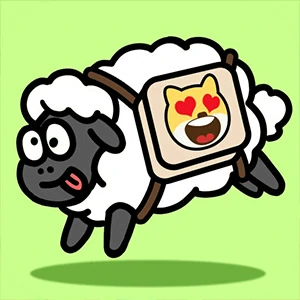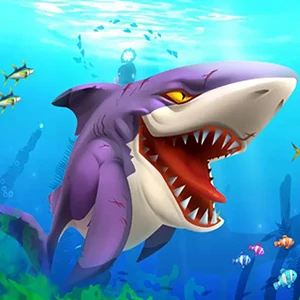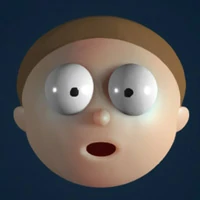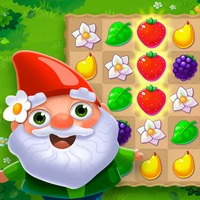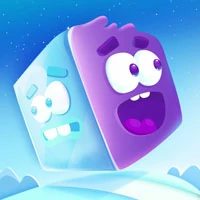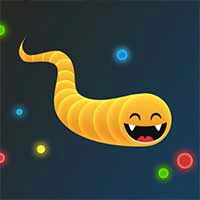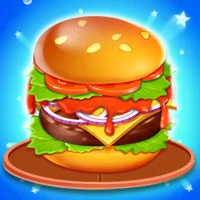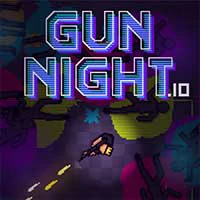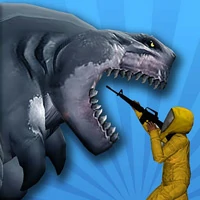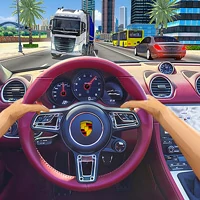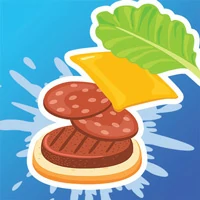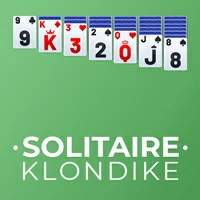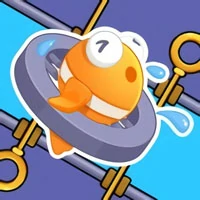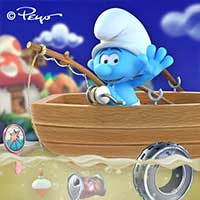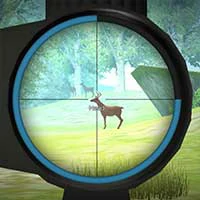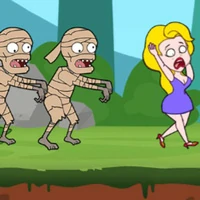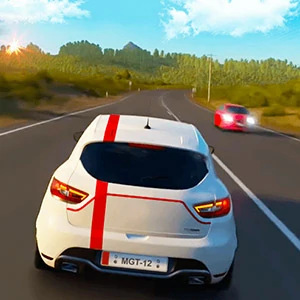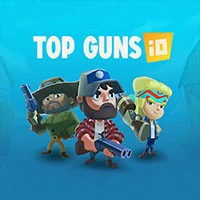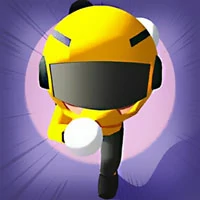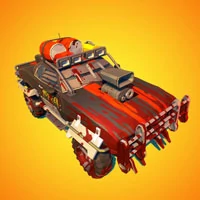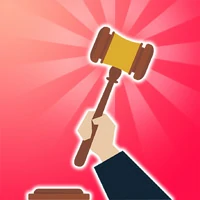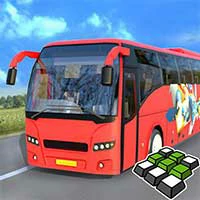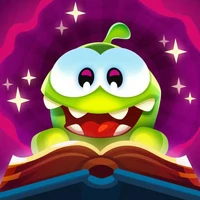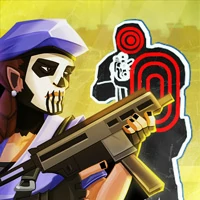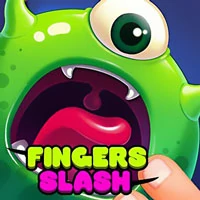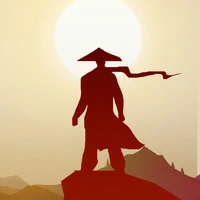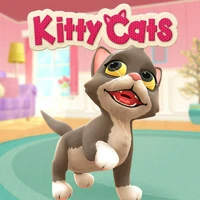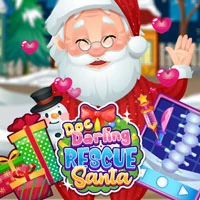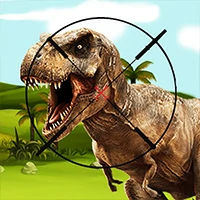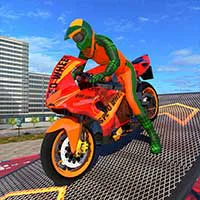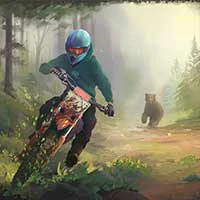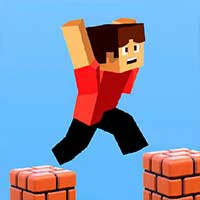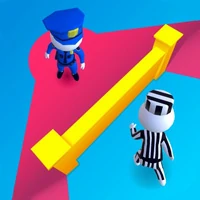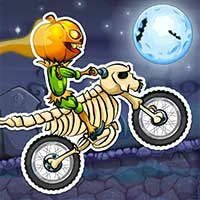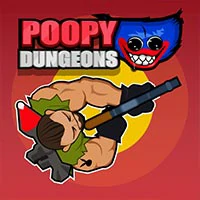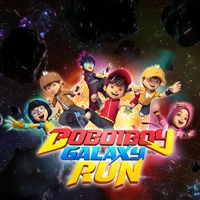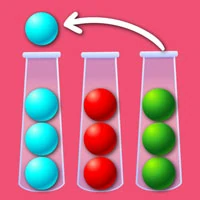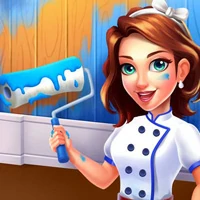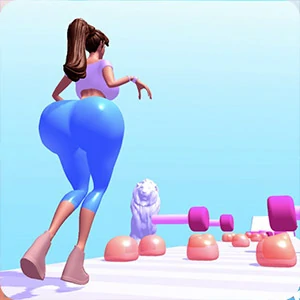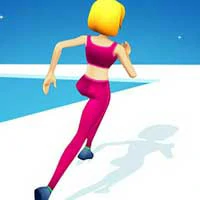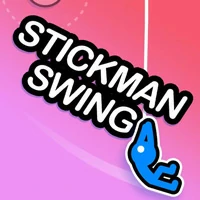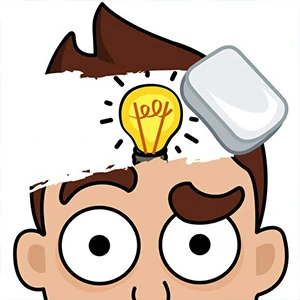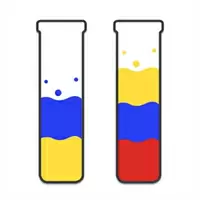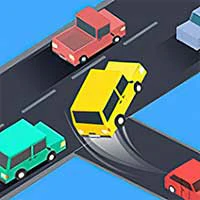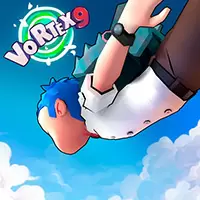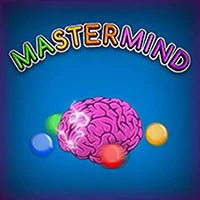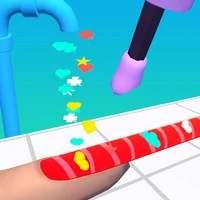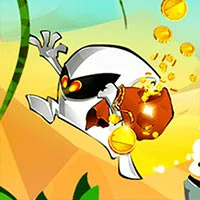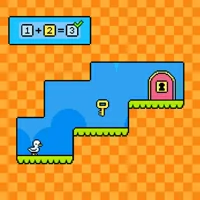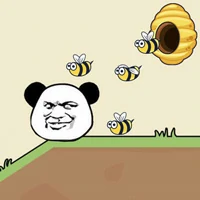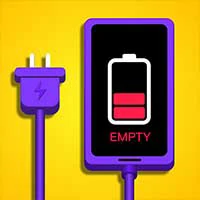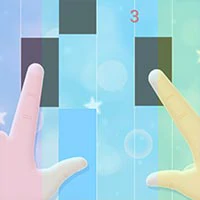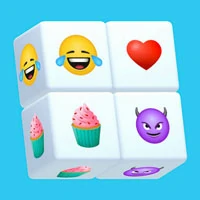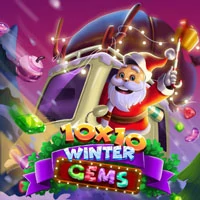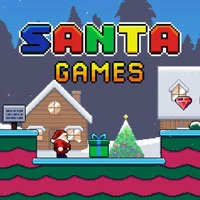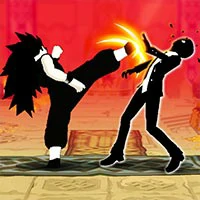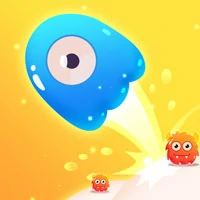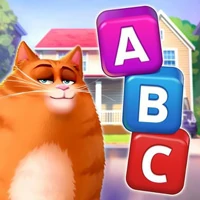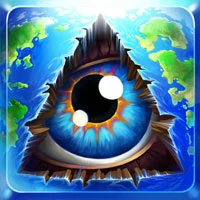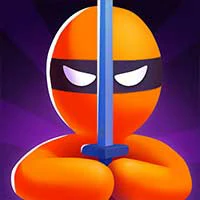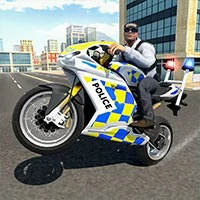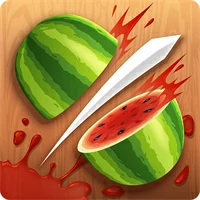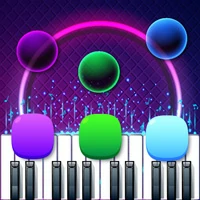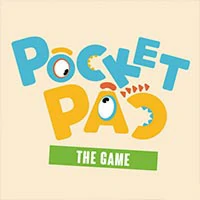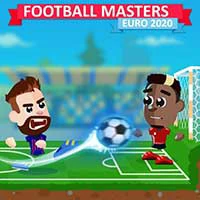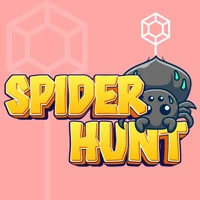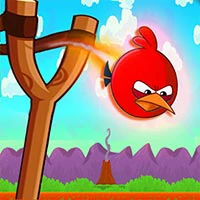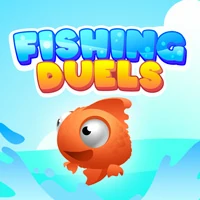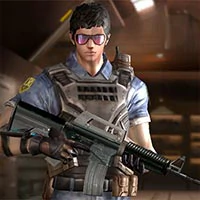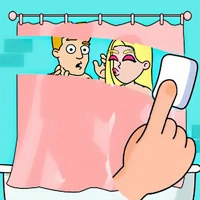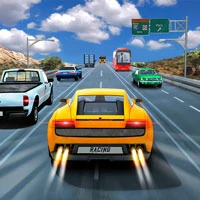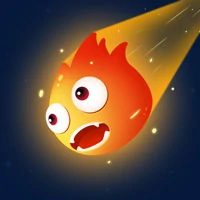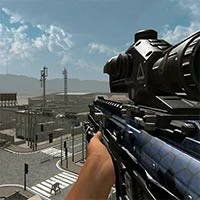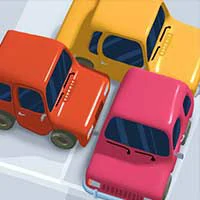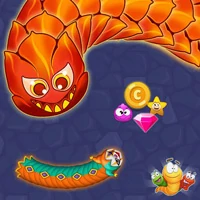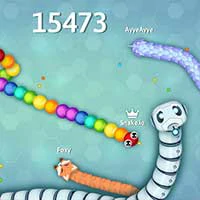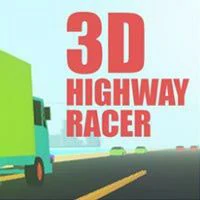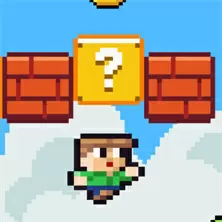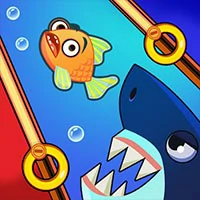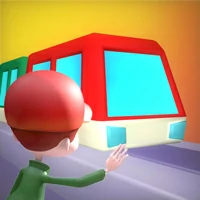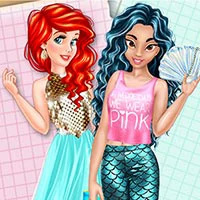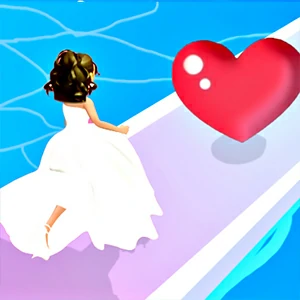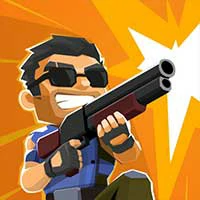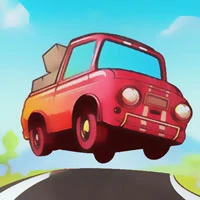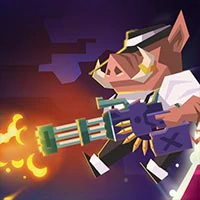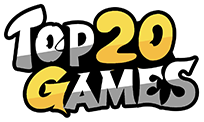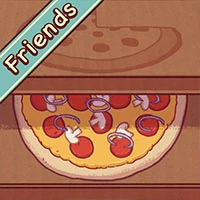 Good Pizza, Great Pizza is a food-themed business simulation game. In the game, you will try to run a pizza shop. As the owner of the pizza shop, you must complete the production of pizza according to the customer's requirements within the specified time. , make your store better and bigger, and become a real pizza master.
Compared with other food games, Good Pizza, Great Pizza is rare in both the game screen and the gameplay, and it is worth recommending!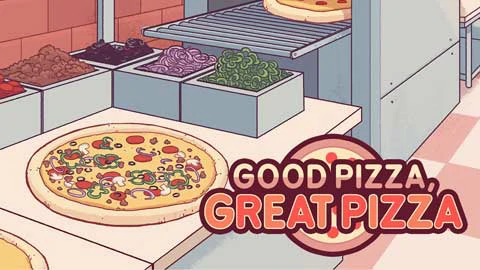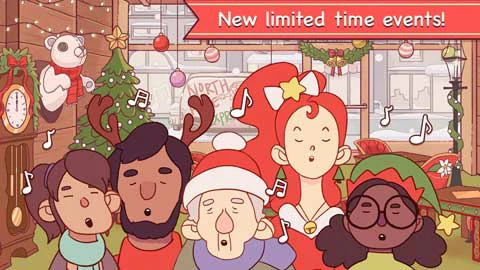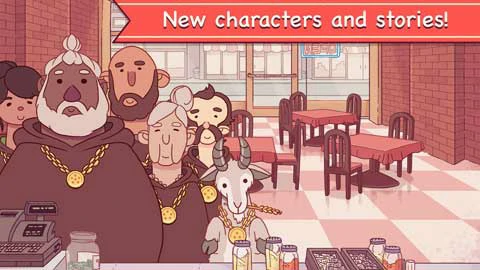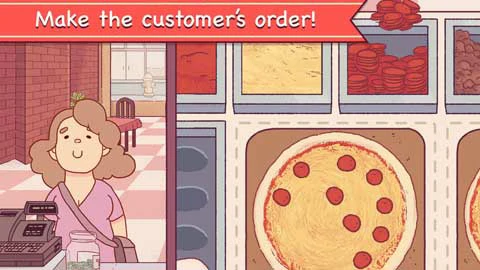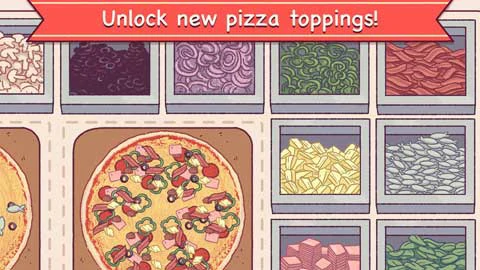 The games on the Top20.games website are sourced from the App Store and Google Play, and then edited and edited by our team. If you are interested in the games on our website, you can download them through the recommended download links, and some games support direct play on the browser. If there is any infringement, please contact us.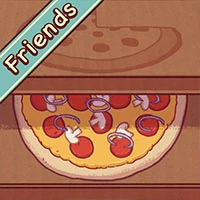 Good Pizza, Great Pizza
This game cannot be played online
Games with "H5" can be played online!
PLAY
Download from Mobile
IOS
Android