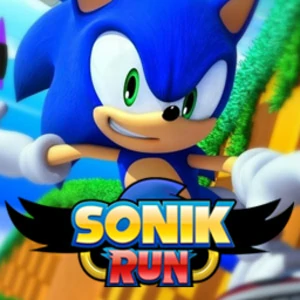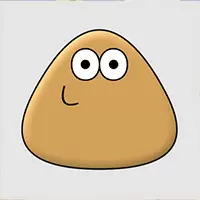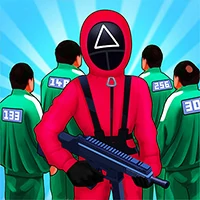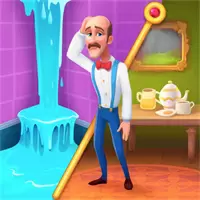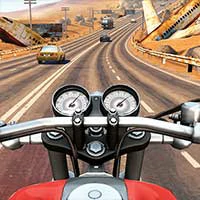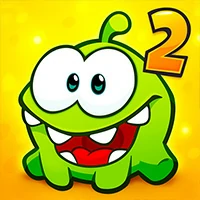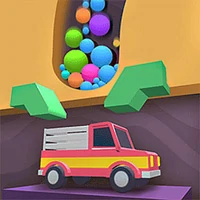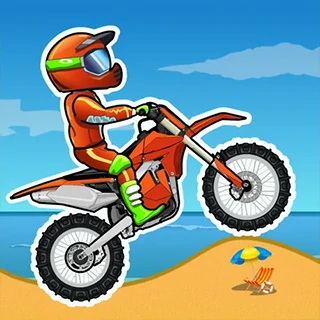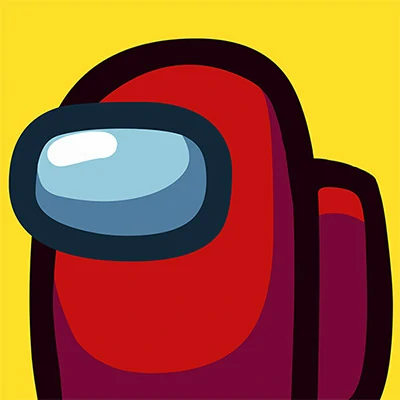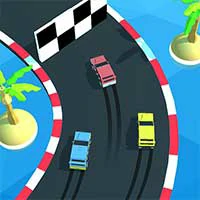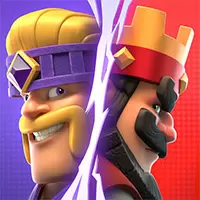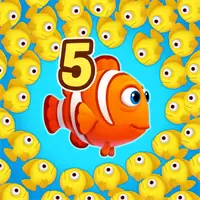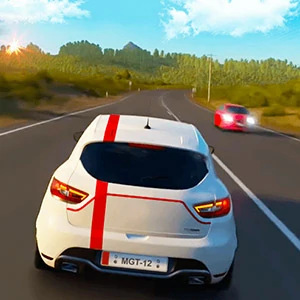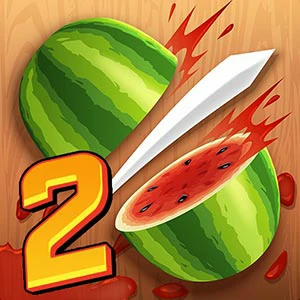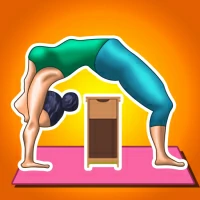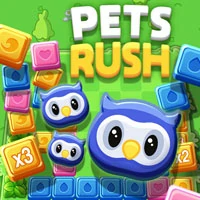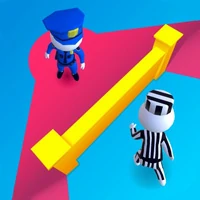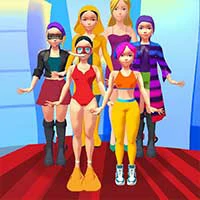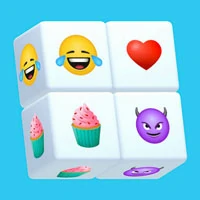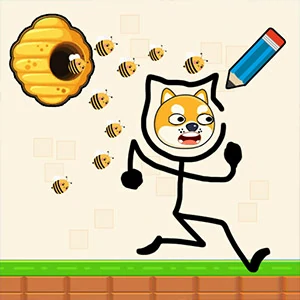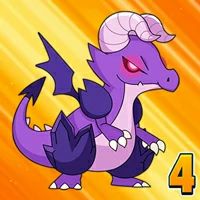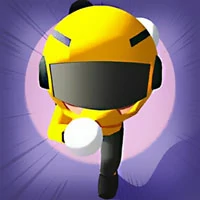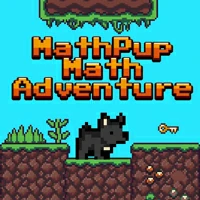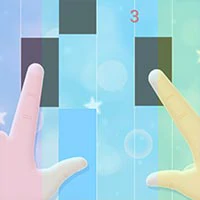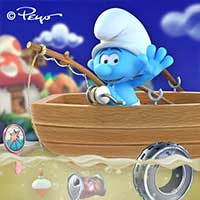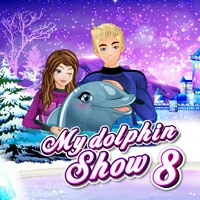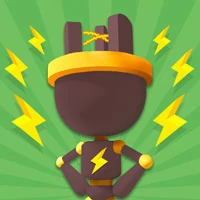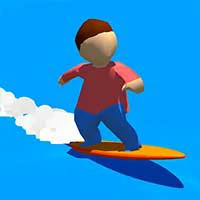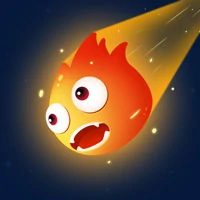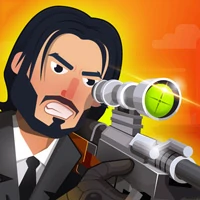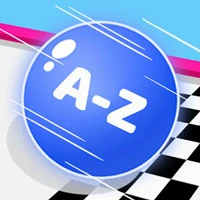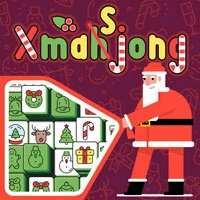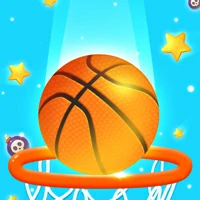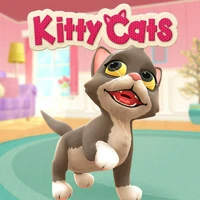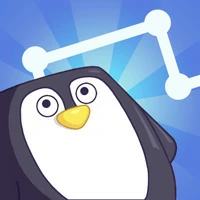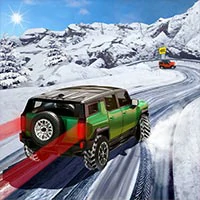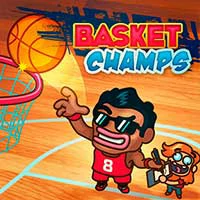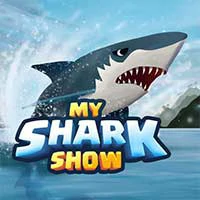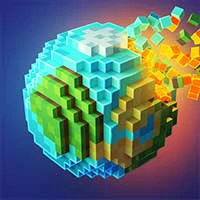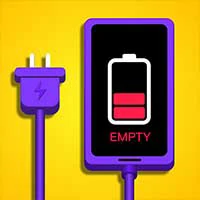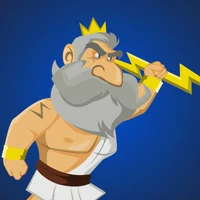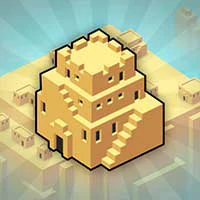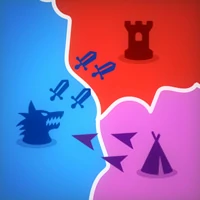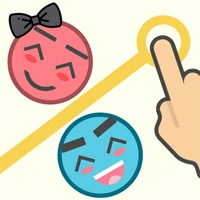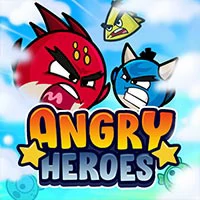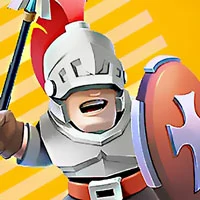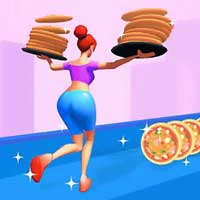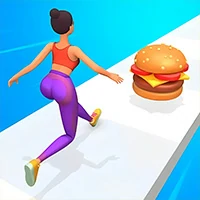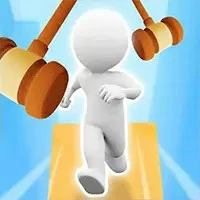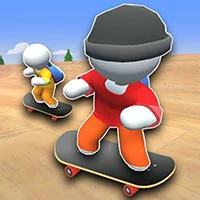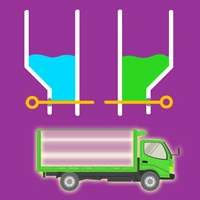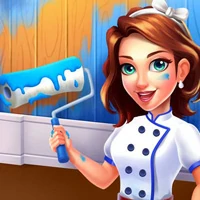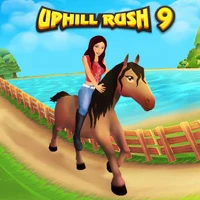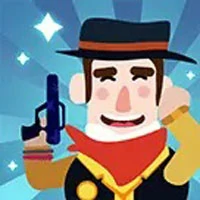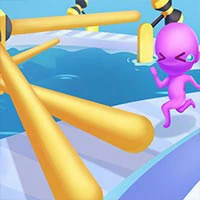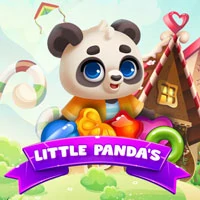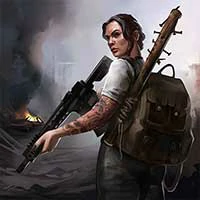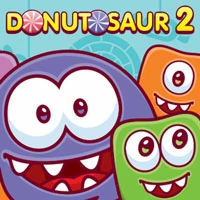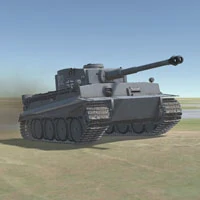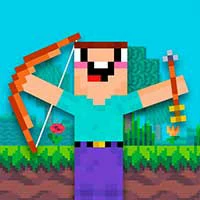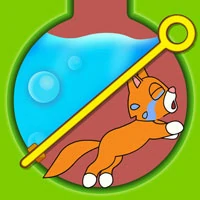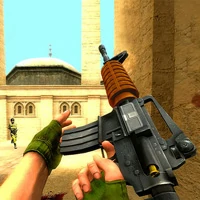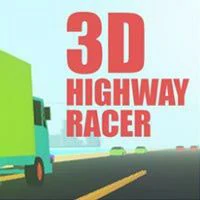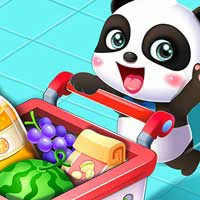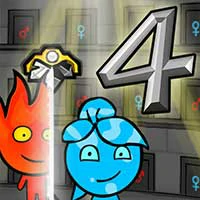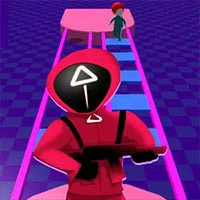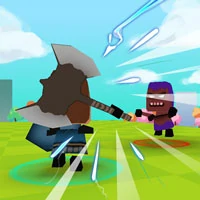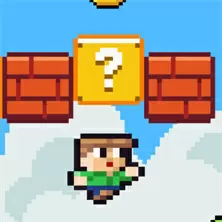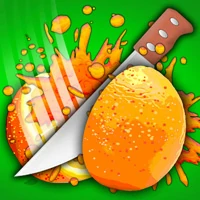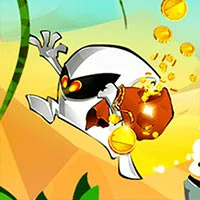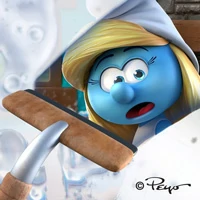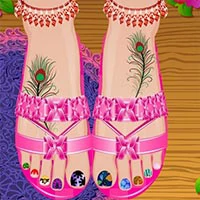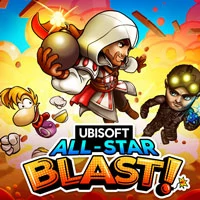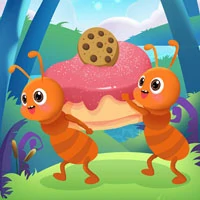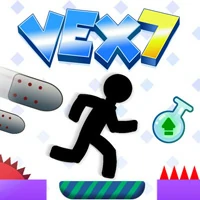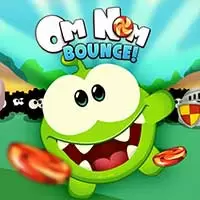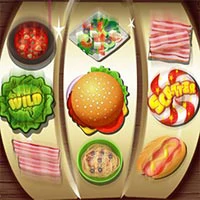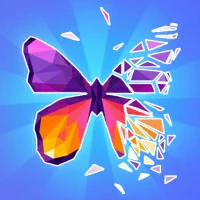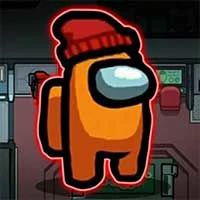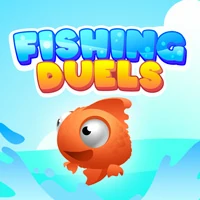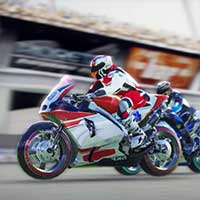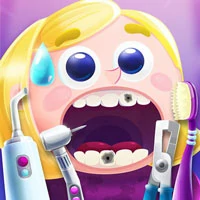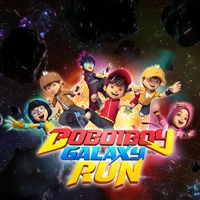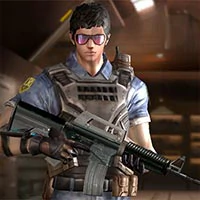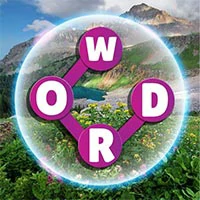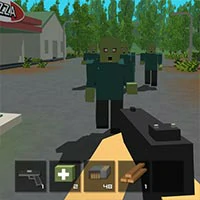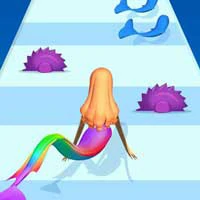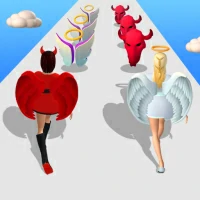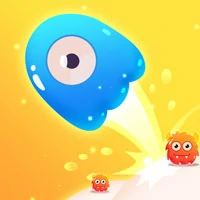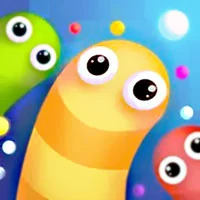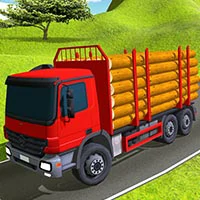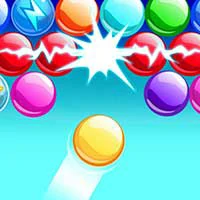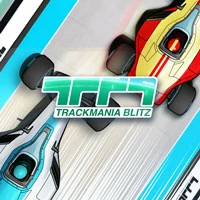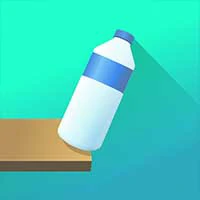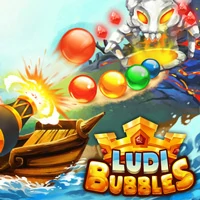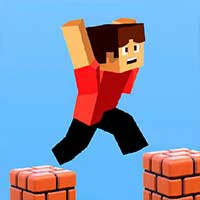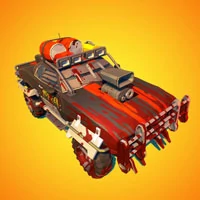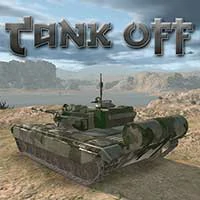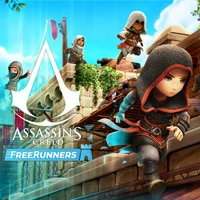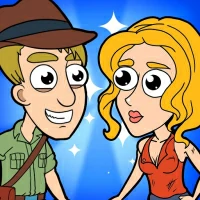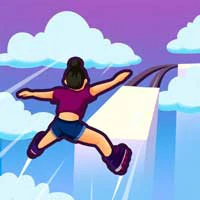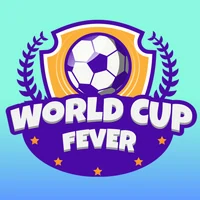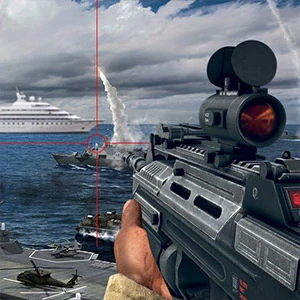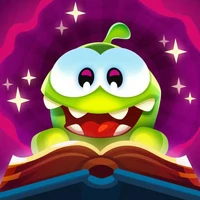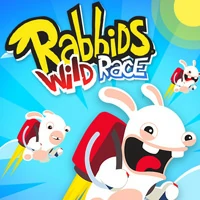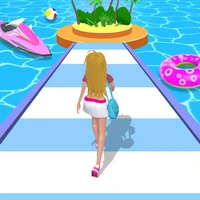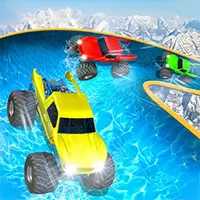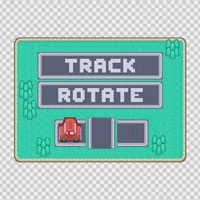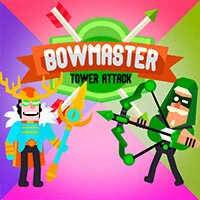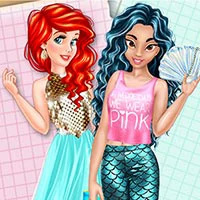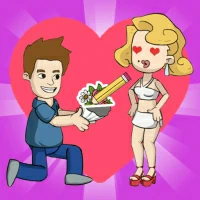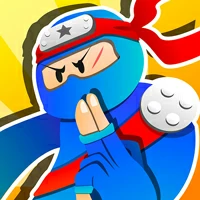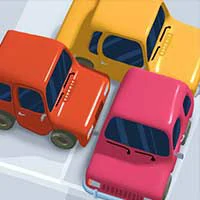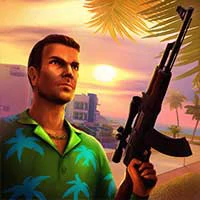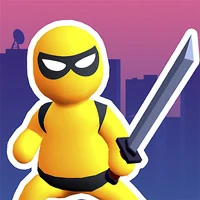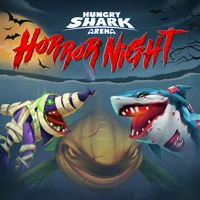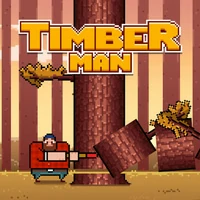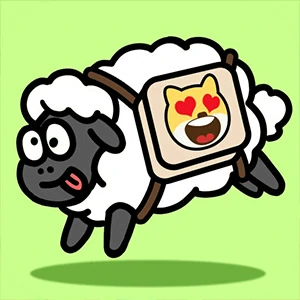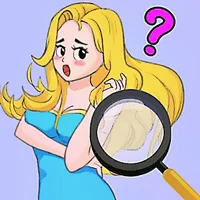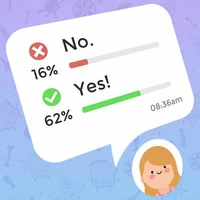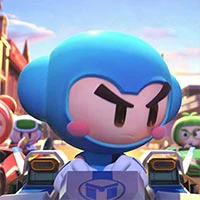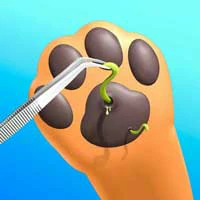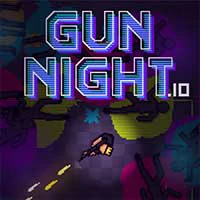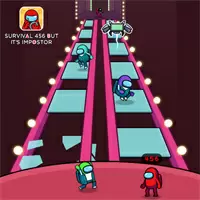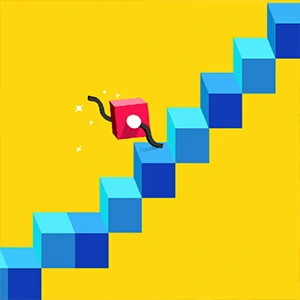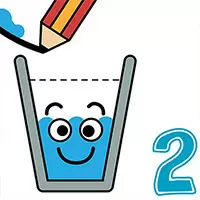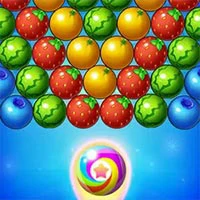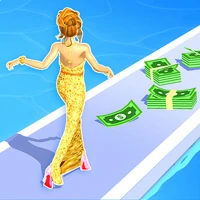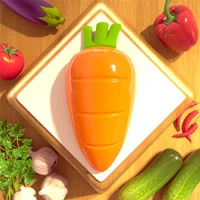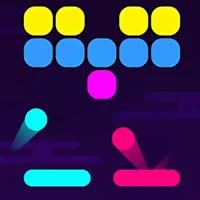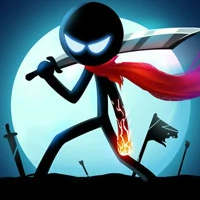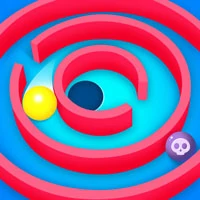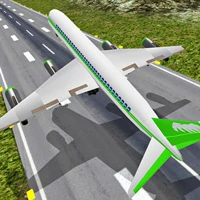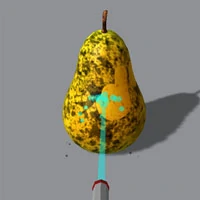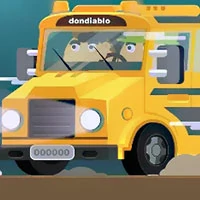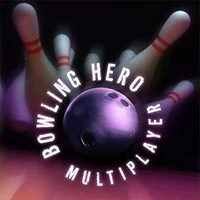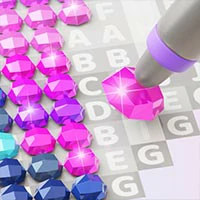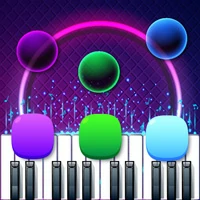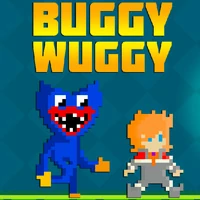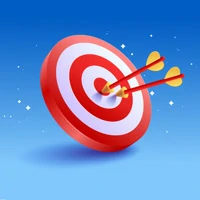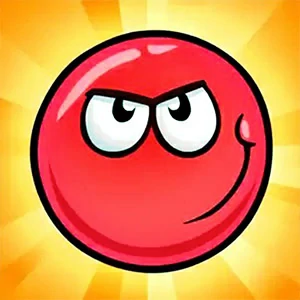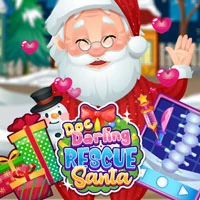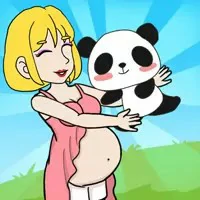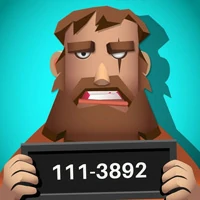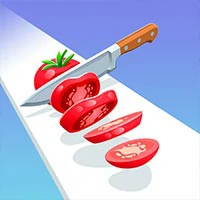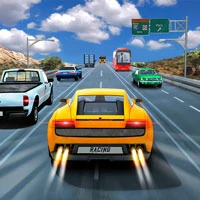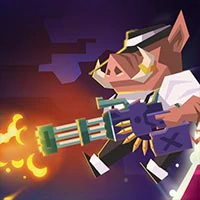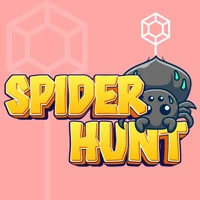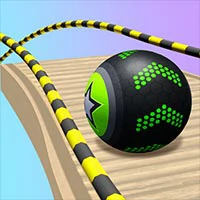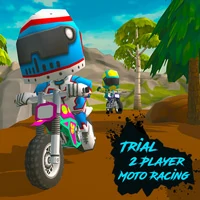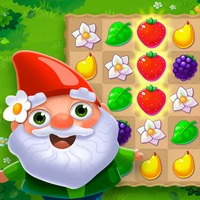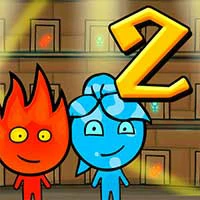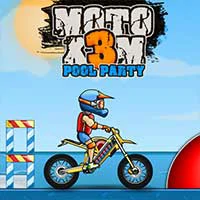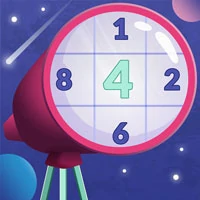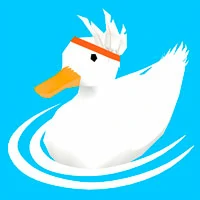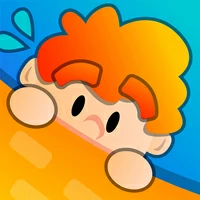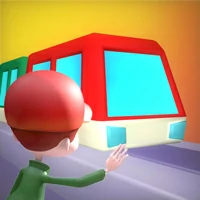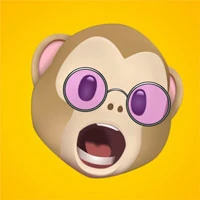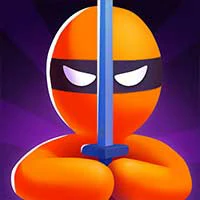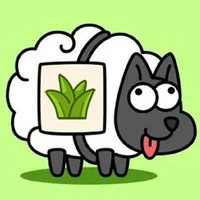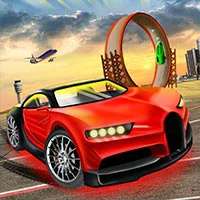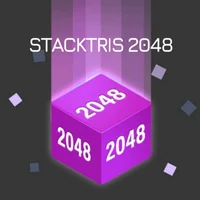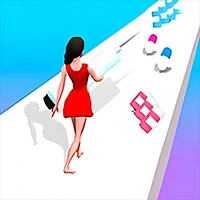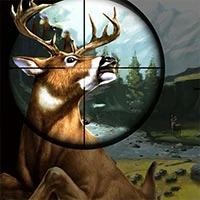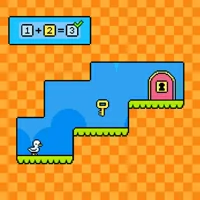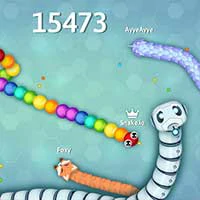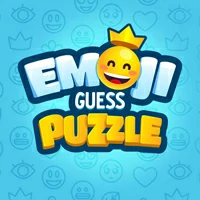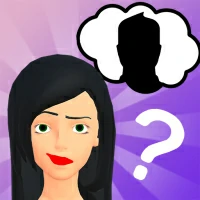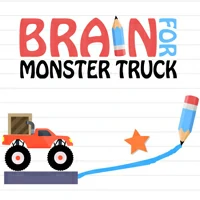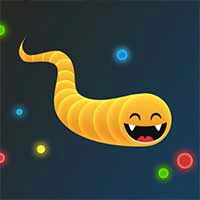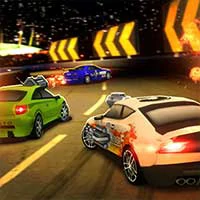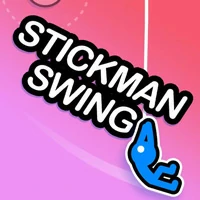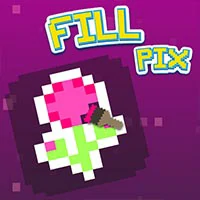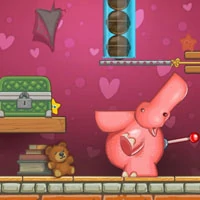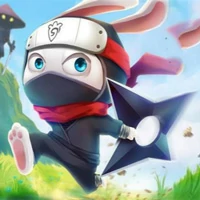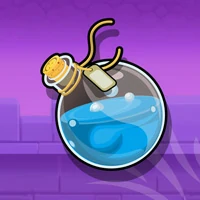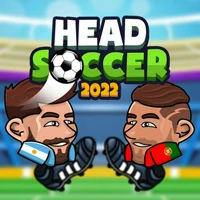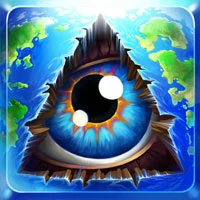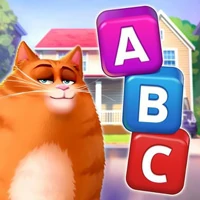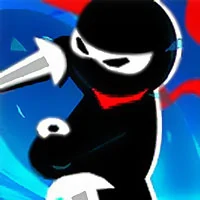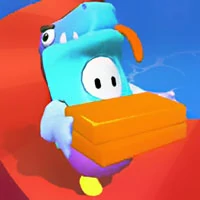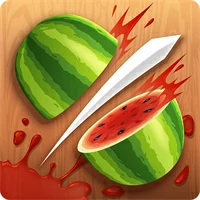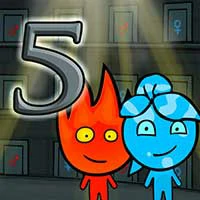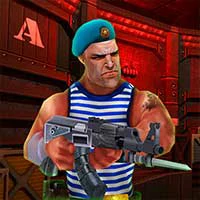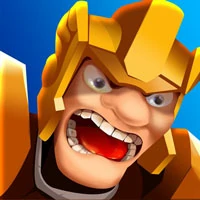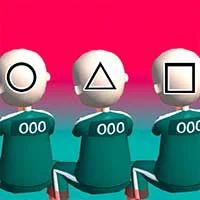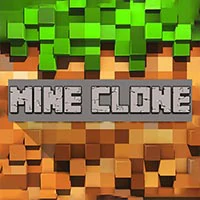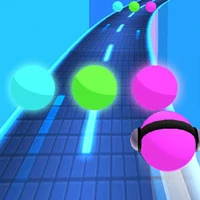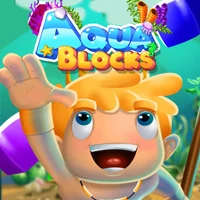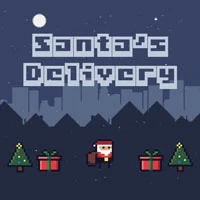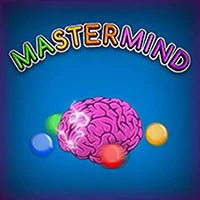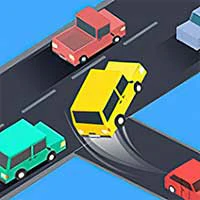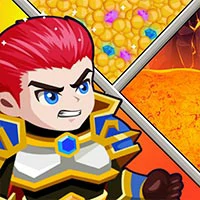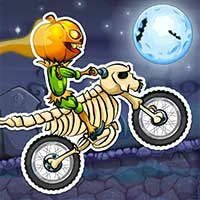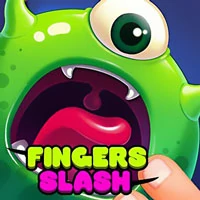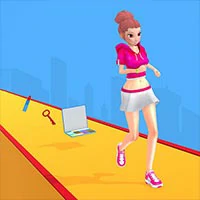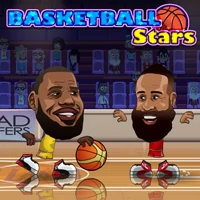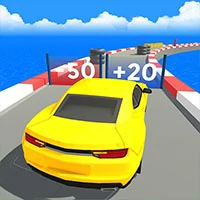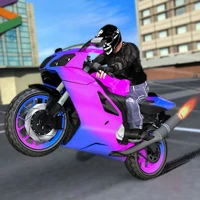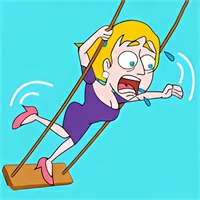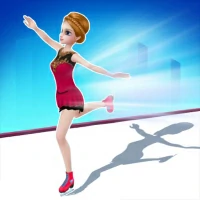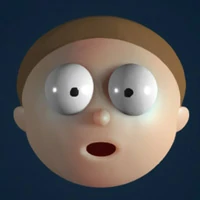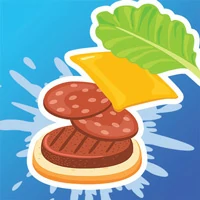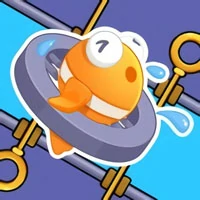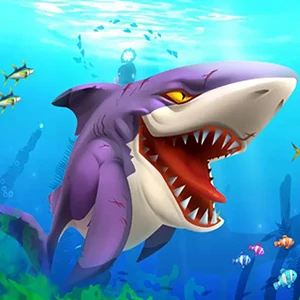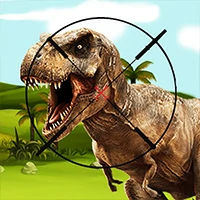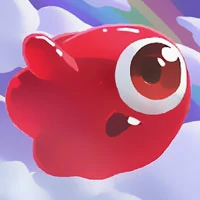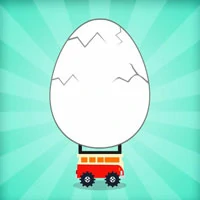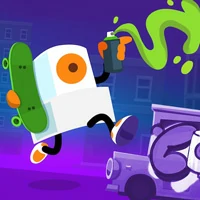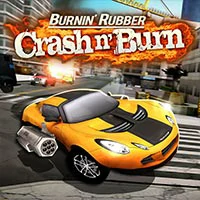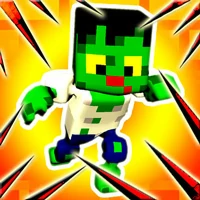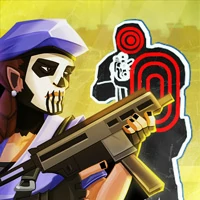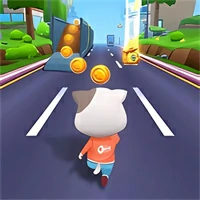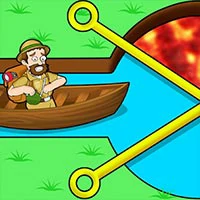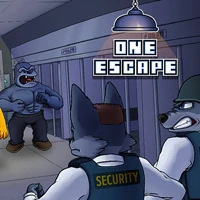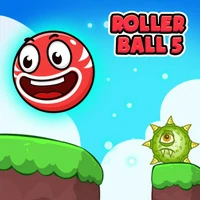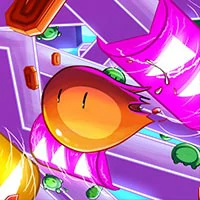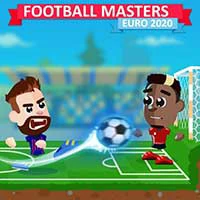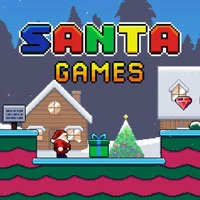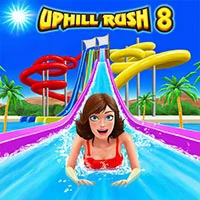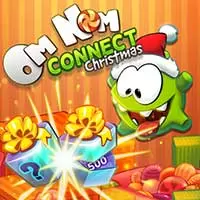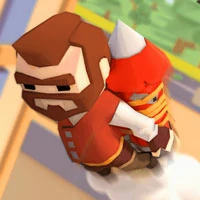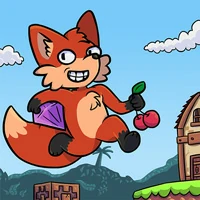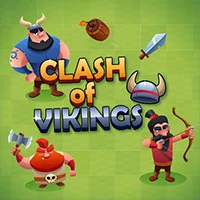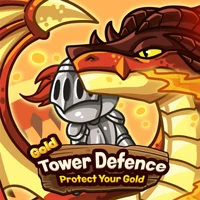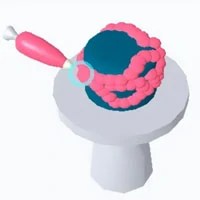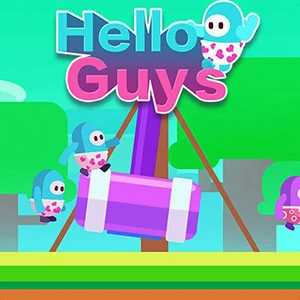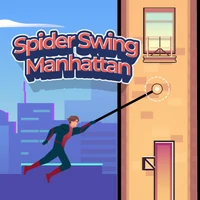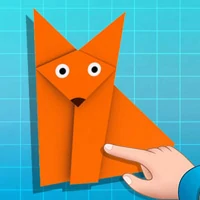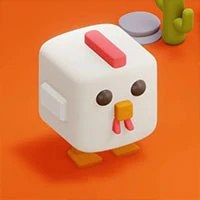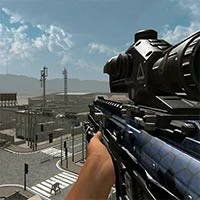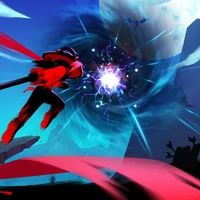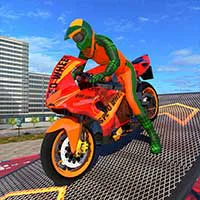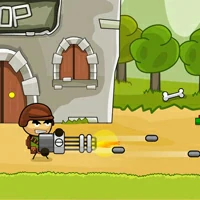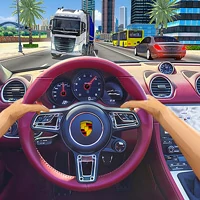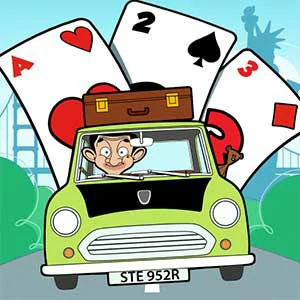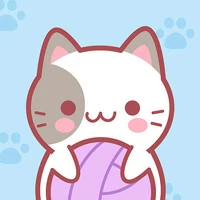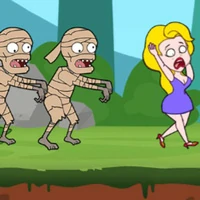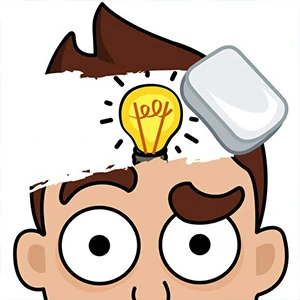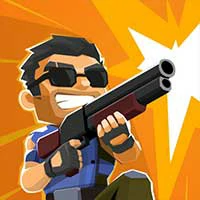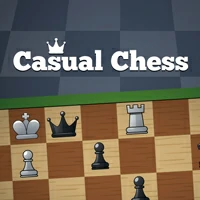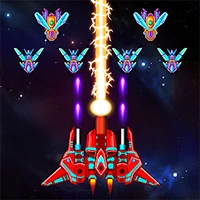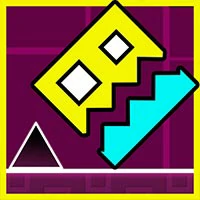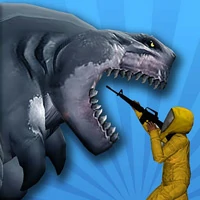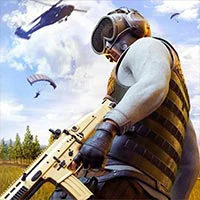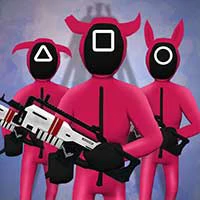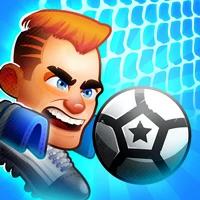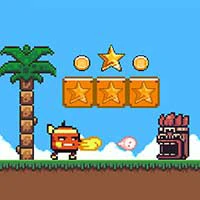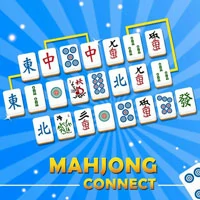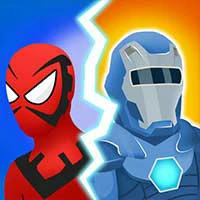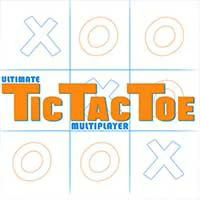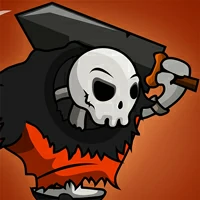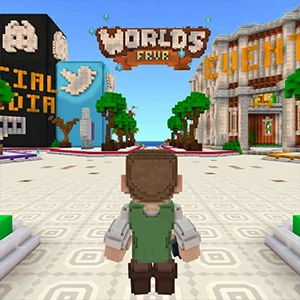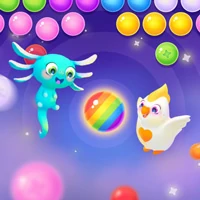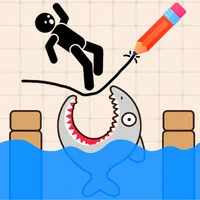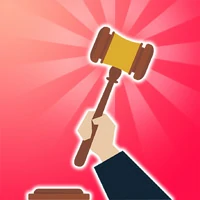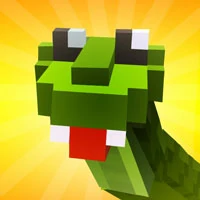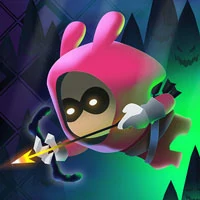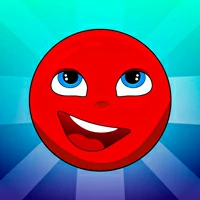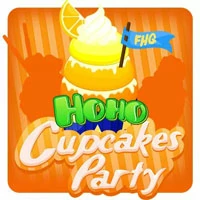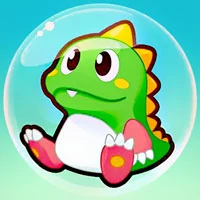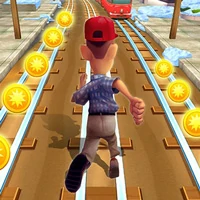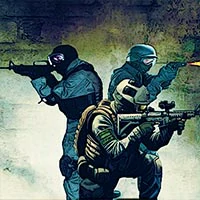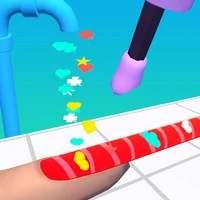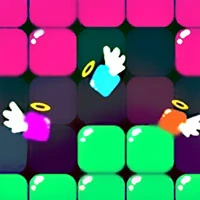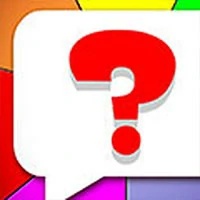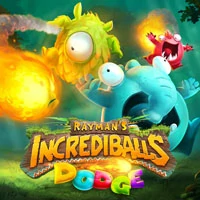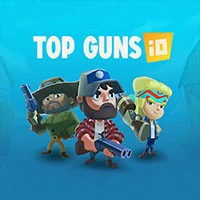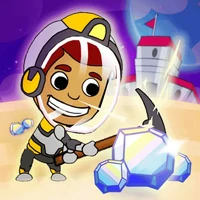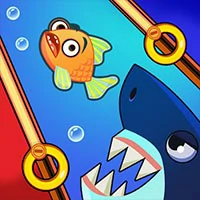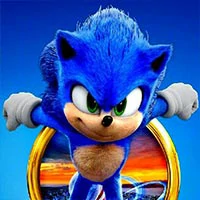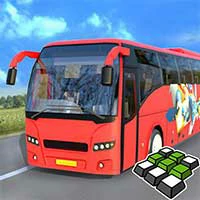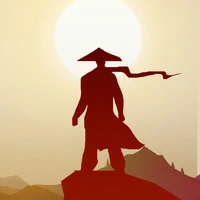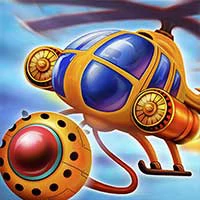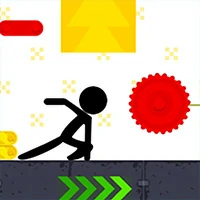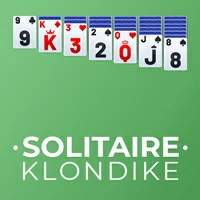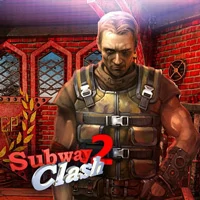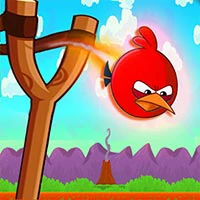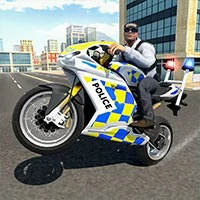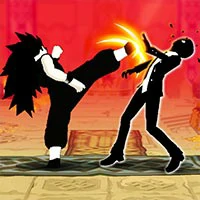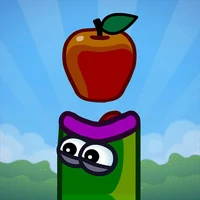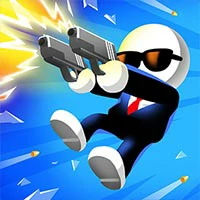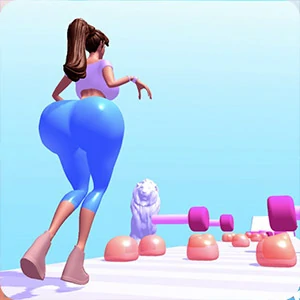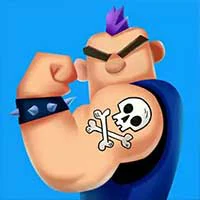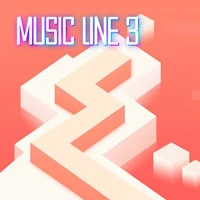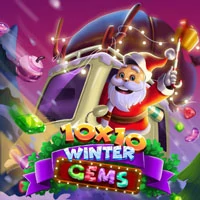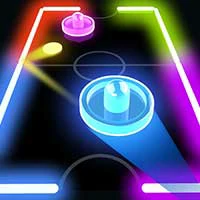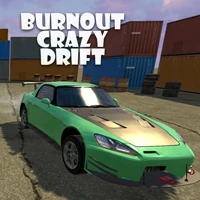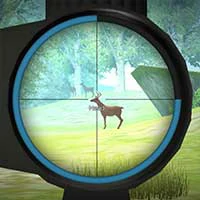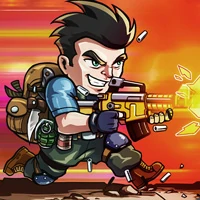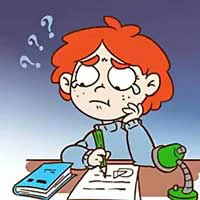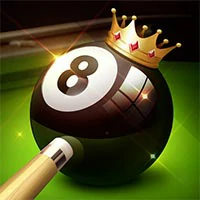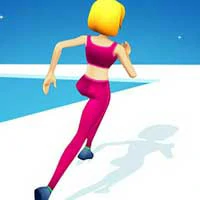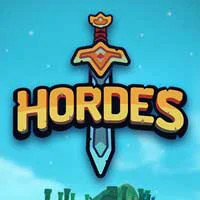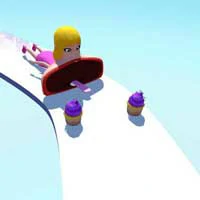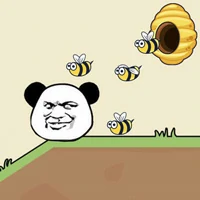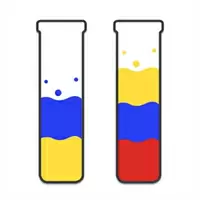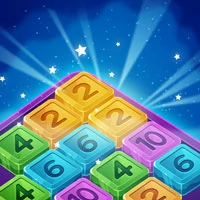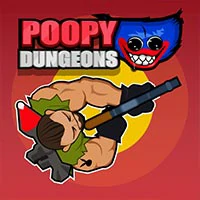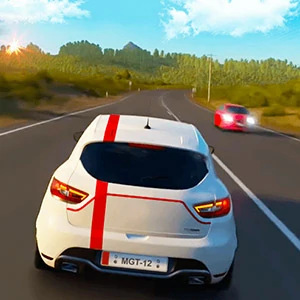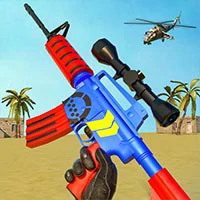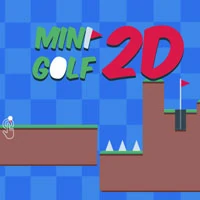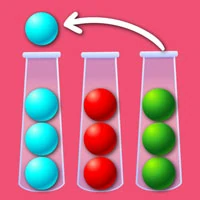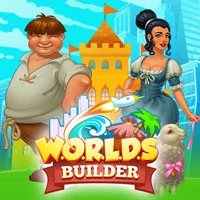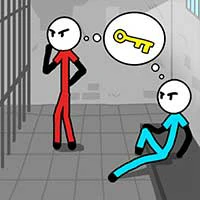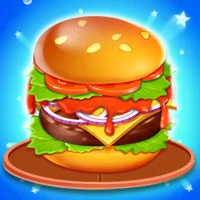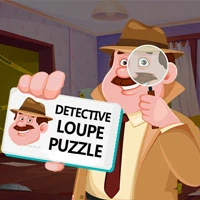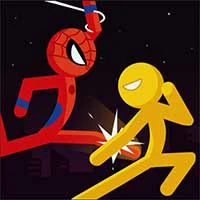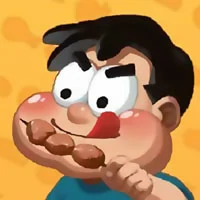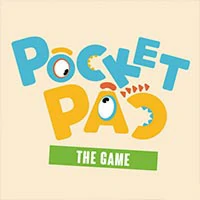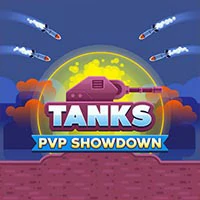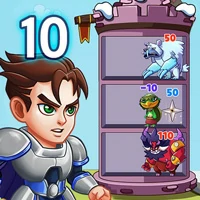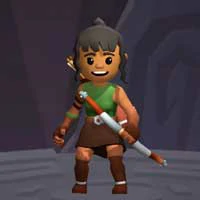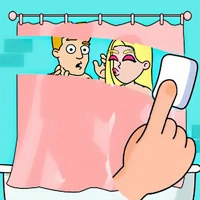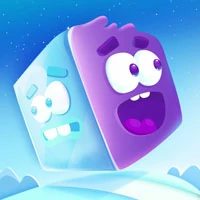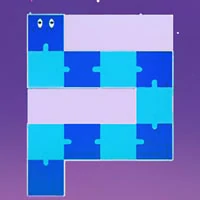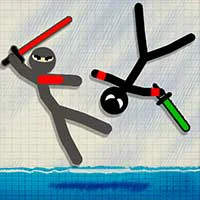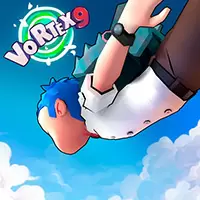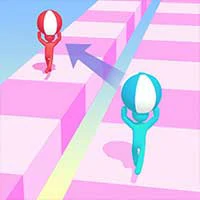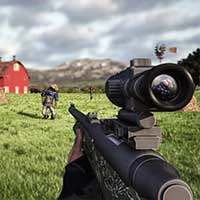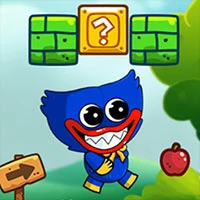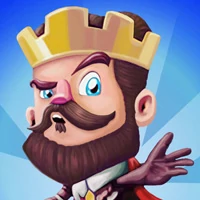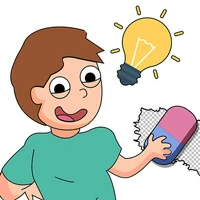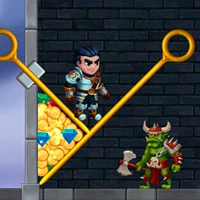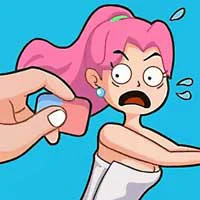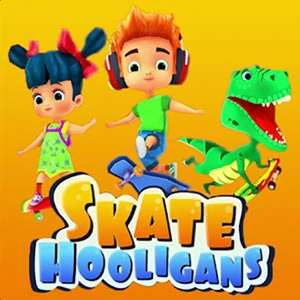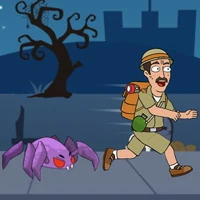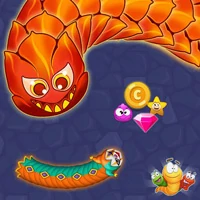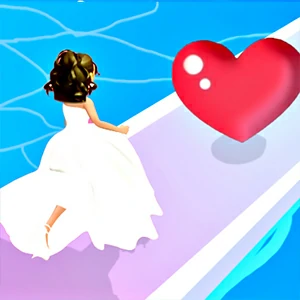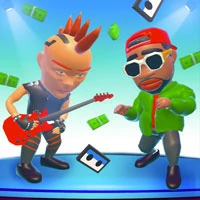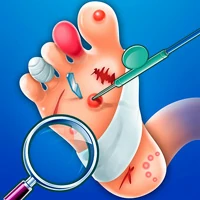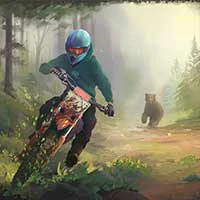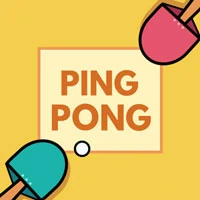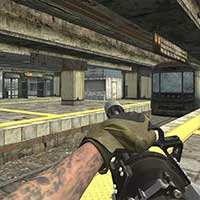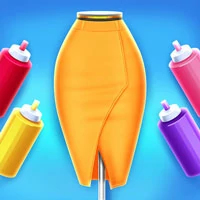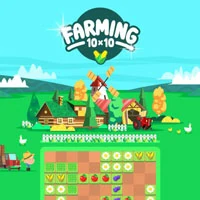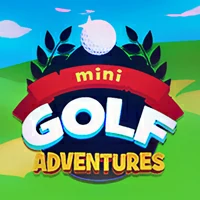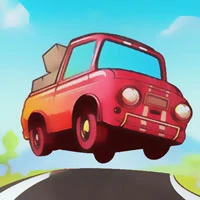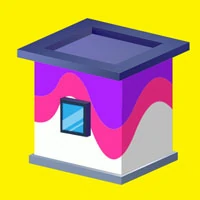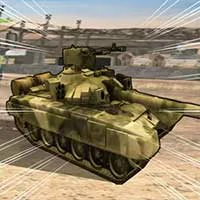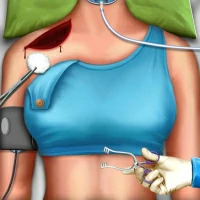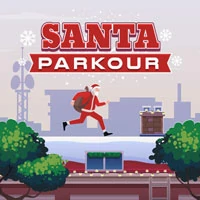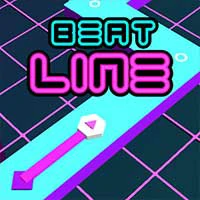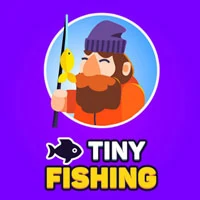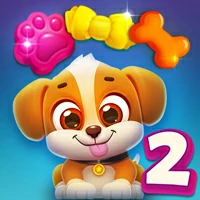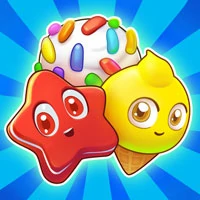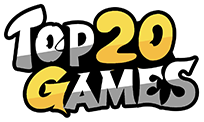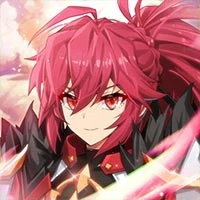 Join over 2 Million Chasers in the game that is taking over the globe! Find out for yourself why people are joining the Chase in a game the takes you on an adventure that you used to only be able to find on your PC! Build out your perfect Dream Team from over 100 heroes both new and old, and take them through multiple challenges in this Epic Mobile RPG!A game for the true RPG fan, immerse yourself in the brilliantly written storyline and grow your party members as you battle through the different modes for solo play. You can also join a guild, make friends, fight alongside others in Dual Raids, and even fight against other Chasers in PVP! This is a game that you just can't put down!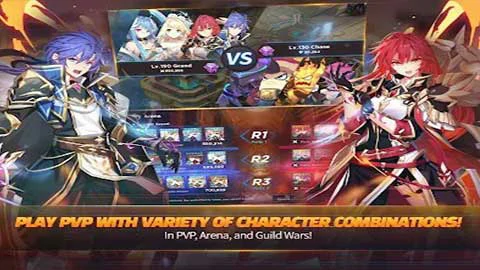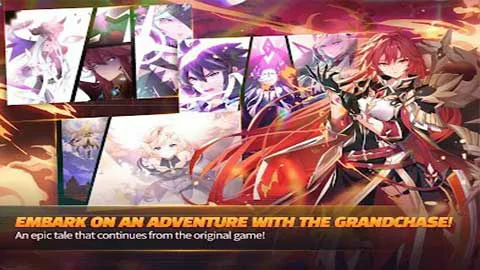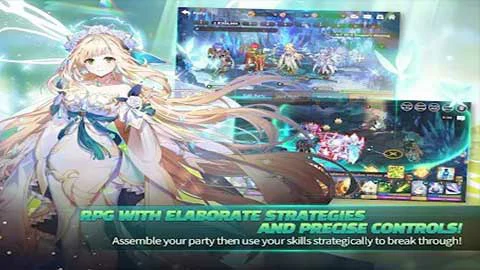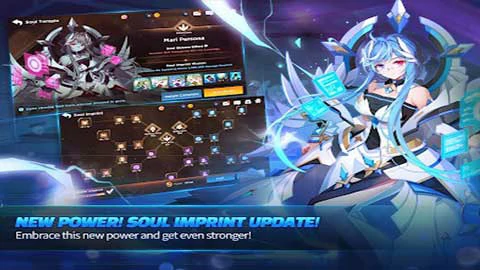 The games on the Top20.games website are sourced from the App Store and Google Play, and then edited and edited by our team. If you are interested in the games on our website, you can download them through the recommended download links, and some games support direct play on the browser. If there is any infringement, please contact us.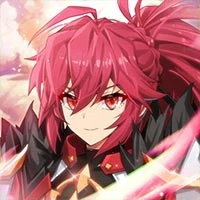 GrandChase
This game cannot be played online
Games with "H5" can be played online!
PLAY
Download from Mobile
IOS
Android