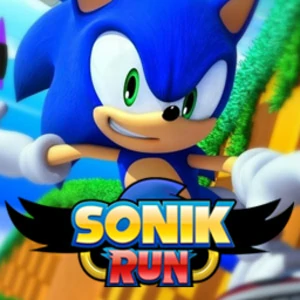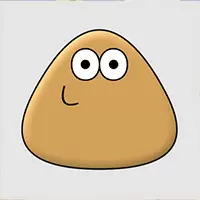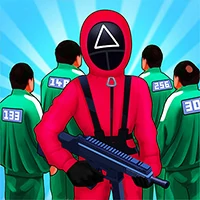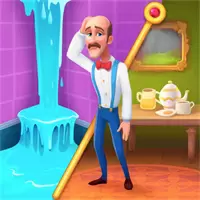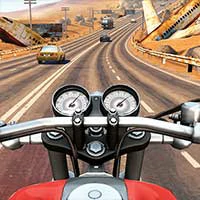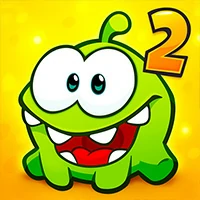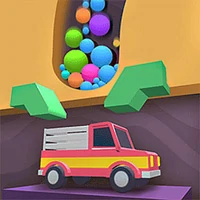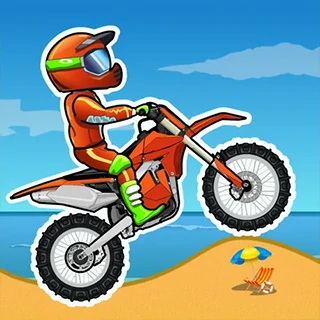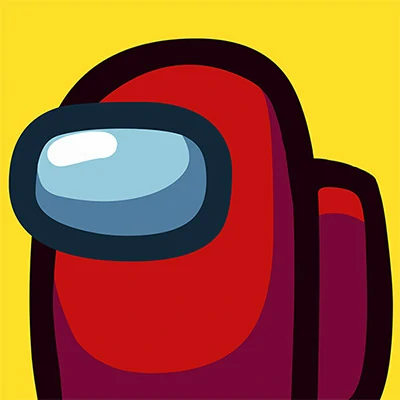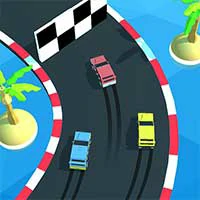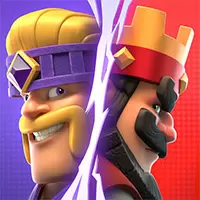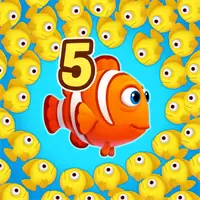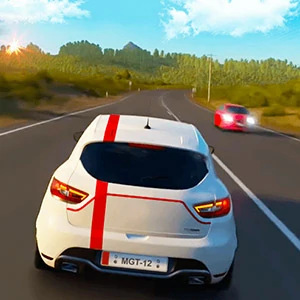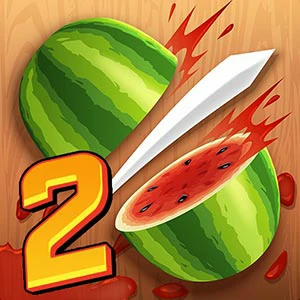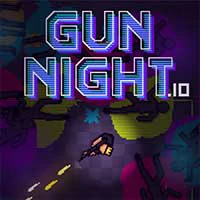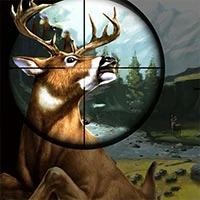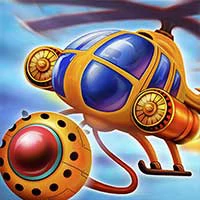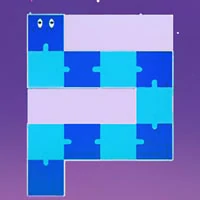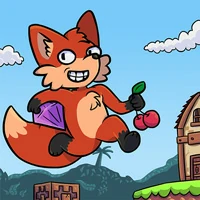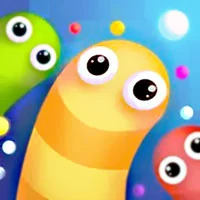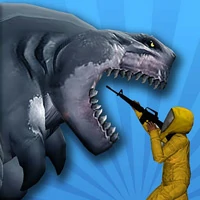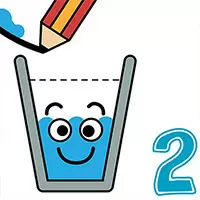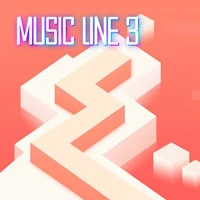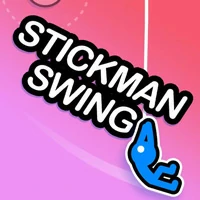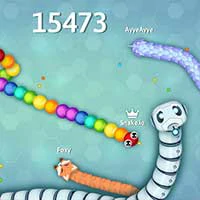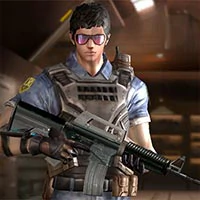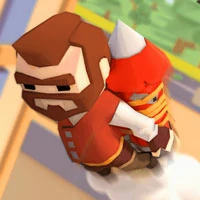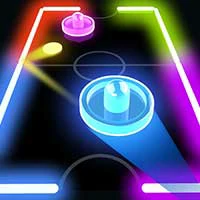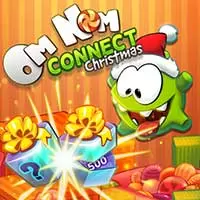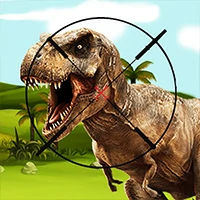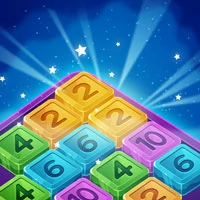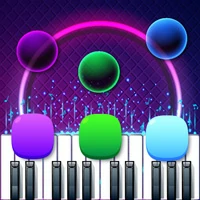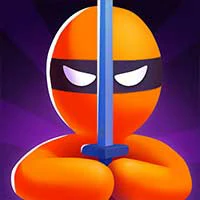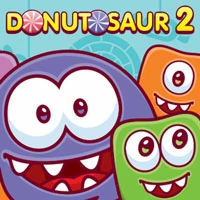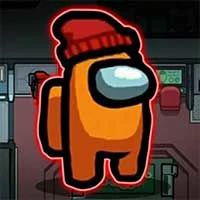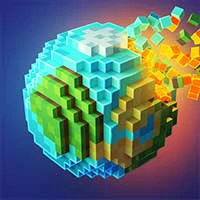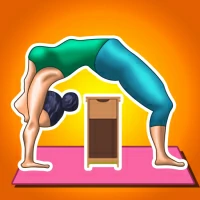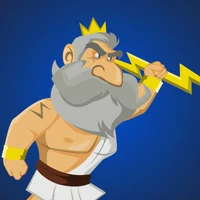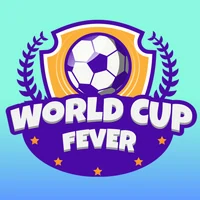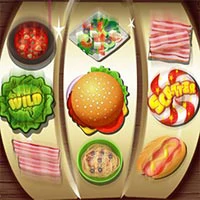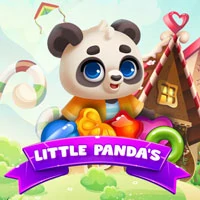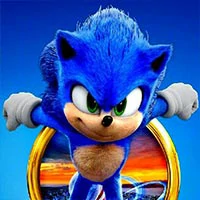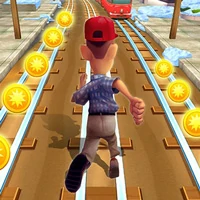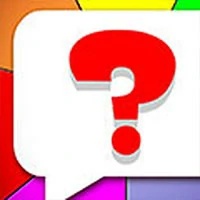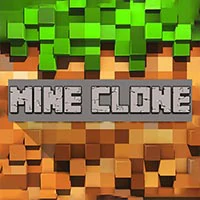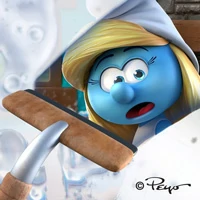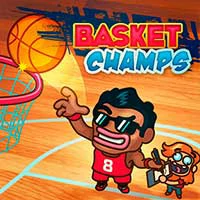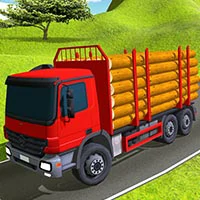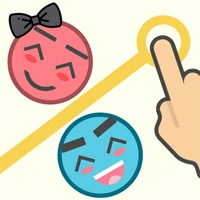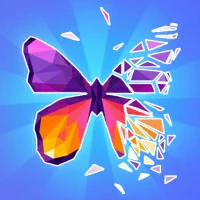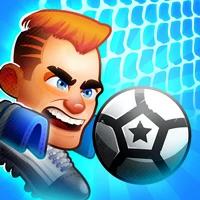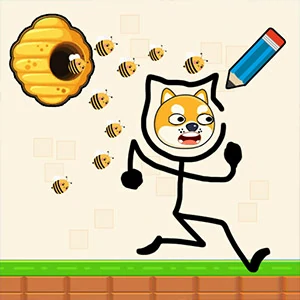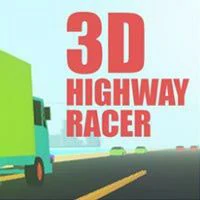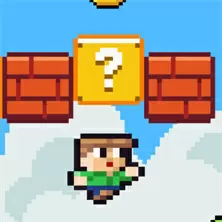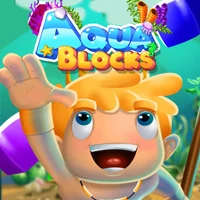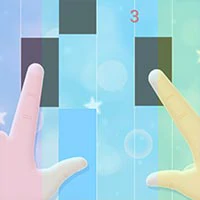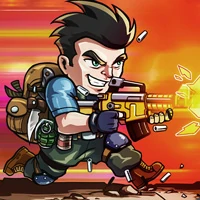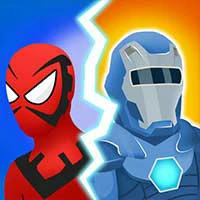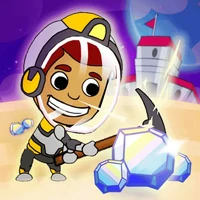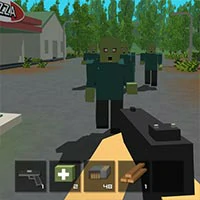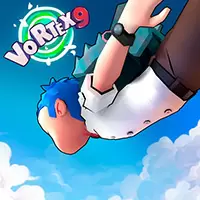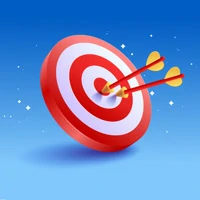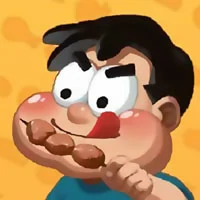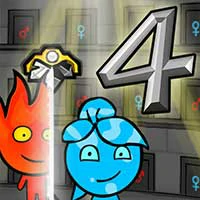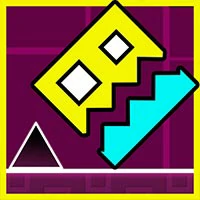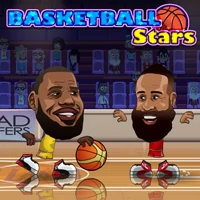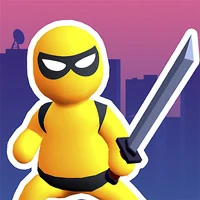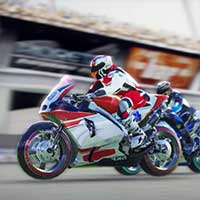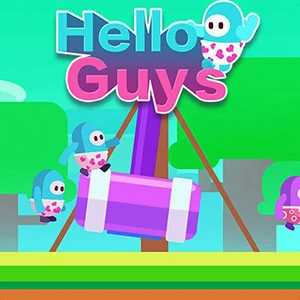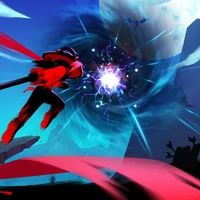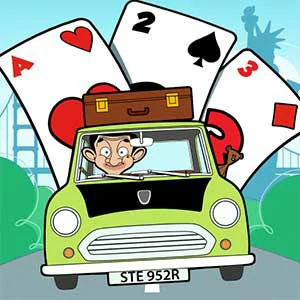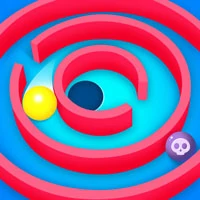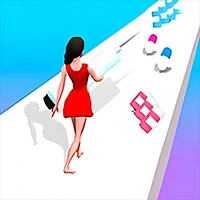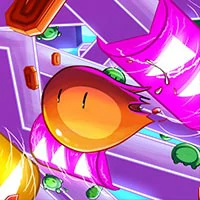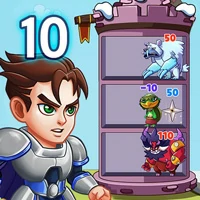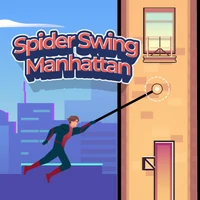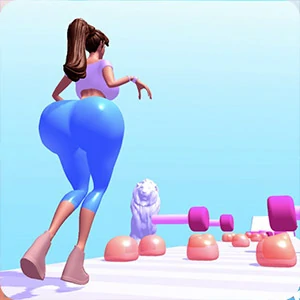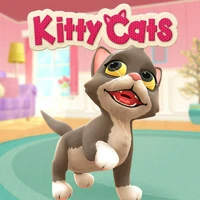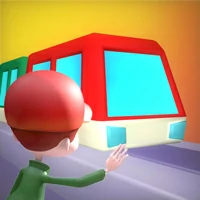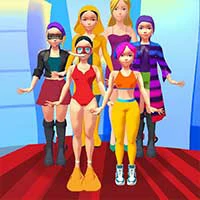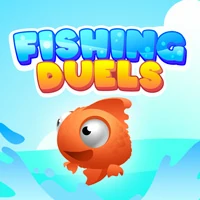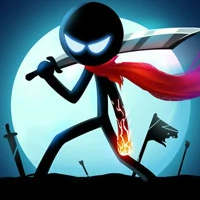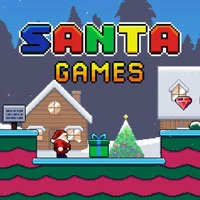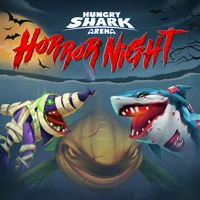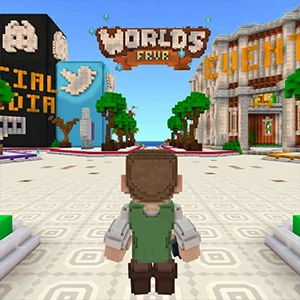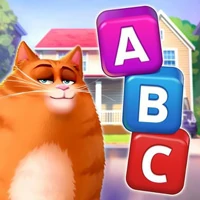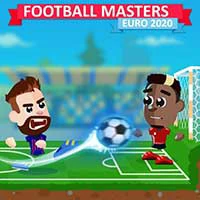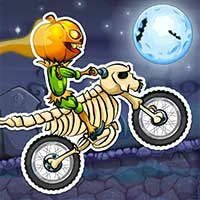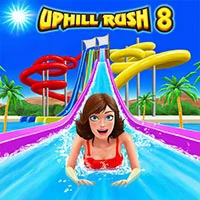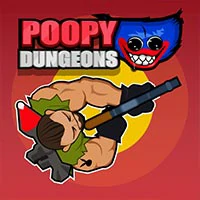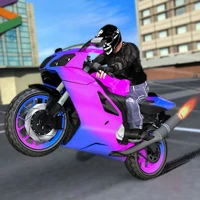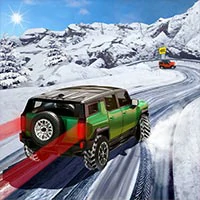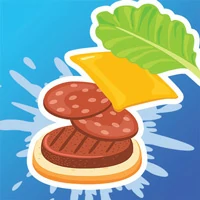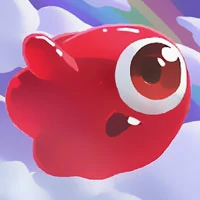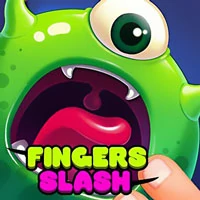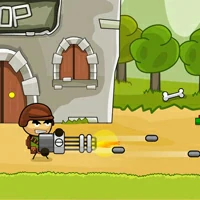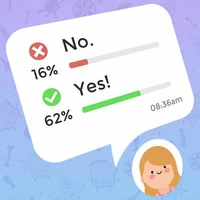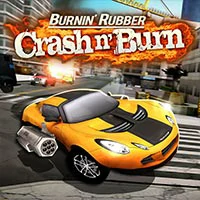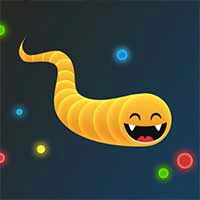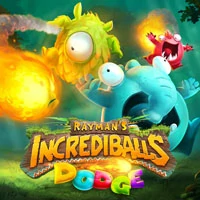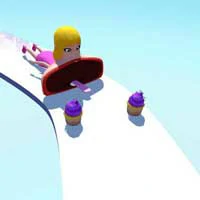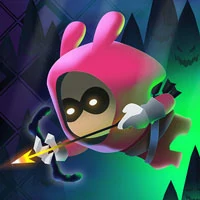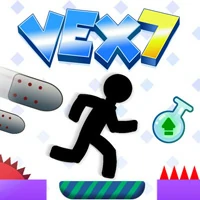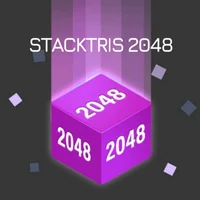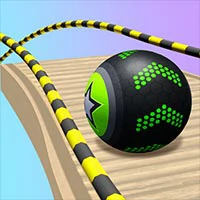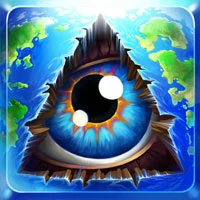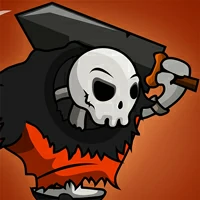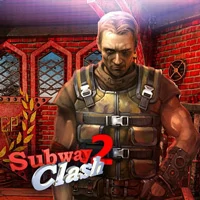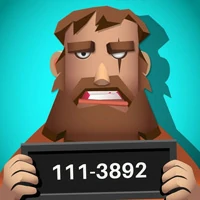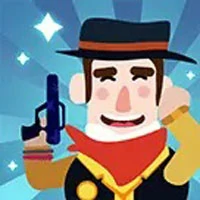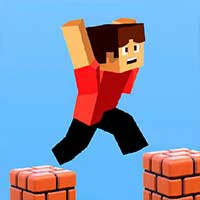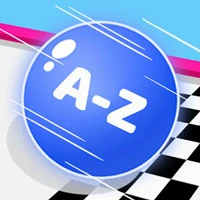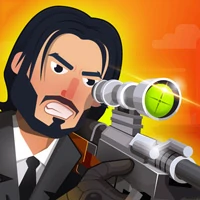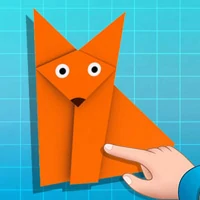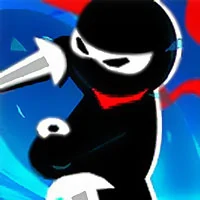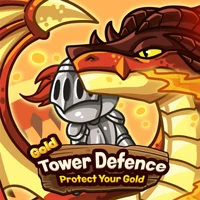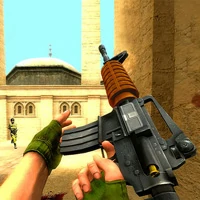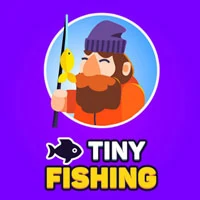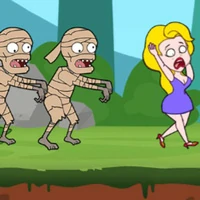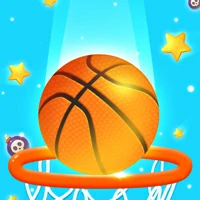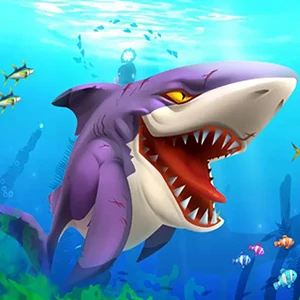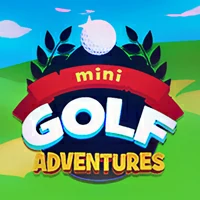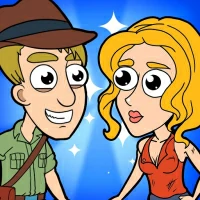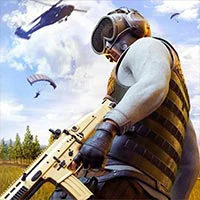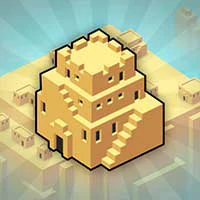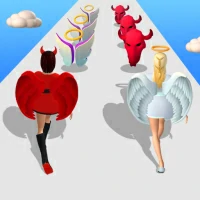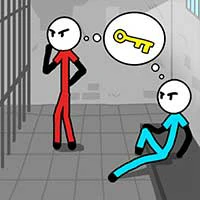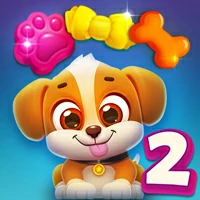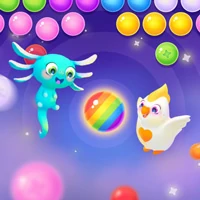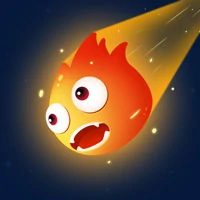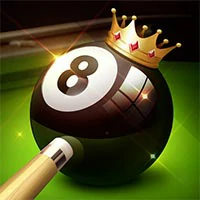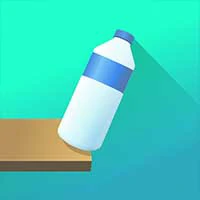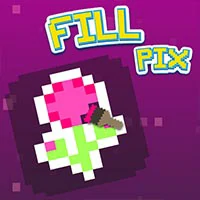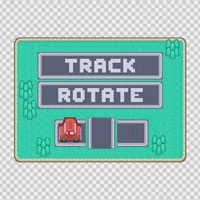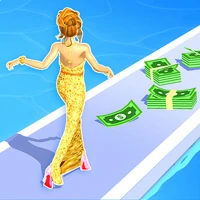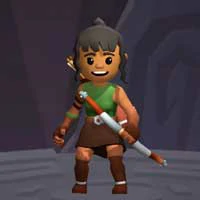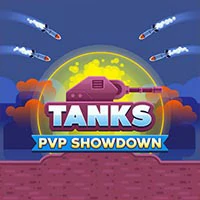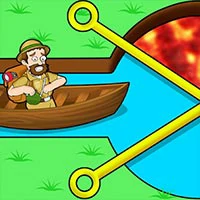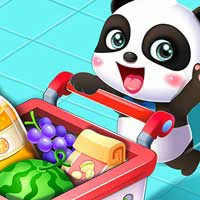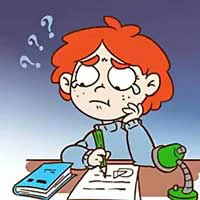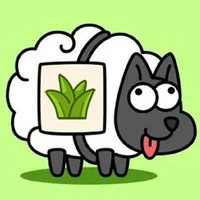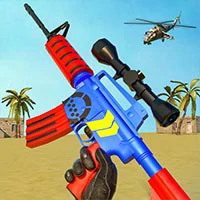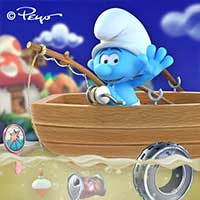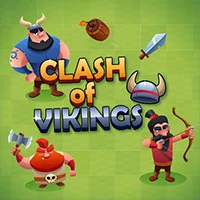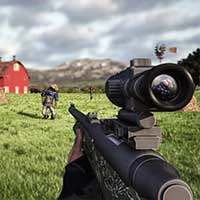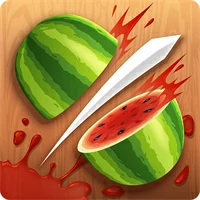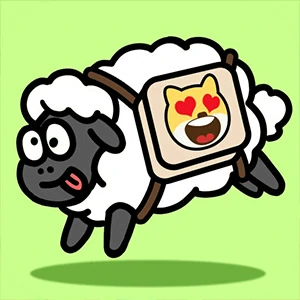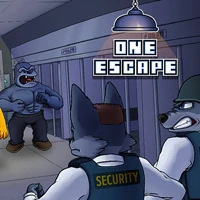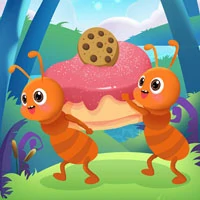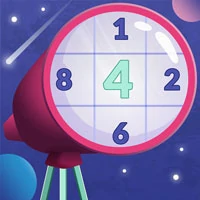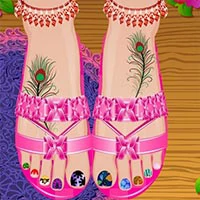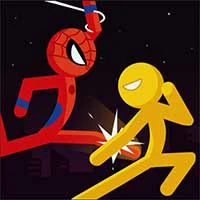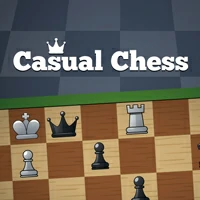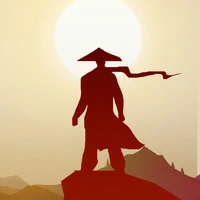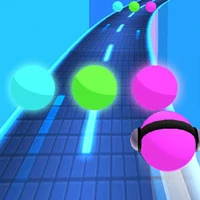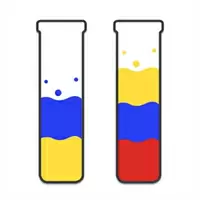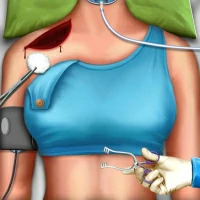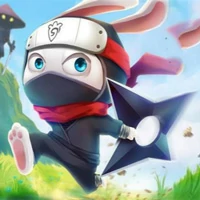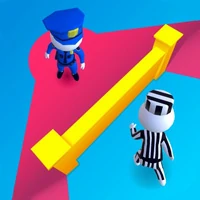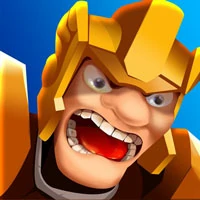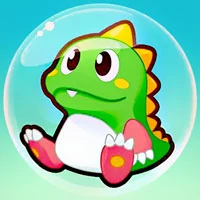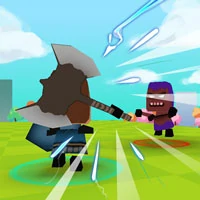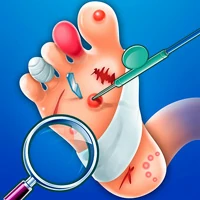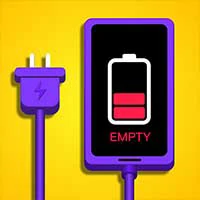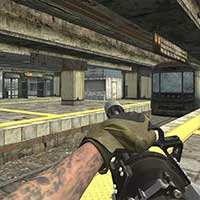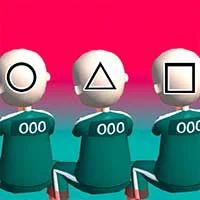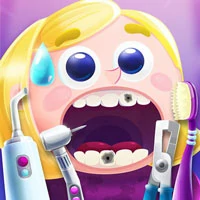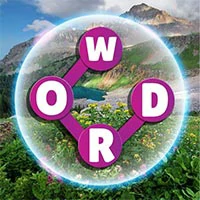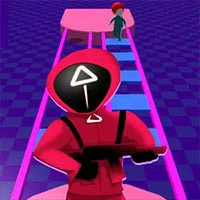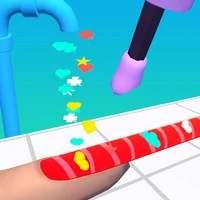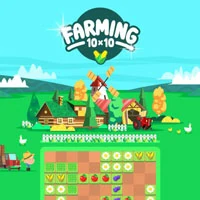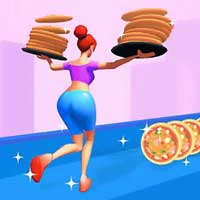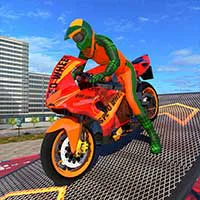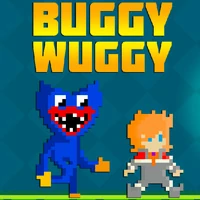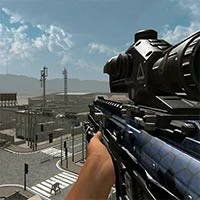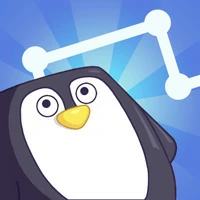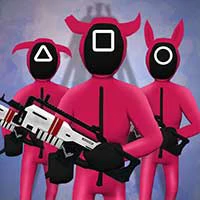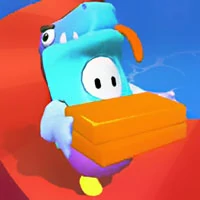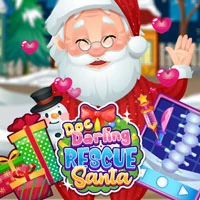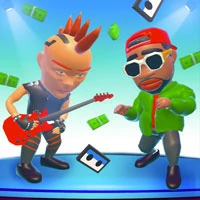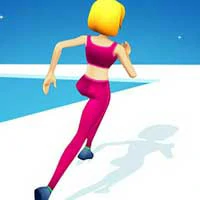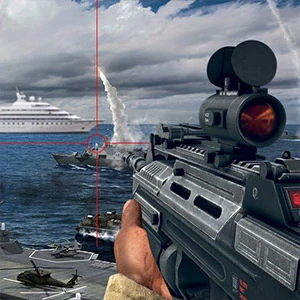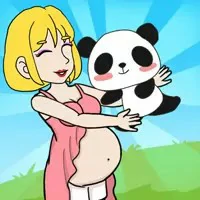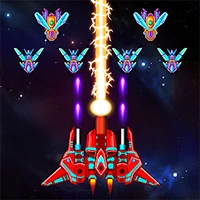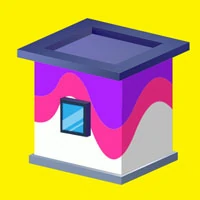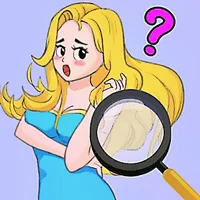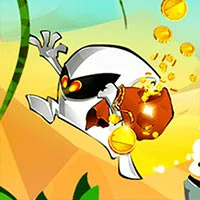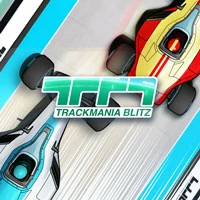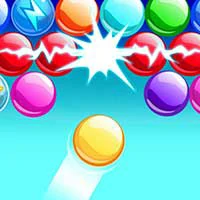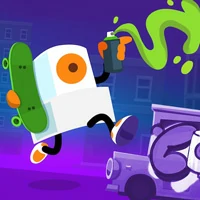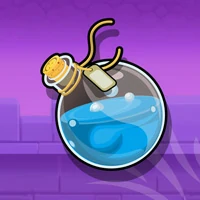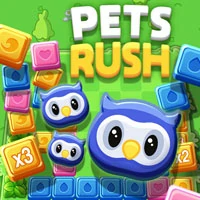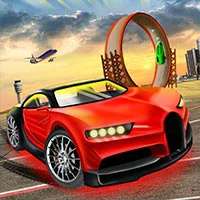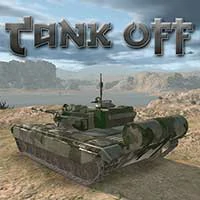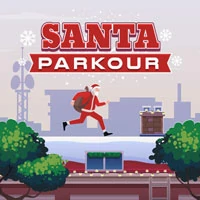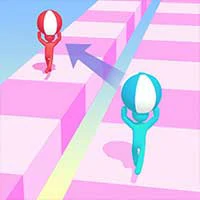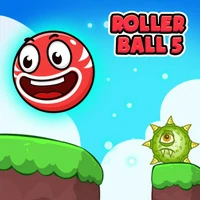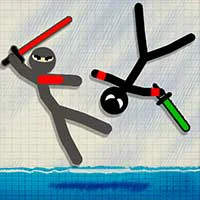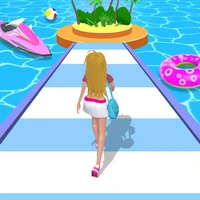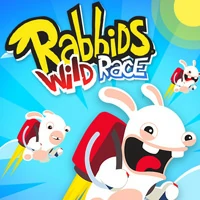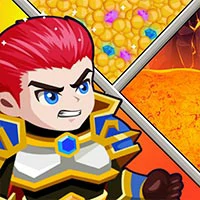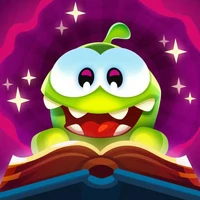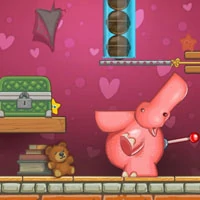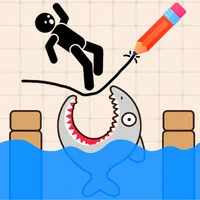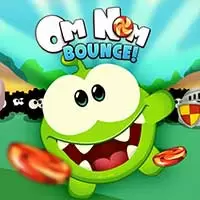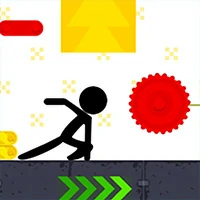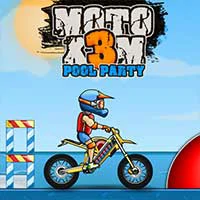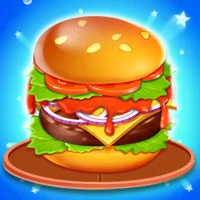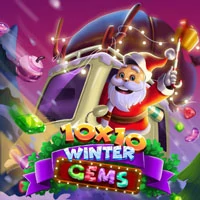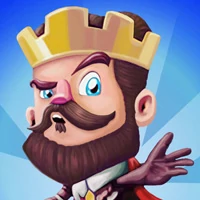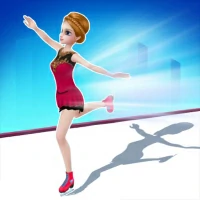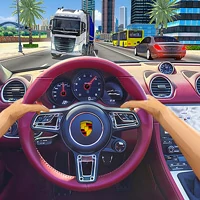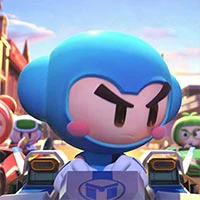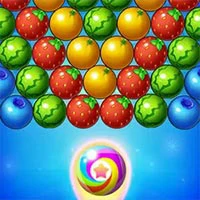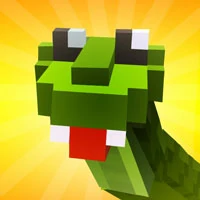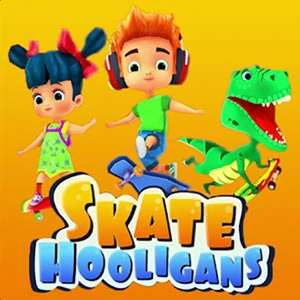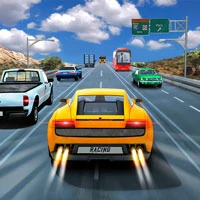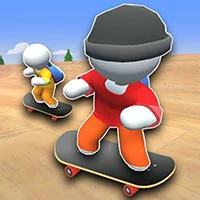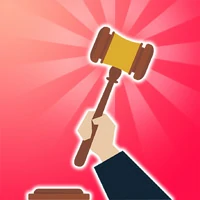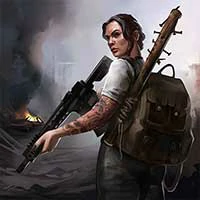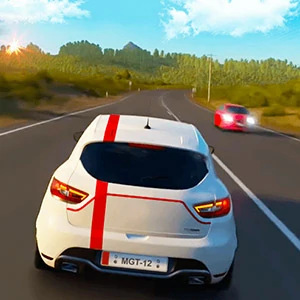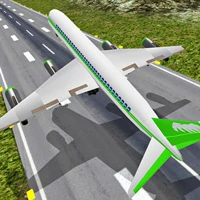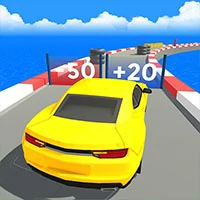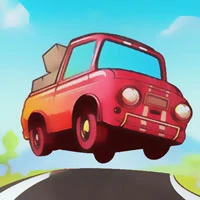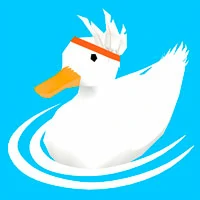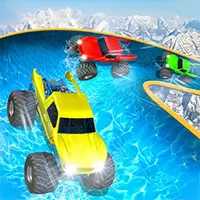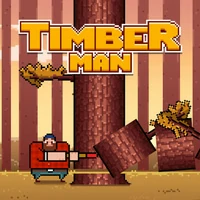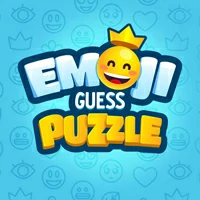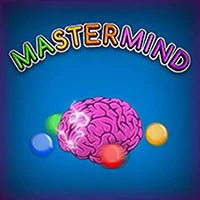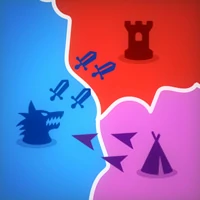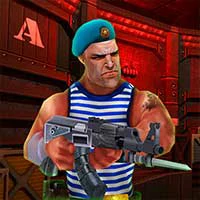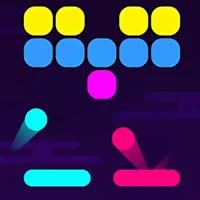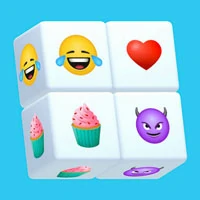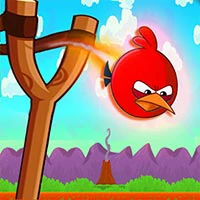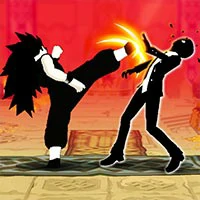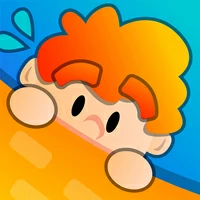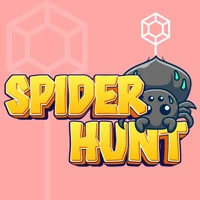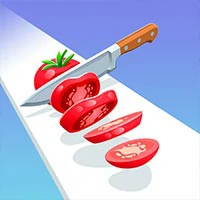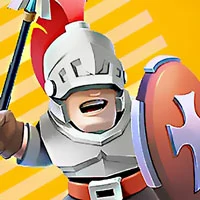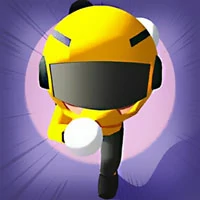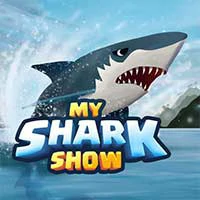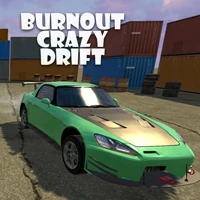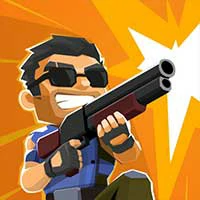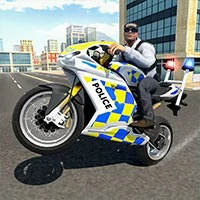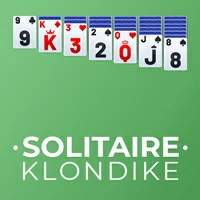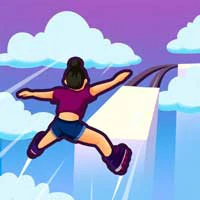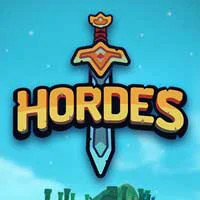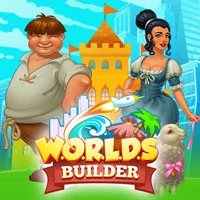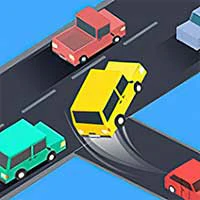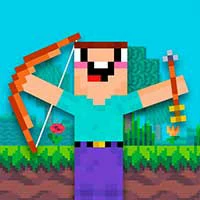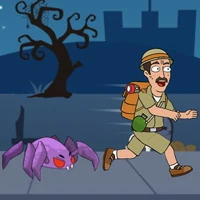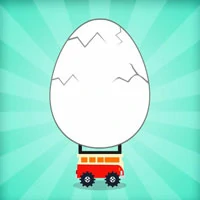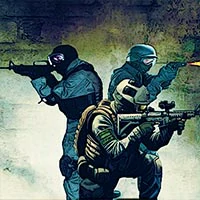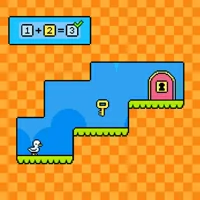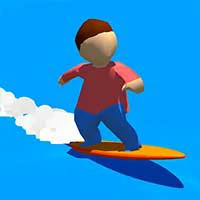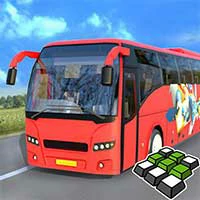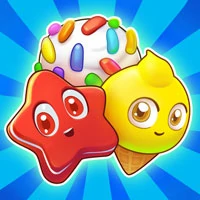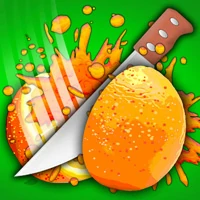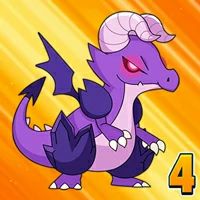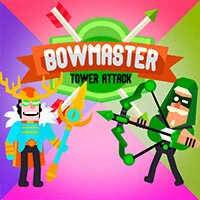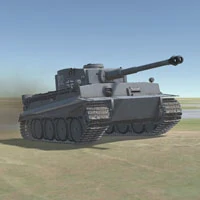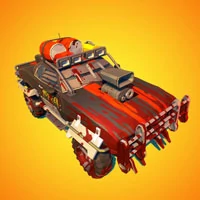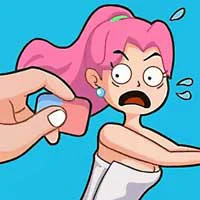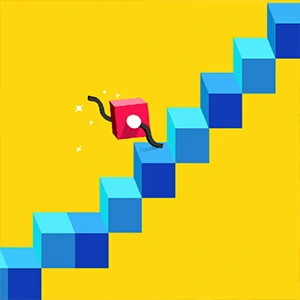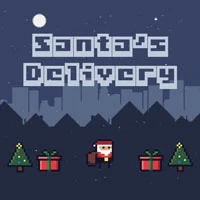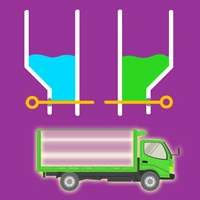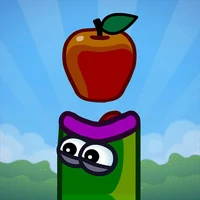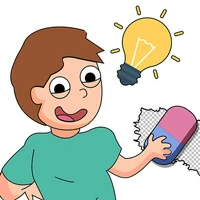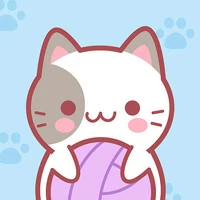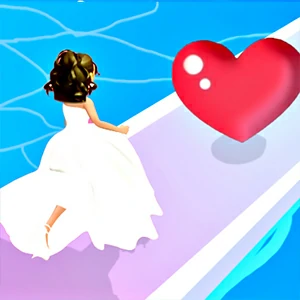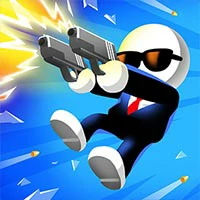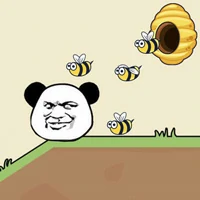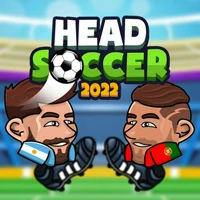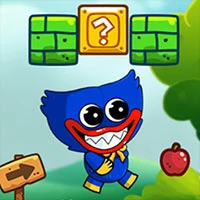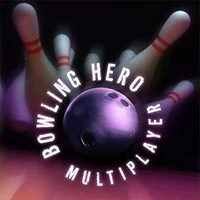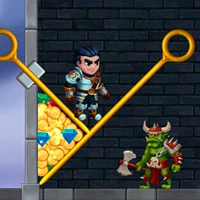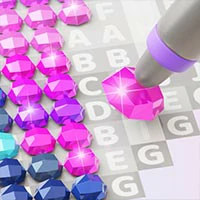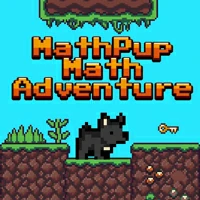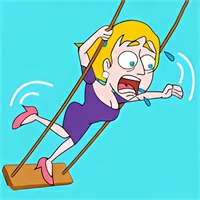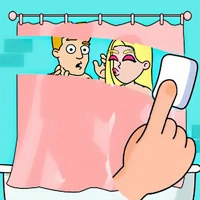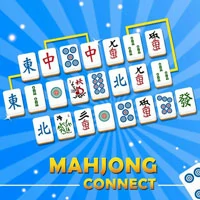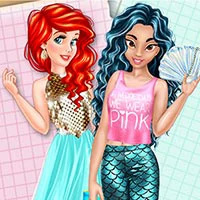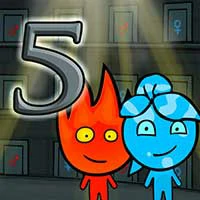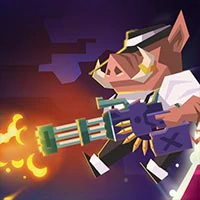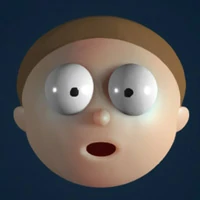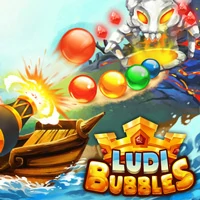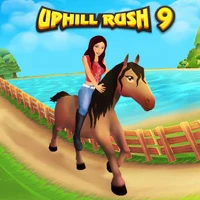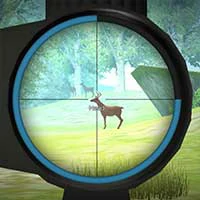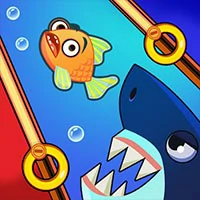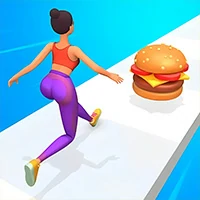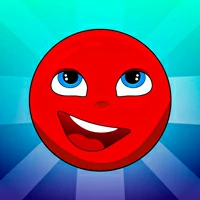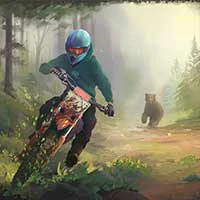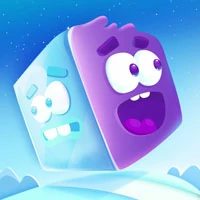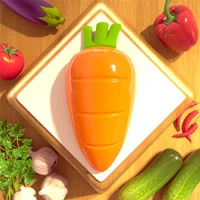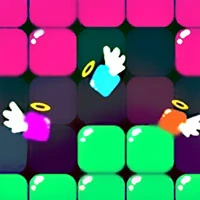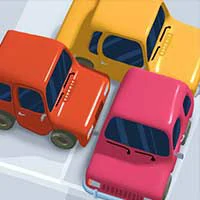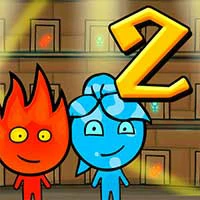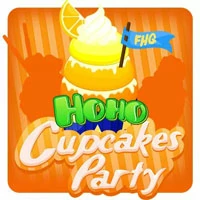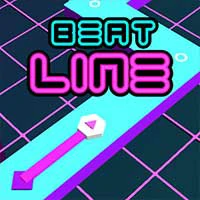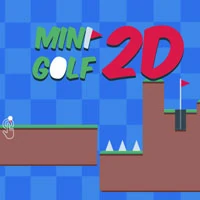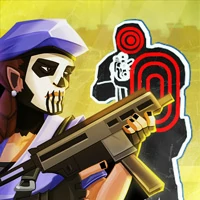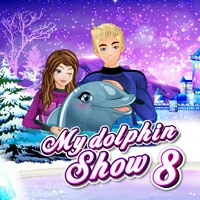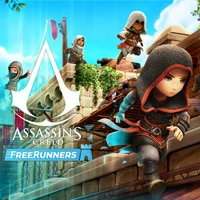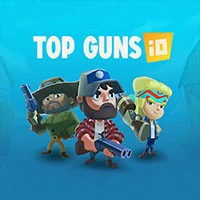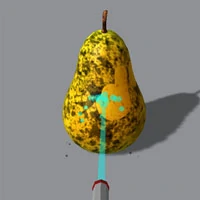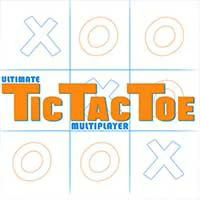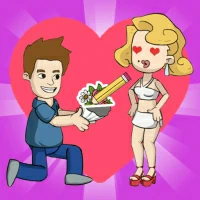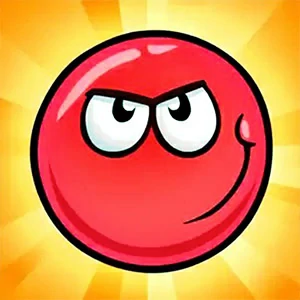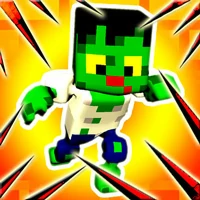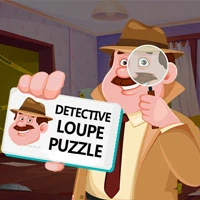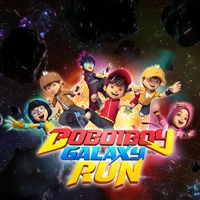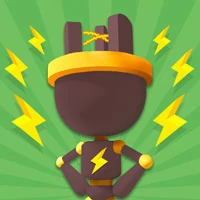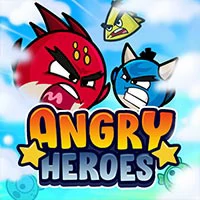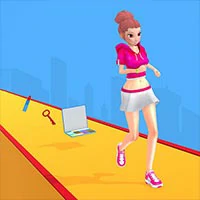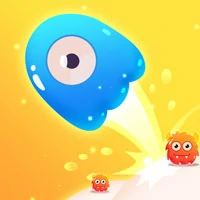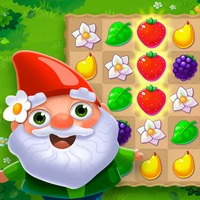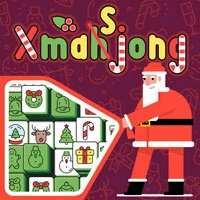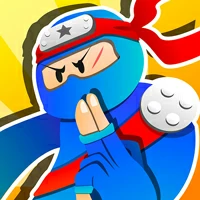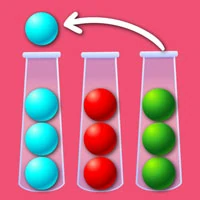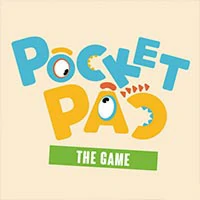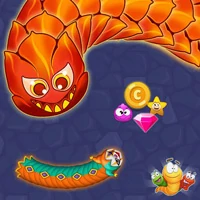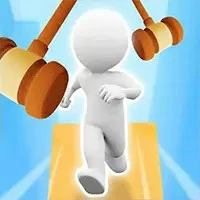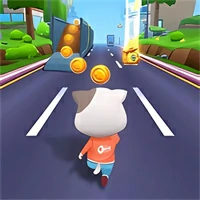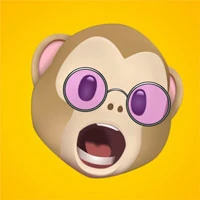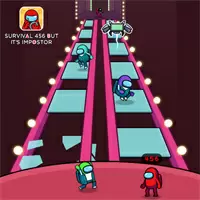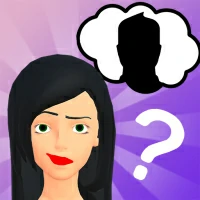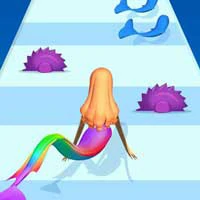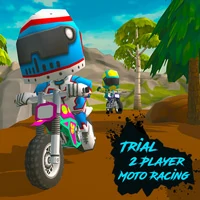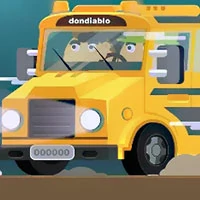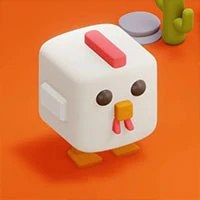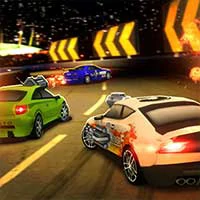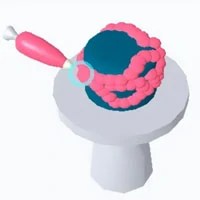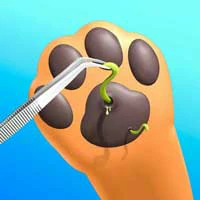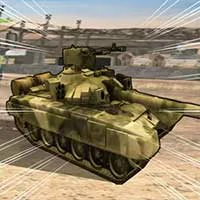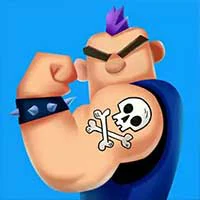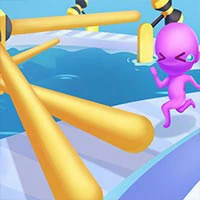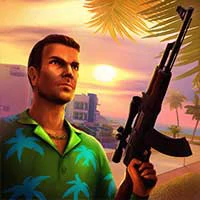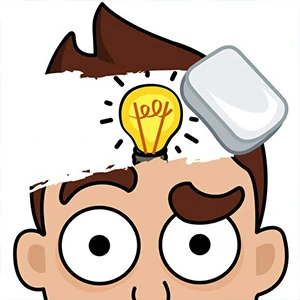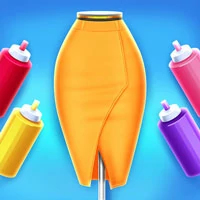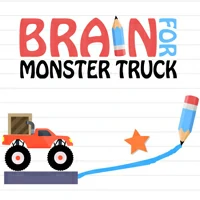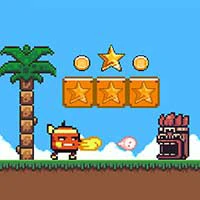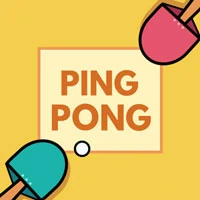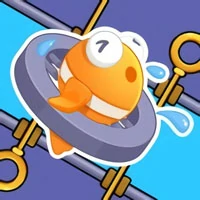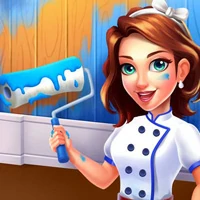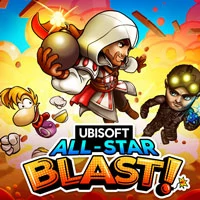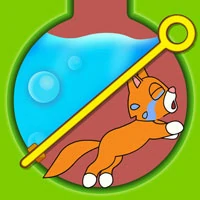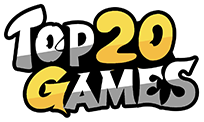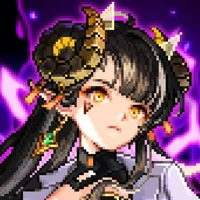 Developer:
KakaoGamesCorp.
Guardian story is an action role-playing video game. The game tells the story of the latest member of the Royal Guard guard guard Knight of the kingdom of Canterbury. After completing his / her first training as a guardian, the guardian Knight faces a group of enemies called "invaders" who want to rule the world. The guardian story collection has been highly praised by critics and players, and praised for its creativity and inspiration for the classic jrpg.
Puzzle game
Lift heavy boulders, drop explosive bombs, cross obstacles and find hidden paths to magical treasures!
Strategic operations
Dodge, duck, dive, swoop and dodge, and pass through powerful enemies and big bosses in your own way!
Challenge dungeon and boss
Explore the dark and dangerous dungeons and challenge the giants living in them! Evil pig monster, be careful, the hero is coming!
Intense PvP and ranking
Gather your best three hero teams and fight face to face with others for glory!
Heroes and weapons collection
It's dangerous to go alone! Collect and select more than 50 heroes and 100 different weapons - each with its own unique abilities!
Establish a guild with friends
Make new friends, show off your heroes and get together in the guild hall! Oh, yes, guild scarecrow, relax...
Customize your floating castle
Do you like pancakes? Build a pancake house! Like a clown? Build a circus! Customize your island the way you and your hero want!
Salute the parody
Do you like Easter eggs? There are many Easter eggs in the game. Challenge yourself to find them!
More!!!
Stories, tasks, tasks, events, rewards and so on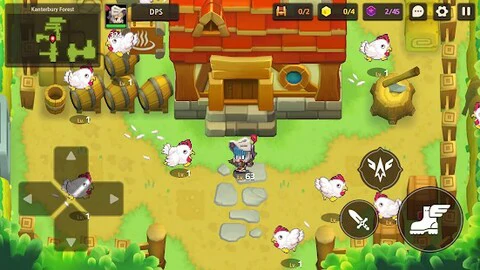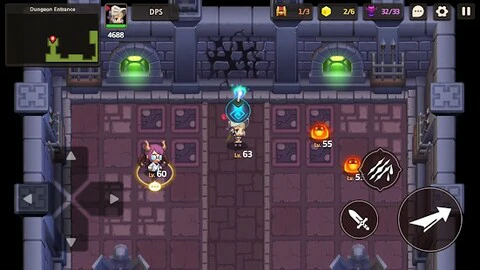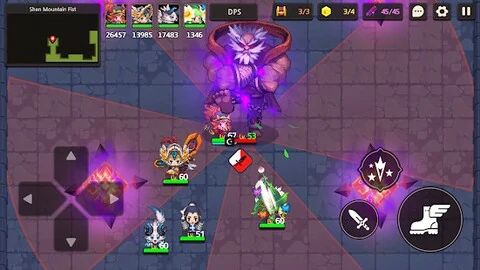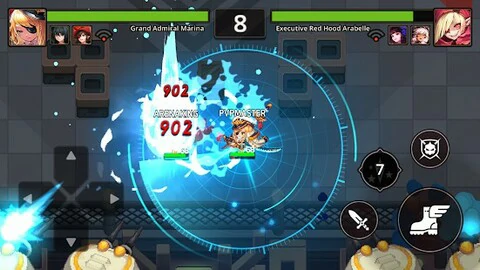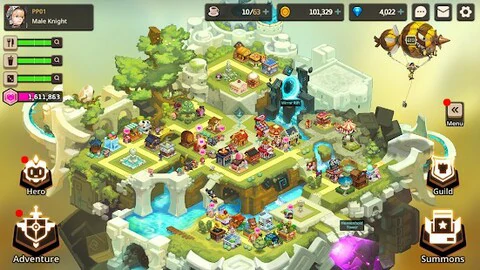 The games on the Top20.games website are sourced from the App Store and Google Play, and then edited and edited by our team. If you are interested in the games on our website, you can download them through the recommended download links, and some games support direct play on the browser. If there is any infringement, please contact us.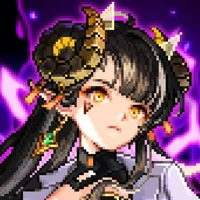 Guardian Tales
This game cannot be played online
Games with "H5" can be played online!
PLAY
Download from Mobile
IOS
Android
Developer:
KakaoGamesCorp.