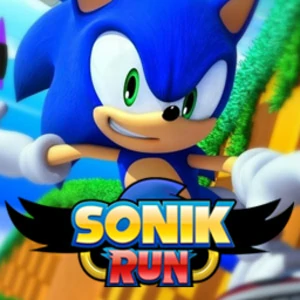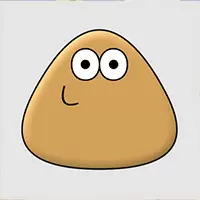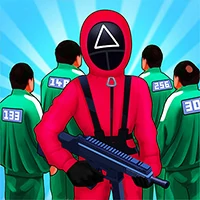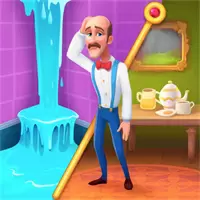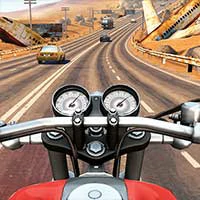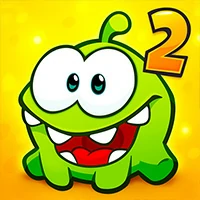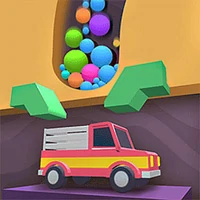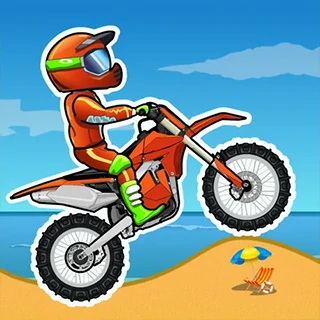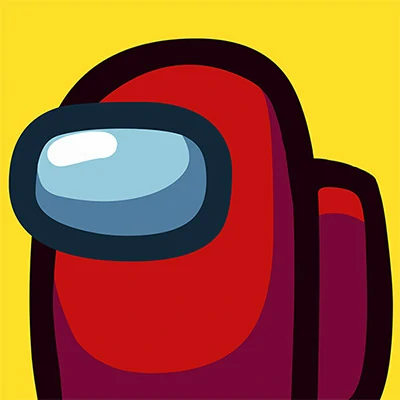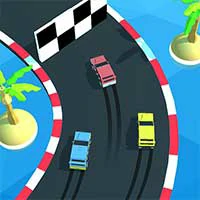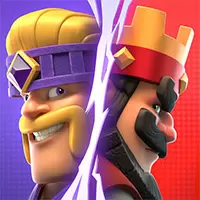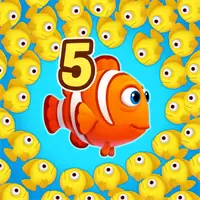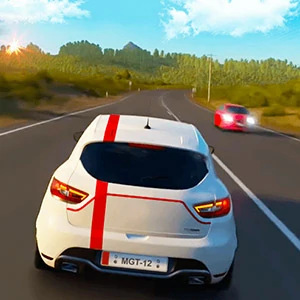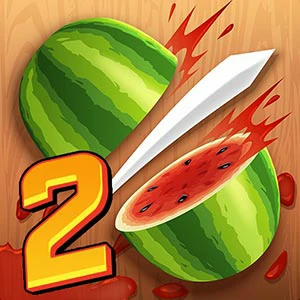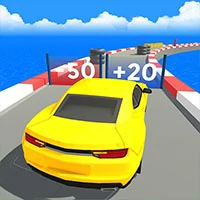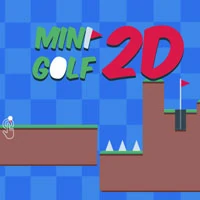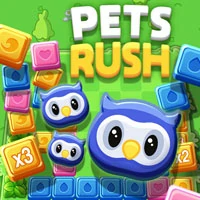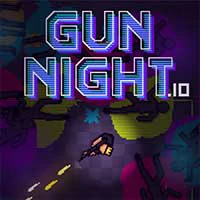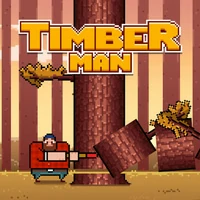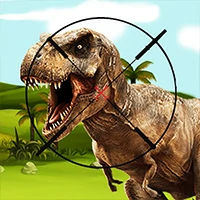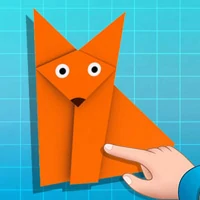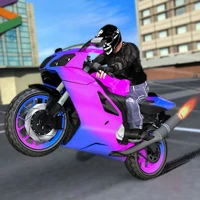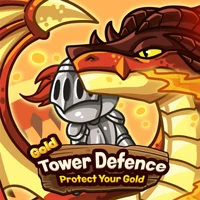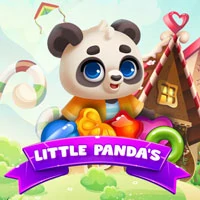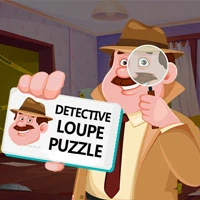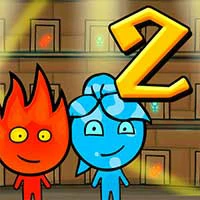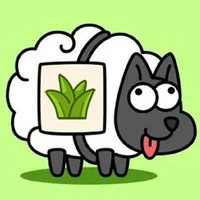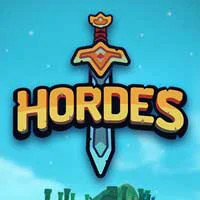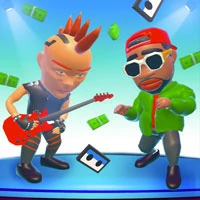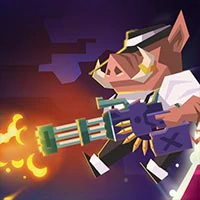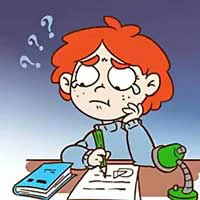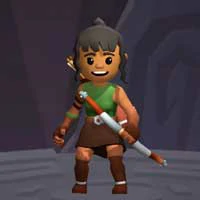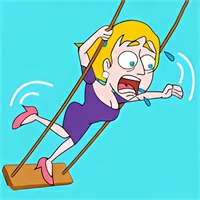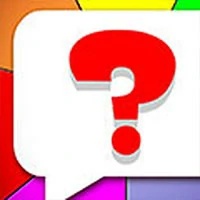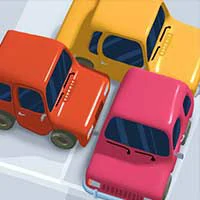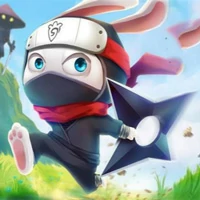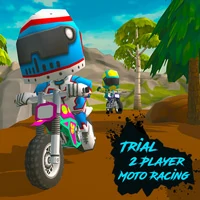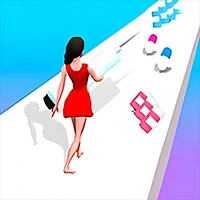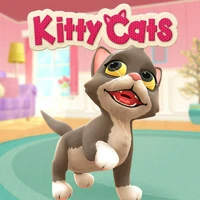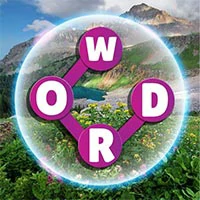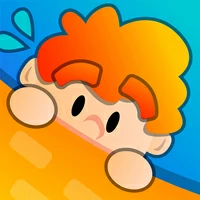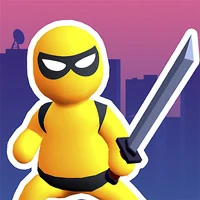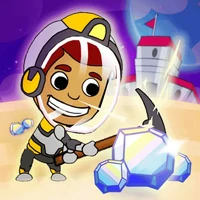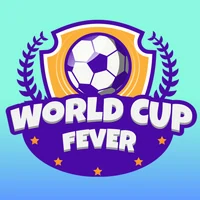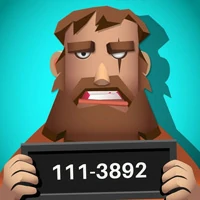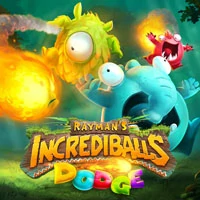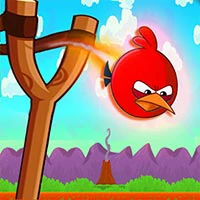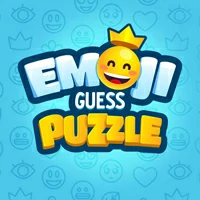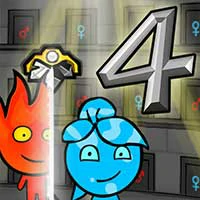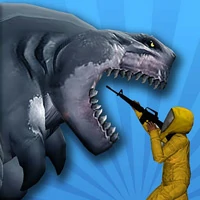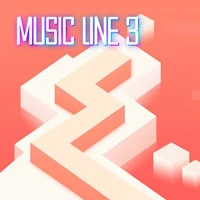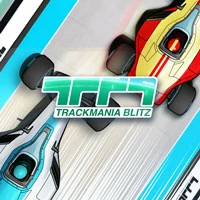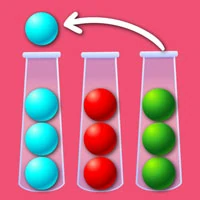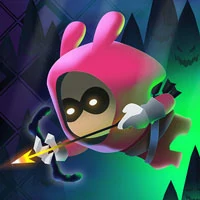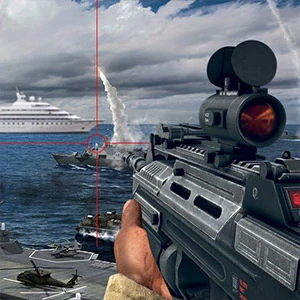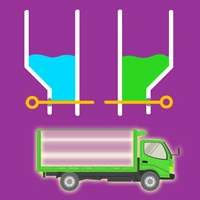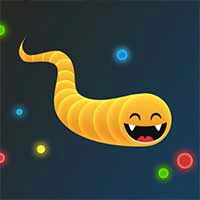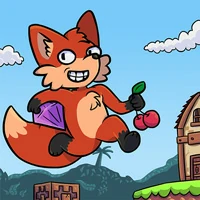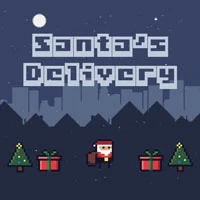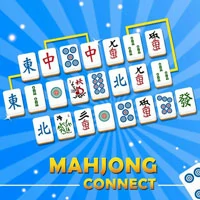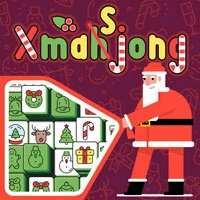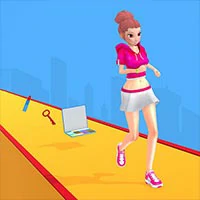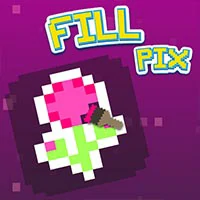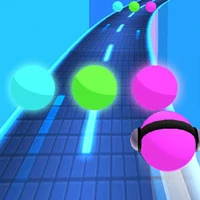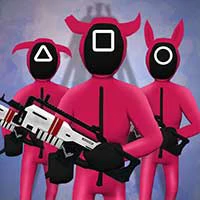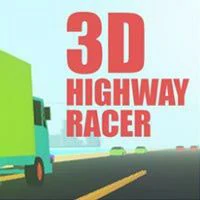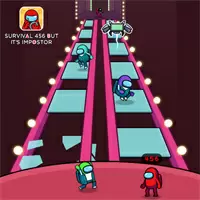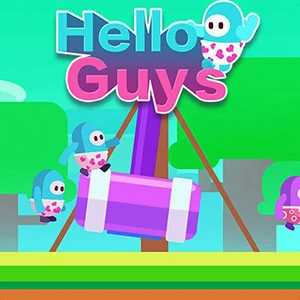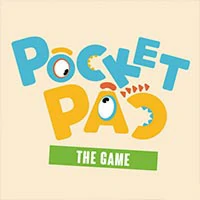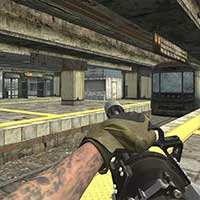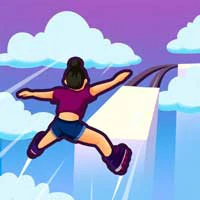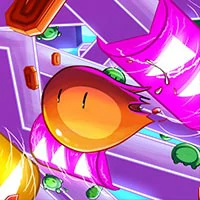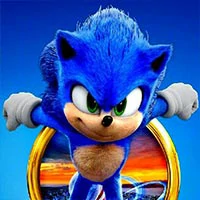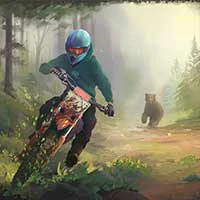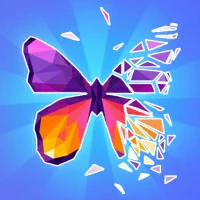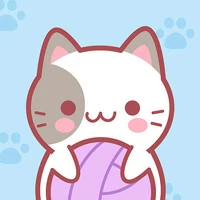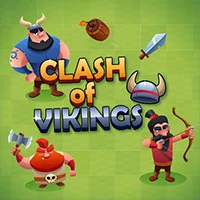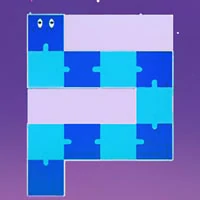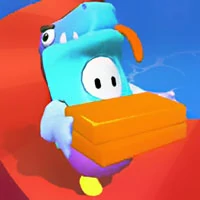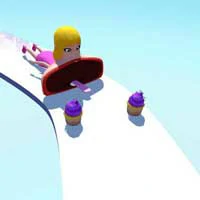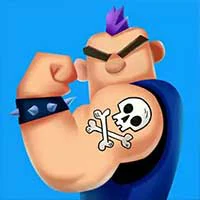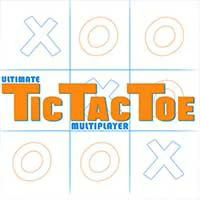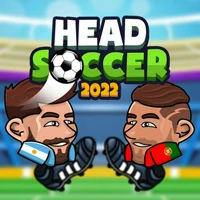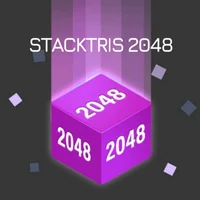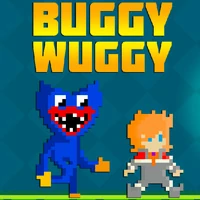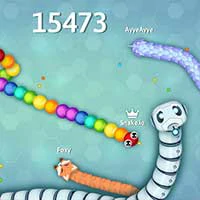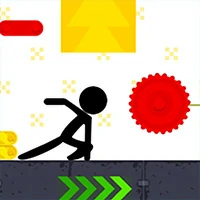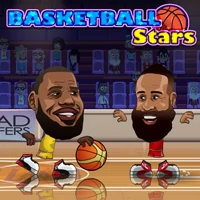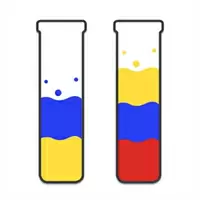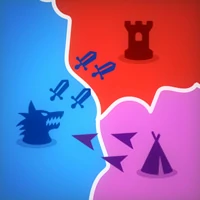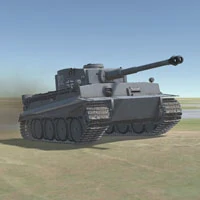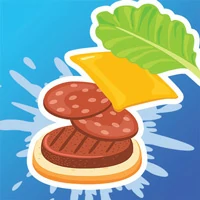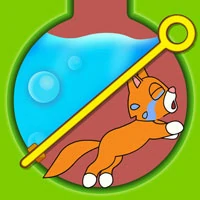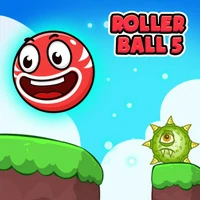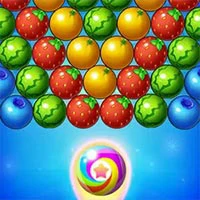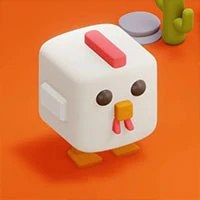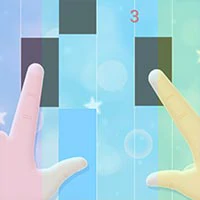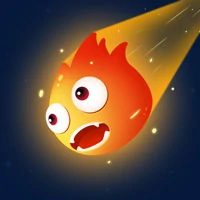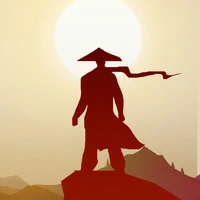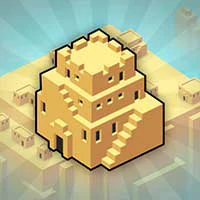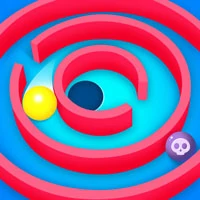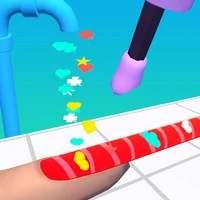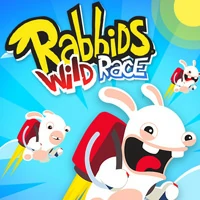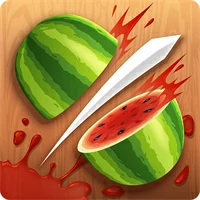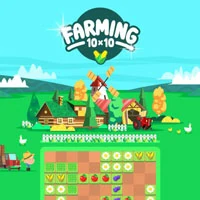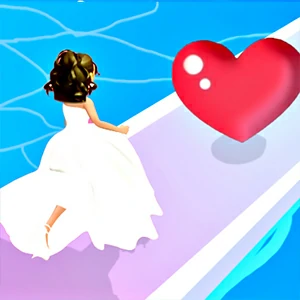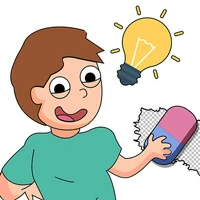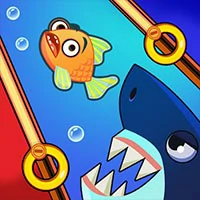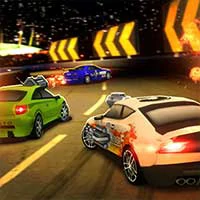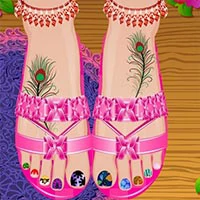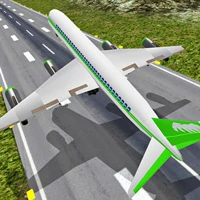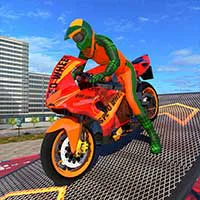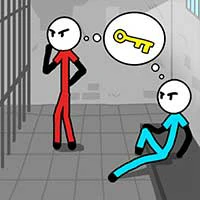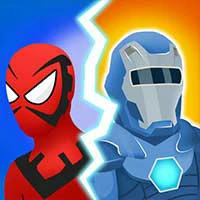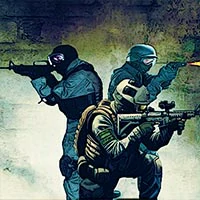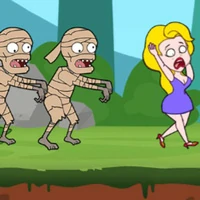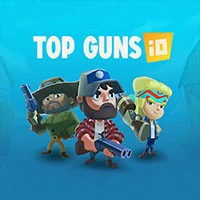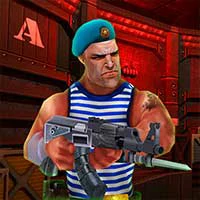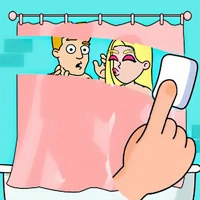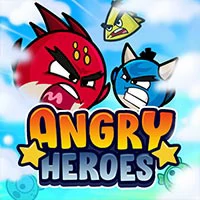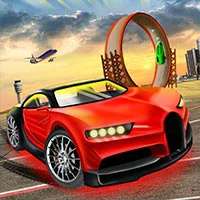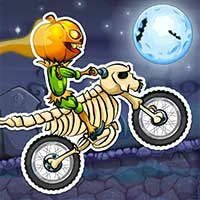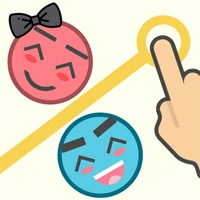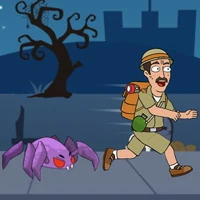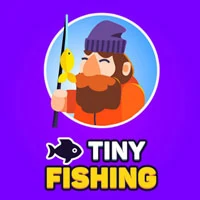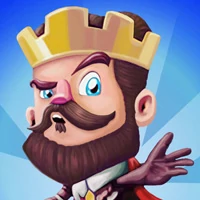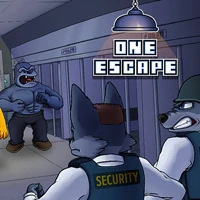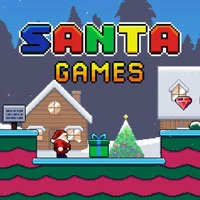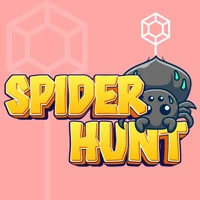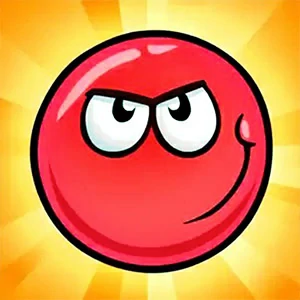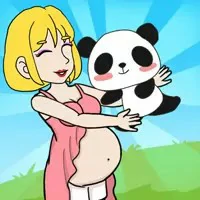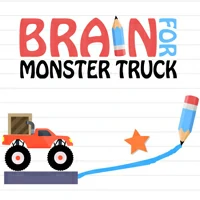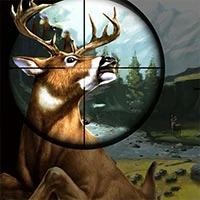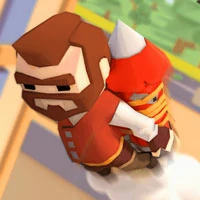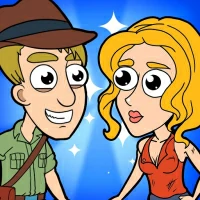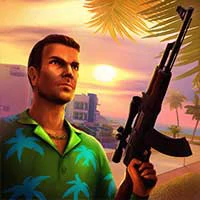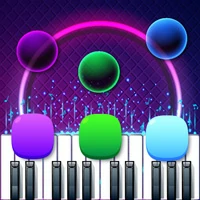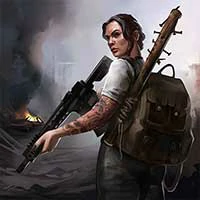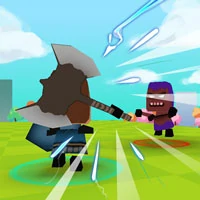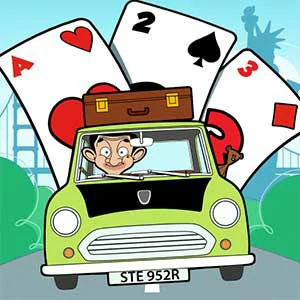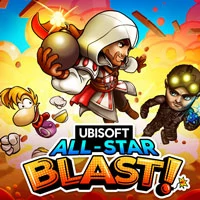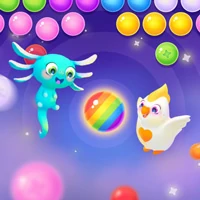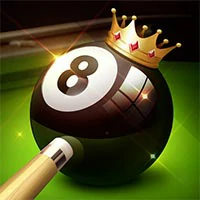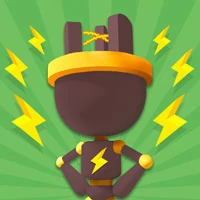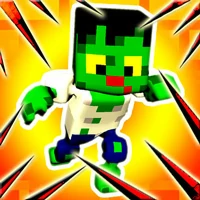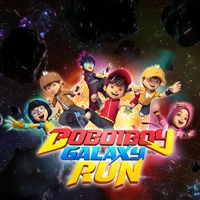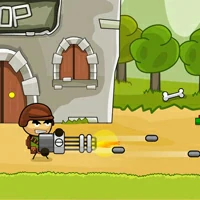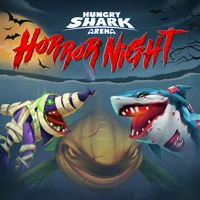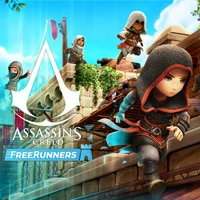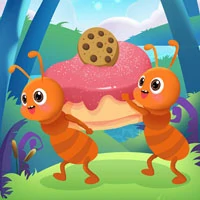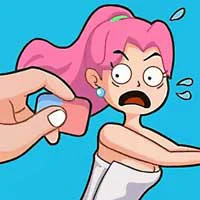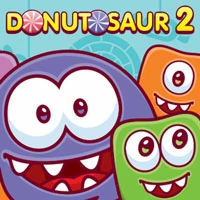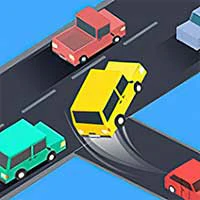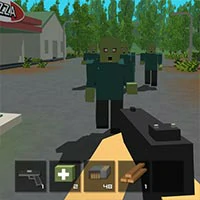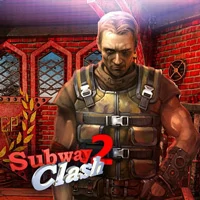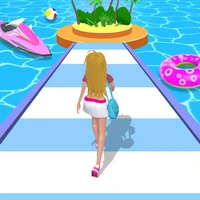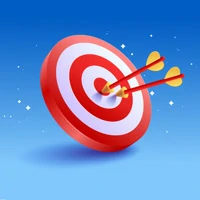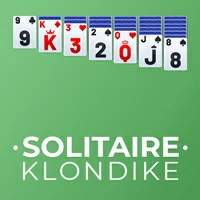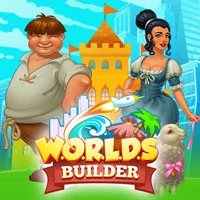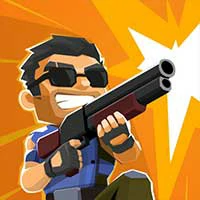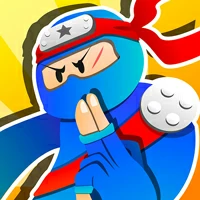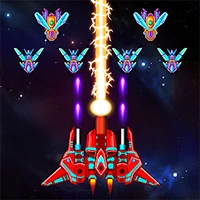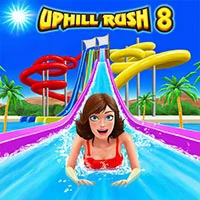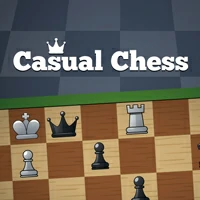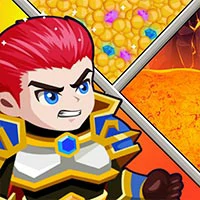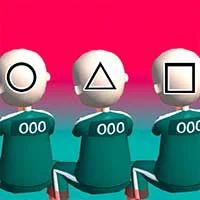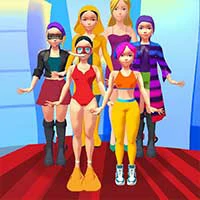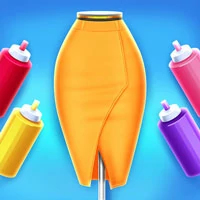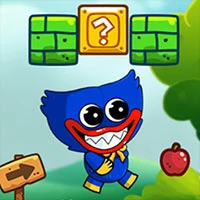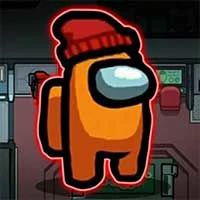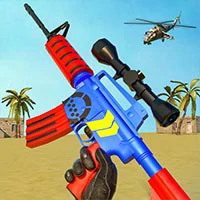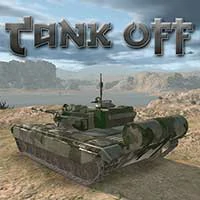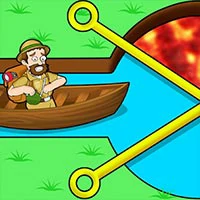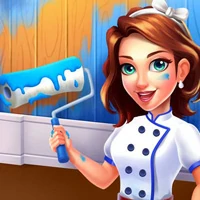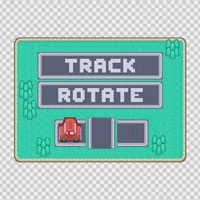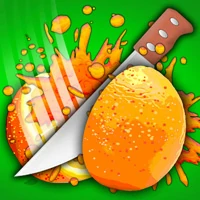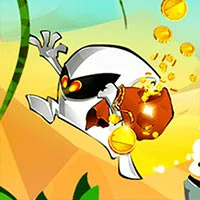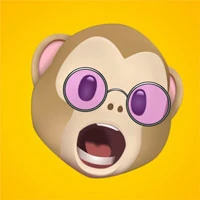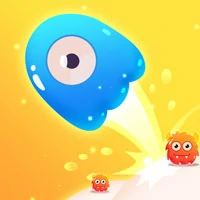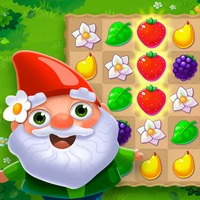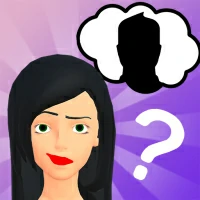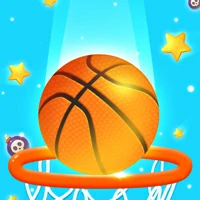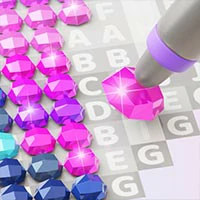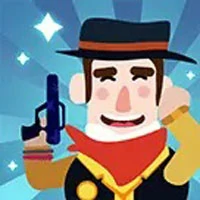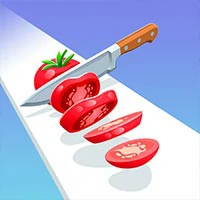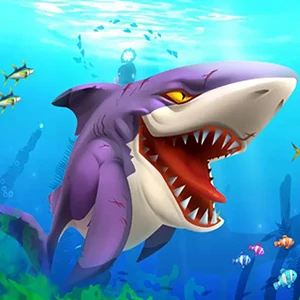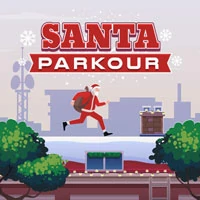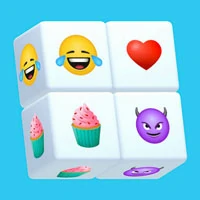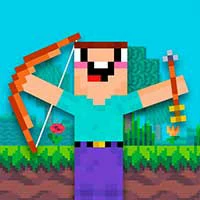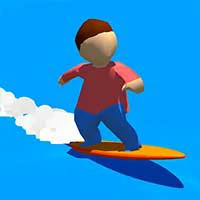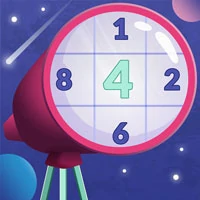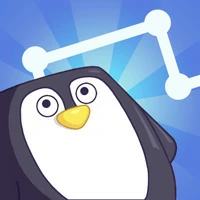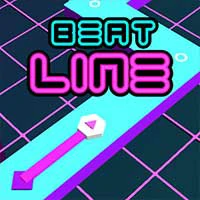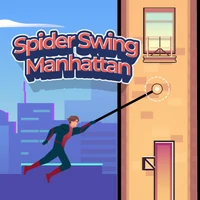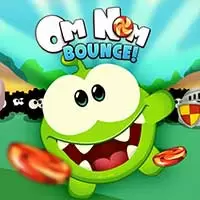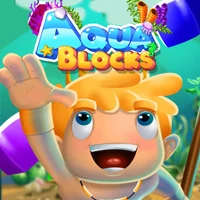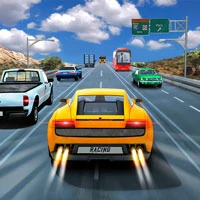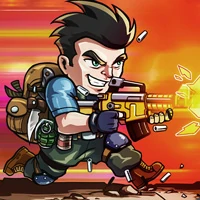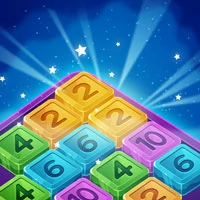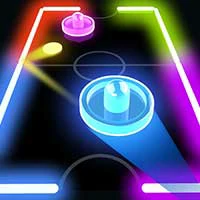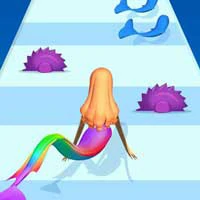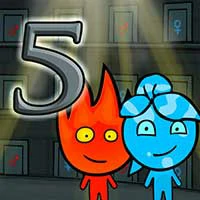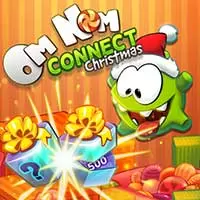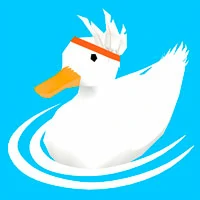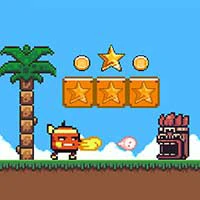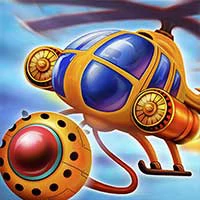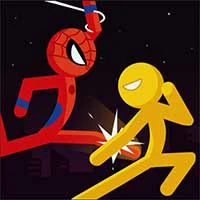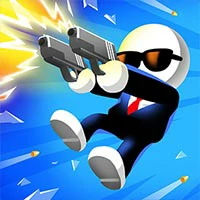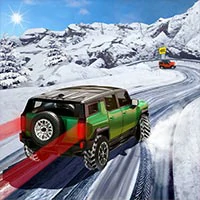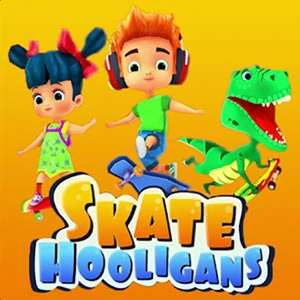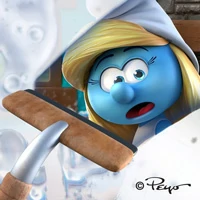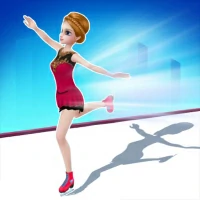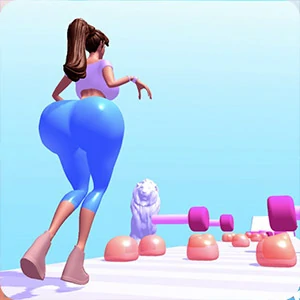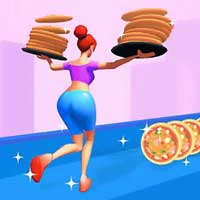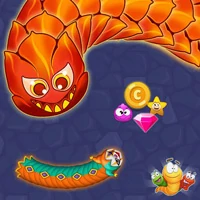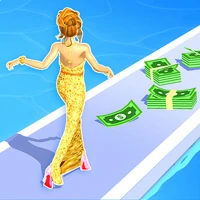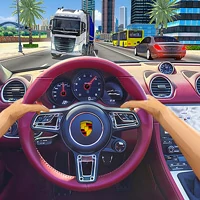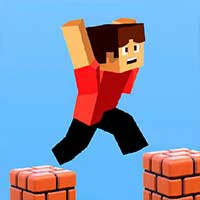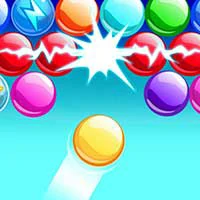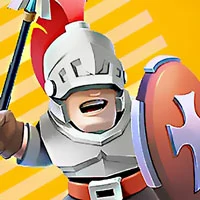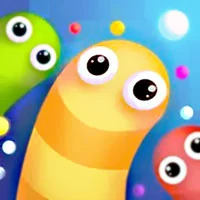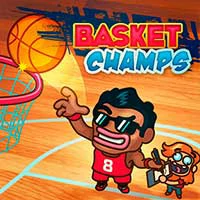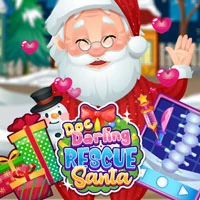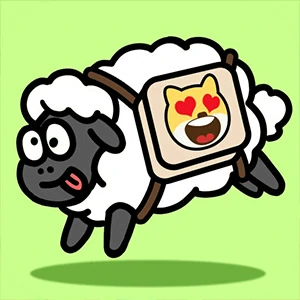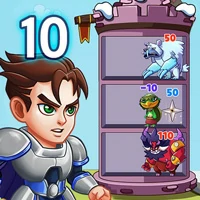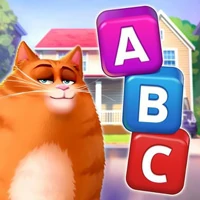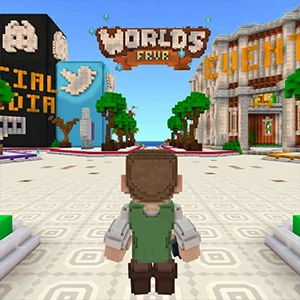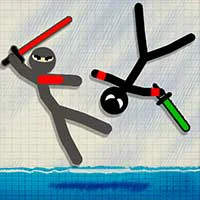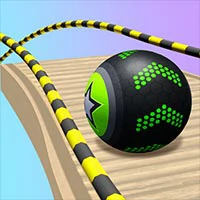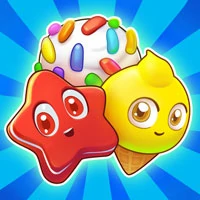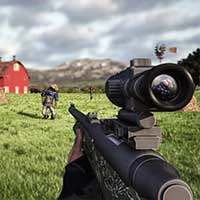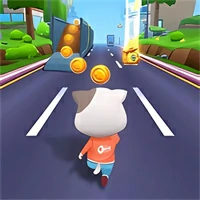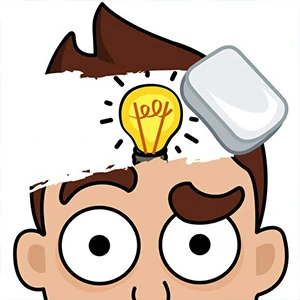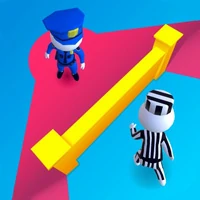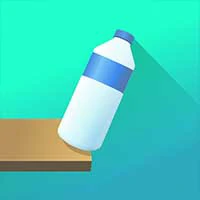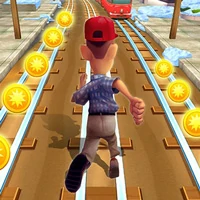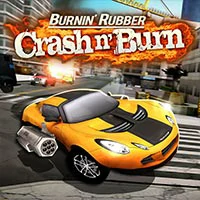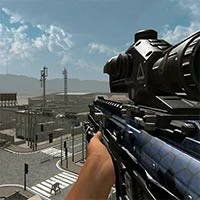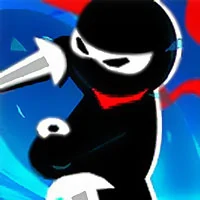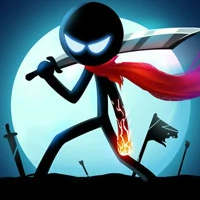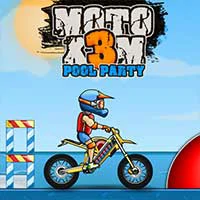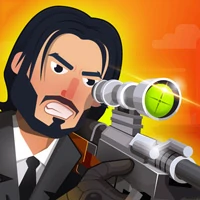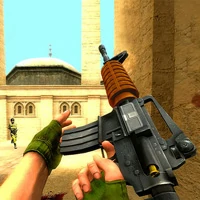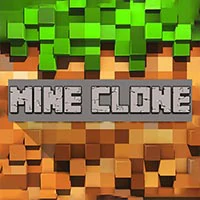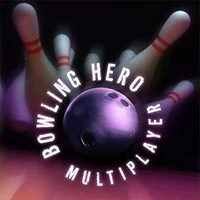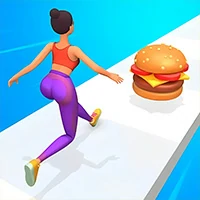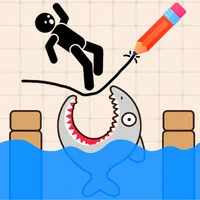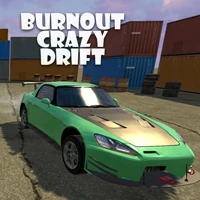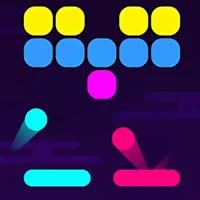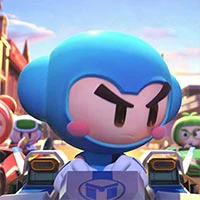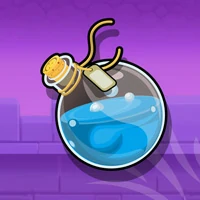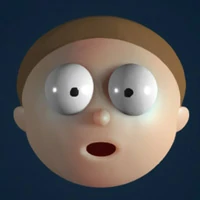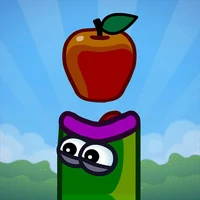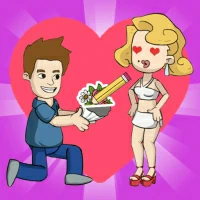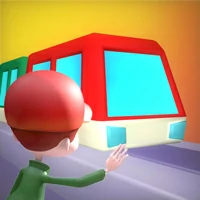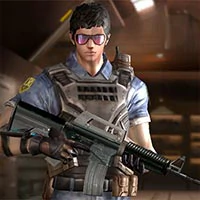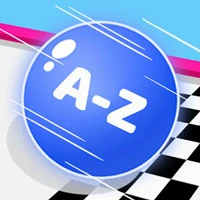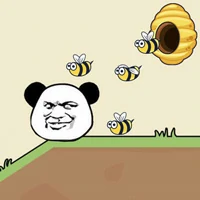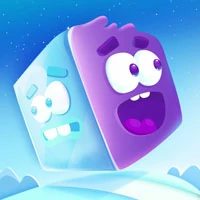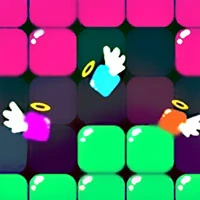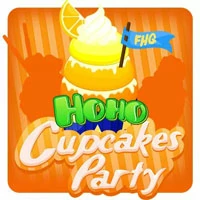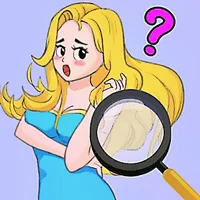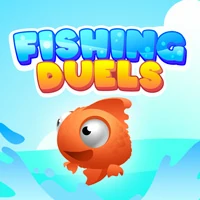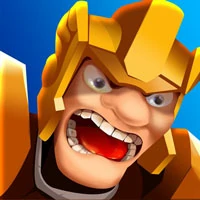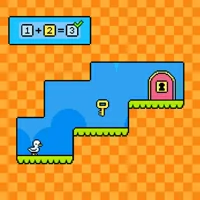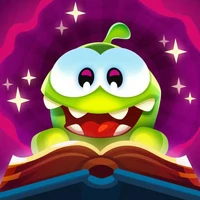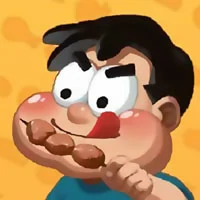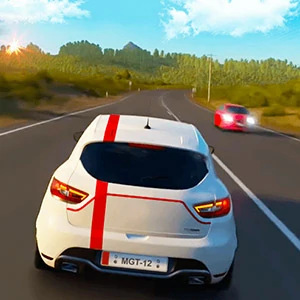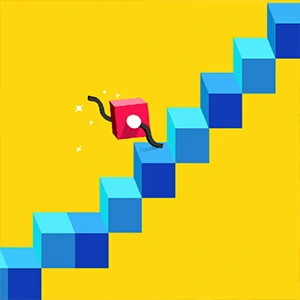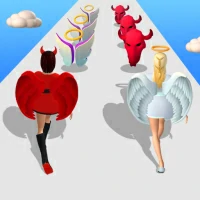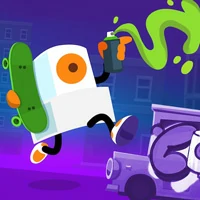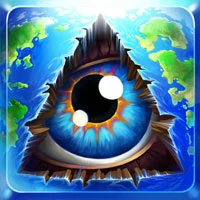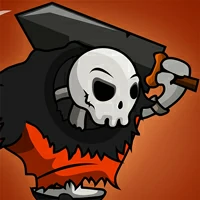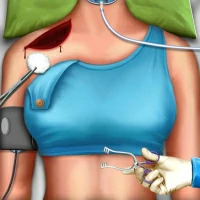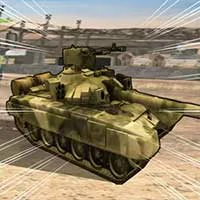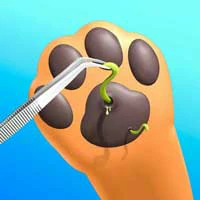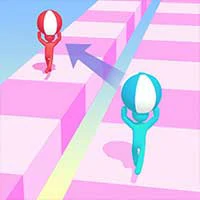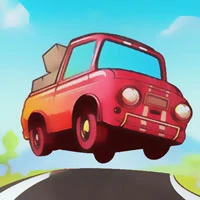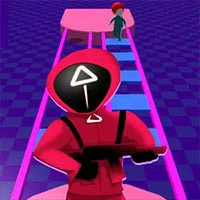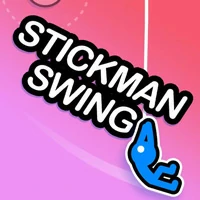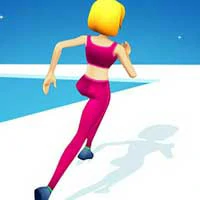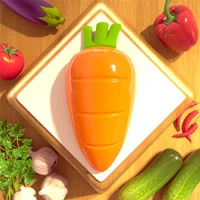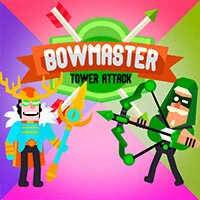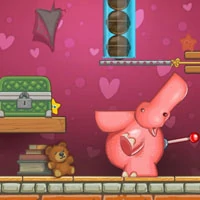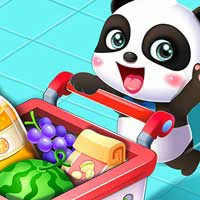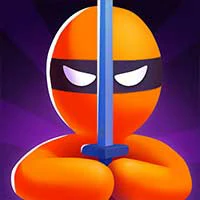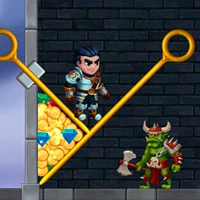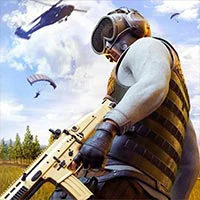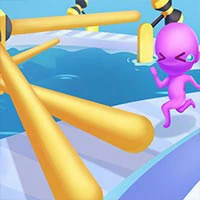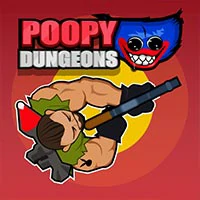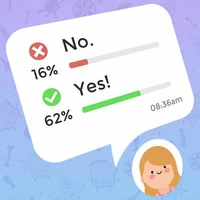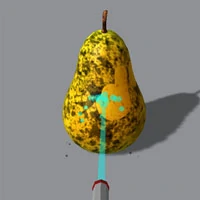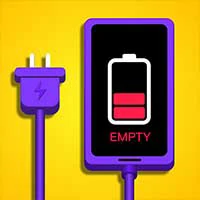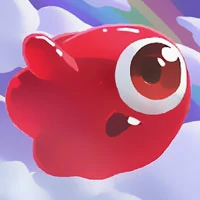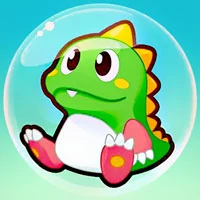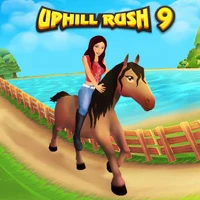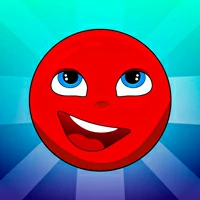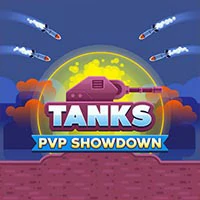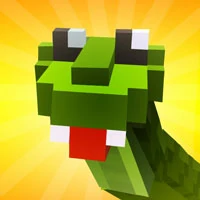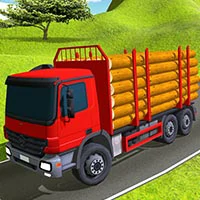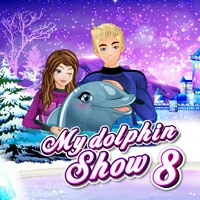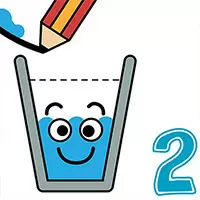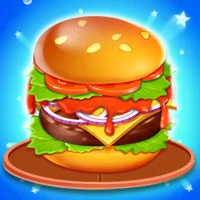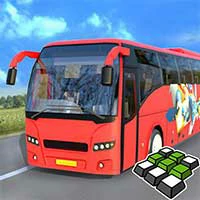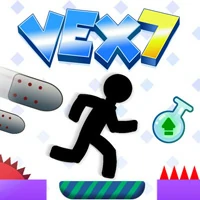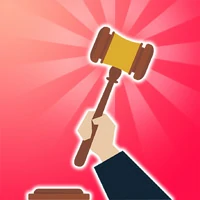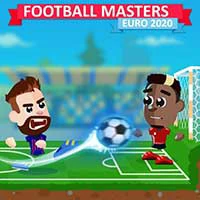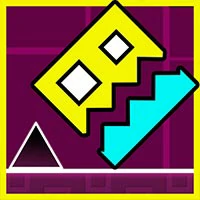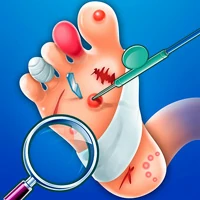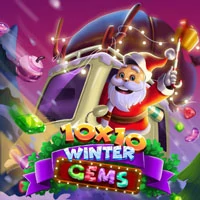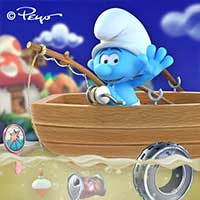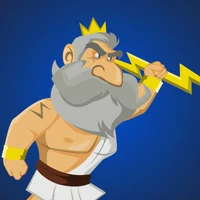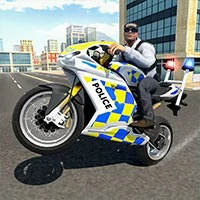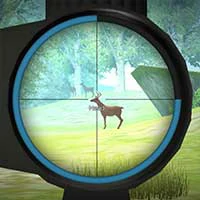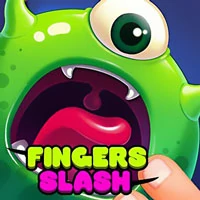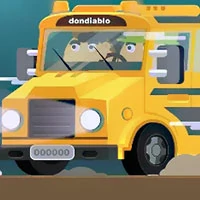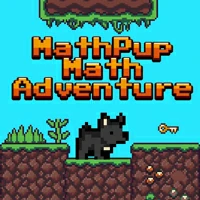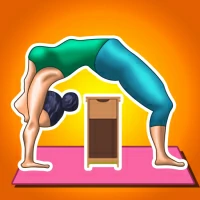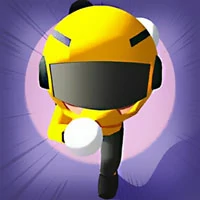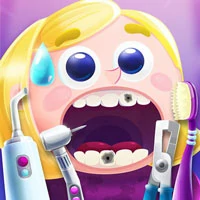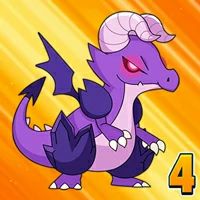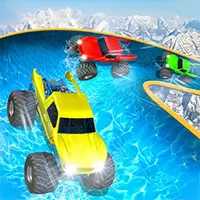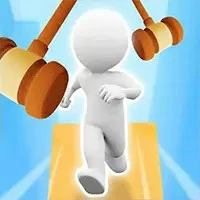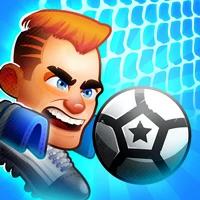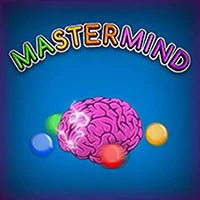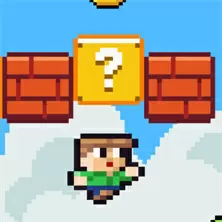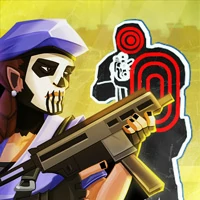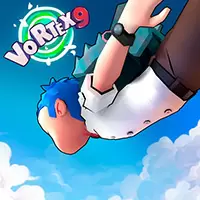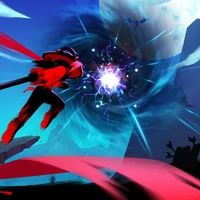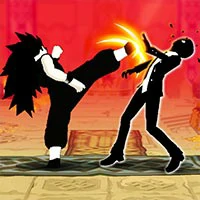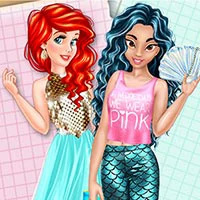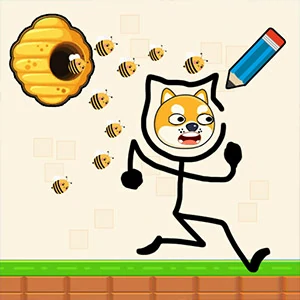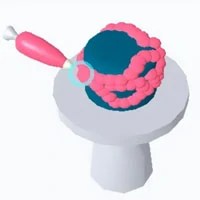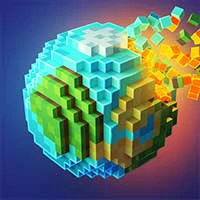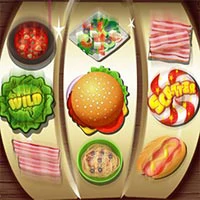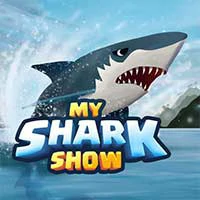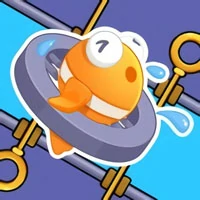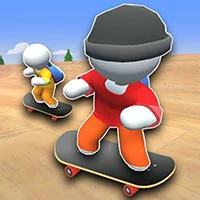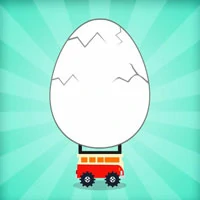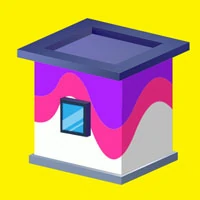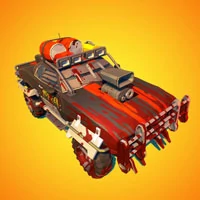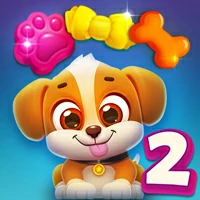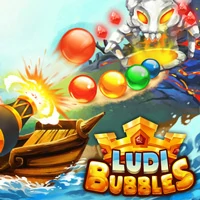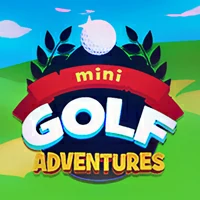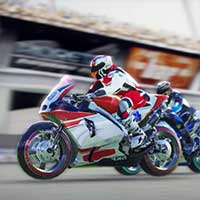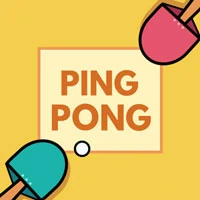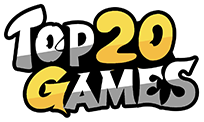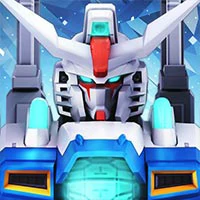 Gundam Breaker is a 3D true scale Gundam mobile game with multiple combat systems including story mode, real-time combat and challenges.
This game is a Gundam mobile game with various bodies. Through the collection and training of aircraft and pilots, players can build their own invincible army in the game and show their skills in battle modes and arenas.
Gundam Breaker works hard to restore the original, every scene, body, audiovisual and other artistic effects are in development. The cool combat strikes and body control definitely meet the expectations of many fans.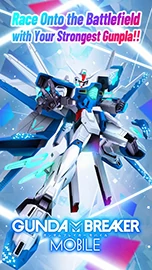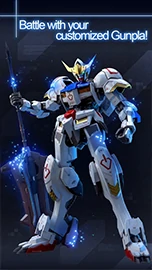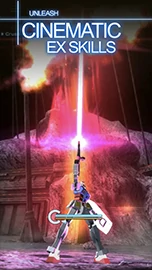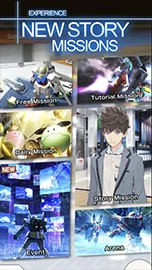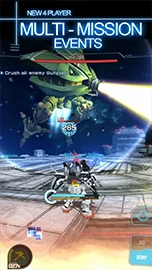 The games on the Top20.games website are sourced from the App Store and Google Play, and then edited and edited by our team. If you are interested in the games on our website, you can download them through the recommended download links, and some games support direct play on the browser. If there is any infringement, please contact us.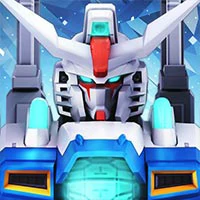 GUNDAM BREAKER
This game cannot be played online
Games with "H5" can be played online!
PLAY
Download from Mobile
IOS
Android