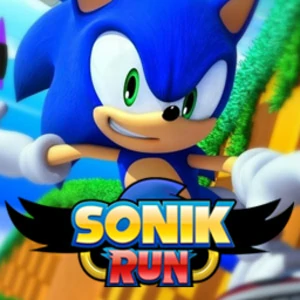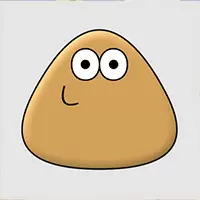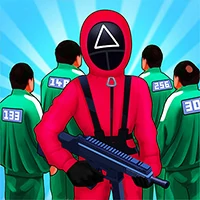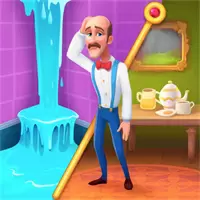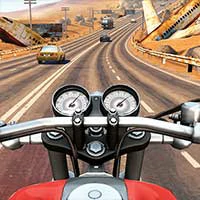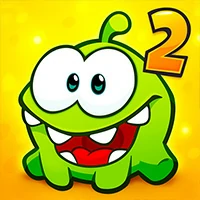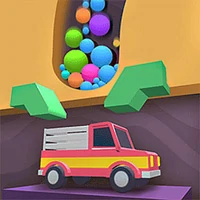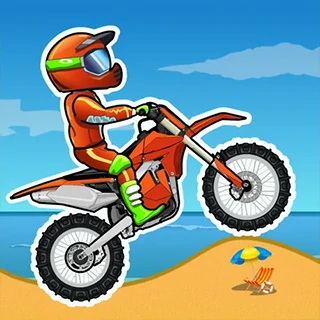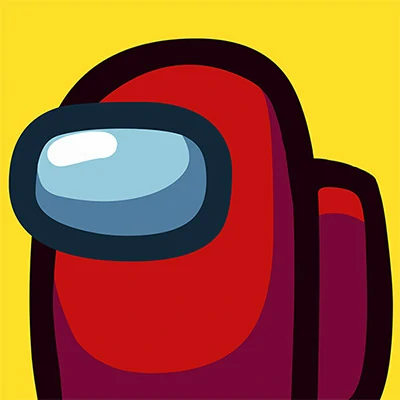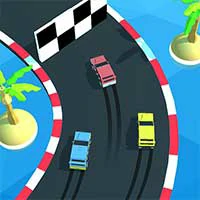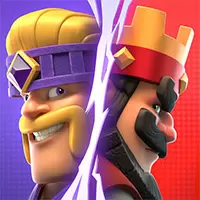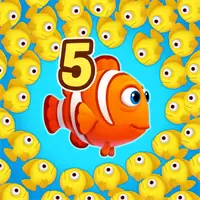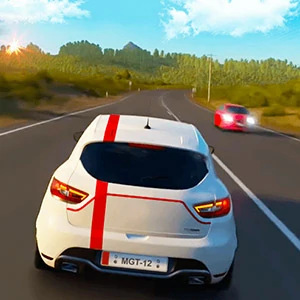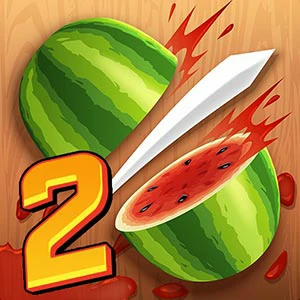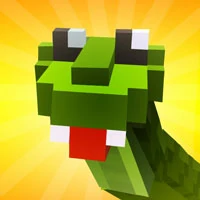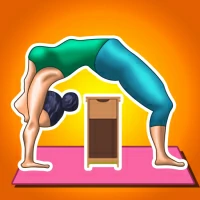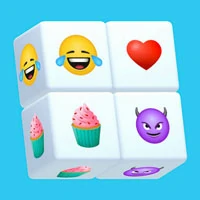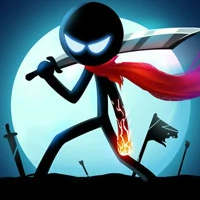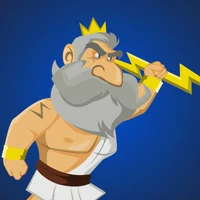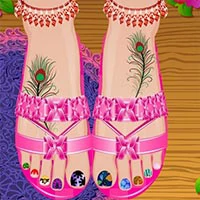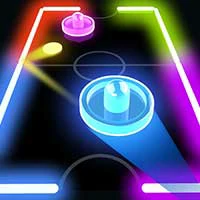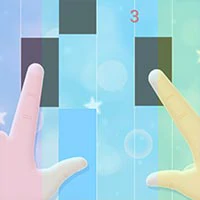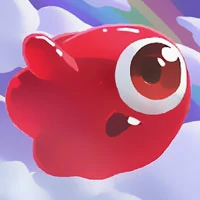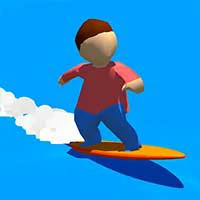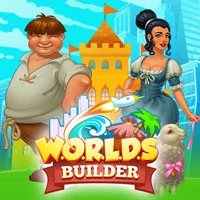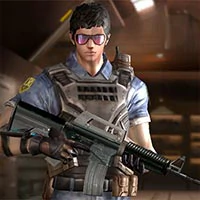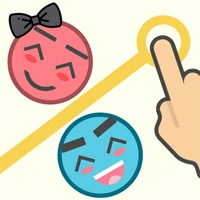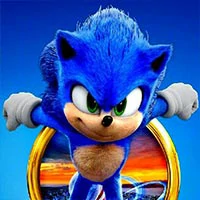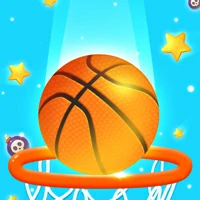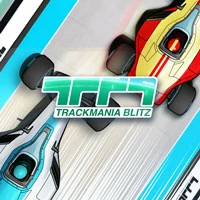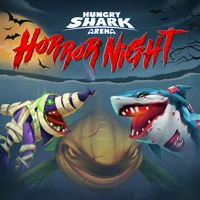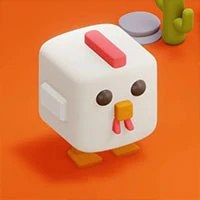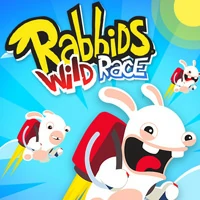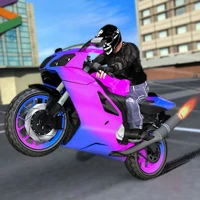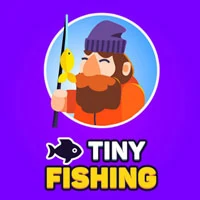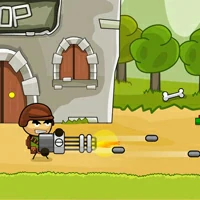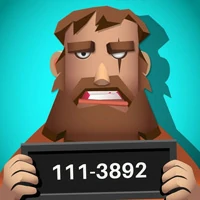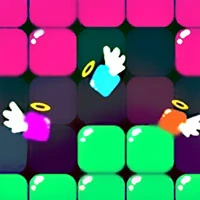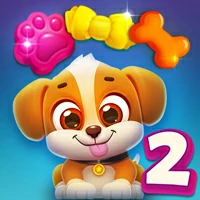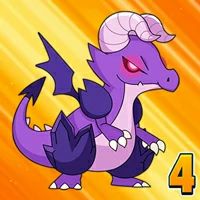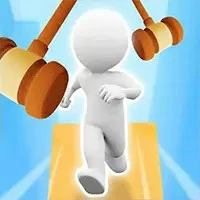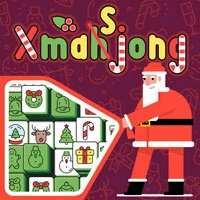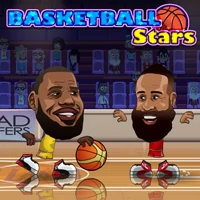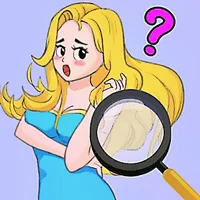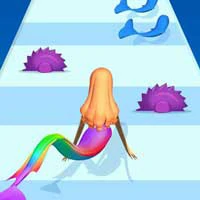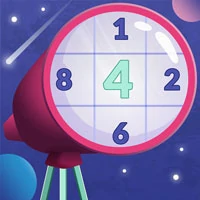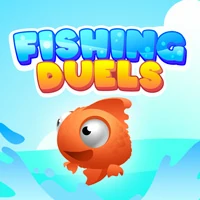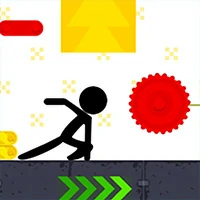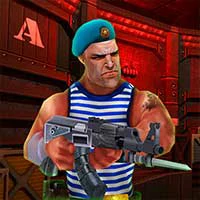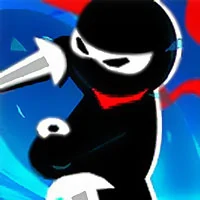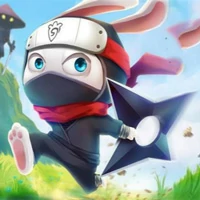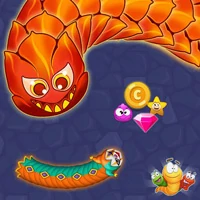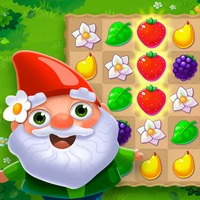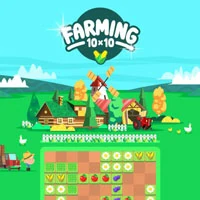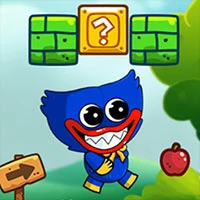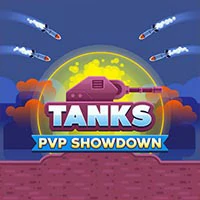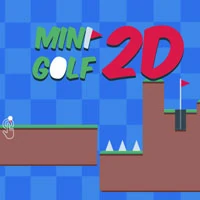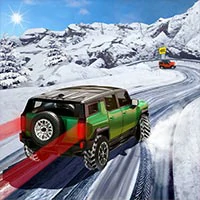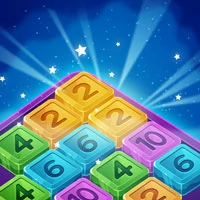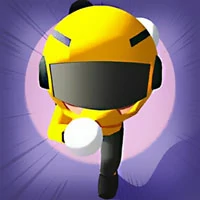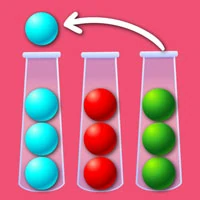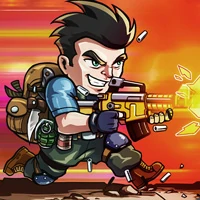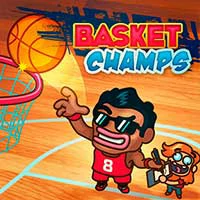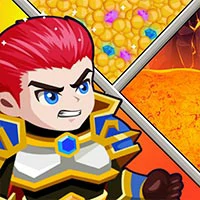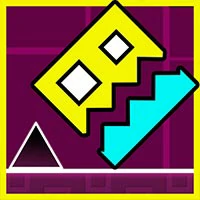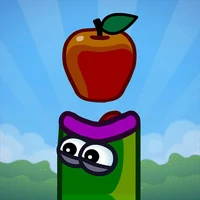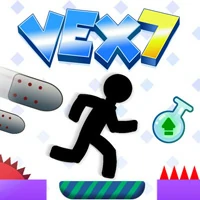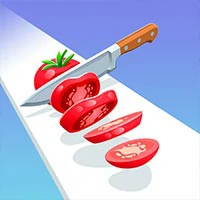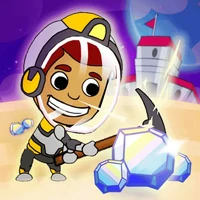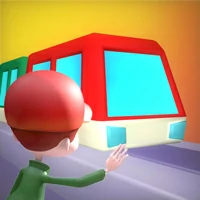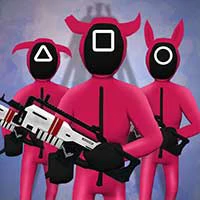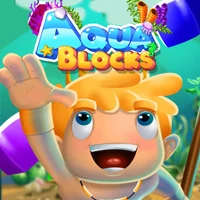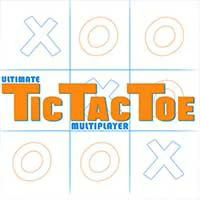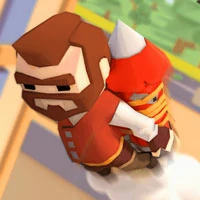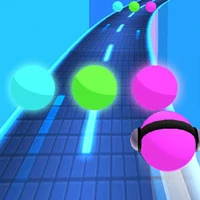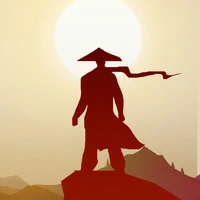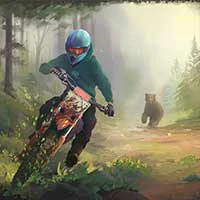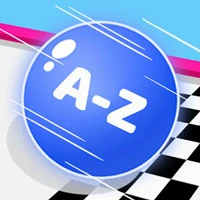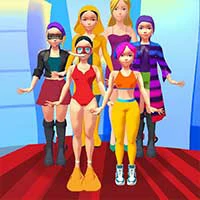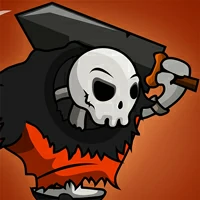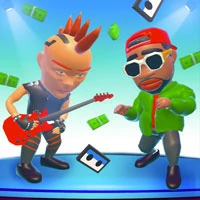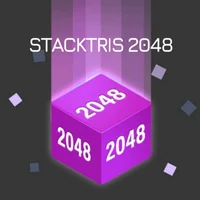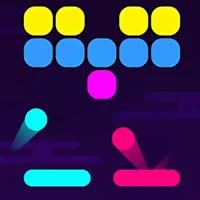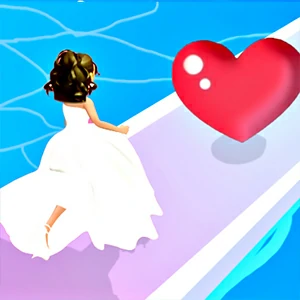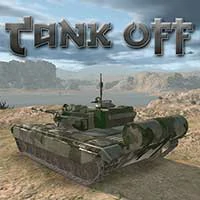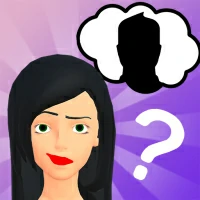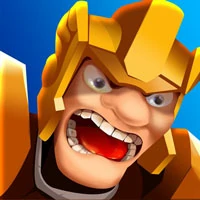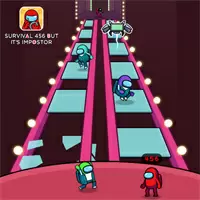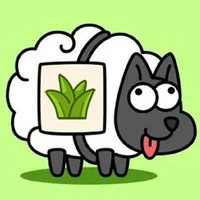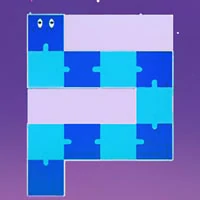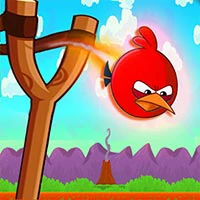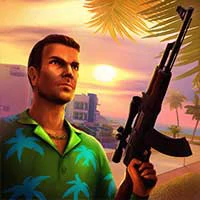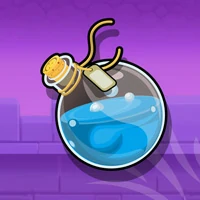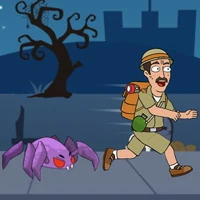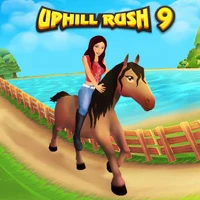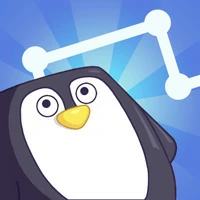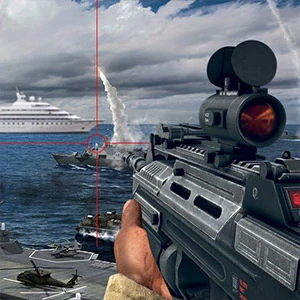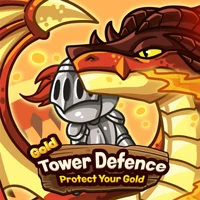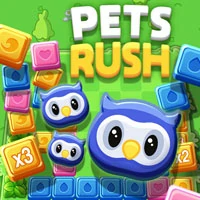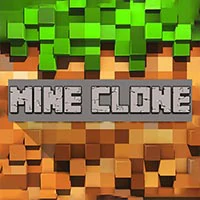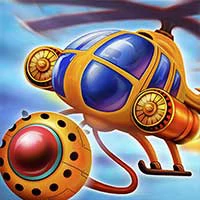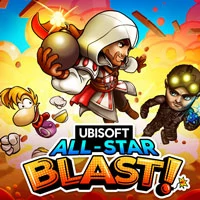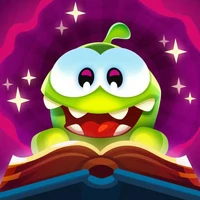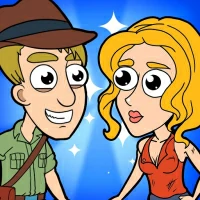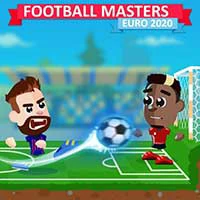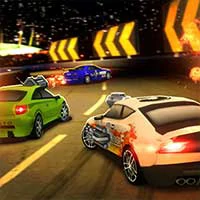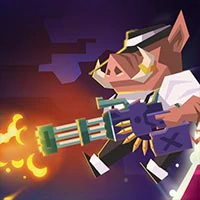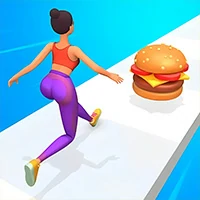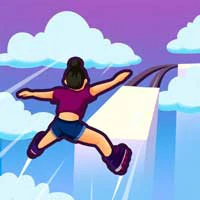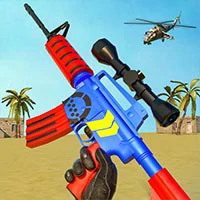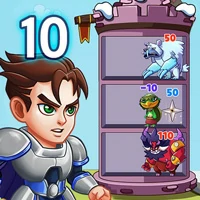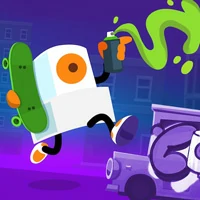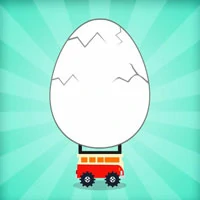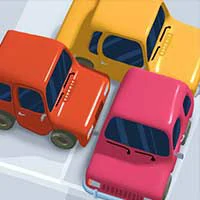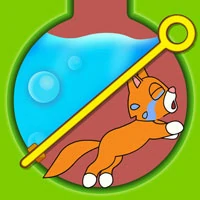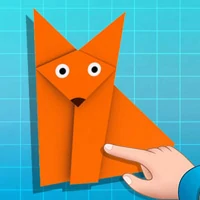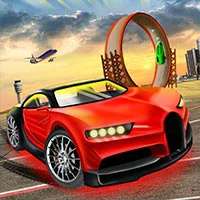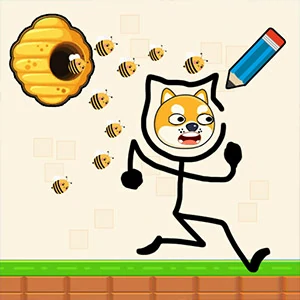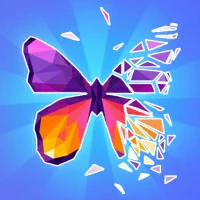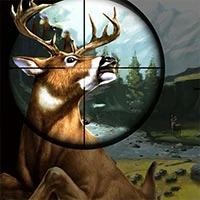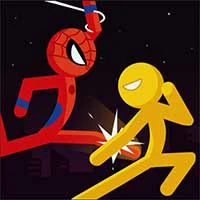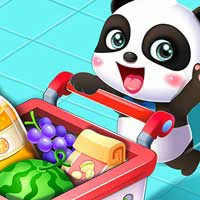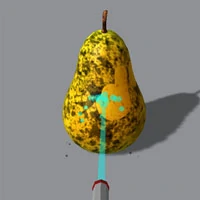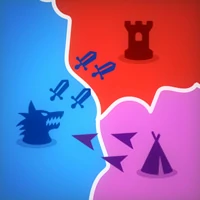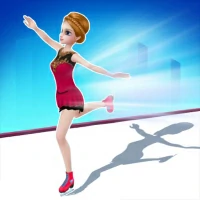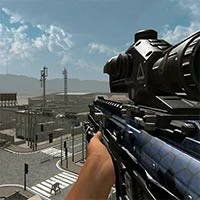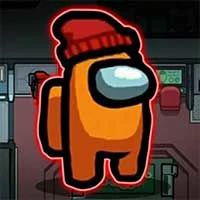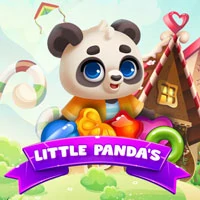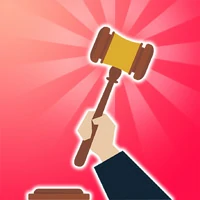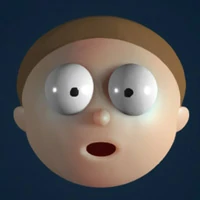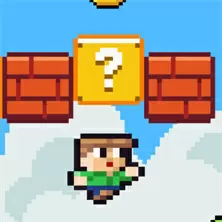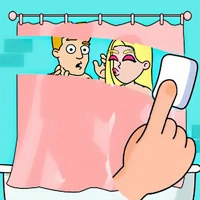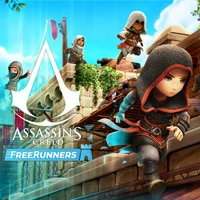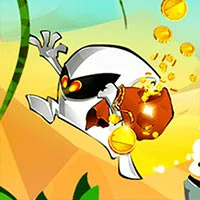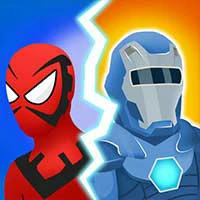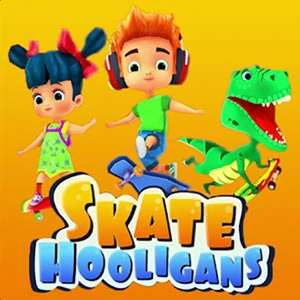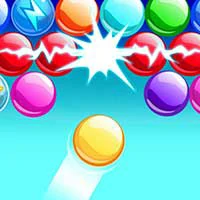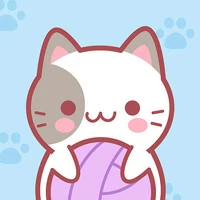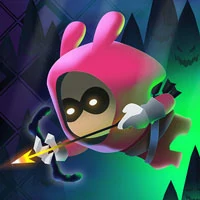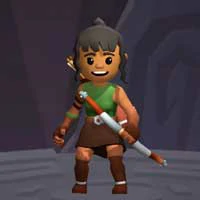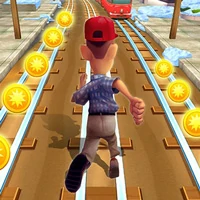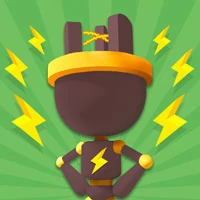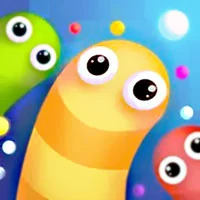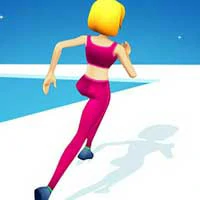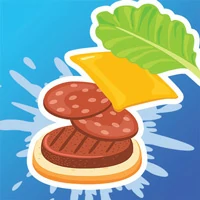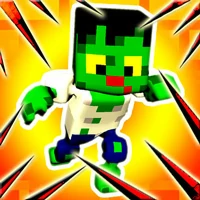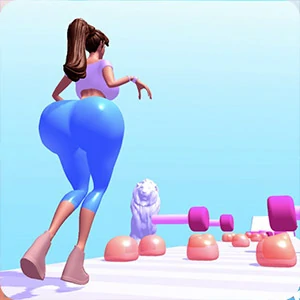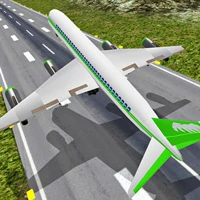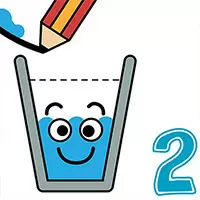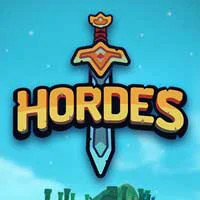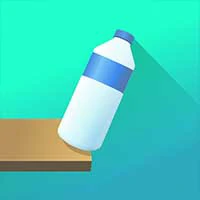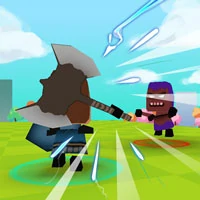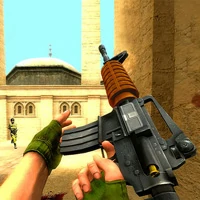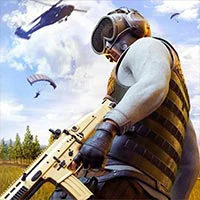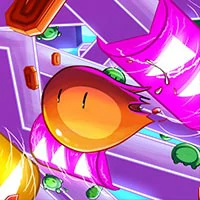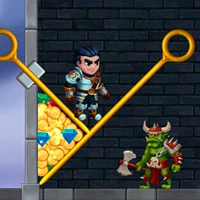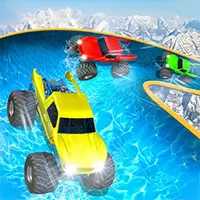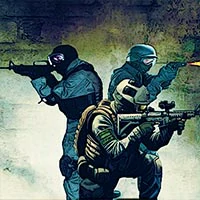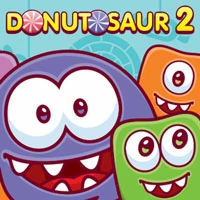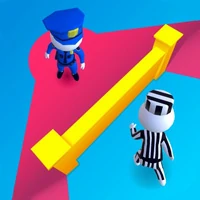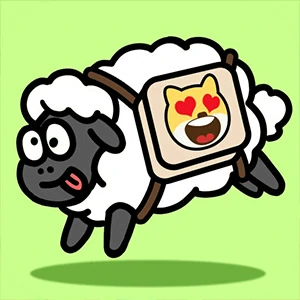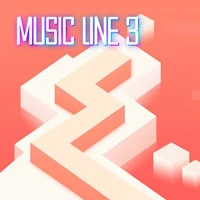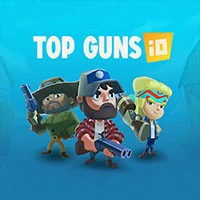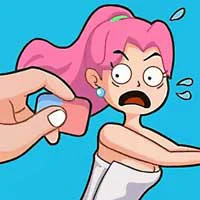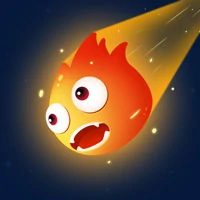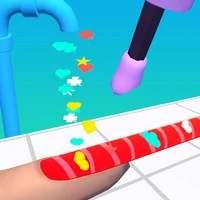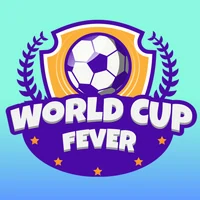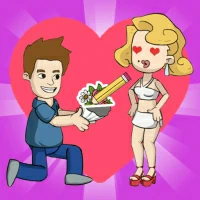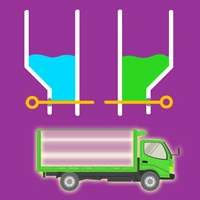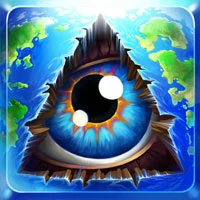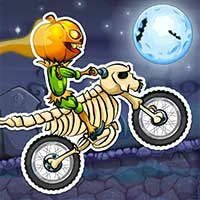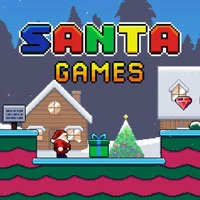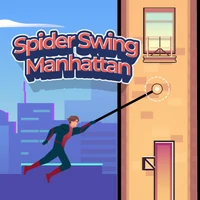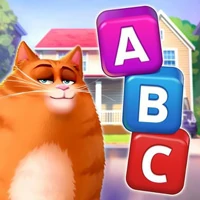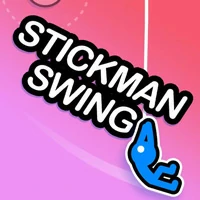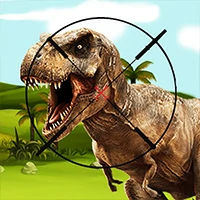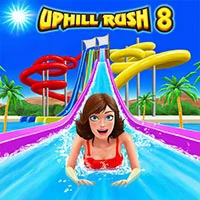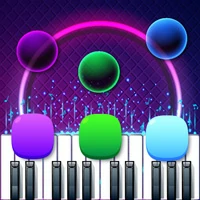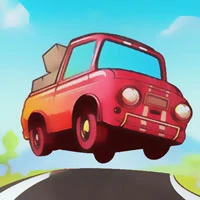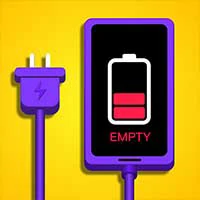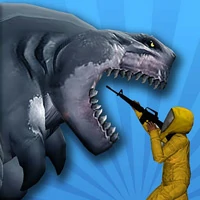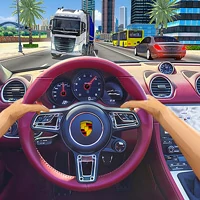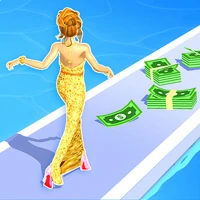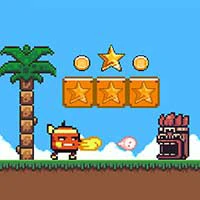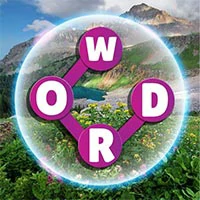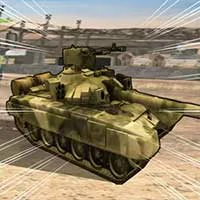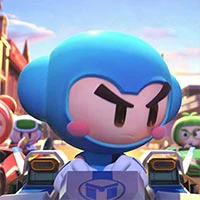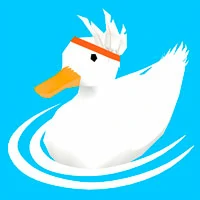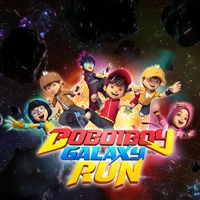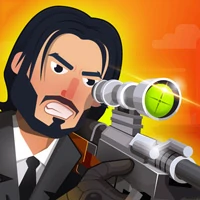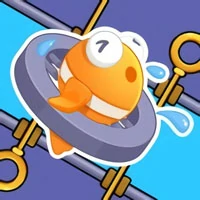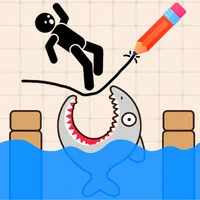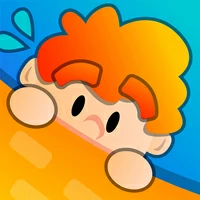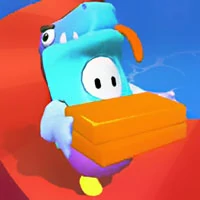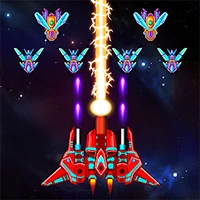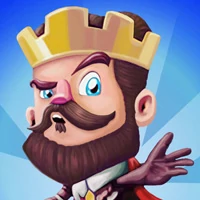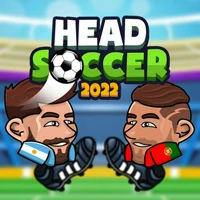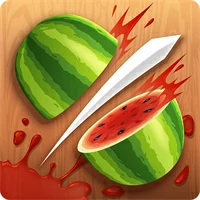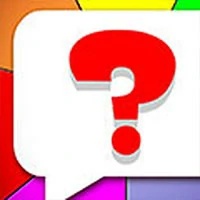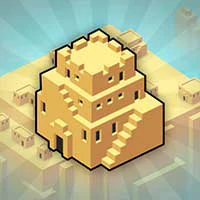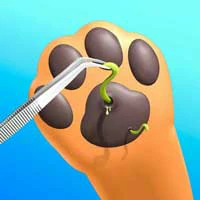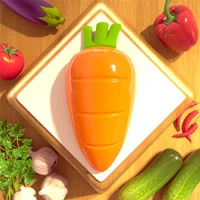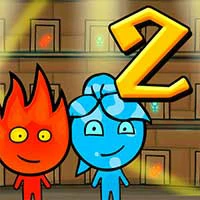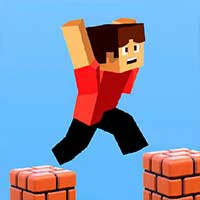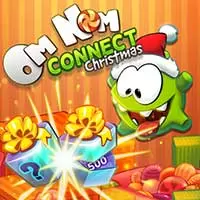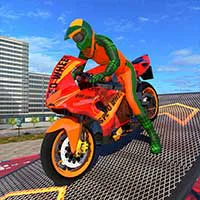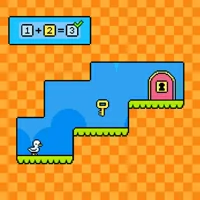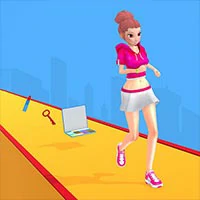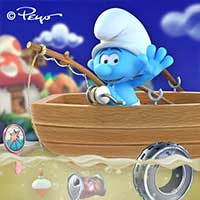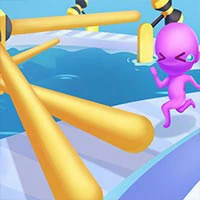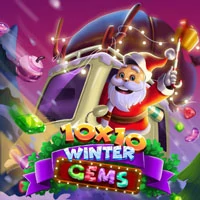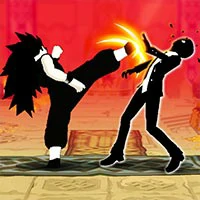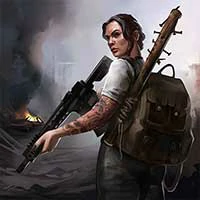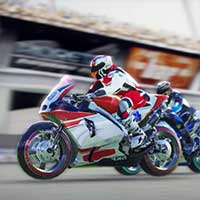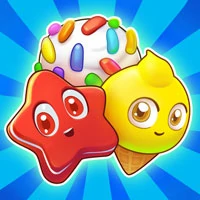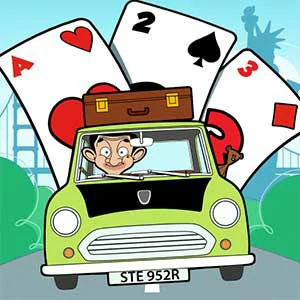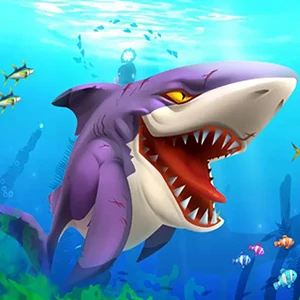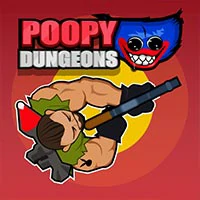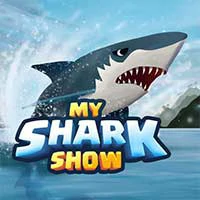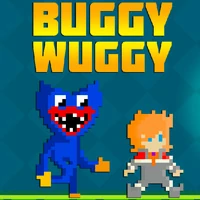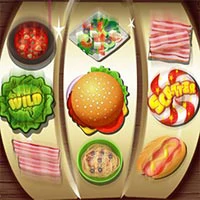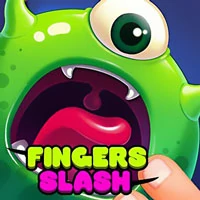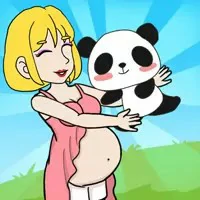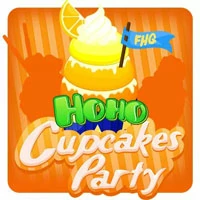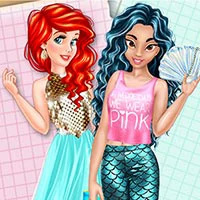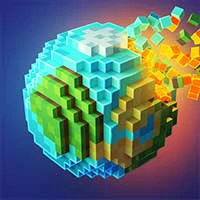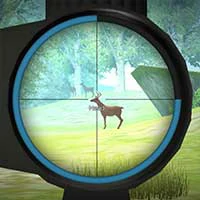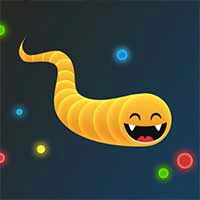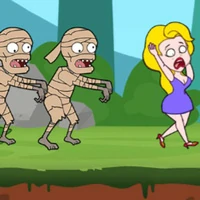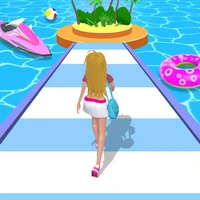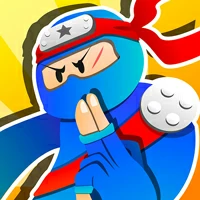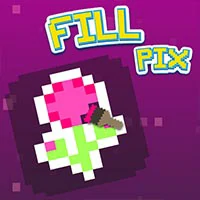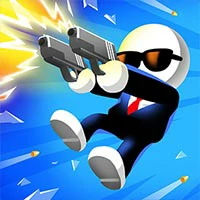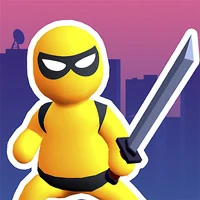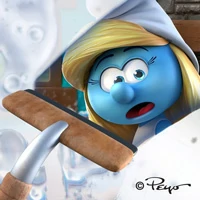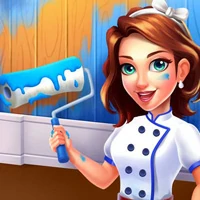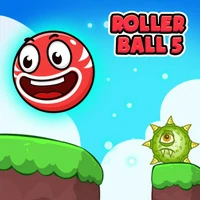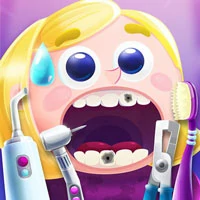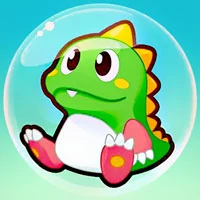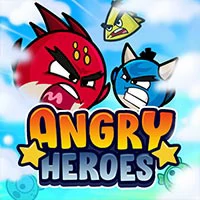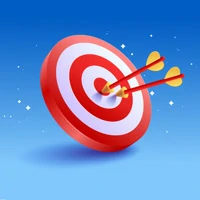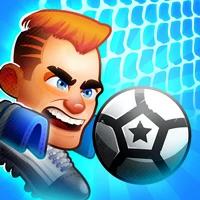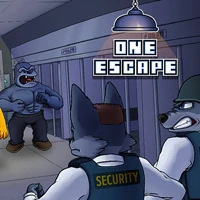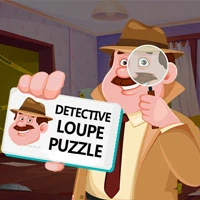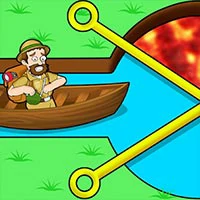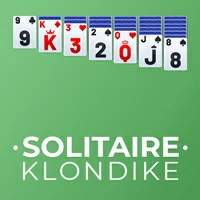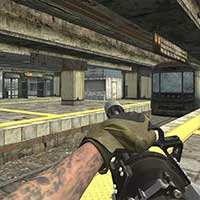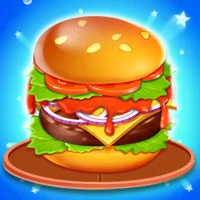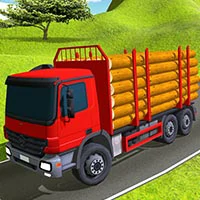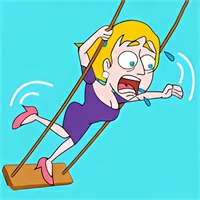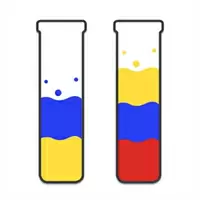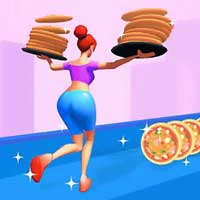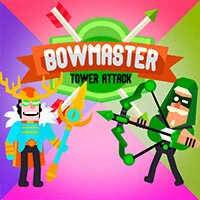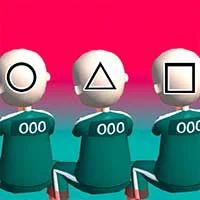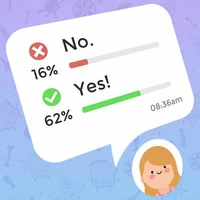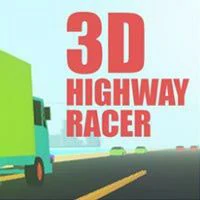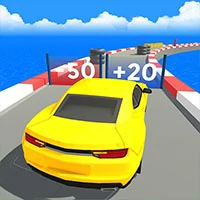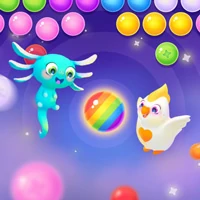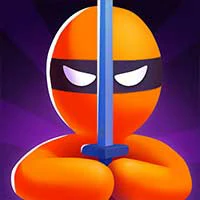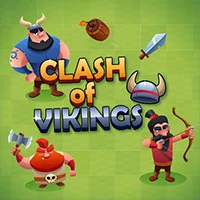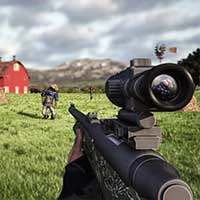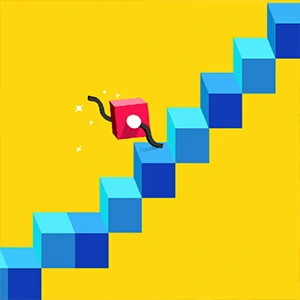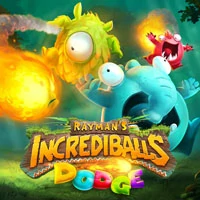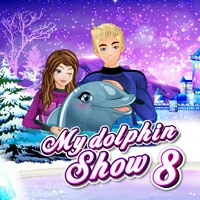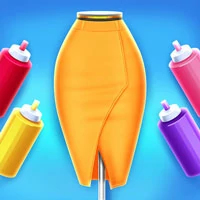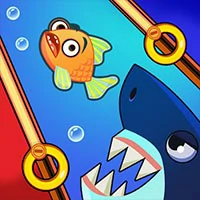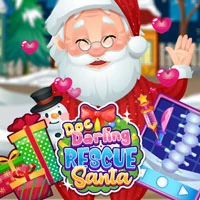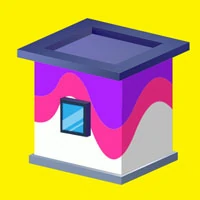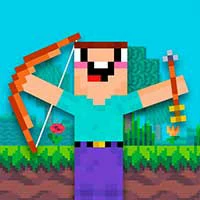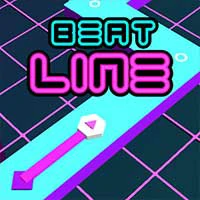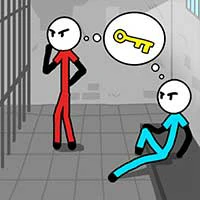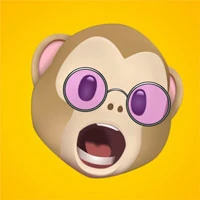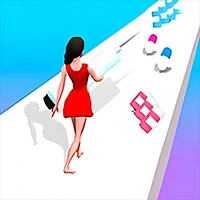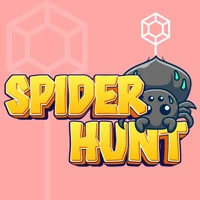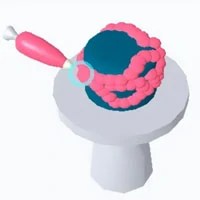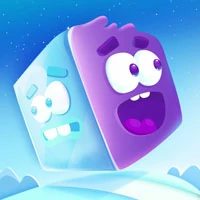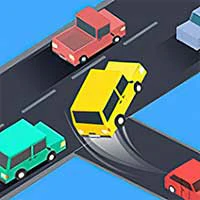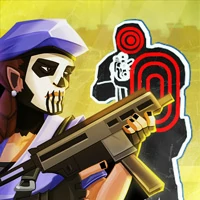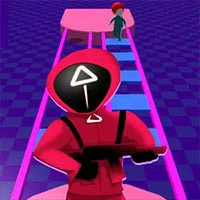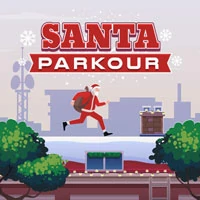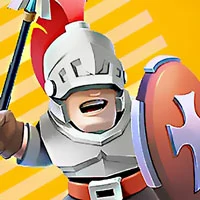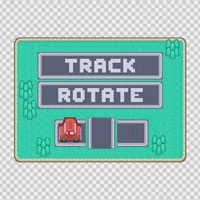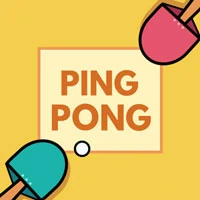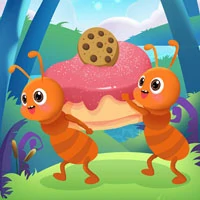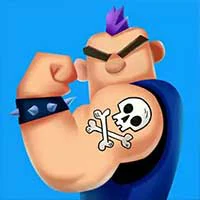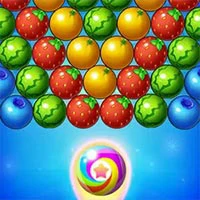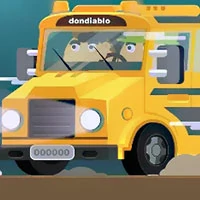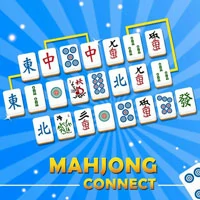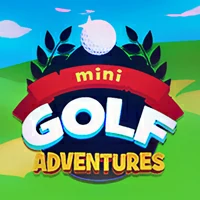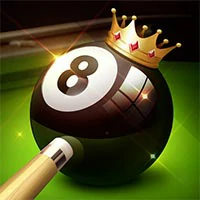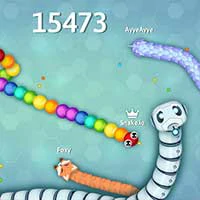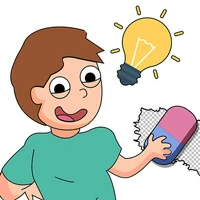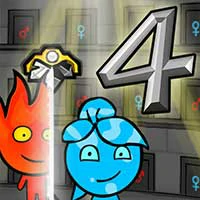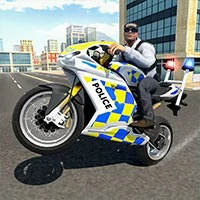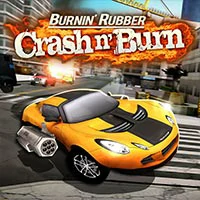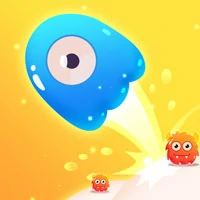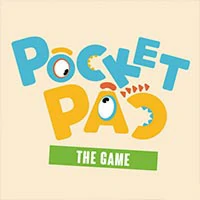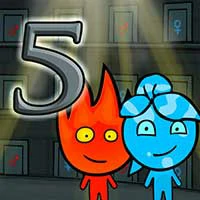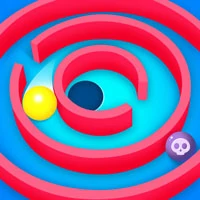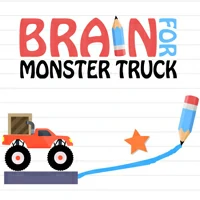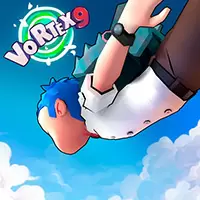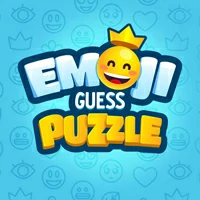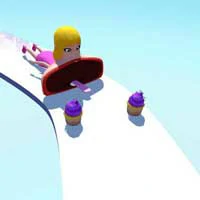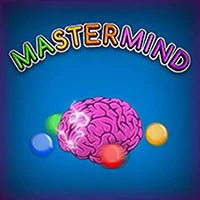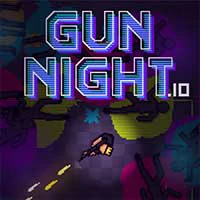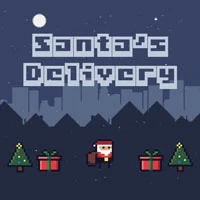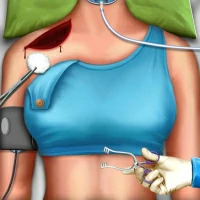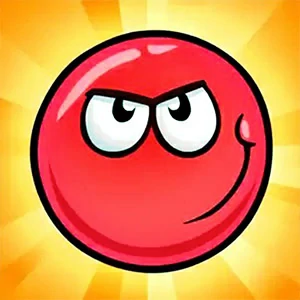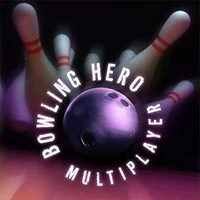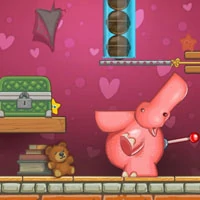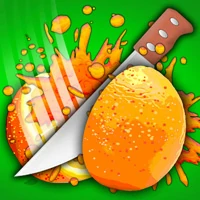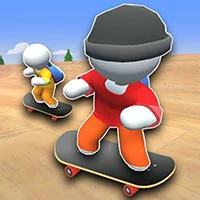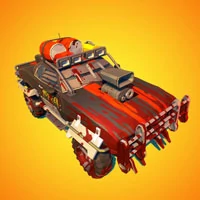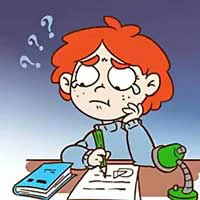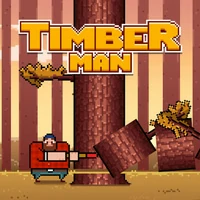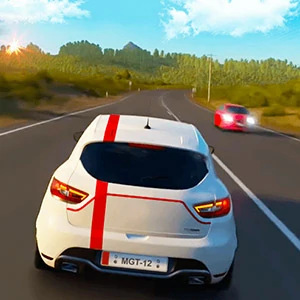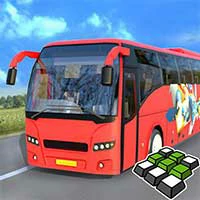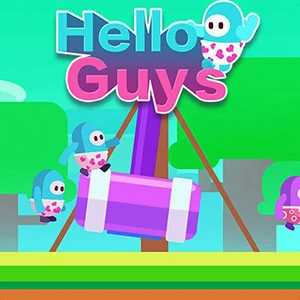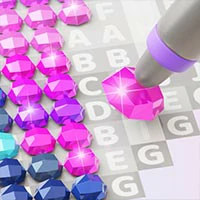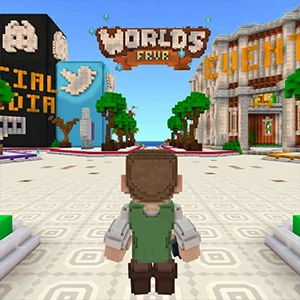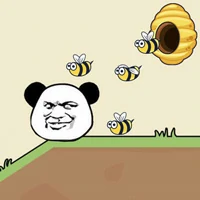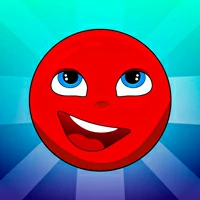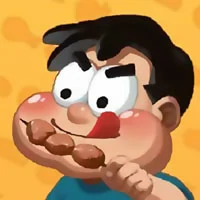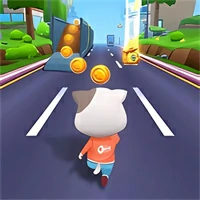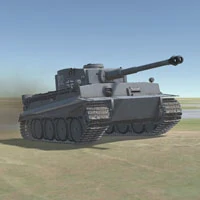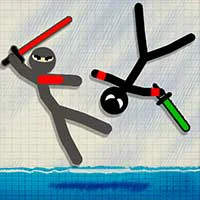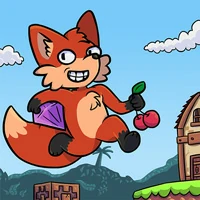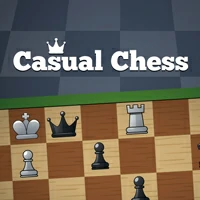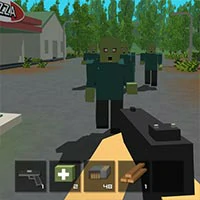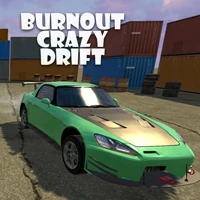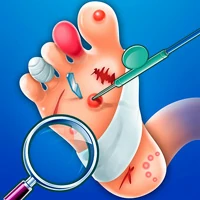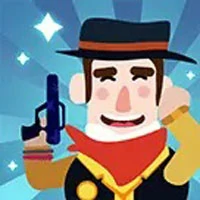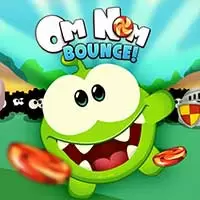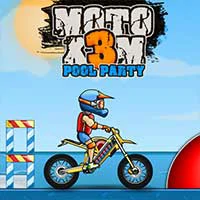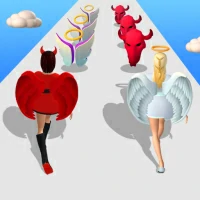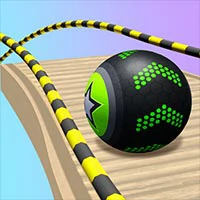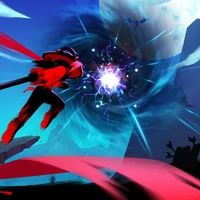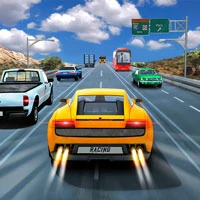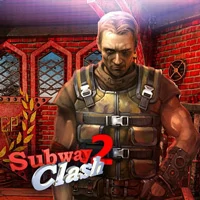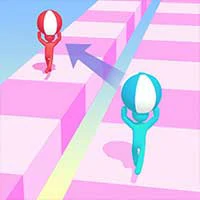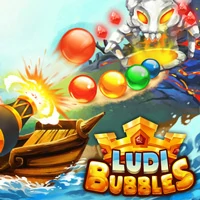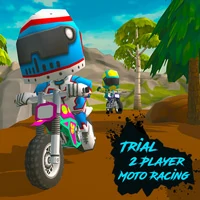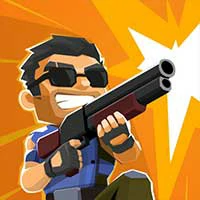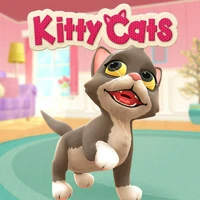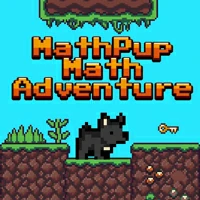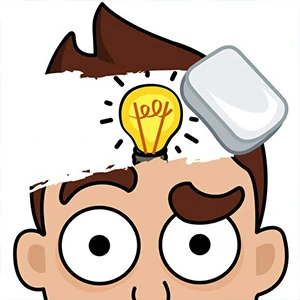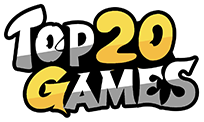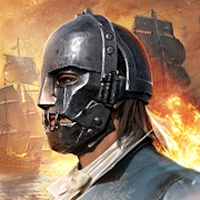 Guns of Glory: The Iron Mask
The Cardinal has killed the King and plans to claim the crown for himself. His alliance with the dark arts has made him immensely powerful, and the Kingdom seems doomed to fall into his evil clutches. Yet there remains a glimmer of hope... you!
You are a prisoner, deep in the bowels of the Bastille prison. Hidden from the world behind a locked Iron Mask. Your past is unknown, but your future is all that can stand in the Cardinal's way. You must escape, you must survive, and you must grow strong. You will not be able to do it alone. You will need to build your army and cultivate your strategy. Prepare your guns and raise your swords, the ultimate battle for the Kingdom is about to begin!
Get ready for the next era of MMO war with the strategy classic Guns of Glory! GoG's thrilling multiplayer gameplay enables you to build your own powerful army and team up with friends from around the globe to shoot down enemies. Polish your guns, refine your strategy and prepare your army for battle. Defend your castle against enemies.
This RPG kingdom game is set during the Enlightenment era, as the origin of the first pistols and more deadly weapons. Be a legend on the battlefield and take the winning shot. Train soldiers and upgrade them to complete the missions. Get gold and improve the stables for your cavalry to be faster. It's all about time!
Learn team management and time management and complete each mission. Manage resources to create a strong Estate and improve your Zeppelin. It is a real-time battle that needs you to build your army and dominate the war field. You are the last guardian of the castle. Get your guns ready and defend it with your life. Build a safe camp with different buildings to train better soldiers and slay enemy threats. The castle is priority. Defend your Kingdom!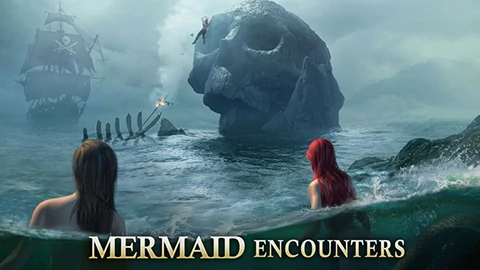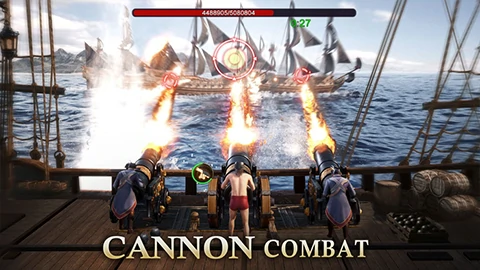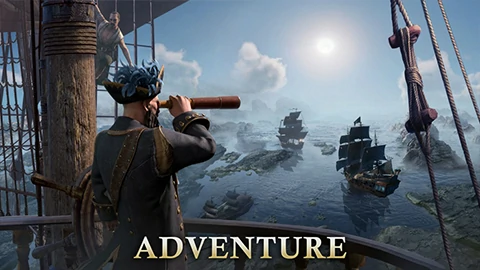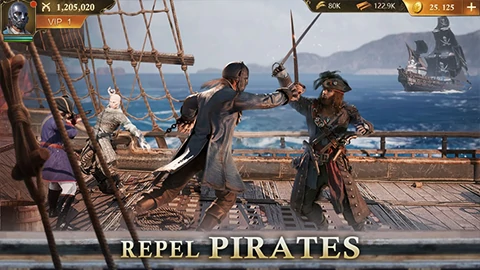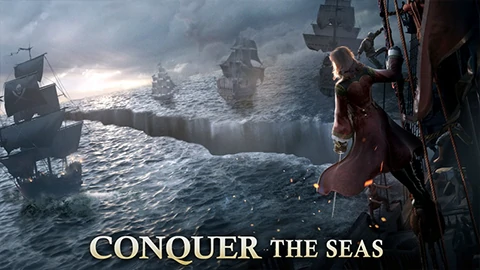 The games on the Top20.games website are sourced from the App Store and Google Play, and then edited and edited by our team. If you are interested in the games on our website, you can download them through the recommended download links, and some games support direct play on the browser. If there is any infringement, please contact us.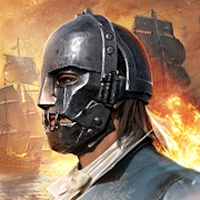 Guns of Glory: The Iron Mask
This game cannot be played online
Games with "H5" can be played online!
PLAY
Download from Mobile
IOS
Android