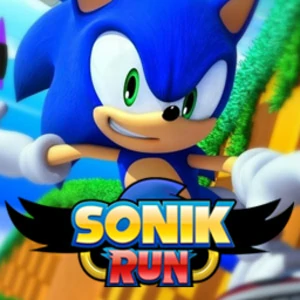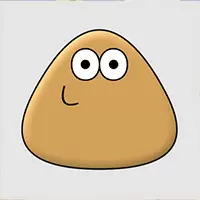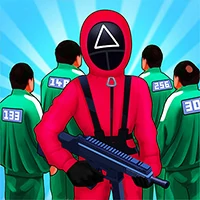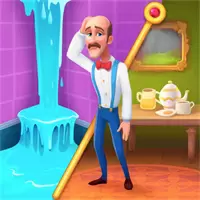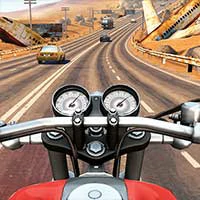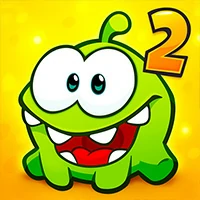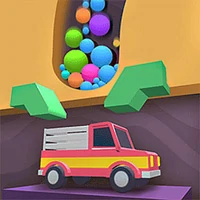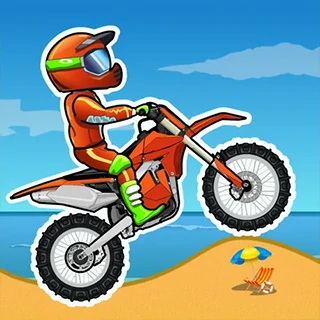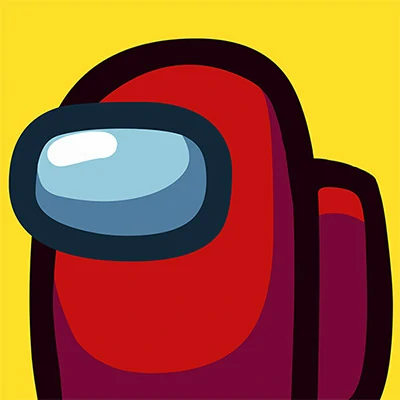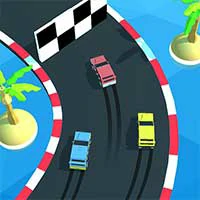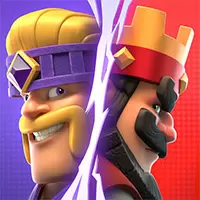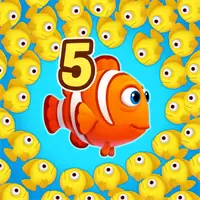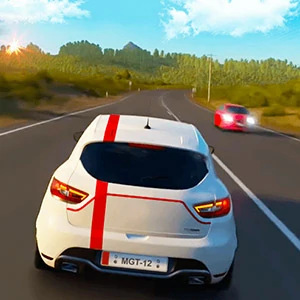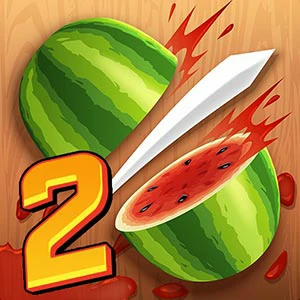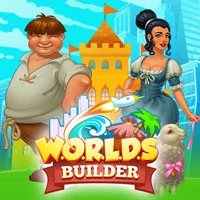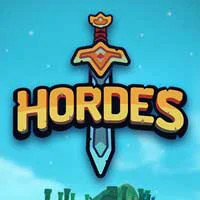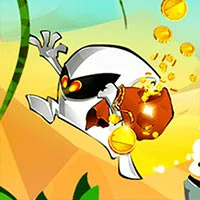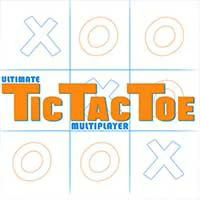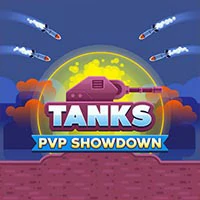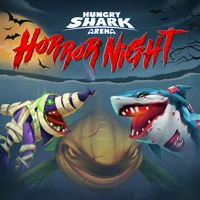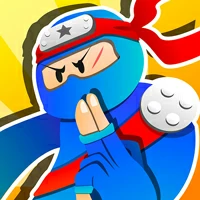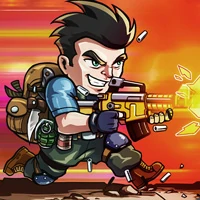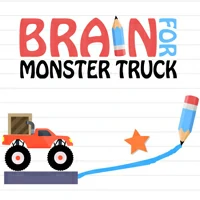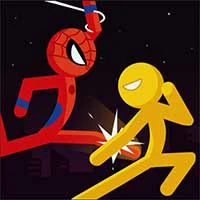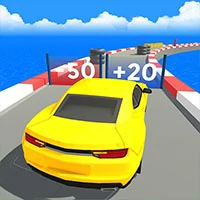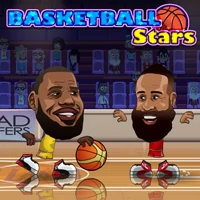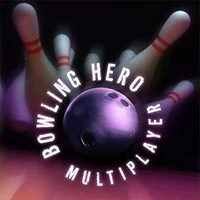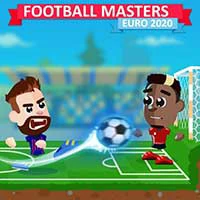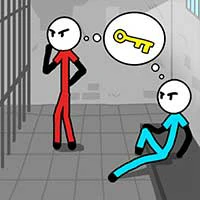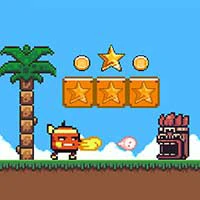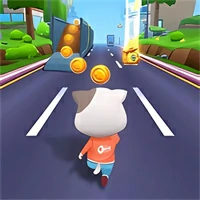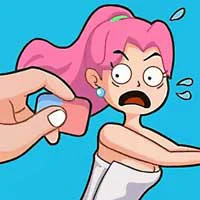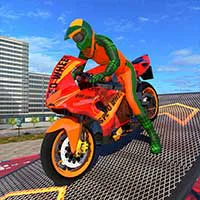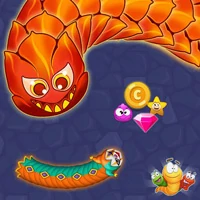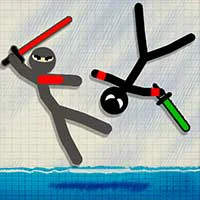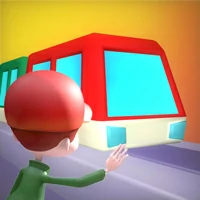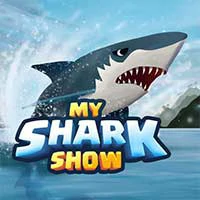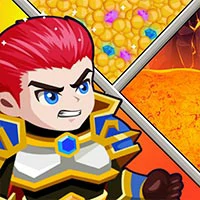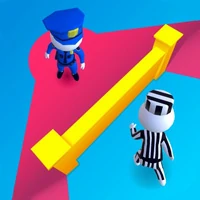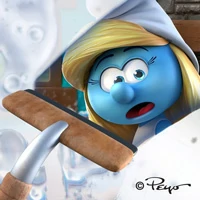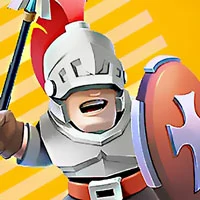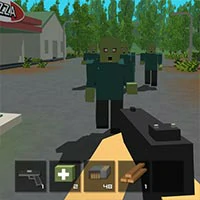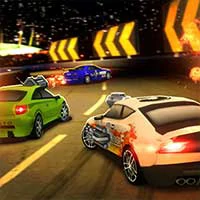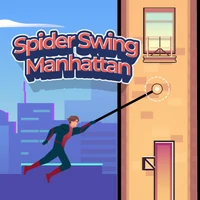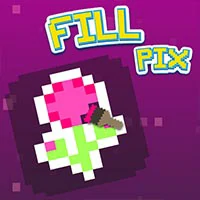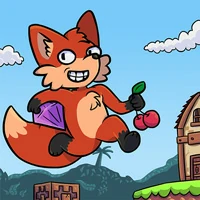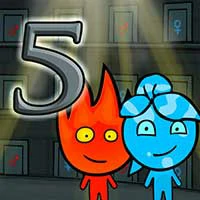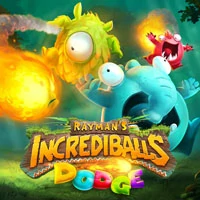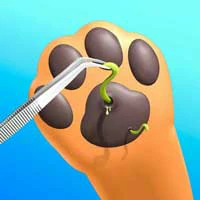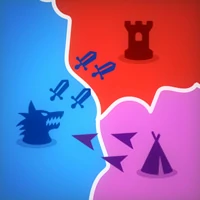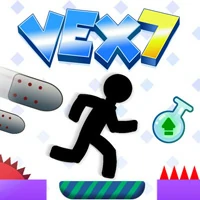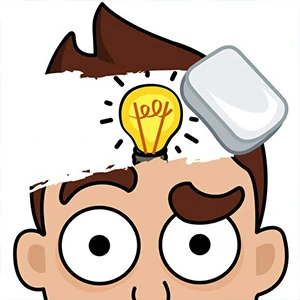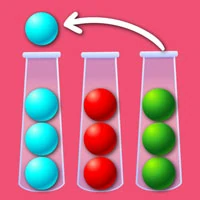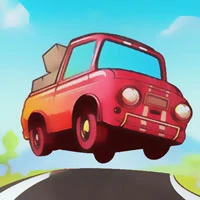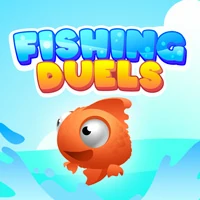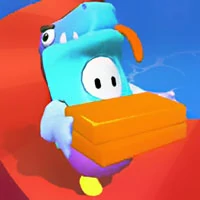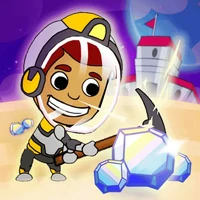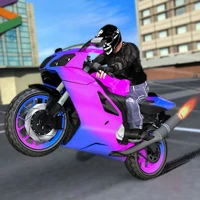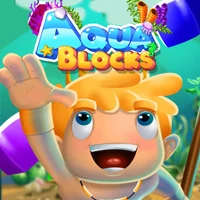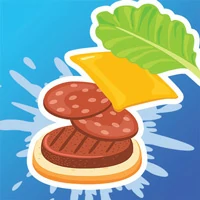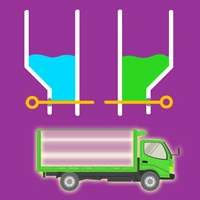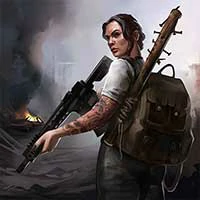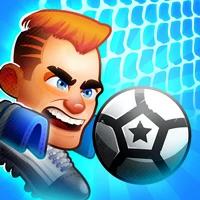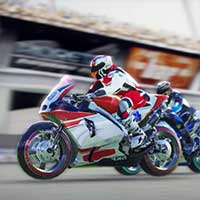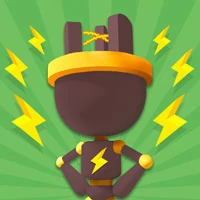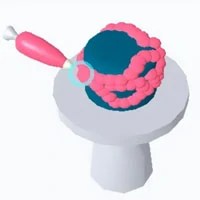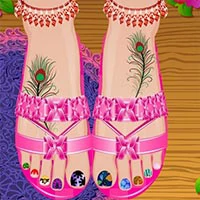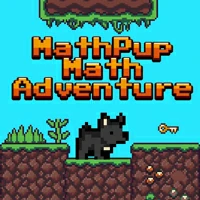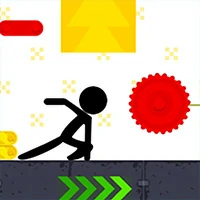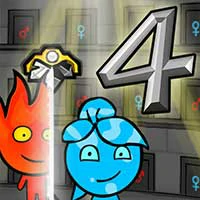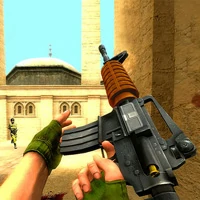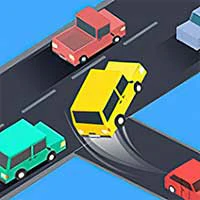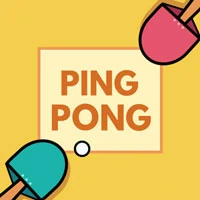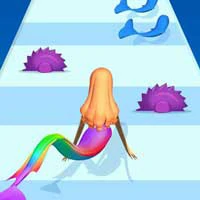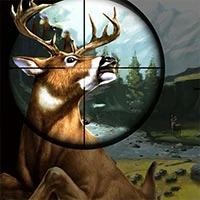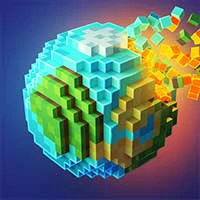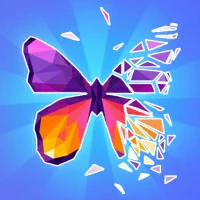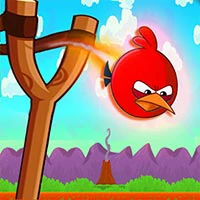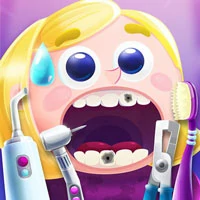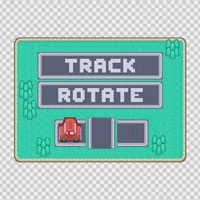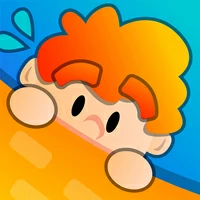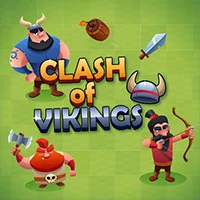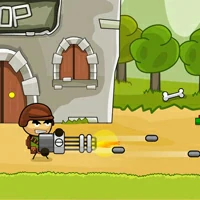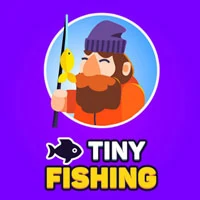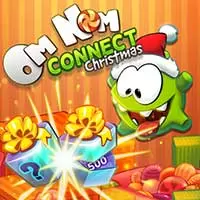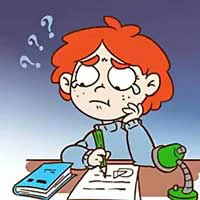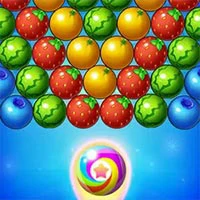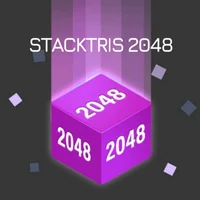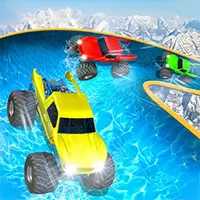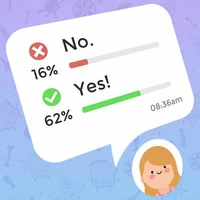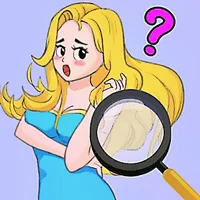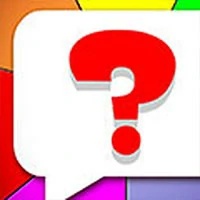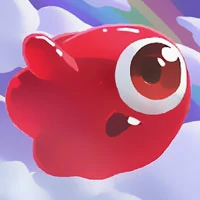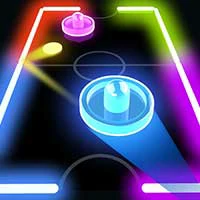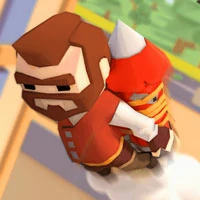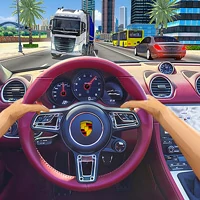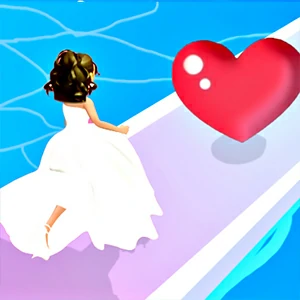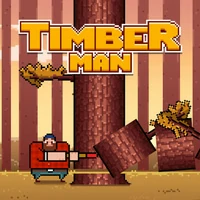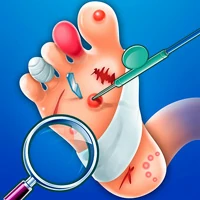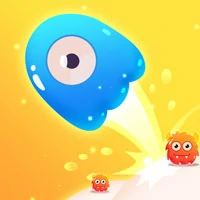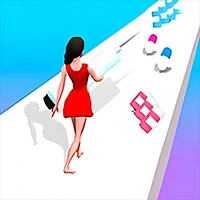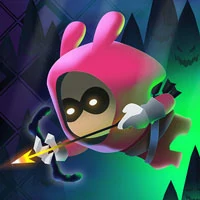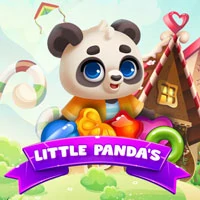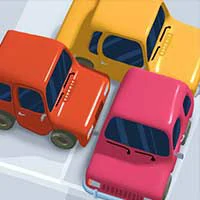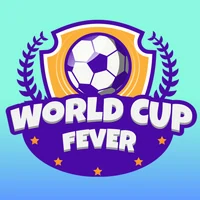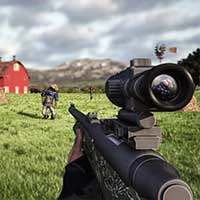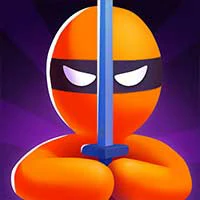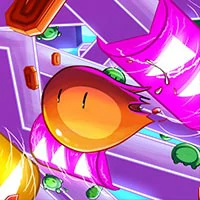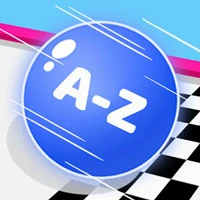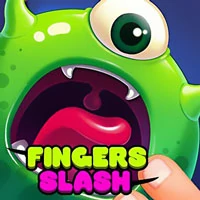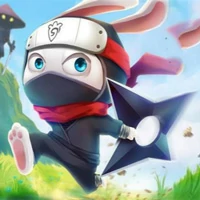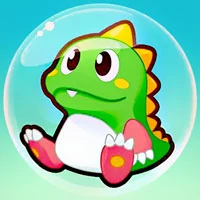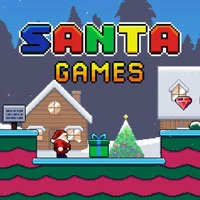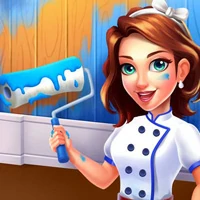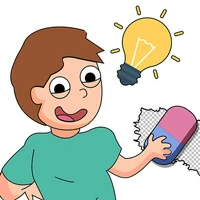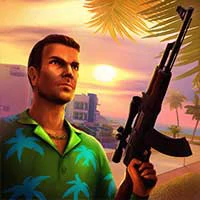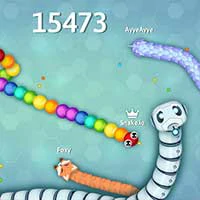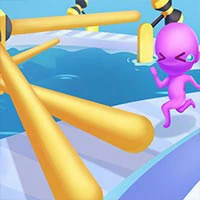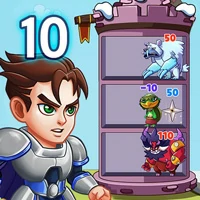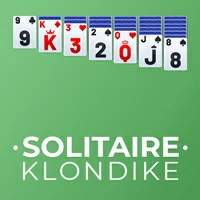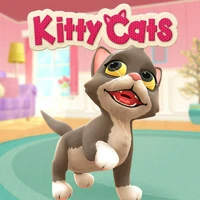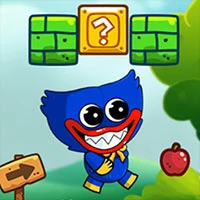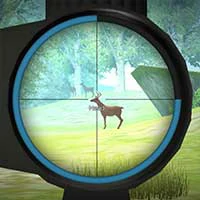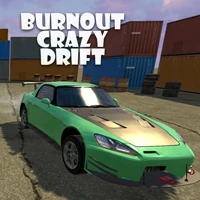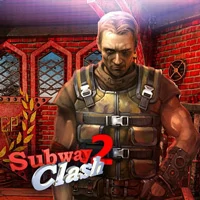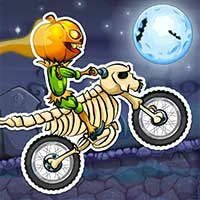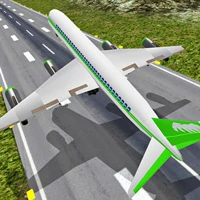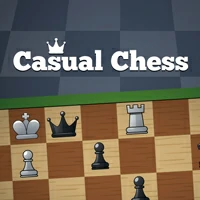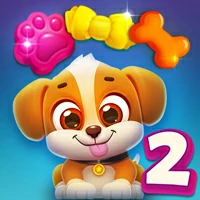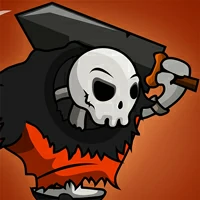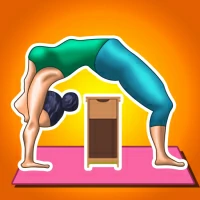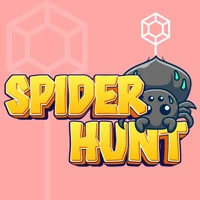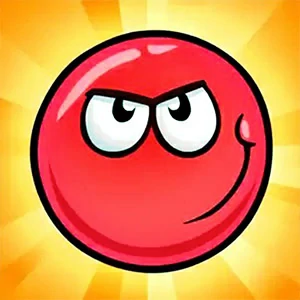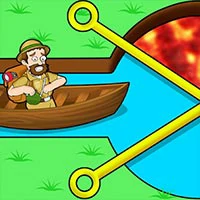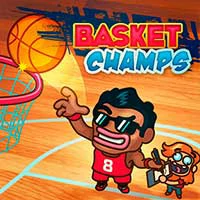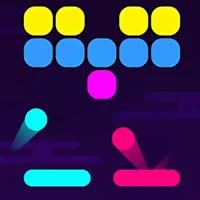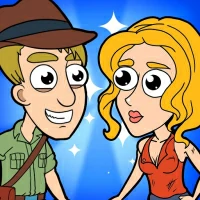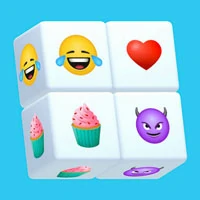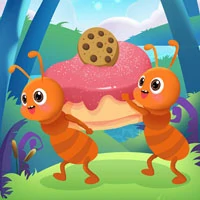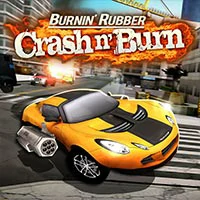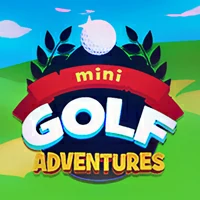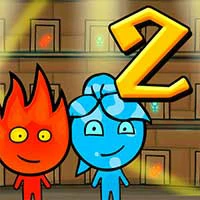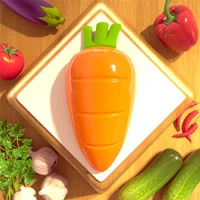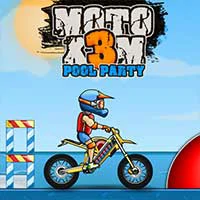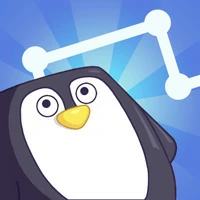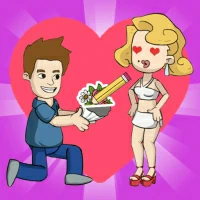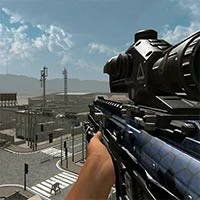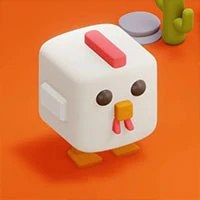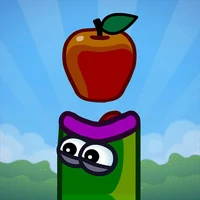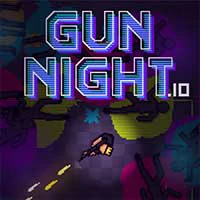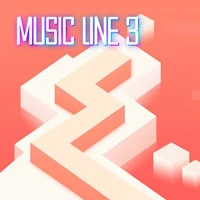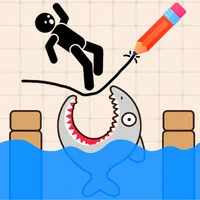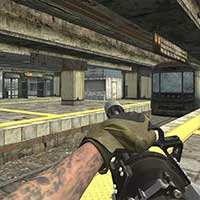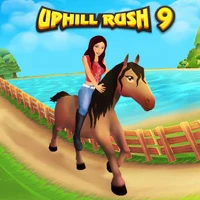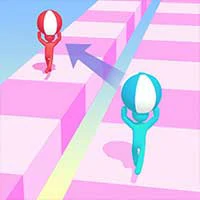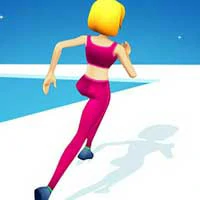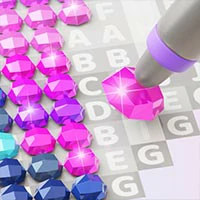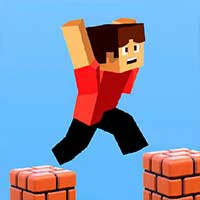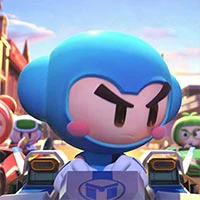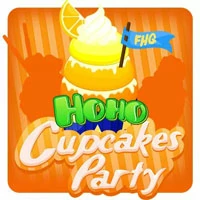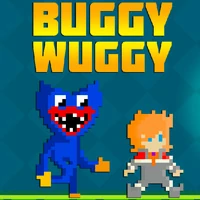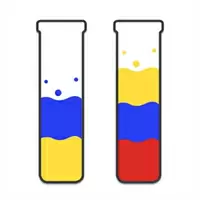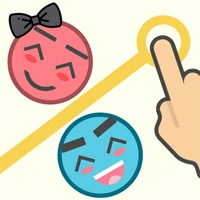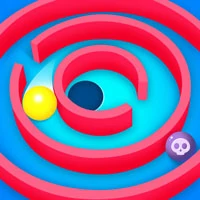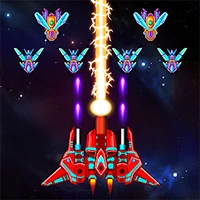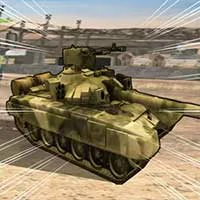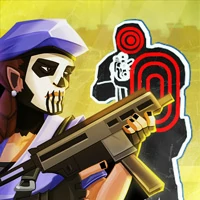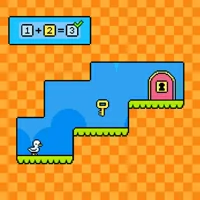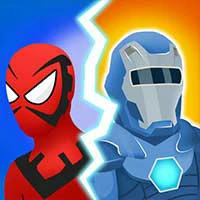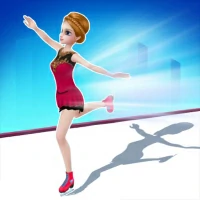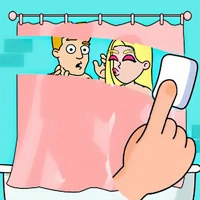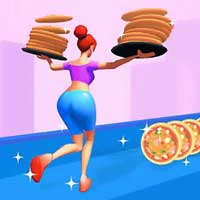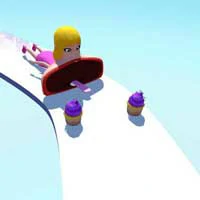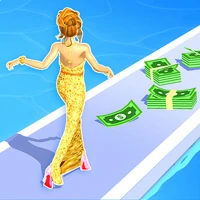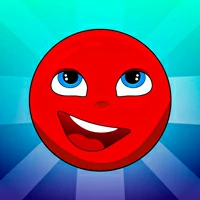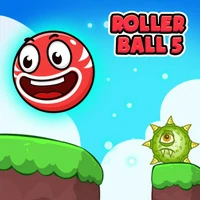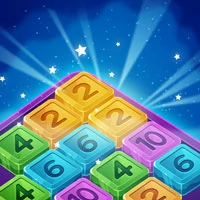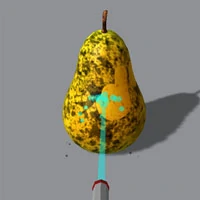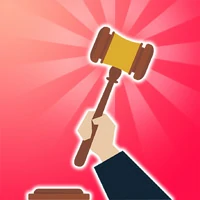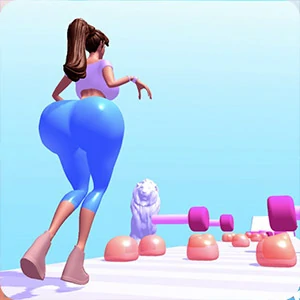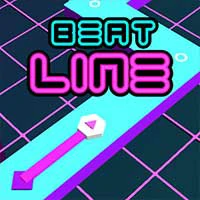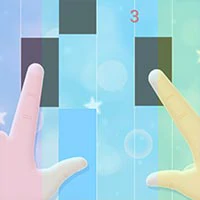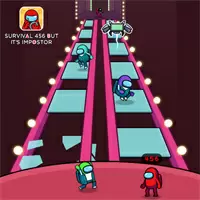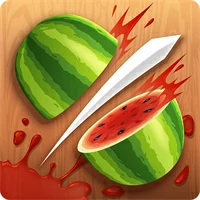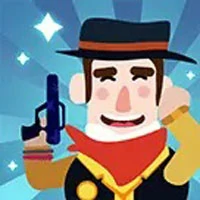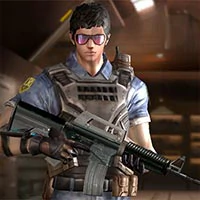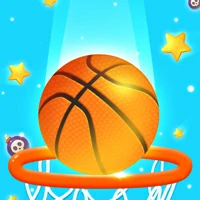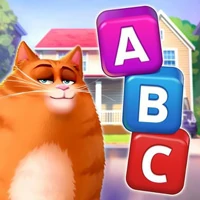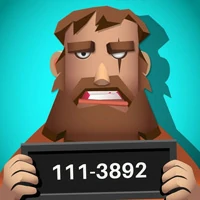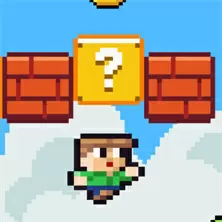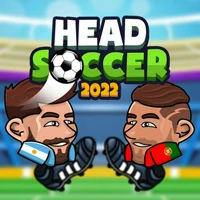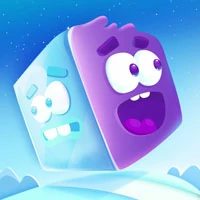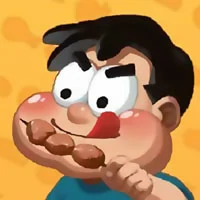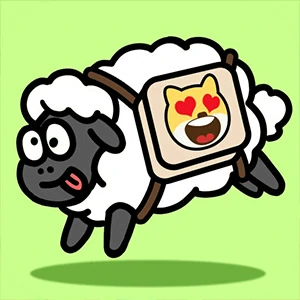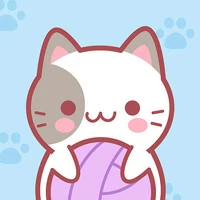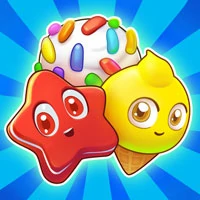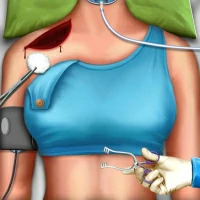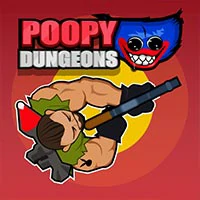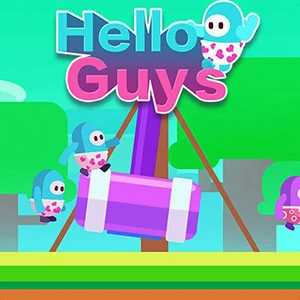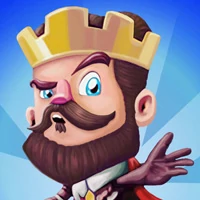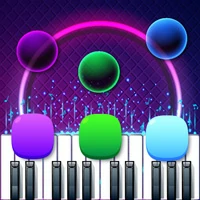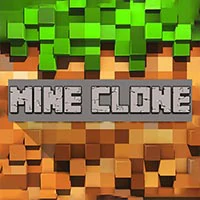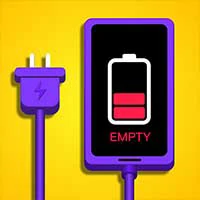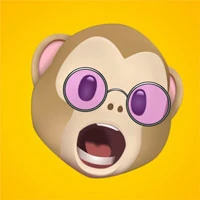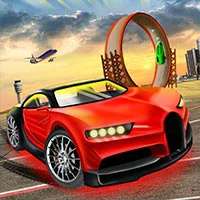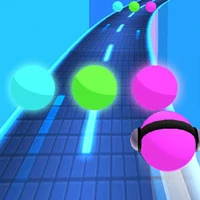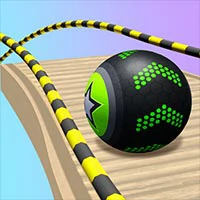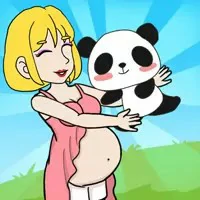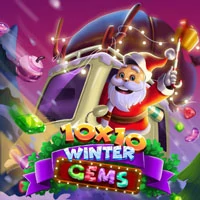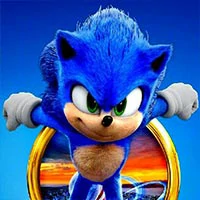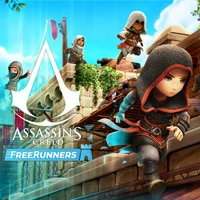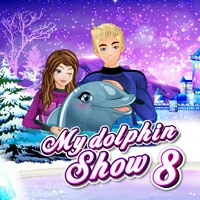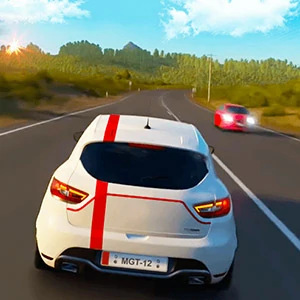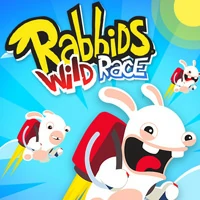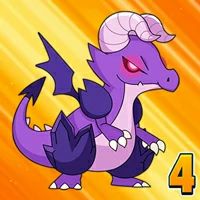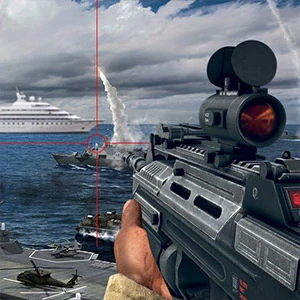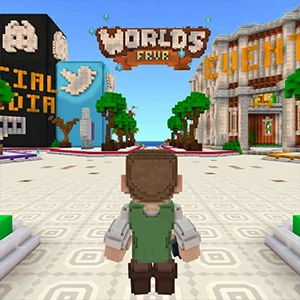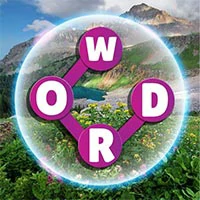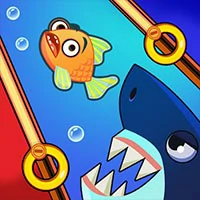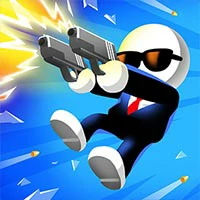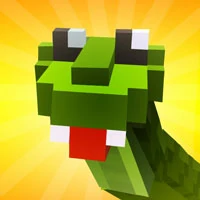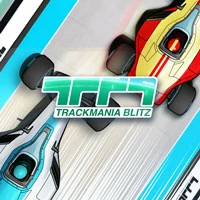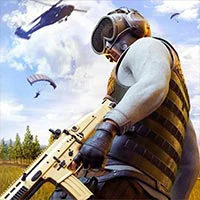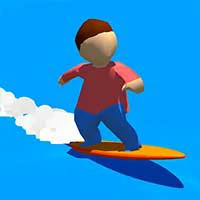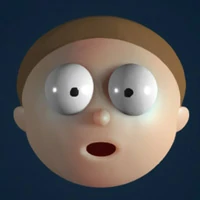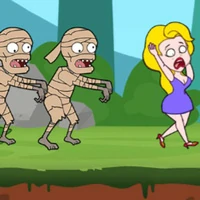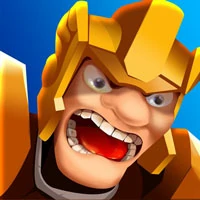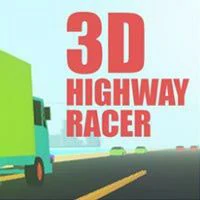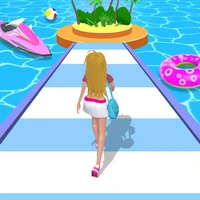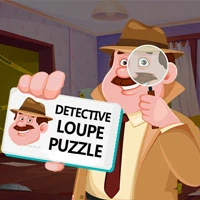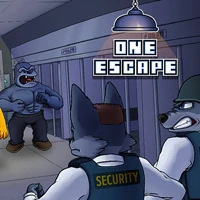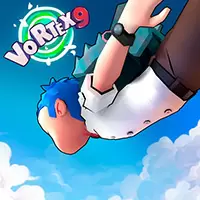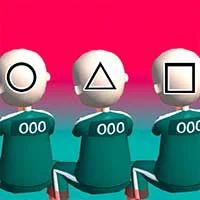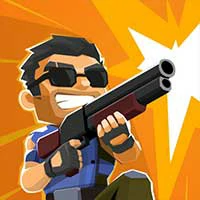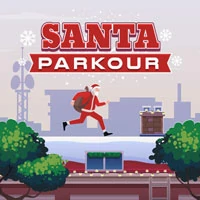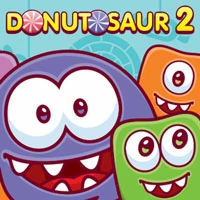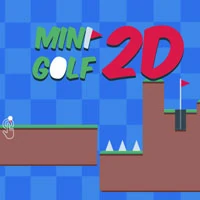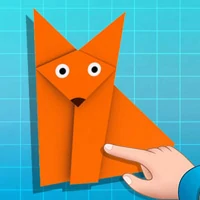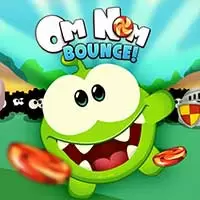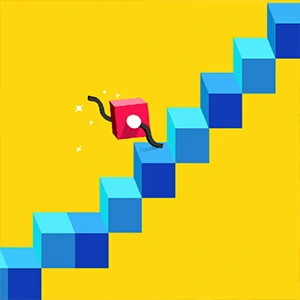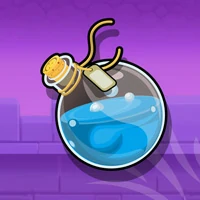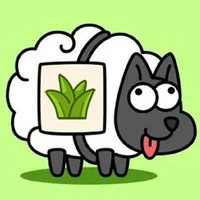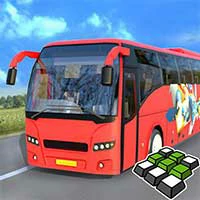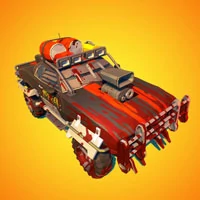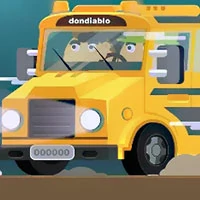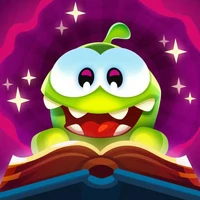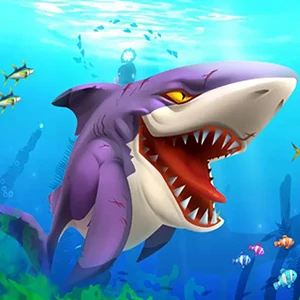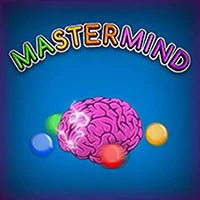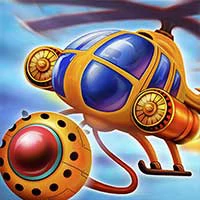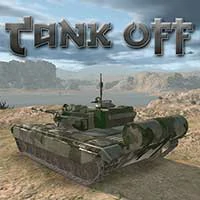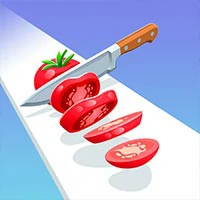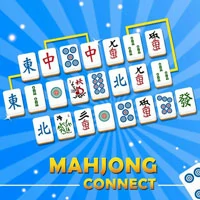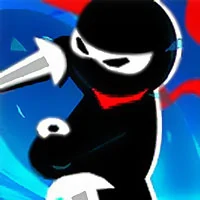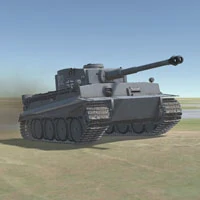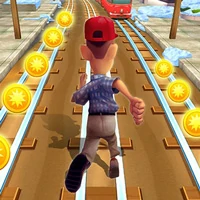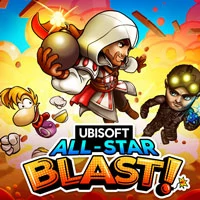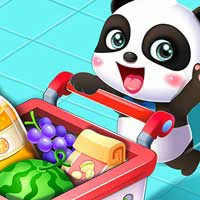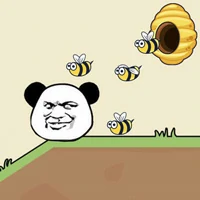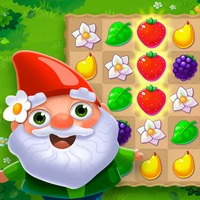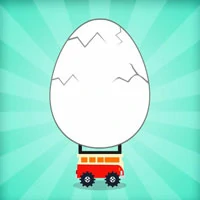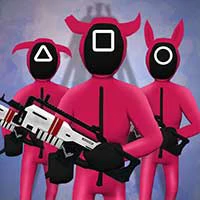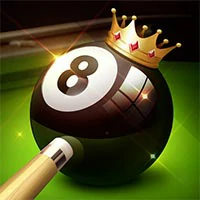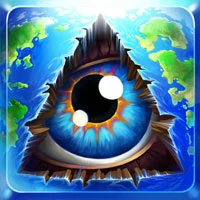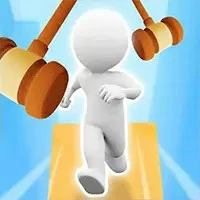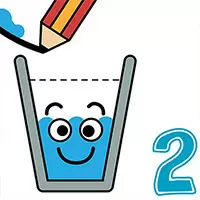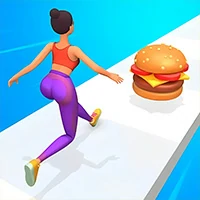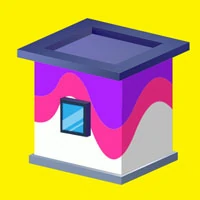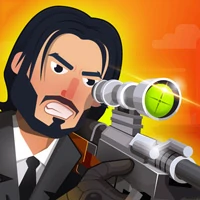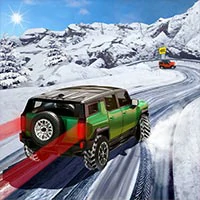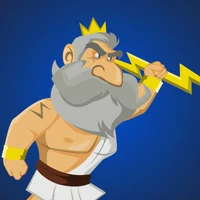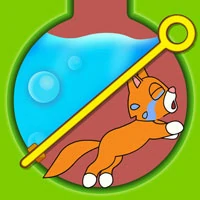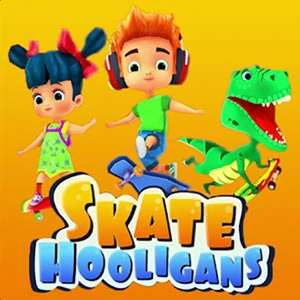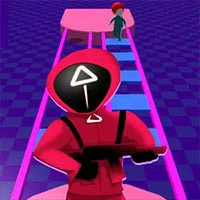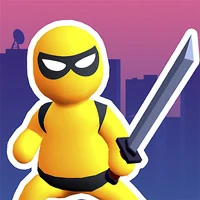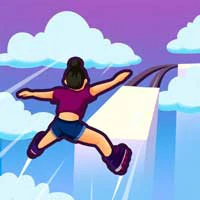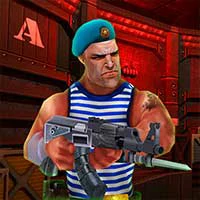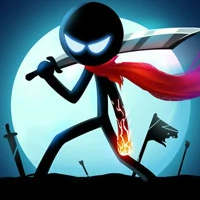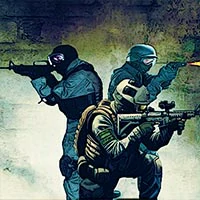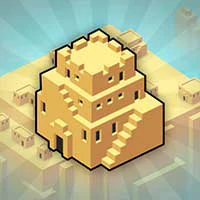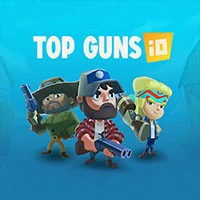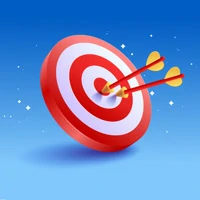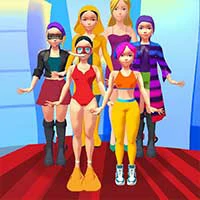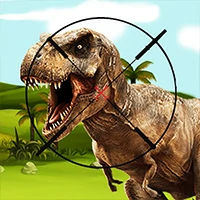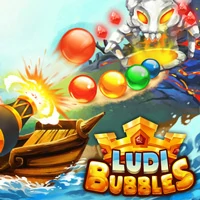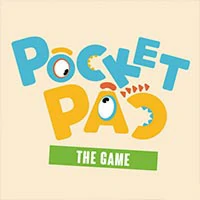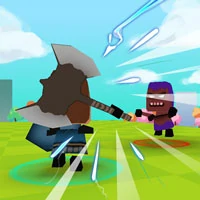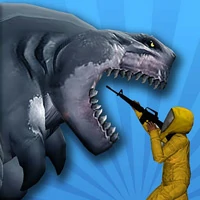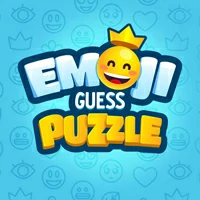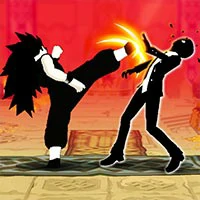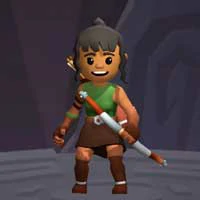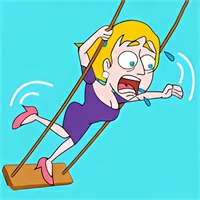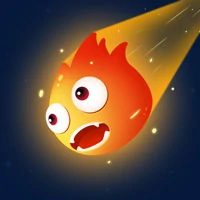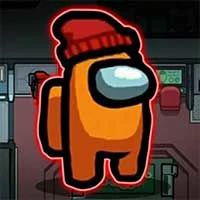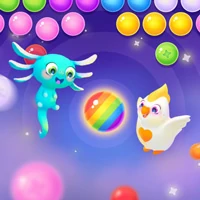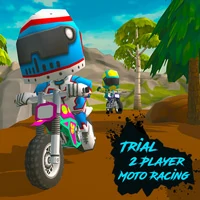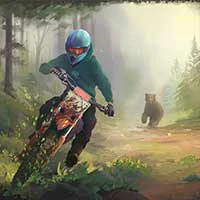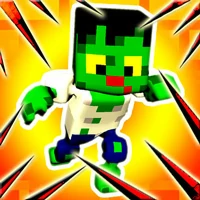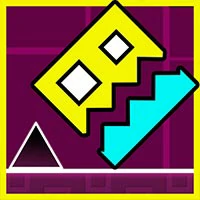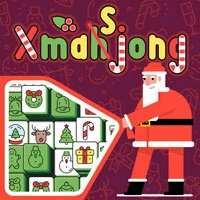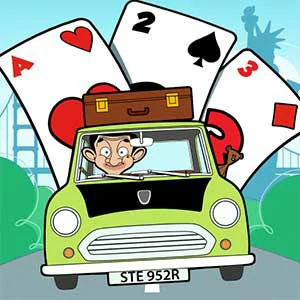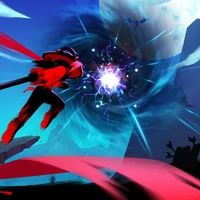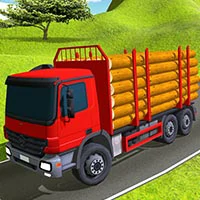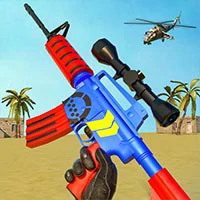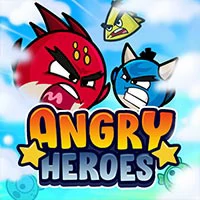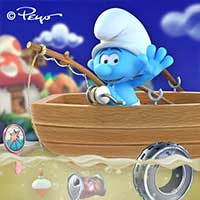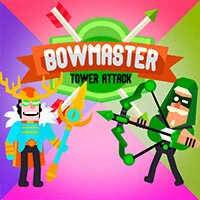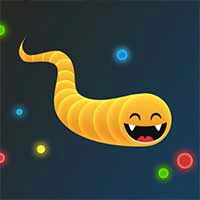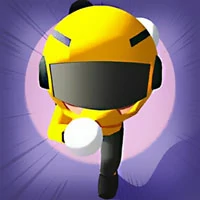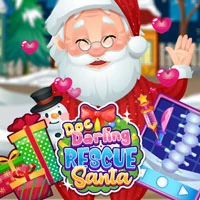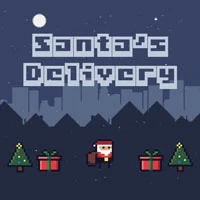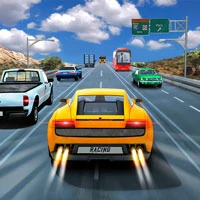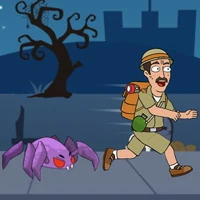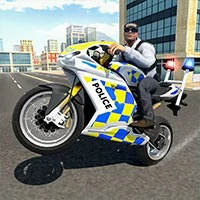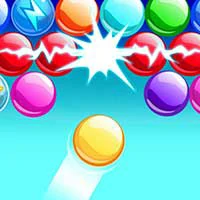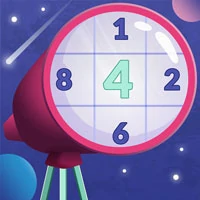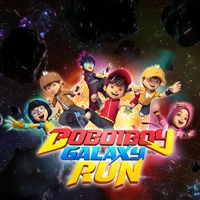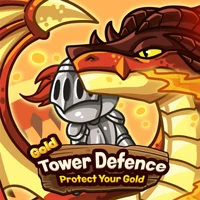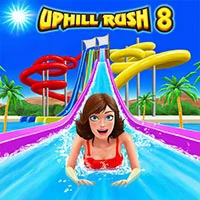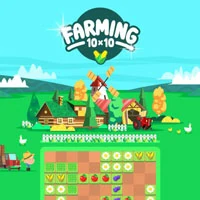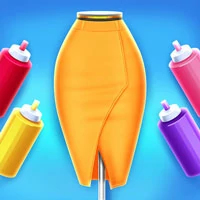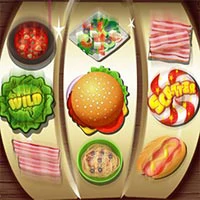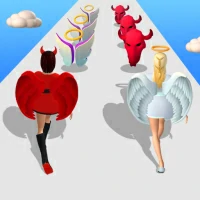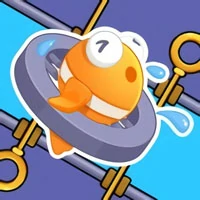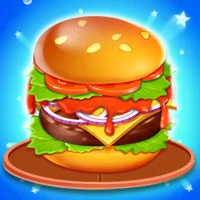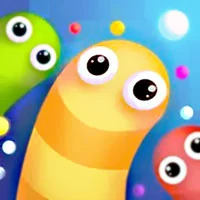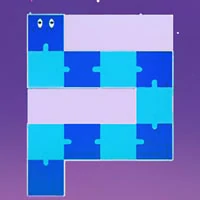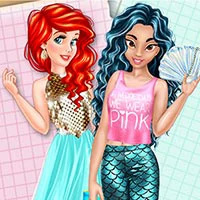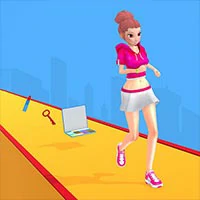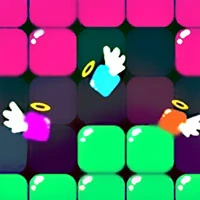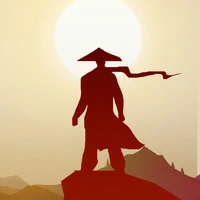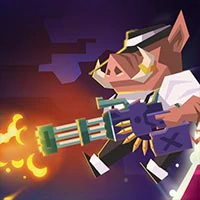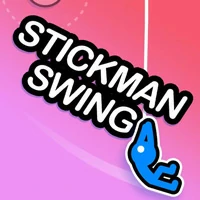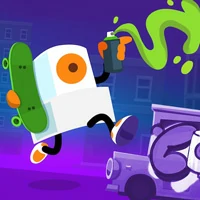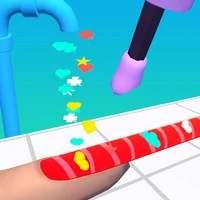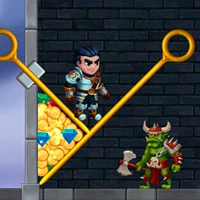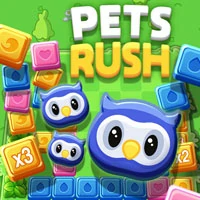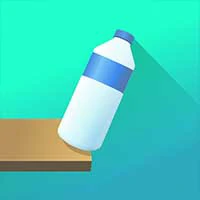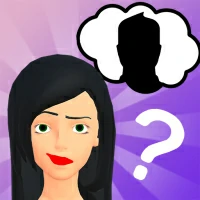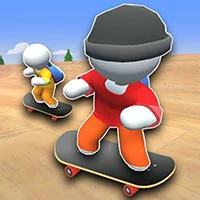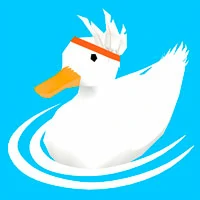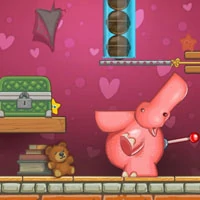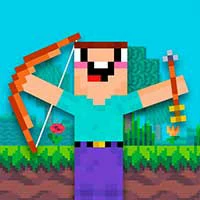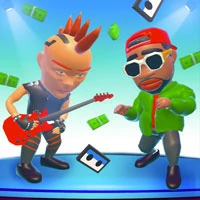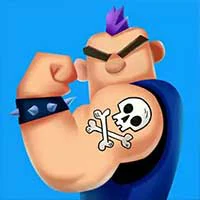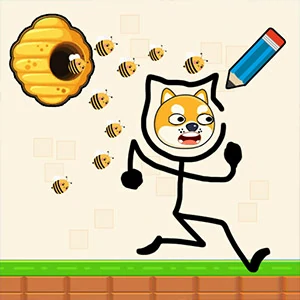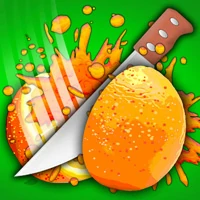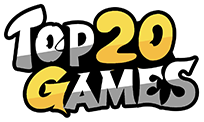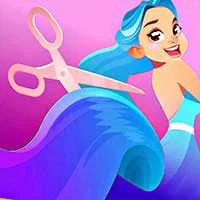 Hair Challenge Online is an intriguing haircut-themed adventurous running game. Do you hate getting a terrible haircut? Particularly in this super fun Hair Challenge game, you can vent your daily dissatisfaction! Be cautious for the scissors, blades, and all other sharp obstacles to keep your gorgeous hair from getting cut!
Pandemic Fashion is a fun game specially in this times of pandemic where you have to accessories your outfit with a mask . This fun game is about creating the perfect outfit from top to bottom! Let your creativity soar in this game by accessorizing your outfit with your mask. Choose from various mask designs and create the perfect outfit! Make sure to always wear it when you go out and keep your health safe. Enjoy playing Pandemic Fashion!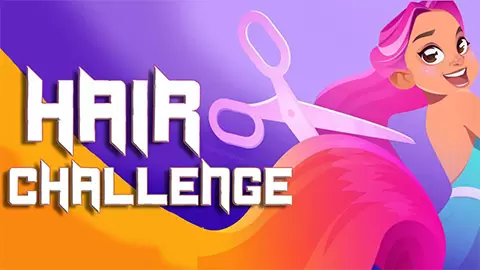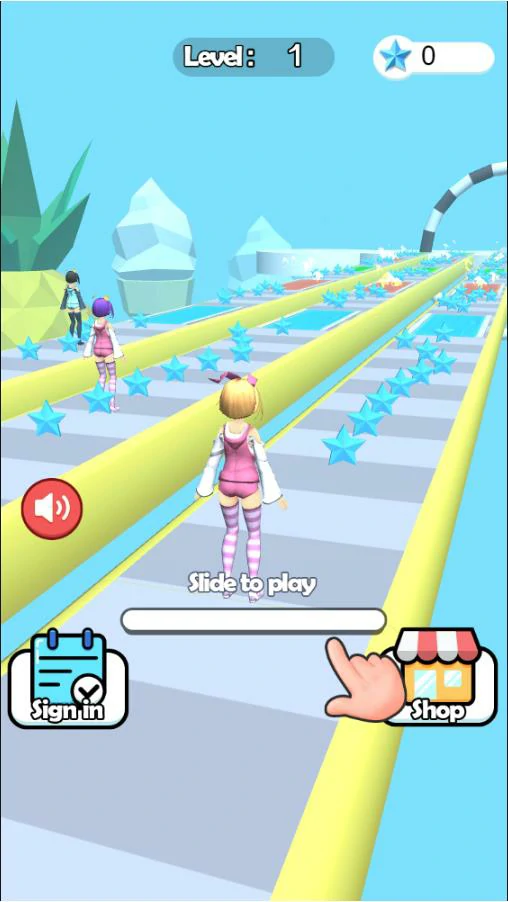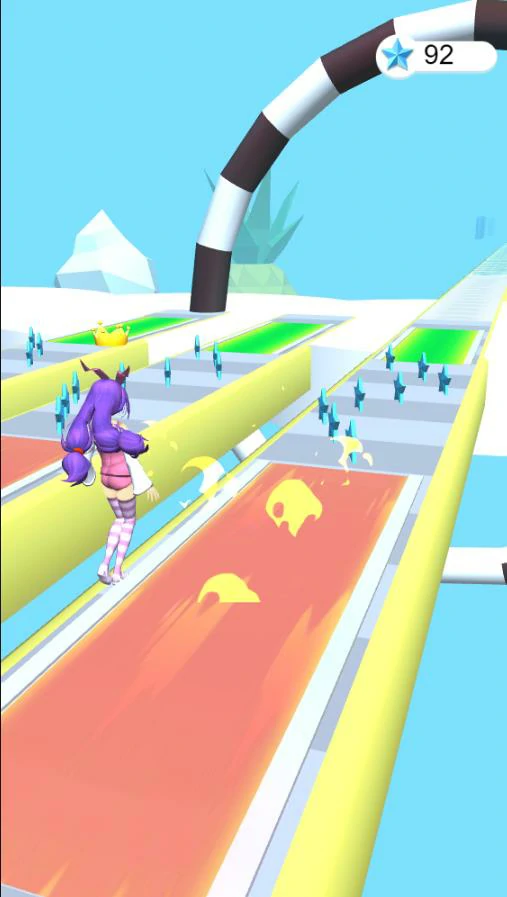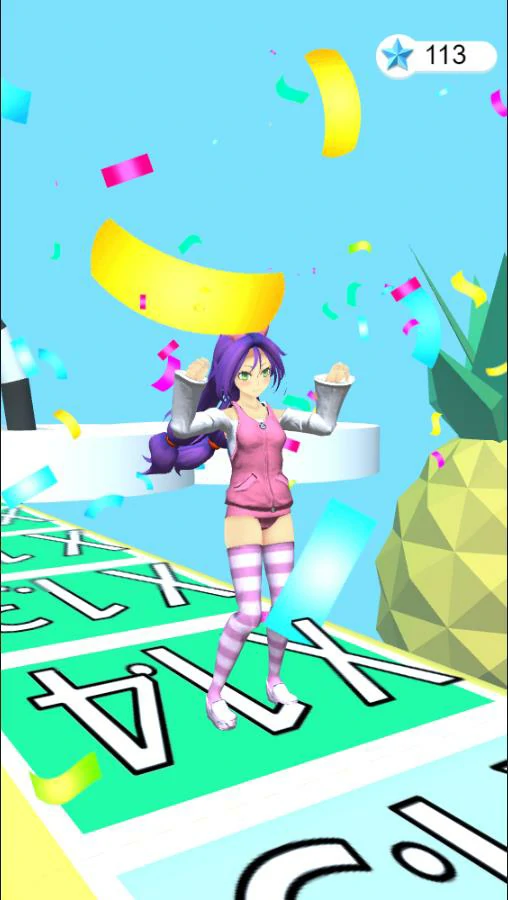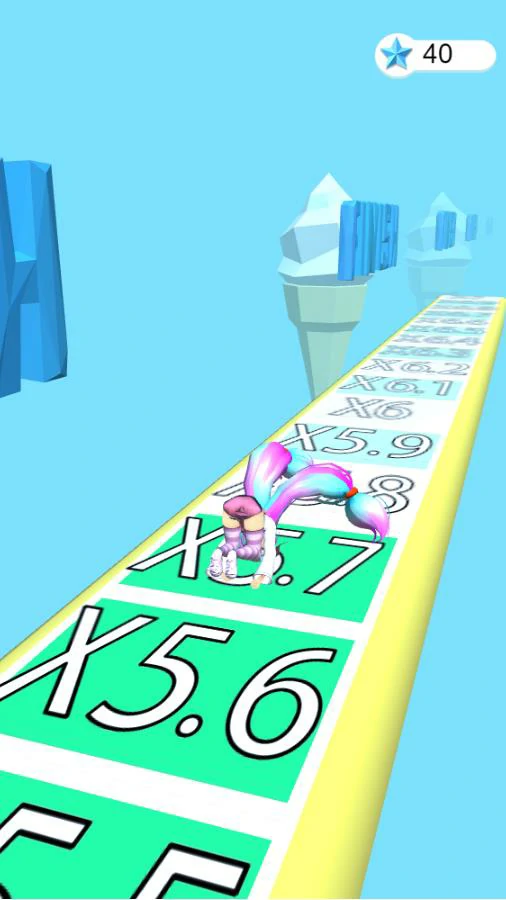 The games on the Top20.games website are sourced from the App Store and Google Play, and then edited and edited by our team. If you are interested in the games on our website, you can download them through the recommended download links, and some games support direct play on the browser. If there is any infringement, please contact us.