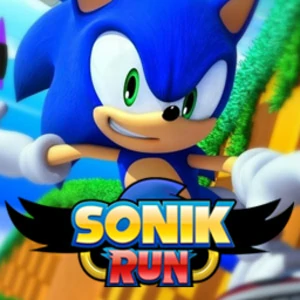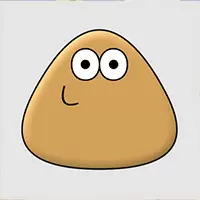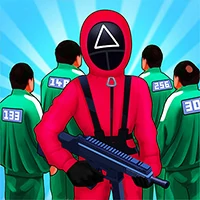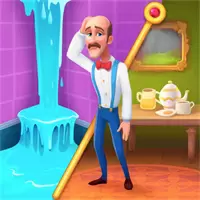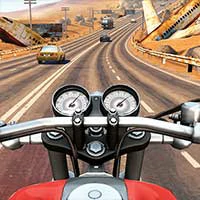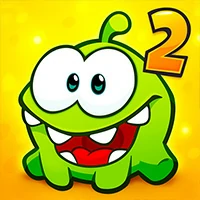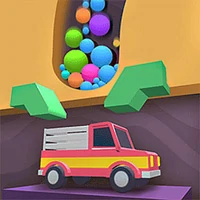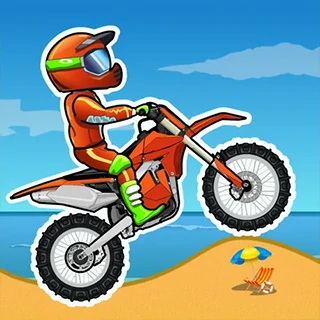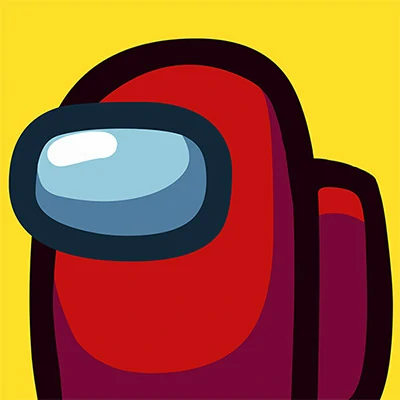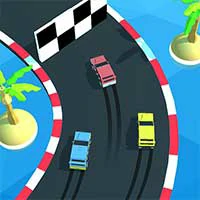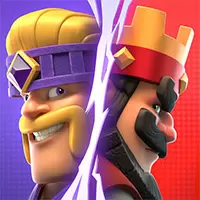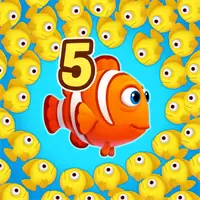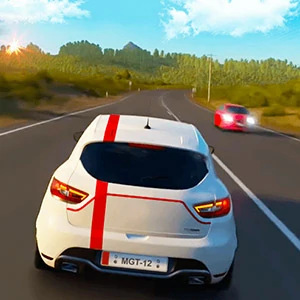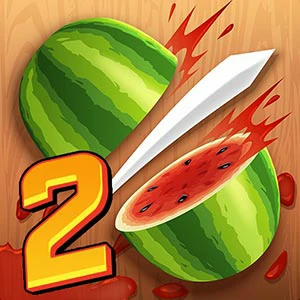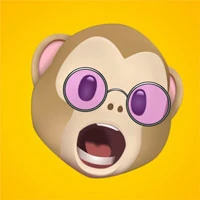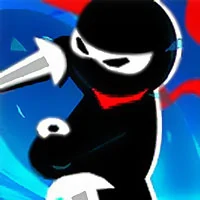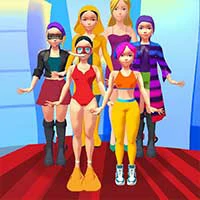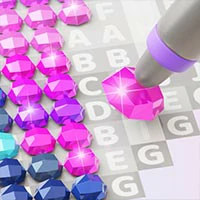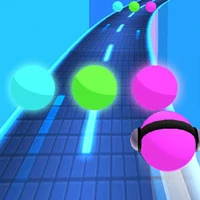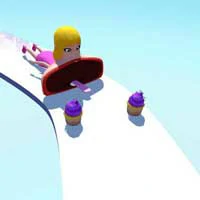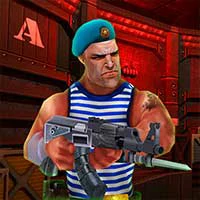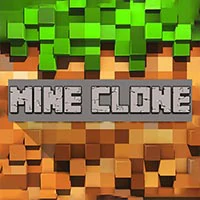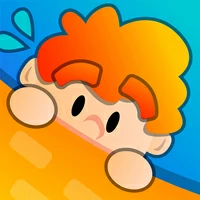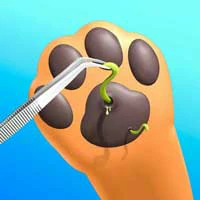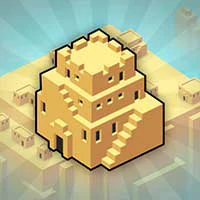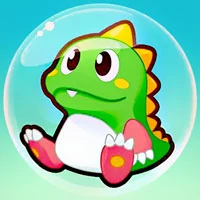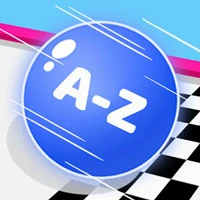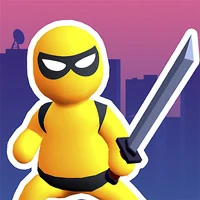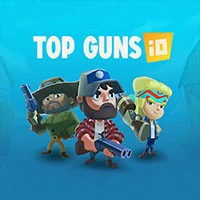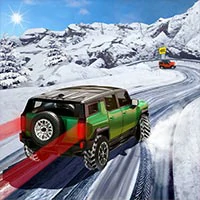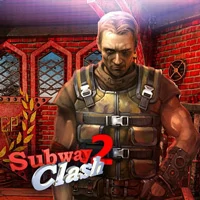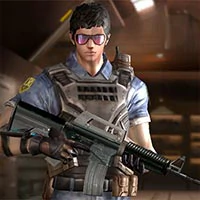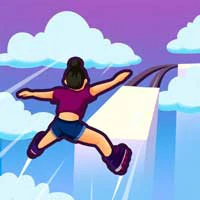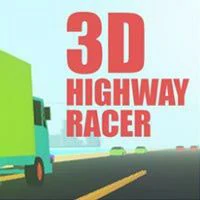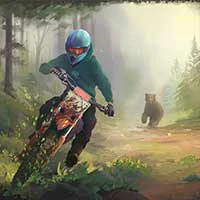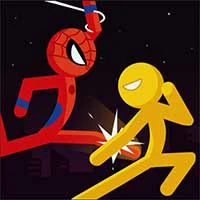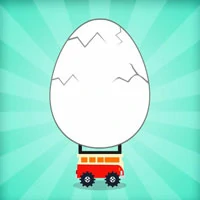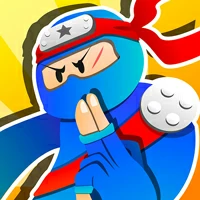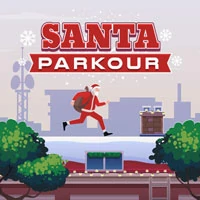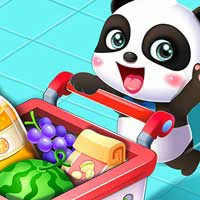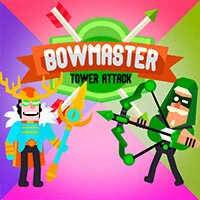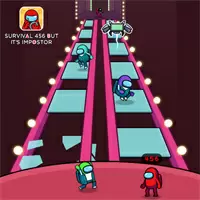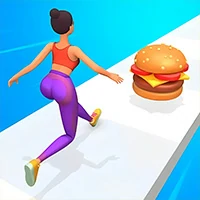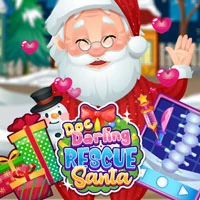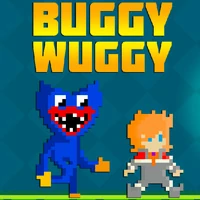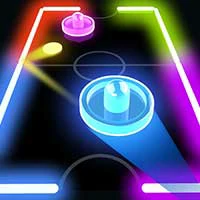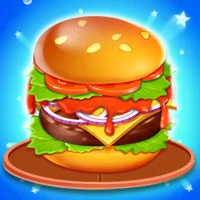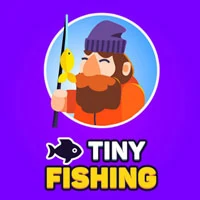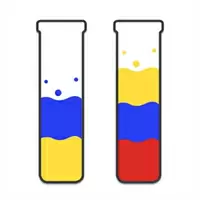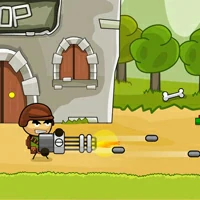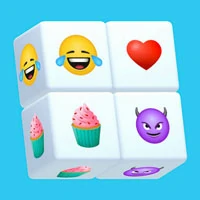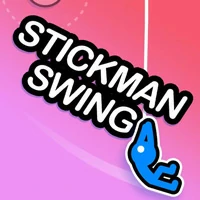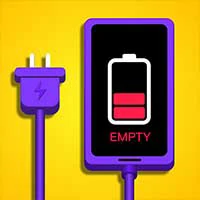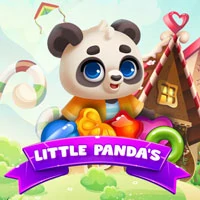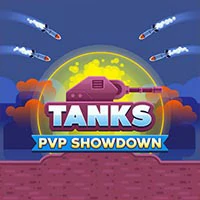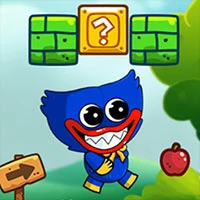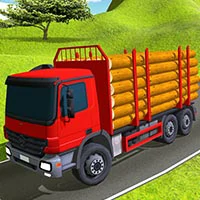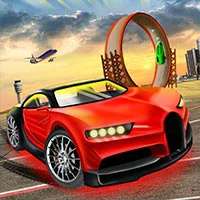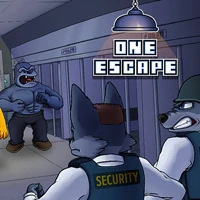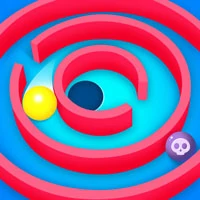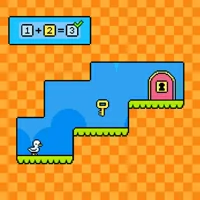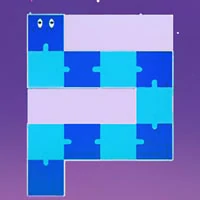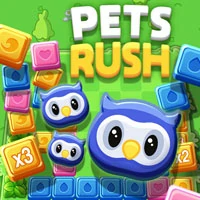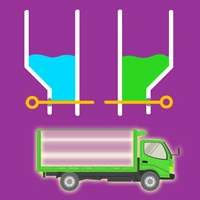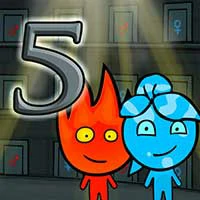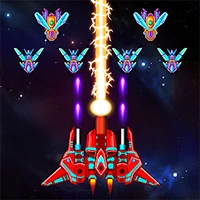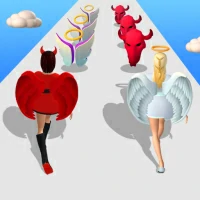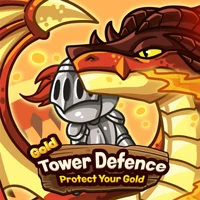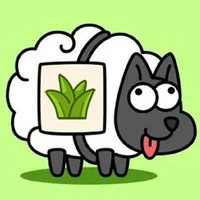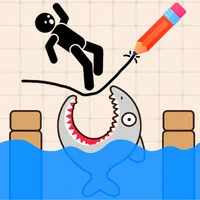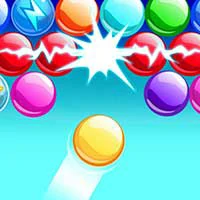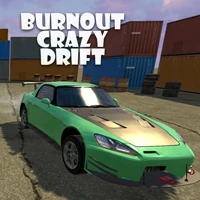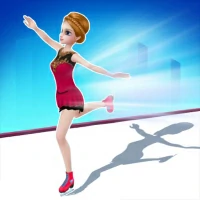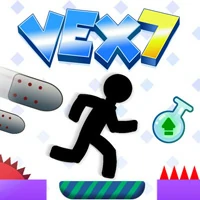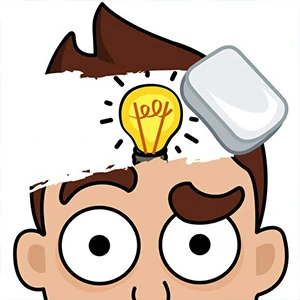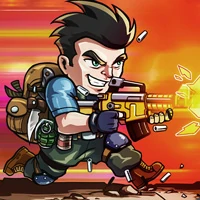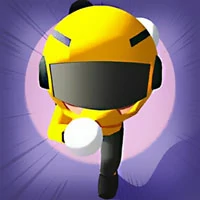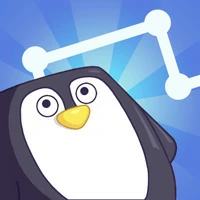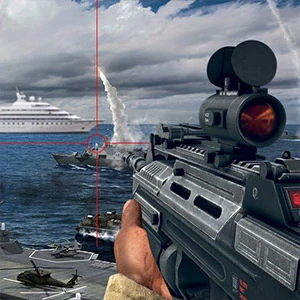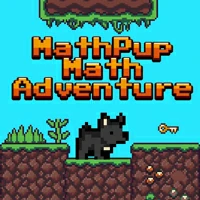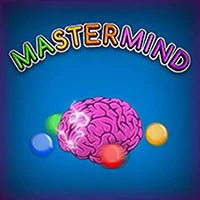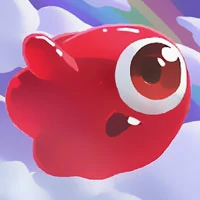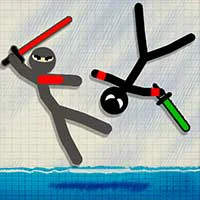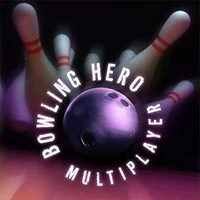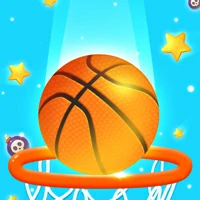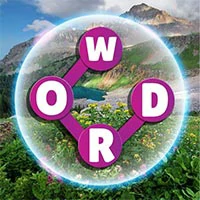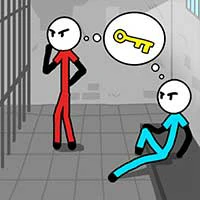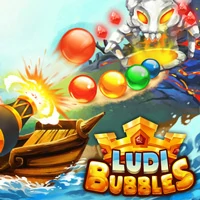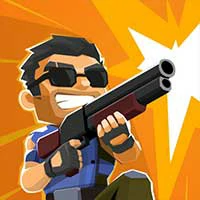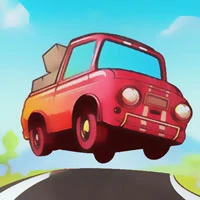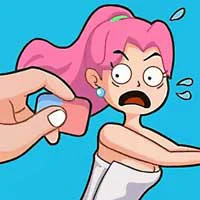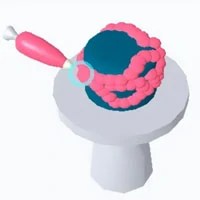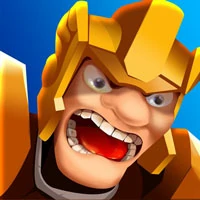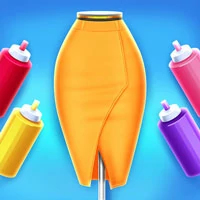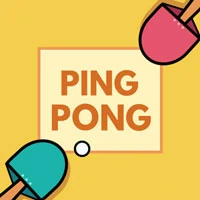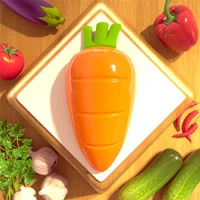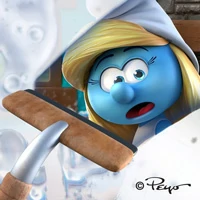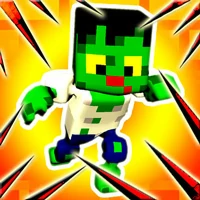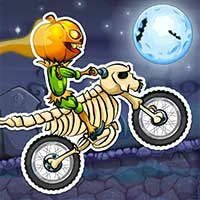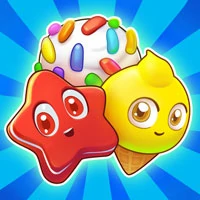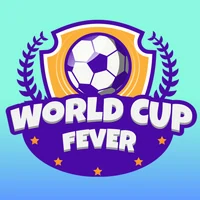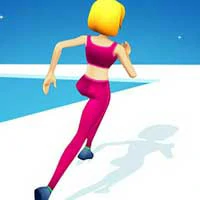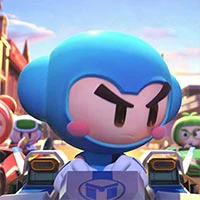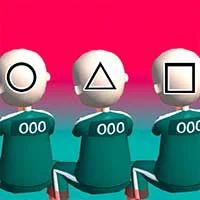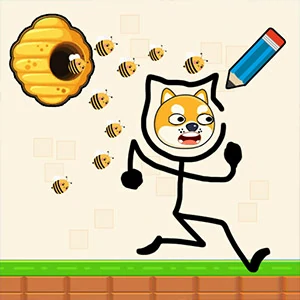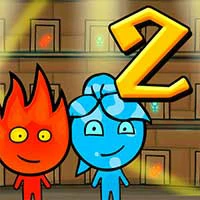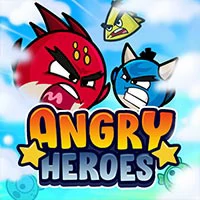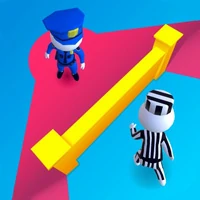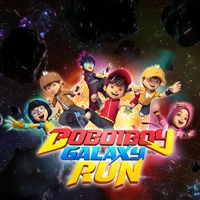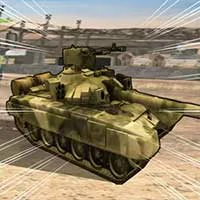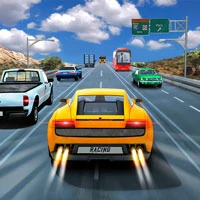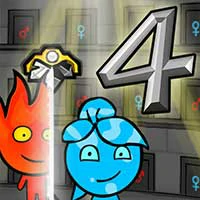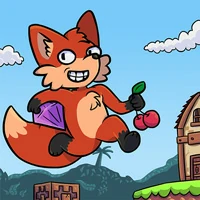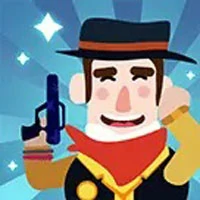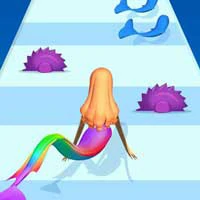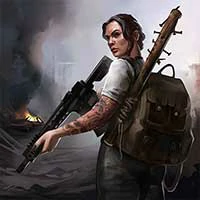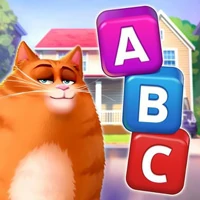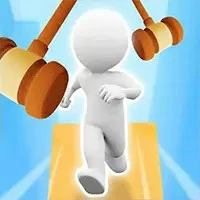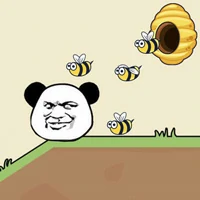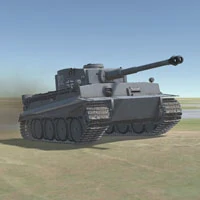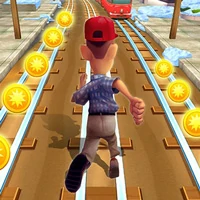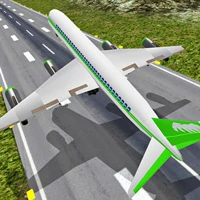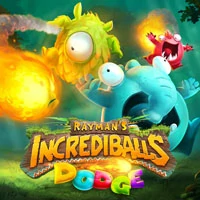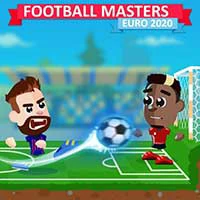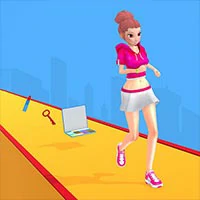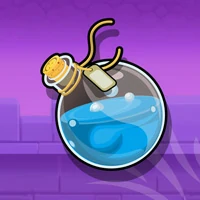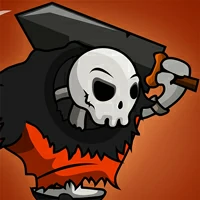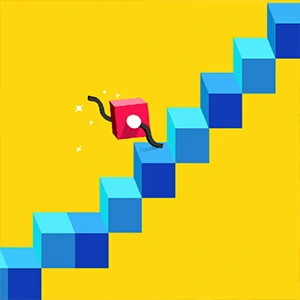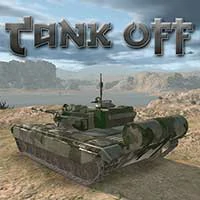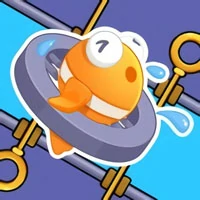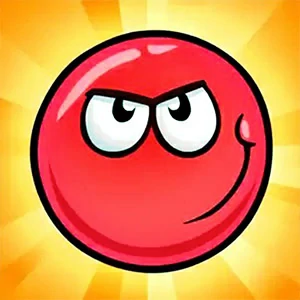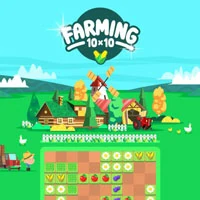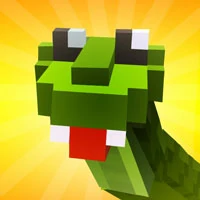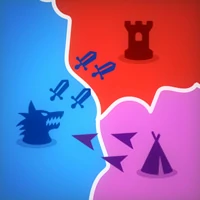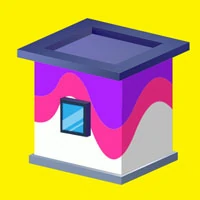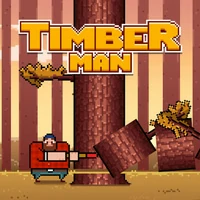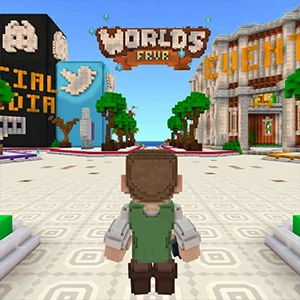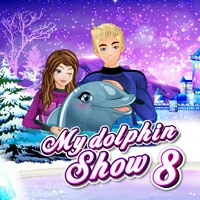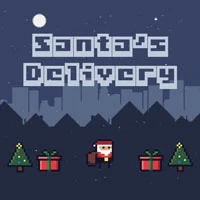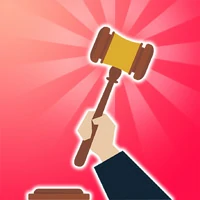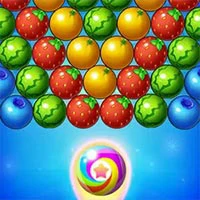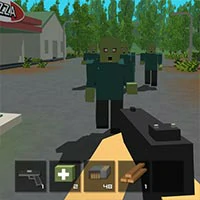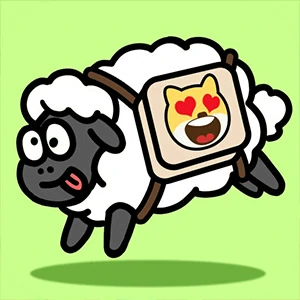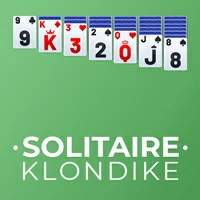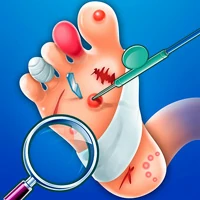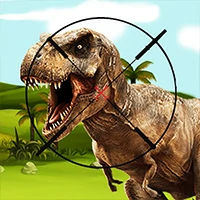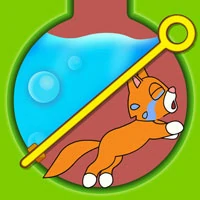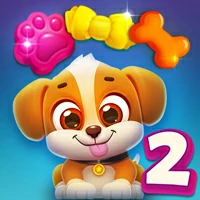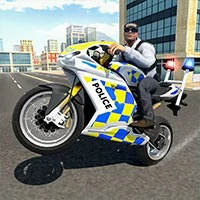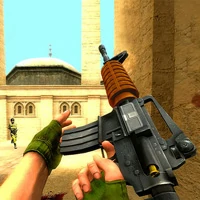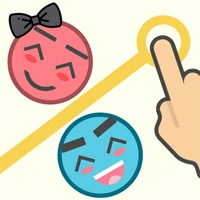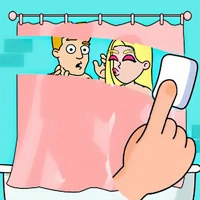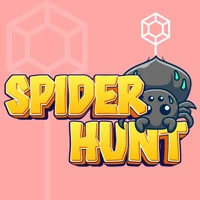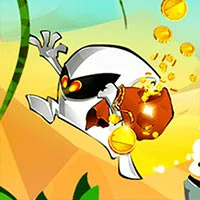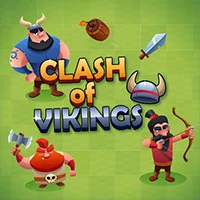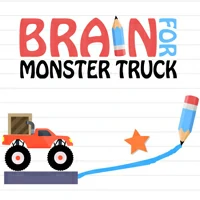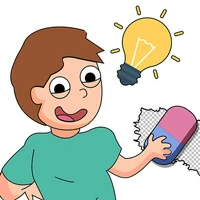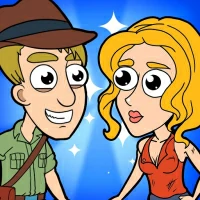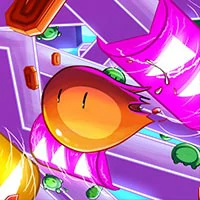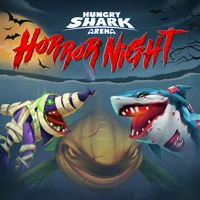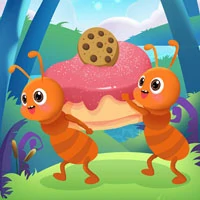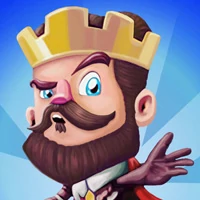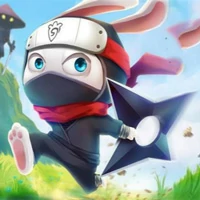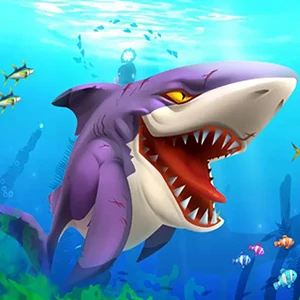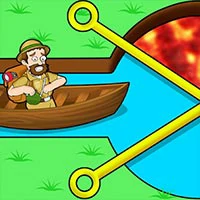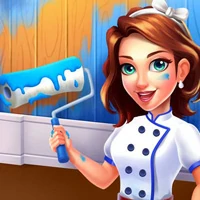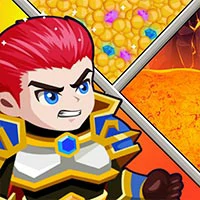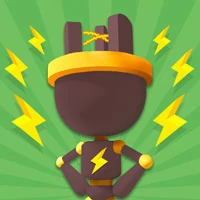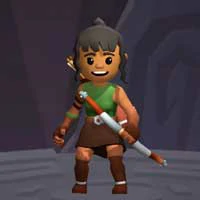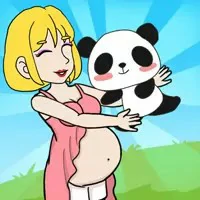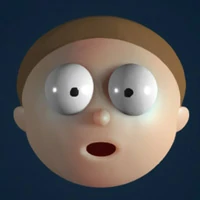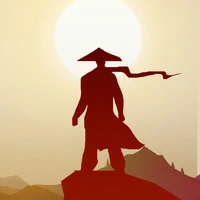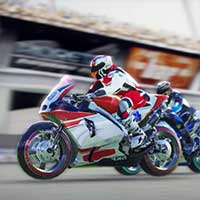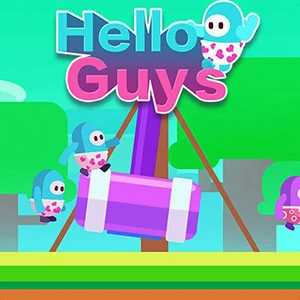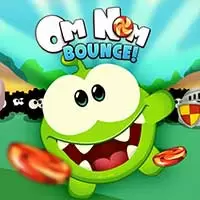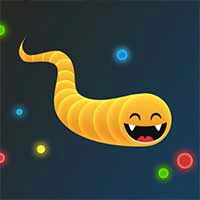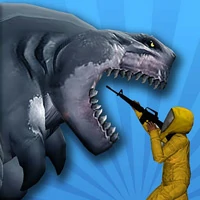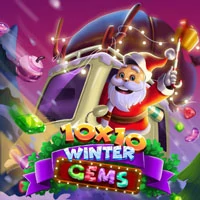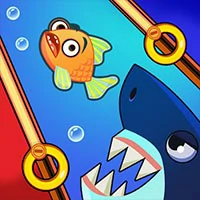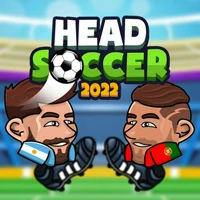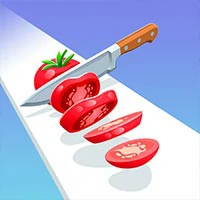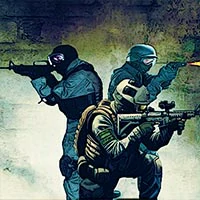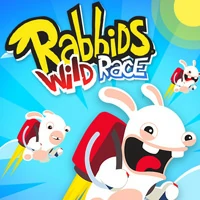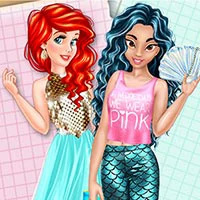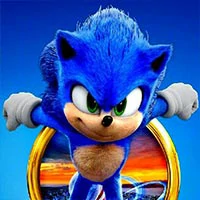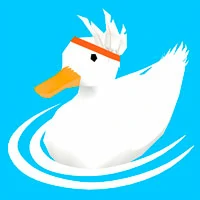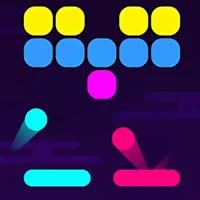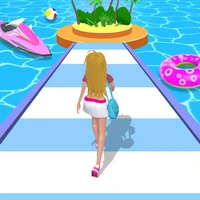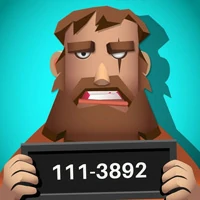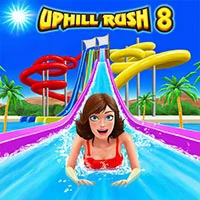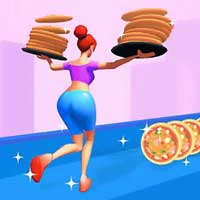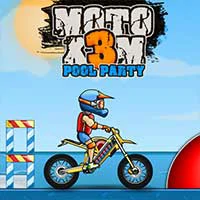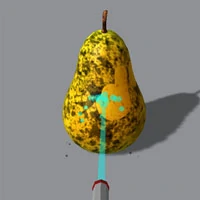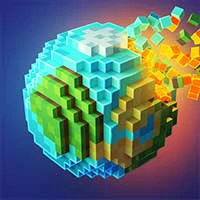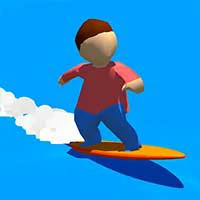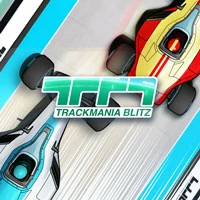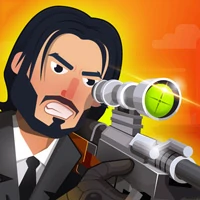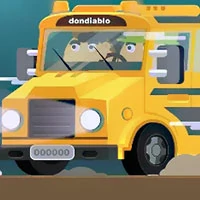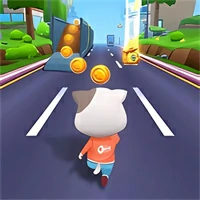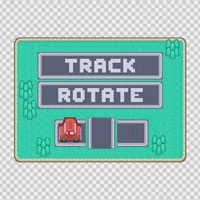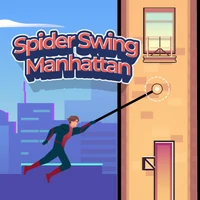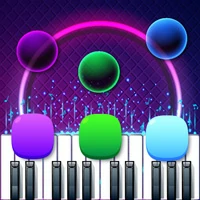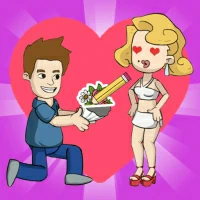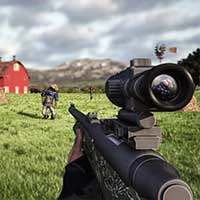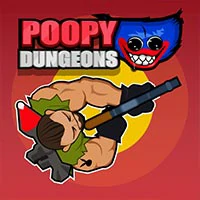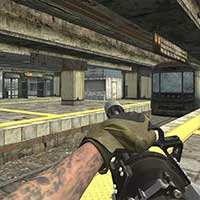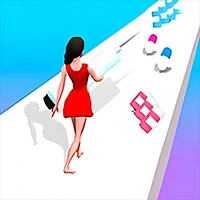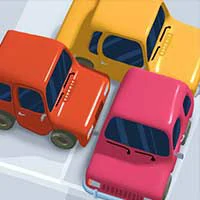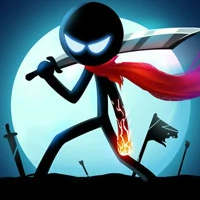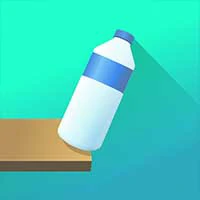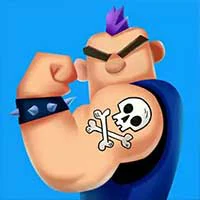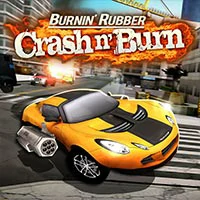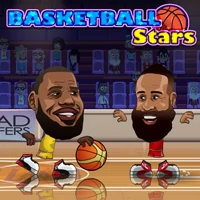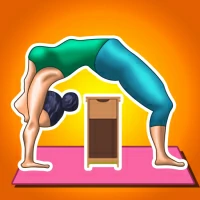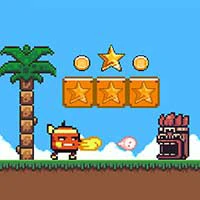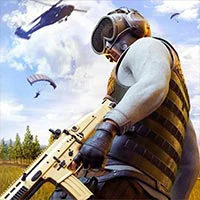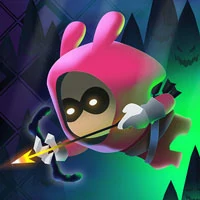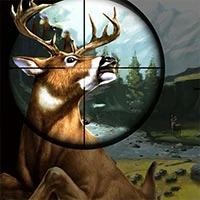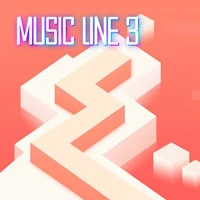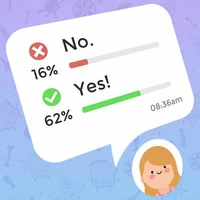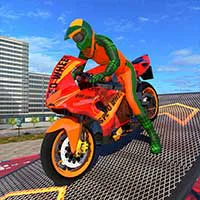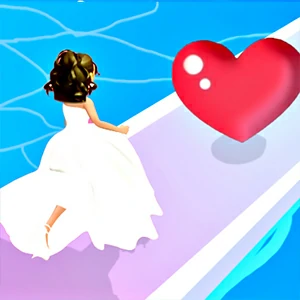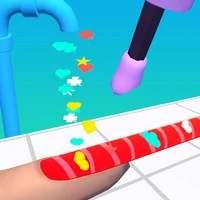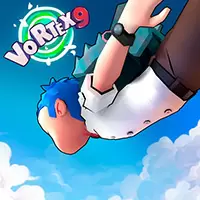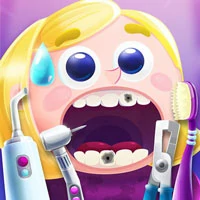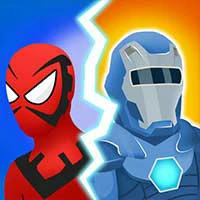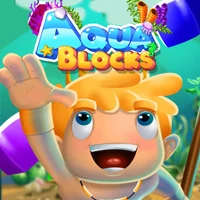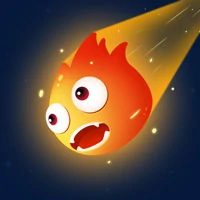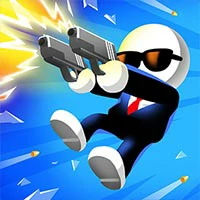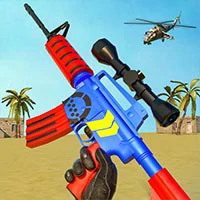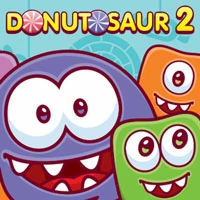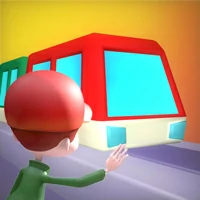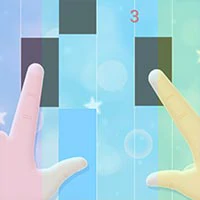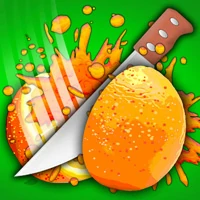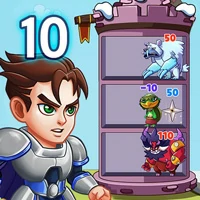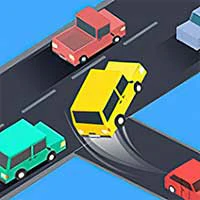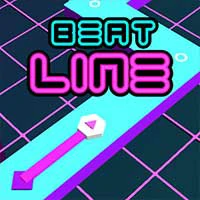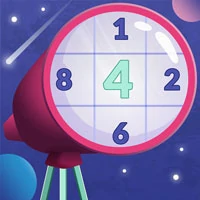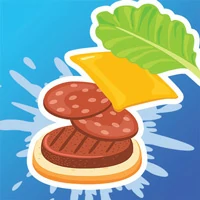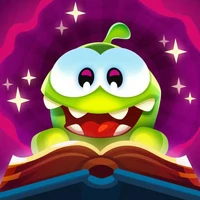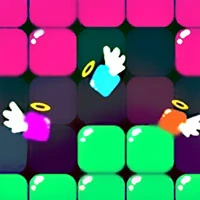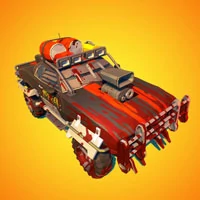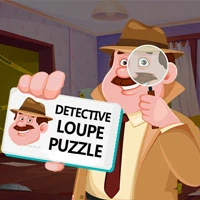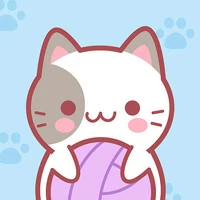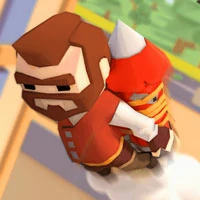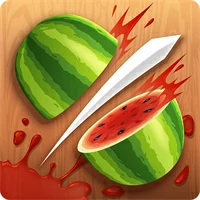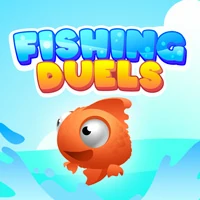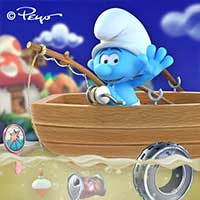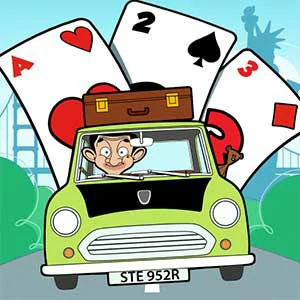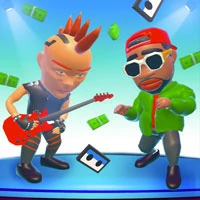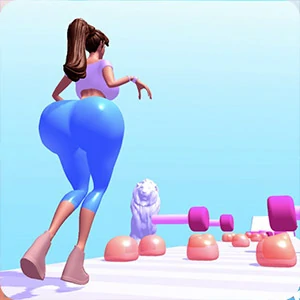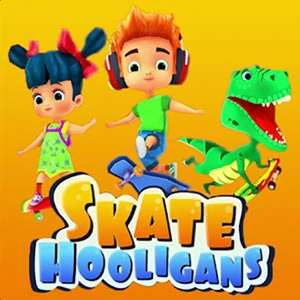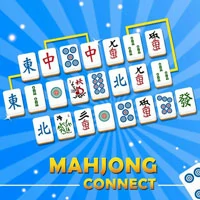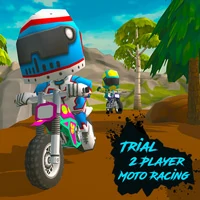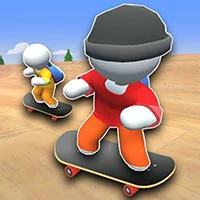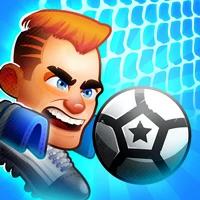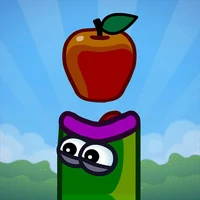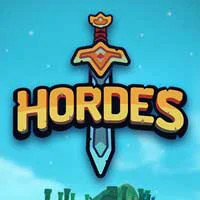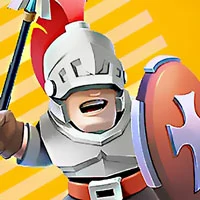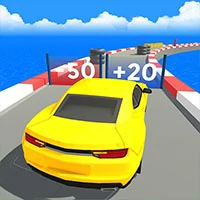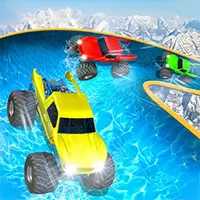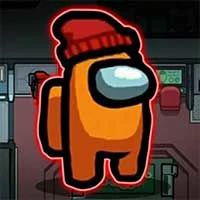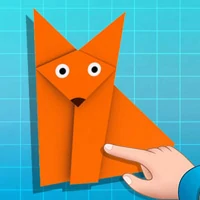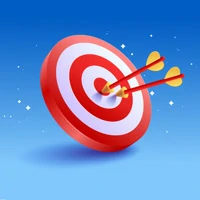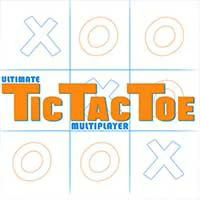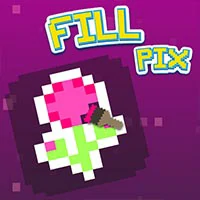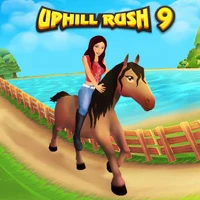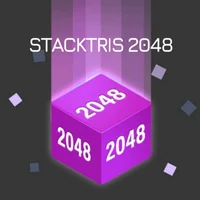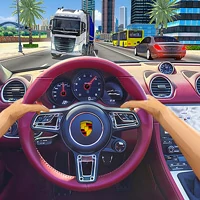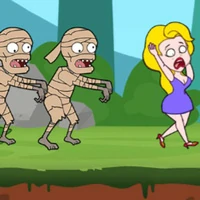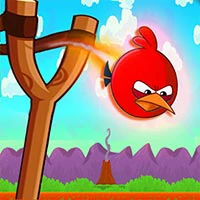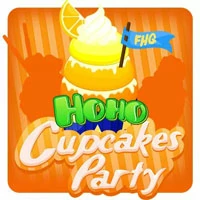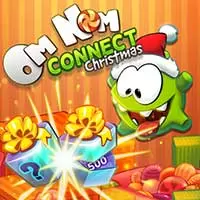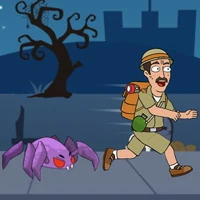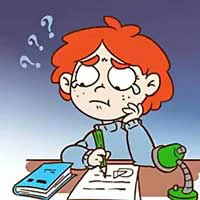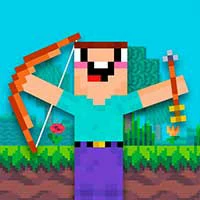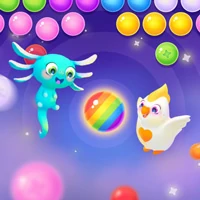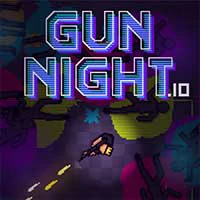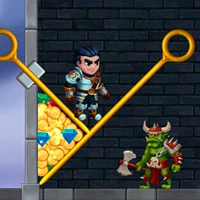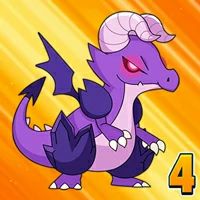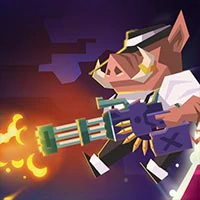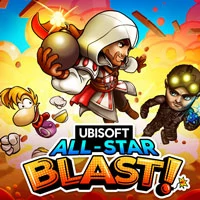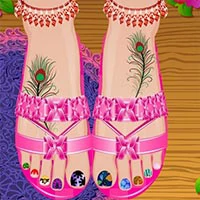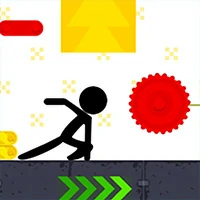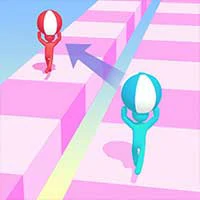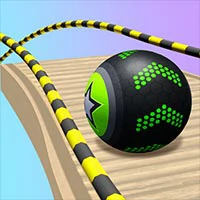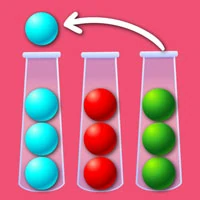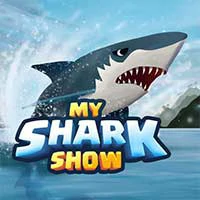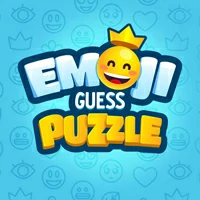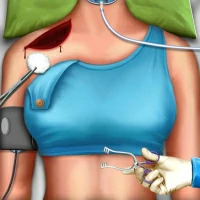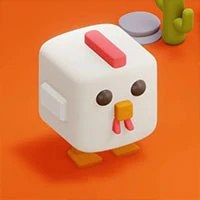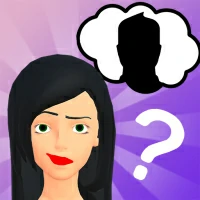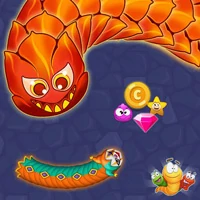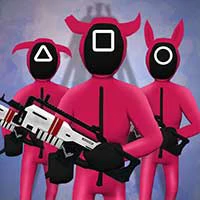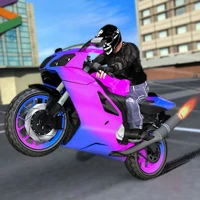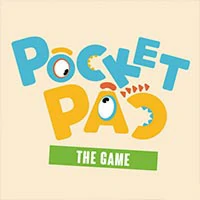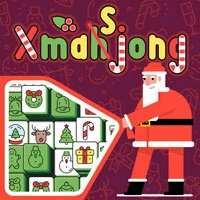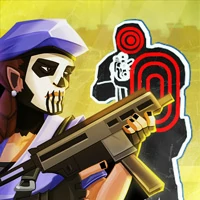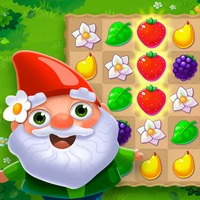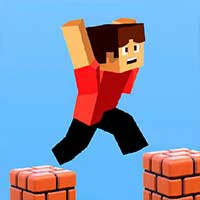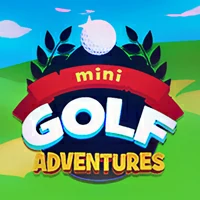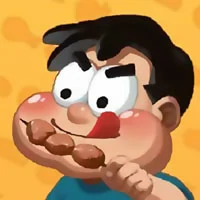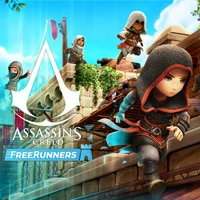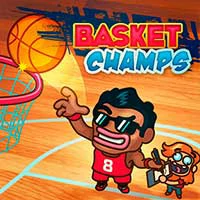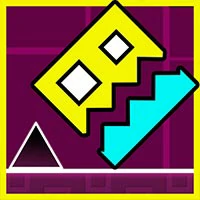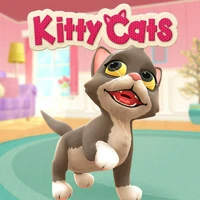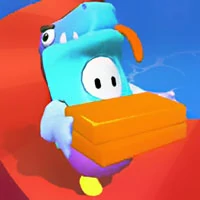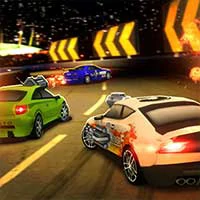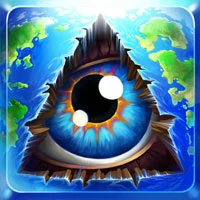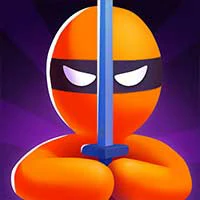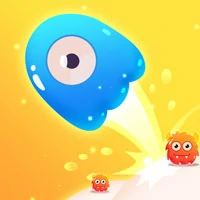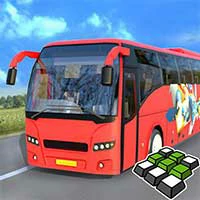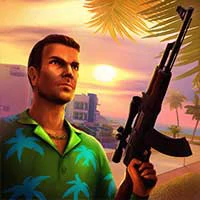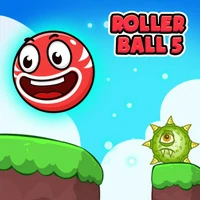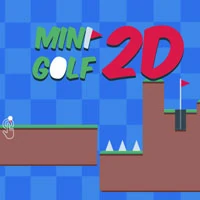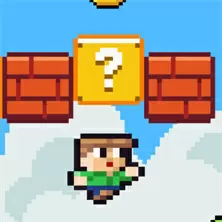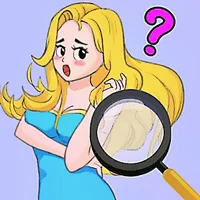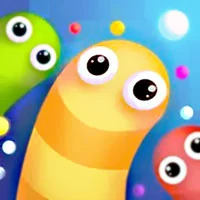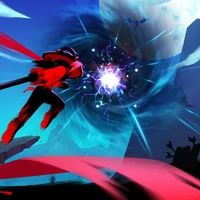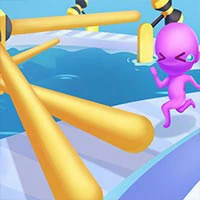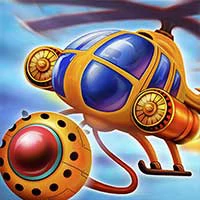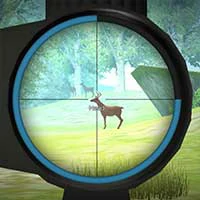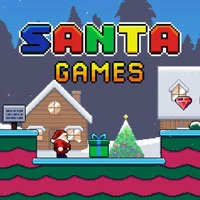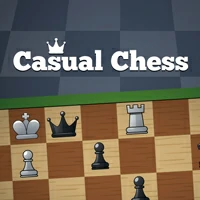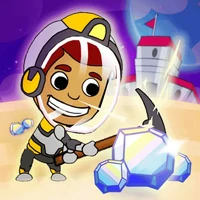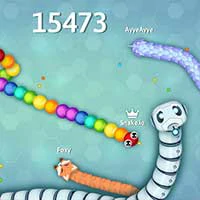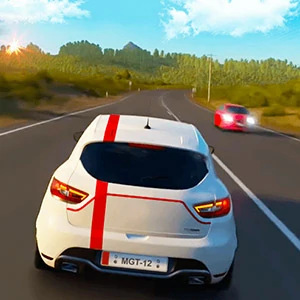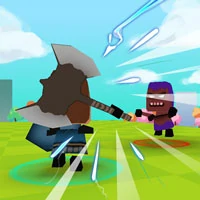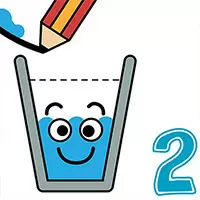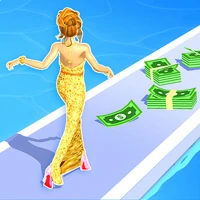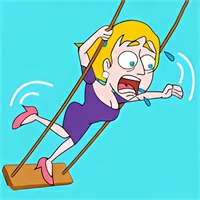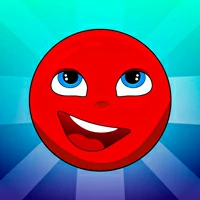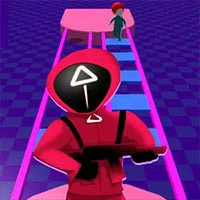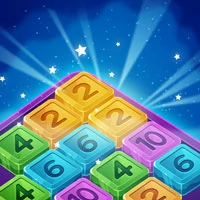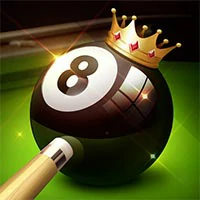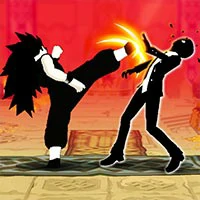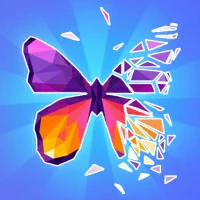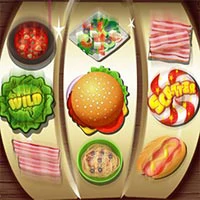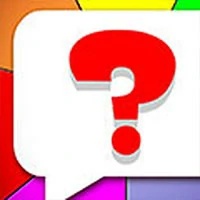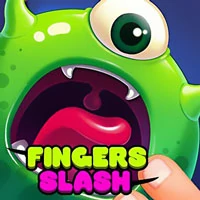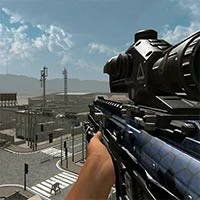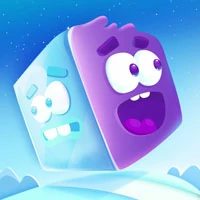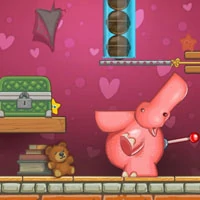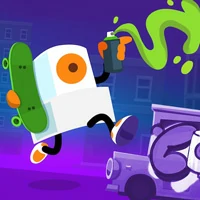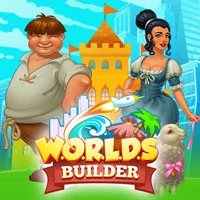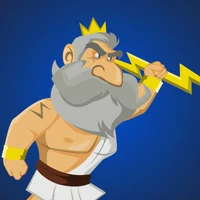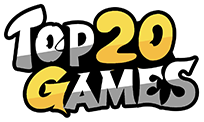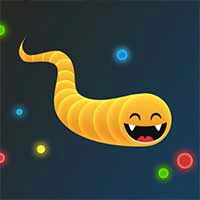 Happy Snakes is a game with a dynamic storyline. Start growing your worm right now. Having tried to get a real anaconda, a small worm never gets stuck in one place – he's ready to bite everyone. However, there is a danger to be eaten by a more successful player. The Worms are real gourmets. They love trying various gelatinous goodies and everything they meet on their route.
You are the fastest, biggest, greatest snake in the snake environment. Show them red snakes who is the boss. Hinder them, collect food, get bigger and bigger for keeping your reputation as the biggest snake. Use WASD keys to move. Spacebar to start. Good luck!
Snake io war combines a new pop aesthetic with the oldest classic snake game mechanics.You love games with tons of real fun and dynamic action? Then welcome to the Snake io war, an awesome arcade, where you can become the great champion of the arena! Collect yummies and different powerups, defeat enemies, and become the biggest worm of them all!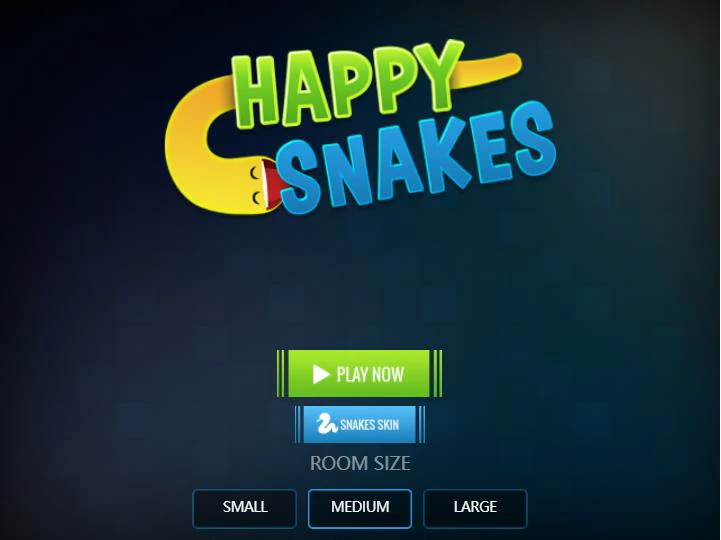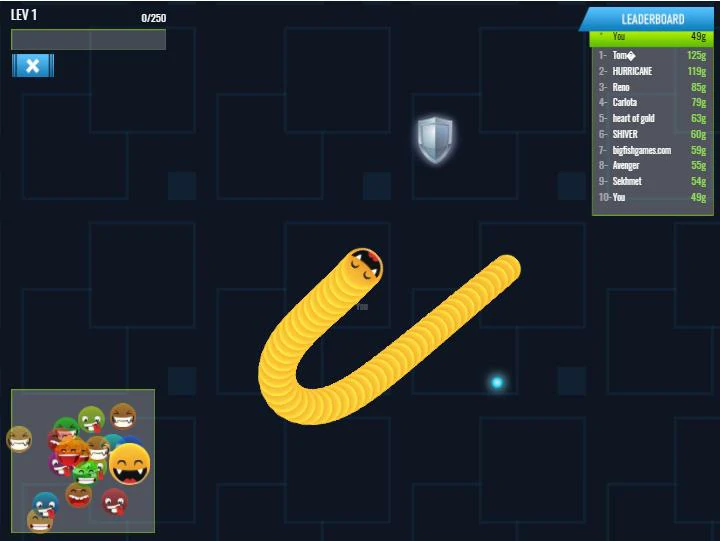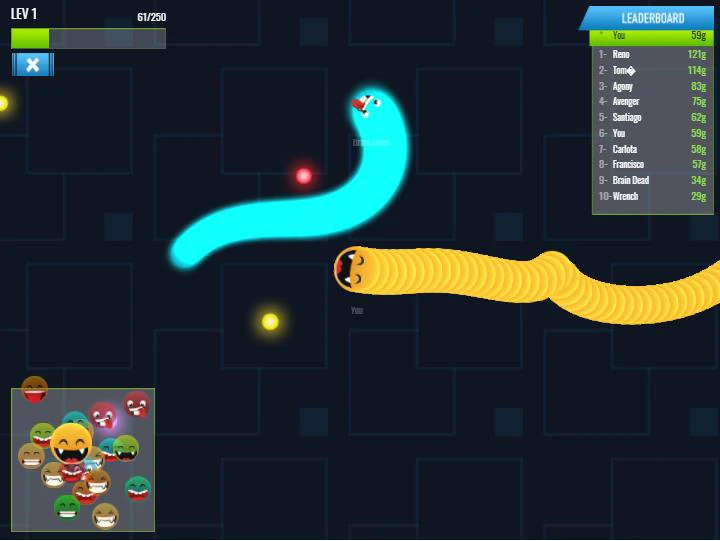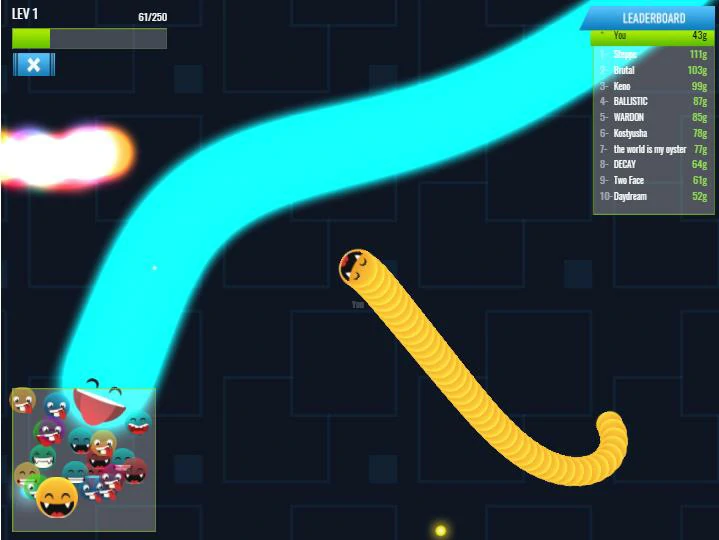 The games on the Top20.games website are sourced from the App Store and Google Play, and then edited and edited by our team. If you are interested in the games on our website, you can download them through the recommended download links, and some games support direct play on the browser. If there is any infringement, please contact us.