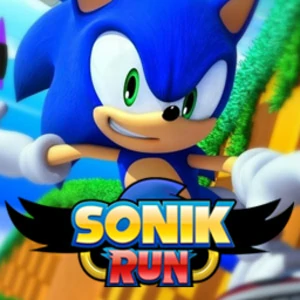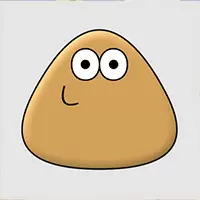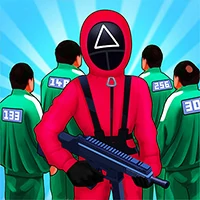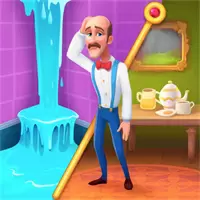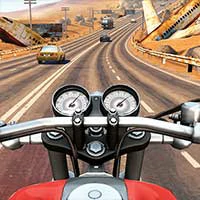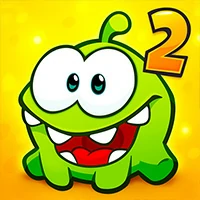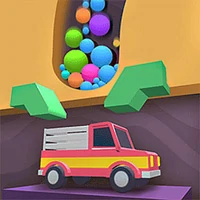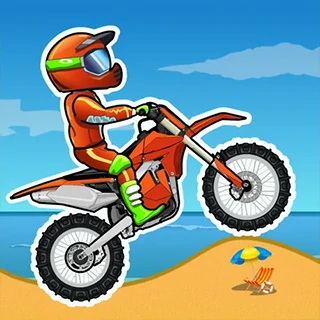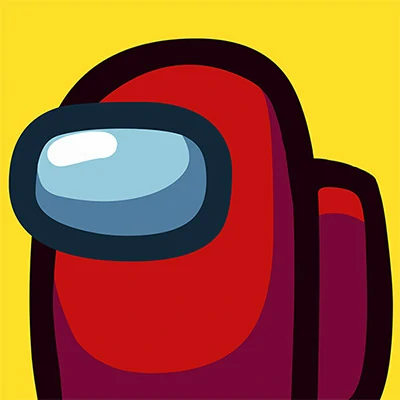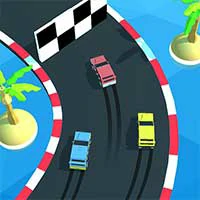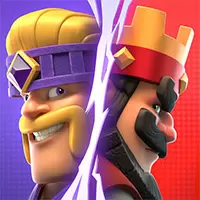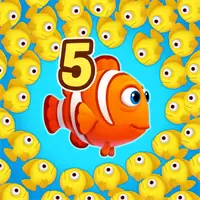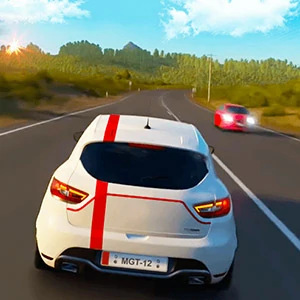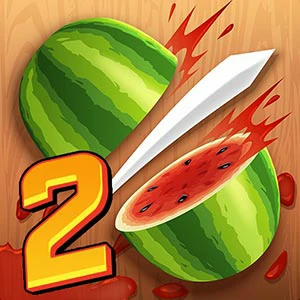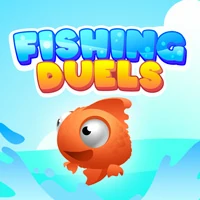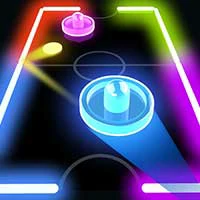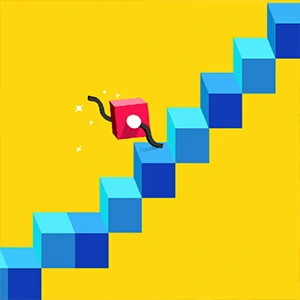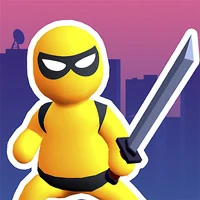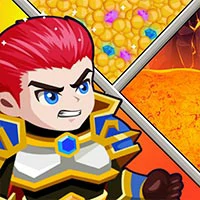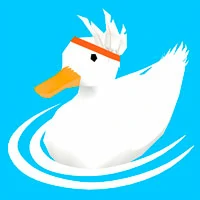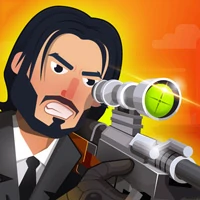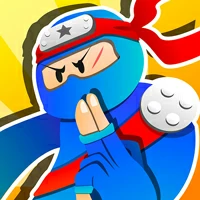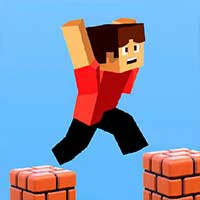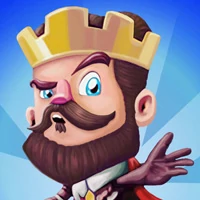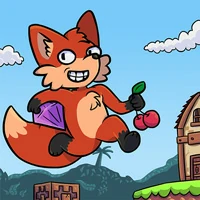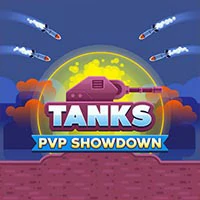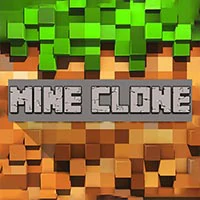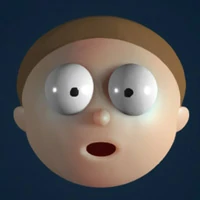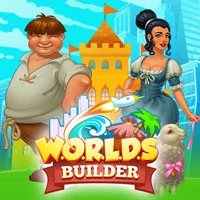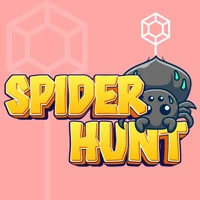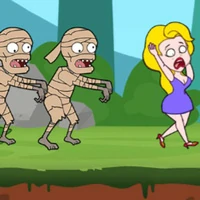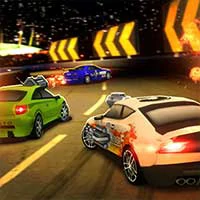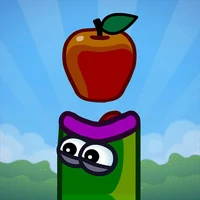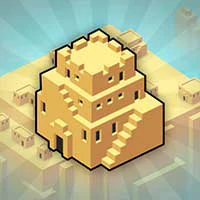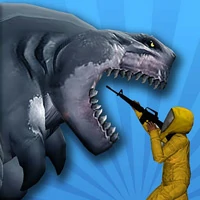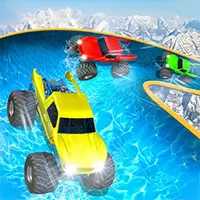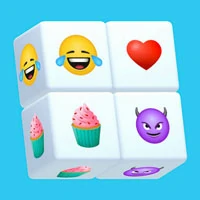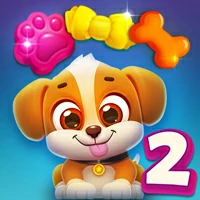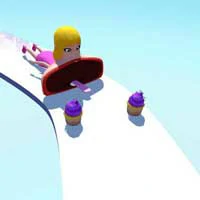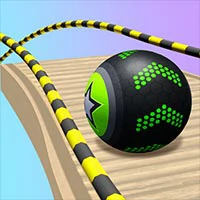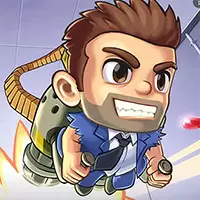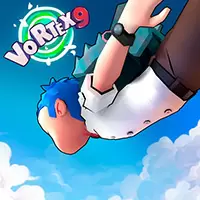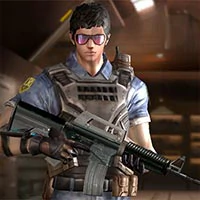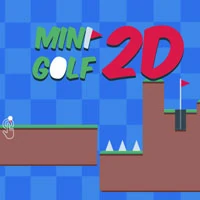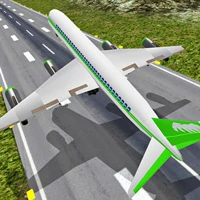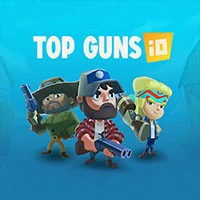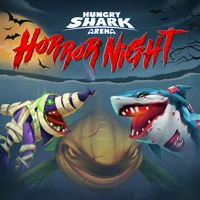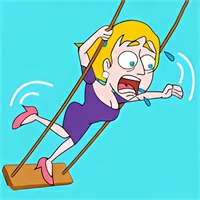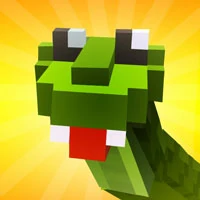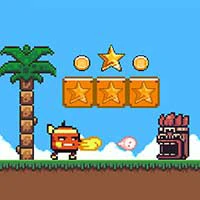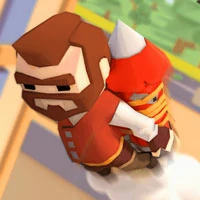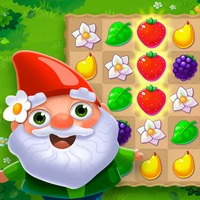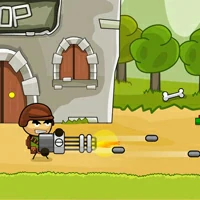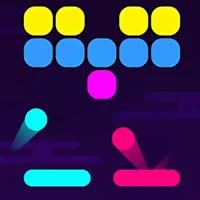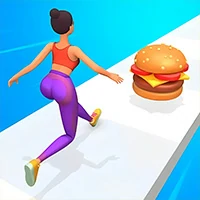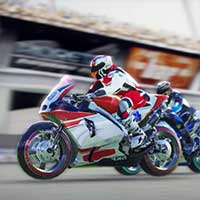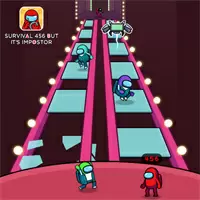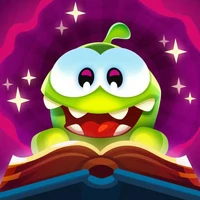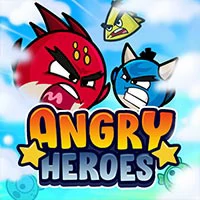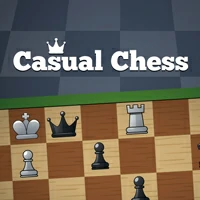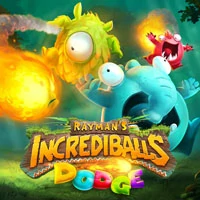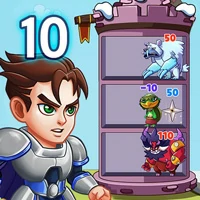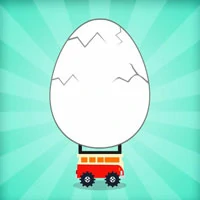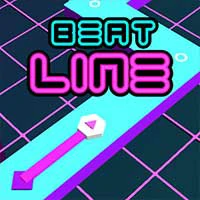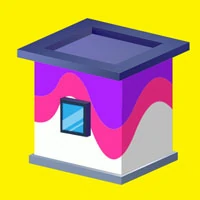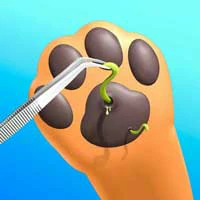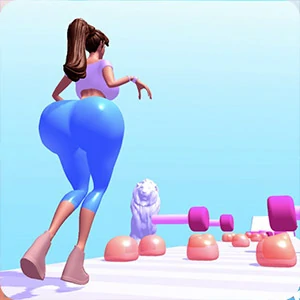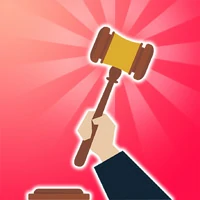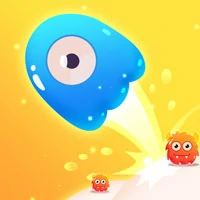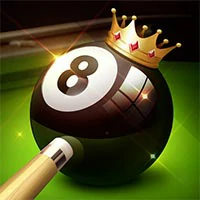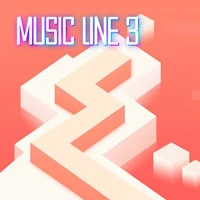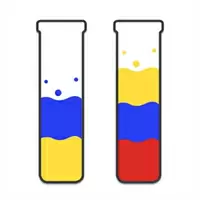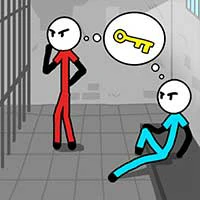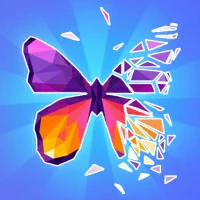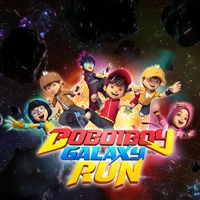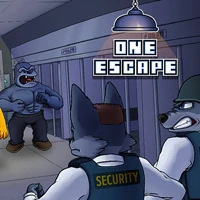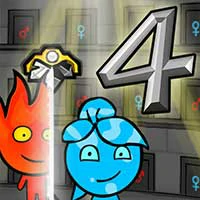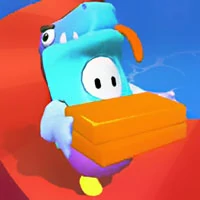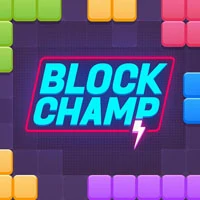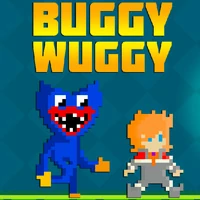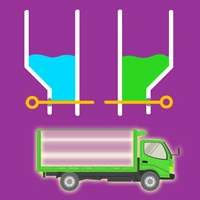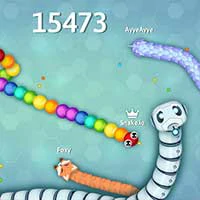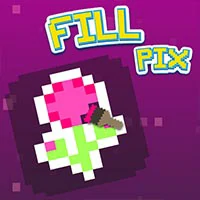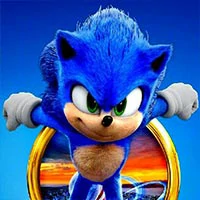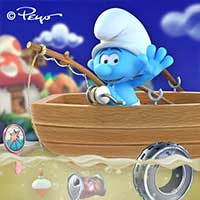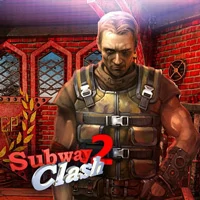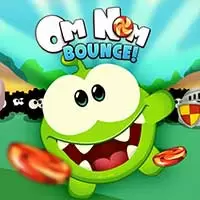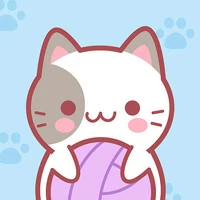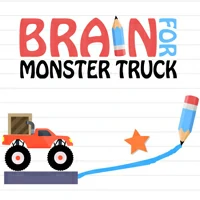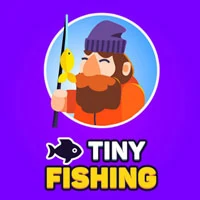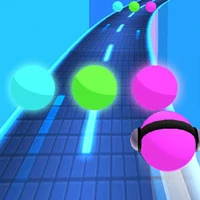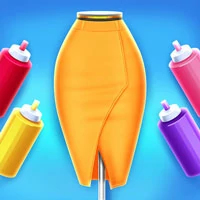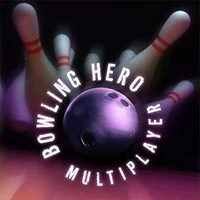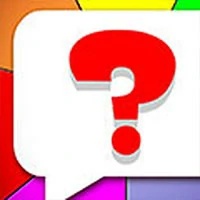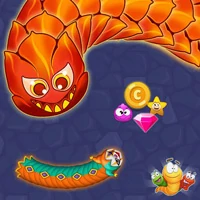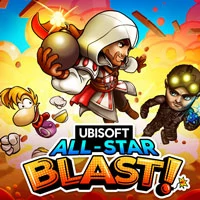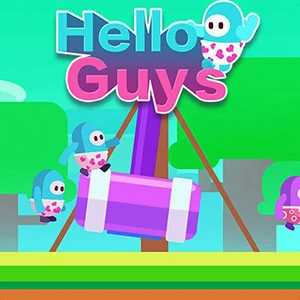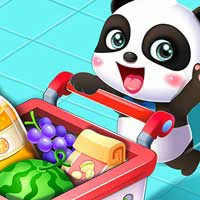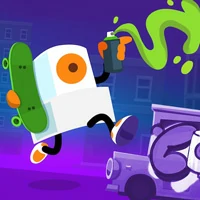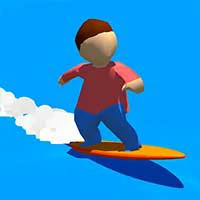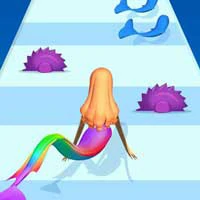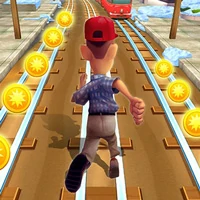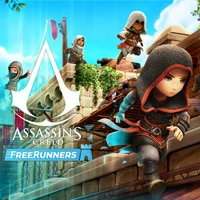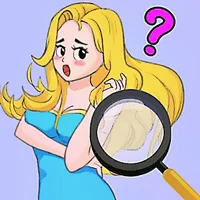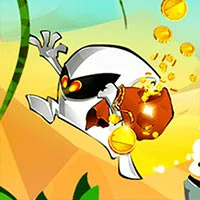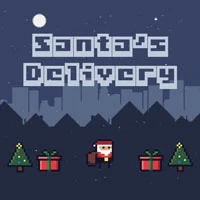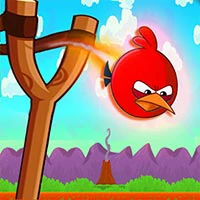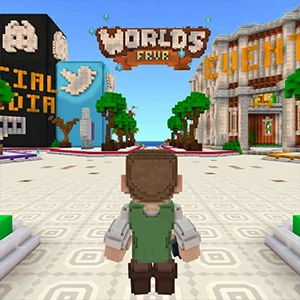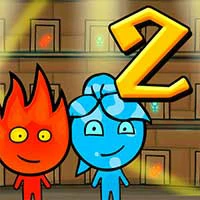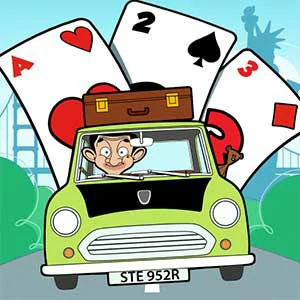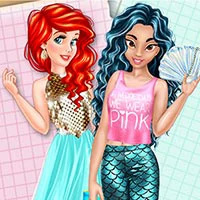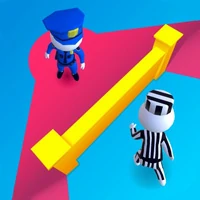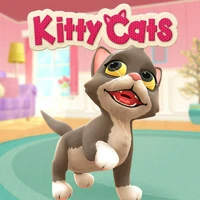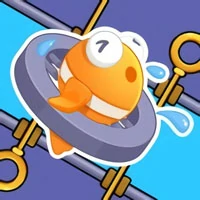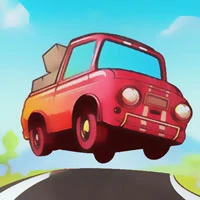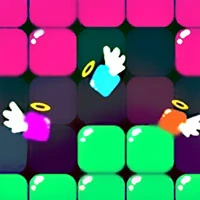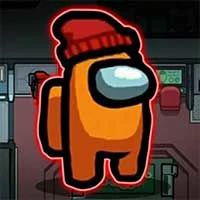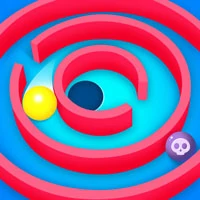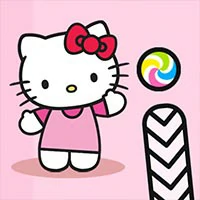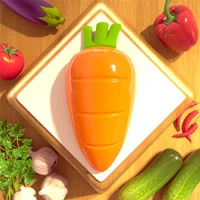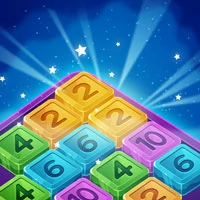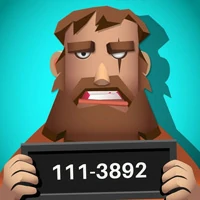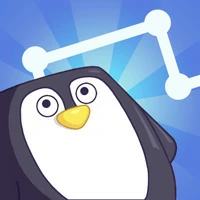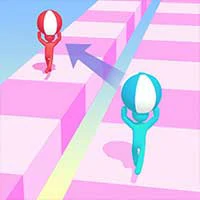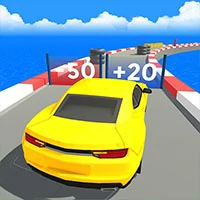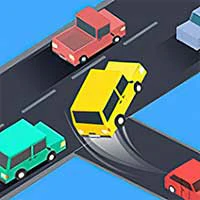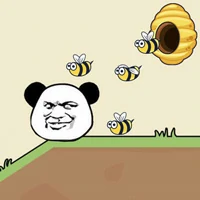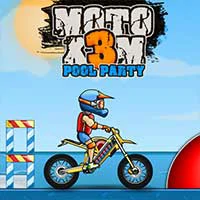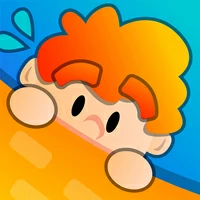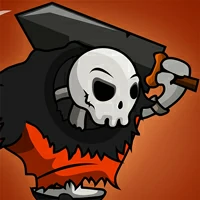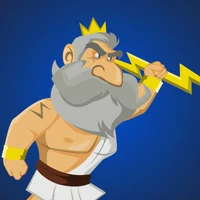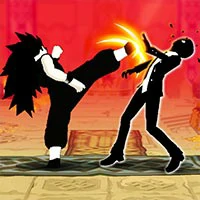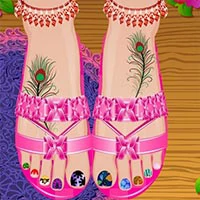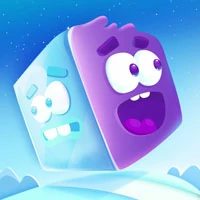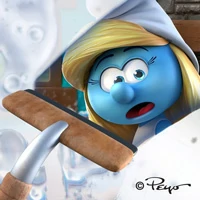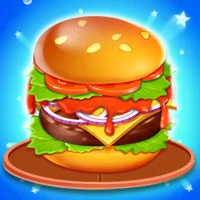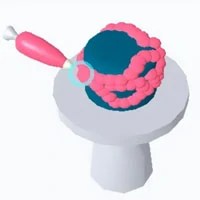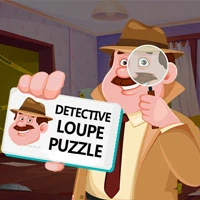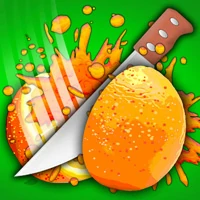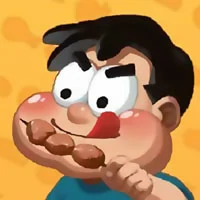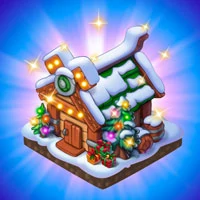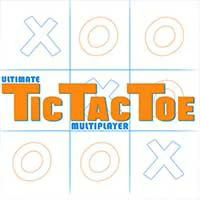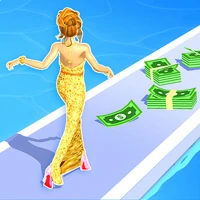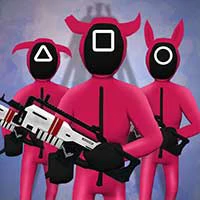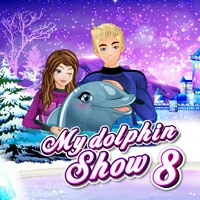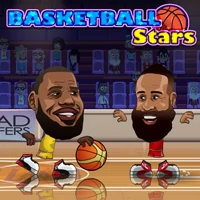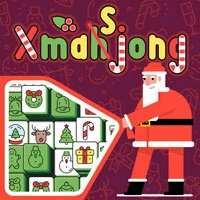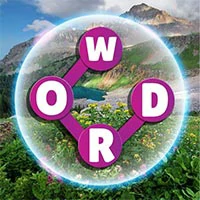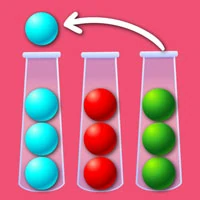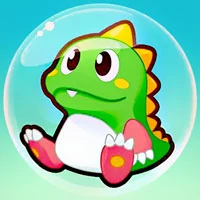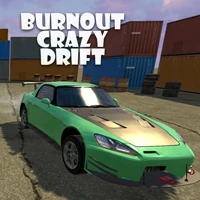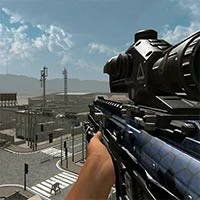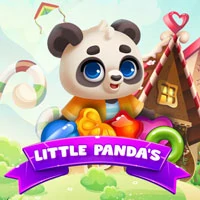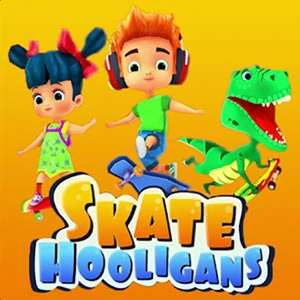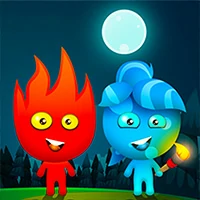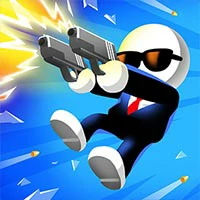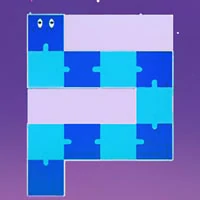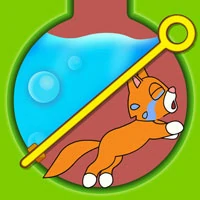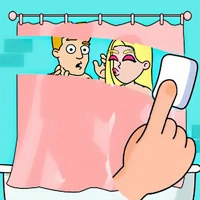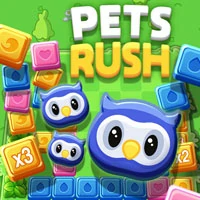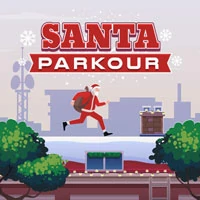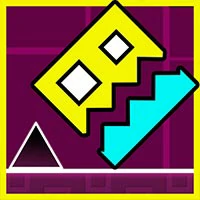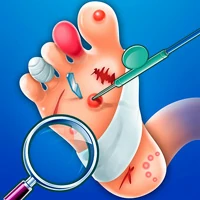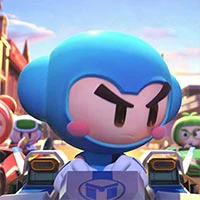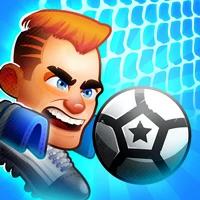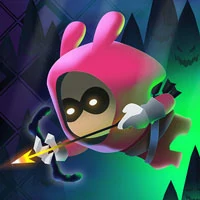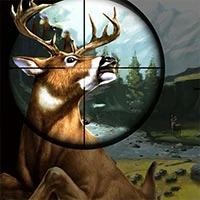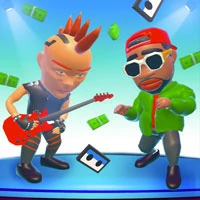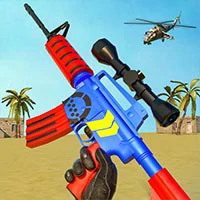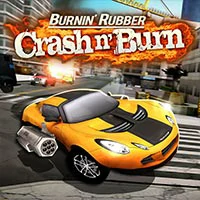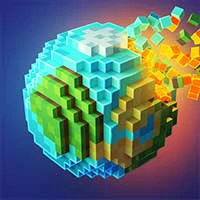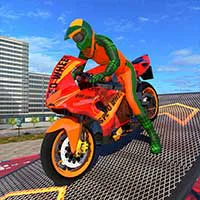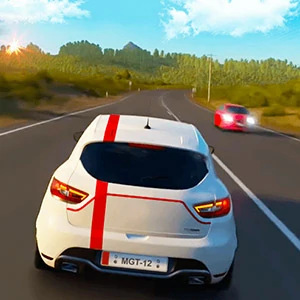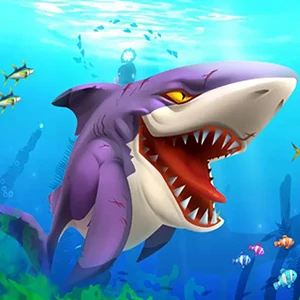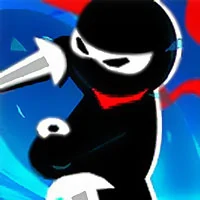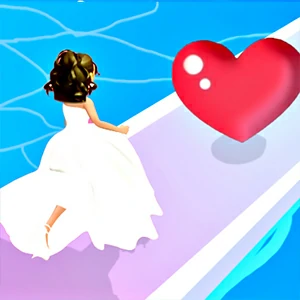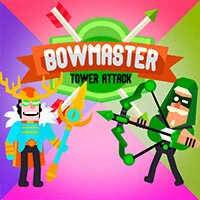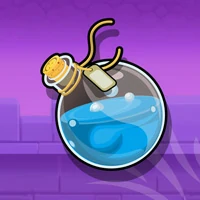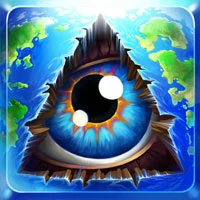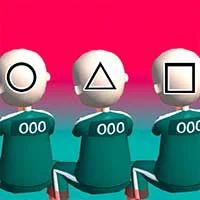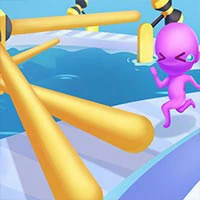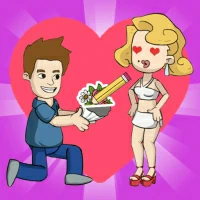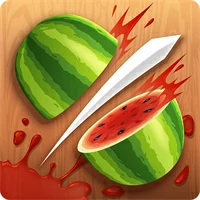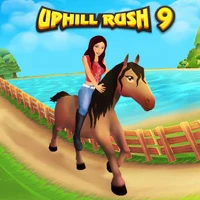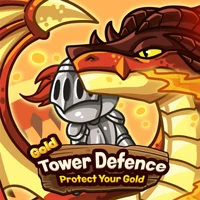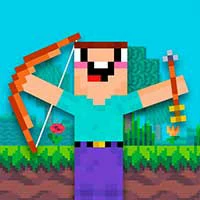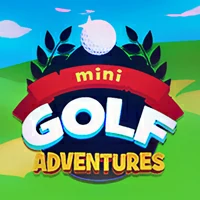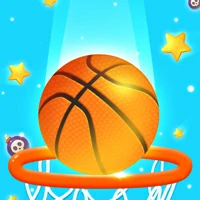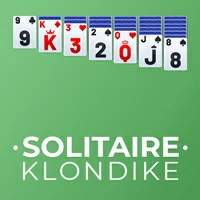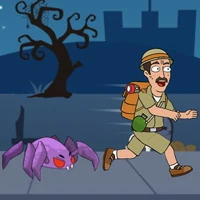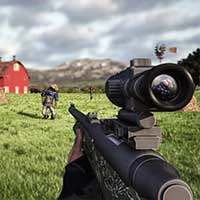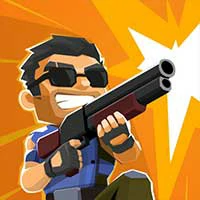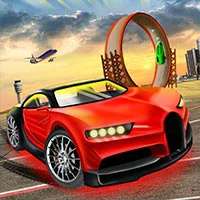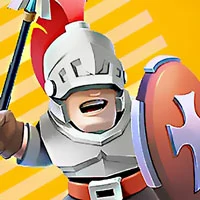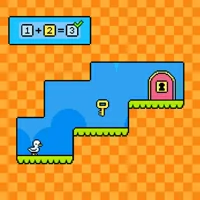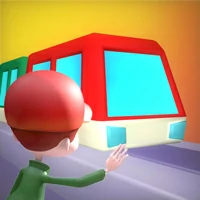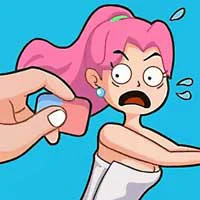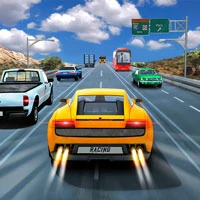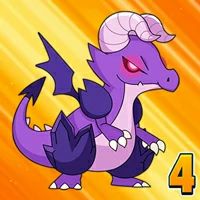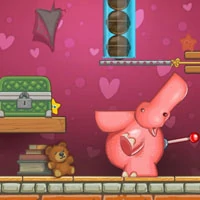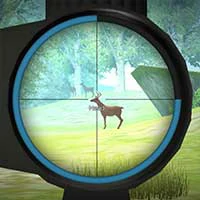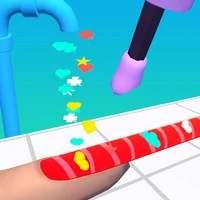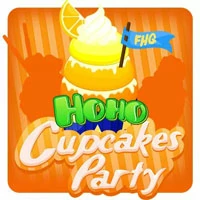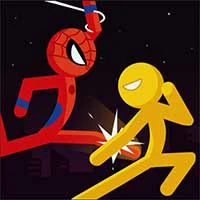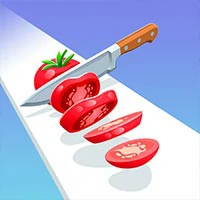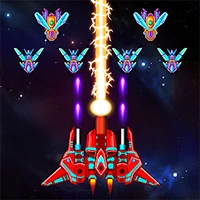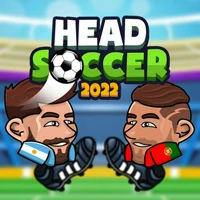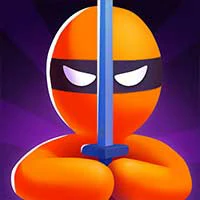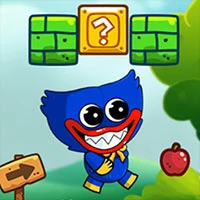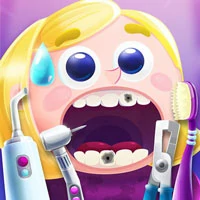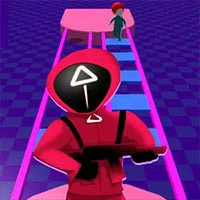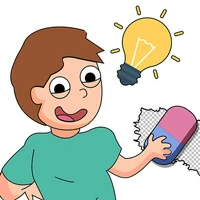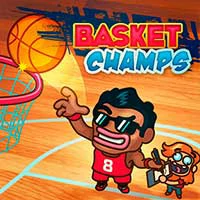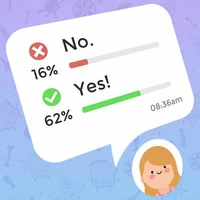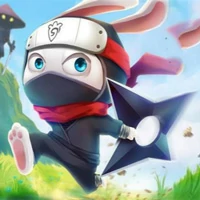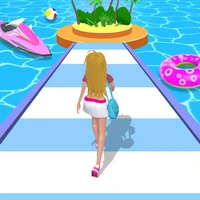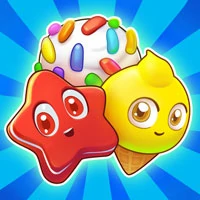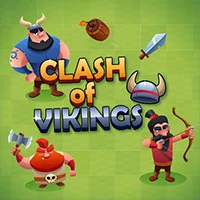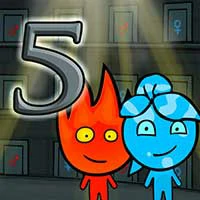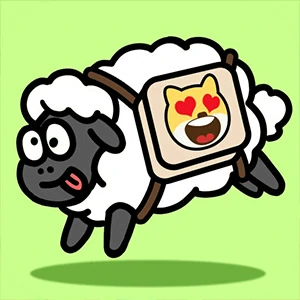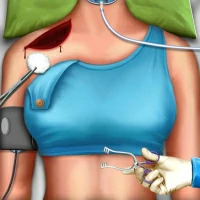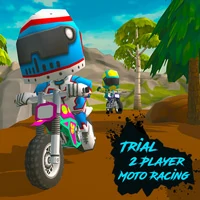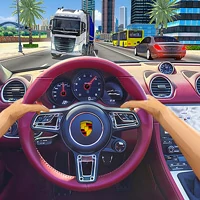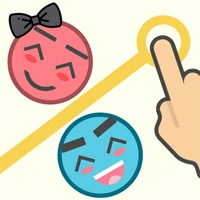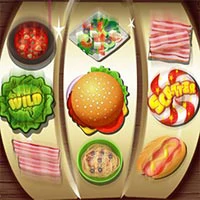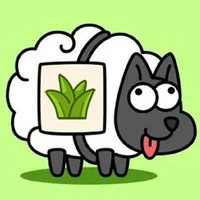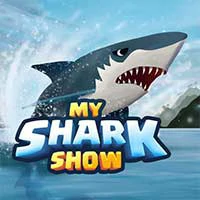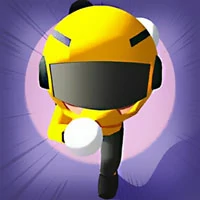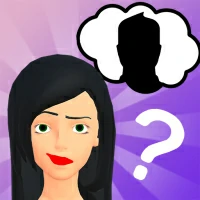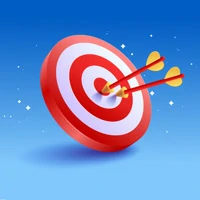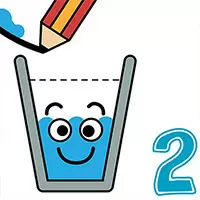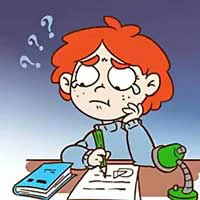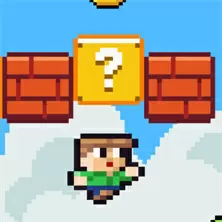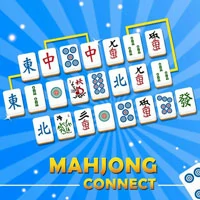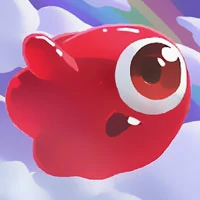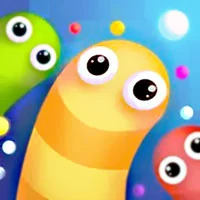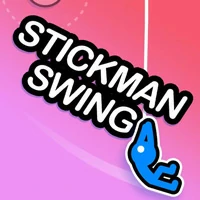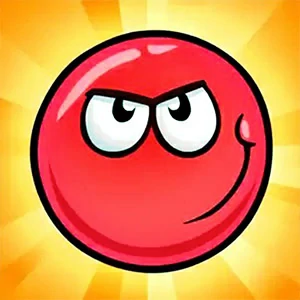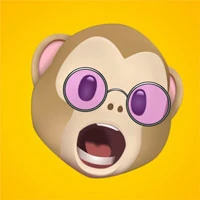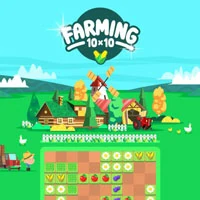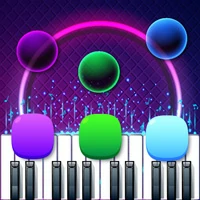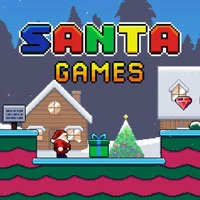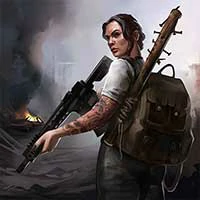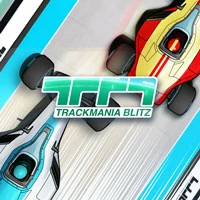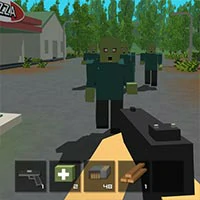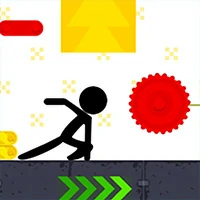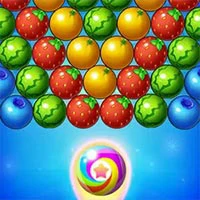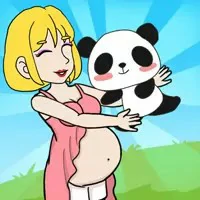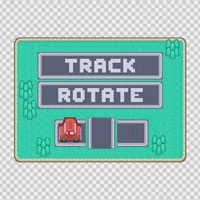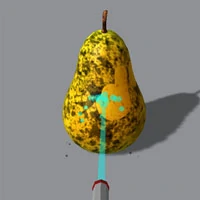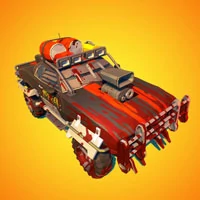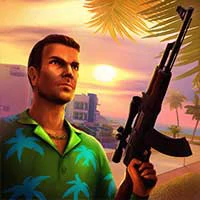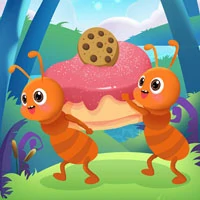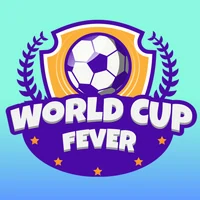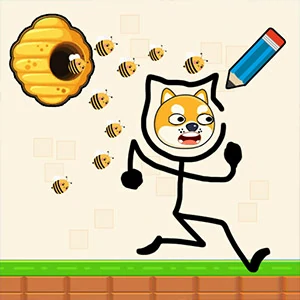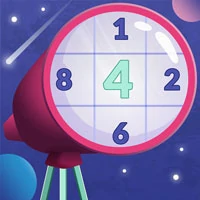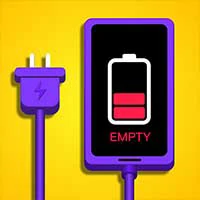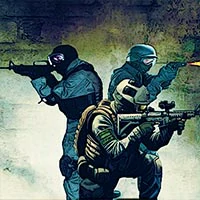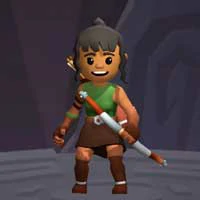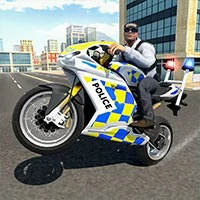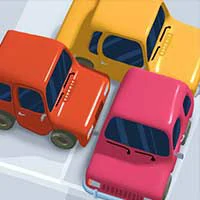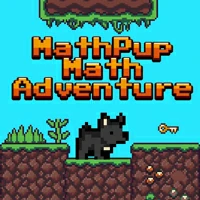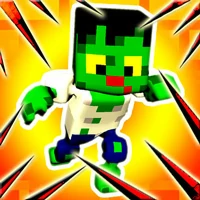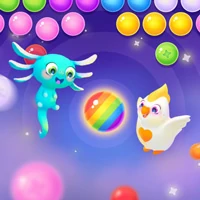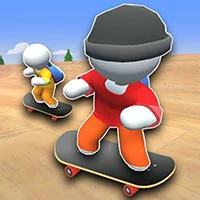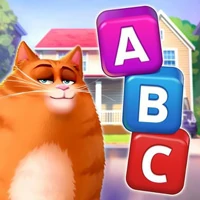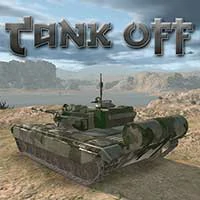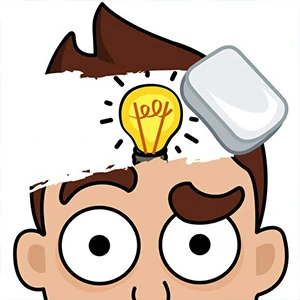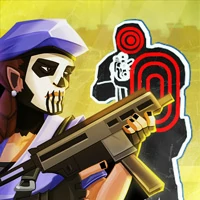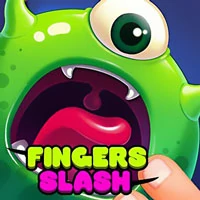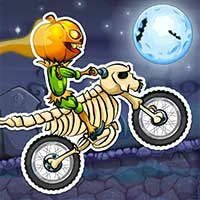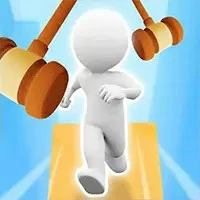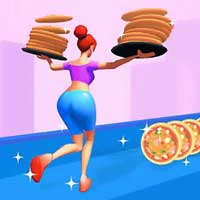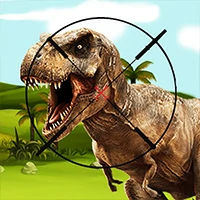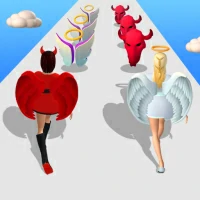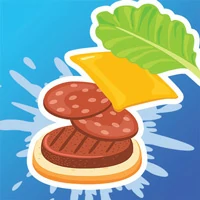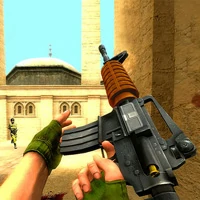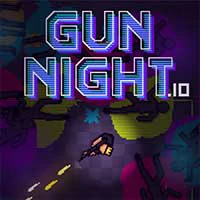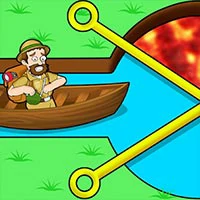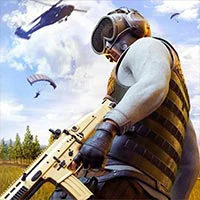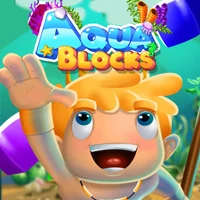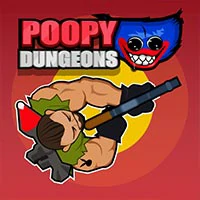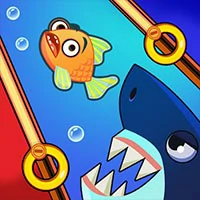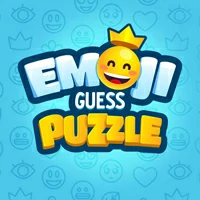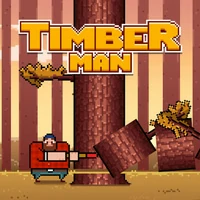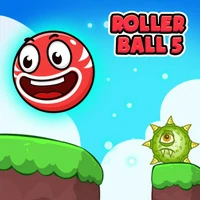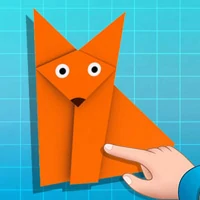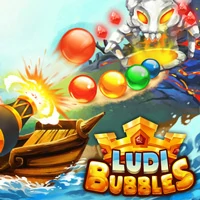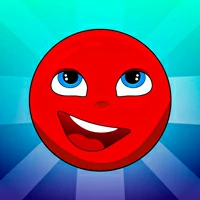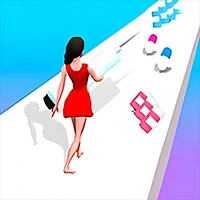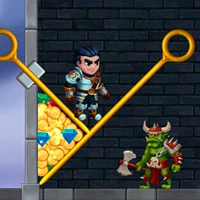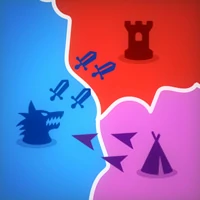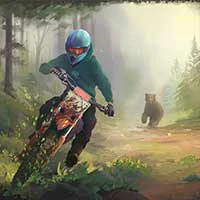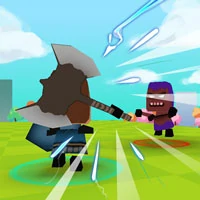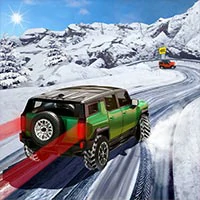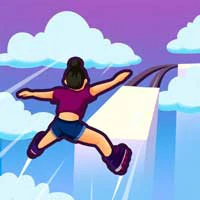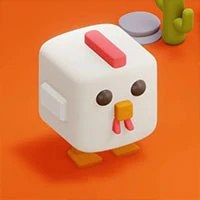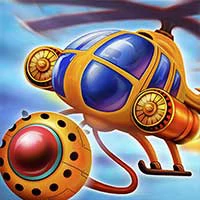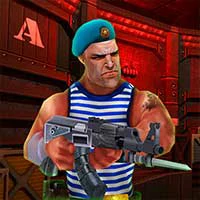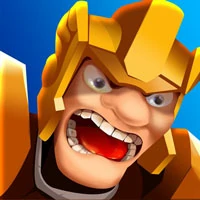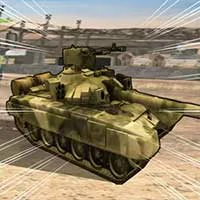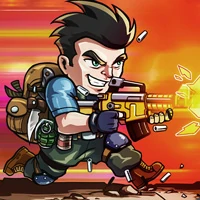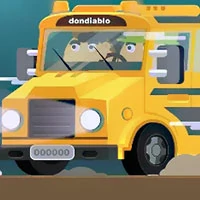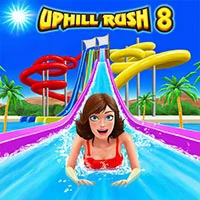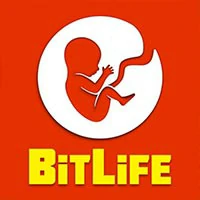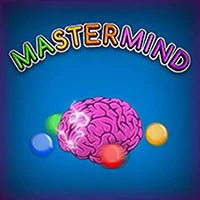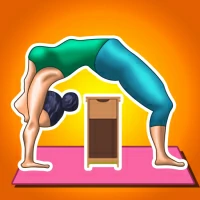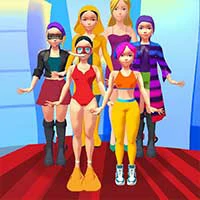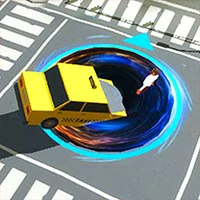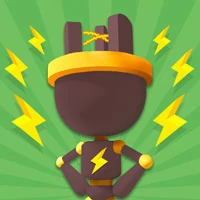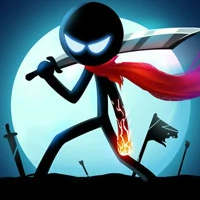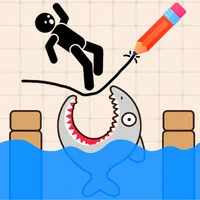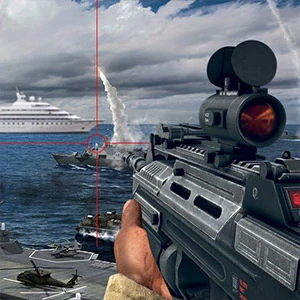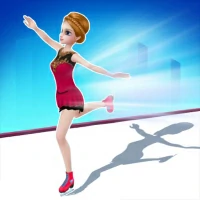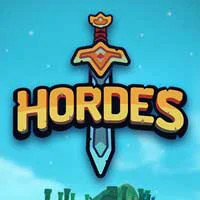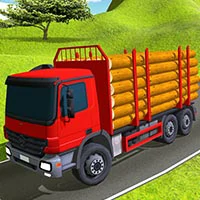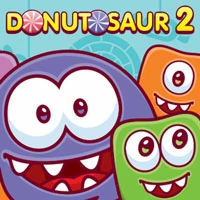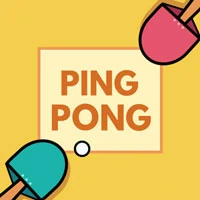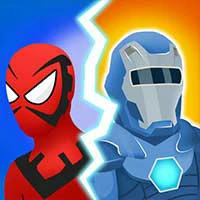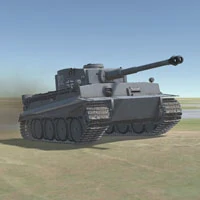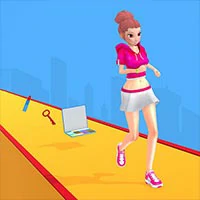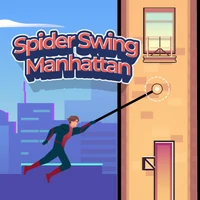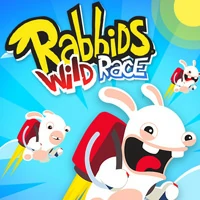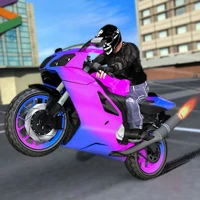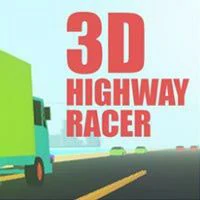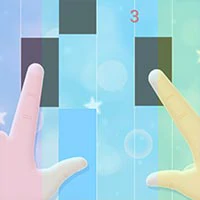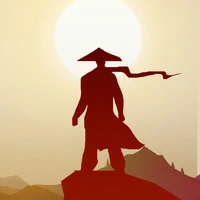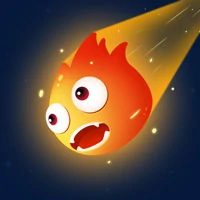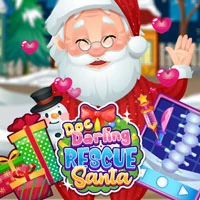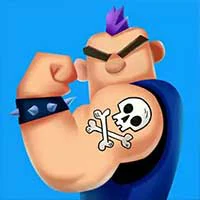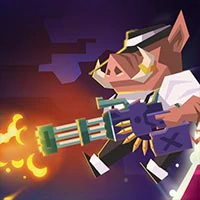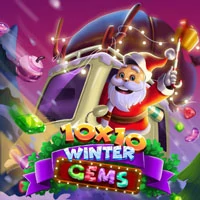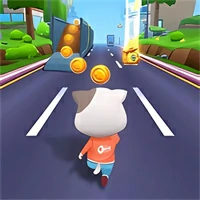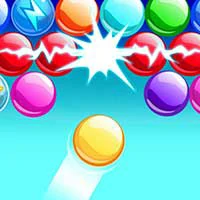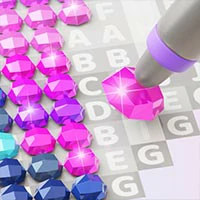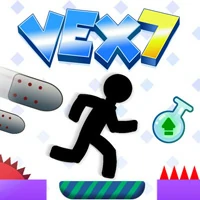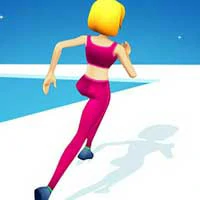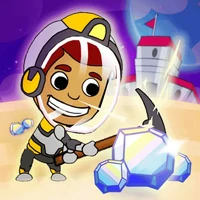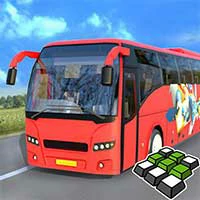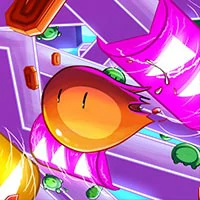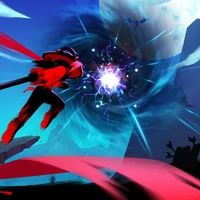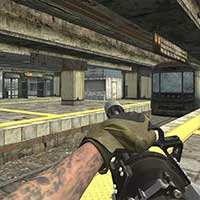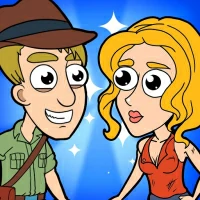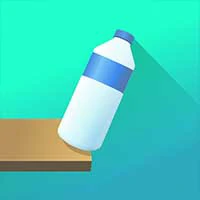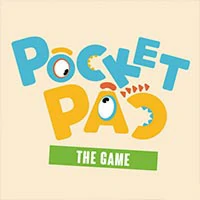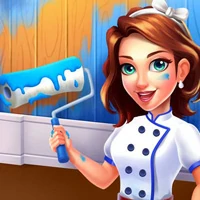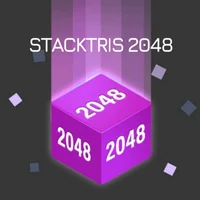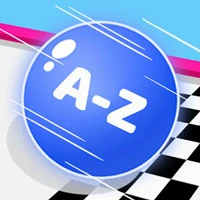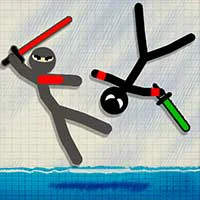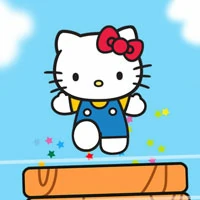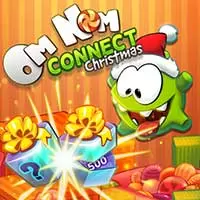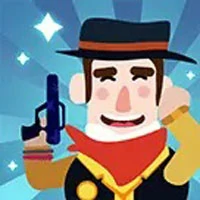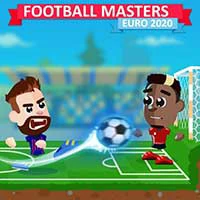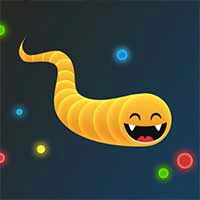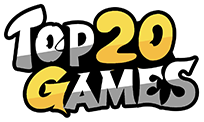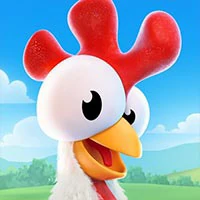 Hay Day is a relaxed and fun farming simulation mobile game launched by SuperCell. This is the first mobile game of the SuperCell team. Yes, it is the team that made COC and Clash Royale.
Let's just say, this game is a masterpiece, sweeping most other farming games. The game as a whole is very easy. Log in occasionally to collect crops. It can be said that recharge is not necessary at all. Occasionally, there is a chance to open the treasure chest that is randomly generated. Sometimes movie tickets (that is, advertisements) will appear under the mailbox. You can choose to watch it. If you don't look at it, there are also a small amount of diamonds or building materials, which can be said to be very conscientious.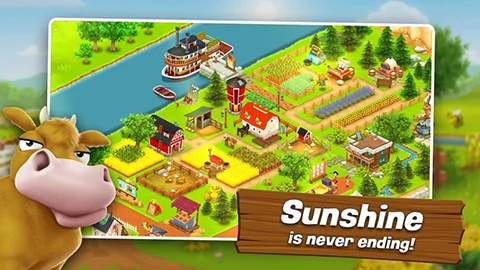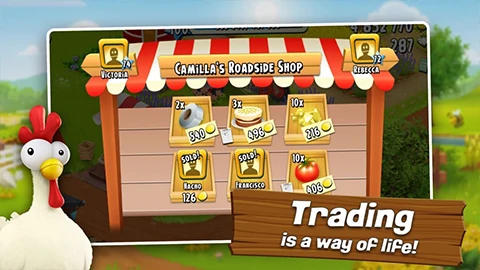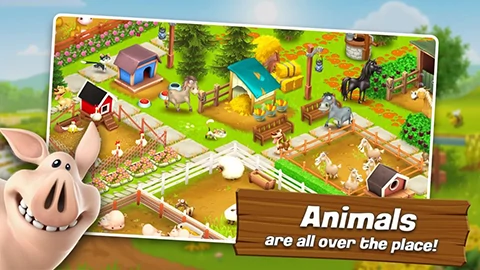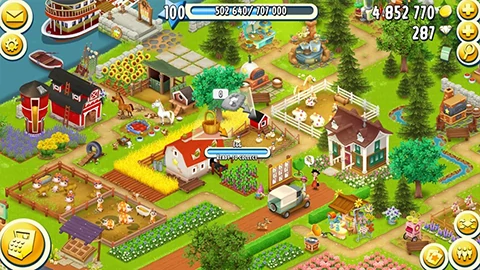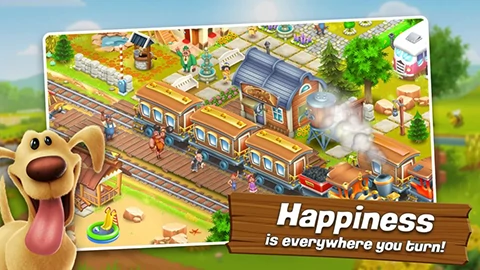 The games on the Top20.games website are sourced from the App Store and Google Play, and then edited and edited by our team. If you are interested in the games on our website, you can download them through the recommended download links, and some games support direct play on the browser. If there is any infringement, please contact us.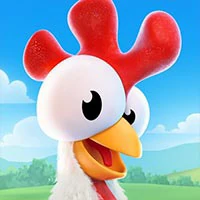 Hay Day
This game cannot be played online
Games with "H5" can be played online!
PLAY
Download from Mobile
IOS
Android