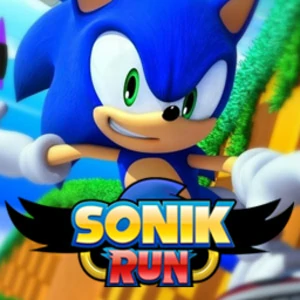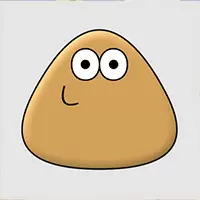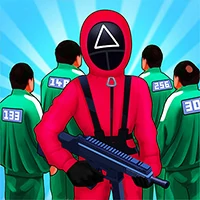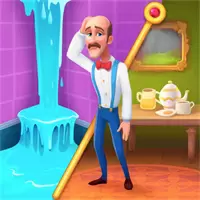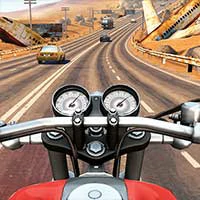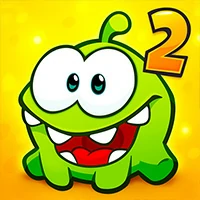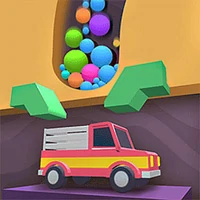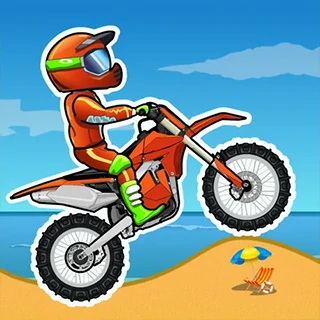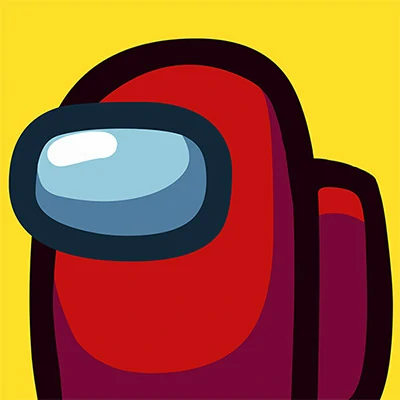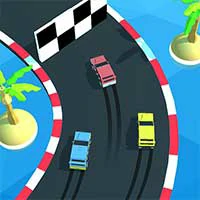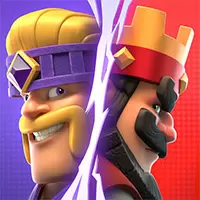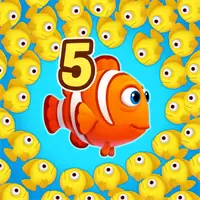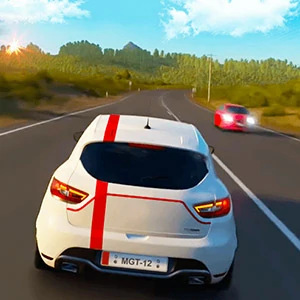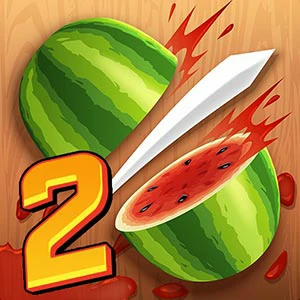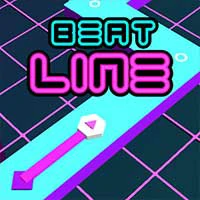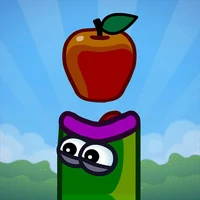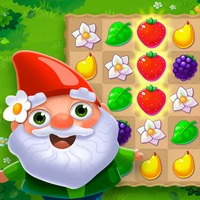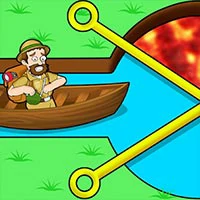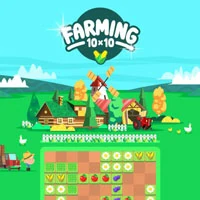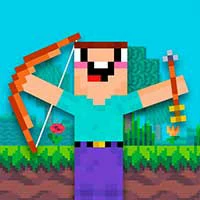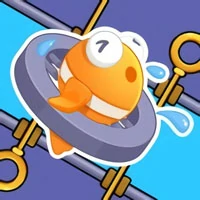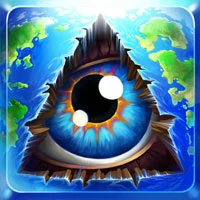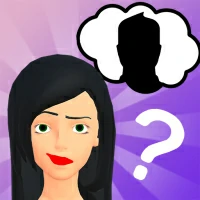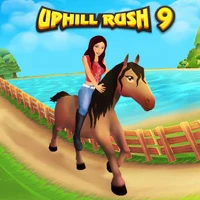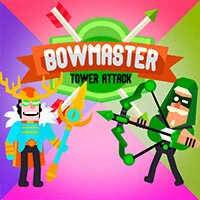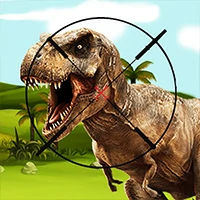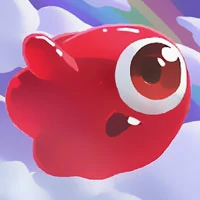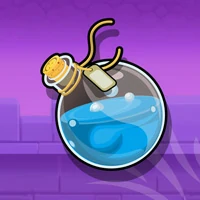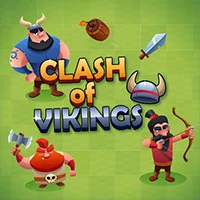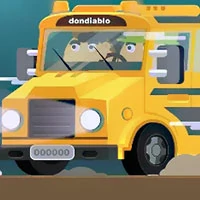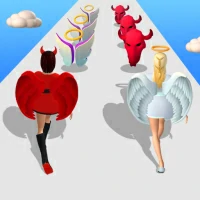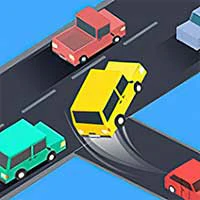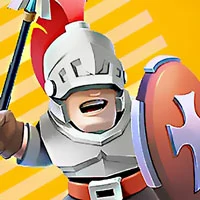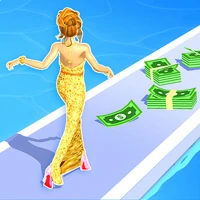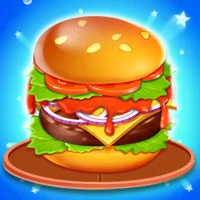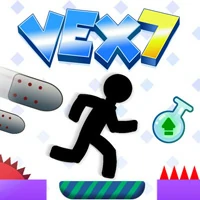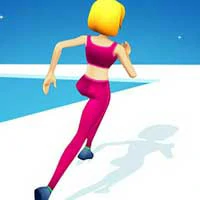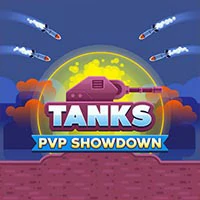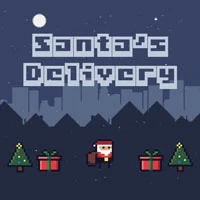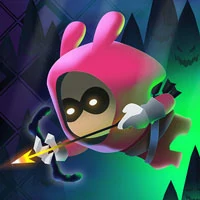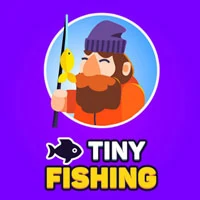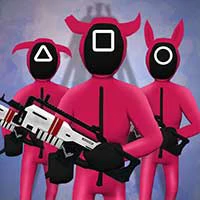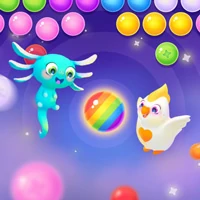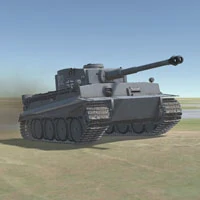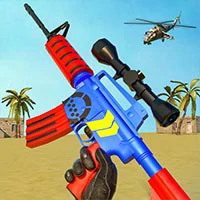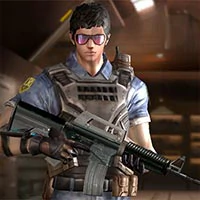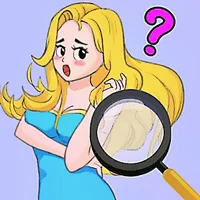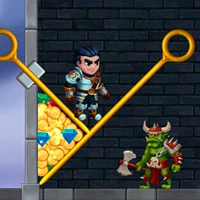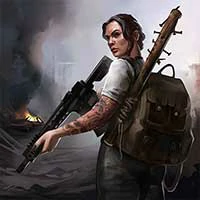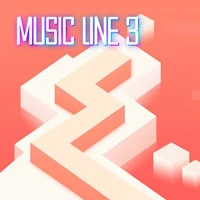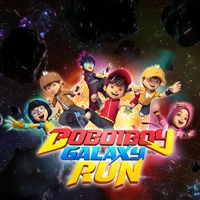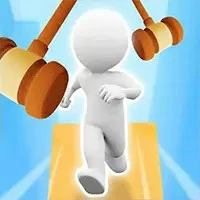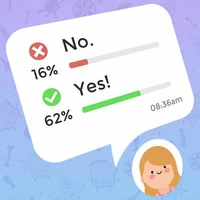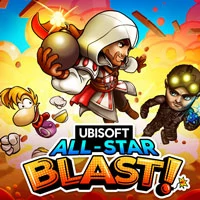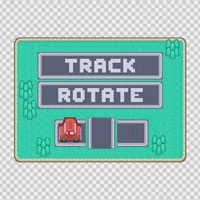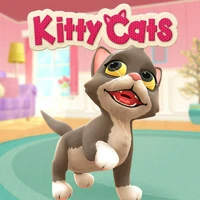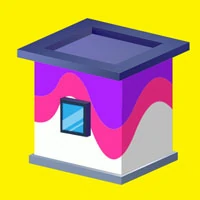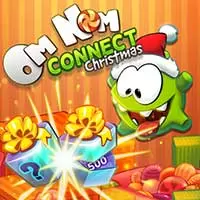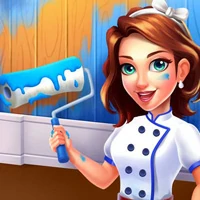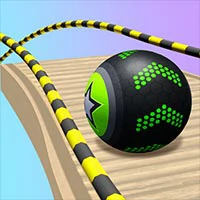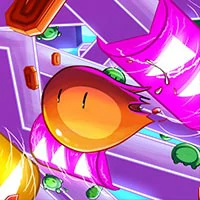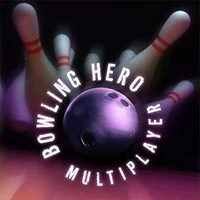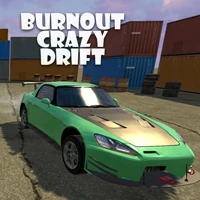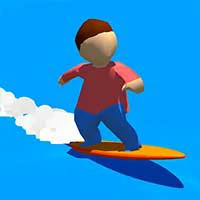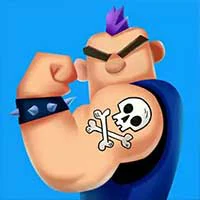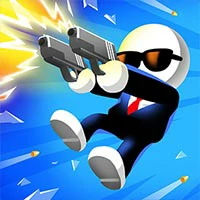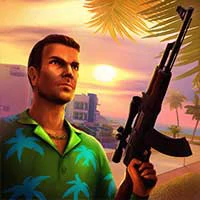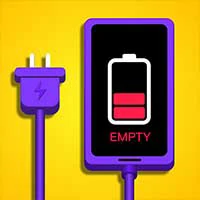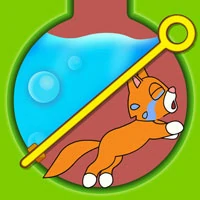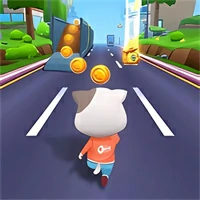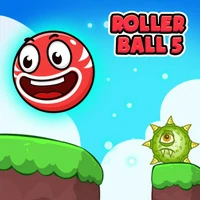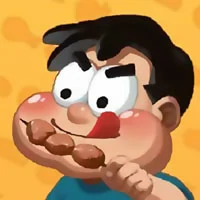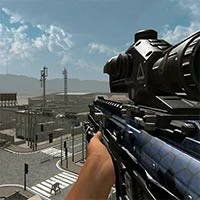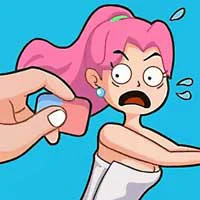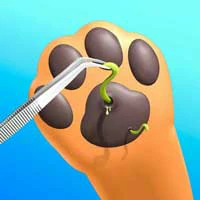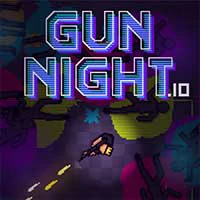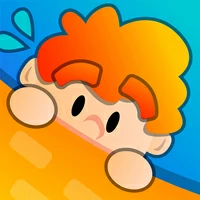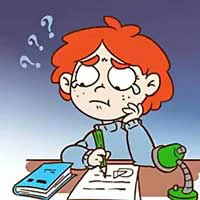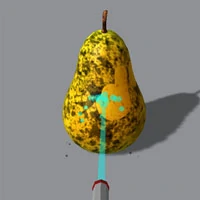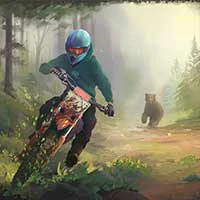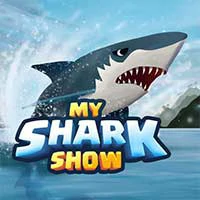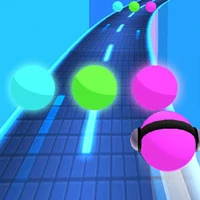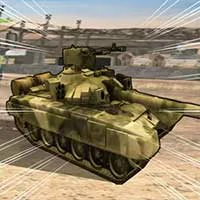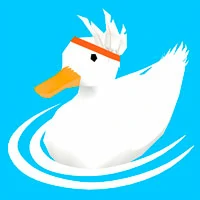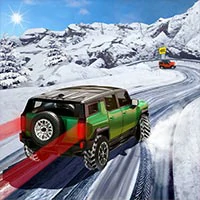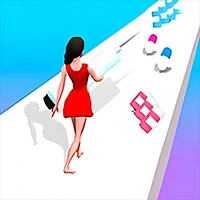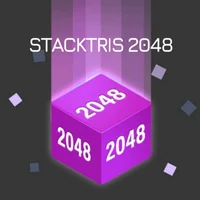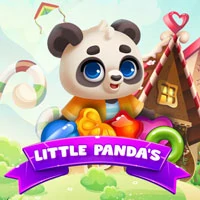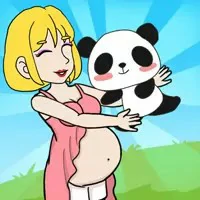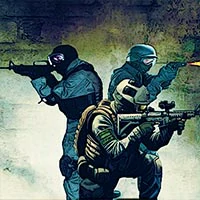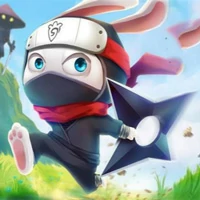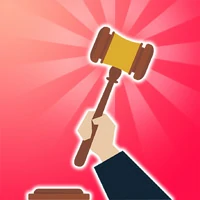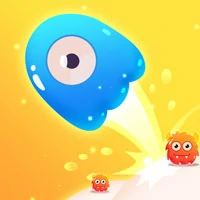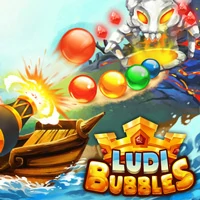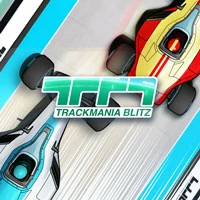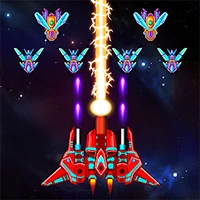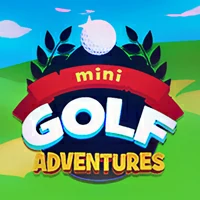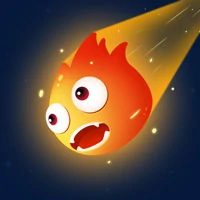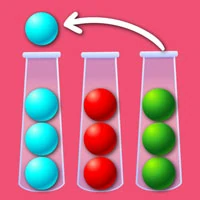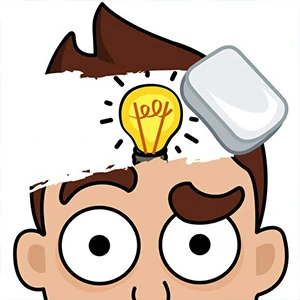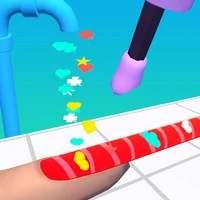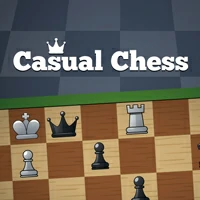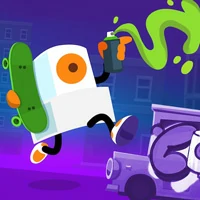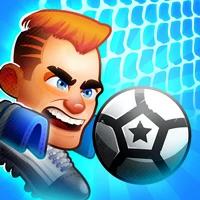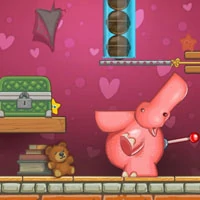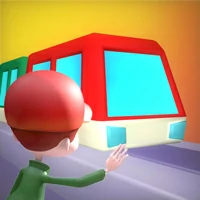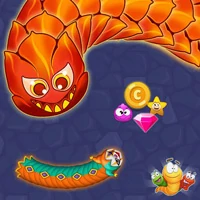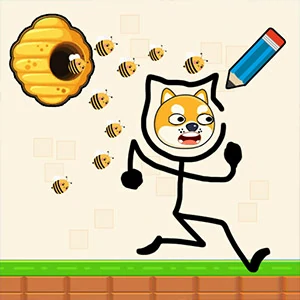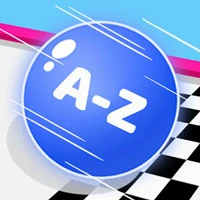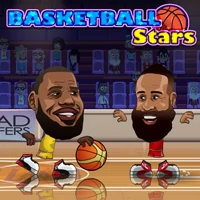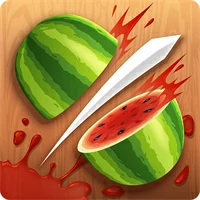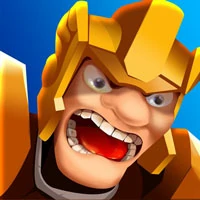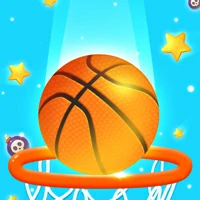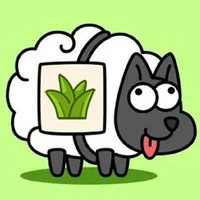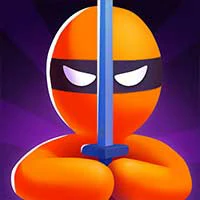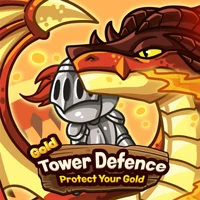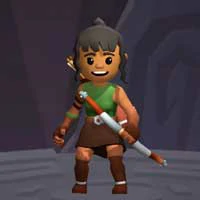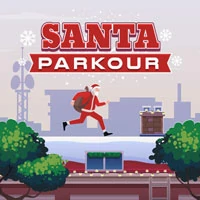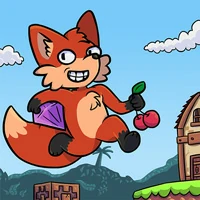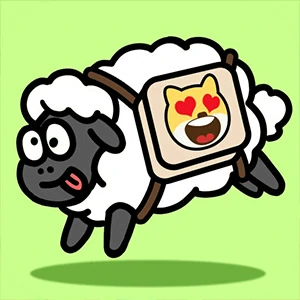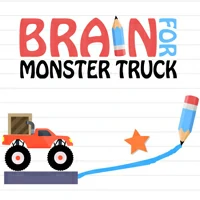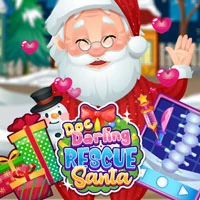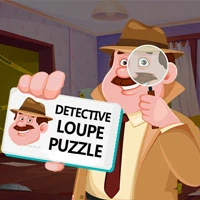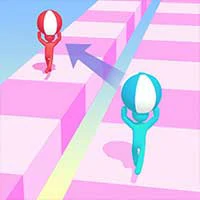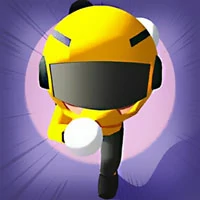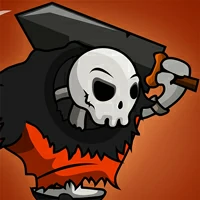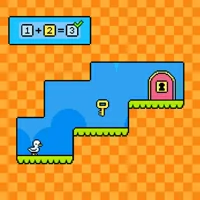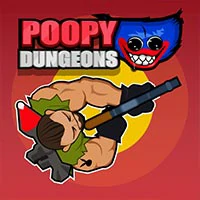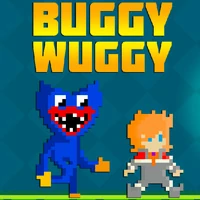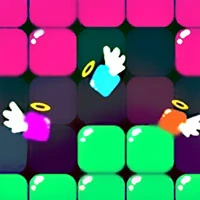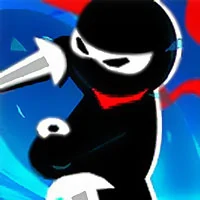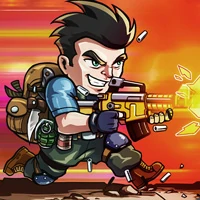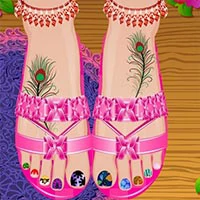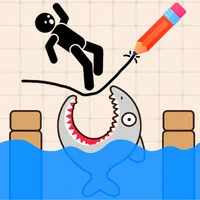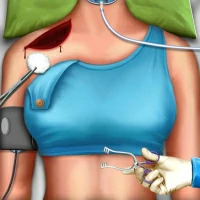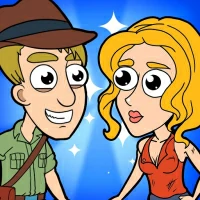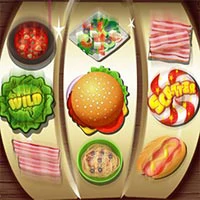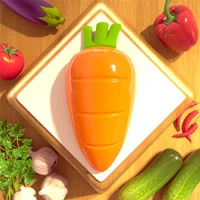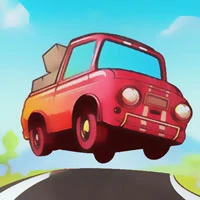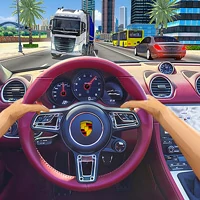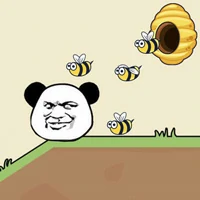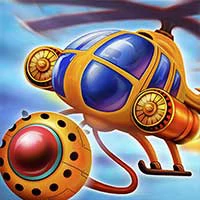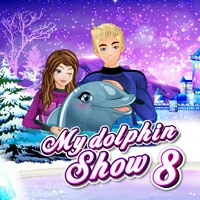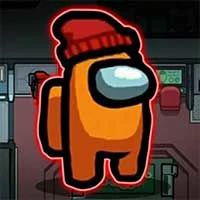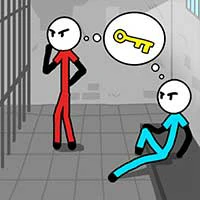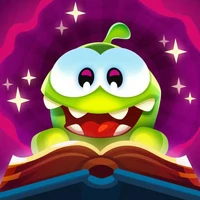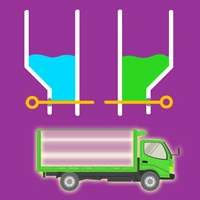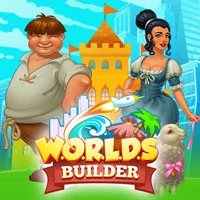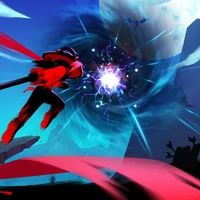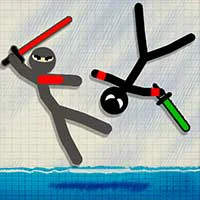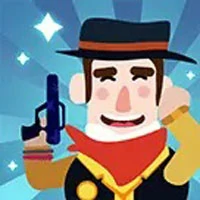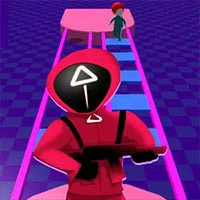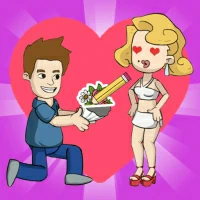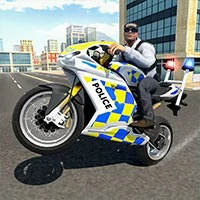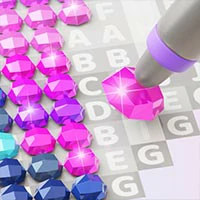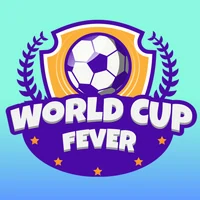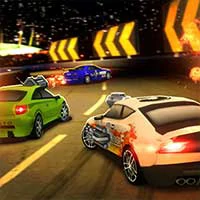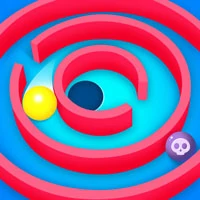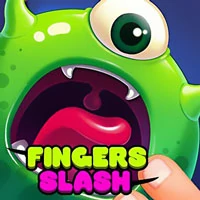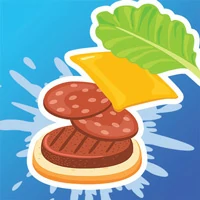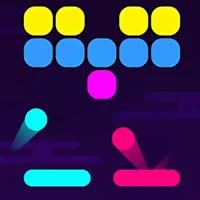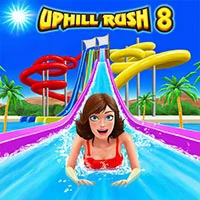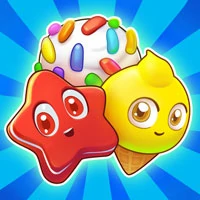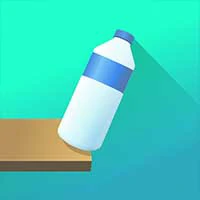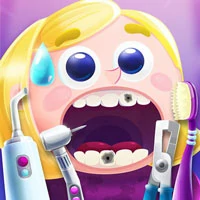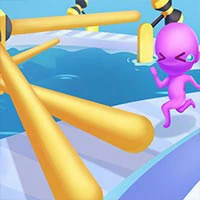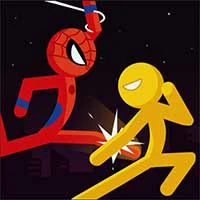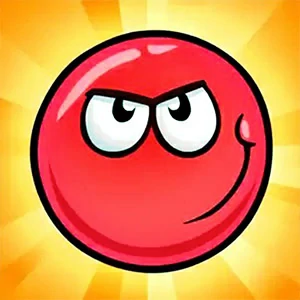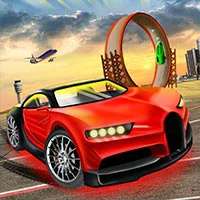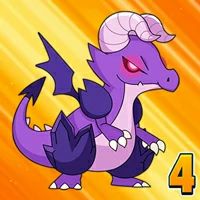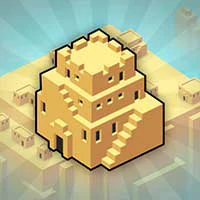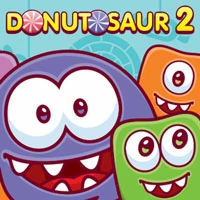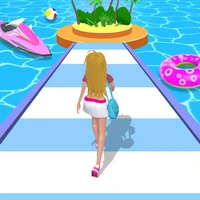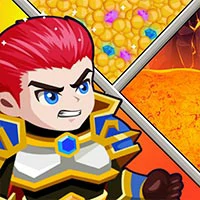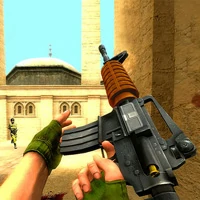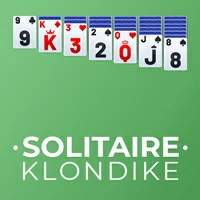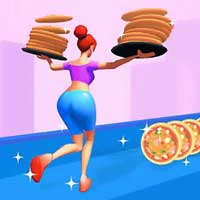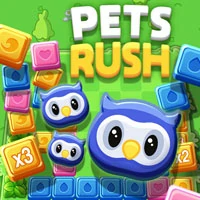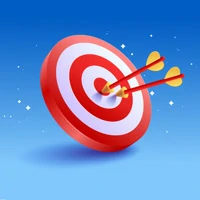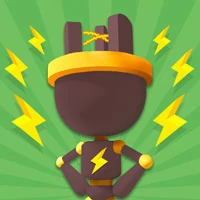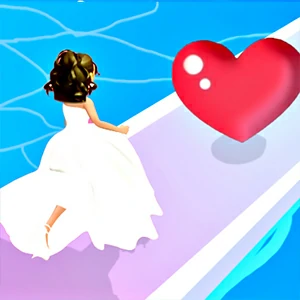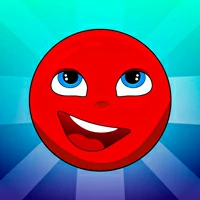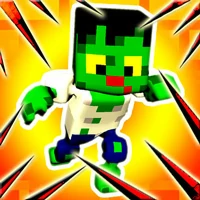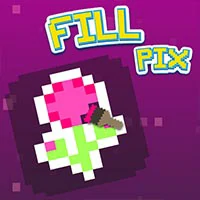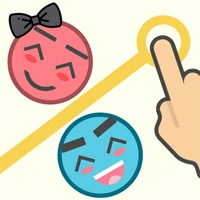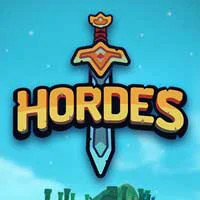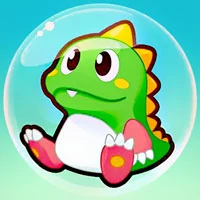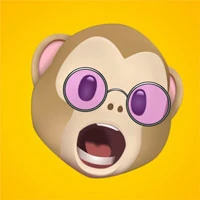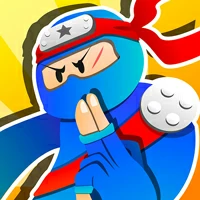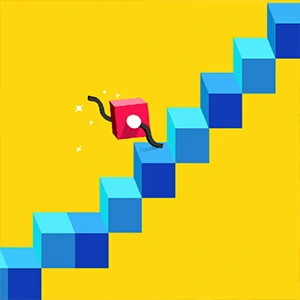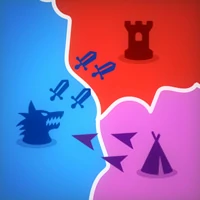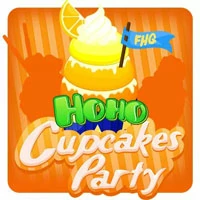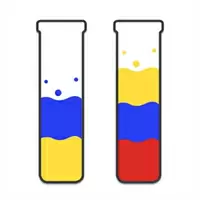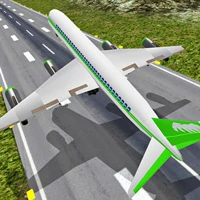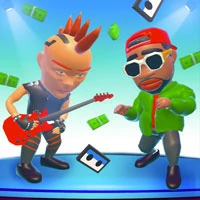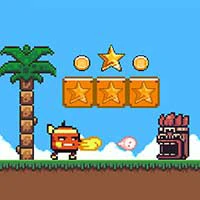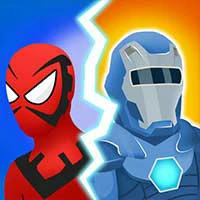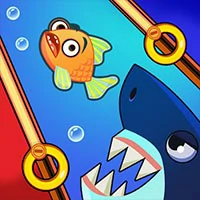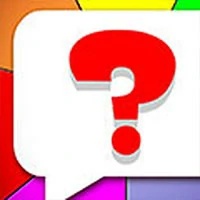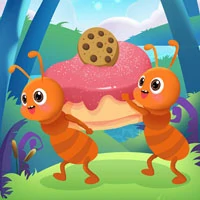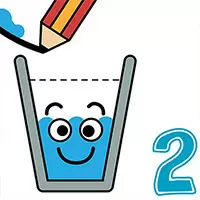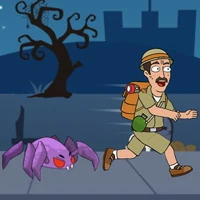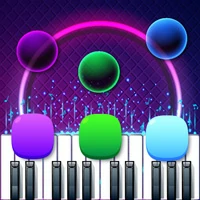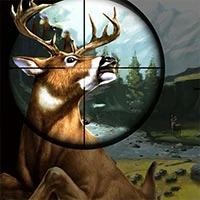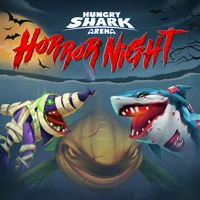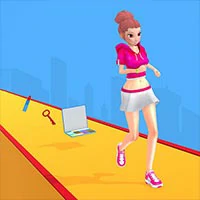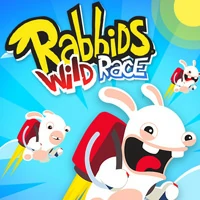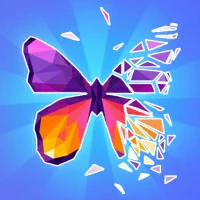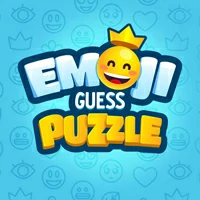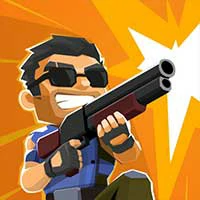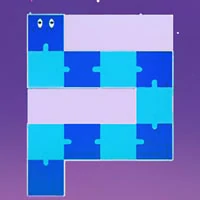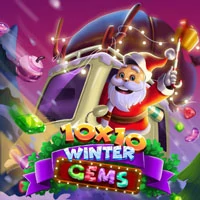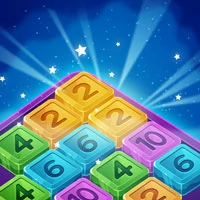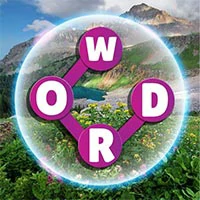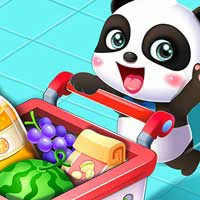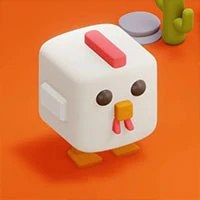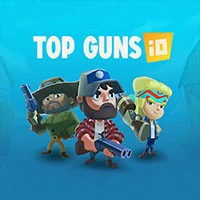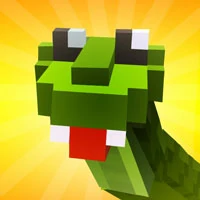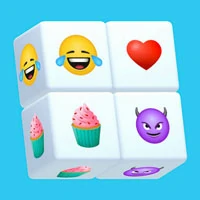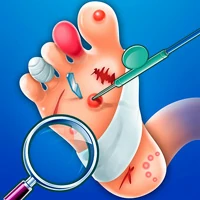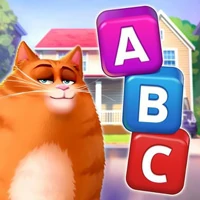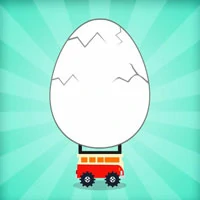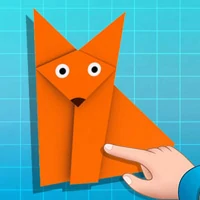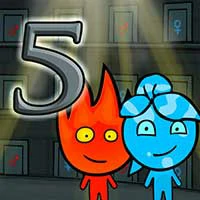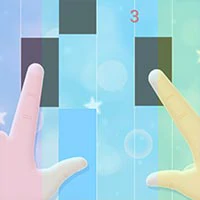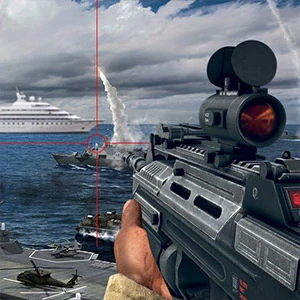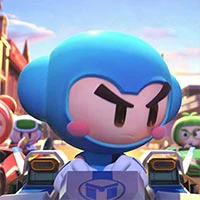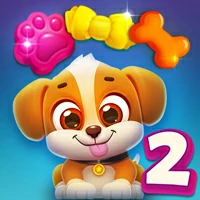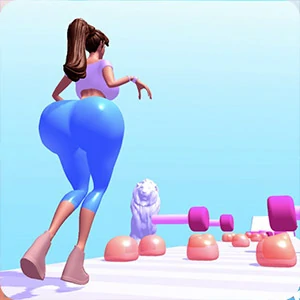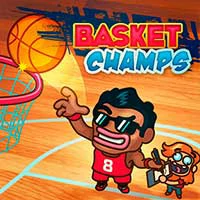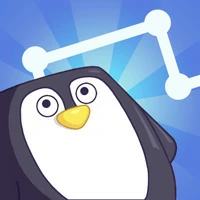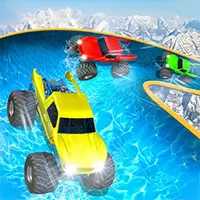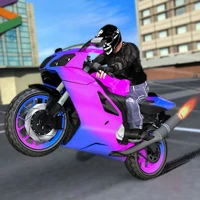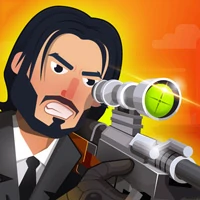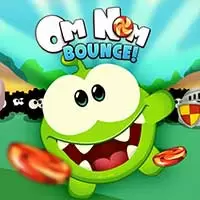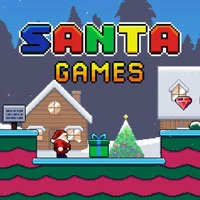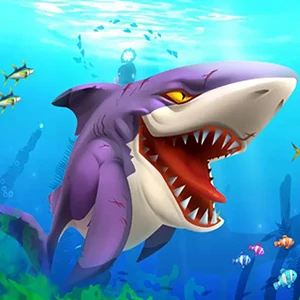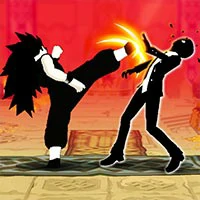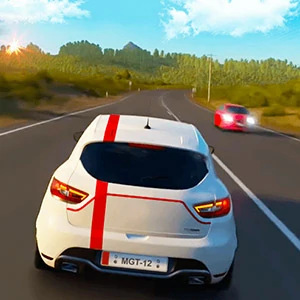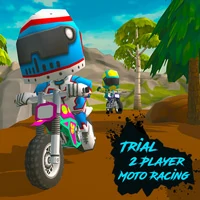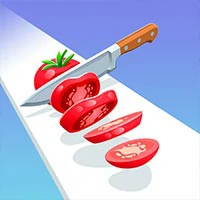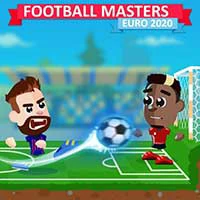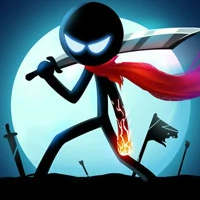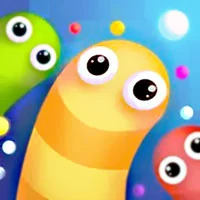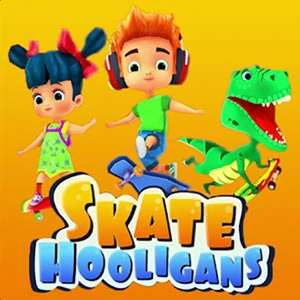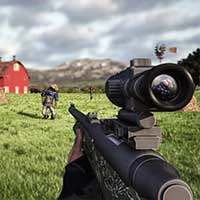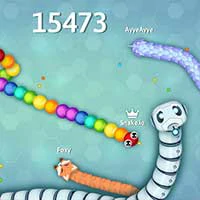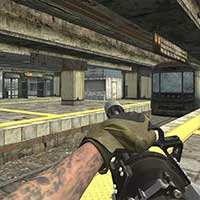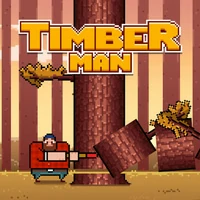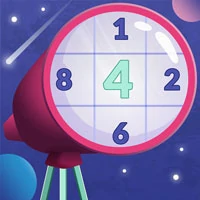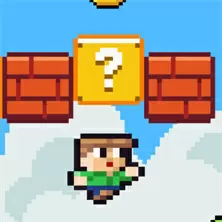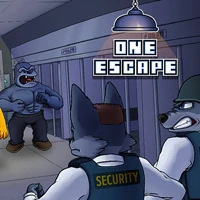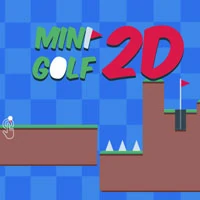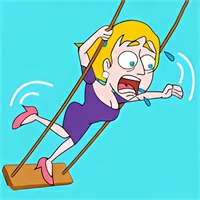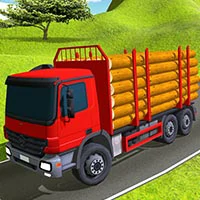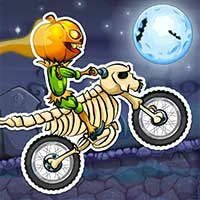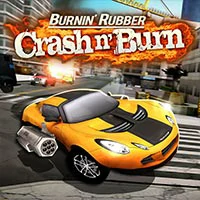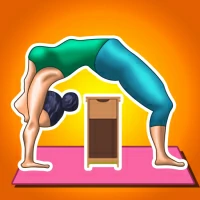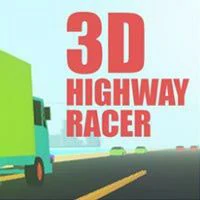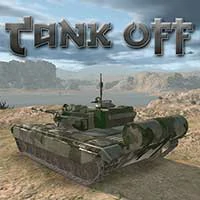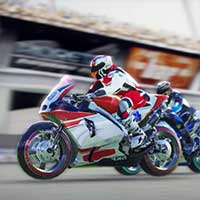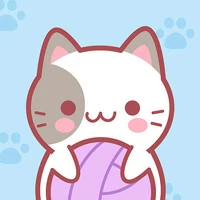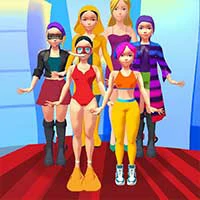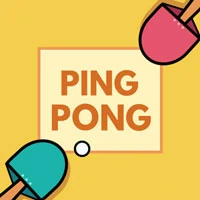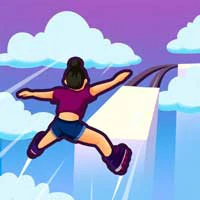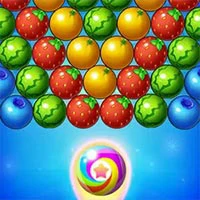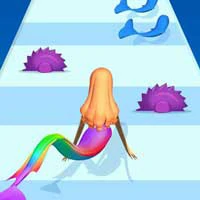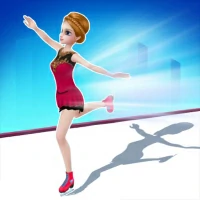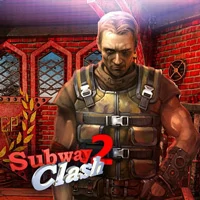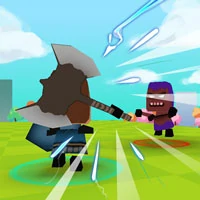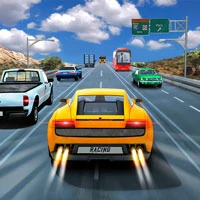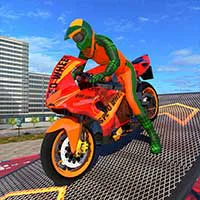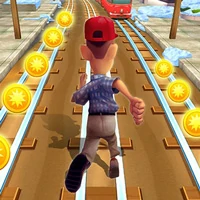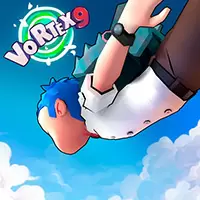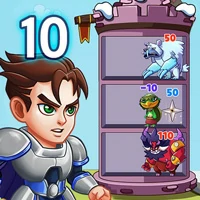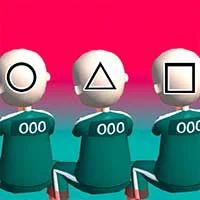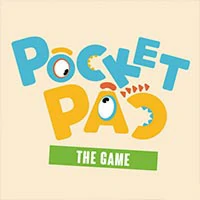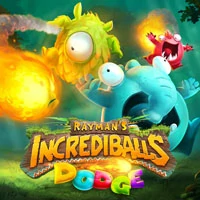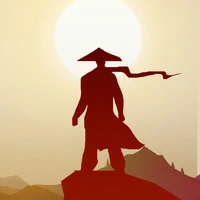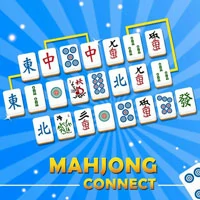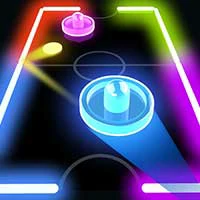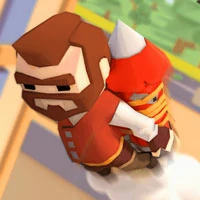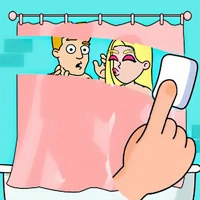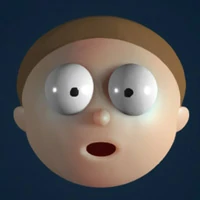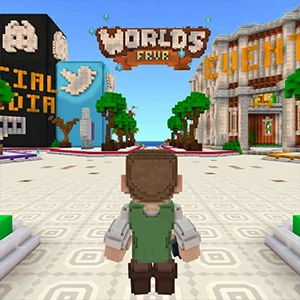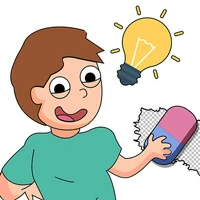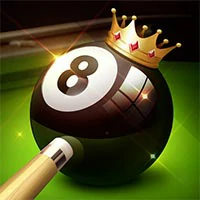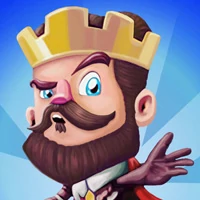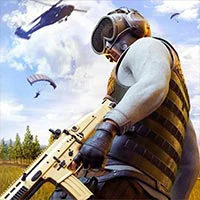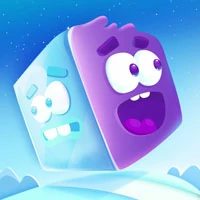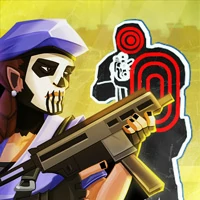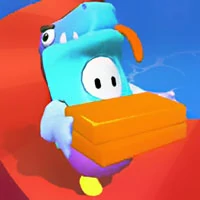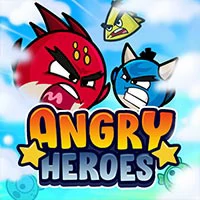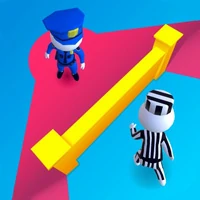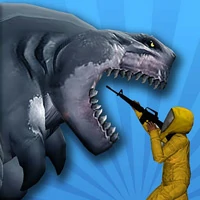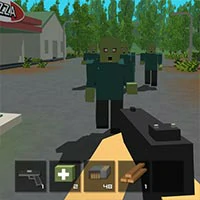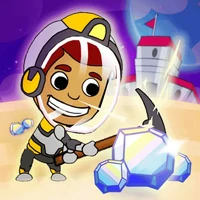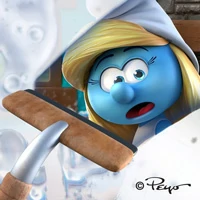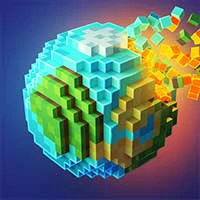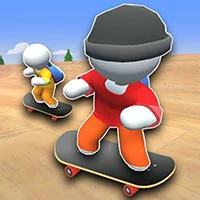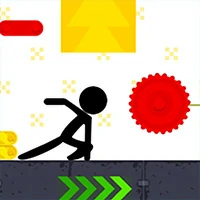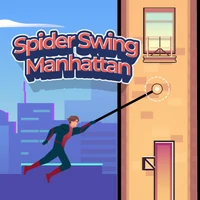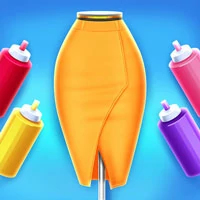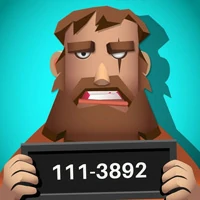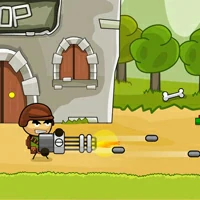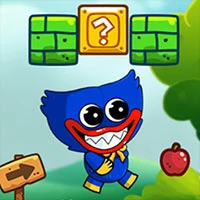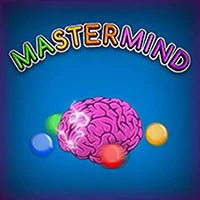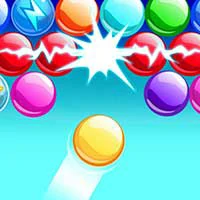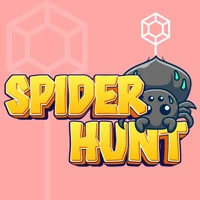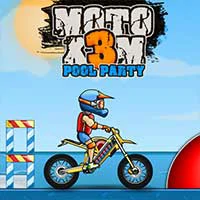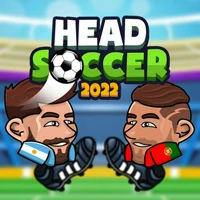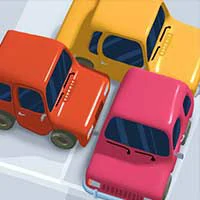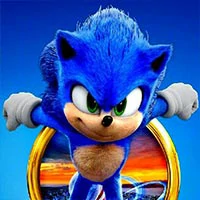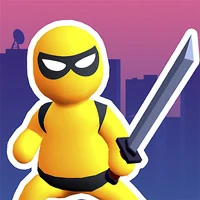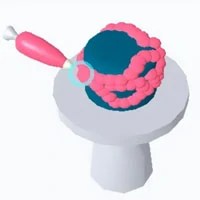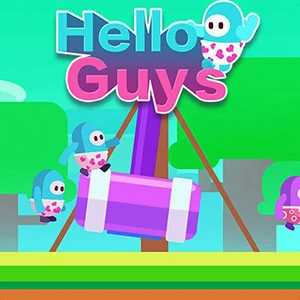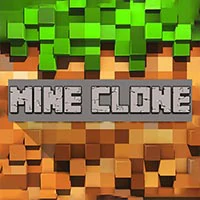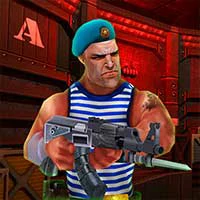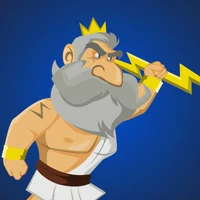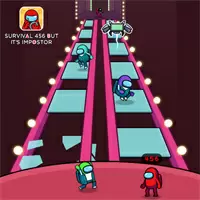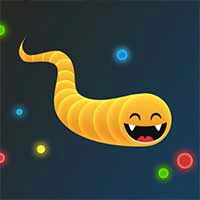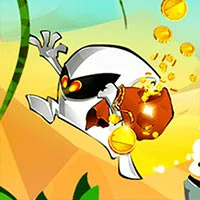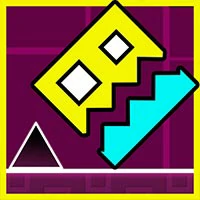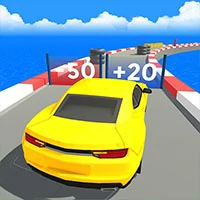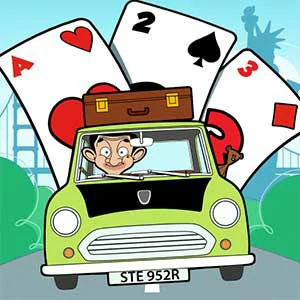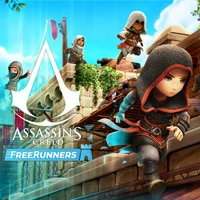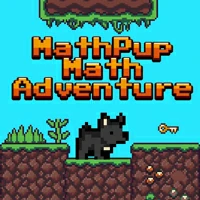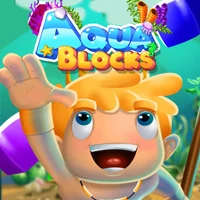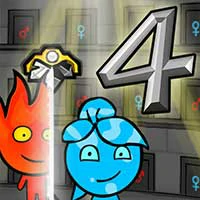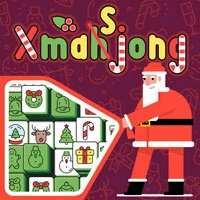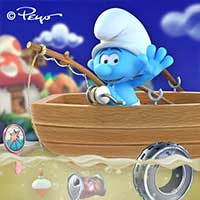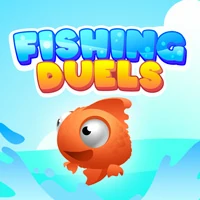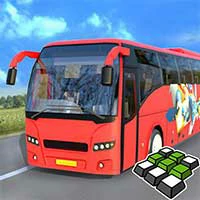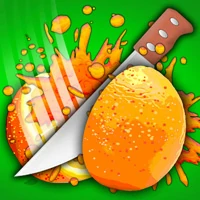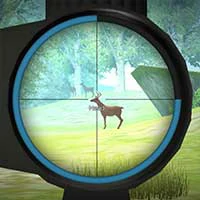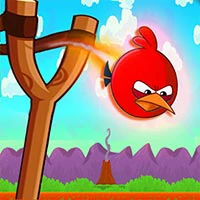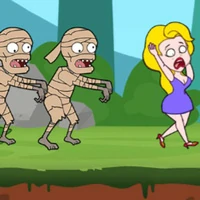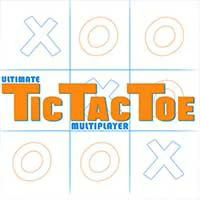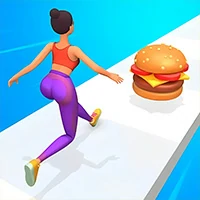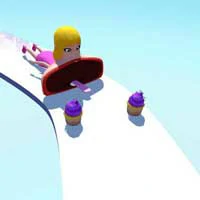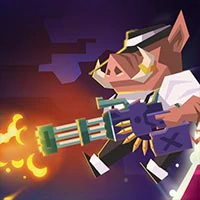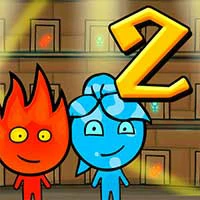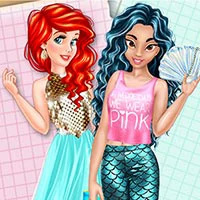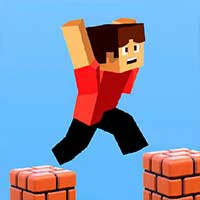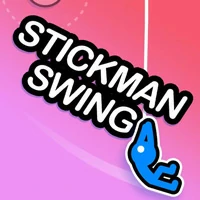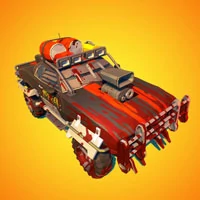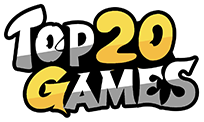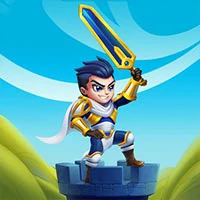 Hero Wars – Fantasy Battles
Developer:
NEXTERSGLOBALLTD
Hero Wars is a horizontal card game. There are a large number of card heroes in the game, each character has its own exclusive skills, and different combat effects can be obtained through the combination of different characters! We need to cultivate our own lineup, constantly upgrade, let our lineup have more powerful characters, and create a lineup of our own.
The most attractive thing about Hero Wars is not the RPG card gameplay, but the puzzle-solving gameplay in the game. We specially collect the puzzle-solving gameplay version, which can be played directly in the browser. Click PLAY NOW to play directly!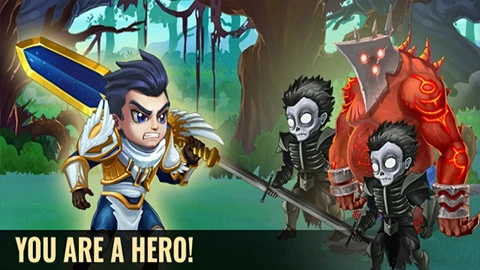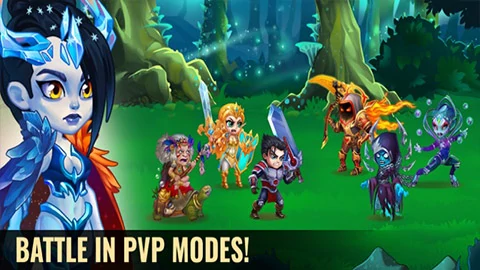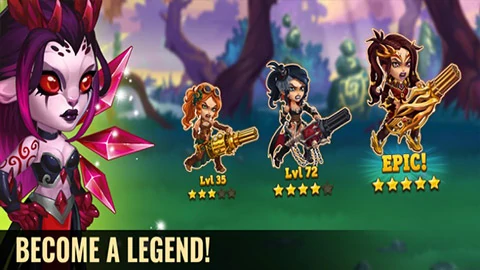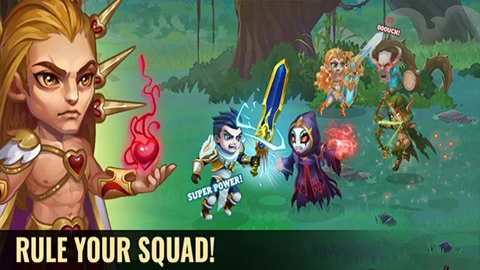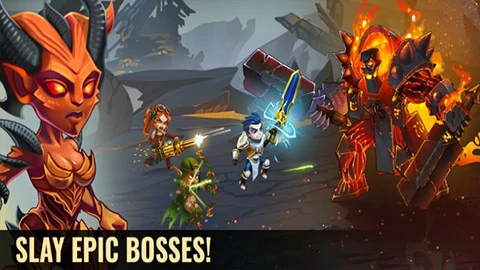 The games on the Top20.games website are sourced from the App Store and Google Play, and then edited and edited by our team. If you are interested in the games on our website, you can download them through the recommended download links, and some games support direct play on the browser. If there is any infringement, please contact us.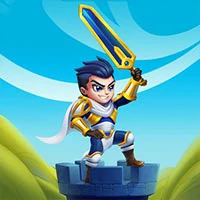 Hero Wars – Fantasy Battles
This game cannot be played online
Games with "H5" can be played online!
PLAY
Download from Mobile
IOS
Android
Developer:
NEXTERSGLOBALLTD