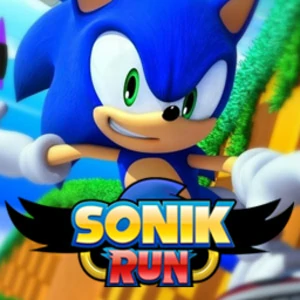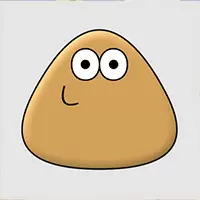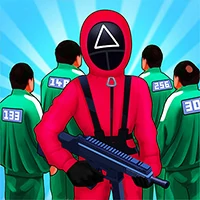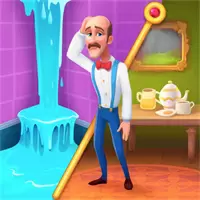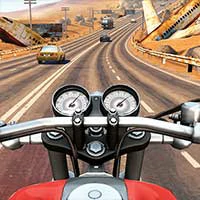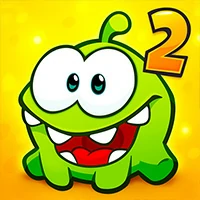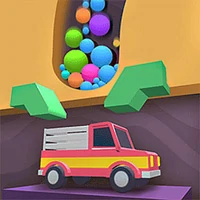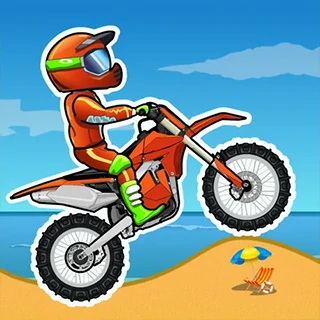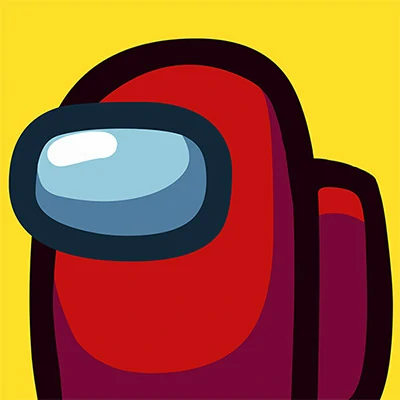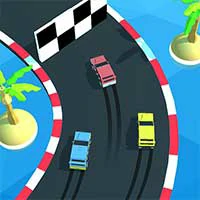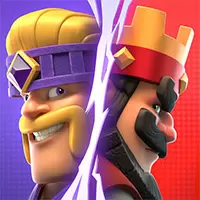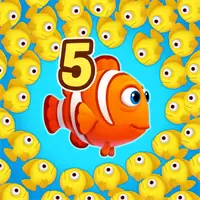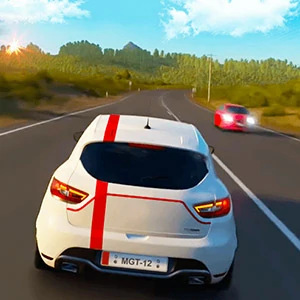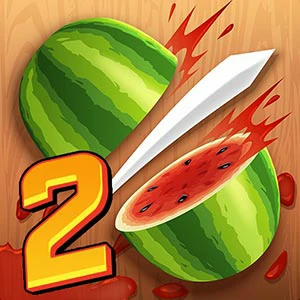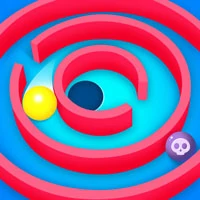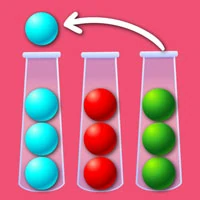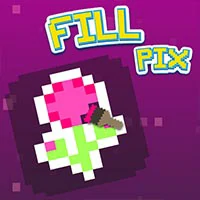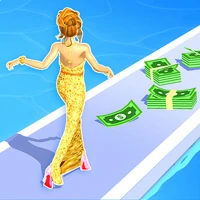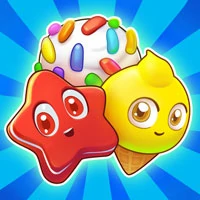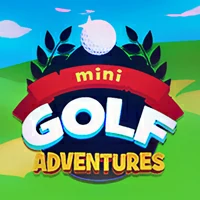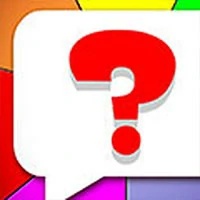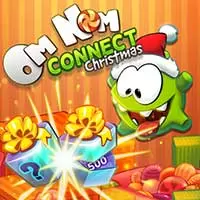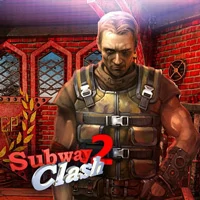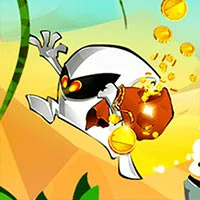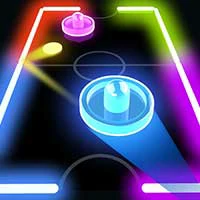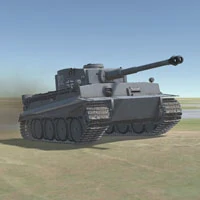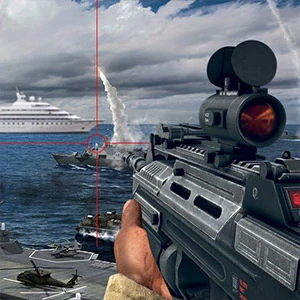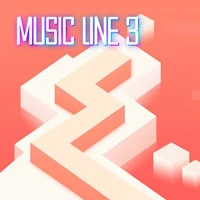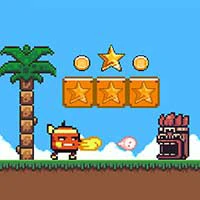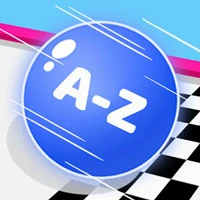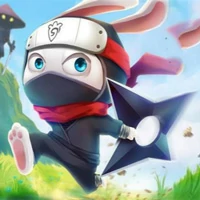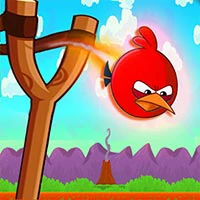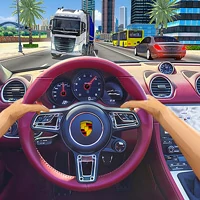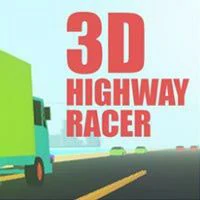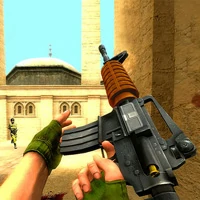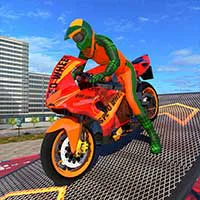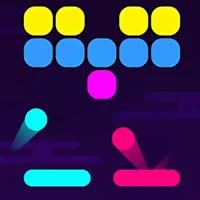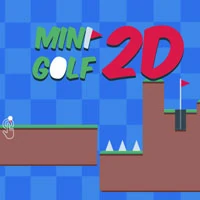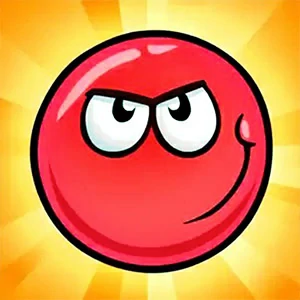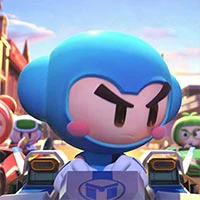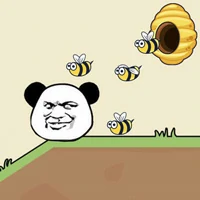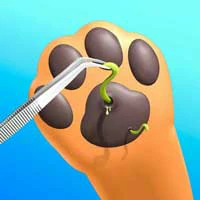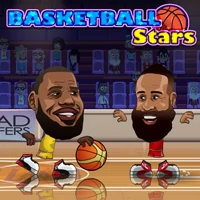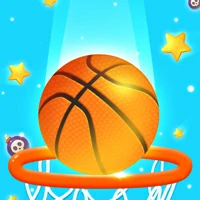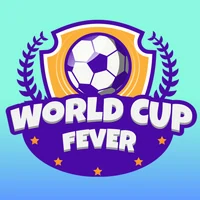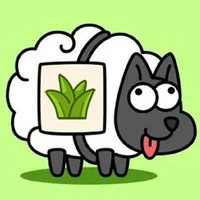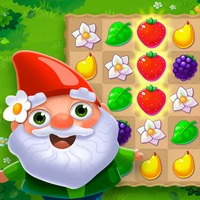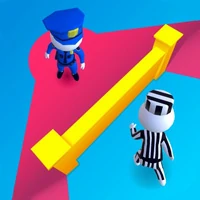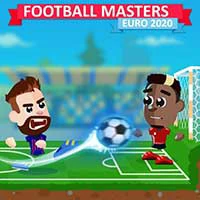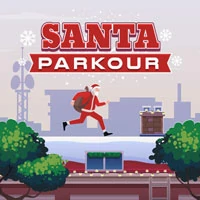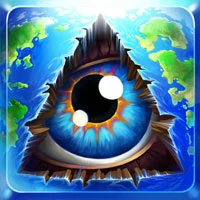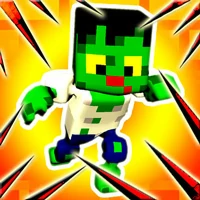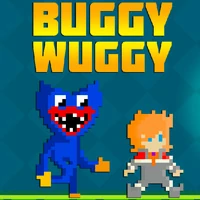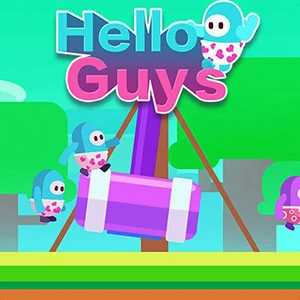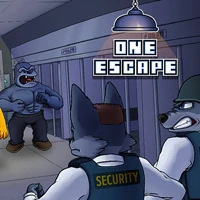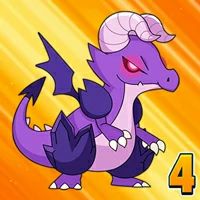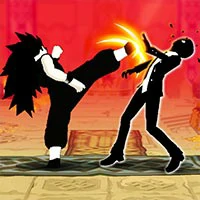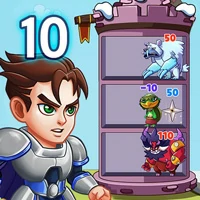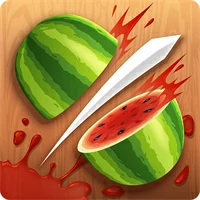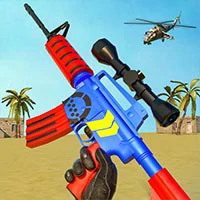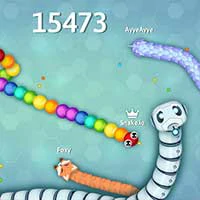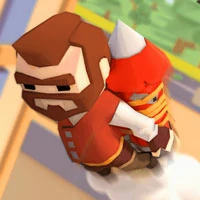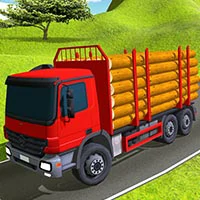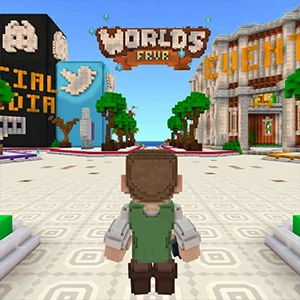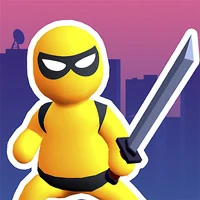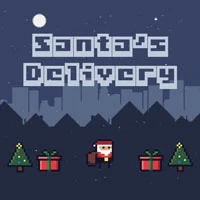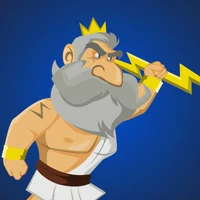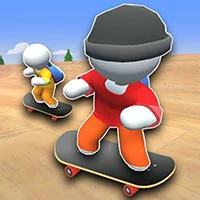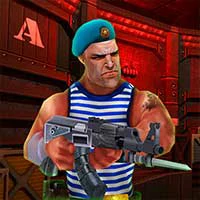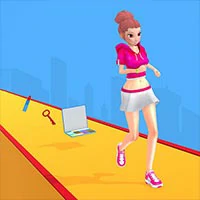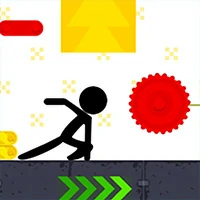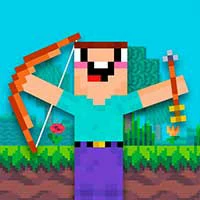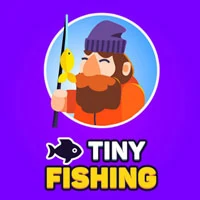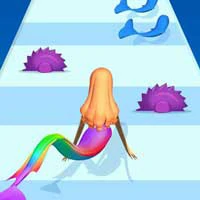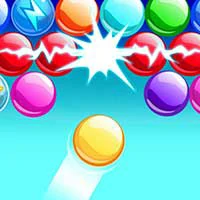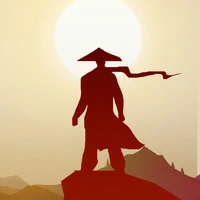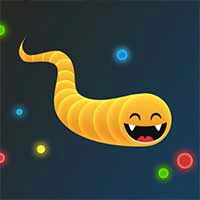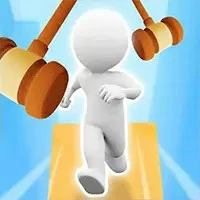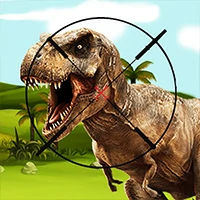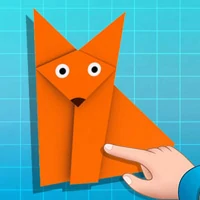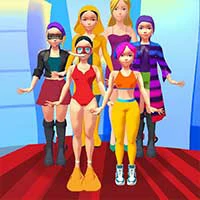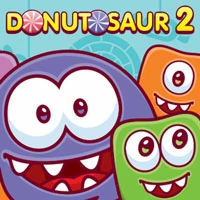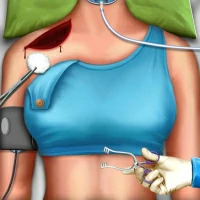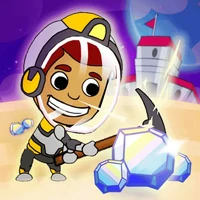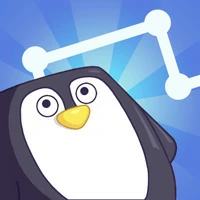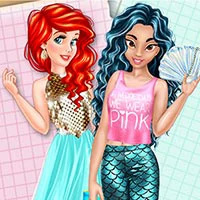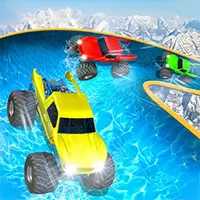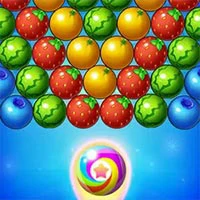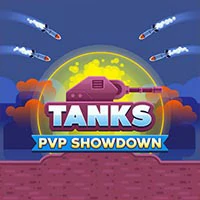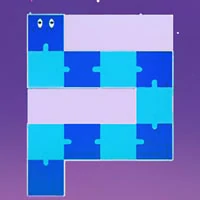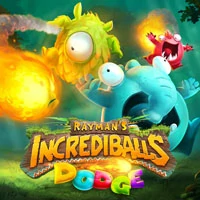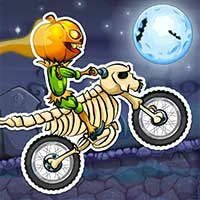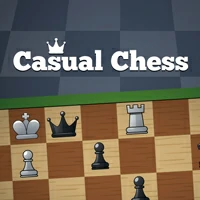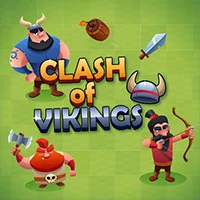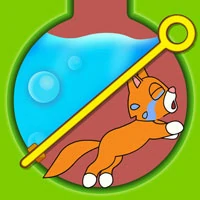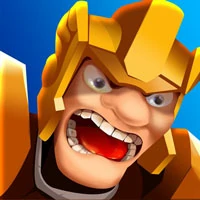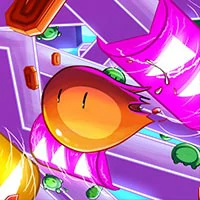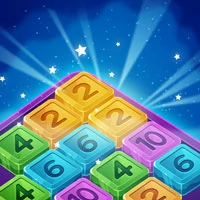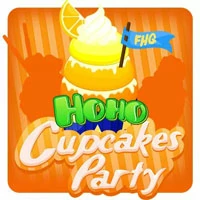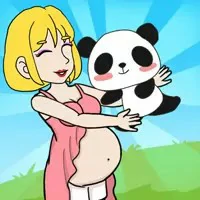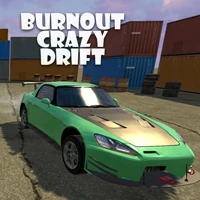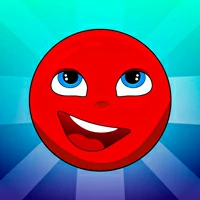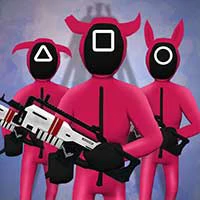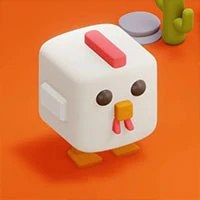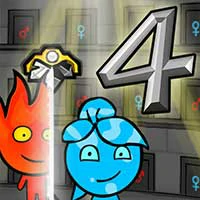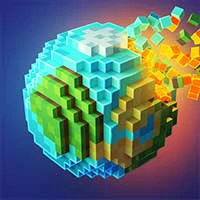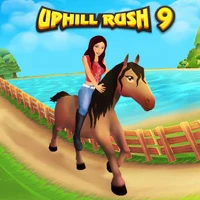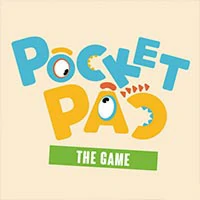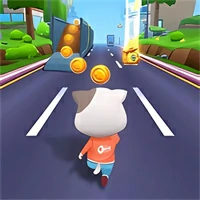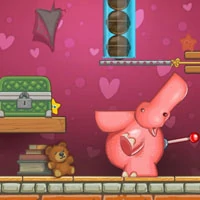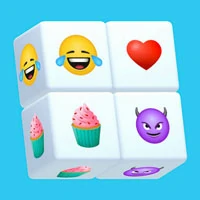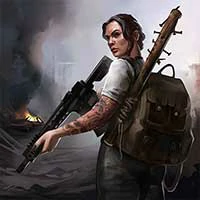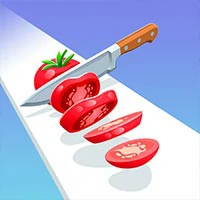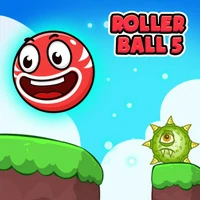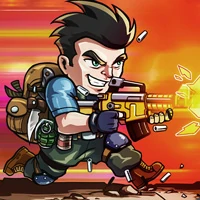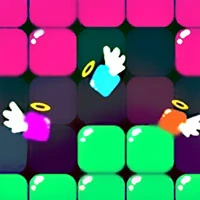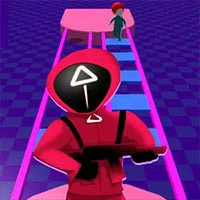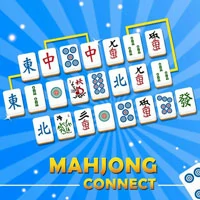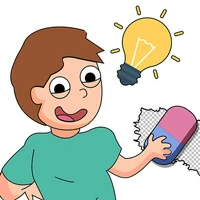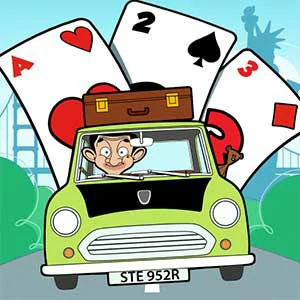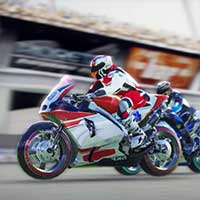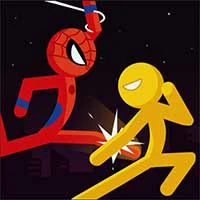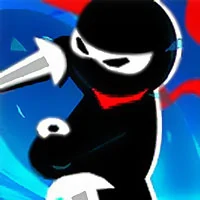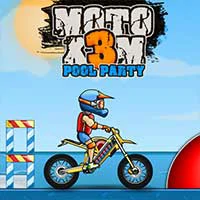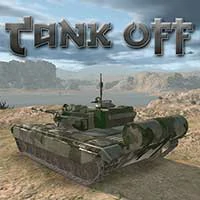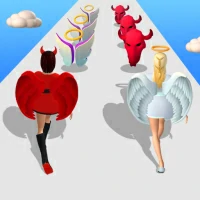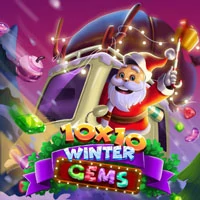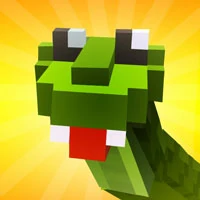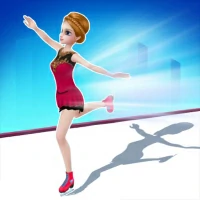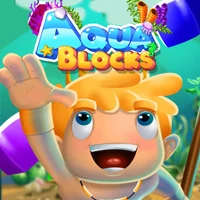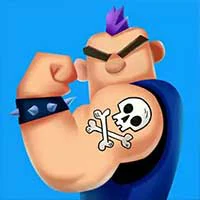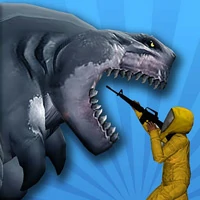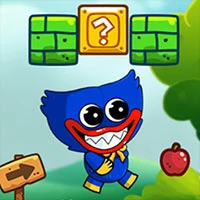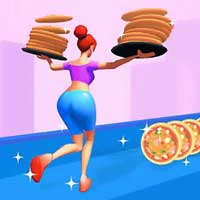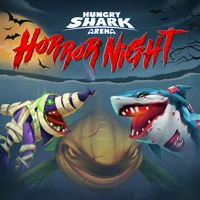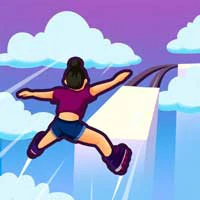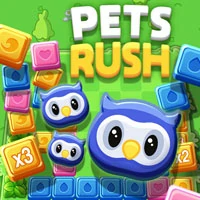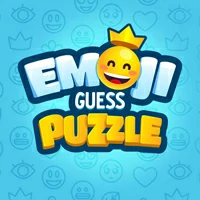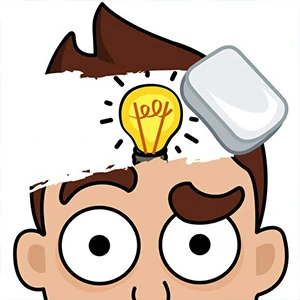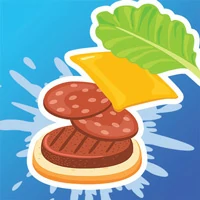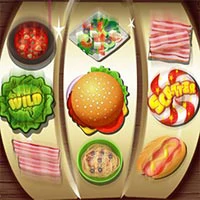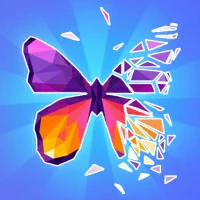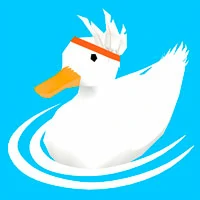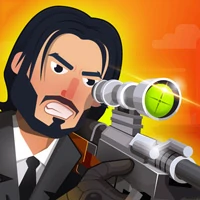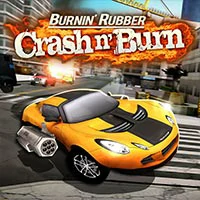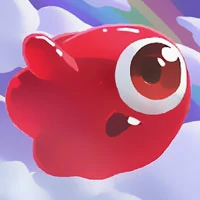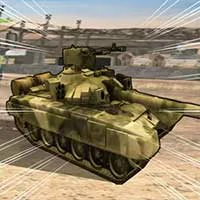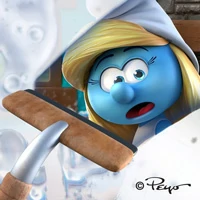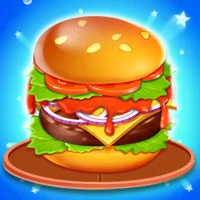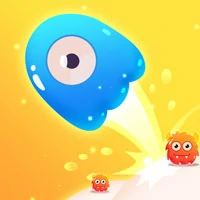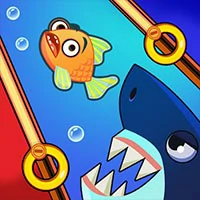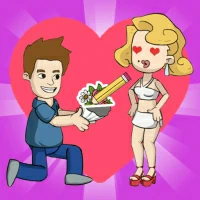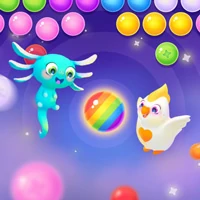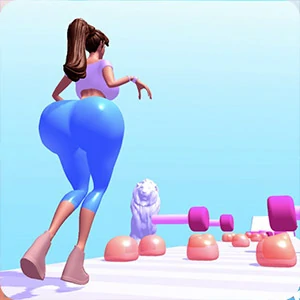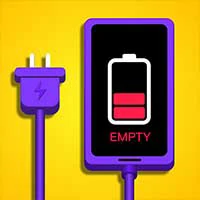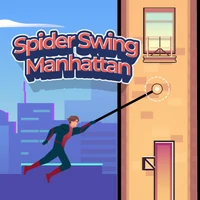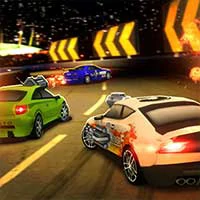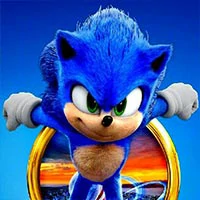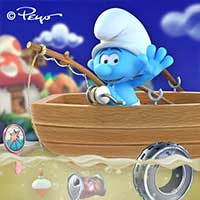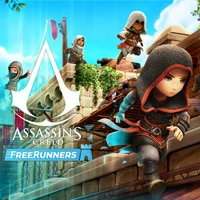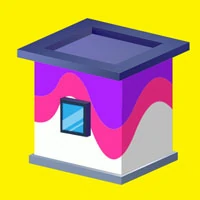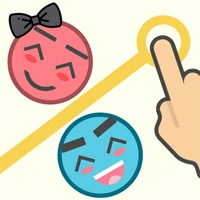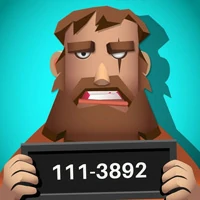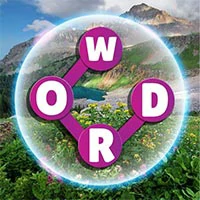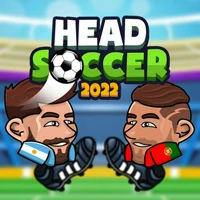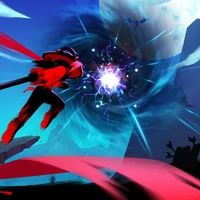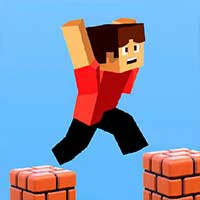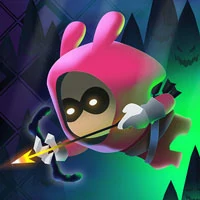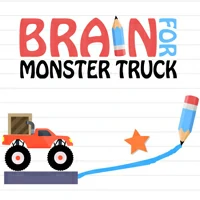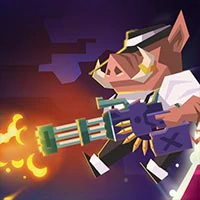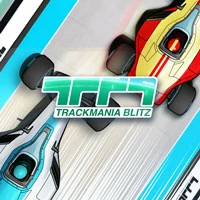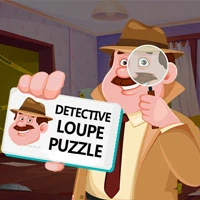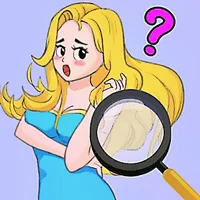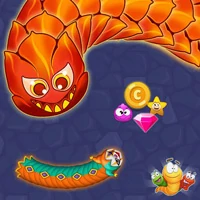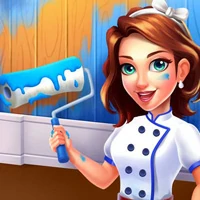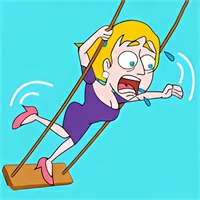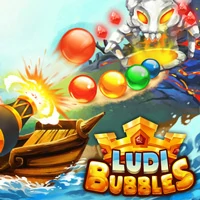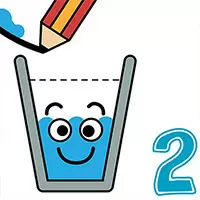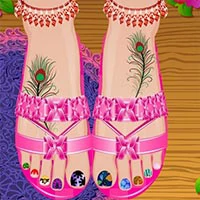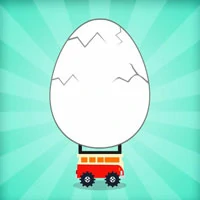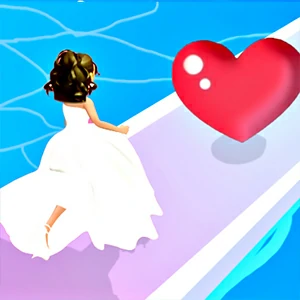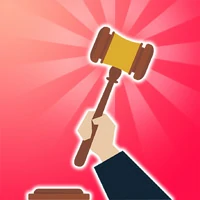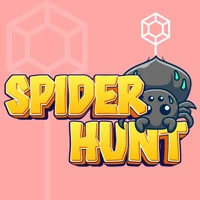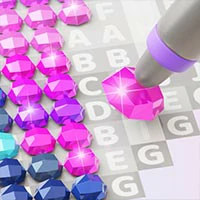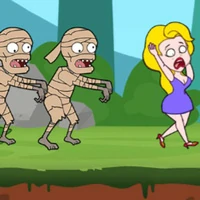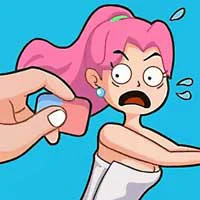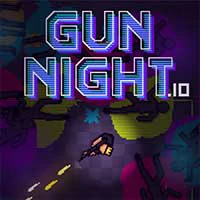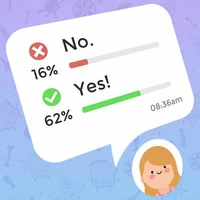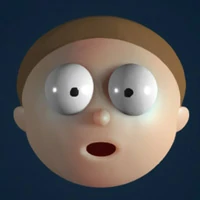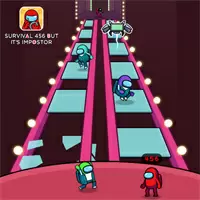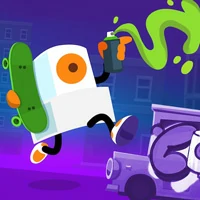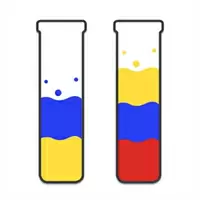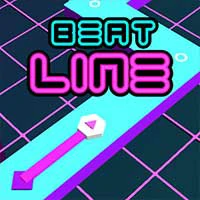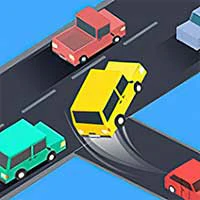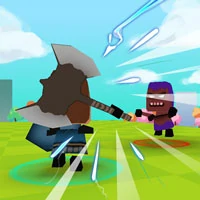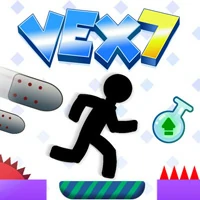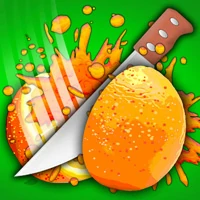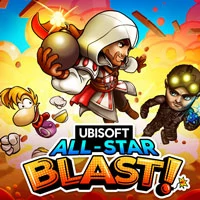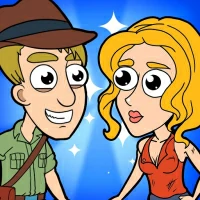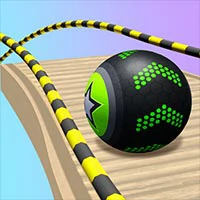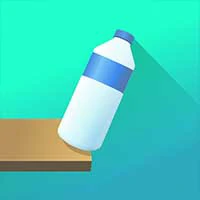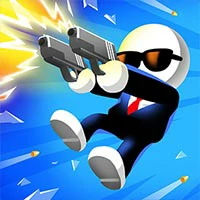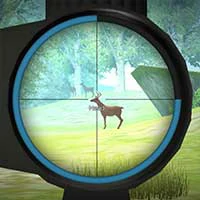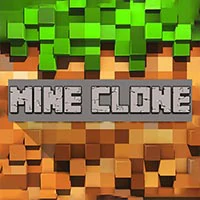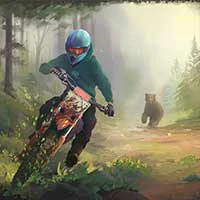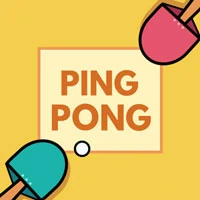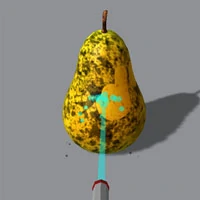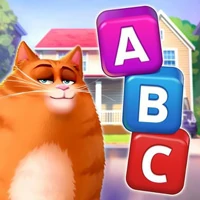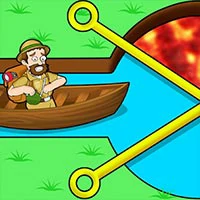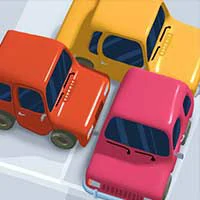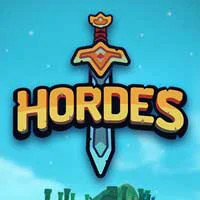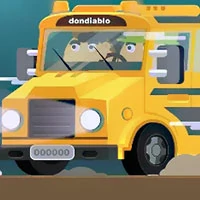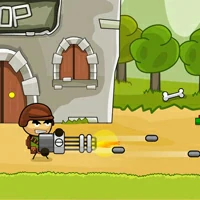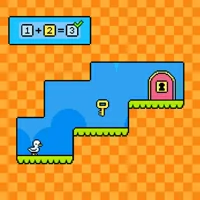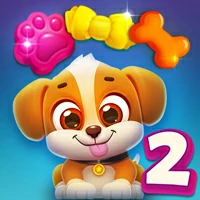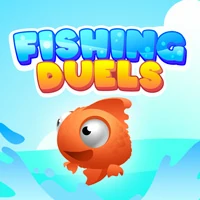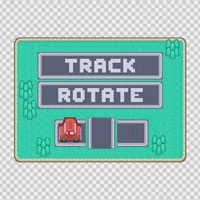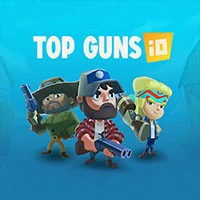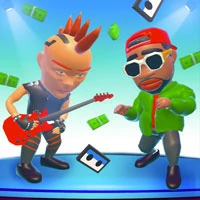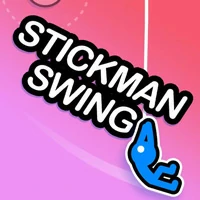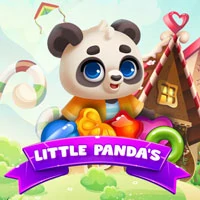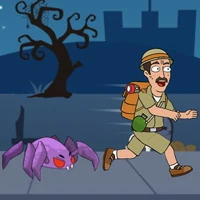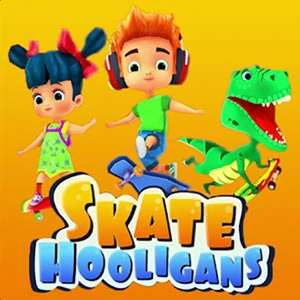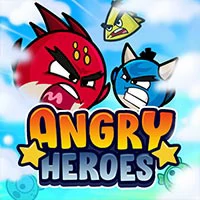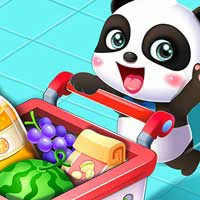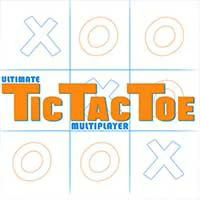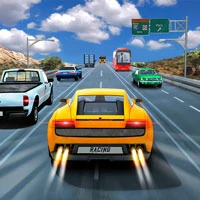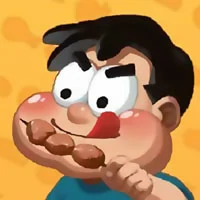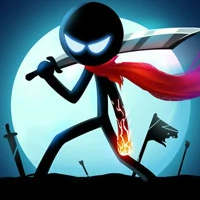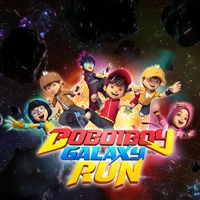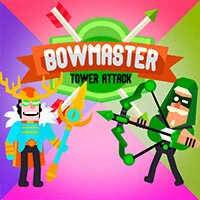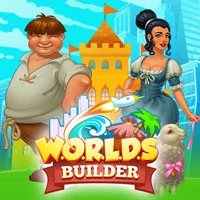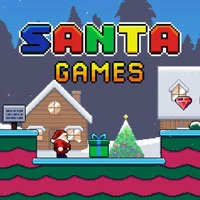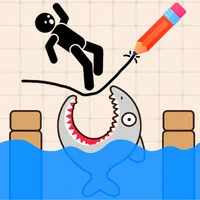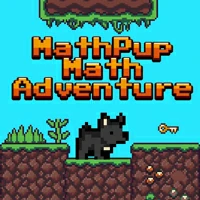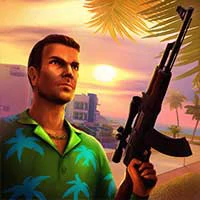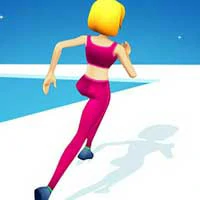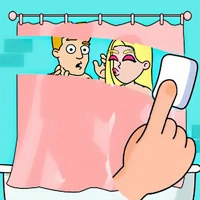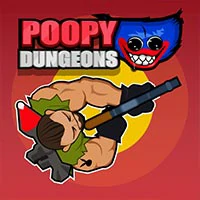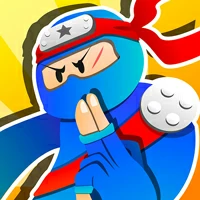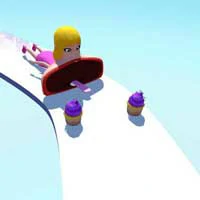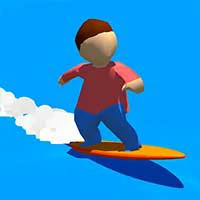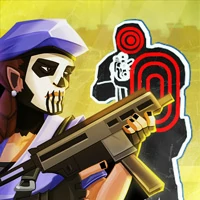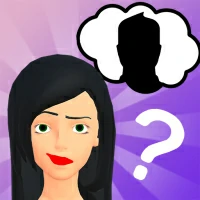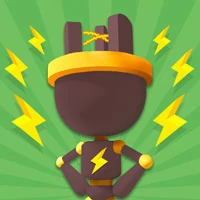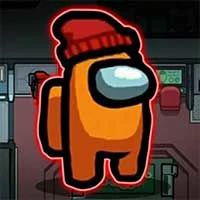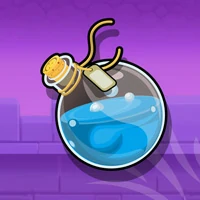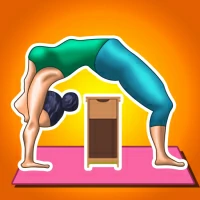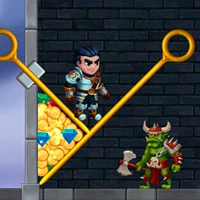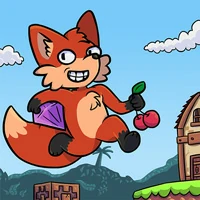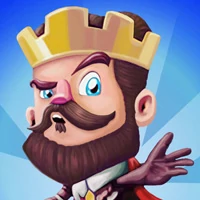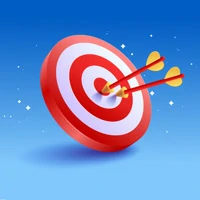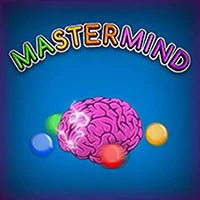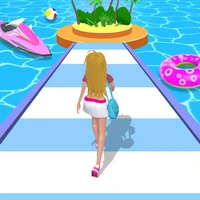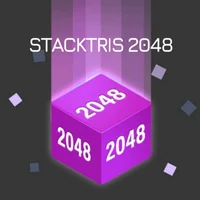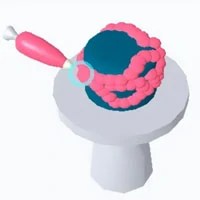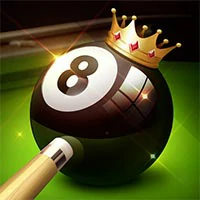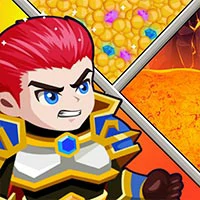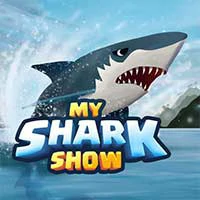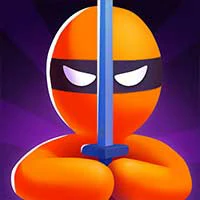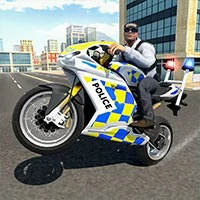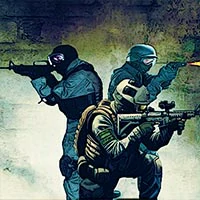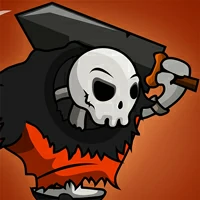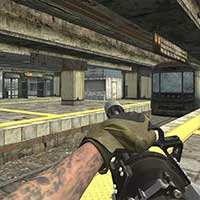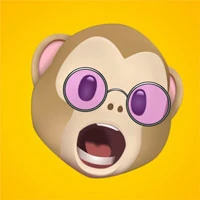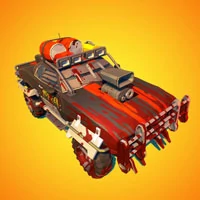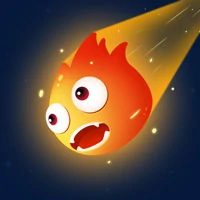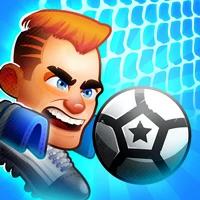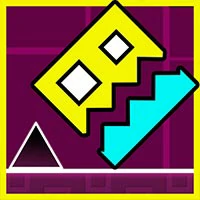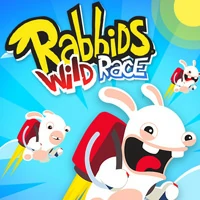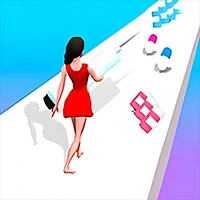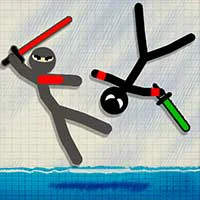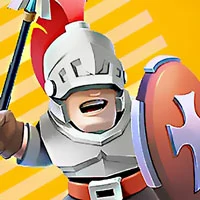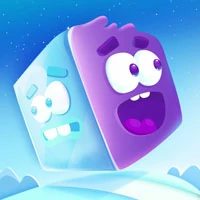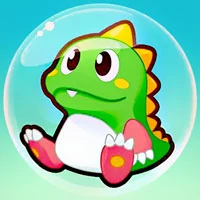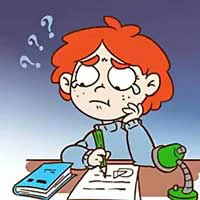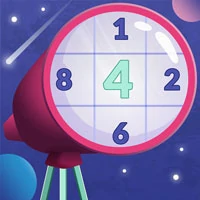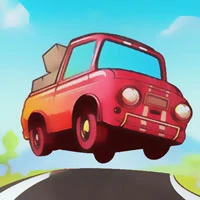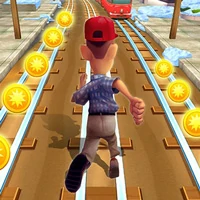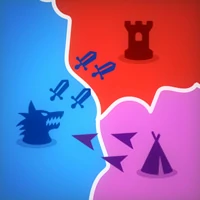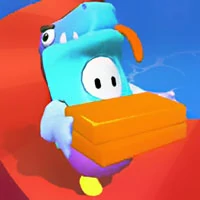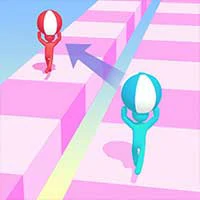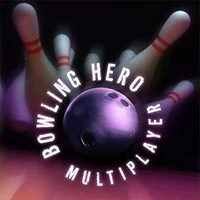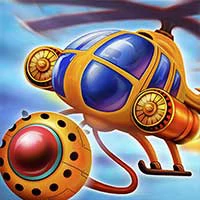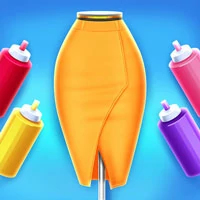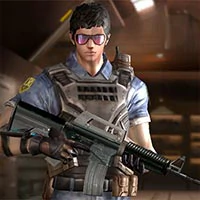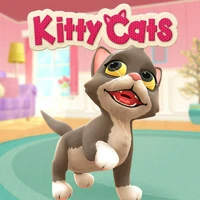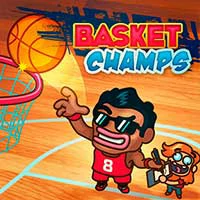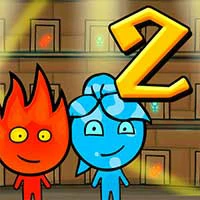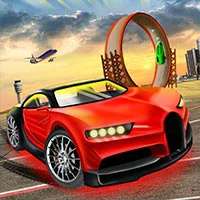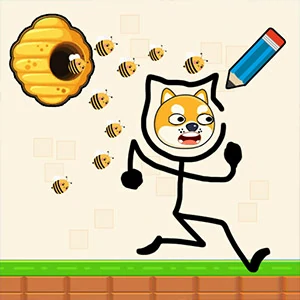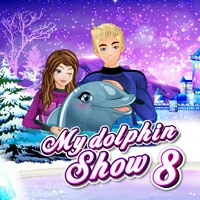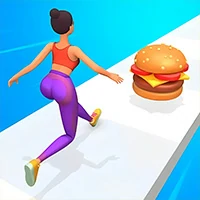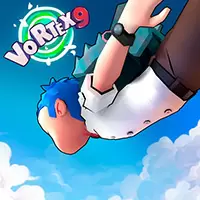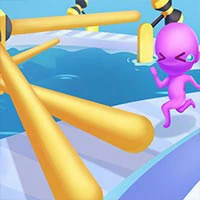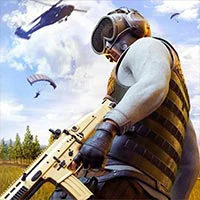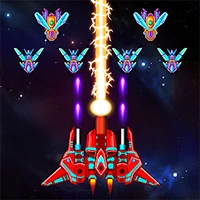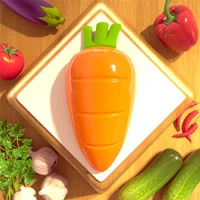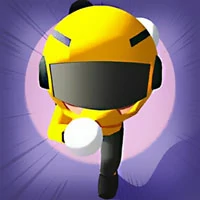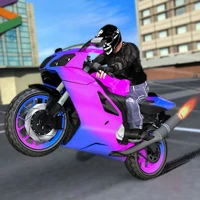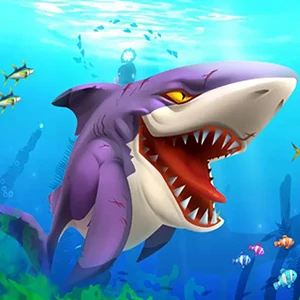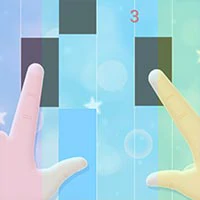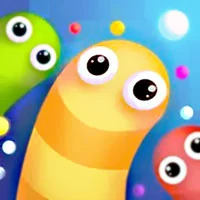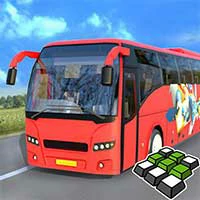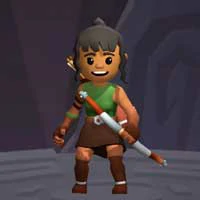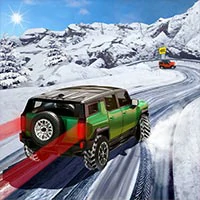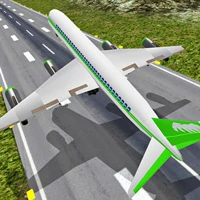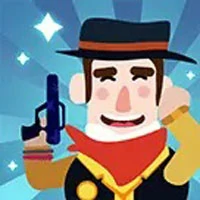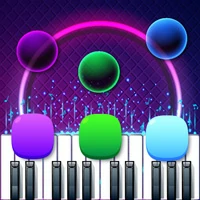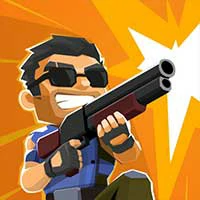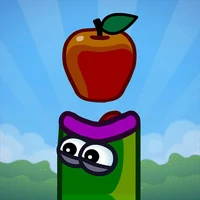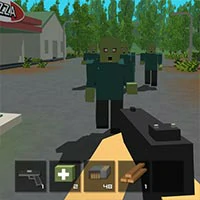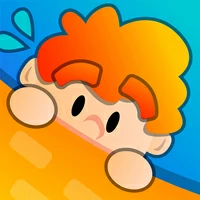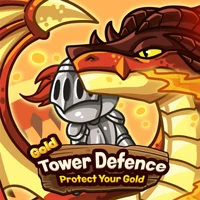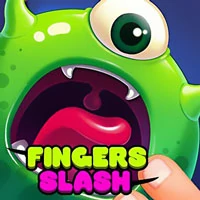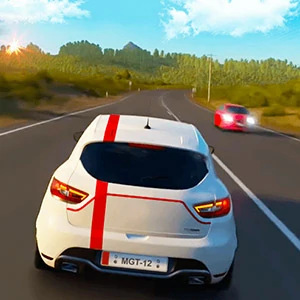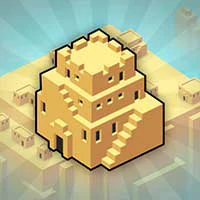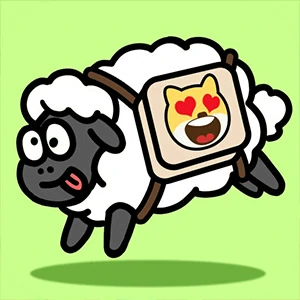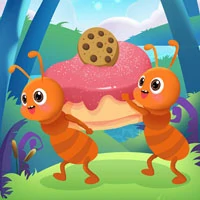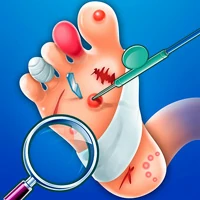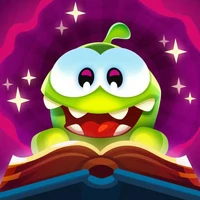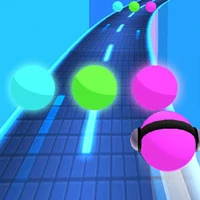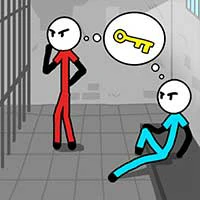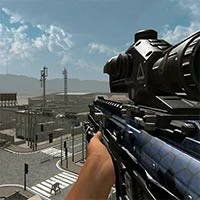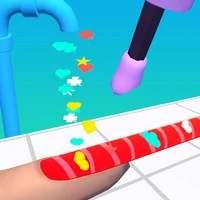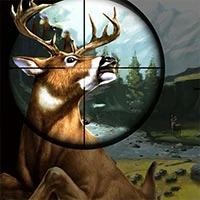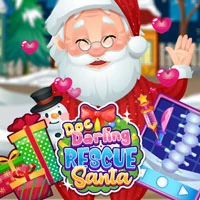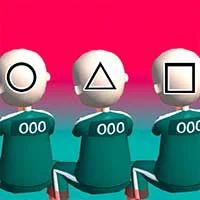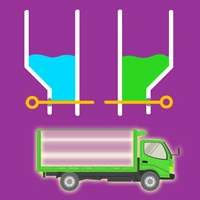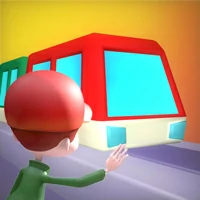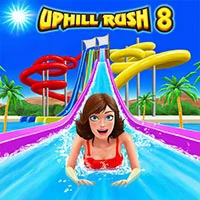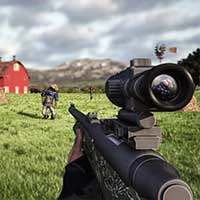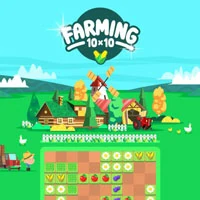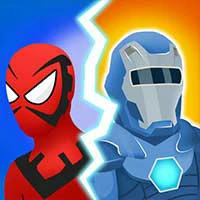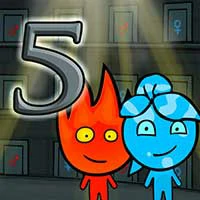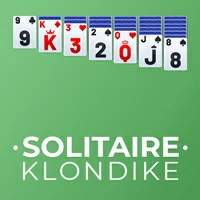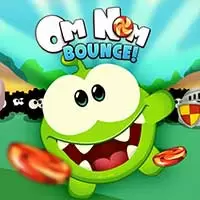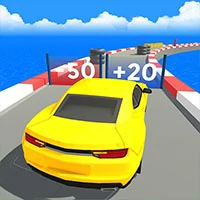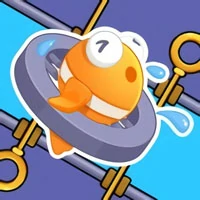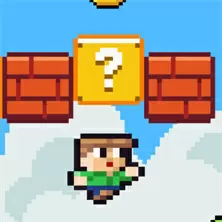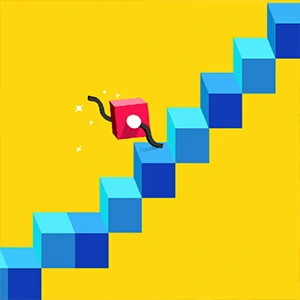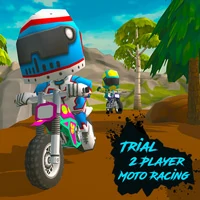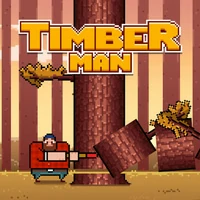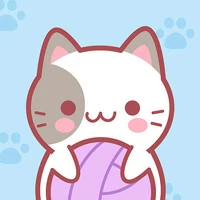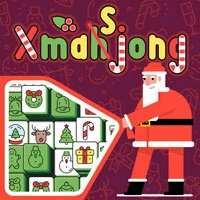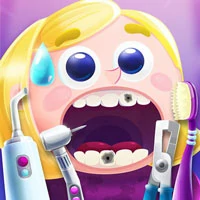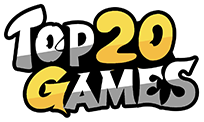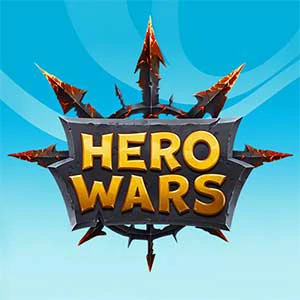 Developer:
NEXTERSGLOBALLTD
Welcome at long last, Brave Hero! Whether you've come to relive your favorite moments of online-RPG gaming or are just looking to slash your way through a few levels, Hero Wars has you covered. Come for the refined RPG gameplay, stay for the glory!Many centuries ago, the enchanted lands of the Dominion knew an era of unparalleled peace and prosperity. However, these halcyon days met their abrupt end when the ruthless hordes of the Archdemon invaded the land. Their uncompromising cruelty and terrible force routed entire armies. Yet someone must resist—the time has come to rise up and save the Dominion from its cruel captors!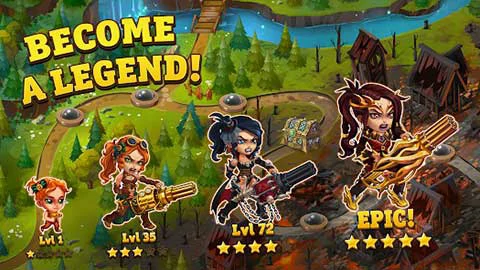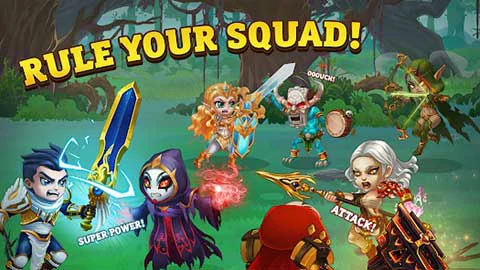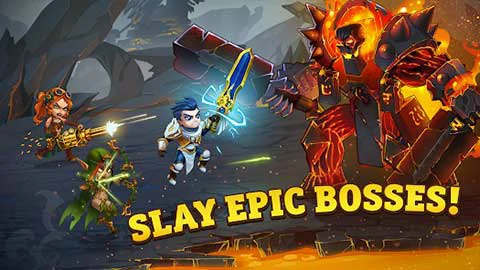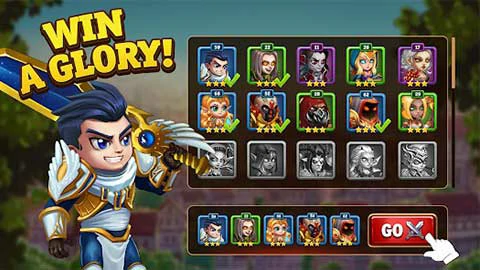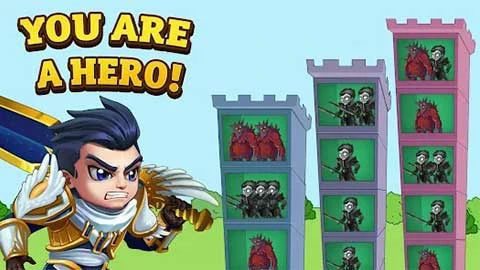 The games on the Top20.games website are sourced from the App Store and Google Play, and then edited and edited by our team. If you are interested in the games on our website, you can download them through the recommended download links, and some games support direct play on the browser. If there is any infringement, please contact us.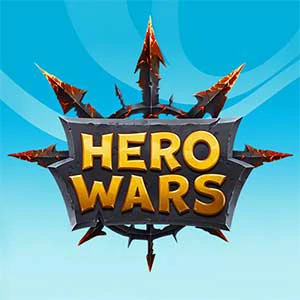 Hero Wars Fantasy World
This game cannot be played online
Games with "H5" can be played online!
PLAY
Download from Mobile
IOS
Android
Developer:
NEXTERSGLOBALLTD