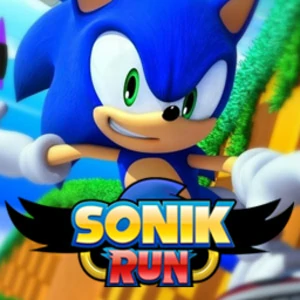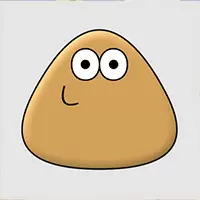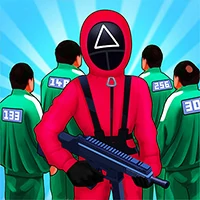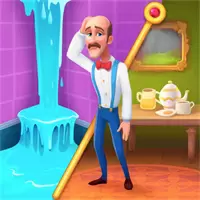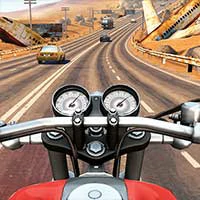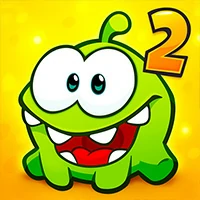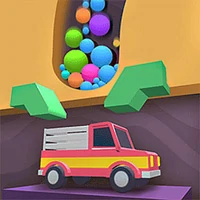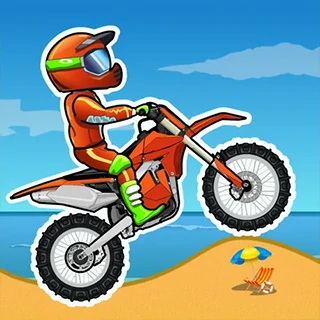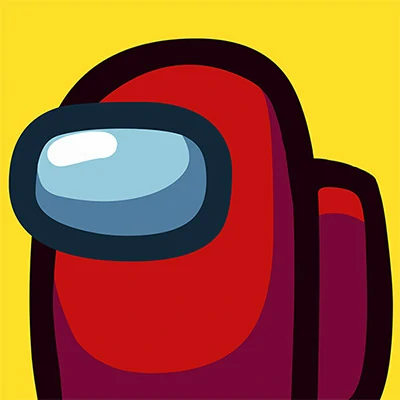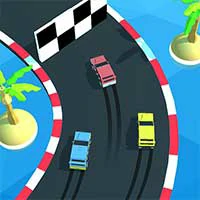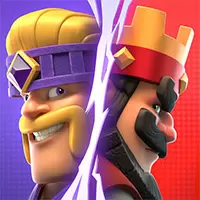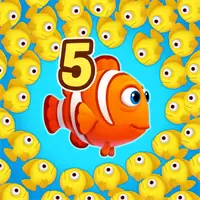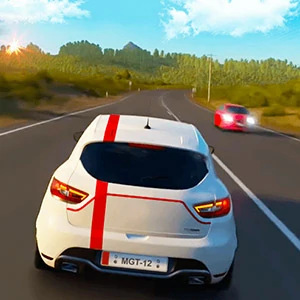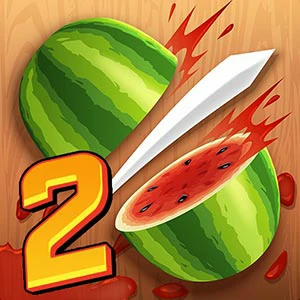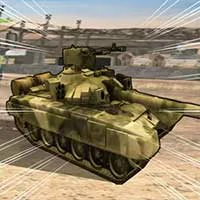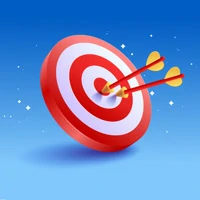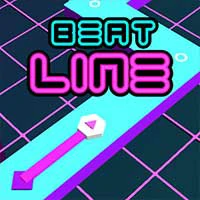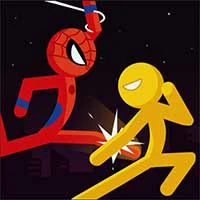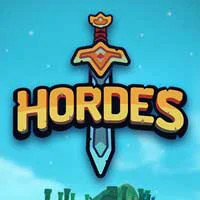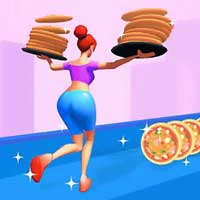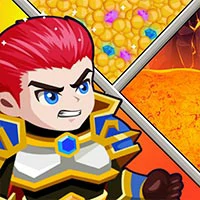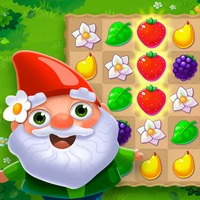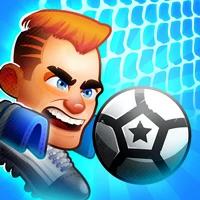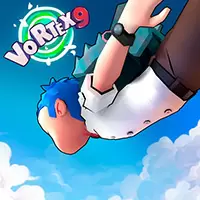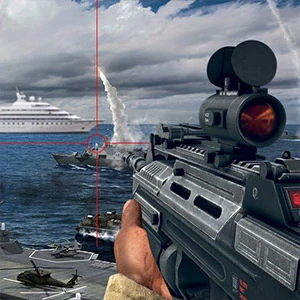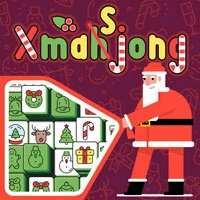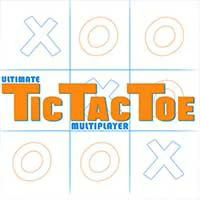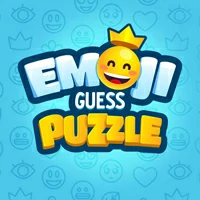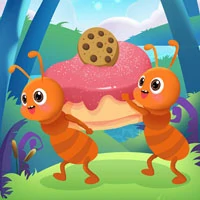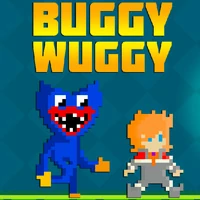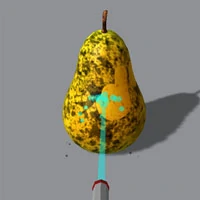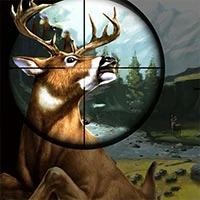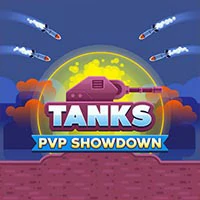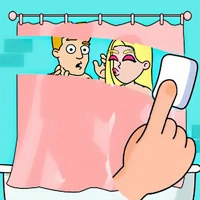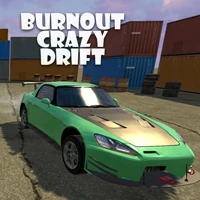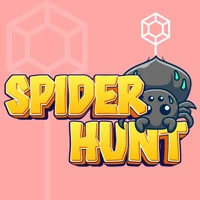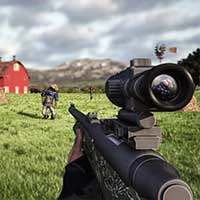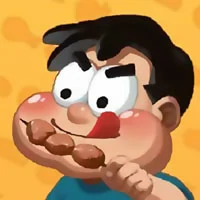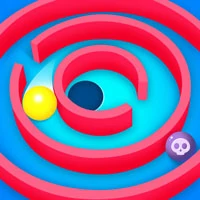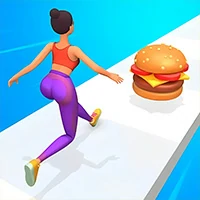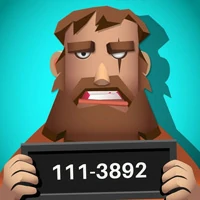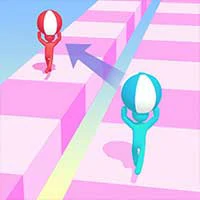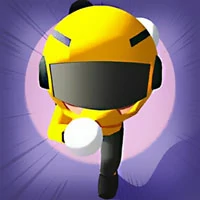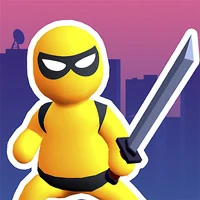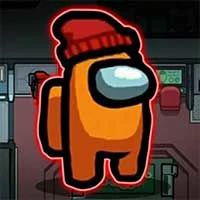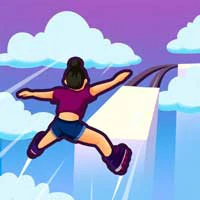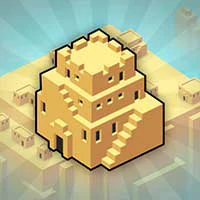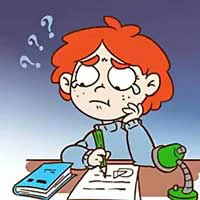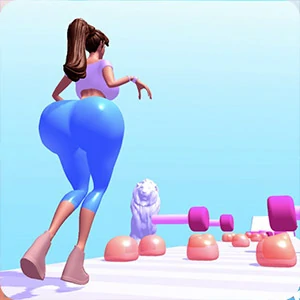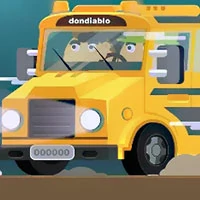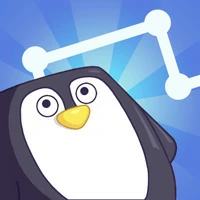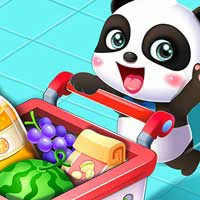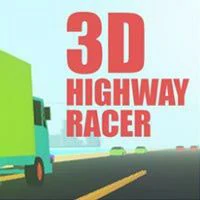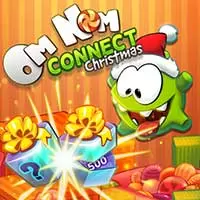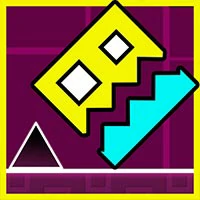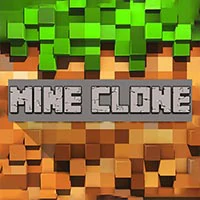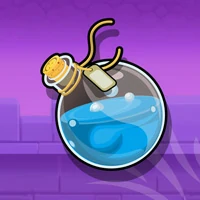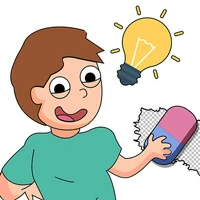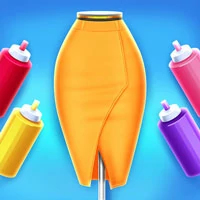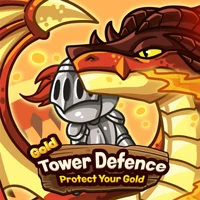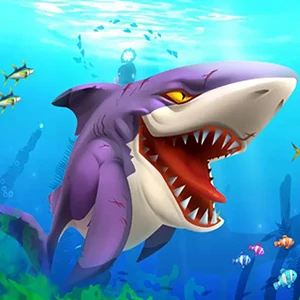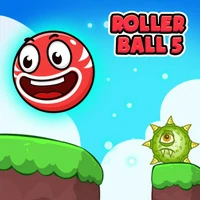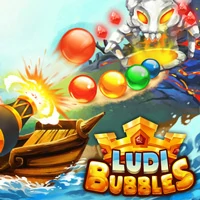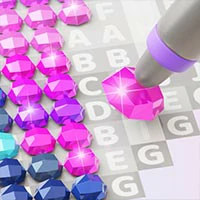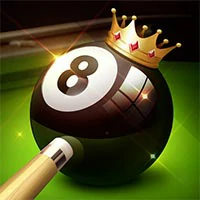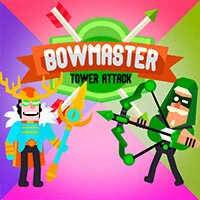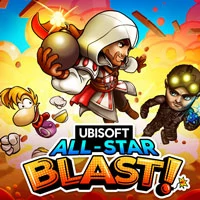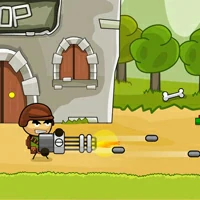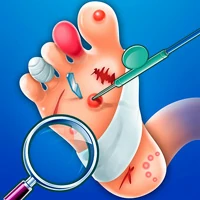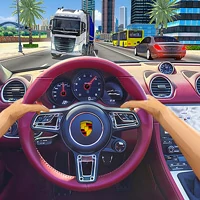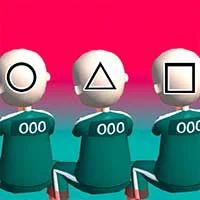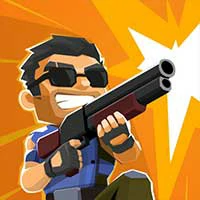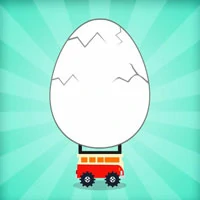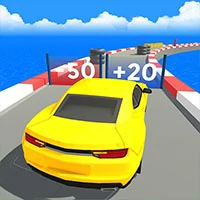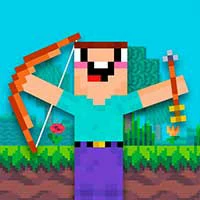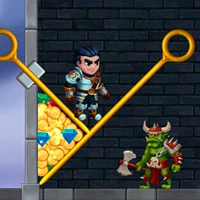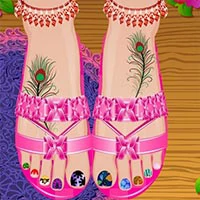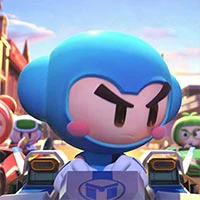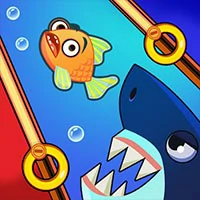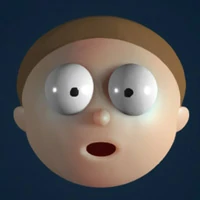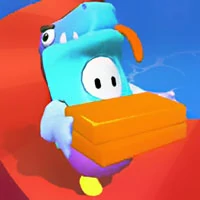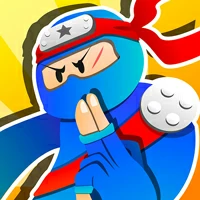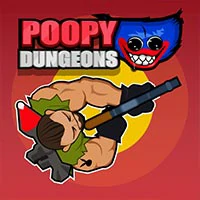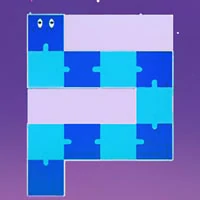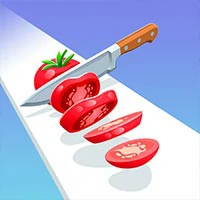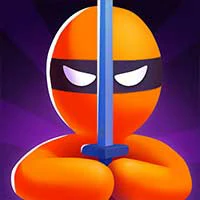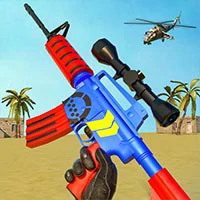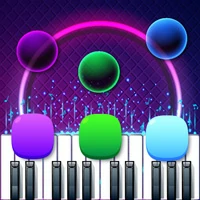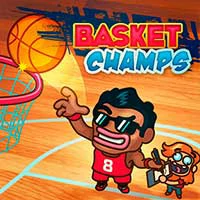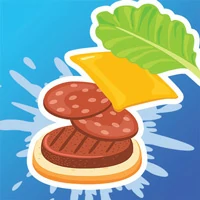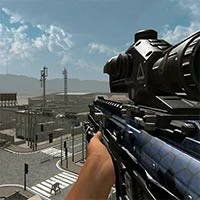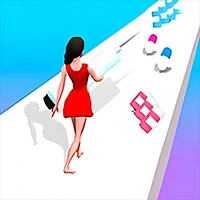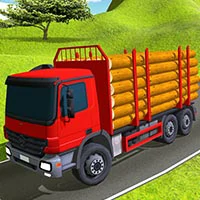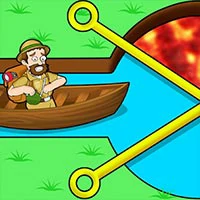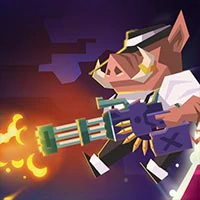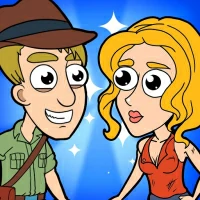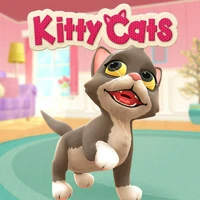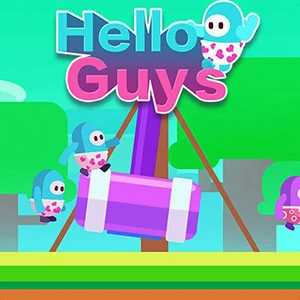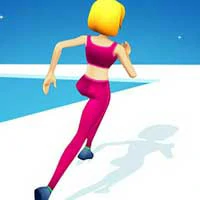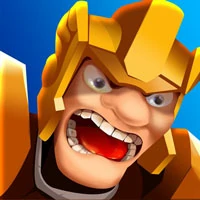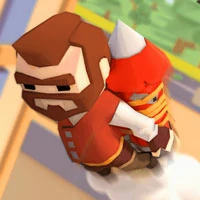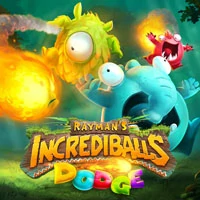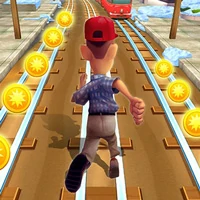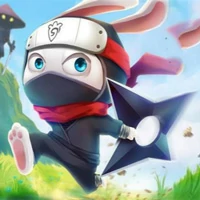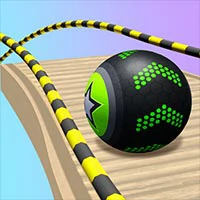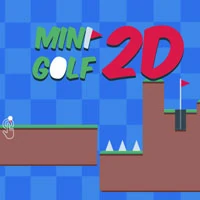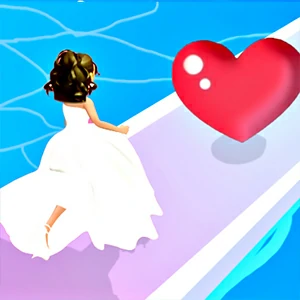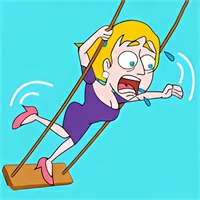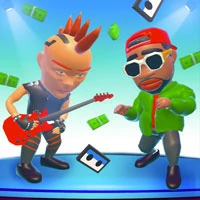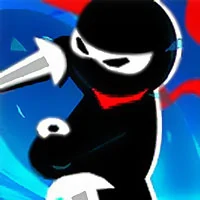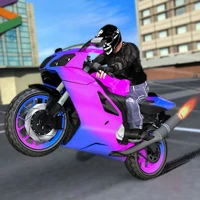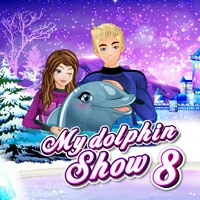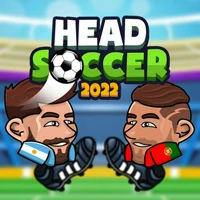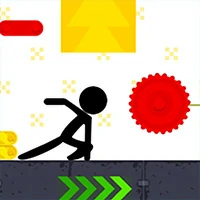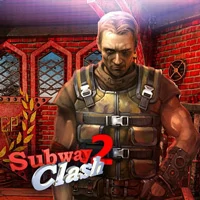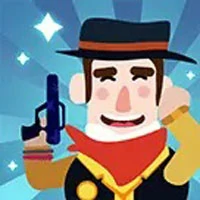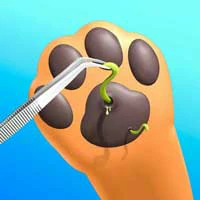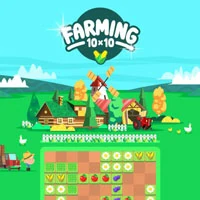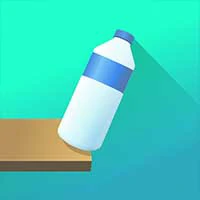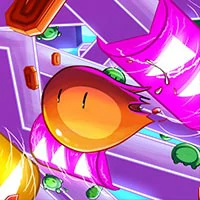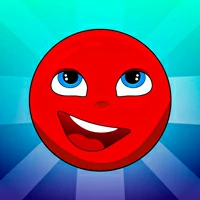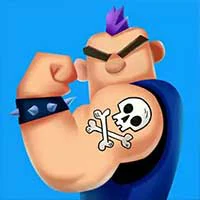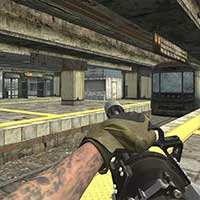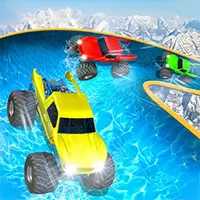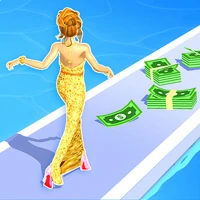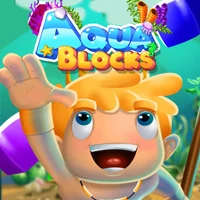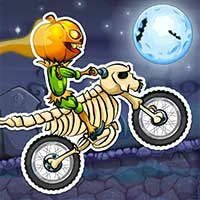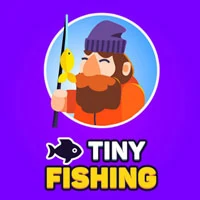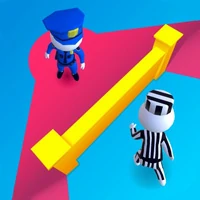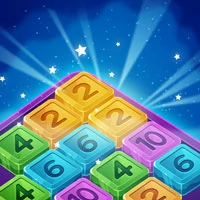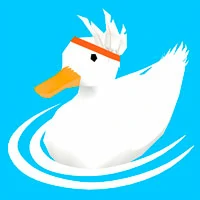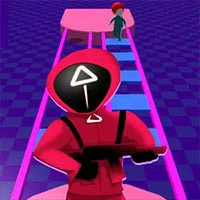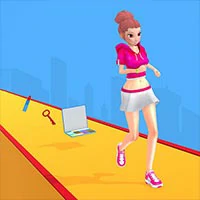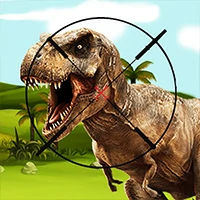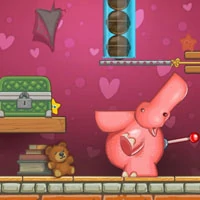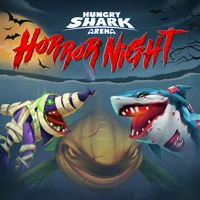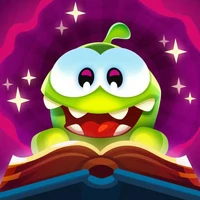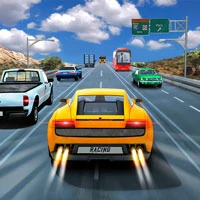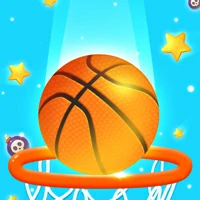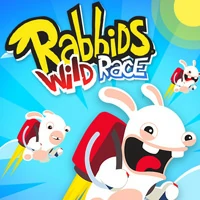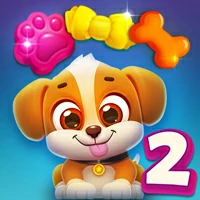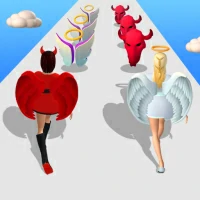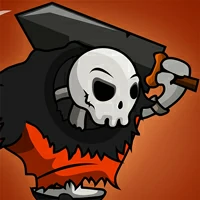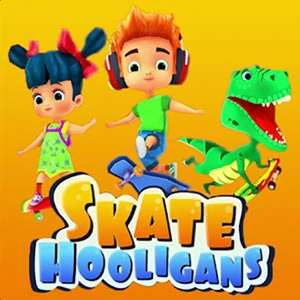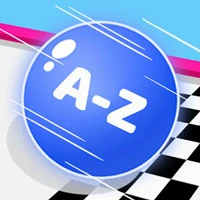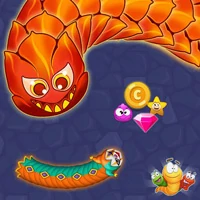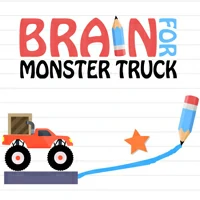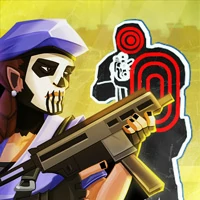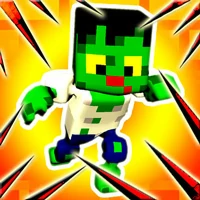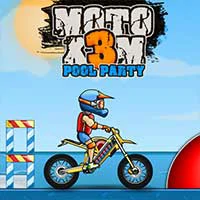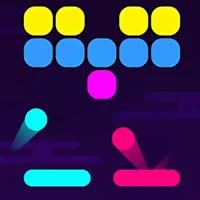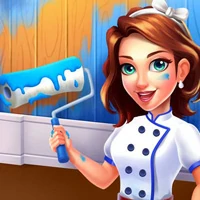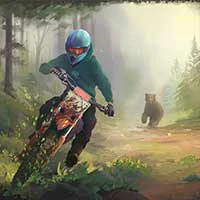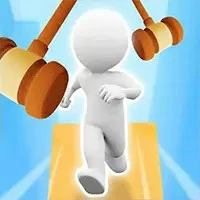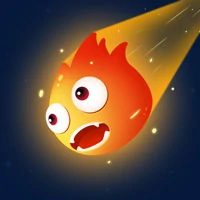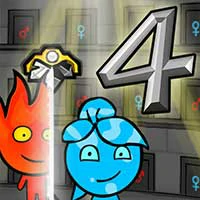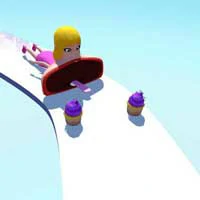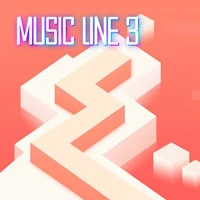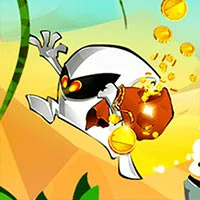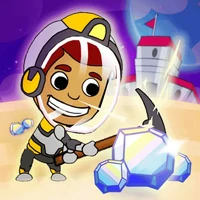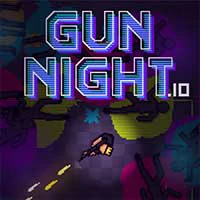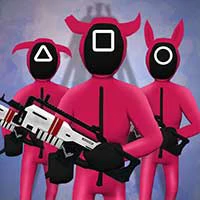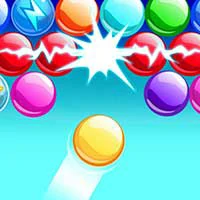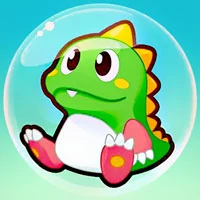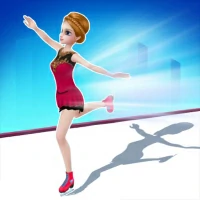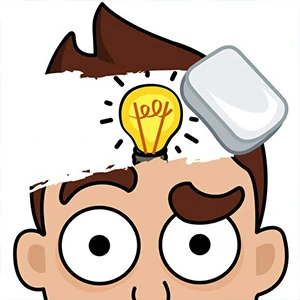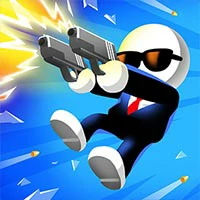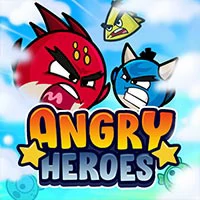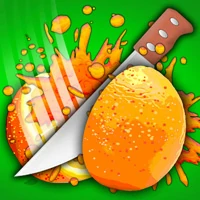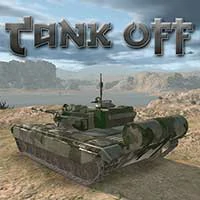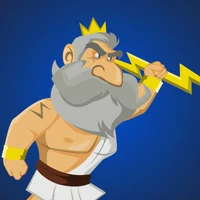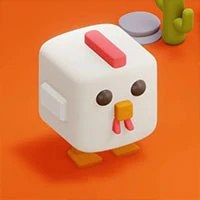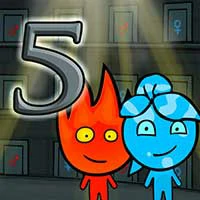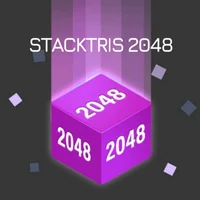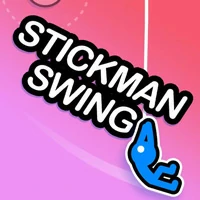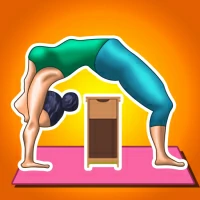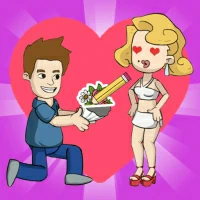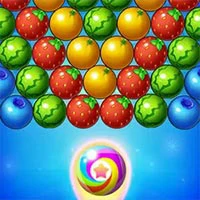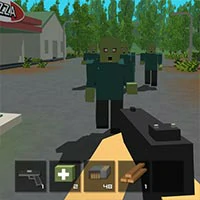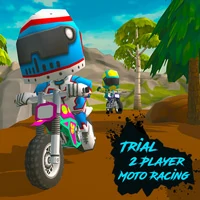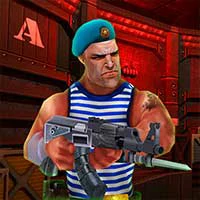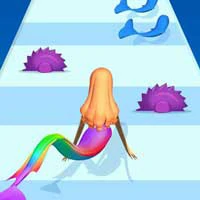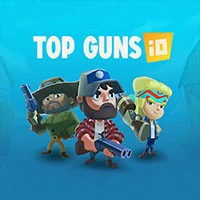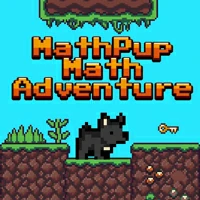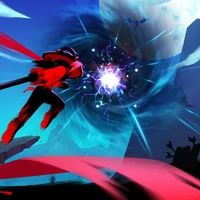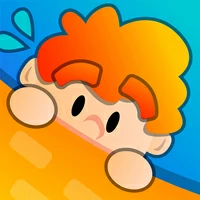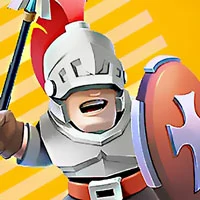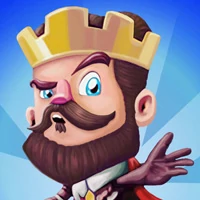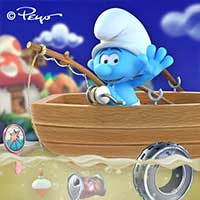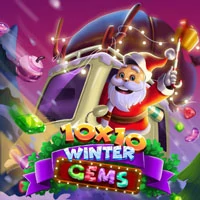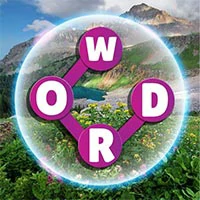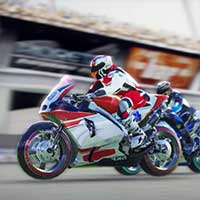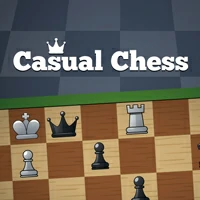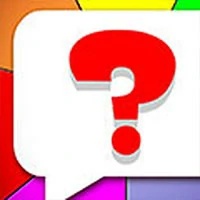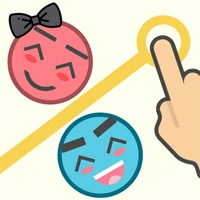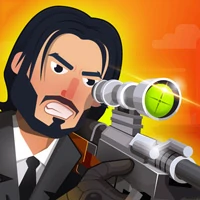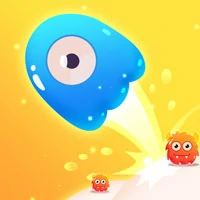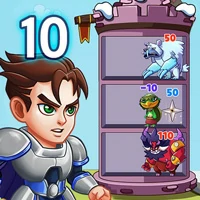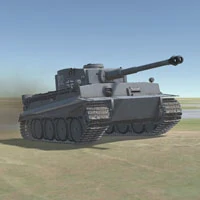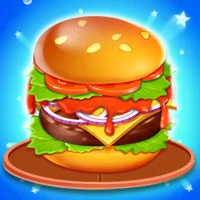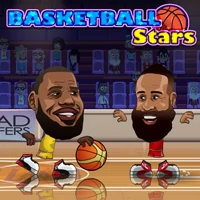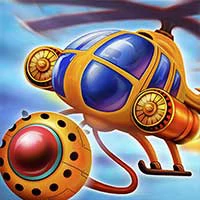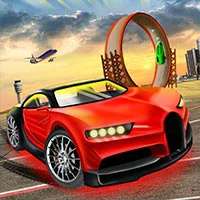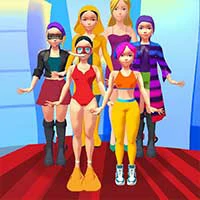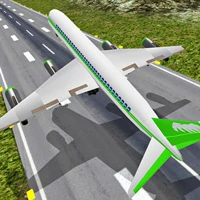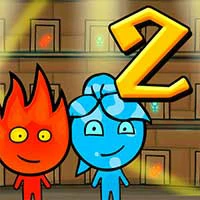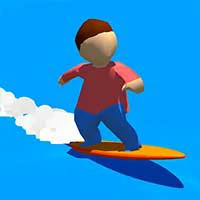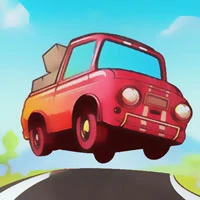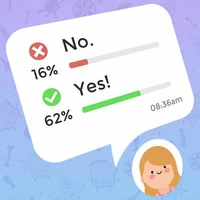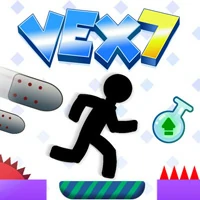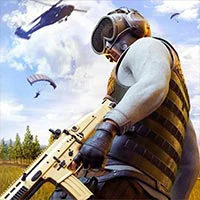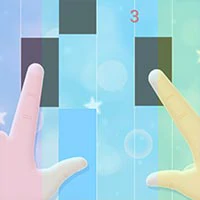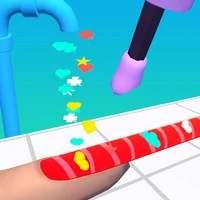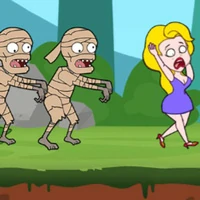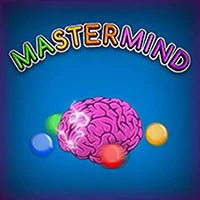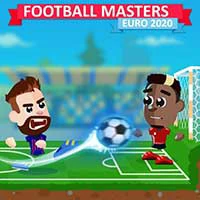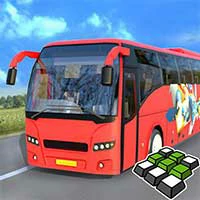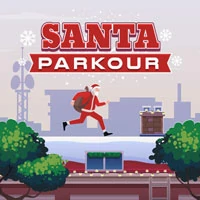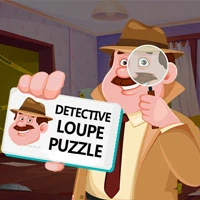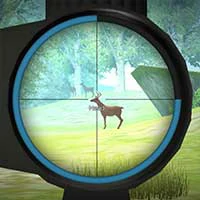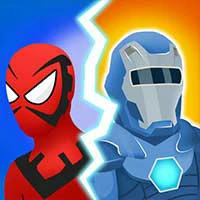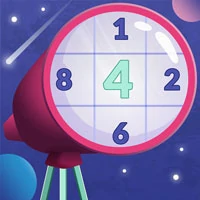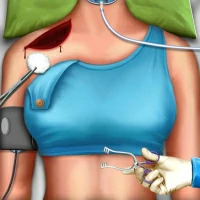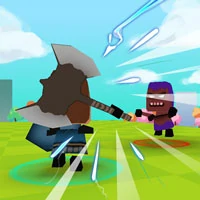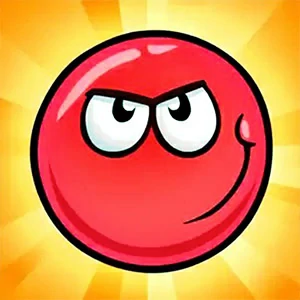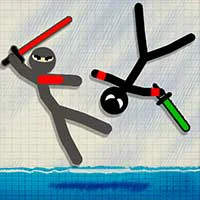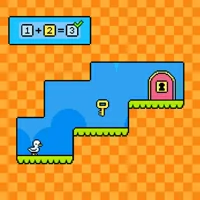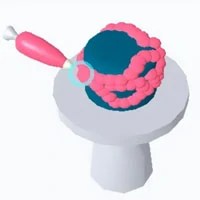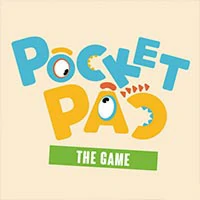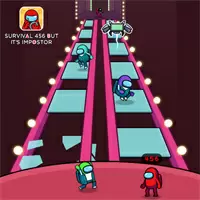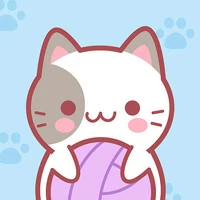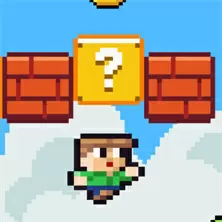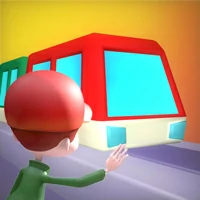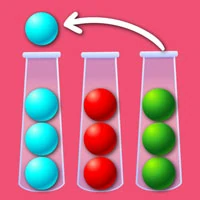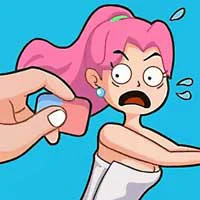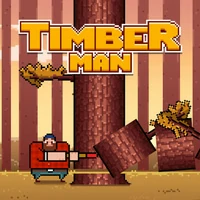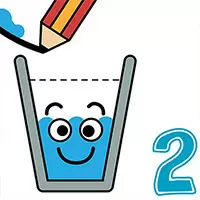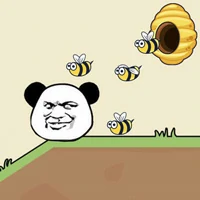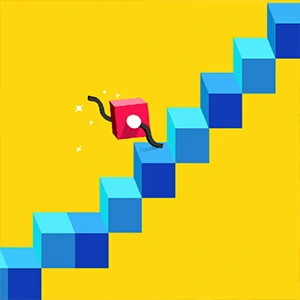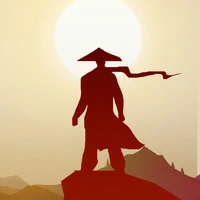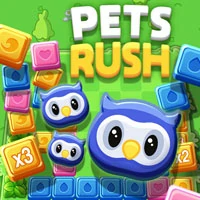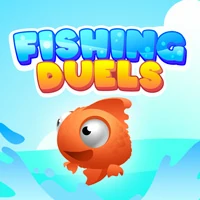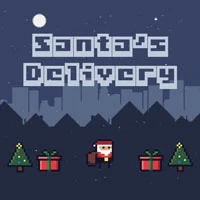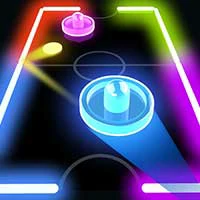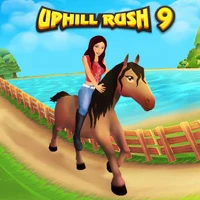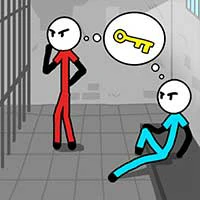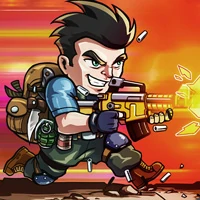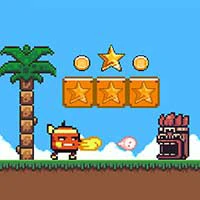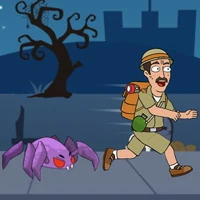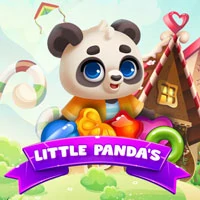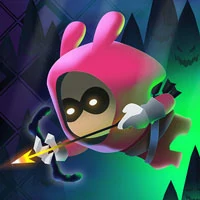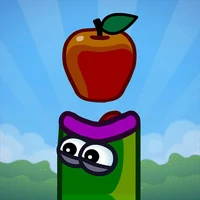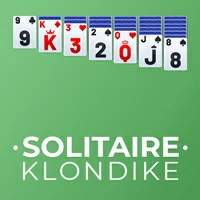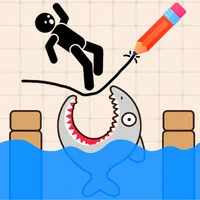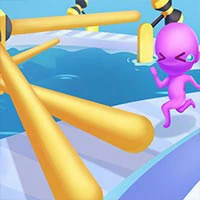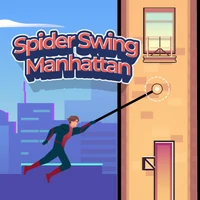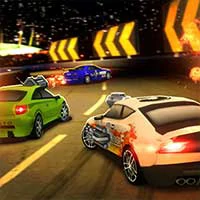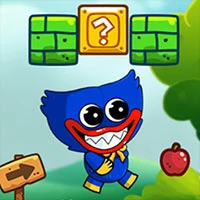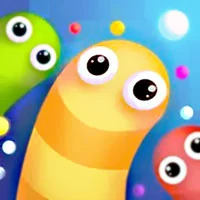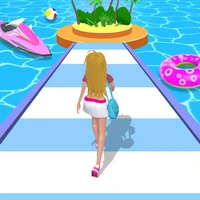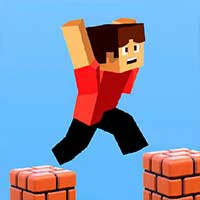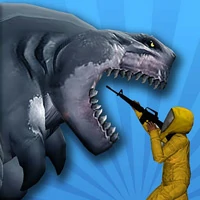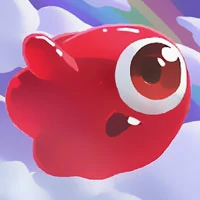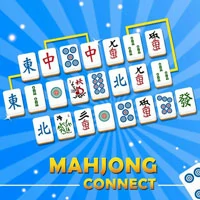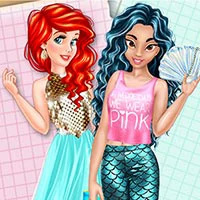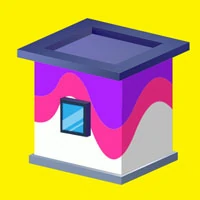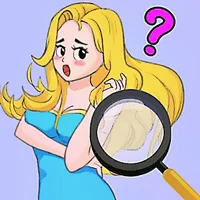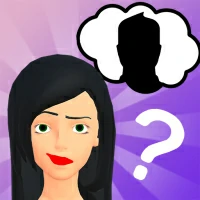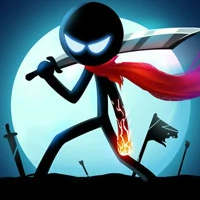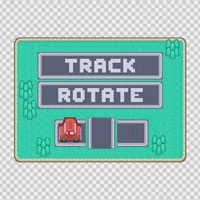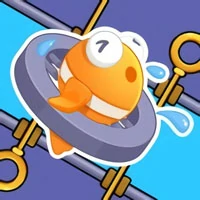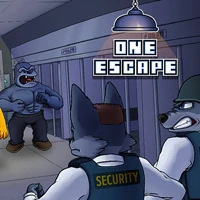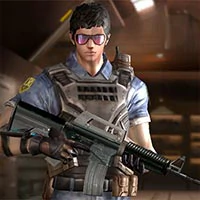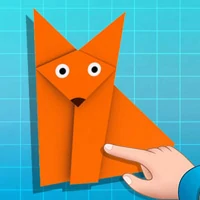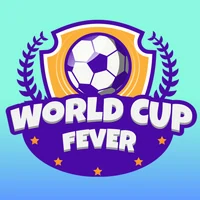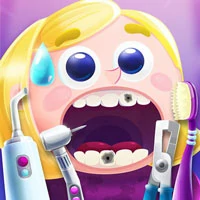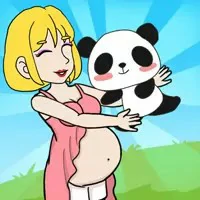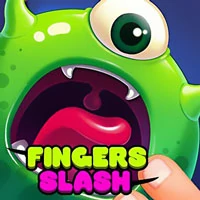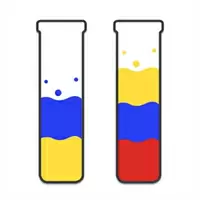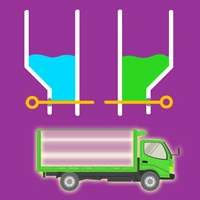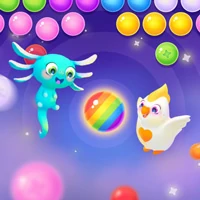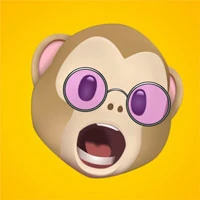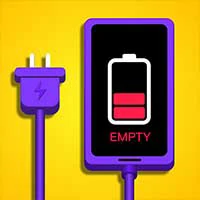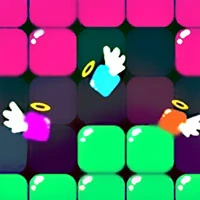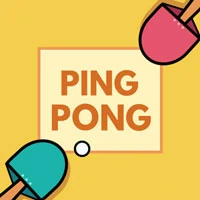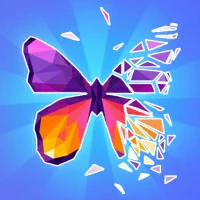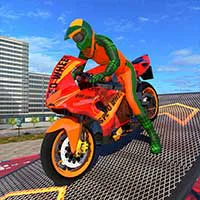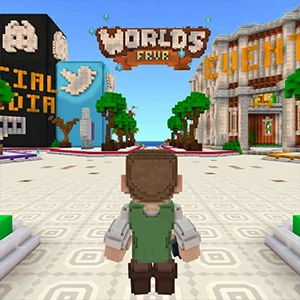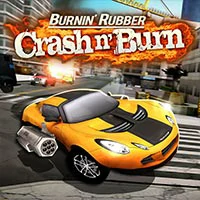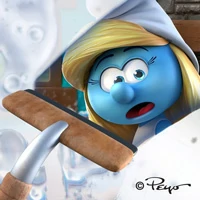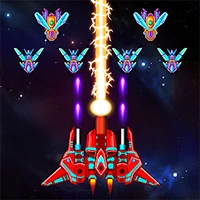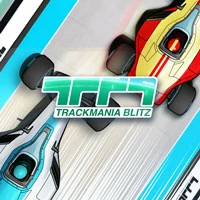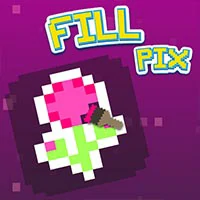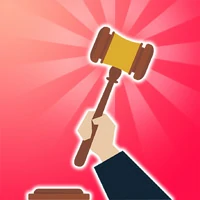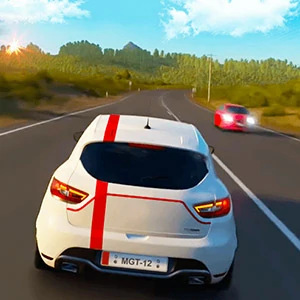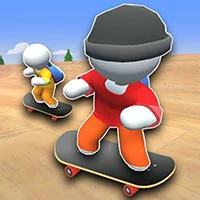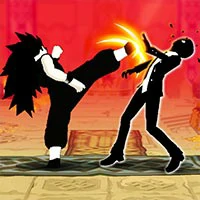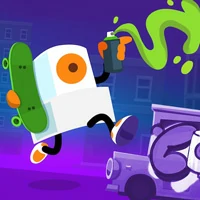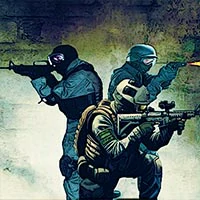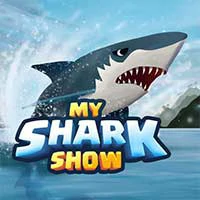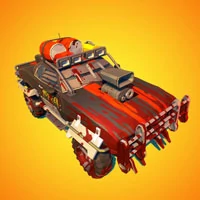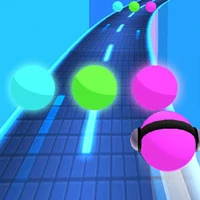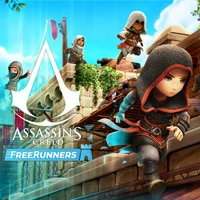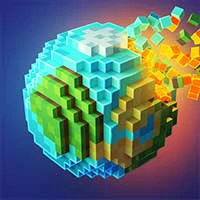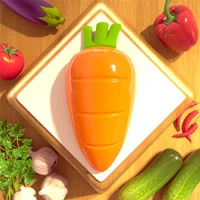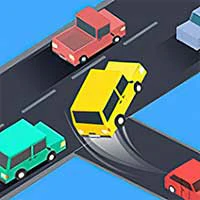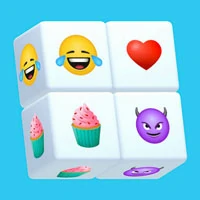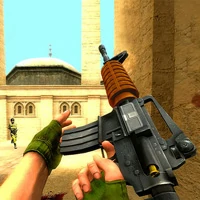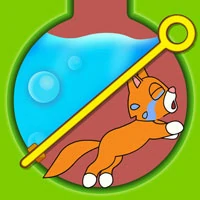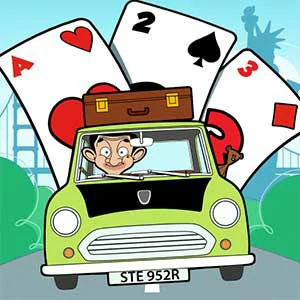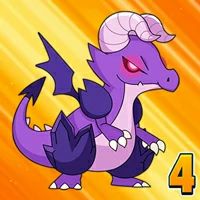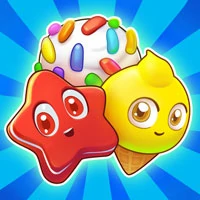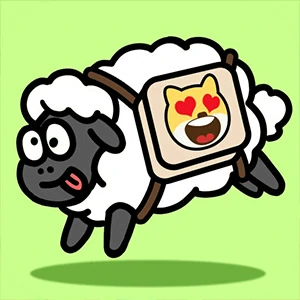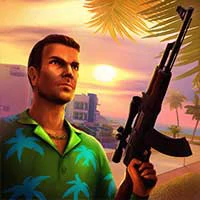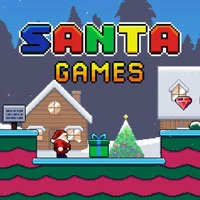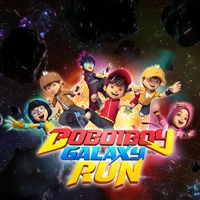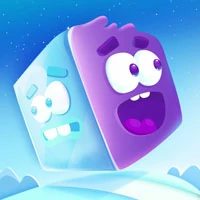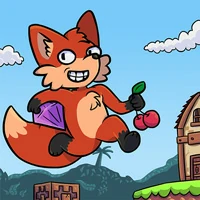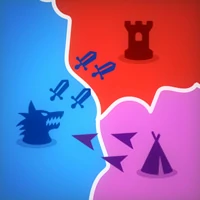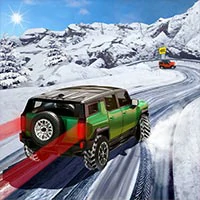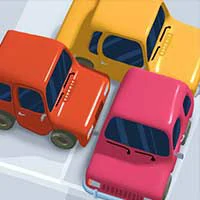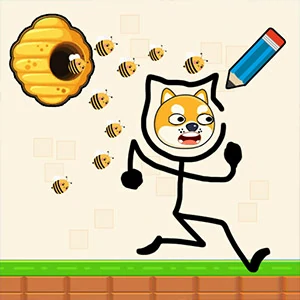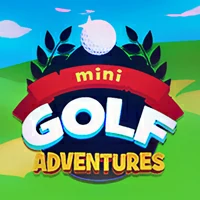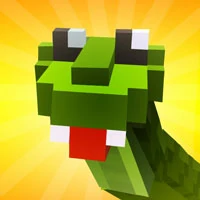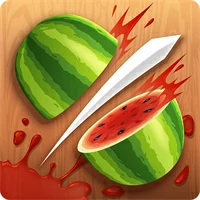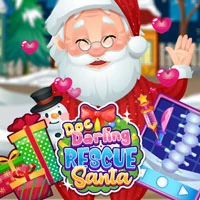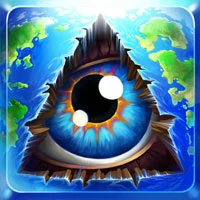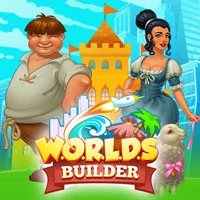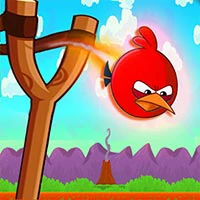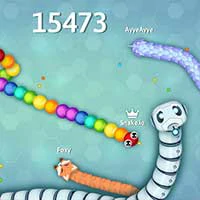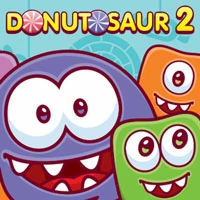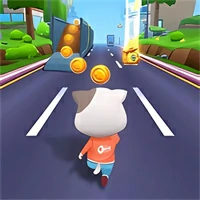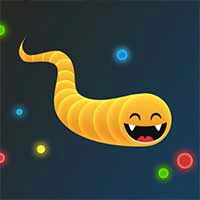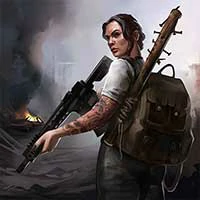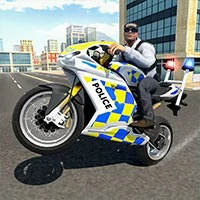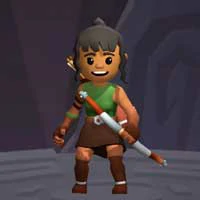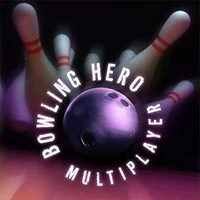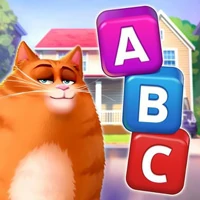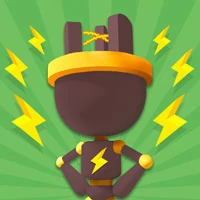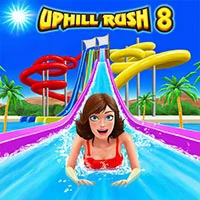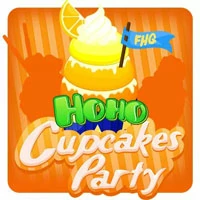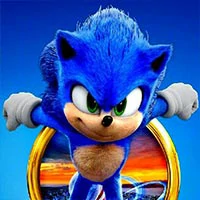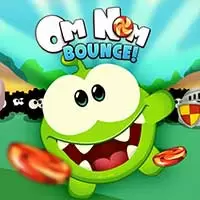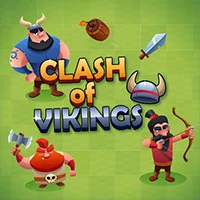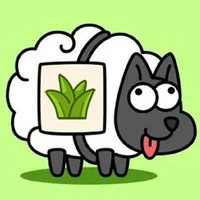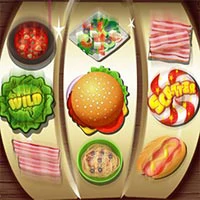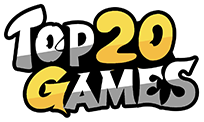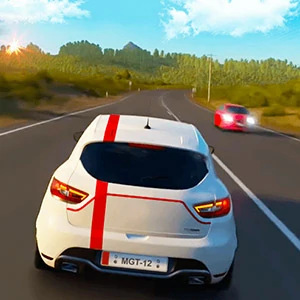 Do you want something new in car racing games ? Then this is the latest car city racing games of this year. Car racing in fast highway traffic really challenging game for those who loves endless road driving. Play this impossible world racing game in day, night and in rainy environment.
THE MOST DESIRED GTR CARS DRIFT GAME 5 different drift tracks and 1 city tracks are ready ! Also there are 15 most wanted realistic drift car models.. Stunning graphics, Wide range of unique sports cars, realistic driving experience, real drift skills. SINGLEPLAYER - Make best drift drive and finish level. get best score - Get access to 15 sports cars and new tracks; -Drive Fast ! Remember, police car pursuit you! DRIFT-RACING SIMULATORS Get ready to experience the most unique drifting thrill. Drifting has never been as fun, exciting and intense. 15 UNIQUE CARS! Realistic drifting system and high quality car are awaiting. GTR ,E46M3, M4, Charger, Civici, Viper, Supra, Evo, C63, 350z, WRx. RADIO OPTION You can listen radio when you want! SLOW MOTION! with this behavior you can do your best fantastic action with your Car. RECORD GAME! Finish Level playing and watch your best performance repeat. MULTIPLE CAMERA ANGLES! You can choose from three different point of views: driver's pov, rear pov and basic cinematic angle.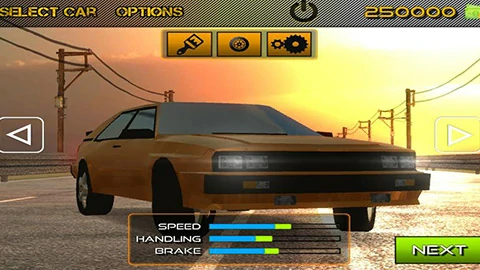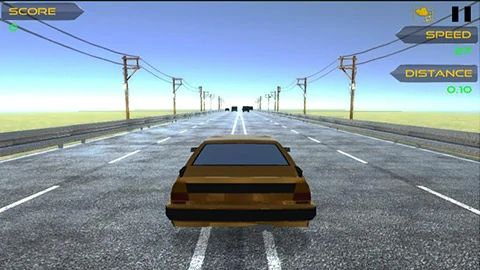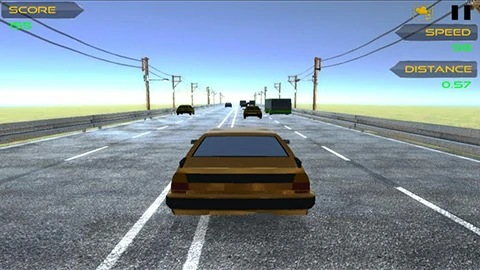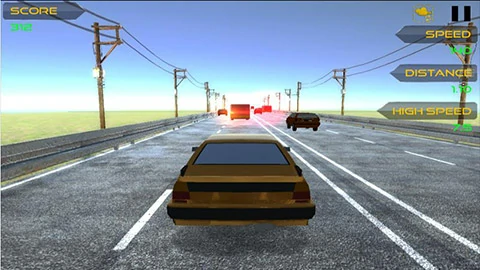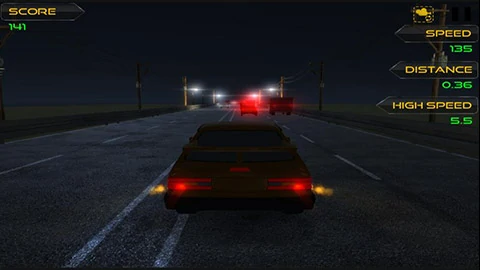 The games on the Top20.games website are sourced from the App Store and Google Play, and then edited and edited by our team. If you are interested in the games on our website, you can download them through the recommended download links, and some games support direct play on the browser. If there is any infringement, please contact us.