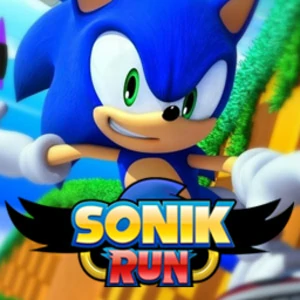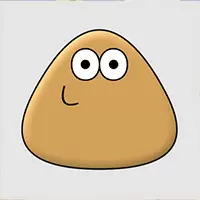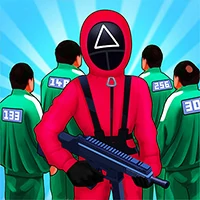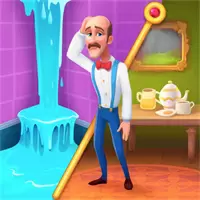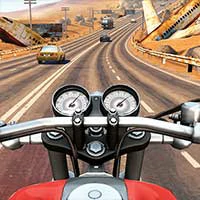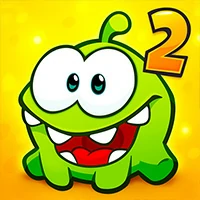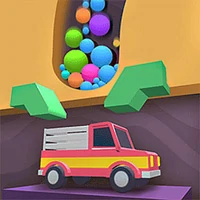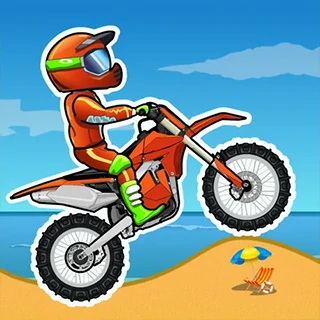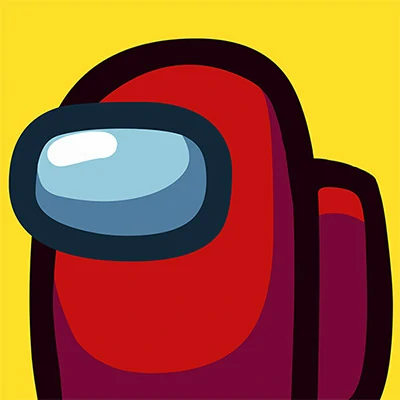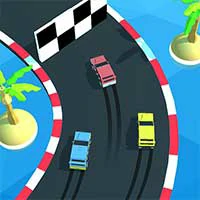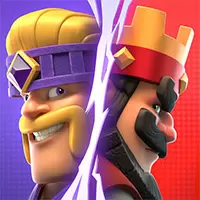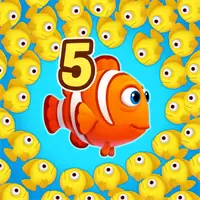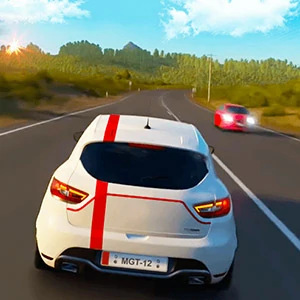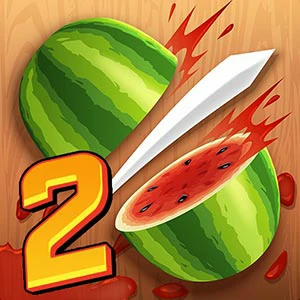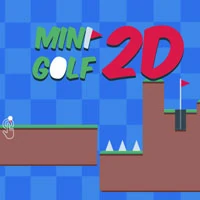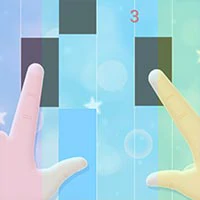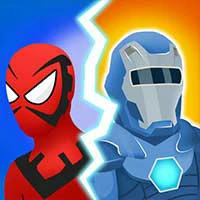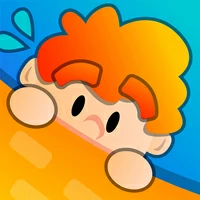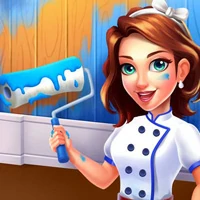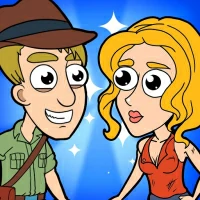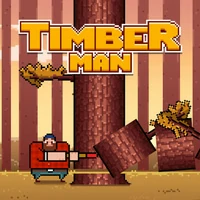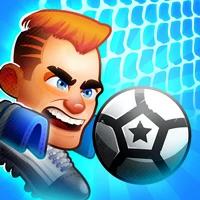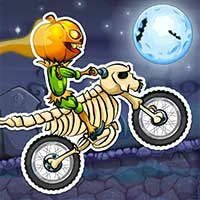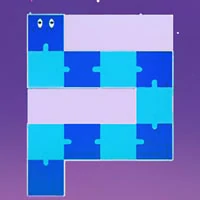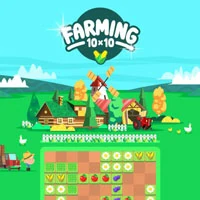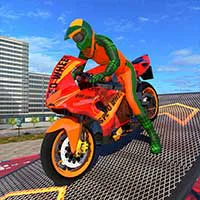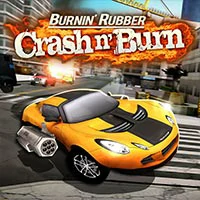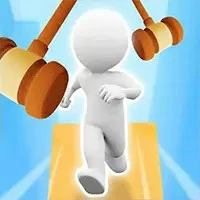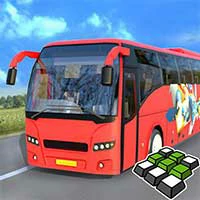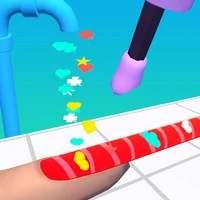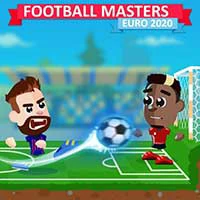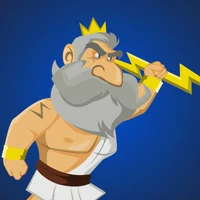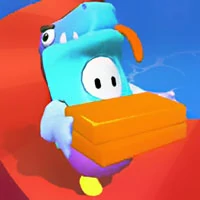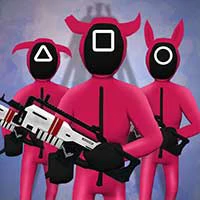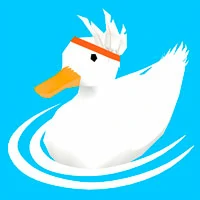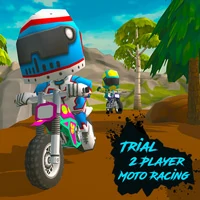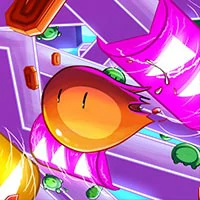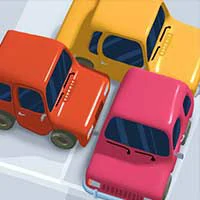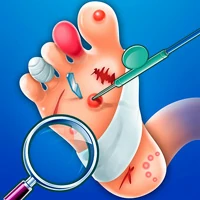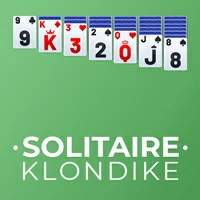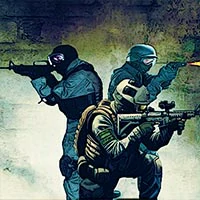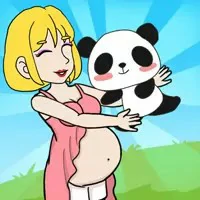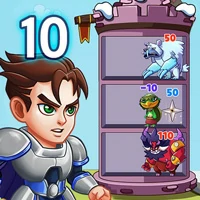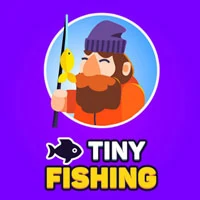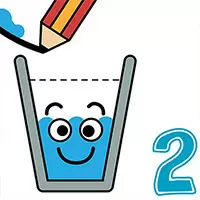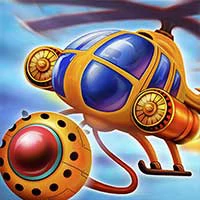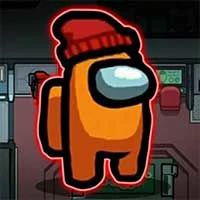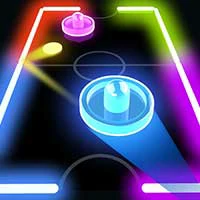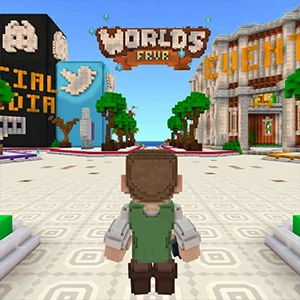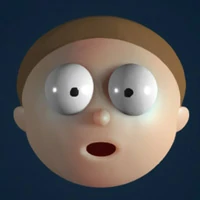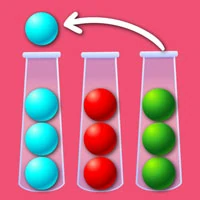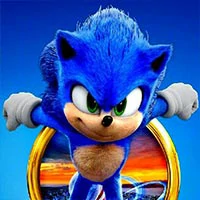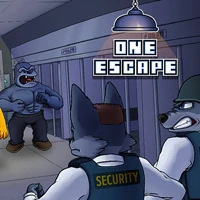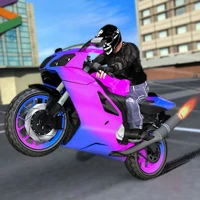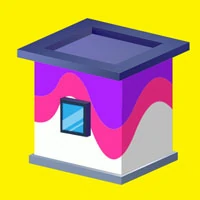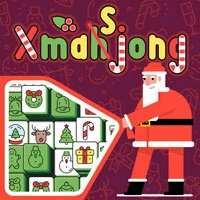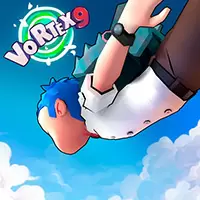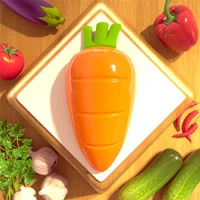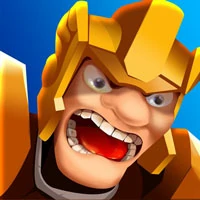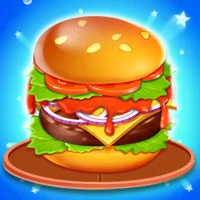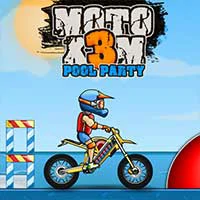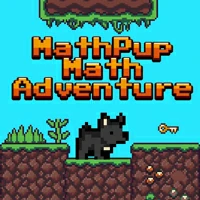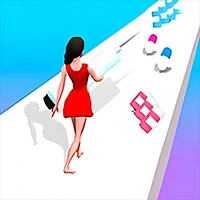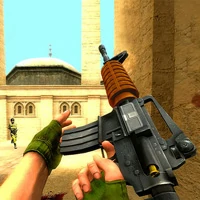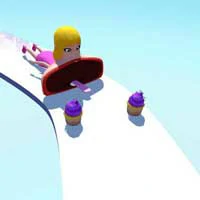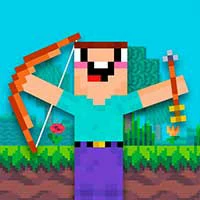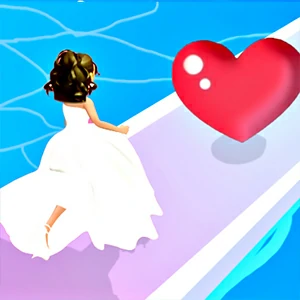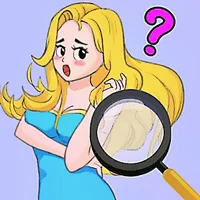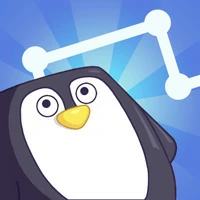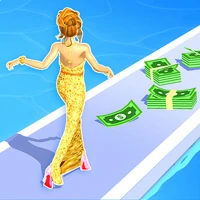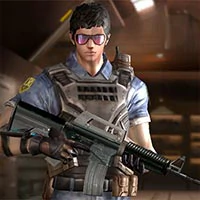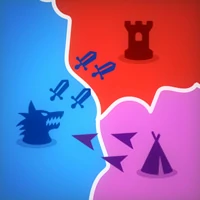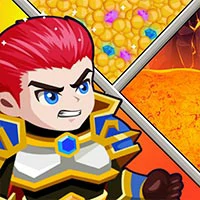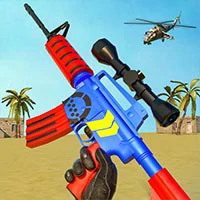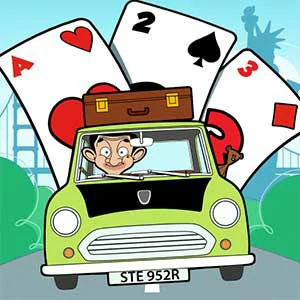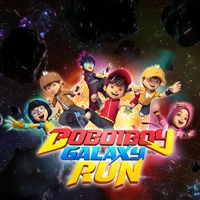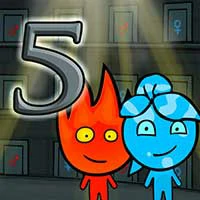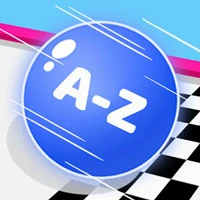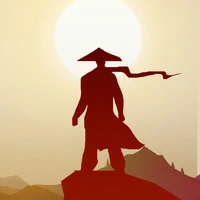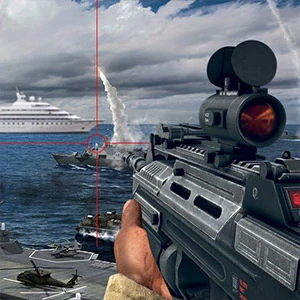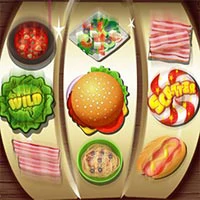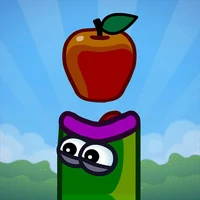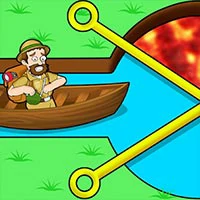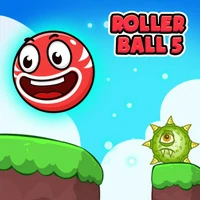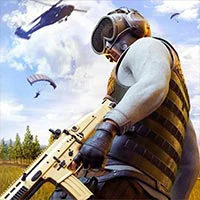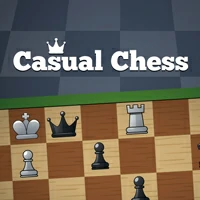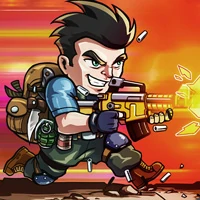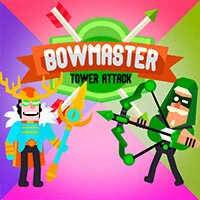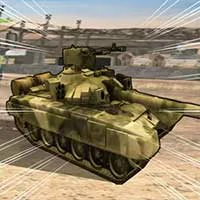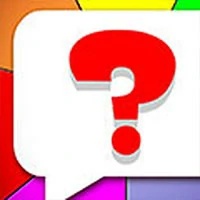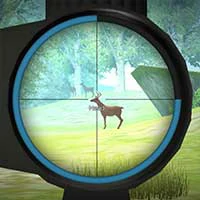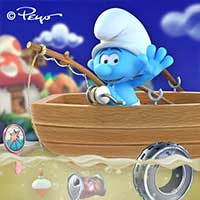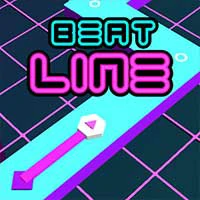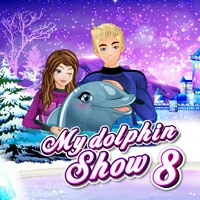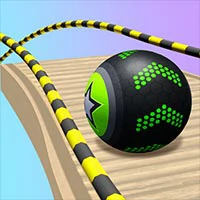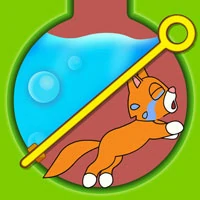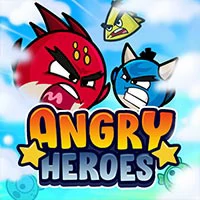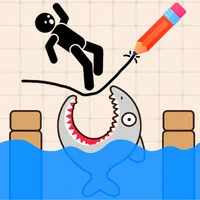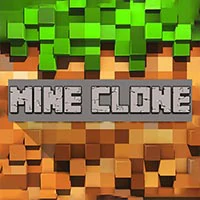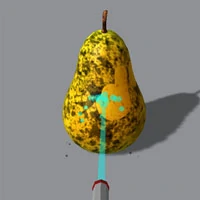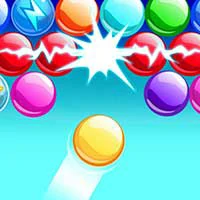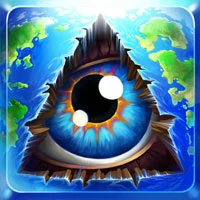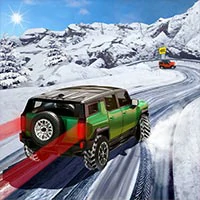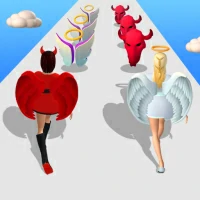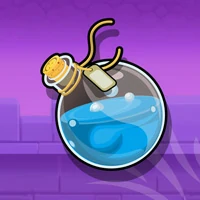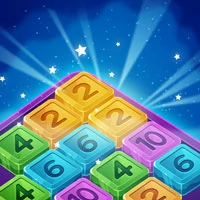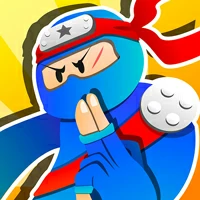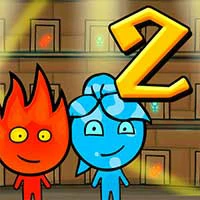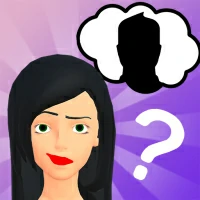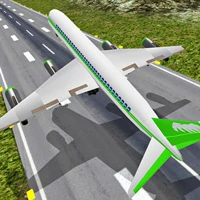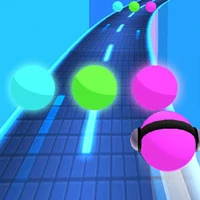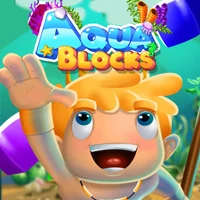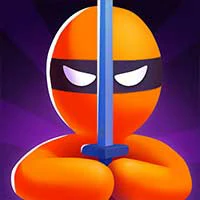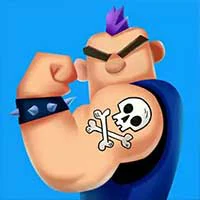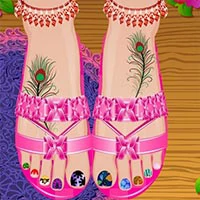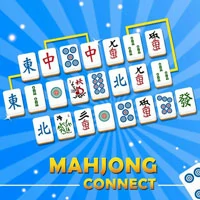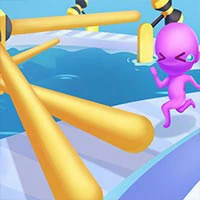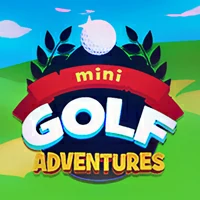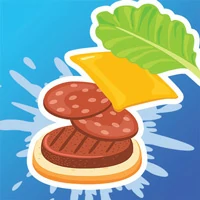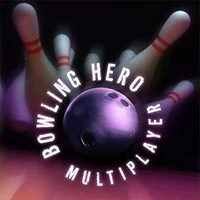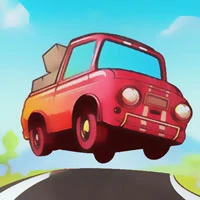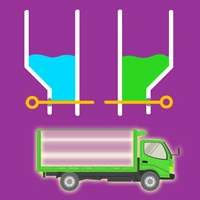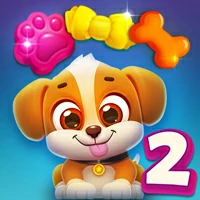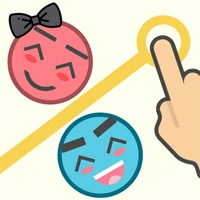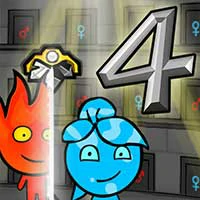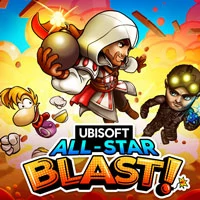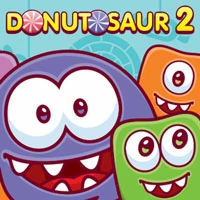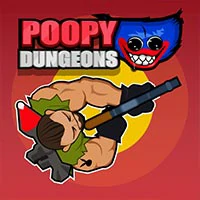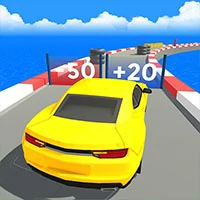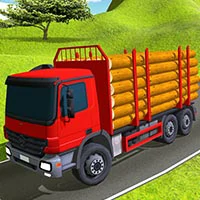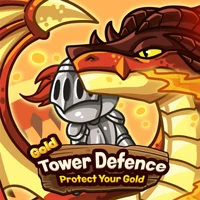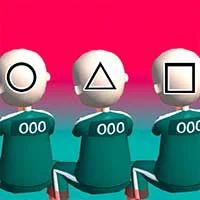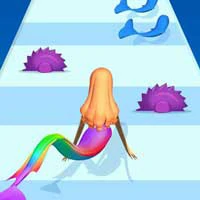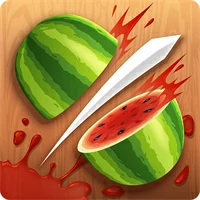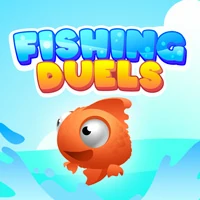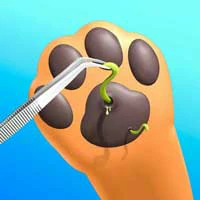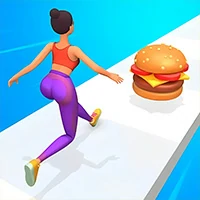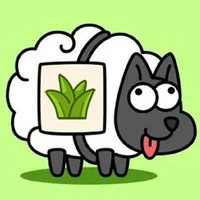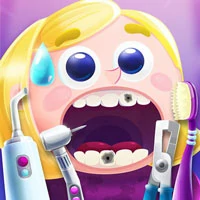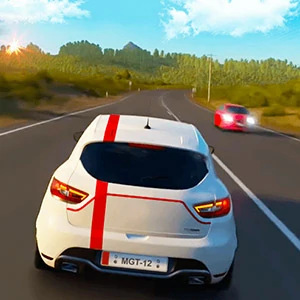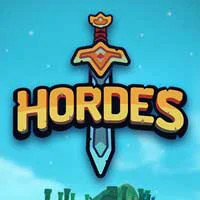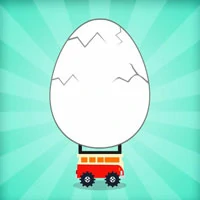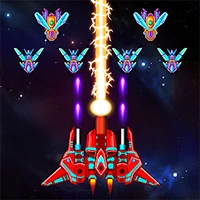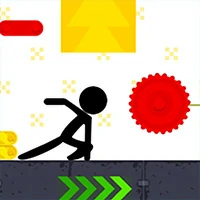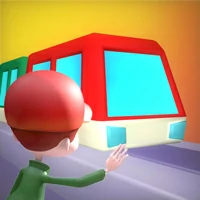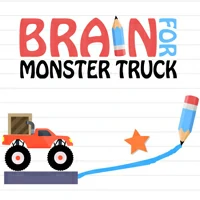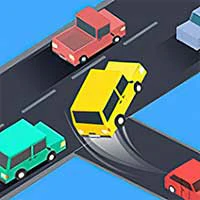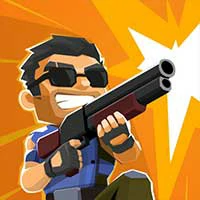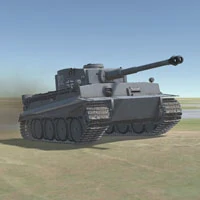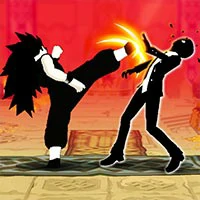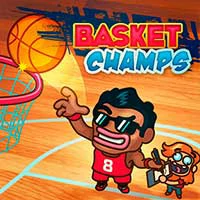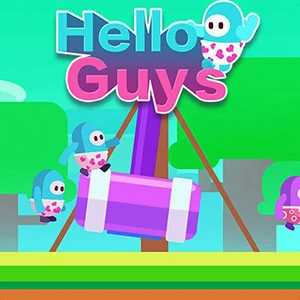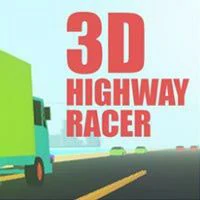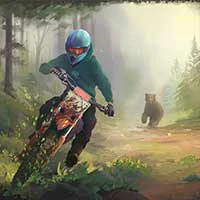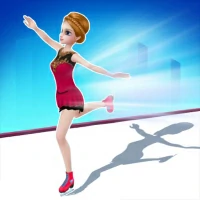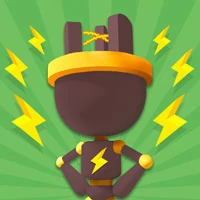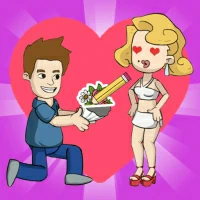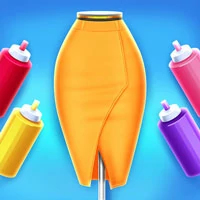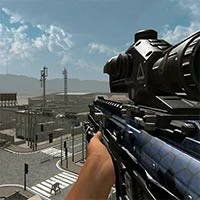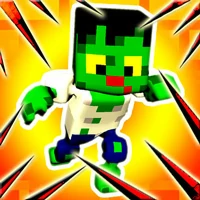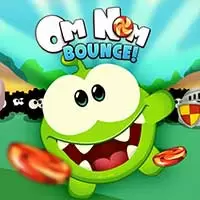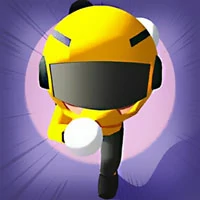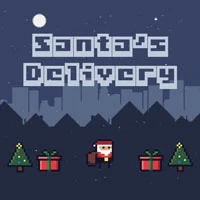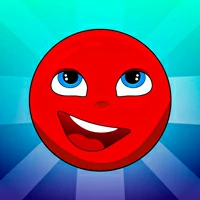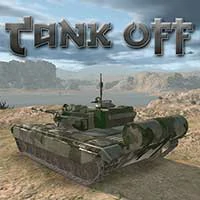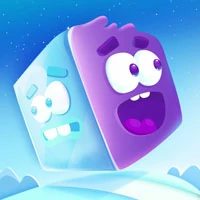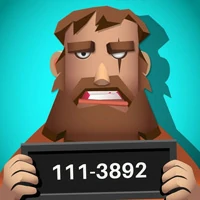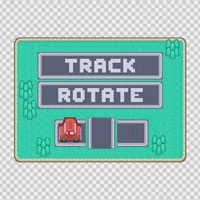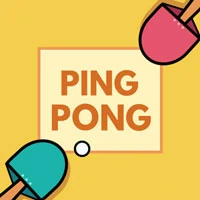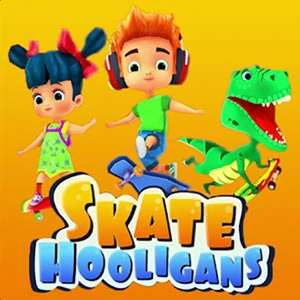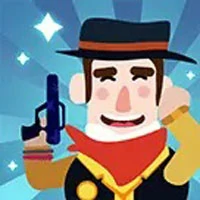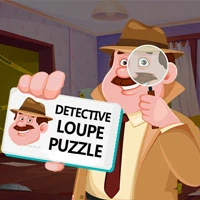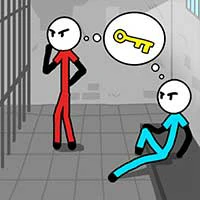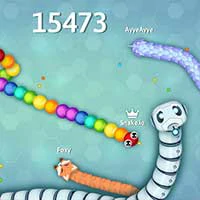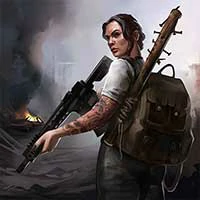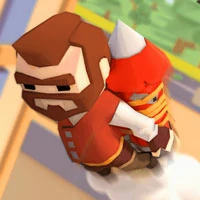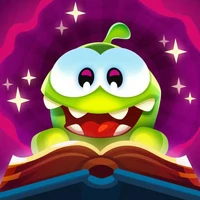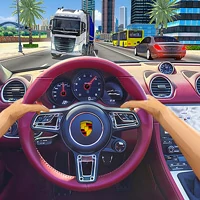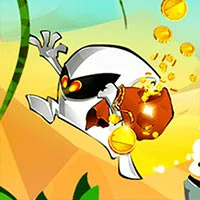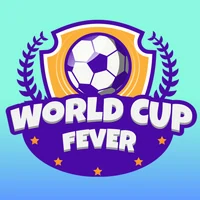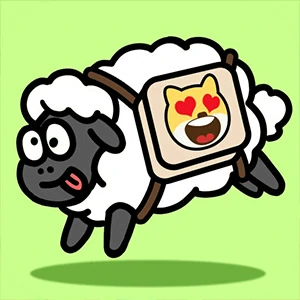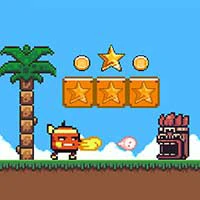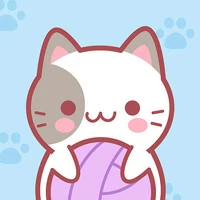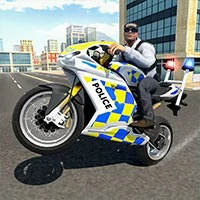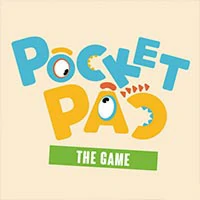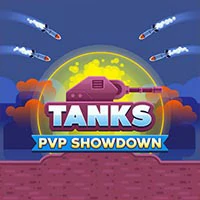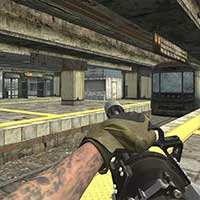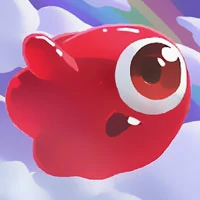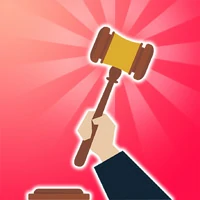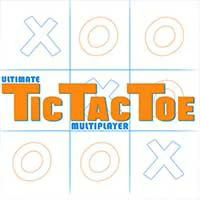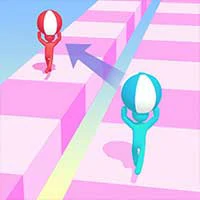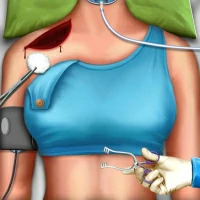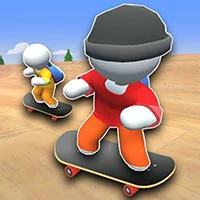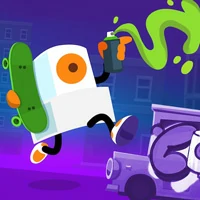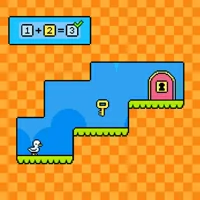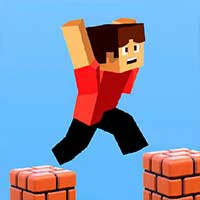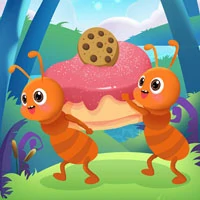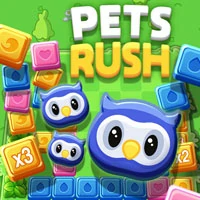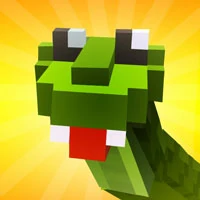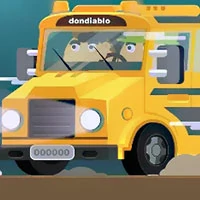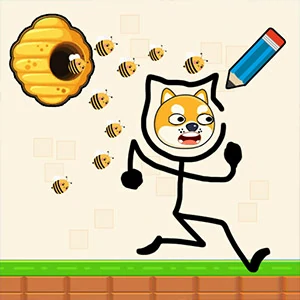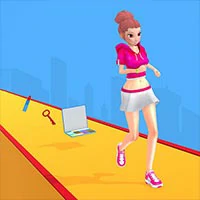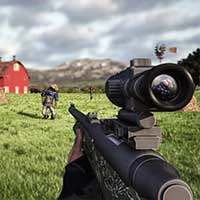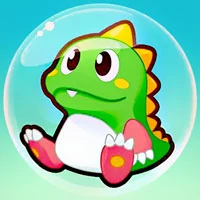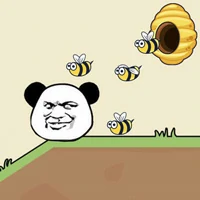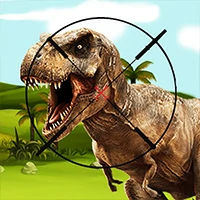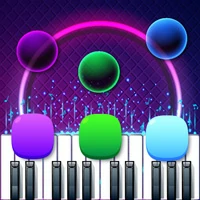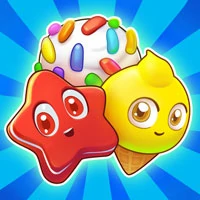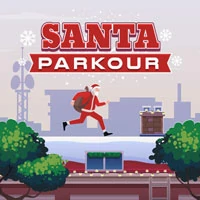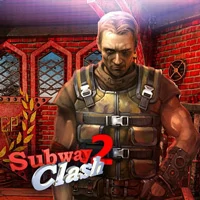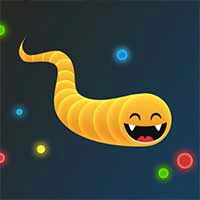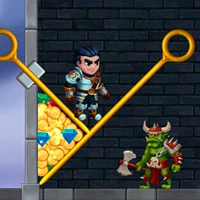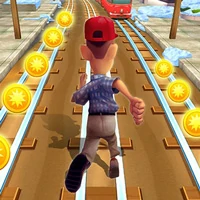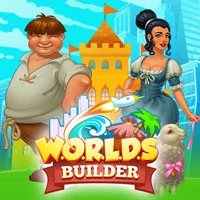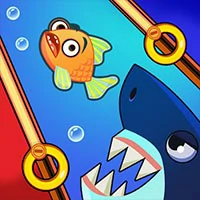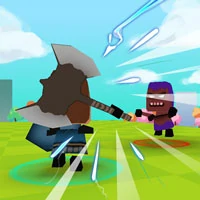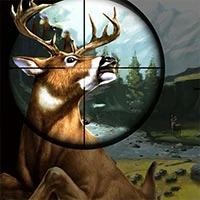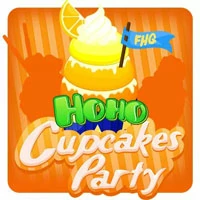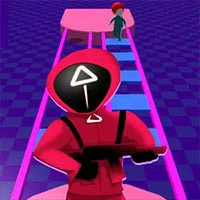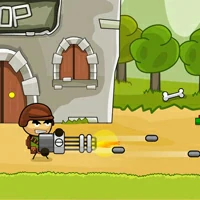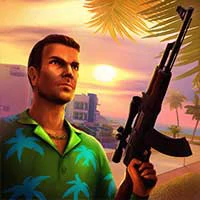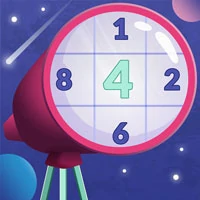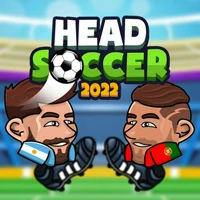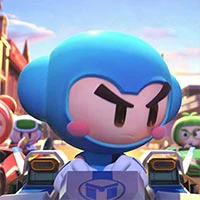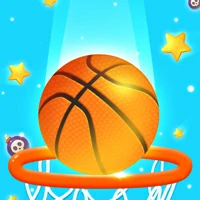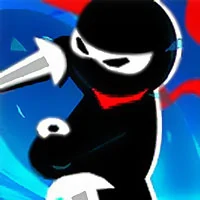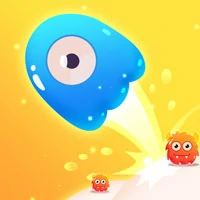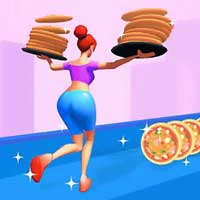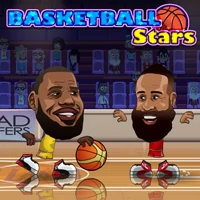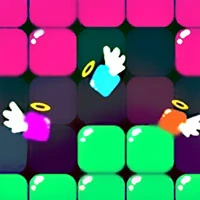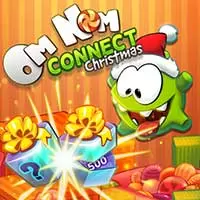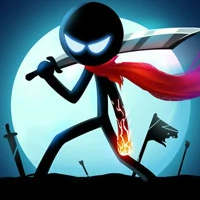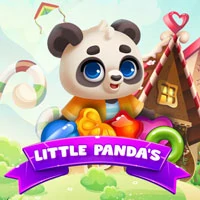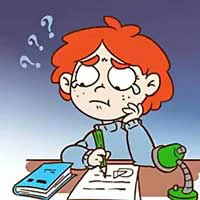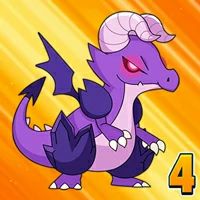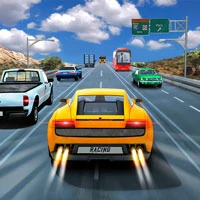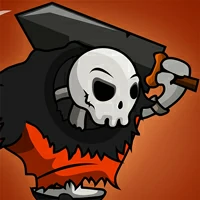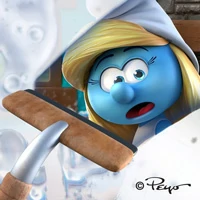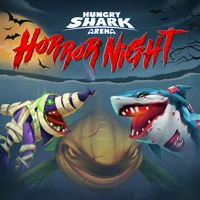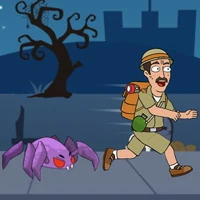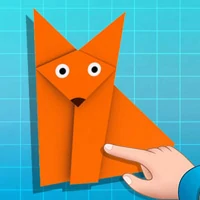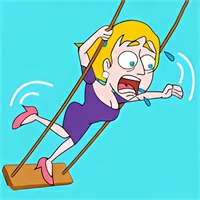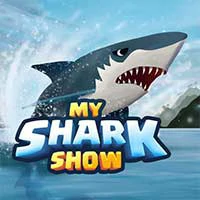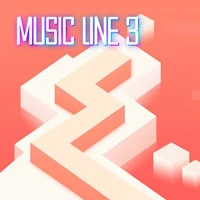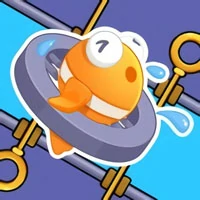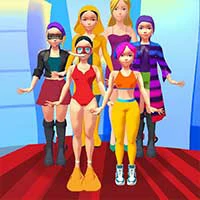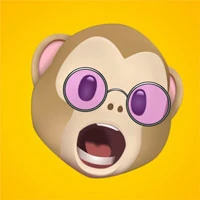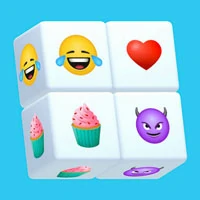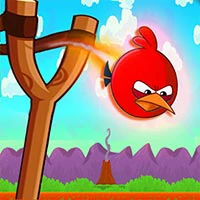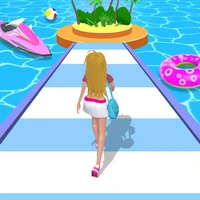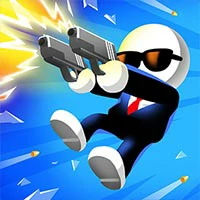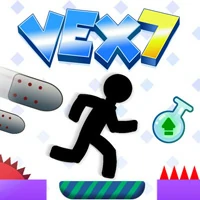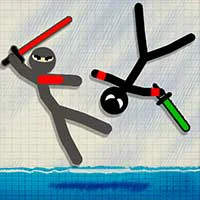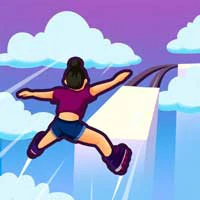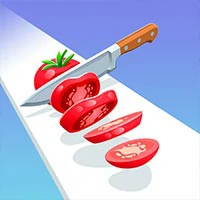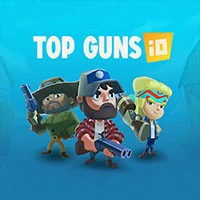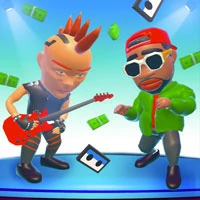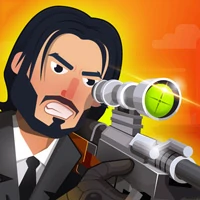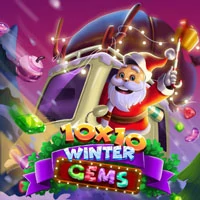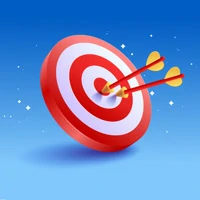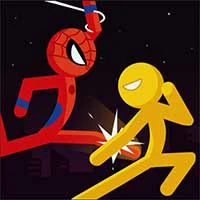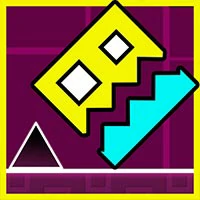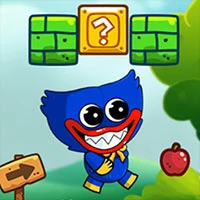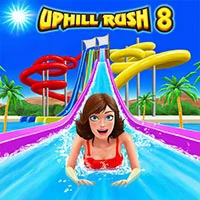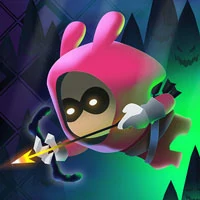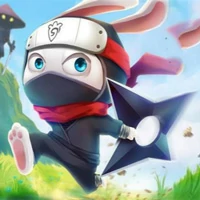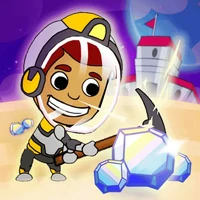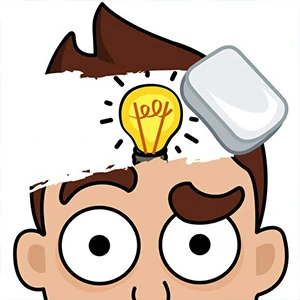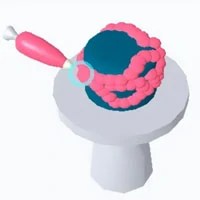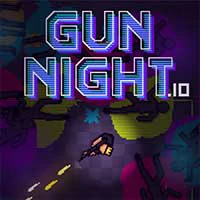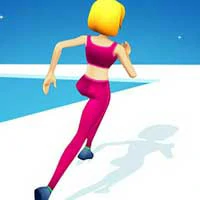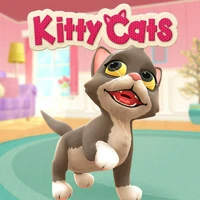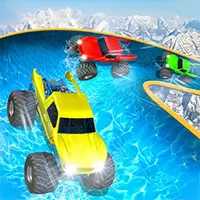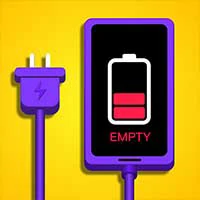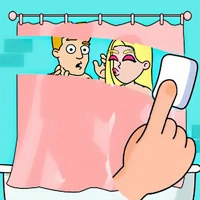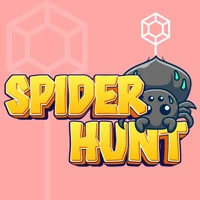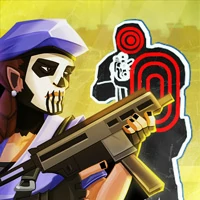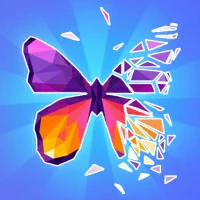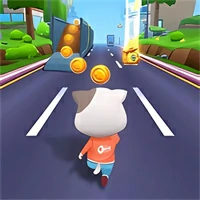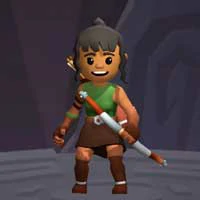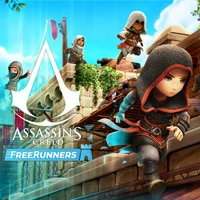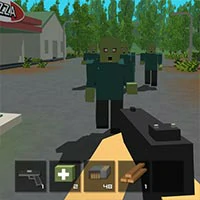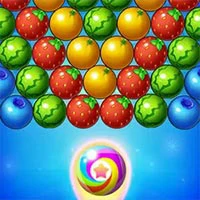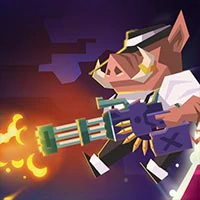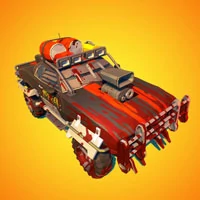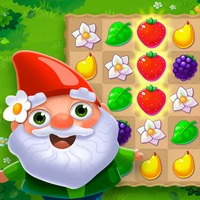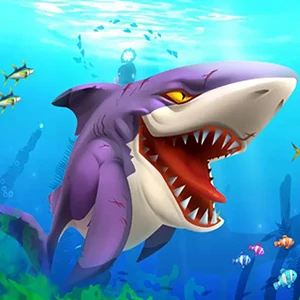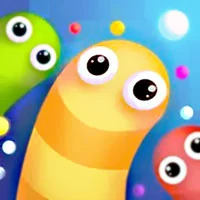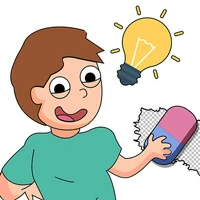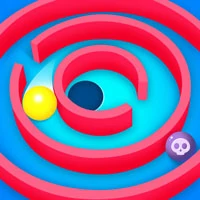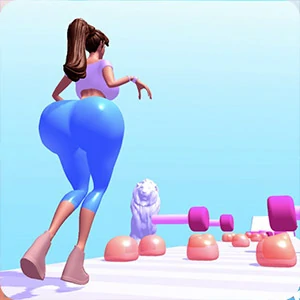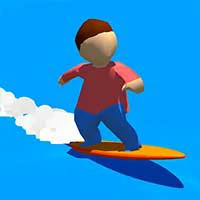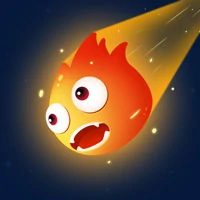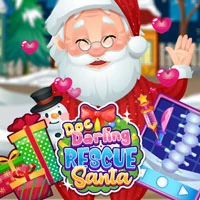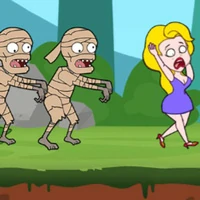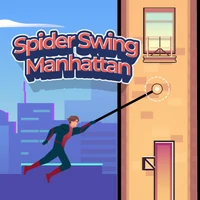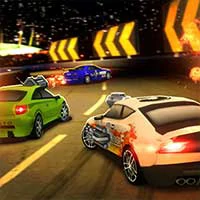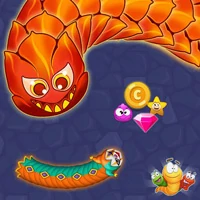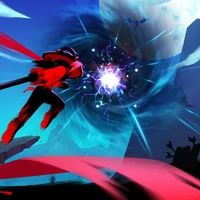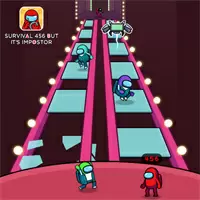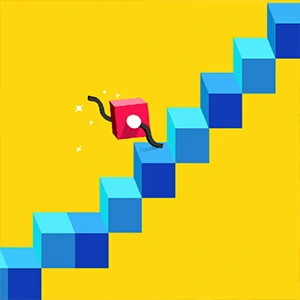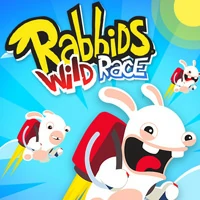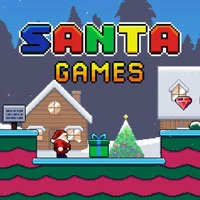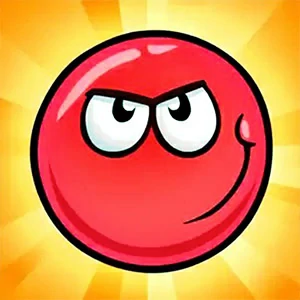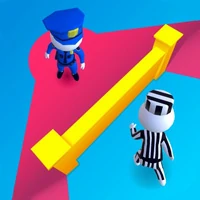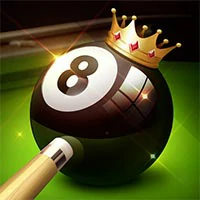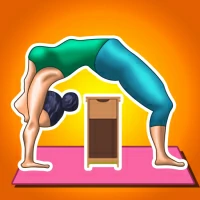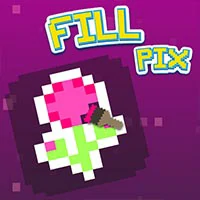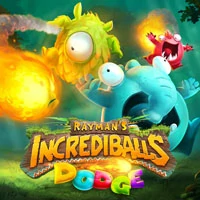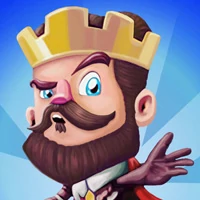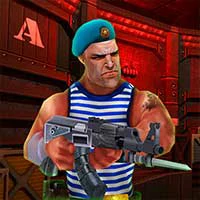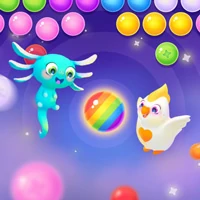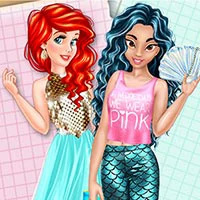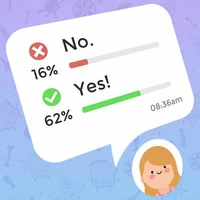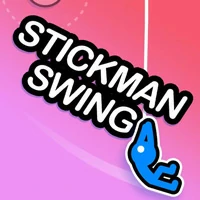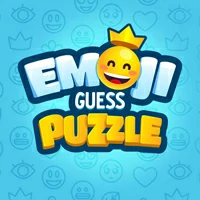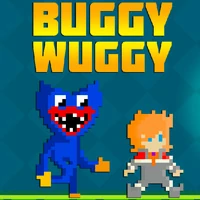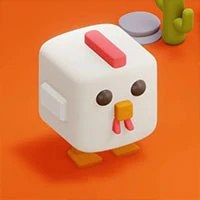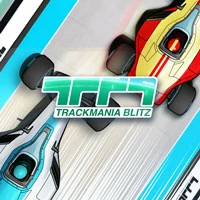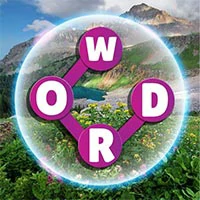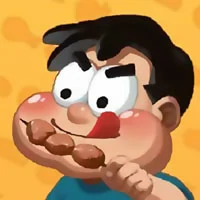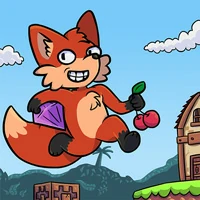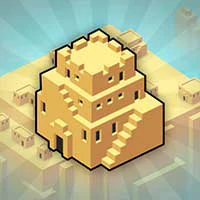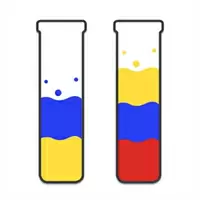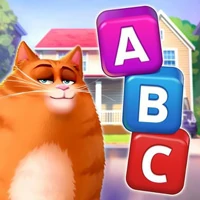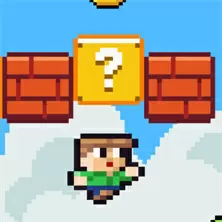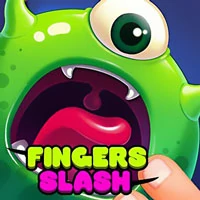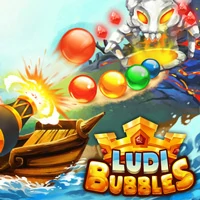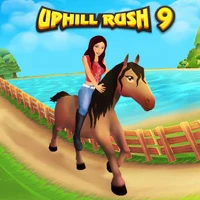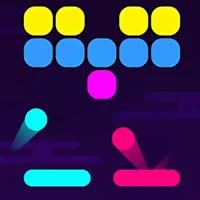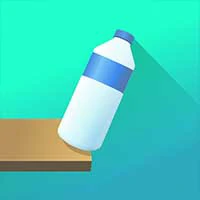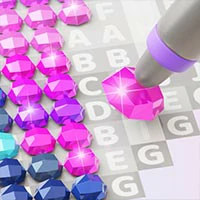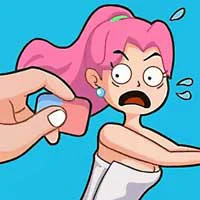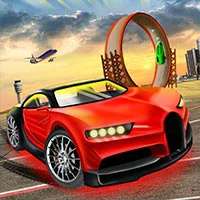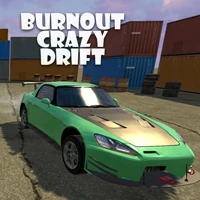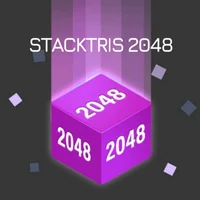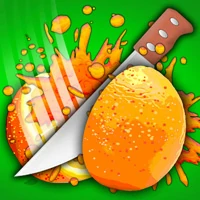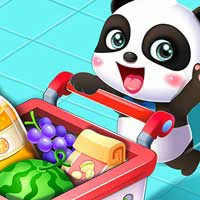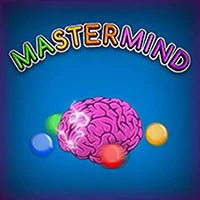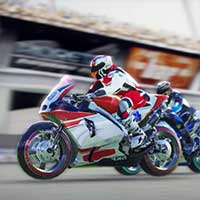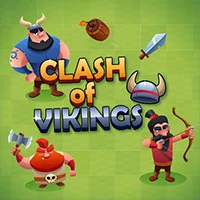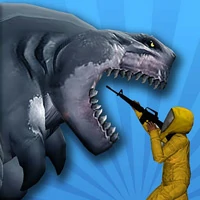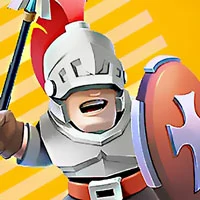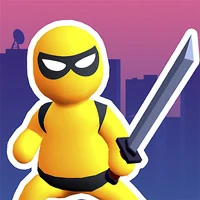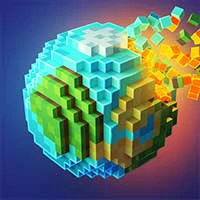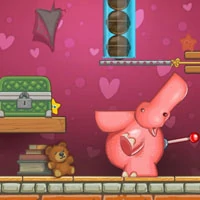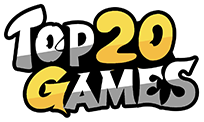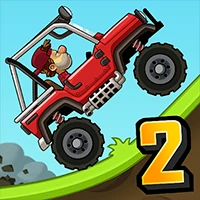 "Hill Climb Racing 2" is "Hill Climb Racing" is also an interesting physics-based driving game. Young aspiring uphill racer. He is about to embark on a journey and will take him on an unprecedented journey. He almost ignored the laws of physics, and he would not rest until he conquered the highest hill!
Face the challenge of unique mountain climbing environment with many different cars. Get rewards from bold skills, collect coins to upgrade your car and reach further distances. But beware-Bill's strong neck is not what he was when he was a kid! And his good gasoline crematorium will easily run out of fuel.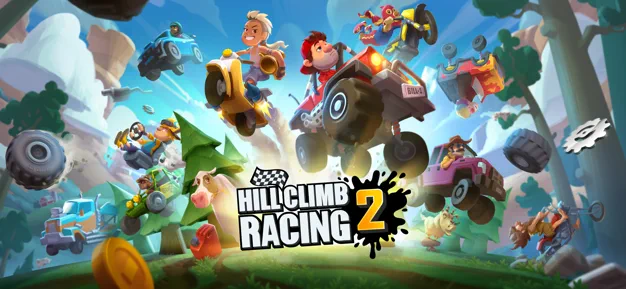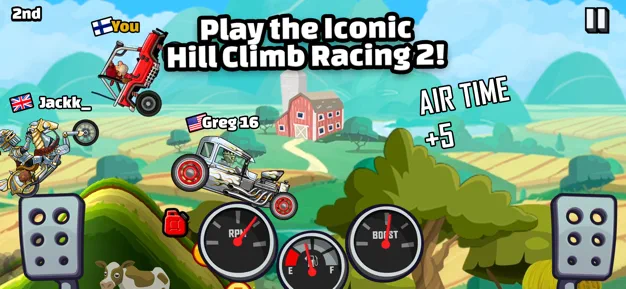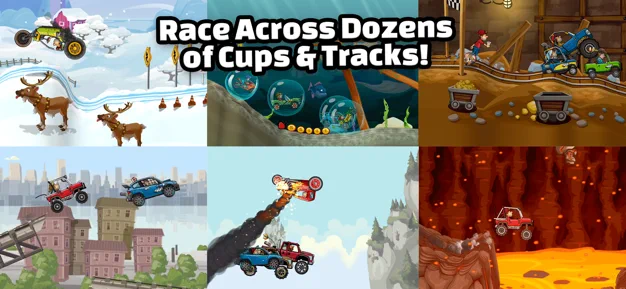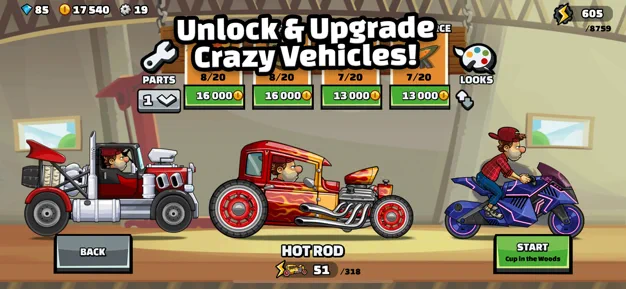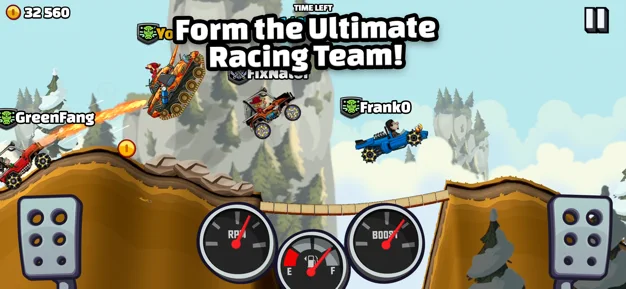 The games on the Top20.games website are sourced from the App Store and Google Play, and then edited and edited by our team. If you are interested in the games on our website, you can download them through the recommended download links, and some games support direct play on the browser. If there is any infringement, please contact us.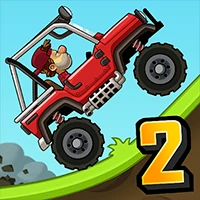 Hill Climb Racing 2
This game cannot be played online
Games with "H5" can be played online!
PLAY
Download from Mobile
IOS
Android