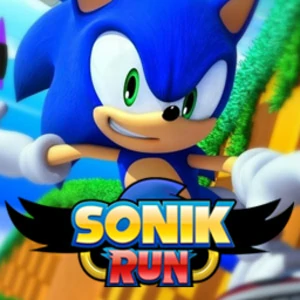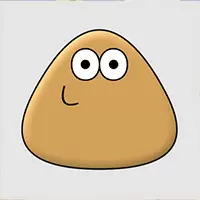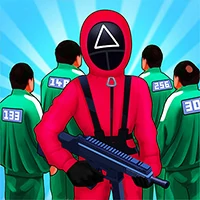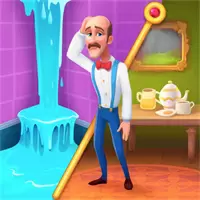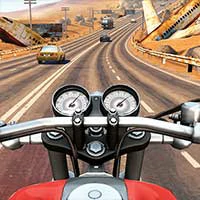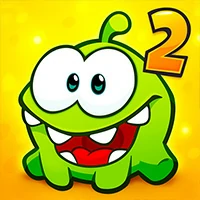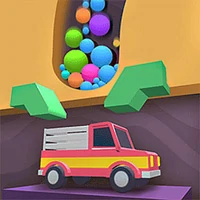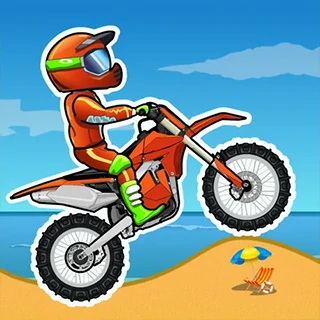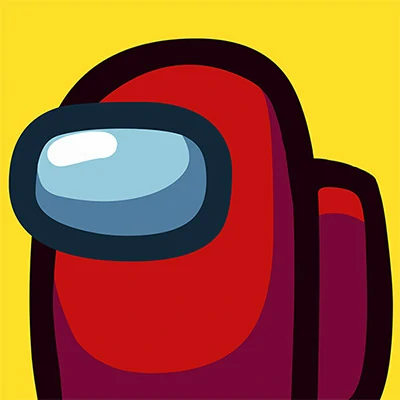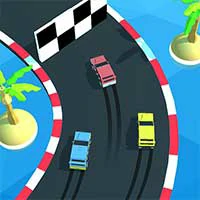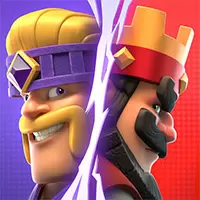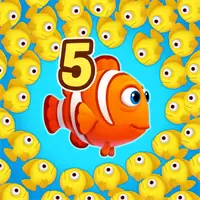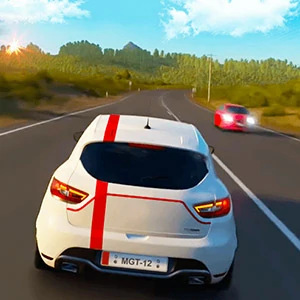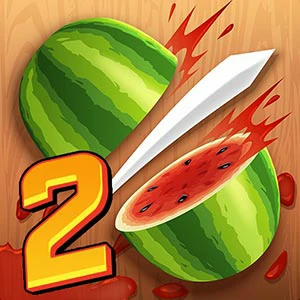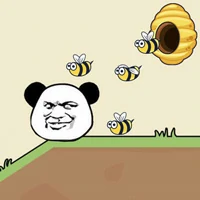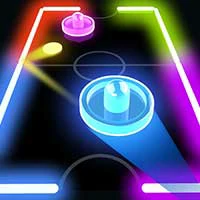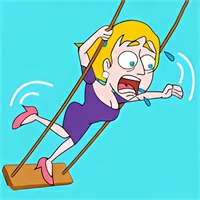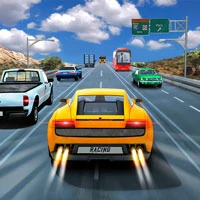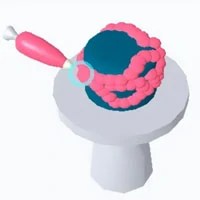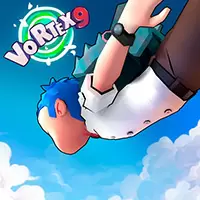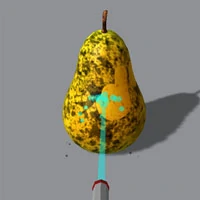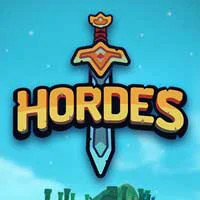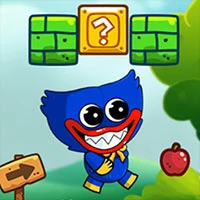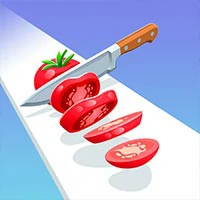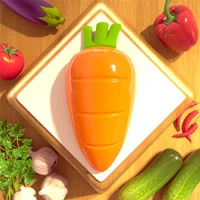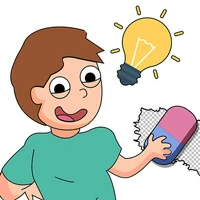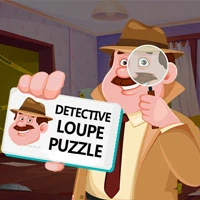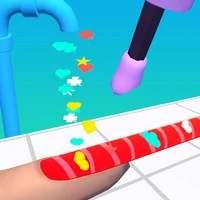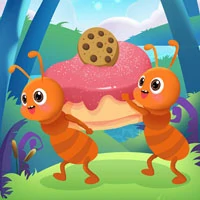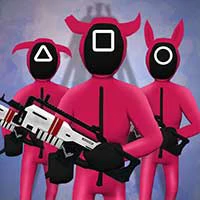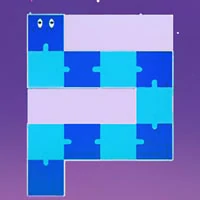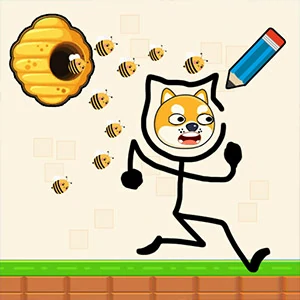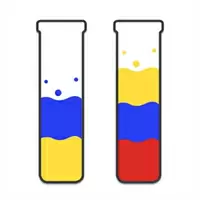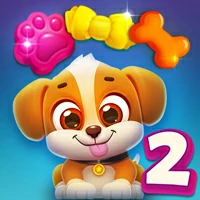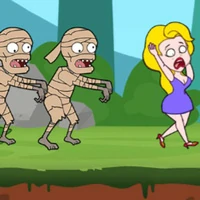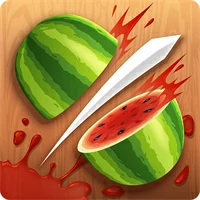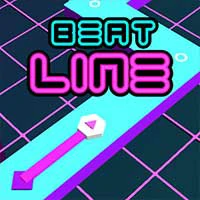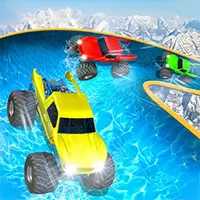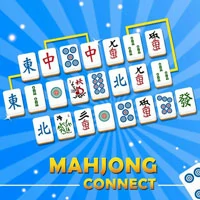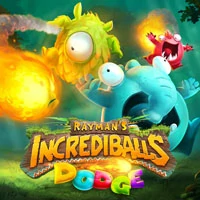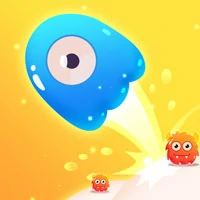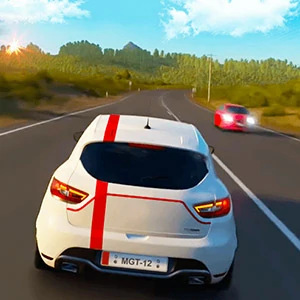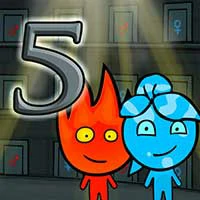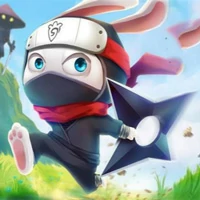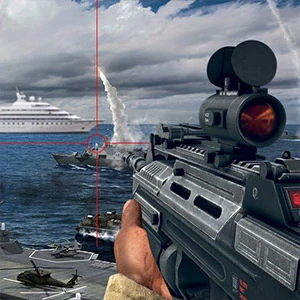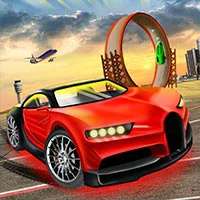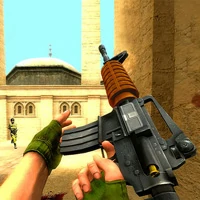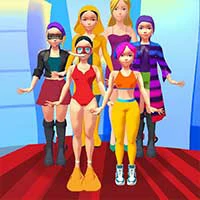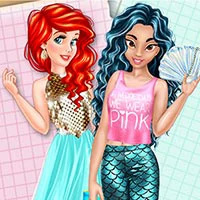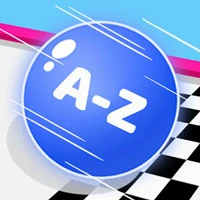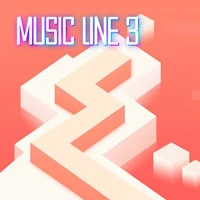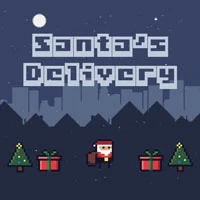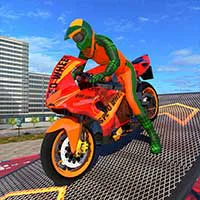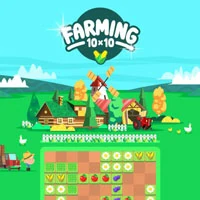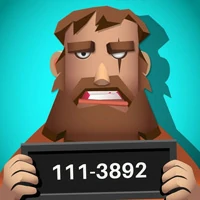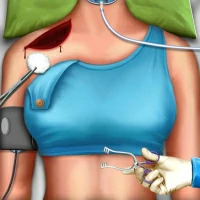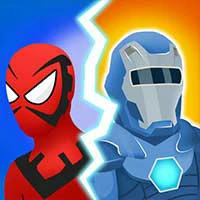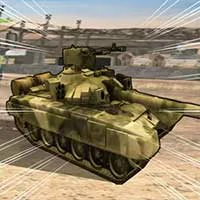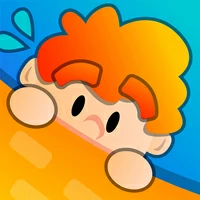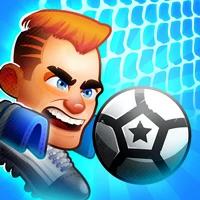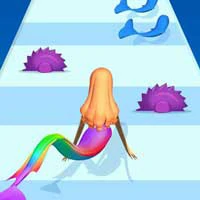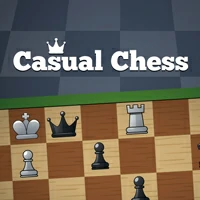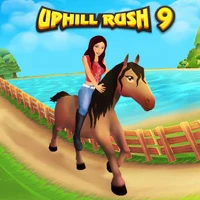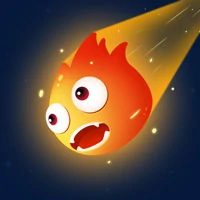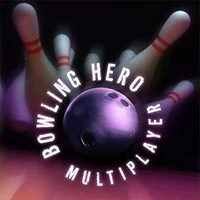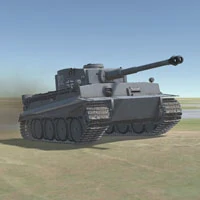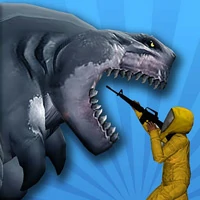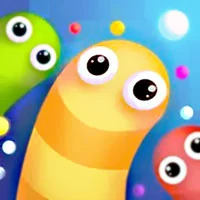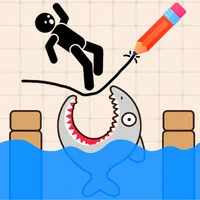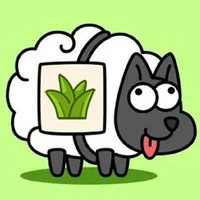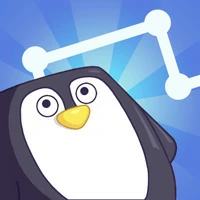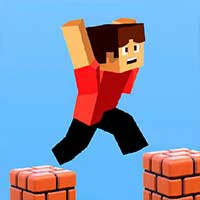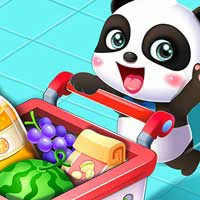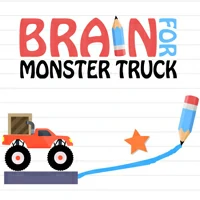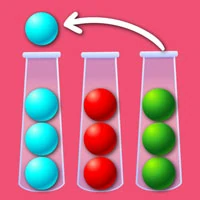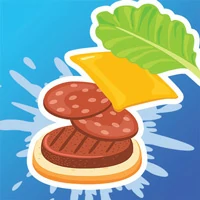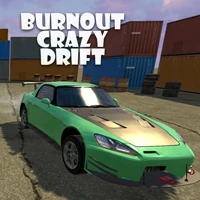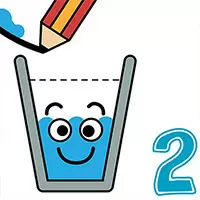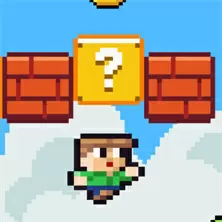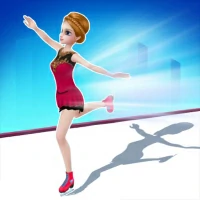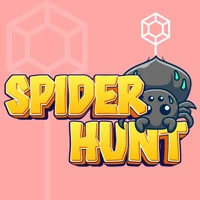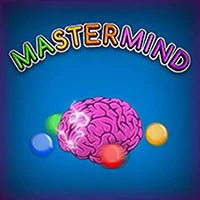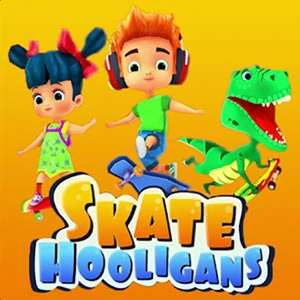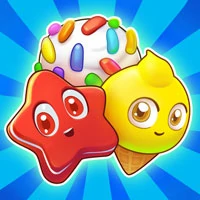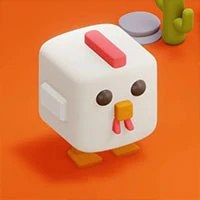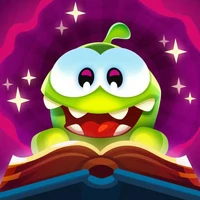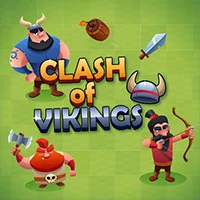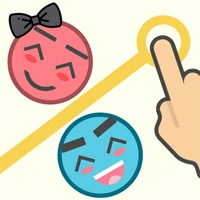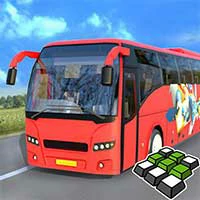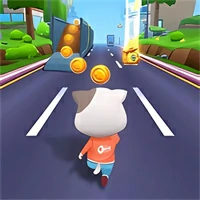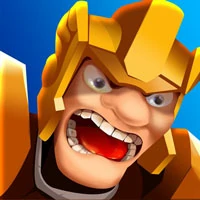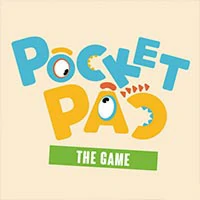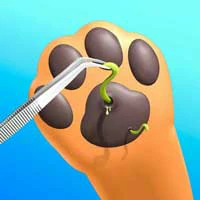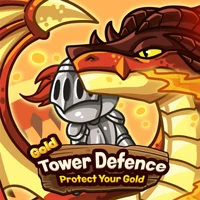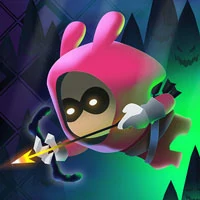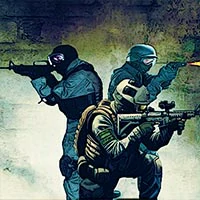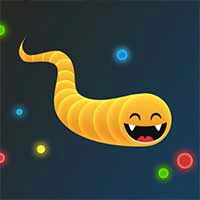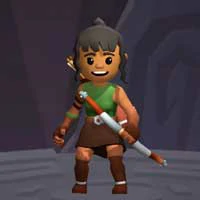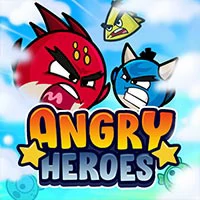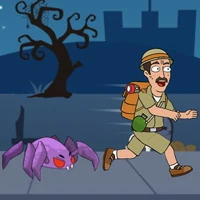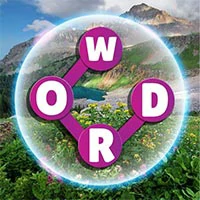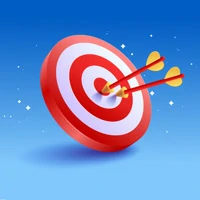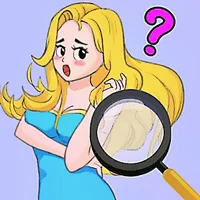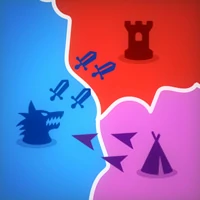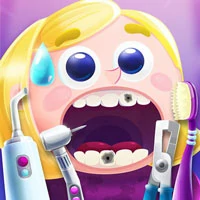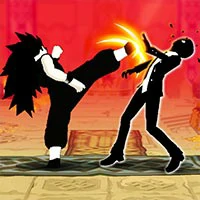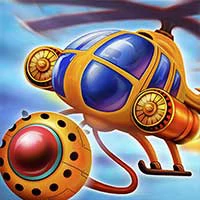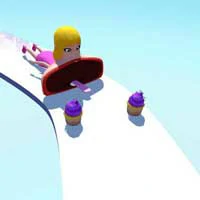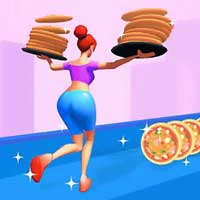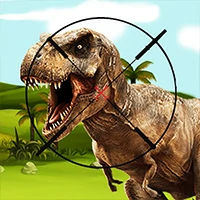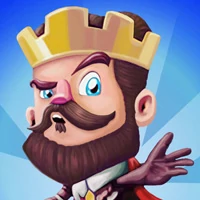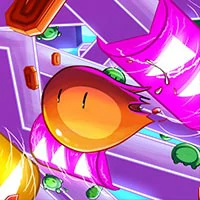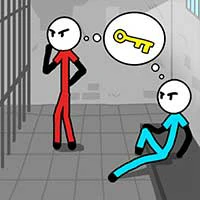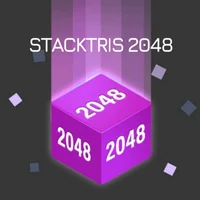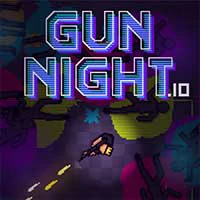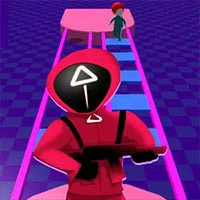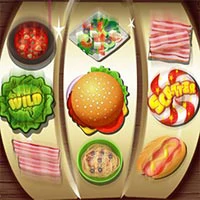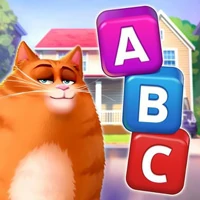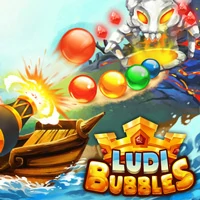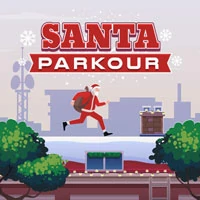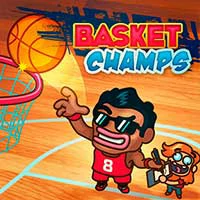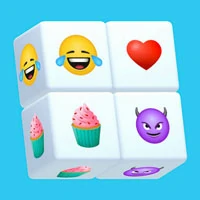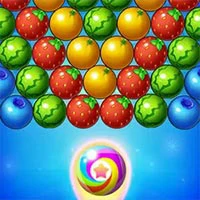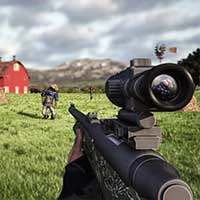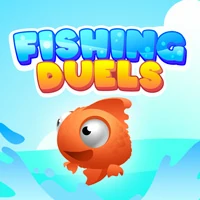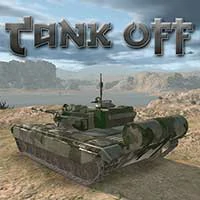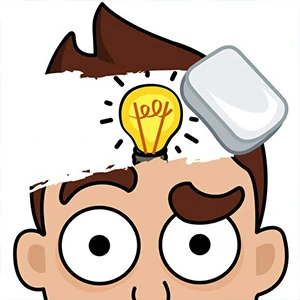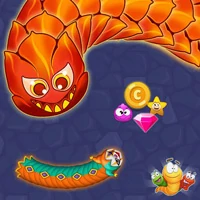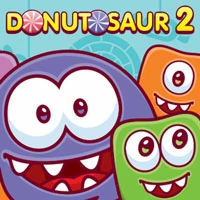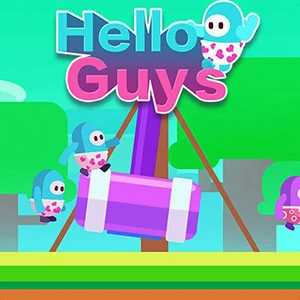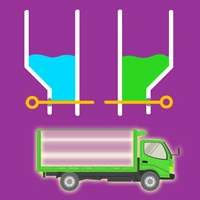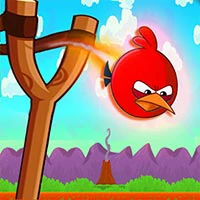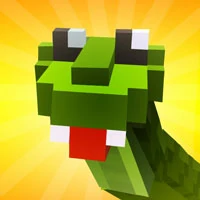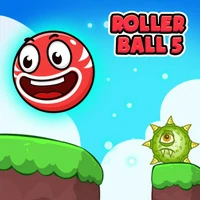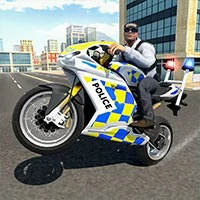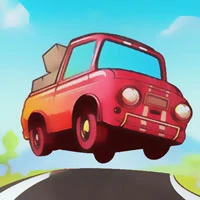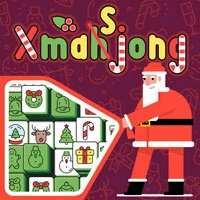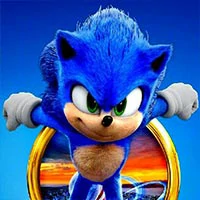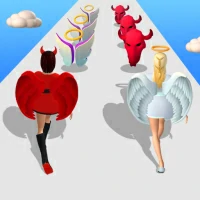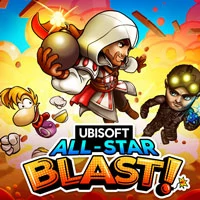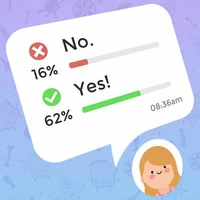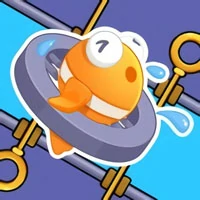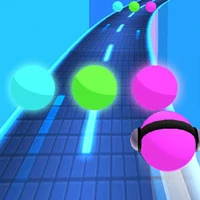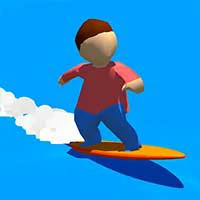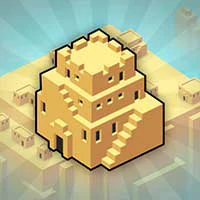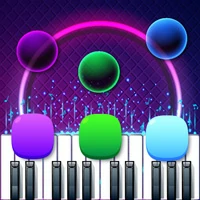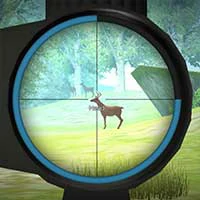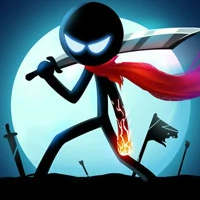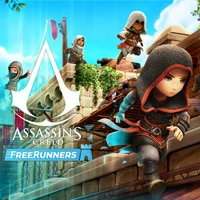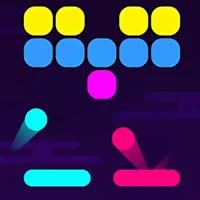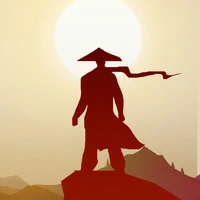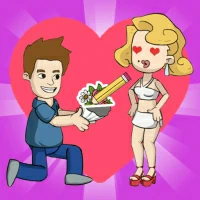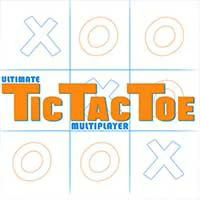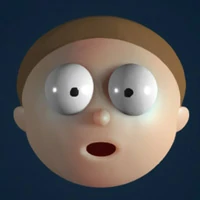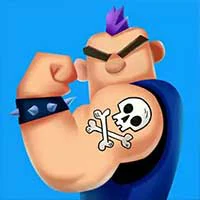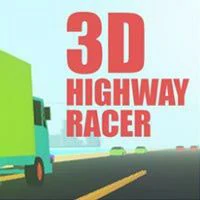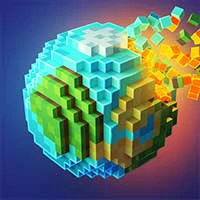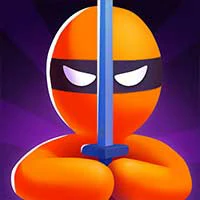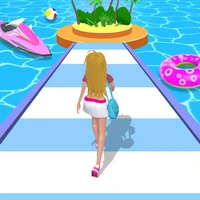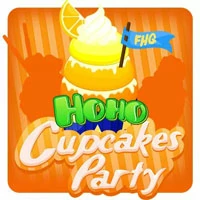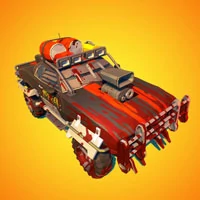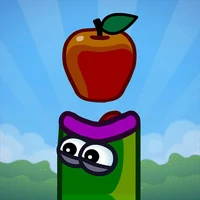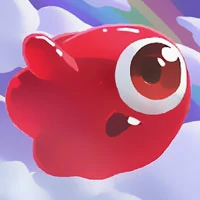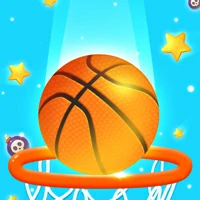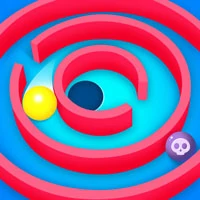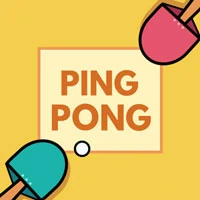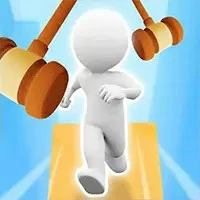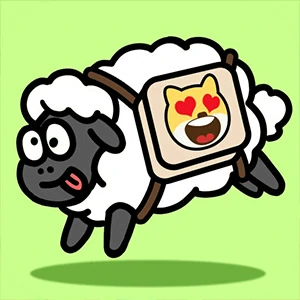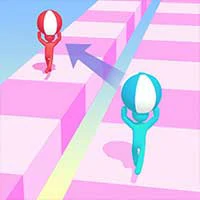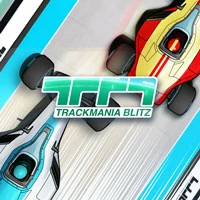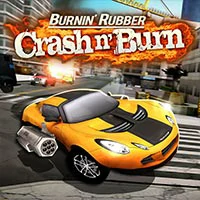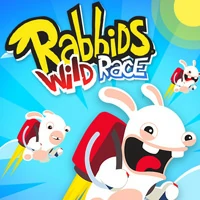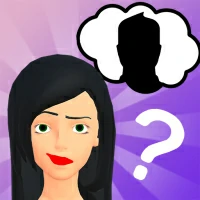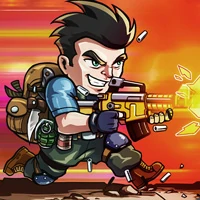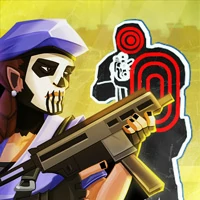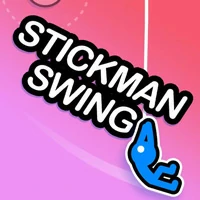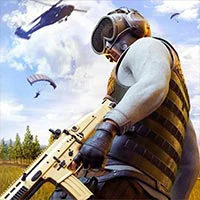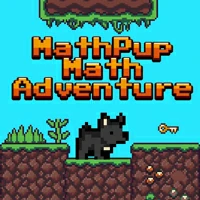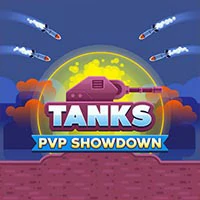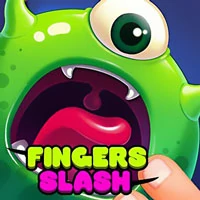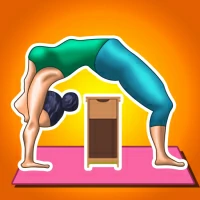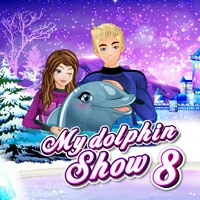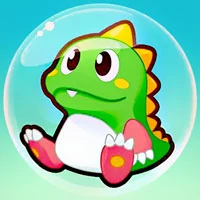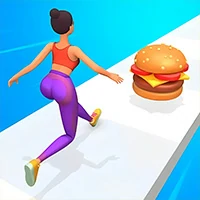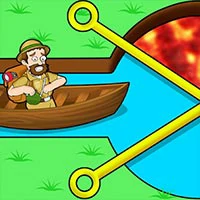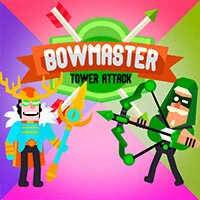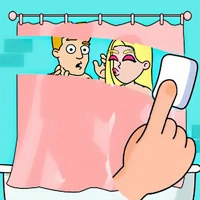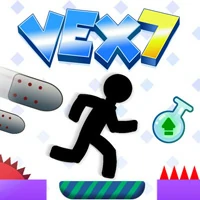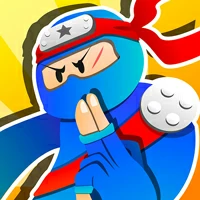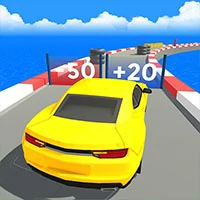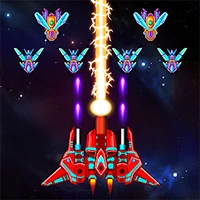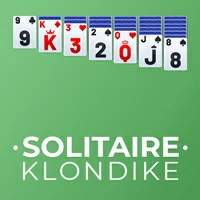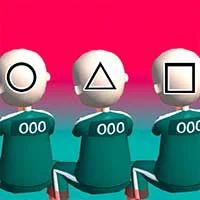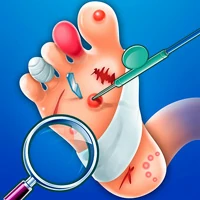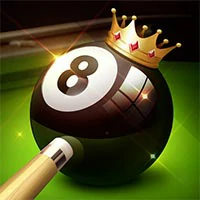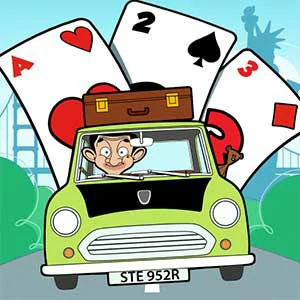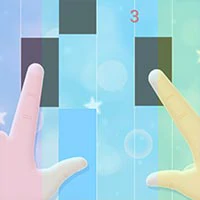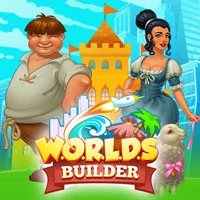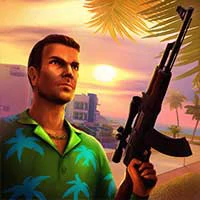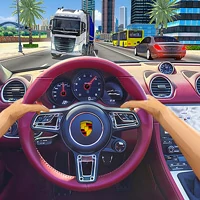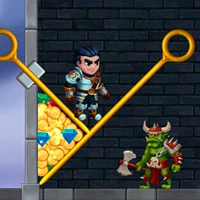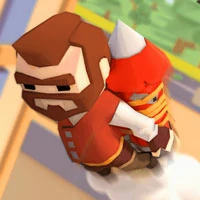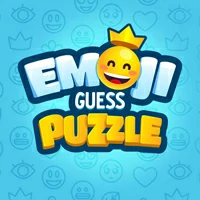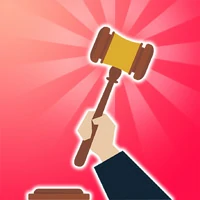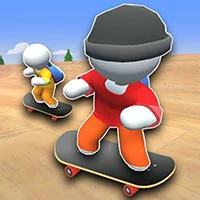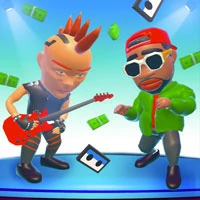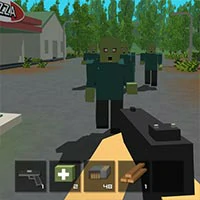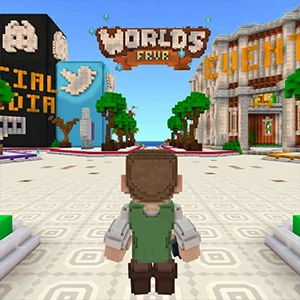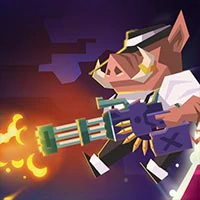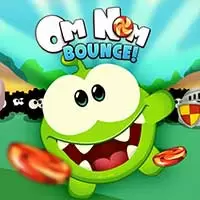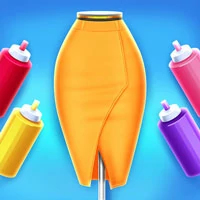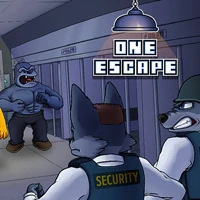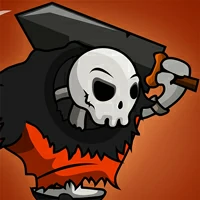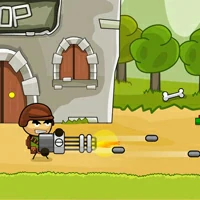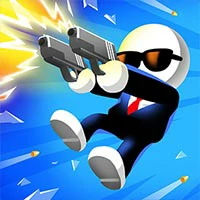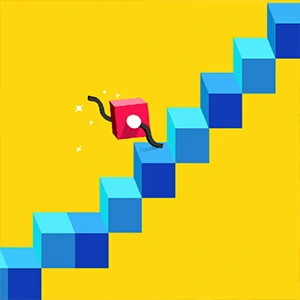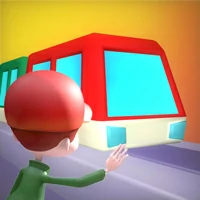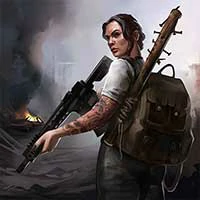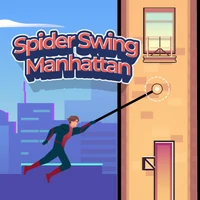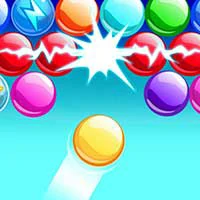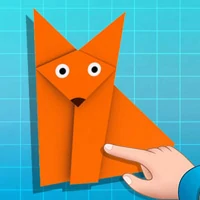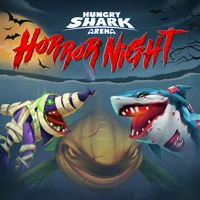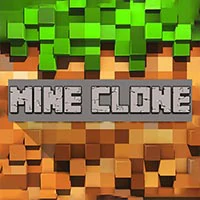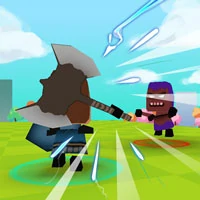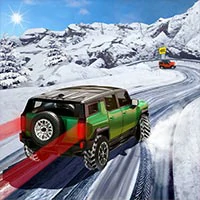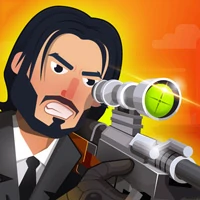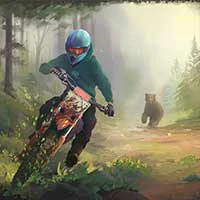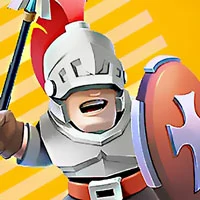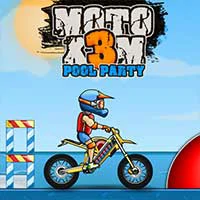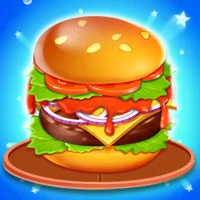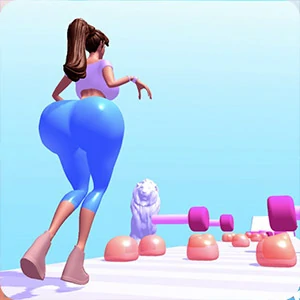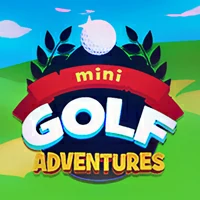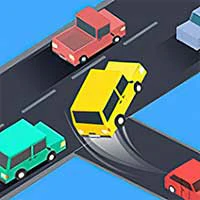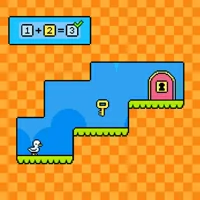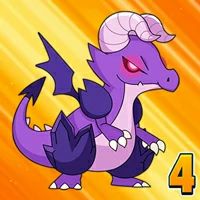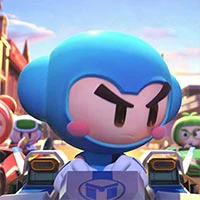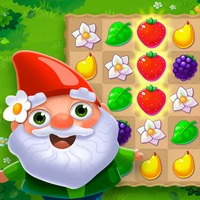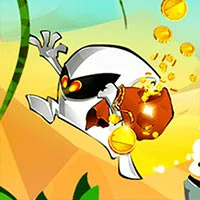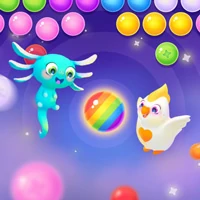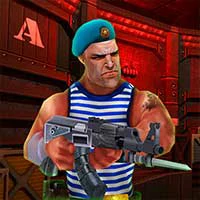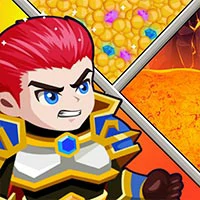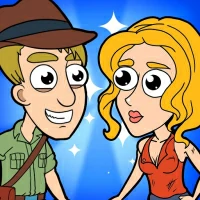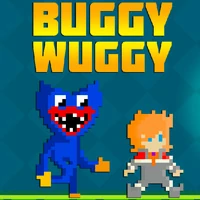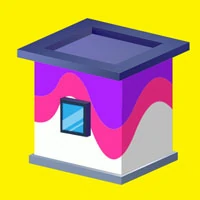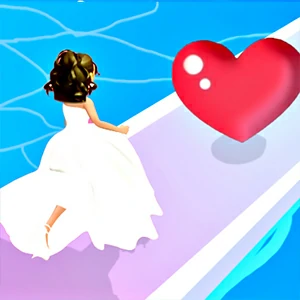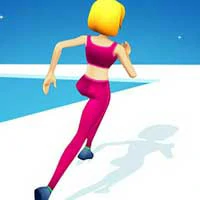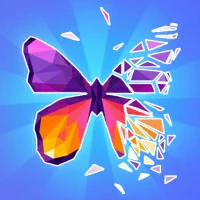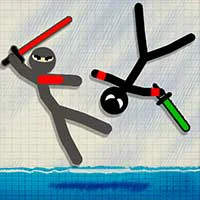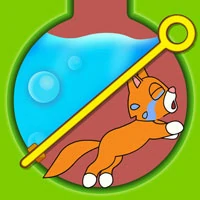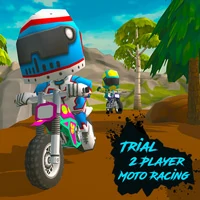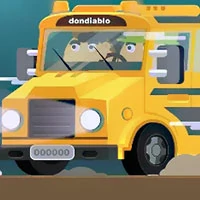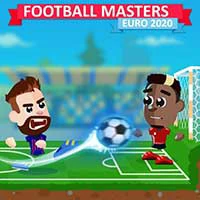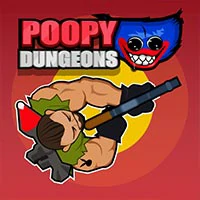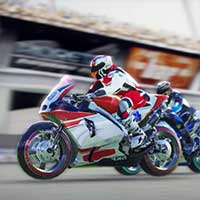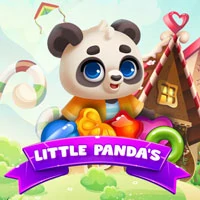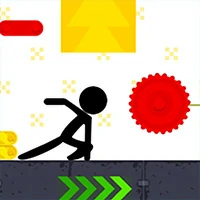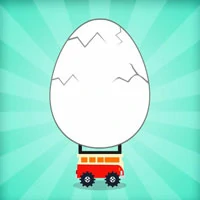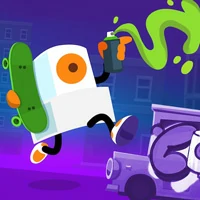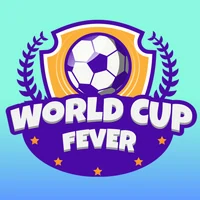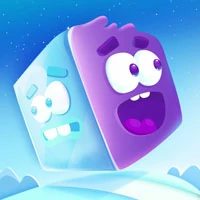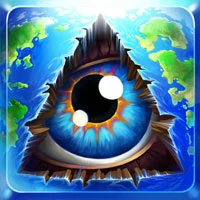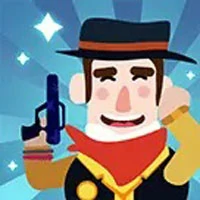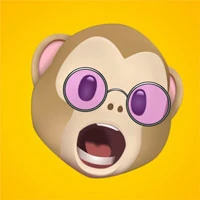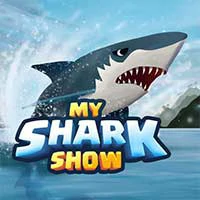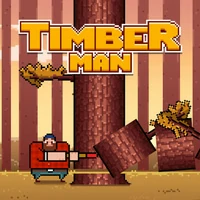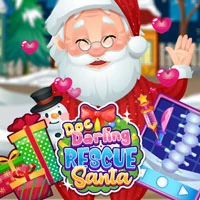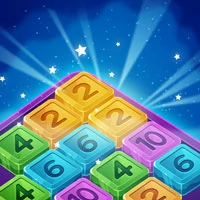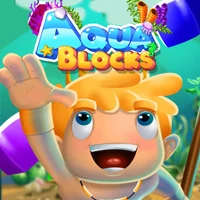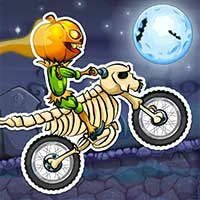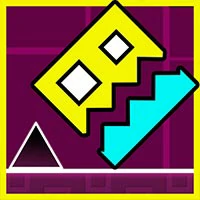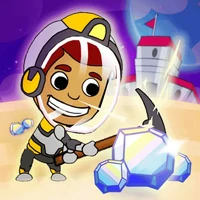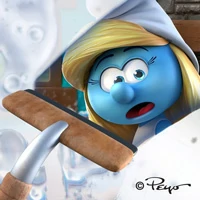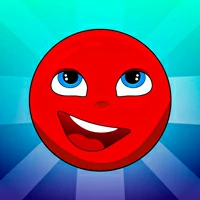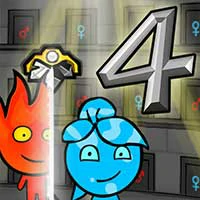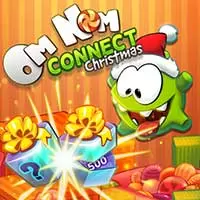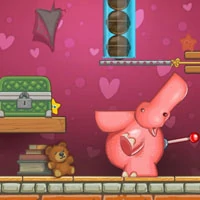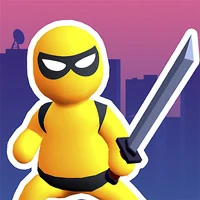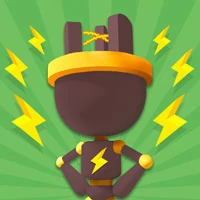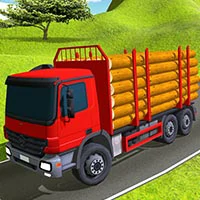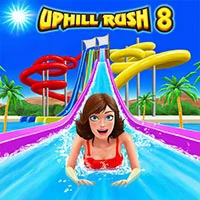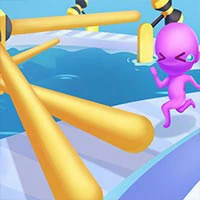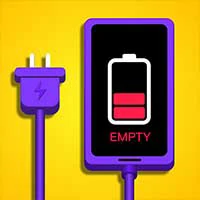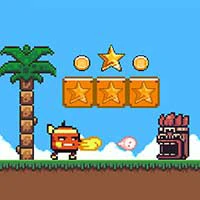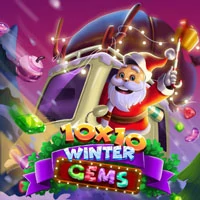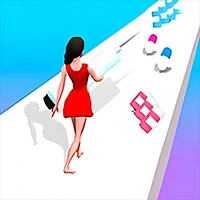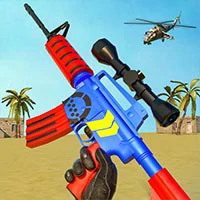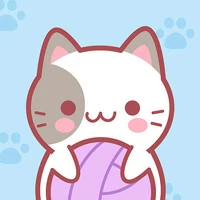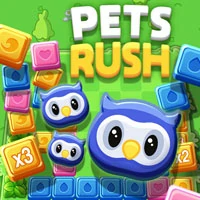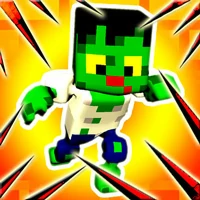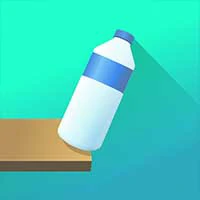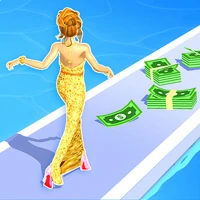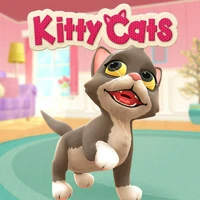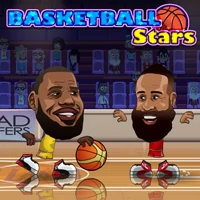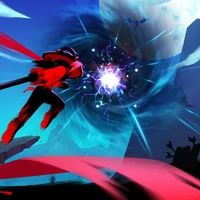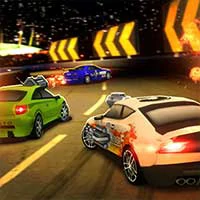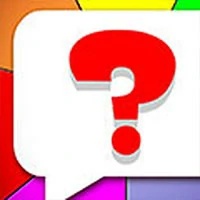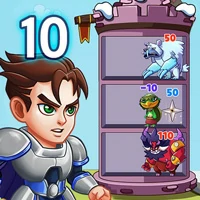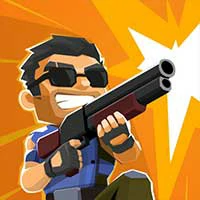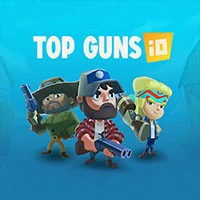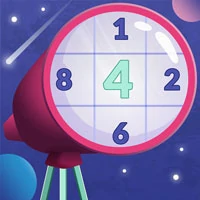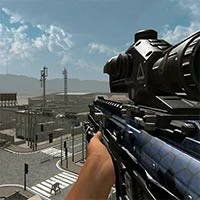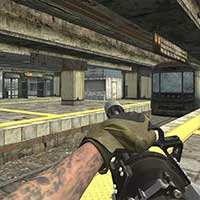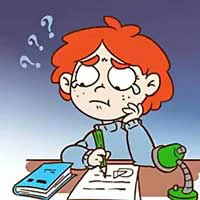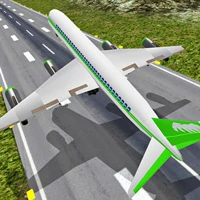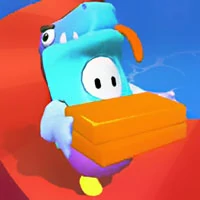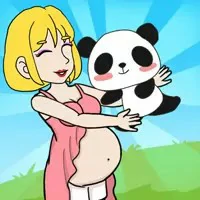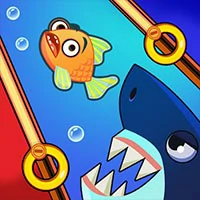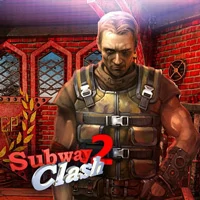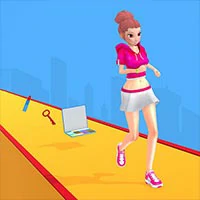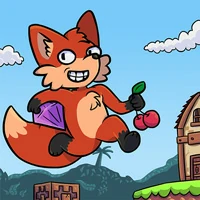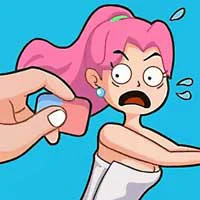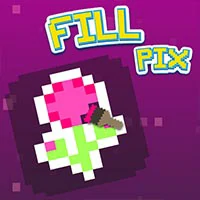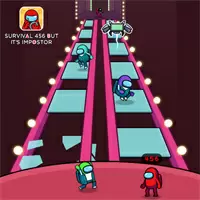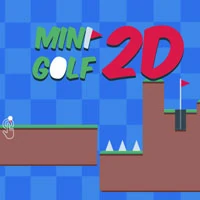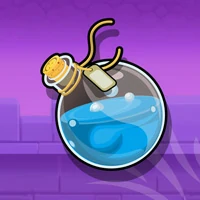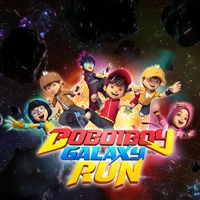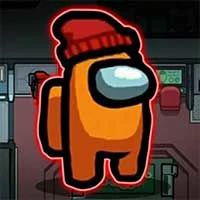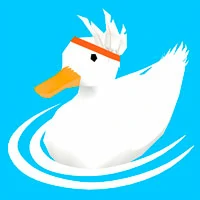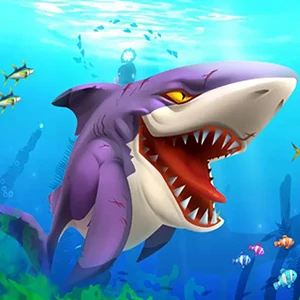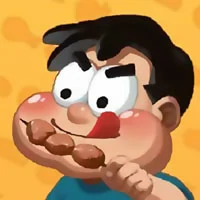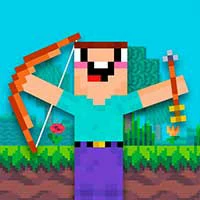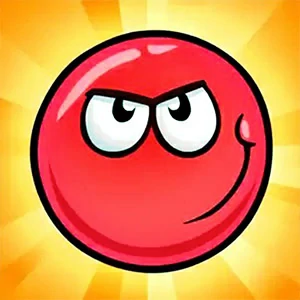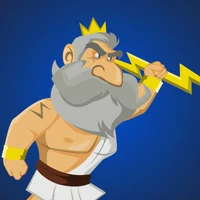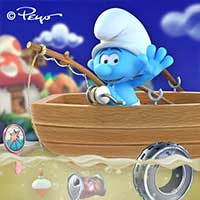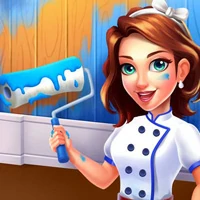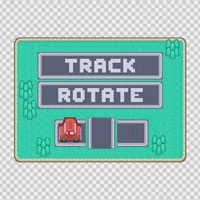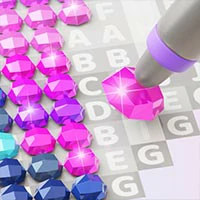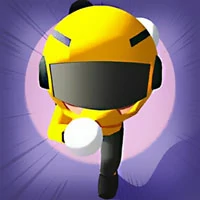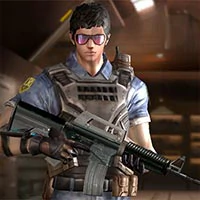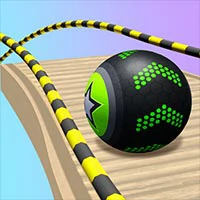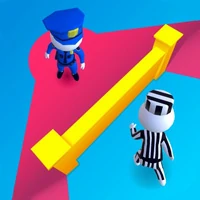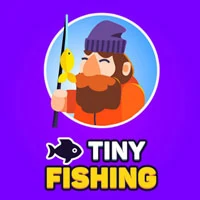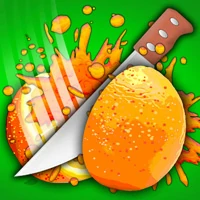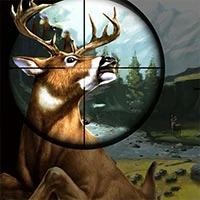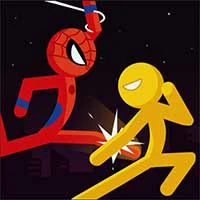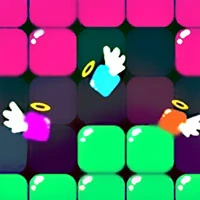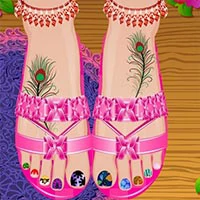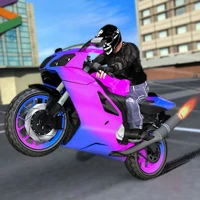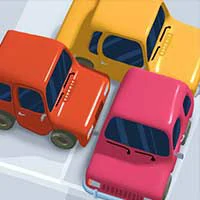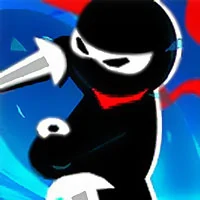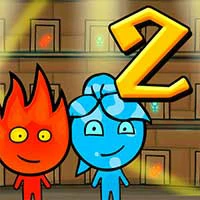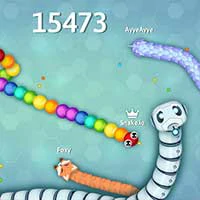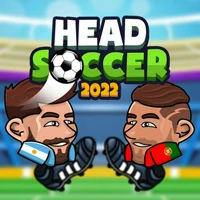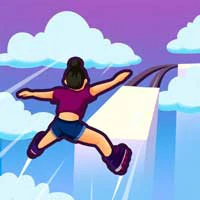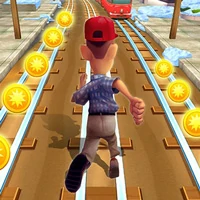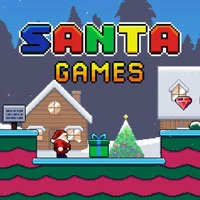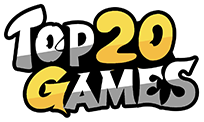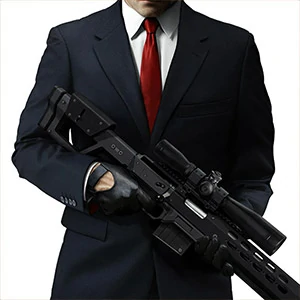 BECOME THE ULTIMATE SILENT ASSASSIN
Step into the shoes of Agent 47 in Hitman: Sniper and discover the most compelling sniper experience on mobile.
TACTICAL MISSIONS IN MONTENEGRO
Hone your strategic skills and orchestrate the perfect assassination.
ACTION ZOMBIE CHALLENGE IN DEATH VALLEY
Prepare for non-stop action in a true test of your accuracy and speed of execution.
MORE THAN 150 MISSIONS AND 11 DIFFERENT CONTRACTS
Improve your strategy for the perfect assassination as you uncover secrets and subterfuges.
17 UNIQUE WEAPONS
Eliminate targets, collect weapon parts and complete blueprints to unlock the most powerful rifles.
COMPETE AGAINST YOUR FRIENDS TO DOMINATE THE LEADERBOARD
Boost your score and climb up the ranks to become the world's finest silent assassin.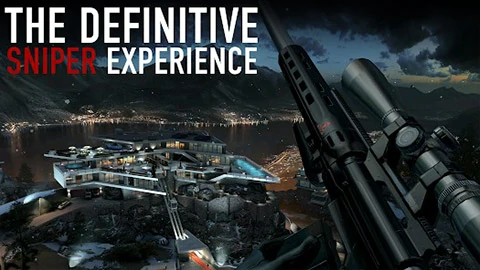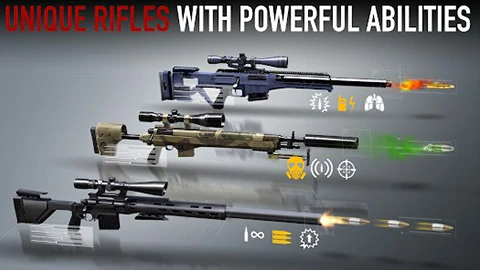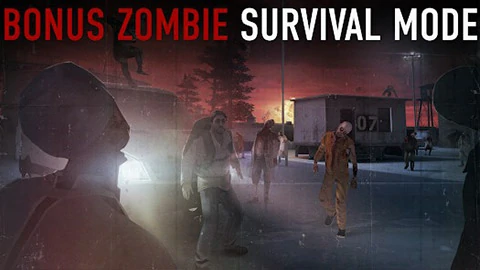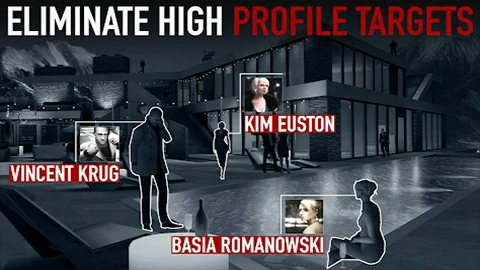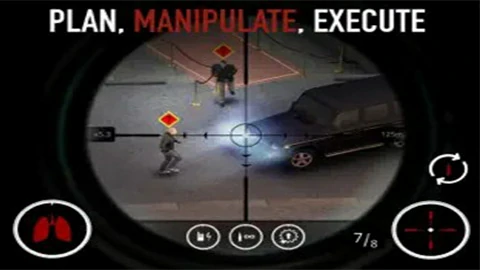 The games on the Top20.games website are sourced from the App Store and Google Play, and then edited and edited by our team. If you are interested in the games on our website, you can download them through the recommended download links, and some games support direct play on the browser. If there is any infringement, please contact us.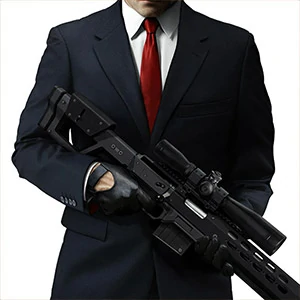 Hitman Sniper
This game cannot be played online
Games with "H5" can be played online!
PLAY
Download from Mobile
IOS
Android