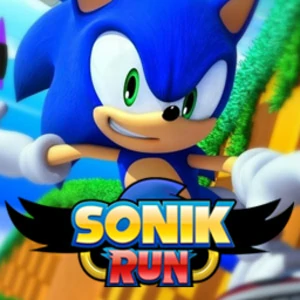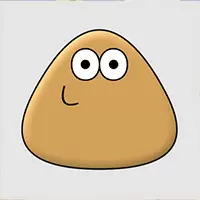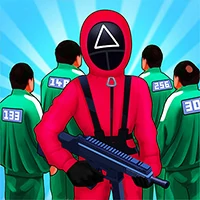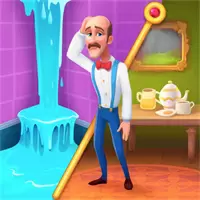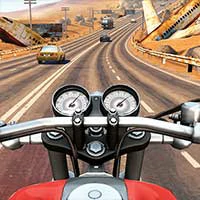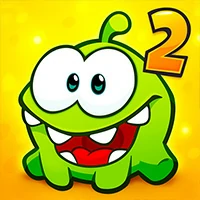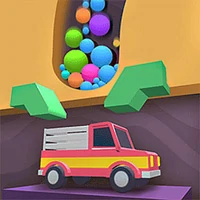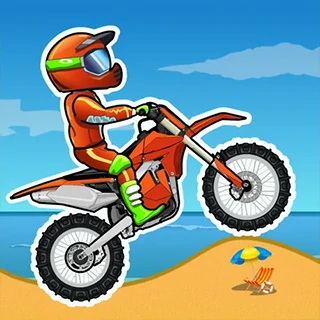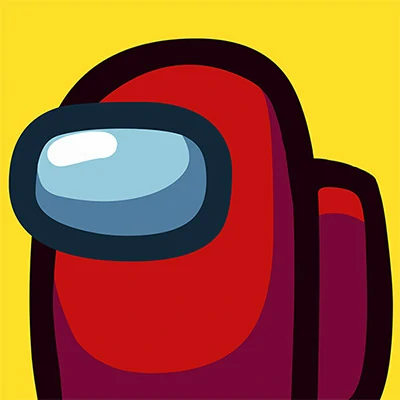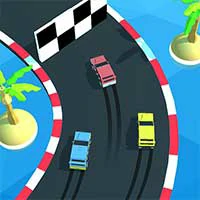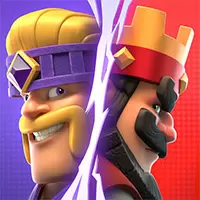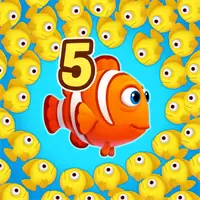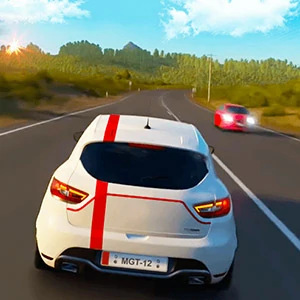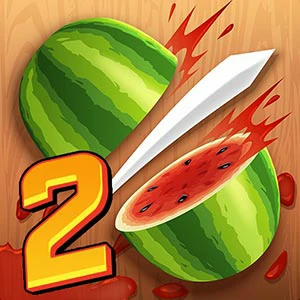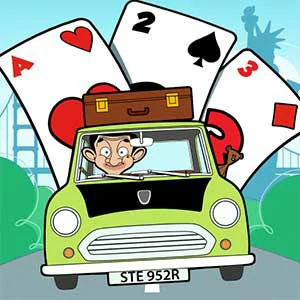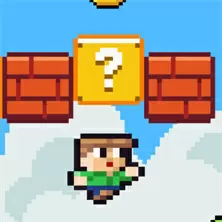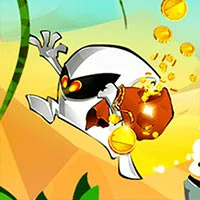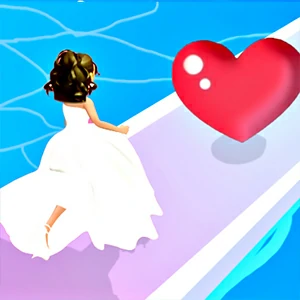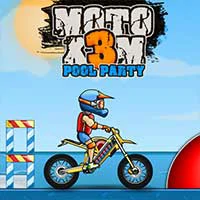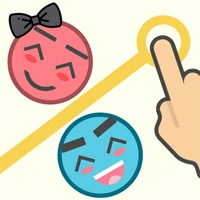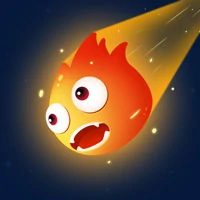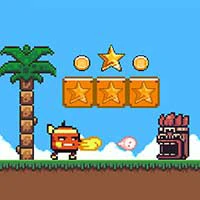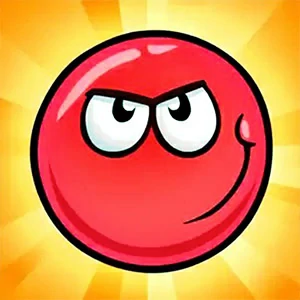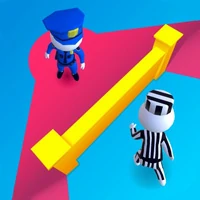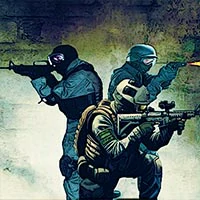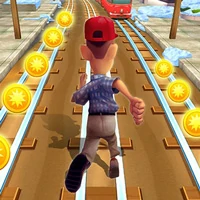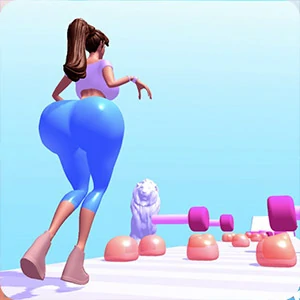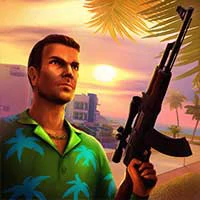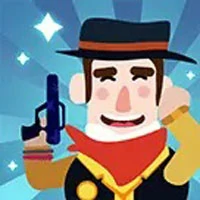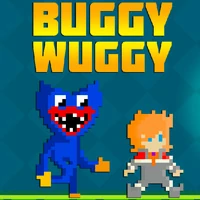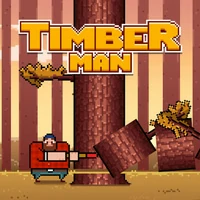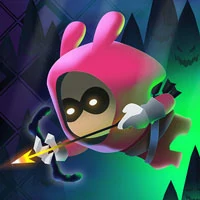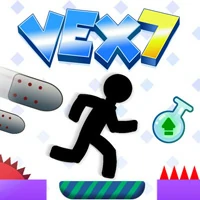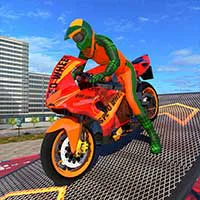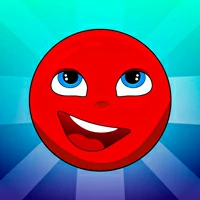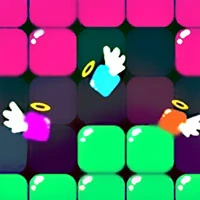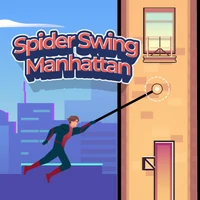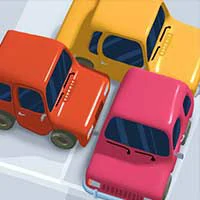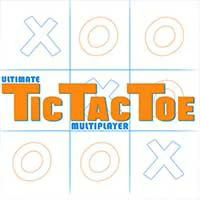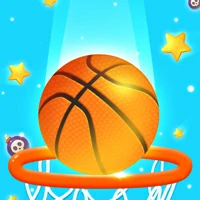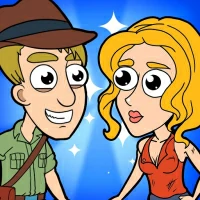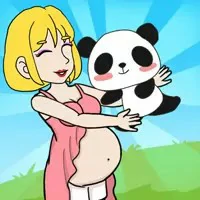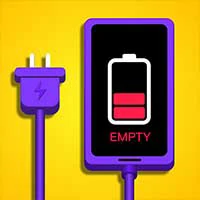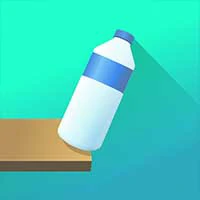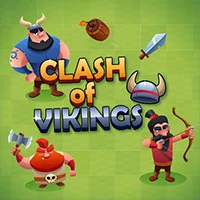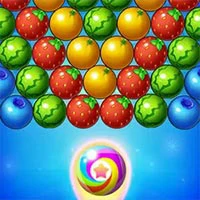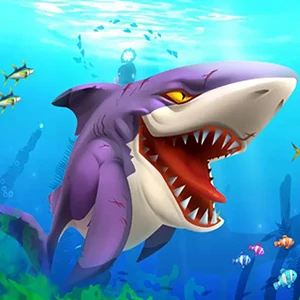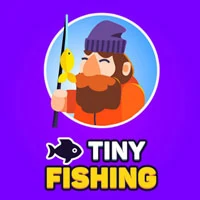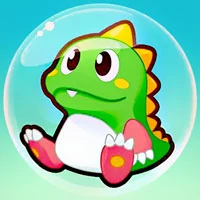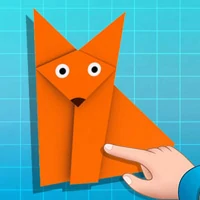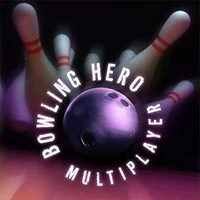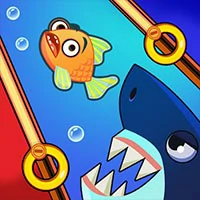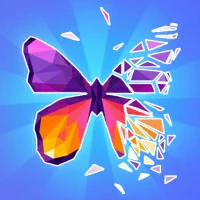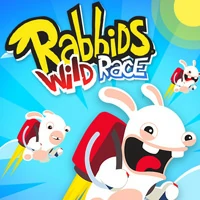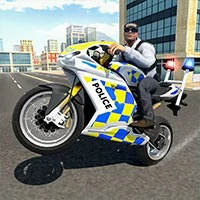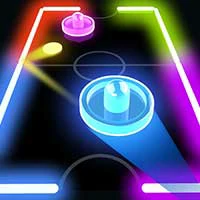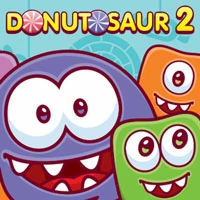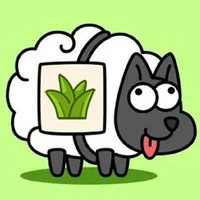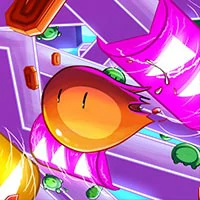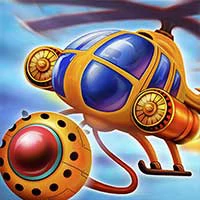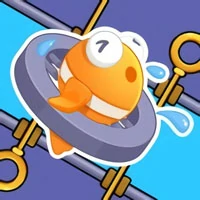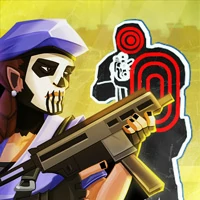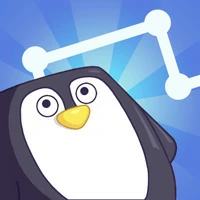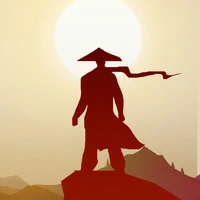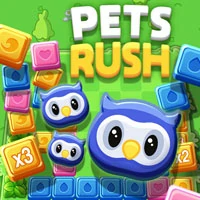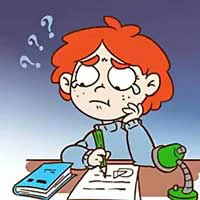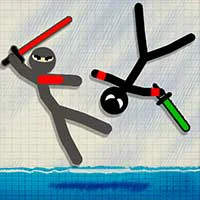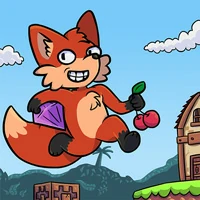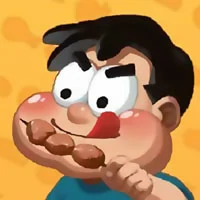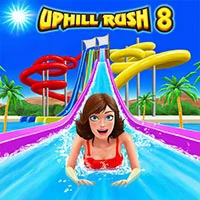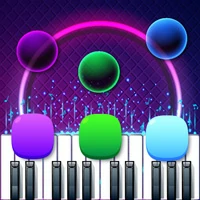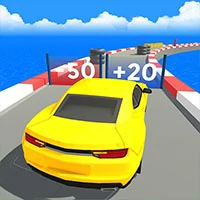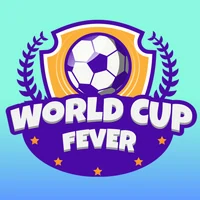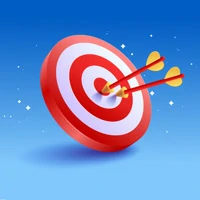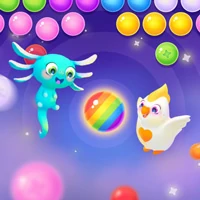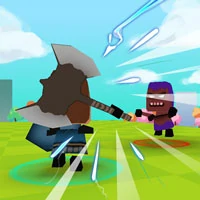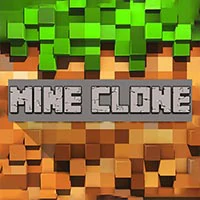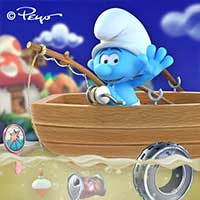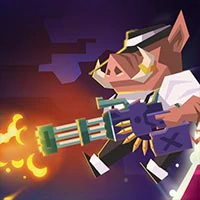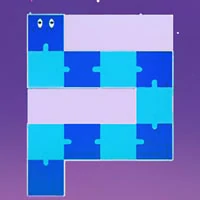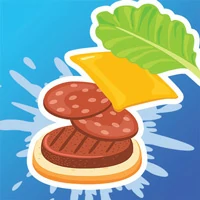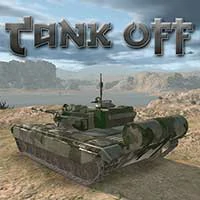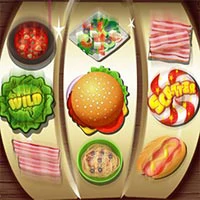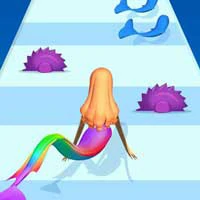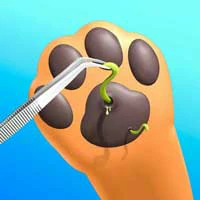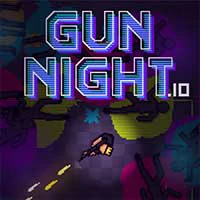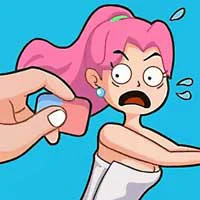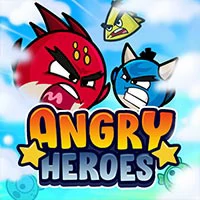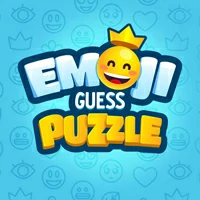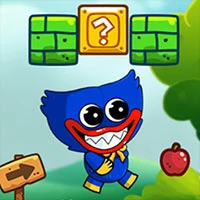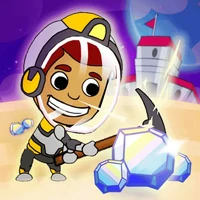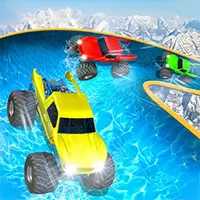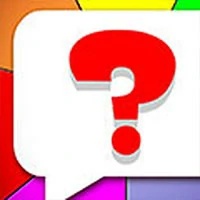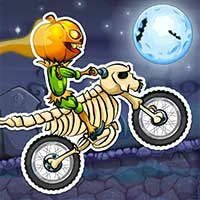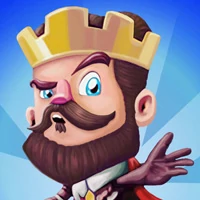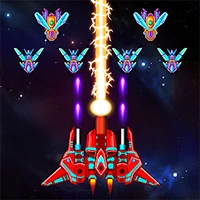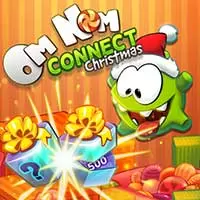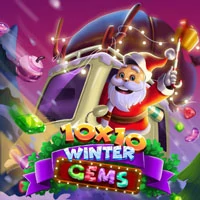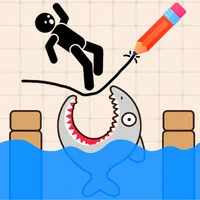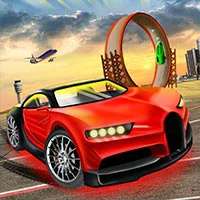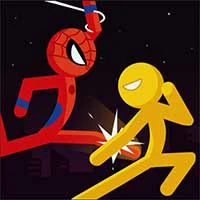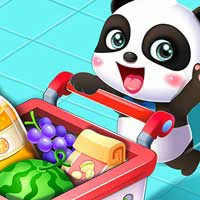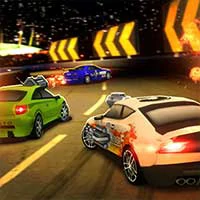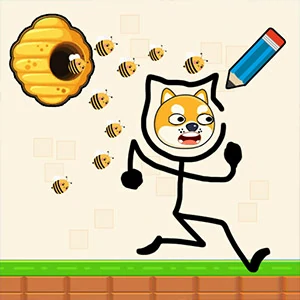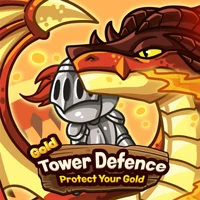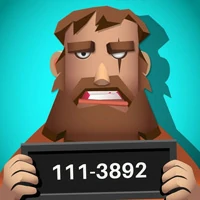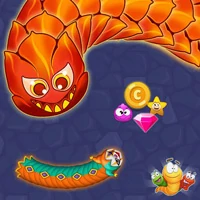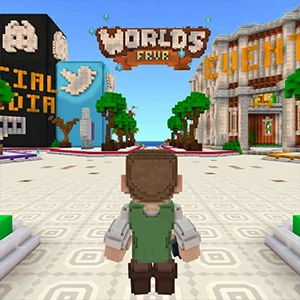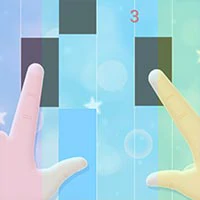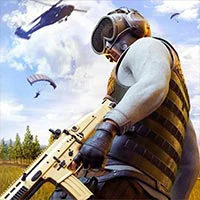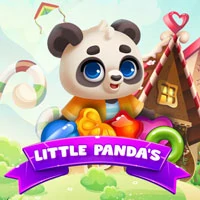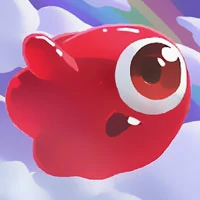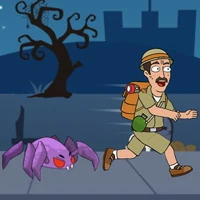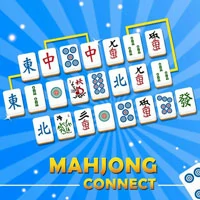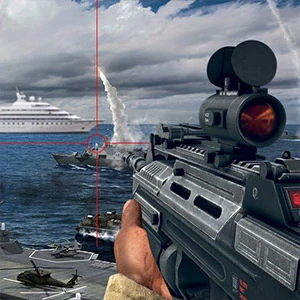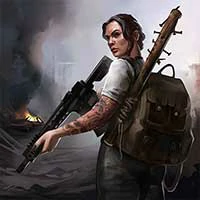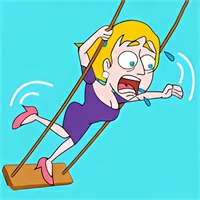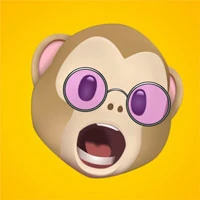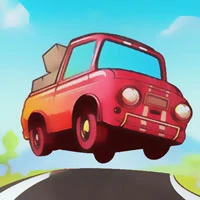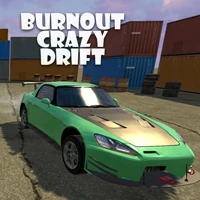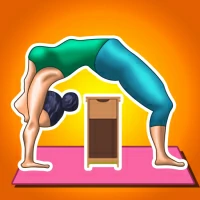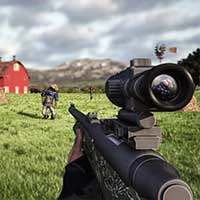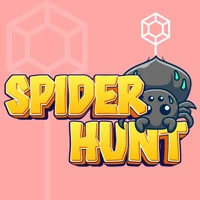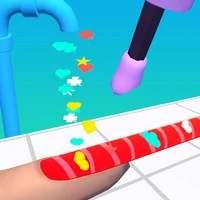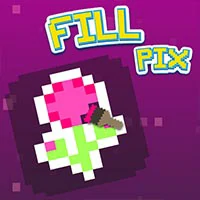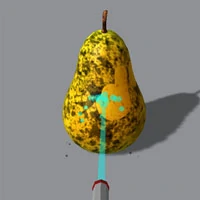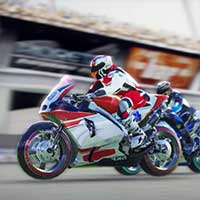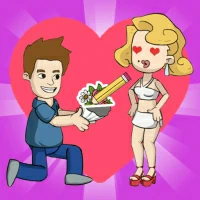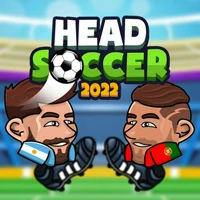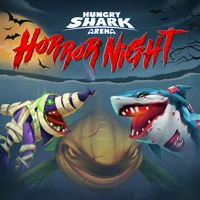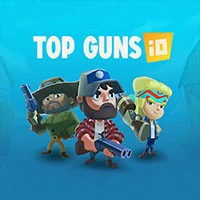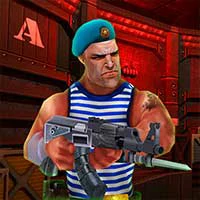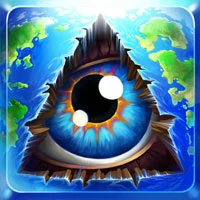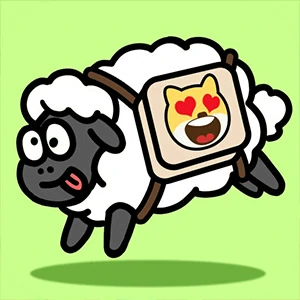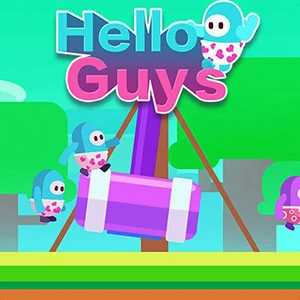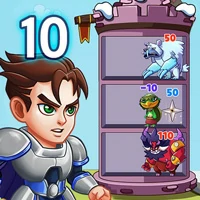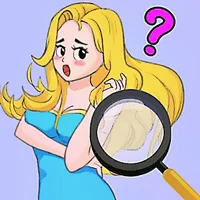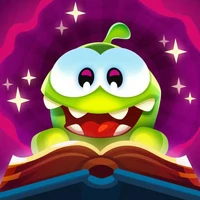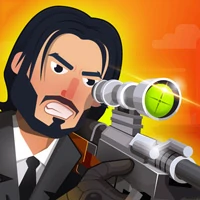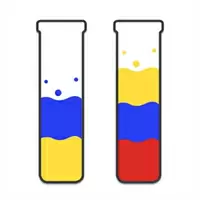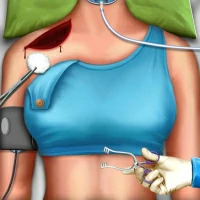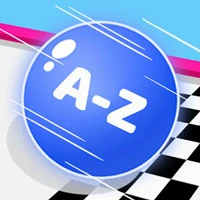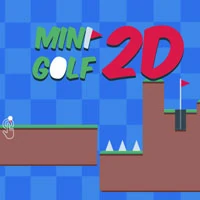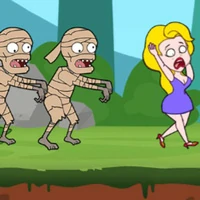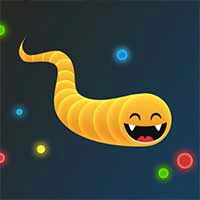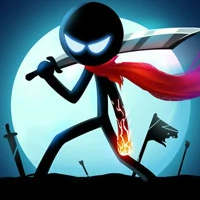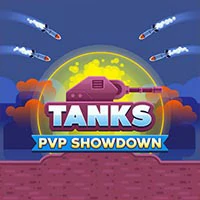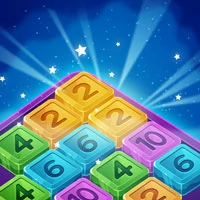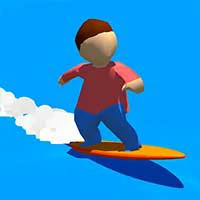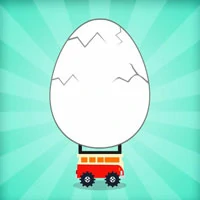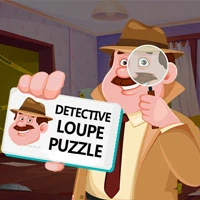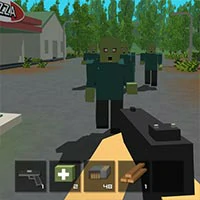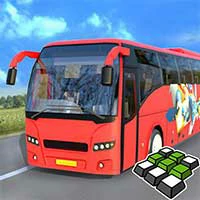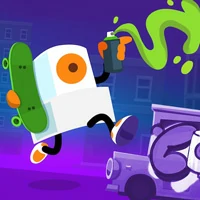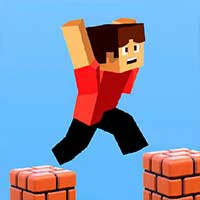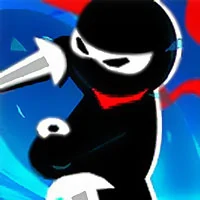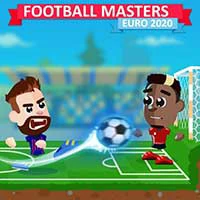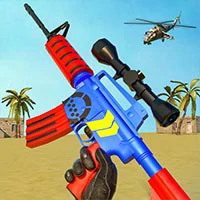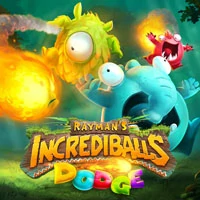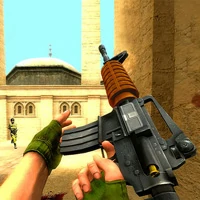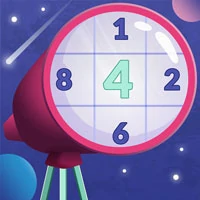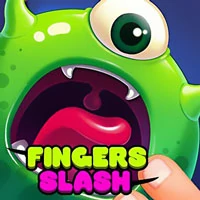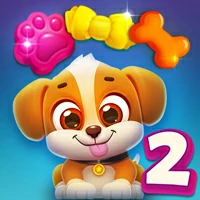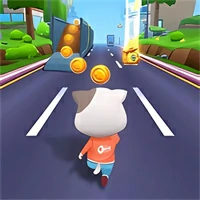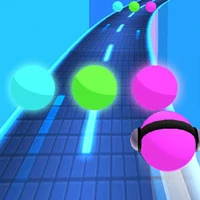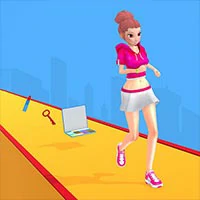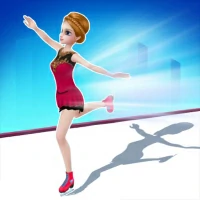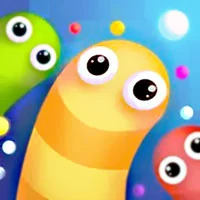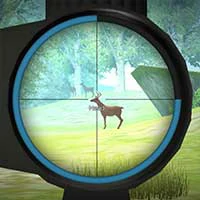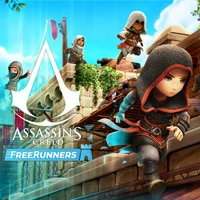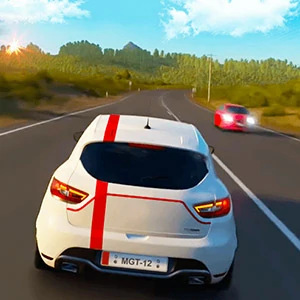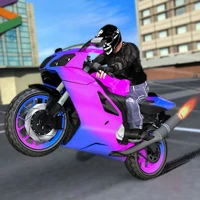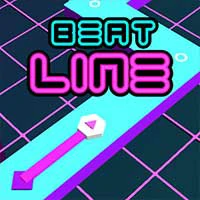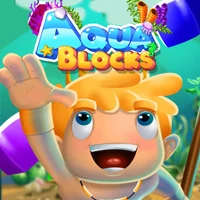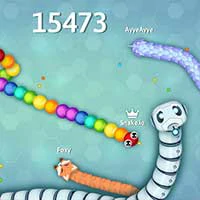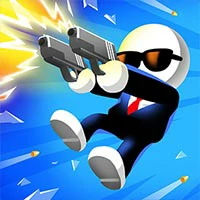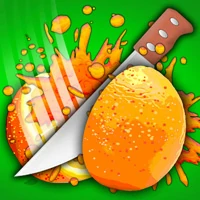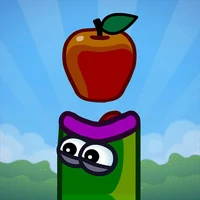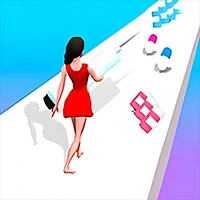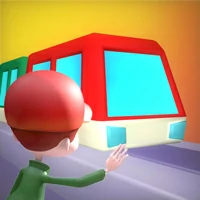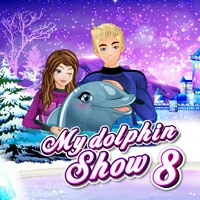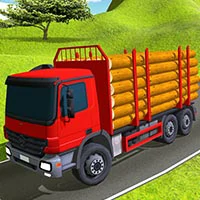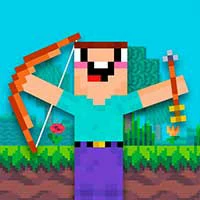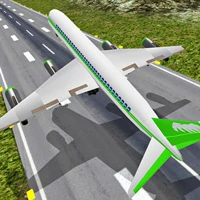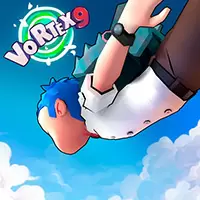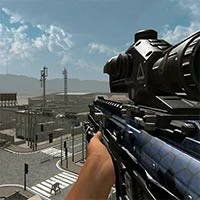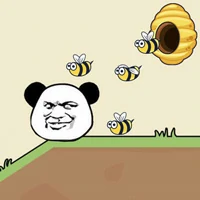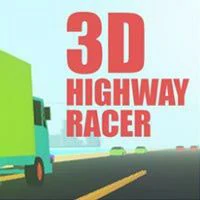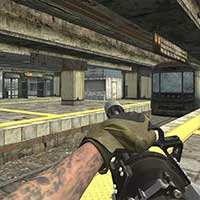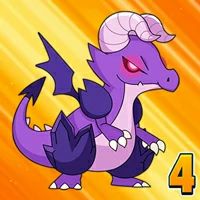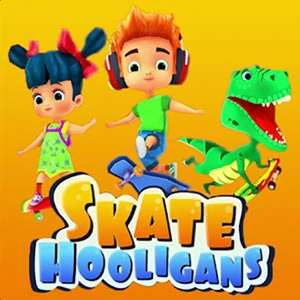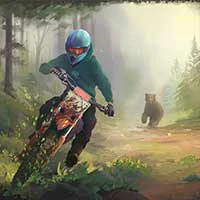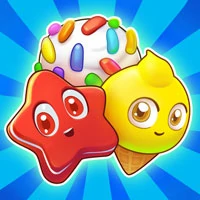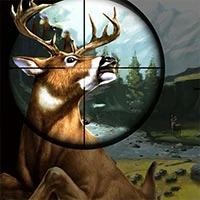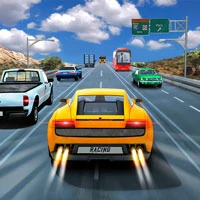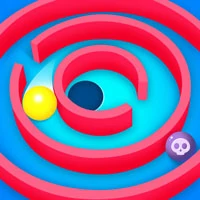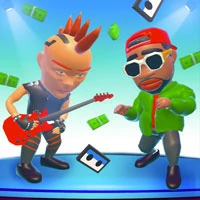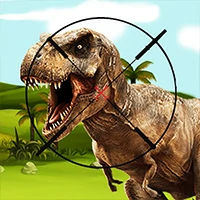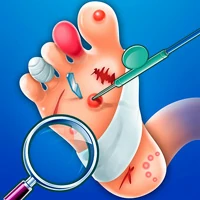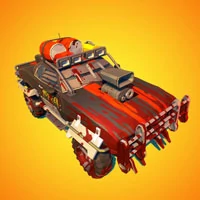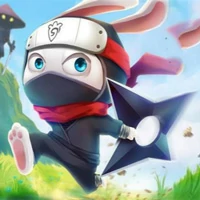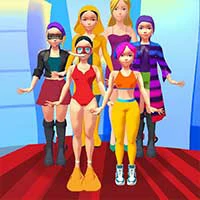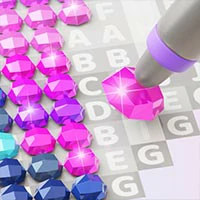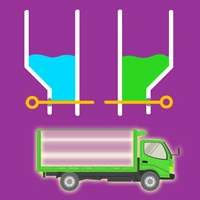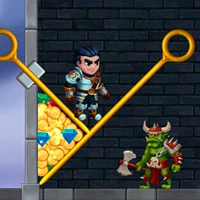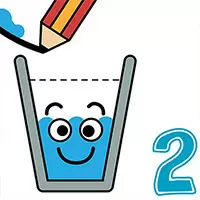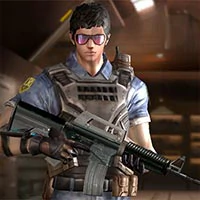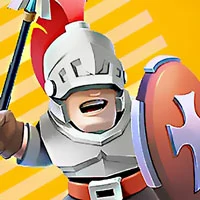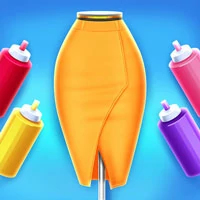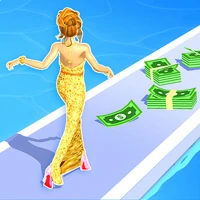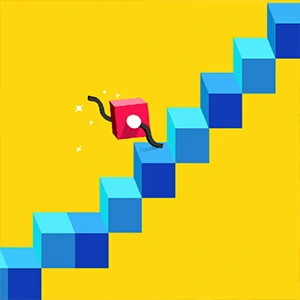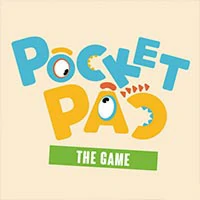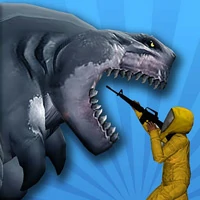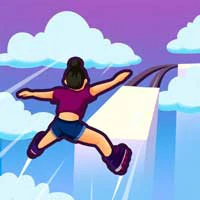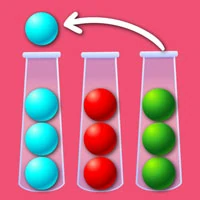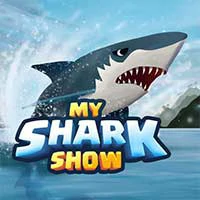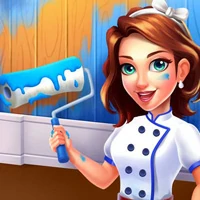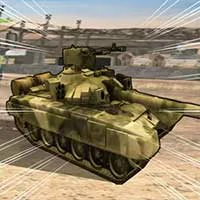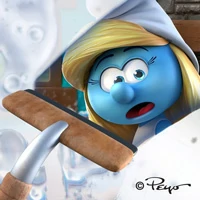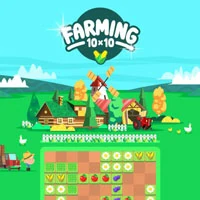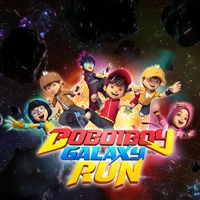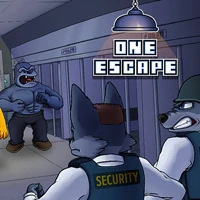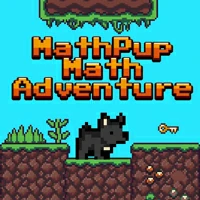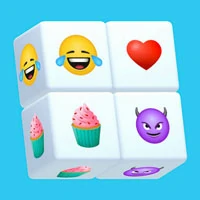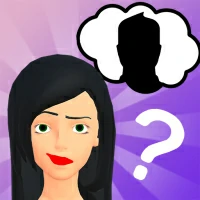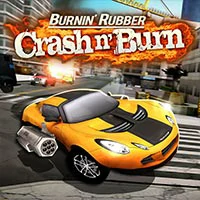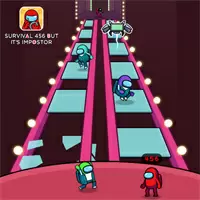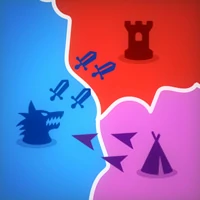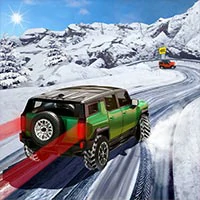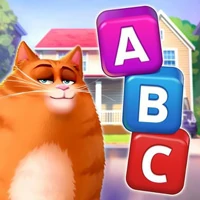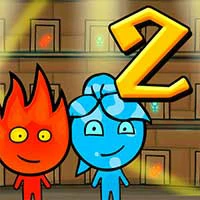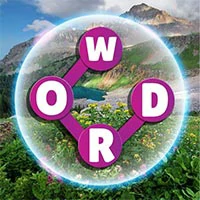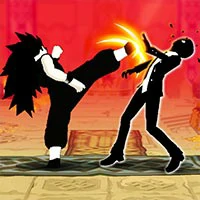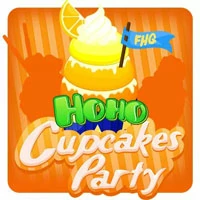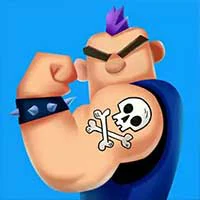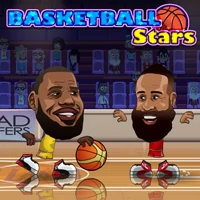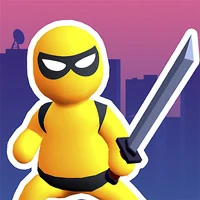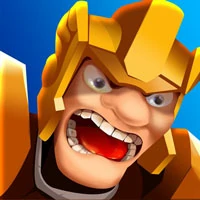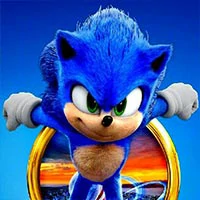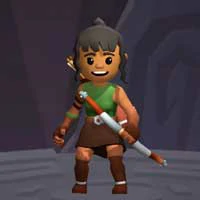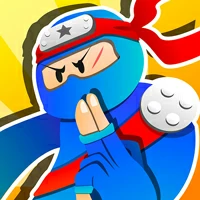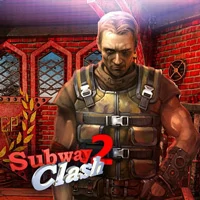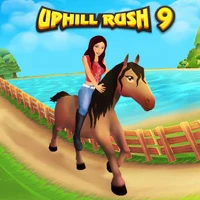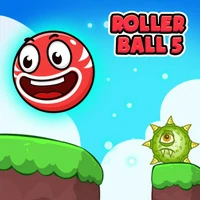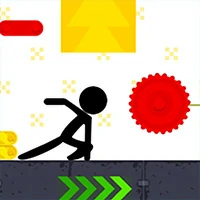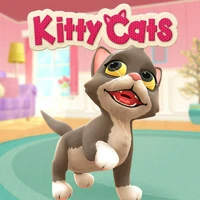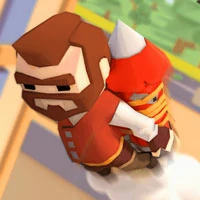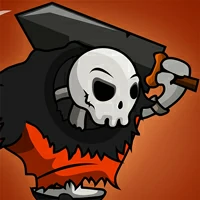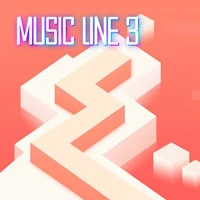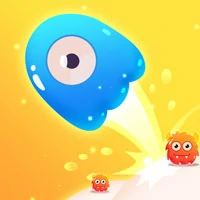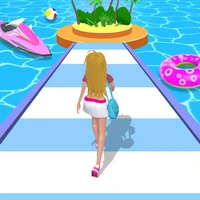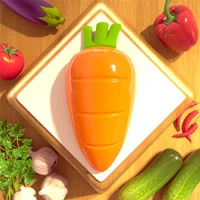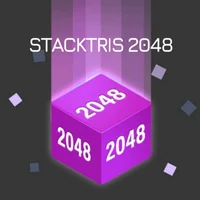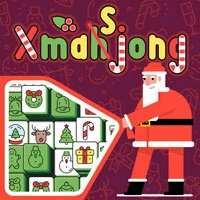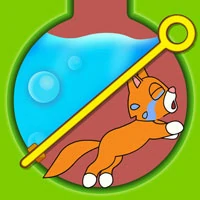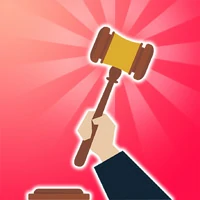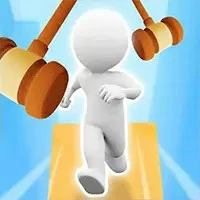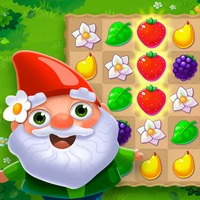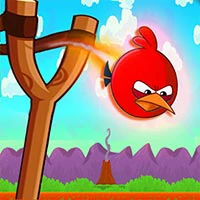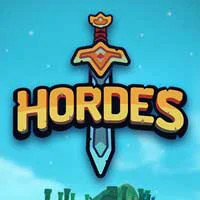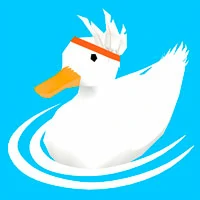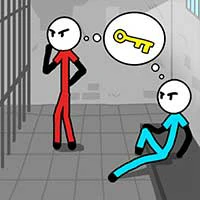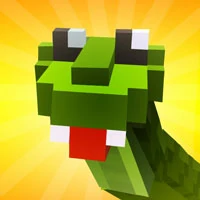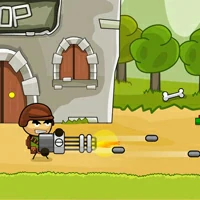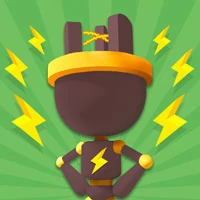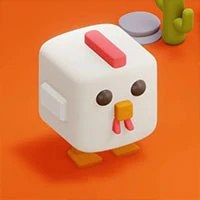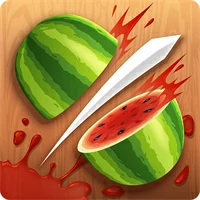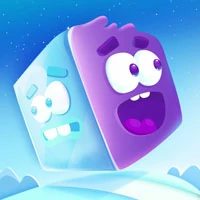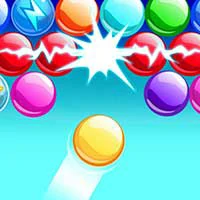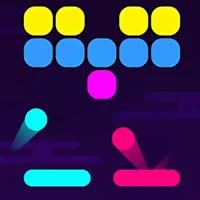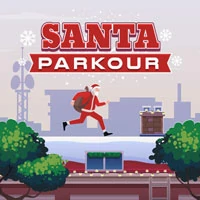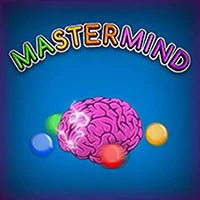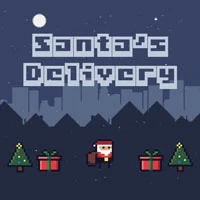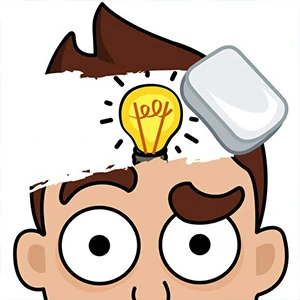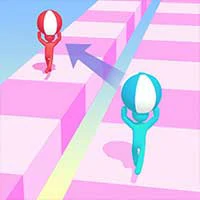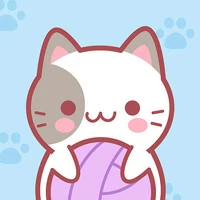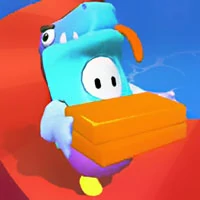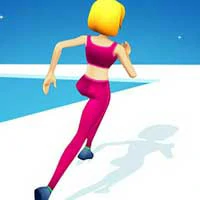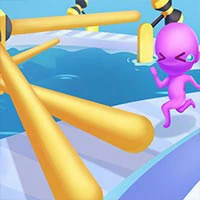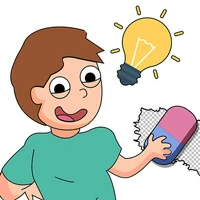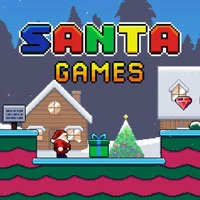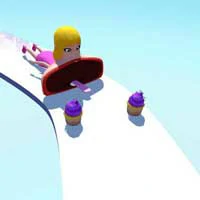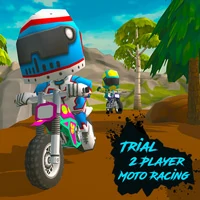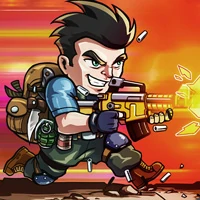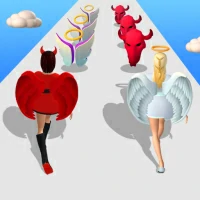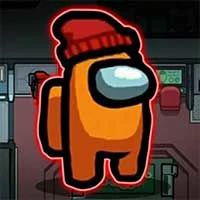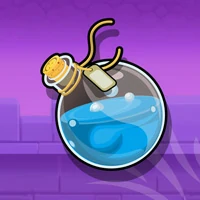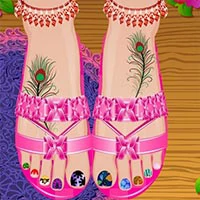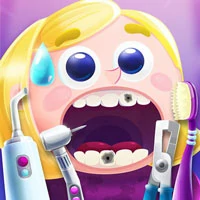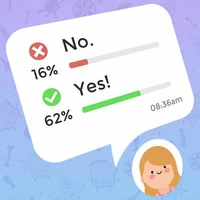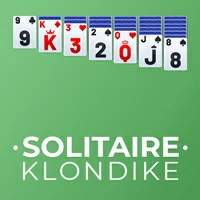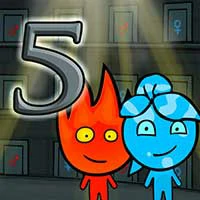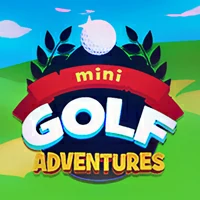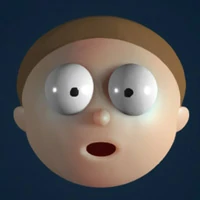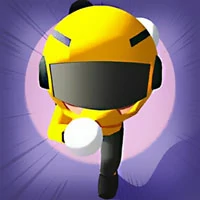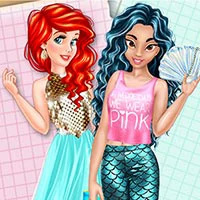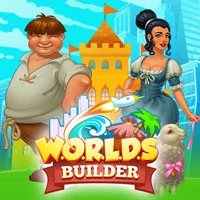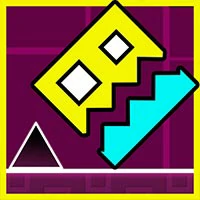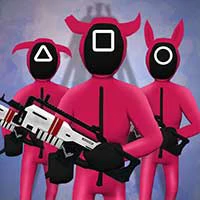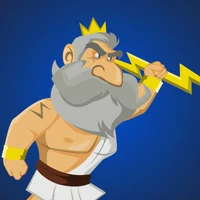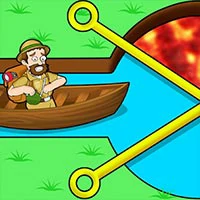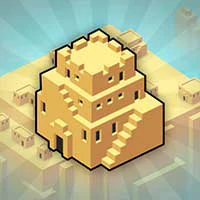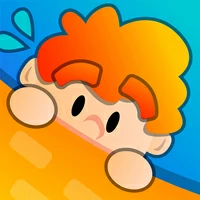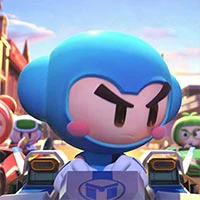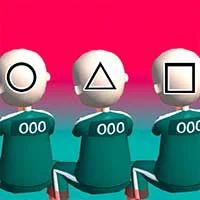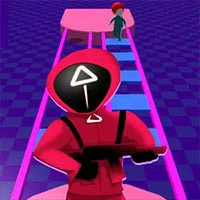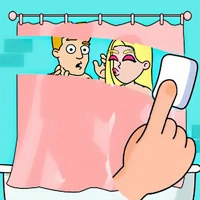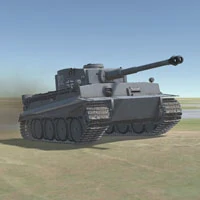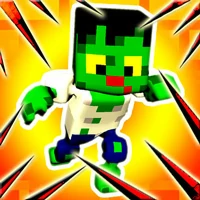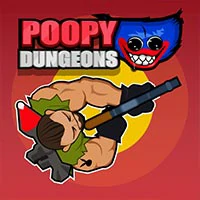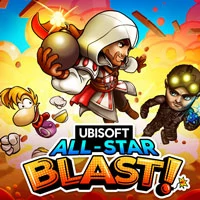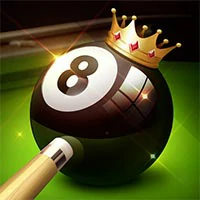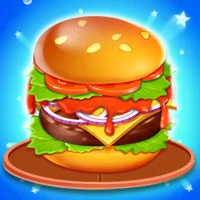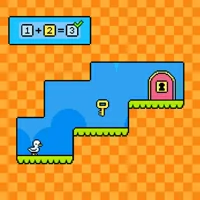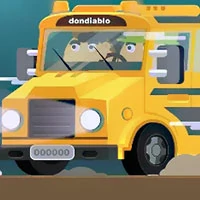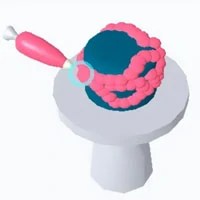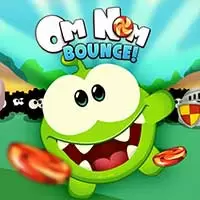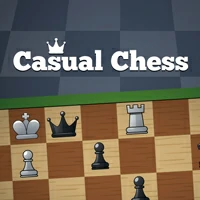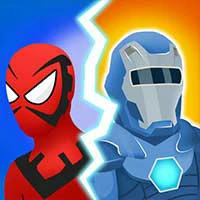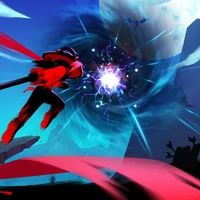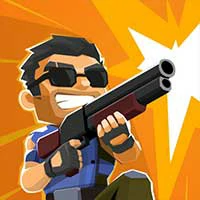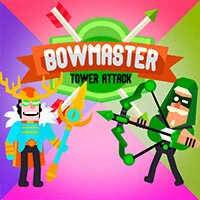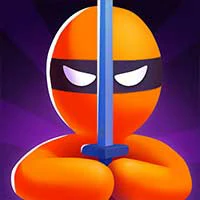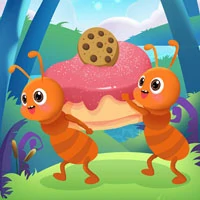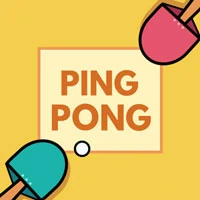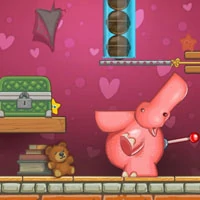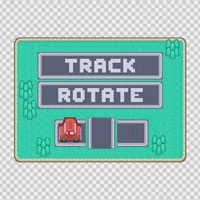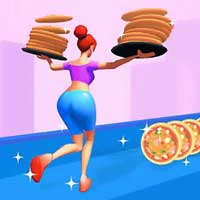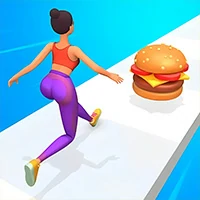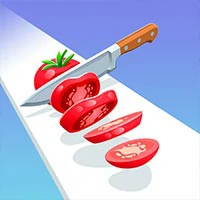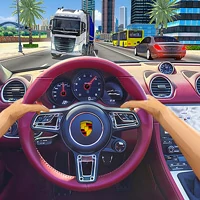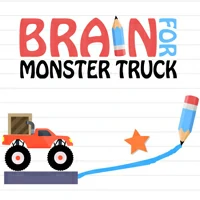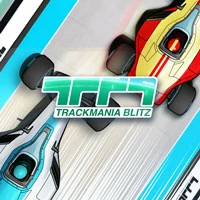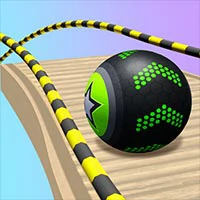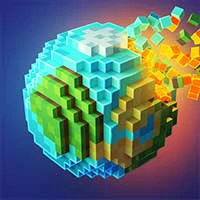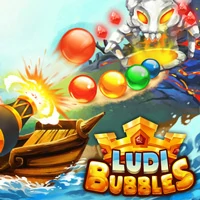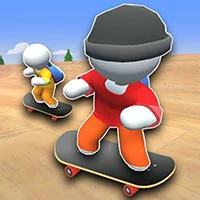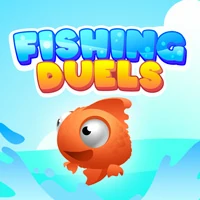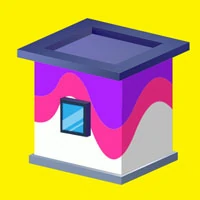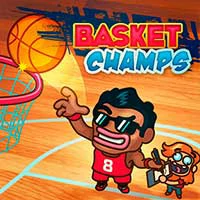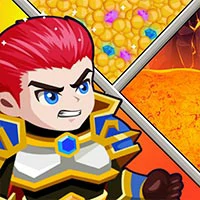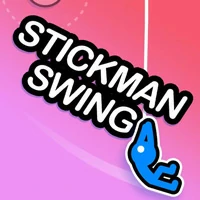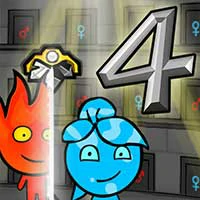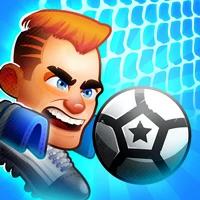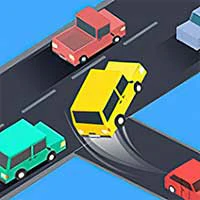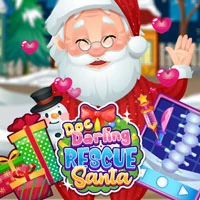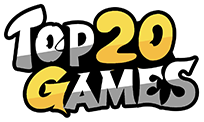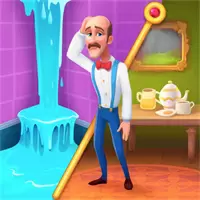 Are you still playing the traditional clearing game? Homescapes brings you another clear game!
This game creatively combines three gameplays: match 3, manor building, and puzzle solving! ! ! ! Help Butler Austin regain the warmth and comfort of his beautiful mansion. please come in! Step in the door and the adventure begins! Play colorful match-3 levels, renovate and decorate your mansion rooms, and explore more chapters in the family story! what are you waiting for? Come and dress up your home!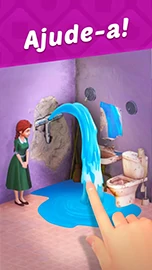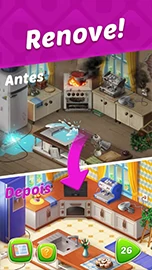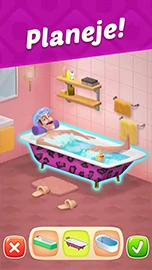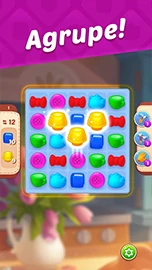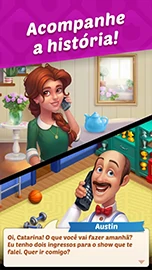 The games on the Top20.games website are sourced from the App Store and Google Play, and then edited and edited by our team. If you are interested in the games on our website, you can download them through the recommended download links, and some games support direct play on the browser. If there is any infringement, please contact us.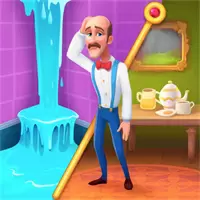 Homescapes
This game cannot be played online
Games with "H5" can be played online!
PLAY
Download from Mobile
IOS
Android