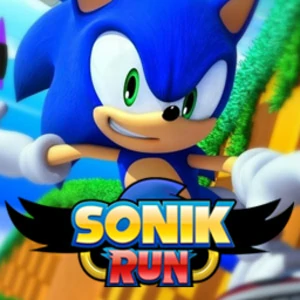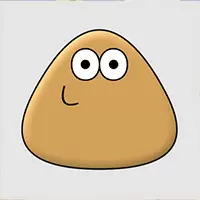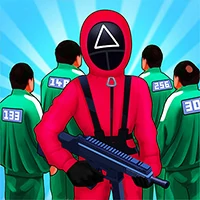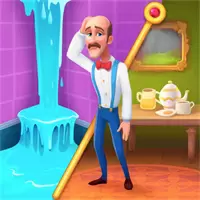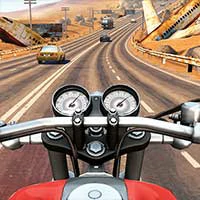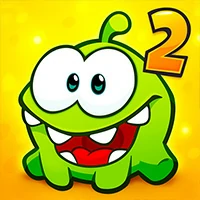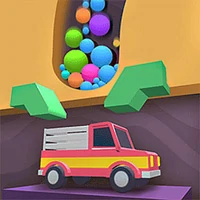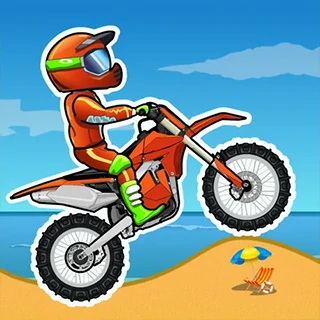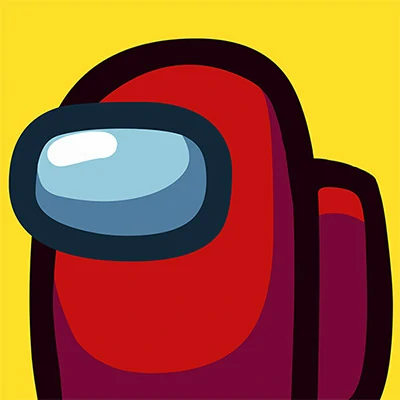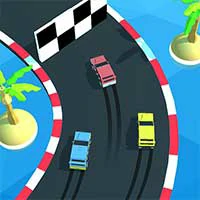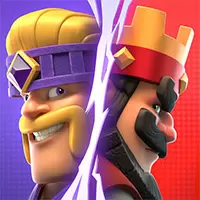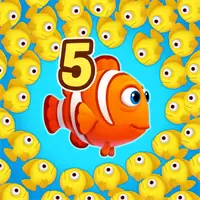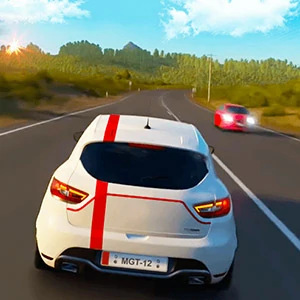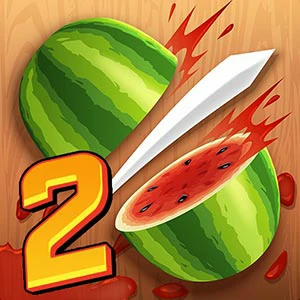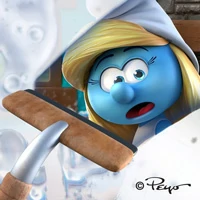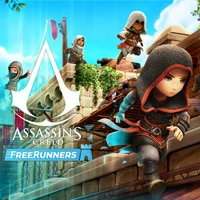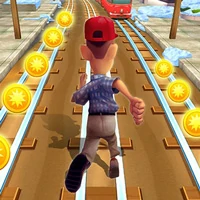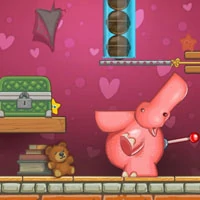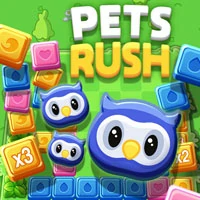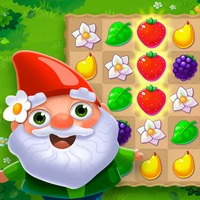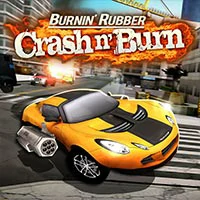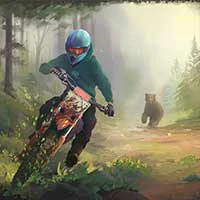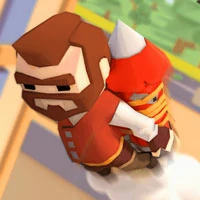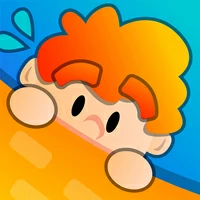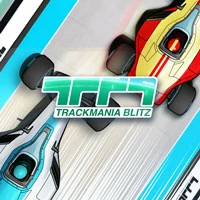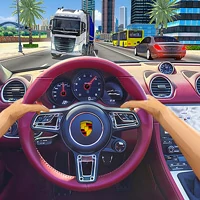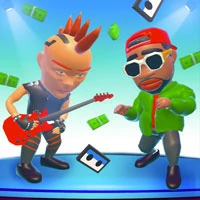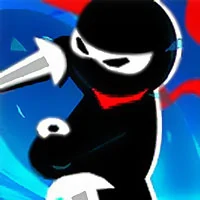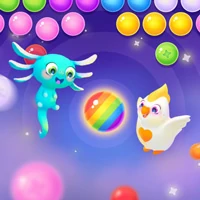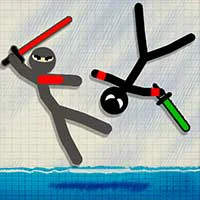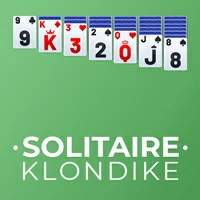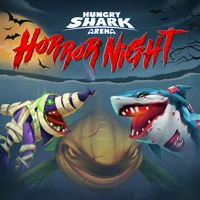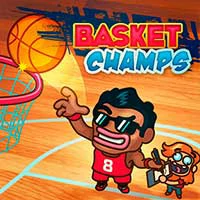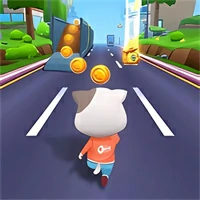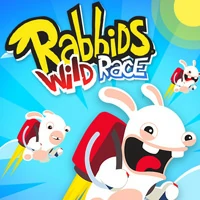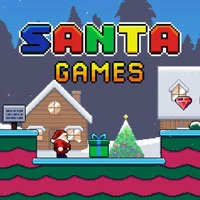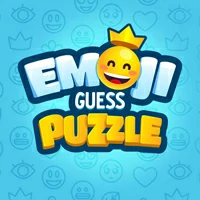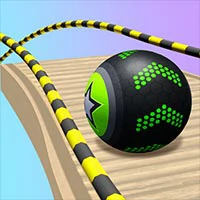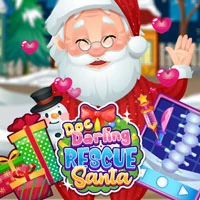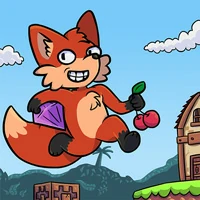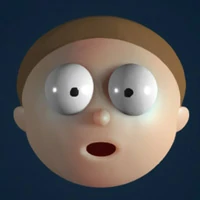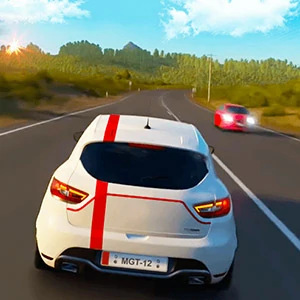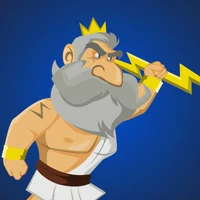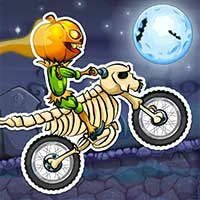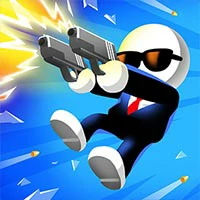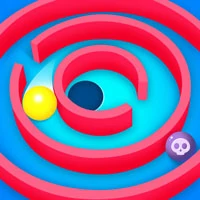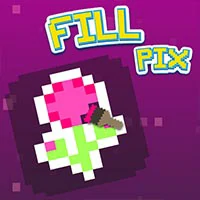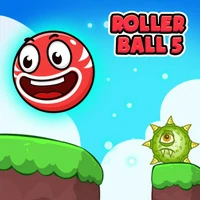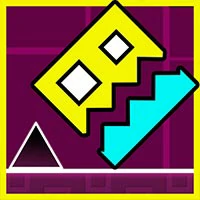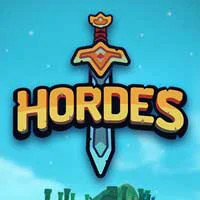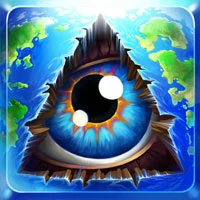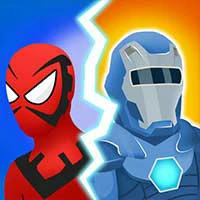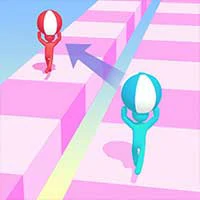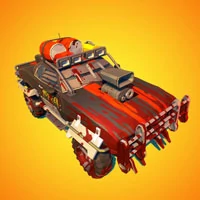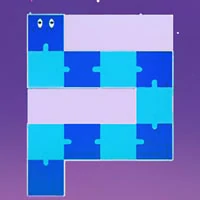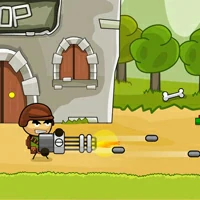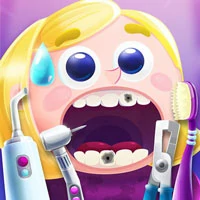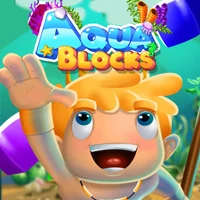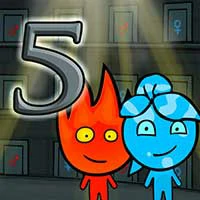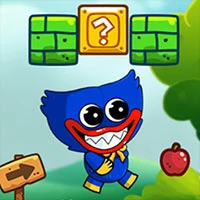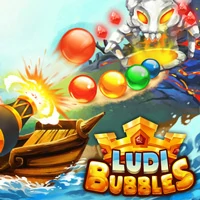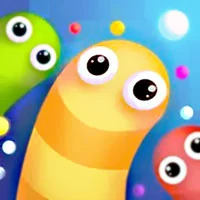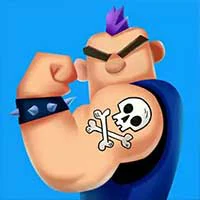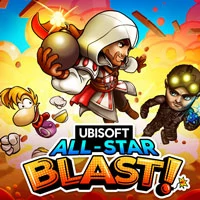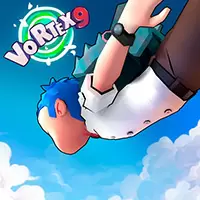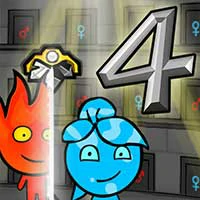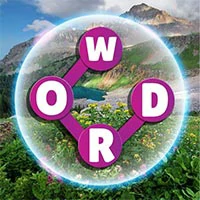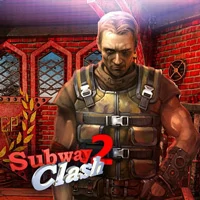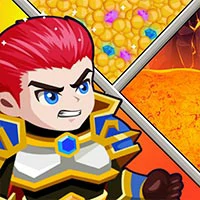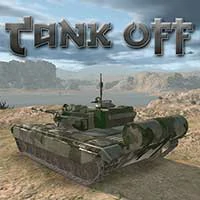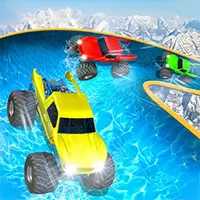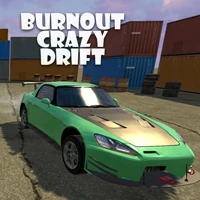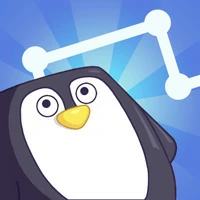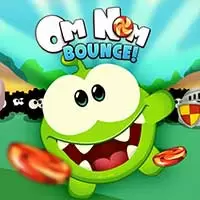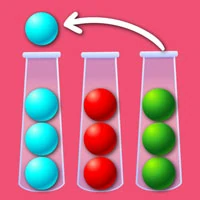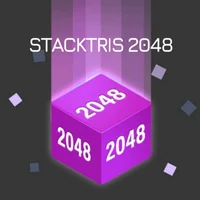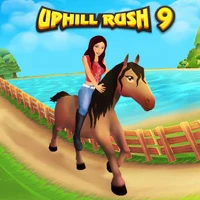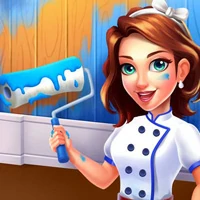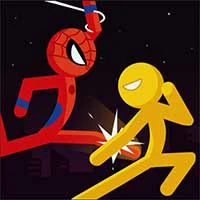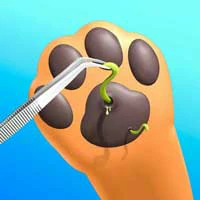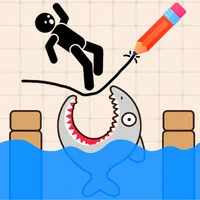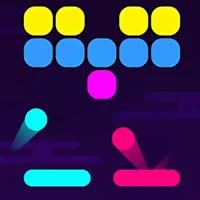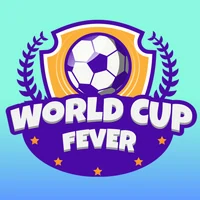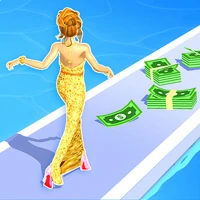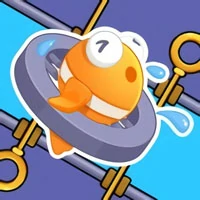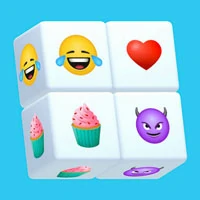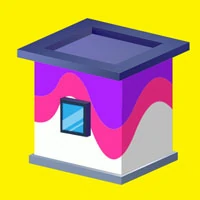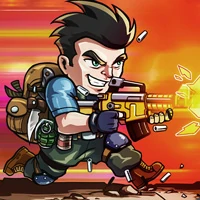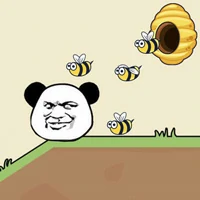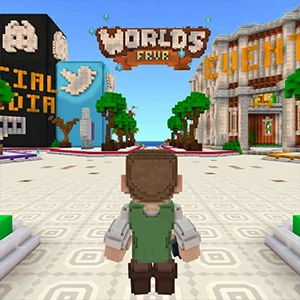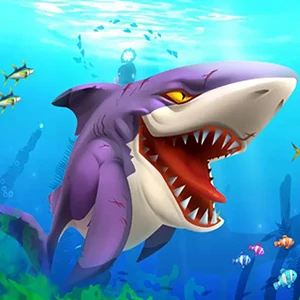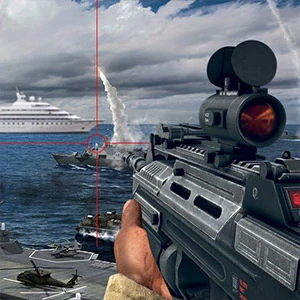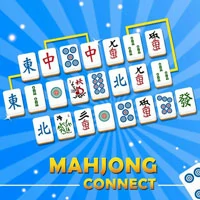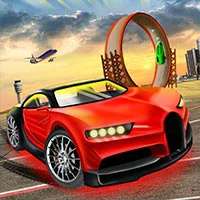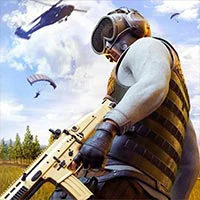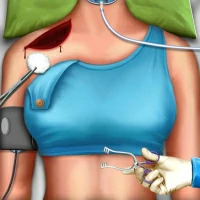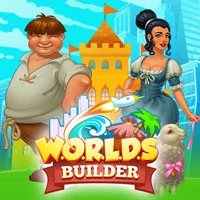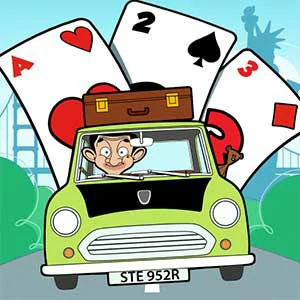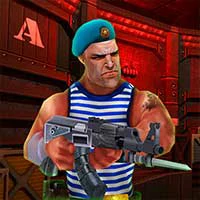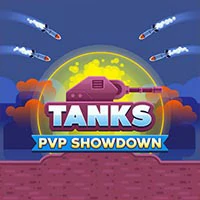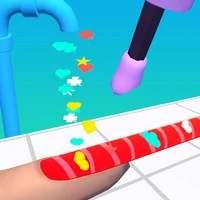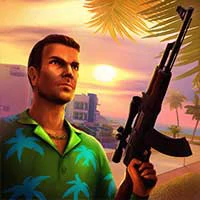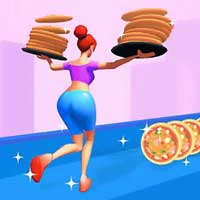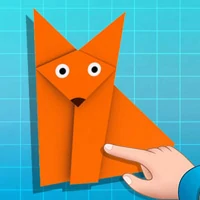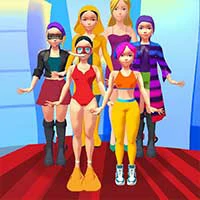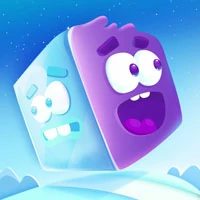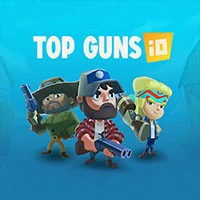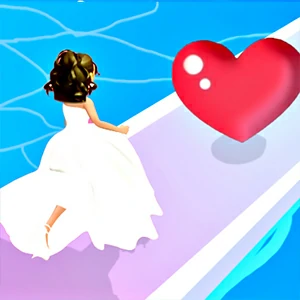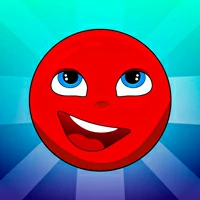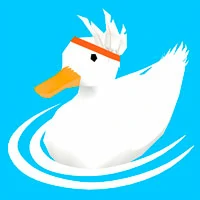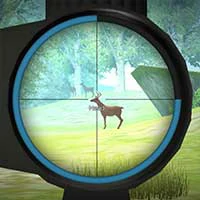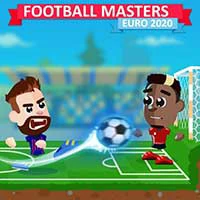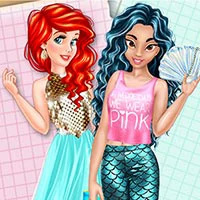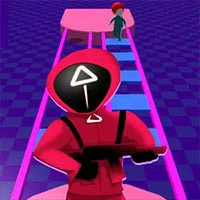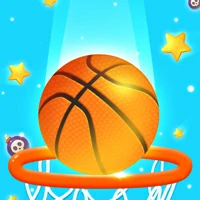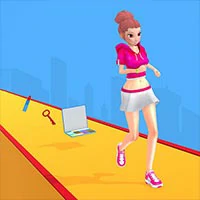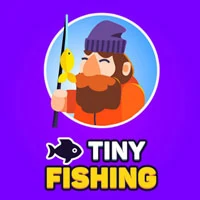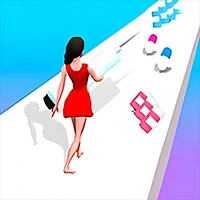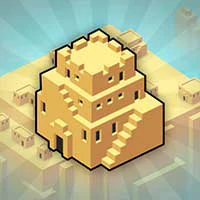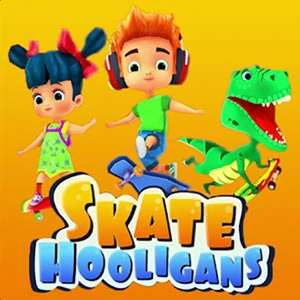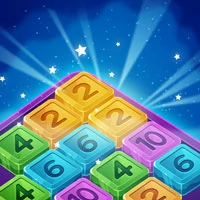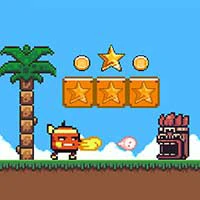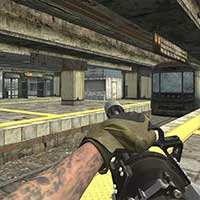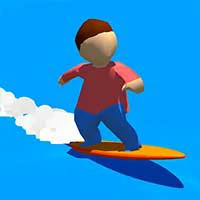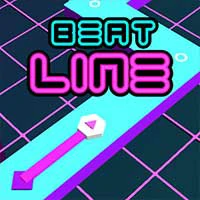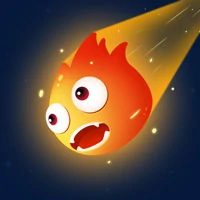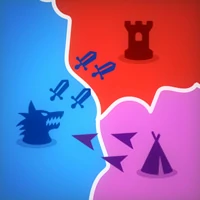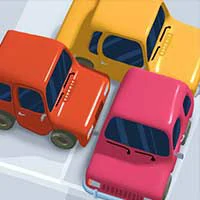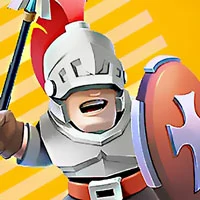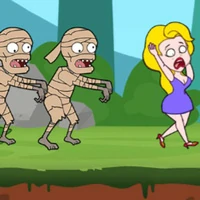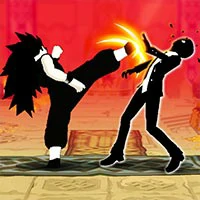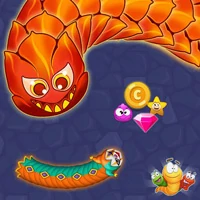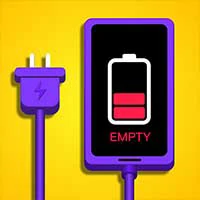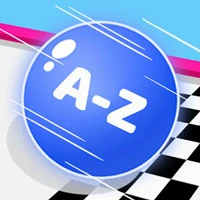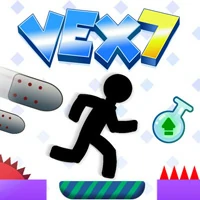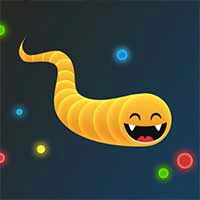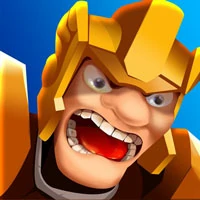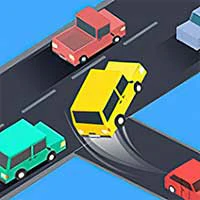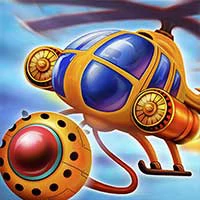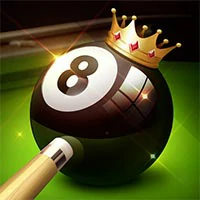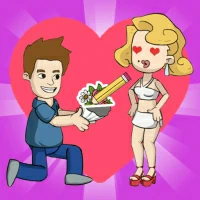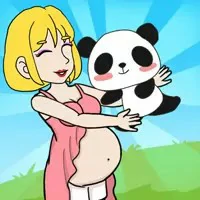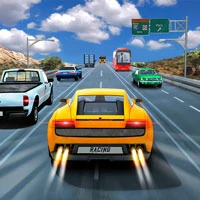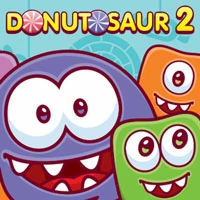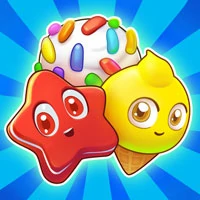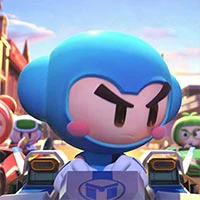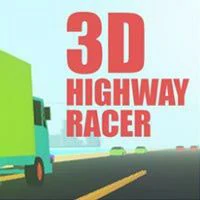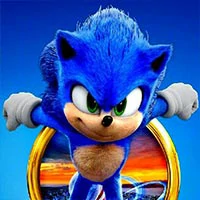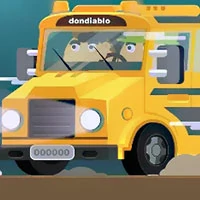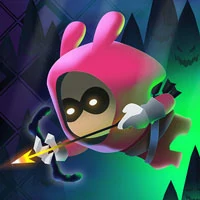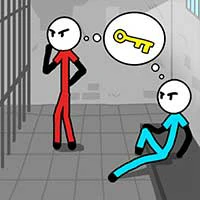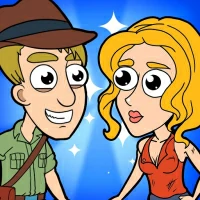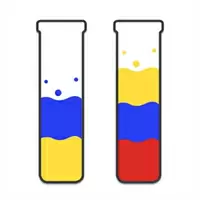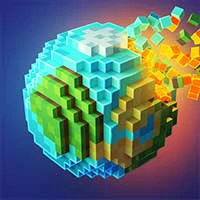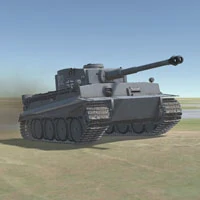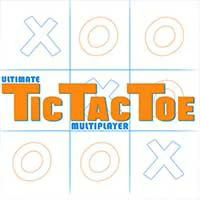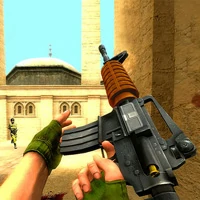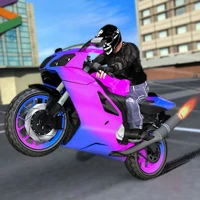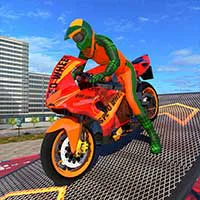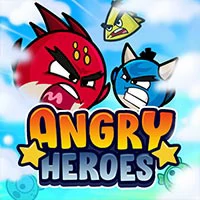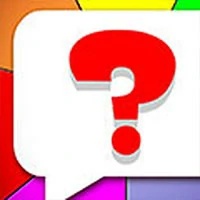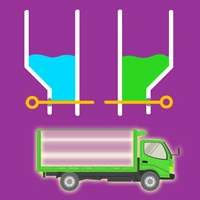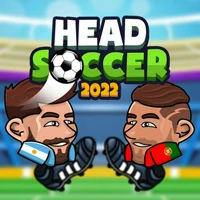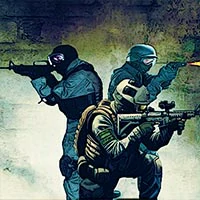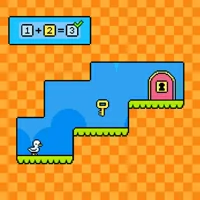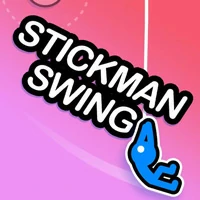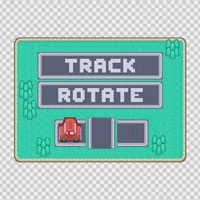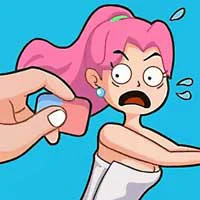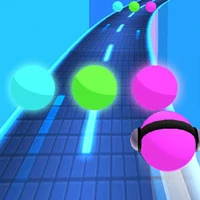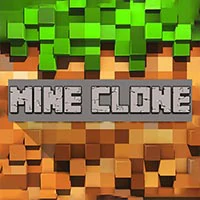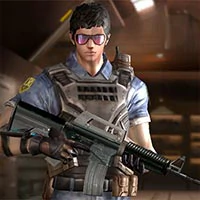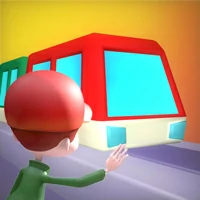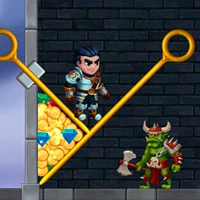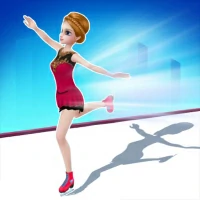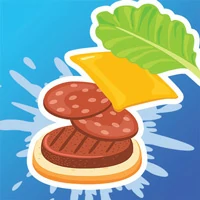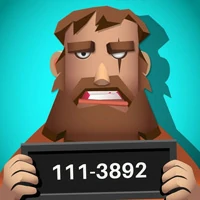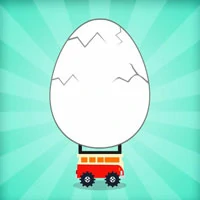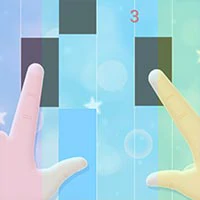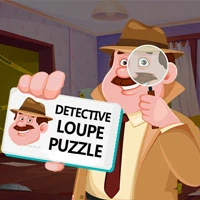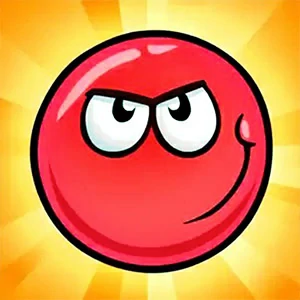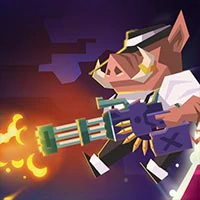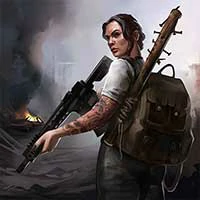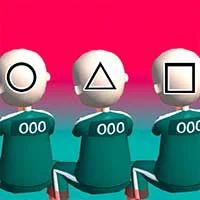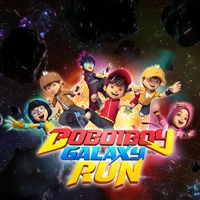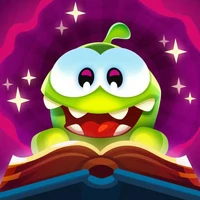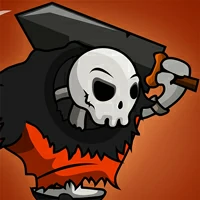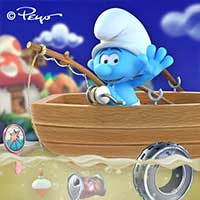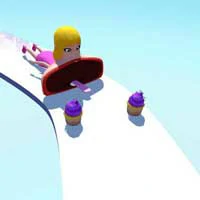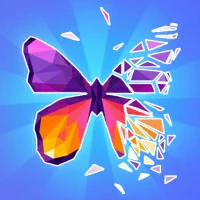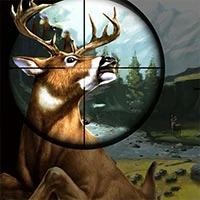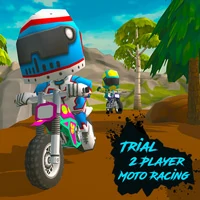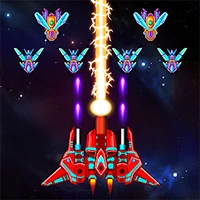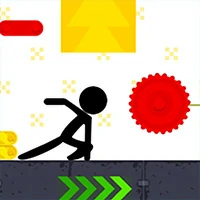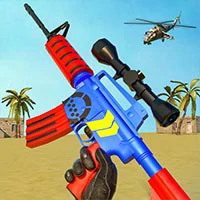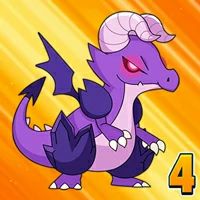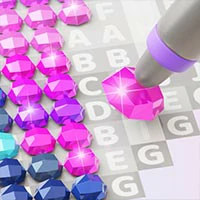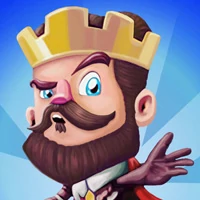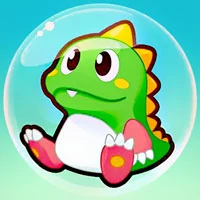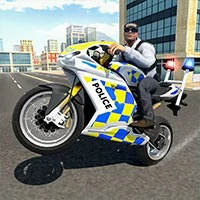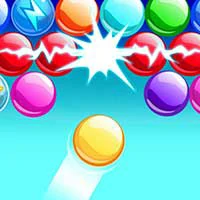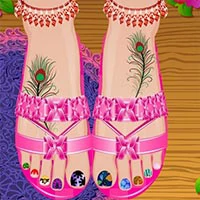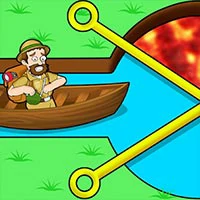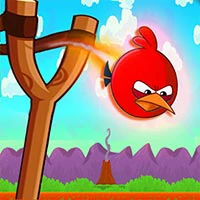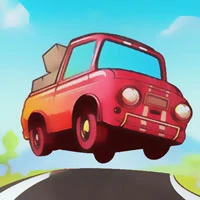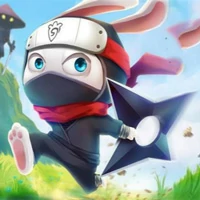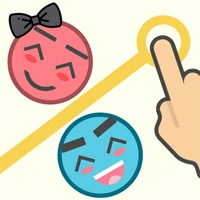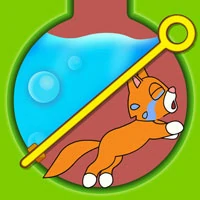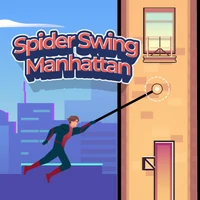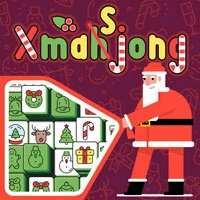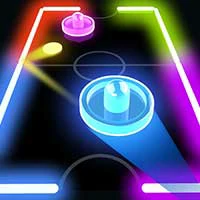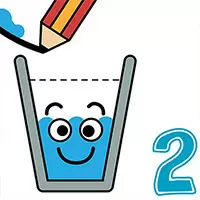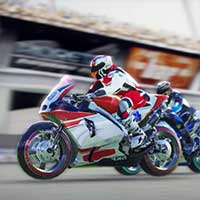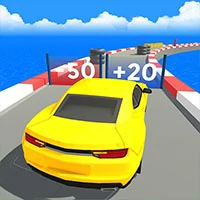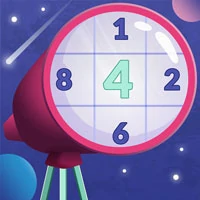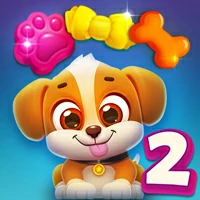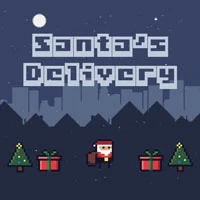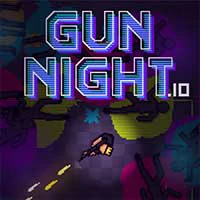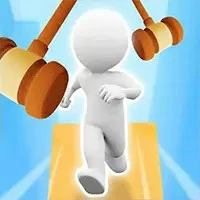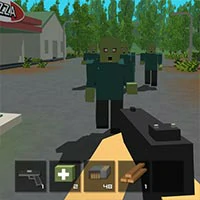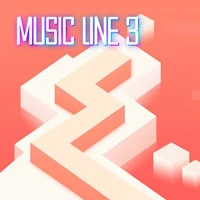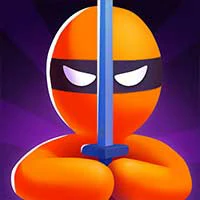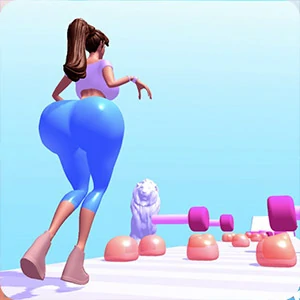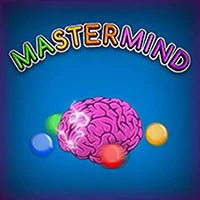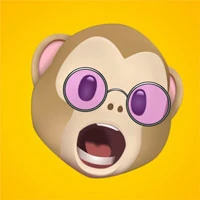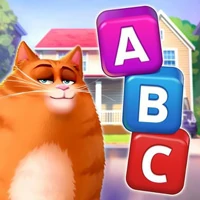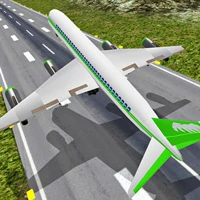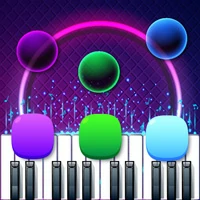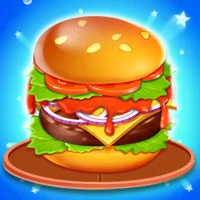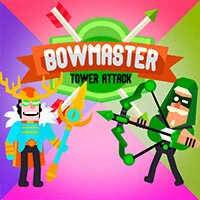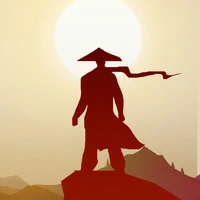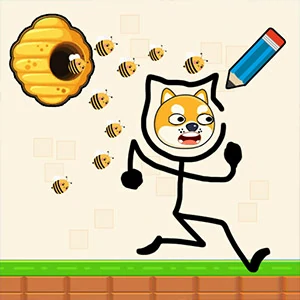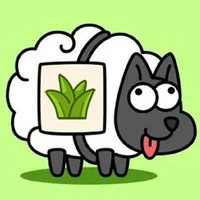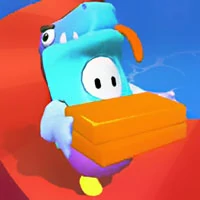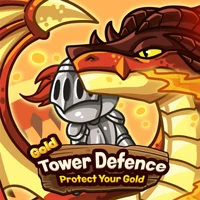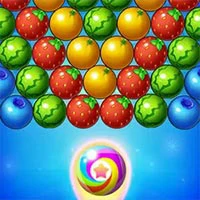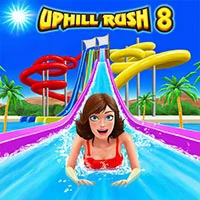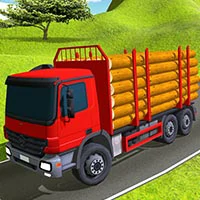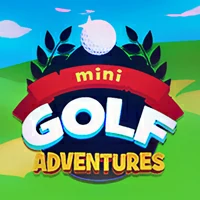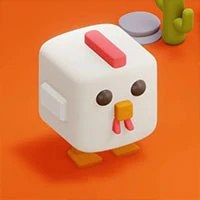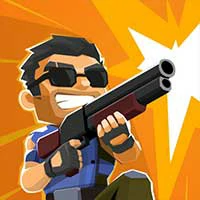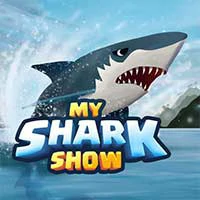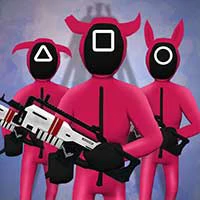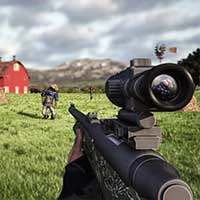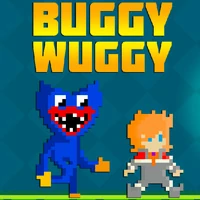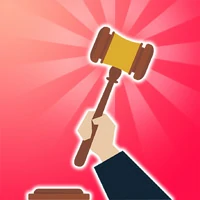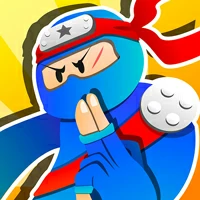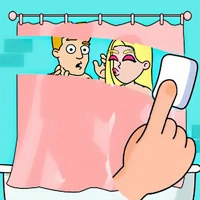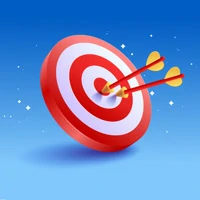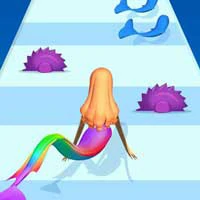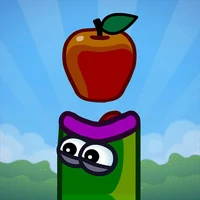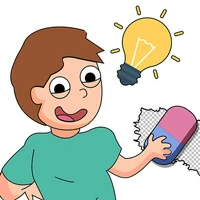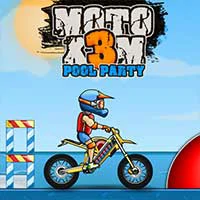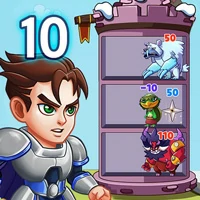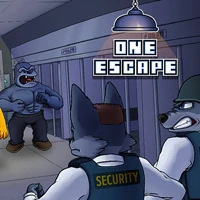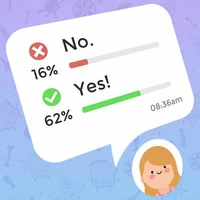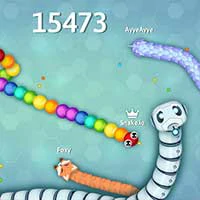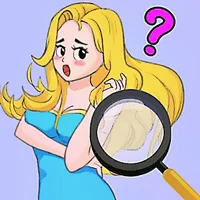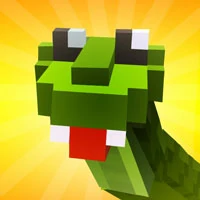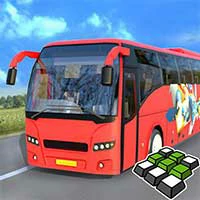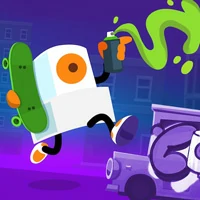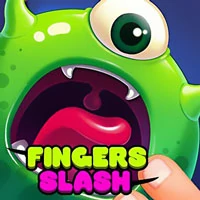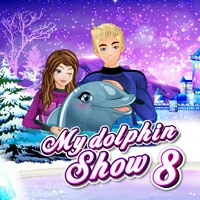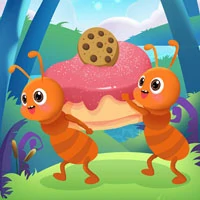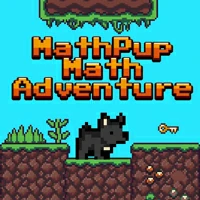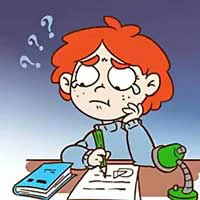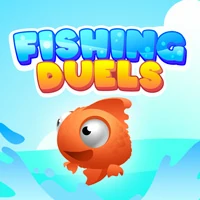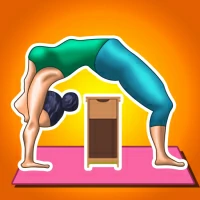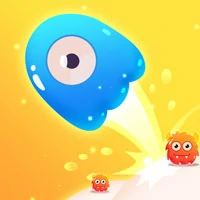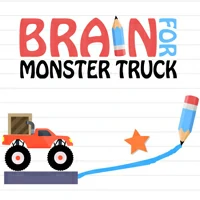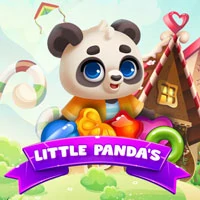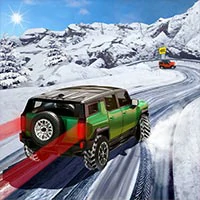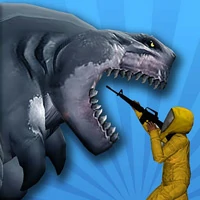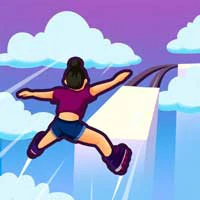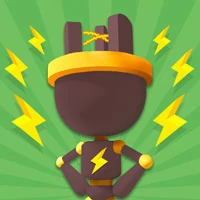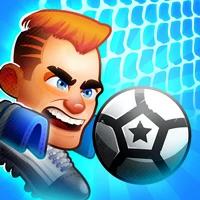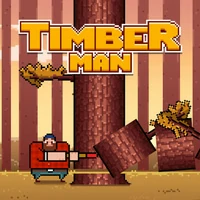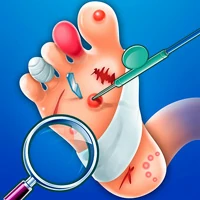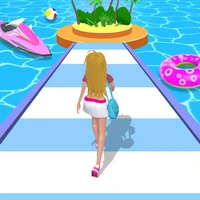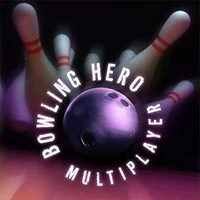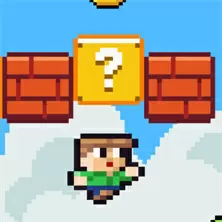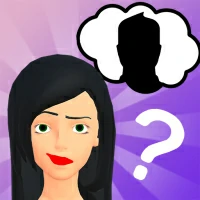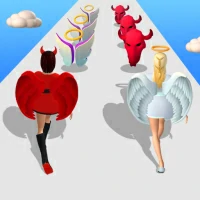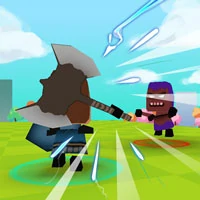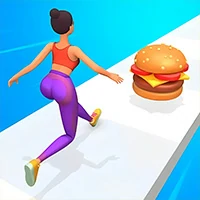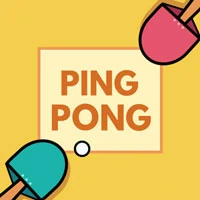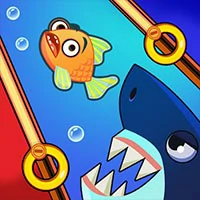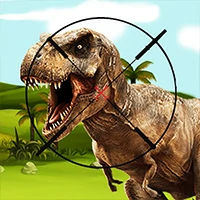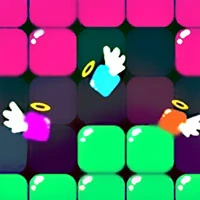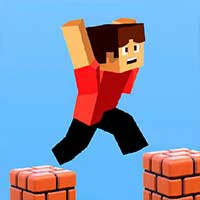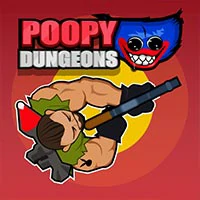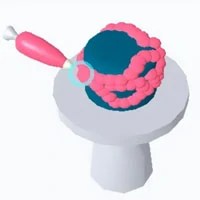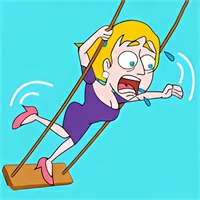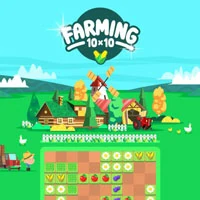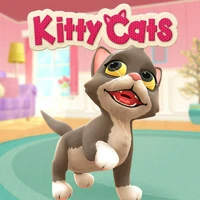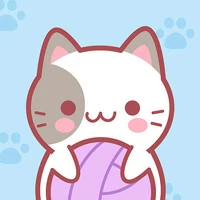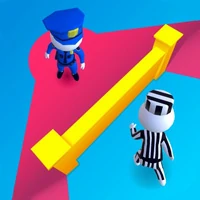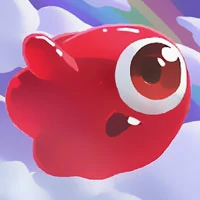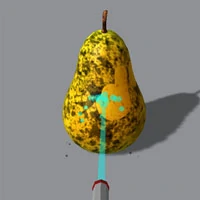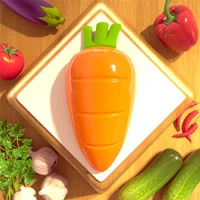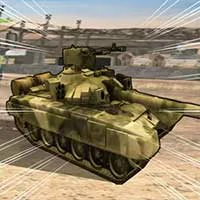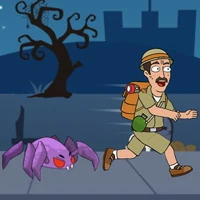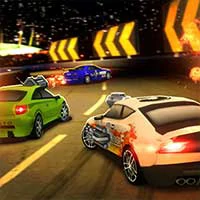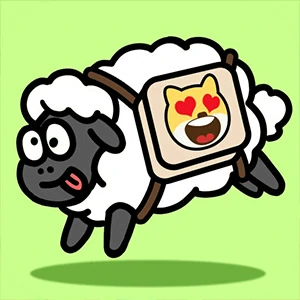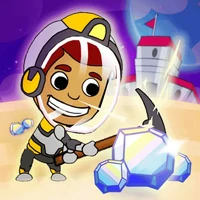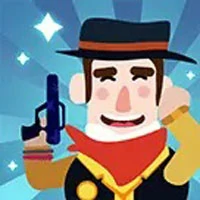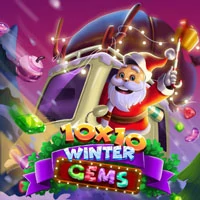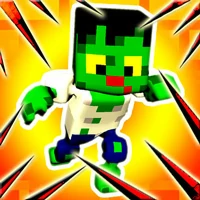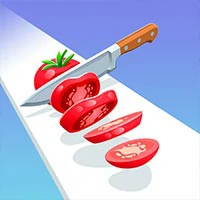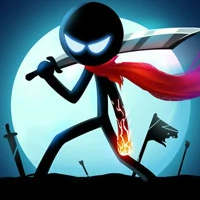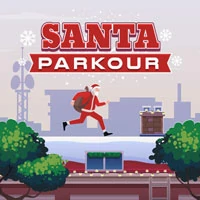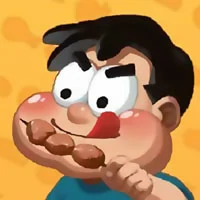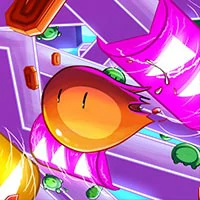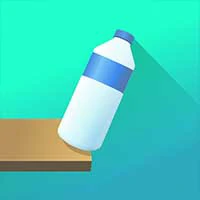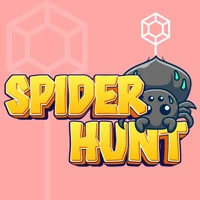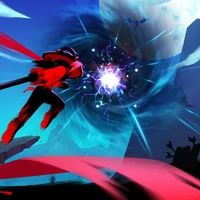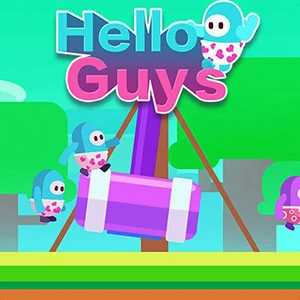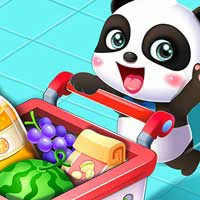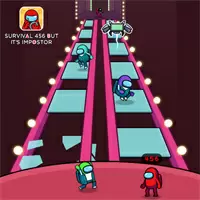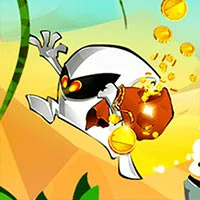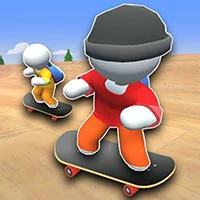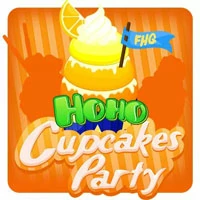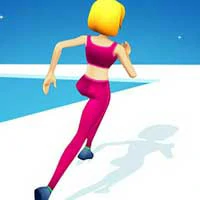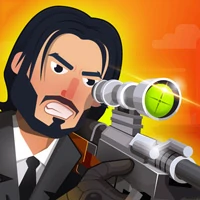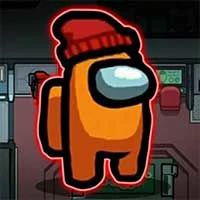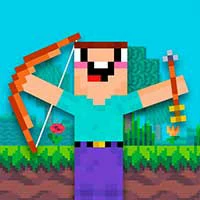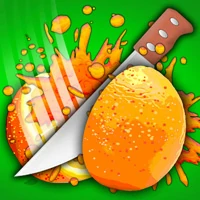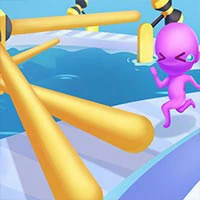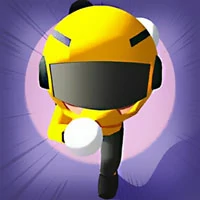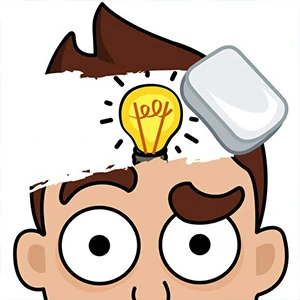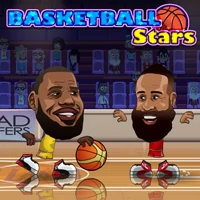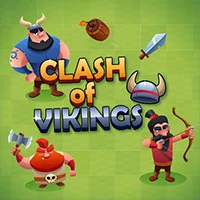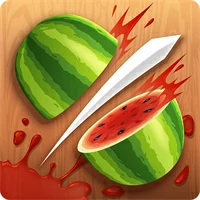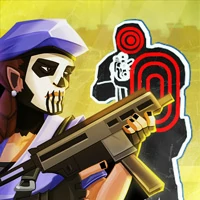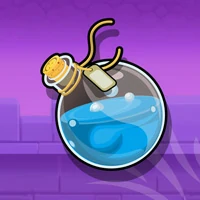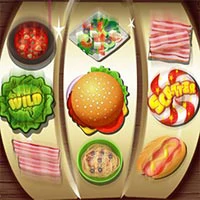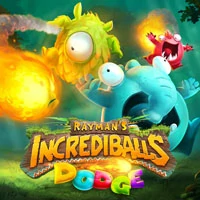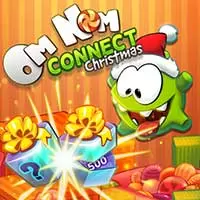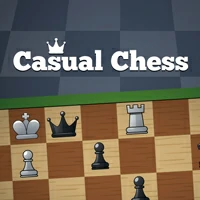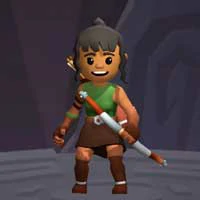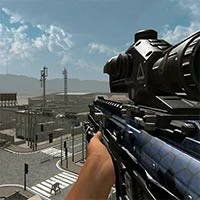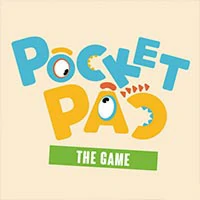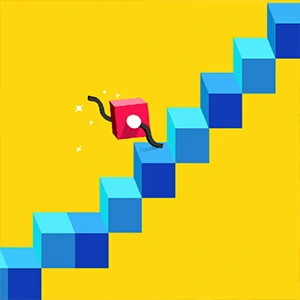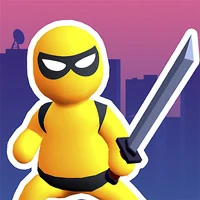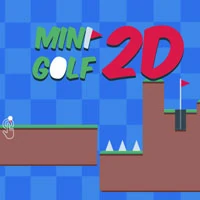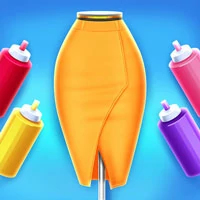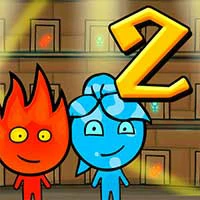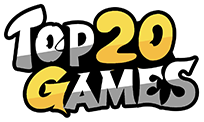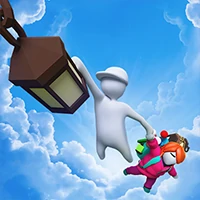 Developer:
505 Games (US), Inc.
Human: Fall Flat is a fast-paced open-ending physics simulation third-person puzzle exploration game, doesn't that sound cool? In fact, this is a foolish game. In the game, you need to control the character to complete various actions, but the action of the character is always as difficult to control as a drunkard, and you can only use "clumsy" actions to complete various tasks.
This is a very disturbing but fun game, worth recommending!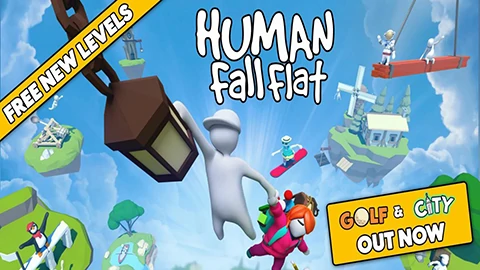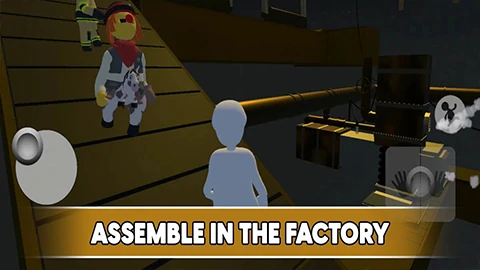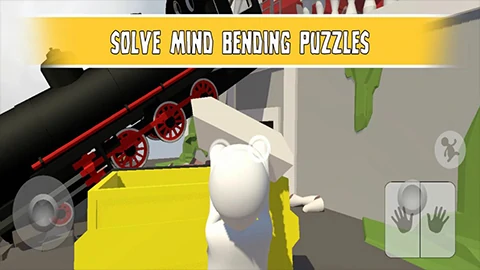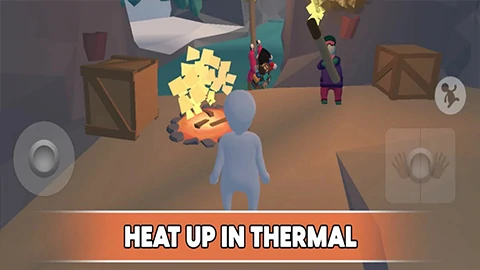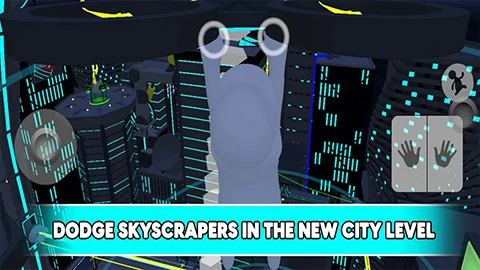 The games on the Top20.games website are sourced from the App Store and Google Play, and then edited and edited by our team. If you are interested in the games on our website, you can download them through the recommended download links, and some games support direct play on the browser. If there is any infringement, please contact us.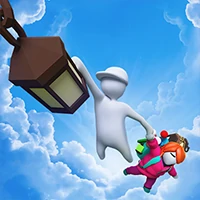 Human: Fall Flat
This game cannot be played online
Games with "H5" can be played online!
PLAY
Download from Mobile
IOS
Android
Developer:
505 Games (US), Inc.