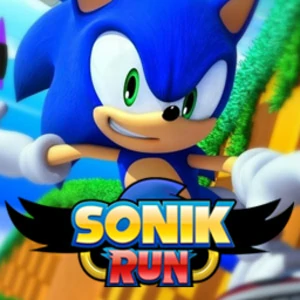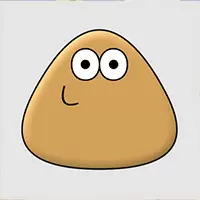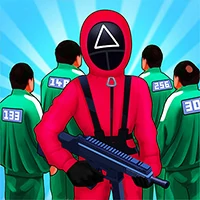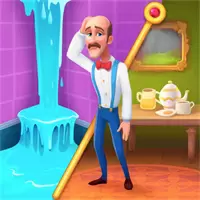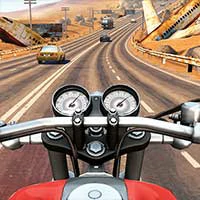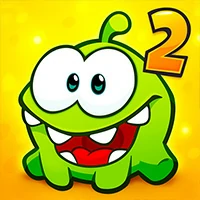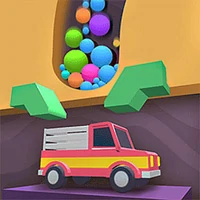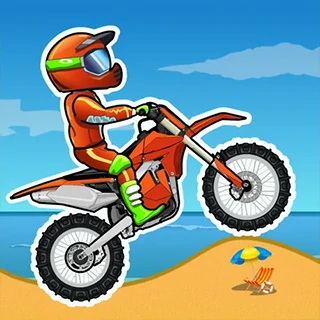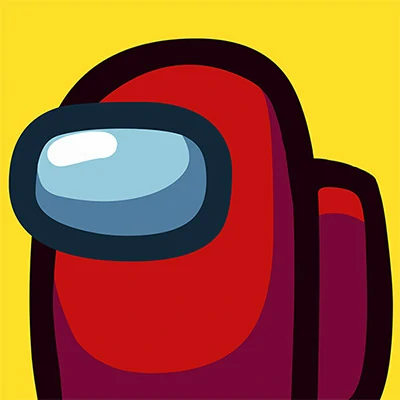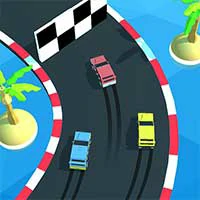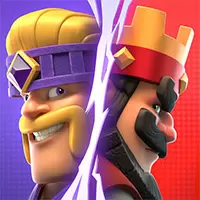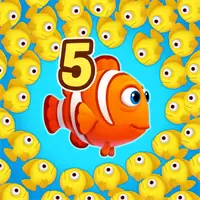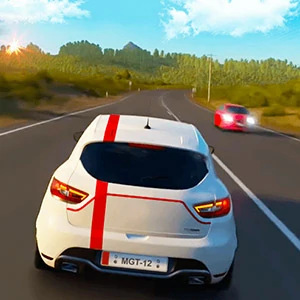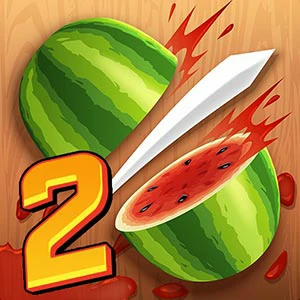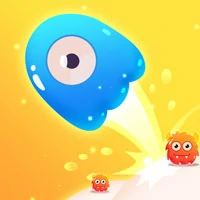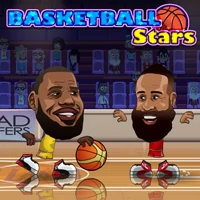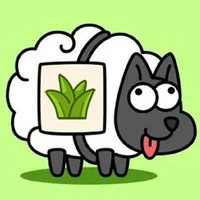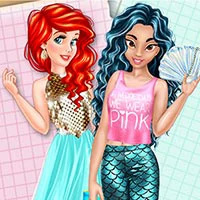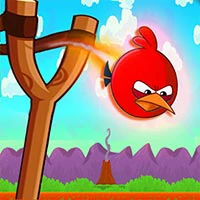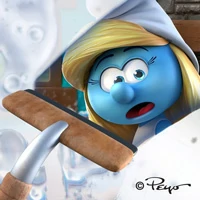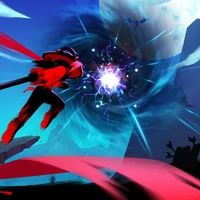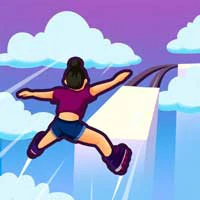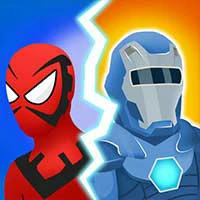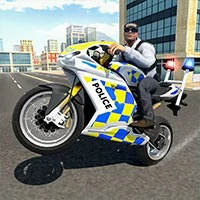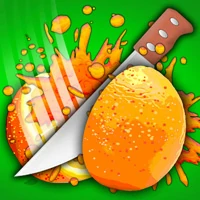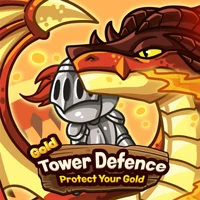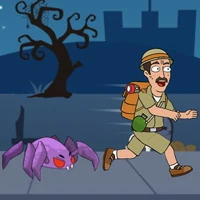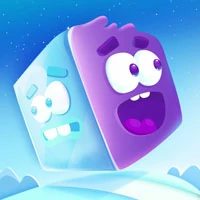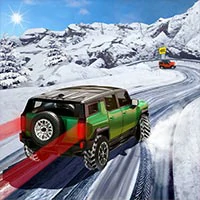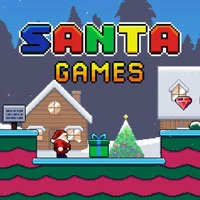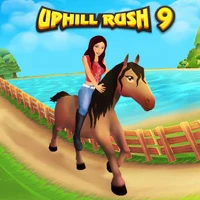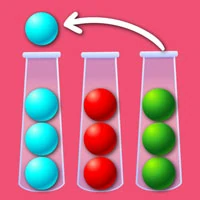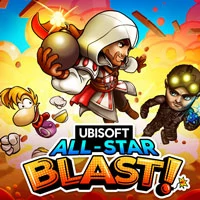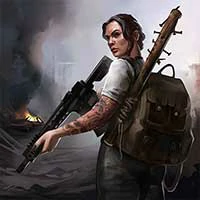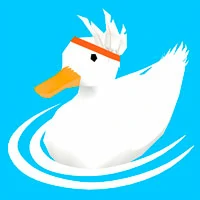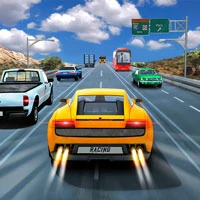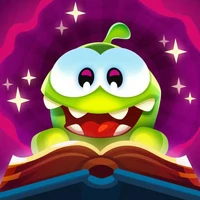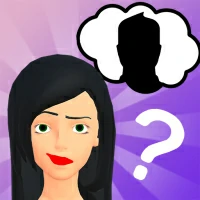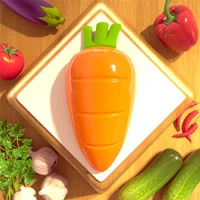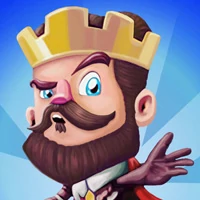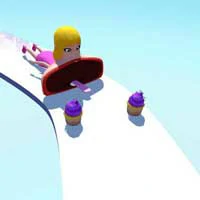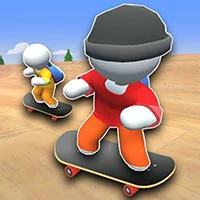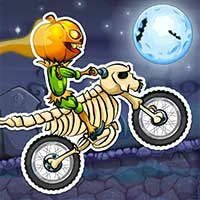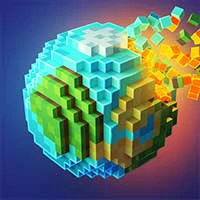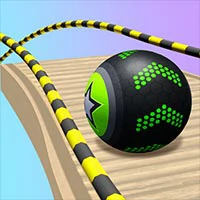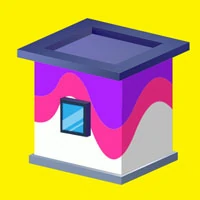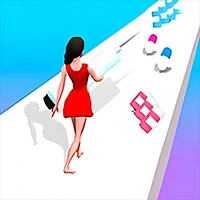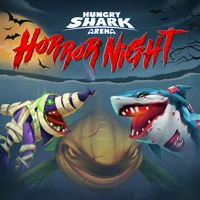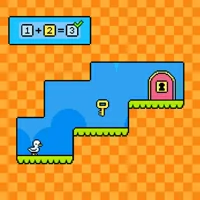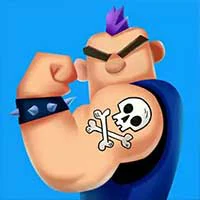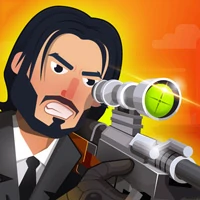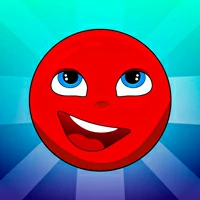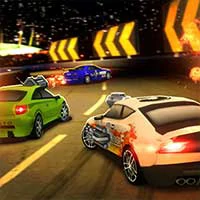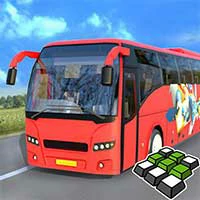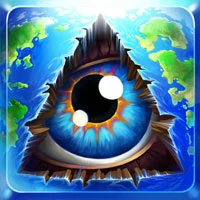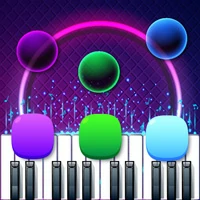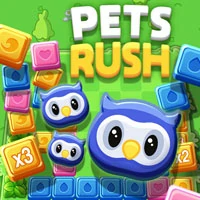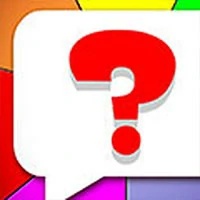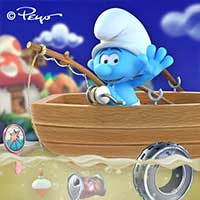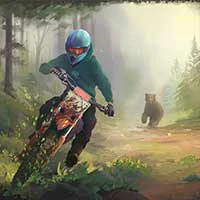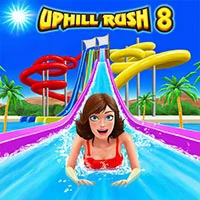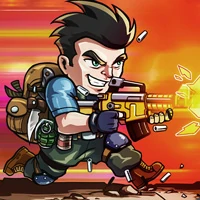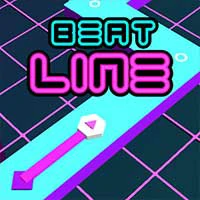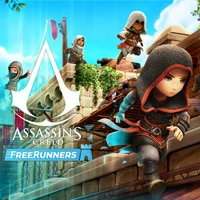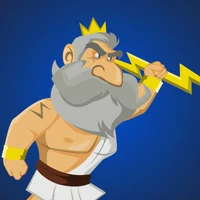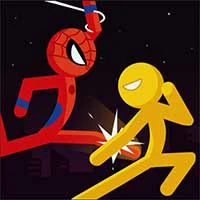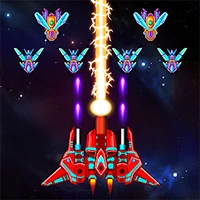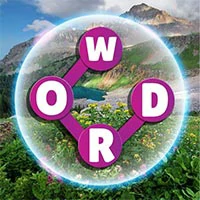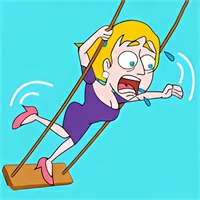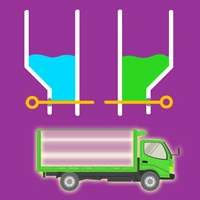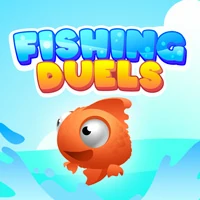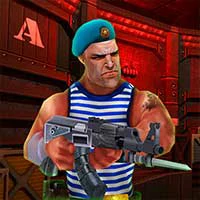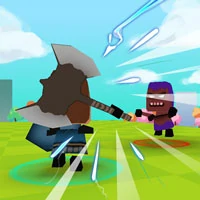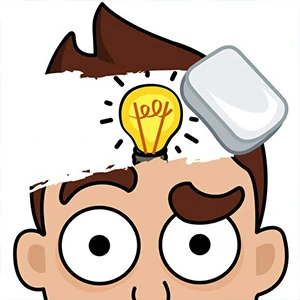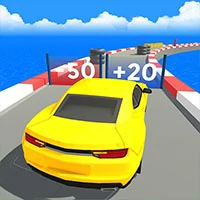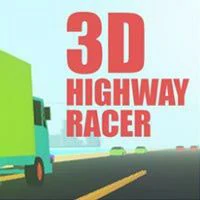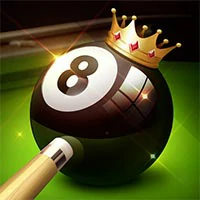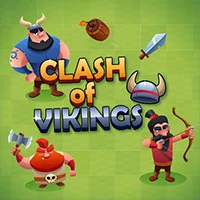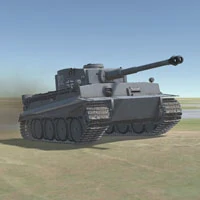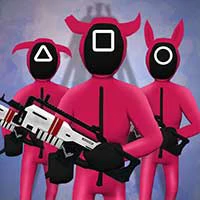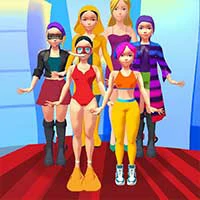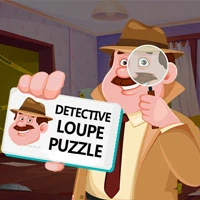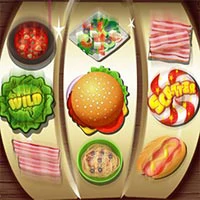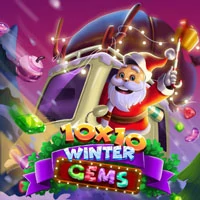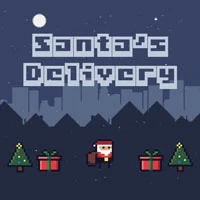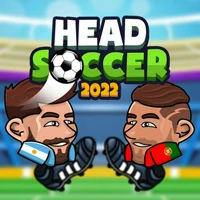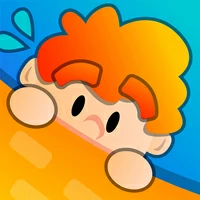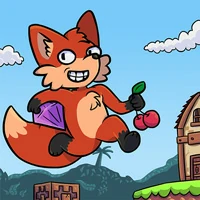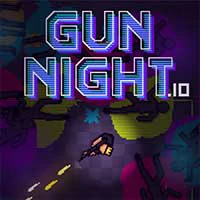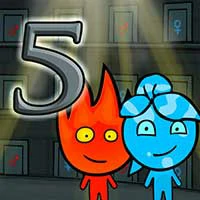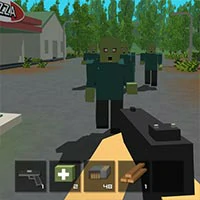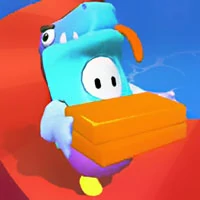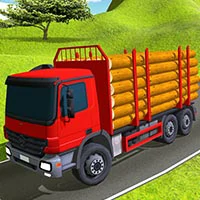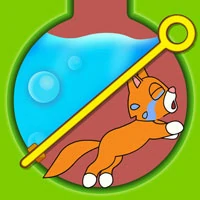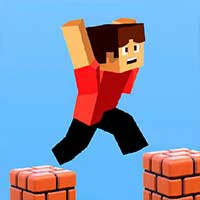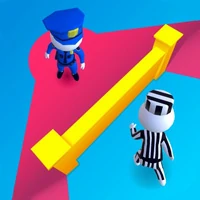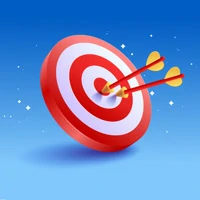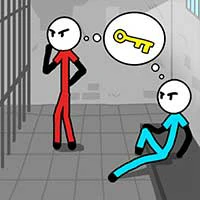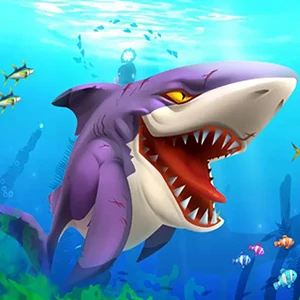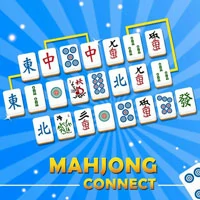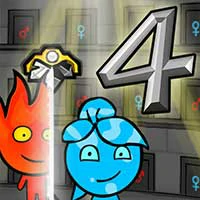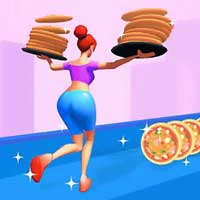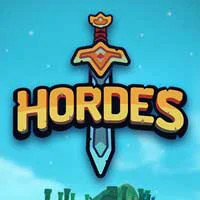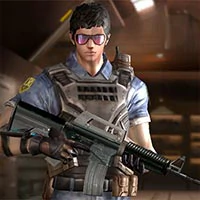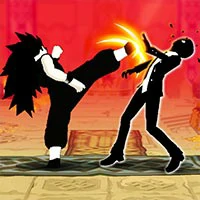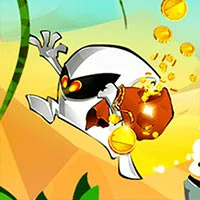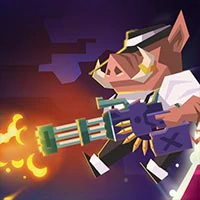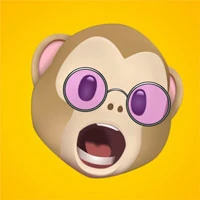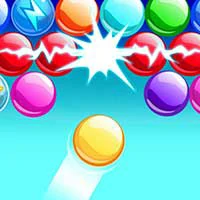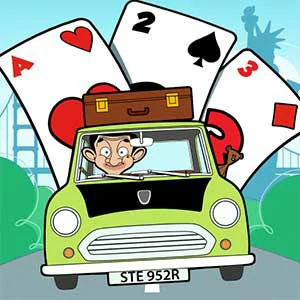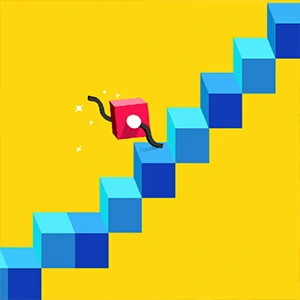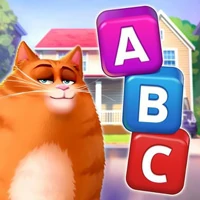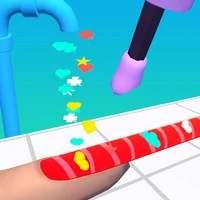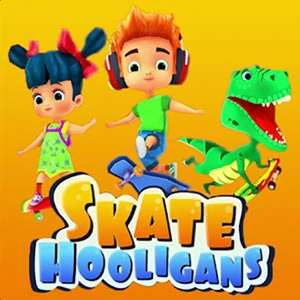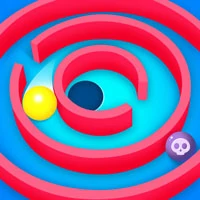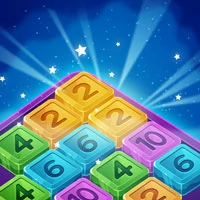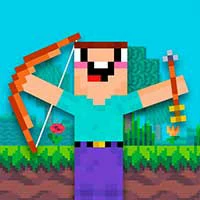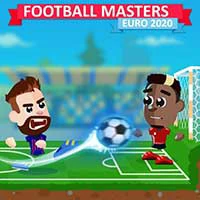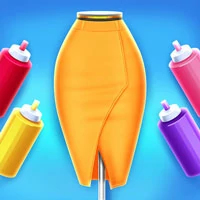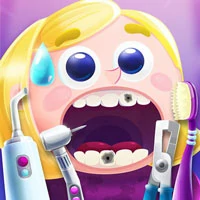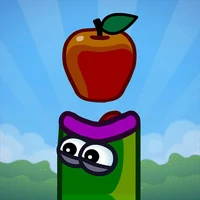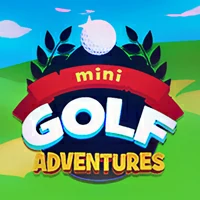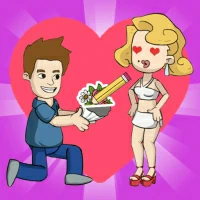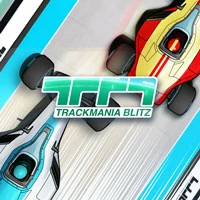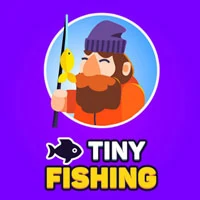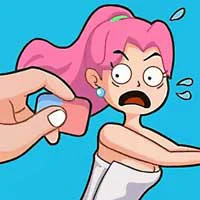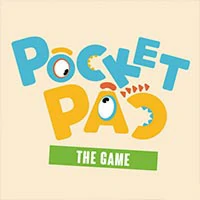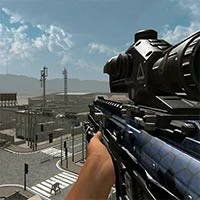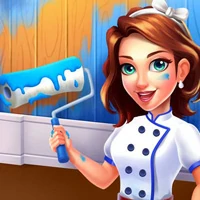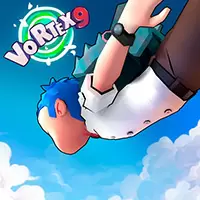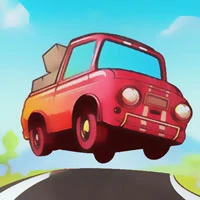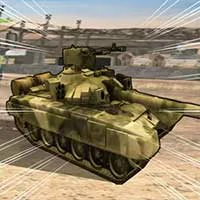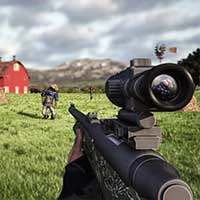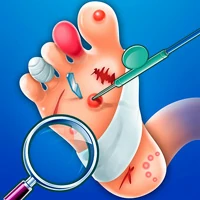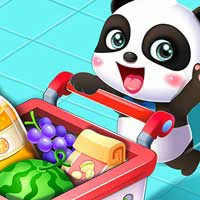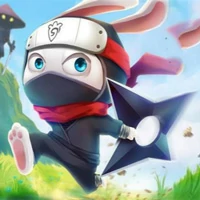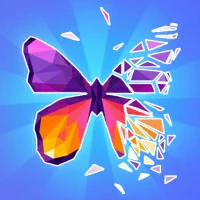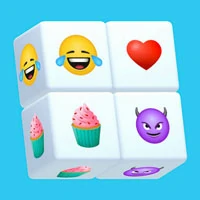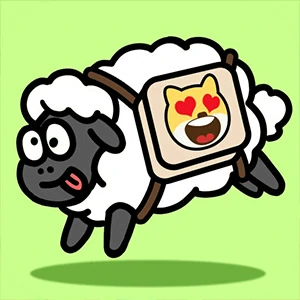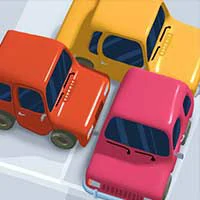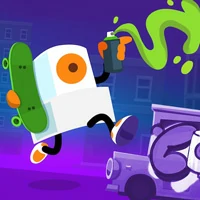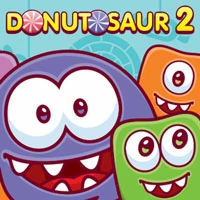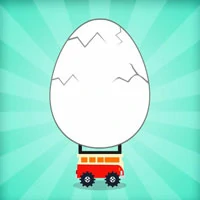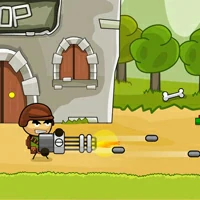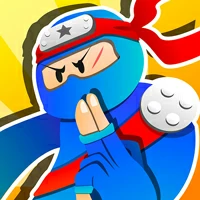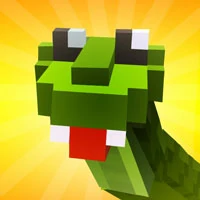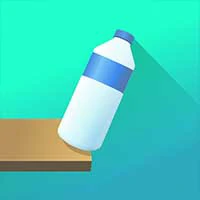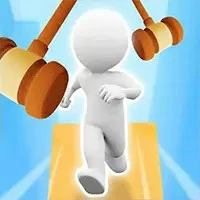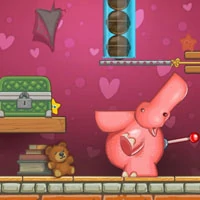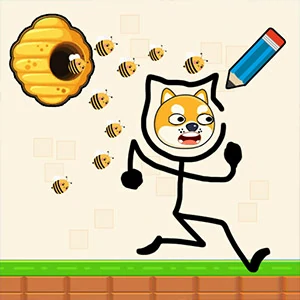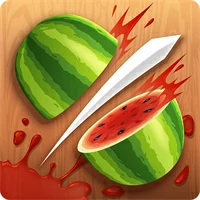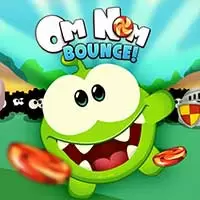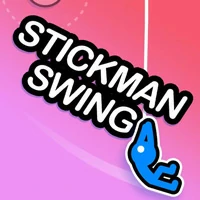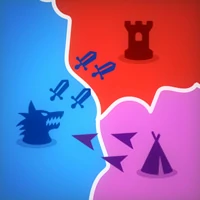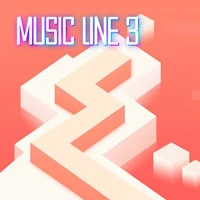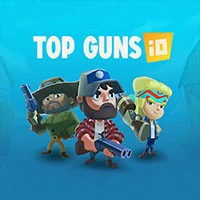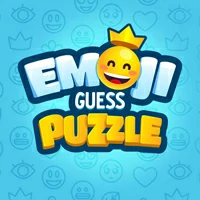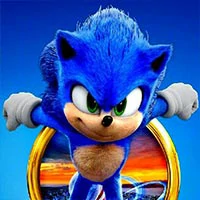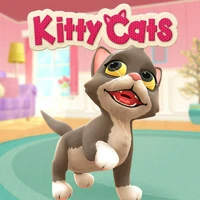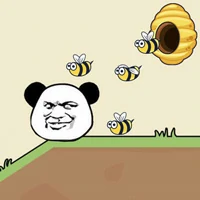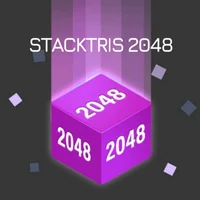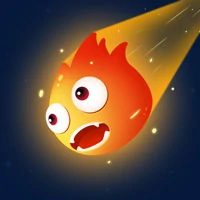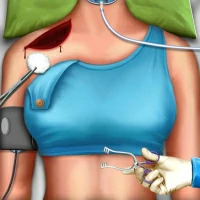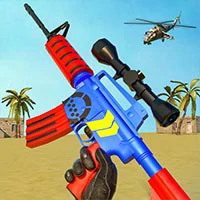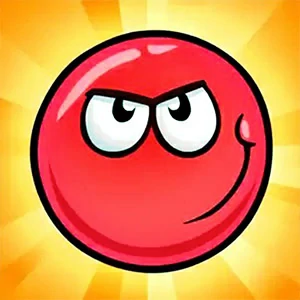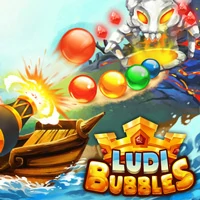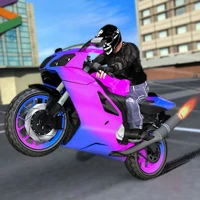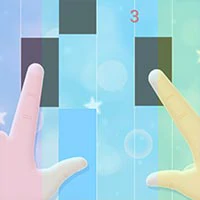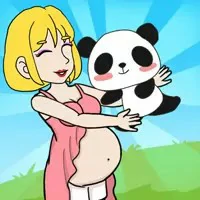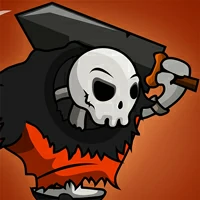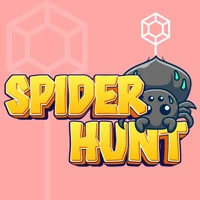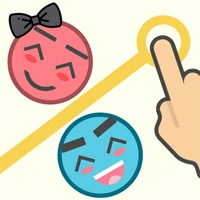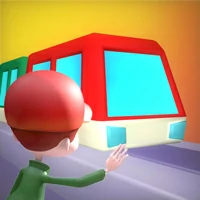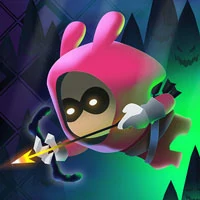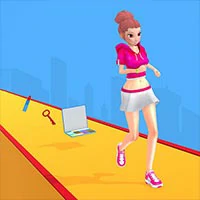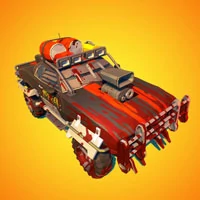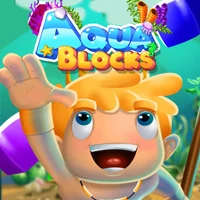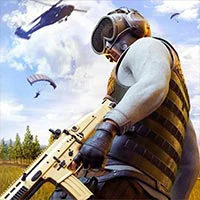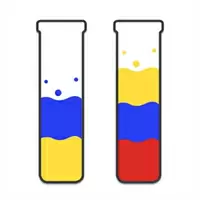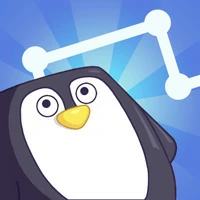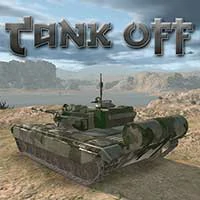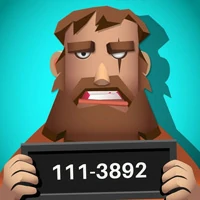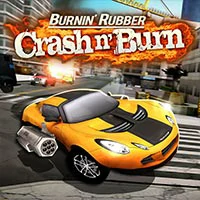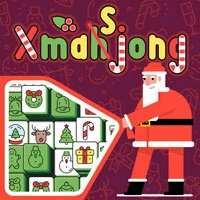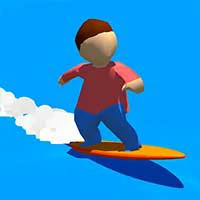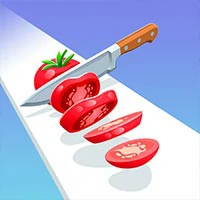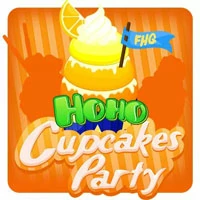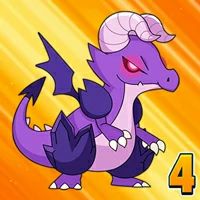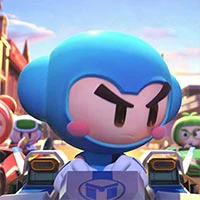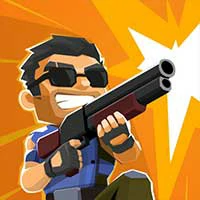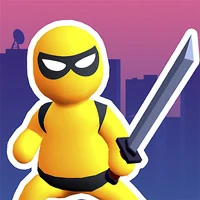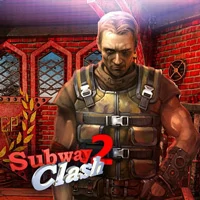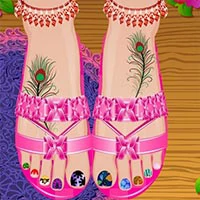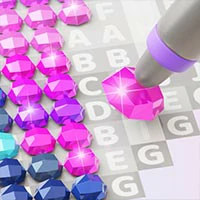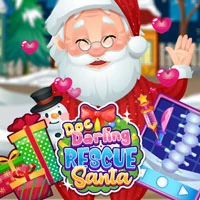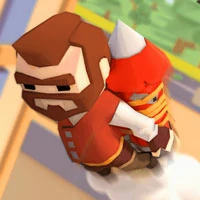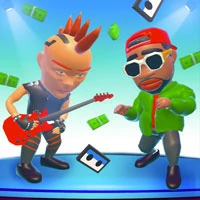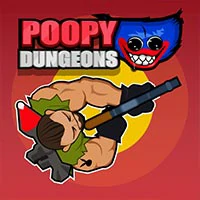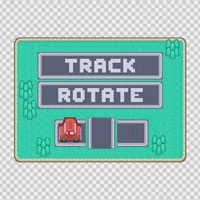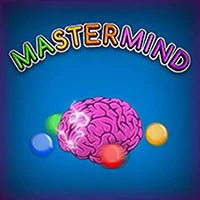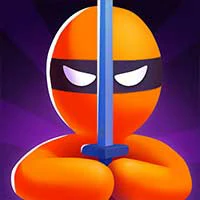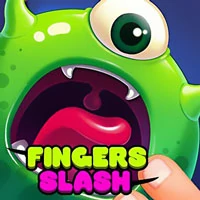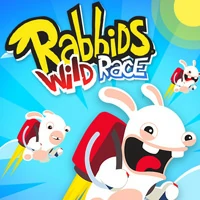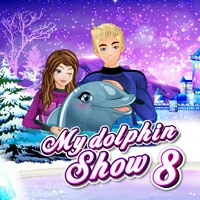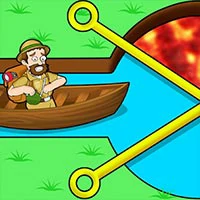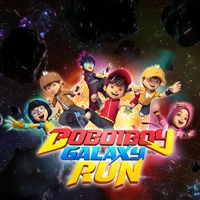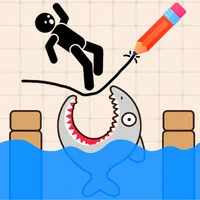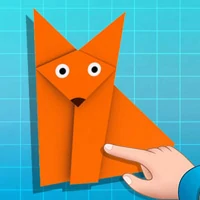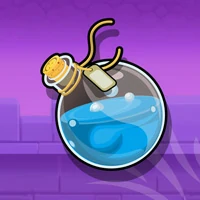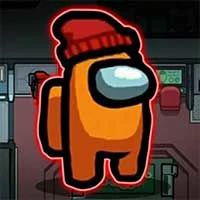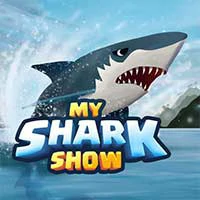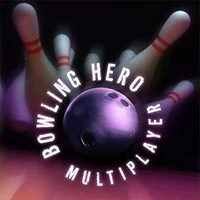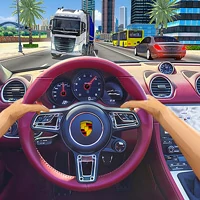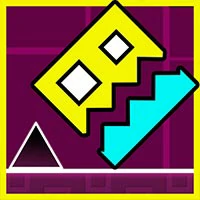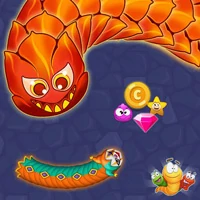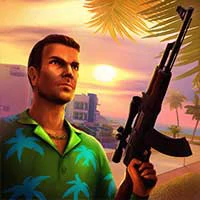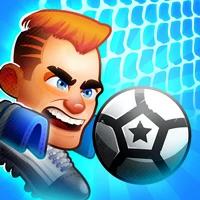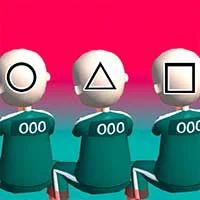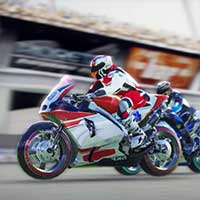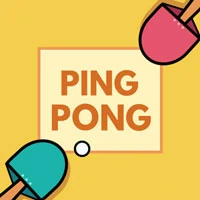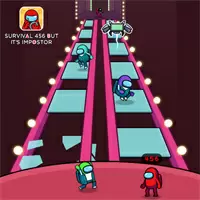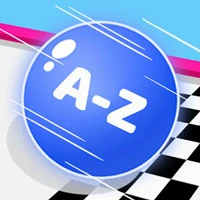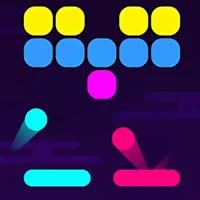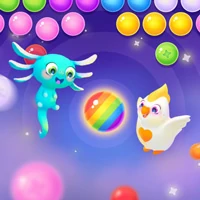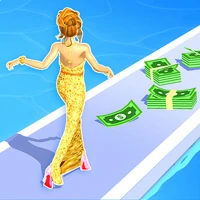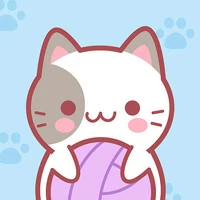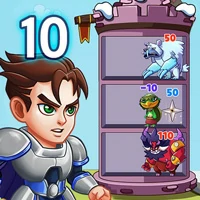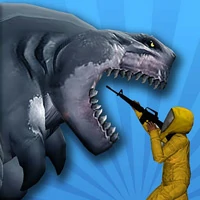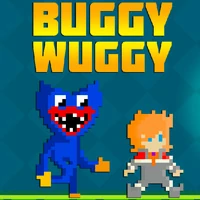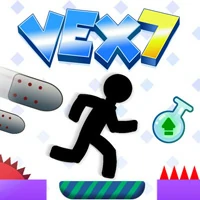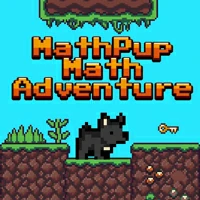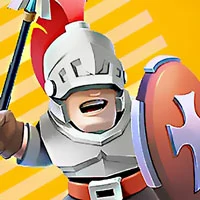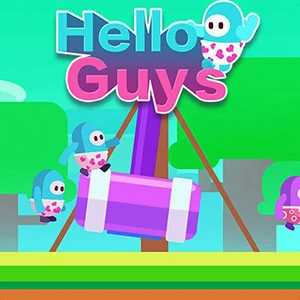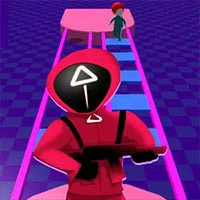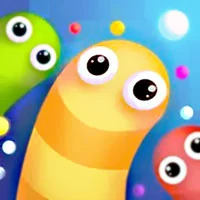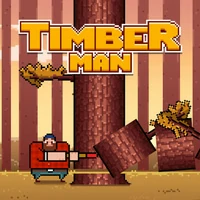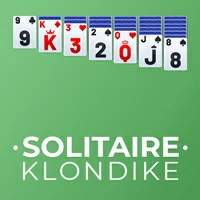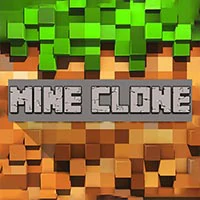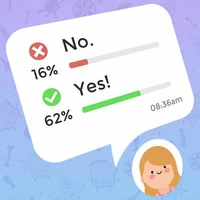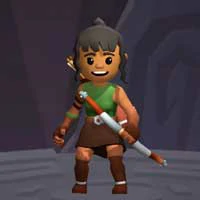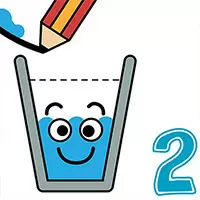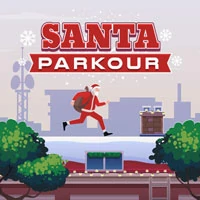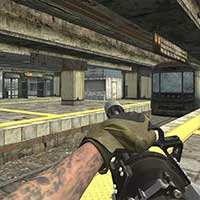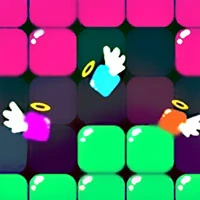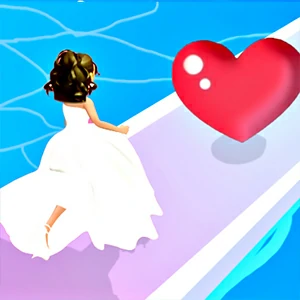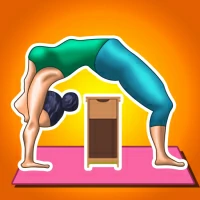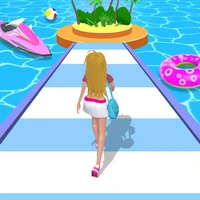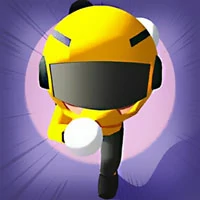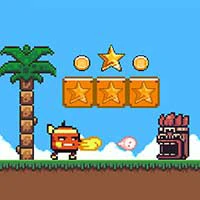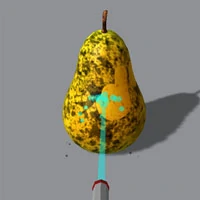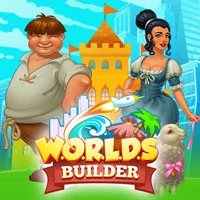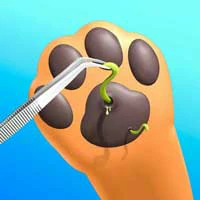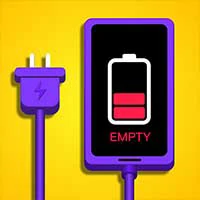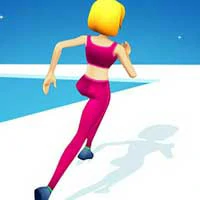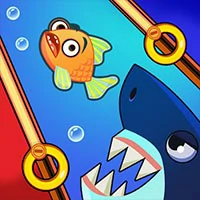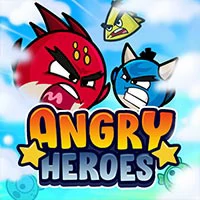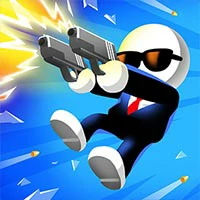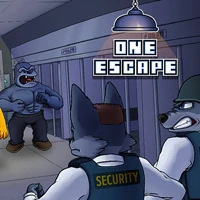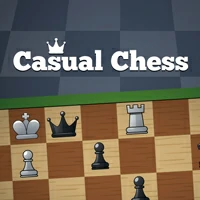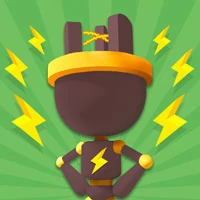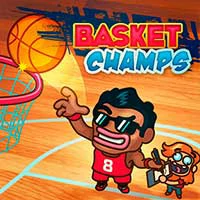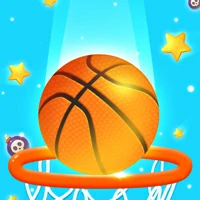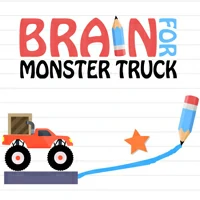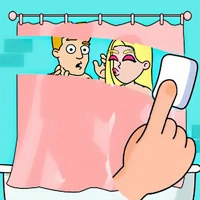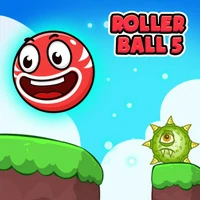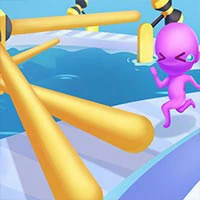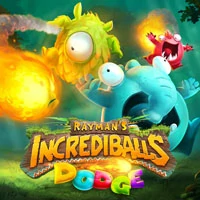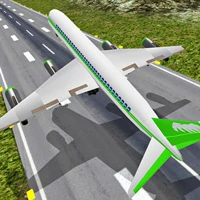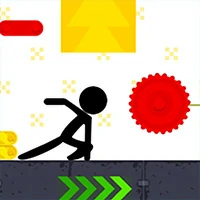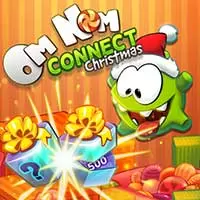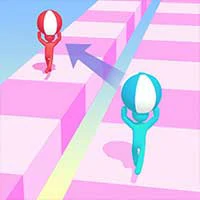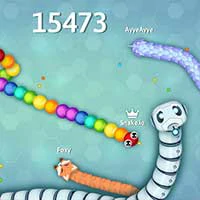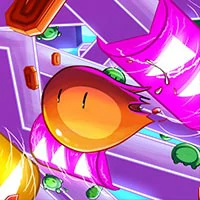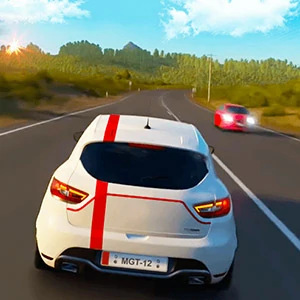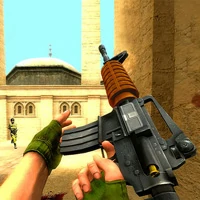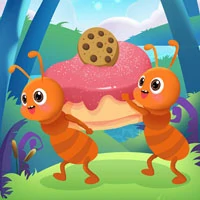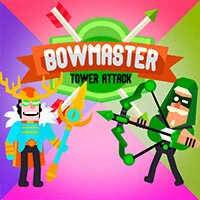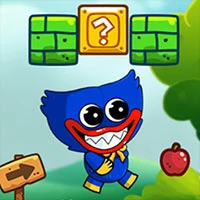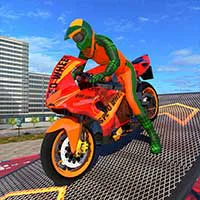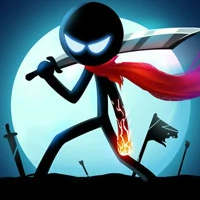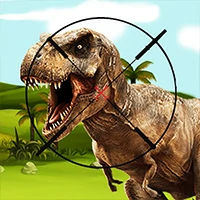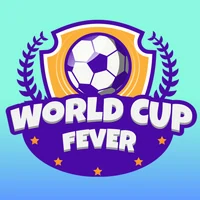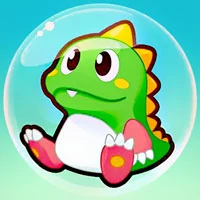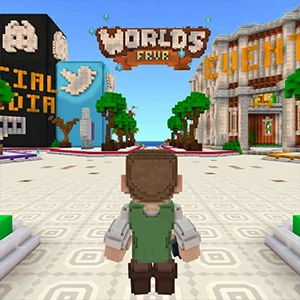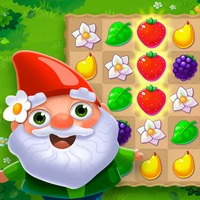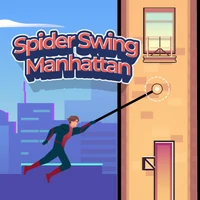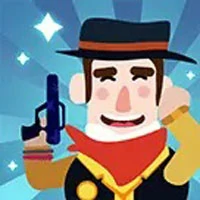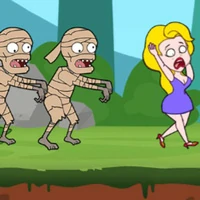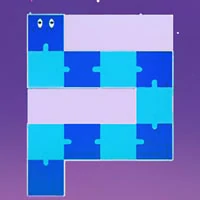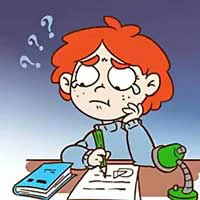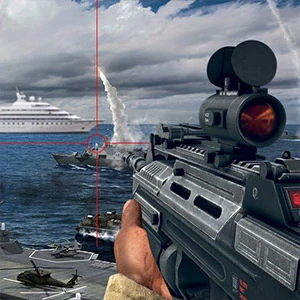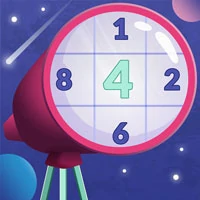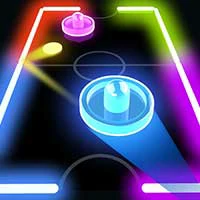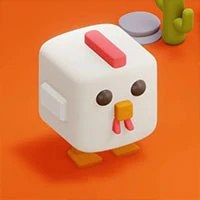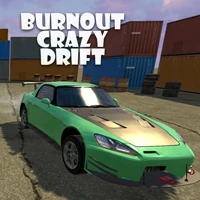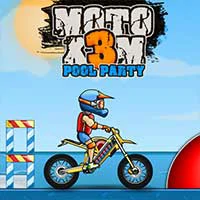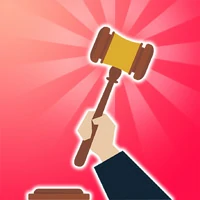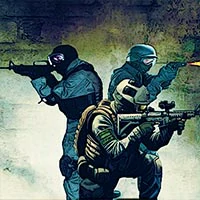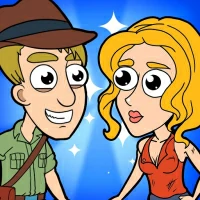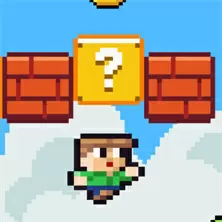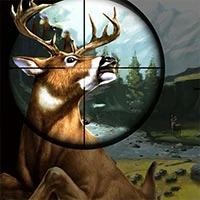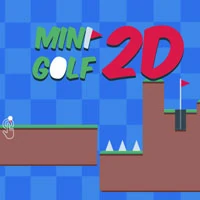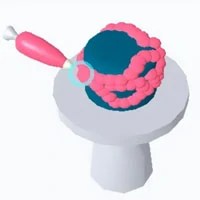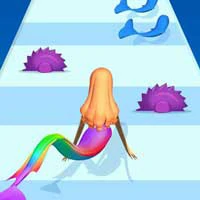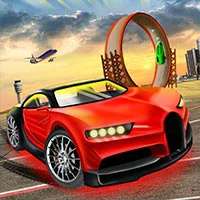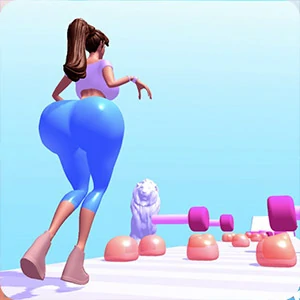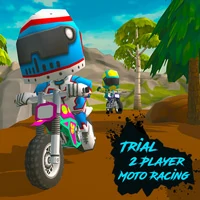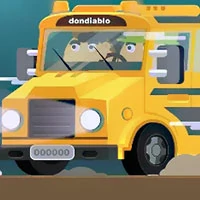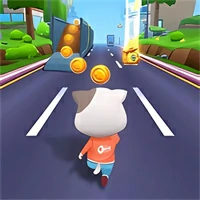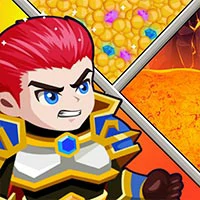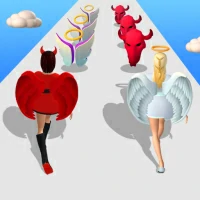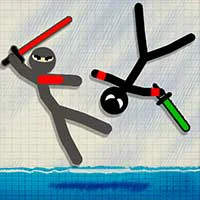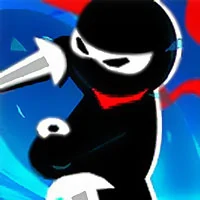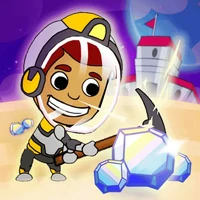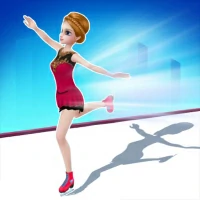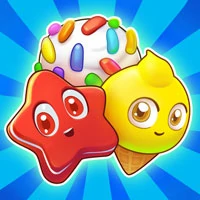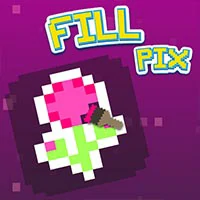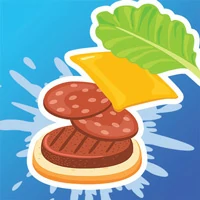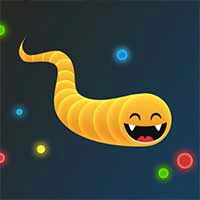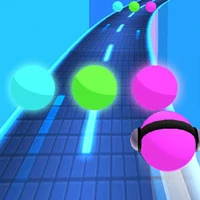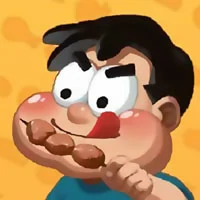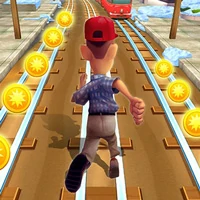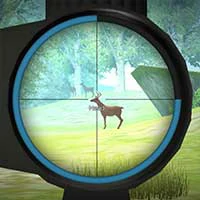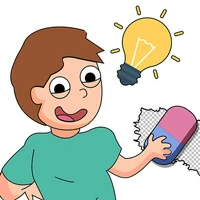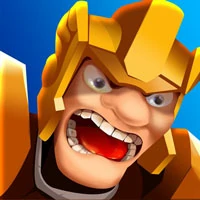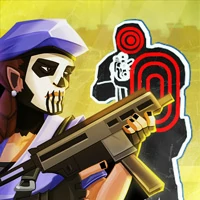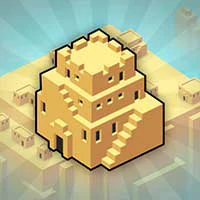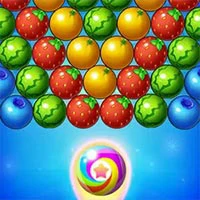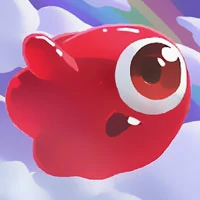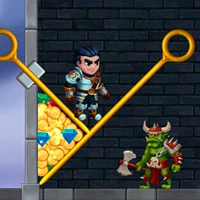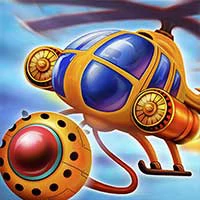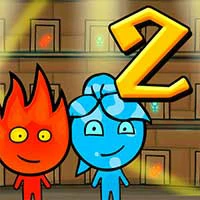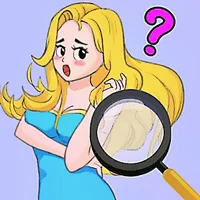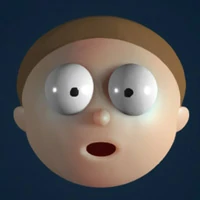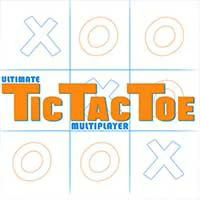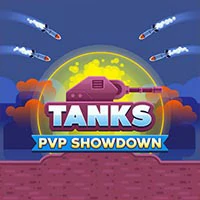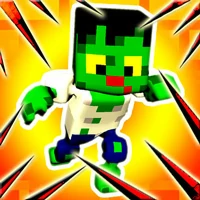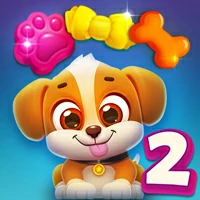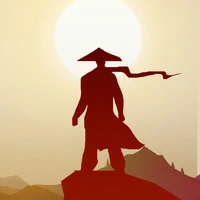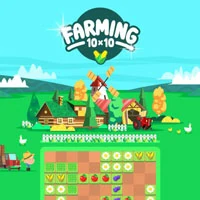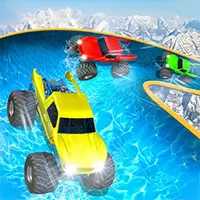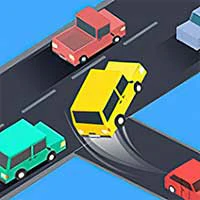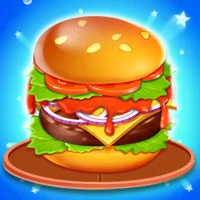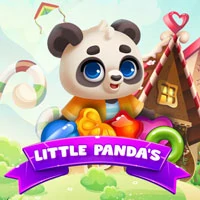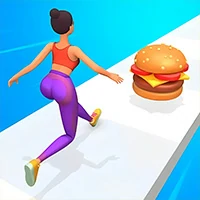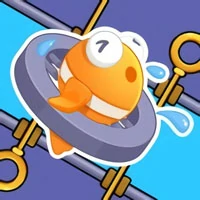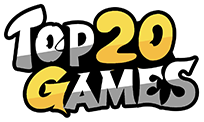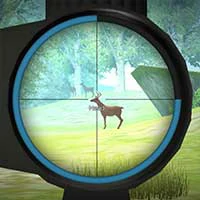 Hunter Training is a 3D game where you can practice hunting.
Hunting is a precise game. It needs both your patience and reactivity. Aim a running animal and shoot it when you find the chance, don't let any of them go and be the best hunter.
Crazy Goat Hunter features vast forest location where you must find and hunt crazy goats, try to successfully complete each level in order to unlock new weapons.
It is time to get your hunting gear, your gun, sharpen your senses and chase wild animals in realistic locations. Become the predator or a pray!
In this free wildlife hunting simulation, there are some wildlife in the jungle. But the goal is only to designate animals, or you will fail.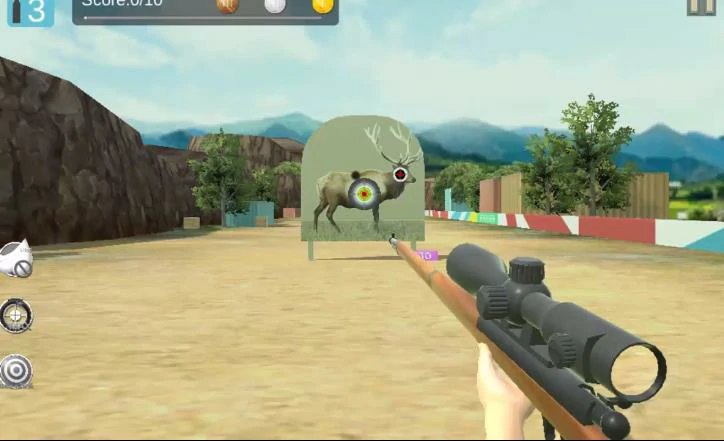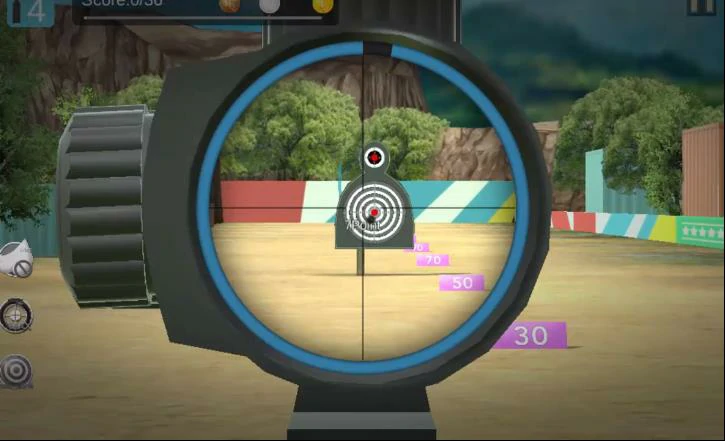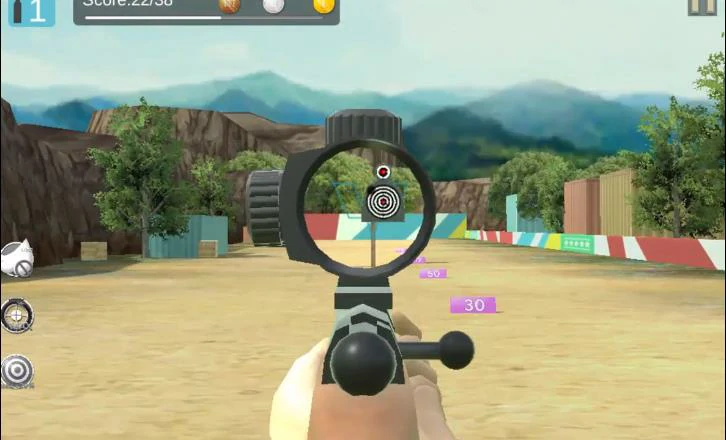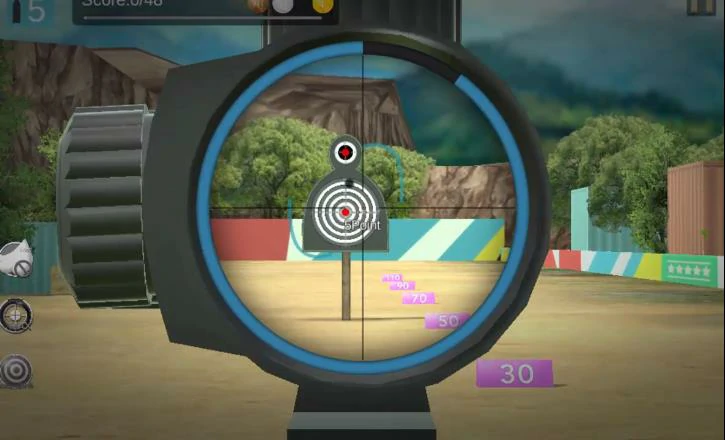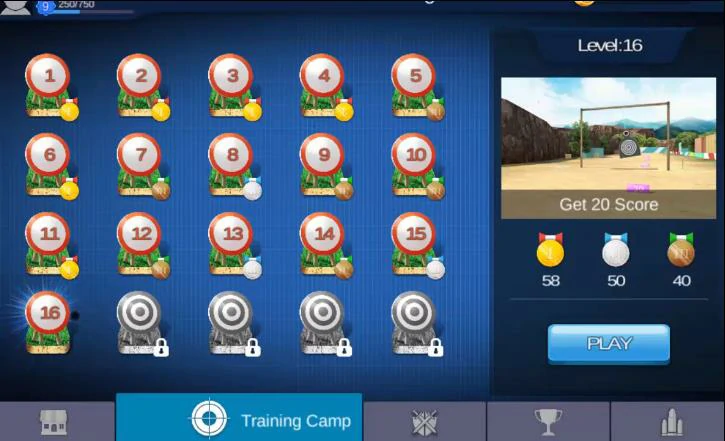 The games on the Top20.games website are sourced from the App Store and Google Play, and then edited and edited by our team. If you are interested in the games on our website, you can download them through the recommended download links, and some games support direct play on the browser. If there is any infringement, please contact us.