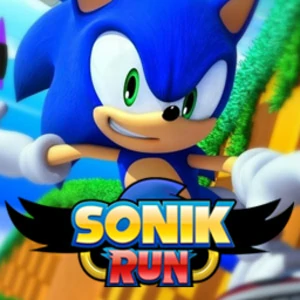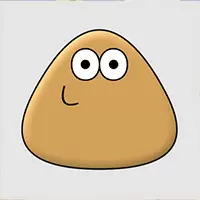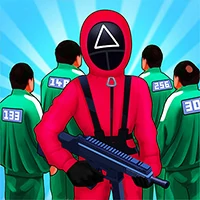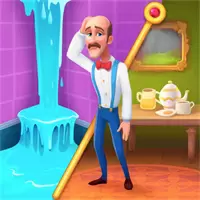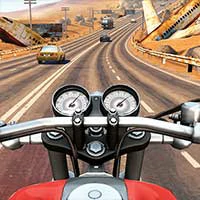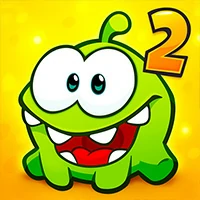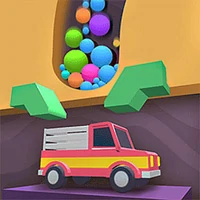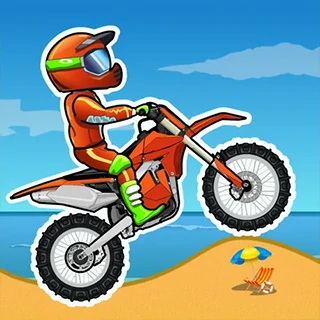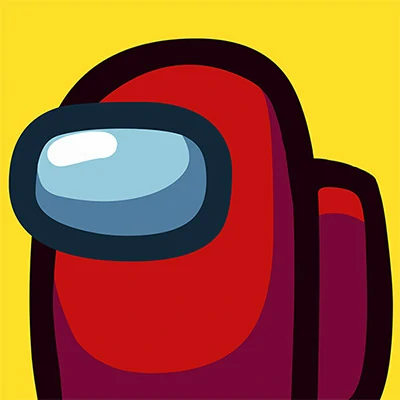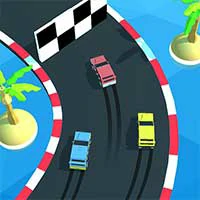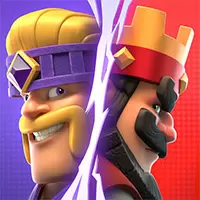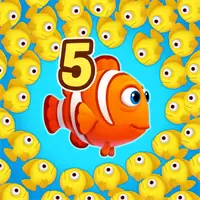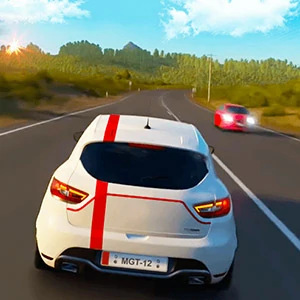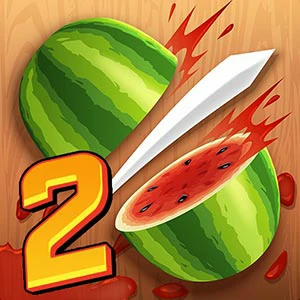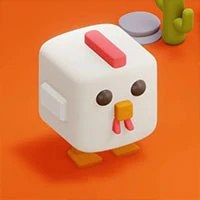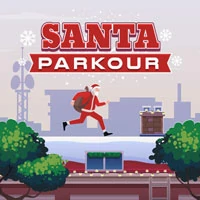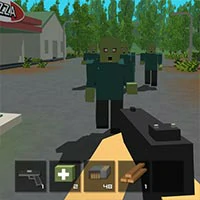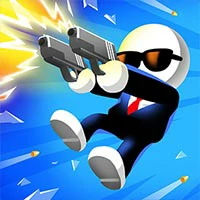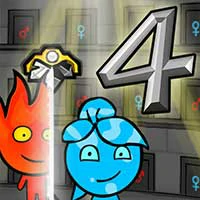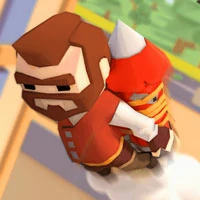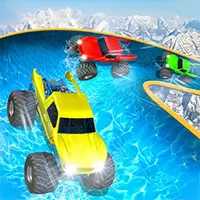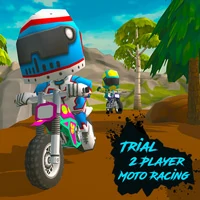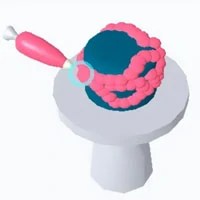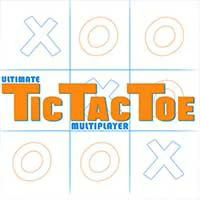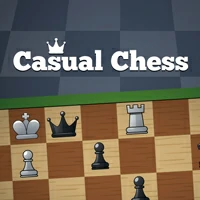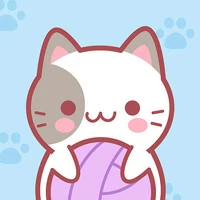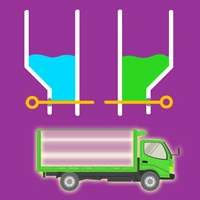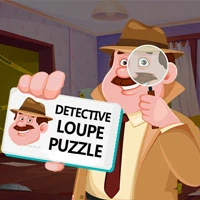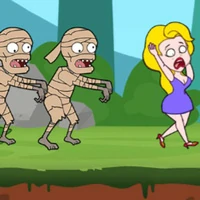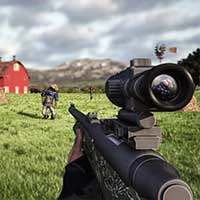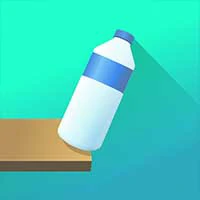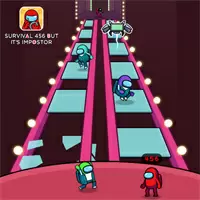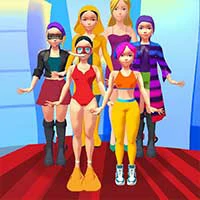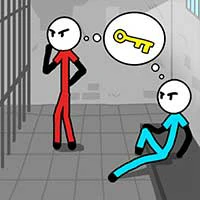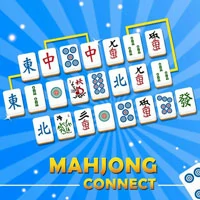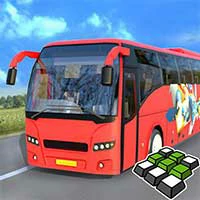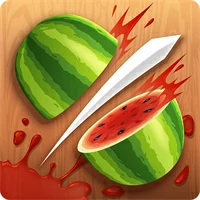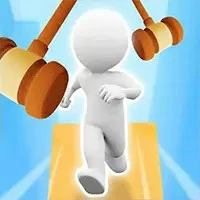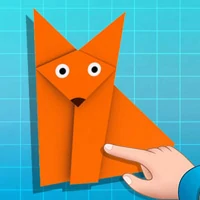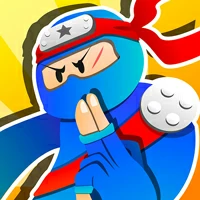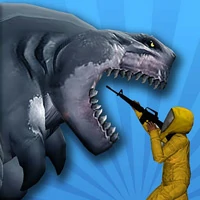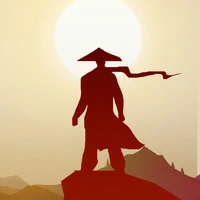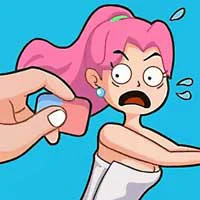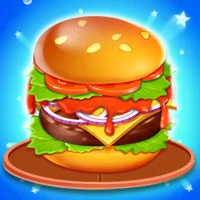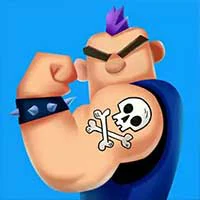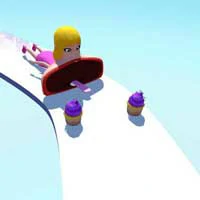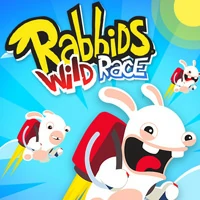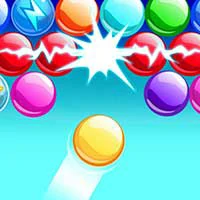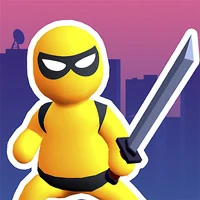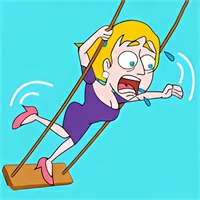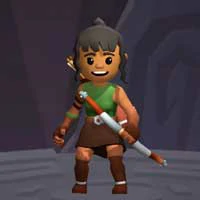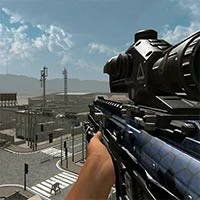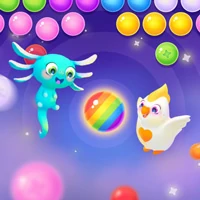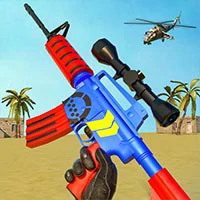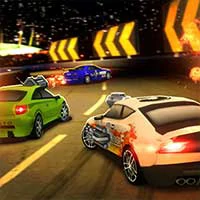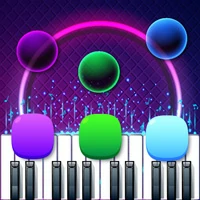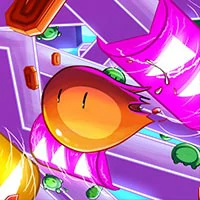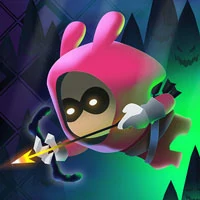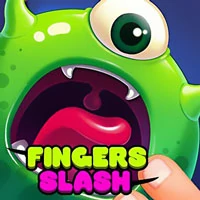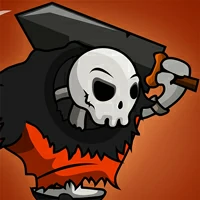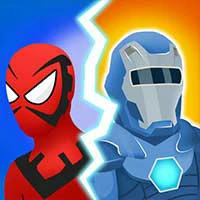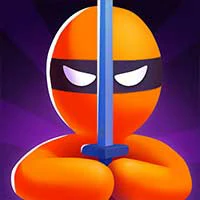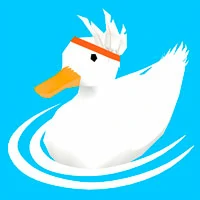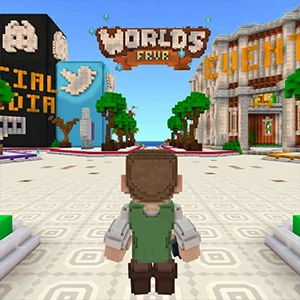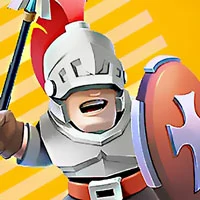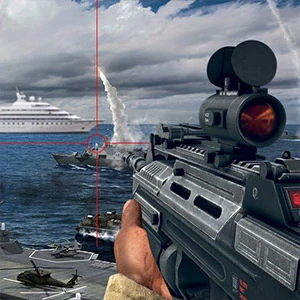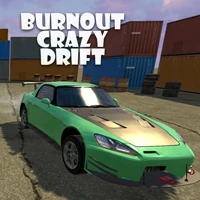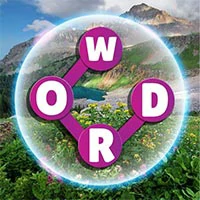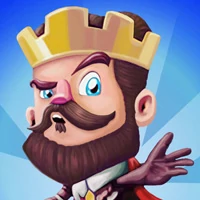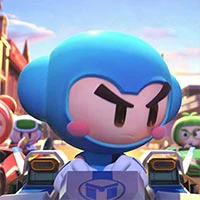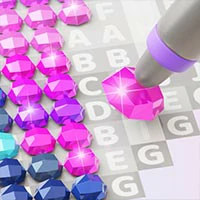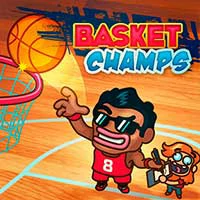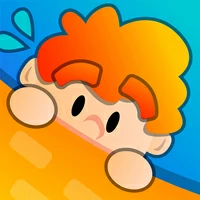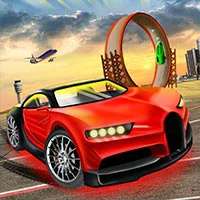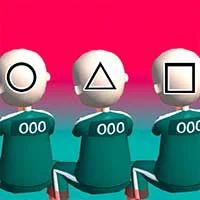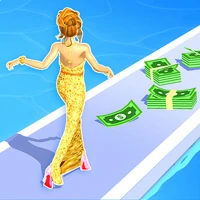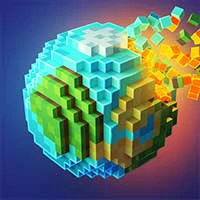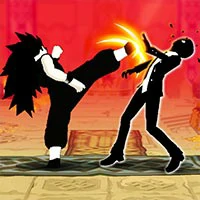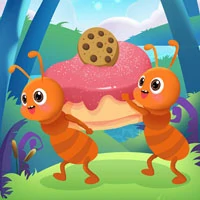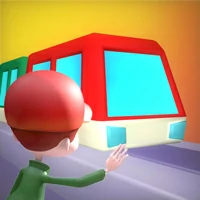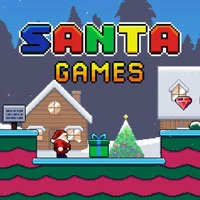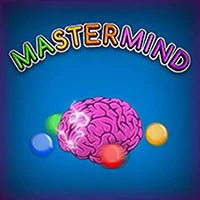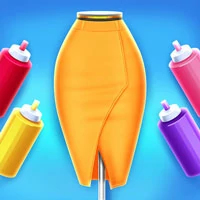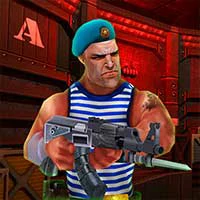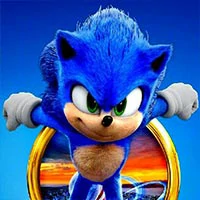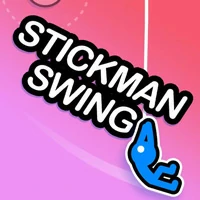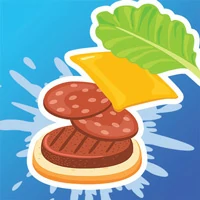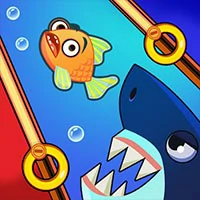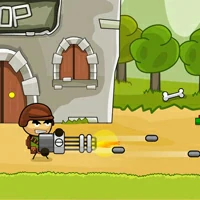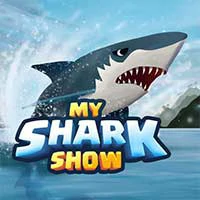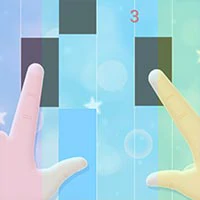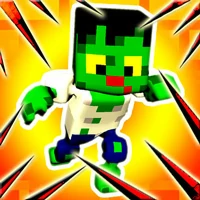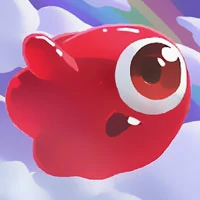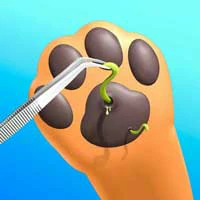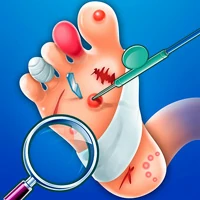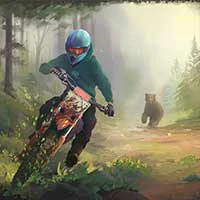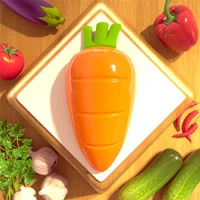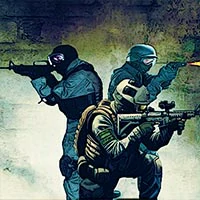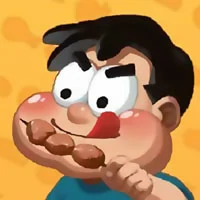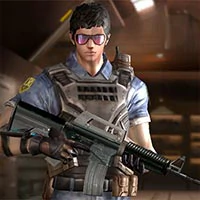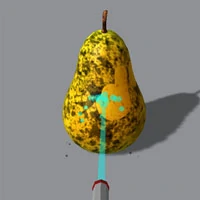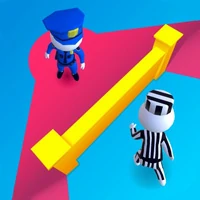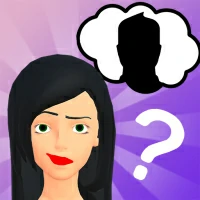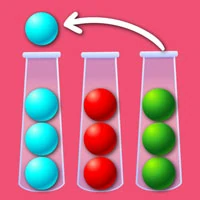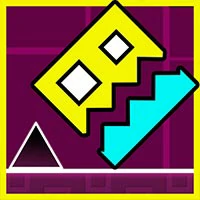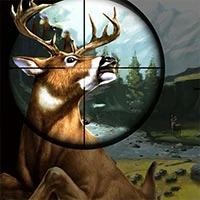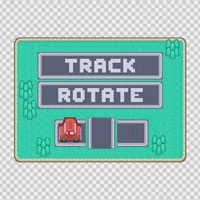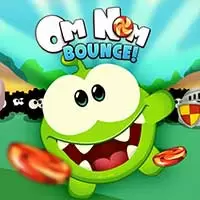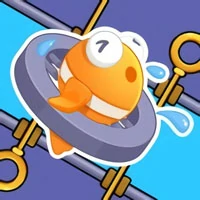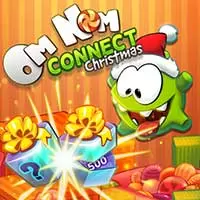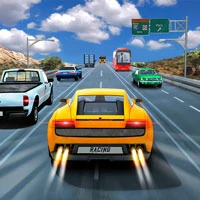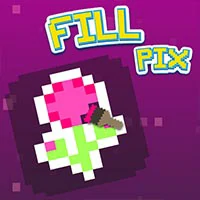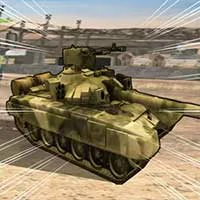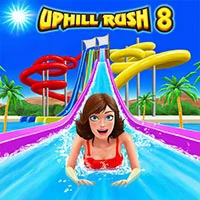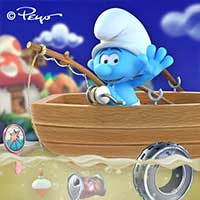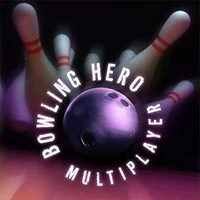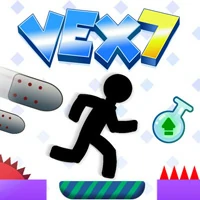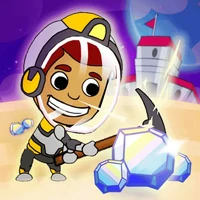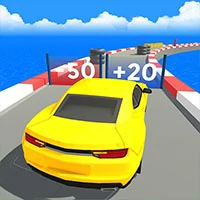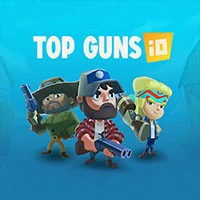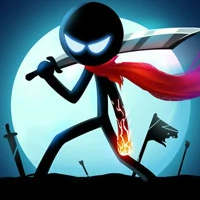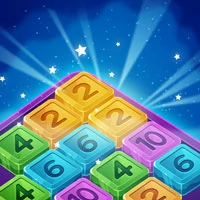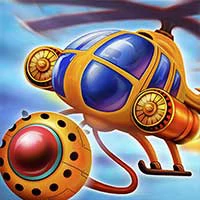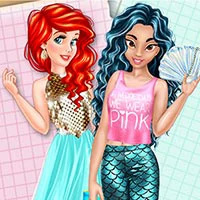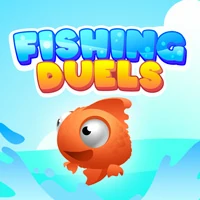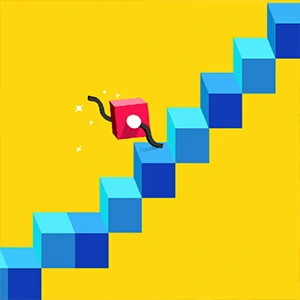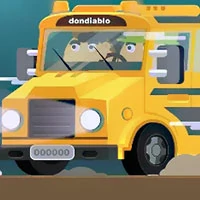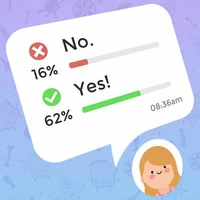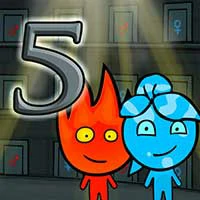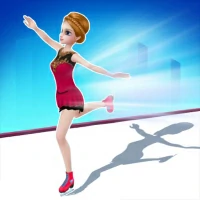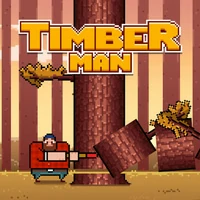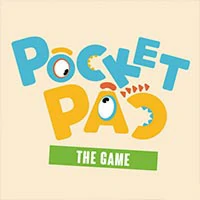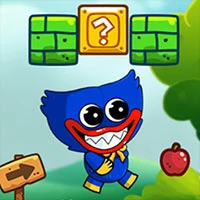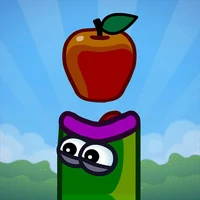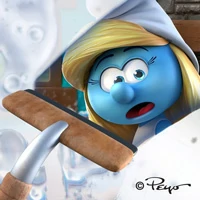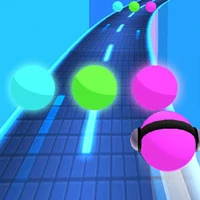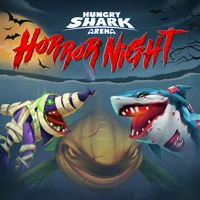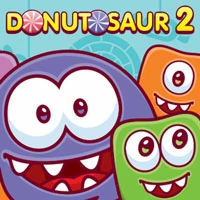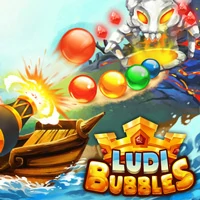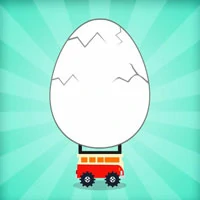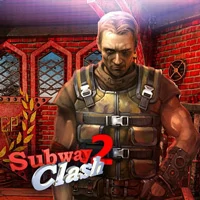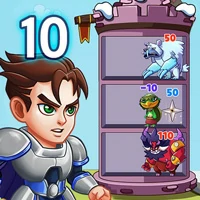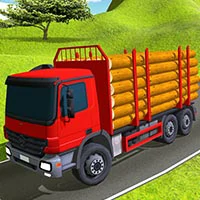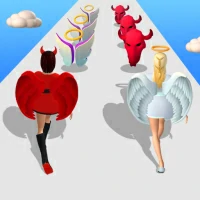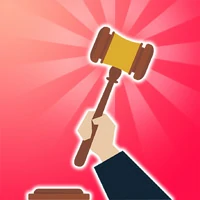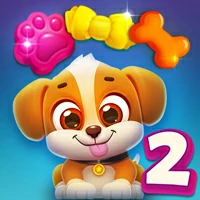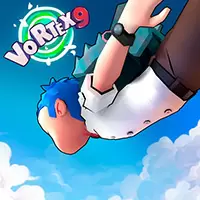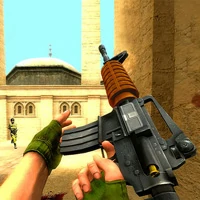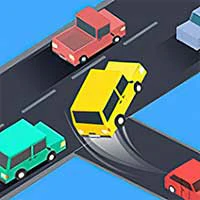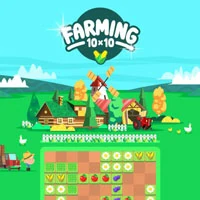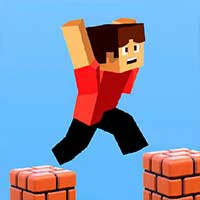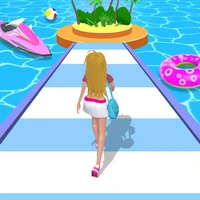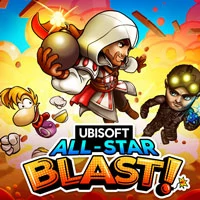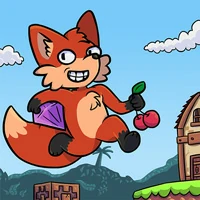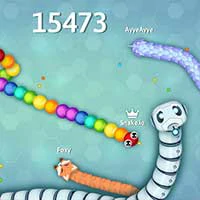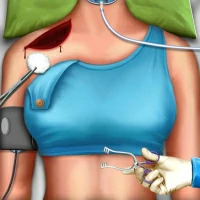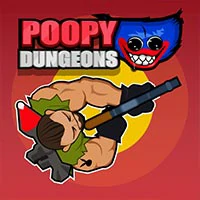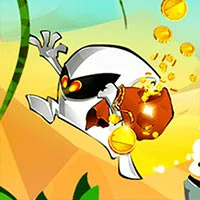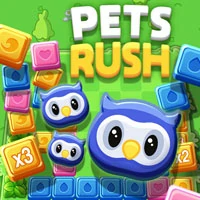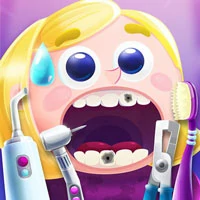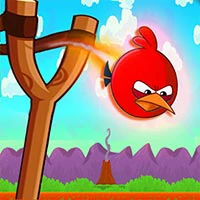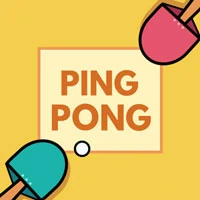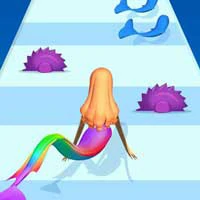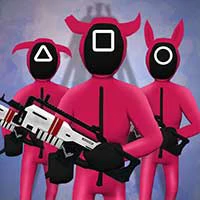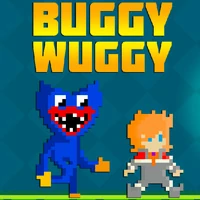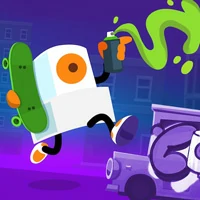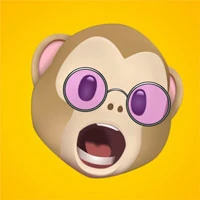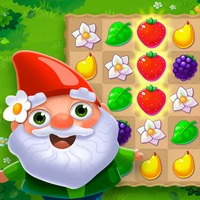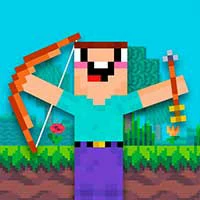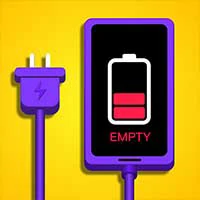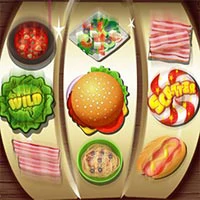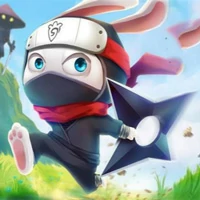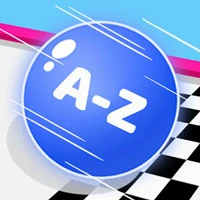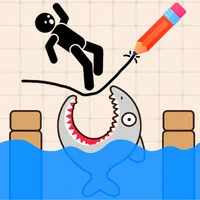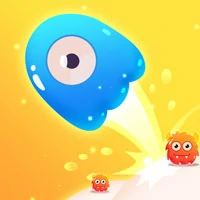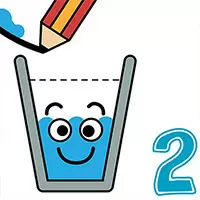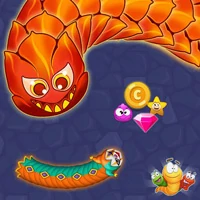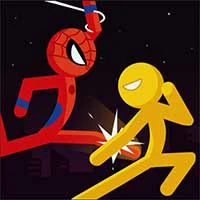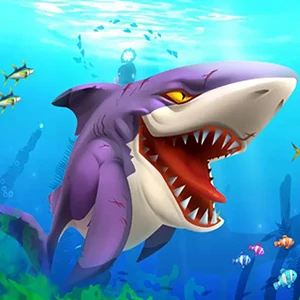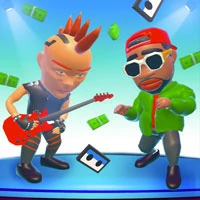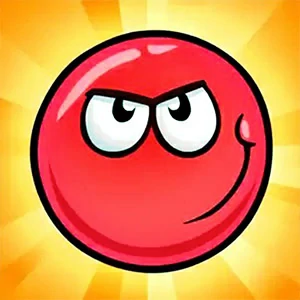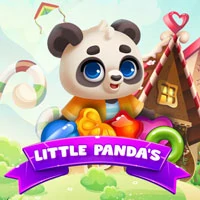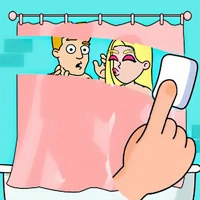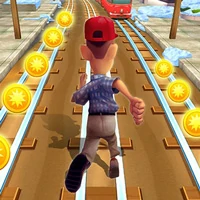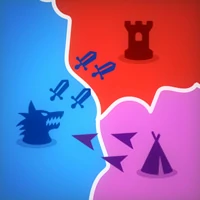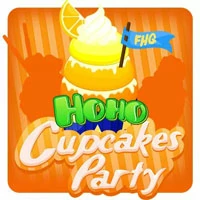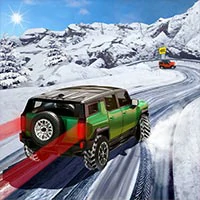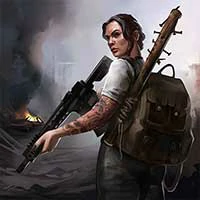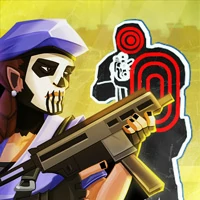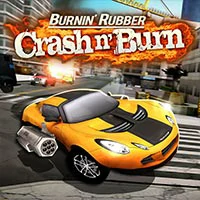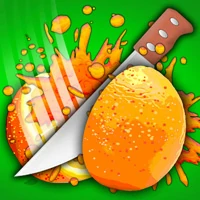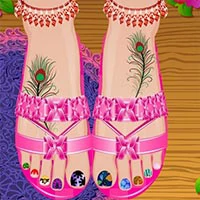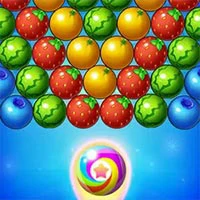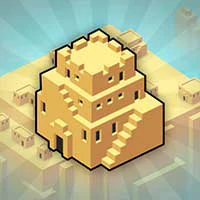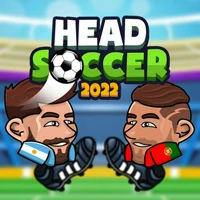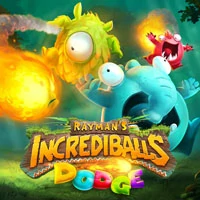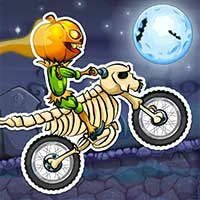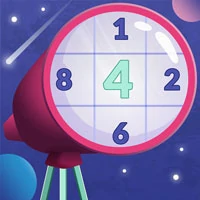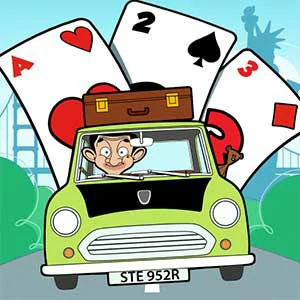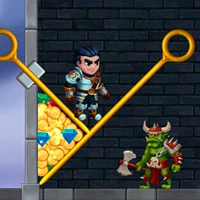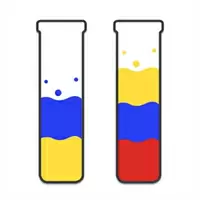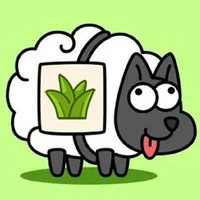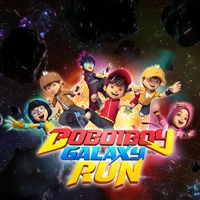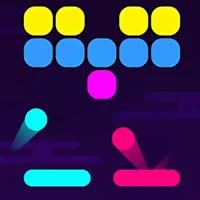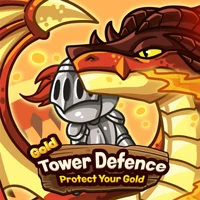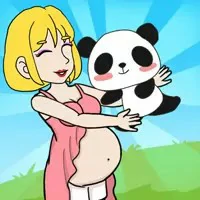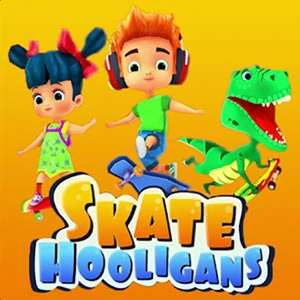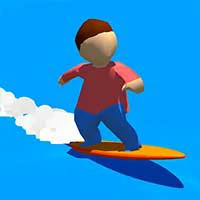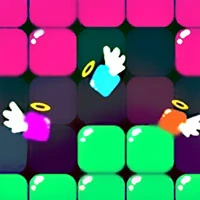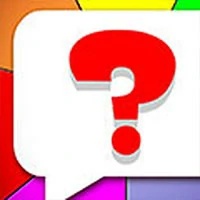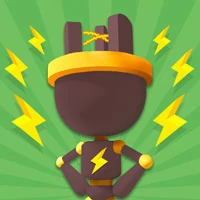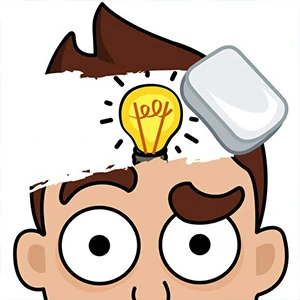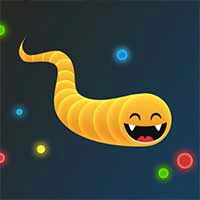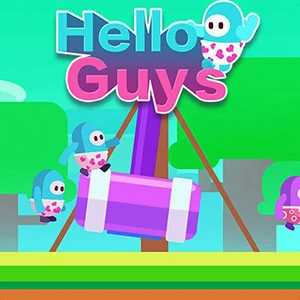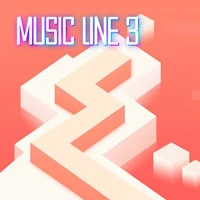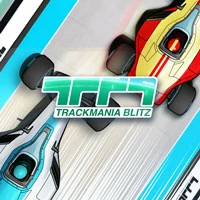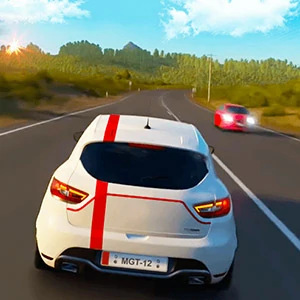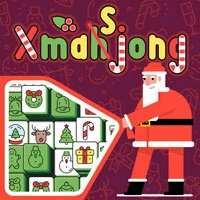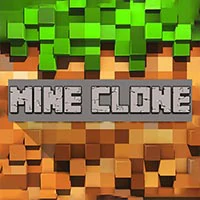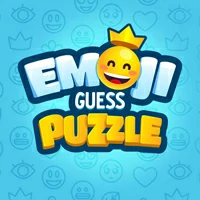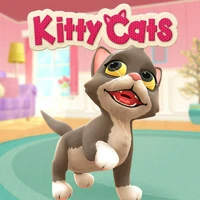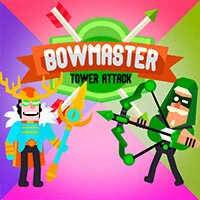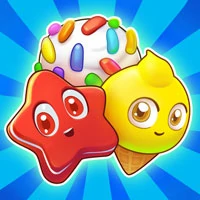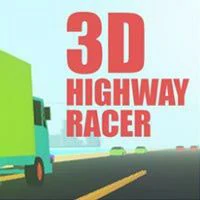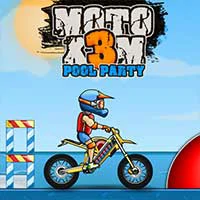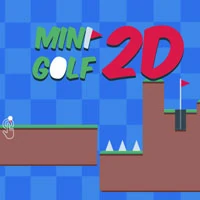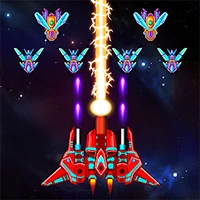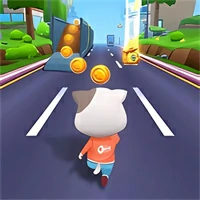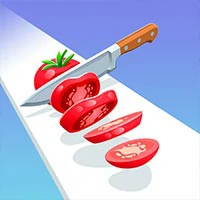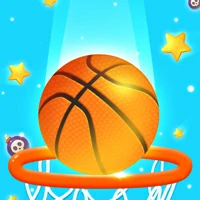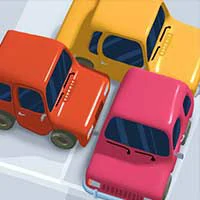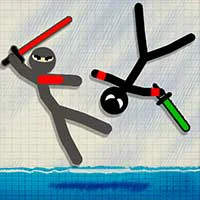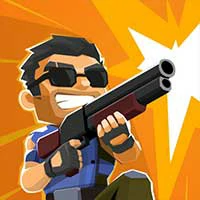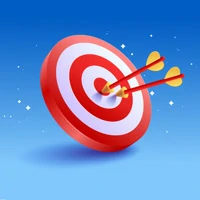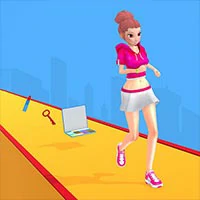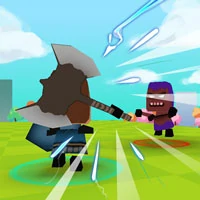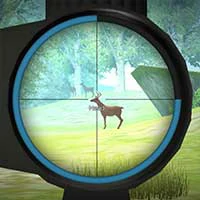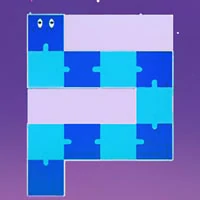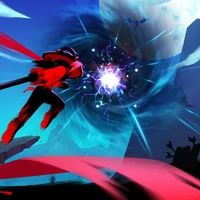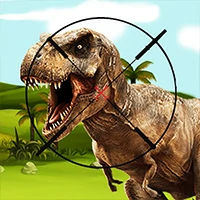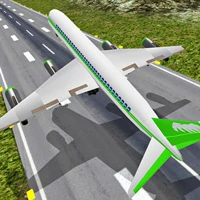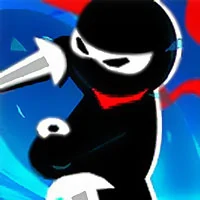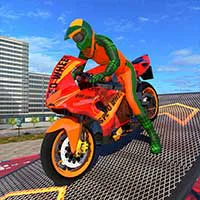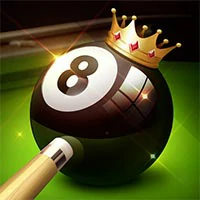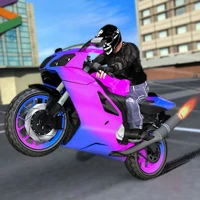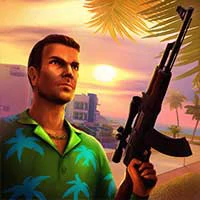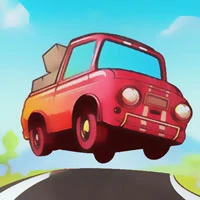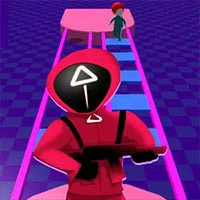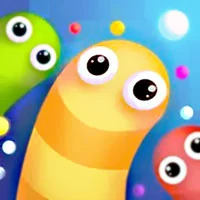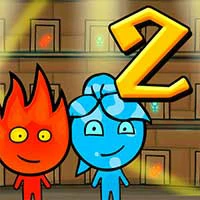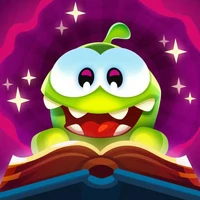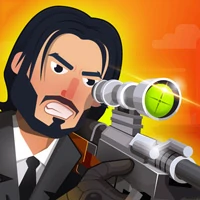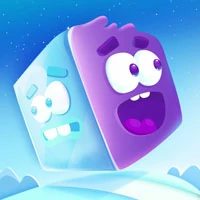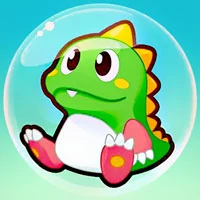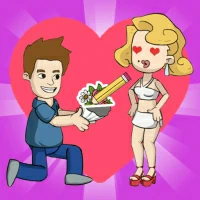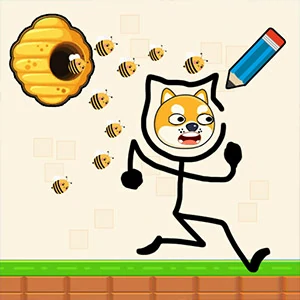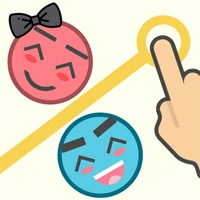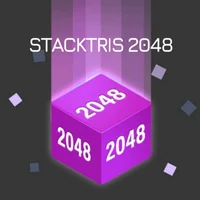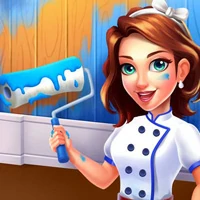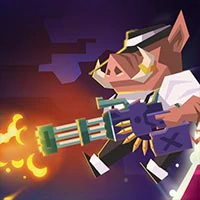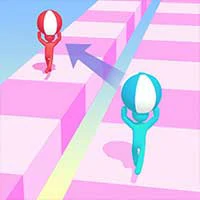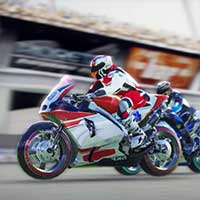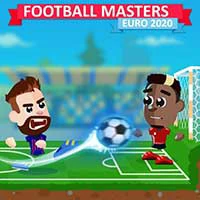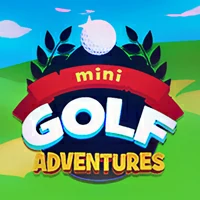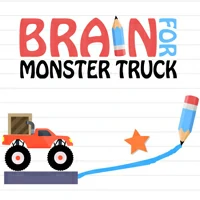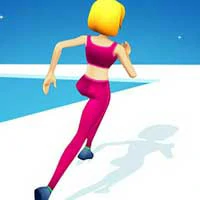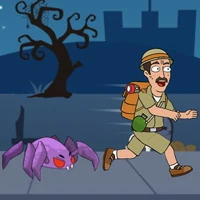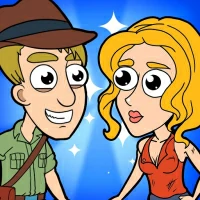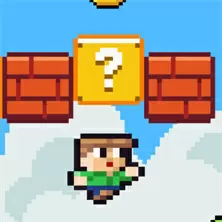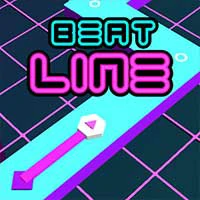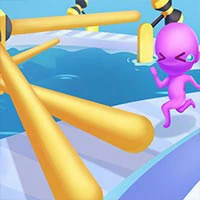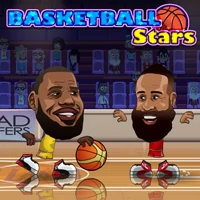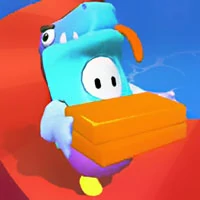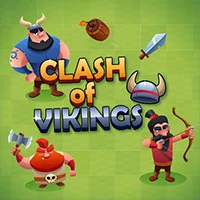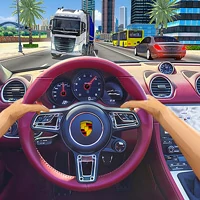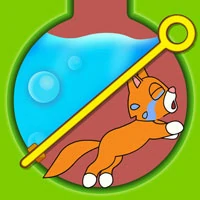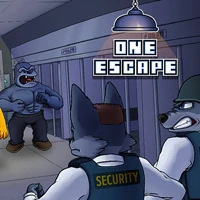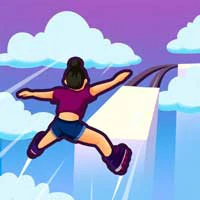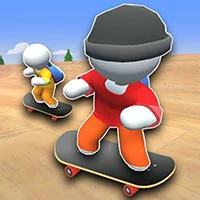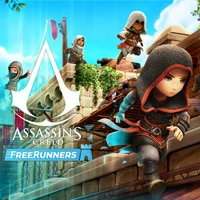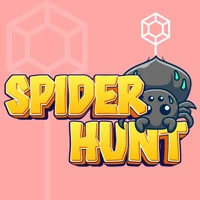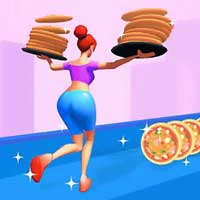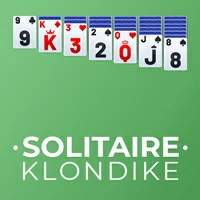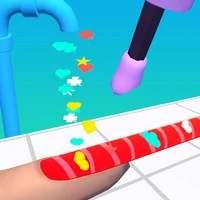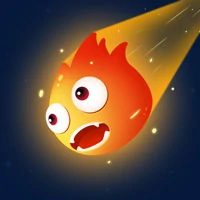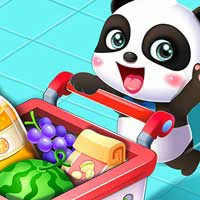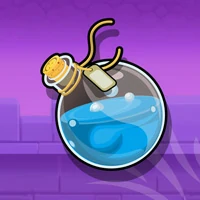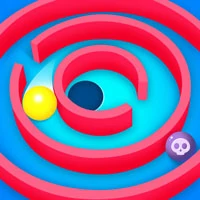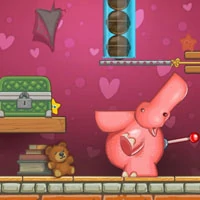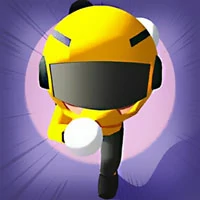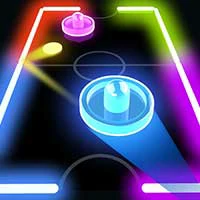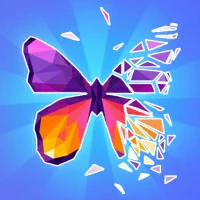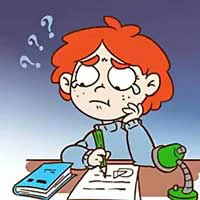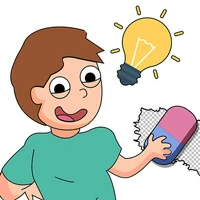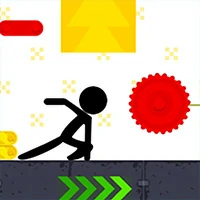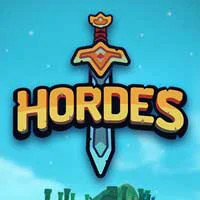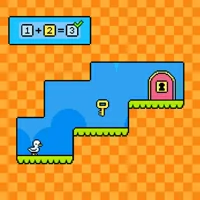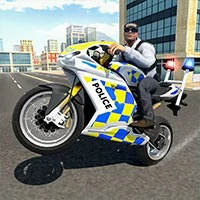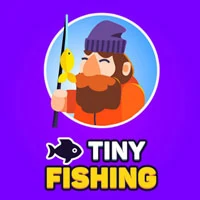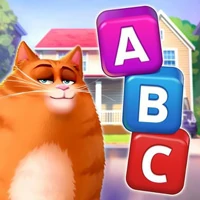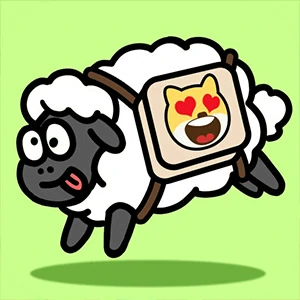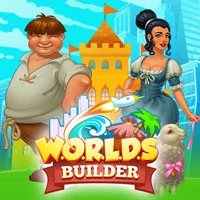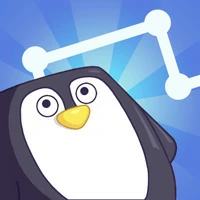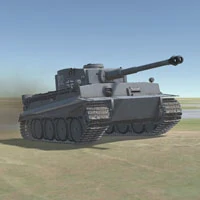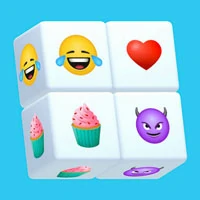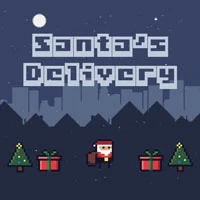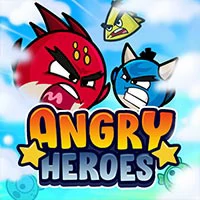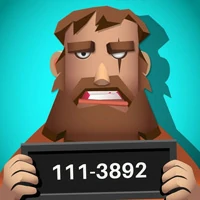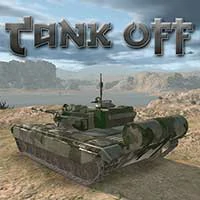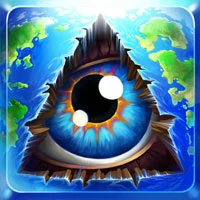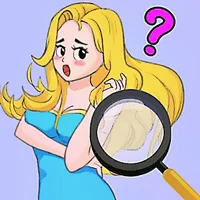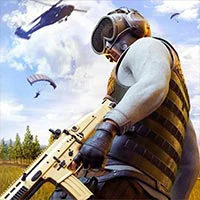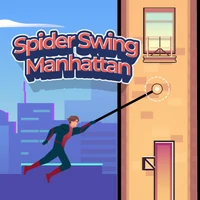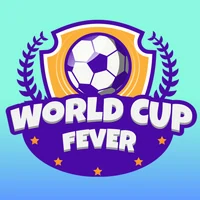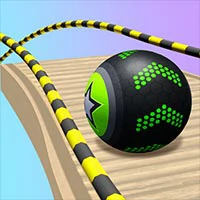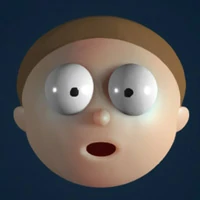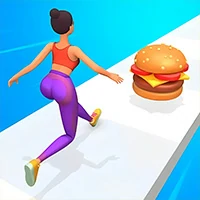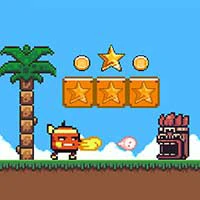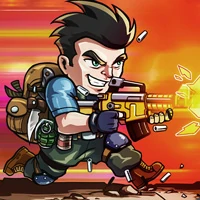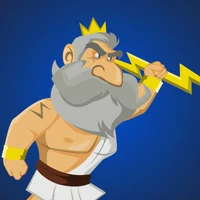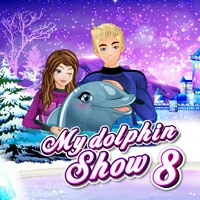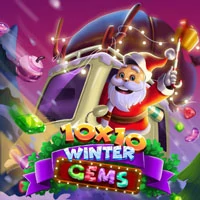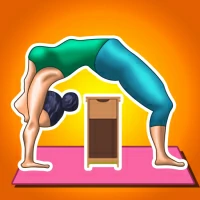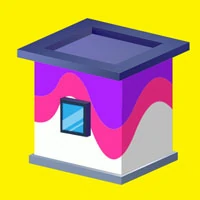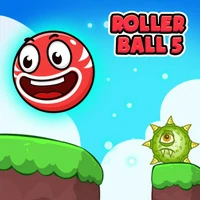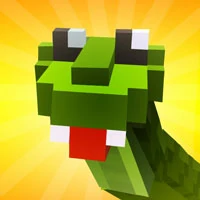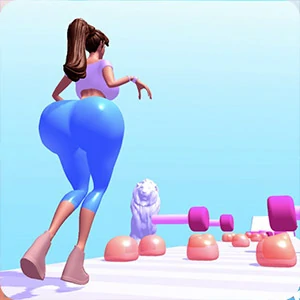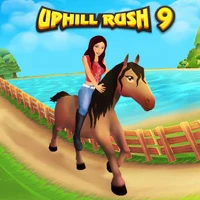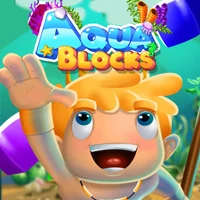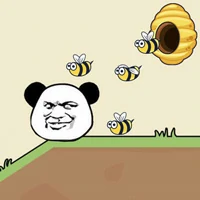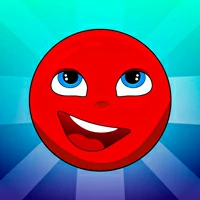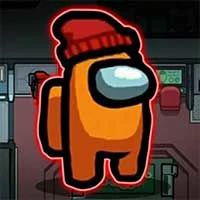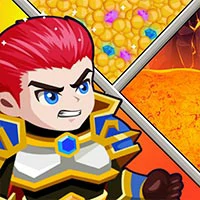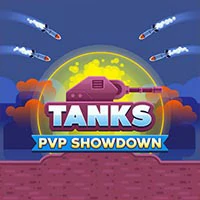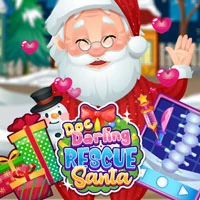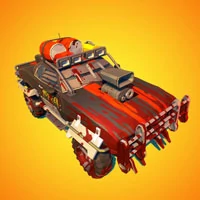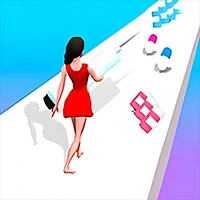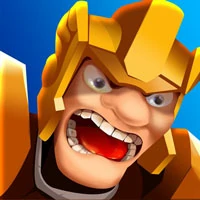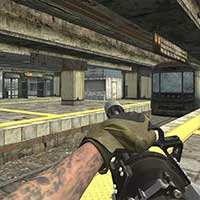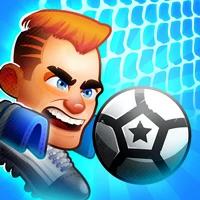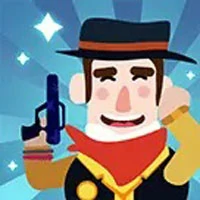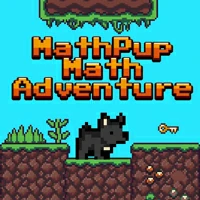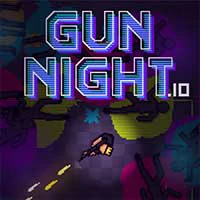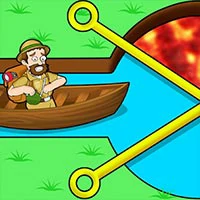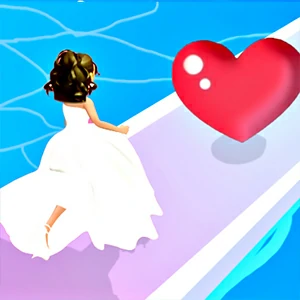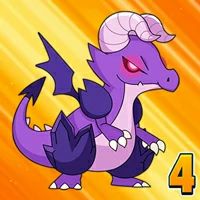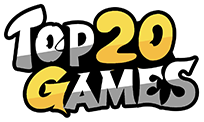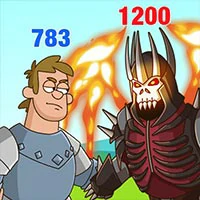 Hustle Castle: Rise of knights
Become the lord and master of a real medieval castle! Players, get ready – medieval fantasy RPG begins right now! Accept new dwellers, assign them to their duties and upgrade your RPG kingdom!
Embark on a thrilling RPG adventure – here are some of the opportunities you get in the roleplay game:
- Plunge into story-driven RPG campaign! Fight orcs, giants, skeletons and even dragons in hundreds of missions! Battle magic, cold steel and cunning roleplaying strategy!
- Build your own castle! Build new rooms for your stronghold and upgrade the existing ones. You've got all you need to create a dream castle! Begin the castle base-building now!
- Train the villagers in your kingdom! Each of your dwellers can learn new skills and wear any equipment. Enjoy the Medieval Fantasy RPG, train great warriors and scribes… and then swap them with each other!
- Co-op: Play with a friend or random player and go in search of treasure in mysterious dungeons
- Enjoy Multiplayer in the mobile game. Get medieval! Burn and plunder the kingdom of someone you don't like… And you don't like all of them, right?
Upgrade your characters, become wealthy and influential. Build a dating room and watch your dwellers have children who'll soon grow up and serve your kingdom too. The medieval RPG mobile game awaits!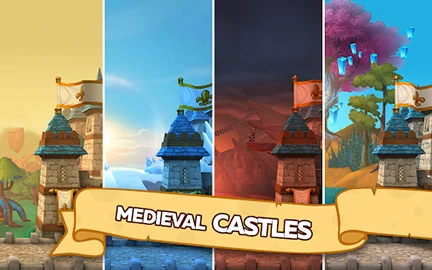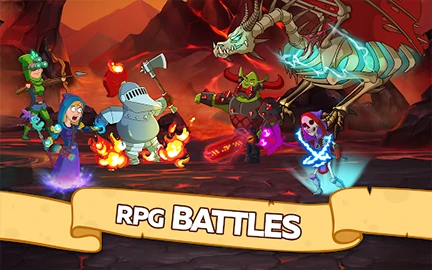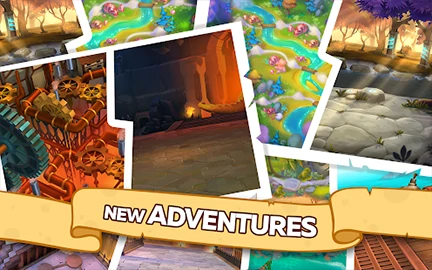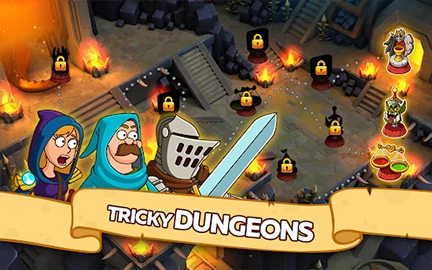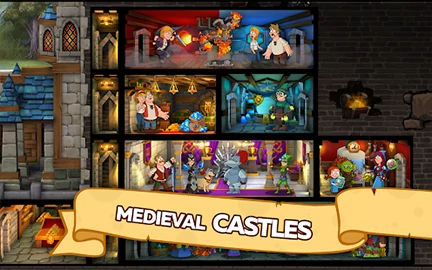 The games on the Top20.games website are sourced from the App Store and Google Play, and then edited and edited by our team. If you are interested in the games on our website, you can download them through the recommended download links, and some games support direct play on the browser. If there is any infringement, please contact us.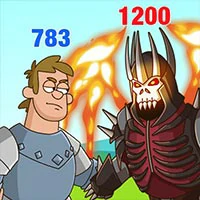 Hustle Castle: Rise of knights
This game cannot be played online
Games with "H5" can be played online!
PLAY
Download from Mobile
IOS
Android