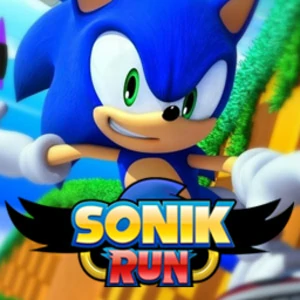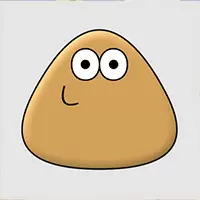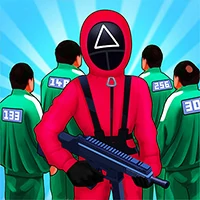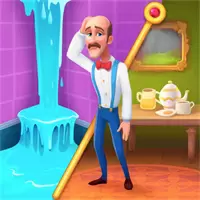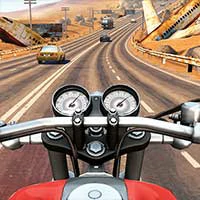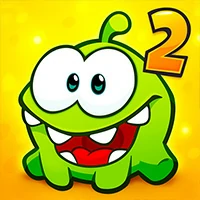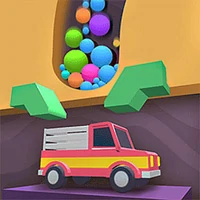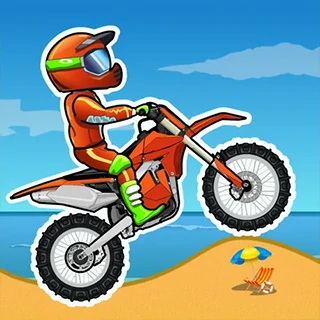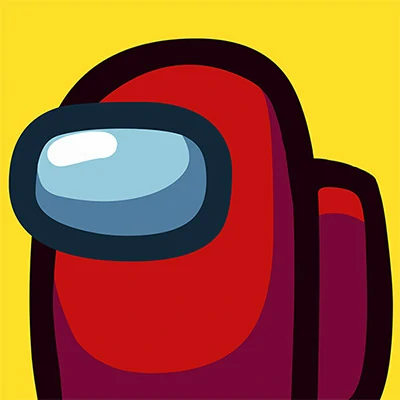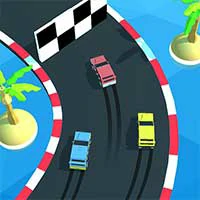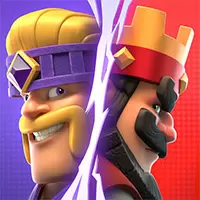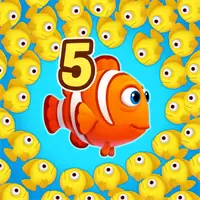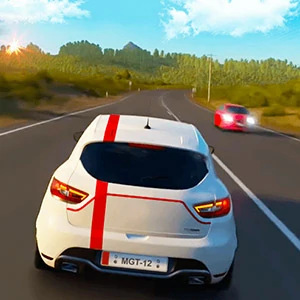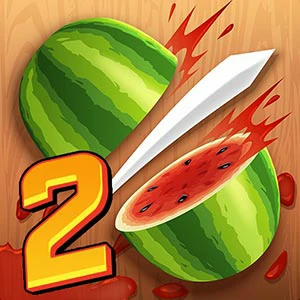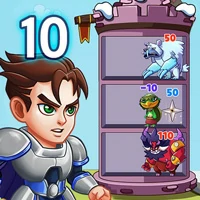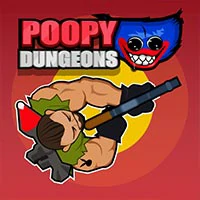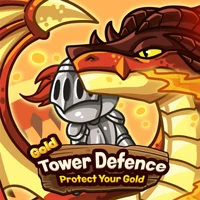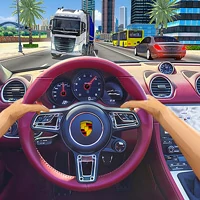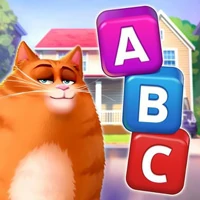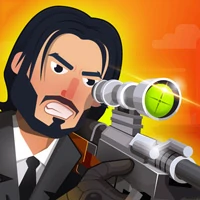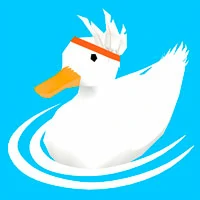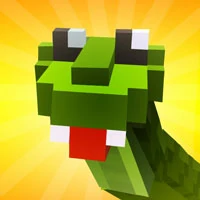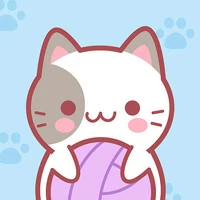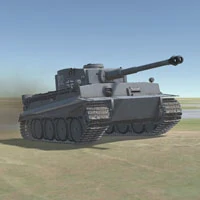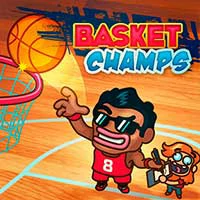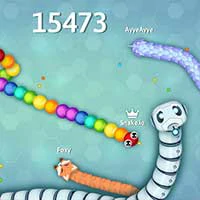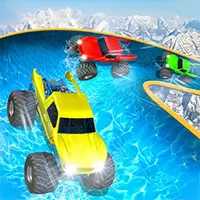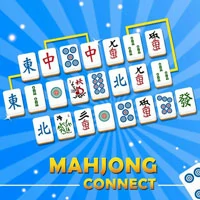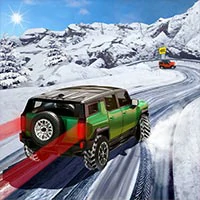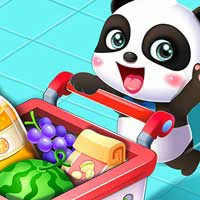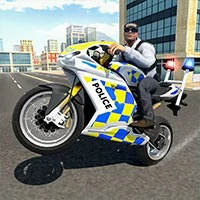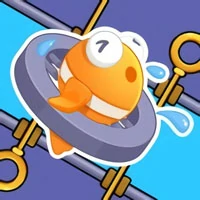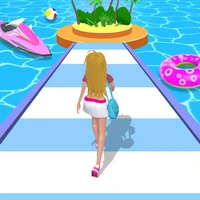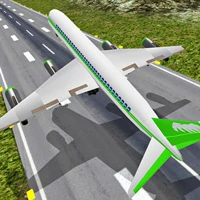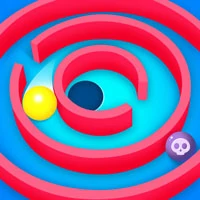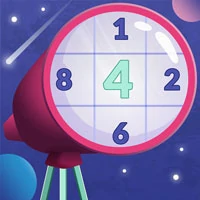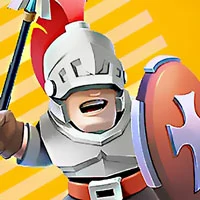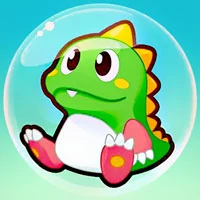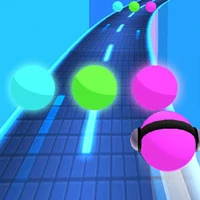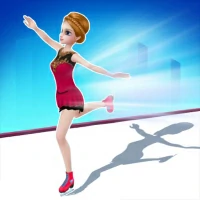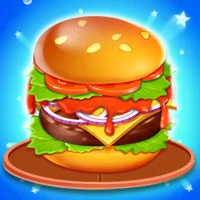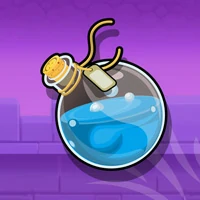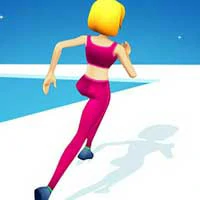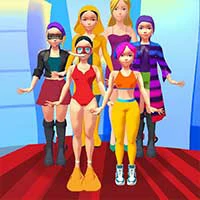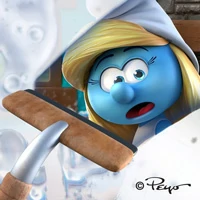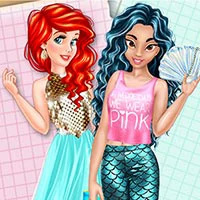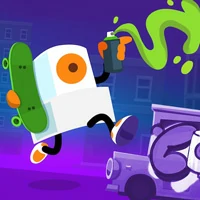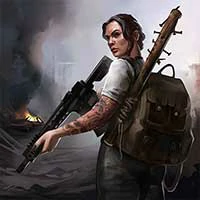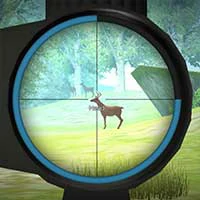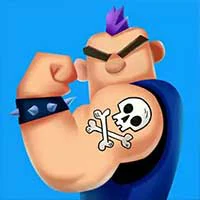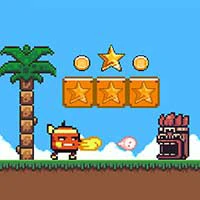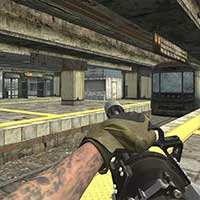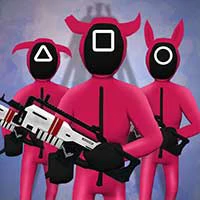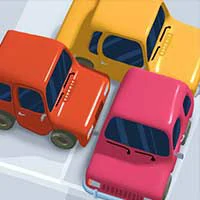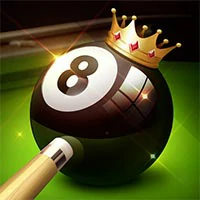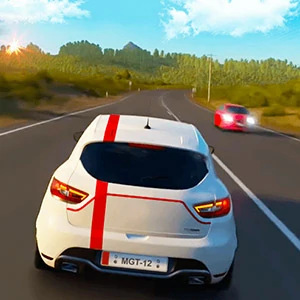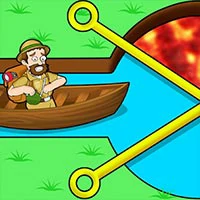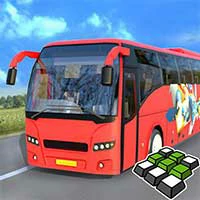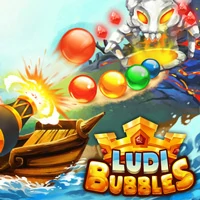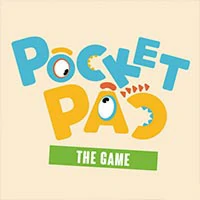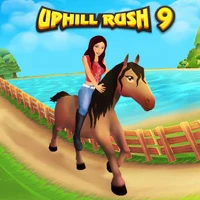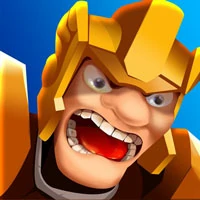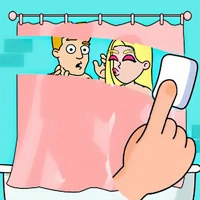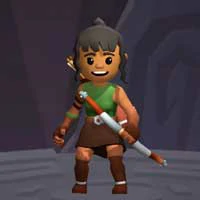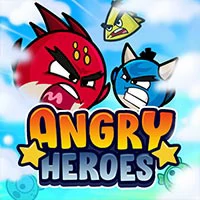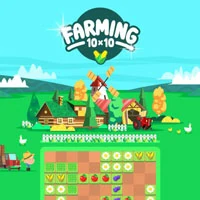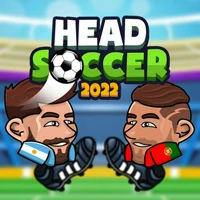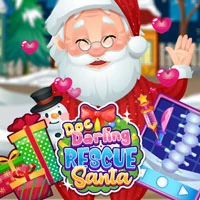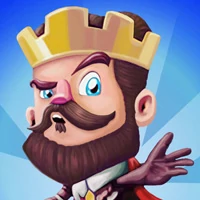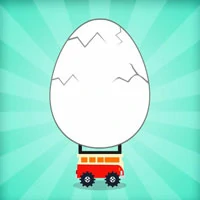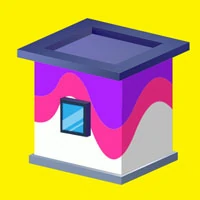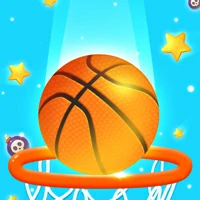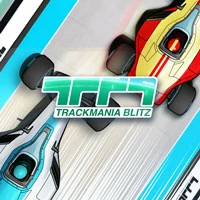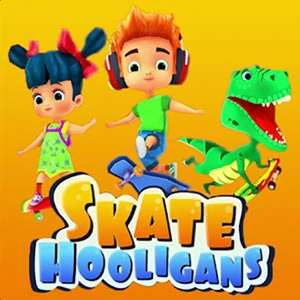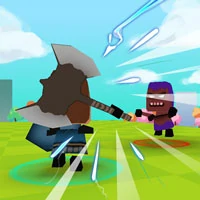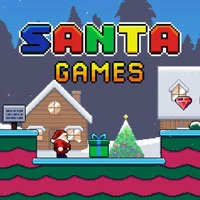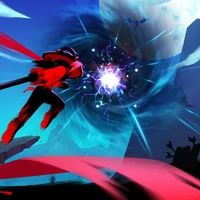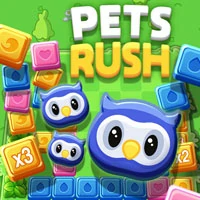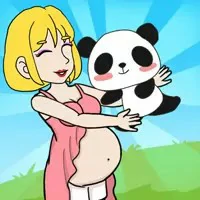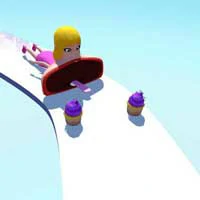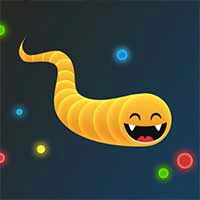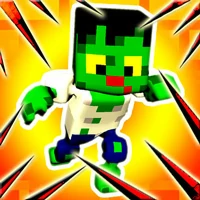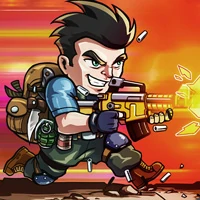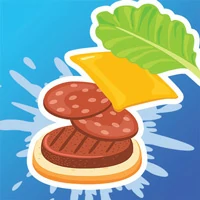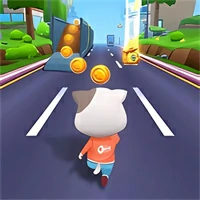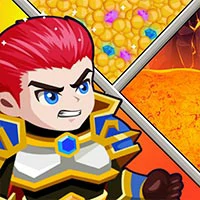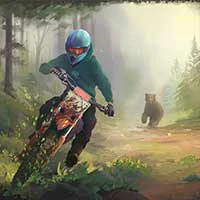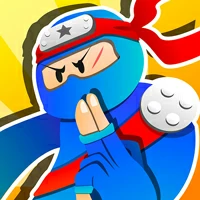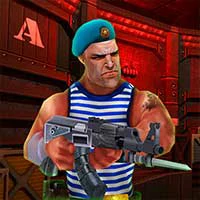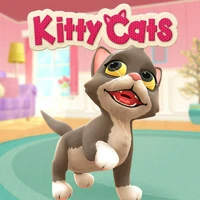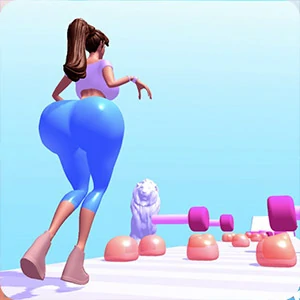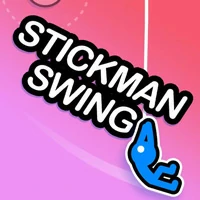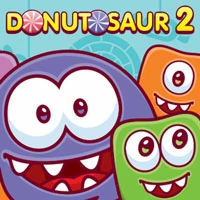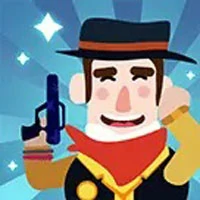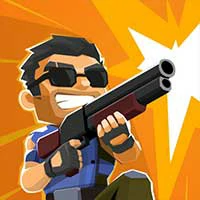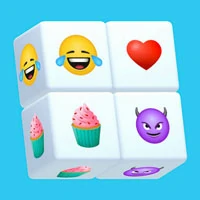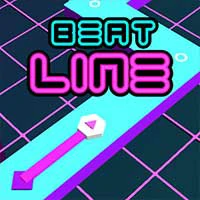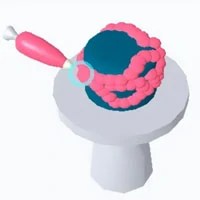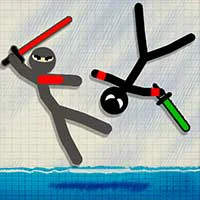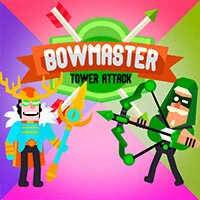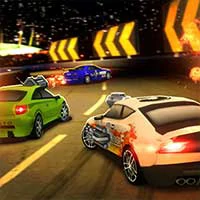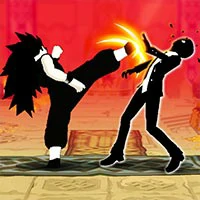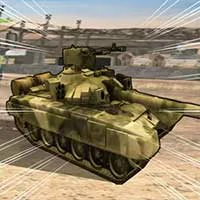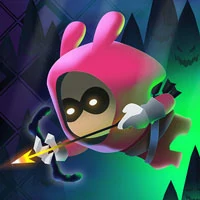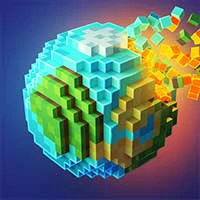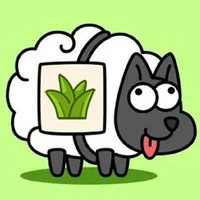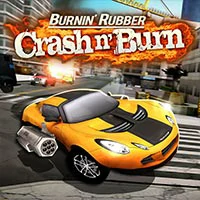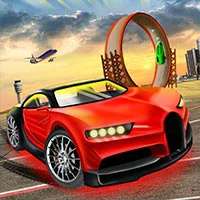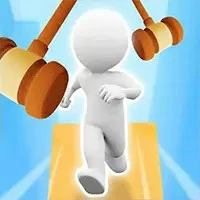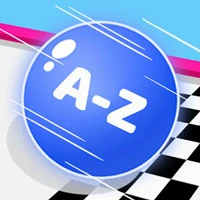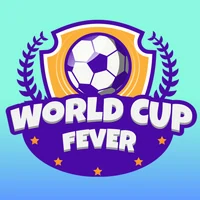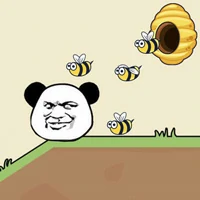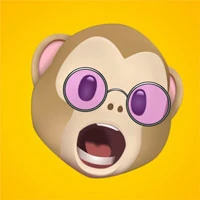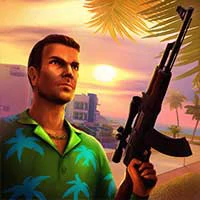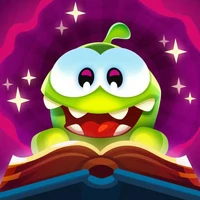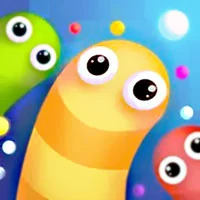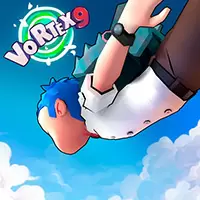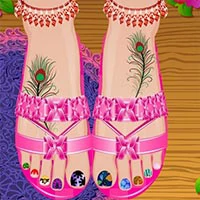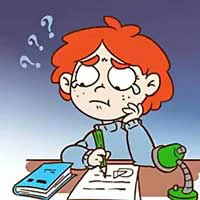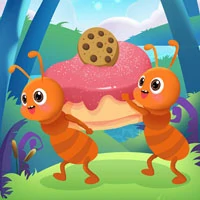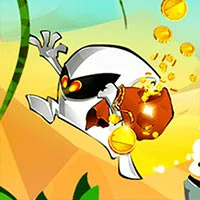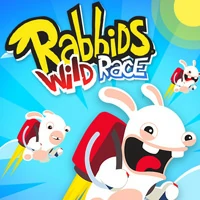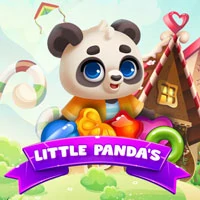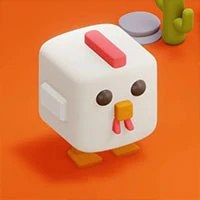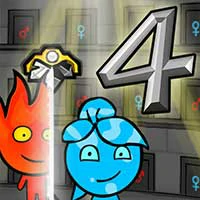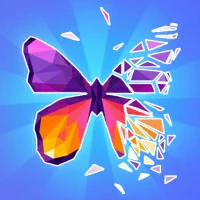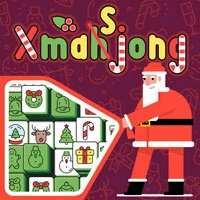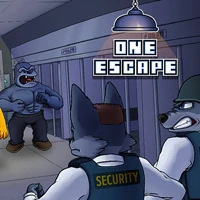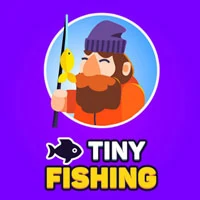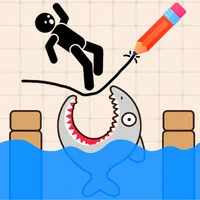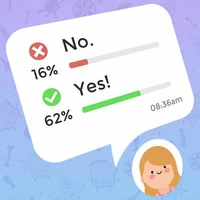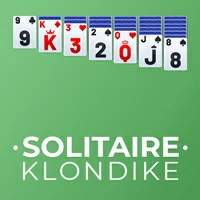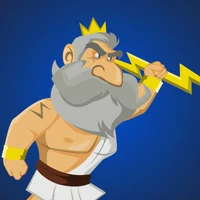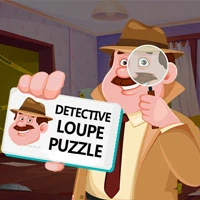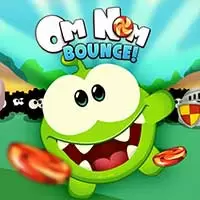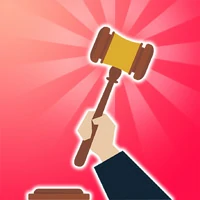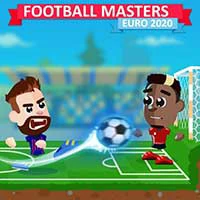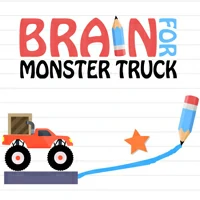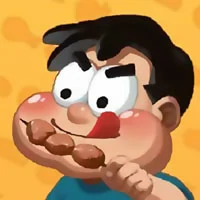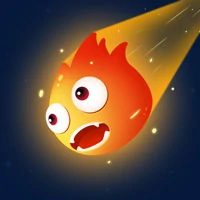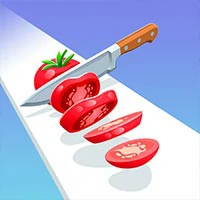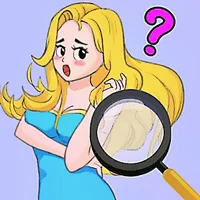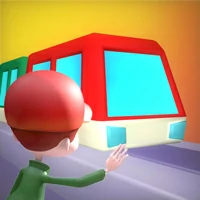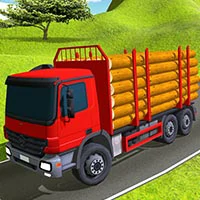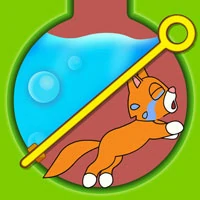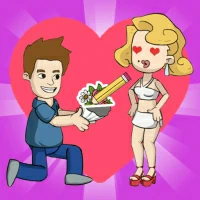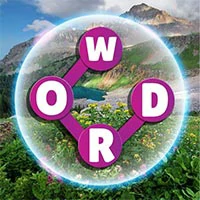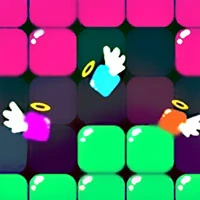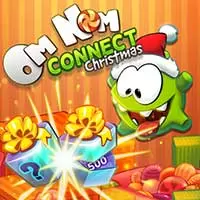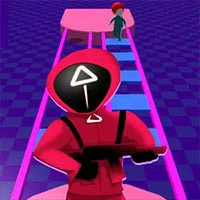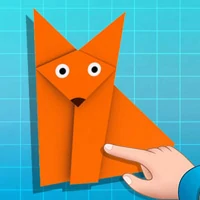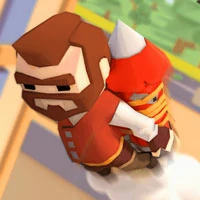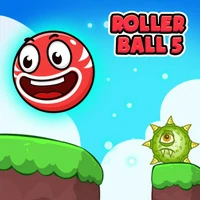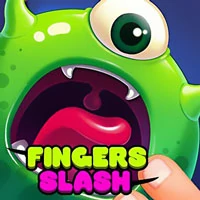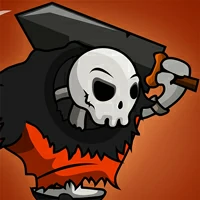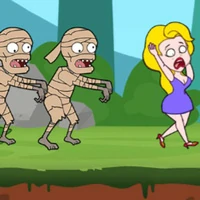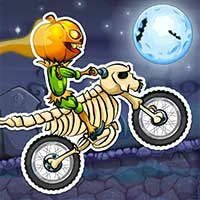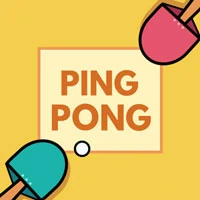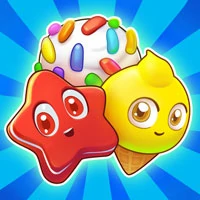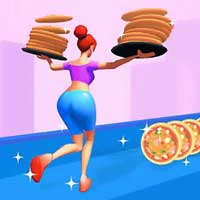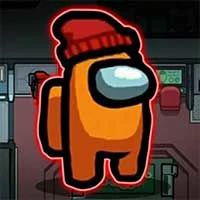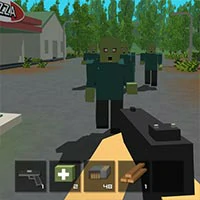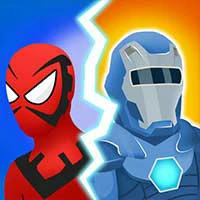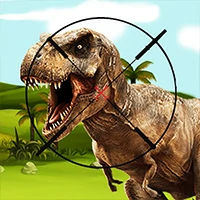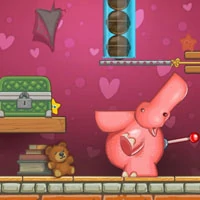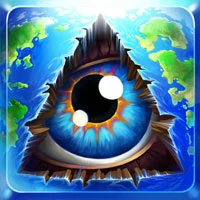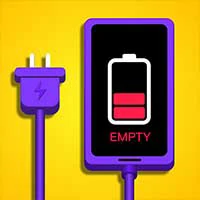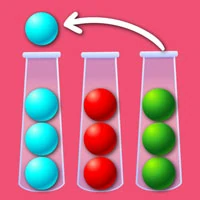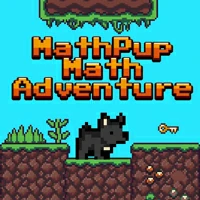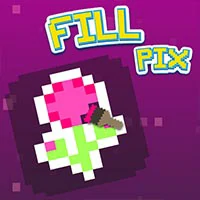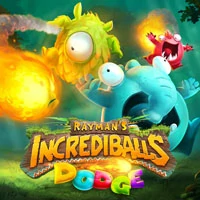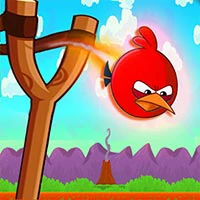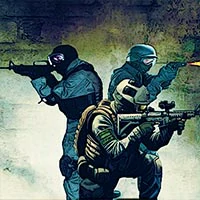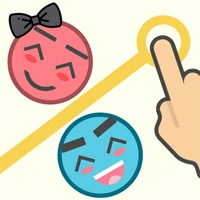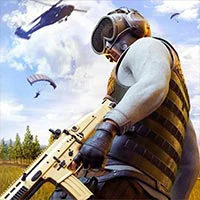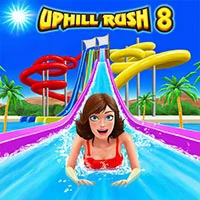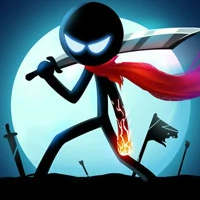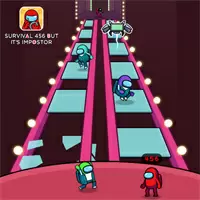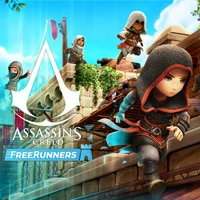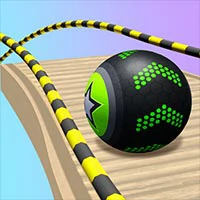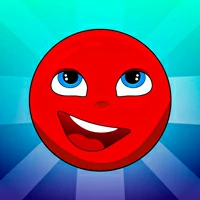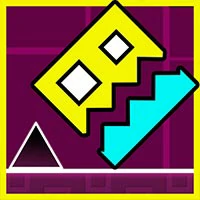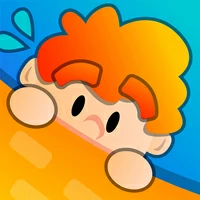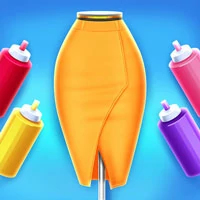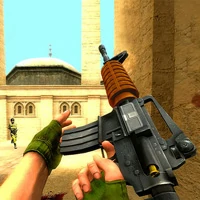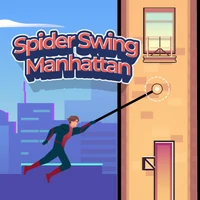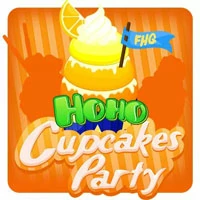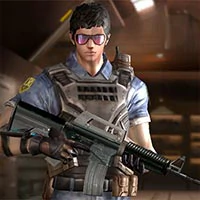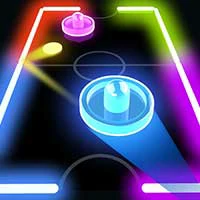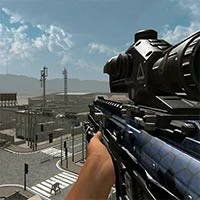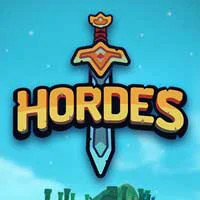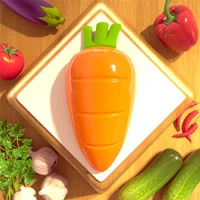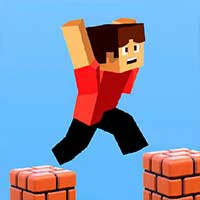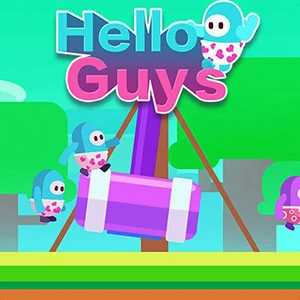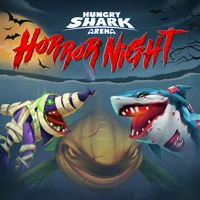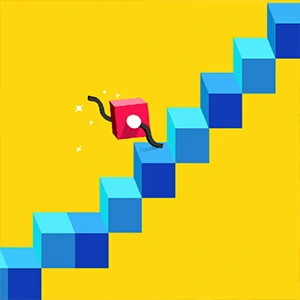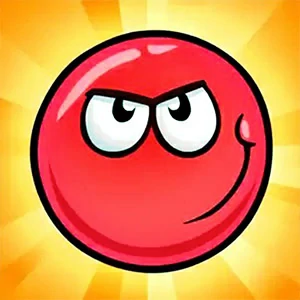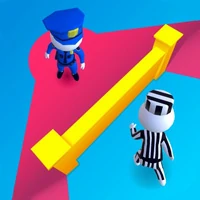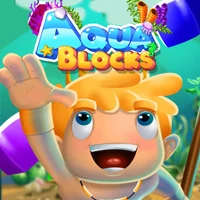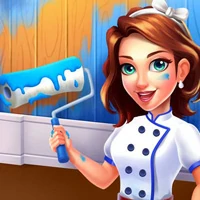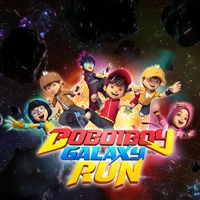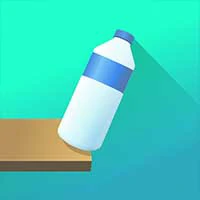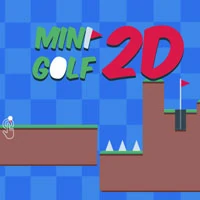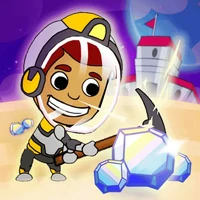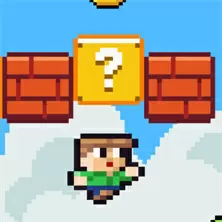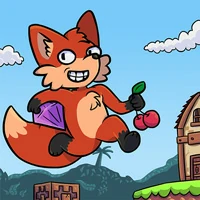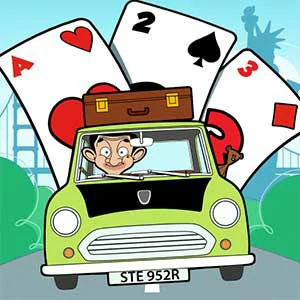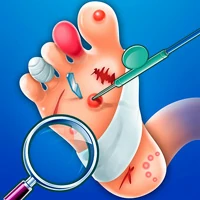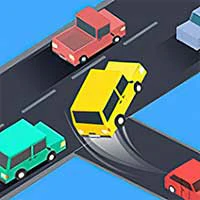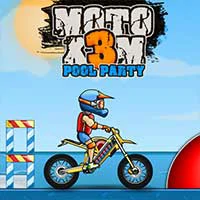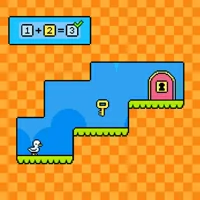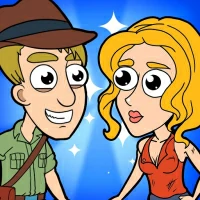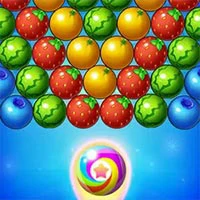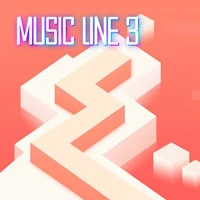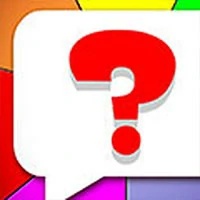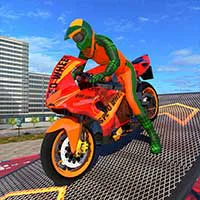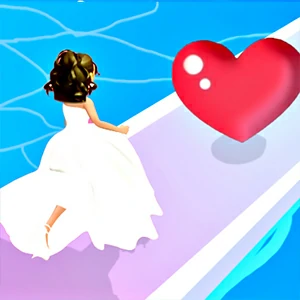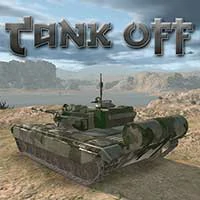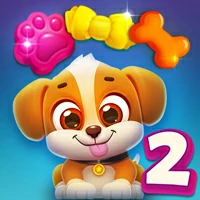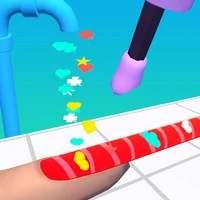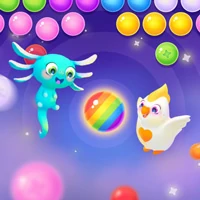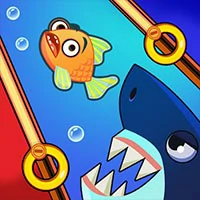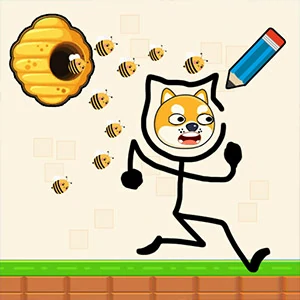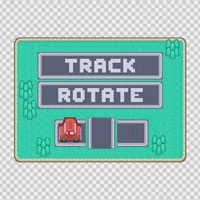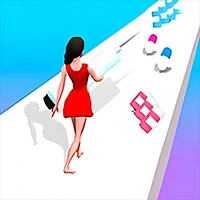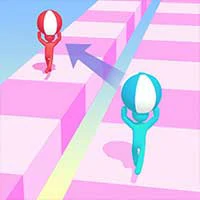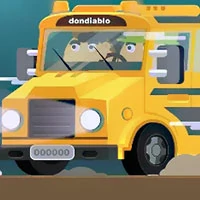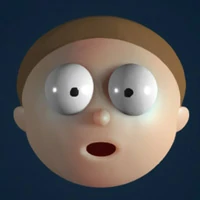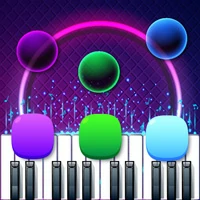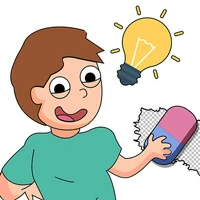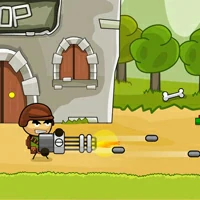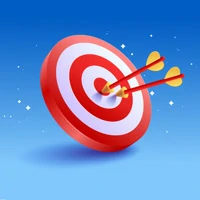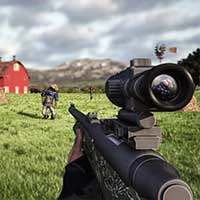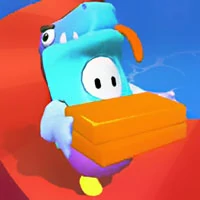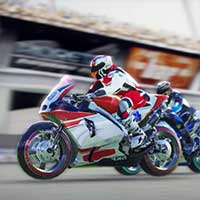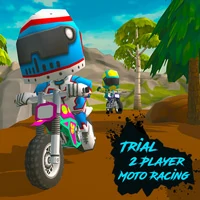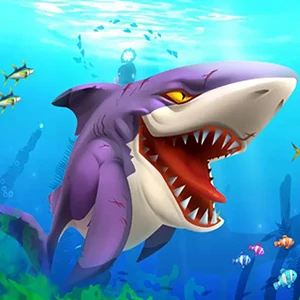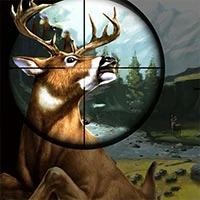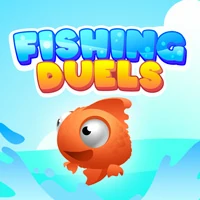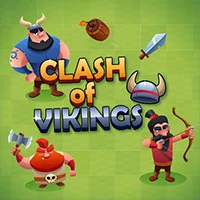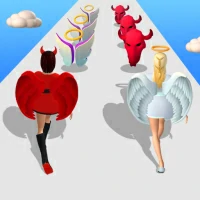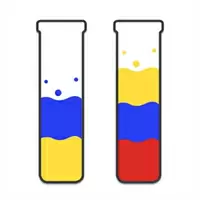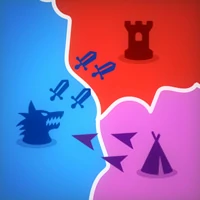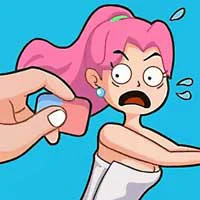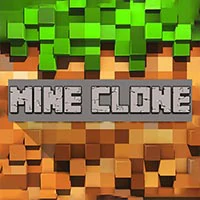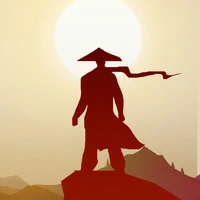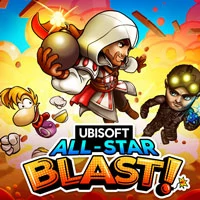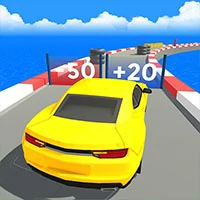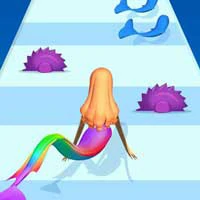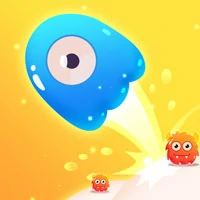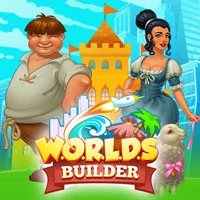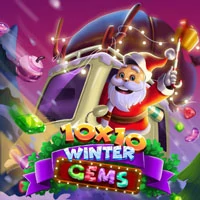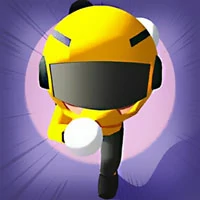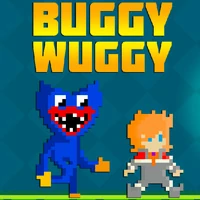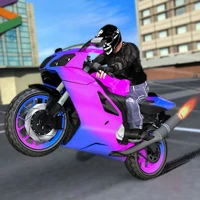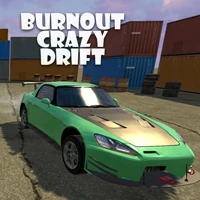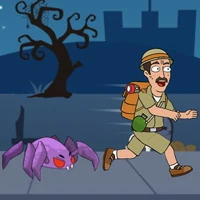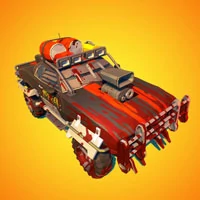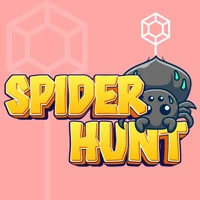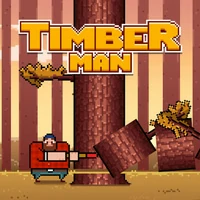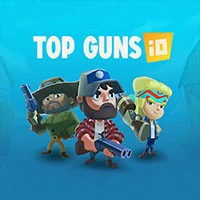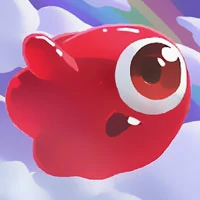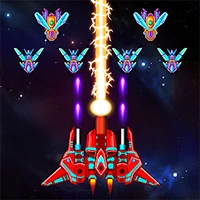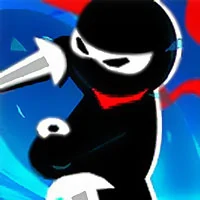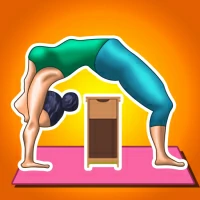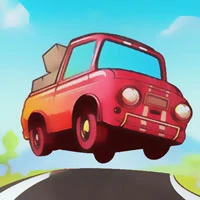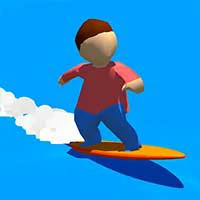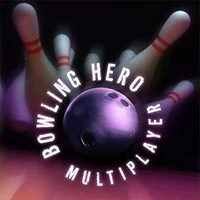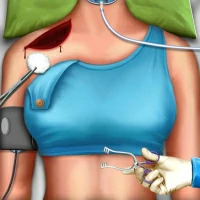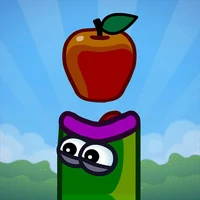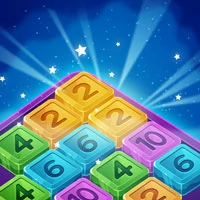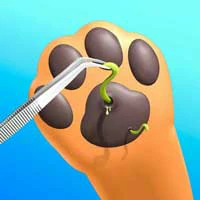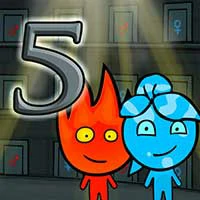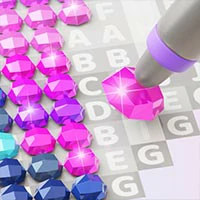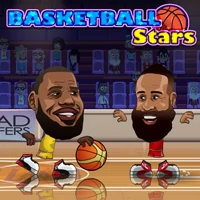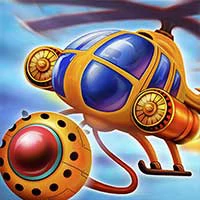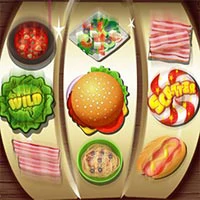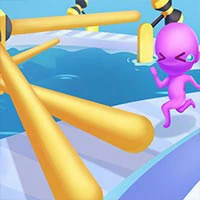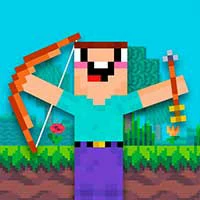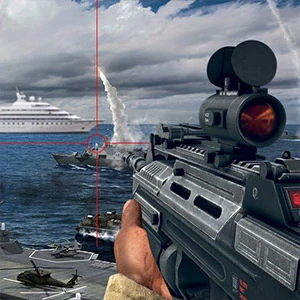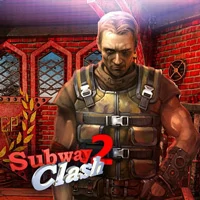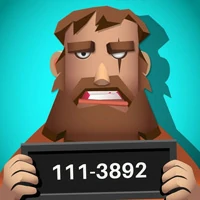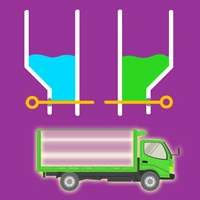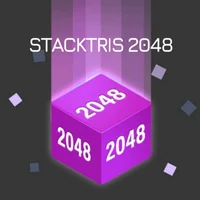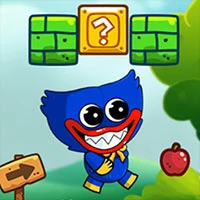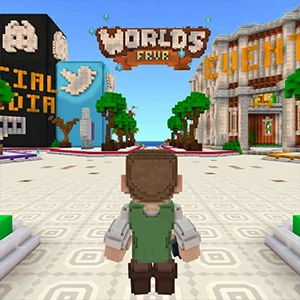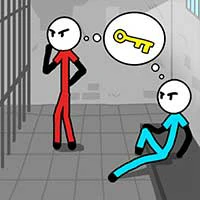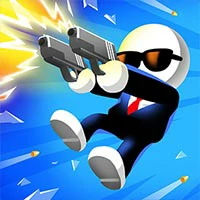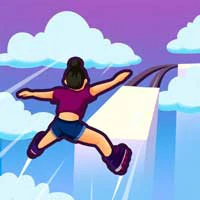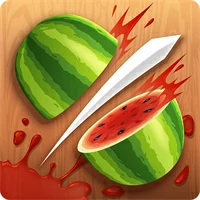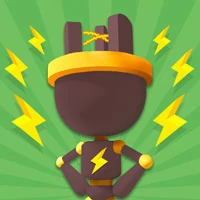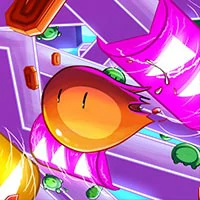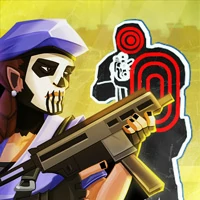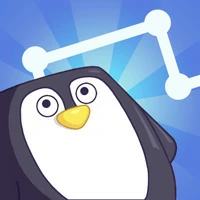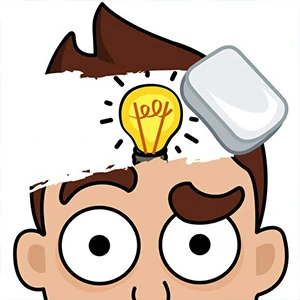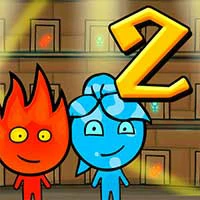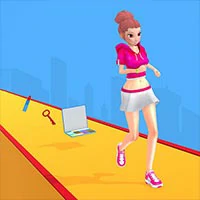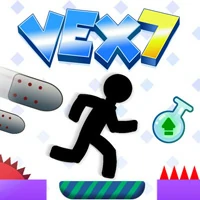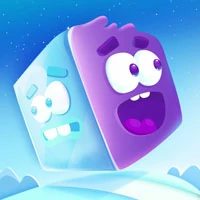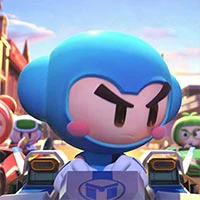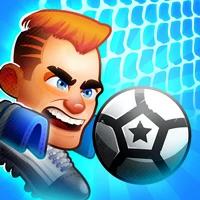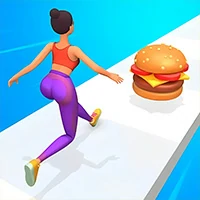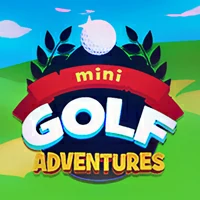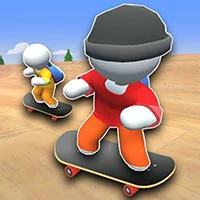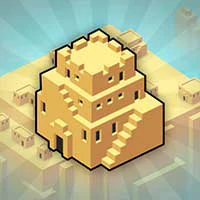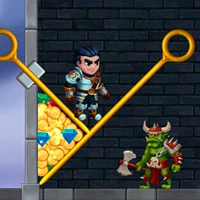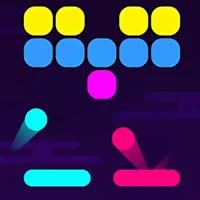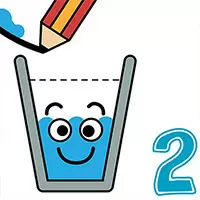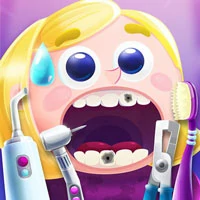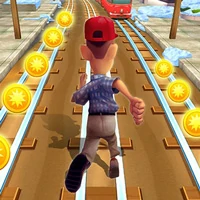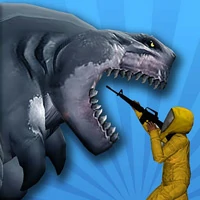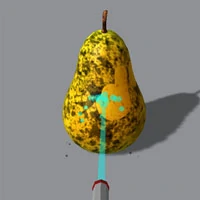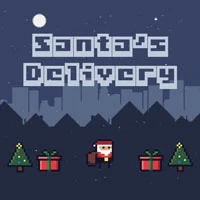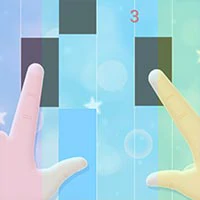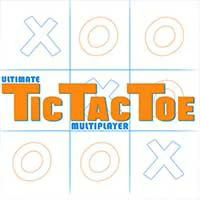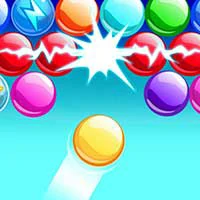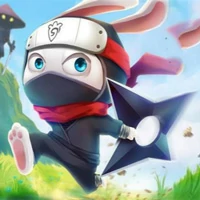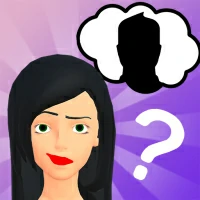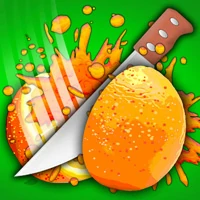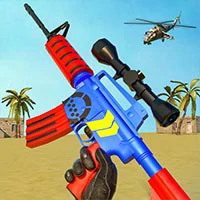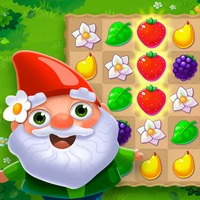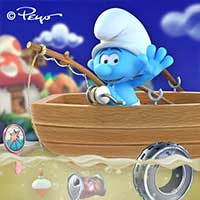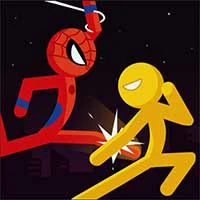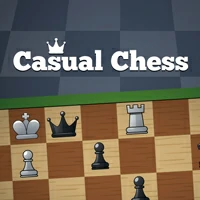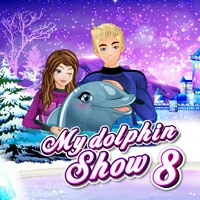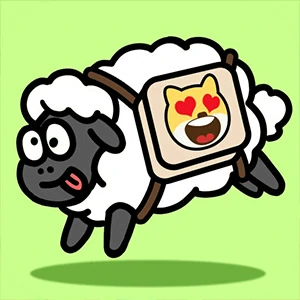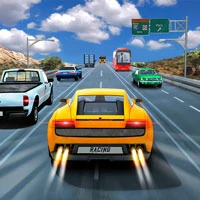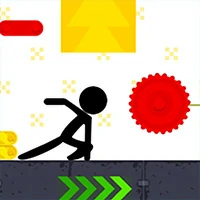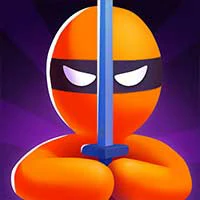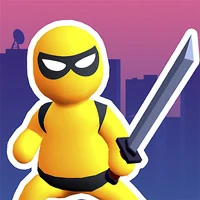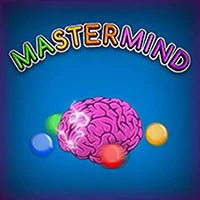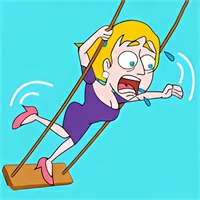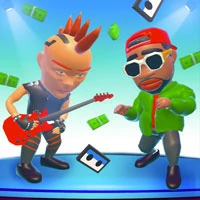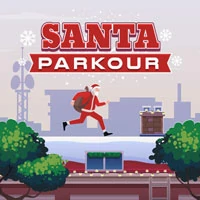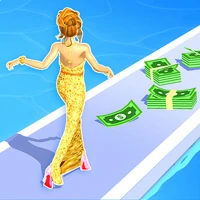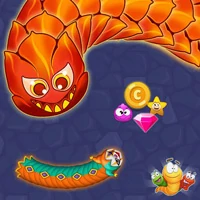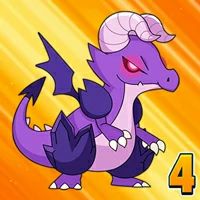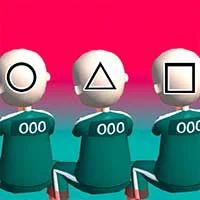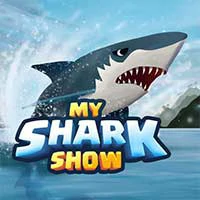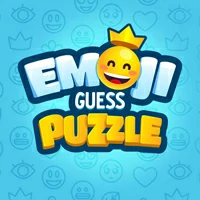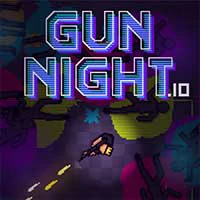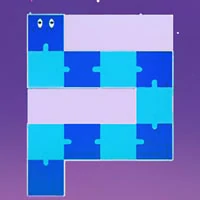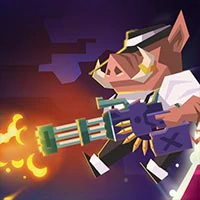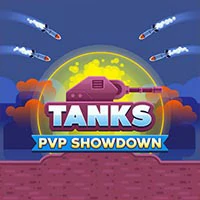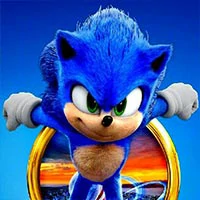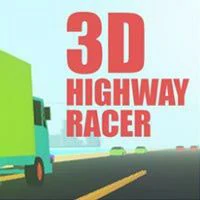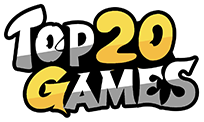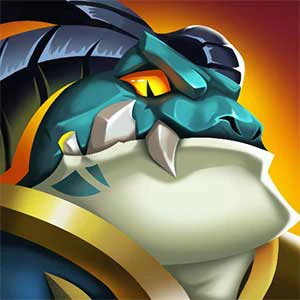 Join millions of other players around the world and start your journey from Sara Forest to the High Heaven, leading your band of heroes into ancient ruins to battle the forces of darkness!
★IDLE System★
Set your heroes training while you're away. When you return to your phone, they will be stronger, gained new abilities, and ready for battle. Grow & Train a powerful squad without all the grinding!
★Evolving Strategy★
More than 200 Heroes in different factions with specific skills. Summon your Warriors, TRAIN them to become powerful heroes, or convert them into Spirit material for EVOLVING. Forge magical gears, and outfit your warriors for victory!
★TONS of Content★
With battlegrounds galore and dungeons aplenty, heroic quests, mysterious towers, arena, guild, much fun to enjoy!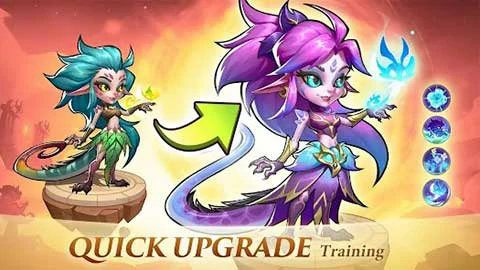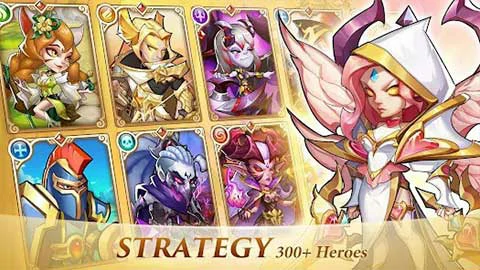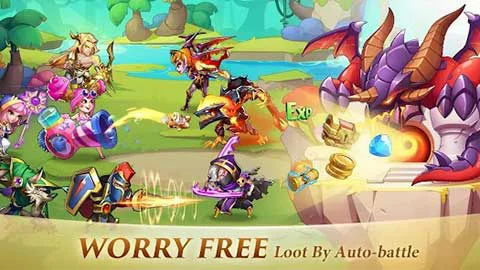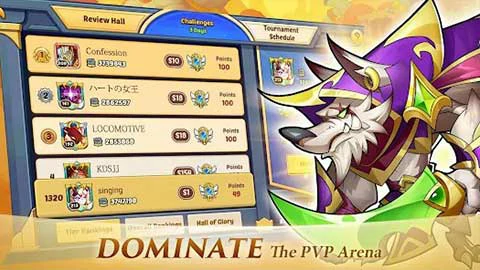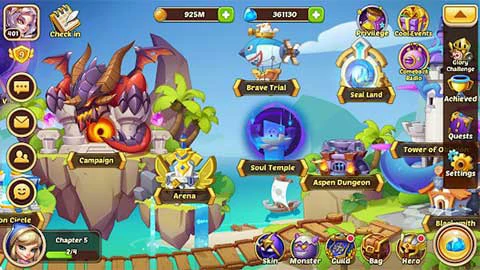 The games on the Top20.games website are sourced from the App Store and Google Play, and then edited and edited by our team. If you are interested in the games on our website, you can download them through the recommended download links, and some games support direct play on the browser. If there is any infringement, please contact us.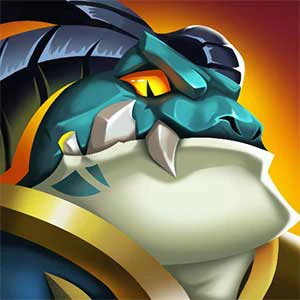 Idle Heroes
This game cannot be played online
Games with "H5" can be played online!
PLAY
Download from Mobile
IOS
Android